Showing 1459-1476 of 20,143 entries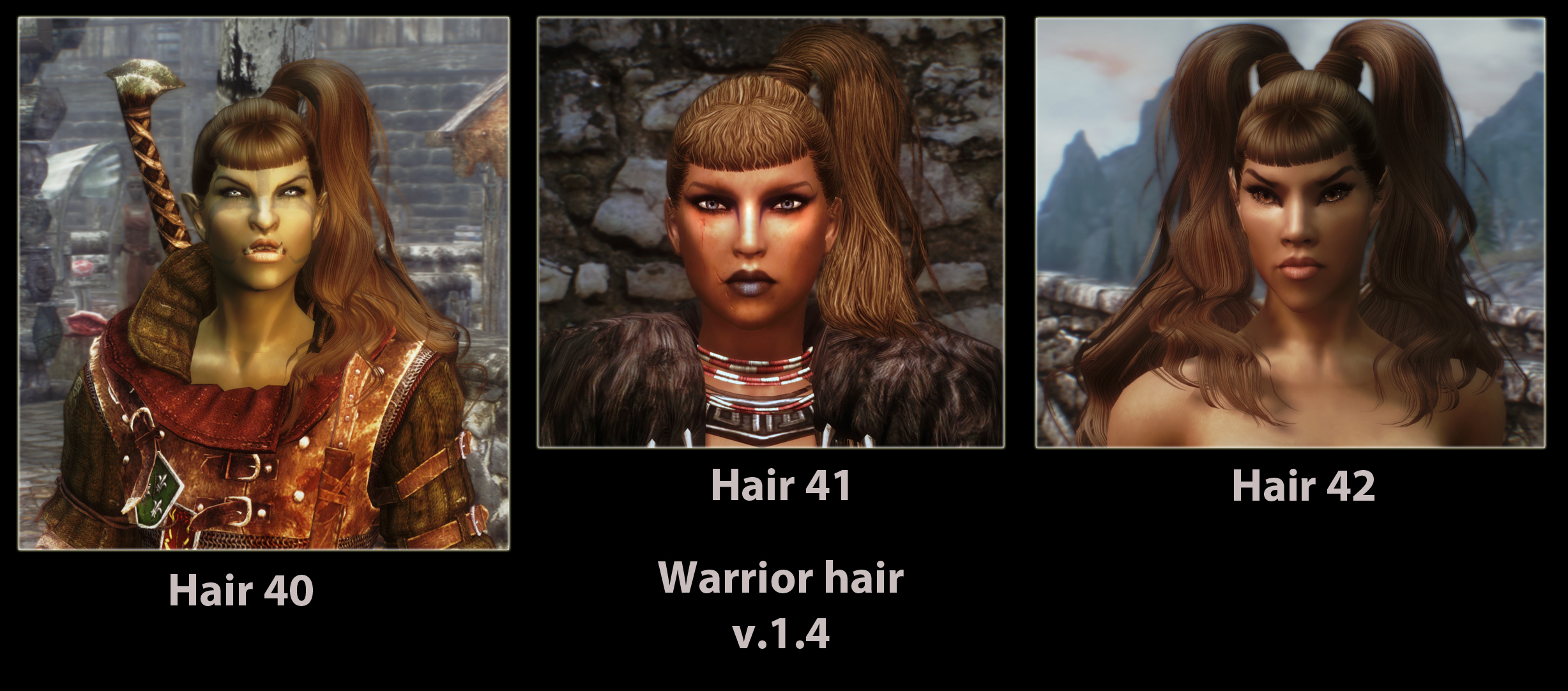 For Phx
Collection by
{R} Chesty Puller
This is a collection of most of the mods I use in Skyrim minus the ENB Injector which does not work for everyone.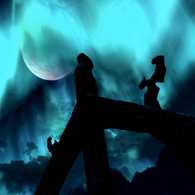 NON INVASIVE MODS
Collection by
BearMund
This Collection of Mods does not take anything away from the intended play of SKYRIM, It adds MORE realistic visuals and characters, dynamic weather effects, some editional quests that are perfect for skyrim and best of all caters to the WEREWOLF in ALL OF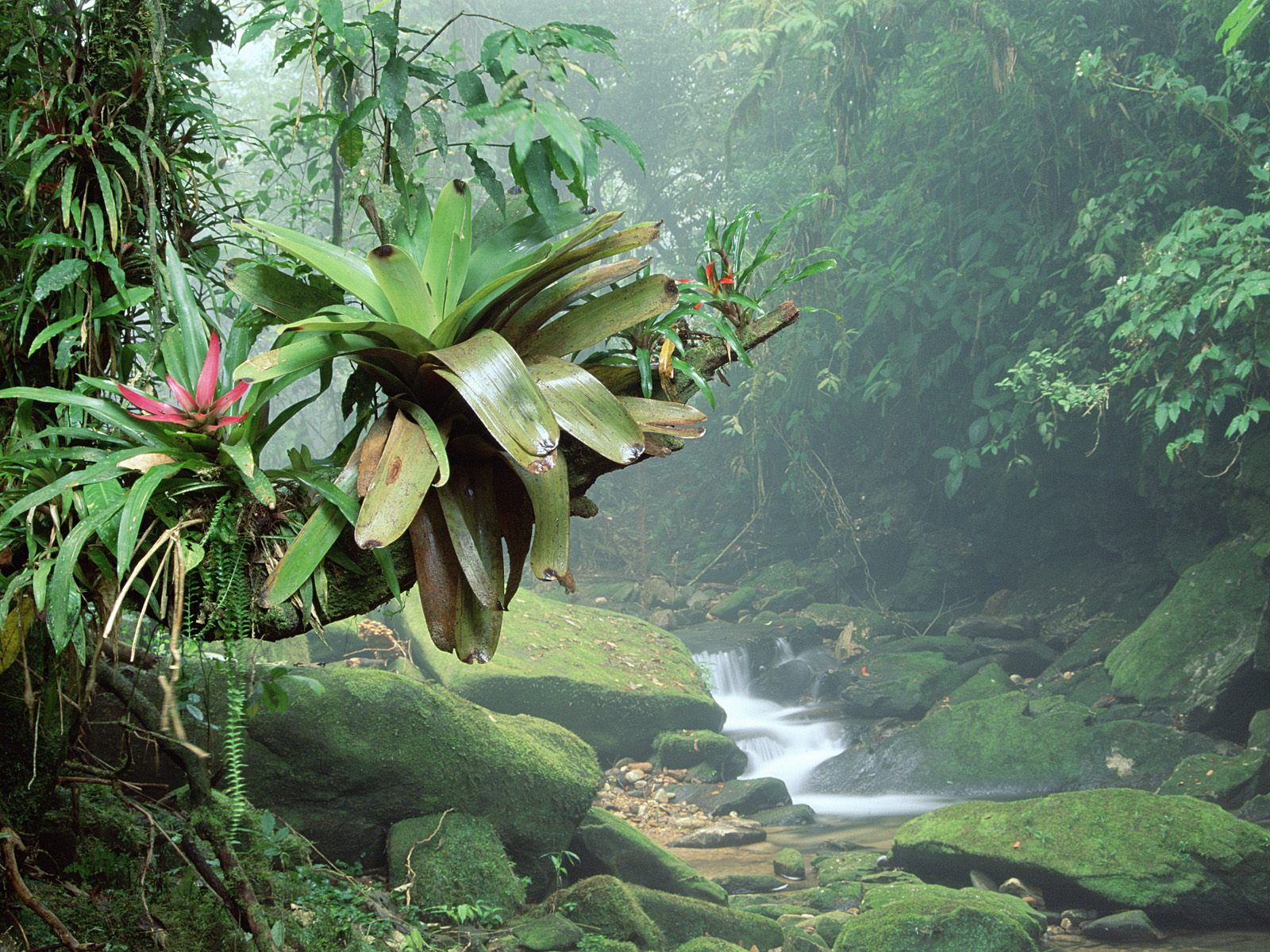 Graphics snob
Collection by
acarroll15
A series of mods for the graphic snobs out there!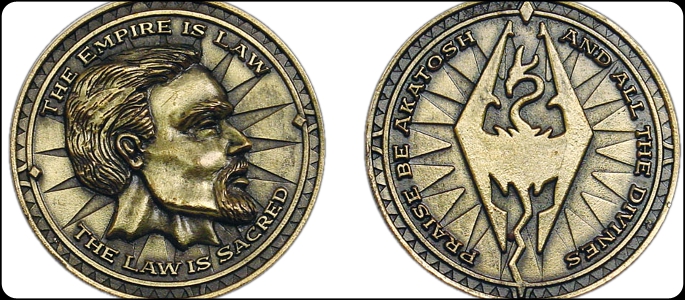 Craft Gold Coins :D
Collection by
skilljim101
Craft Gold Coins with Gold ingot : 1 Gold ingot = 130 Gold Coins And now 1 Steel ingots : 5 Lockpicks :D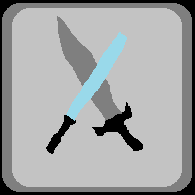 Miscellaneous Weapons
Collection by
IraenShift
Miscellaneous collection of weapons that are cool or interesting to me.
Sights and Sounds of Skyrim
Collection by
g8
The Collection is mostly visual. Apparently, "Sounds of Skyrim" has been removed from the Workshop, but I do use those. No SKSE required.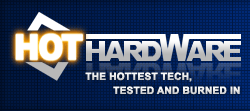 Hot Hardware's Must-have Skyrim Mods
Collection by
HotHardware
Our recommended Skyrim Mods, as discussed here: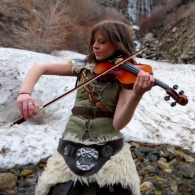 Marcus Camillus' Skyrim Favorites
Collection by
Marcus Arabela
A collection of Skyrim mods effecting graphics and realism/role-playing game-play elements. Incidentally, the background image is from the excellent Skyrim YouTube video created by Peter Hollens & Lindsey Stirling. Here is a link to their video... ht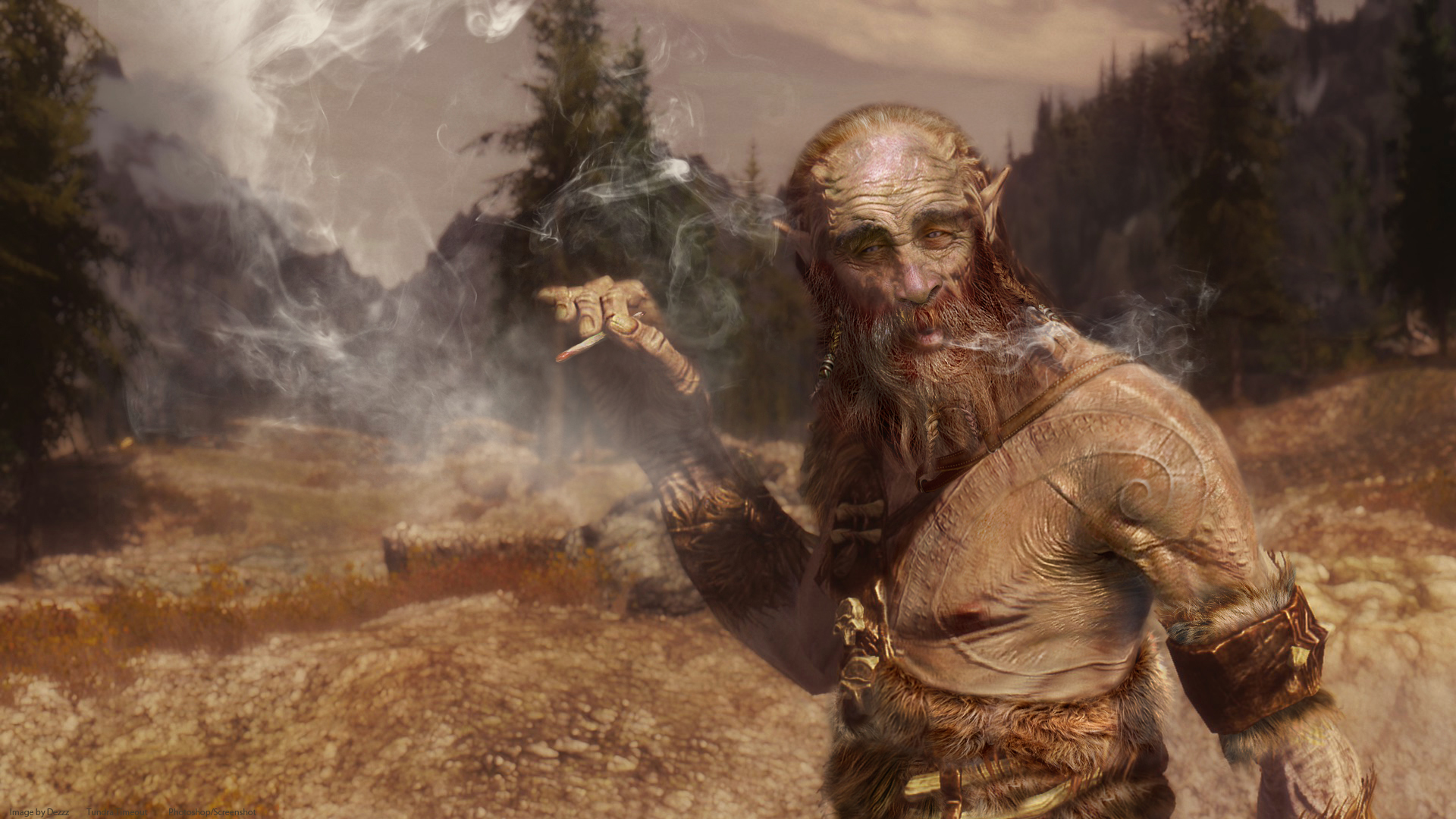 Allegiance's collection...what more to it? :3
Collection by
TobyGentlemane
derp derp :3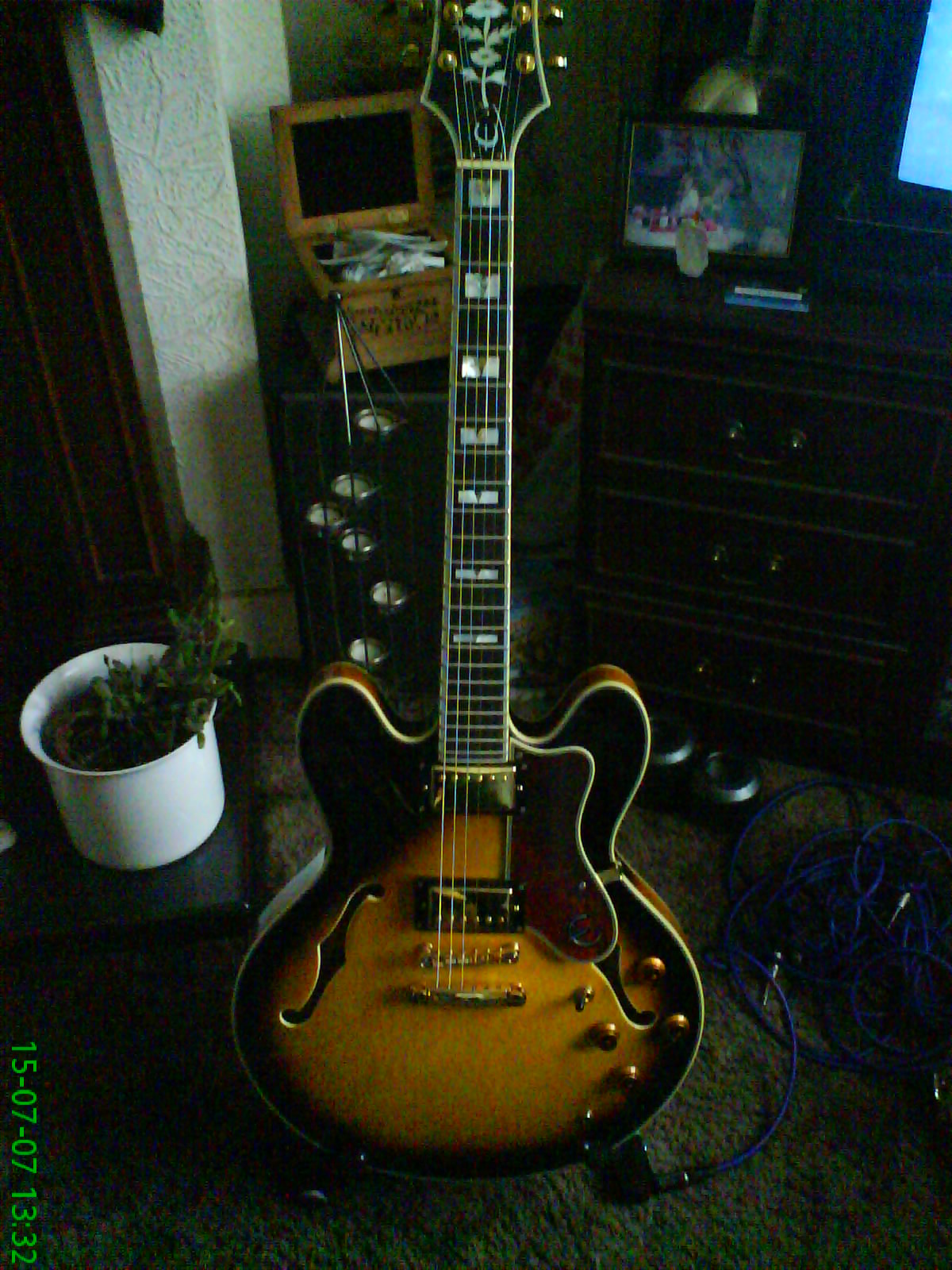 Gad's Essential Tweaks
Collection by
GAD
For 'Rimmers' (TM) like myself who just want the experience to be as immersive as possible. My choices are all things that add to the immersion, no lore-breaking or overpowered mods here. Better looking towns, nicer water, weather, better Bows and arrows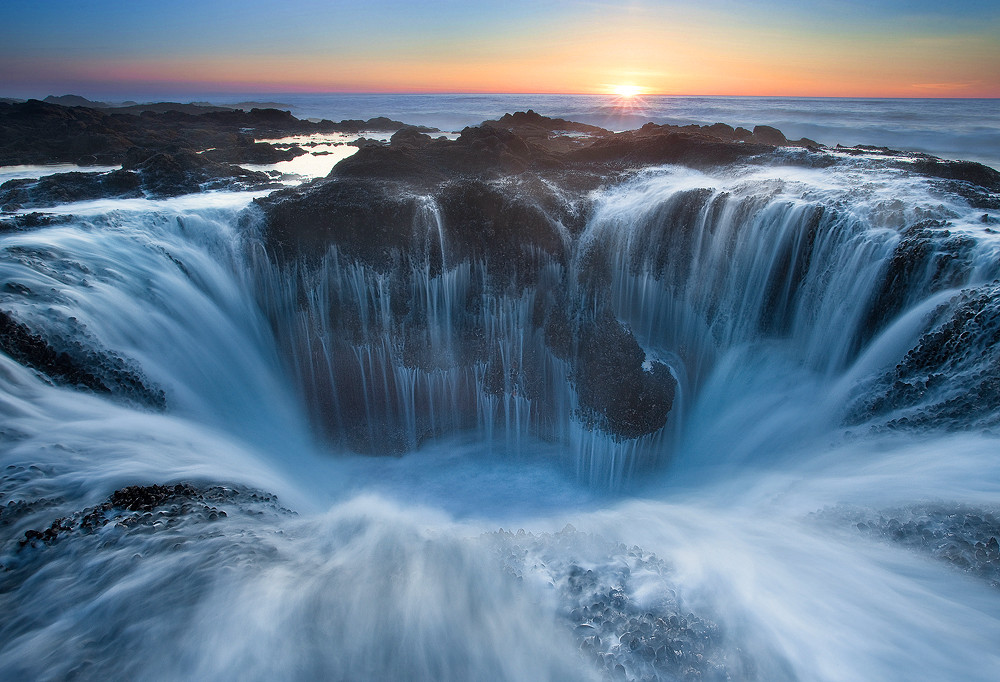 Bakuvii's Master Collection 1: Environmental Overhaul [Part 2 (76-109)]
Collection by
=][= Bakuvii Manaquii
Part 2.
Magic Overhaul
Collection by
D Shisha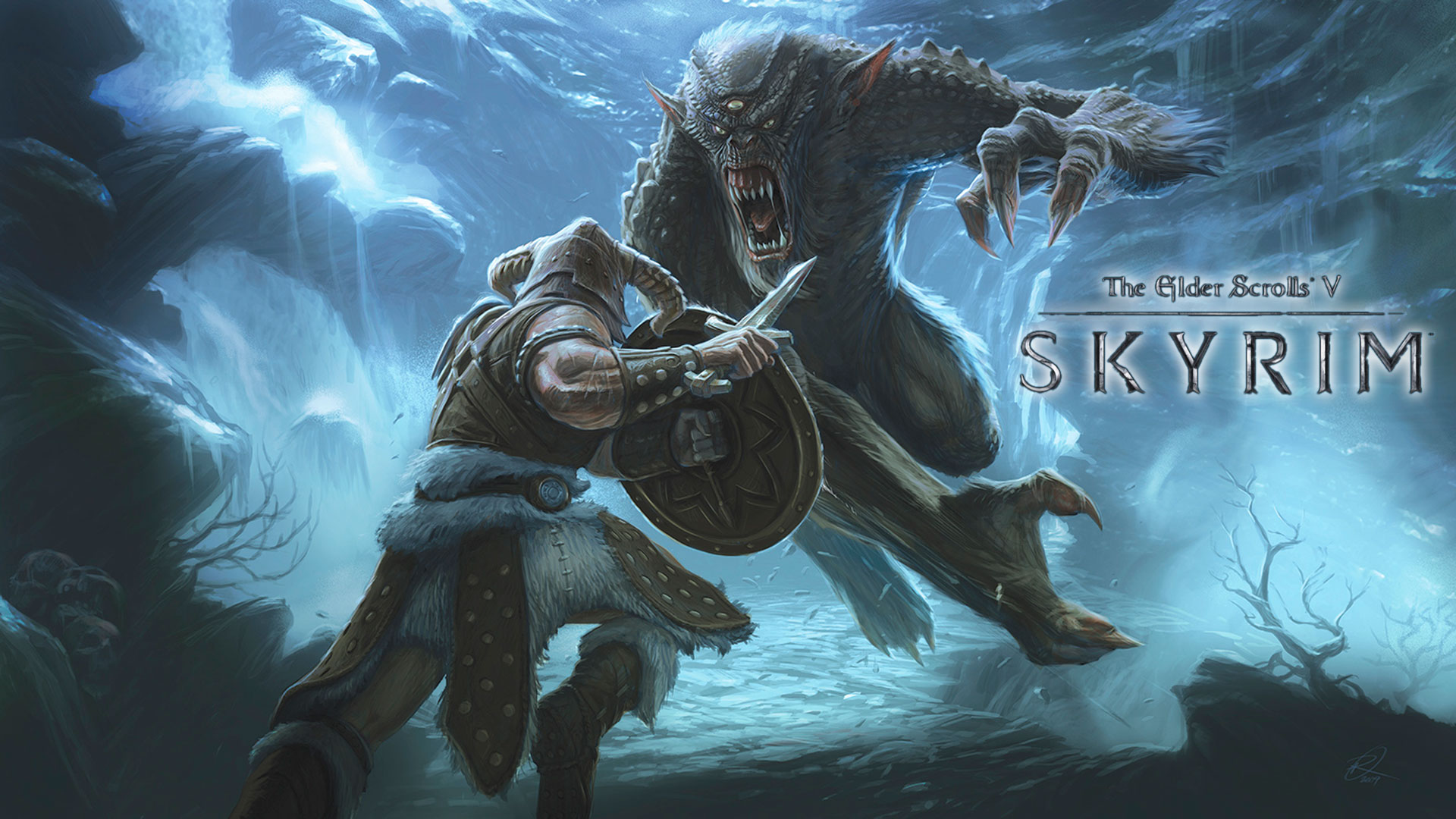 superdry`s pack of awesome
Collection by
simon.sedgwick
a pack which includes armor,weapons,houses and mostly graphic enhancements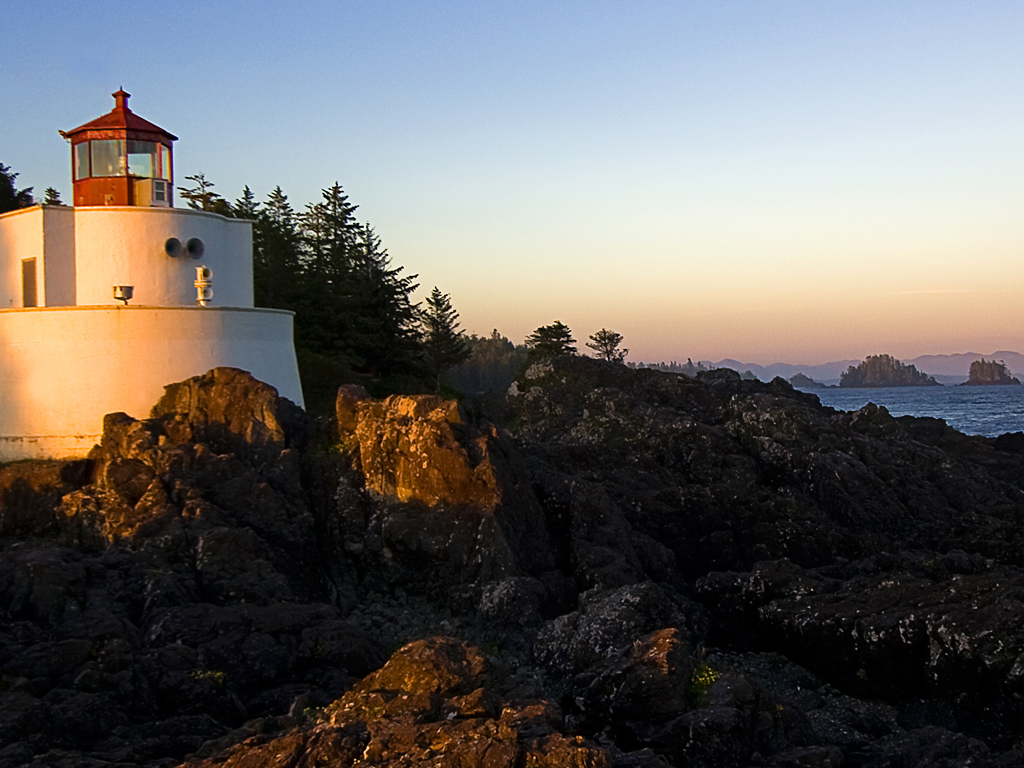 Graphical Magic
Collection by
TearlachTheMule
Just a nice collection of graphical updates and magic overhauls, put it together so I could try some other mods out without losing something that definitely worked. Note that for some of it to work you need to use Script Extender, but that isn't all that h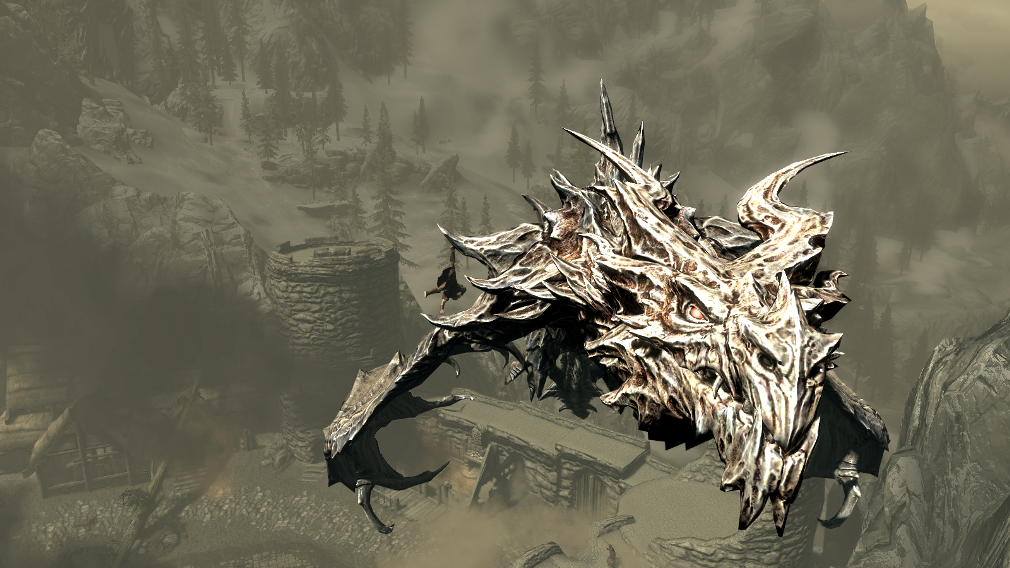 Helgen
Collection by
HorusOsiris
I've always hated, oh sorry mom, severly disliked that bethesda assumes u had no life before helgen, or decent clothes. Everyone but the non-stormcloaks have armor and fur boots but all u have is a badly stained, ripped rag draped across ur body. And wor
The Drethful Gameplay - TESV: Skyrim
Collection by
Dreth
Skyrim is an RPG, and I love realistic mods for a nice RPG game. This collection includes all of the mods that fill that need for more interaction, but with the official Skyrim lore within the mods. The following things that I've tried to include in this c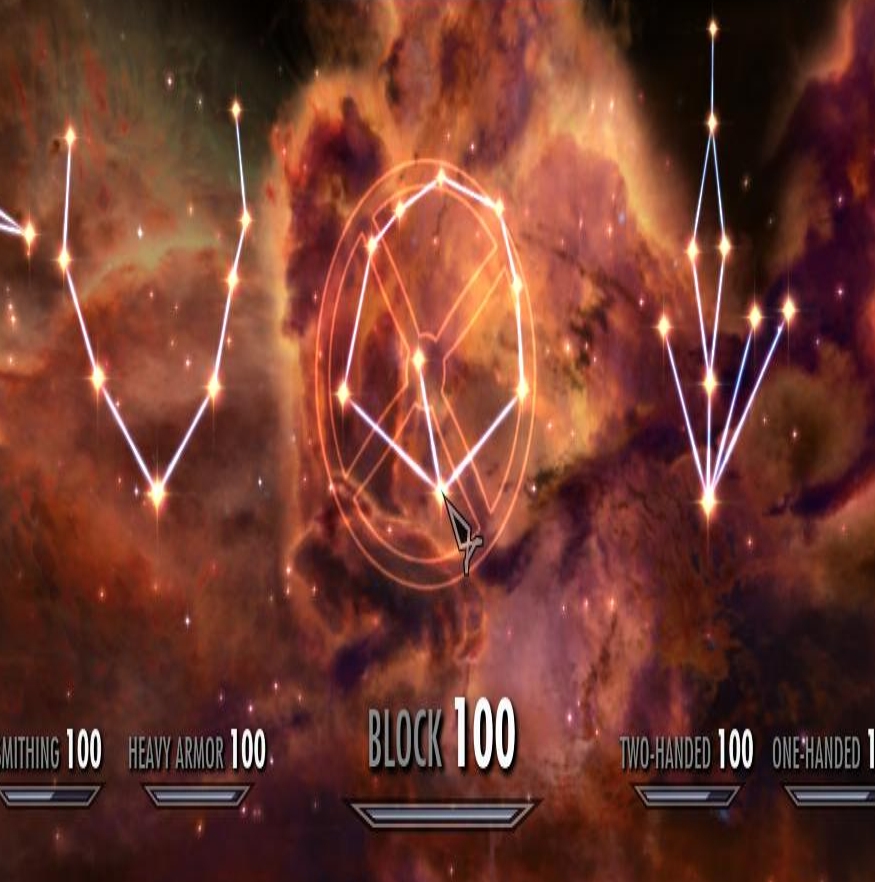 Skills
Collection by
PurpleToxicDrago
Here's my favorite collection of Skills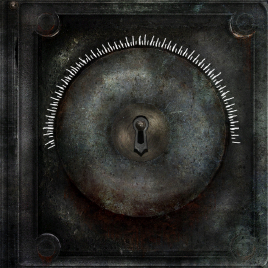 Citrus' Assorted Game Mechanic Tweaks and Misc Mods
Collection by
Citrus
This is an assortment of mods I use that affect various aspects of the game, things like UI, NPC behavior, item carry weights, crafting ability, adding or removing animations, and so on. The main thing that ties them together is they improve my Skyrim expe