Showing 1459-1476 of 16,707 entries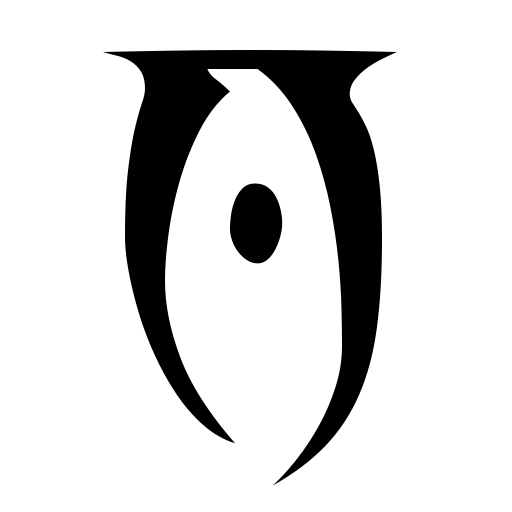 The Best of my Favorites
Collection by
siika2345
Remember to sort your load order with LOOT ( https://loot.github.io )! This collection contains the unofficial patches (the legendary edition and the unofficial High resolution patch) and mods that make the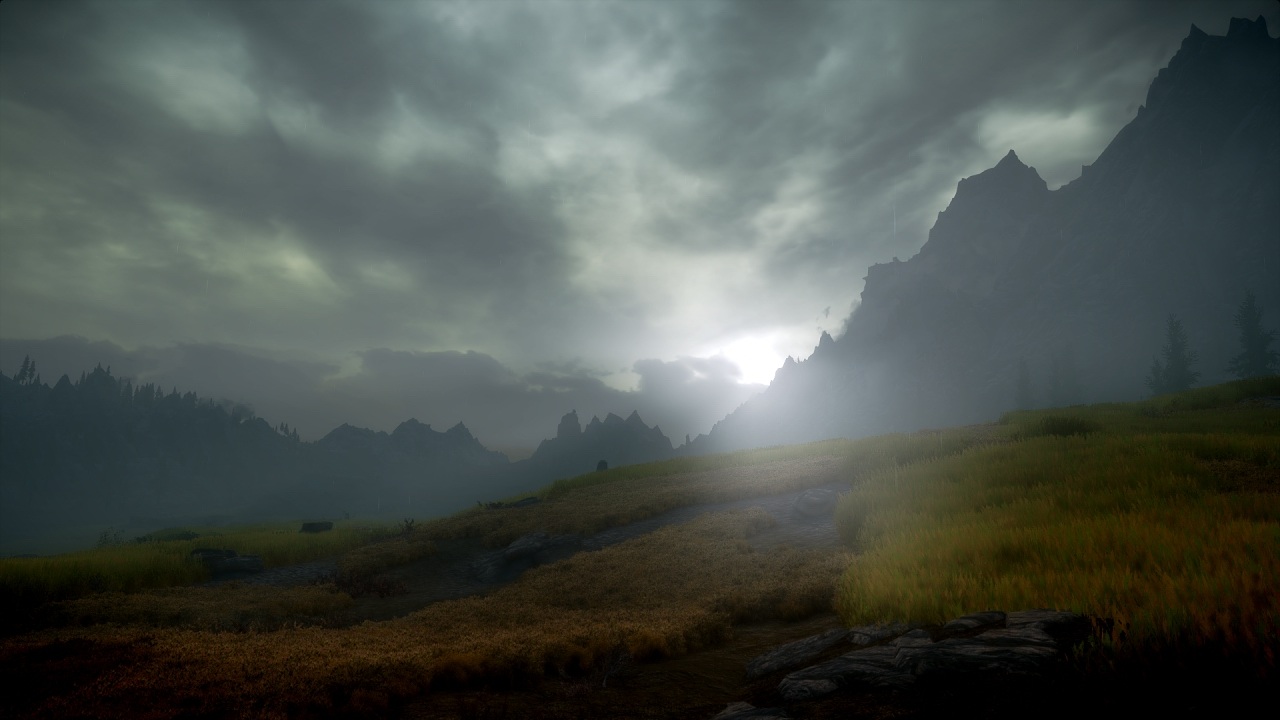 Blood N Lore
Collection by
SkaarSmashKikou
If you want a total, and brutal, immersion to Skyrim. Full with realism, at lore-friendly ways, and more difficult in the same time. If you want a true breathing and living Skyrim, with travelling merchants, independant adventurers and an expanded (and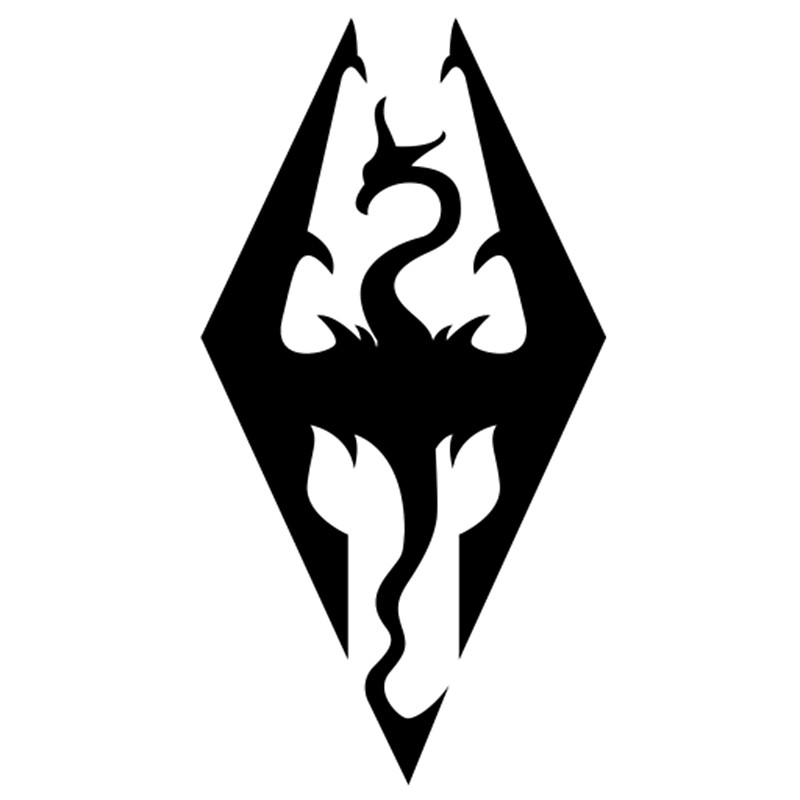 Good build mods for Skyrim
Collection by
MisterNamber
Good build mods for Skyrim. Some optional modes ( SKSE ).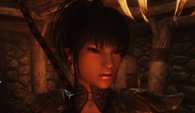 Раса Норков-реплейсер Орков\Norc Race - Orc Race Replacer
Collection by
Lisenok
Вы всегда хотели поиграть за орка, но Вас смущала его внешность,голос и походка? Тогда этот мод для Вас! Помимо визуальных изменений, мод позволяет выбрать персонажа со следующими способностями: Вы можете выбрать один из вариантов: Стрелок - обладает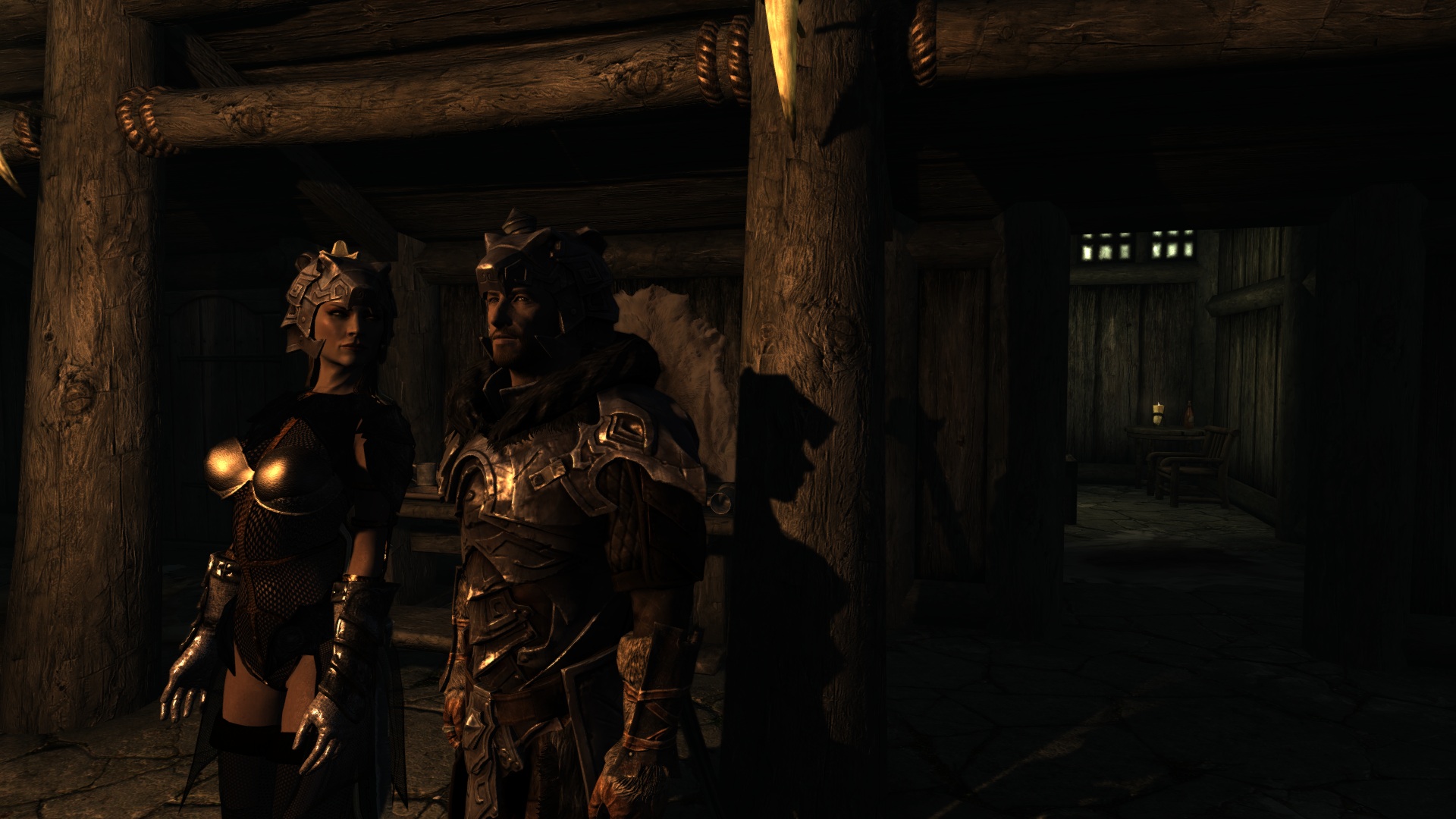 Skyrim 'Steam' Essentials
Collection by
DefconScotto
None of these are my Mods and I can not take any credit here. For all those that i use i would like to say a massive thank you for making this game epic. There is a lot of collections listed 'top rated' that use mods from Steam but then also Nexus. Th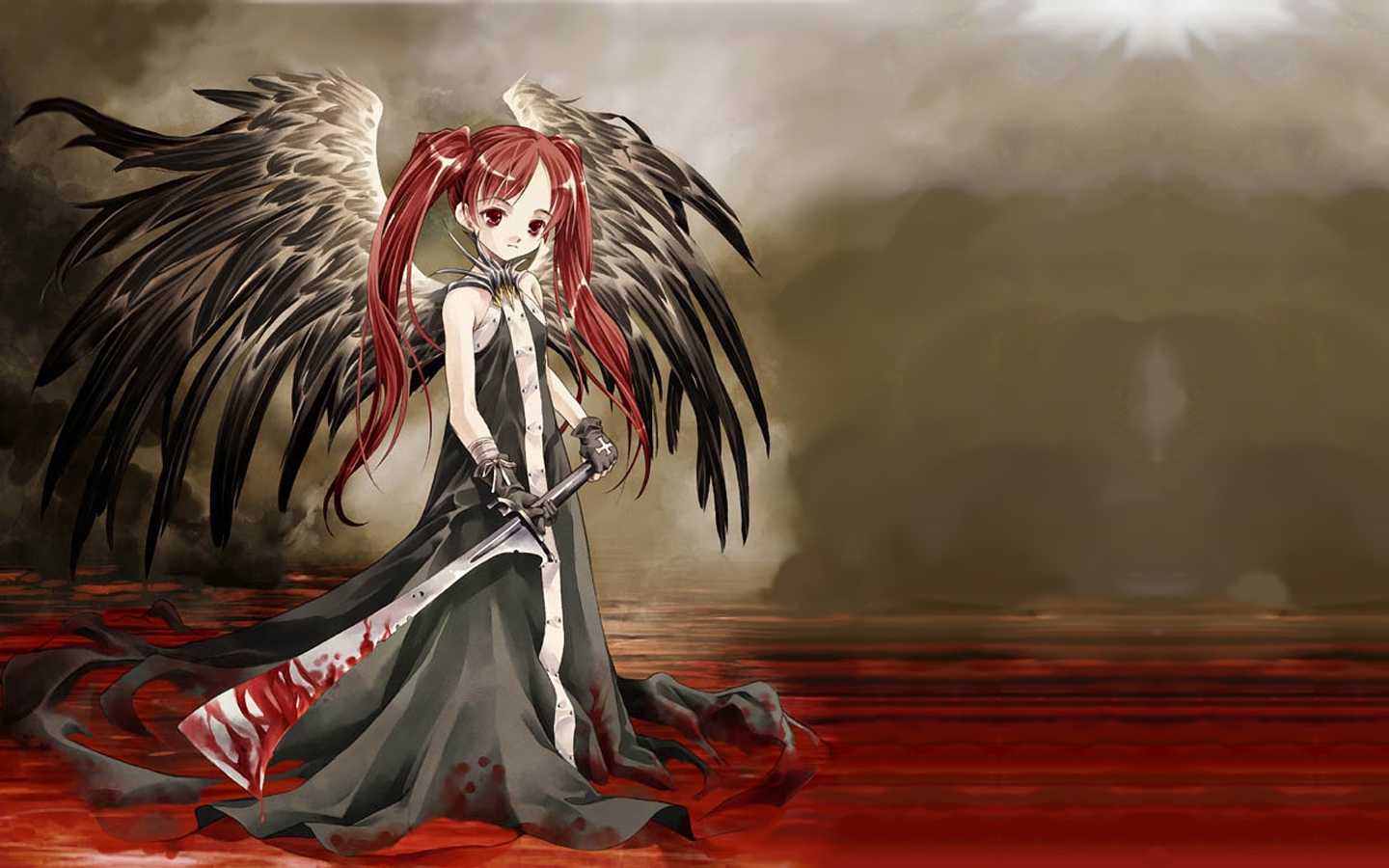 My "Defaults" No SkyUI
Collection by
Arduras
A personal collection of Mods I use, excluding SkyUI so I can just subscribe to all when I feel like going back to my "defaults" Involves a few perk changes, being able to spend dragon souls for skill perks, and some gameplay changes like how fast skills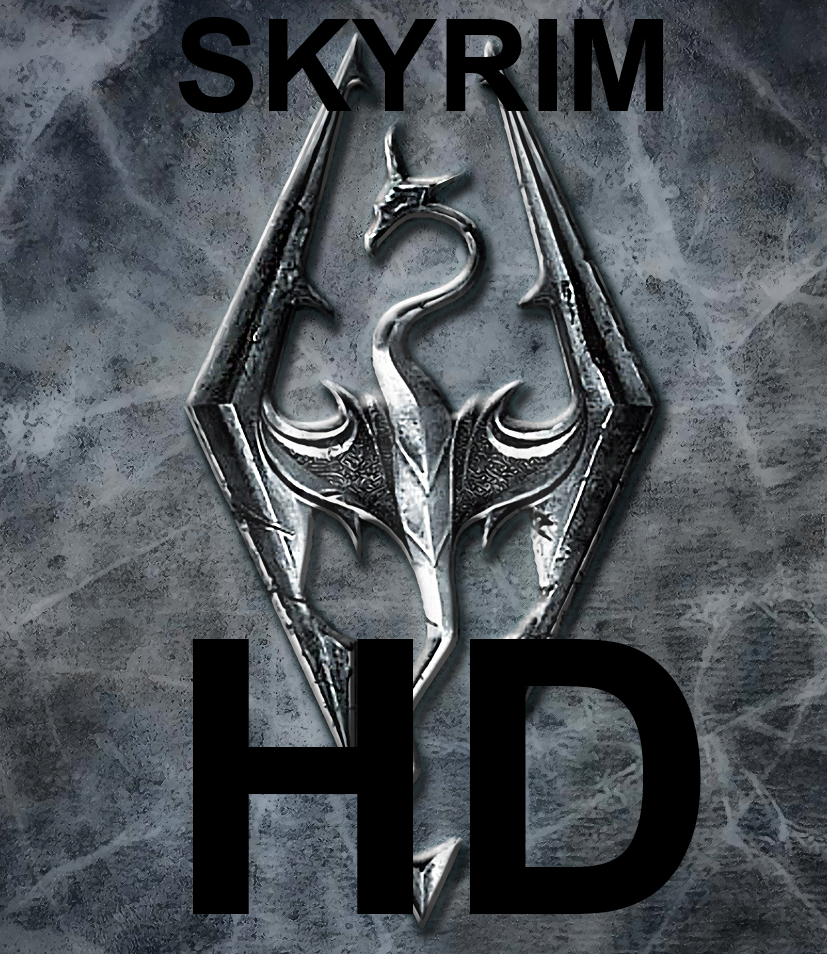 Almost Reality HD Pack
Collection by
Sapphire Smith
This collection contains a variety of mods that make skyrim look more Realistic and High Definition. Feel free to suggest more mods.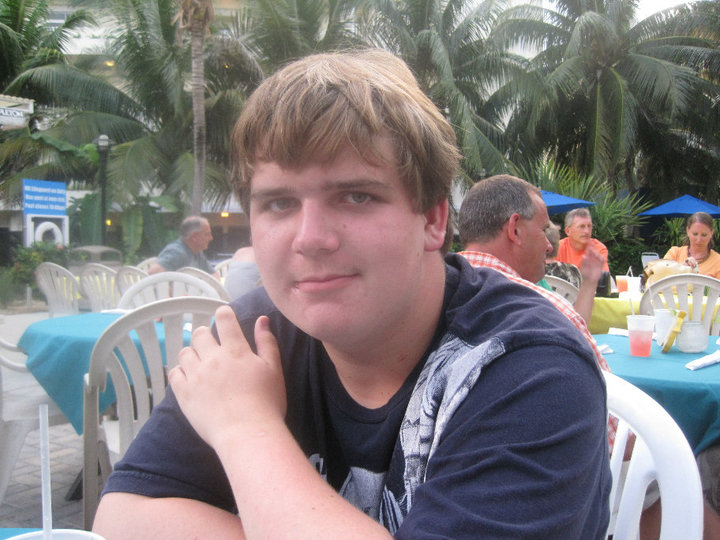 skyrim mods
Collection by
Draculord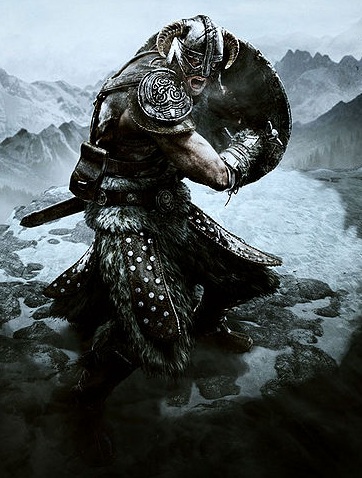 Dovahkiin Tom Active Mods Collection
Collection by
Qahnaarin Tom
List of mods I am currently playing plus some from Scharesoft and/or Nexus, which are not published on Steam Workshop. I usually prefer to use Nexus Mod Manager (NMM) and mods published on Nexus and/or Scharesoft (German language mods Portal). This mods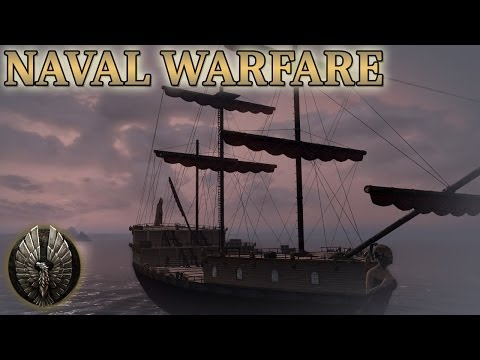 War With The Aldmeri Dominion Series
Collection by
PSSD DreadnaughtVCN
This collection features all my WWTAD mods.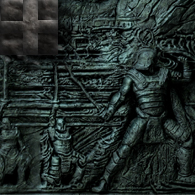 Huba`s Skyrim
Collection by
huba
Hey guys , this is my new mod Collection. I have mixed graphic and sound mods. For the mods you dont need a high-end pc , but there are also mods where you need a bit performance. I´ve searched hours to find the best mods that arent armor or weapon mod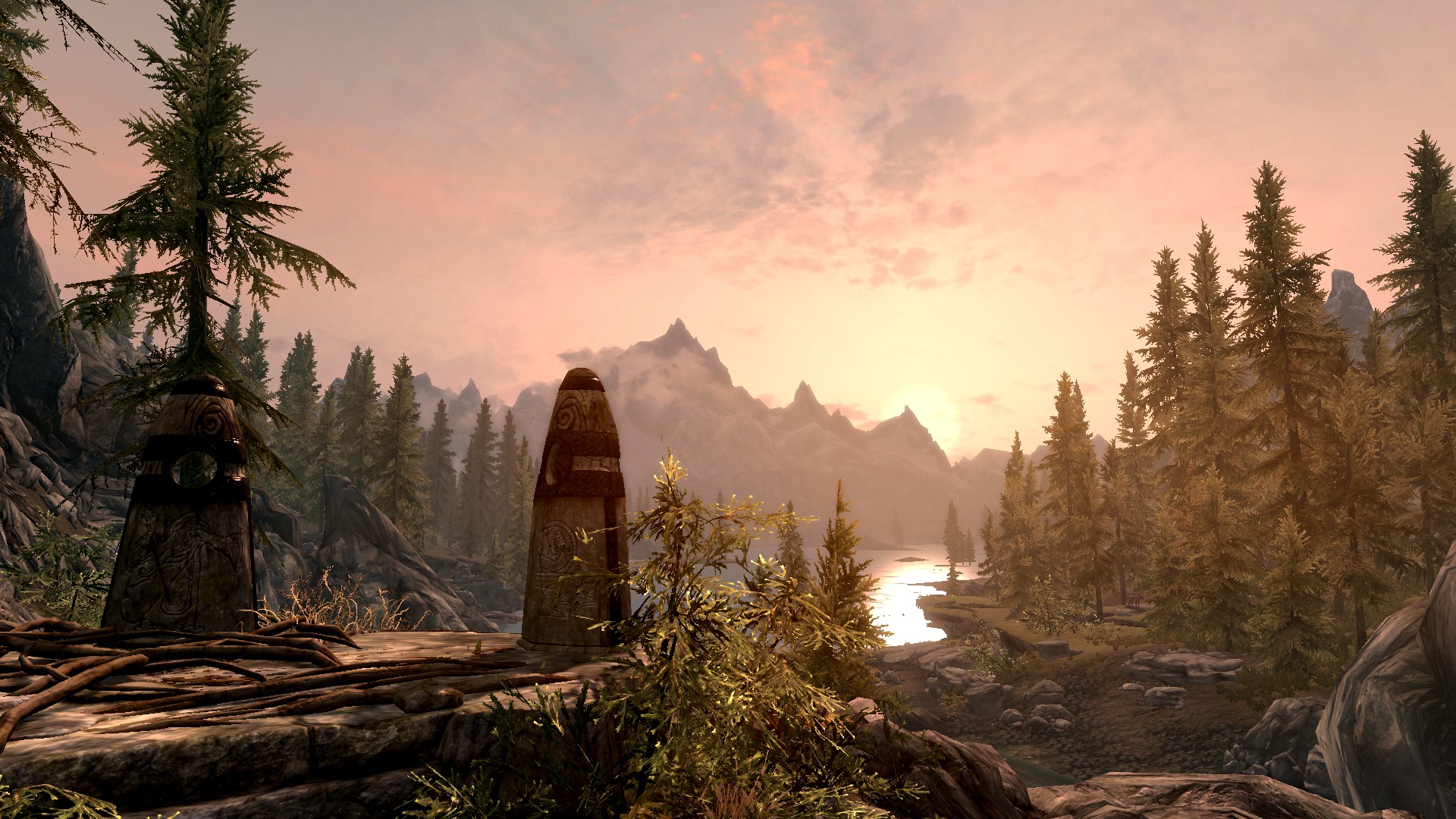 Mid end computers mod collection
Collection by
HiFiCrisp
This mod pack aims to enhance gamplay and graphics without any performance loss. This is for the mid end computers but should work and look brilliant on high ended computers too. Be aware that not all the mods I use could not be found on the Steam worksh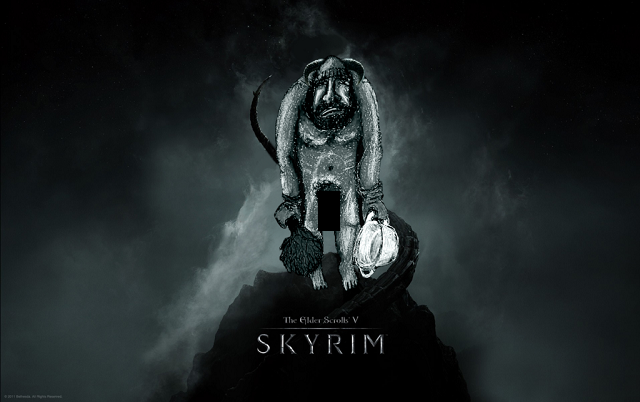 Savvy's Collection
Collection by
Savvy
Hello!This is my Skyrim Mods Collection! You can find addons that I'm always playing with! Have fun! Subscribe!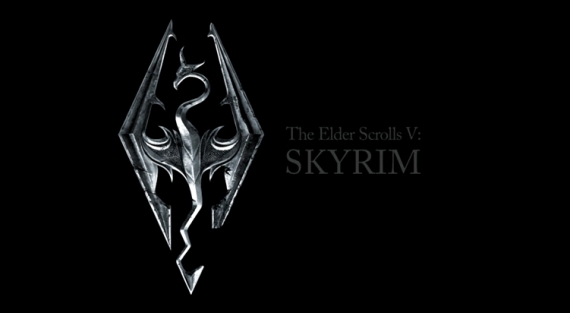 Better-Skyrim Pack
Collection by
Ryvak
This is a pack for Skyrim wih the best mods for Skyrim. You are able to do alot more with this! Even though some of it might not be realistic, it is at least sure a heck alot of fun! Just download 'em all, you will be satisfied! Name: Better-Skyrim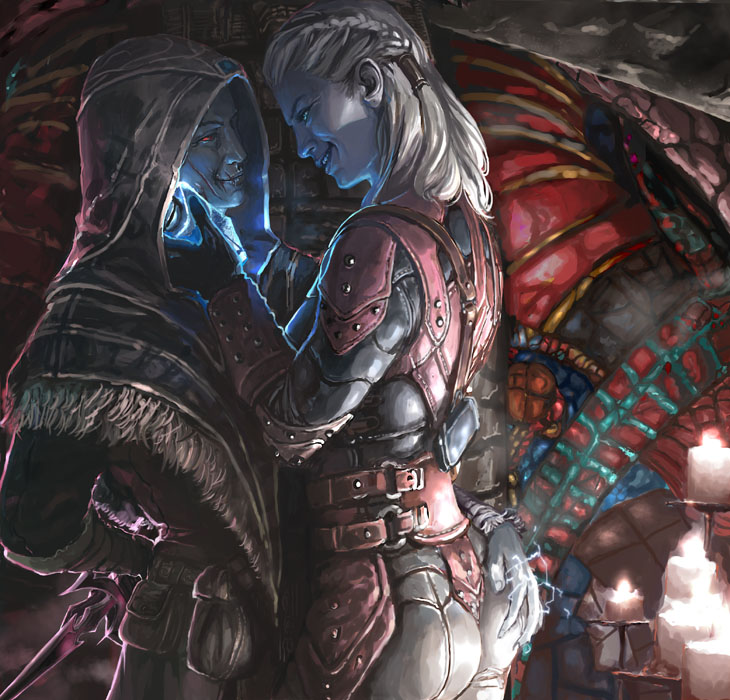 Dark Brotherhood forever!
Collection by
Admiral Junno
The dark brotherhood was a bit dull. Too few quests, so i wanted more to it. Sooo i made this!


Nice collection of mods, working flawless!
Collection by
Nixatan
Hearthfire should be needed! Looks: Bella's Better Females NPC's: Some new followers, Dynamic Merchant's, Follower Trap safety, Fishing in Skyrim, More Dragons, 8 Legendary Beasts. Better Map w/ roads, Lots more map markers, Some quest markers for ea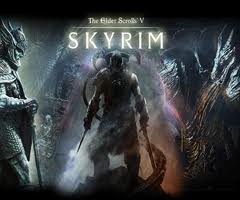 The Lore Friendly Add-On Pack
Collection by
Cia.White.Cw
These are almost all of the mods that I use on the Steam Workshop. They will all work with each other but some may need you to tweak the load order (Crimson Tide and Sea of Ghosts for example) I also recommend the following mods from The Skyrim Nexus: #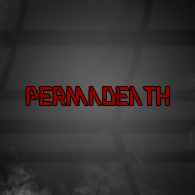 Hardcore Permadeath Set
Collection by
PhysicalPariah
This is a collection of mods that work incredibly well with simple permadeath rules. The idea is to transform Skyrim into something that you can pick up and play for an hour or so with a single character, rather than half your lifetime. Hope you all en