Showing 1459-1476 of 18,036 entries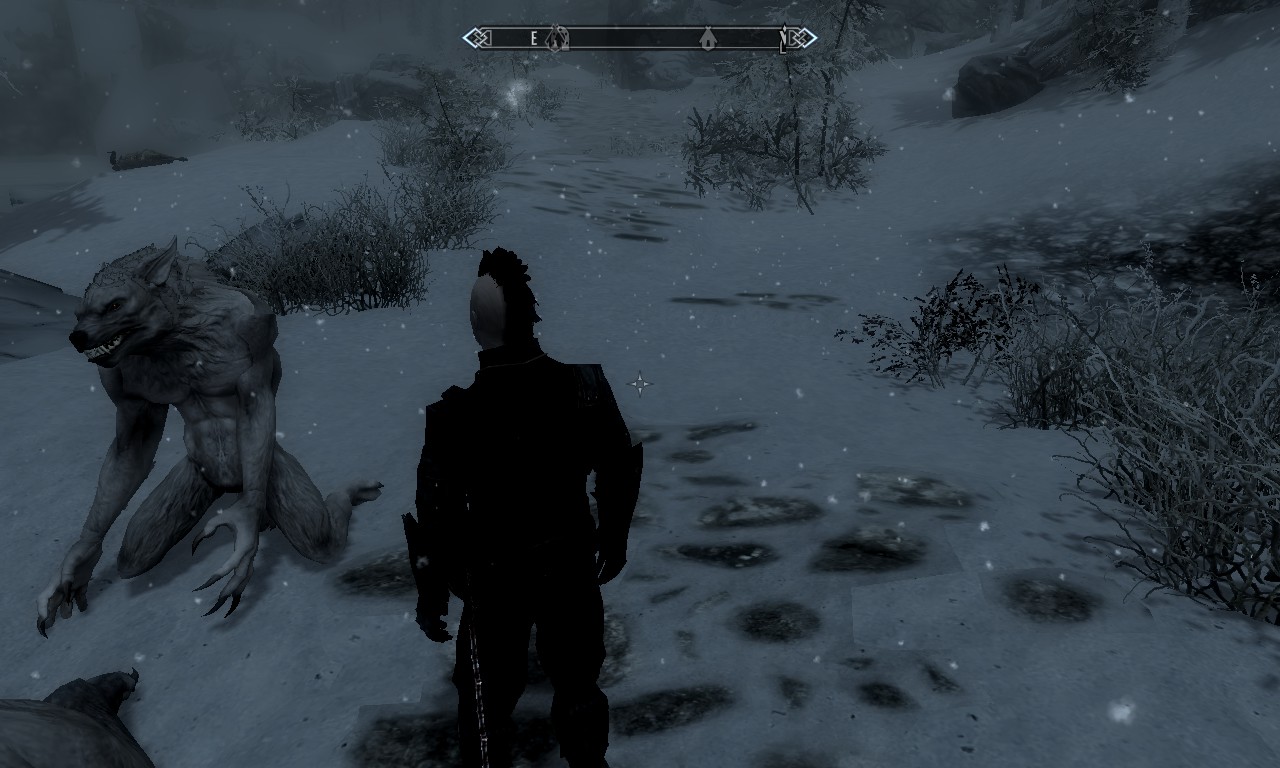 Sitzt, passt, wackelt und hat Luft
Collection by
Mid(k)Night
Ist nur eine zusammenstellung der mods die ich nutze einfach weil ich mir dachte mir gefallen sie alle und vielleicht denken andere ebenso und müssen weniger suchen ;) .... auch wenn ich der meinung bin das eh kaum jemand auf solche kollektionen achtet XD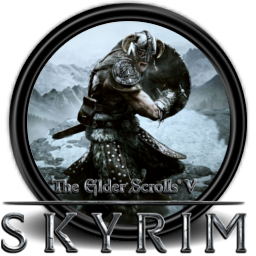 Skyrim 'Creative Anachronism' Selection
Collection by
Salaawa
Whether it be based on logic or base aesthetics I found that these select few (Mods) greatly enhance the playability and total immersion of 'The Elder Scrolls V: Skyrim' without changing the original fabric and hard work of the good developers at Bethesda.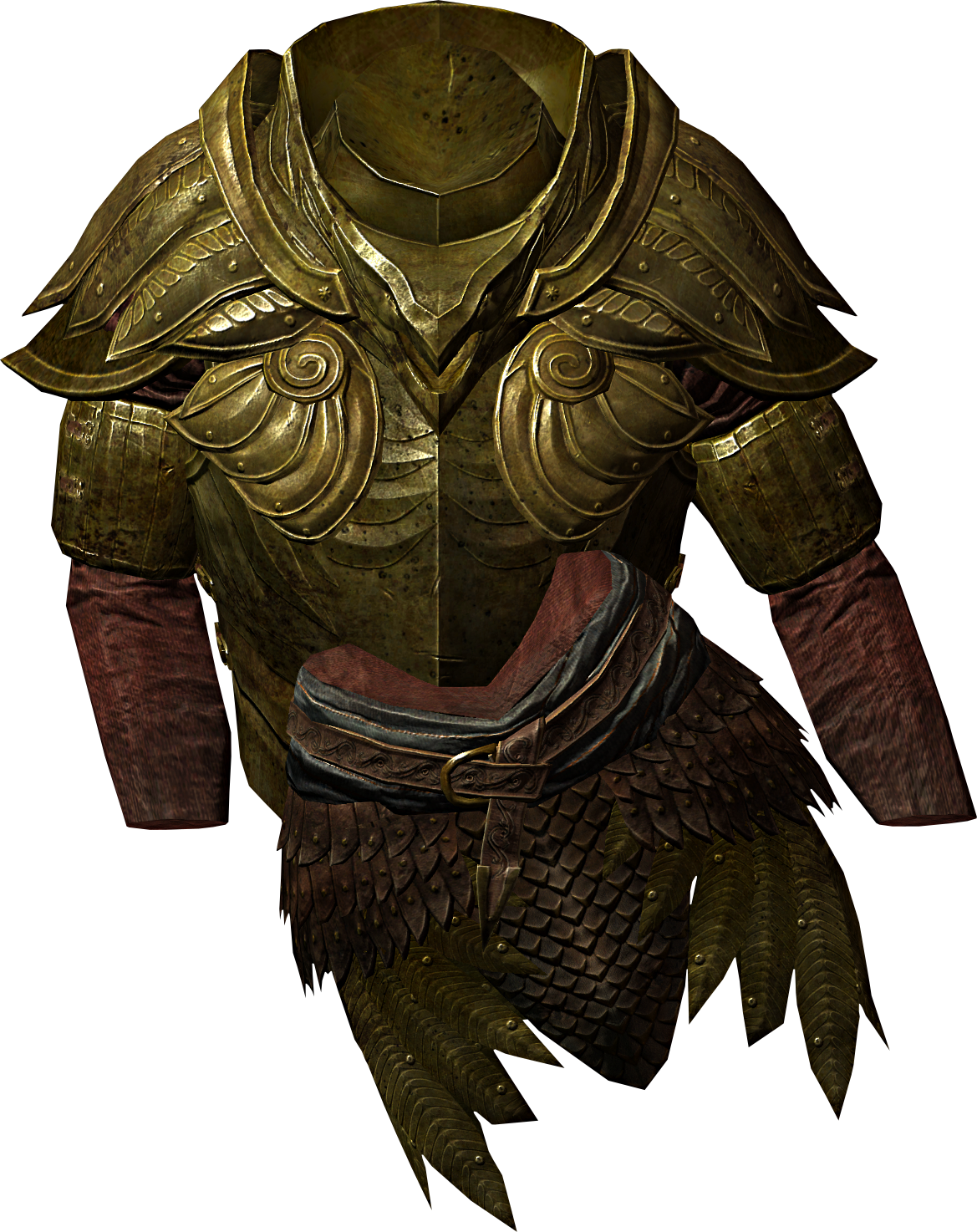 Armor Sets
Collection by
G2 Machine
This is collection of armor mods for skyrim!

Father i have Sinned
Collection by
Glootchi
I..I dont know..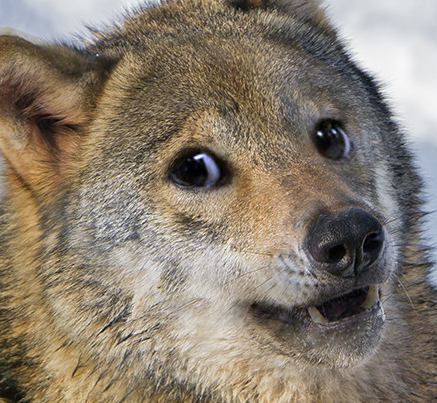 SumSumGuy's Ultimate Skyrim Modding Starter Pack (Pt.1) See Desc
Collection by
SumSumGuy
Mostly visual enhancements, so in that case built for more beefier computers. There should be a 2nd part with Skyrim Nexus : https://docs.google.com/document/d/10HXQpxI4-WPoUJ6vOIzQrD5dVD-JBfsdPBEkPZMEwoU/pub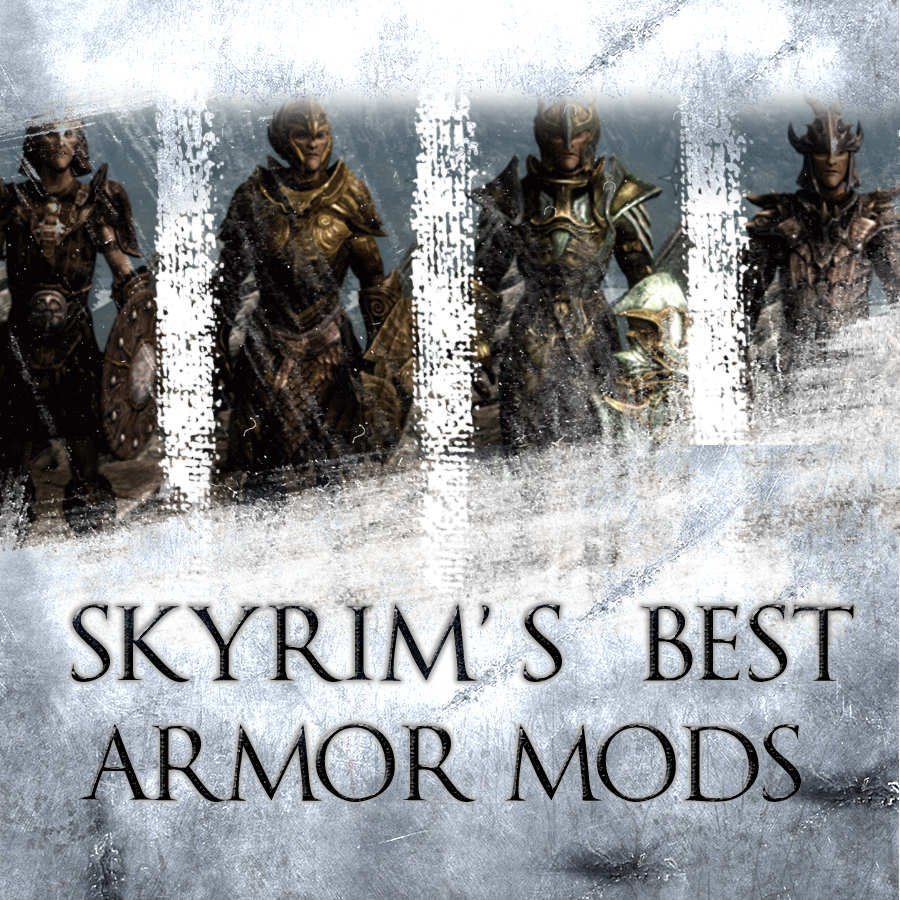 Skyrim's Best Armor Mods
Collection by
FreakOutVS™ 虎王
This collection contains armor mods that i find interesting and definetly worth subscribing to.If you can try your best to support the creators by rating their workshop items.Keep in mind that i haven't checked if all mods (I've subscribed only to 90% of t
Skyrim Vanilla Swek Edition
Collection by
Dittiox
This is the swek edition of skyrim, no bullshit mods just small addition to add to immersion (except the artorias mod because artorias is a legend bro)
Better Skyrim Environment
Collection by
Dan
Better Skyrim Environment This is a part of my "Better Skyrim Complete" Mod-Collection: http://steamcommunity.com/sharedfiles/filedetails/?id=72137110 ----------------------------------------------------------------------------------- Changelog: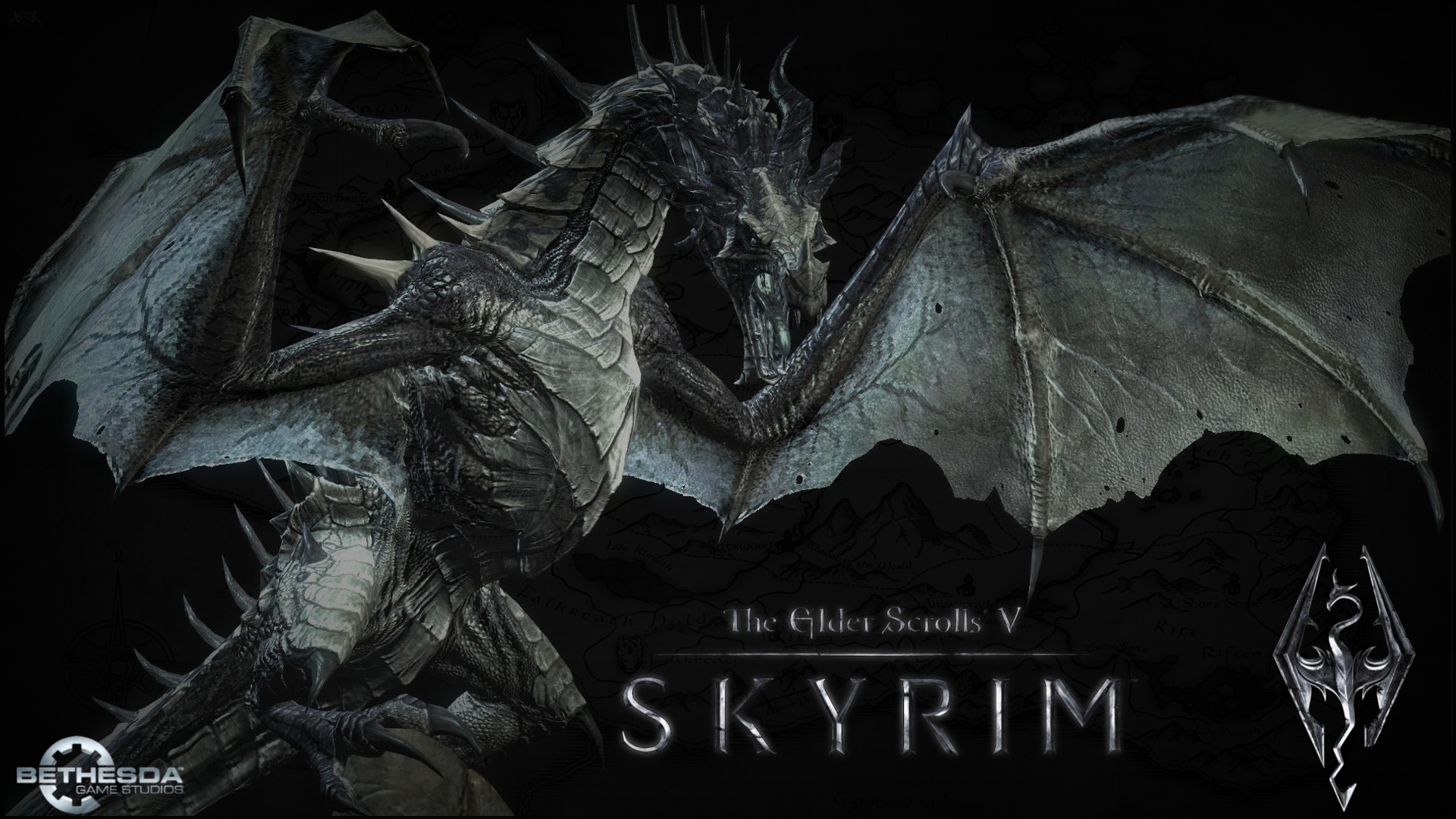 My Skyrim Kollektion
Collection by
Wexxler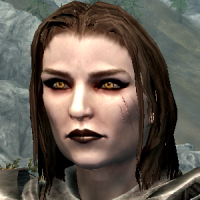 Fixes
Collection by
Godith Shadowind
Gameplay fixes and minor enhancments. These alter and add content to the game that really should have been in it to begin with. All lore-friendly and balanced.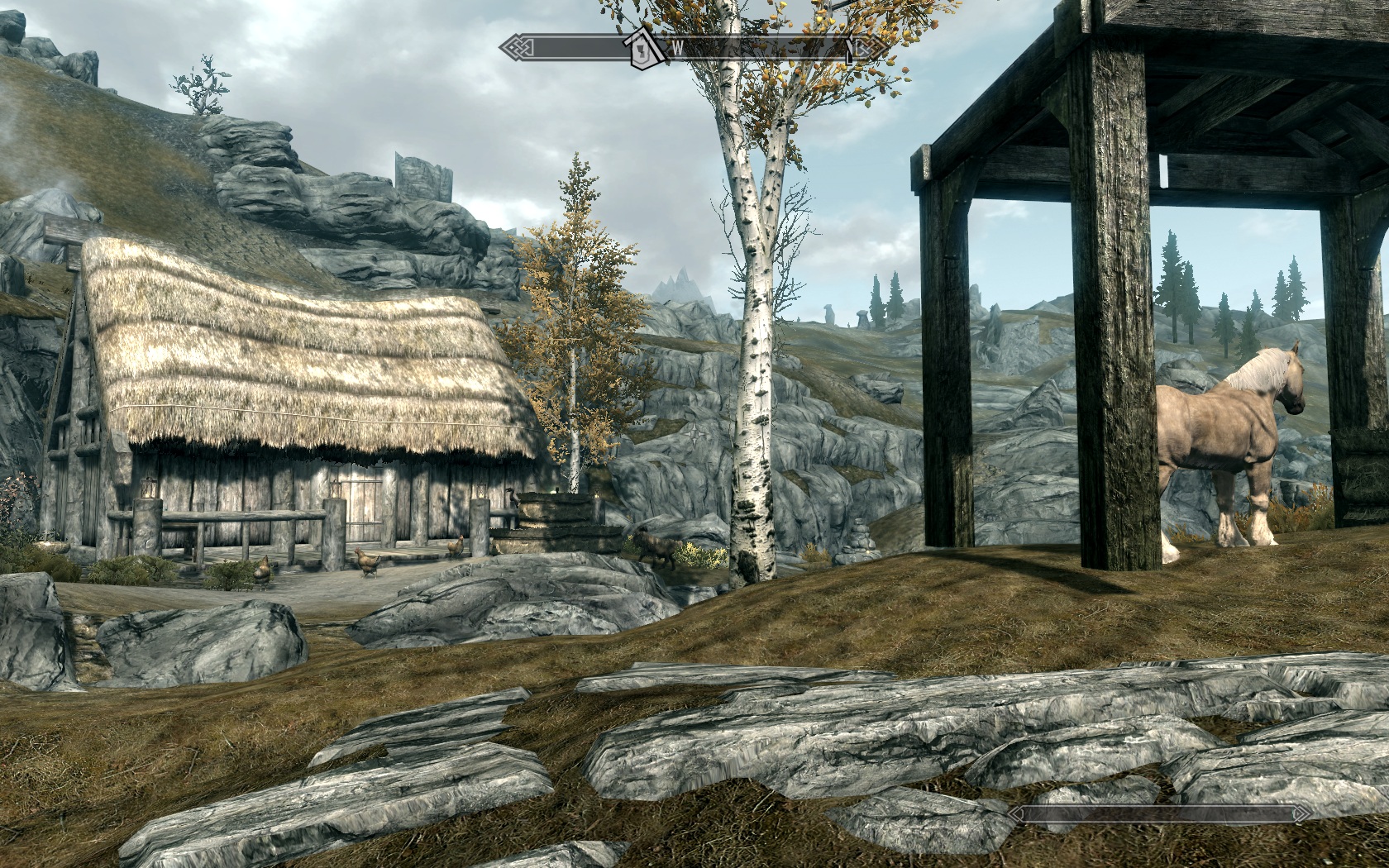 Housing Skyrim's Wilderness
Collection by
¯\_(ツ)_/¯
Renovating and adding to the huts, shacks, abandoned houses etc. in Skyrim's wilderness. Giving you a nicer place to stay that isn't infested with spiders and dead bodies. And with companions such asgoats, chickens, cattle, horses and even a few NPCs. If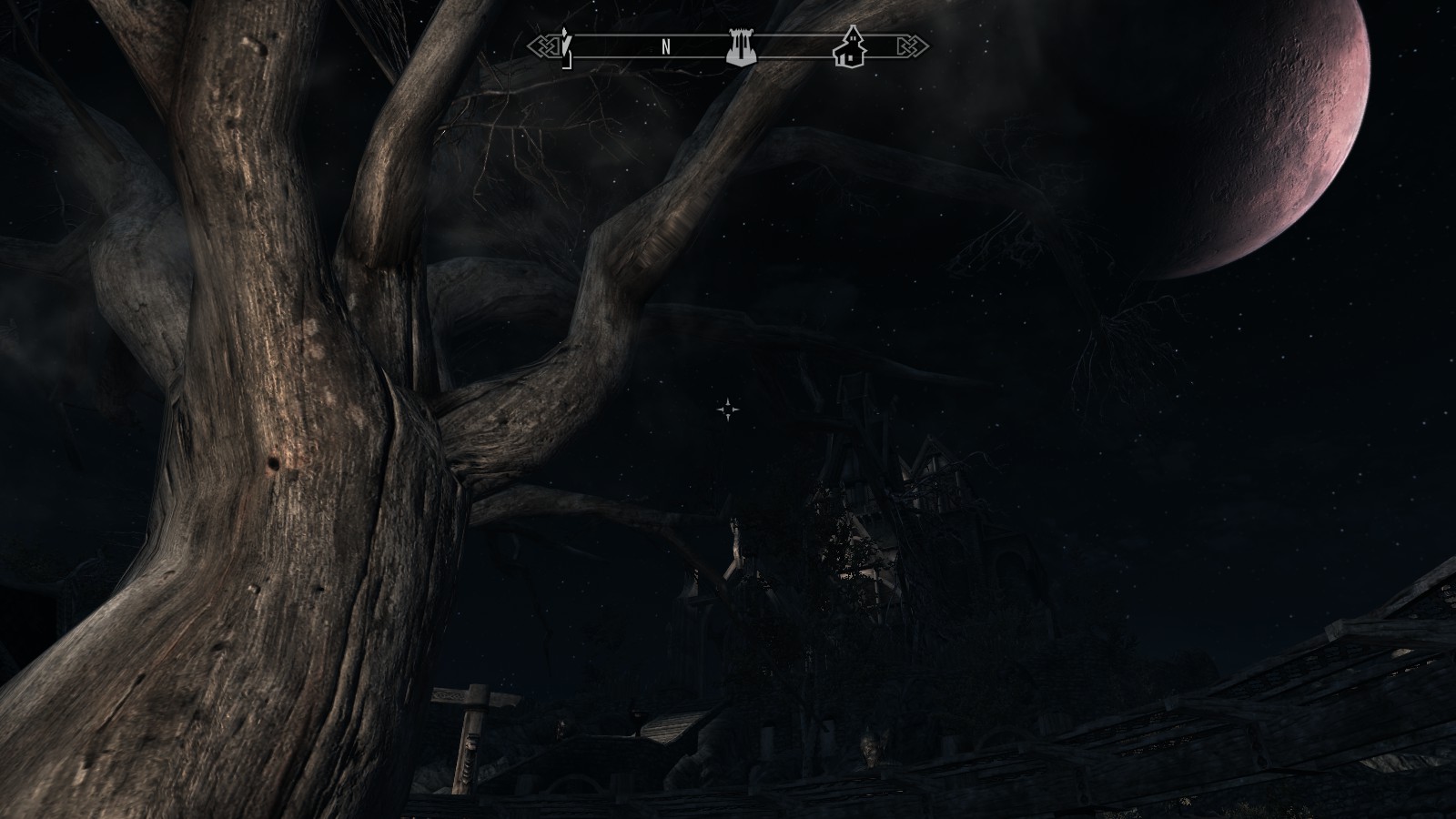 Graphics and Immersion
Collection by
PurrnelKitty
A collection of my favorite graphics and immersion mods, assembled for my friend who asked which mods he should install. We both have pretty good computers and some of these could impact performance, but a lot of them don't. Please be sure to visit the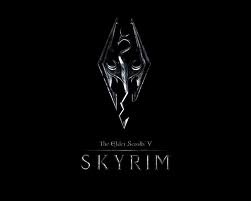 Skyrim Mods Setup
Collection by
Djtmk
I have gathered and tested some mods and I decided to share them with the community. In this collection these are my favorit mods that in my opion make skyrim better for me to play in. DLCs are requiered for some of the mods. DLC along with the mods are li
Totois
Collection by
🎩✪MAGICAL✪Devilton🎩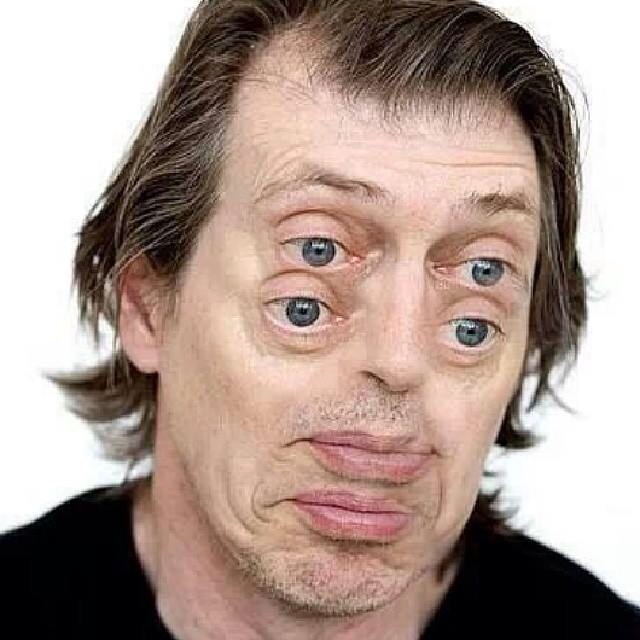 Skåjrim
Collection by
William-Onecare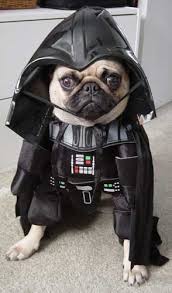 Pug's collection of stuff
Collection by
Whiskey Tango Foxtrot
stuff stuffstuff stuff (.Y.)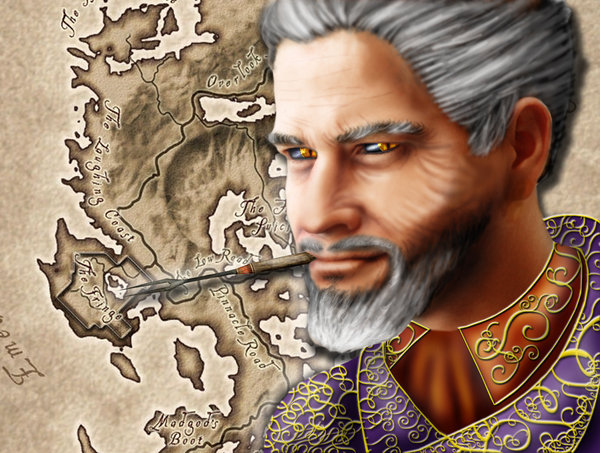 Sheogorath's Gifts to Tamriel
Collection by
ericcolons
An amount of gifts from the Isles, or maybe they aren't. Anyhow, there is no shame in a nice bit of madness, is there?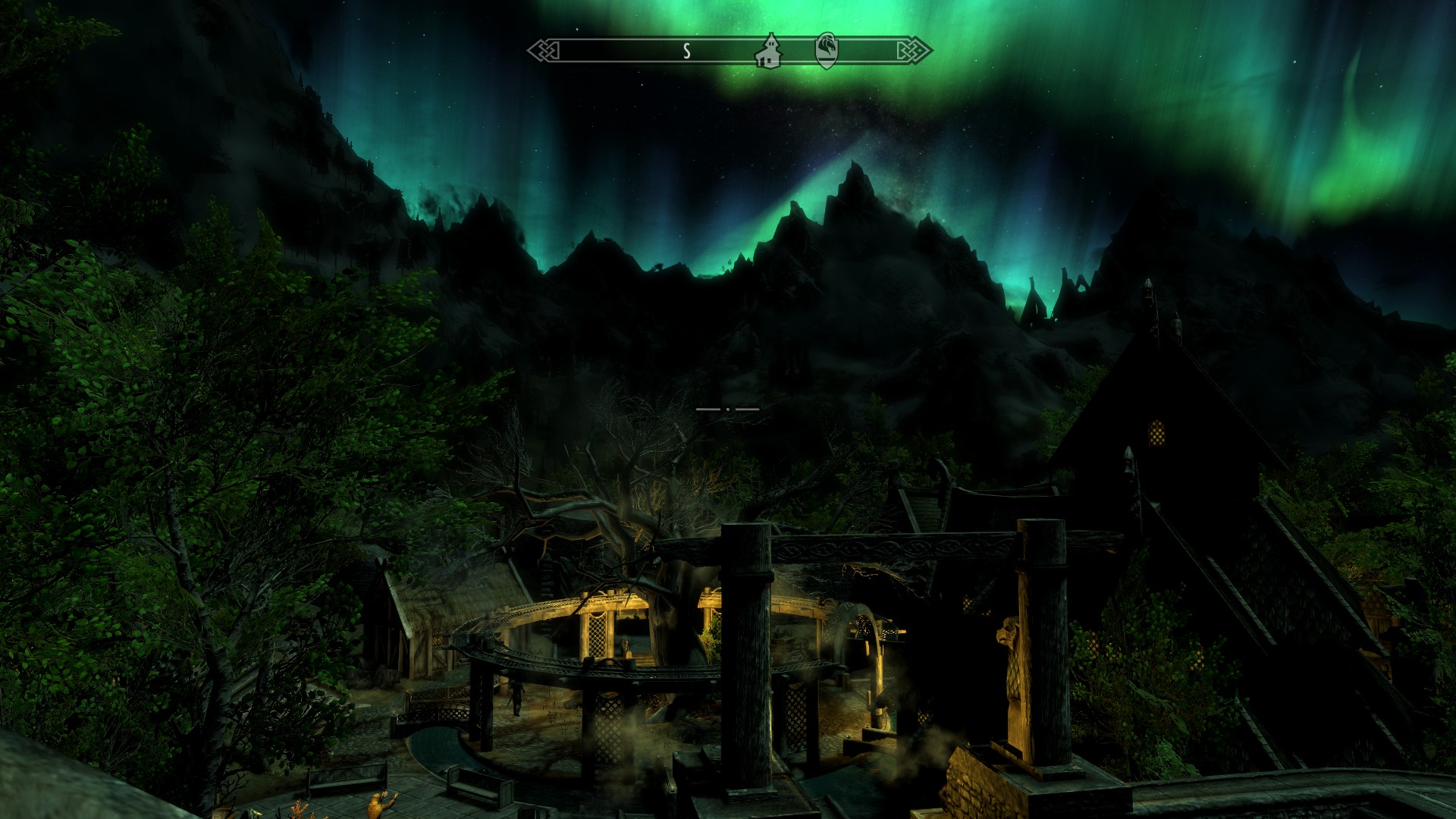 Skyrim Graphical/Gameplay Update
Collection by
Fyther49