Showing 1423-1440 of 19,169 entries

Stuff That Works Together
Collection by
Shadow Accord
These are modes i like that that usually don't clash with each other.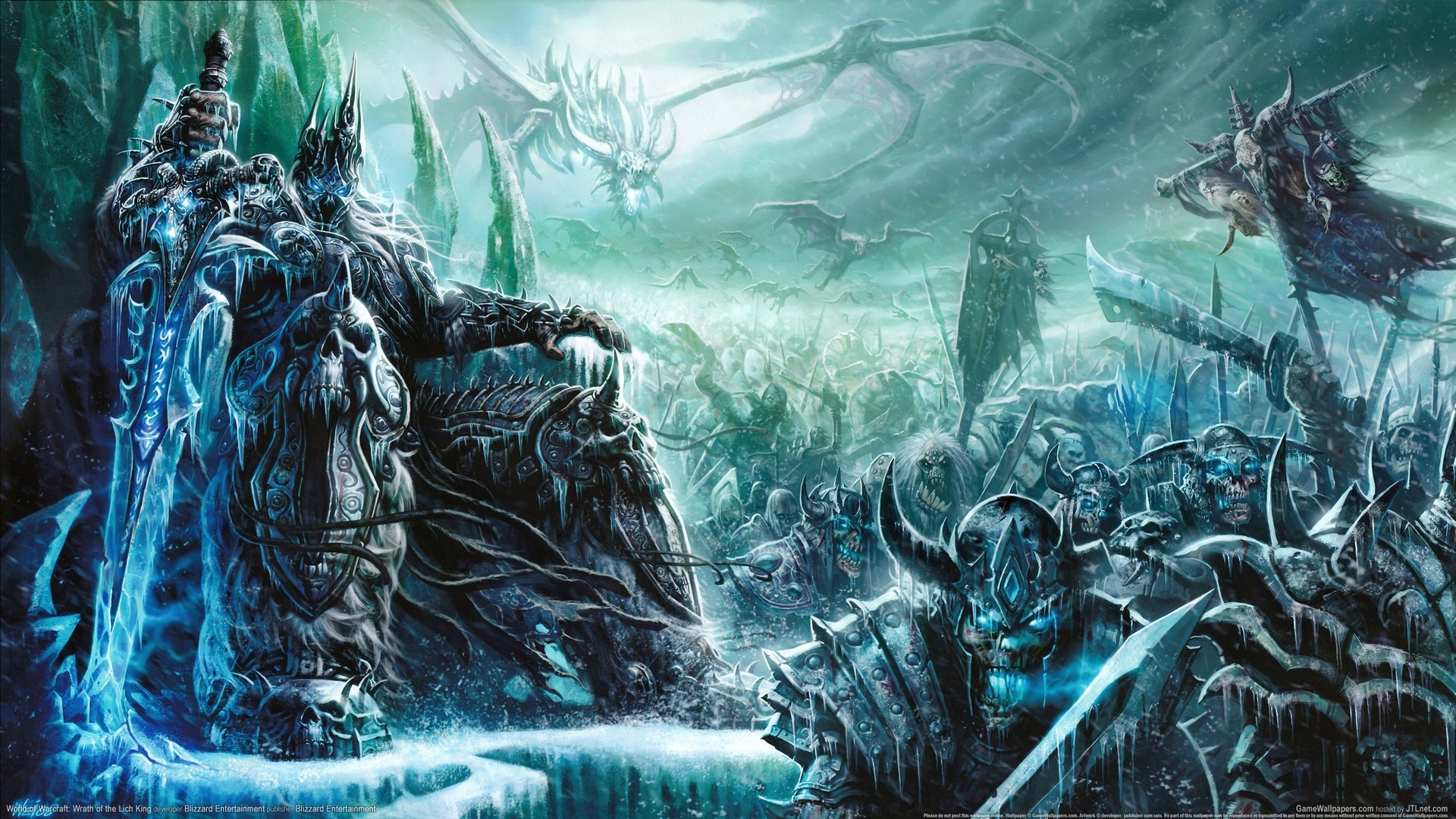 Lich_King
Collection by
Darkkiller
Вск моды, связанные с Королёи Личём.

Spells of Skyrim
Collection by
Austin1298
This mod pack is a collection of spell mods that add lots of new spells.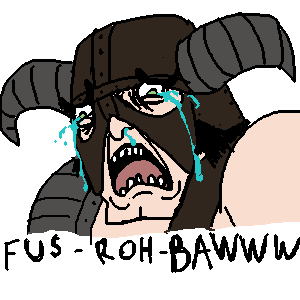 Brobama's Old Mod List from a Corrupted Skyrim Save
Collection by
Bro
Brobama's Old Mod List from a Corrupted Skyrim Save - what it says on the tin. Over 80 items (and I had many more from Nexus, Wyre Bashed patches, dozens of renamed and re-formatted songs to work with Skyrim, and who knows what else). This is the third tim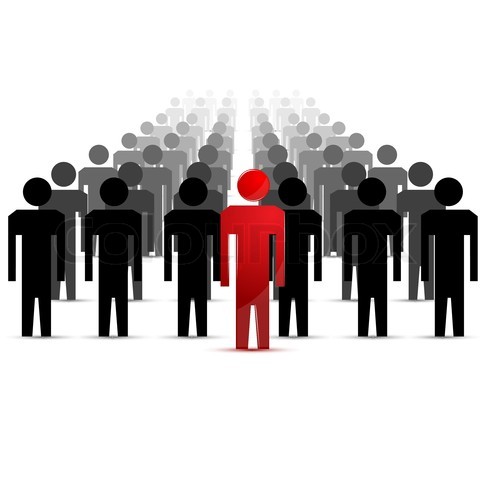 My Mods
Collection by
Weadyen
This is a list of my mods that i made, they are able to be used together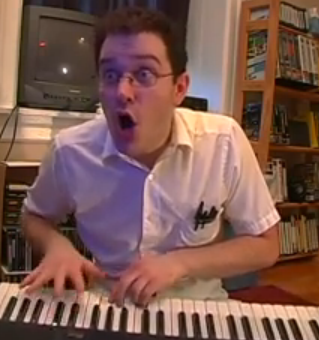 my stuff
Collection by
🐾amy🐾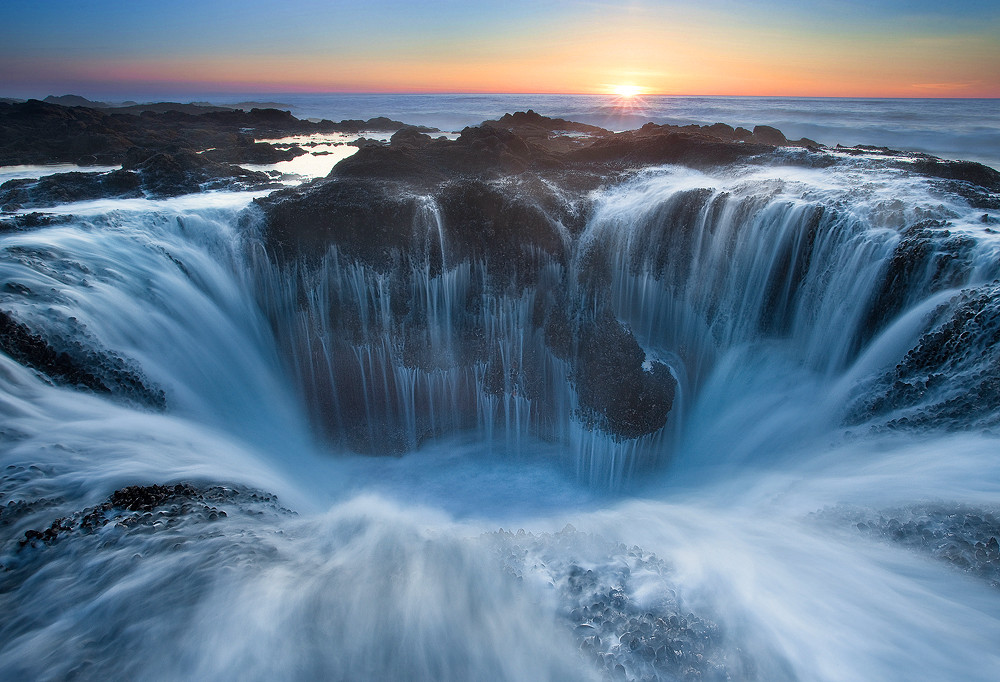 Bakuvii's Master Collection 1: Environmental Overhaul [Part 2 (76-109)]
Collection by
=][= Bakuvii Manaquii
Part 2.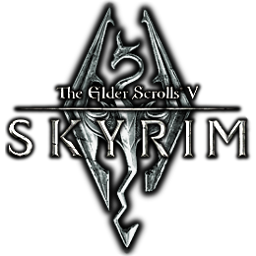 Magic Overhaul
Collection by
D Shisha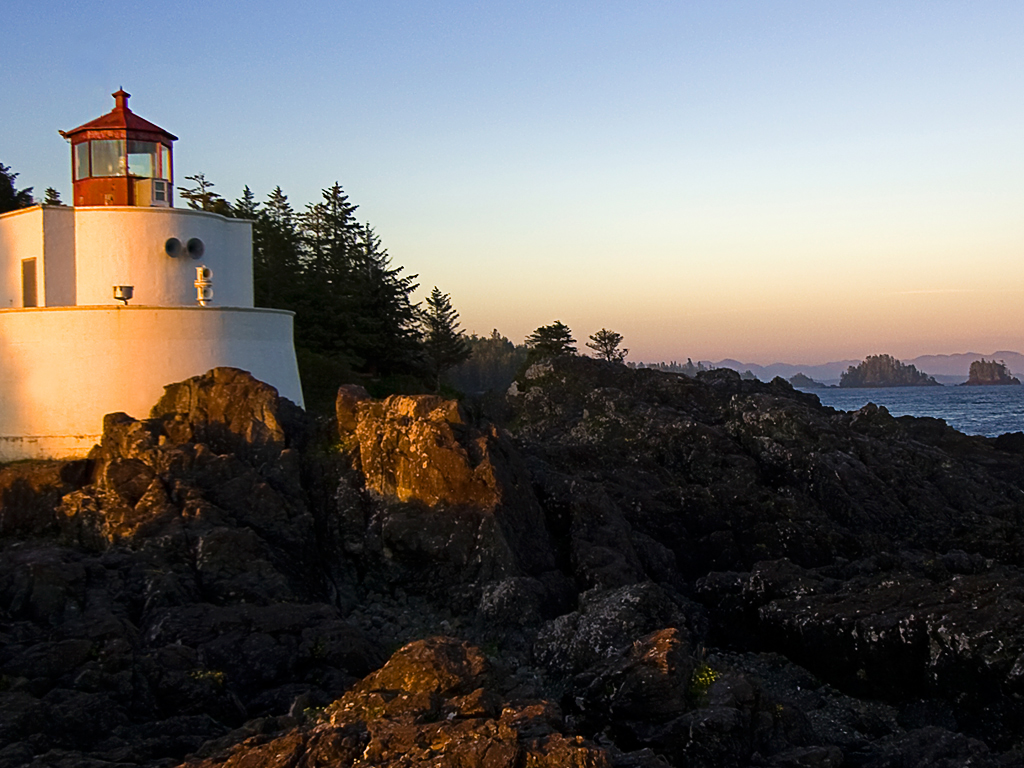 Graphical Magic
Collection by
Tearlach871
Just a nice collection of graphical updates and magic overhauls, put it together so I could try some other mods out without losing something that definitely worked. Note that for some of it to work you need to use Script Extender, but that isn't all that h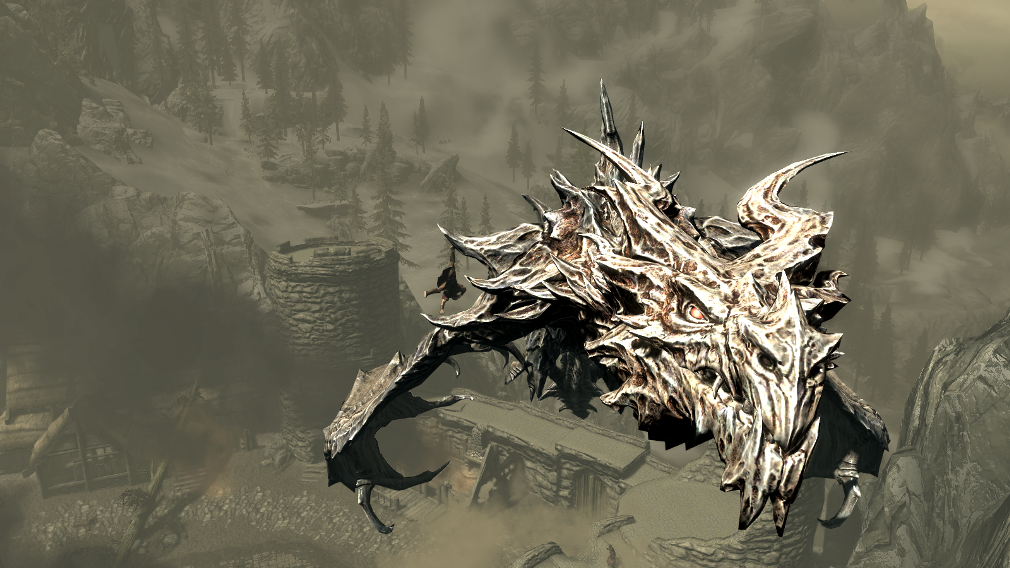 Helgen
Collection by
HorusOsiris
I've always hated, oh sorry mom, severly disliked that bethesda assumes u had no life before helgen, or decent clothes. Everyone but the non-stormcloaks have armor and fur boots but all u have is a badly stained, ripped rag draped across ur body. And wor

The Drethful Gameplay - TESV: Skyrim
Collection by
Dreth
Skyrim is an RPG, and I love realistic mods for a nice RPG game. This collection includes all of the mods that fill that need for more interaction, but with the official Skyrim lore within the mods. The following things that I've tried to include in this c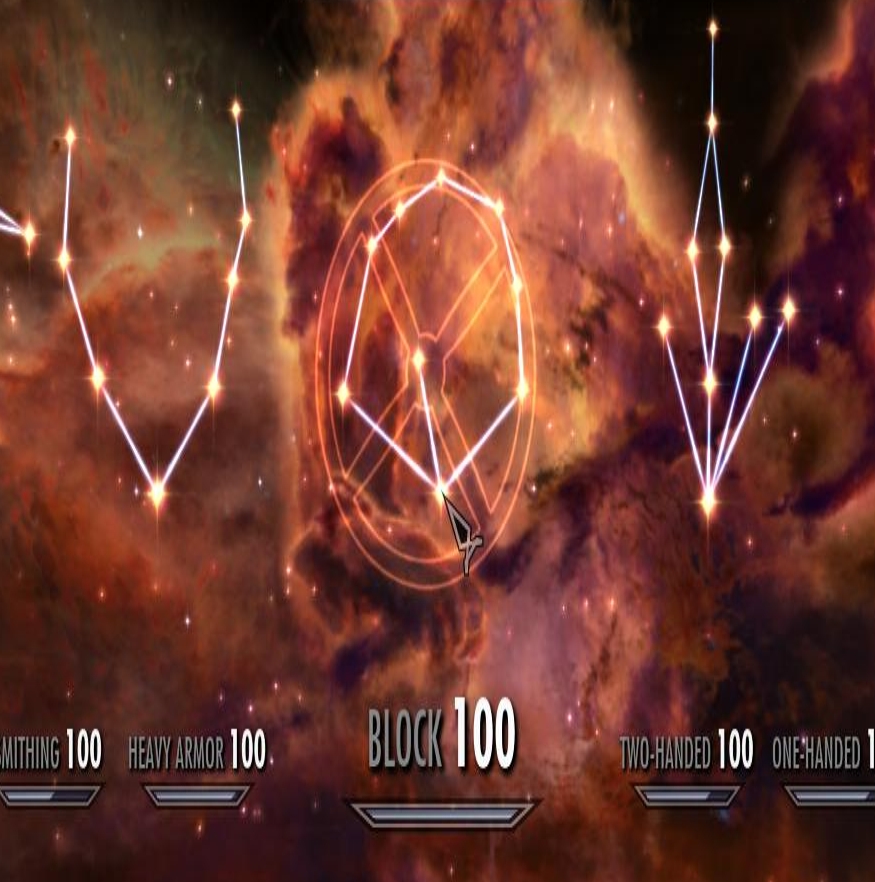 Skills
Collection by
PurpleToxicDrago
Here's my favorite collection of Skills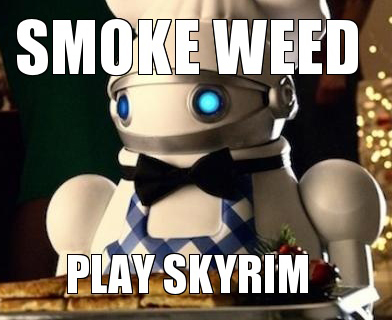 Nico Ultime Collection [FRENCH]
Collection by
Nico
MOUHAHAHAHAHA

Tamriel and Akavir: Countries,Weapons and more
Collection by
Papacino Swiftward Hermidmortler
(I do not take credit for any of these mods) This collection is for people who want more of Tamriel. Explore more than one country. It adds weapons,armour,races,countries and quests to add for a better RP experience. All mods are either finished or prom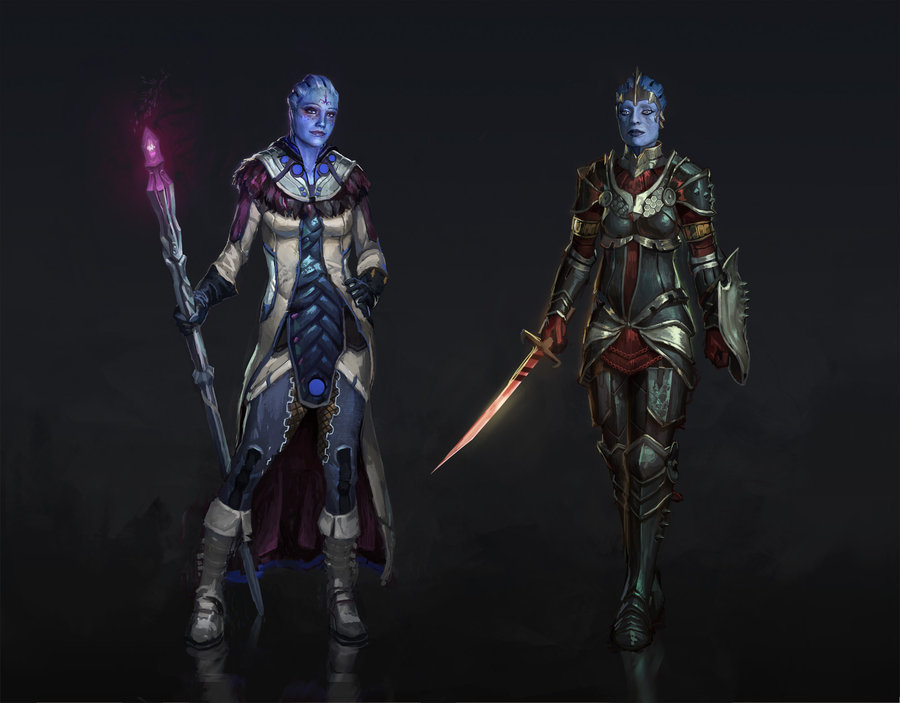 Collection for Friends
Collection by
Devikat
Made so my Friends can subscribe to the same mods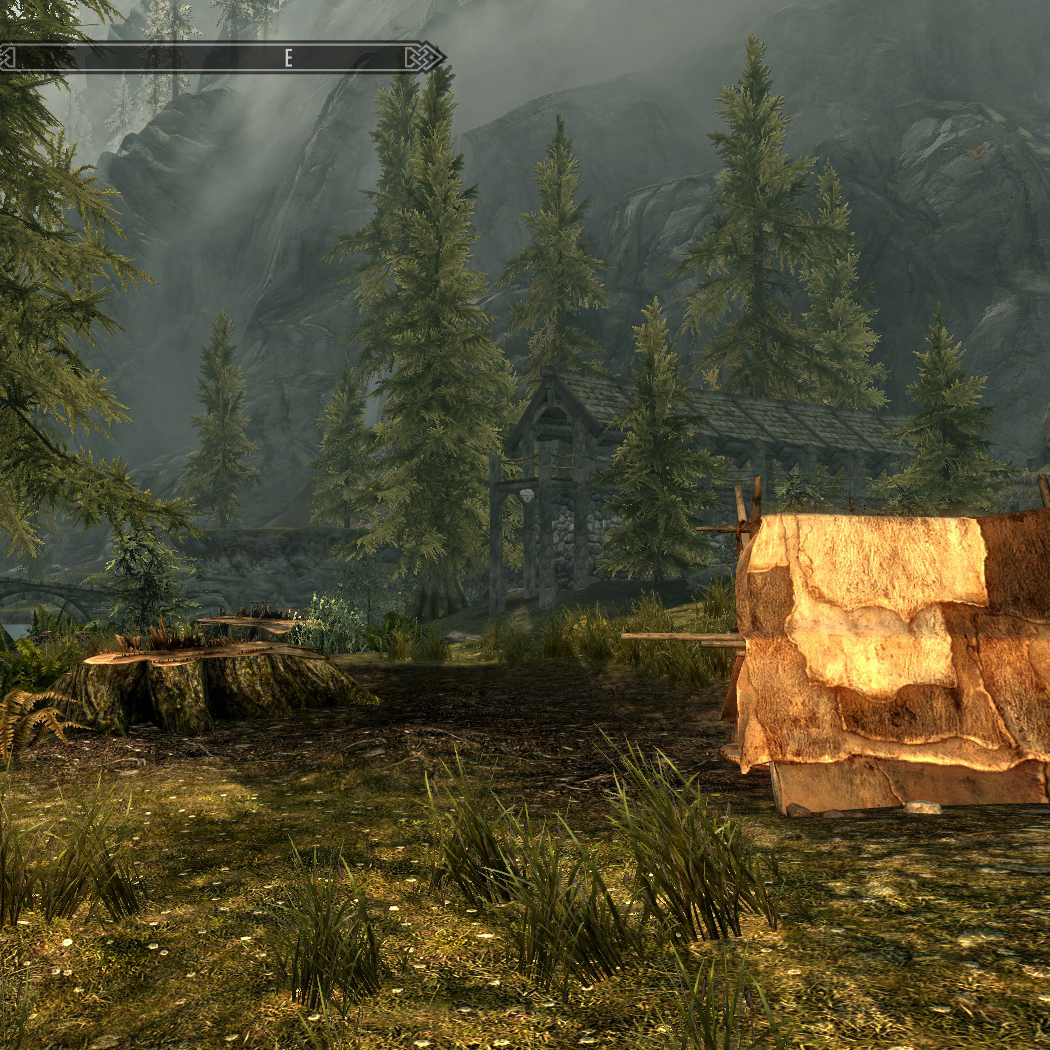 Hembrit & Mannek's immersion collection
Collection by
Alex
This collection is for the people that want to experience Skyrim in a more realistic, immersive way. It includes mods that drastically changes the way the game is played. For example, the player must eat, sleep, drink and keep warm to survive. Also, gettin

Horse Mods
Collection by
rashani
Various useful horse mods If anyone knows mods I should add, please tell me and I'll add them.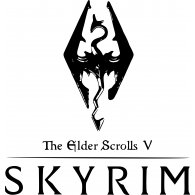 Real Skyrim + (Weapons)
Collection by
Herman
Otimas diversas espadas e itens que nao podem faltar em seu jogo.