Showing 211-240 of 19,322 entries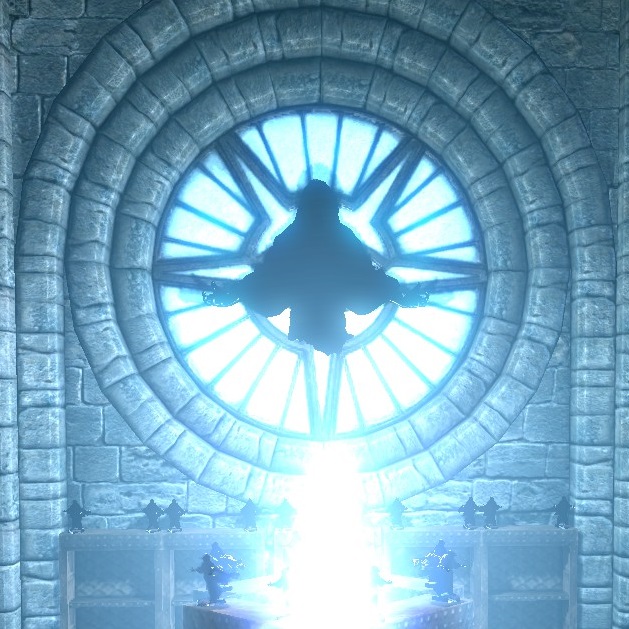 Arch Mage
Collection by
G20
Optimise the Arch Mage experience Spoiler: You are going to become Arch mage, Here's a collection of mods to maximise that experience. Don't forget to show your apreciation for these great mods,
Essential Graphic Mods
Collection by
wanderjahr
Some mods that enhance visual fidelity of Skyrim. Thanks to all the modders!!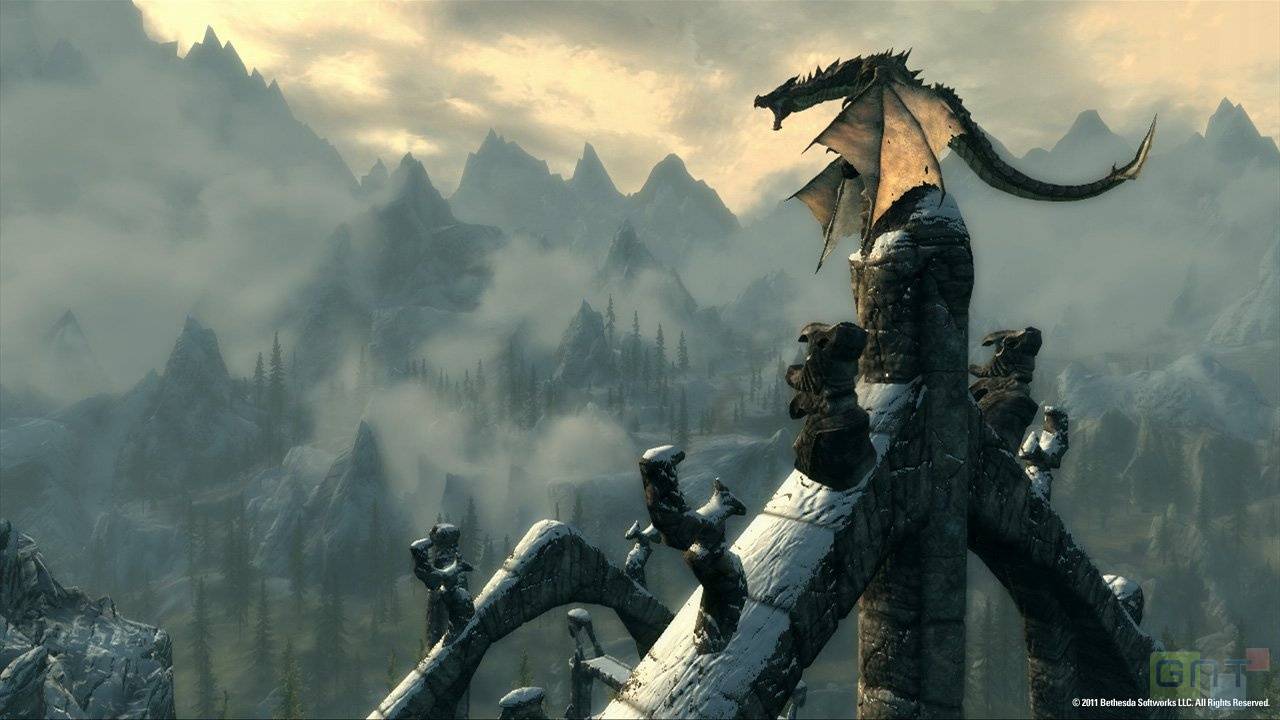 SKYRIM : a world of epicness
Collection by
REVAN
Hello guys ! So this is basically a compilation of all my mods which have truly made me want to leave our desperate world in order to settle down in the amazing province of Skyrim. I've been playing the game for a little more than 500 hours and still can't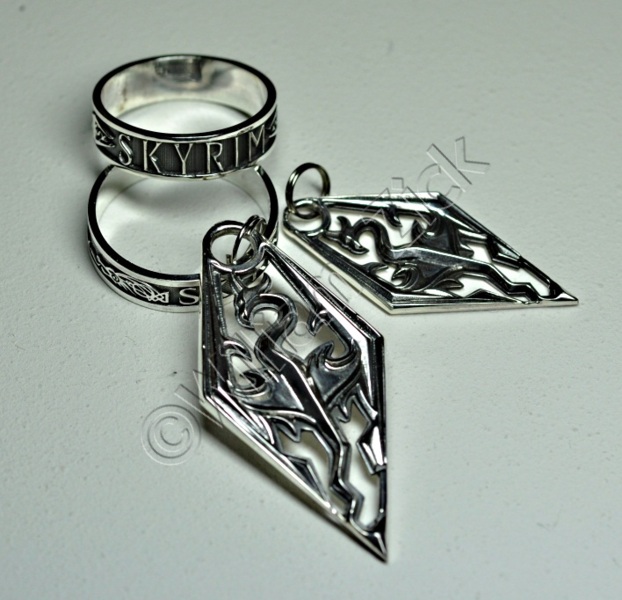 Mods avec Valadorn
Collection by
Sam Suphit
mods et partages de travaux avec mon ami Valadorn,des créations originales qui viennent donner plus de réalisme au jeu déjà magnifique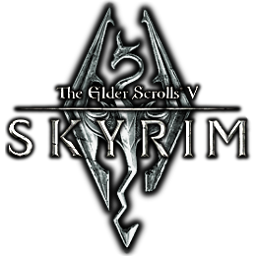 Better Skyrim Complete
Collection by
Dan
Update: After playing a lot of other games, I came back to Skyrim with all the new DLCs. So I updated my Collection a little bit. --------------------------------------------------------------------------------- This is my "Better Skyrim" Complete Co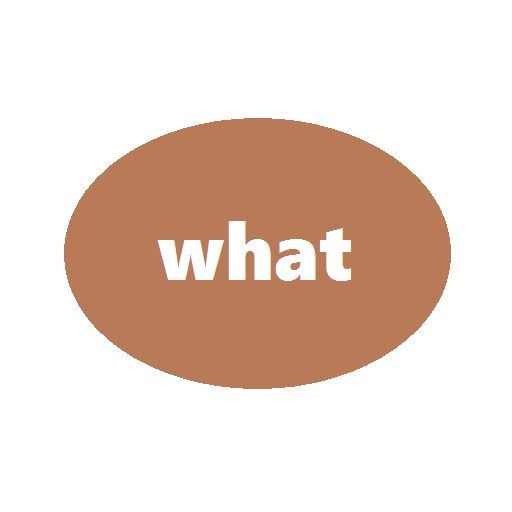 Ultimate Turbof*ck Mod Combo Move
Collection by
Chocolate Milk
I read the prompt above this box: "Use this space to describe your collection and what makes it interesting." I think I can do that. "Describe your collection": Is there any way to describe something so mindnumbingly ridiculous? Every single mod I've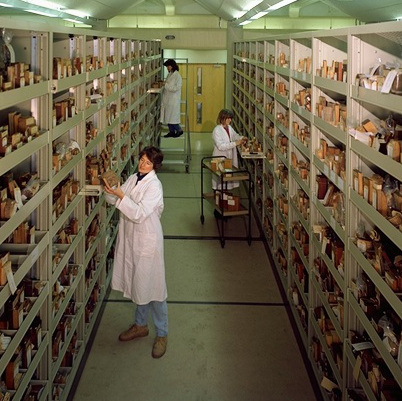 Collectable Collectables
Collection by
G20
Hoarders look here, all sorts of things to hord ingame (without the weapons and armors) This is a collection of all the Good collectable mods that i can find here on Steam. For the horder in your Dovahkiin This is not including weapons and armour
Complete Weaponry/Armory 3.0
Collection by
Believe
This is my complete weapon/armor collection These are all StandAlone weapon/armor Mods. Dragbone/Dragonscale,Dadreic and Ebony are all forever changed Light Armor, Mage Armor and Crafting are all Also Repersented Plus Many other Weapons THIS is Just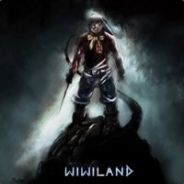 [French][Wwl] Les mods à Wiwi
Collection by
Wiwiland
Collection d'une partie des modules francophones publiés et testés par la communauté wiwilandaise. Aussi disponibles sur http://skyrim.wiwiland.net.
tHe bEsT HoRroR MoDs Wa-hahaHaaa
Collection by
G20
I proudly prezent a collection of the Best Horror mods of all time from Steam. Often without the word horror in the title or description and a lack of catagory they are easily overlooked with a search. So here it is, some curios, long lost and hidden titl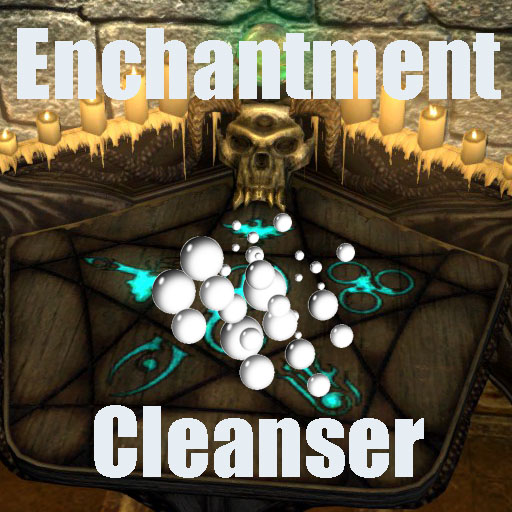 Enchantment Cleanser + DLC Patches
Collection by
SirReality
Don't you hate how that once-amazing enchantment just won't come off your best looking gear? Hi, SirReality here for Dwemer Detergent, the enchantment remover specialist. Never again hesitate to enchant your items for fear of future obsoletion! ==Det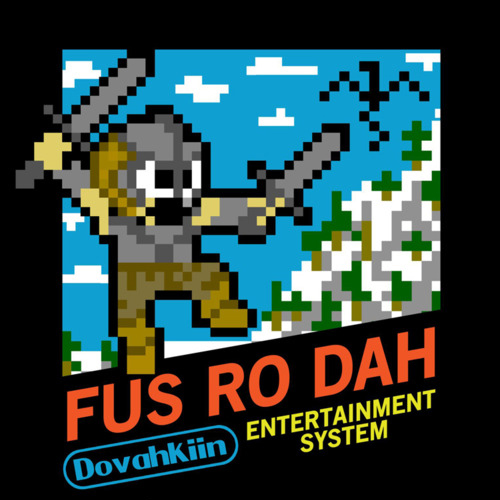 Dekay's Epic Skyrim Mod Collection
Collection by
HerrDekay
Many, many different mods I personally use to enhance my Skyrim experience. Have fun! :3 Please also note that I use the Cinematic Lighting ENB - Mod by HeliosDoubleSix. You can find the files you need and the installation instructions right here: http: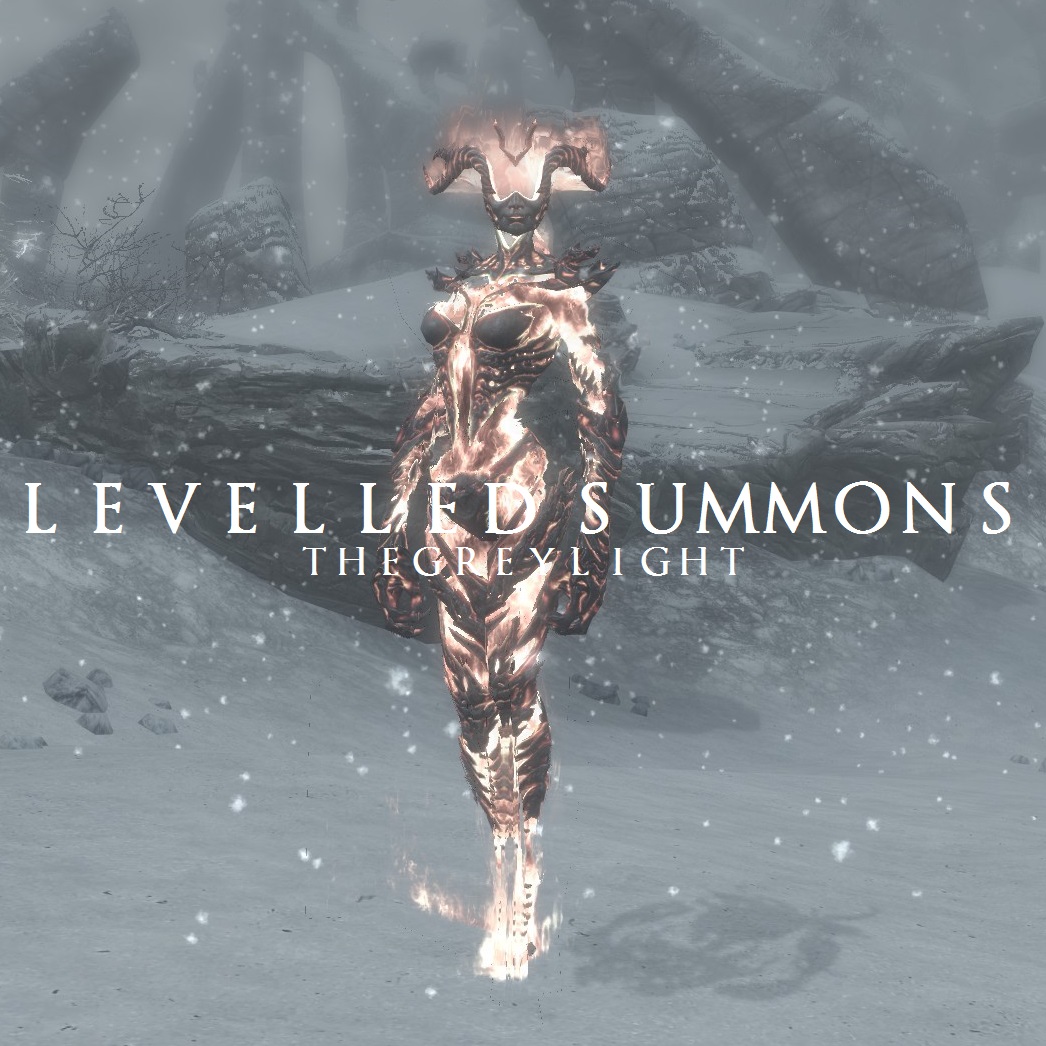 Levelled Summons Redux + DLC Add-ons
Collection by
4KINGS - Mance
Levelled Summons Redux Collection A collection containing the Levelled Summons Redux mod, along with its optional DLC add-ons.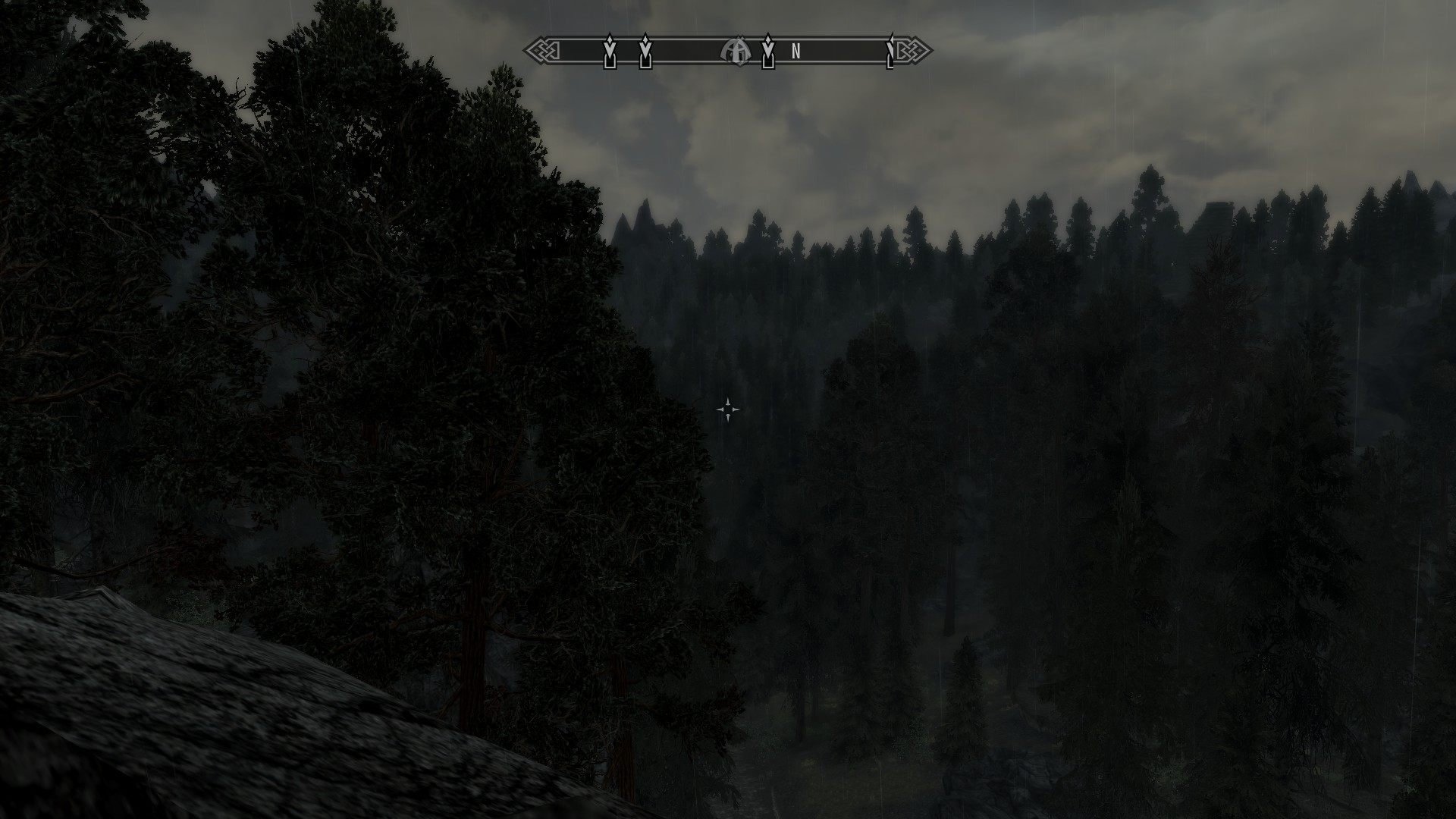 Real Trees and LOD
Collection by
RavenKZP
What it do?: This mods change the meshes and textures for trees on Skyrim, and add really detailed LOD for trees. So it add to game more realism. ;)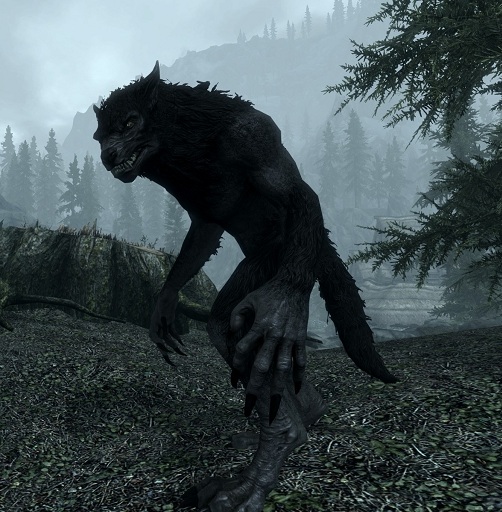 Paradox Werewolf Changes (PWC)
Collection by
Paradox
This is a collection of my Werewolf mini-mods. They have been designed to be as compatible as possible with other werewolf mods. Pick and choose to customize your experience.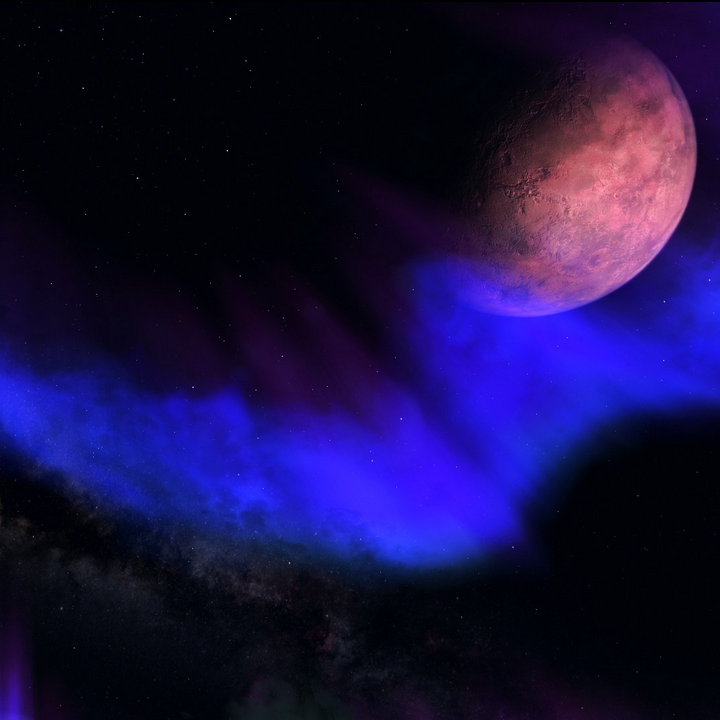 [FR] Liste de mods Skyrim Full HD et Immersif (Pour tout DLC)
Collection by
Miguel O'Hara
DESCRIPTION A LIRE AVEC ATTENTION POUR CERTAINES EXPLICATIONS D'INSTALLATIONS ! ------------------------------------------------------------------------------------------------------------------------------------- Voici donc une liste de mods qui rendr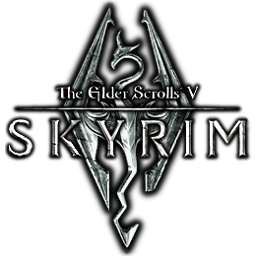 Better Skyrim Graphics
Collection by
Dan
Better Skyrim Graphics This is a part of my "Better Skyrim Complete" Mod-Collection: http://steamcommunity.com/sharedfiles/filedetails/?id=72137110 ----------------------------------------------------------------------------------- Changelog: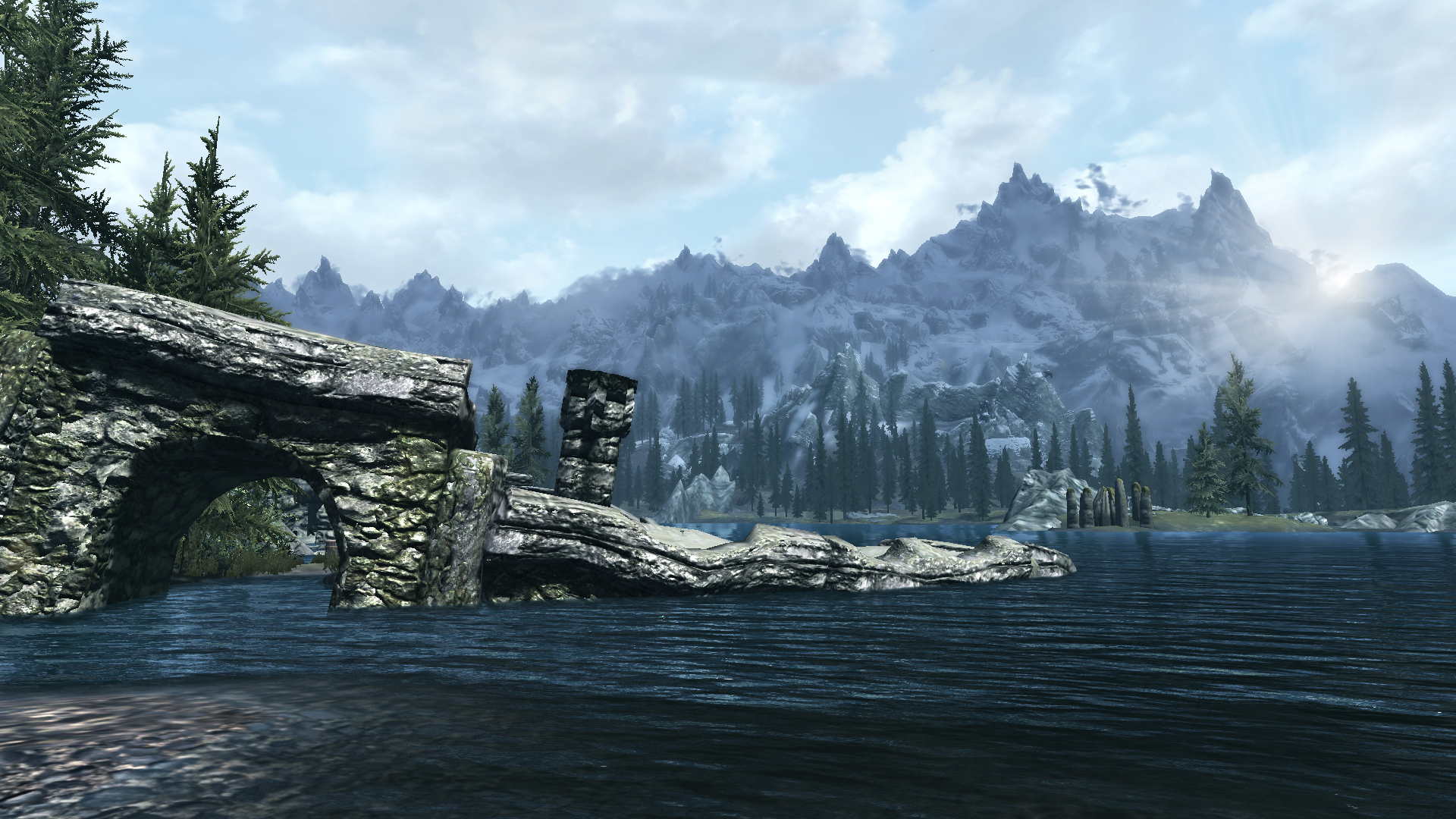 Skyrim, The Better Experience Mod Pack
Collection by
StudiousCow
I have found a bunch of mods that make skyrim look, feel, and act a lot better. I hope you enjoy! :) ---------------------------------------------------------------------------------------------------------------------------- This is mainly for people wh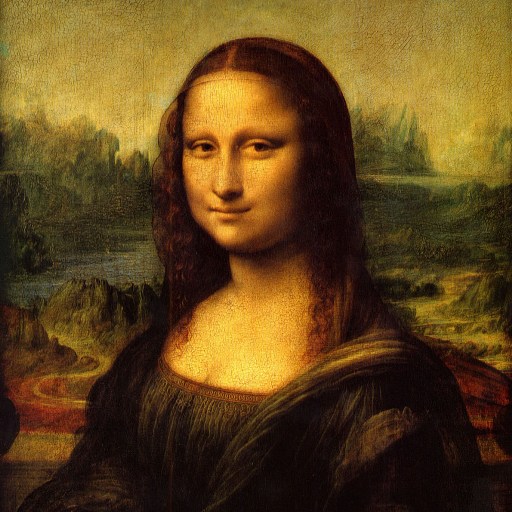 Artwork Mods
Collection by
mattsour451
A selection of mods based on pieces of art, added to Skyrim to bring a little bit of life and color to the world. Some of these mods have been suggested by commenters.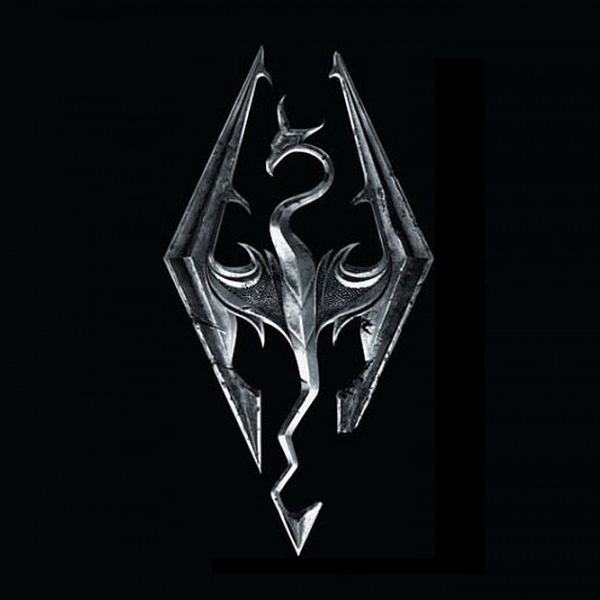 Ultra Graphics and Immersive Mods
Collection by
pufflecow
Ultra Graphics and Immersive Mods This collection is aimed towards those of you who wants a more beautiful, stunning and breathtaking experience of Skyrim. The colllection adds mods to improve graphics, user interface and realism, as well as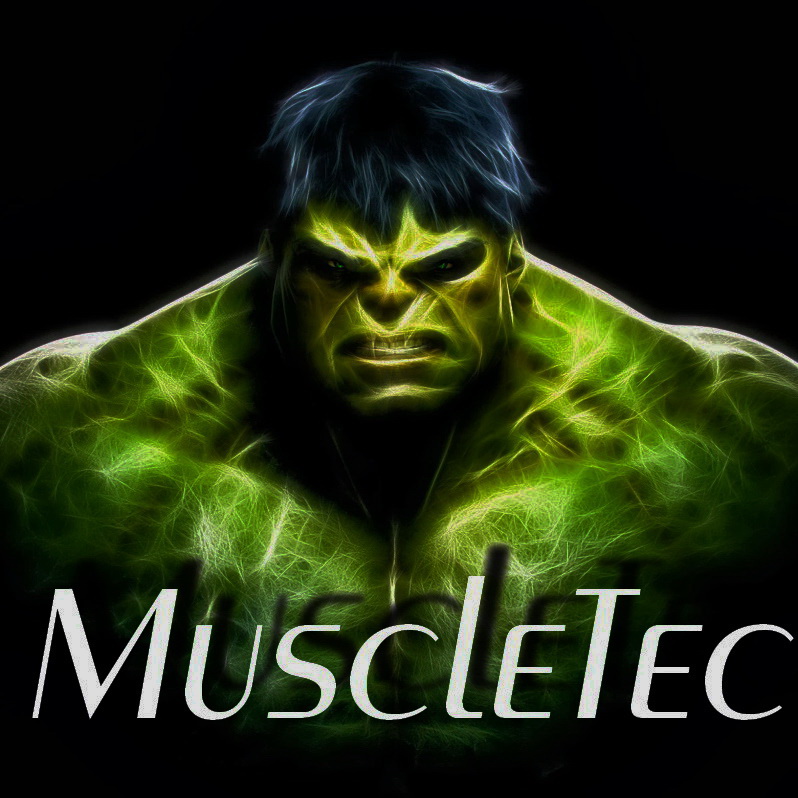 Max Quality Skyrim [HQ] Complete Skyrim Overhaul ALL-in-ONE (All Work)
Collection by
MuscleTec [German]
HI People. I worked hard the last weeks that pass to create me a perfect World on Skyrim. I worked alot with the Nexus mod Manager. After that i saw that the Steam workshop is a good and easy way to make a perfect Skyrim too. After studying hundreds o
xXxDOYLExXx's Collection For Hardcore Graphics and Gameplay
Collection by
Doyle
Close to a Hundred Mods Working together in 6 Steps! ----------- This will change your Skyrim experience forever! As the title states, the aim is to bring a hardcore graphics and hardcore features into the game. There will be tons more battles, better gr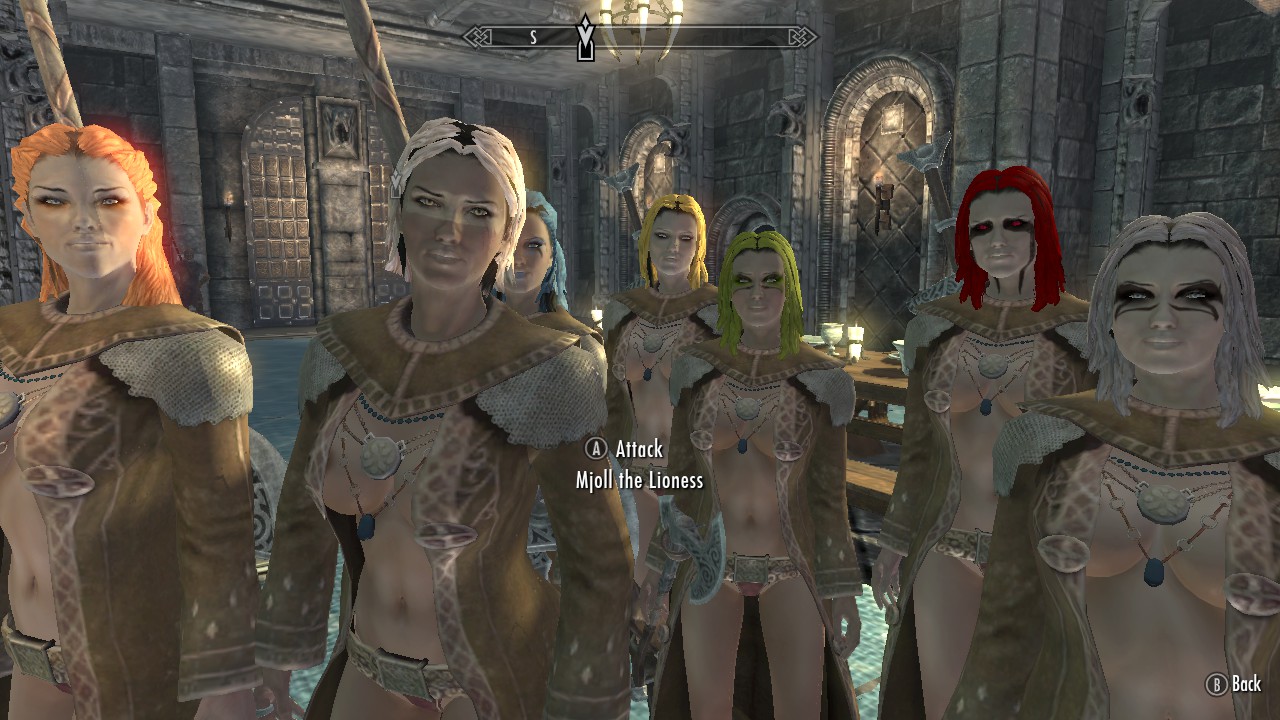 150 + Followers
Collection by
Gibby19385
Its all my work adds 150 + Followers all over skyrim 2 Bases of operations and 1 Big dwemer Ruin and new Falmer Units Thats all there is to say Taken over 400 hours to create all this if you want to see pictures of all the npcs go to my screenshots so if y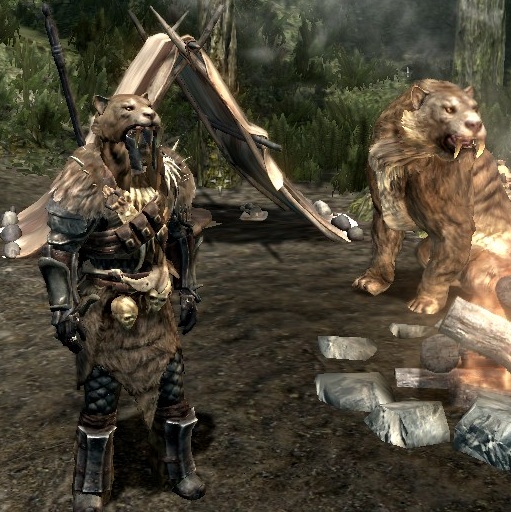 Barbarian Sabre Cat pack
Collection by
Bovillion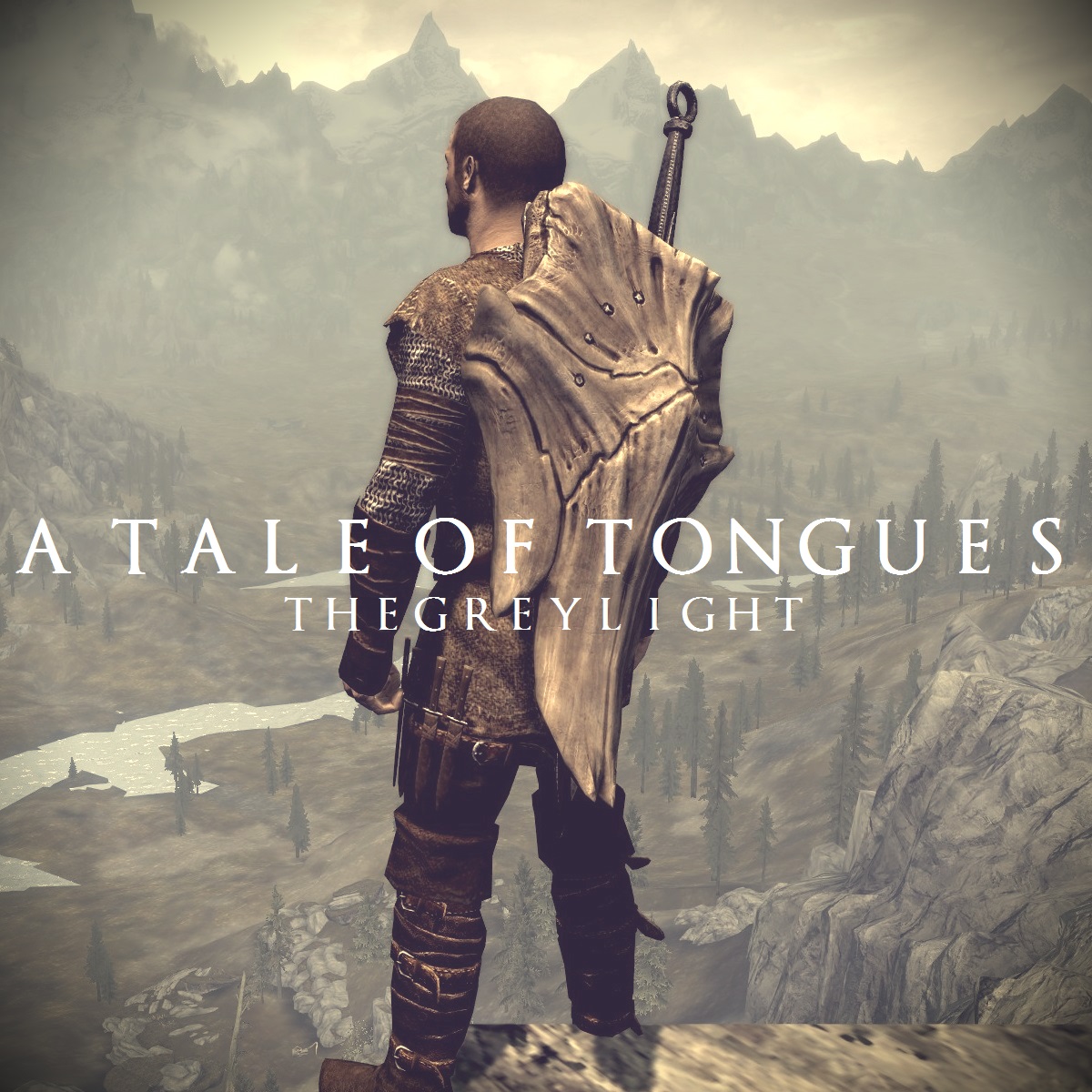 A Tale of Tongues Collection
Collection by
4KINGS - Mance
A Tale of Tongues Collection The official collection of all of the instalments in the 'A Tale of Tongues' series. They are not compatible with one another, you will have to choose one to use out of them all. The nordic versions do everything the st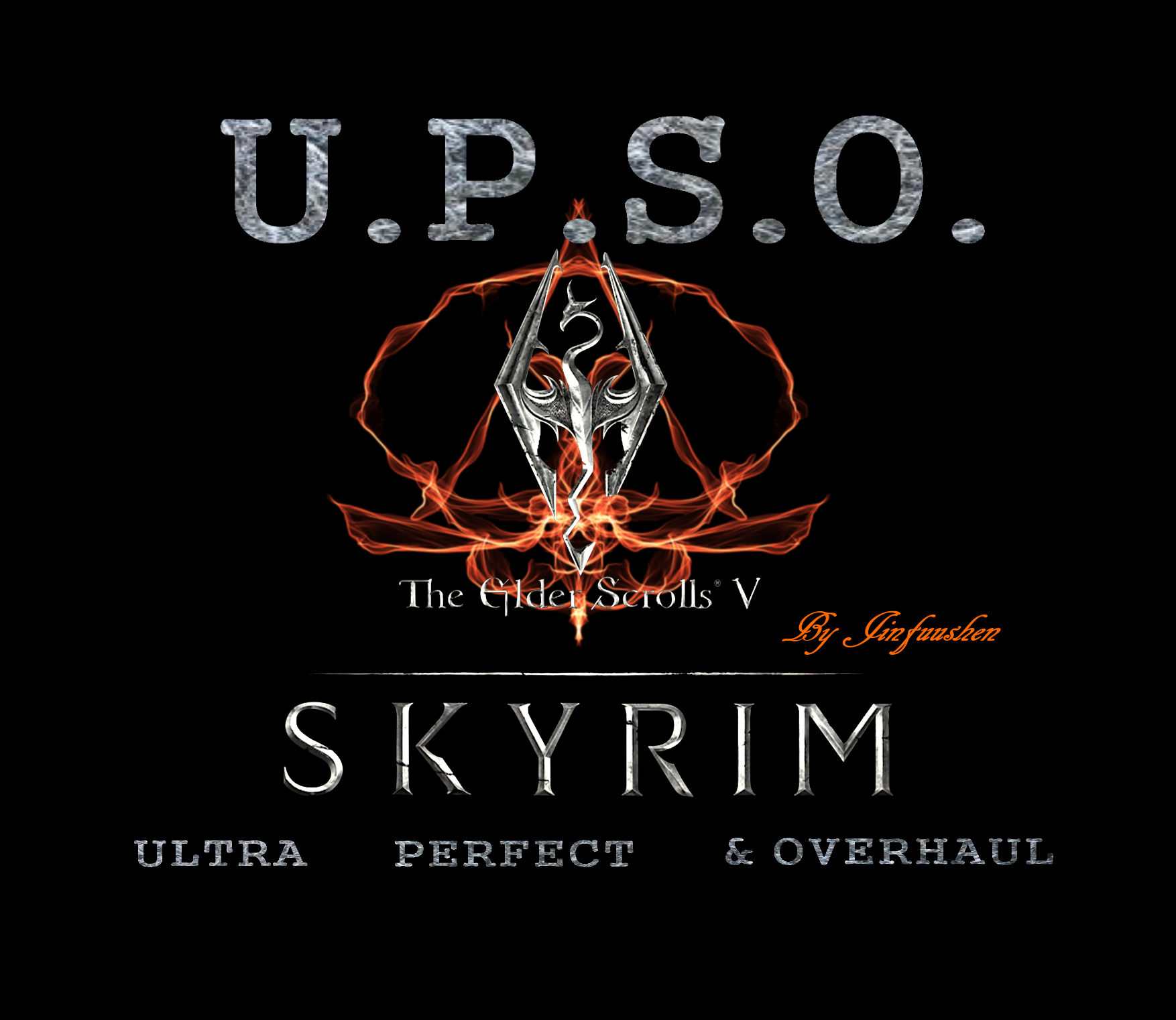 UPSO - Ultra Perfect Skyrim & Overhaul
Collection by
Jinfuushen
UPSO - Ultra Perfect Skyrim & Overhaul The way to the perfection... And Download several other data at SkryimNexus (list in the manual of installation) The manual of installation is here: Part 1: http://lapassiondumangaselonjinfuushen.over-blog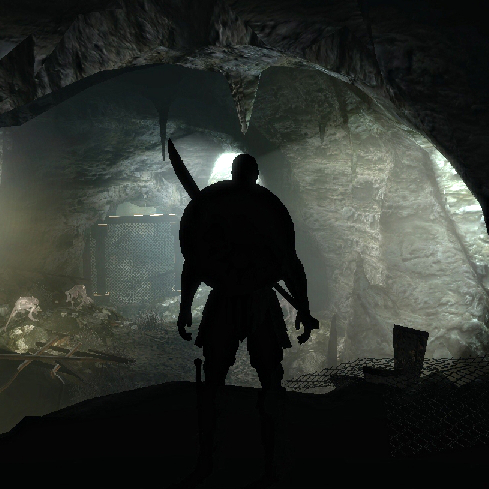 Dungeons
Collection by
G20
A collection of dungeons I like and some of my own.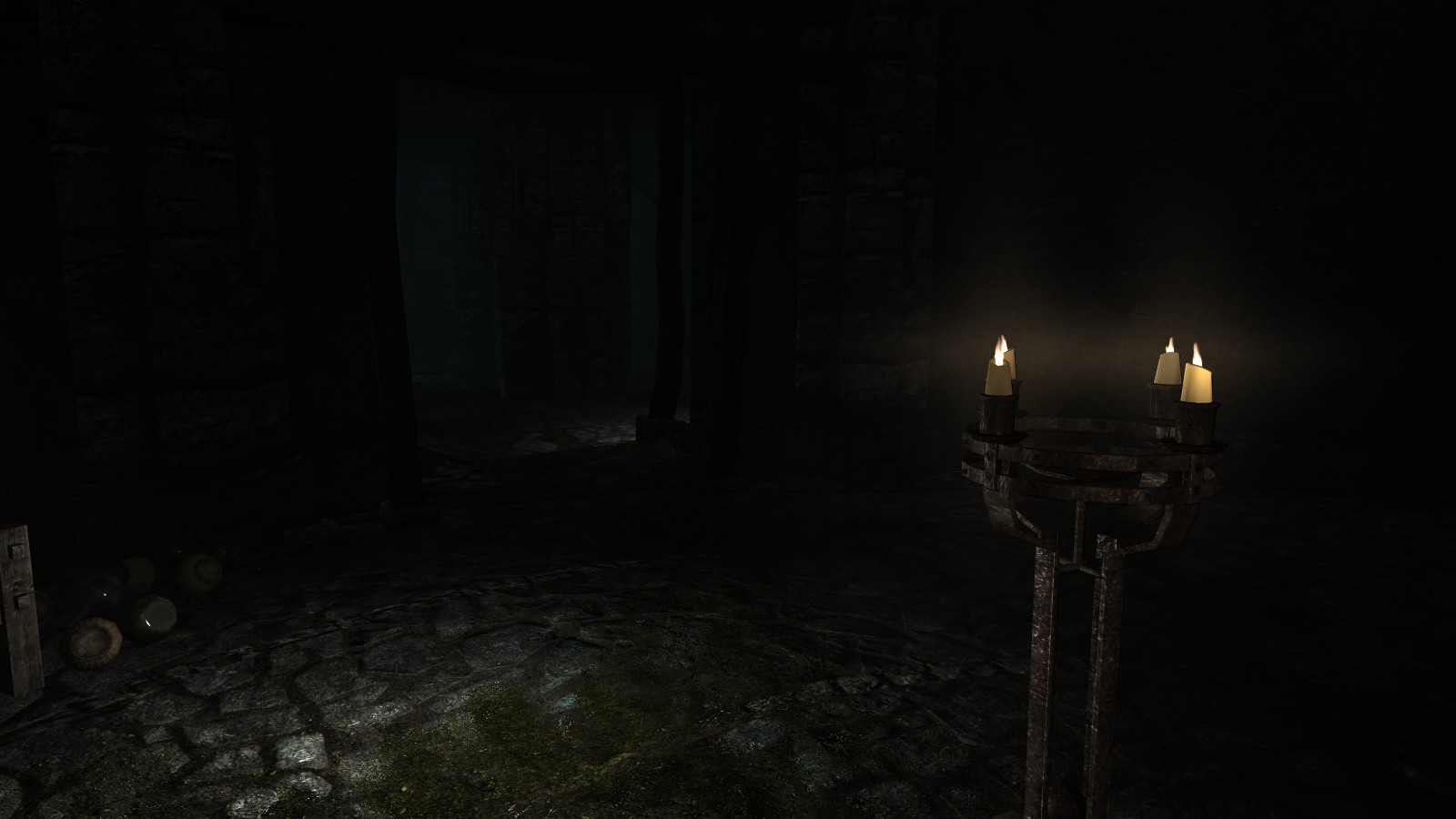 Graphic Enhancer Pack
Collection by
Yatesy
This is a couple of mods that I collected while looking around the steam workshop and to make it easier for you to find them. All these mods are compatible with each so if you want to why not subscribe to them all. Trust me all these mods put together real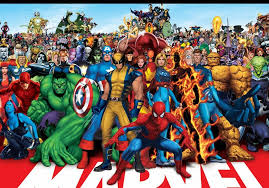 The Marvel Universe
Collection by
Kryptonian
Everything from the Marvel Universe brought to Skyrim. Enjoy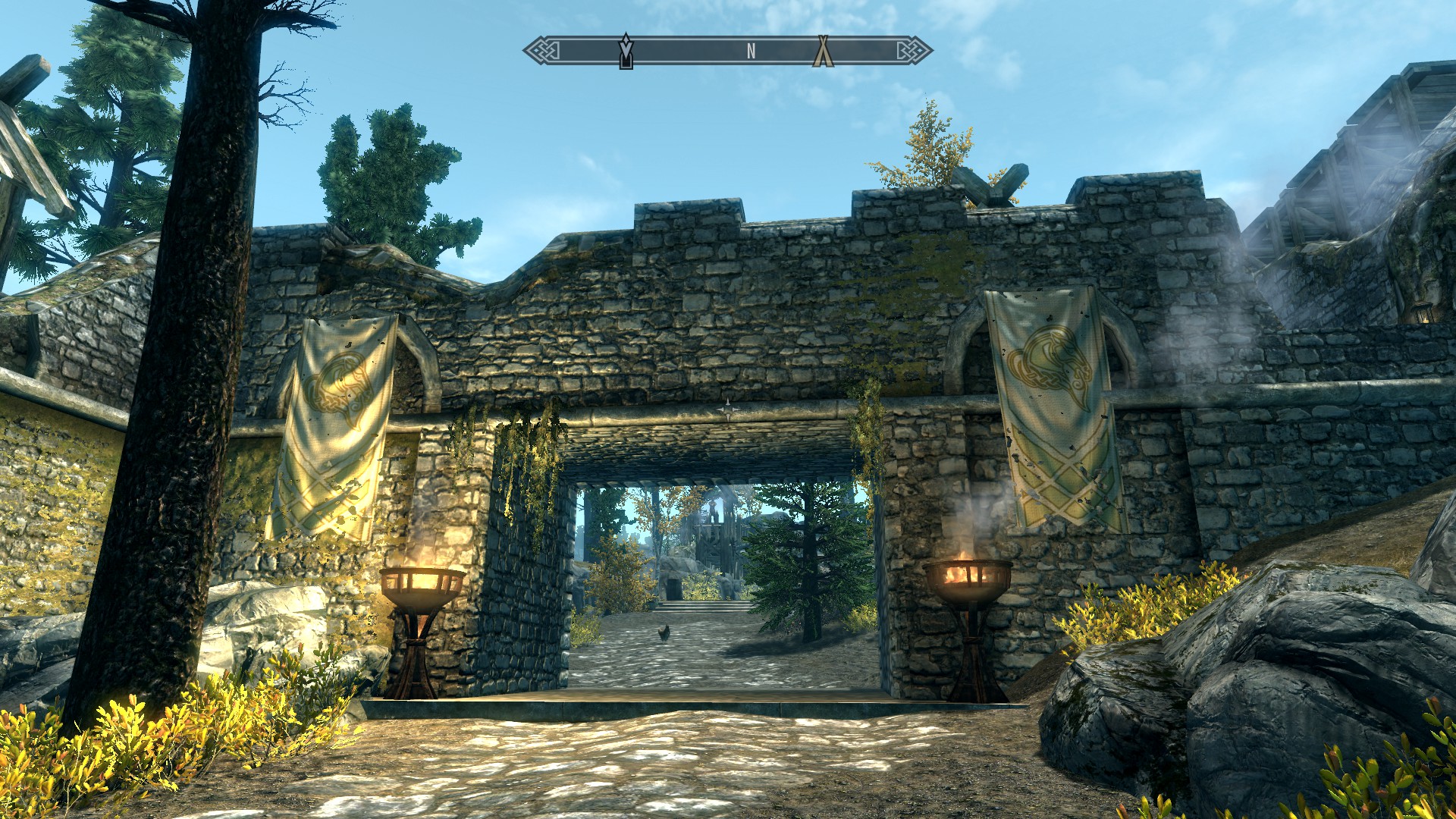 Best Skyrim Mods (workshop and nexus)
Collection by
Docter How
LAST UPDATE; October 20th, 2013 This is a Collection of what I believe are the best Skyrim mods available on the workshop. The picture is a screenshot by me using these mods, except no ENB. Please rate this collection depending on if you like the