Showing 2341-2370 of 19,017 entries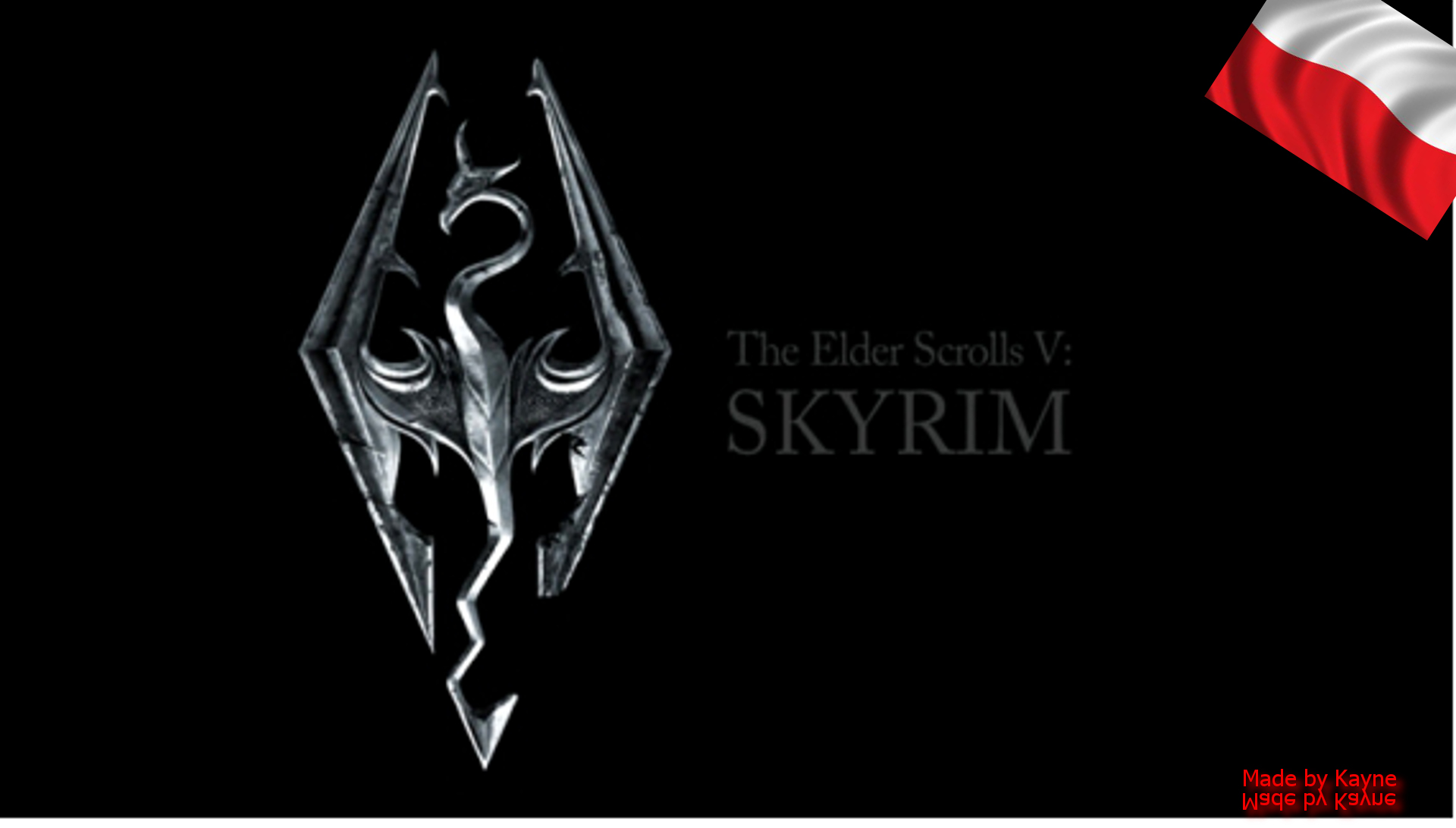 Skyrim Polish
Collection by
Лфнту
Kolekcja dla Polaków od Polaka :): -Jest to 1 część -Kolekcje Polish Skyrim będą udostępniane prawdopodobnie co tydzień -W pierwszej części pokaże wam mody z których korzystam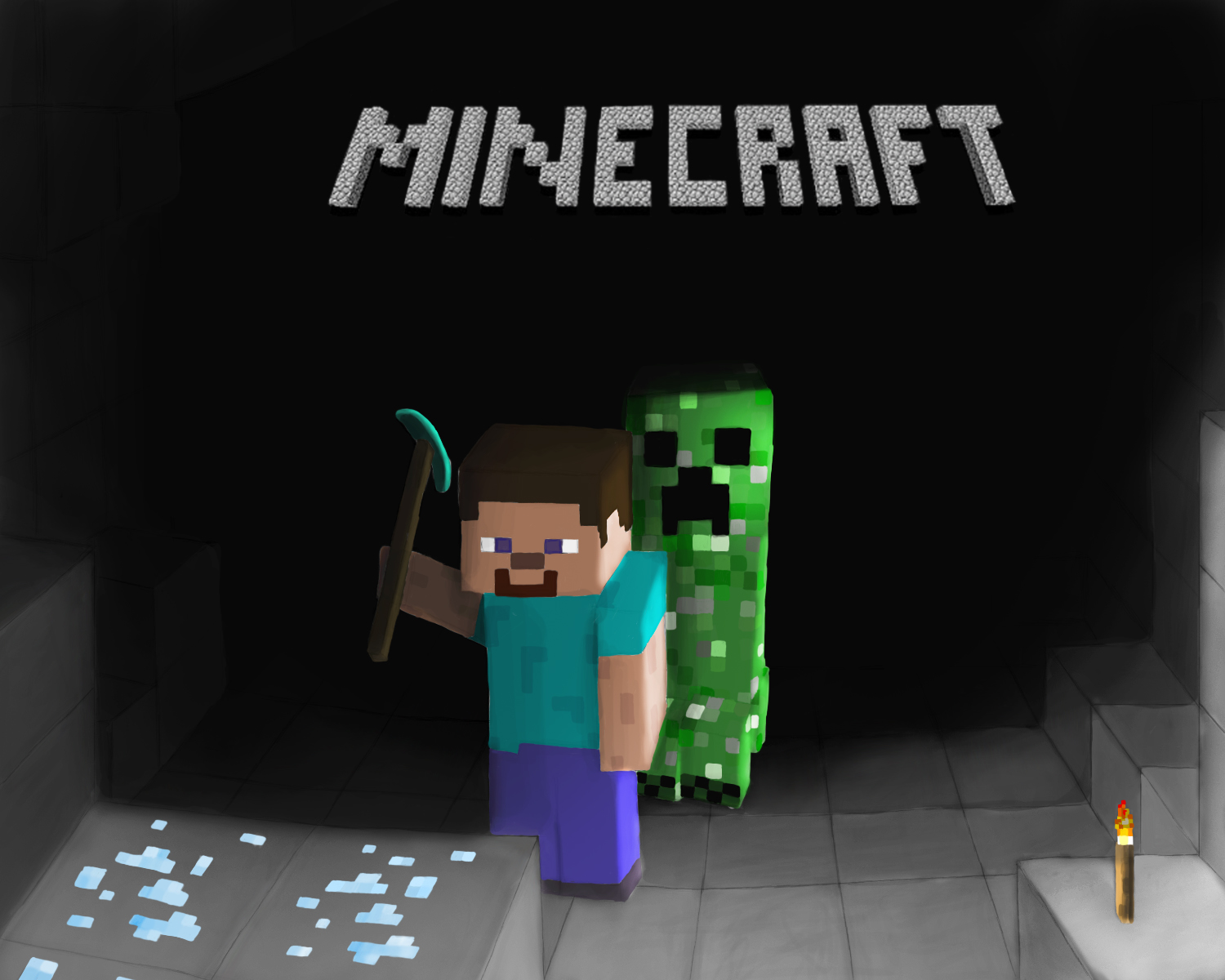 Minecraft tools (pickaxe & swords)
Collection by
ApocryphalJackal
Just minecraft pickaxe and swords SECOND MODPACK
Story Line who needs it
Collection by
yellowkururu
These Mods all together will make it so you can almost never complete the main quest.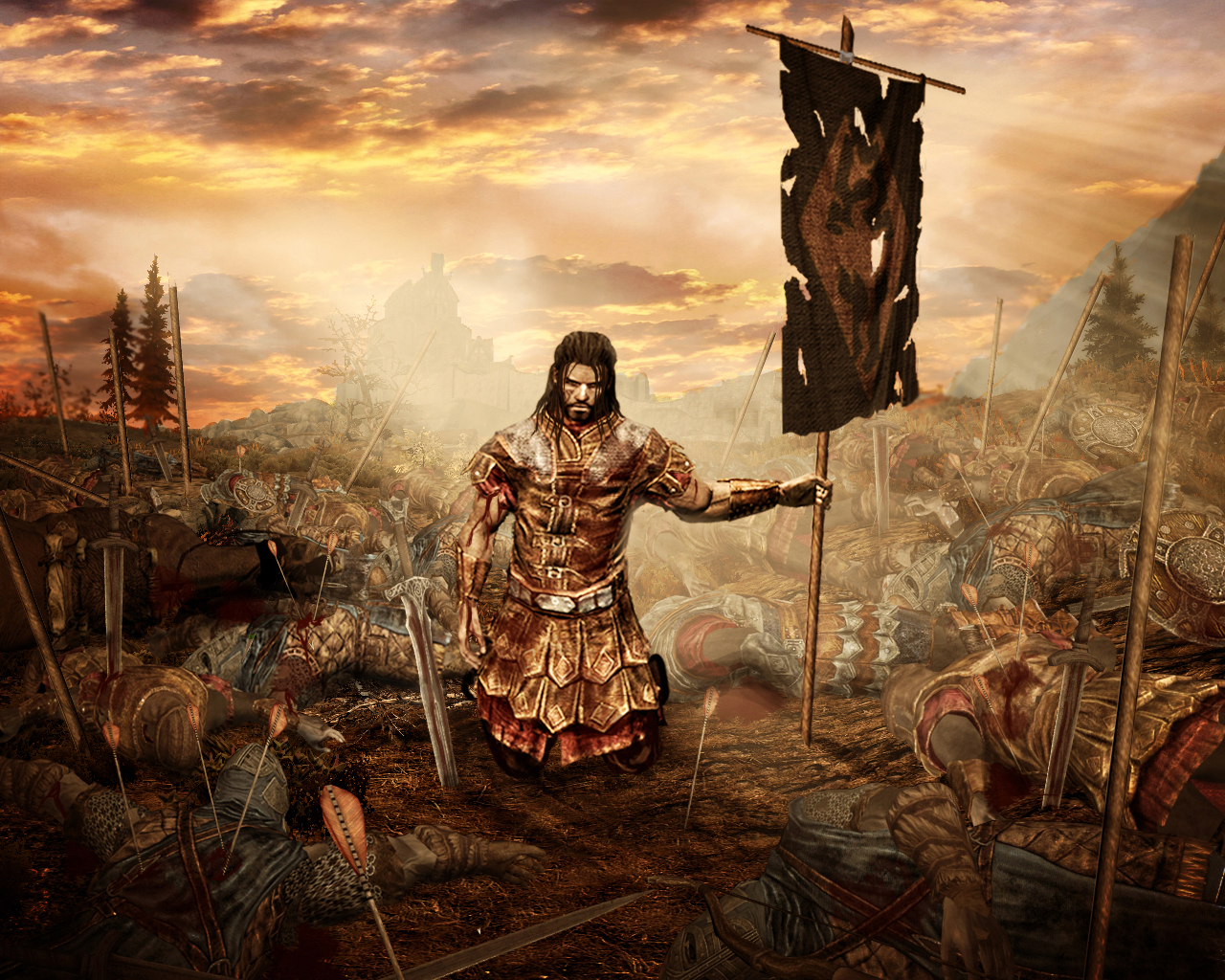 Enhanced Empire Collection
Collection by
StanTheMan
This Collection enhances the Imperial forces in Skyrim to something they should have been and is completely lore friendly. Long live the Empire! -IMPORTANT- If you like the mods in this collection you should also try this mod on the Skyrim Nexus Per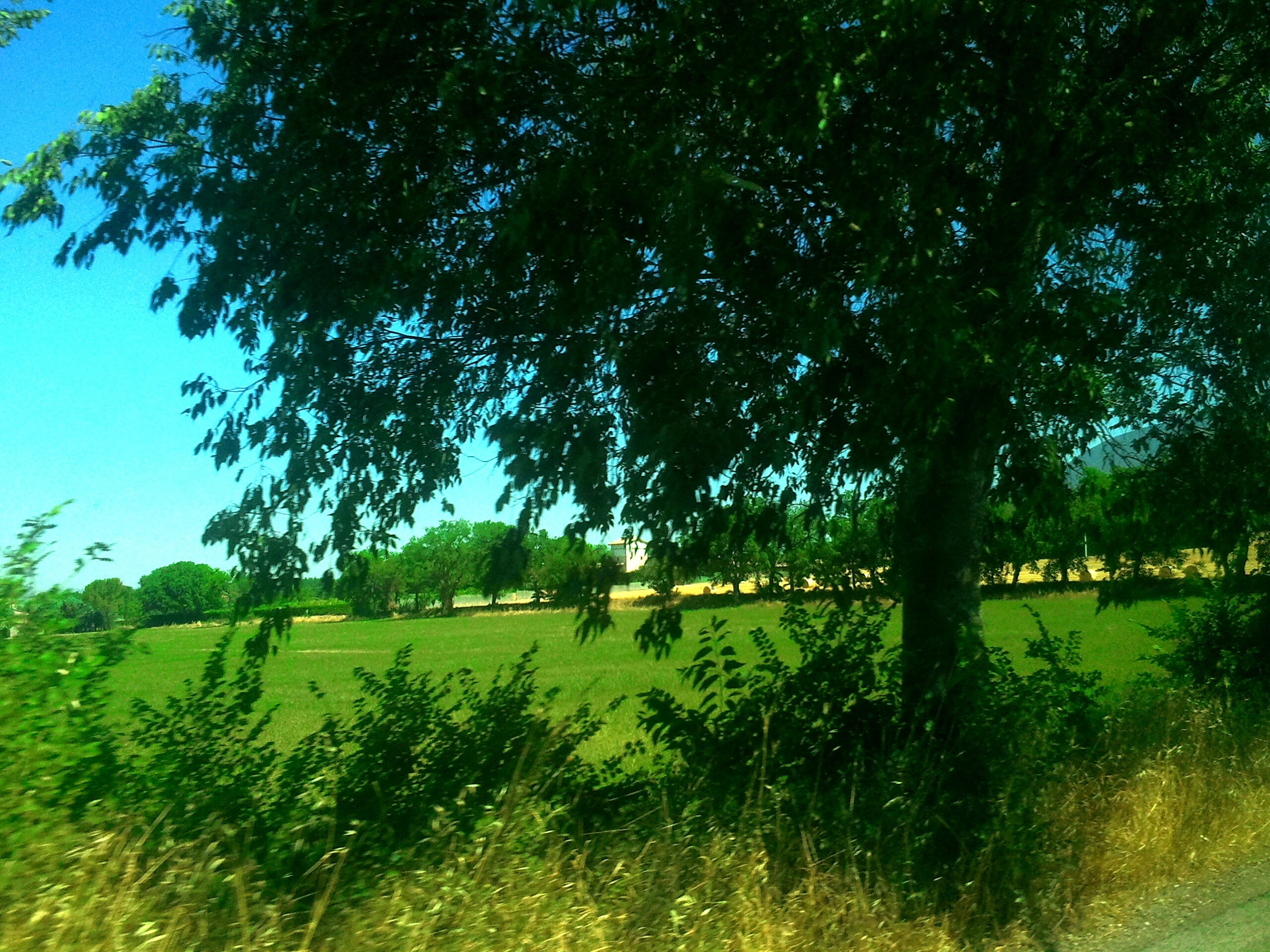 Northriver collection HD and Followers
Collection by
Skinskov
Make the game in full HD with Followers for help you.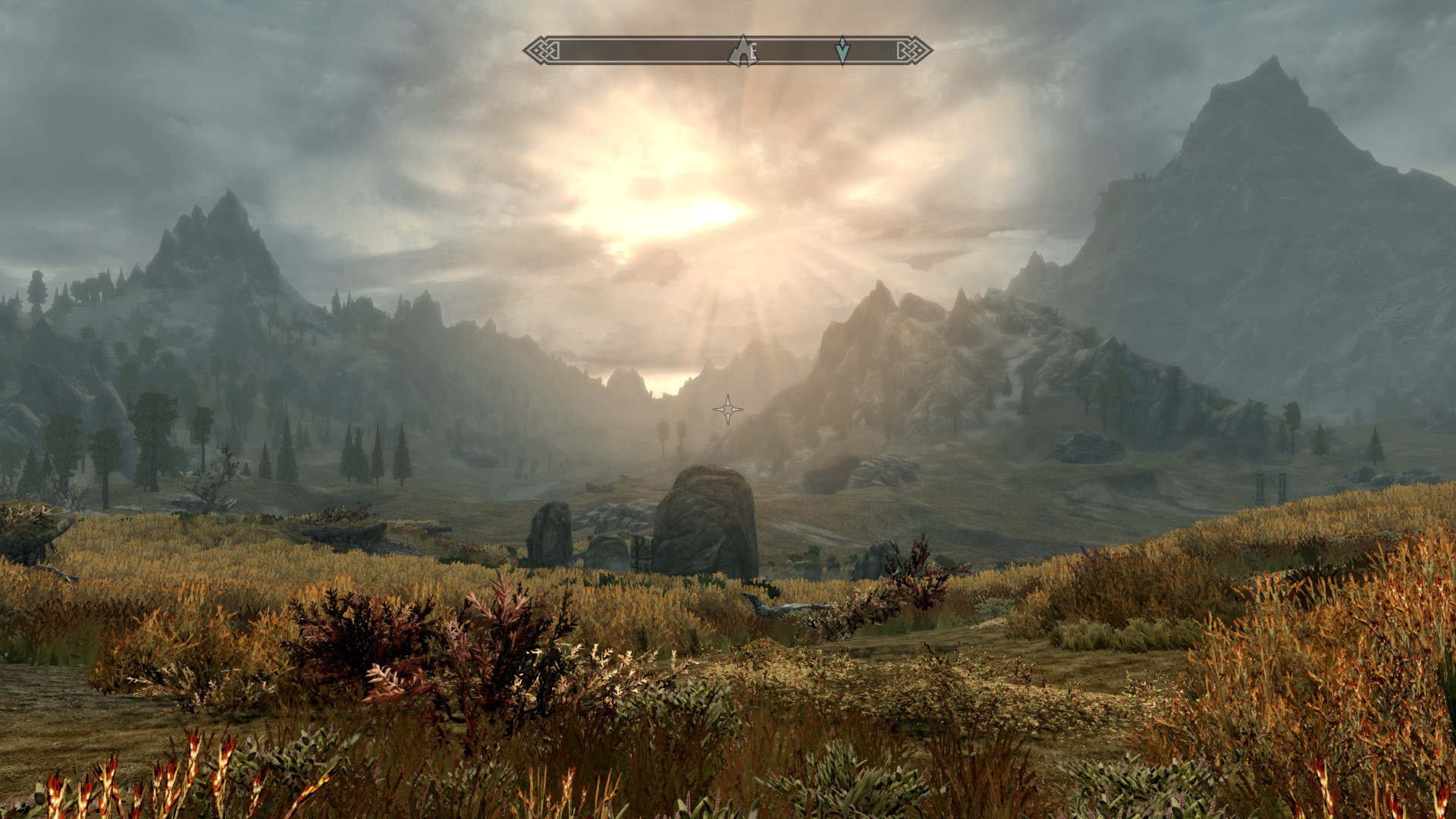 Bessere Grafik
Collection by
GibMirWhiskas
Die beste Möglichkeit Skyrim zu verbessern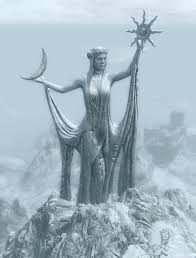 WIB13's Mod Collection
Collection by
dumb
100% DLC FREE!! :D A collection of mods I use that enhance a number of things in the game. These mods cover things like graphics, gameplay mechanics, as well as adding a few new locations to the game. Mods I also use but are not on Steam-- ApachiiSkyH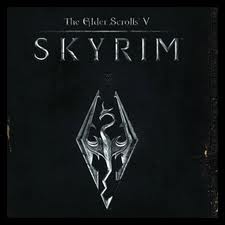 Skyrim mejorado (spanish)
Collection by
Demar
Aqui esta mi colección personal para mejorar la experiencia en Skyrim. -El ENB que recomiendo es: Sharpshooters Extreme Graphics Vision ENB http://skyrim.nexusmods.com/mods/15105 Deberemos descargar los .dll y copiarlos a la carpeta de Skyrim
SAO
Collection by
Mr.SqueakyClean
if you are a sao fan you will enjoy these mods but there are lack of sao mods so do with what there is for now msg me on steam to tell me about sao related mods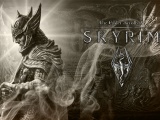 collection of visual mods
Collection by
kirlyantey
visual mods collection contains more than 30 mods. The collection contains the fashion house, weapons and armor.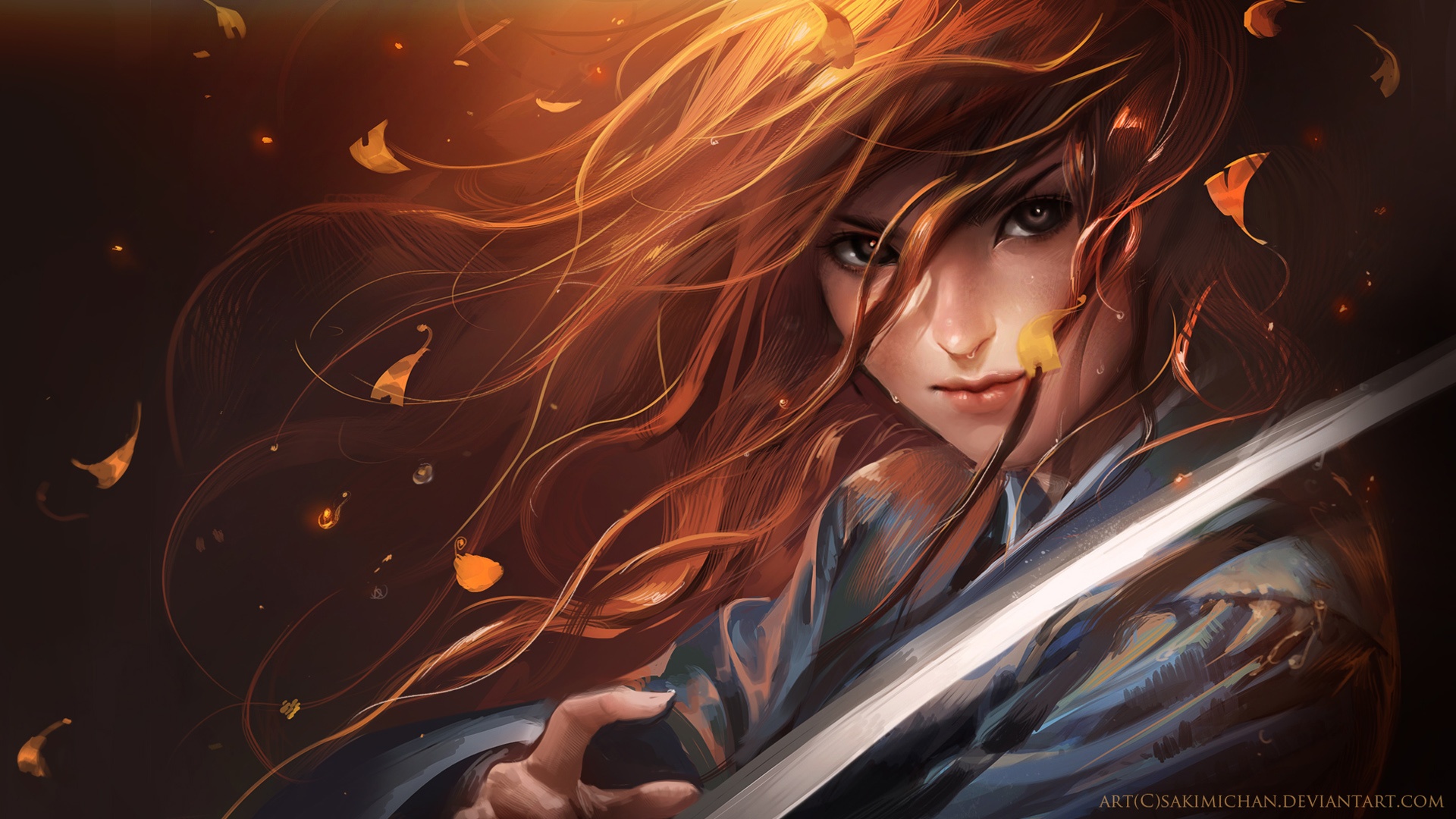 The Phoenix Collection
Collection by
AshsOfaPhoenix
Just a collection of mods i use in Skyrim. I also use levelers tower http://www.nexusmods.com/skyrim/mods/14152/? and A Quality World Map - With Roads http://www.nexusmods.com/skyrim/mods/4929/? Please enjoy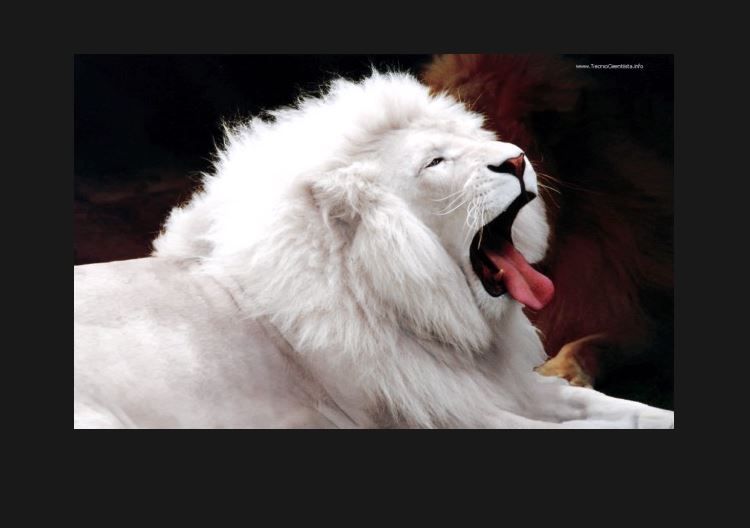 My Current Favorites
Collection by
Torgar
Mods I like. Thanks to all the authors!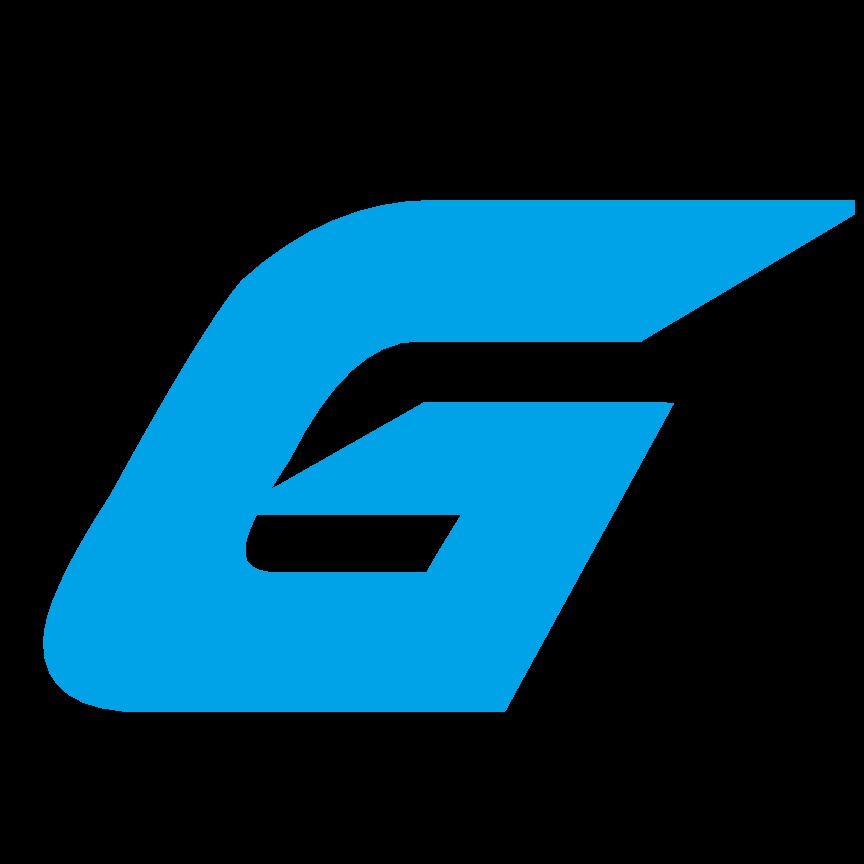 Gameliker's collection №1
Collection by
Gameliker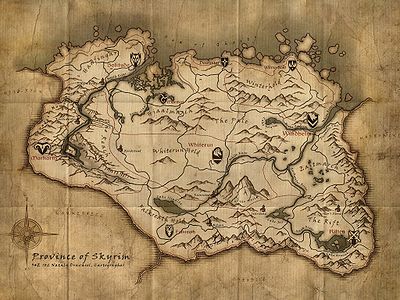 Better Skyrim Collection
Collection by
Pyromaniac
These are other peoples mods and some of my improvements of other mods put together to make skyrim look more natural and busy in the cities and wilds :)
Kat's Skyrim Mods
Collection by
Lesbomancy
Just the mods which I use for Skyrim. Nothing too special.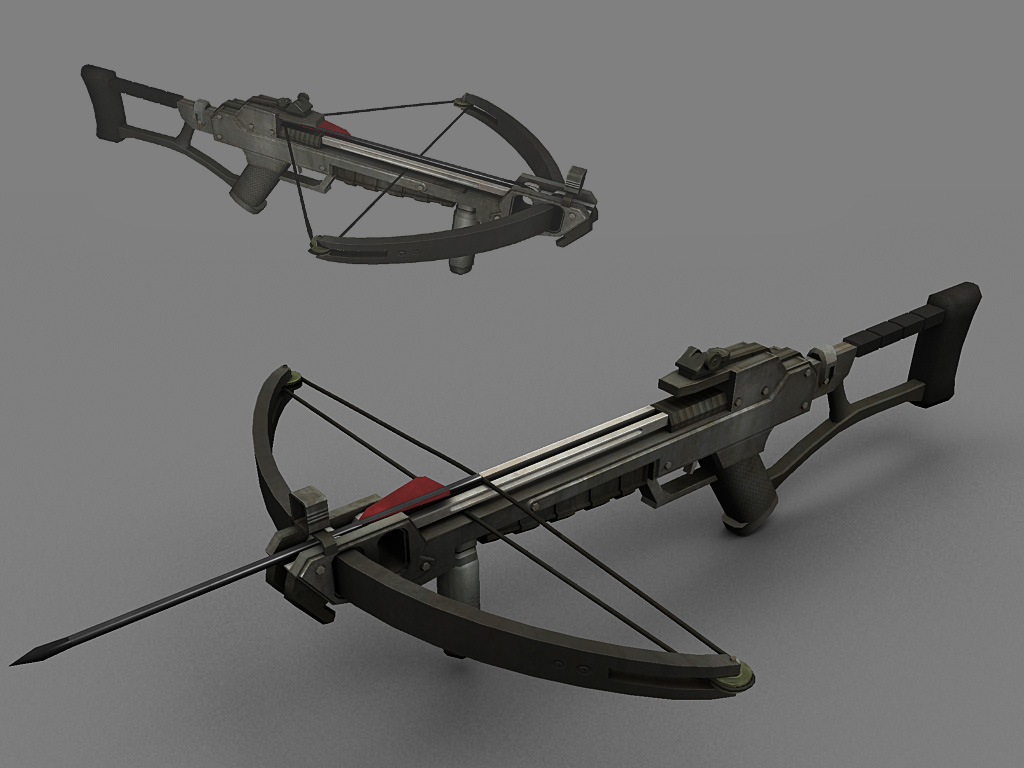 Crossbow Lover
Collection by
windEdward
I created this collection meanlly for myself because I am such a fan of crossbows, and for those who liked corssbows alot, I hope you guys enjoy these mods as much as I do.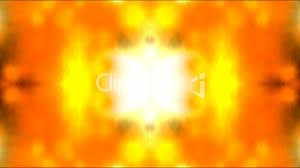 Morrowind Artifacts
Collection by
DrCarcino
This Collection Is For my Morrowind Mods. All in one easy collection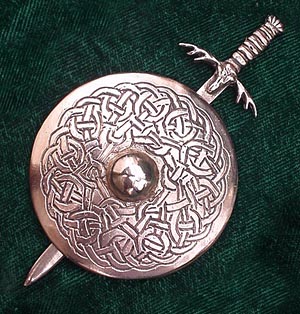 Knight
Collection by
acarroll15
A collection of mods for playing a knight or other "tanky" class in skyrim. i will always be adding new mods to my collections so watch out! ;)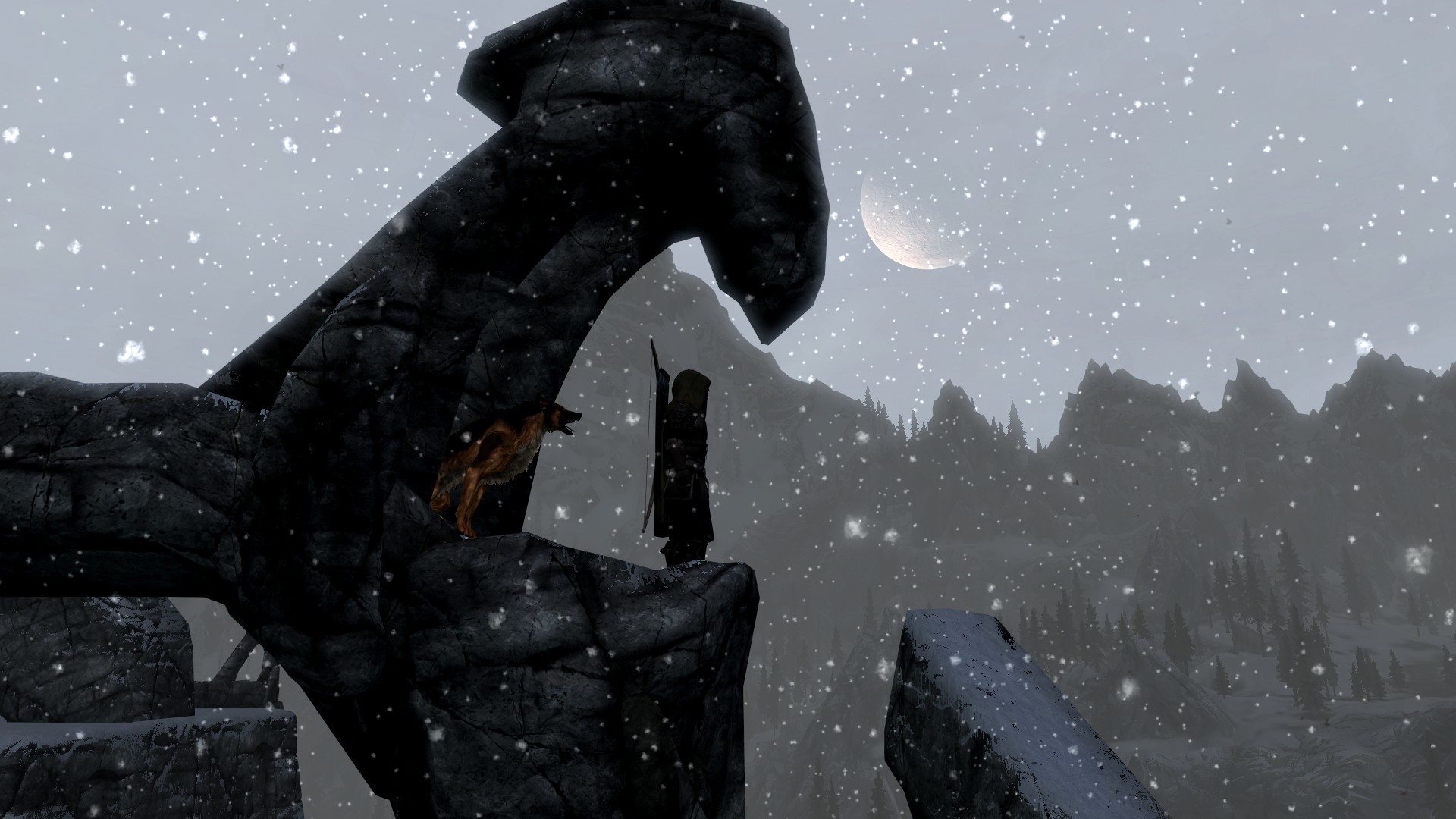 Ranger mod pack
Collection by
A Cow
I have collected a few mods that make playing as a ranger in skyrim more fun. I hope you like them!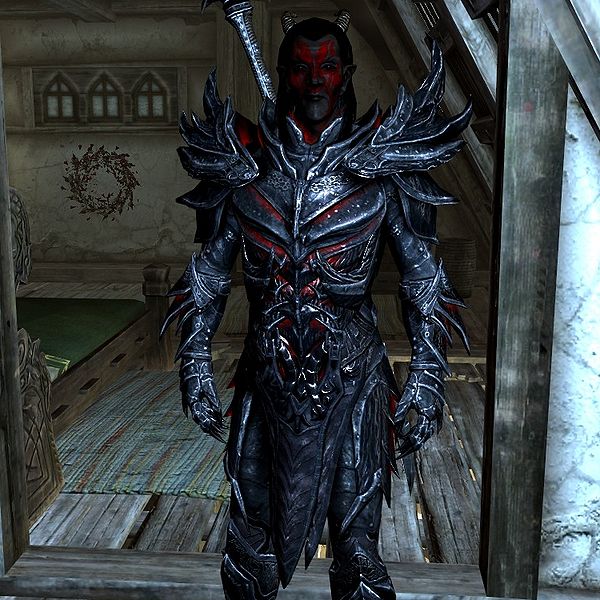 Daedric Collection
Collection by
Jack-o'-lantern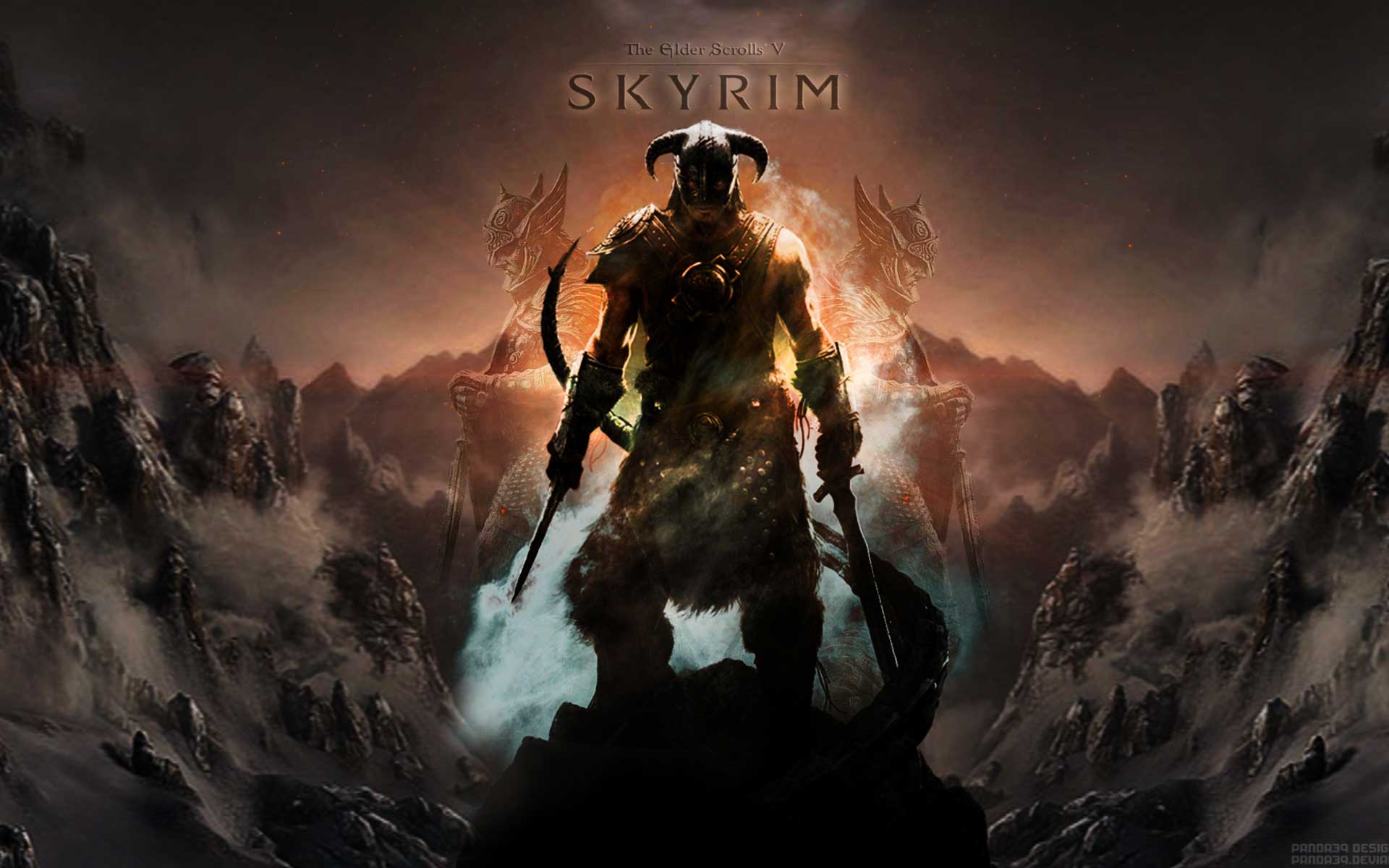 Skyrim Enhanced
Collection by
Isaac Nooton
A pack of mods the enchance the visual of Skyrim. All these mods work together and has been tested together.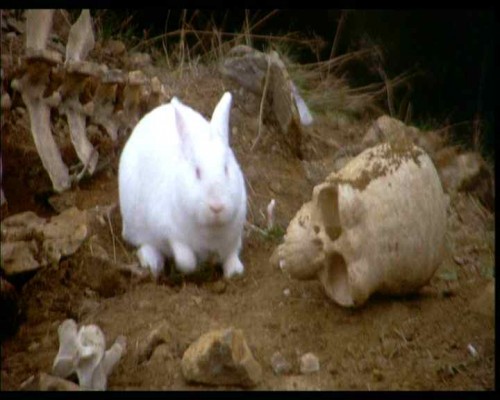 Just a small list
Collection by
Momobert
made for a friend to show which mod i took. used to be a small list. but right now it's more like a box full of crap, that you need to browse in (many don't work together exemple : scroll crafting and bandolier/ different stuff about alternate start obviou

Death Stuff
Collection by
Corruption
fun weapons and armor meant to kill xD and now SPELLS
Skyrim mods for low systems
Collection by
Echnaton
In fact: If you visit youtube and watch some very nice skyrim videos some players with weak computers are not able to reproduce it. But these players like me also want to play a good game like skyrim, with some mods. This collection of mods is for players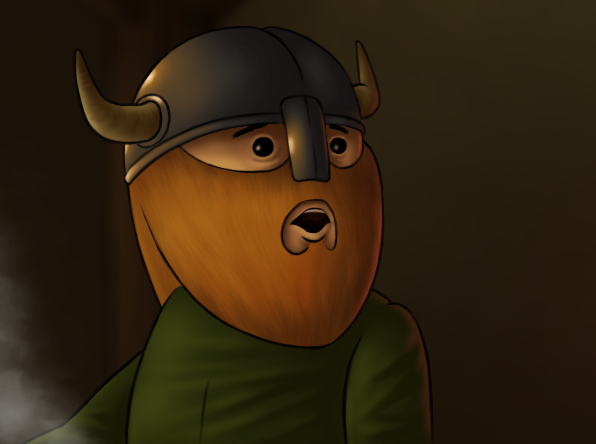 Skyrim Collection
Collection by
Rohans
Lore-friendly mods that work together, Courtesy of twitch.tv/OneTrueBeard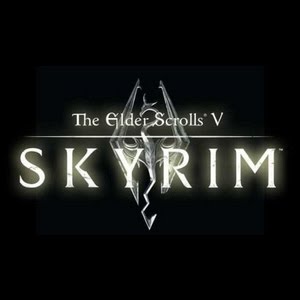 Immersive Pack
Collection by
El Dakka
A collection of mods I feel makes the world of Skyrim more immersive.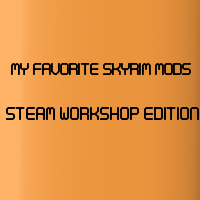 My favorite Skyrim Mods (Steam Workshop Edition)
Collection by
Unknown_Pixel
As a mod maker myself i am happy to give you my favorite skyrim mods on steam workshop (thats why its called steam workshop edtion) i hope you like it, i did not know what to opick under categories so i picked all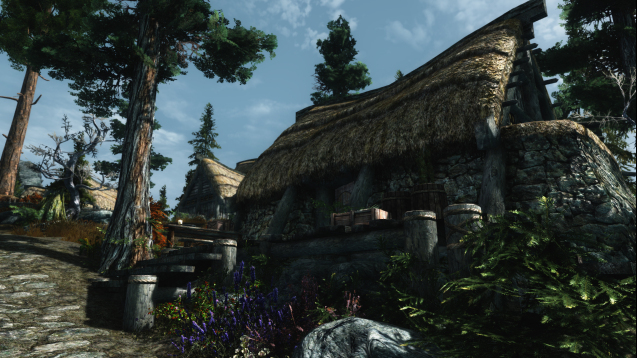 Towns and Villages Enhanced
Collection by
Ryukishi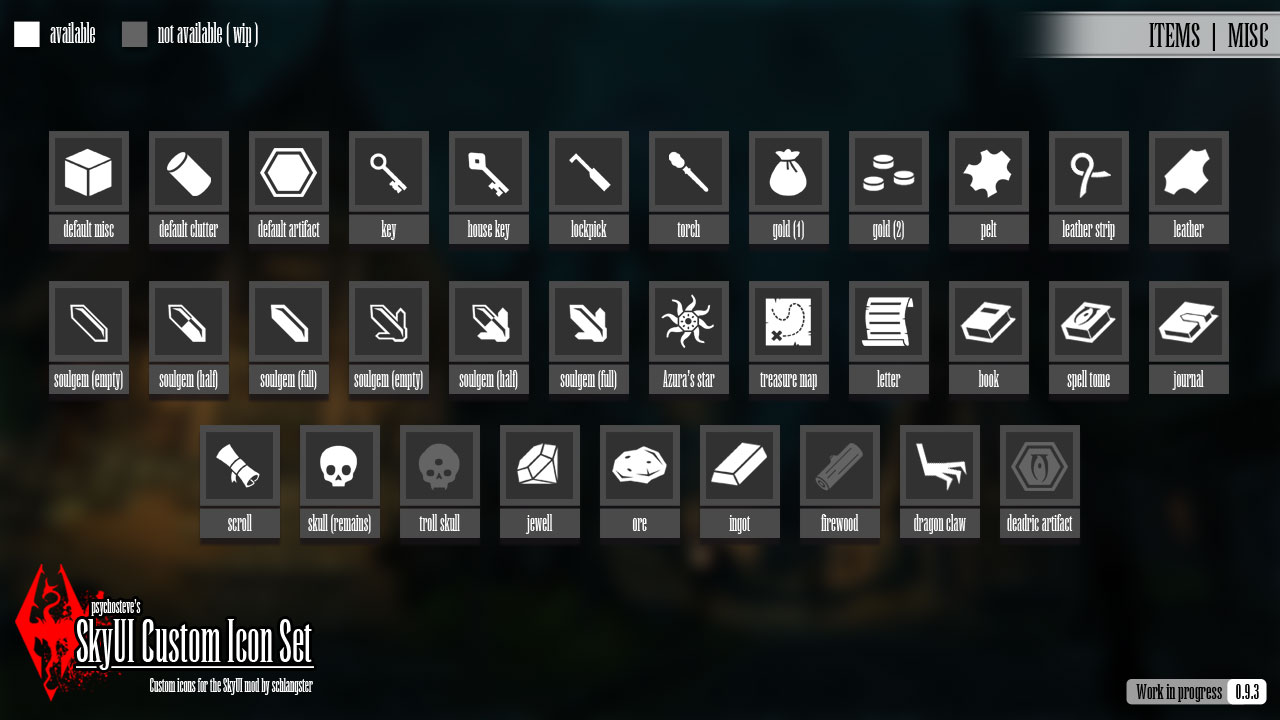 Skyrim - Cool Mods
Collection by
Кофеёк
Полезные модификации для TES - Skyrim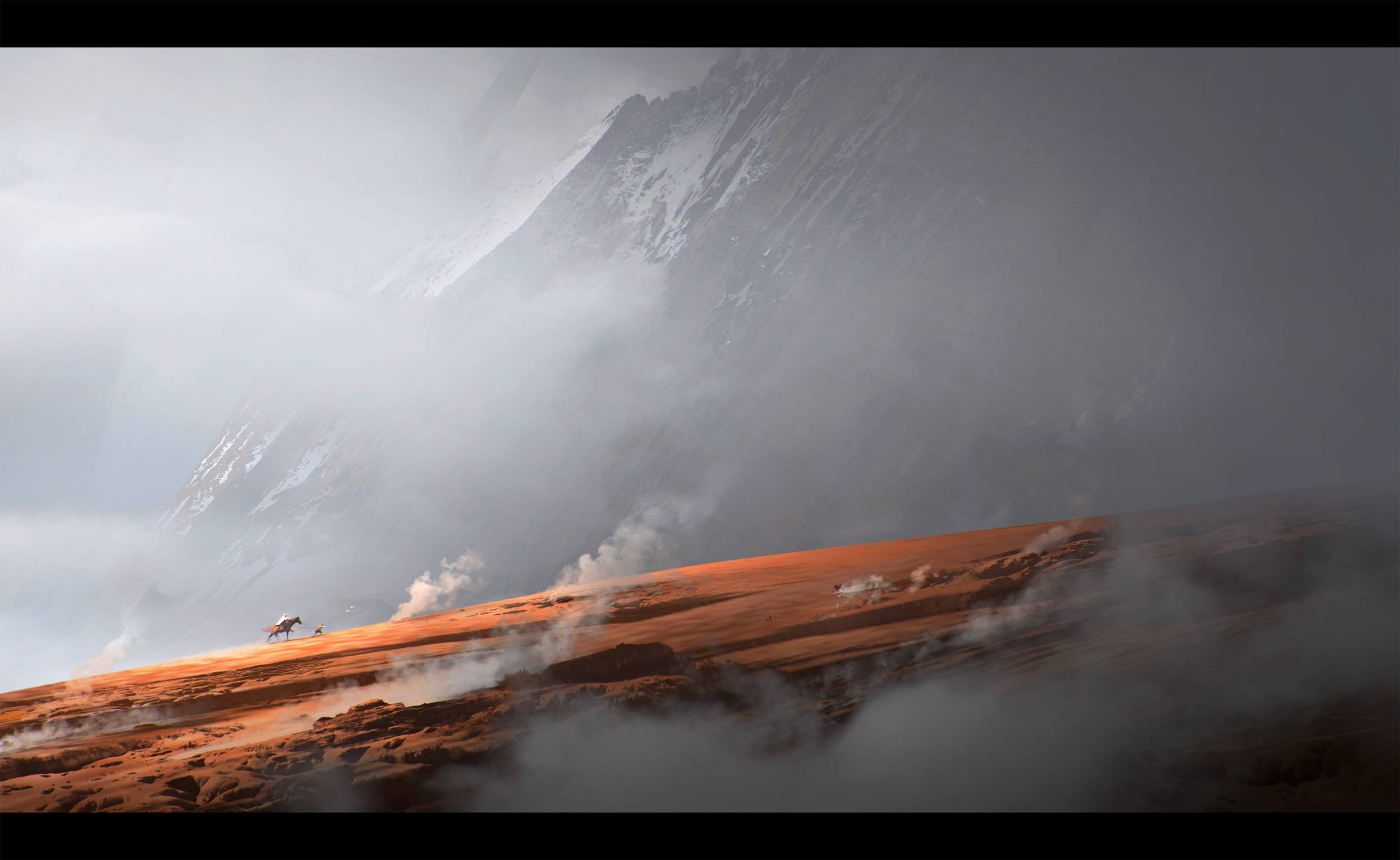 TES4:Skyrim LE
Collection by
BeerMite
коллекция неплохих плагинов для приятной игры