Showing 2341-2370 of 16,988 entries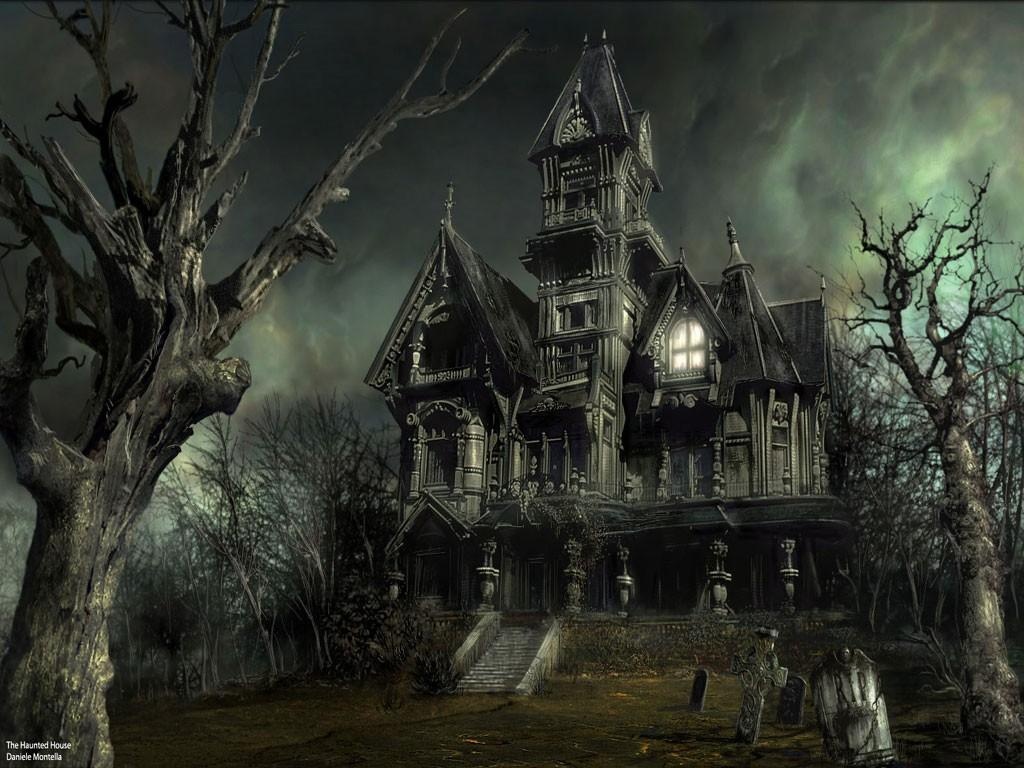 mod skyrim XD
Collection by
pollamatic
pal que quiera y que le salga de los huevos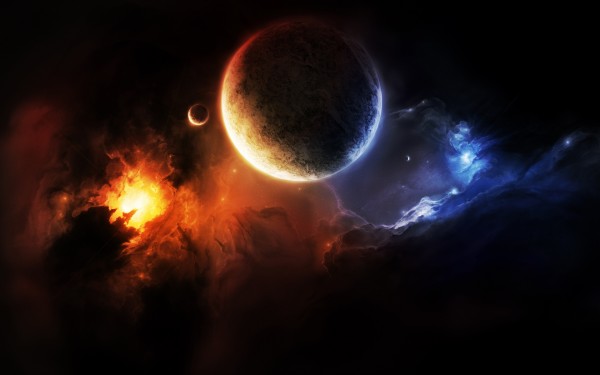 Sky rim fall out
Collection by
rbfondse
Just to make the game more fun ,no more is needed.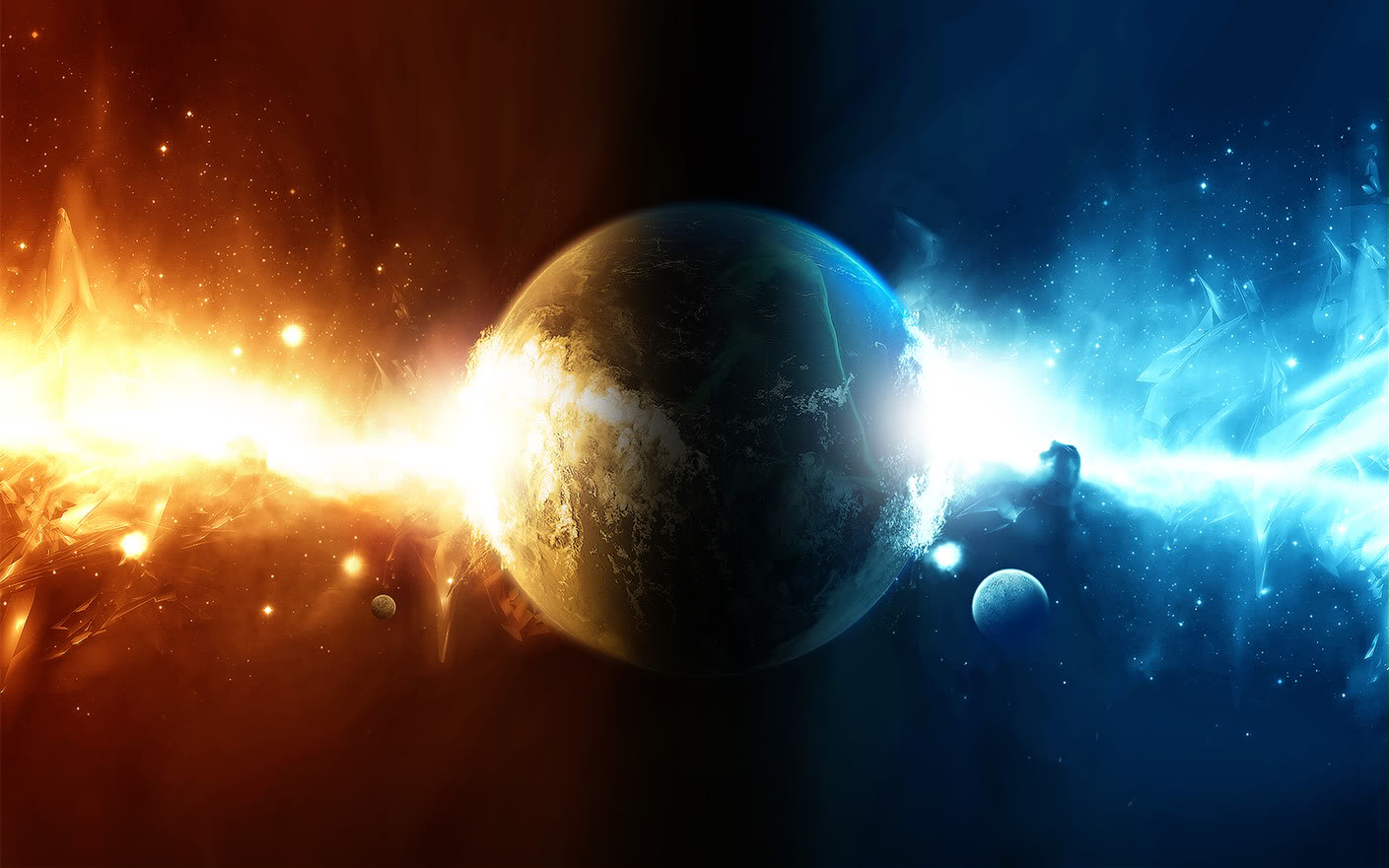 my collection of mods
Collection by
Falcon117
a collection of mods that work together i have tested them and they all work

elder scrolls collection
Collection by
joshber2559
good i guess my type of gaming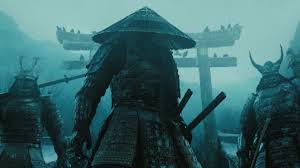 The Akavir Empire Has Risen
Collection by
SIR ALEX
THE FULL SAMURAI PACK

Cilus Collection
Collection by
Cilu
There are no invasive mods in this collection. The mods are only there to make the gameplay better i.e. better graphics.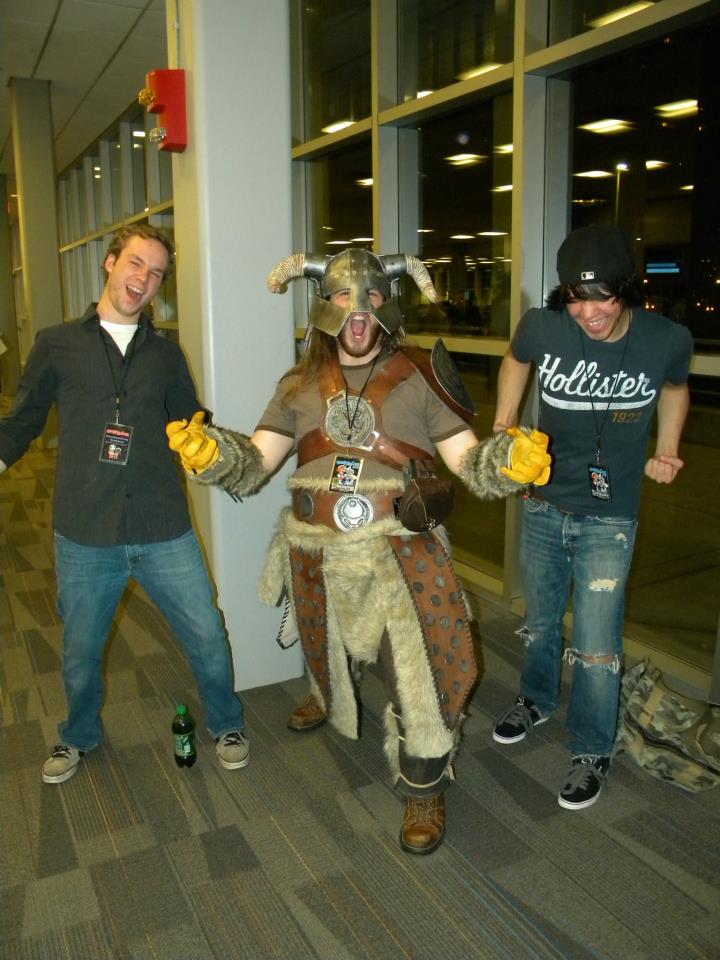 Skyrim Junk
Collection by
jtra1n
skyrim mods that add tons of content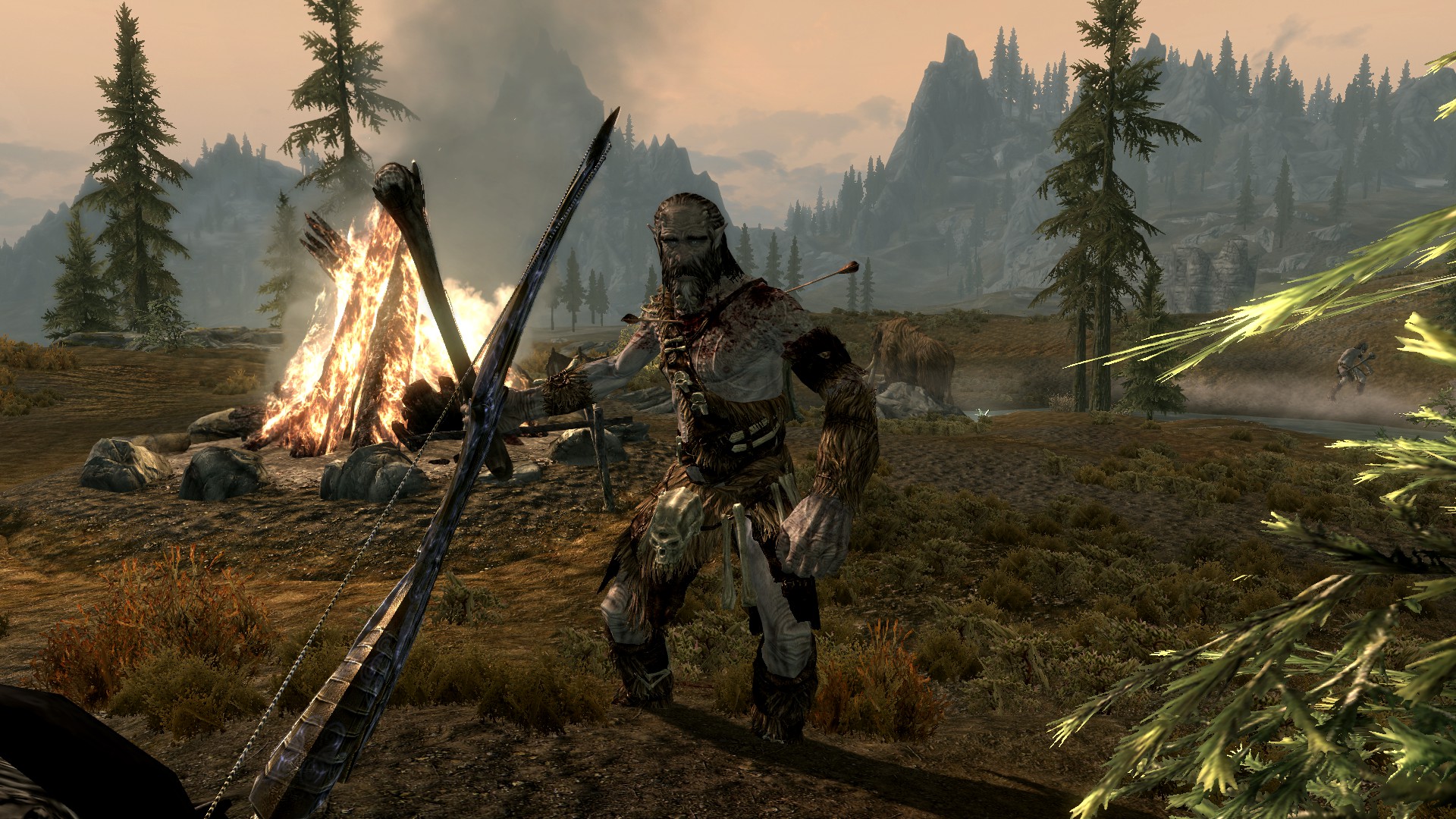 Requirements of Kevonated
Collection by
Kevonated
Just a few of the mods I use while playing Skyrim, Mainly I use SkyrimNexus but there are some very good mods on the workshop now. This list will get longer. :p Not all of these mods are compatable, such as Enhanced Blood and Crimson Tide. choose one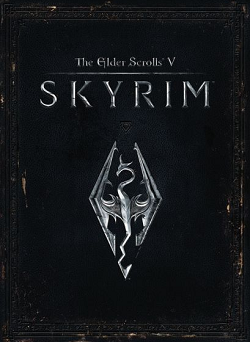 skyrim
Collection by
Jarial 7
Different SKyrim mods that I like!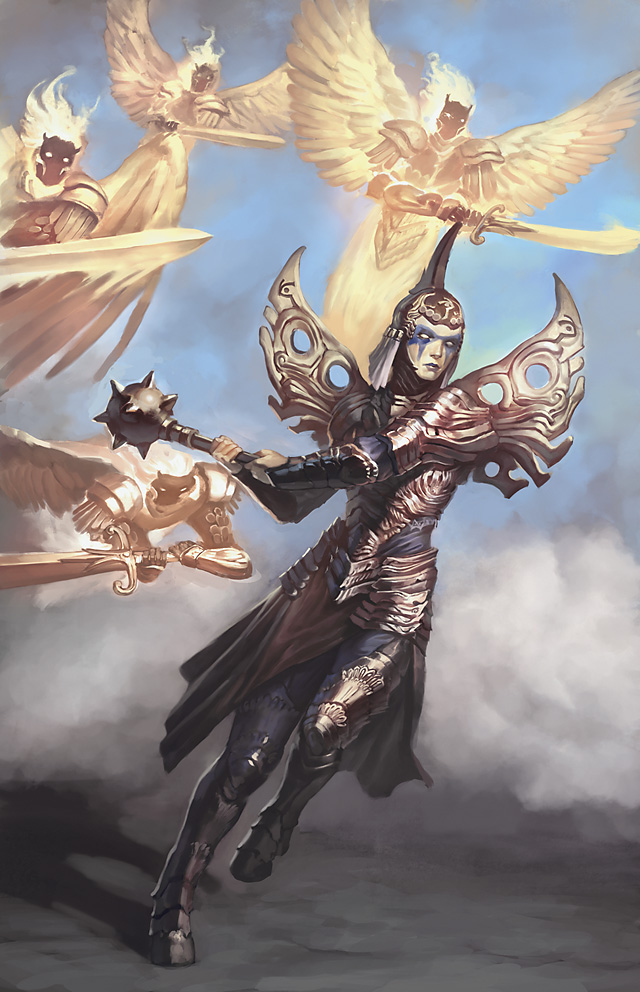 Lily's Picks for a Shiny Skyrim
Collection by
ironlily.26fe
My top mods for making skyrim extra shiny Updated May 22nd 2013 - added saturation boost and some further lush mods. Updated April 24 2014 - added a few more lighting and grass tweaks, some argonian raptor feet and a must have, the wearable lantern, help

Better Skyrim
Collection by
Terrorzwerg
with sharpshooter ENB mod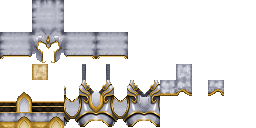 Epic Dovakhin
Collection by
Hagen von Steinau
Ich hab noch nie eine Kollektion oder ähnliches gemacht deswegen hoffe ich ihr nehmt es mir nicht übel wenn es ein bisschen unprofessionell wird ;) !


MAHKA'S FAVORITE MODS YEAAH
Collection by
GeekyBones
I LIKE MOD SAND YOU SHOULD TOO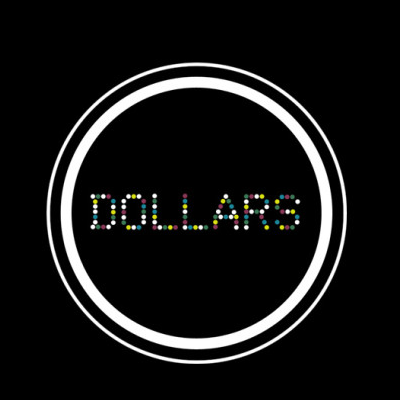 Overhaul
Collection by
xdoo675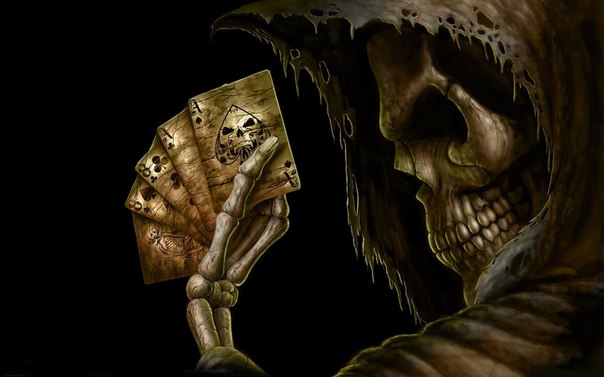 Skyrim MOD
Collection by
Leshy

Skyrim Ultimate Survival Pack!
Collection by
Mouse on a mushroom
Want more of a challenge in Skyrim? With this ultimate survival pack you must survive the bitter cold, your knawing hunger, and bitter dehydration. Complete Mod list Knapsacks and backpacks Imps More complex needs ( with all dlc compatibility) Frostfa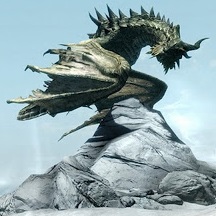 HD Improvements
Collection by
BorisPeace
This is a collection of mods that work together fine, and works with vanilla Skyrim and all the DLCs (Hearthfire, Dawnguard and Dragonborn). I don't really like mods that affect gameplay, I like these mods that alter the graphics, which gives the players w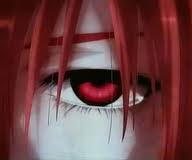 My mods
Collection by
Aevolo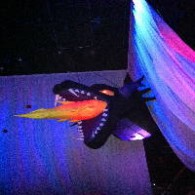 My mods
Collection by
Sods Lore
All the mods I use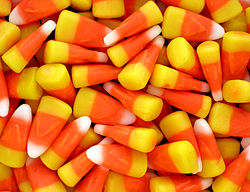 Skyrim Mods of All Shapes and Sizes!
Collection by
Jenna Jazzhands

xXGunneronXx's Whiterun Cheat Collection
Collection by
Raize
(NOTE: I chose this diamond because I couldn't find any other pictures in my folder.) If you wanted to be heavily armored to protect yourself against dragons, then this collection is for you. The mods add Daedric Armor to Dragonsreach and Daedric weapons t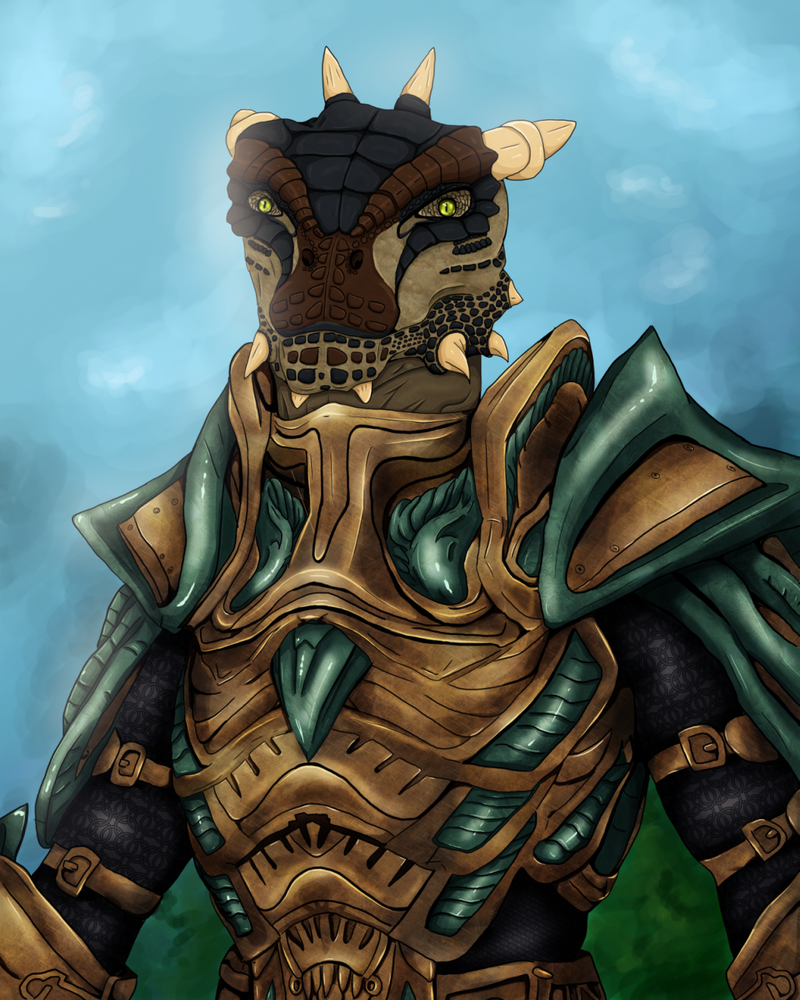 Elder Scolls V Skyrim: RPG enhanced
Collection by
Cheeky Nando's
A RPG focused mod. It contains some Argonian focused mods no other races are enhanced. It is for people who want to play skyrim like it was a meant to be played. (my own opinion) . I want to just play Skyrim with a Higher kind of sense like the Bigger Whit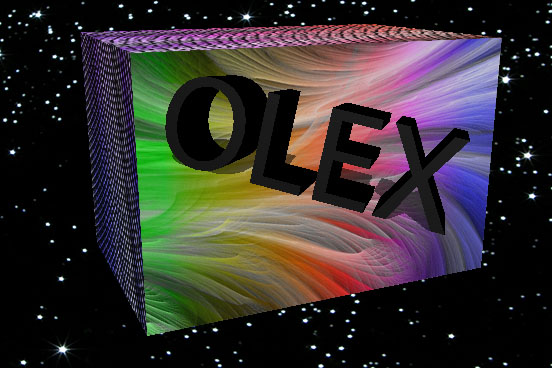 oleX Skyrim Elements
Collection by
OLEKx1337
Here i tried to put the most important Skyrim modifications and addons.

Basic Skyrim Enhancements
Collection by
Exhumet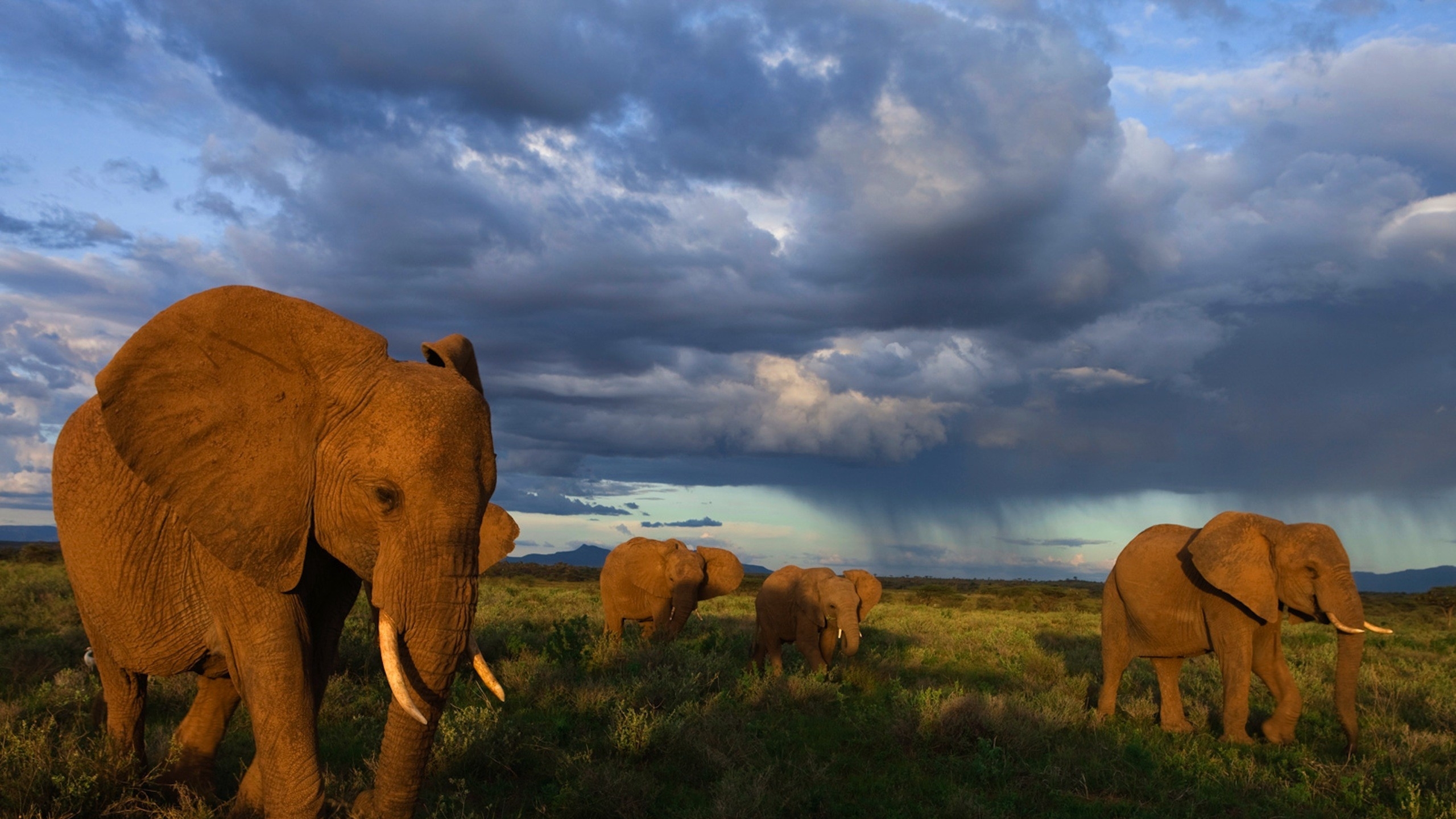 Daedric of God
Collection by
rbaynes27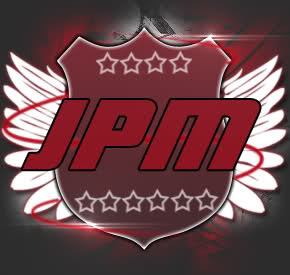 Sneak for me
Collection by
jpm1331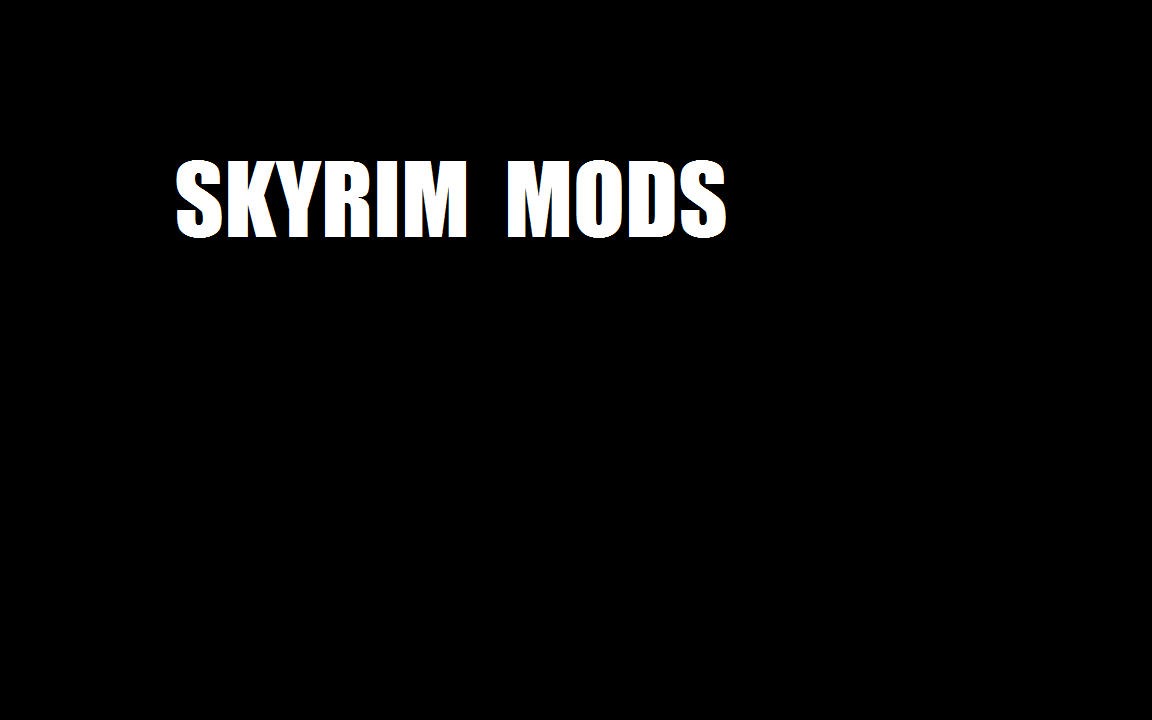 Skyrim Mods (for breaking and making this game easier)
Collection by
cyb3riman, cybatic
These mods in my opinion are great , but whether you like them or not is up to you not me.Also this is to make your character overpowered or this can break your game as in the diffuculty no matter what it is you will mow your way through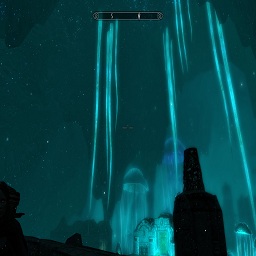 Kifs skyrim Kollection
Collection by
Kif
My collection of mods Some of these mods require SKSE Get it here http://skse.silverlock.org/ I highly recommend using the Nexus Mod Manger to sort your load order http://skyrim.nexusmods.com/mods/modmanager//? You should put your unofficial patc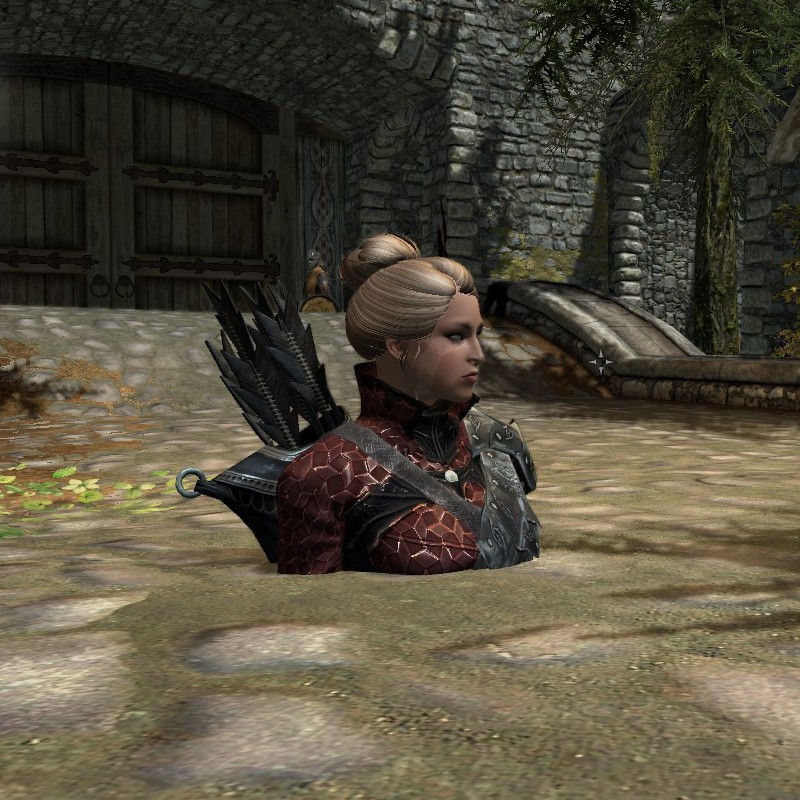 Utilitaires
Collection by
Faf
Parce qu'on n'a pas toujours envie de recommencer une partie depuis le début, Parce qu'on n'a pas toujours la patience de fouiller chaque recoin de Bordeciel pour faire évoluer son perso, Parce qu'on est un peu fainénant ou juste pour le fun... les mods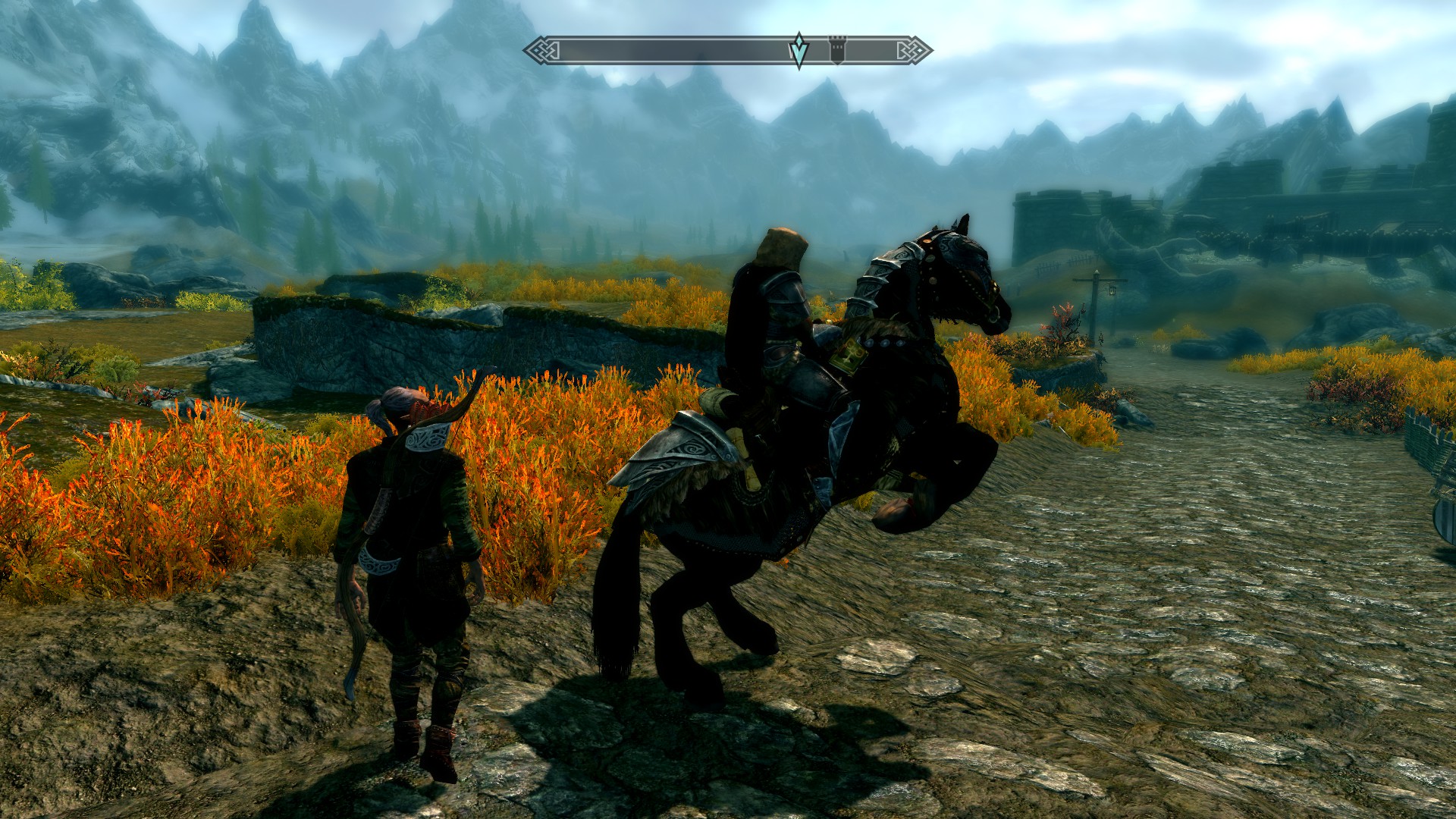 Immersion pack
Collection by
Speciaal agent Jaque Brauwer
This is the maximum immersion pack sadly steam workshop does miss a few mods these are listed below. A quality world map - with roads http://skyrim.nexusmods.com/mods/4929/? 2k Textures http://skyrim.nexusmods.com/mods/607/? Simple save syst