Showing 2341-2370 of 18,341 entries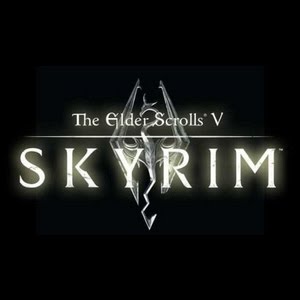 Immersive Pack
Collection by
El Dakka
A collection of mods I feel makes the world of Skyrim more immersive.
CommunistKitten's "Amazing Skyrim" Graphics Collection [HEARTHFIRE NEEDED]
Collection by
Squidski [<3 Madison]
This collection makes Skyrim look amazing. Hearthfire is needed. Check out my sound mod: http://steamcommunity.com/sharedfiles/filedetails/?id=275477112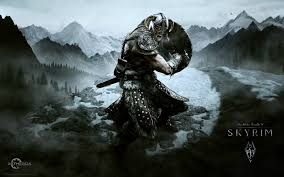 Skyrim
Collection by
Apocalyptic™
Collection of all the best Visual and Gameplay mods I've witnessed while browsing through workshop.

Death Stuff
Collection by
Corruption
fun weapons and armor meant to kill xD and now SPELLS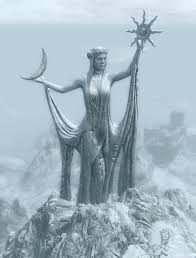 WIB13's Mod Collection
Collection by
Tom Marvolo Riddle
100% DLC FREE!! :D A collection of mods I use that enhance a number of things in the game. These mods cover things like graphics, gameplay mechanics, as well as adding a few new locations to the game. Mods I also use but are not on Steam-- ApachiiSkyH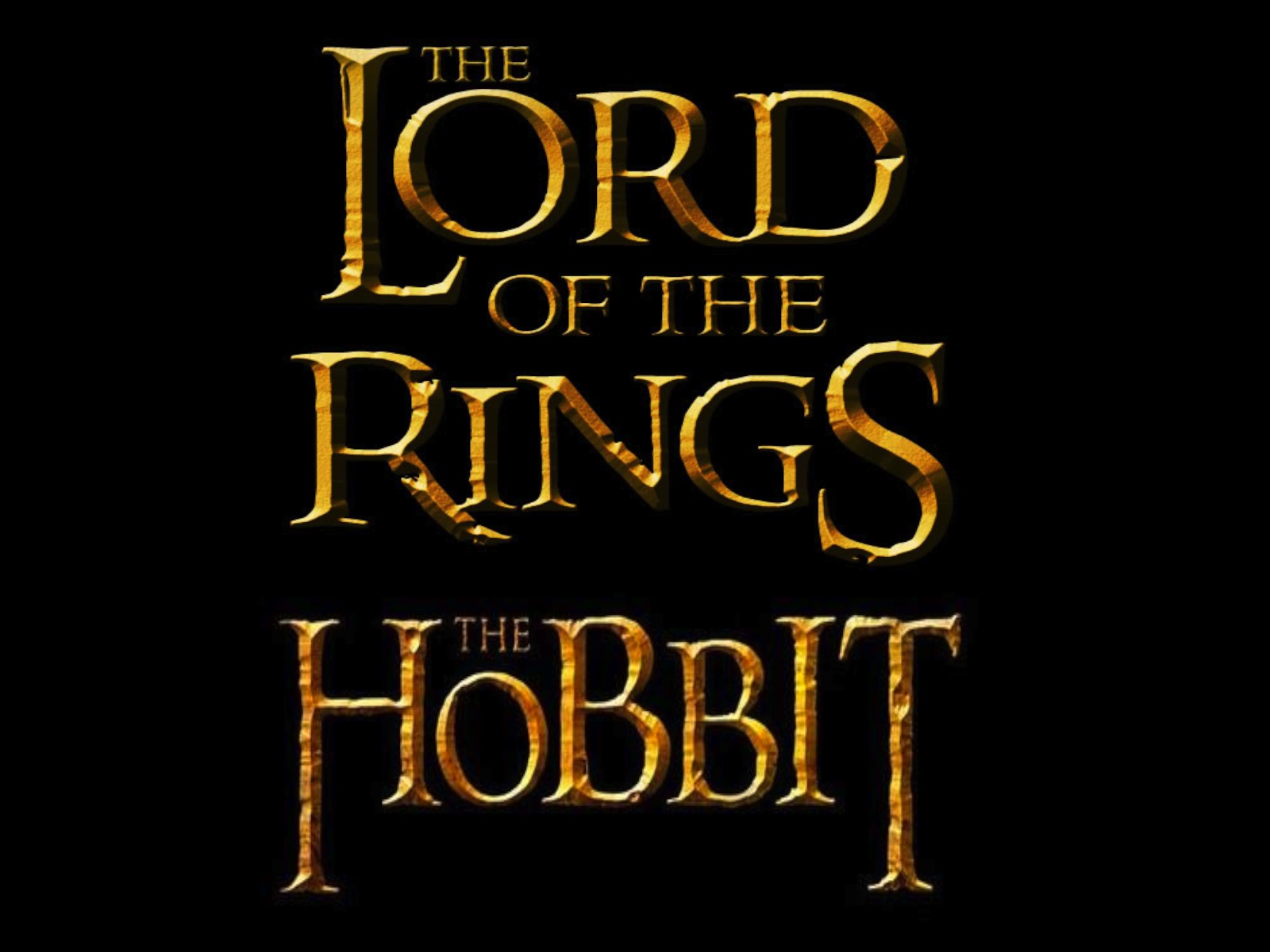 THE HOBBIT & LORD OF THE RINGS
Collection by
Guild of Rogue Force Users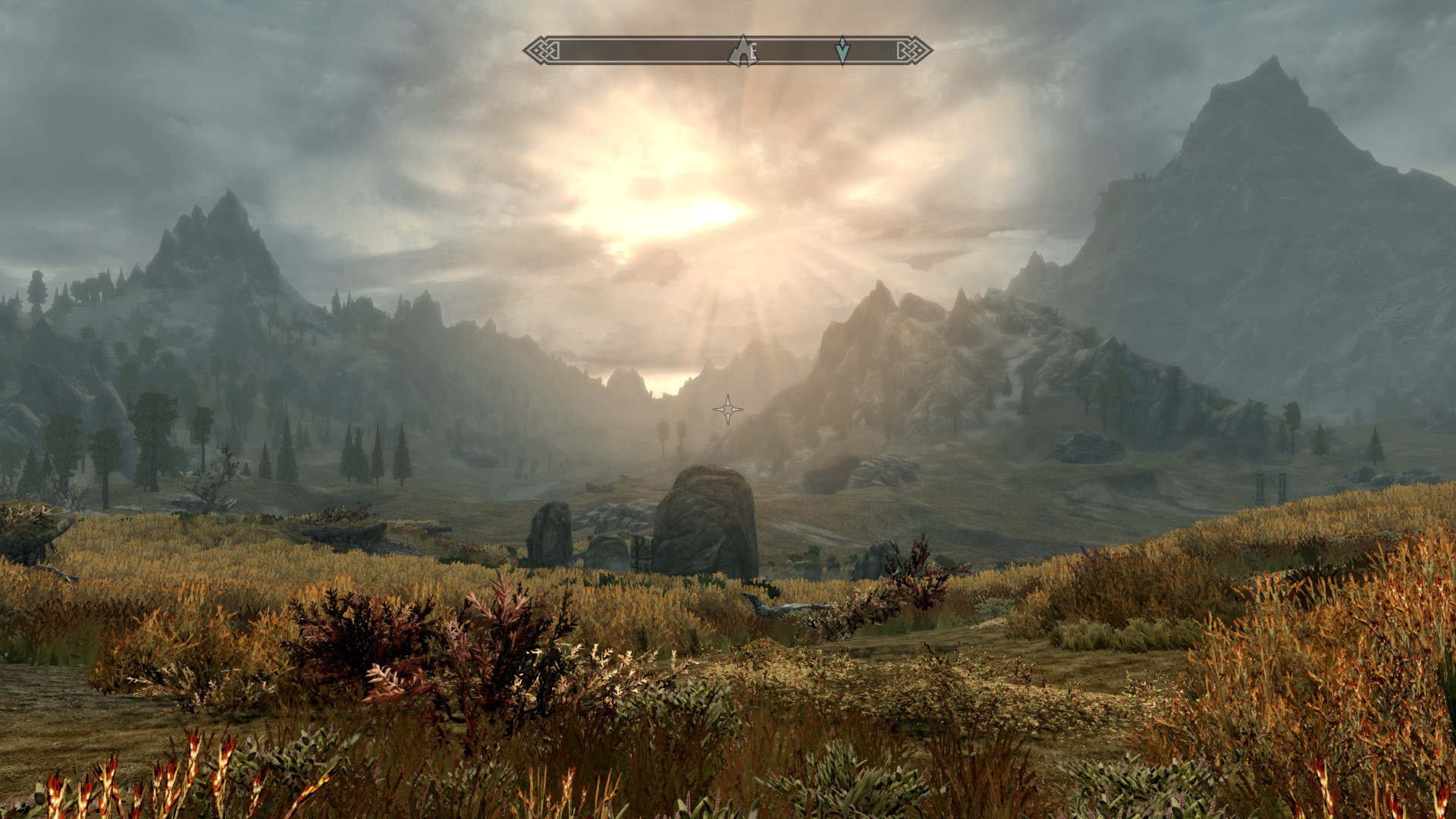 Bessere Grafik
Collection by
GibMirWhiskas
Die beste Möglichkeit Skyrim zu verbessern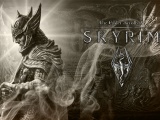 collection of visual mods
Collection by
kirlyantey
visual mods collection contains more than 30 mods. The collection contains the fashion house, weapons and armor.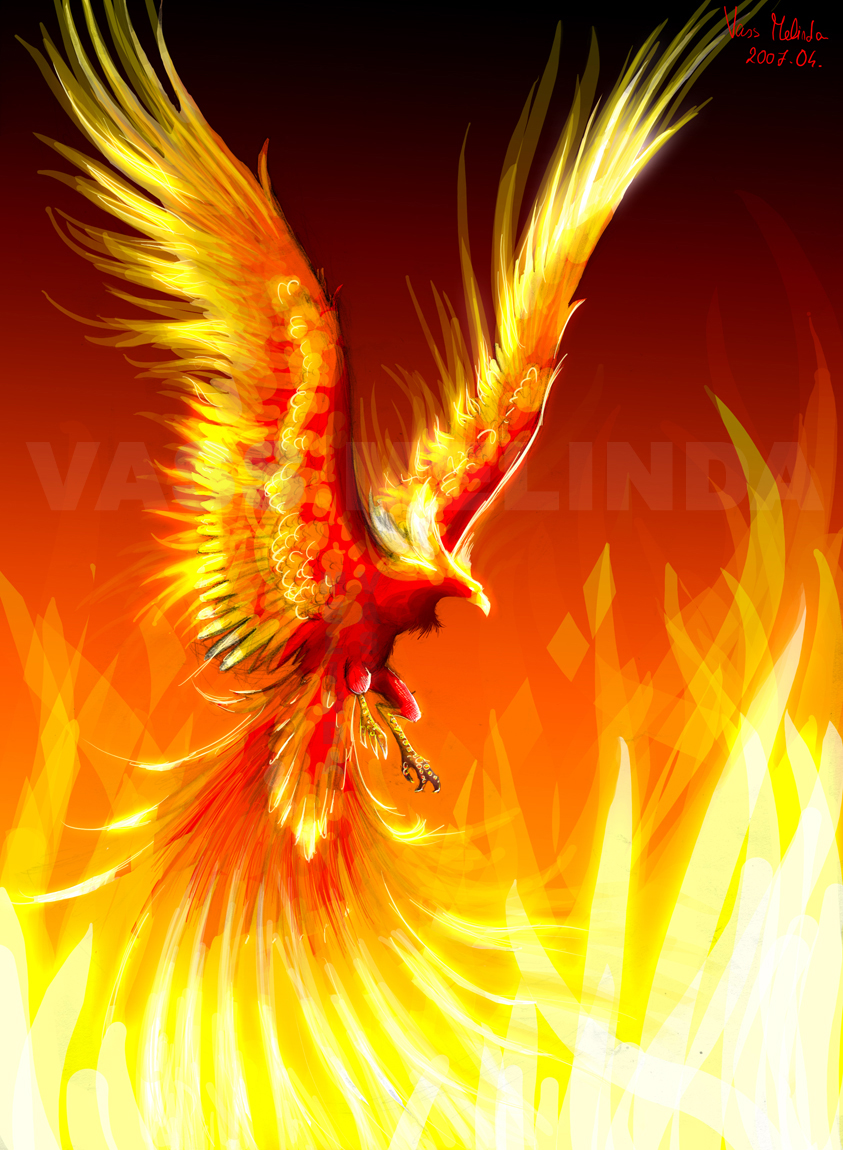 Enhanced Artifacts and Factions
Collection by
ShadowFox7439
A collection of mods that improve and add to the artifacts and factions of Skyrim.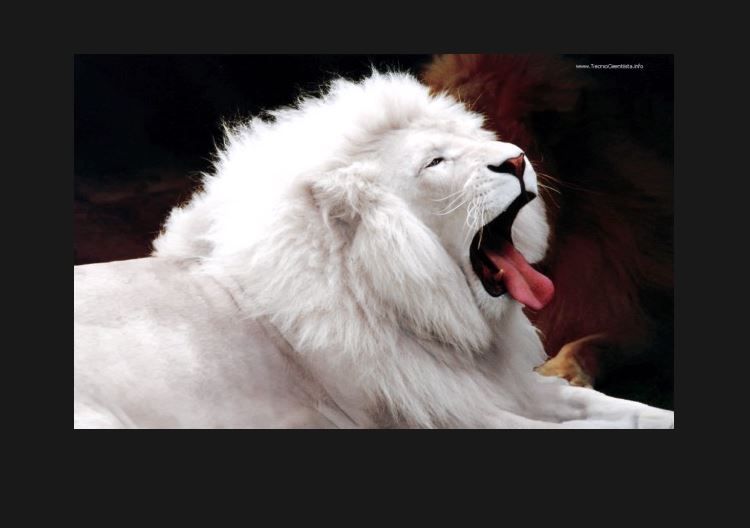 My Current Favorites
Collection by
Torgar
Mods I like. Thanks to all the authors!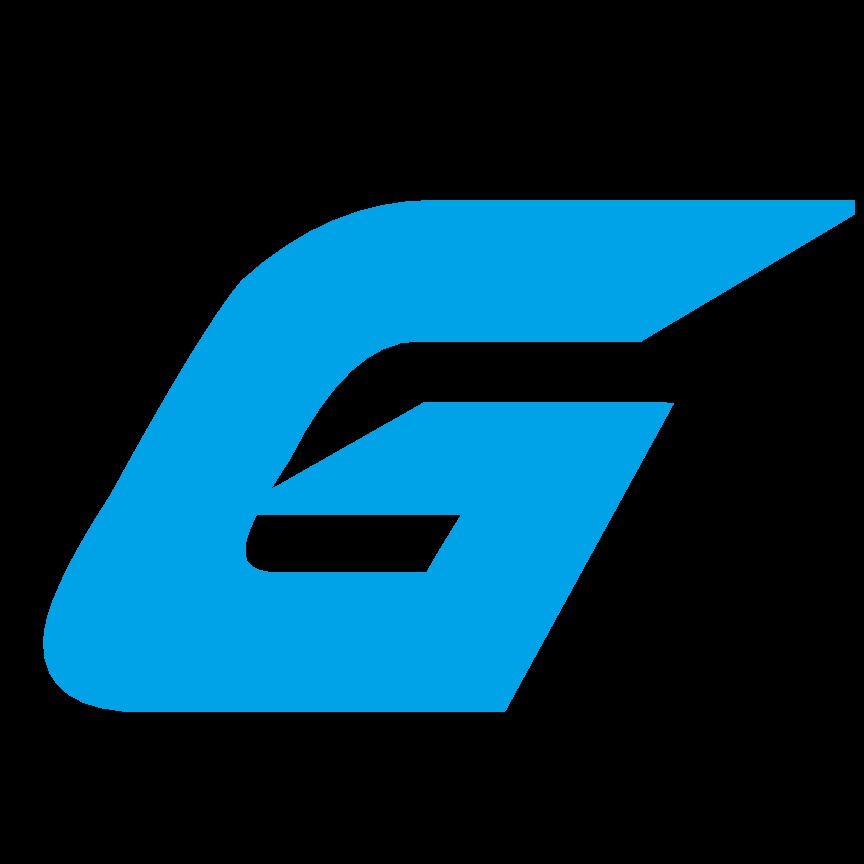 Gameliker's collection №1
Collection by
Gameliker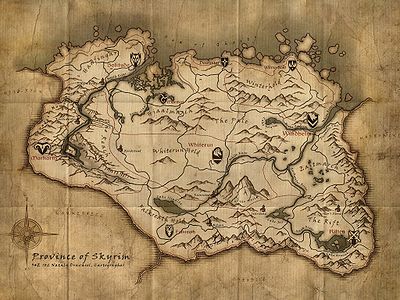 Better Skyrim Collection
Collection by
Pyromaniac
These are other peoples mods and some of my improvements of other mods put together to make skyrim look more natural and busy in the cities and wilds :)
SAO
Collection by
Mr.SqueakyTits
if you are a sao fan you will enjoy these mods but there are lack of sao mods so do with what there is for now msg me on steam to tell me about sao related mods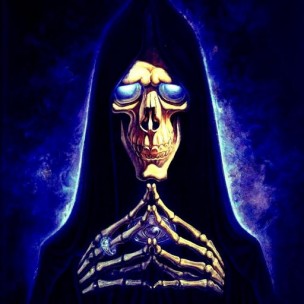 workohpleaseohplease
Collection by
SleepyWilloe
Just a collection of mods I use to play with

Valve modpack (portal mods)
Collection by
ApocryphalJackal
First thing in the steam workshop! Please leave comments if you find mods involving games made by Valve. SO FAR ONLY TWO MODS: COMPANION CUBE LEXICON AND SPACE CORE.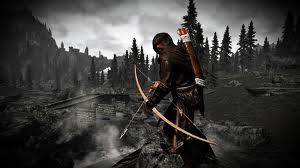 Skyrim Hunting Collection
Collection by
Dotikk
A nice collection of mods for the modest hunter in Skyrim. I will definitely be adding more mods, and I will make sure everything works and meshes well together!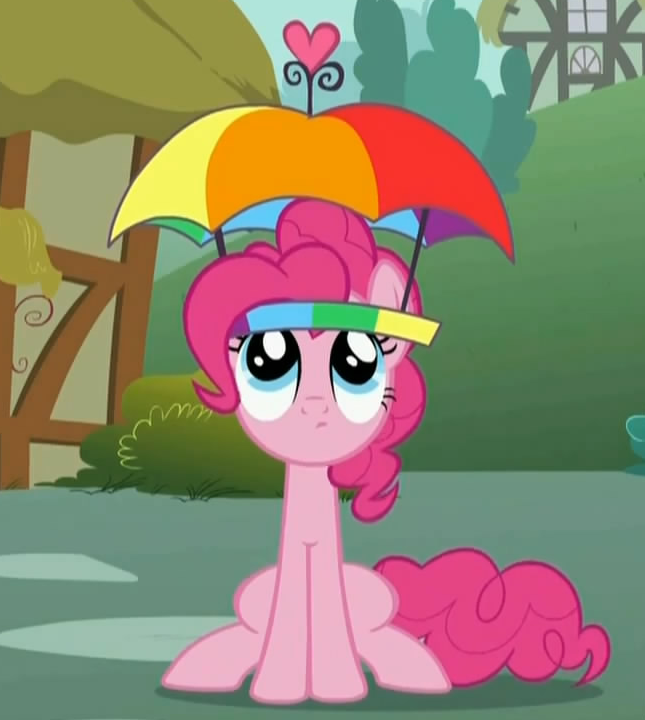 Pig's emersion friendly-ish mods and tweaks collection
Collection by
lyhs
What it says on the tin... More or less the mods I use or have used personally. Meant to enhance gameplay experience without being too game breaking. Most work well together, some you need to pick and choose, particularly horse mods or follower mods.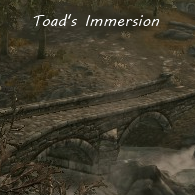 Toad's Immersion
Collection by
Toad
A set of mods to improve immersion into the game, a few of the less harsh realism mods combined with combat modifiers that make combat harsher with less damage sponging foes.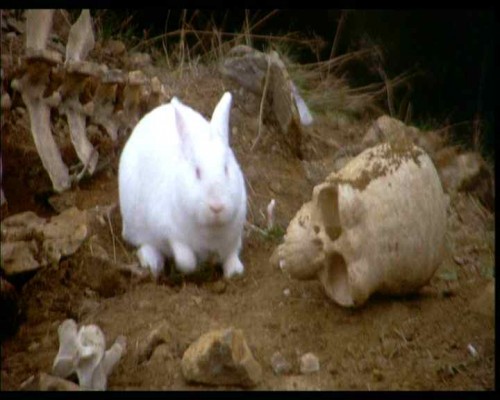 Just a small list
Collection by
Momobert
made for a friend to show which mod i took. used to be a small list. but right now it's more like a box full of crap, that you need to browse in (many don't work together exemple : scroll crafting and bandolier/ different stuff about alternate start obviou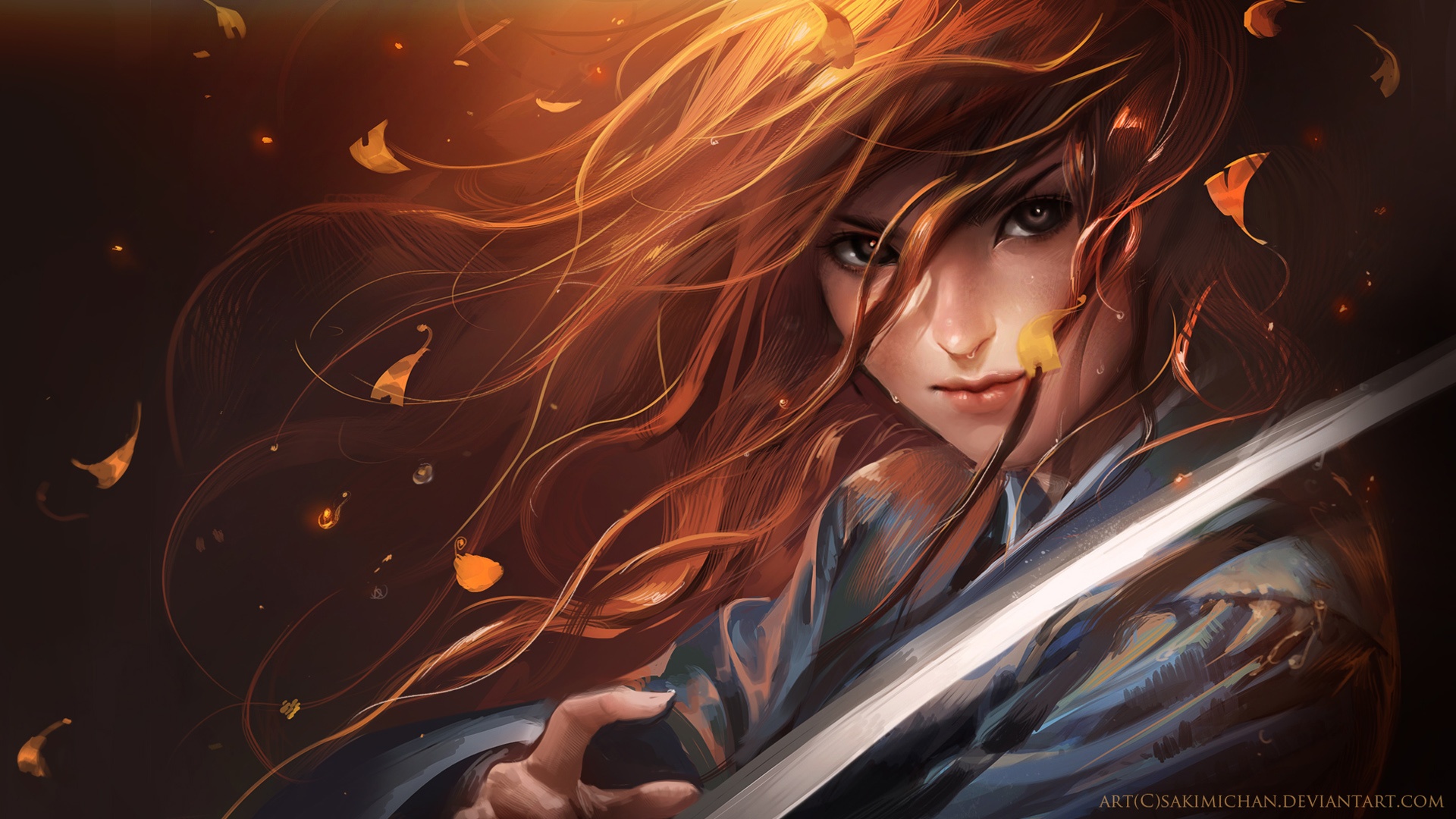 The Phoenix Collection
Collection by
AshsOfaPhoenix
Just a collection of mods i use in Skyrim. I also use levelers tower http://www.nexusmods.com/skyrim/mods/14152/? and A Quality World Map - With Roads http://www.nexusmods.com/skyrim/mods/4929/? Please enjoy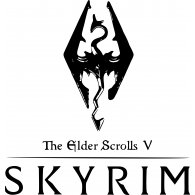 Zate's Skyrim NINMTIN Collection.
Collection by
ZateFeto - poppin nuka cola caps
Just some mods that i personally use.
Kat's Skyrim Mods
Collection by
Mass Effect's Animation Team
Just the mods which I use for Skyrim. Nothing too special.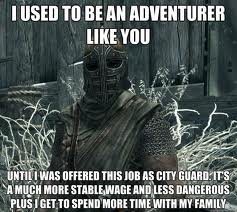 A Few Mods!
Collection by
Stew
This is made by me but all works are made by jessdpeterson! O.K so these are a bunch of sick mods that include armours and many other things. What jess has done is got all of this stuff and change the textures using Creation Kit. There is stuff like I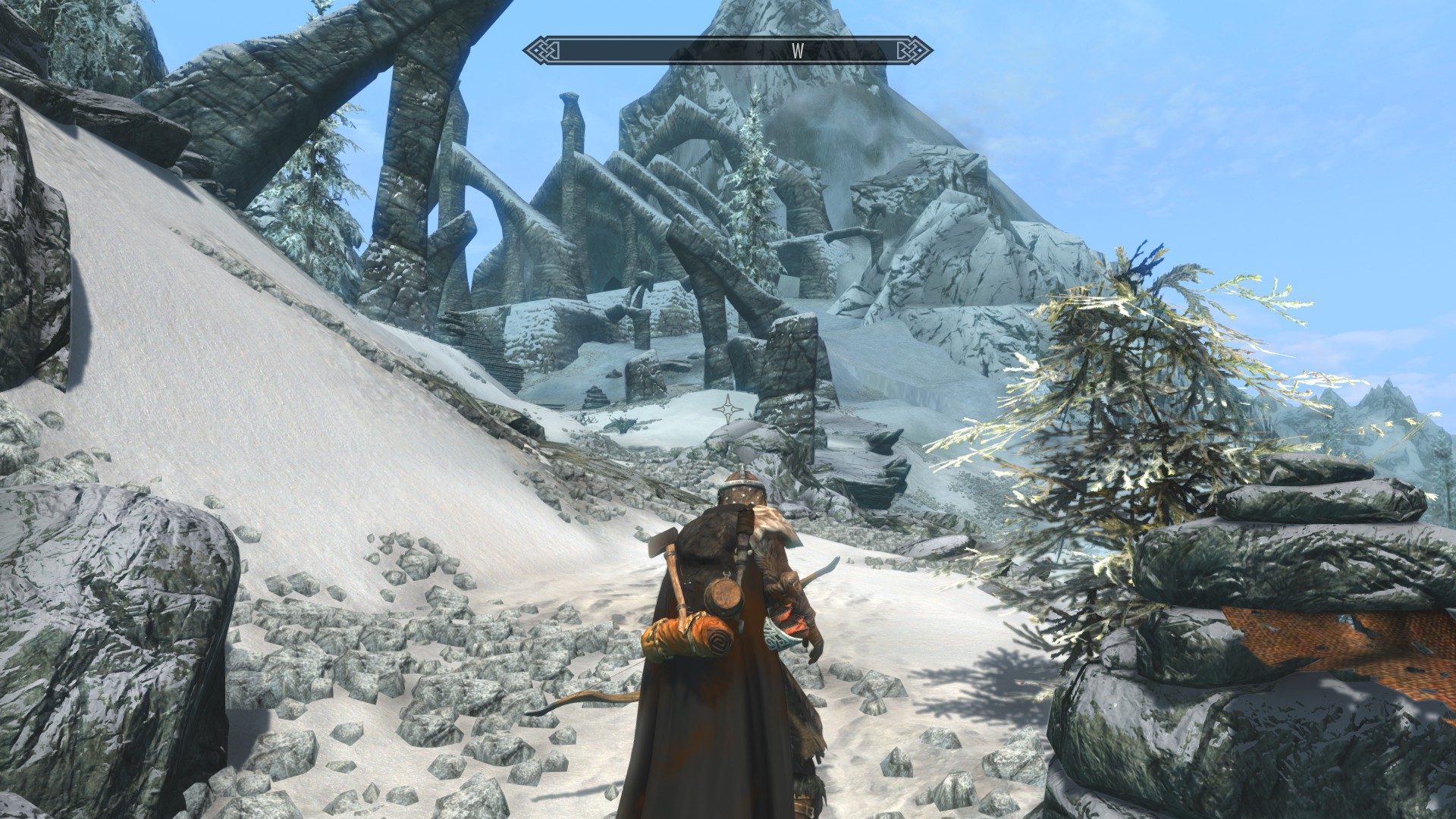 MASTER Difficulty +
Collection by
ChaotiKPranXter
FOR MASTER DIFFICULTY: This small collection is for those of us that find Master difficulty too easy... This collection consists of: - Leveled enemies beyond the vanilla cap - Random large scale battles - Realistic lighting makes the game much darke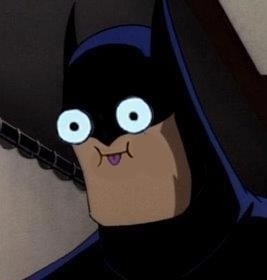 Fun Mods.
Collection by
The Ultimate XD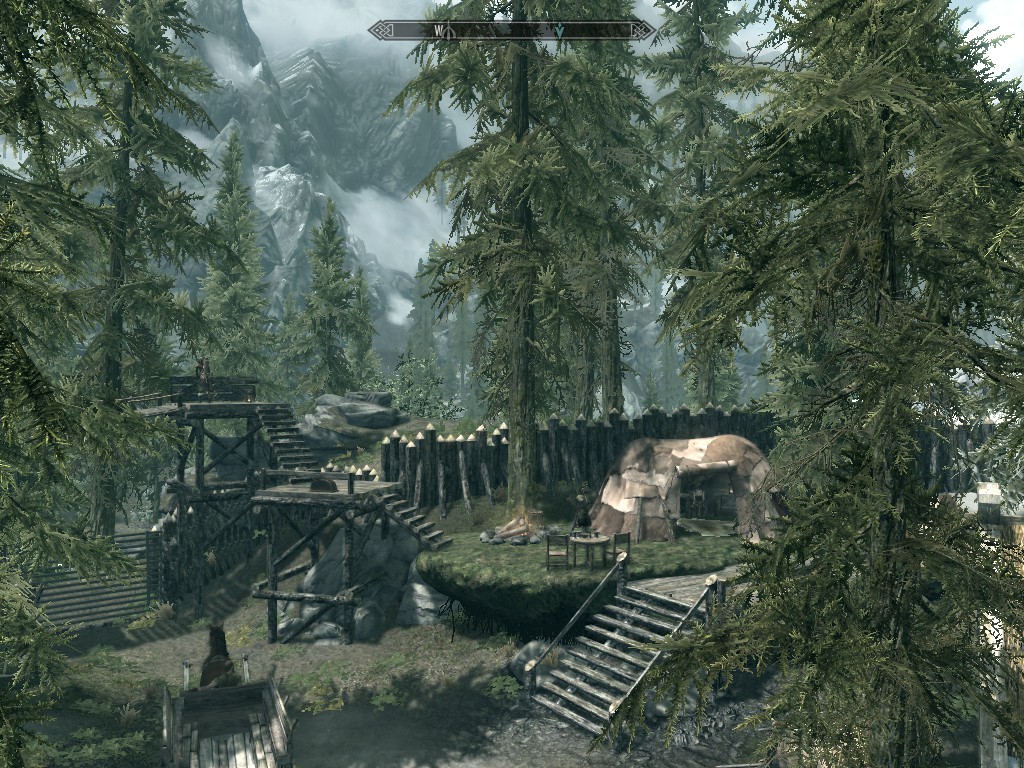 barrier with khajiitguards by falkreathhouse(German)
Collection by
Rha Do
a small khajiitgroup guards the playerhome by falkreath two merchants three follower two trainer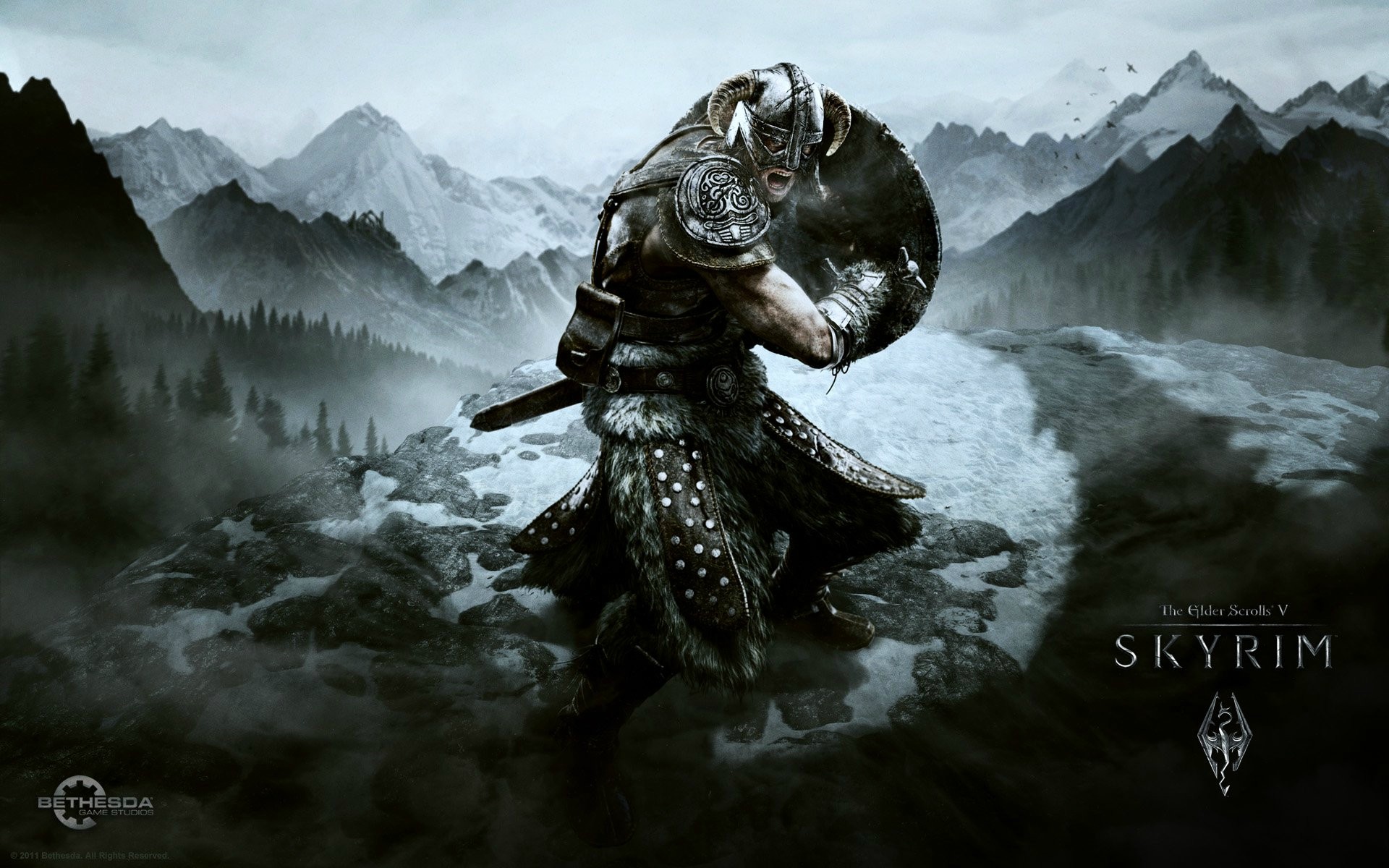 Better Skyrim
Collection by
Valtr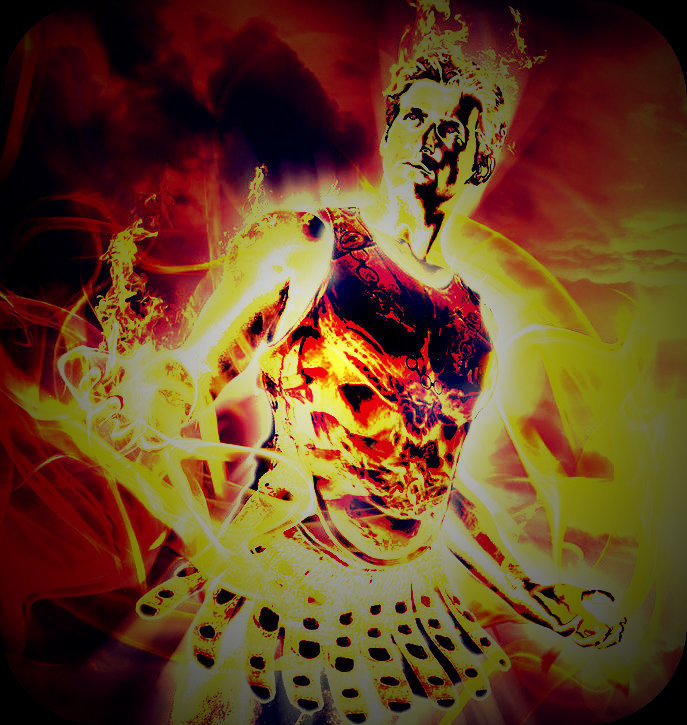 TheHotHelios ultimate mod collection
Collection by
HotHelios
This is the best skyrim mod collection there, any of those mods were made by me. All of the mods in the pack will work in one pack, I do not hold responsible for any compability problems with other mods that are not in this pack, for more info please read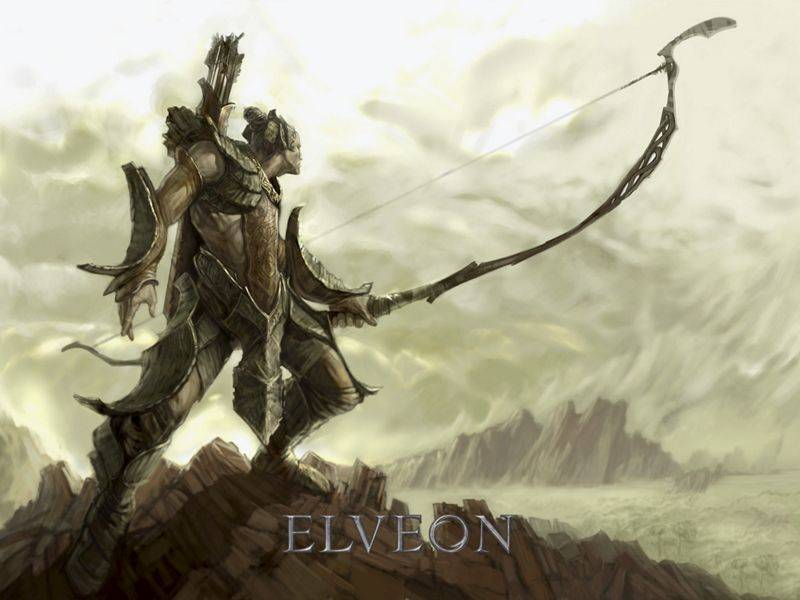 Collector Edition
Collection by
TeMHbIu
Коллекция Лорного оружия и брони. Сюда так же входит улучшенная Цвето коррекция и Нативные шейдеры(Не ENB) Добавлена Музыка и очень много различных мелких правок игры.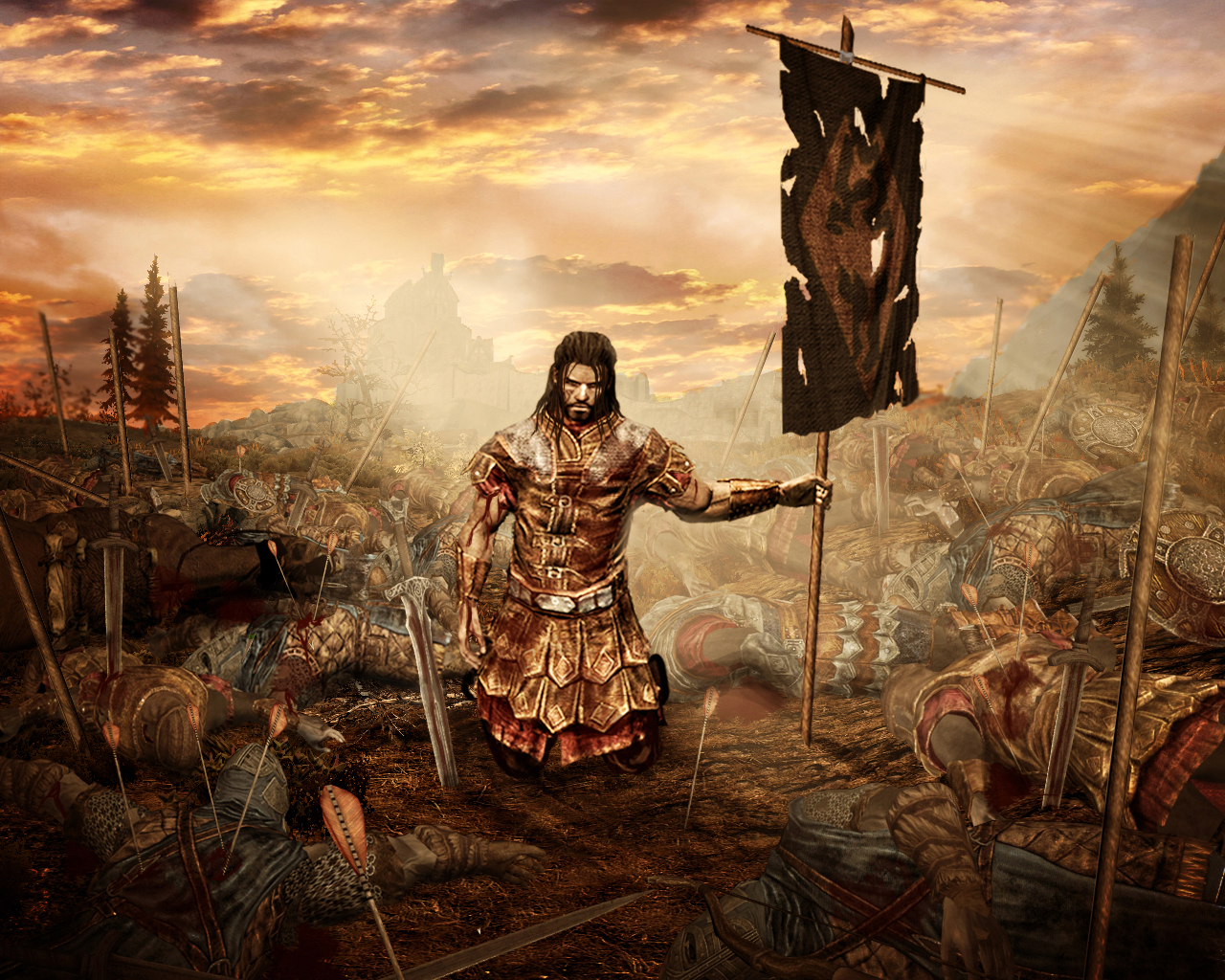 Enhanced Empire Collection
Collection by
StanTheMan
This Collection enhances the Imperial forces in Skyrim to something they should have been and is completely lore friendly. Long live the Empire! -IMPORTANT- If you like the mods in this collection you should also try this mod on the Skyrim Nexus Per