Showing 1297-1314 of 17,878 entries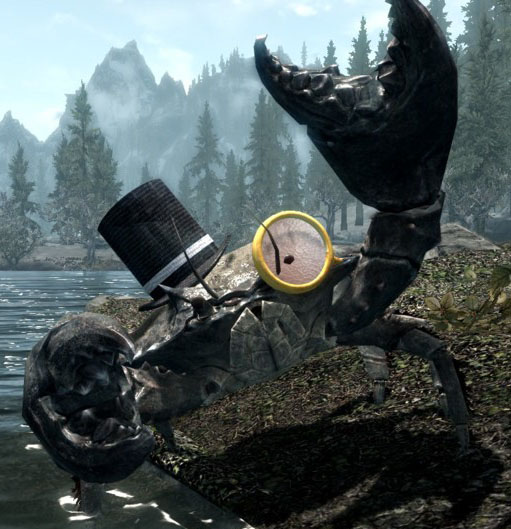 Must haves
Collection by
Andrew Armstrong
Just some stuff that you must have is you wish to play Skyrim properly.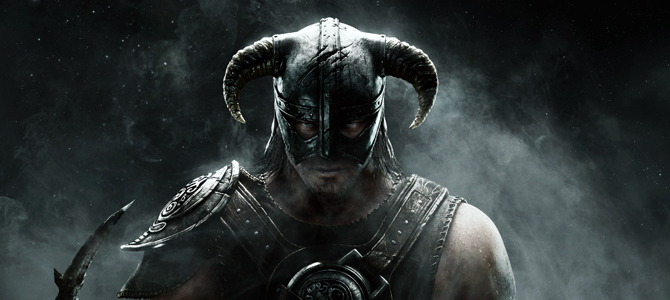 SKYRIM: Extreme Quality (Graphics and Sound)
Collection by
Juporse
Todas las mejoras gráficas y de sonido en una colección. Todos los mods se limitan a mejorar el aspecto gráfico y sonoro del juego, sin modificar ningún otro aspecto del juego original. ____________________________________________________________ All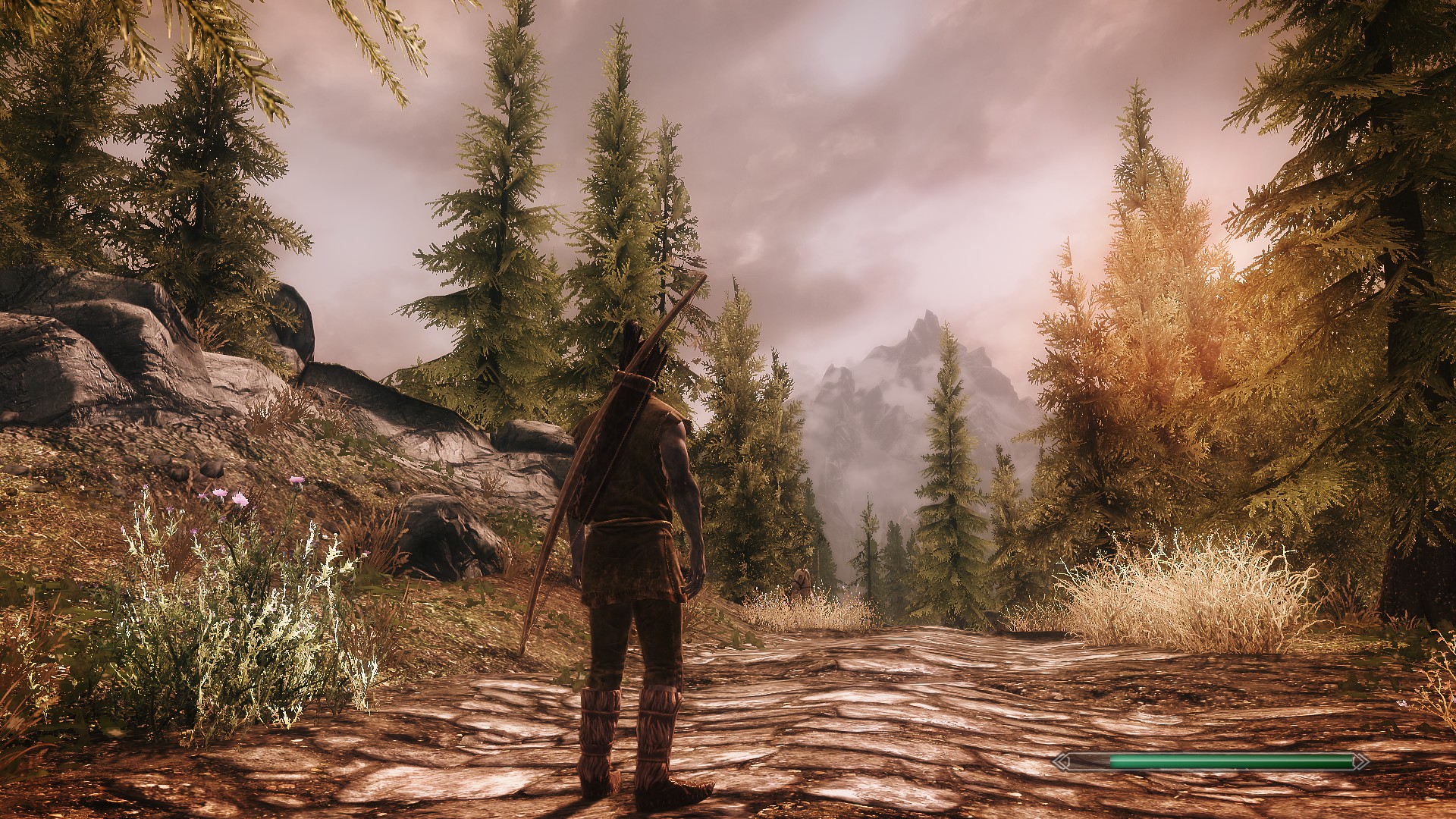 Hardcore Survival
Collection by
Pezza
You will die. Rules: - Download and activate these two mods: http://skyrim.nexusmods.com/mods/10843 AND http://skyrim.nexusmods.com/mods/8029 - Activate all mods in the collection - Start a New game - Difficulty Adept, or higher - Disable Autosavin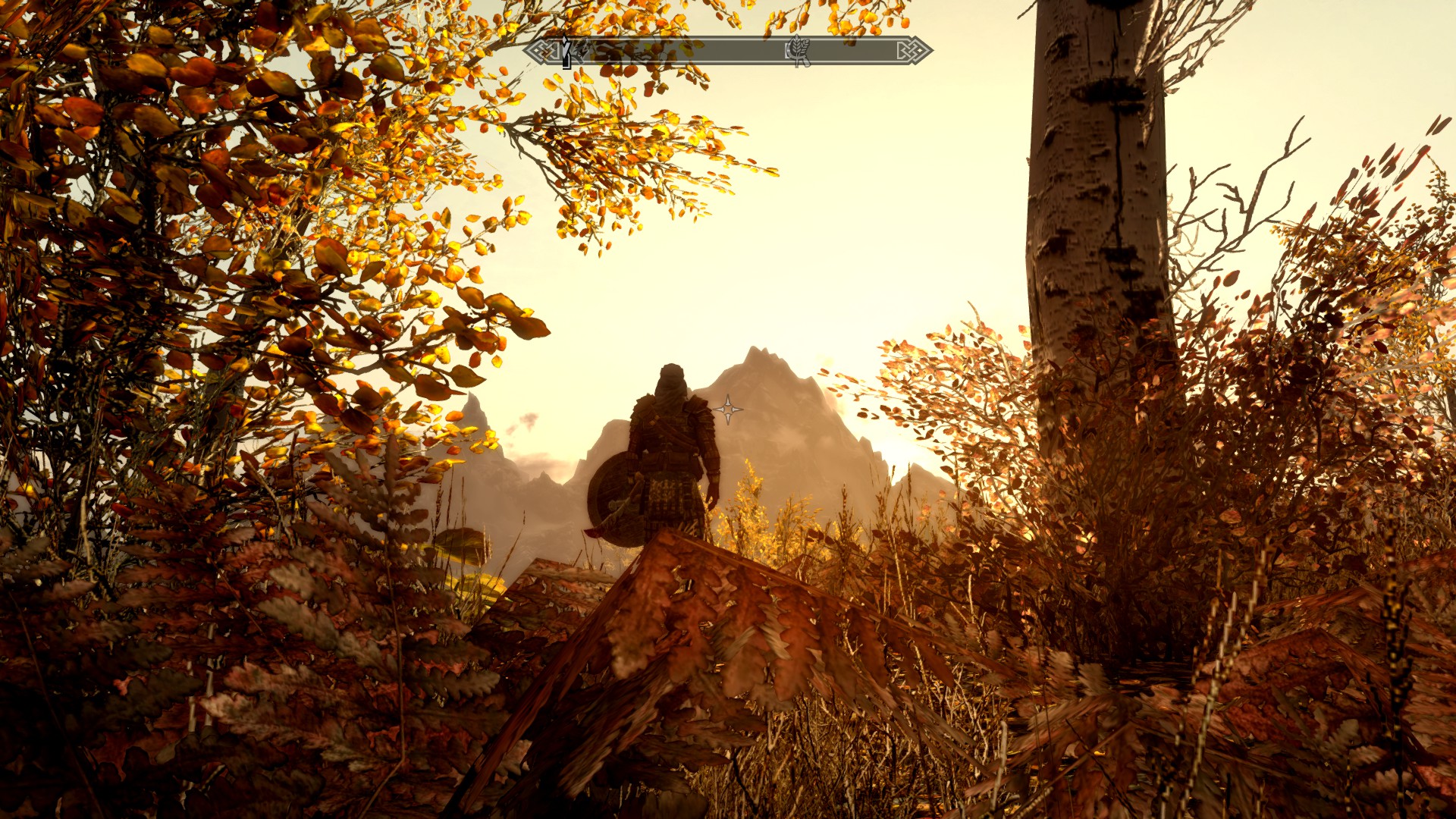 Visivante's HD Skyrim (VHS) 3.0
Collection by
NordikaMan
1.0 was in alphabetical order. 2.0 was in proper load order. But had a few conflicting mods. 3.0 is in proper load order and has been thoroughly tested and now runs without conflicts.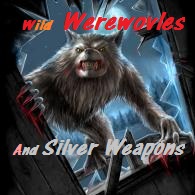 Wild Werewolves and Silver Weapons
Collection by
Default
Adds wild werewolves to the world. Some are very strong some are average and a few weak. This collection also makes silver ingots easier to obtain, by letting you smelt silver cups, bowls, candle sticks, and more. This collection also adds silversmithing t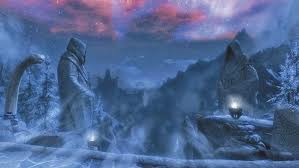 Collective Robes of Destruction, Conjuration, and Illusion
Collection by
Racter
This is a collection of the Ancient Psiijic Robes, the Corrupted Greybeard's Robe, and Mankar Cameron's Desert Attire, all made by me. None of them require any DLC, nor do people comment on your nudity whilst wearing any of this, as I used the magic of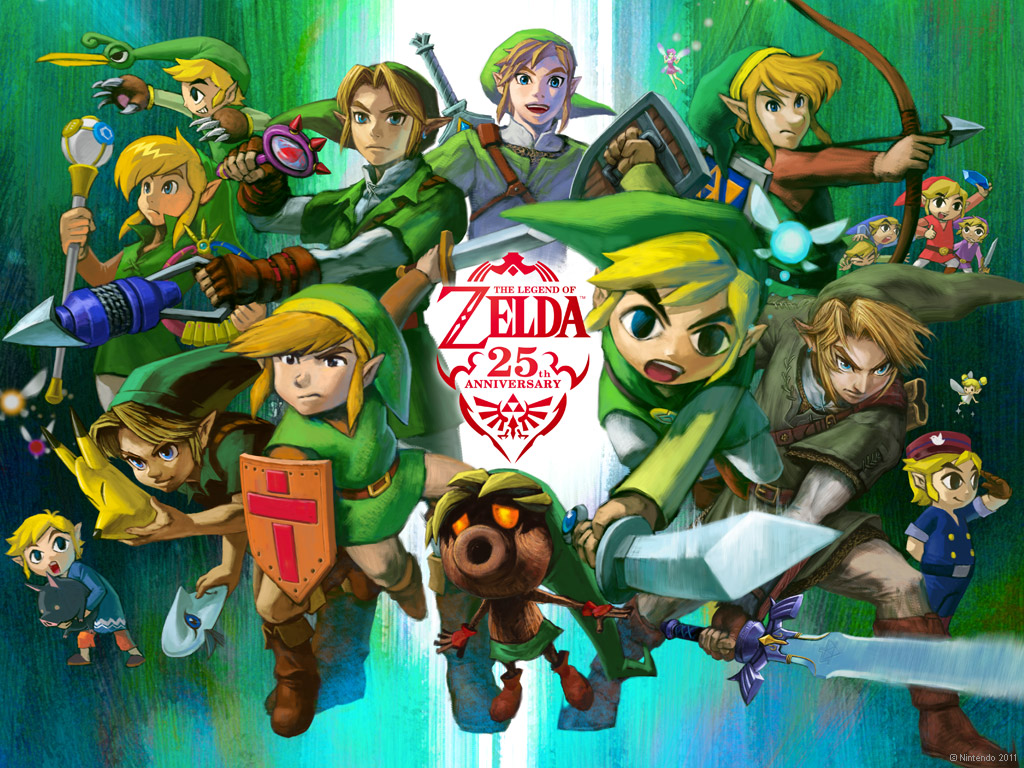 The Legend of Zelda Collection
Collection by
-- Rłŋκц --
Here you have all the greatest mods based on the the legend of Zelda game franchise. Enjoy and remember, all credit goes to their respective authors.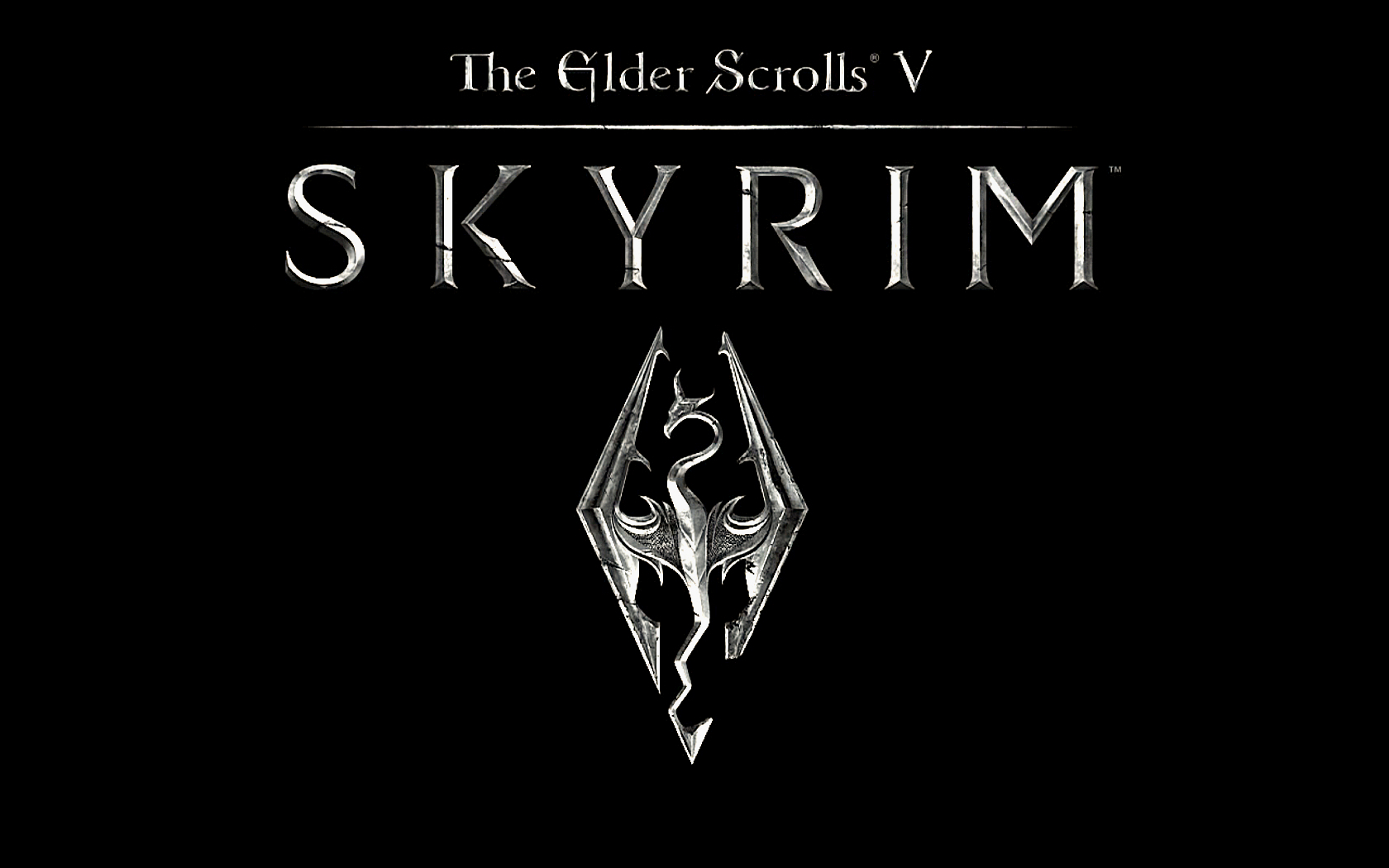 Penultimate Skyrim
Collection by
Mortality Gradient
This collection is aimed at improving your Skyrim experience without departing from the general feel of the vanilla game. Included are a host of graphics mods, a few audio mods, gameplay fixes and tweaks, and some minor content addition. Some criteria t

superdry`s pack of awesome
Collection by
simon.sedgwick
a pack which includes armor,weapons,houses and mostly graphic enhancements

The Drethful Gameplay - TESV: Skyrim
Collection by
Dreth
Skyrim is an RPG, and I love realistic mods for a nice RPG game. This collection includes all of the mods that fill that need for more interaction, but with the official Skyrim lore within the mods. The following things that I've tried to include in this c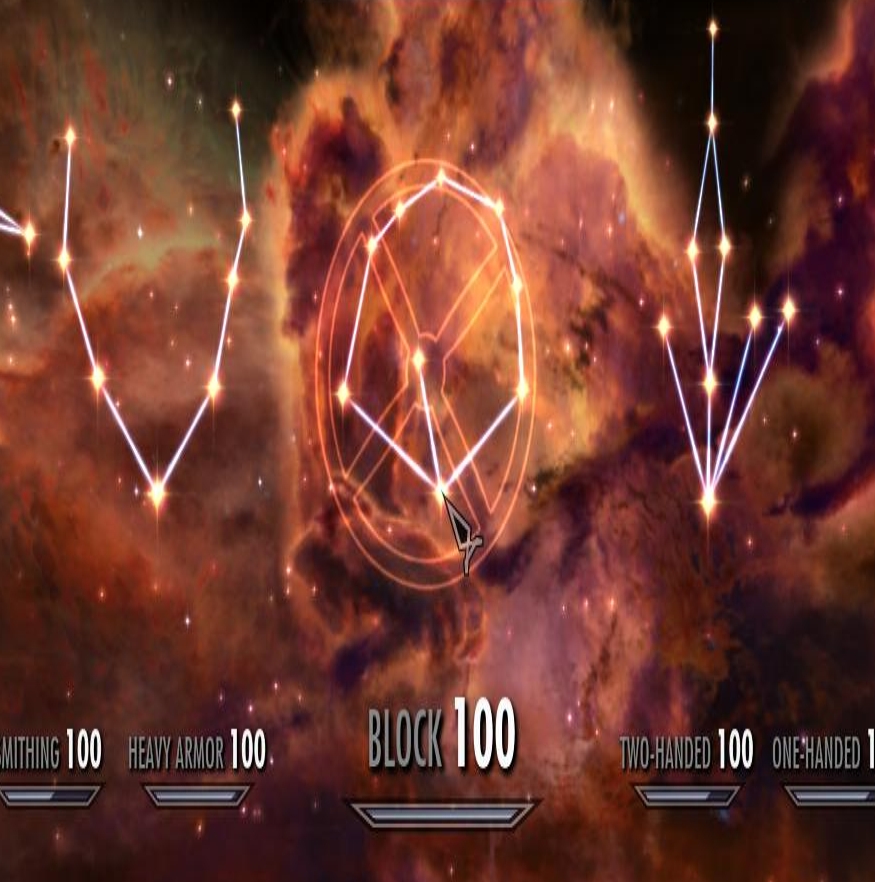 Skills
Collection by
ShadowAngel2583
Here's my favorite collection of Skills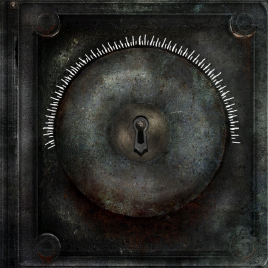 Citrus' Assorted Game Mechanic Tweaks and Misc Mods
Collection by
Citrus
This is an assortment of mods I use that affect various aspects of the game, things like UI, NPC behavior, item carry weights, crafting ability, adding or removing animations, and so on. The main thing that ties them together is they improve my Skyrim expe

Rockbad's Gore Collection
Collection by
OddJob
Collection of simple gore mods aiming to bring more realistic blood effects and ragdoll forces to combat; separate from my other collections for sake of optionality.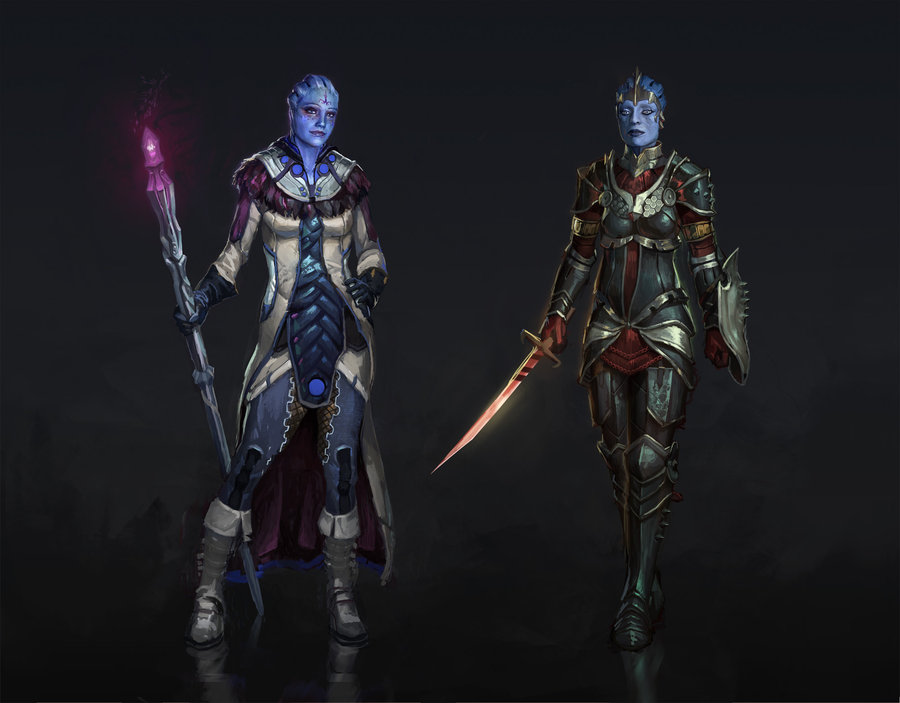 Collection for Friends
Collection by
Devikat
Made so my Friends can subscribe to the same mods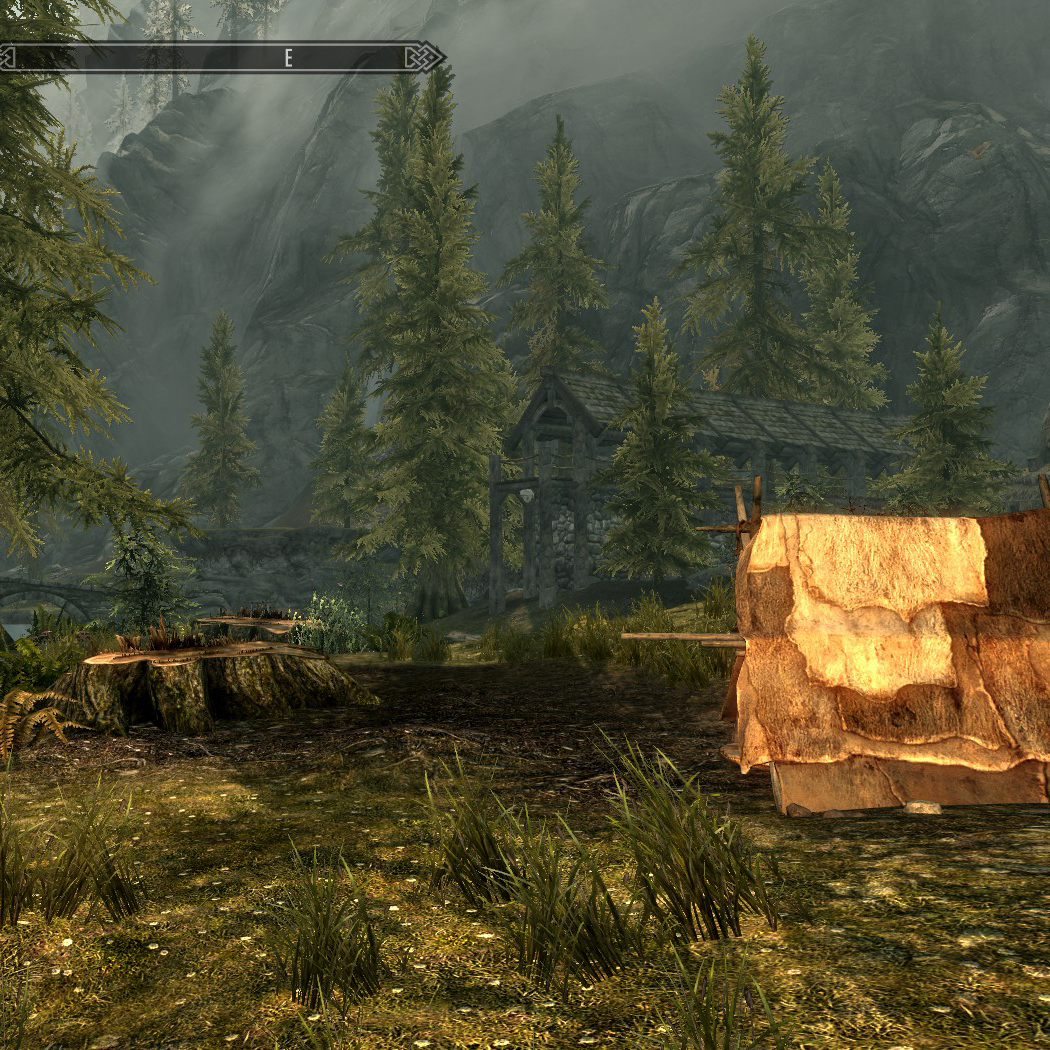 Hembrit & Mannek's immersion collection
Collection by
Alex
This collection is for the people that want to experience Skyrim in a more realistic, immersive way. It includes mods that drastically changes the way the game is played. For example, the player must eat, sleep, drink and keep warm to survive. Also, gettin

Horse Mods
Collection by
rashani
Various useful horse mods If anyone knows mods I should add, please tell me and I'll add them.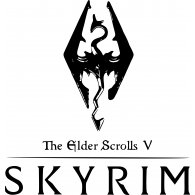 Real Skyrim + (Weapons)
Collection by
Herman
Otimas diversas espadas e itens que nao podem faltar em seu jogo.

Content - Magic: Spells/Abilities/Powers
Collection by
Casper
Here are the mods I use to bring more magic into the world of Skyrim.