Showing 1297-1314 of 14,331 entries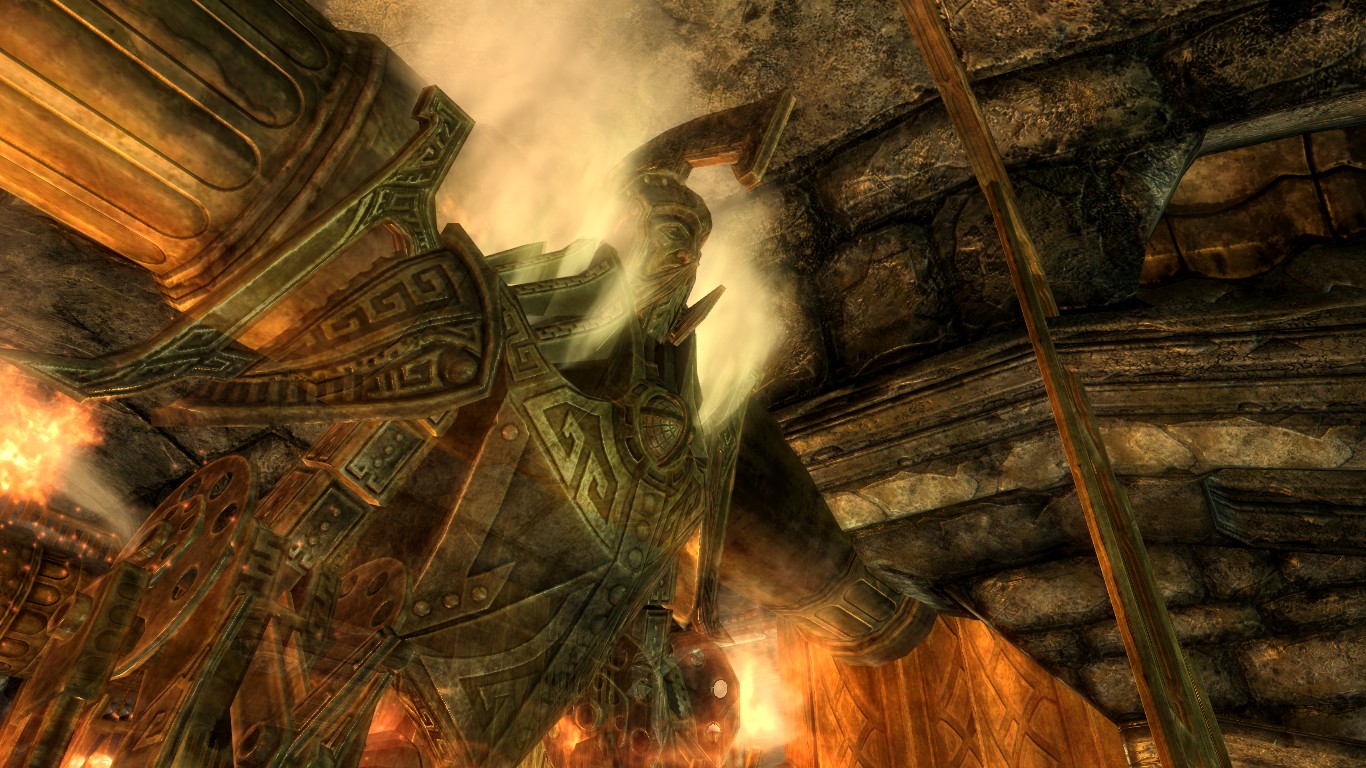 Mechromancy
Collection by
Tactical Locust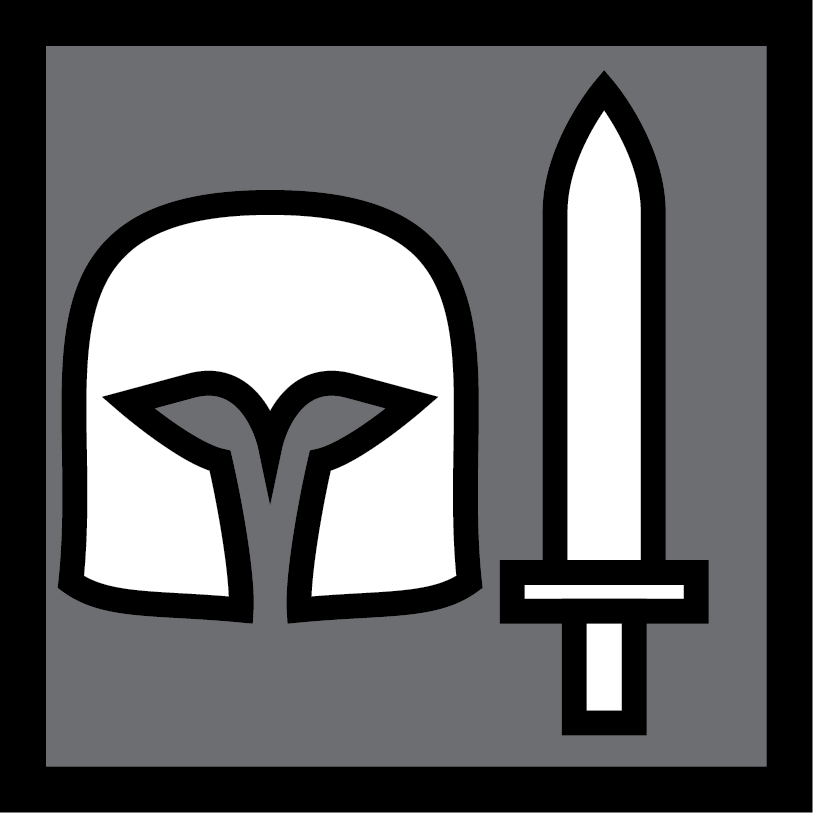 All The Armor And Weapons You'll Ever Need
Collection by
Ugly Bear
Contains the best looking armor and weapons that steam has to offer.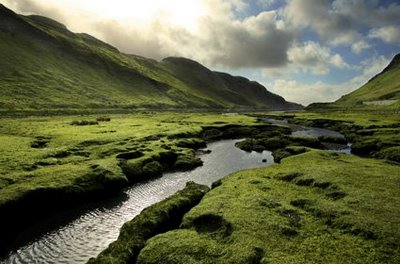 Super Graphics Improvement
Collection by
MarcusK34
improved shadows, details, graphics, blood, etc.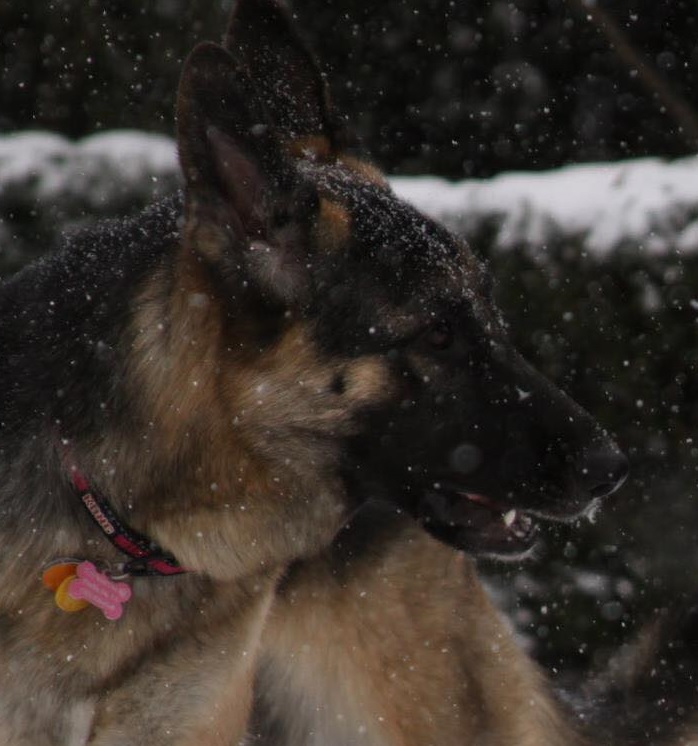 Graphics: Character
Collection by
Cateater
-Enhance character movement and looks, compatibility unknown. -DLCs may or may not be required -My 650ti sc runs this. You may also add: My "The Gameplay Collection" ZX hands Improved Potion Animation Comment Below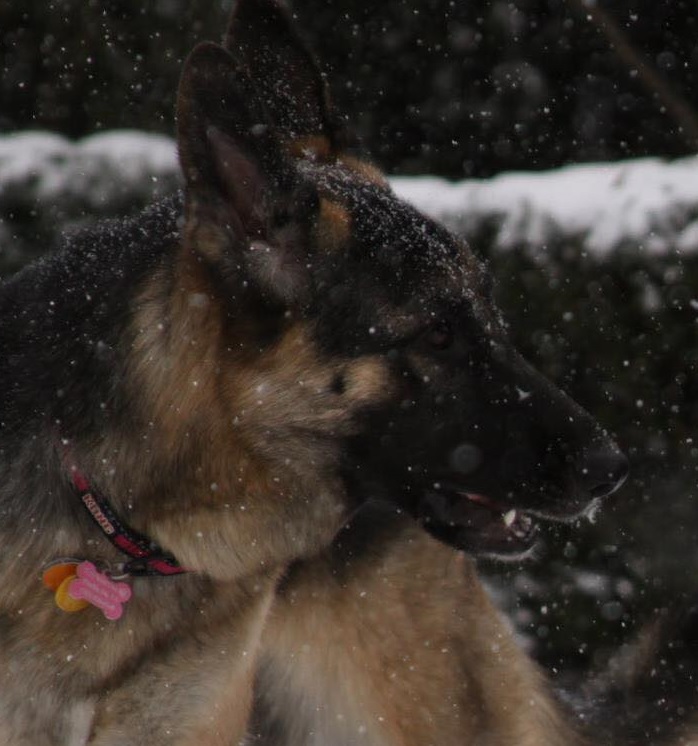 Graphics: Cities
Collection by
Cateater
-Makes cities prettier, compatability currently unknown. -Requires all DLCs -I have a 650ti sc, so you can probably run this as good as I can. You can also add: More Bees Traveling Merchants Fire Hurts More Village Animals More Skyrim - Alpha S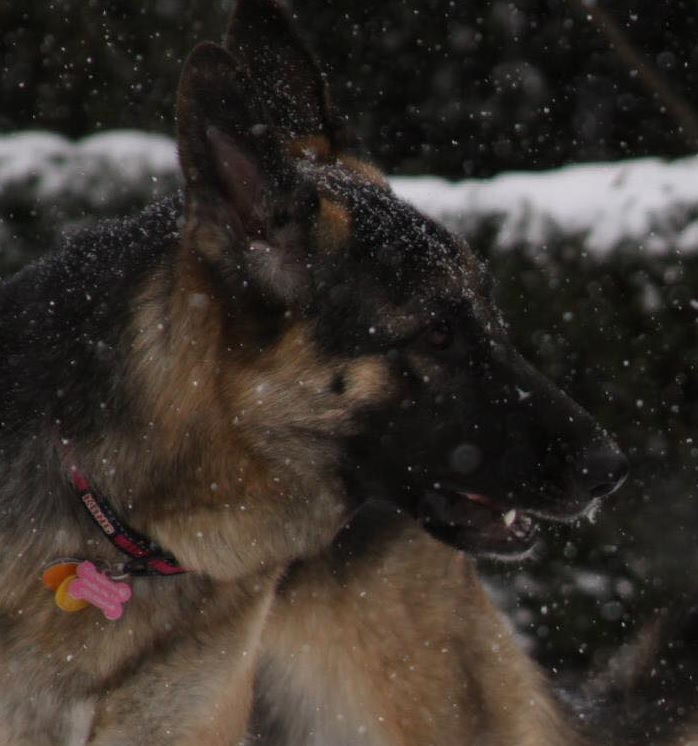 Graphics: Weather
Collection by
Cateater
-Nice looking weather effects, compatability unknown -Only a few require DLCs -My 650ti sc can run these You may also add: Splash of Rain Vibrant Auoras Deeper Snow Milky Way Galaxy Texture Rainbows Comment Below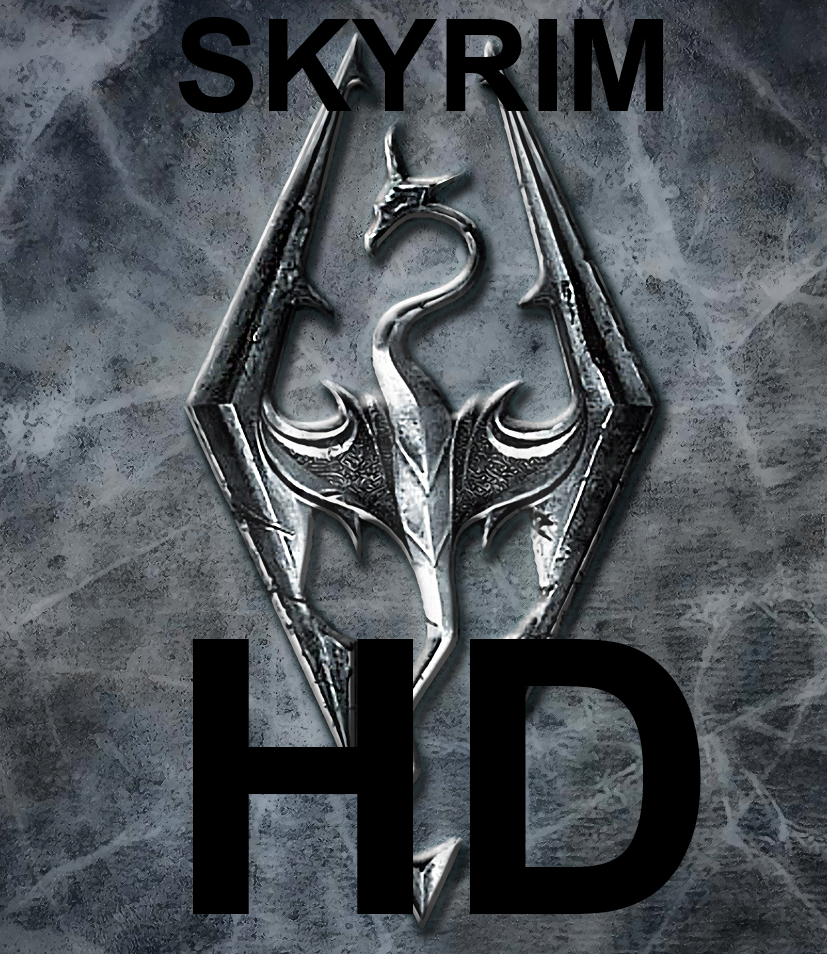 Almost Reality HD Pack
Collection by
Sapphire Smith
This collection contains a variety of mods that make skyrim look more Realistic and High Definition. Feel free to suggest more mods.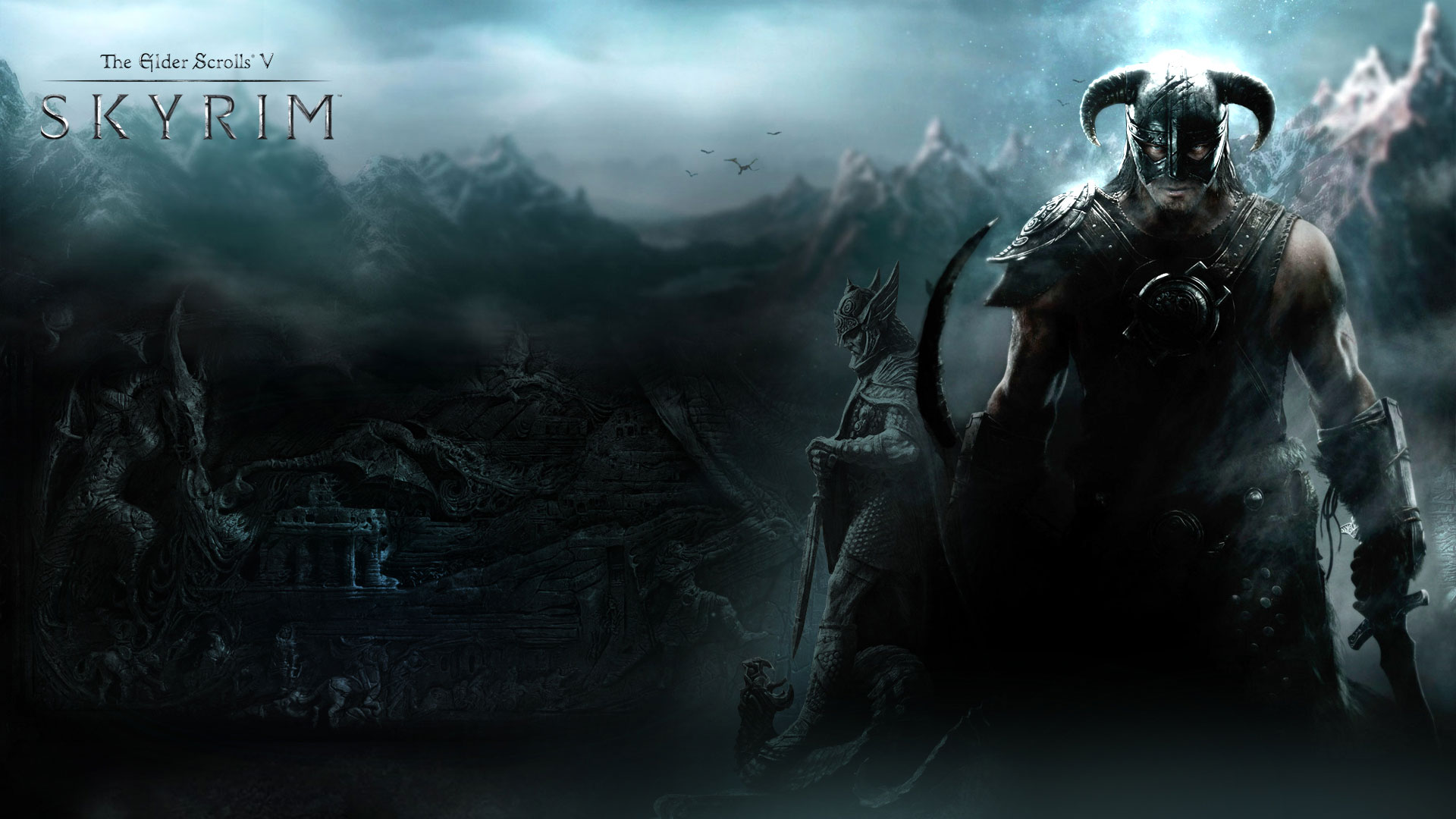 Mythical Bundle of the Abyss
Collection by
Sage Knight
armor pack for players playing expert mode

Kitu's Skyrim Mod Collection
Collection by
Kitu
---Kitu's Skyrim Collection---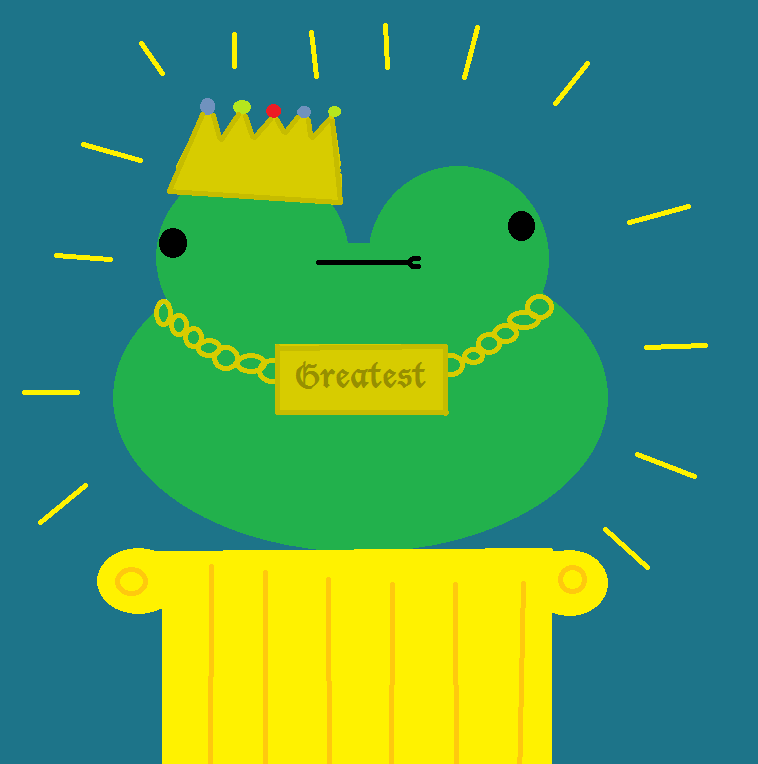 Buffo's Favorite Mods :3
Collection by
Bufo
Just my all time favorite Skyrim mods! ~All credit goes to the mods rightful creators, Skyrim, and any other game or thing referenced in the mods~ I will add more mods as time goes on. -Buffo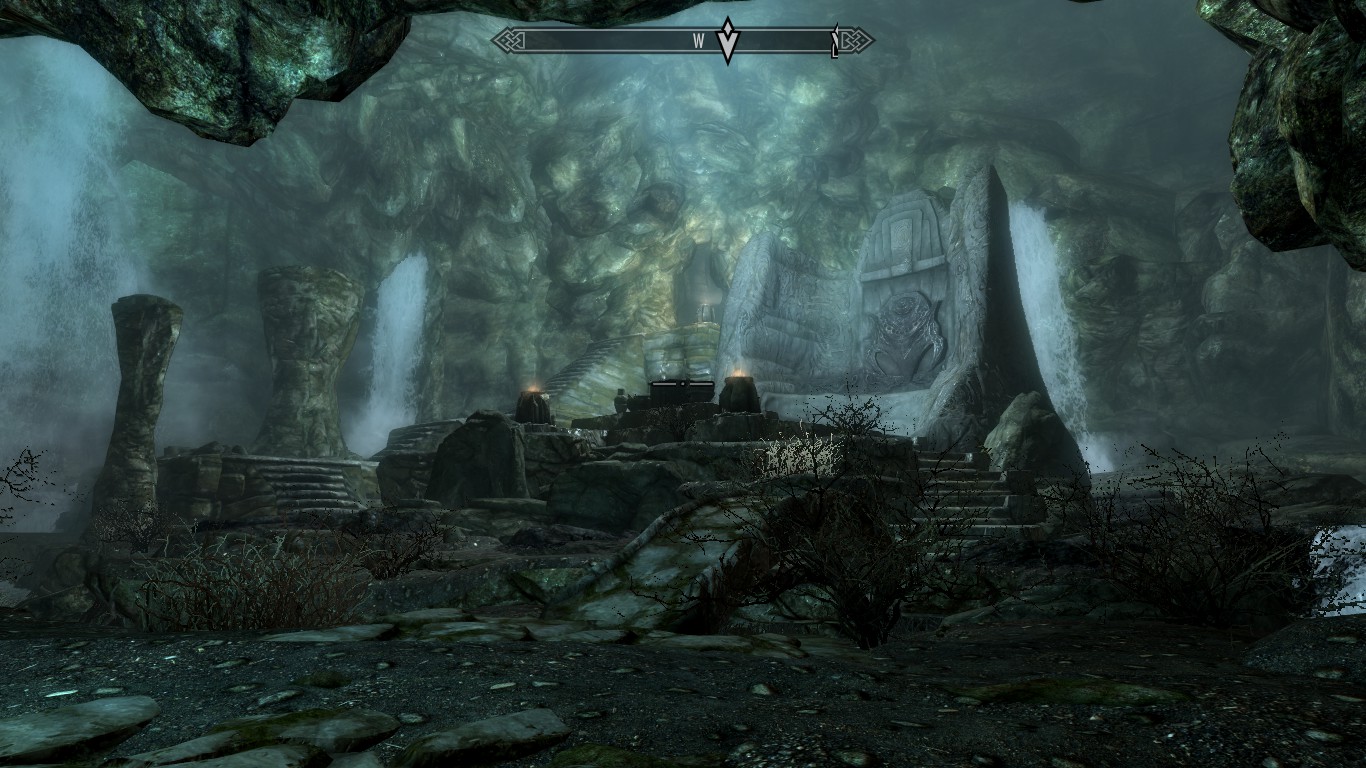 Skyrim mods
Collection by
AJ Slay (PL)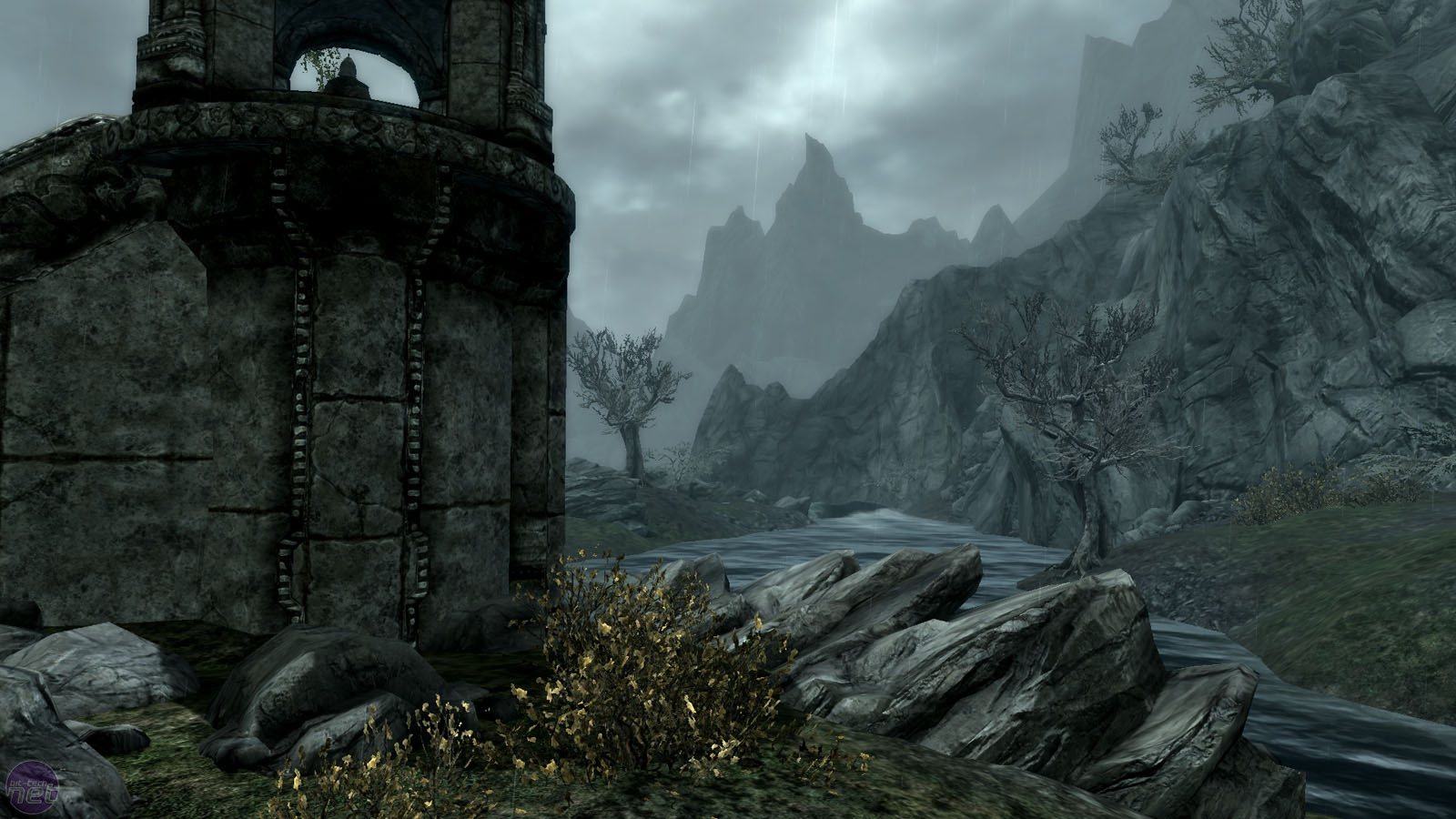 Kitsune's Graphic/Sound Improvement Collection
Collection by
WightKitsune
It just a bunch of mods to improve visual and audio effects within an already wounderous game. There are also a few nice gameplay mods included in this collection.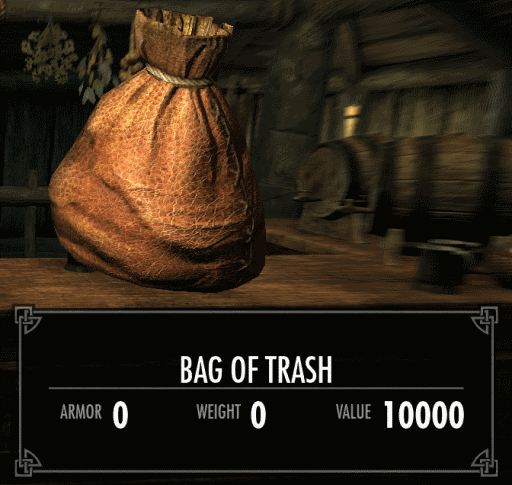 The Best Mods For Role Playing Fans
Collection by
dukethepcdr
After adventuring in Skyrim for almost two years (my goodness! it's hard to believe it's been that long already), I've tried thousands of mods on both Skyrim Nexus and Steam Community. After giving up on the crashing Nexus Mod Manager, I've settled on Ste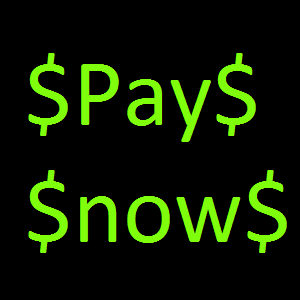 Awe$ome PA1D mods
Collection by
Seemannsdämlack
Absolute must haves, for just a few $$ Read their descriptions, hilarious!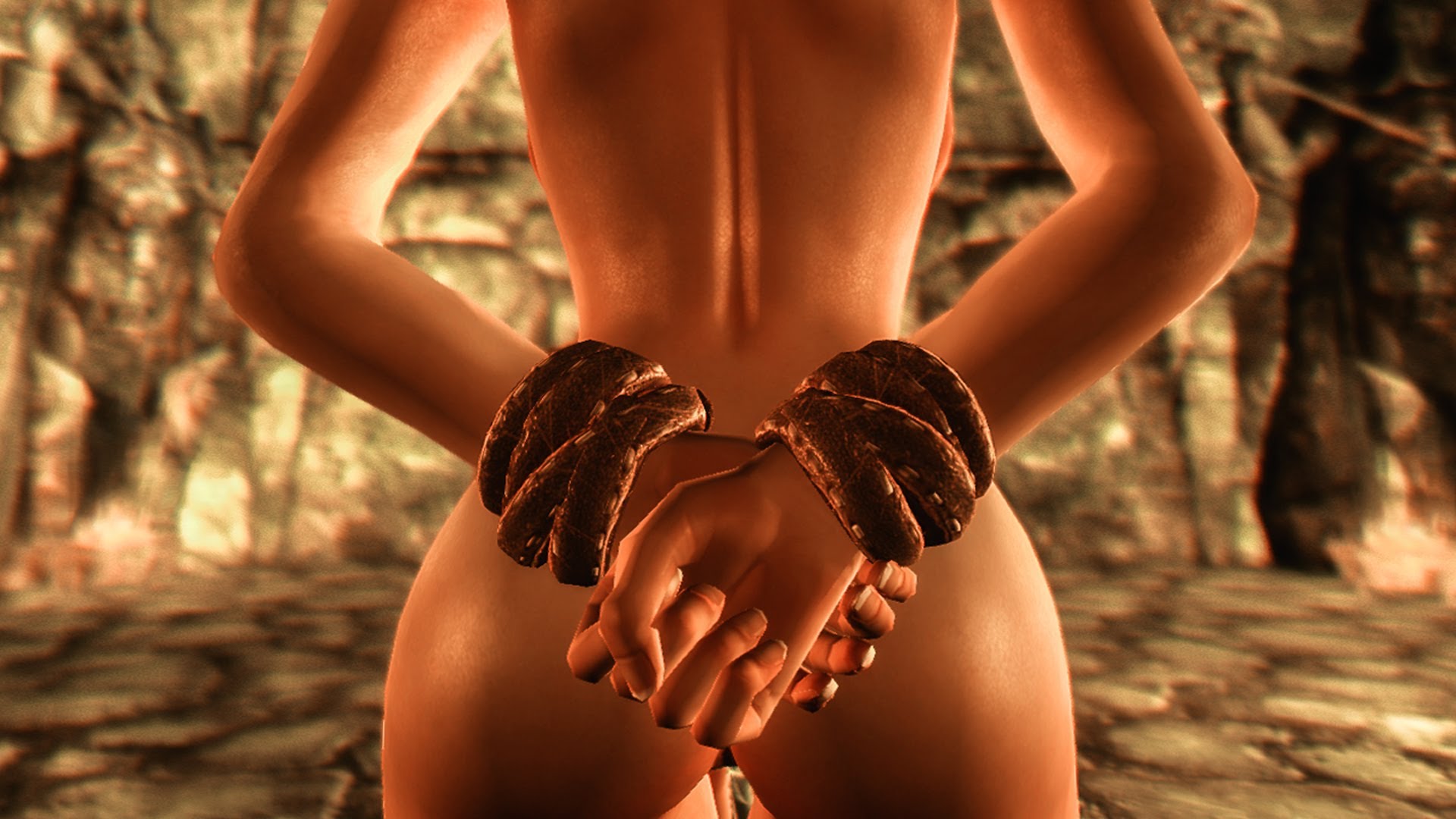 My Skyrim Stuff
Collection by
Pornogandalf
töfte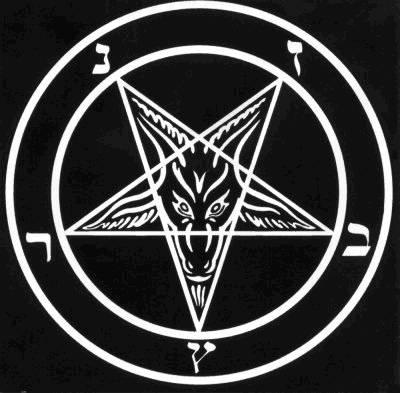 skyrim mods
Collection by
shadow02301

Skrim mods By Benexus!
Collection by
Chill
My list of trusted mods! Dont forget that my friends were a big part in this AMAZING collection! Thanks to all of the creators of these perfect mods!

Skyrim Improved
Collection by
Rhinownage
This list of mods will drastically improve your Skyrim experience. Don't look at the individual mods, just click "Subscribe to All". Credit to the mod Authors! I did not make any of the mods. Just made it easier for you to install them.