Showing 1297-1314 of 19,131 entries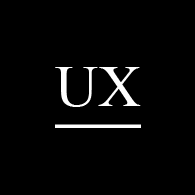 Skyrim: User Experience Enhancements
Collection by
Pidd
This collection of mods aims at smoothing out parts of the Skyrim user experience that are tedious, repetative, or annoying. Mods in this collection do not effect gameplay mechanics.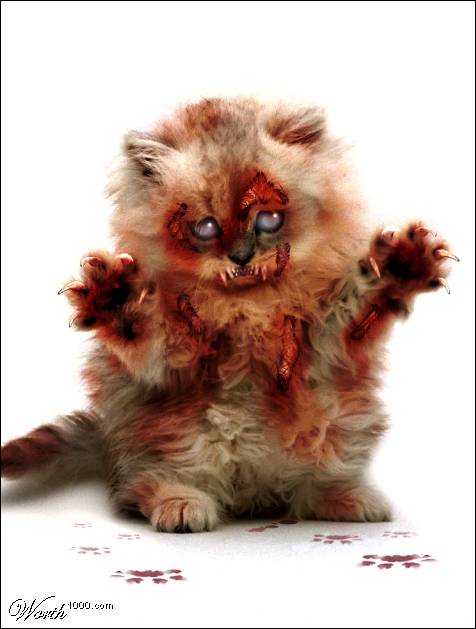 Character mods for Crow
Collection by
Vague
These are the mods that I use to alter and enhance character and NPC visuals and attributes in Skyrim.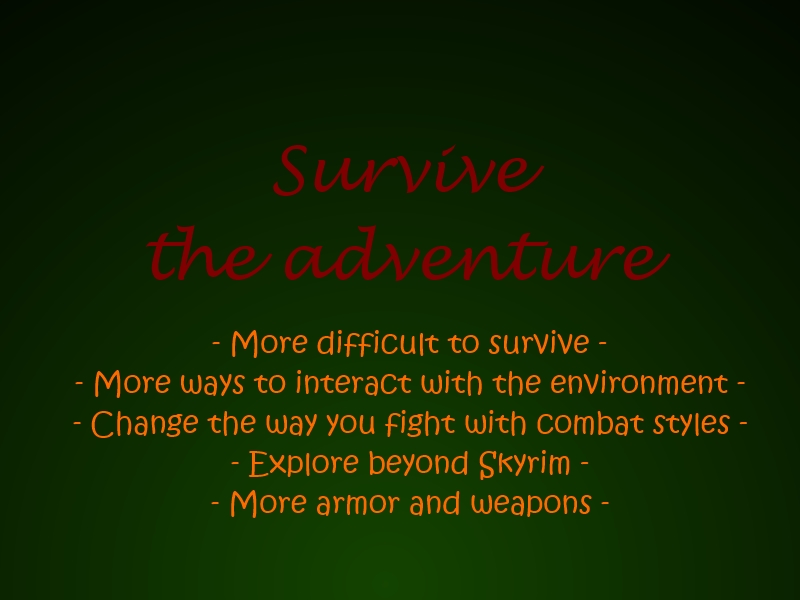 Survive the adventure
Collection by
CyberWing89
I have some questions for you. Do you want your adventures to be a little more depending on your survival skills? Do you want to play on a flute? Do you want to go to a island far from Skyrim? Do you want to wield a keyblade? Well, if you klick that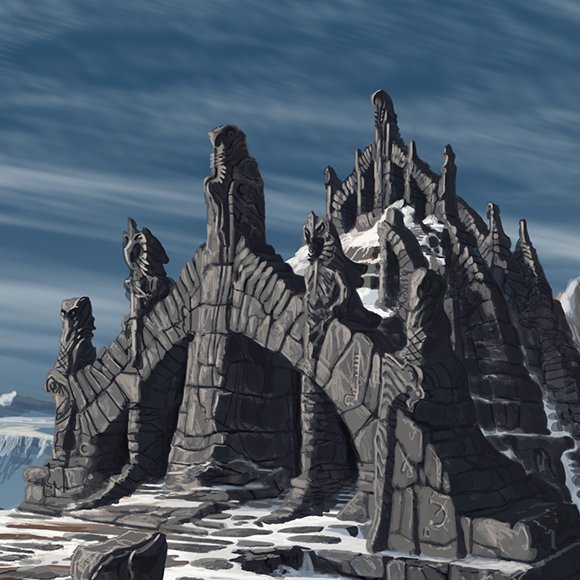 A Great Start
Collection by
Tregason
A good starting set of mods for anyone new to Skyrim.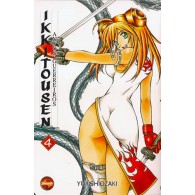 Skyrim Izimos
Collection by
gamesrpgvideos
Aumentar o nivel de profundidade de Skyrim com mods que acrescentam mais vida ao jogo.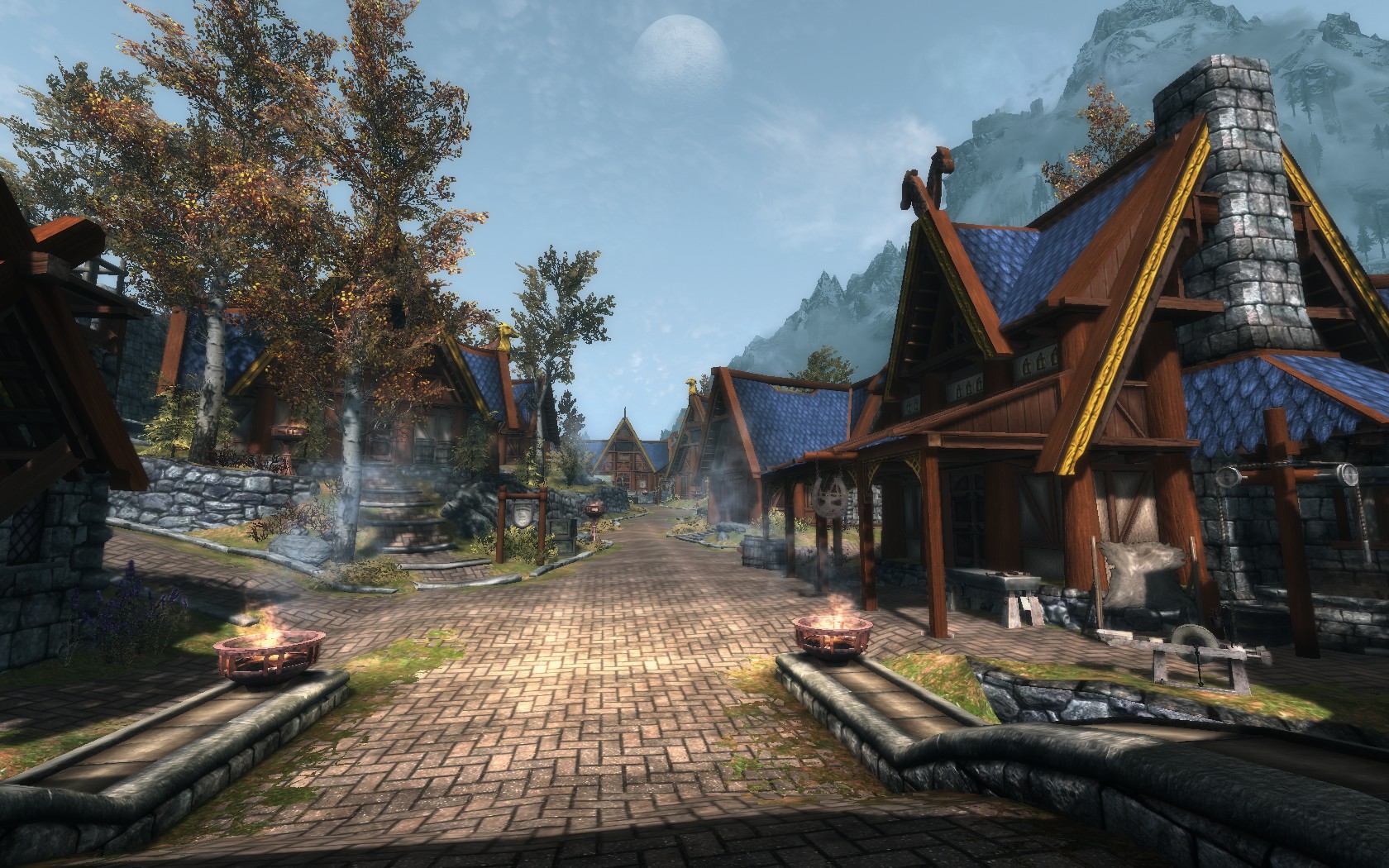 Sound and Beauty of Skyrim
Collection by
Eazy
From Sound Mods, to Graphics, and UI mods. Comment if you want anything added or changed. Mod I used for whiterun and other Major holdes are right here. Sexy Whiterun : http://skyrim.nexusmods.com/downloads/file.php?id=7059 . Give props to the creator, mod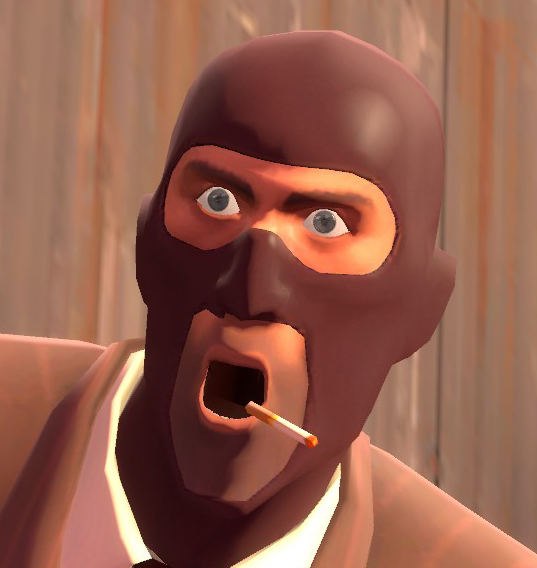 For mah lazy friends
Collection by
Peis
yay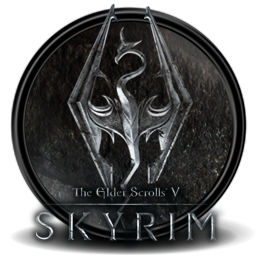 Skyrim, a better experience.
Collection by
ZoSo
My list of essentials mods. Make Skyrim even a better experience without unbalancing or killing the original game feeling. Make sure you check out a list of mods from Skyrim Nexus, i'll post them above. They're not yet in the Workshop, but still manda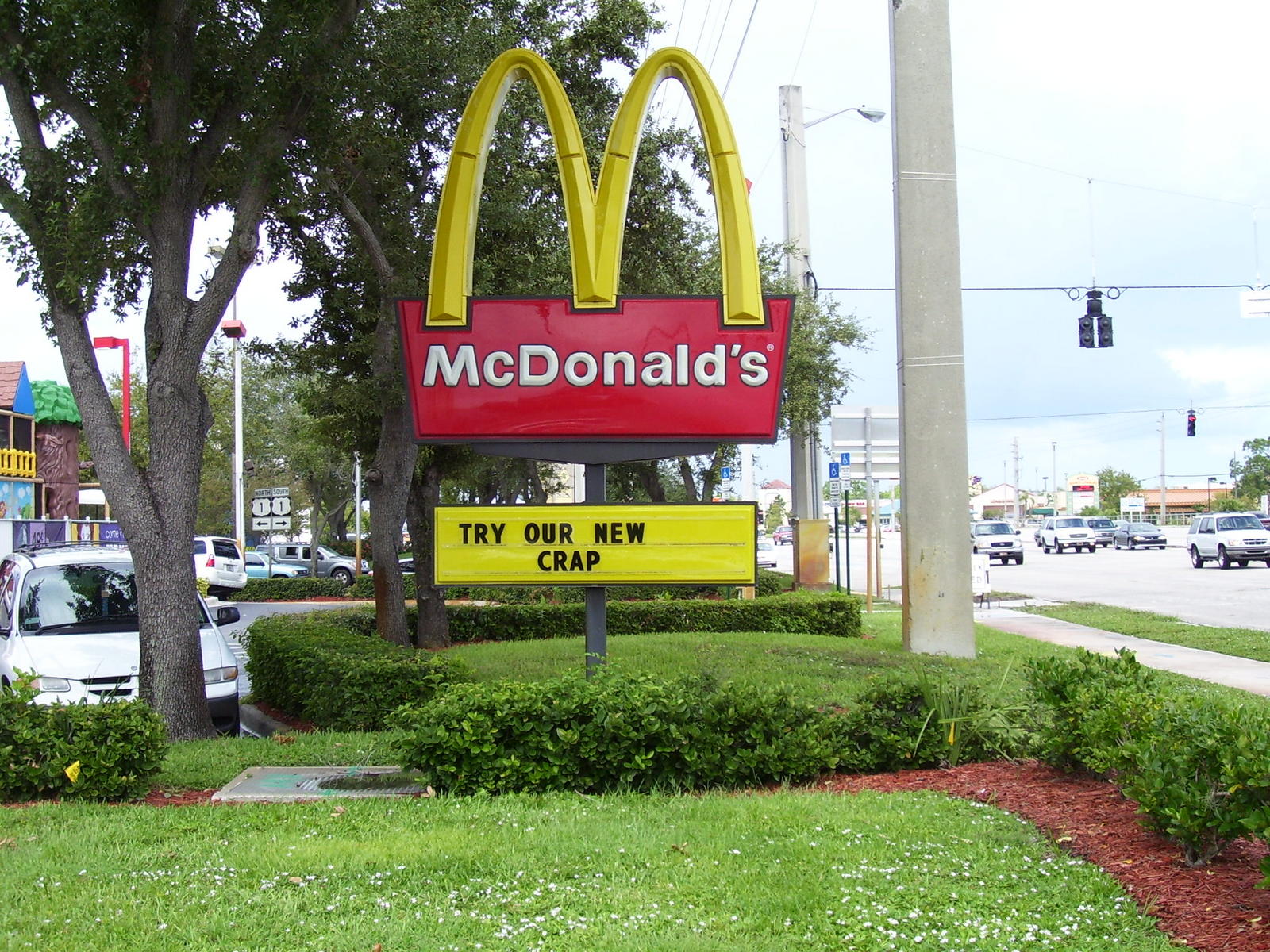 FOLLOWERS A MANY
Collection by
Jujubug
followers pack I can't thank the people who made these mods enough, I agree that all of them deserve respect and congratulations for putting together this collection, as none of them I created, I hope to expand this collection fluently. So please r

Halo Mods
Collection by
alek
Good Halo Mods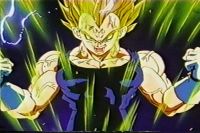 Skyrim Enchantments
Collection by
pwfd
I'll probably make more of these so I better just start my own collection, all the enchanted items I made for Skyrim.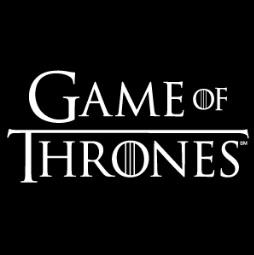 Game of Thrones Pack
Collection by
GearQueen
Just a place to collect the Game of Thrones themed mods!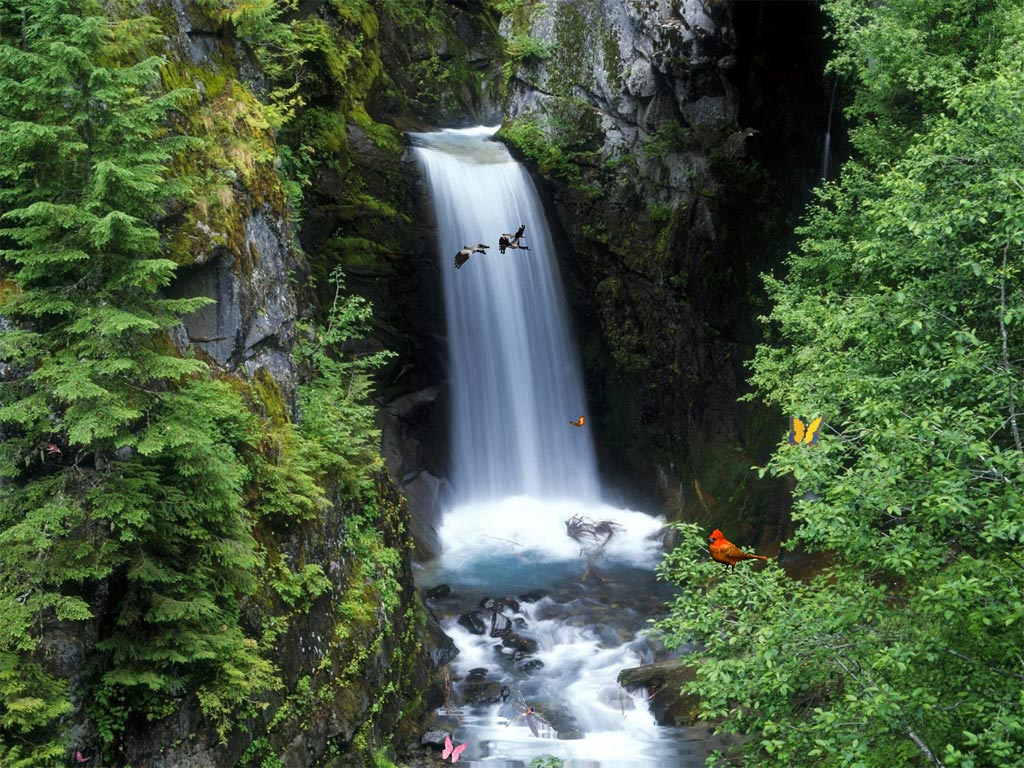 Weightless Mods Pack
Collection by
Kreksar
just a collection of all the weight reducing mods everyone else made. little to no effort here on my part.


Siege of Skyrim
Collection by
Siege
All stuff that has significantly improved my Skyrim experience.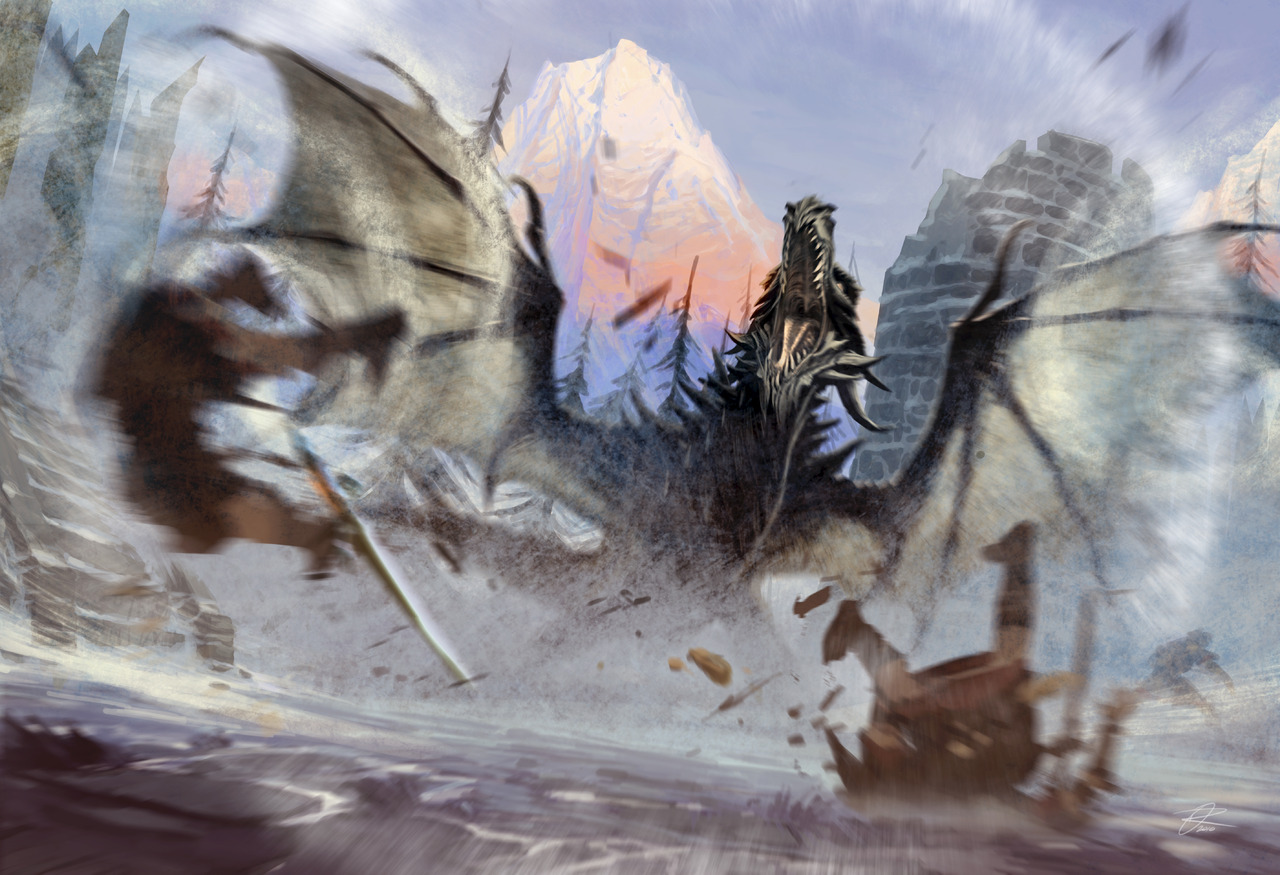 DK Collection
Collection by
Jakaya
All the mods i play with enjoy all are compatible with each other !!Warning!! make sure to install the extension for sky ui !!Warning!! make sure to move elemental base pack above the dragon scale armour mod Other that that enjoy please and make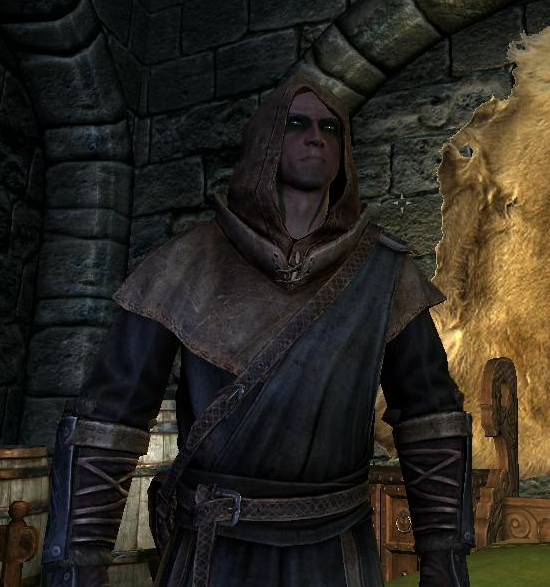 The Mage's Guide
Collection by
Starkiller86
This is a collection of magic spells, alchemy, enchanting, and soul gem crafting. I couldn't find a collection specificly for mages and magic, so I decided to make one myself.

Doslobos's Must Have Mod Collection
Collection by
Comrade Doslobos96
mods that are just mods that everyone should have :P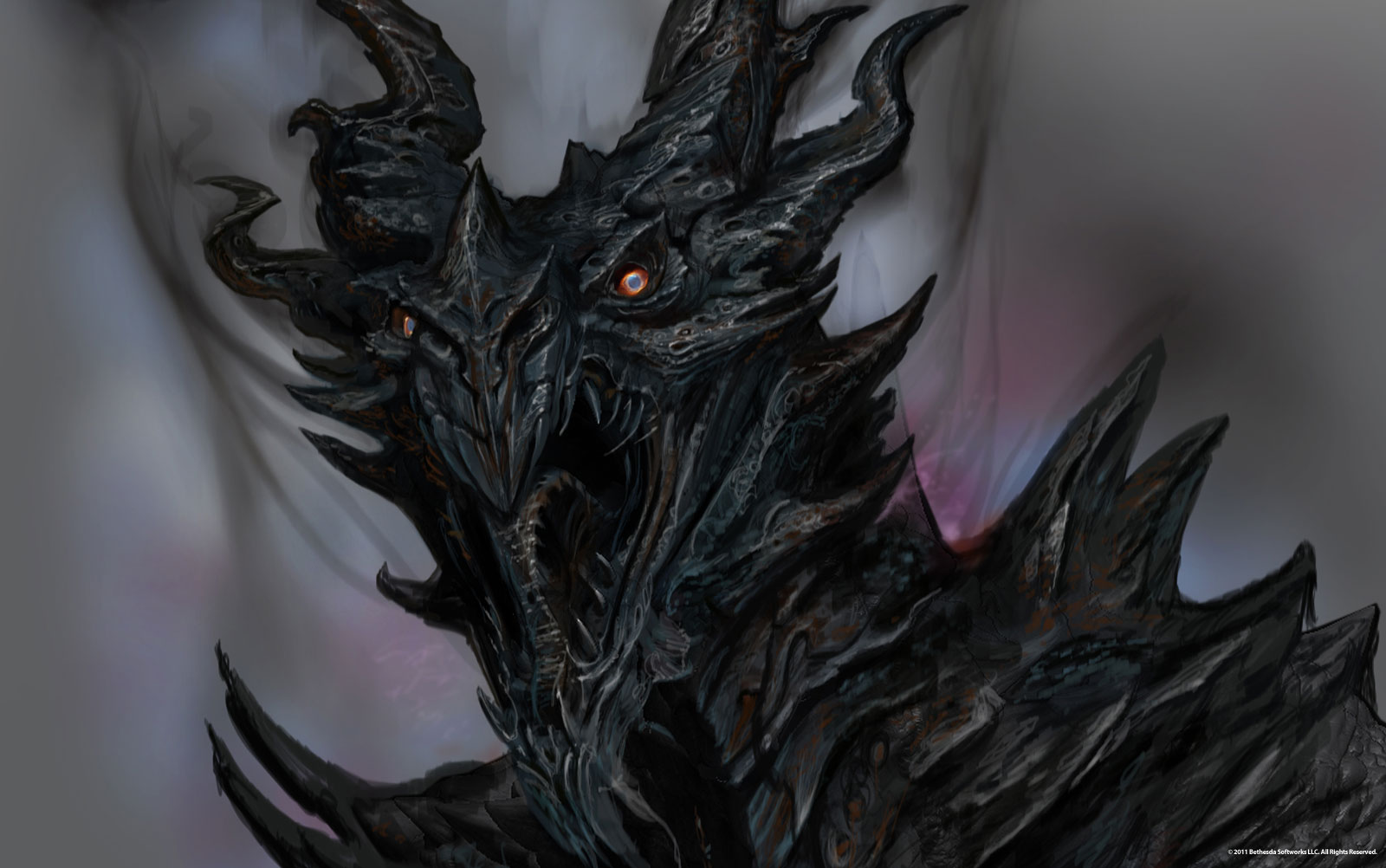 True Elder Scrolls
Collection by
🐉Eskaron
Meine Kollektion setzt nur auf Originelles... Kein Krimskrams... Nur das was wirklich zu "The Elder Scrolls" passt"!