Showing 631-639 of 19,479 entries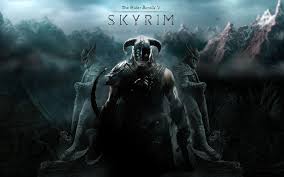 Best RPG Mods
Collection by
Lord Redbeard
These are the best mods to make Skyrim more realistic and more entertaining, all without changing the epic world of Skryim. Update: Removes Improved Villages: Taverns due to incompatability with Moonpath to Elseweyr. ***If anyone has any suggestions
Realism: Complex Needs, Camping Kit + Traps, hypothermia, decent raggdoll, open cities, improved sounds
Collection by
⎛ Farrapo.Jinxed ⎞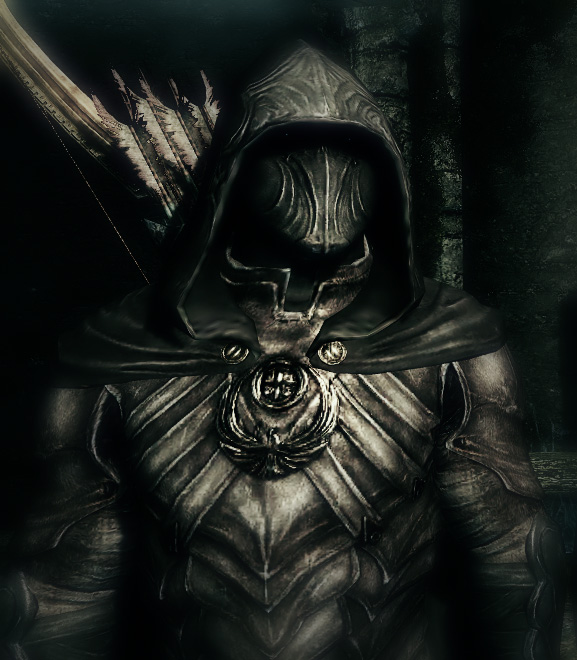 I'Rauko's Favorite Mods
Collection by
I'Rauko
A collection of the best gameplay enhacing mods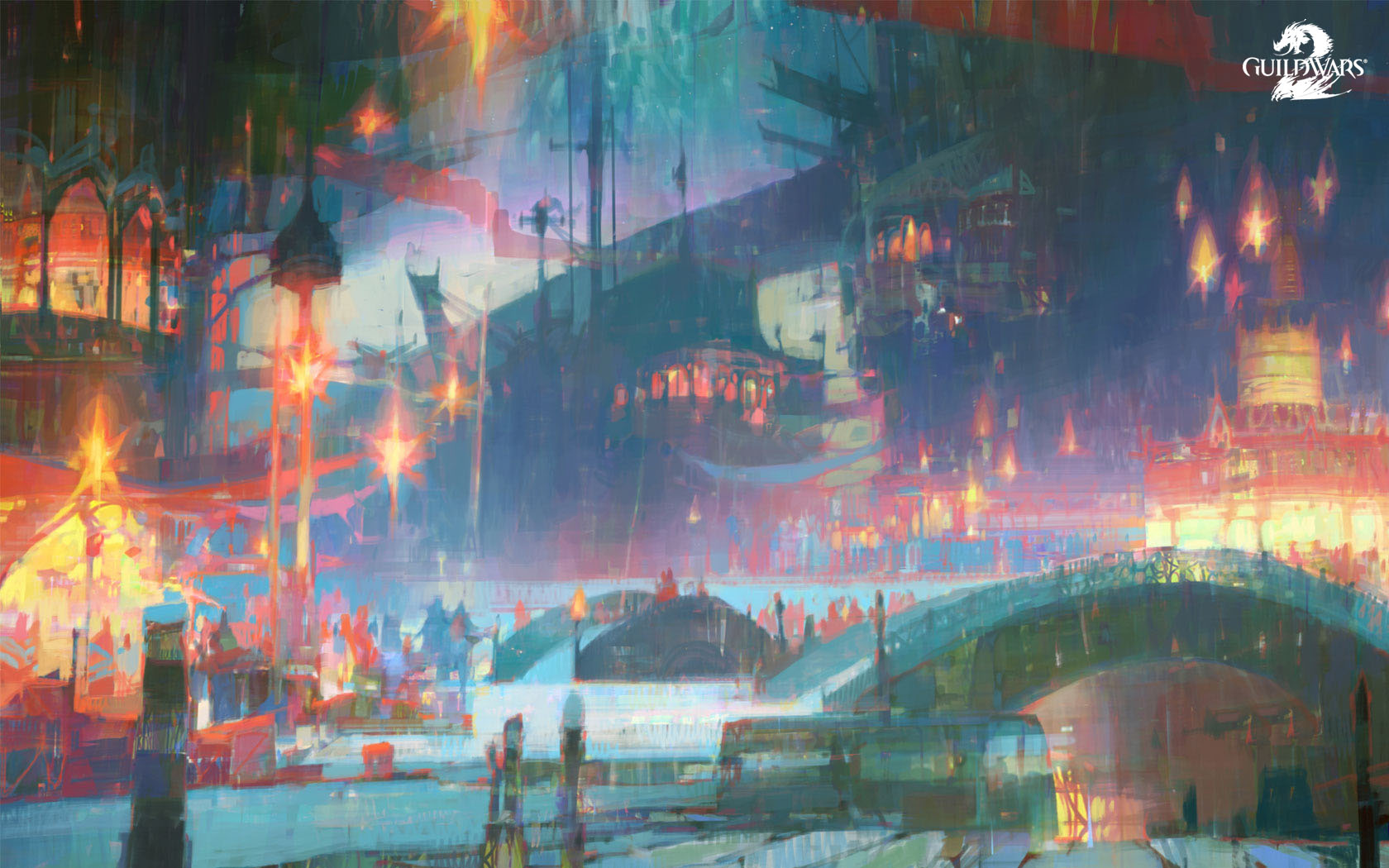 Towns and Villages Enhanced
Collection by
Frostcrag64
All of the Towns and Villages Enhanced Mods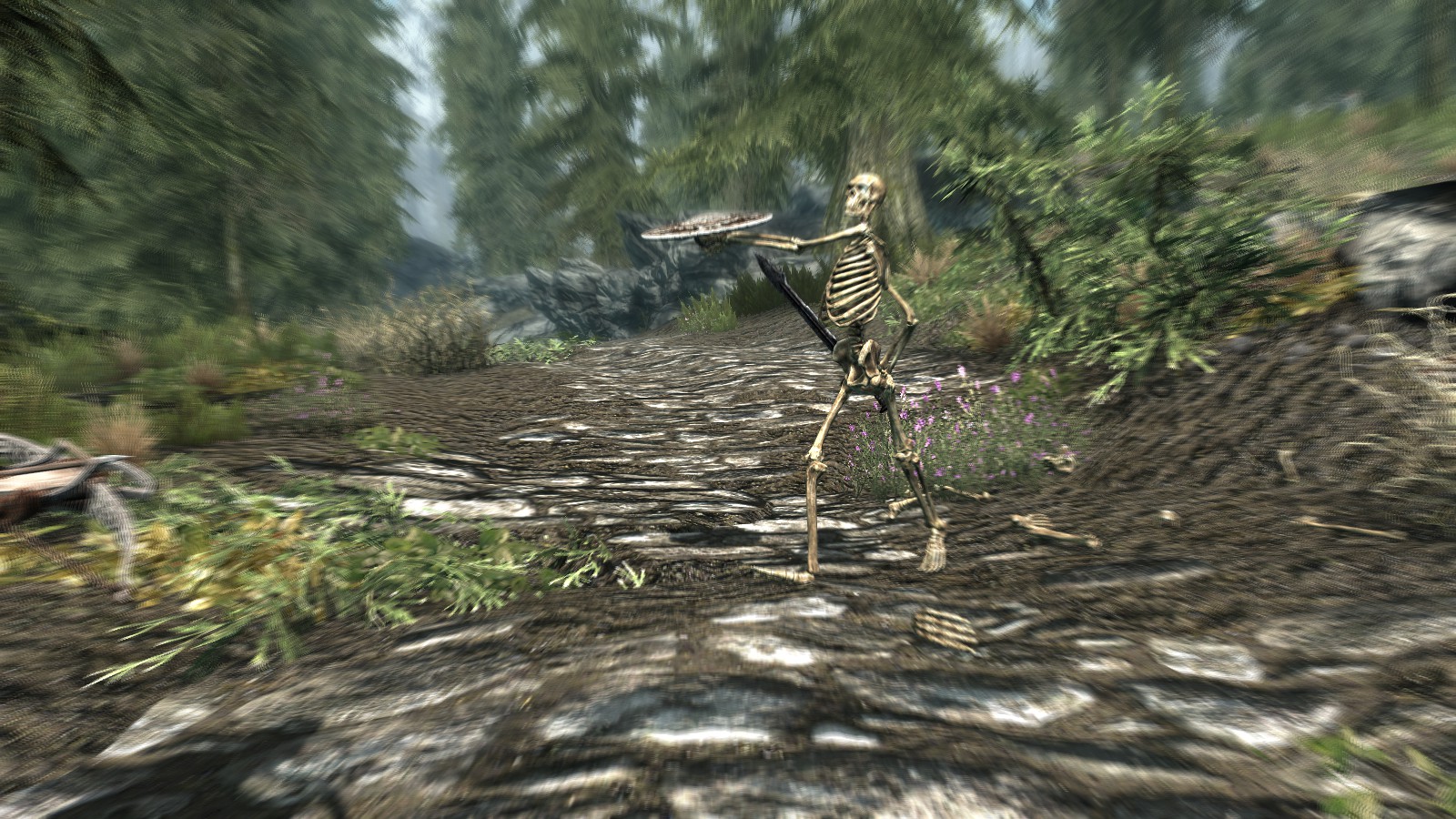 Skyrim Renewed, just graphics
Collection by
Drakinor
This is just the graphics enhancement mods from my Skyrim Renewed collection. If you just want to change the look of the game without altering any of the gameplay at all this is the collection for you. If you want my full collection check out http://steamc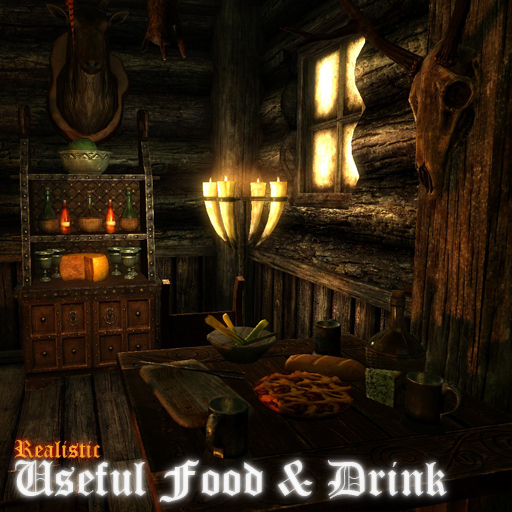 Realistic Useful Food & Drink
Collection by
snowgim
Food and drink have modified effects to increase usefulness. This is a simple mod that encourages eating and drinking by giving you greater positive effects and doesn't penalise you with negative effects or complex food management. There's no hunger or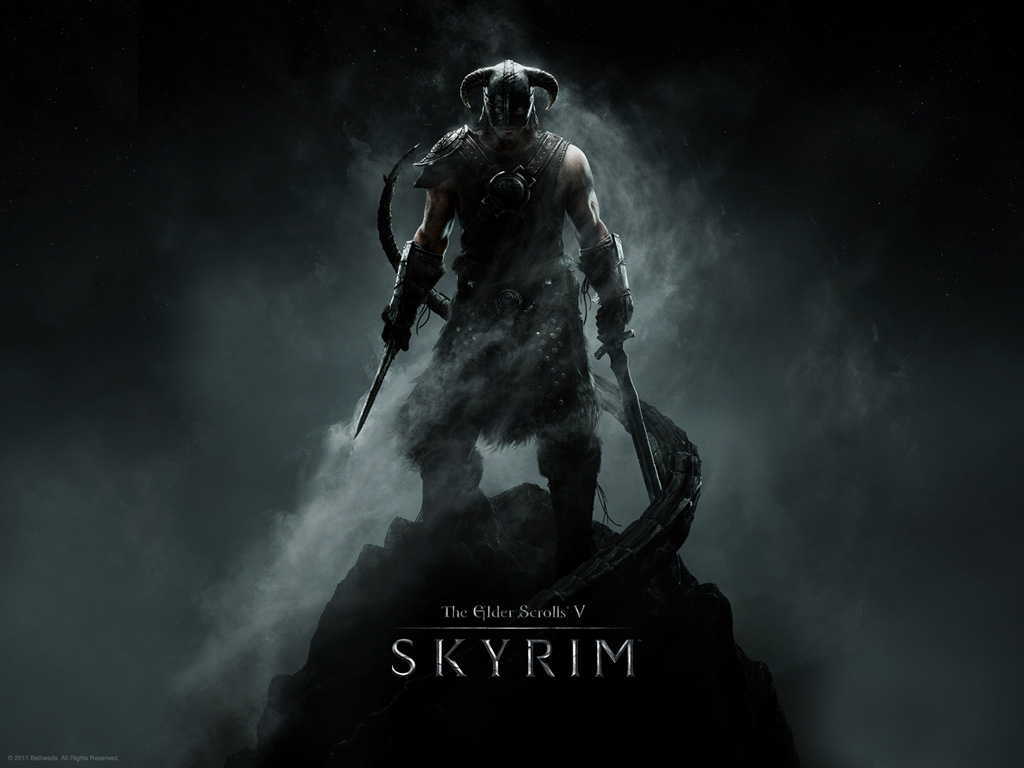 The Skyrim Enhancement Project
Collection by
Xivu Arath
This is a collection of my current mods. The goal: To enhance skyrim's vanilla feel without becoming too over powered, or too silly. We want mods that are lore friendly, largely are not over powered, and do not detract from the vanilla experience.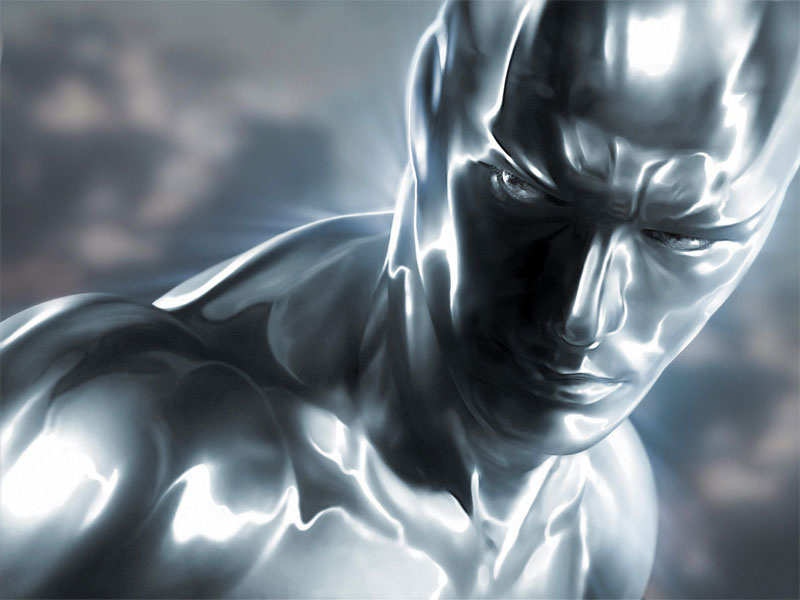 Лучшие моды - RUSSIAN
Collection by
CKAJIA
В этой коллекции буду собирать самые удачные и нужные моды. Также буду стараться выкладывать их в том порядке в котором они должны быть загружены в ланчере SKYRIM. Со временем не руссифицированные моды буду руссифицировать и стараться обновлять!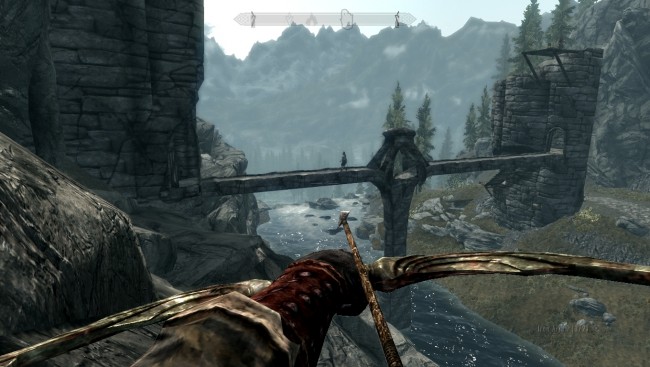 Rebalanced Class : Archer
Collection by
Curtis Mayweather
Rebalanced Class : Archer is collection of mods, which will make Archer class more fair, will help mostly if you're starting to play Archer, because it's mostly focused on early game to lvl 20 with not so good bows & arrows. What's changed : Damage & Va