Showing 631-639 of 14,350 entries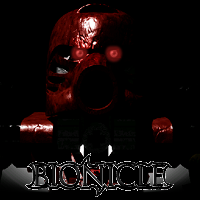 Legend of the Toa fan collection
Collection by
Sir Pickles
Based from the Elder Scrolls V: Skyrim conversion of BIONICLE Join the legend: http://forums.nexusmods.com/index.php?/topic/833131-wip-legend-of-the-toa/ http://tesbionicleproject.blogspot.ru/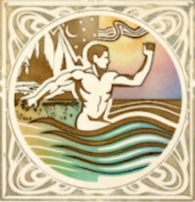 Graphics and Sound Improvements
Collection by
Ereptor Rex
A quick collection of mods that improve your Skyrim experience by improving the game's base graphical textures, shaders and sounds.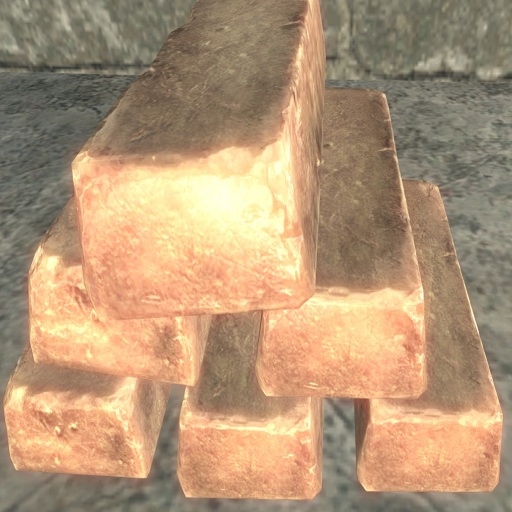 Items to Ingots V2.0
Collection by
RADIALTHRONE1
All of my "to Ingots" mods. Let me know if you have any requests not on the "To come" list below. Current files- Coins to Ingots Weapons/Armor to Ingots - Iron, Glass, Ebony, Silver, Daedric, Elven ==================================================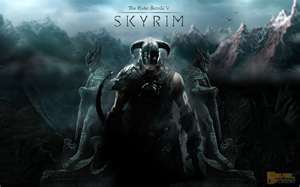 Classy Classes for All!
Collection by
Dazz
This is a collection that consists of mods that I found on Steam and I think work very well together. The mods have no compatibility issues that I've noticed so far. If there is an issue please leave a comment about it. This collection puts a bunch of n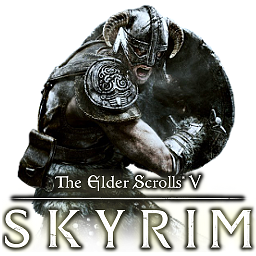 Skyrim Collection
Collection by
TheDestructor88
Random mods i have found... enjoy!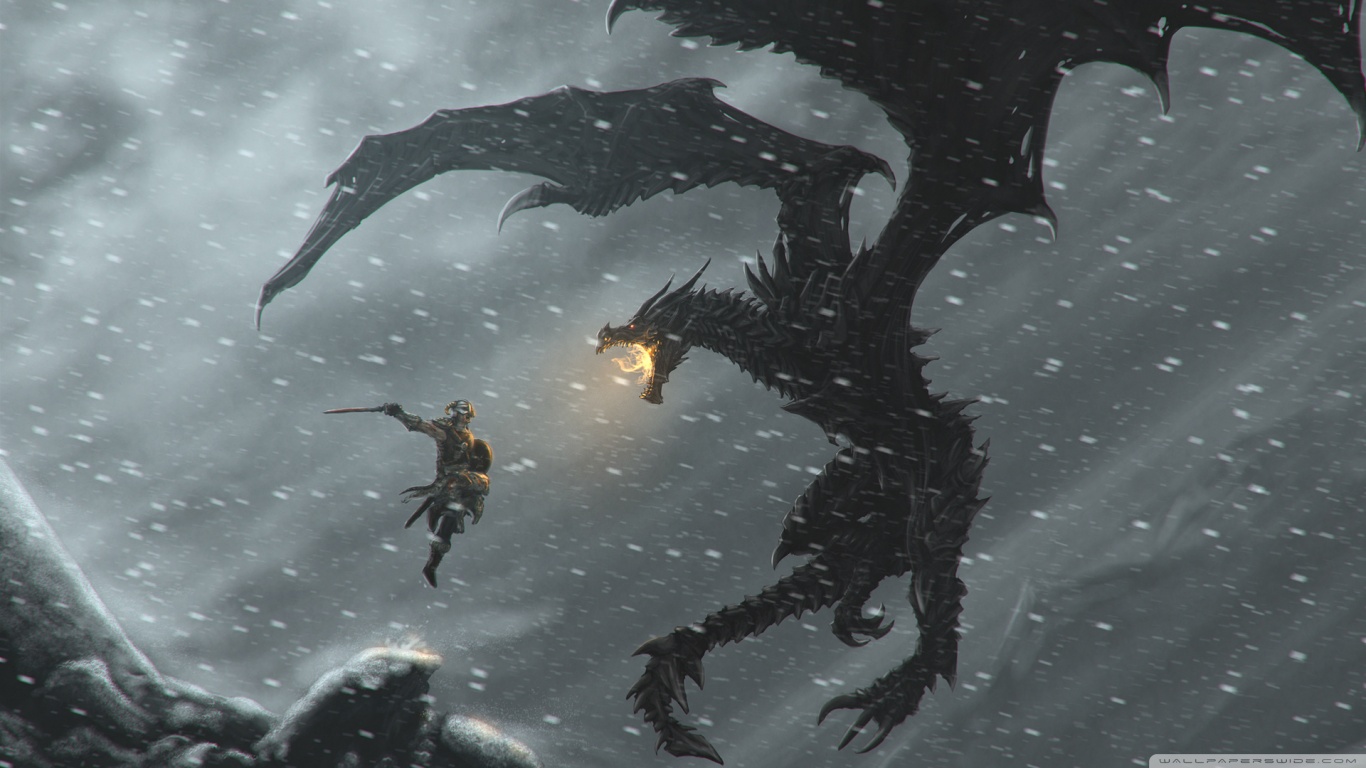 Legendary Collection 100+ Mods
Collection by
UnflippablePancake
A collection of mods I've put together while seeking maximum graphics and gameplay. While I know I can push this farther if I develed into ENB and added nexus mods, I'm a pretty novice modder and lazy to boot so every mod here is directly from and found o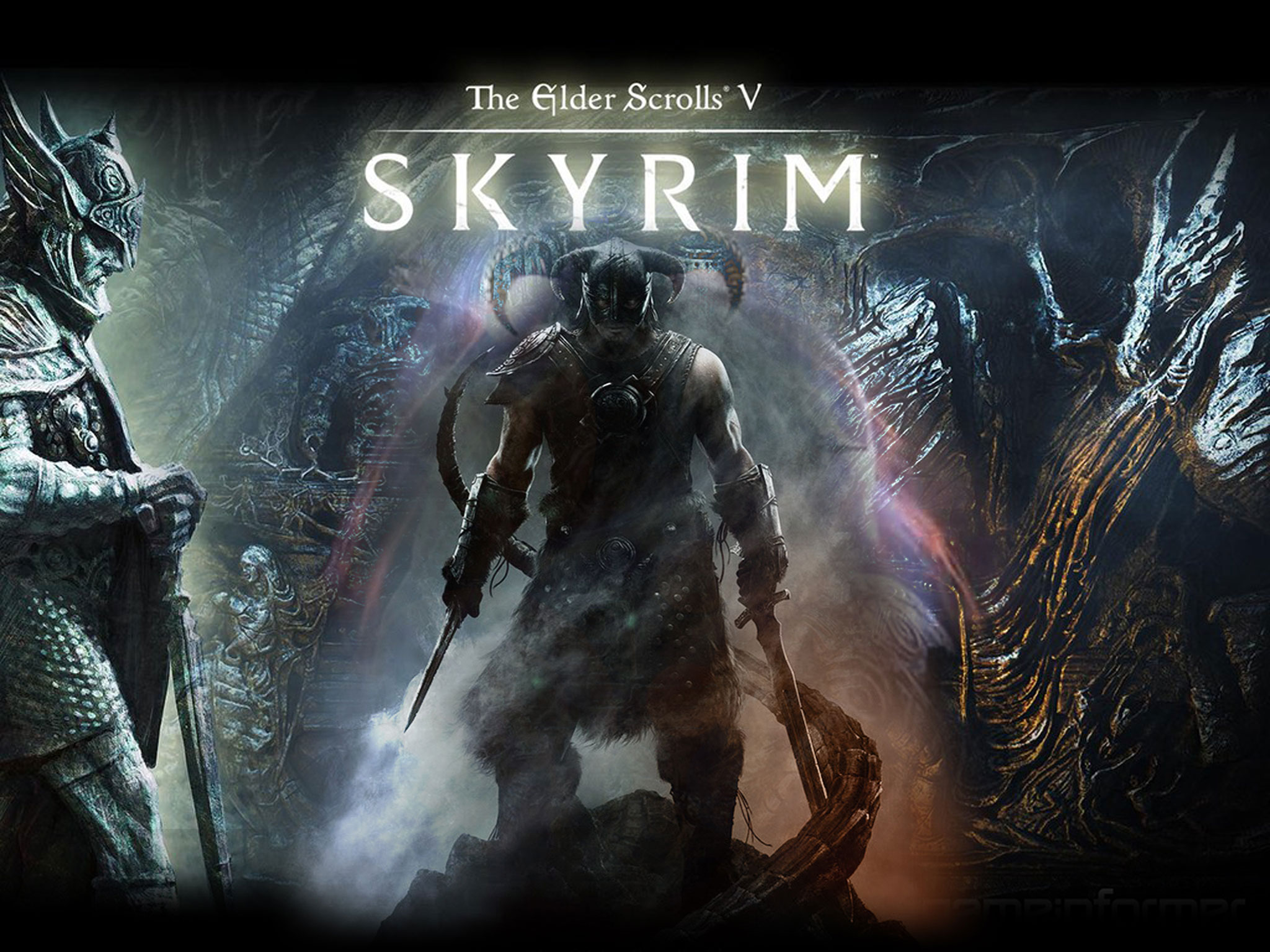 Epic mods (quests, weapons, armour, houses, followers)
Collection by
IronSheep
This is a collection of awesome mods that i have found that i think deserve some more recognition (new mods will be added)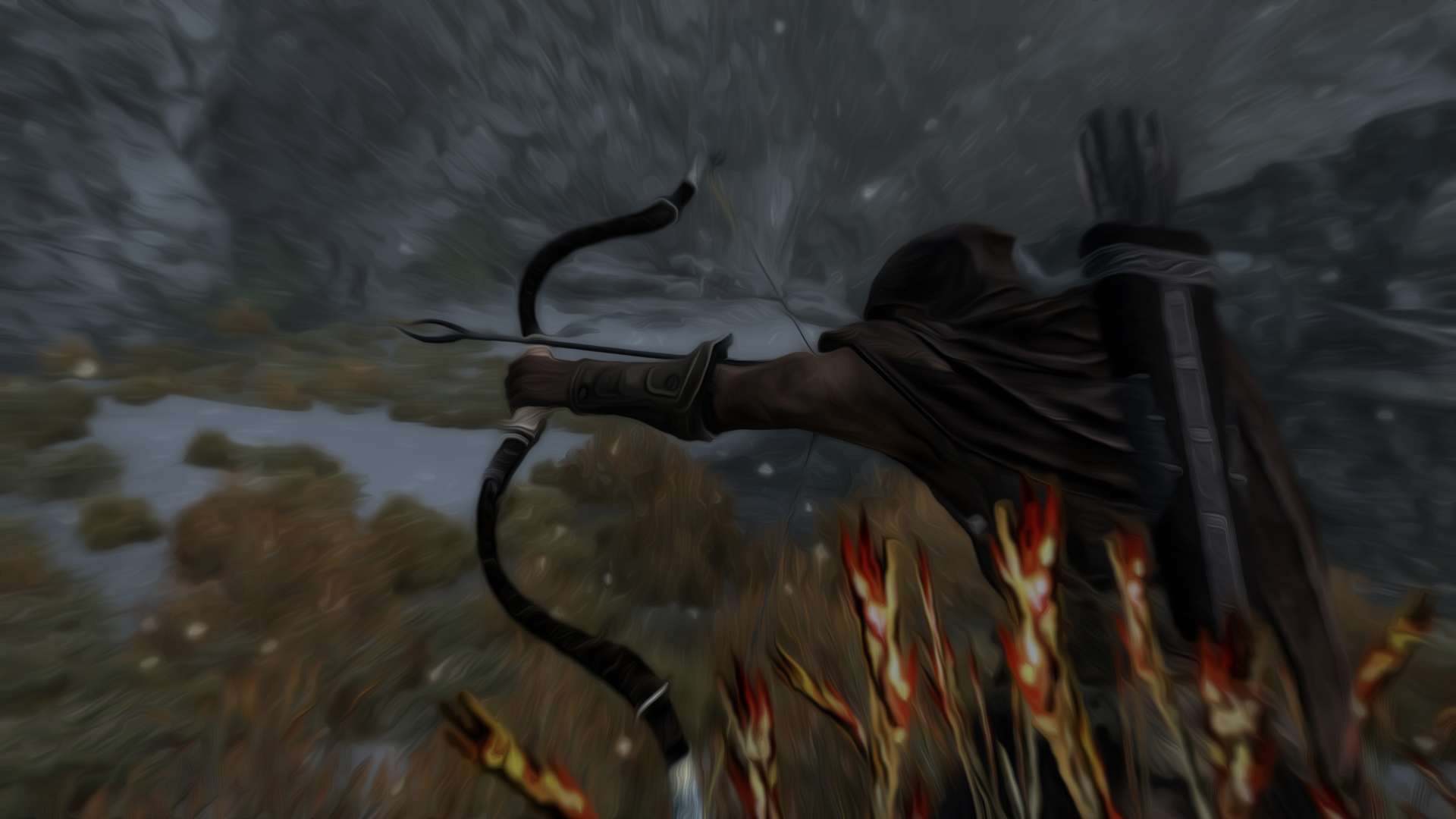 Essential Weapons and Armors
Collection by
Romilly
This collection contains mods that add various weapons and armors to the game. What I believe to be the two most essential weapons and armors mods are only on the Skyrim Nexus. I have provided links to them below. Immersive Armors: http://skyrim.nexusmo

The Legend of Zelda: Skyrim
Collection by
[D.ì.C.K] Justice
I makin a collection of something i truly enjoy so i would like to put it out there for other people to enjoy as well :) And if you already have lots of mods these one's will still work with anyone of them. Simple and Awesome Please enjoy! To turn off