Showing 631-639 of 18,708 entries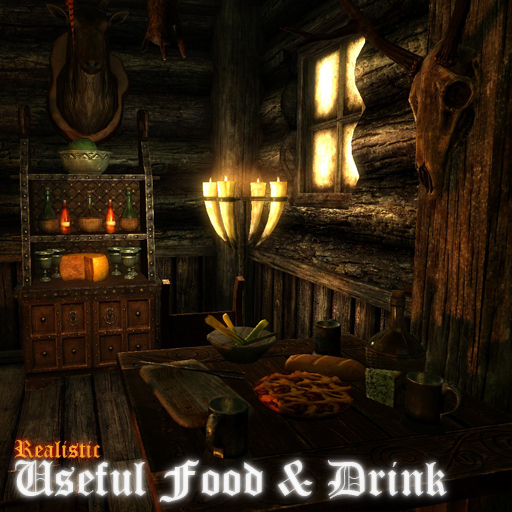 Realistic Useful Food & Drink
Collection by
snowgim
Food and drink have modified effects to increase usefulness. This is a simple mod that encourages eating and drinking by giving you greater positive effects and doesn't penalise you with negative effects or complex food management. There's no hunger or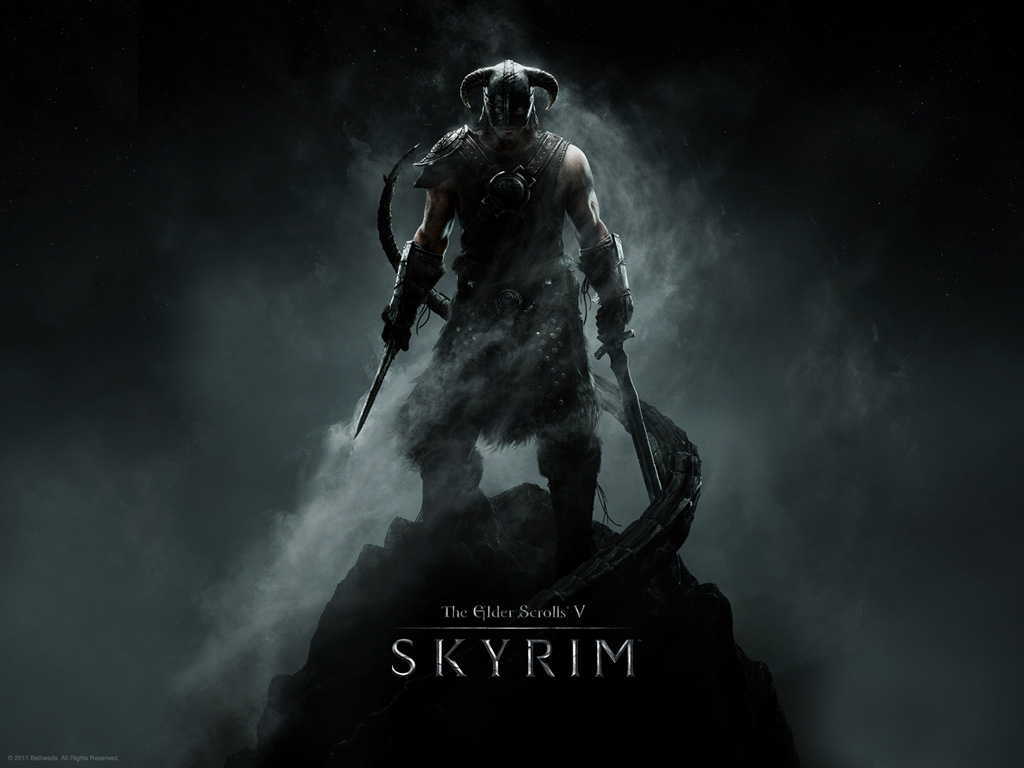 The Skyrim Enhancement Project
Collection by
Blue Diamond's Pearl
This is a collection of my current mods. The goal: To enhance skyrim's vanilla feel without becoming too over powered, or too silly. We want mods that are lore friendly, largely are not over powered, and do not detract from the vanilla experience.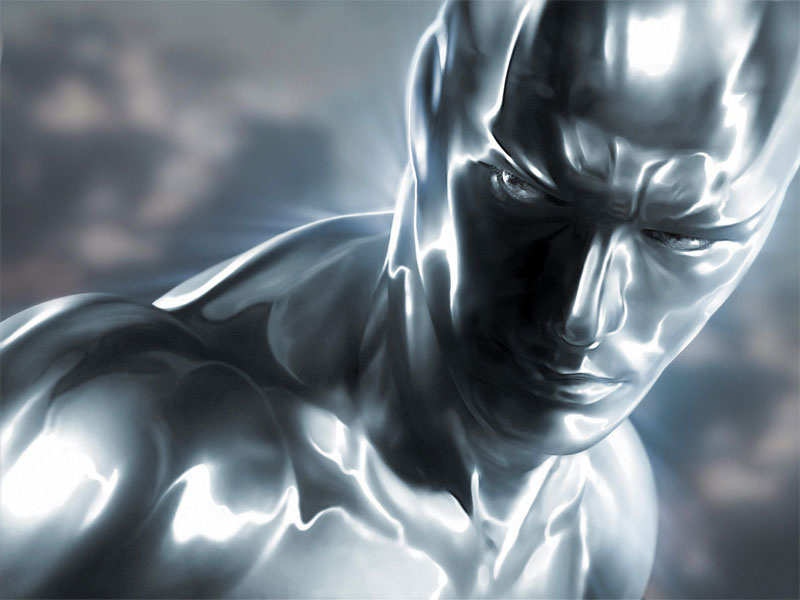 Лучшие моды - RUSSIAN
Collection by
CKAJIA
В этой коллекции буду собирать самые удачные и нужные моды. Также буду стараться выкладывать их в том порядке в котором они должны быть загружены в ланчере SKYRIM. Со временем не руссифицированные моды буду руссифицировать и стараться обновлять!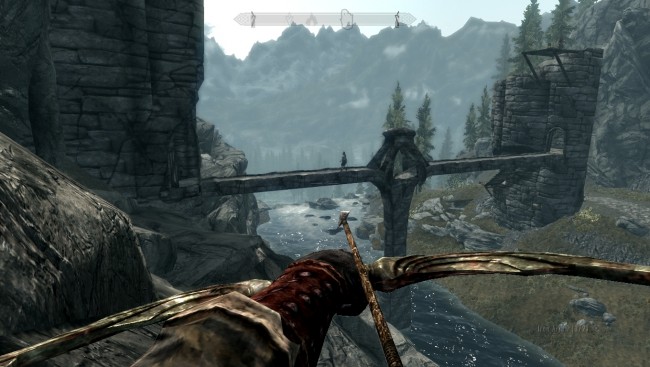 Rebalanced Class : Archer
Collection by
Mister Lister the Sister Fister
Rebalanced Class : Archer is collection of mods, which will make Archer class more fair, will help mostly if you're starting to play Archer, because it's mostly focused on early game to lvl 20 with not so good bows & arrows. What's changed : Damage & Va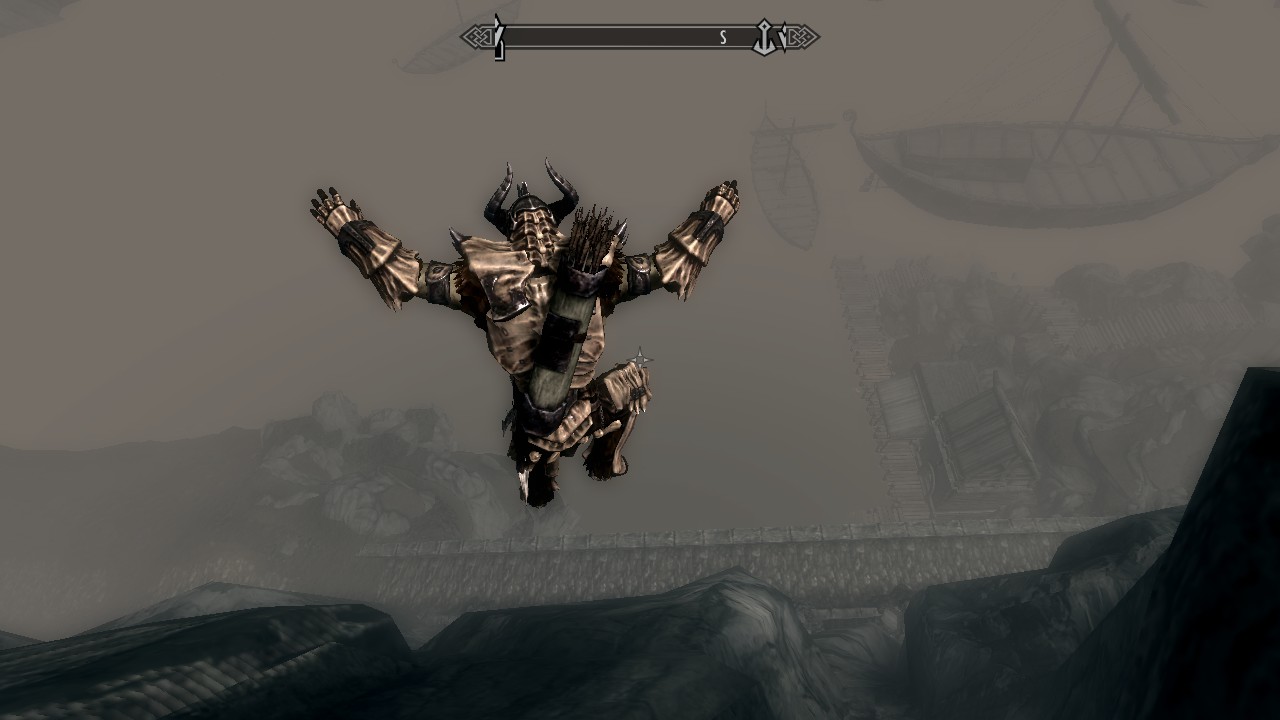 Sparky n friends mods
Collection by
Captain Sisko
Just a collection of me and my friends published mods, Have fun!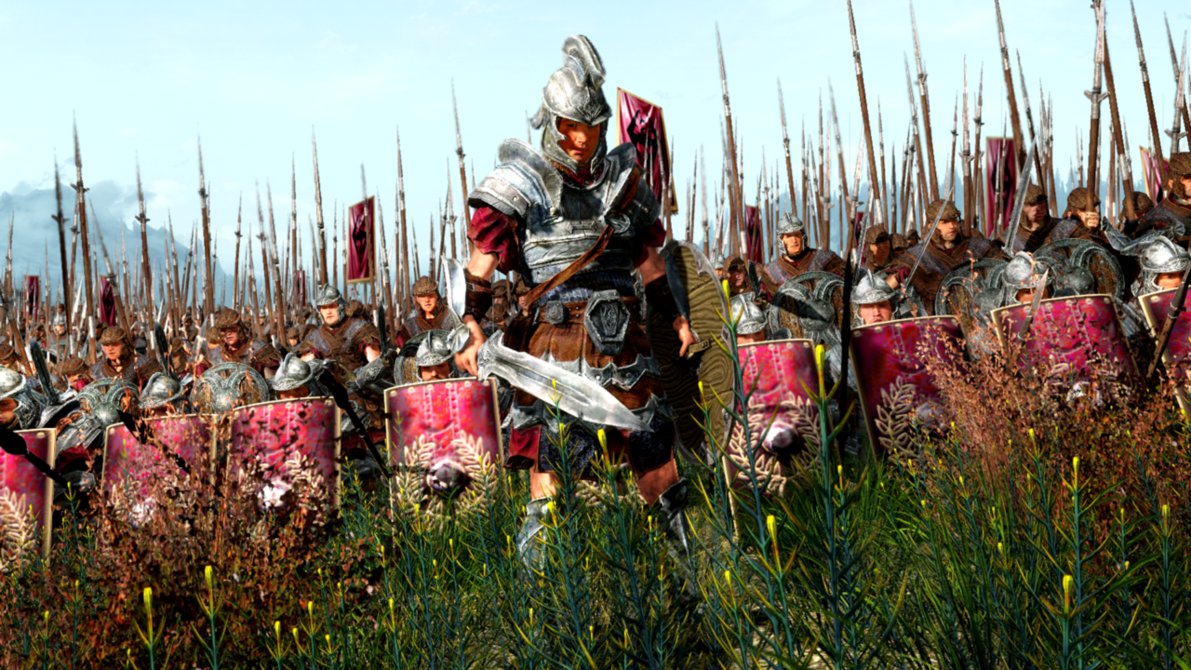 Cyrodiil Invicta
Collection by
Andreas98
A collection that aims to enhance the Roman influenses and glory of the Cyrodillic empire.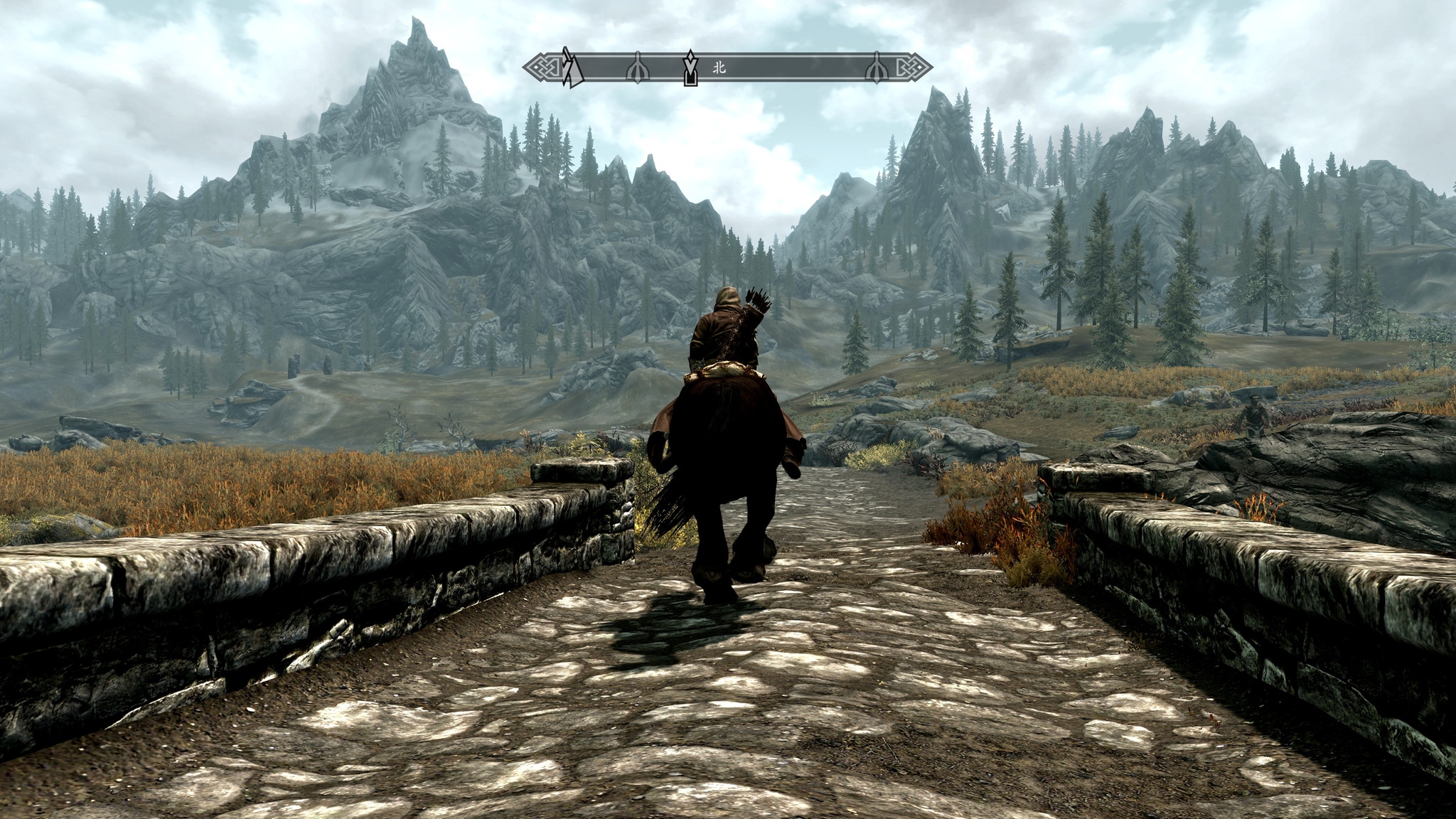 画面提升UPUP
Collection by
⎛⎝EEEEhentai⎠⎞
牛关专属!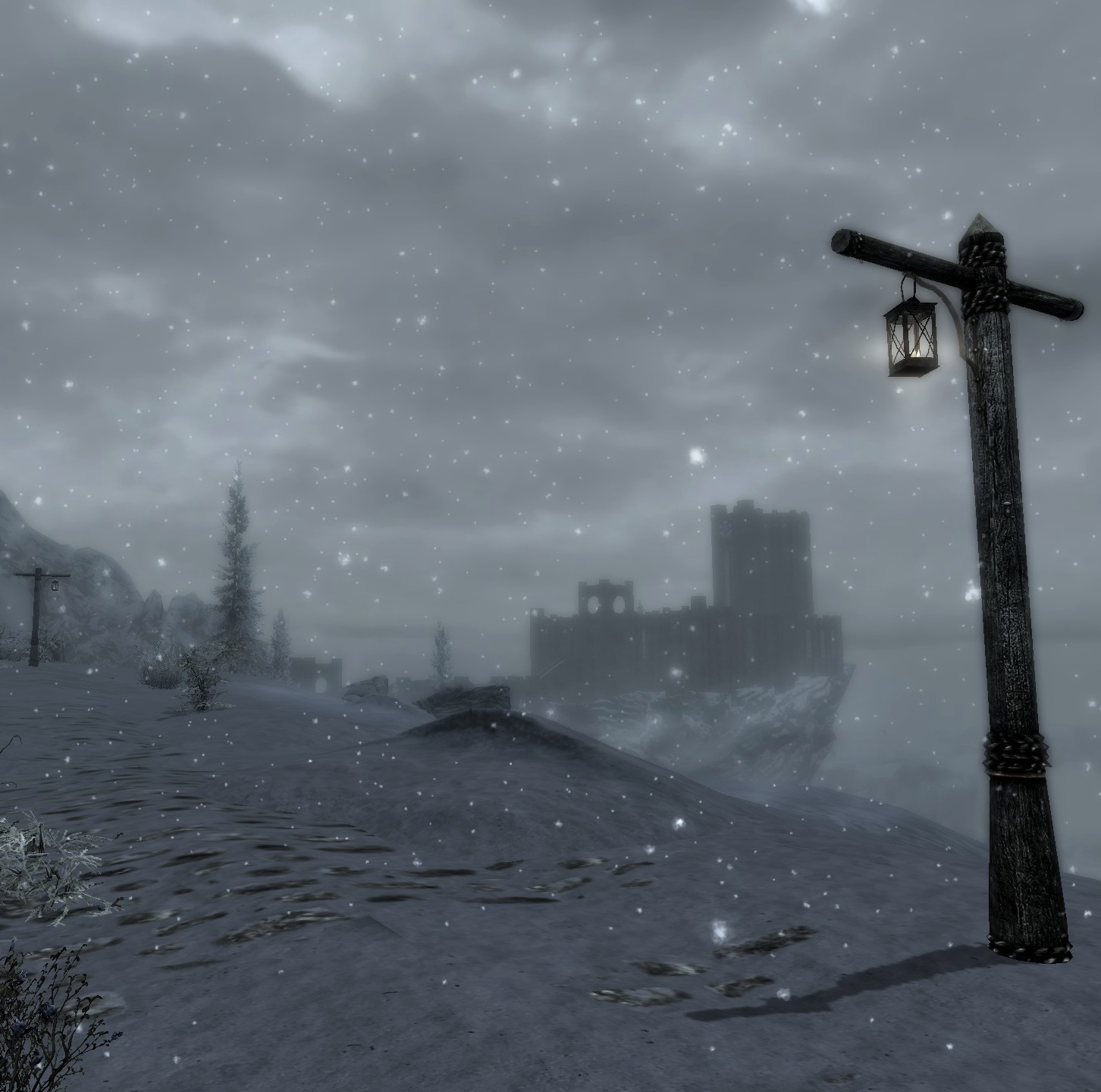 Immersive Skyrim: Graphics & Roleplay
Collection by
smpb
INTRO When playing any Elder Scrolls game what I look for is an expansive world to explore, with countless locations to visit, people to interact with, and secrets to discover. But how believable, and immersive, that world is matters to me grea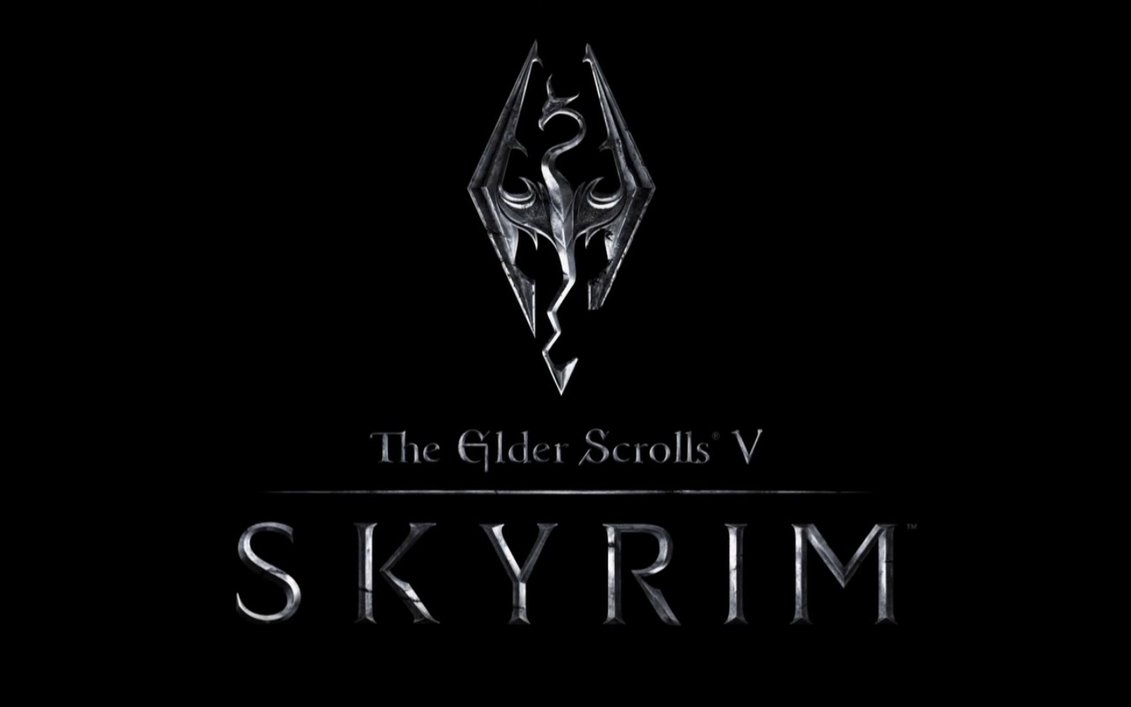 Skyrim Enhancement Pack
Collection by
OBookman
A collection of Skyrim mods and enhancements that make the game more playable and nicer