Showing 2071-2100 of 19,931 entries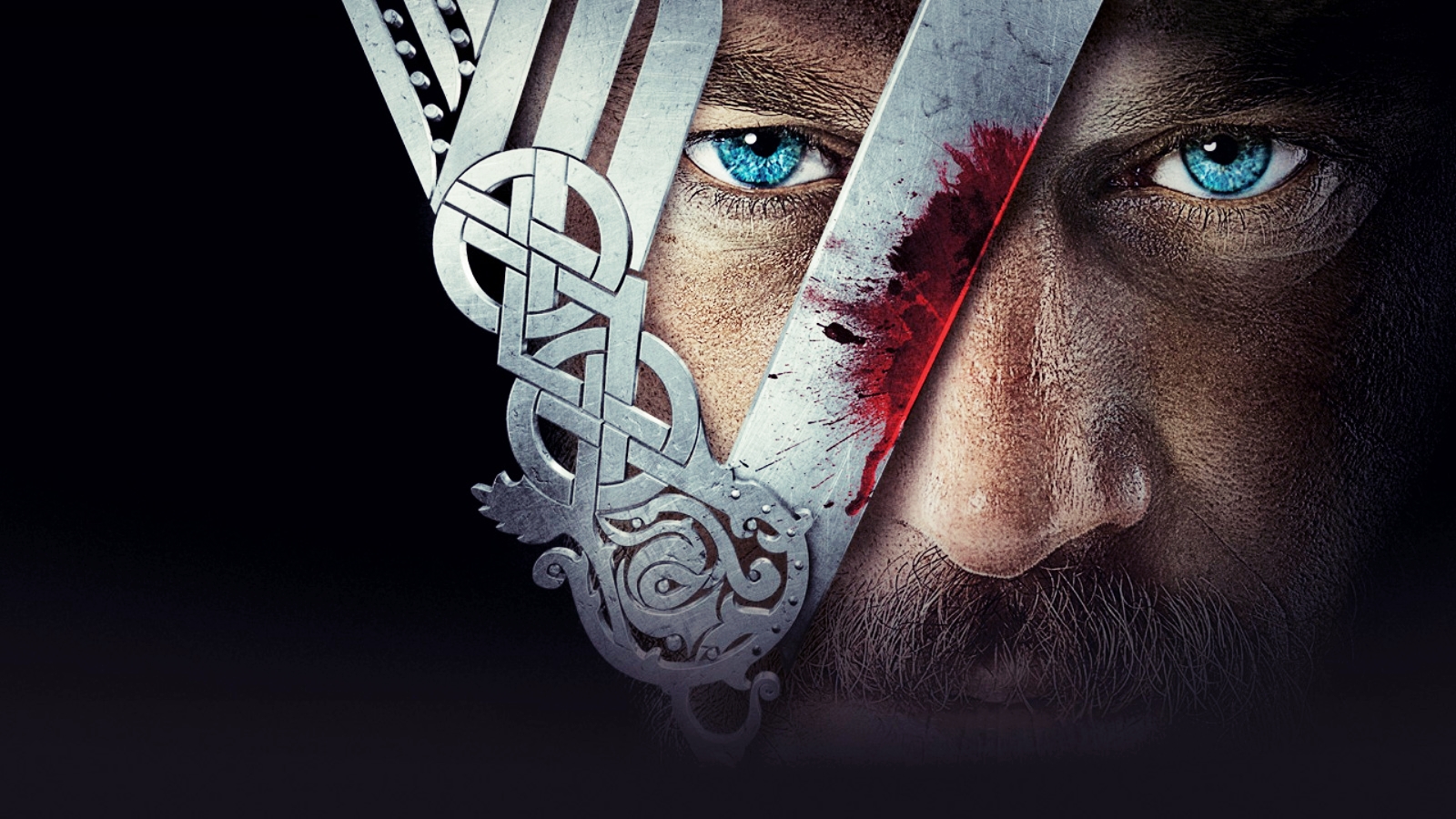 Selaxi's Skyrim Mod Collection
Collection by
Selaxi™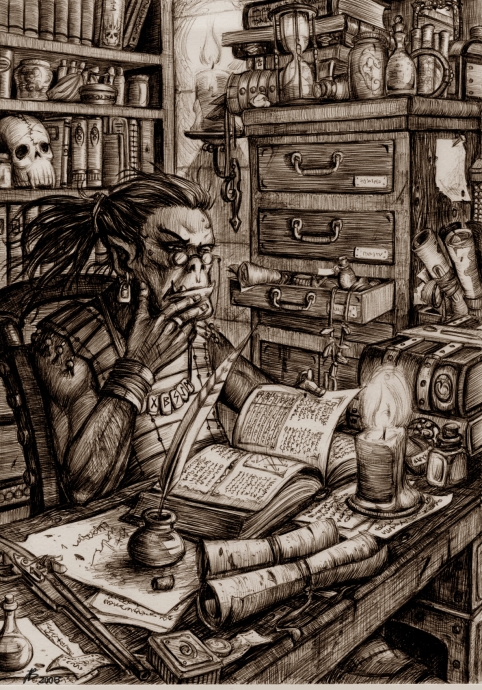 First Mods
Collection by
Picture Bandit
Just a collection of the mods I started with after a long hiatus of Skyrim playing. Some of course inspired by MxR Mods Review channel. Just Do It.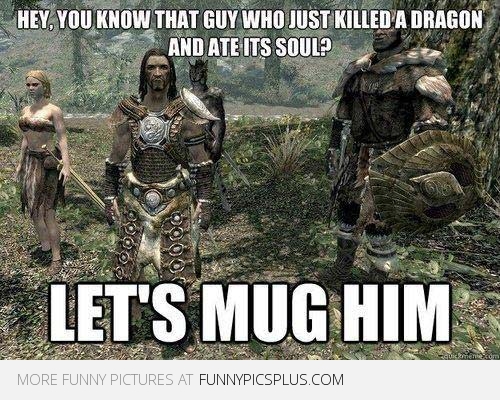 TheDovahkiin's Funny Skyrim Mods Collection
Collection by
TheDovahkiin
Hi Steam Workshop! This is a collection that brings some funny mods i have found throughout the Skyrim Workshop. They are mods that are pretty popular and are something to make you laugh. All you need to do to get it is push 'Subscribe to all' button a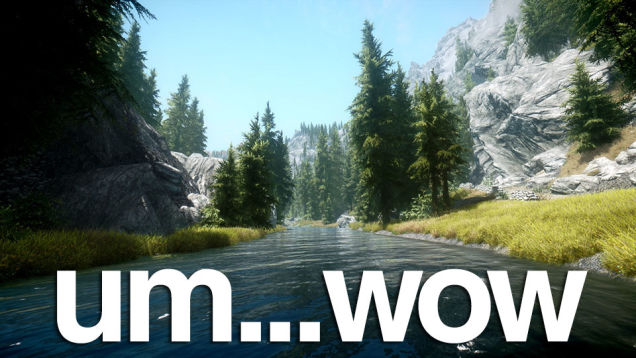 Sky +
Collection by
Kero
mods that just improve the game other mods Immersive Weapons Immersive Armors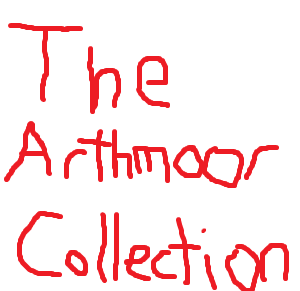 The Arthmoor Collection
Collection by
Namikai
A collection of all of Arthmoor's mods, compiled for easy installation. In this collection you have the essential "Unofficial Skyrim" patches, a few immersion boosters, some small-scale expansions, and an alternate start mod. Edit 11/7: Added the newly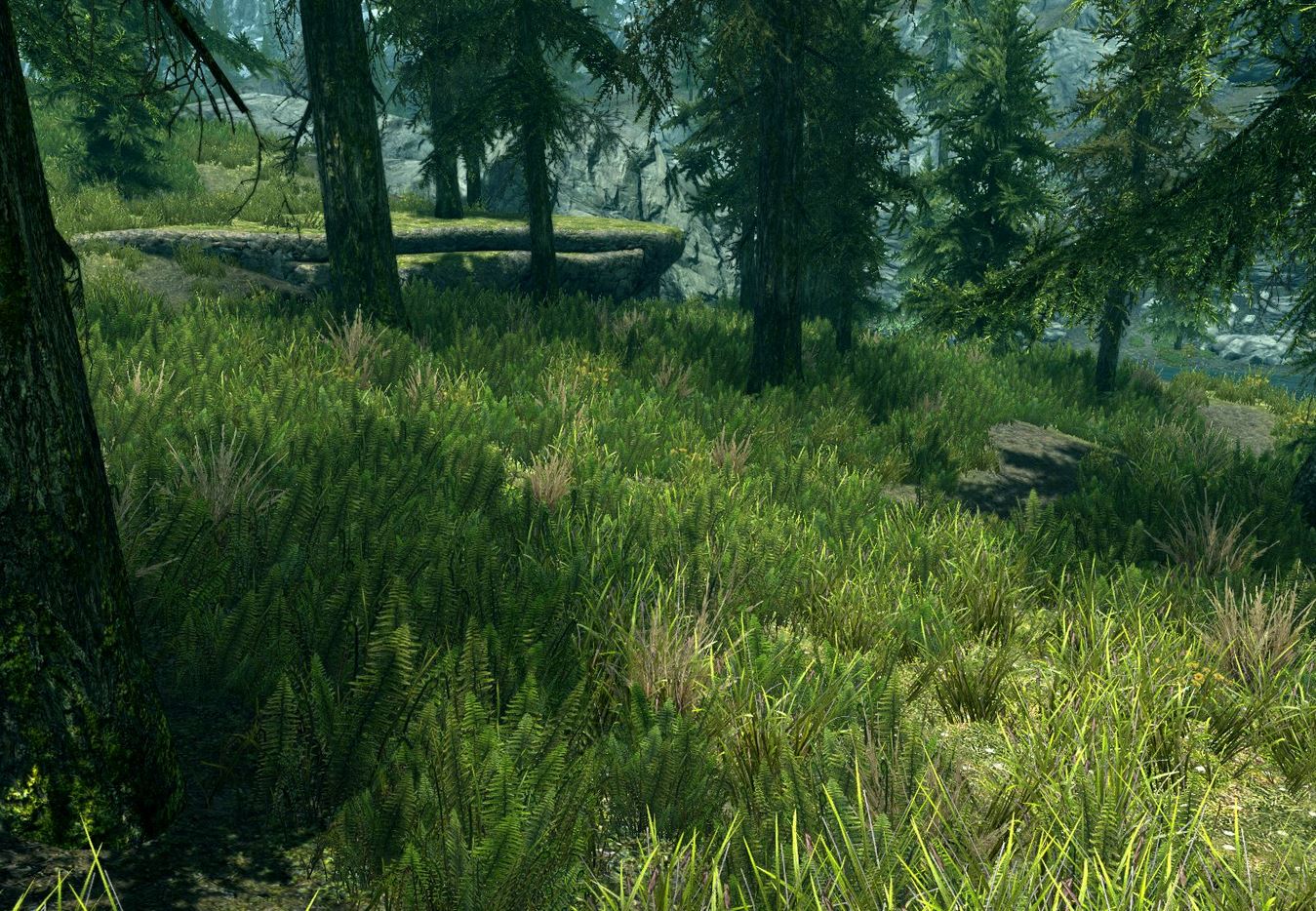 The Best Experience
Collection by
SuicidePolecat
A collection of mods for Skyrim that I think makes the experience of living in Tamriel, an incredible one. In addition to the mods found on steam, for the best experience also download the following mods from Nexus: Frostfall: http://www.nexusmods.co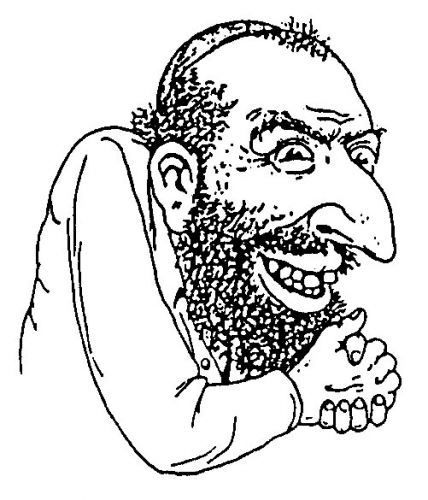 The ultimate nordic aidsbeulen expierience
Collection by
Maikulole
this is a very nice collection mde by schlomo
Imersion
Collection by
GriffinWings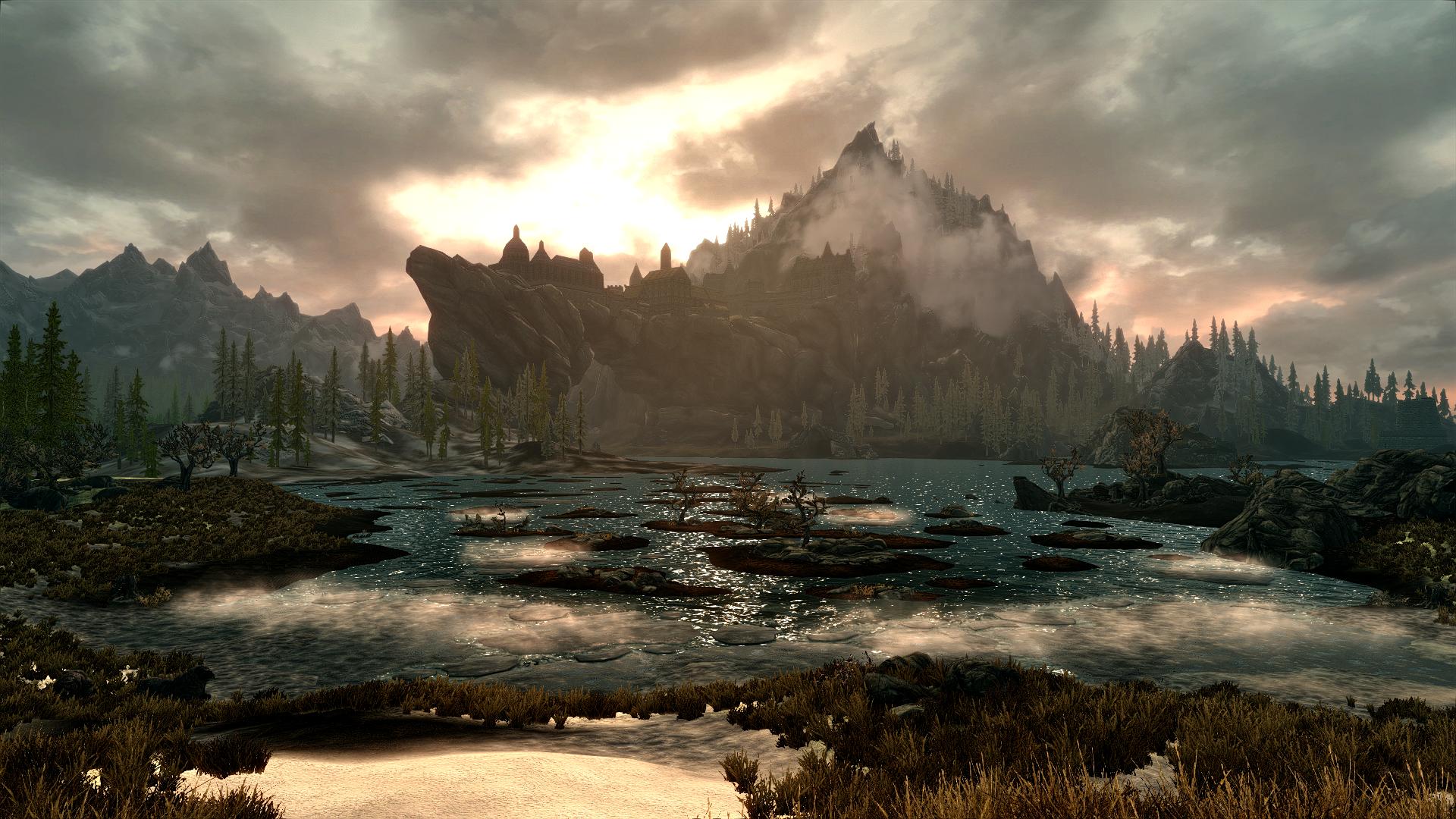 Skyrim Plus
Collection by
TaylorSixteen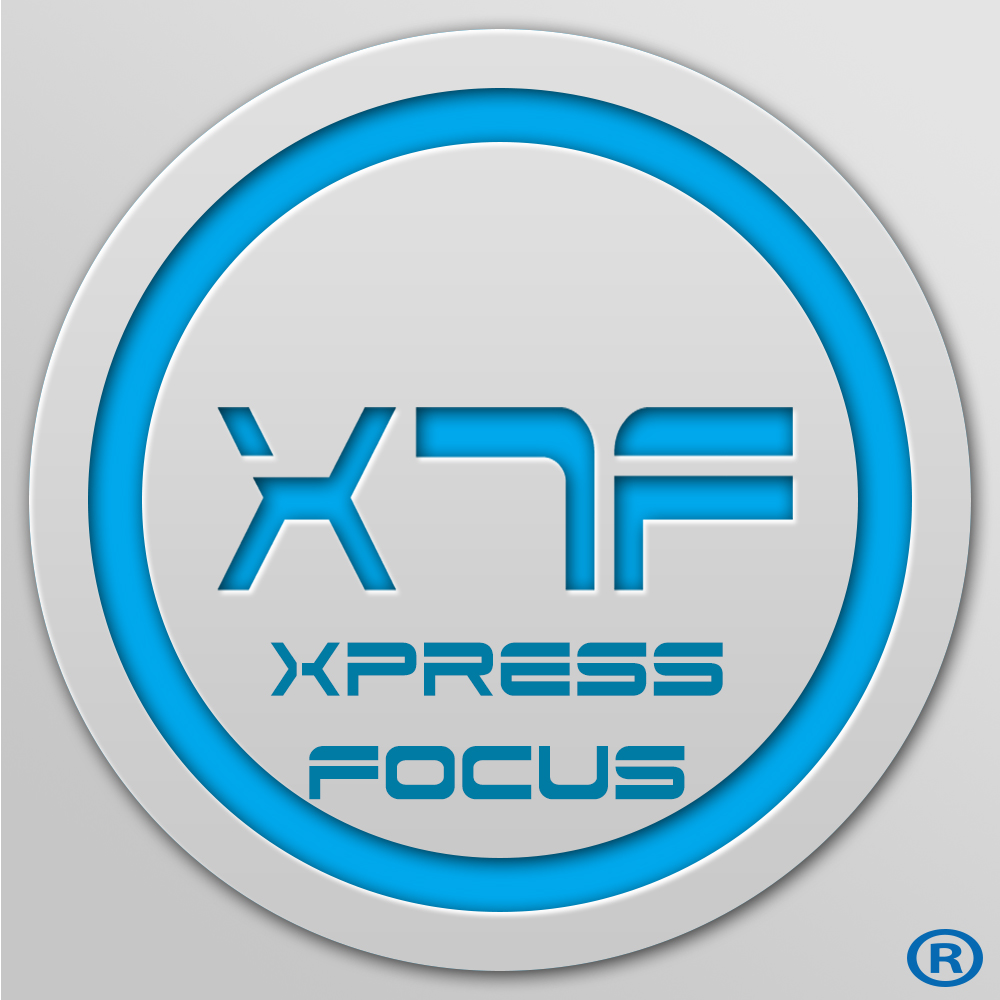 Skyrim moddies
Collection by
ThatGuyMigula
This is my favourite mods to skyrim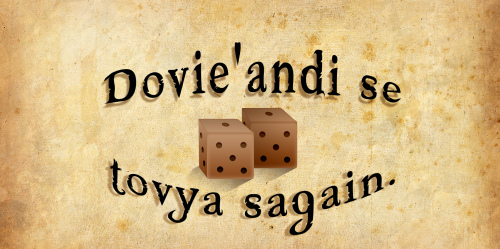 Mod Collection
Collection by
Urrurru'al
A small gathering of mods I liked the sound of enough to put into my game.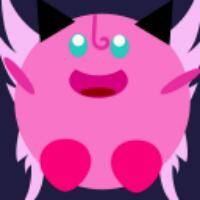 Working Skyrim Mods Tested and Played
Collection by
gremlingamergirl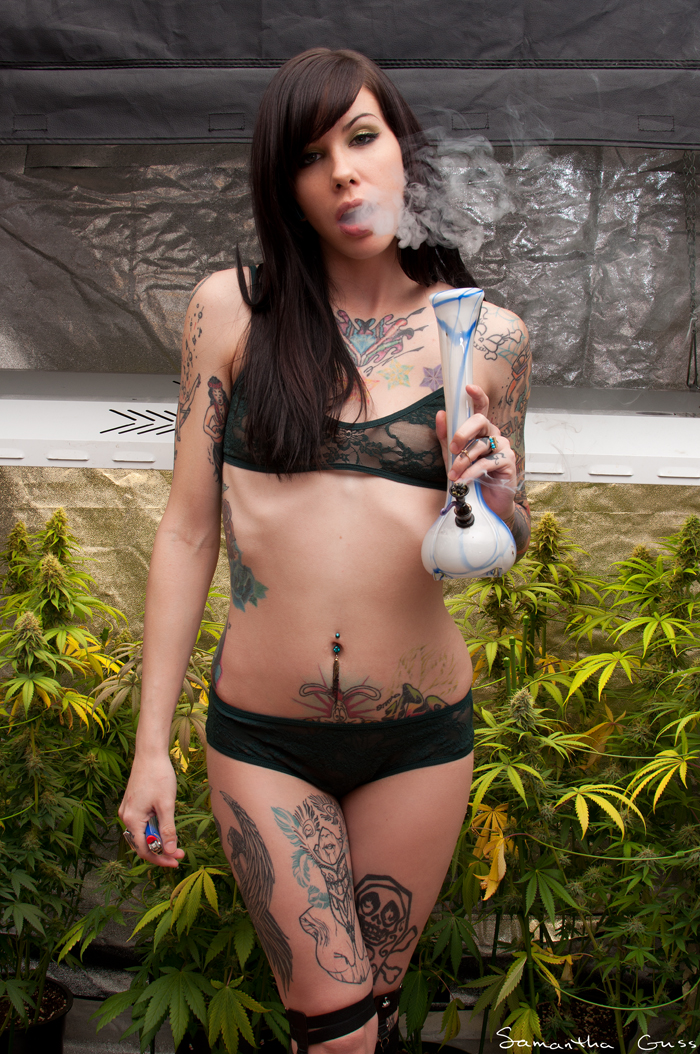 Skyrim Mods
Collection by
BennyDaVinci
Skyui All the unofficical patches Breezehome Fully Upgradable Hearthfires + Dawnguard weightless picklock cheat all of this make this game insane. So get high , and play it off with this.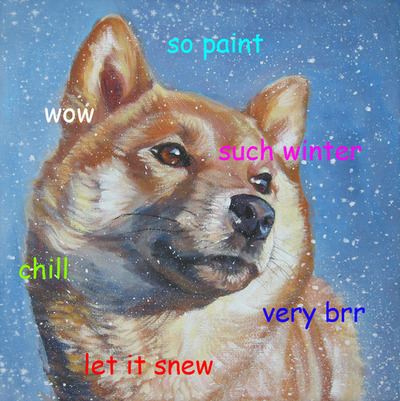 Loubaren's 10/10 top mods of 2015 for Skyrim
Collection by
Loubaren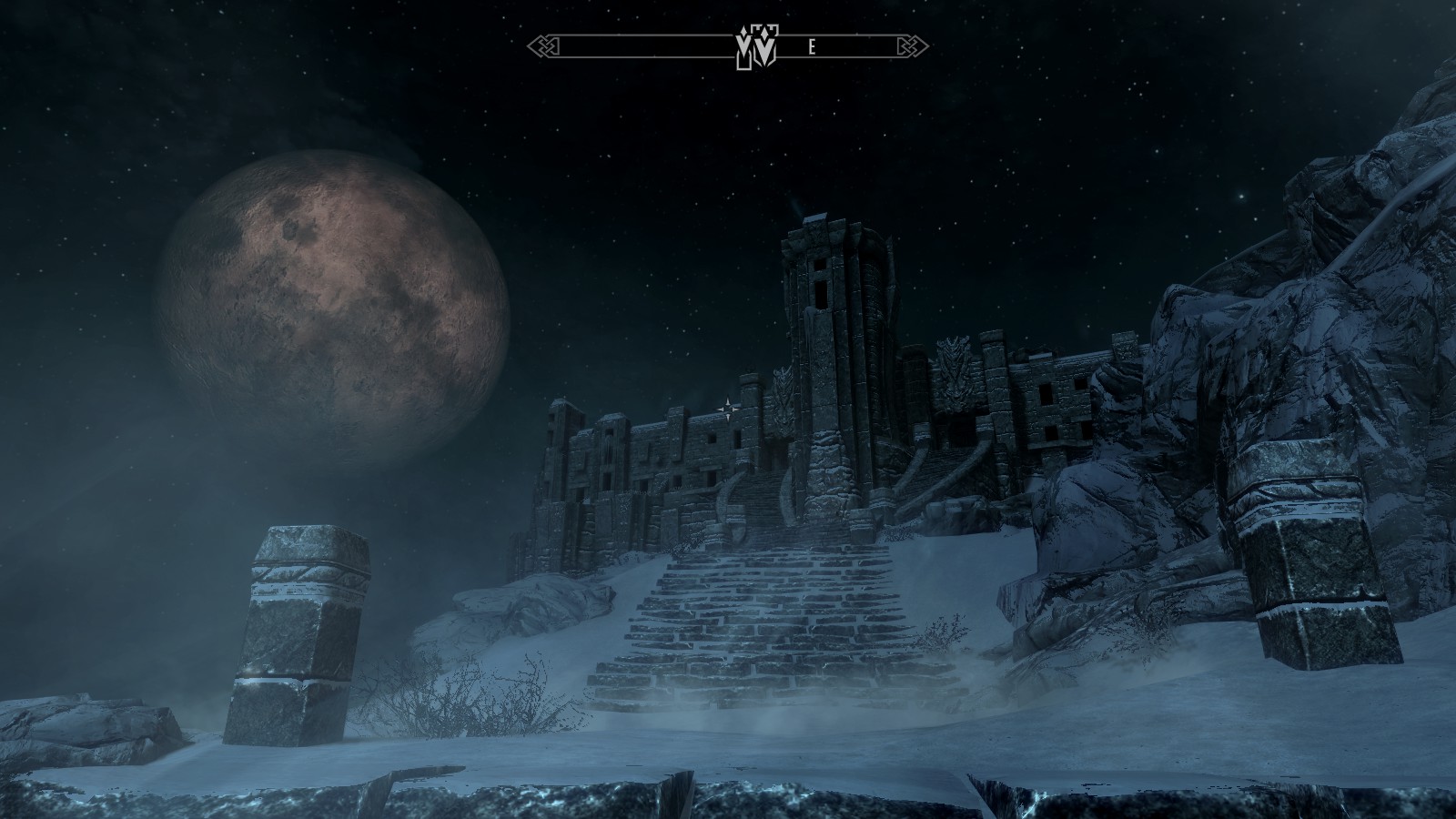 Sandbox Exponential Tweaks (SET)
Collection by
Flinch
This is not meant to be the most inclusive collection ever. Quite the opposite. It is designed to make small changes that have large effects on how the game feels logically. When these Mods are combined they multiply the number of options available in Skyr
Super 1337 Collection
Collection by
Surfboard Wax
Nice ey
CHEST'S OF GOLD MOD
Collection by
Falloutguymod45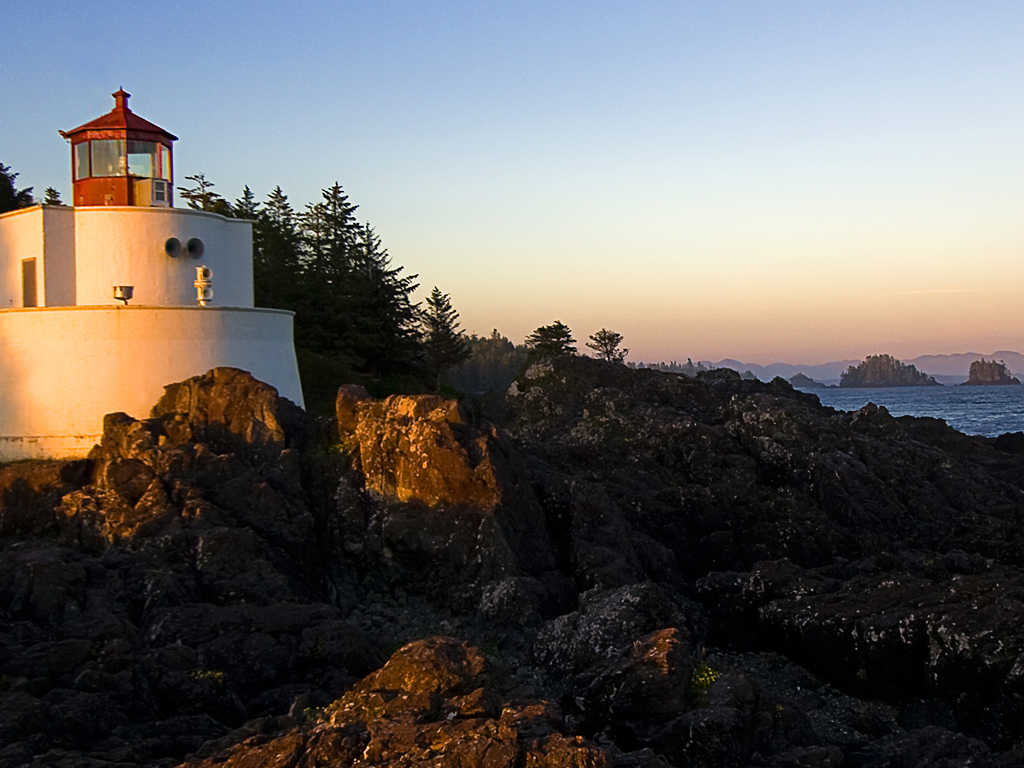 Skyrim collection
Collection by
polkasep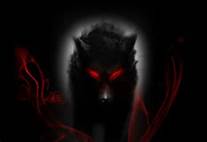 Extra weapons,armour and cool stuff!
Collection by
Mutilation Fetishy Wolf
sorry for no screenshot.Check these mods for the pictures.check them out and give this pack a chance,i guarantee you will find something cool!
Volk's Loves
Collection by
3versince (dg)
These are all of my favorites.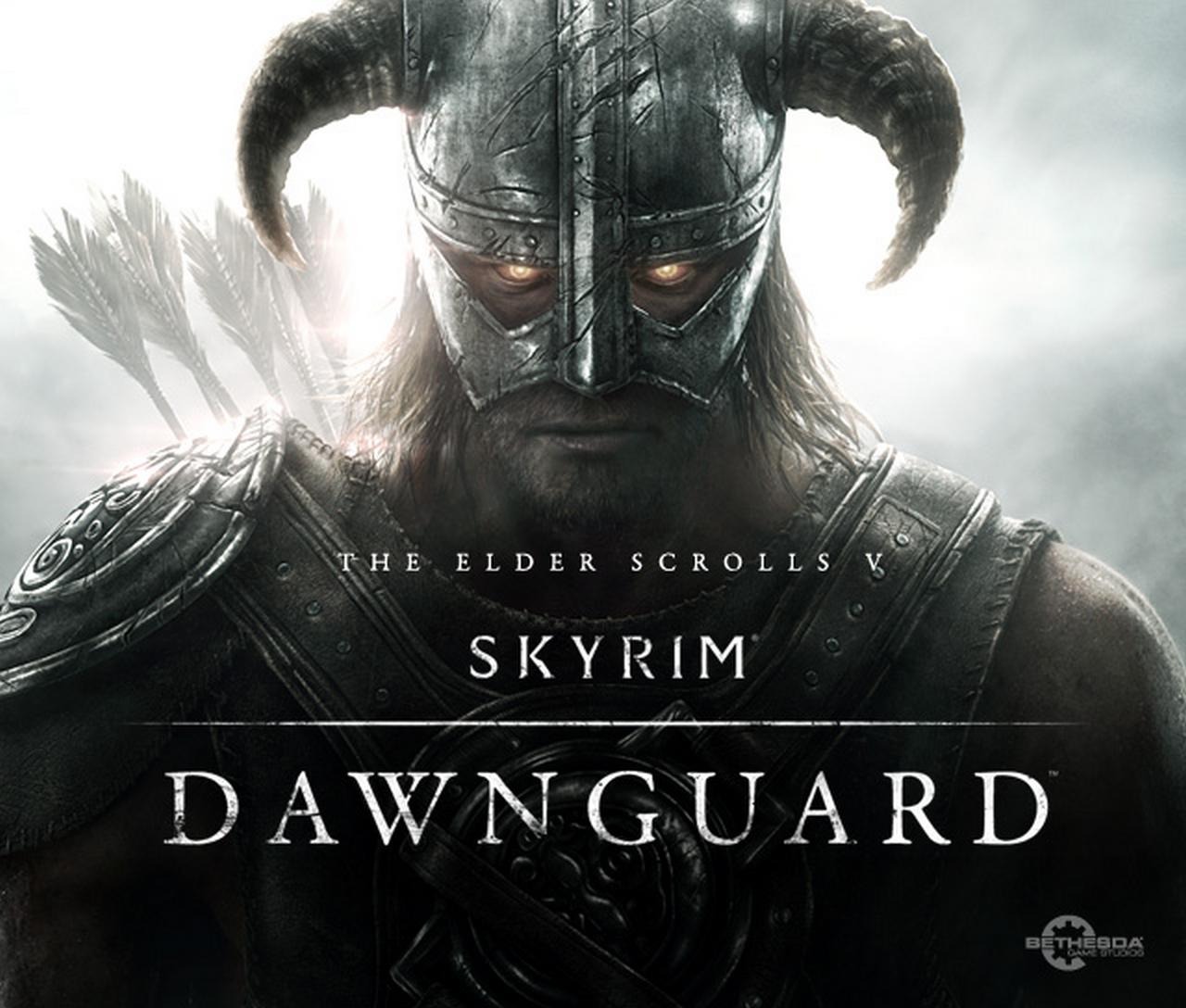 The Best Mods for Dawnguard DLC
Collection by
Chris Leon
The Best Mods for Dawnguard DLC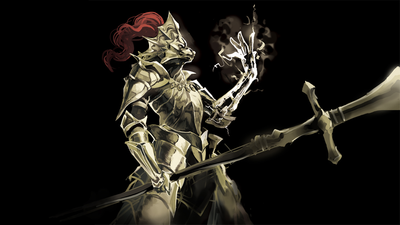 The One True Dragonslayer
Collection by
A S C E N D E D
YO THIS IS A MODPACK MADE FO' ME AND MAH PEEPS Also It's Based Of Dark Souls So It's Great If Ya Need A DKS Fix :D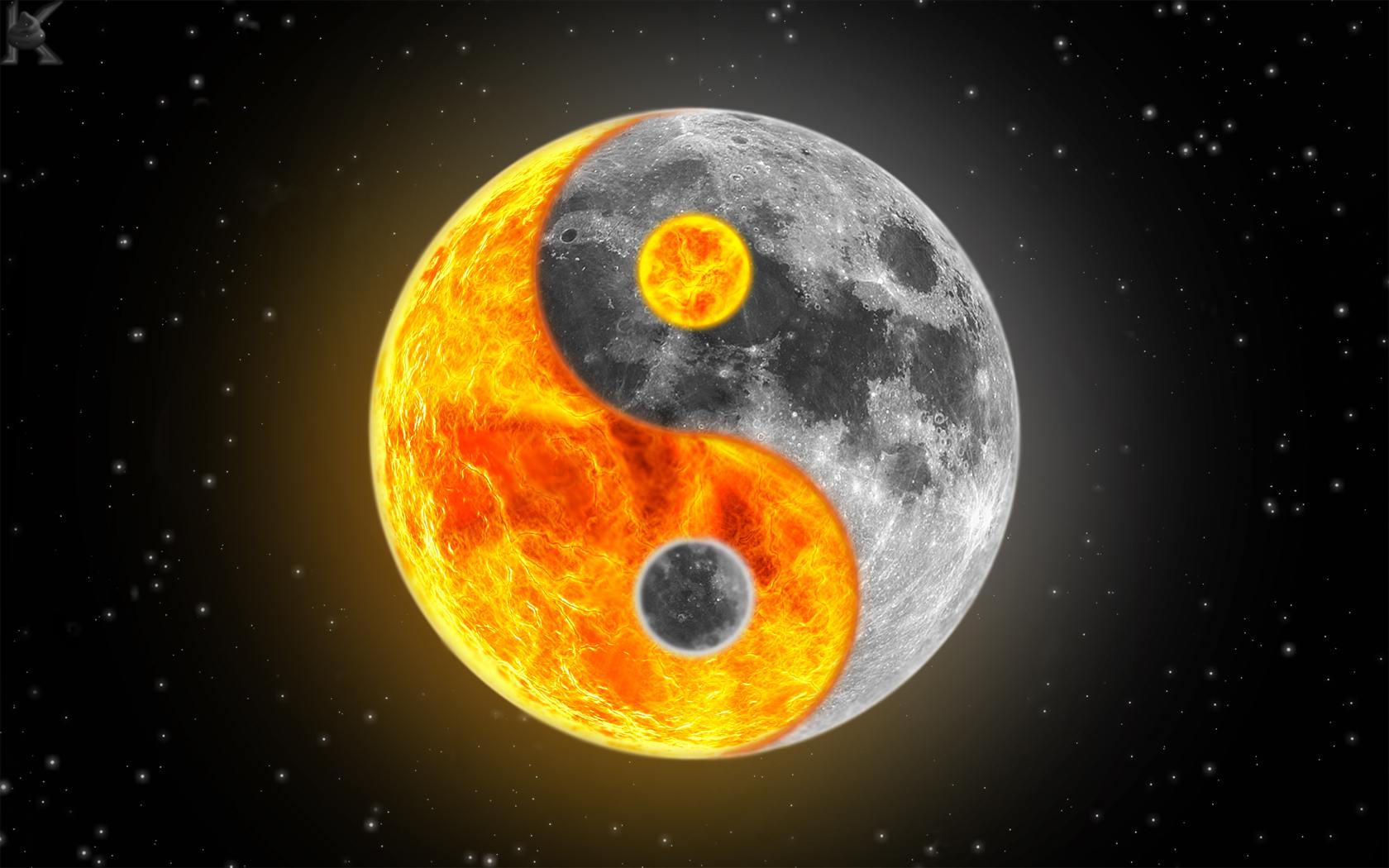 spells
Collection by
Aleph Sharp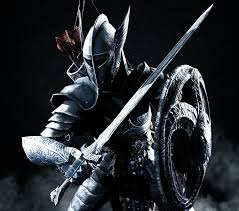 Mots de eskairim
Collection by
Lenny211
penes y mas penes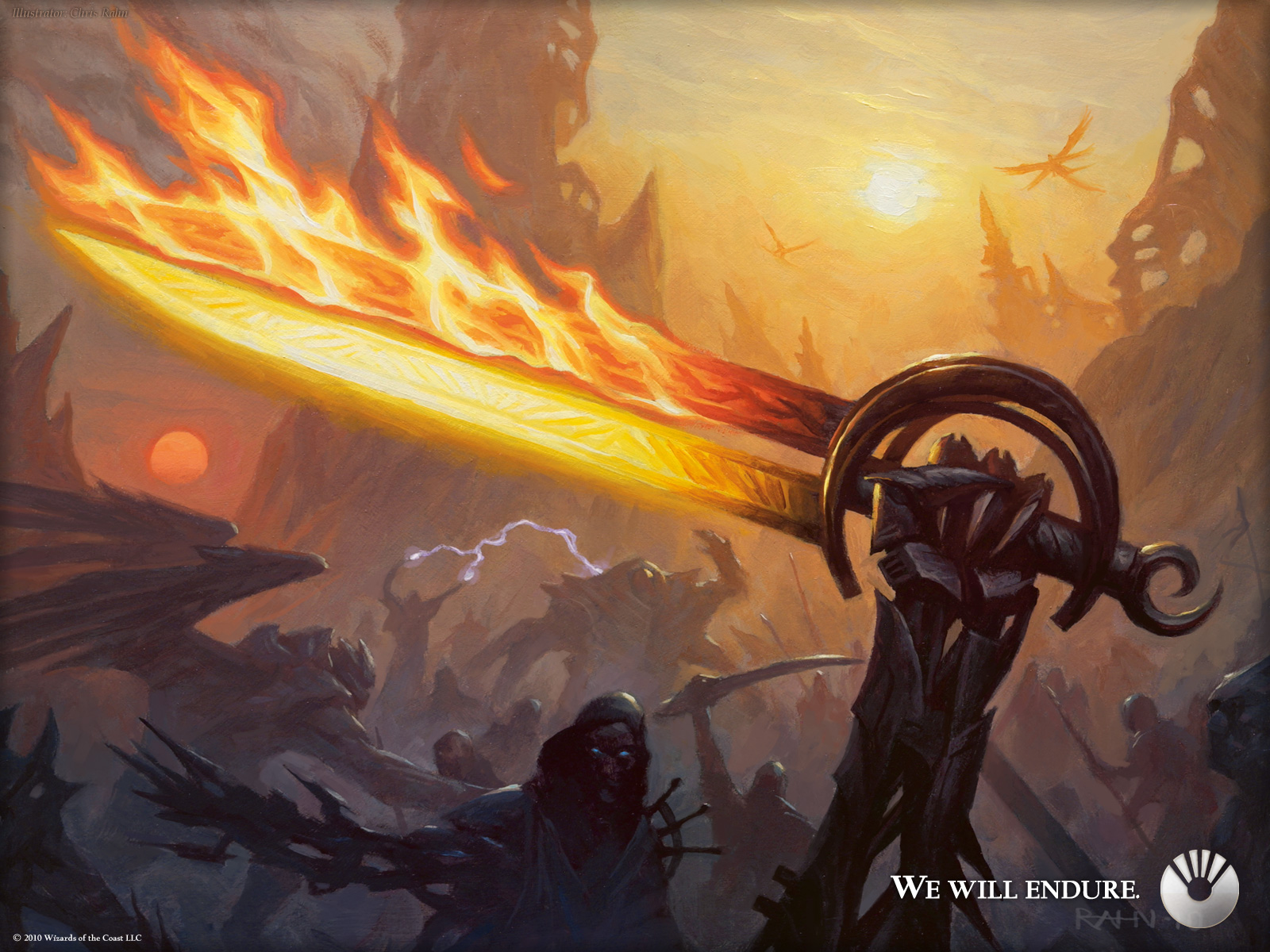 job colection
Collection by
joeb
Quest Markers
Collection by
potatoanus
Soo i find some mods,that adds quest markers...(DON'T ASK ME FOR SUPPORT,ASK CREATORS OF THIS MODS)Sorry for bad English. MOD CREATORS: http://steamcommunity.com/id/Turn_on_a_Dime/myworkshopfiles?appid=72850 http://steamcommunity.com/profiles/7656119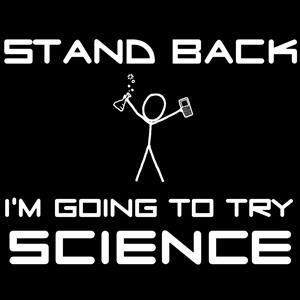 Bunny's lil' collection of usefull stuff
Collection by
๖ۣۜBunnykill
"Harley Quinn"
Collection by
Boink122
"A collection of my favourtie gal in the dc universe and possibly ever Harley Quinn"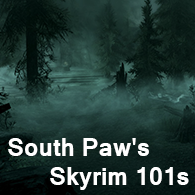 South Paw's Skyrim 101s
Collection by
South Paw
A collection of what I've come to nickname Skyrim 101's... mods that you should have above everything else! A high proportion of these mods will be 'general' mods that add little or no new content, they either fix or enhance what is there. There won't b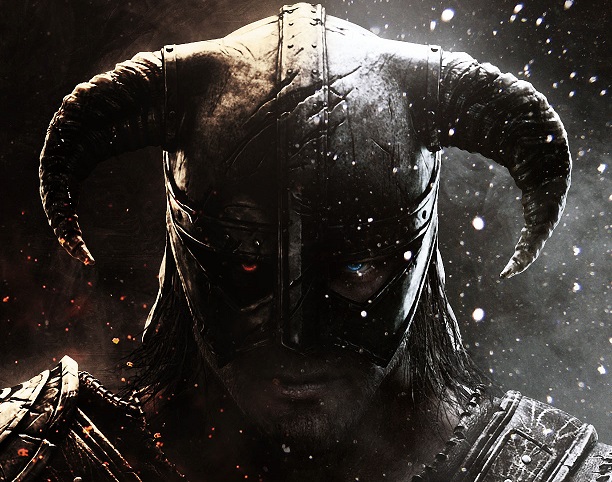 Skyrim+
Collection by
patrick.mesquita
Skyrim so wie es sein sollte!