Showing 1243-1260 of 12,489 entries

Lore-friendly balanced modifications
Collection by
Greendtea
A collection of mods that do not break the game in any way or make the game any easier. In fact many of these mods will increase the difficulty in an attempt to balance the game a bit.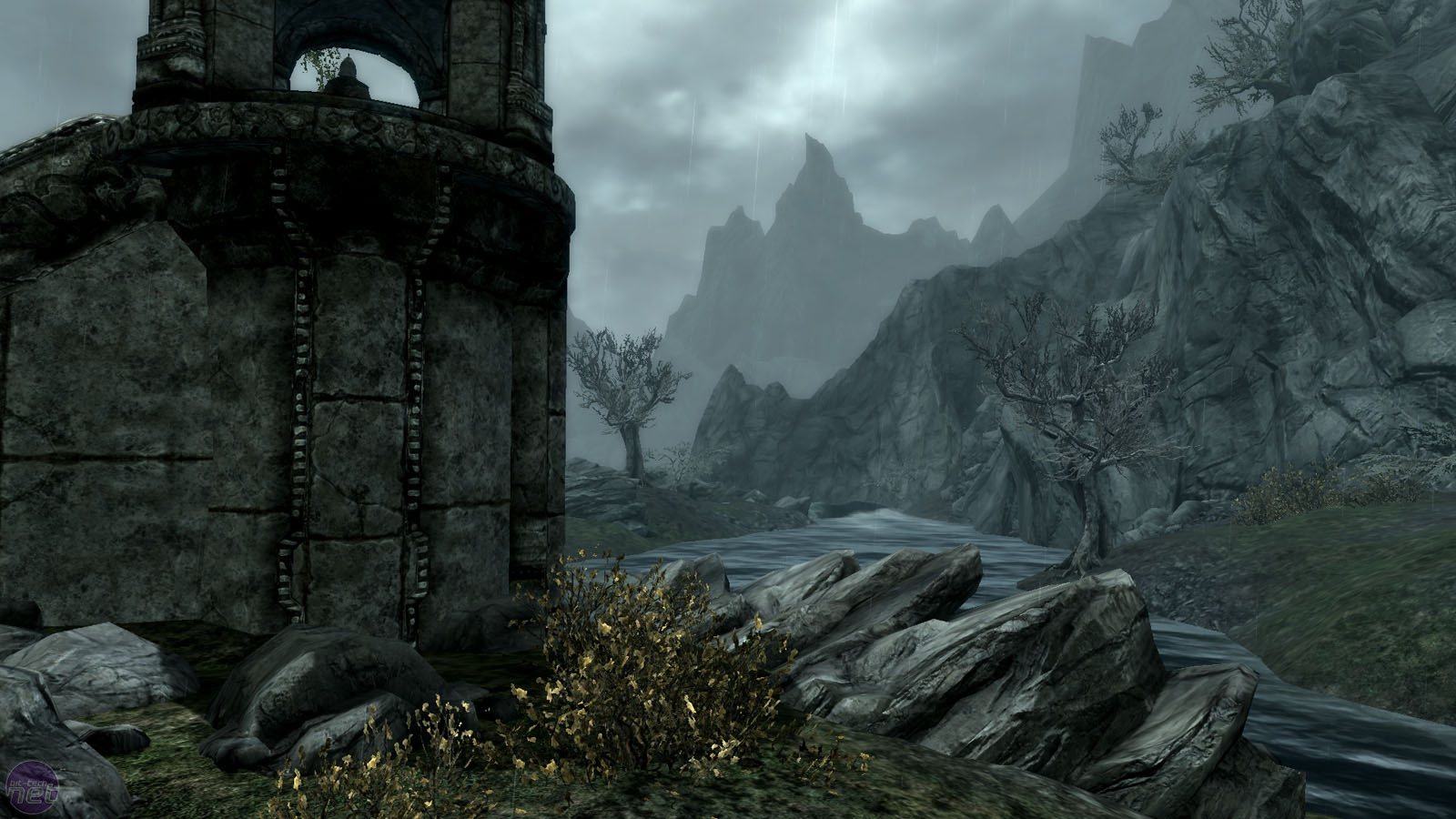 Kitsune's Graphic/Sound Improvement Collection
Collection by
WightKitsune
It just a bunch of mods to improve visual and audio effects within an already wounderous game. There are also a few nice gameplay mods included in this collection.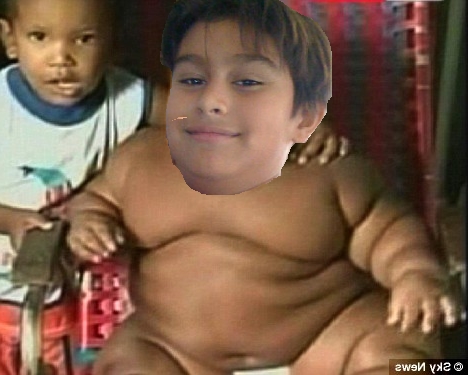 Skrim
Collection by
Jodie SheckleHeimer
Non-conflicting mods that keep the game looking sharp and adding new gameplay elements and quests. edit- some mods require all Skyrim DLC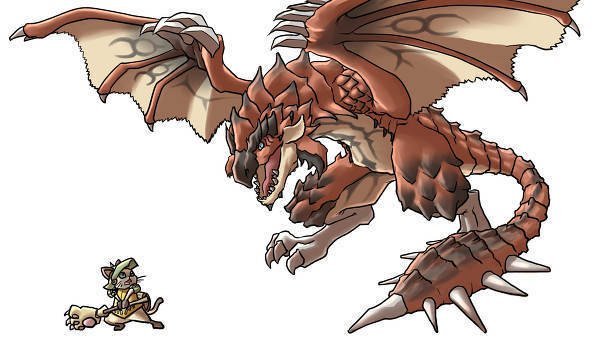 Skys fav's
Collection by
skymadra™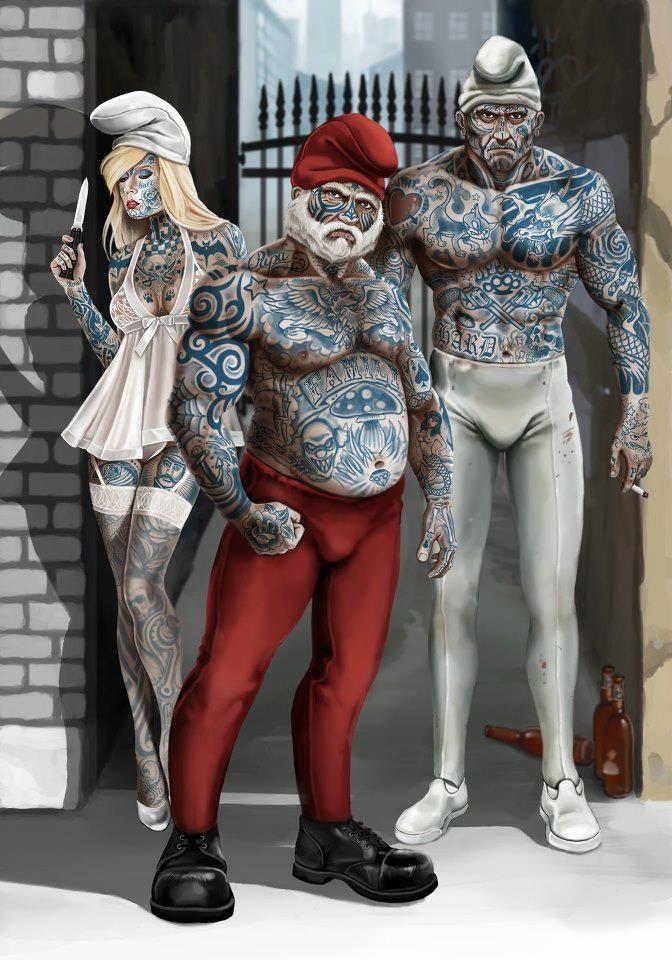 TES V Skyrim - My Favorites
Collection by
Medantra
PS: hair colour mod & eye colour mod won't work together!

ScherShowPack
Collection by
SherShow/Mangozjeb
Better, harder, fannyer.

Useful Utilities
Collection by
Lemonocle
A collection of mutually compatable utility mods I use in my game.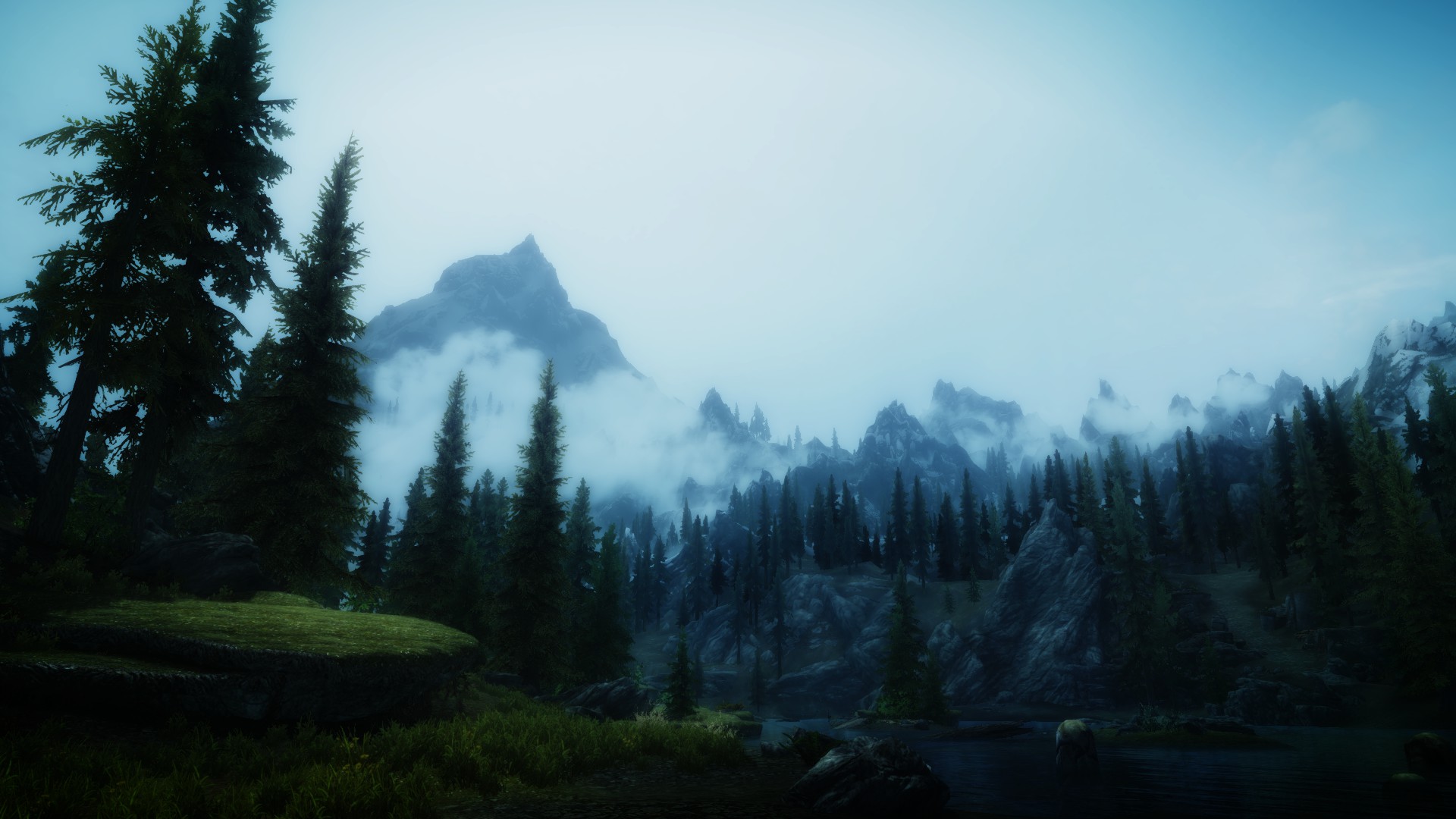 Lore Friendly Immersible Skyrim Mods
Collection by
Obanon
As I was looking through the collections, i found none that really suited me, so I figured maybe there might be some others who wanted their skyrim experience the way i enjoy playing; lore friendly, immersive, and fun. ---Fav Enb's?--- My favourite en...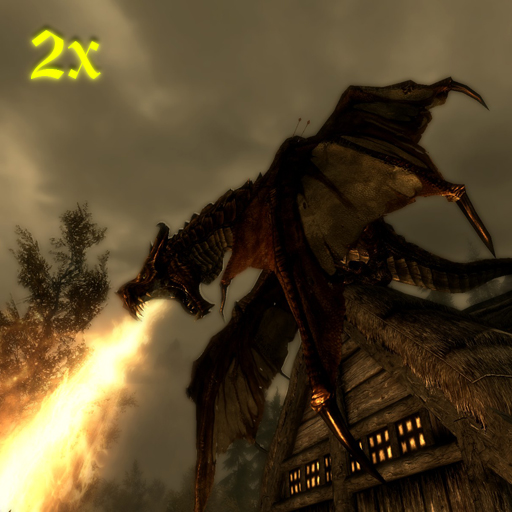 Longer Dragon Battles 2x
Collection by
snowgim
Dragons have 2x more health. Battles last a bit longer. Dragon battles should be more epic. Vanilla dragons are well balanced, but too quick to die. Now when fighting dragons, those NPC guards aren't just an annoyance, you may need the whole town to he...

the elder scrolls v skyrim : mods
Collection by
jazz_cat
bueno aquí subiré los mejores mods de skyrim a mi parecer son muy buenos aunque hay muchos en nexus que obviamente no podre poner aquí pero tratare de poner los links

Winterhold Mage Statue 7 Versions
Collection by
Valadorn
7 choix pour améliorer la statue de l'Archimage Shalidor à l'Académie de Fordhiver. 7 choices to enhance the statue of the Archmage Shalidor in the College of Winterhold.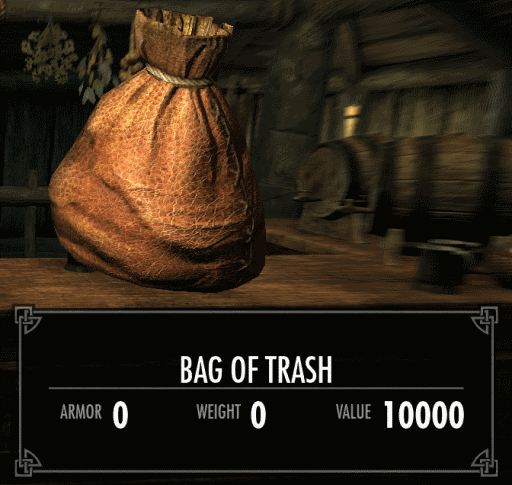 The Best Mods For Role Playing Fans
Collection by
dukethepcdr
After adventuring in Skyrim for almost two years (my goodness! it's hard to believe it's been that long already), I've tried thousands of mods on both Skyrim Nexus and Steam Community. After giving up on the crashing Nexus Mod Manager, I've settled on St...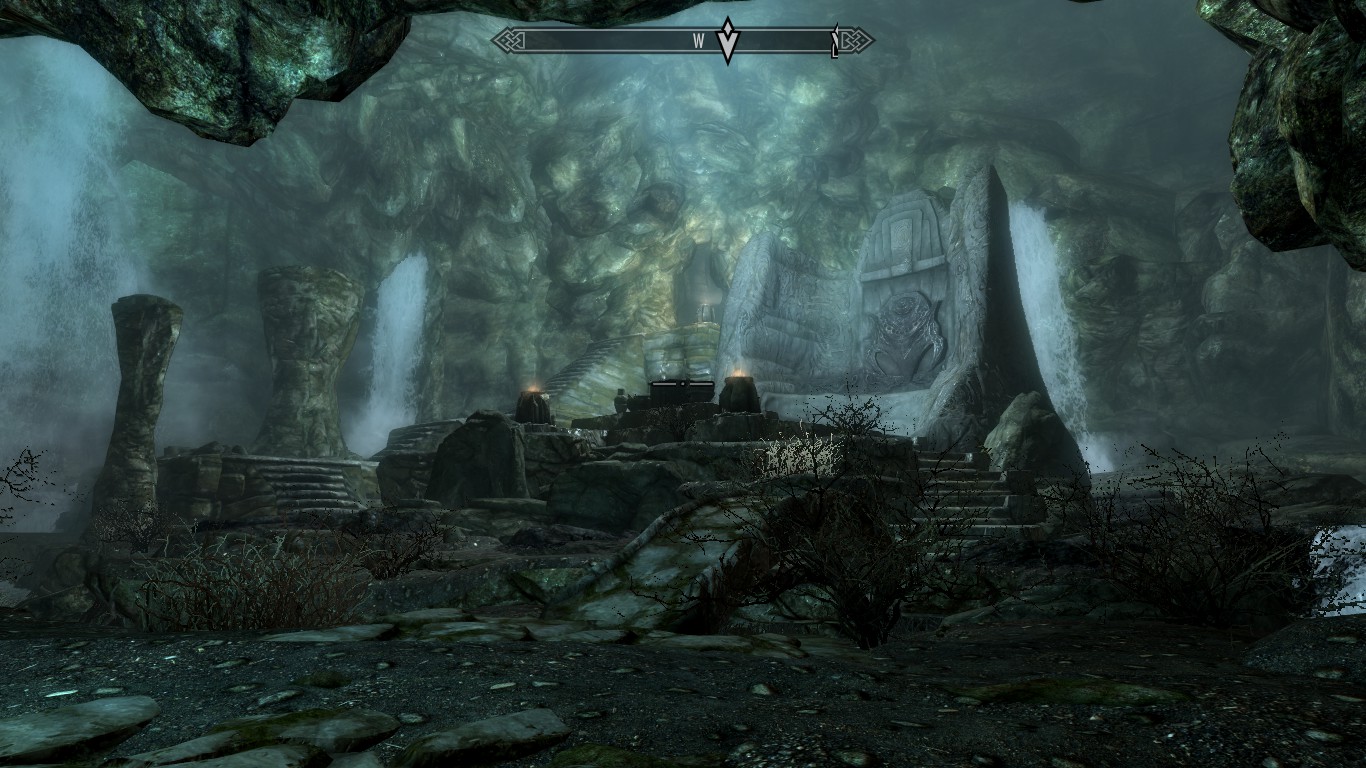 Skyrim mods
Collection by
NecroSlayer (PL)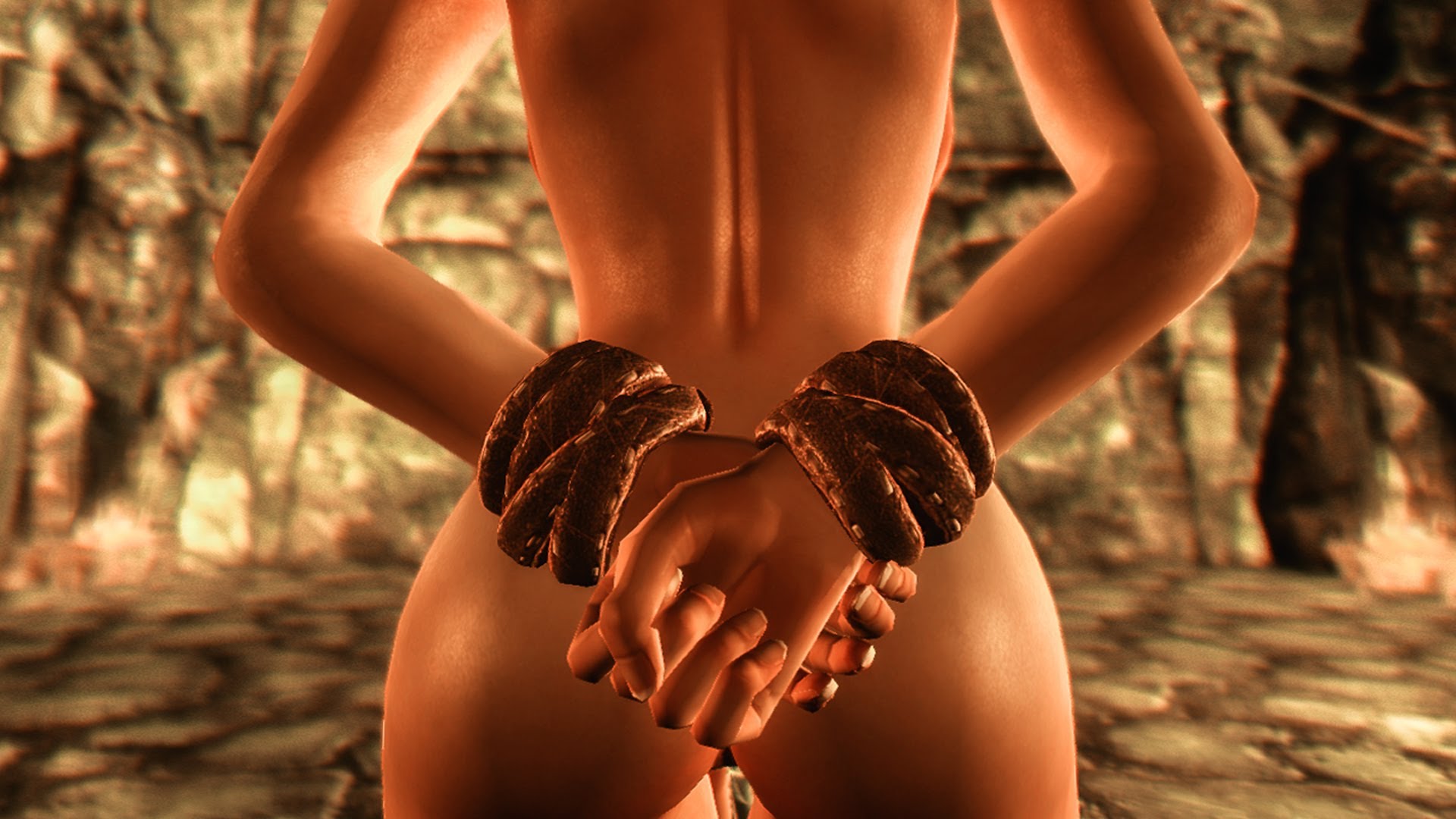 My Skyrim Stuff
Collection by
Pornogandalf
töfte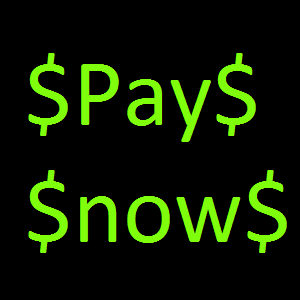 Awe$ome PA1D mods
Collection by
Seemannsdämlack
Absolute must haves, for just a few $$ Read their descriptions, hilarious!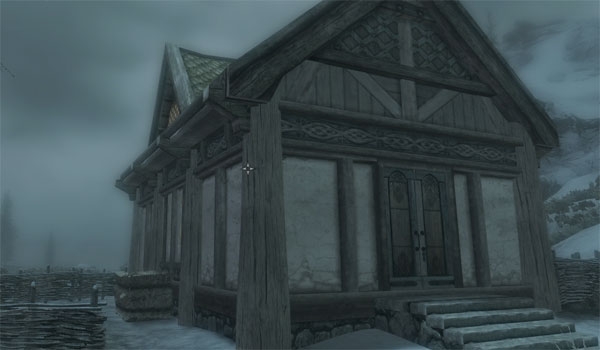 Skyrim Heartfire Lakeview Manor, Winstead Manor & Hijerhamm Hall
Collection by
Guild of Rogue Force Users
This is A Collection of Mods for the Hearthfire Homes Lakeview Manor, Winstead Manor & Hijerhamm Hall.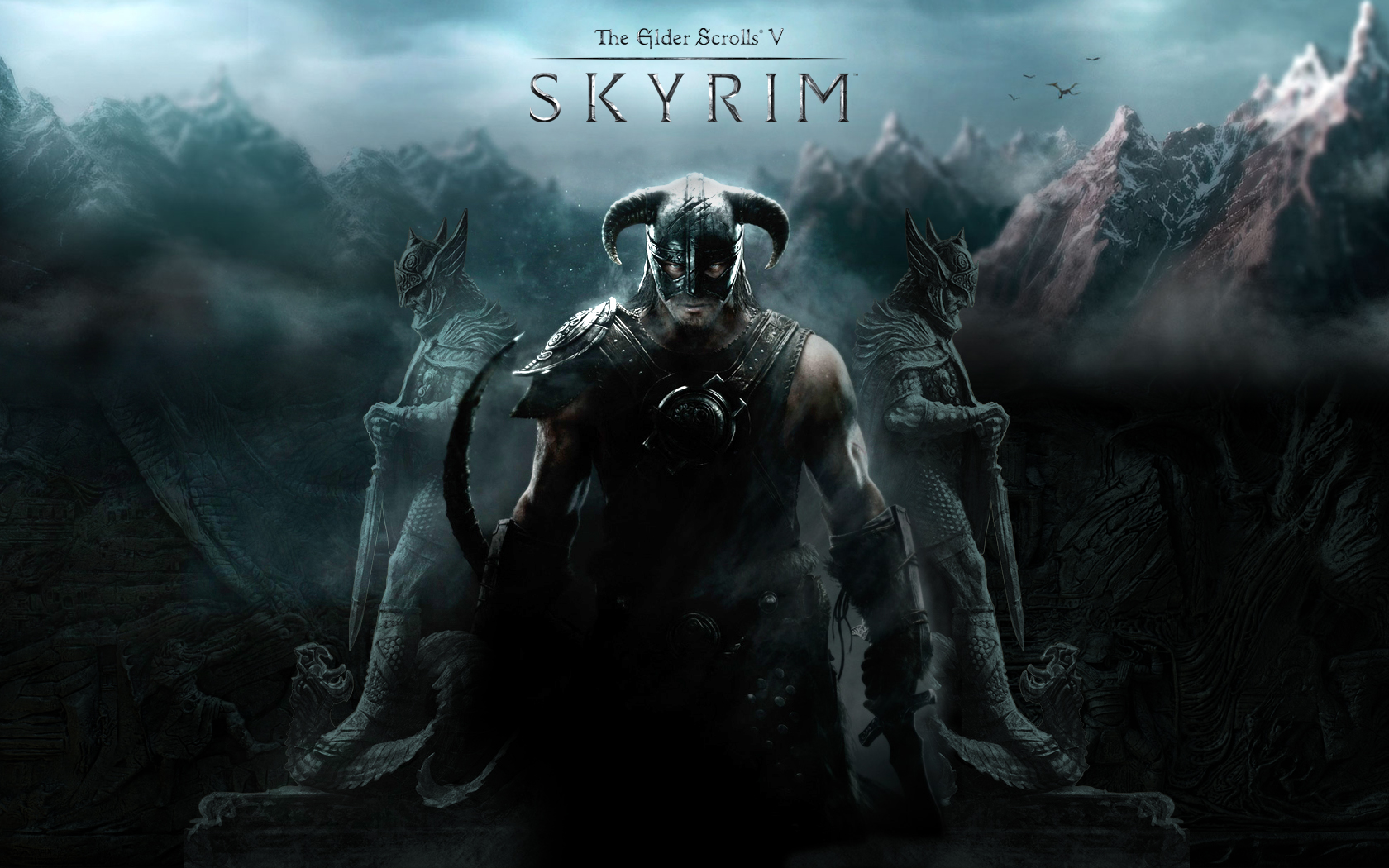 Skyrim Must Haves
Collection by
◥≣Arch Angel≣◤
Good mods from a lot of good people.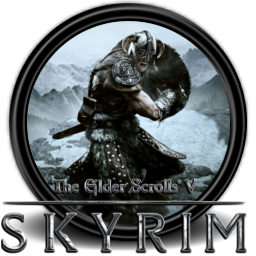 Skyrim 'Creative Anachronism' Selection
Collection by
Salaawa
Whether it be based on logic or base aesthetics I found that these select few (Mods) greatly enhance the playability and total immersion of 'The Elder Scrolls V: Skyrim' without changing the original fabric and hard work of the good developers at Bethesda...