Showing 1243-1260 of 16,698 entries

Character mods for Crow
Collection by
Vague
These are the mods that I use to alter and enhance character and NPC visuals and attributes in Skyrim.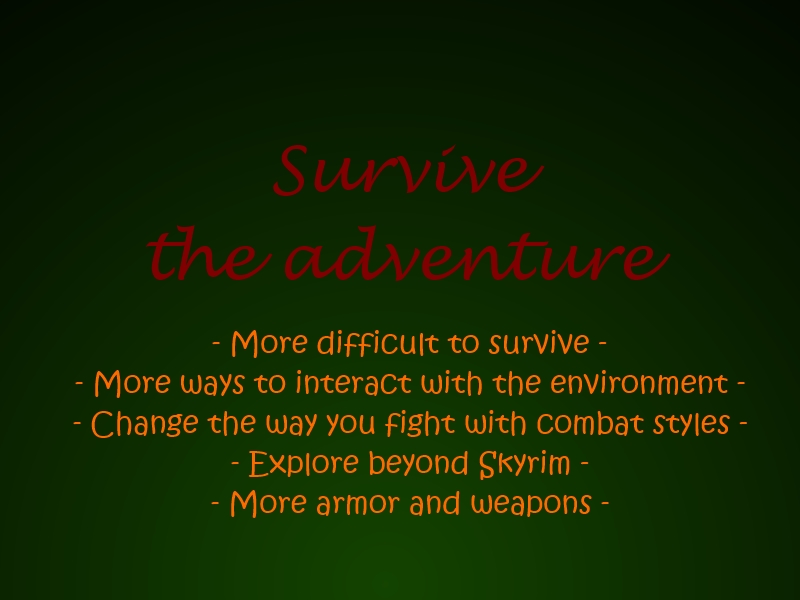 Survive the adventure
Collection by
CyberWing89 #TeamIKEA
I have some questions for you. Do you want your adventures to be a little more depending on your survival skills? Do you want to play on a flute? Do you want to go to a island far from Skyrim? Do you want to wield a keyblade? Well, if you klick that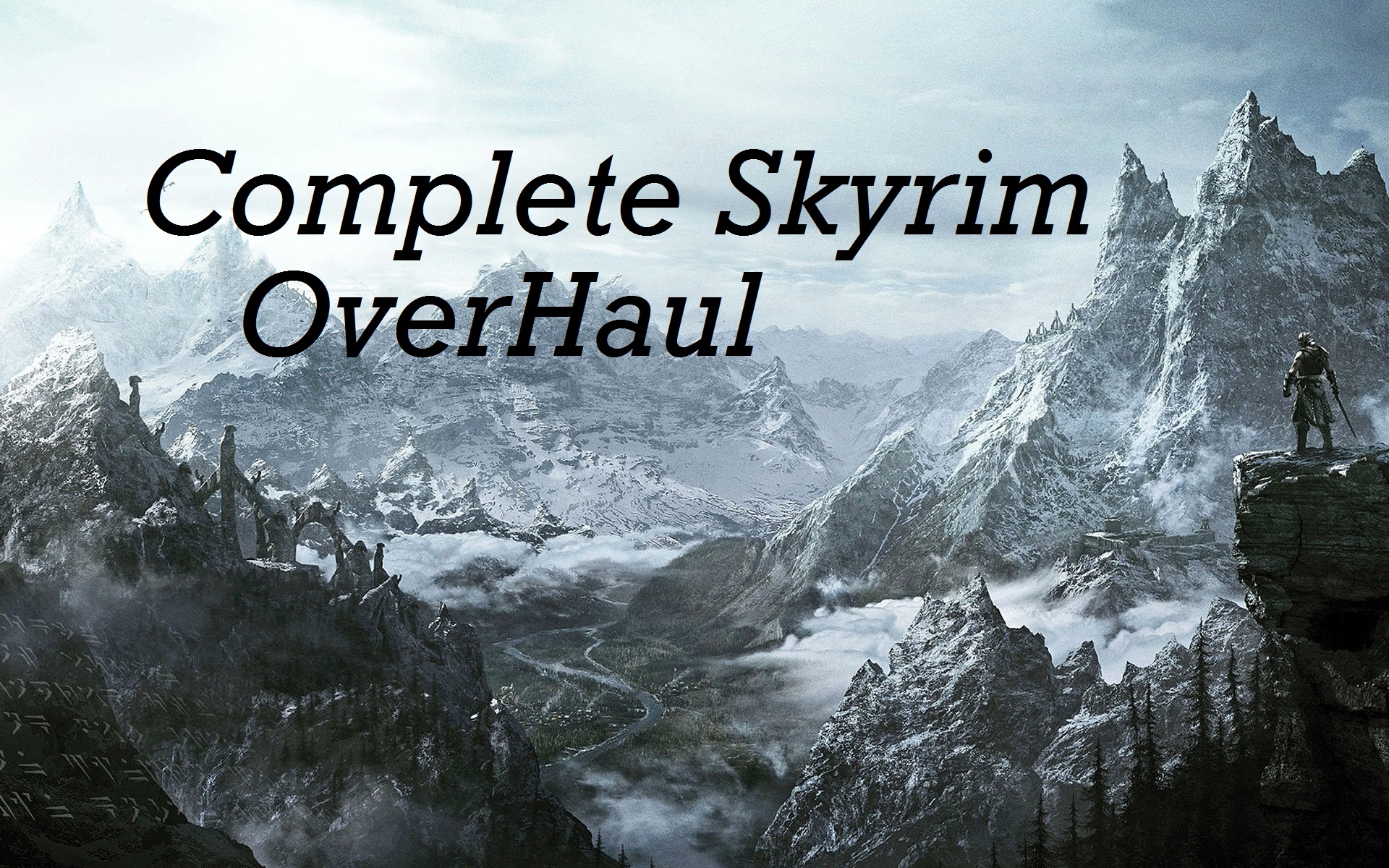 Complete Skyrim OverHaul
Collection by
Cody
This Collection of mods are immersion, graphics, quest, and gameplay mods that are compatible to make you next Skyrim Playthrough the best it can be. All these mods are SKSE free. (SKSE was really starting to piss me off so these mods do not need it) Wh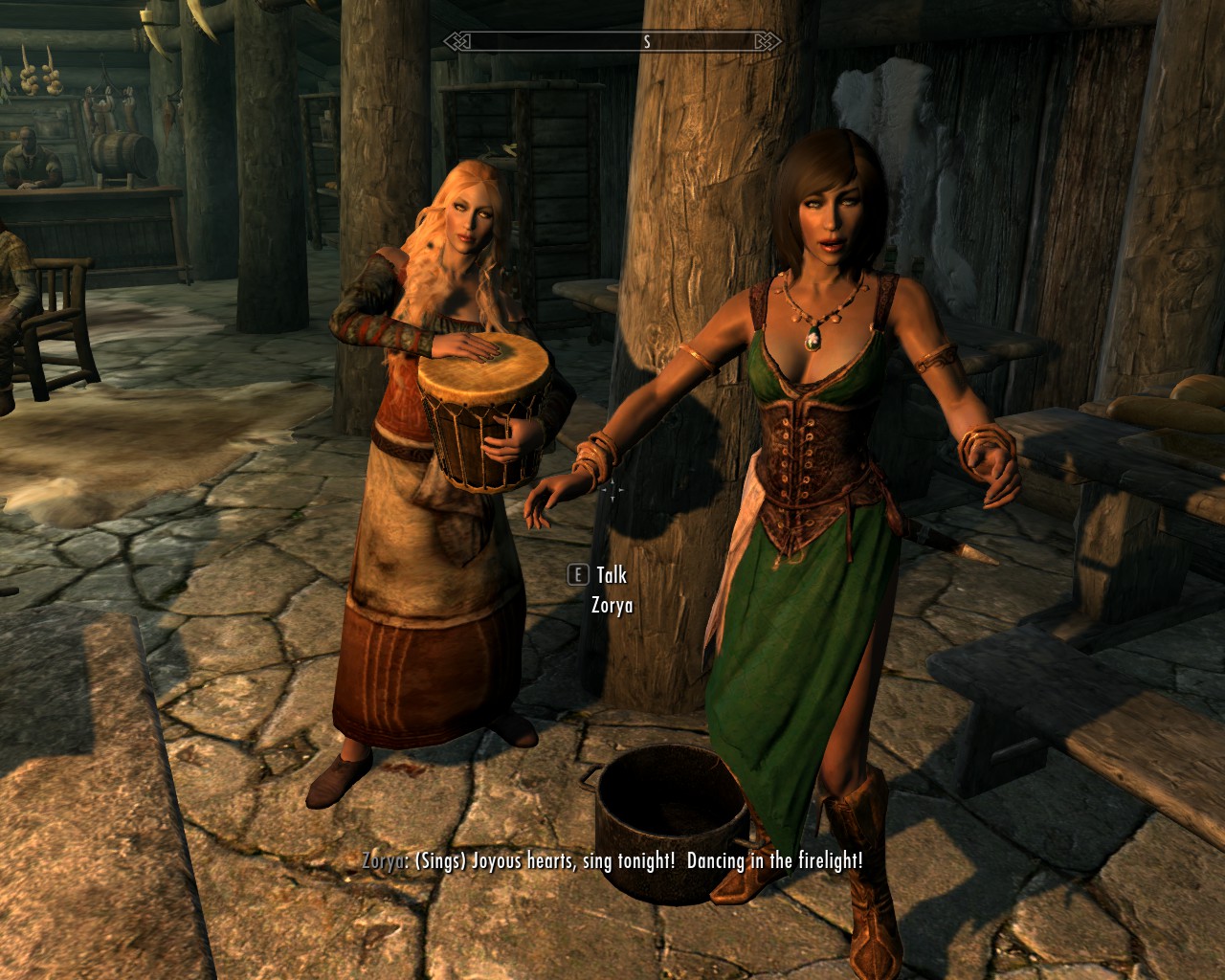 Bard Mods
Collection by
Anduniel
My favorite Bard mods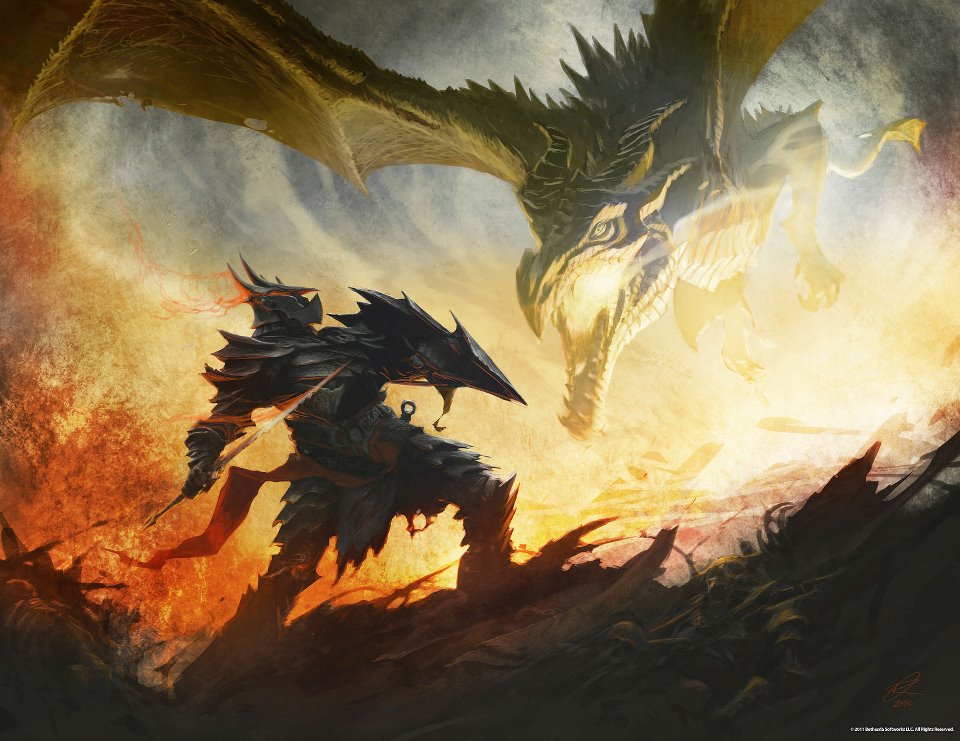 Prince Joaquim's Royal Skyrim Collection
Collection by
4rc4ngel
If you are looking for a more beautiful,immersive and fun experience in Skyrim,then consider these mods as an adequate start towards those goals.More than just a grouping of miscellaneous mods in one place;this collection has a mod to improve just about an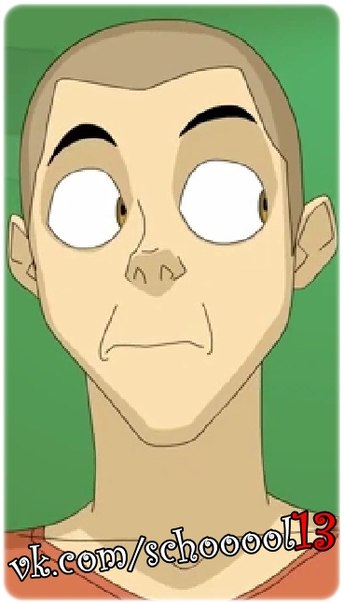 rus
Collection by
ivan.mig
проста чтоб не потерять снова :):):):):):):)

Christmas Mods
Collection by
Hans
A collection of the best christmas mods.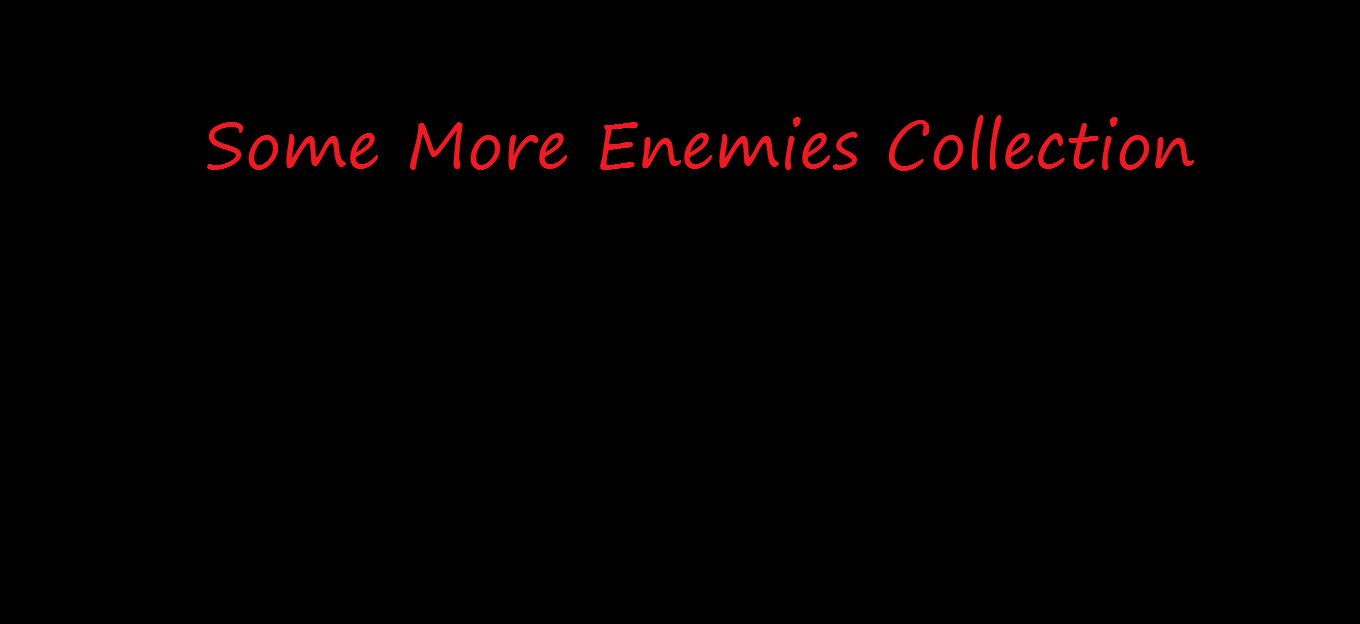 Some More Enemies collection
Collection by
Hillary's Emails
This is a collection of all my mods that add some more enemies to the game.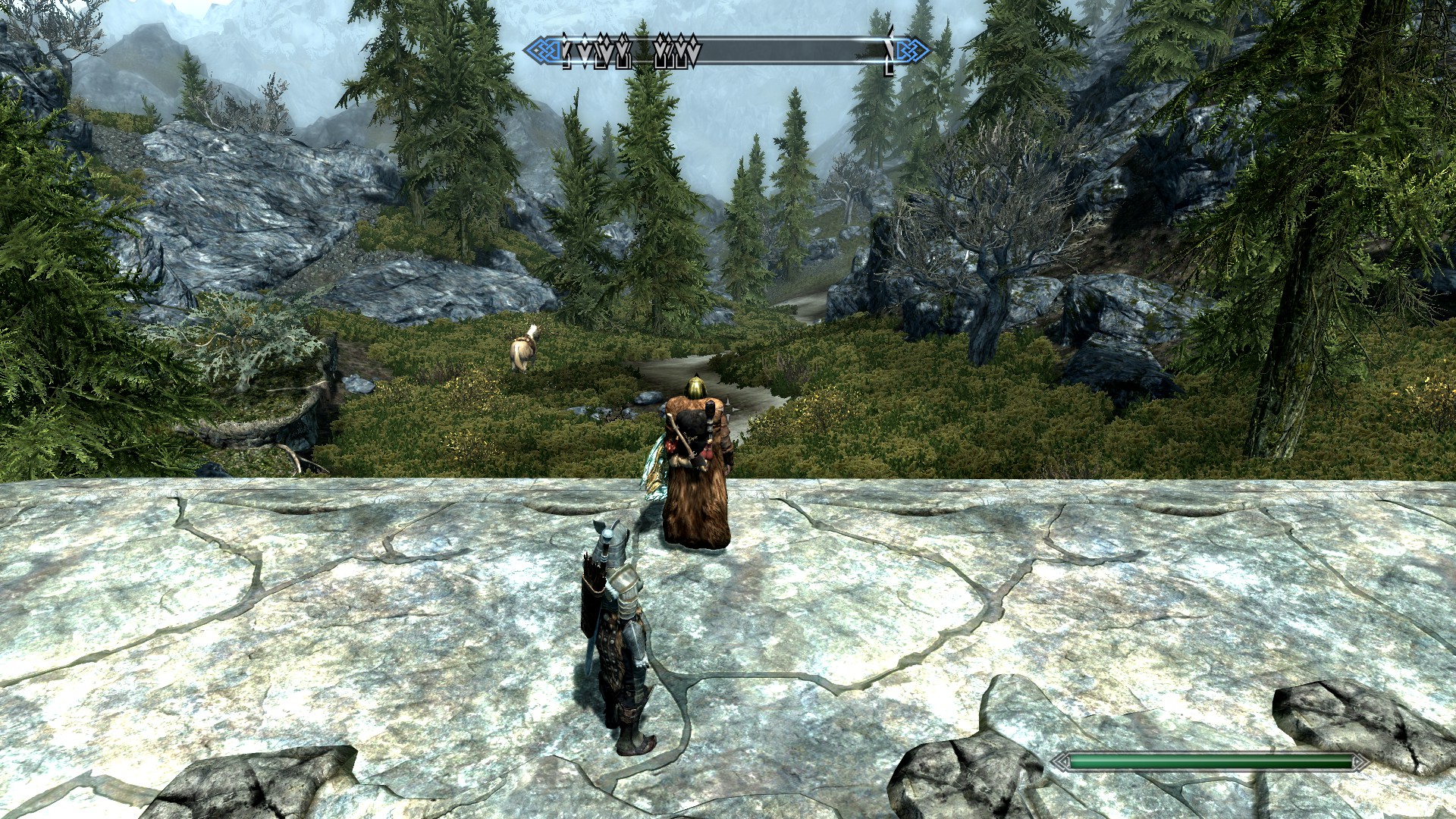 My Skyrim Reality
Collection by
Guabuellaitor Of Djitsunu
I tried to create a reality through such mods as - Unofficial Patches & Riften Jail Escape fix - Various Music & Sounds for interior and exterior locations - High Quality textures for Skyrim map, items, containers, blood spatters, spell impacts, embers,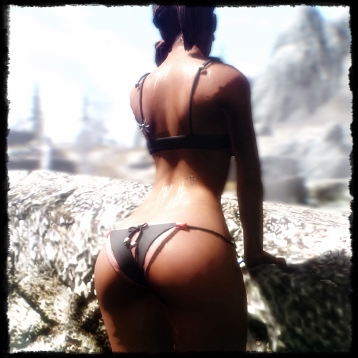 Imersão e realismo
Collection by
Abrobra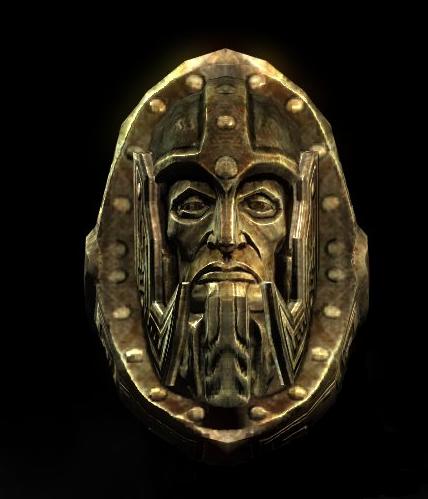 The Ultimate Dwemer Overhaul Collection
Collection by
Robbie_GG
A number of different Dwemer mods from armour to weapons to dungeons to house to races to followers. Just a little way to help feed my and others addictions to this lost race and their incredible inventions, and even a chance to see there return to the wor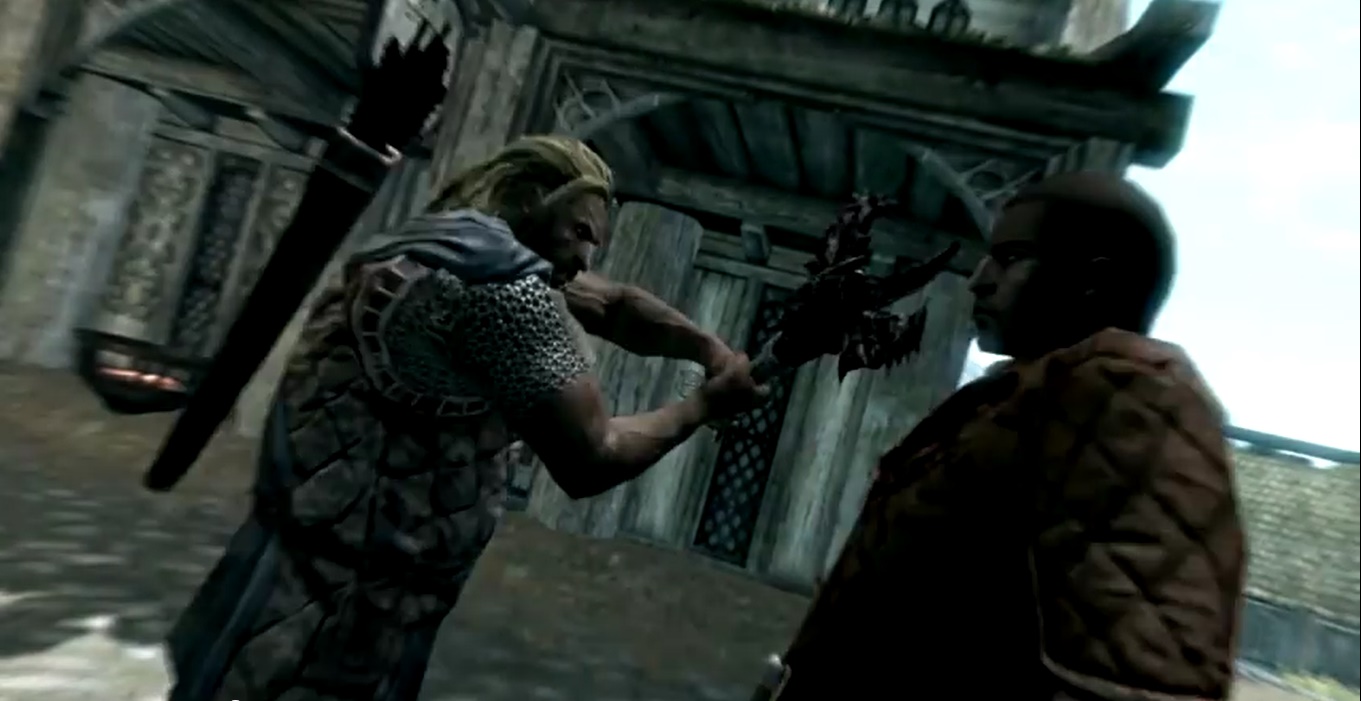 Killmoves
Collection by
Tristan
Killmove mod with the requirements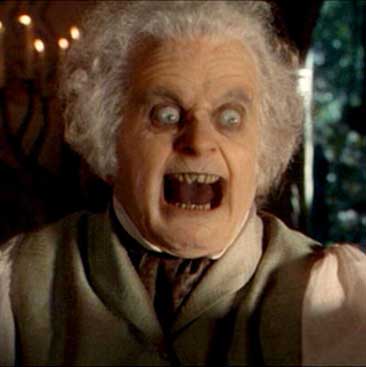 Bilbo Laggins - Races, Tweaks and Tolkien based Mods
Collection by
Bilbo Laggins
Skyrim is one of the largest modding communities out there. It is also one of my favorite games ever made. My Mods are mainly Tolkien based mods relating to the Lord of the Rings universe. Professor Tolkien was a genius and has produced fiction of the fine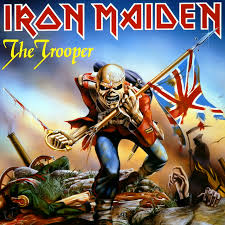 skyrim patch gabmil2
Collection by
gabmil2
skyrim patch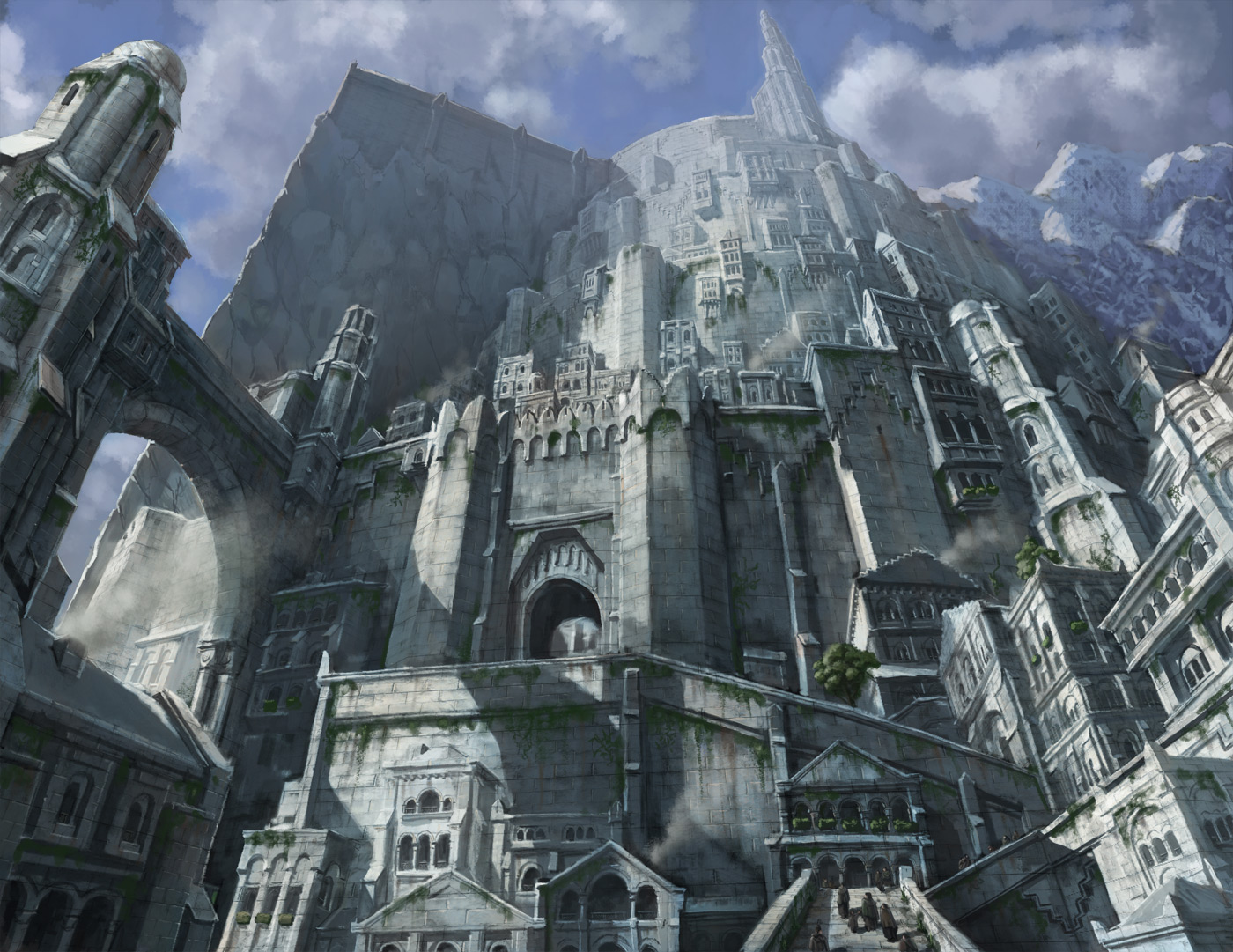 Minas Thirith
Collection by
Lauscher
Minas Thirith sollte genauso wie in Herr der Ringe sein.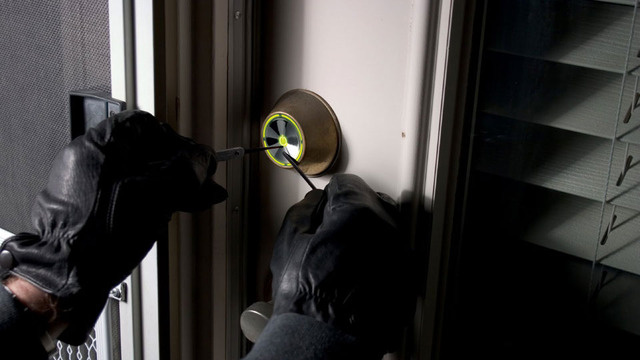 Faloti
Collection by
looter
A collection of mods looter uses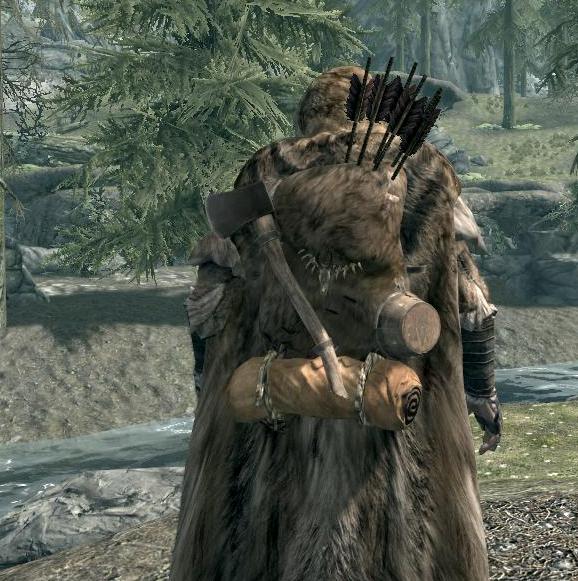 The Traveling Ranger
Collection by
Relic the Philosopher
These mods work very well together for the Ranger. The Ranger prefers the outdoors, nature, and all it's gifts, even with the dangers that come with it. He travels the land, alone or with few others, searching for his purpose in the world. Use the Frostfal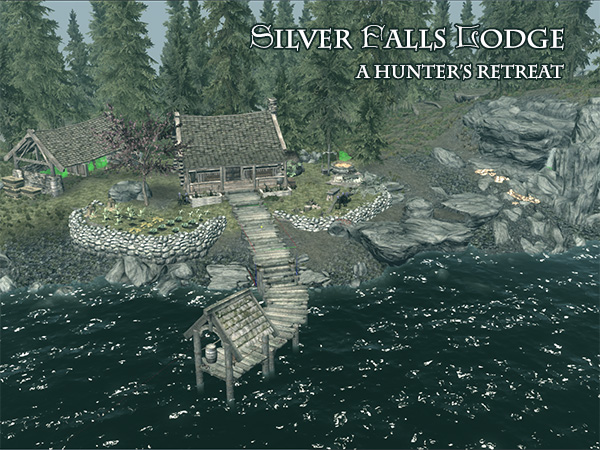 Player Homes
Collection by
Anduniel
My custom player homes: Silver Falls Lodge - Lake Ilinalta, south shore Ven Rovaan - a ship home - near the Dainty Sload, northeast of Solitude Marlin King - a ship hideout home - Solitude bay