Showing 1189-1206 of 15,175 entries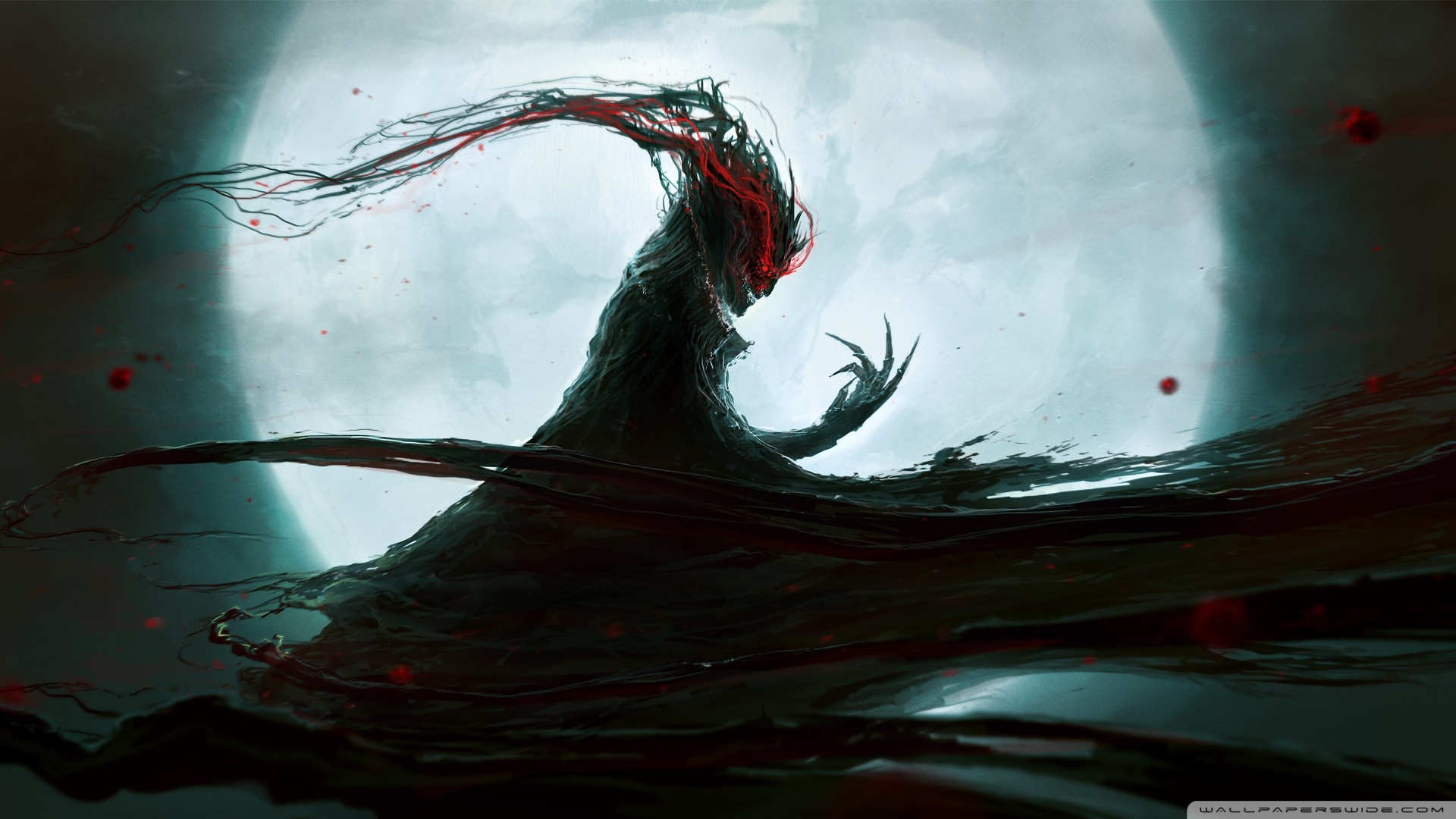 Super mod Collection
Collection by
FuryWolf[300z]
This is an extreme collection that not all computers can handle because it has many mods. To people who can play, enjoy this colecction!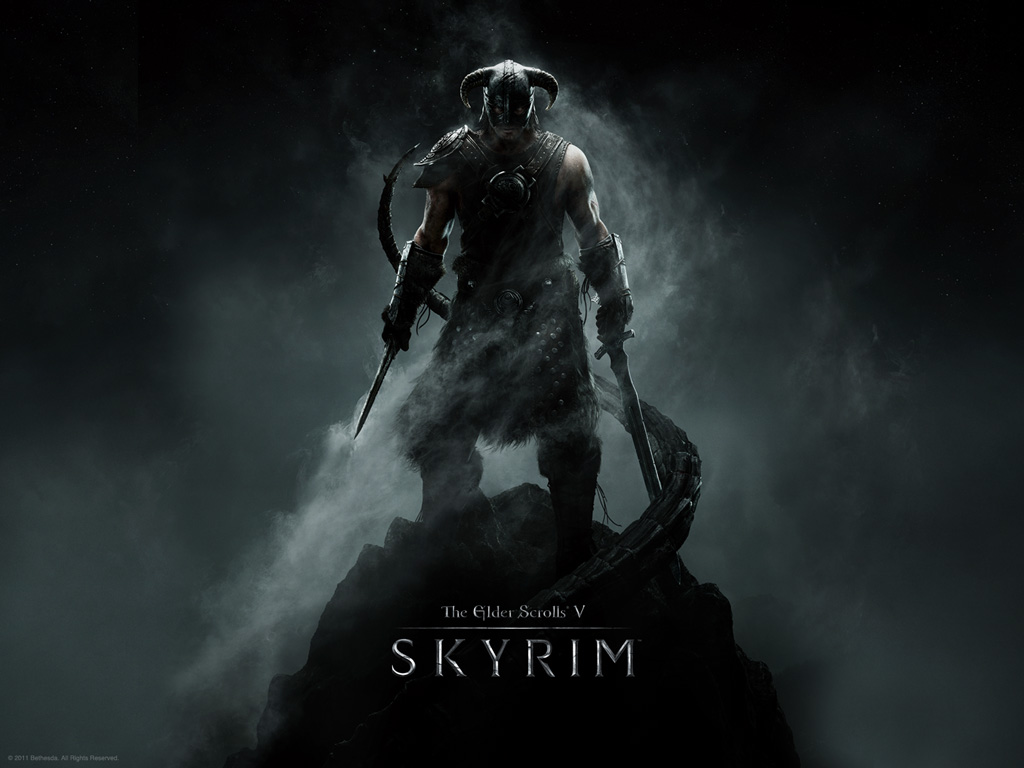 Rangers All Around Skyrim Mods
Collection by
Ranger
This is a collection of all my favorite mods. I've spent hours searching the workshop and these are a list of my favorites adding graphics, weapons, armor, patches, a little add ons. I have both DLC's and I have no CTD or errors with these mods they all se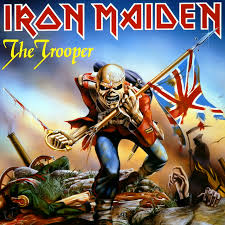 skyrim patch gabmil2
Collection by
gabmil2
skyrim patch

My Best and Favorite Mods
Collection by
DesertSheep
These are some of my best mods i use for skyrim go ahead and check them out.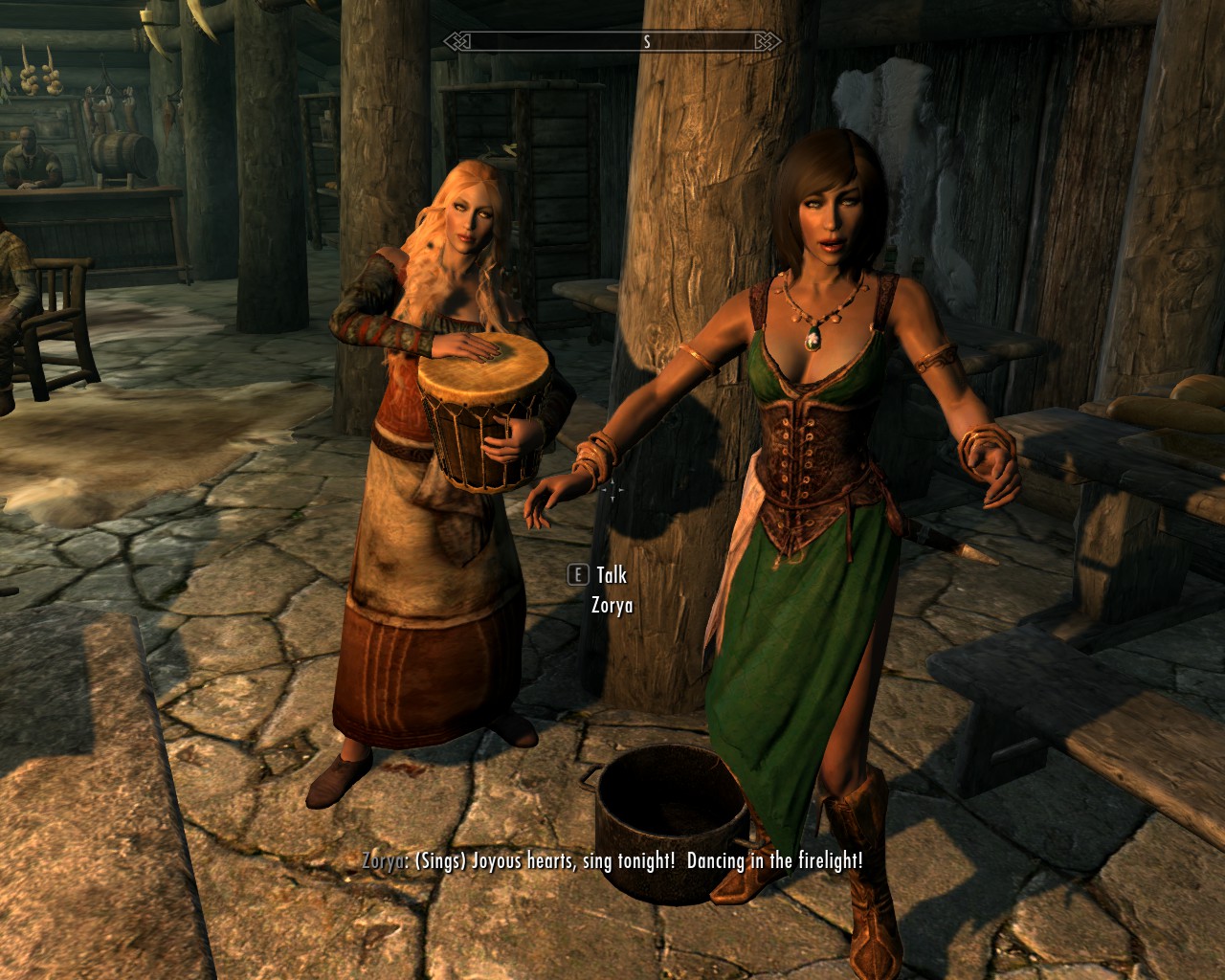 Bard Mods
Collection by
Anduniel
My favorite Bard mods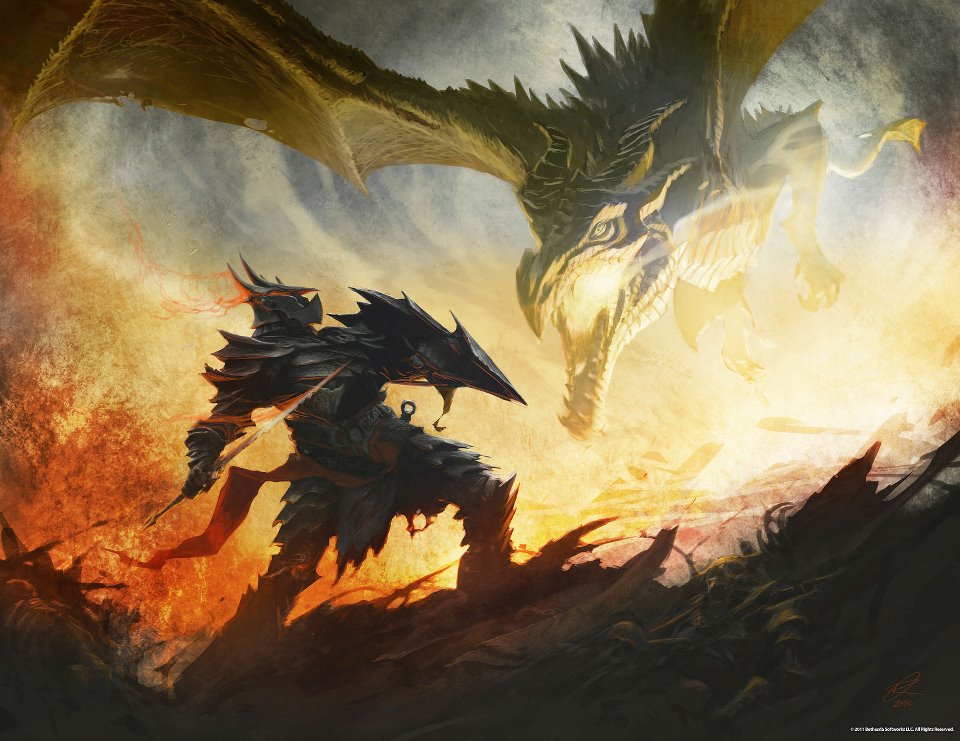 Prince Joaquim's Royal Skyrim Collection
Collection by
4rc4ngel
If you are looking for a more beautiful,immersive and fun experience in Skyrim,then consider these mods as an adequate start towards those goals.More than just a grouping of miscellaneous mods in one place;this collection has a mod to improve just about an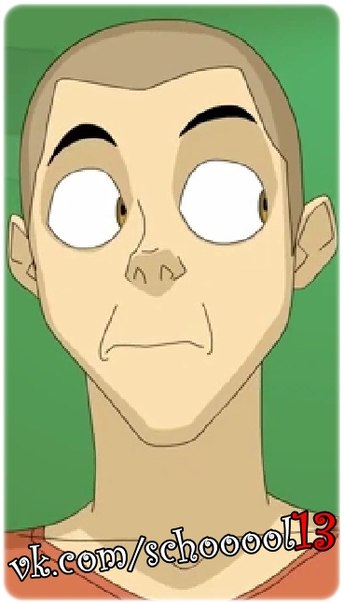 rus
Collection by
ivan.mig
проста чтоб не потерять снова :):):):):):):)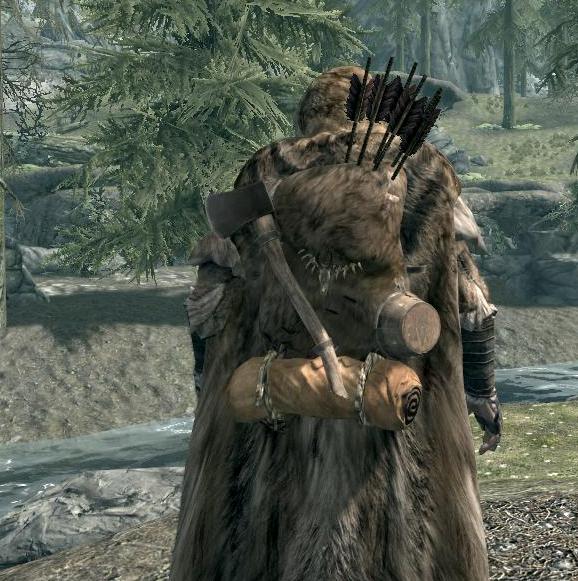 The Traveling Ranger
Collection by
Relic the Philosopher
These mods work very well together for the Ranger. The Ranger prefers the outdoors, nature, and all it's gifts, even with the dangers that come with it. He travels the land, alone or with few others, searching for his purpose in the world. Use the Frostfal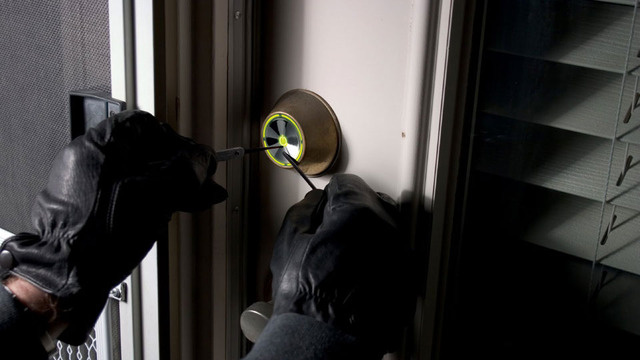 Faloti
Collection by
looter
A collection of mods looter uses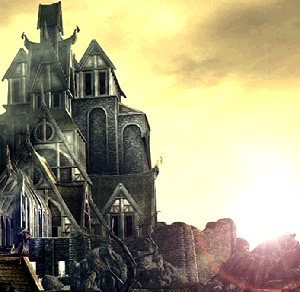 3D's Collection
Collection by
j7
My first Skyrim collection who'll be based on graphic mods. Hope you enjoy.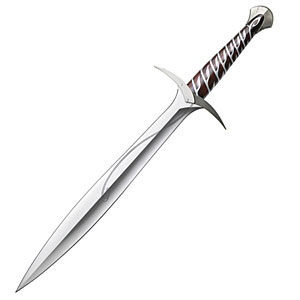 Skyrim Mods
Collection by
Justice
Skyrim Mods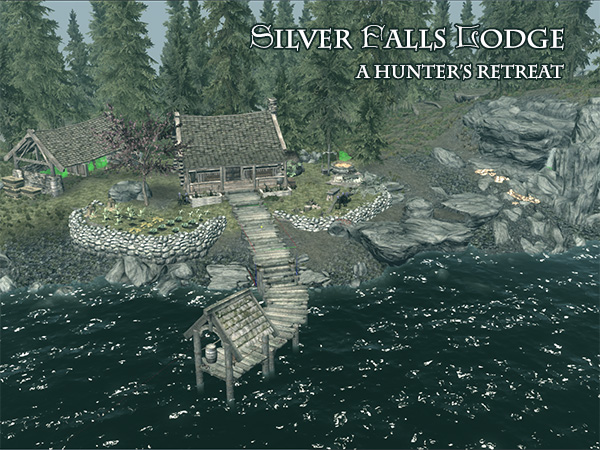 Player Homes
Collection by
Anduniel
My custom player homes: Silver Falls Lodge - Lake Ilinalta, south shore Ven Rovaan - a ship home - near the Dainty Sload, northeast of Solitude Marlin King - a ship hideout home - Solitude bay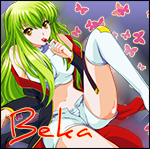 Beka Mods
Collection by
Beka (*ω*)
USE SKSE for SkyUI !!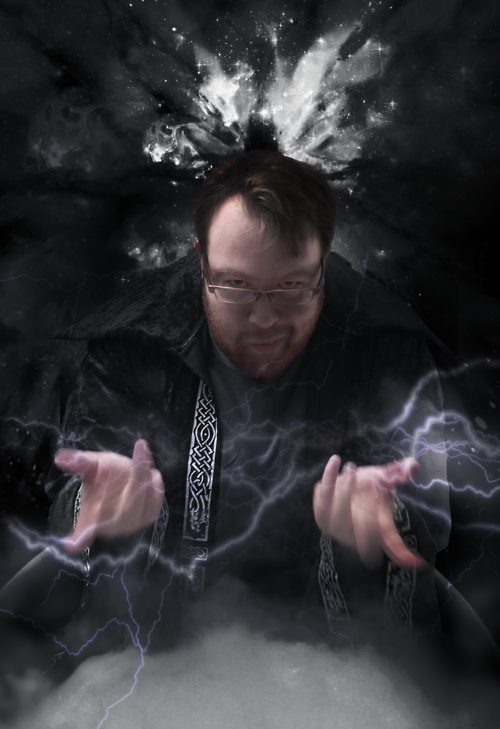 A Playable Skyrim Experience
Collection by
Sepherene
Is Skyrim not all it's cracked up to be? Well this collection of mods actualy makes it enjoyable and they all work together. These mods make the game some what comparable to Oblivion in the amount of fun you can get out of the game. By the way if you are i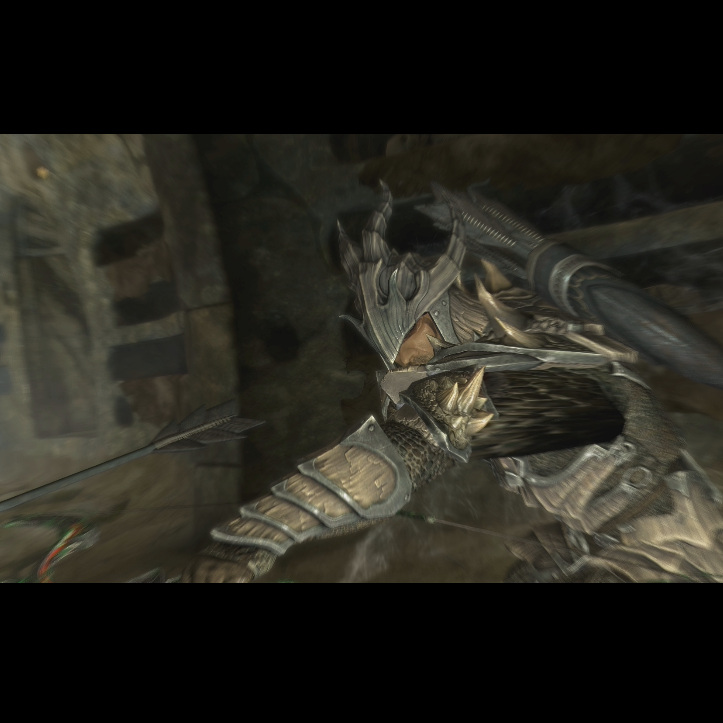 Simplistic Mod Kit
Collection by
Bulmer
This collection focuses on picking out some neat, no frills mods from the selection currently available on the Workshop. There is nothing too intrusive to the current structure of the game however the mods in the pack can create a substantially different g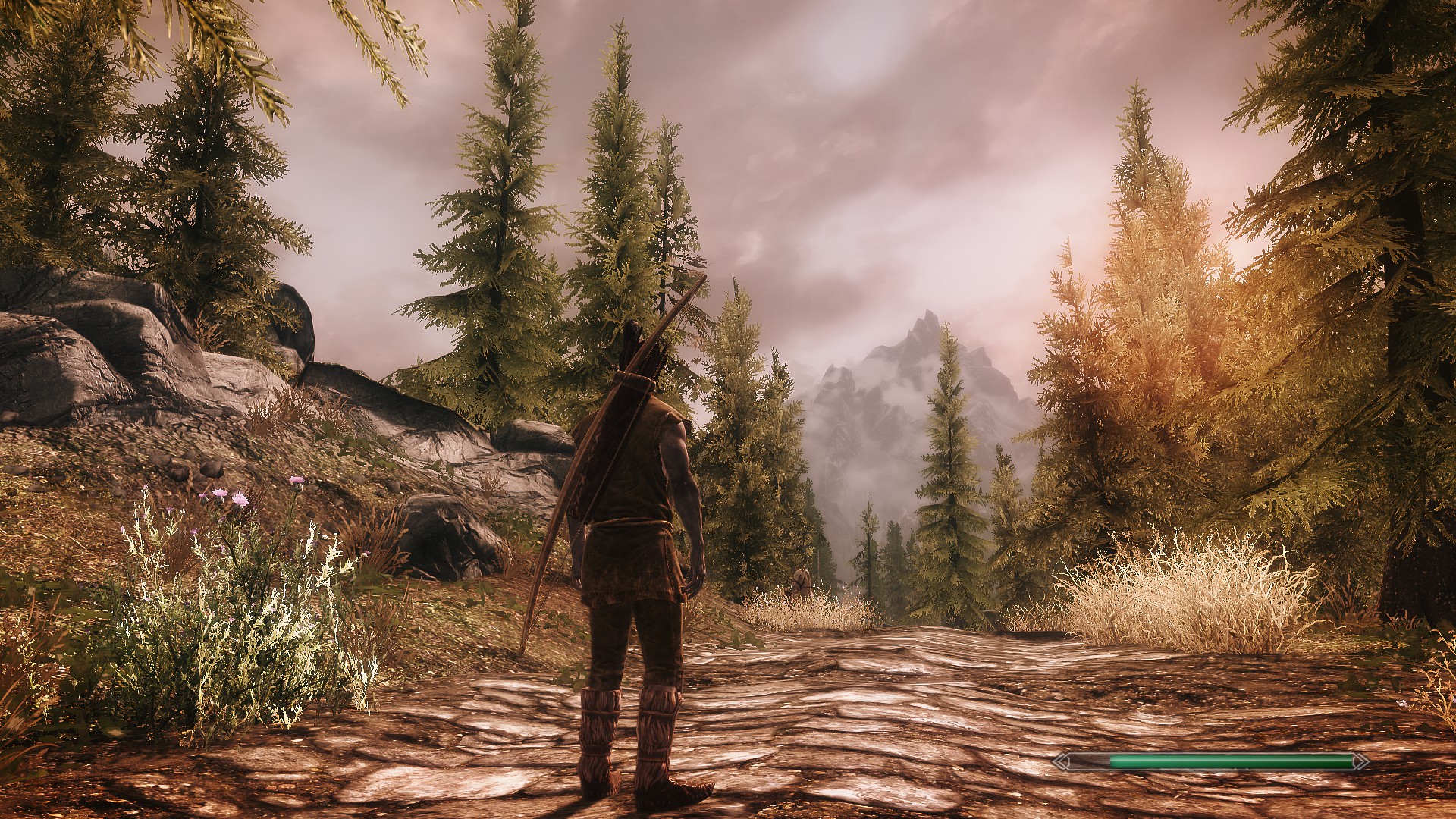 Hardcore Survival
Collection by
Pezza
You will die. Rules: - Download and activate these two mods: http://skyrim.nexusmods.com/mods/10843 AND http://skyrim.nexusmods.com/mods/8029 - Activate all mods in the collection - Start a New game - Difficulty Adept, or higher - Disable Autosavin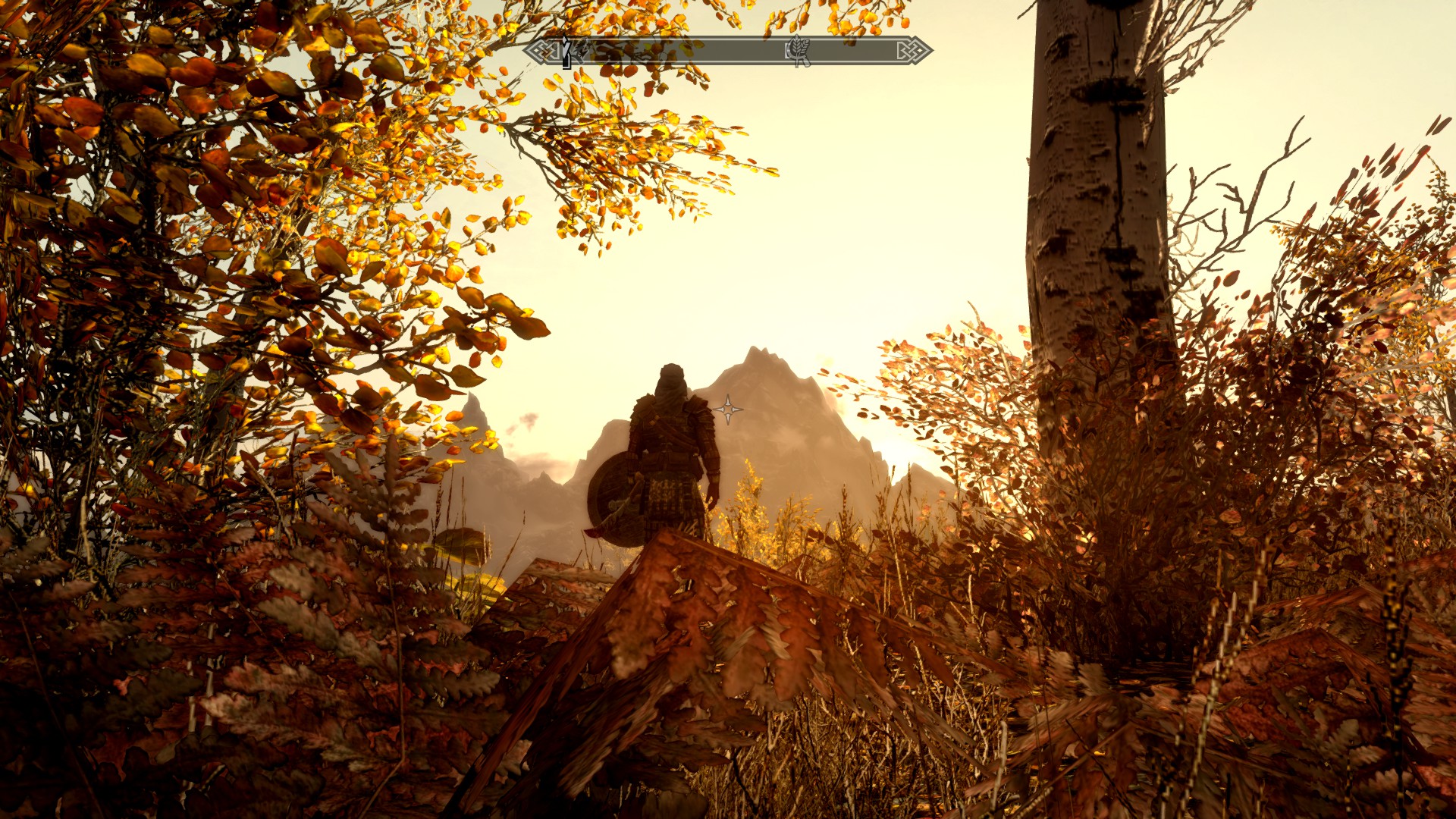 Visivante's HD Skyrim (VHS) 3.0
Collection by
NordikaMan
1.0 was in alphabetical order. 2.0 was in proper load order. But had a few conflicting mods. 3.0 is in proper load order and has been thoroughly tested and now runs without conflicts.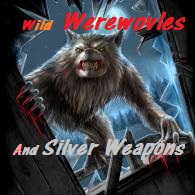 Wild Werewolves and Silver Weapons
Collection by
Default
Adds wild werewolves to the world. Some are very strong some are average and a few weak. This collection also makes silver ingots easier to obtain, by letting you smelt silver cups, bowls, candle sticks, and more. This collection also adds silversmithing t