Showing 586-594 of 15,830 entries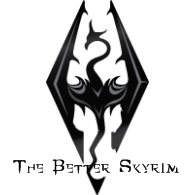 The Better Skyrim
Collection by
DoomWeaverX
I did not start my Skyrim journey as a TES fan. In fact, I was set upon never buying TESV: Skyrim. Until one day, I got bored, so I bought it. The rest, as they say, is history. I started the game with much skepticism, hoping to stumble upon a game tha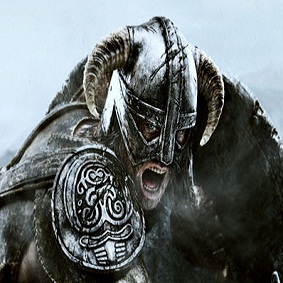 All Around Pack
Collection by
Dr. McMuffin
This is a pack that covers alot of the modding aspects of Skyrim. You get a big selection of HD texture mods, 3 horse mods, 5 house mods, and alot of weopon/armor mods. (There's a bonus mod pair in here for you MineCraft fans.)

The Hobbit's Pack
Collection by
Parzival
Everything you need to become a master Skyrim Lord Of The Rings player *this is my first collection so be gentle WARNING: LORD OF THE RINGS COMPLETE CONVERSION MOD WILL CHANGE YOUR WHOLE GAME SO READ BEFORE SUSCRIBING Mod Descriptions: 1.Lord of The Ri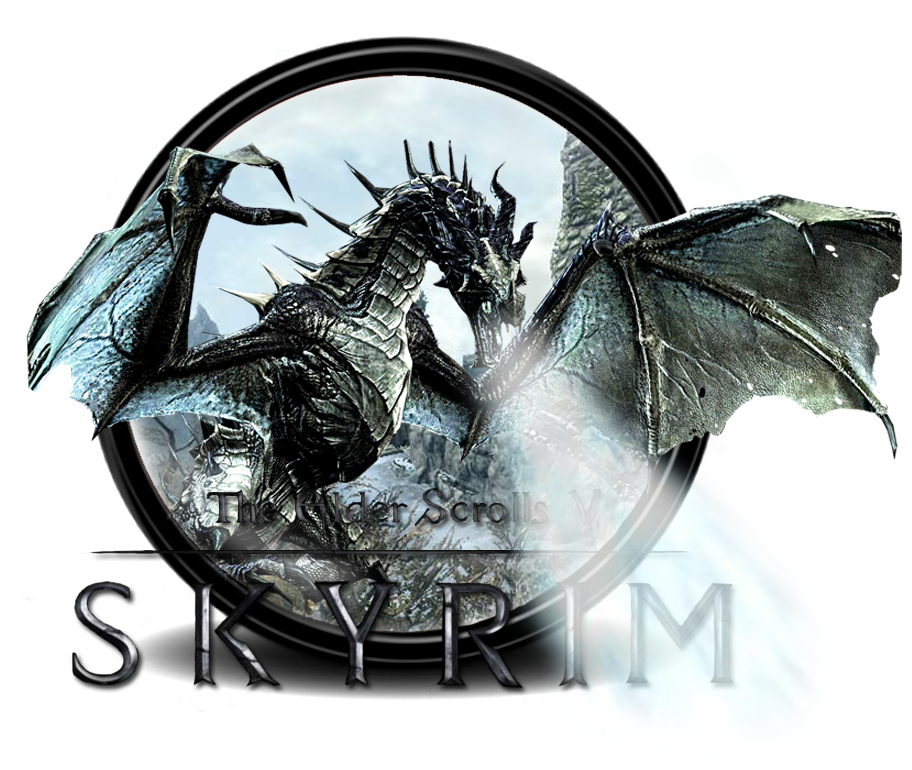 Skyrim+
Collection by
Lord_Netherstar
My personal collection of Skyrim mods (none of which made by me) that I use that enhance the experience of the game. Most of the mods don't affect the gameplay, but rather, greatly increase the visual/audio experiences of the game. A few mods, however, do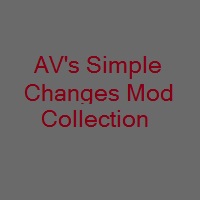 AVs Simple Changes Collection
Collection by
Antivyris
This is a collection of my mods that, simply put, are for simple changes in Skyrim in an easy and balanced way. Go ahead and pick and choose, or use the 'Subscribe All'. Note, some items require Hearthfires, and there will be a future Dragonborn Deco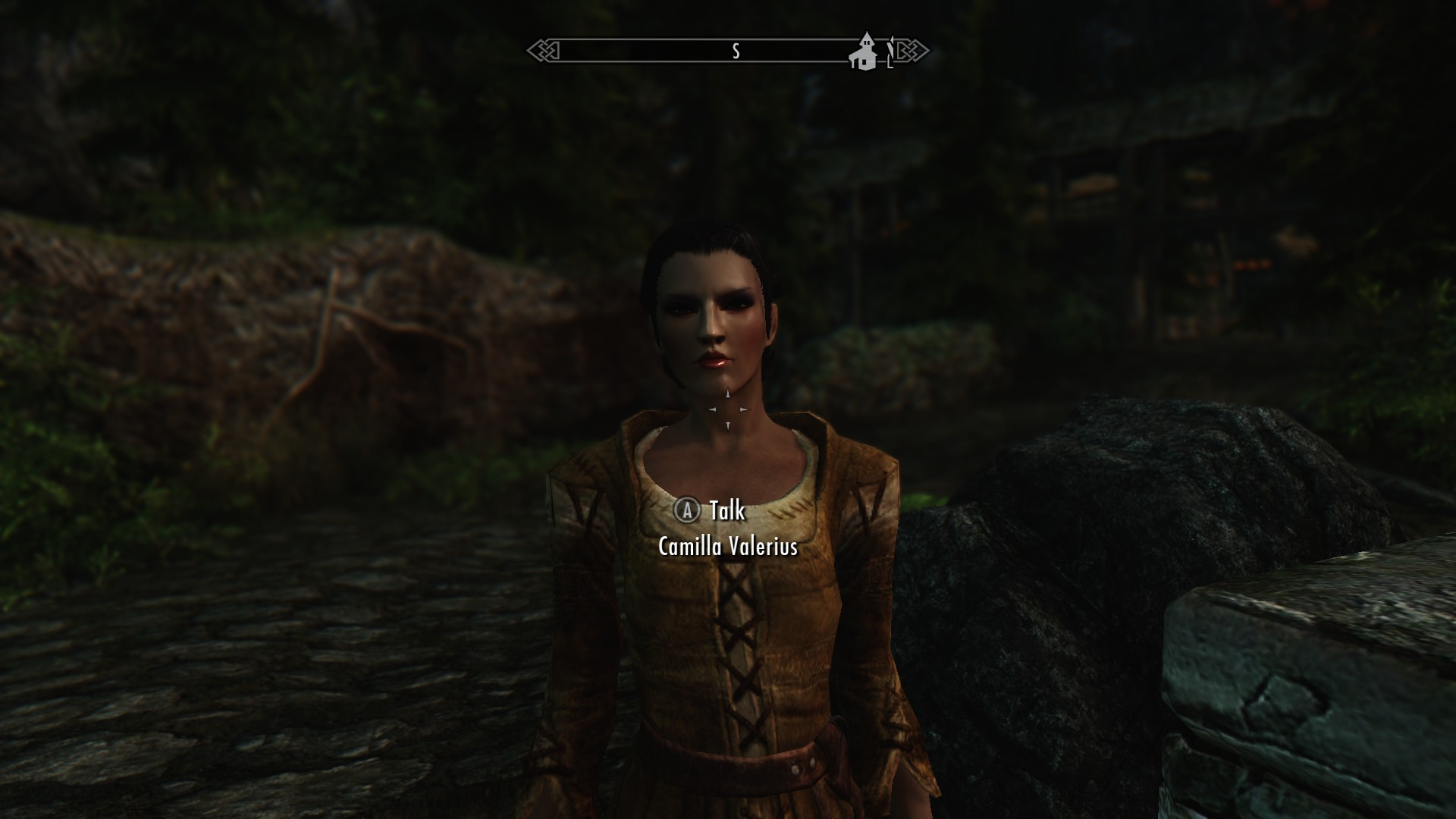 For those who want the best!!
Collection by
0o-Nomad-o0
These are the mods I personally use to make my Skyrim experience perfect to me, some mods may not be upto everybody's standards but oh well. All these mods work together but most focus on Graphics more than anything, but cosmetic changes and higher resolut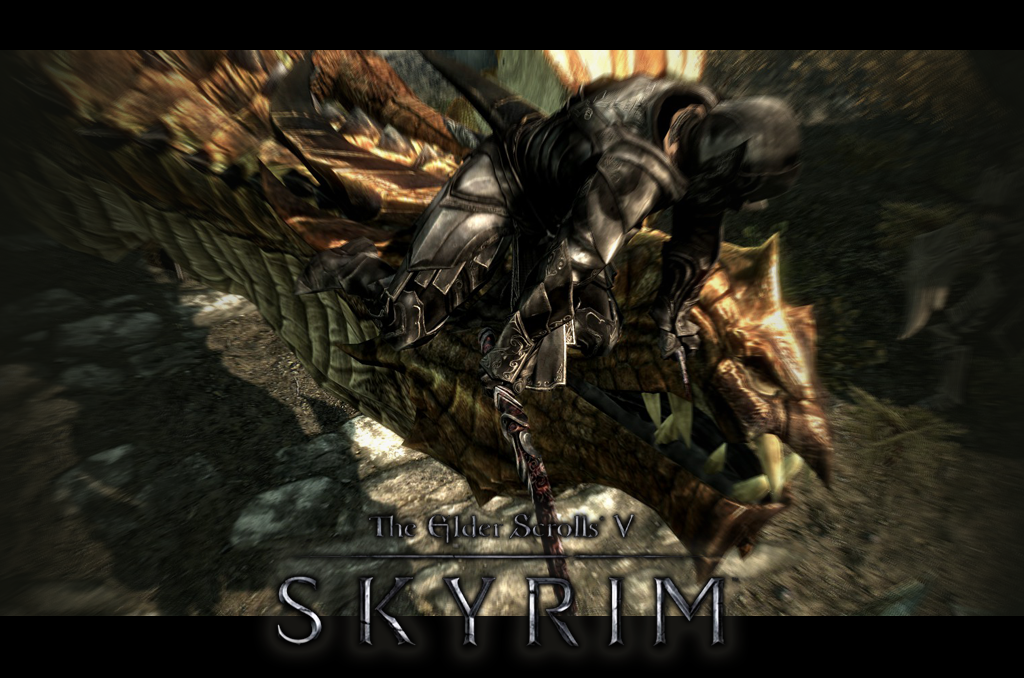 Enhanced Skyrim : Hearthfire
Collection by
nrek [IgA]
Just a collection of workshop items I found to work really well together, without mucking up lore or gameplay. Keeps the game feeling fresh and looking great. Like a good shampoo.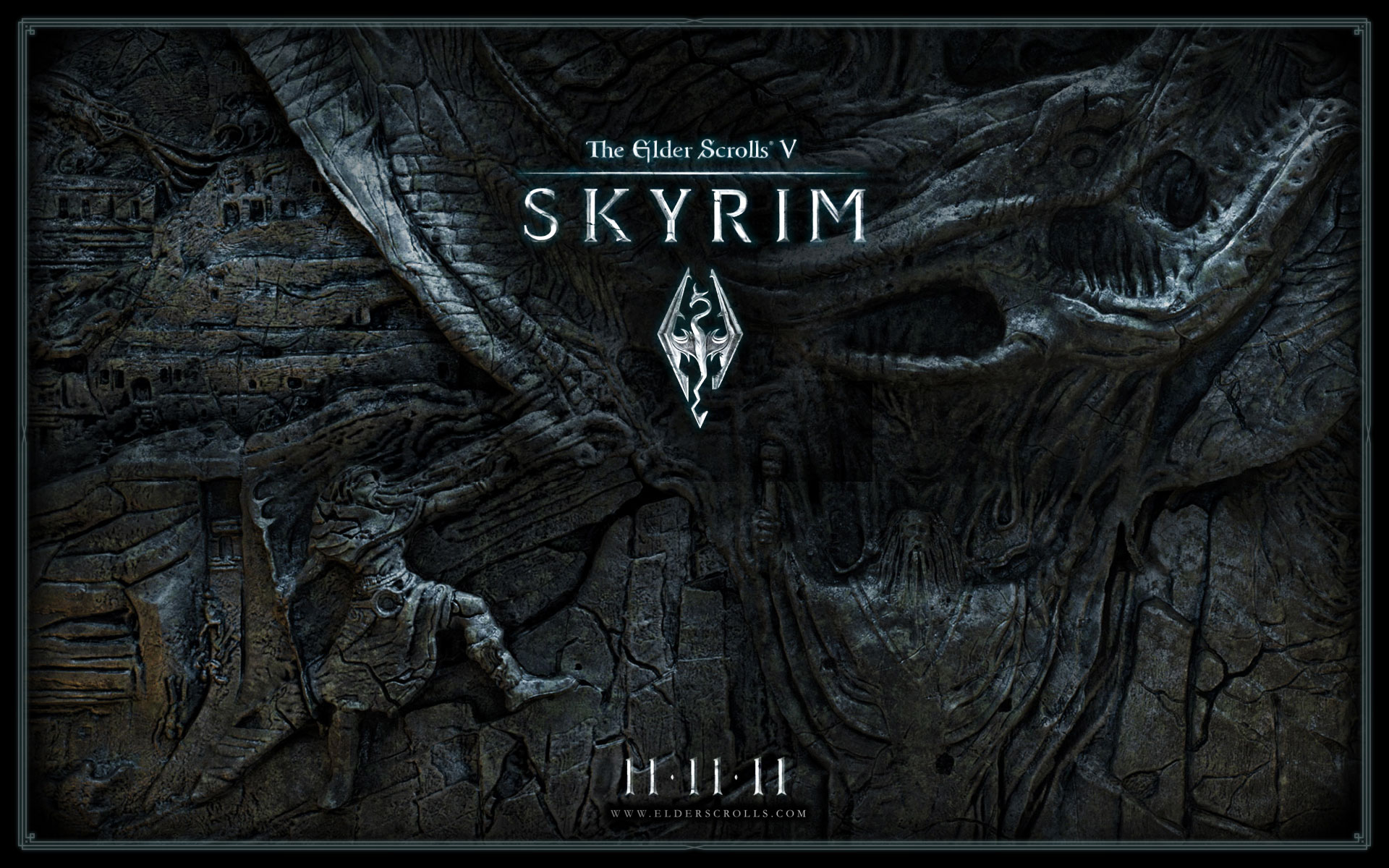 Extended Skyrim
Collection by
istallri astra
This collection is made to extend the game in a lore friendly way. To improve the game to be more realistic, with real weather, nights, more weapons and armor, villages and quest. It respect the the based idea of Skyrim and Nords. This is my compilati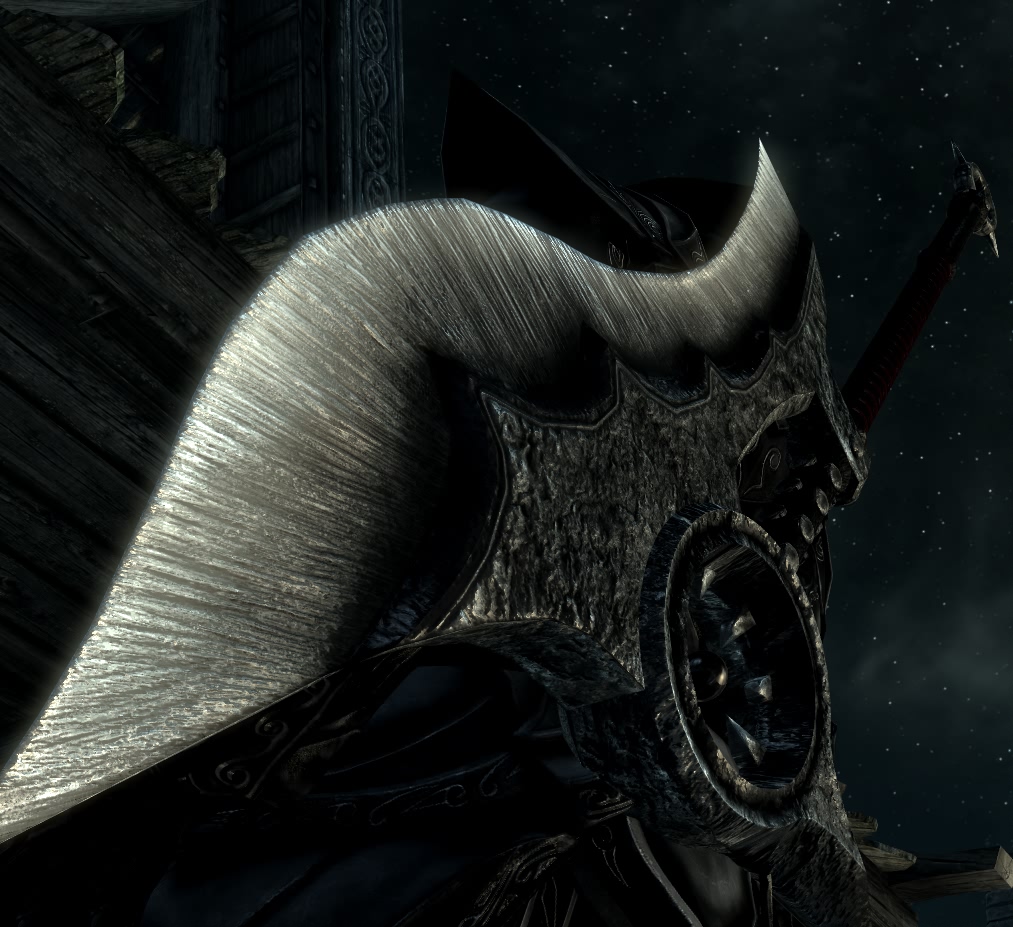 Llliths Collection
Collection by
pseudocaesar