Showing 1135-1152 of 15,844 entries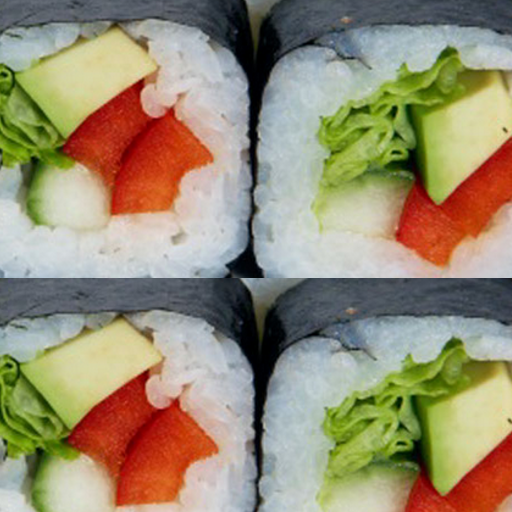 Custom Food Mods
Collection by
Skyrim Modifier M7
A collection of Custom Player-made Food items.

Ultamate Skyrim Realism
Collection by
Kawaii Fish
Welcome to the Ultamate skyrim realism modpack! It Gives Skyrim more of a beutiful glow and has common sence! If you find any bugs please tell me. Q: will you add cheat mods? A: no i will not use any cheat mods Q: is there going to be any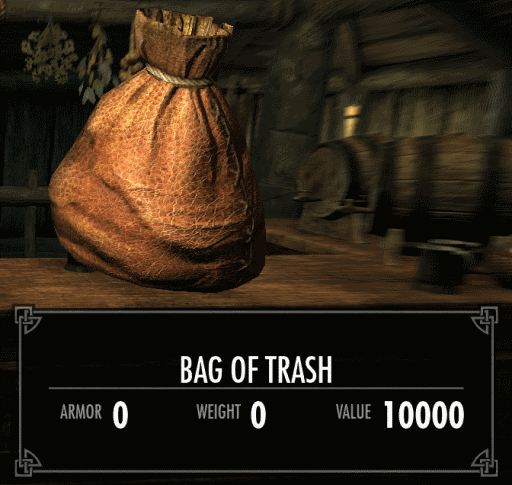 The Best Mods For Role Playing Fans
Collection by
dukethepcdr
After adventuring in Skyrim for almost two years (my goodness! it's hard to believe it's been that long already), I've tried thousands of mods on both Skyrim Nexus and Steam Community. After giving up on the crashing Nexus Mod Manager, I've settled on Ste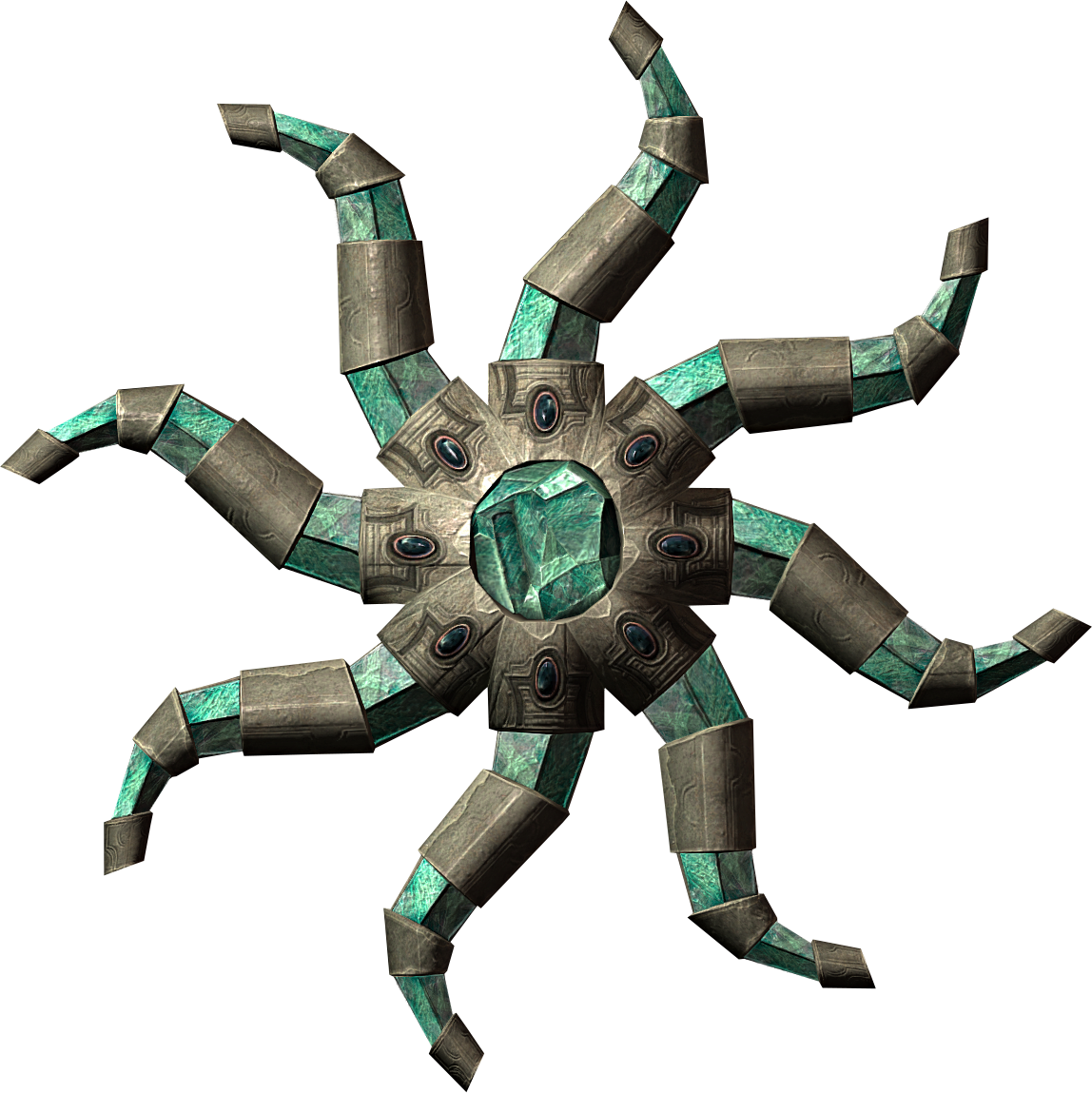 Better Artifacts
Collection by
Noobplayzgames
Where I edit the Artifacts to make them more powerful. Warning, Probolly NOT lore friendly. I've always been annoyed about getting an Artifact after a long hard (or easy; or just plain annoying) quest and I look at it's enchantment and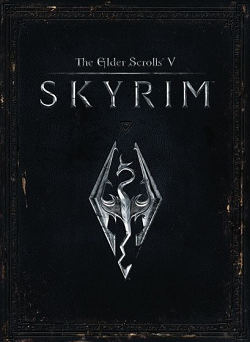 suritafargis mod pack
Collection by
Hive365 | Surita Fargis
there is a few bugs with it but it works if you have any big problems let me know and if there is any mods you wan't in it let me know there is a random closing bug try avioding those spots what do it this mod pack has 237 mods in it no dlcs but you will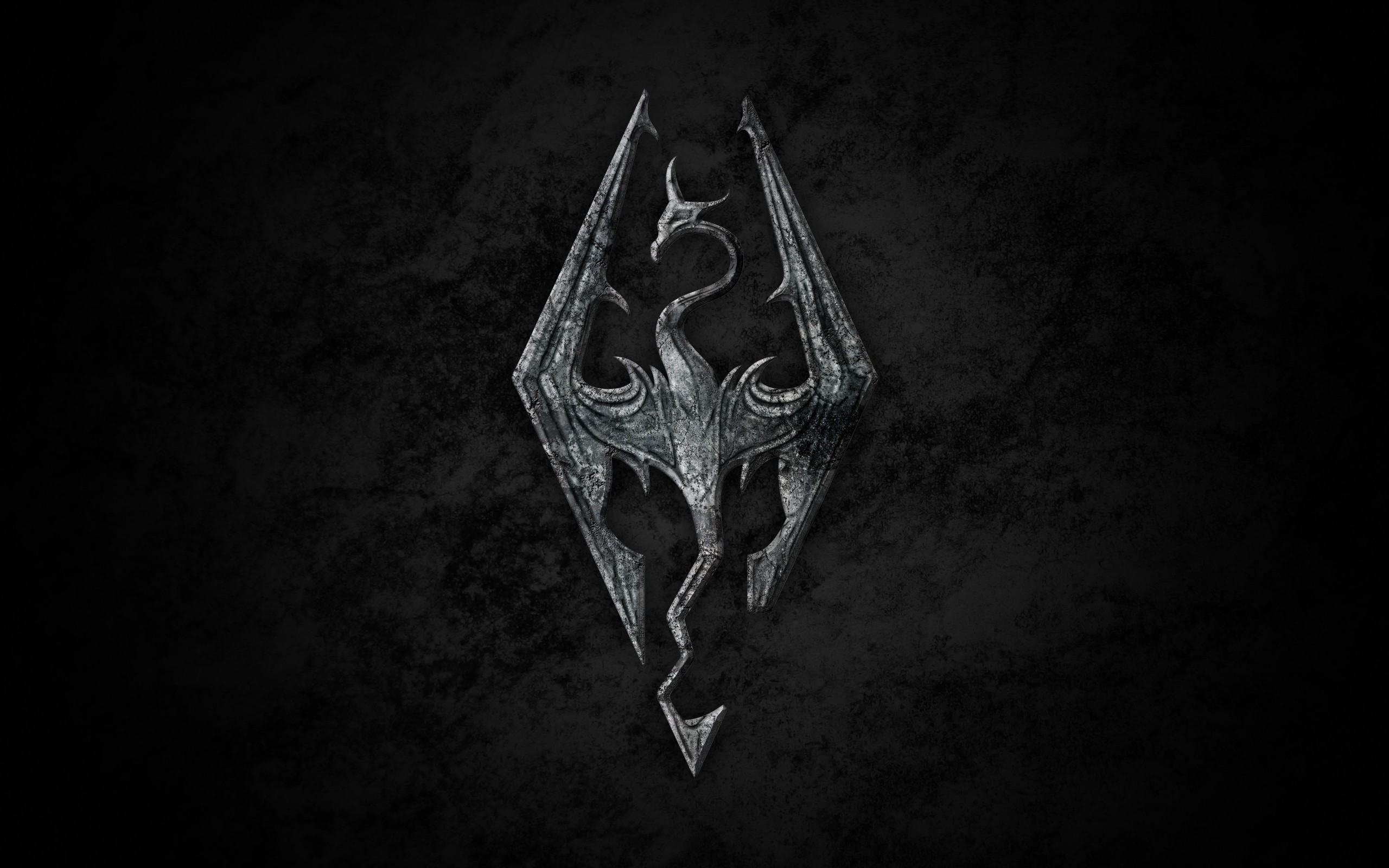 Skyrim Server
Collection by
Josh
Install: http://www.nexusmods.com/skyrim/mods/67038/? http://skyrim-online.com/showthread.php?tid=177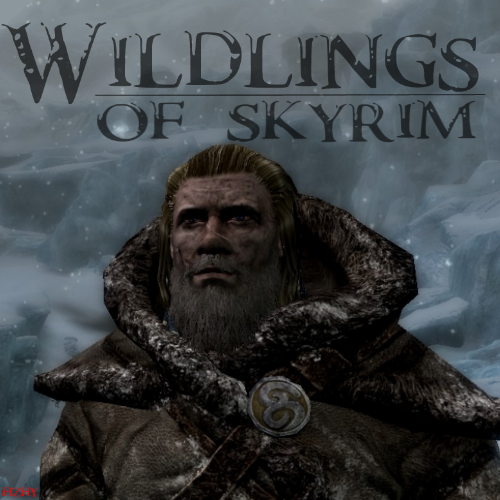 Wildlings Of Skyrim
Collection by
FiZhy
This is a collection of Wildligns of skyrim That i have created so it will be easyer to download a new update :)

Collector Mods: Weapons and Armor
Collection by
GenocideEndGame
A Simple way for me to keep track of where the armors and weapons I want to get purely for display purposes are. After you beat the game and got houses filled with gold and gem encrusted dining ware, why not have houses just for armor?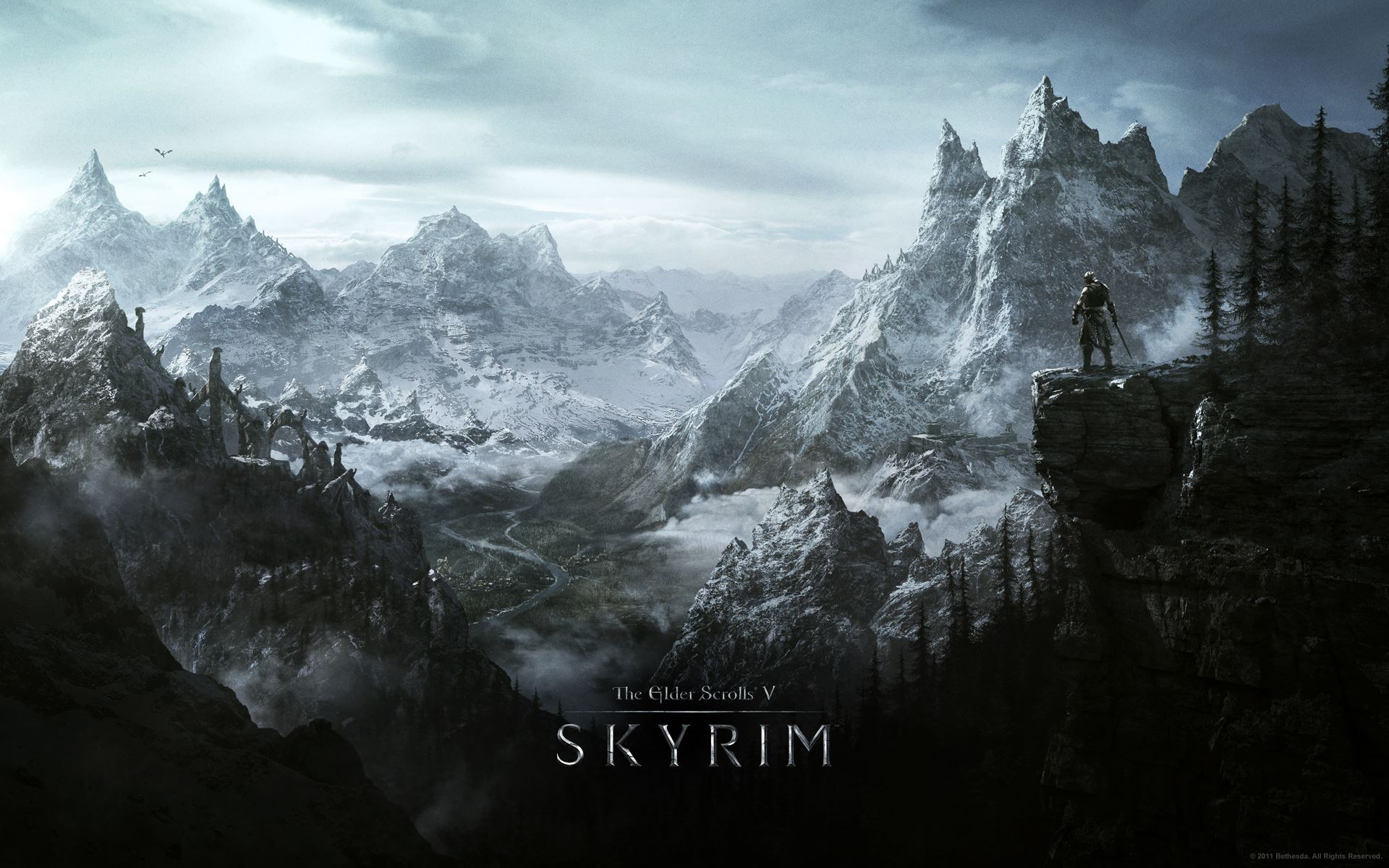 [FR] Indispensable
Collection by
Zebo
Une liste de quelques mods que je trouve indispensable pour jouer à Skyrim sur PC. Les mods corrigent les défauts du jeu et ne modifient pas ou peu l'expérience de jeu ;) (Collection vivement conseillé pour la version française du jeu) /!\--------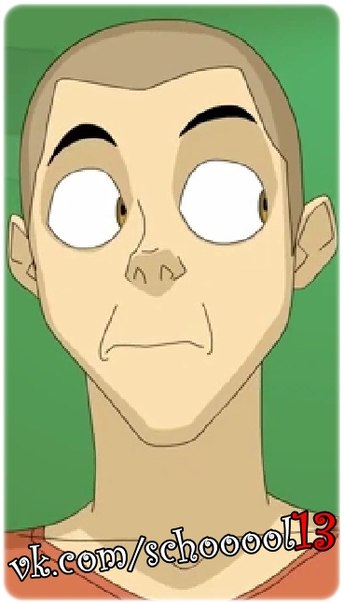 rus
Collection by
ivan.mig
проста чтоб не потерять снова :):):):):):):)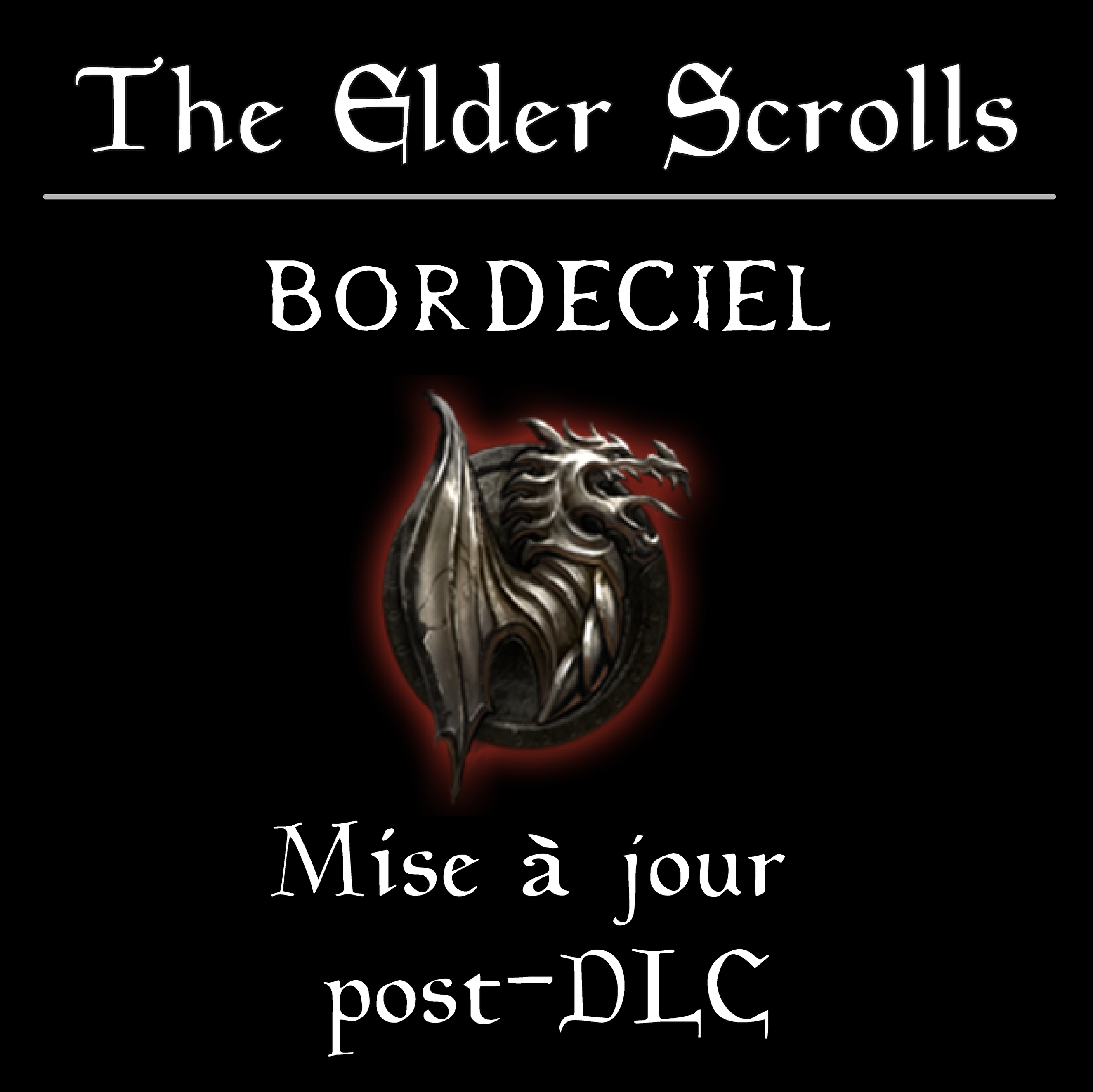 Bordeciel Update
Collection by
Fredoric1001
Compilation de mods Lore Friendly dont l'objectif est d'améliorer la province de Bordeciel visuellement en y intégrant de façon réfléchie et pertinante du contenu issue des DLC Dawngard et Dragonborn.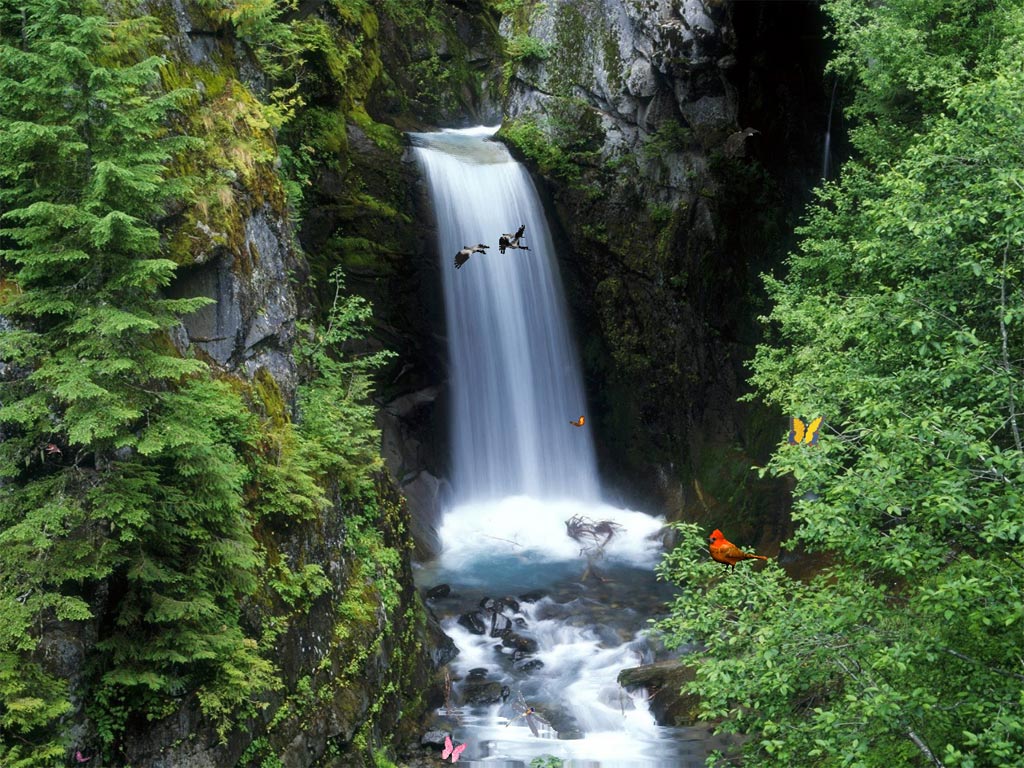 Weightless Mods Pack
Collection by
Kreksar
just a collection of all the weight reducing mods everyone else made. little to no effort here on my part.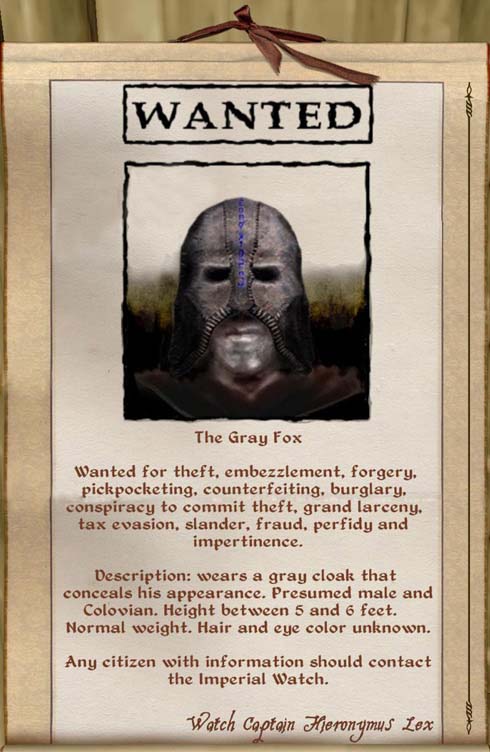 Eyes Open, Walk with The Shadows.
Collection by
Robbie_GG
Luck, such a funny matter. Seems almost uncontrollable, yet controls everything that happens in this world. But a true thief knows the secret behind all luck, the great Daedra Nocturnal! Nocturnal, Mother to all thieves, has smiled upon you and gifted you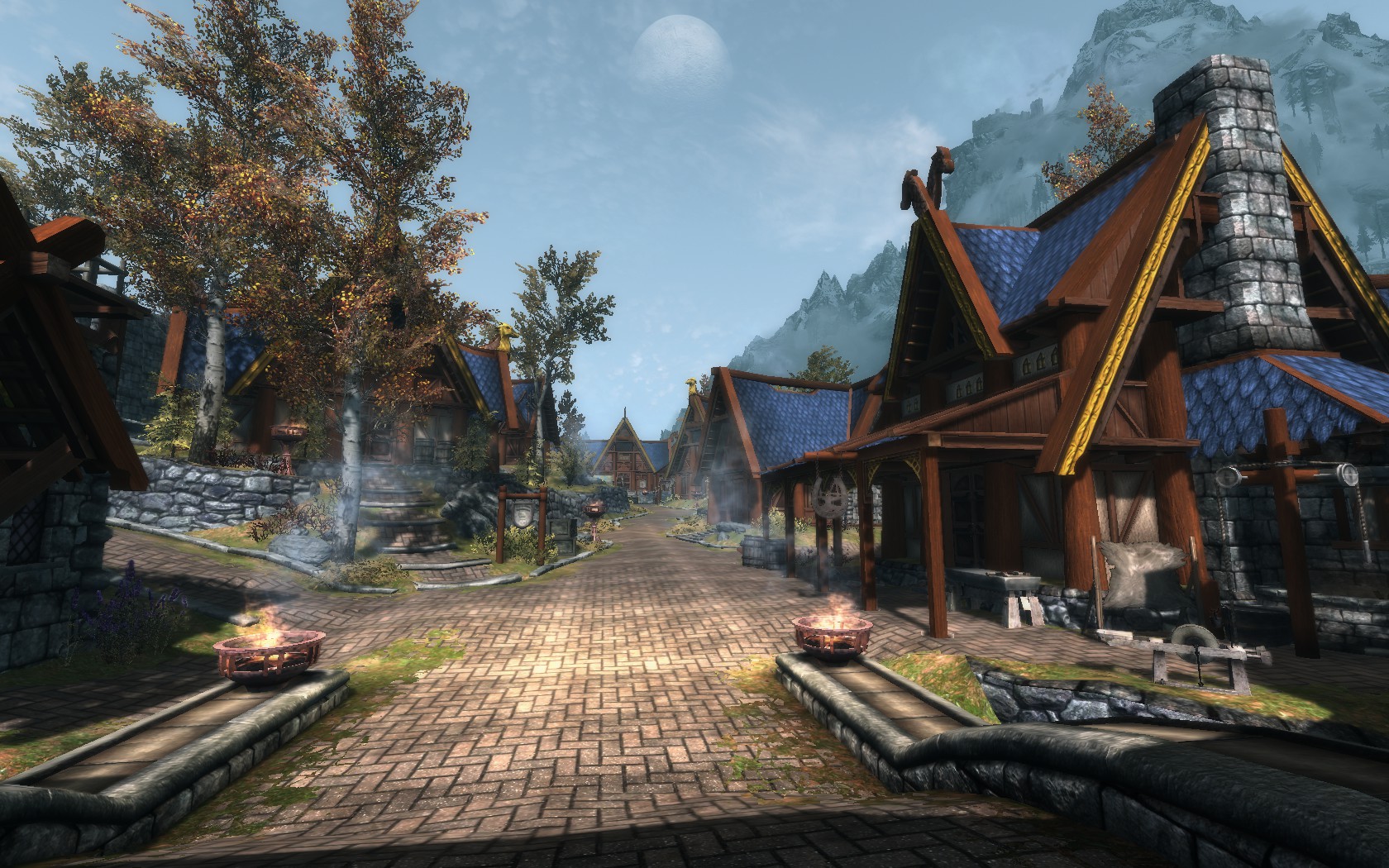 Sound and Beauty of Skyrim
Collection by
Eazy
From Sound Mods, to Graphics, and UI mods. Comment if you want anything added or changed. Mod I used for whiterun and other Major holdes are right here. Sexy Whiterun : http://skyrim.nexusmods.com/downloads/file.php?id=7059 . Give props to the creator, mod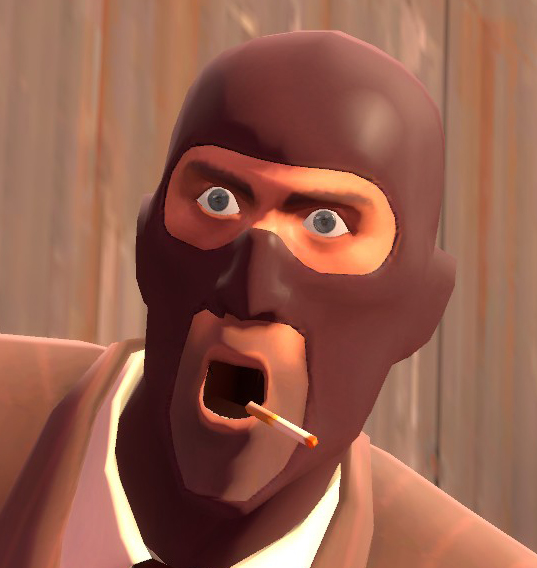 For mah lazy friends
Collection by
Peis
yay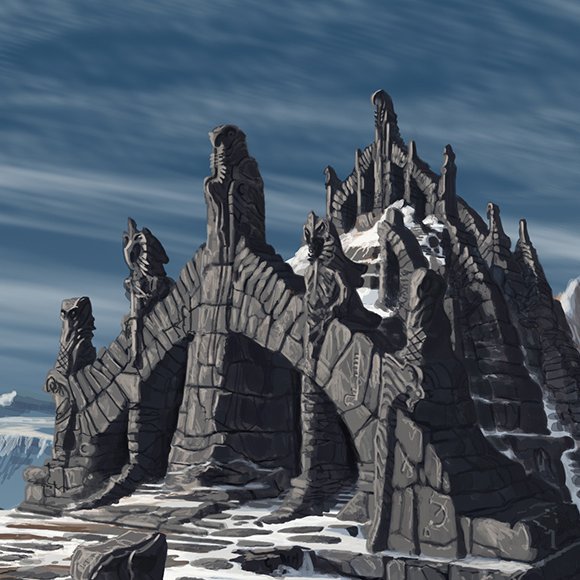 A Great Start
Collection by
Tregason
A good starting set of mods for anyone new to Skyrim.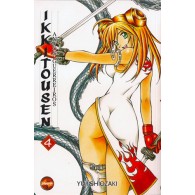 Skyrim Izimos
Collection by
gamesrpgvideos
Aumentar o nivel de profundidade de Skyrim com mods que acrescentam mais vida ao jogo.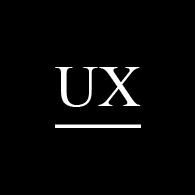 Skyrim: User Experience Enhancements
Collection by
Pidd
This collection of mods aims at smoothing out parts of the Skyrim user experience that are tedious, repetative, or annoying. Mods in this collection do not effect gameplay mechanics.