Showing 1135-1152 of 13,631 entries

Tela
Collection by
Lost my Job To A Computer
dfsa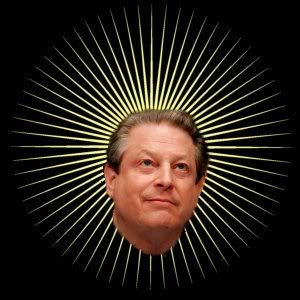 Rockbad's Gore Collection
Collection by
Rockwell5
Collection of simple gore mods aiming to bring more realistic blood effects and ragdoll forces to combat; separate from my other collections for sake of optionality.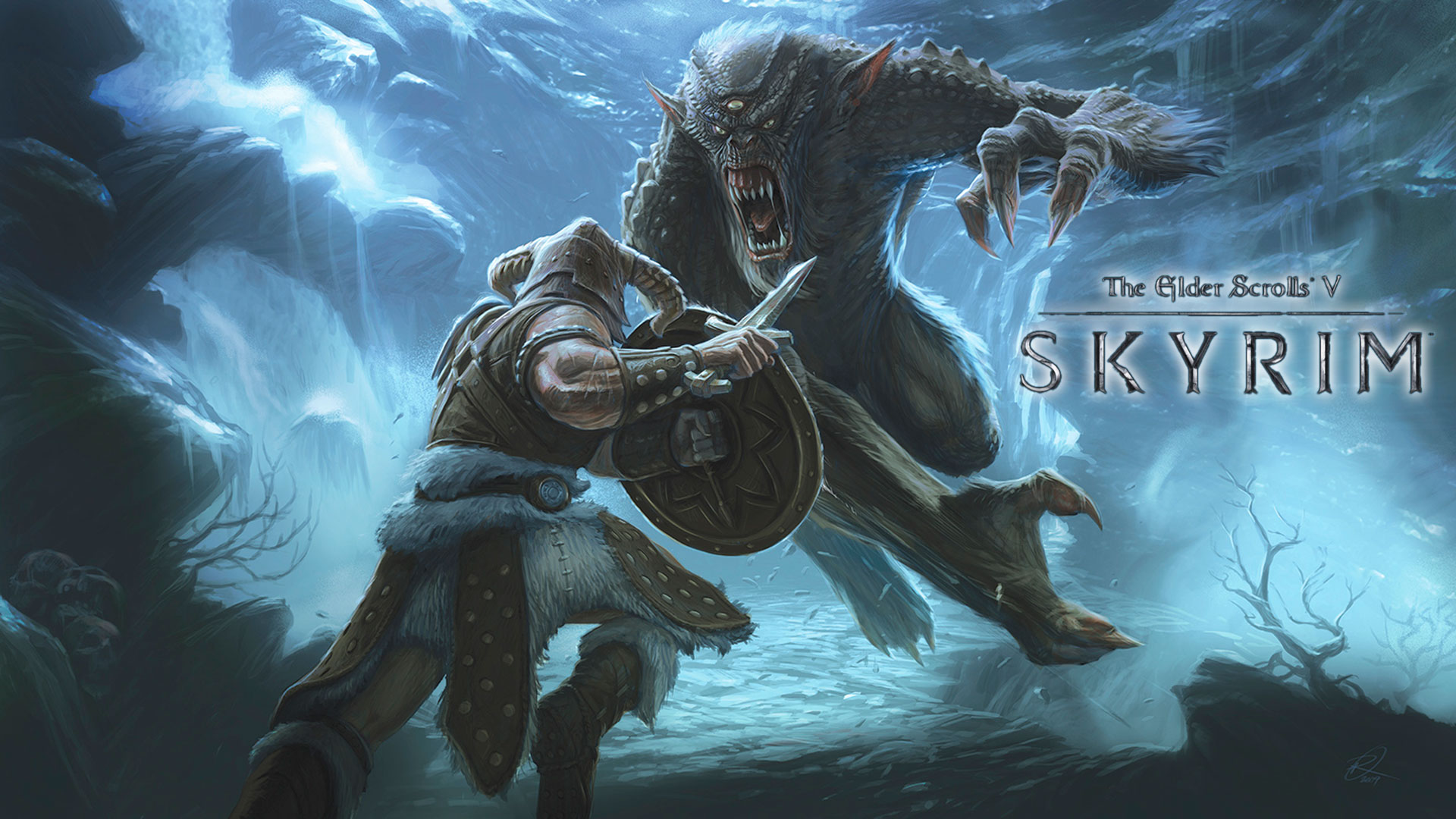 superdry`s pack of awesome
Collection by
simon.sedgwick
a pack which includes armor,weapons,houses and mostly graphic enhancements

Assasins creed mods
Collection by
Kylian
This collection includes some assasins creed mods + a few random things to make it more fun :P Note: None of these mods are mine Tip: If you really want a good assasinating time download sneaktools from skyrim nexus (not on steam workshops since its w...

Skyrim Improved Gameplay Pack (NO DLC REQUIRED)
Collection by
Lohengramm
This collection features various mods intended to make the game either more balanced, more fun, or just provide more variety and options to the player without breaking the core gameplay any worse than you already can normally. These mods should all be ...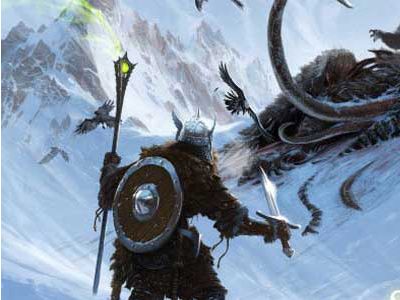 The Real World (Kinda)
Collection by
DiRiN
SkyUI is installed in this pack, and is the only mod that requires additional files for installation, Please view the mod description. Other than that, this is all fully functional for Dawnguard. Graphics, crafting, visuals, realism, camping. Have fun!...

Mods I would recommend
Collection by
DarkFox127
This is a collection of mods which I would recommend as I either currently use them in my game and have enjoyed them or I have tried and liked but may not have kept running on my machine for some reason. I like togo for mods which feel like they should be...

Elders Perk mods
Collection by
inc99.9999
this is all my perk editing mods. if you have any perk trees you wish me to edit please comment, and if you have issues with any of the mods please notify me.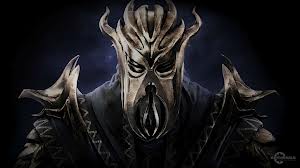 Skyrim Mods
Collection by
elliswigga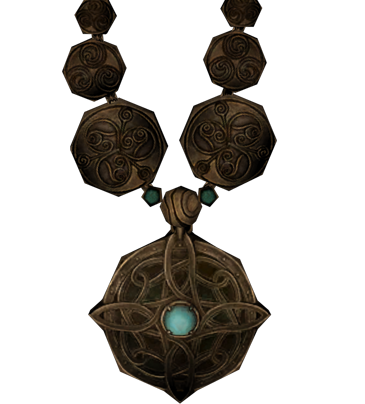 Marriable Males and Females
Collection by
firestarawesome
Tired of all of the marriable NPCs? None of the people cool enough? Well, check here and see if your future spouse is waiting! :D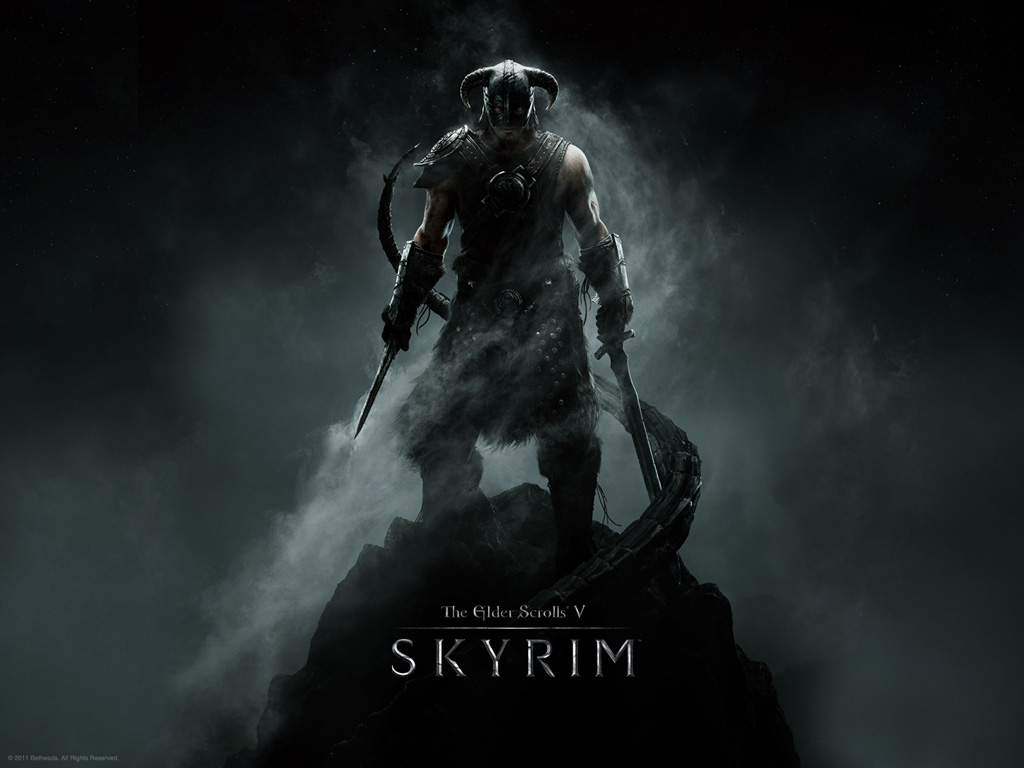 Danno's Skyrim Collection
Collection by
dannodude101 (K.O.T.B.O.)
This a collection of mods to make your gameplay a littel better without changing the game to much. Hope you like it and if you now any other mods that dou t change the game to much let me now.

RemuValtrez's Complete Perks Overhaul
Collection by
Hexerin
This is all of RemuValtrez's perks overhauls, put together in a single spot.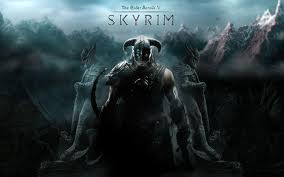 FOR PANC
Collection by
MitchBuchannon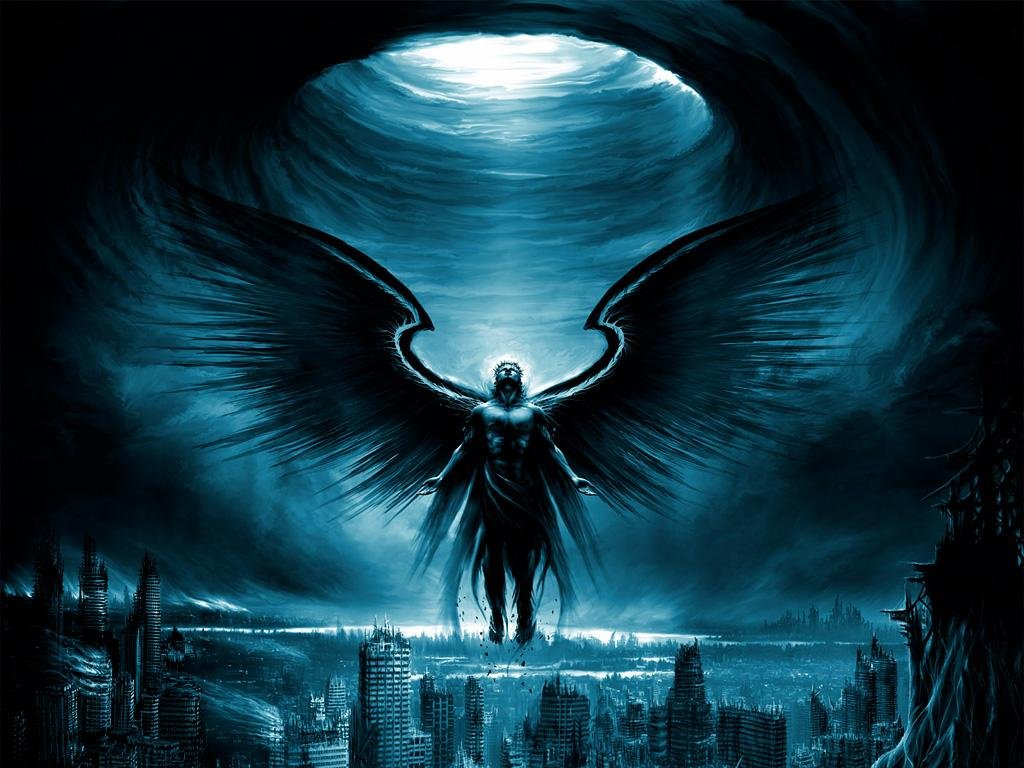 Nation's Treasures
Collection by
DrCarcino
all of my treasure mods in one place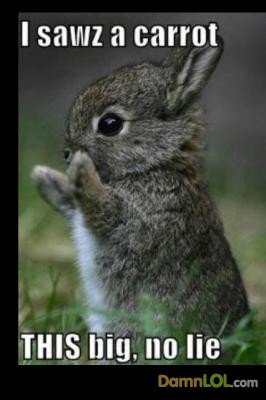 skyrim
Collection by
thedog98
lets play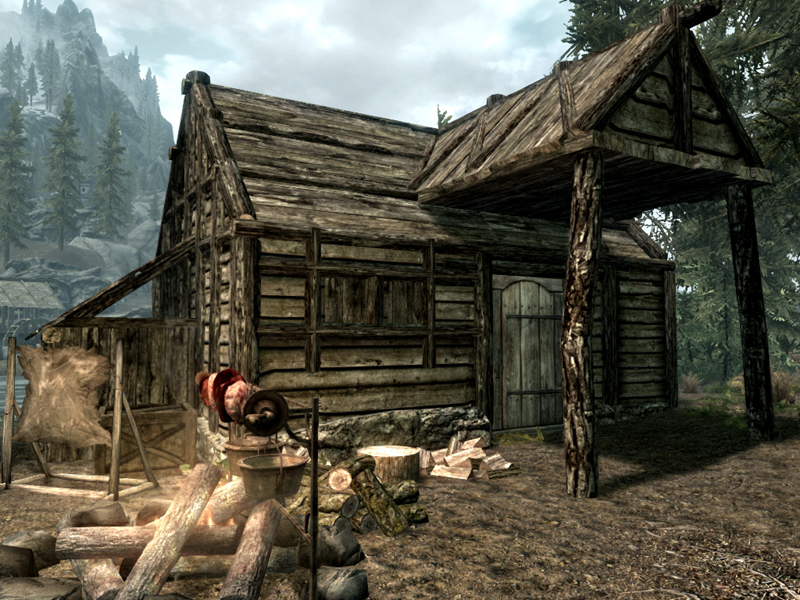 Skyrim: Small RPG Beginner Homes
Collection by
Nekoon
A collection of small (realistic) beginner home beside the big and unrealistic all-in-one-castles of many other player homes. These are little shacks where you can hang your hat and get some sleep. You don't need a mansion - just some shelter from the ...


Unlimited Omnipotence
Collection by
Beast Of War
Zac's collection of unlimited effect/ultra-high-end mods.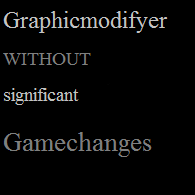 Graphicmodifyer without significant Gamechanges
Collection by
Irish Drunk
Just a few Mods I found useful for myself, without any significant game changes