Showing 1861-1890 of 18,387 entries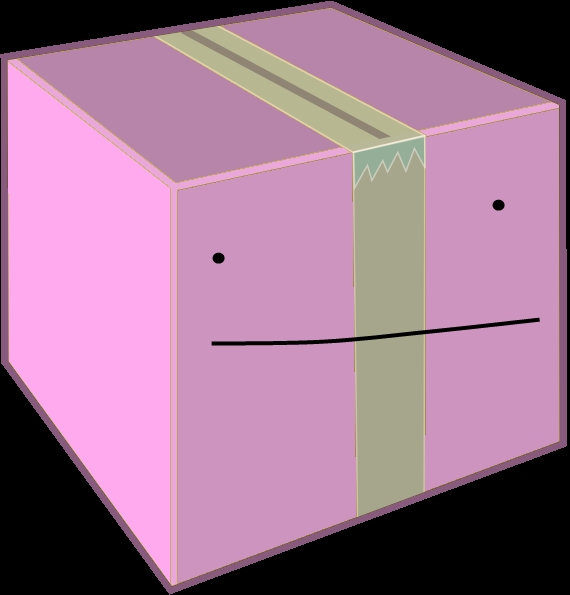 Cardboard's Favorite Graphics & Aesthetics Mods
Collection by
Cardboards
My favorite mods for enchancing the vanilla skyrim game. I made this mainly for my friends and to keep track of my mods easier, but feel free to use my collections.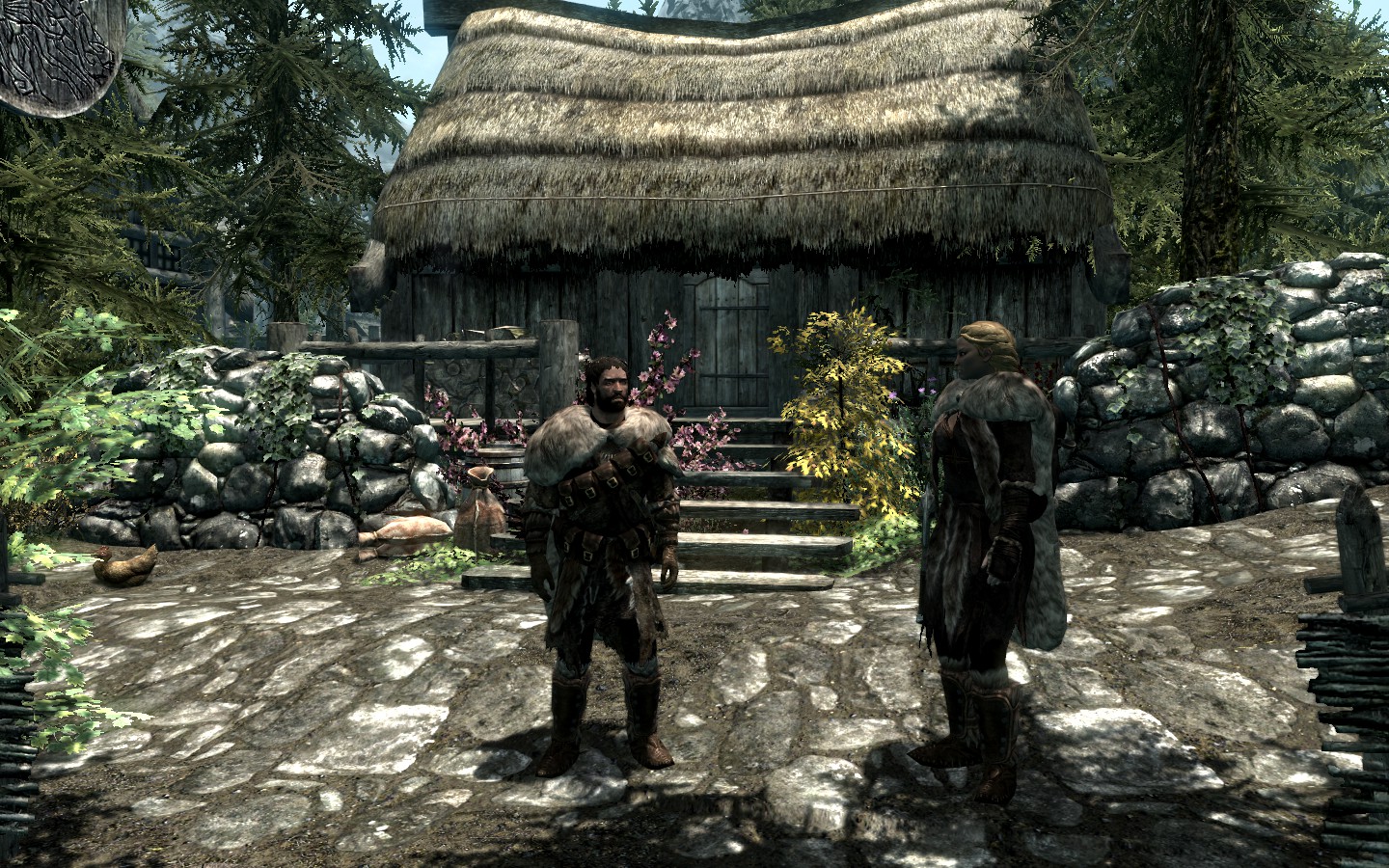 my skyrim overhall
Collection by
EtheralFalcon
this is a collection of mods that i feel make skyrim a much more immersive and enjoyable game (some mods are reccomended only for roleplayers) NOTE:some mods require SKSE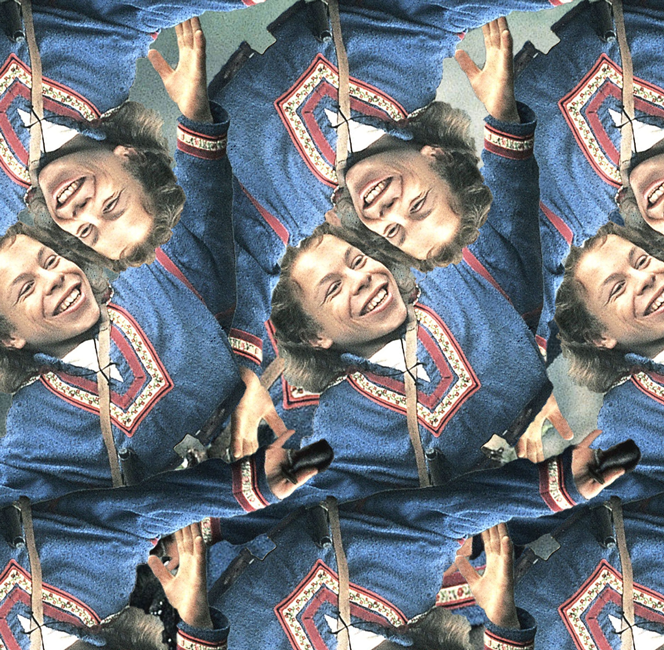 I can show you the world...
Collection by
fith
just doing this to share with some people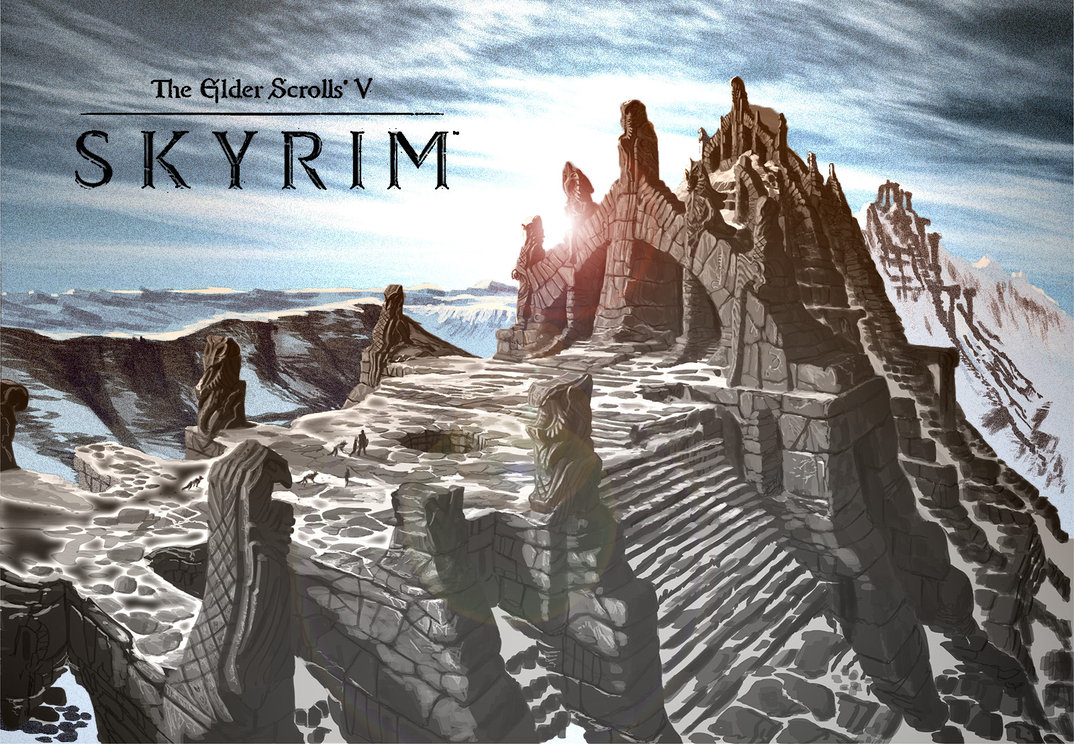 Kohmah collecters
Collection by
Komah
Because steam sucks at downloading mods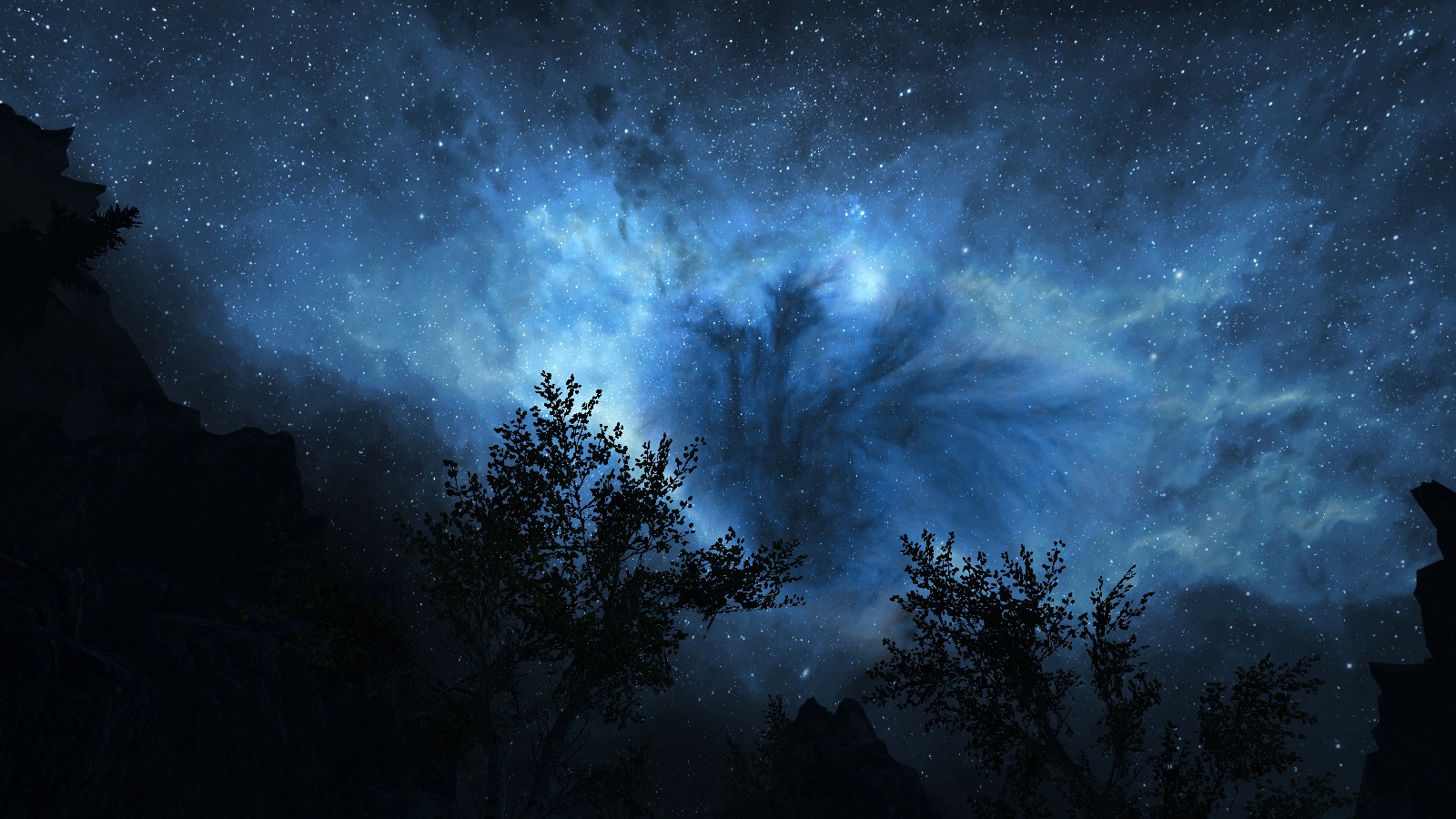 Hippy's Major Modifications.
Collection by
sheldons mother
This collection is currently just for me and friends to use, but help yourself if you are interested.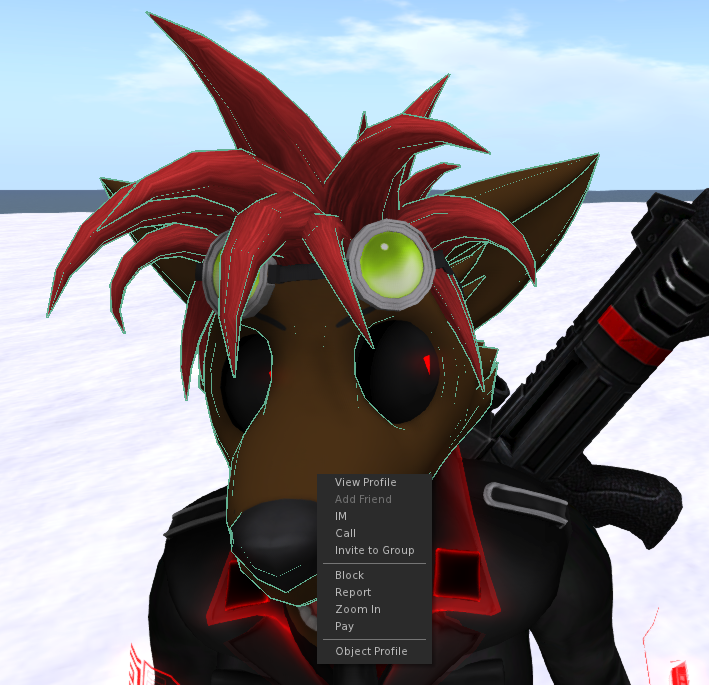 More Random Shit I Like.
Collection by
42a-209
Just a collection of random shit I like in Skyrim. There are a lot of collections like it. This one is mine. Background image is a random-ass screenshot from SecondLife. I guess it represents peace between warring factions through diplomacy or some shit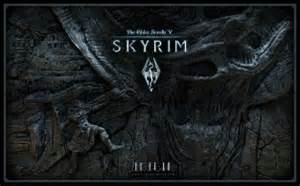 Enhanced Skyrim
Collection by
Buddy
Any mods that would make Skyrim more immersive and expanded.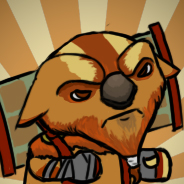 Liamjon13's Collection of Good Mods
Collection by
Liamjon13
A collection of mods that either, balance, fix content, add content that was cut from the game or minor improvments


Just my mods
Collection by
hentai is still valuable
It's just mods what I'm install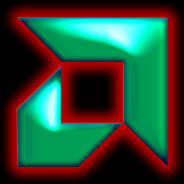 My gaming experience
Collection by
Kamikazi2142
A simplified version of the mods i use from the Steam community workshop. View Youtube video description for list from the Nexus.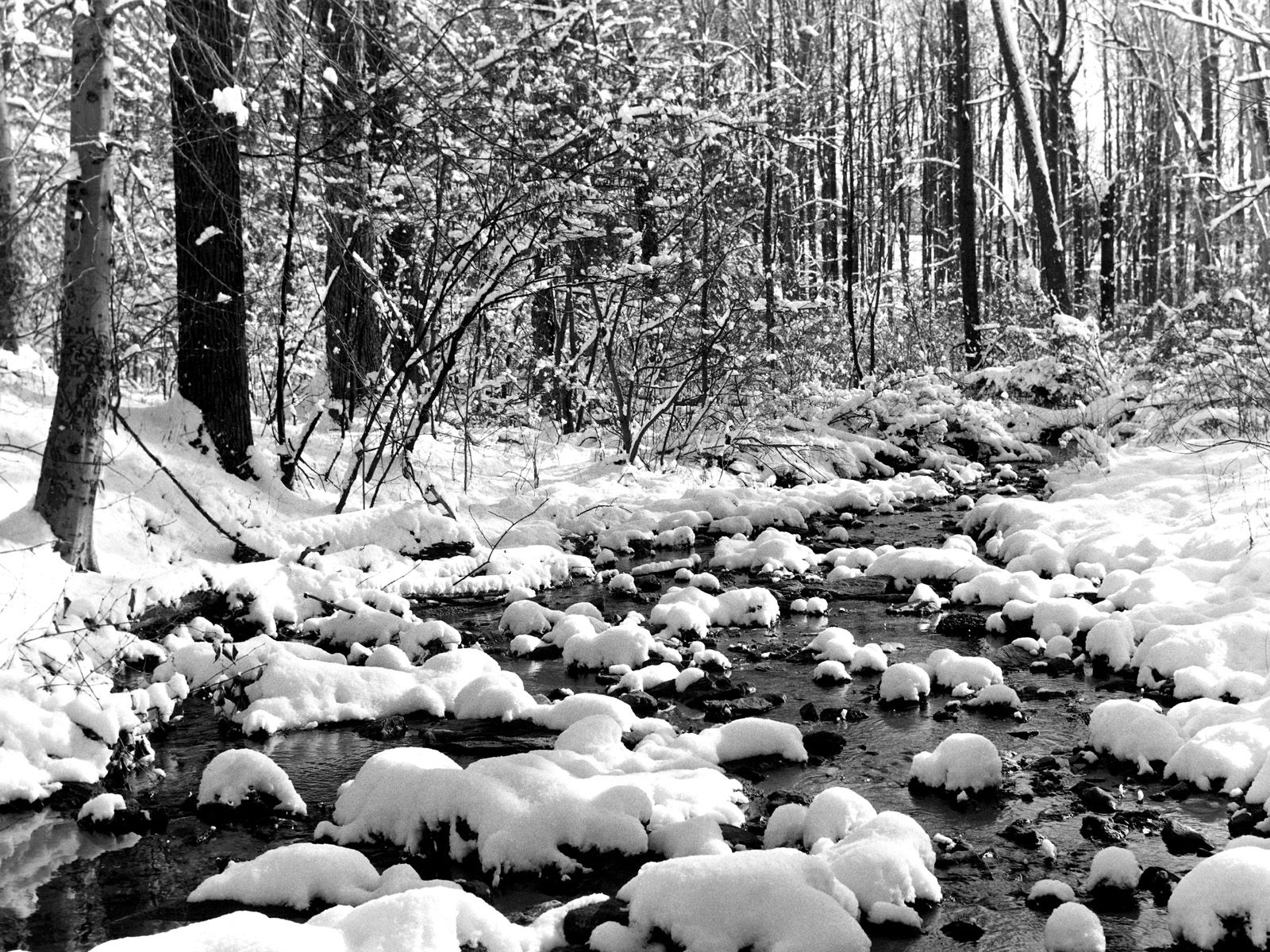 Base Collection
Collection by
bretab2007
My base collection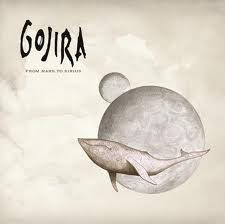 Gorvant's hectic shit
Collection by
hazpotatoes
A collection of hhhheeectic shit.

Overseer's Basic Skyrim Upgrades
Collection by
Overseer
These are some of the most useful mods I've come across. So useful, in fact that I would recommend these mods to just about everyone as these mods tweak the game in positive ways without breaking the balance or the experience. You'll find no overpowered it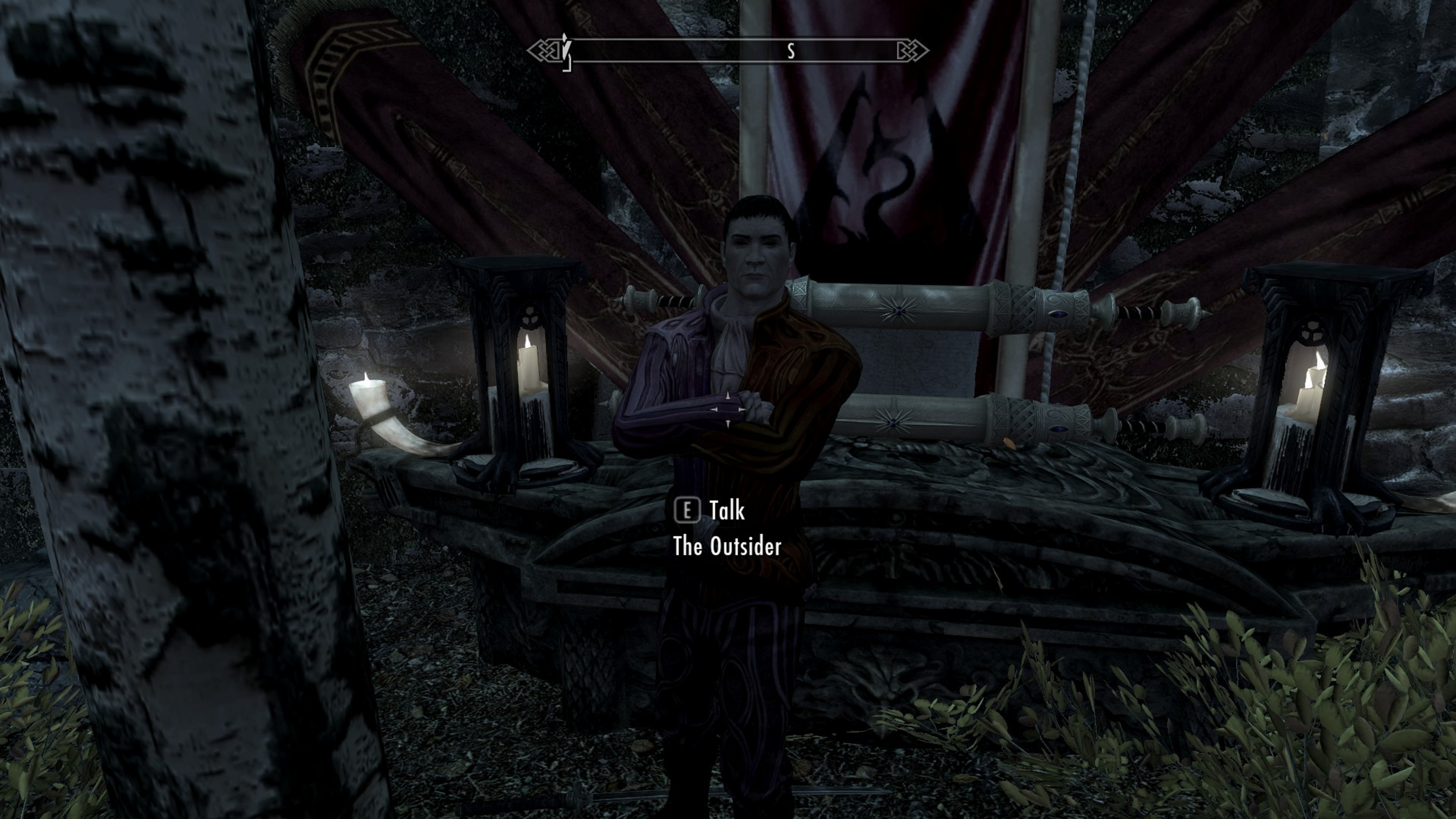 My mods
Collection by
iKage
Mods that I have made.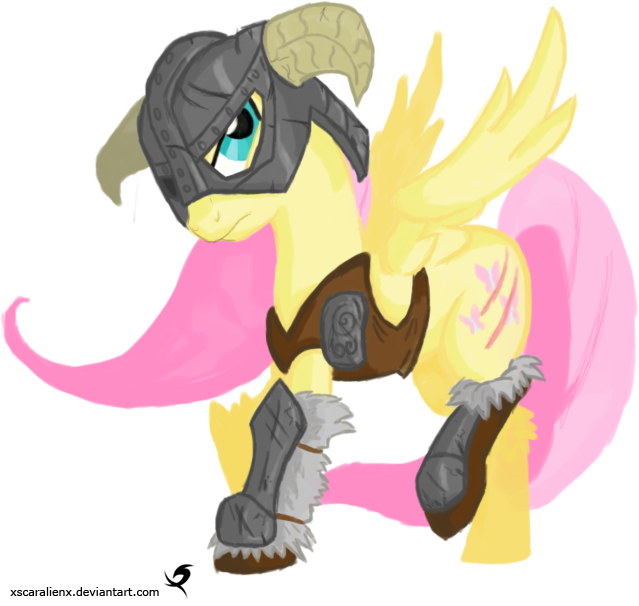 Shh... Dovashy's Collection
Collection by
Monk Preston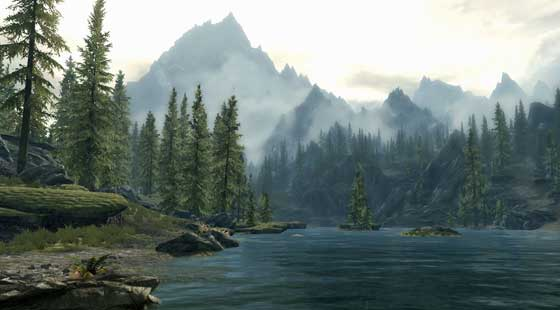 General Fixes and Graphics
Collection by
Sorrien
This a collection filled with graphics and gameplay fixes. This collection in no way alters the game, but instead fixes many of the things wrong with it. The graphics and lighting mods do alter the game slightly but this is only an aesthetic difference.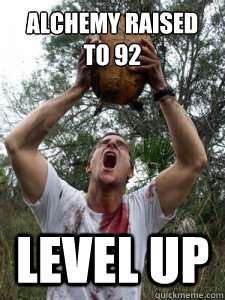 Realism for Wanderers
Collection by
Sorrien
This is a mod collection with realism in mind. I am subscribed to all these mods myself so I know all of them work properly. For the best experience I recommend using all my collections together. (In case you were wondering this is from an episode of Man v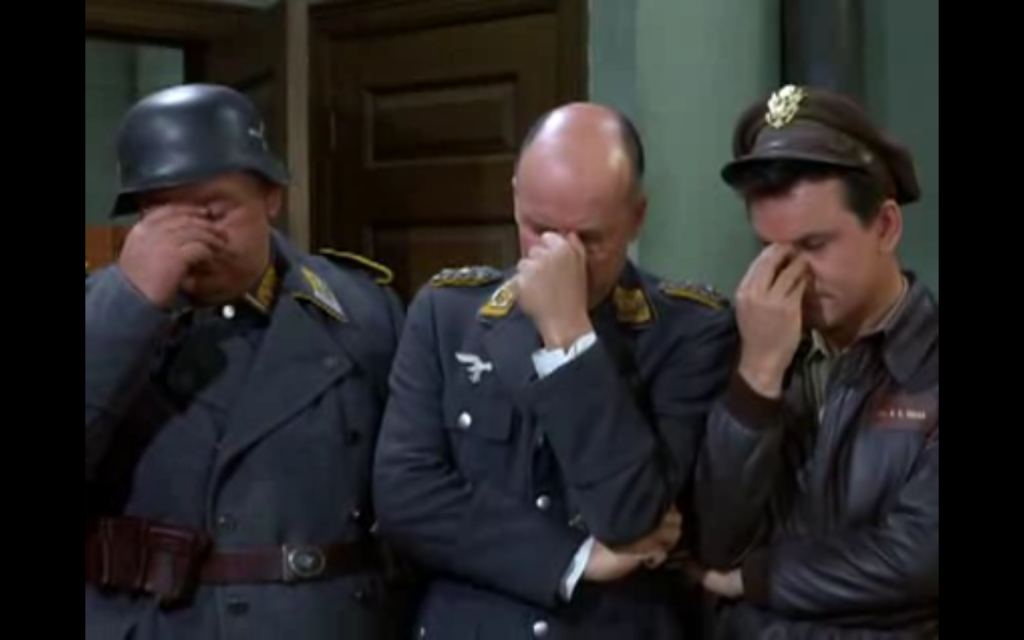 Fryrim
Collection by
eucliDean
For friends.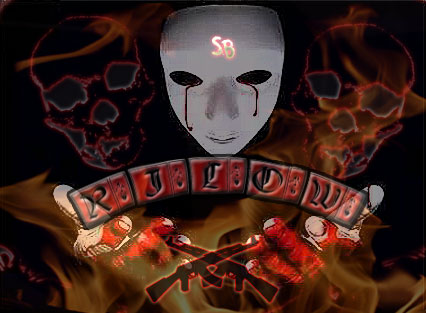 SKY1
Collection by
rilow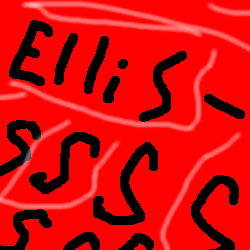 Ellis's Selections
Collection by
☯2002☯
Nice collection of mods, that dont conflict with one another. For - 'Elder Scrolls V Skyrim'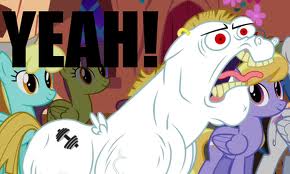 Abyssus_Strages
Collection by
Ratyhorsman
dsafddsafdsafdsfdsaf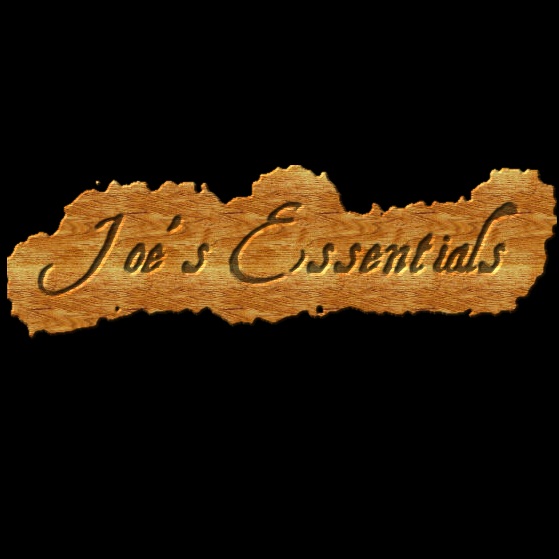 Joe's Essentials
Collection by
ebejoe
Series of mods that work together to fix and or add features that I thought were necessary. No cheating or unbalancing mods added. Highly reccomend that you use SkyUI as it is much better than stock menus but it does require more setup. If you install all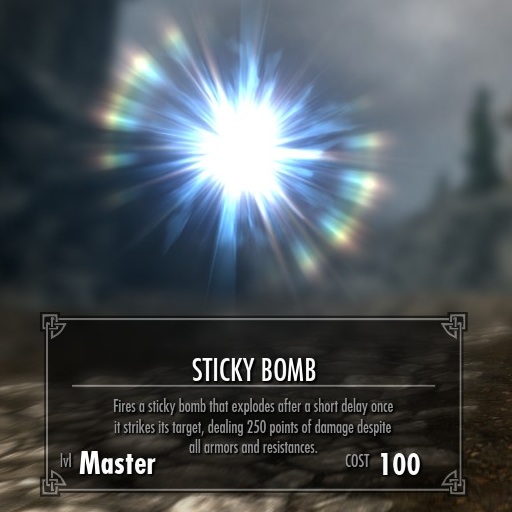 Sticky Bomb and Other Spells
Collection by
Mark
Sticky Bomb was my first spell, and with it I intended to create something unique and fresh in the world of Skyrim. This collection contains Sticky Bomb and will contain all of the unique spells that I make in the future. It will never contain "stronger sp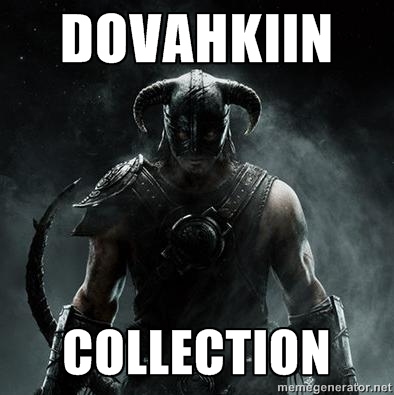 Dovahkiin Collection
Collection by
MP Palma
If you enjoy this collection, please consider rating it! The goal of this lore-friendly collection is to enhance the vanilla game's graphics, playability, and immersion, while assuring "vanilla-like" quality and stability. I've scoured the workshop for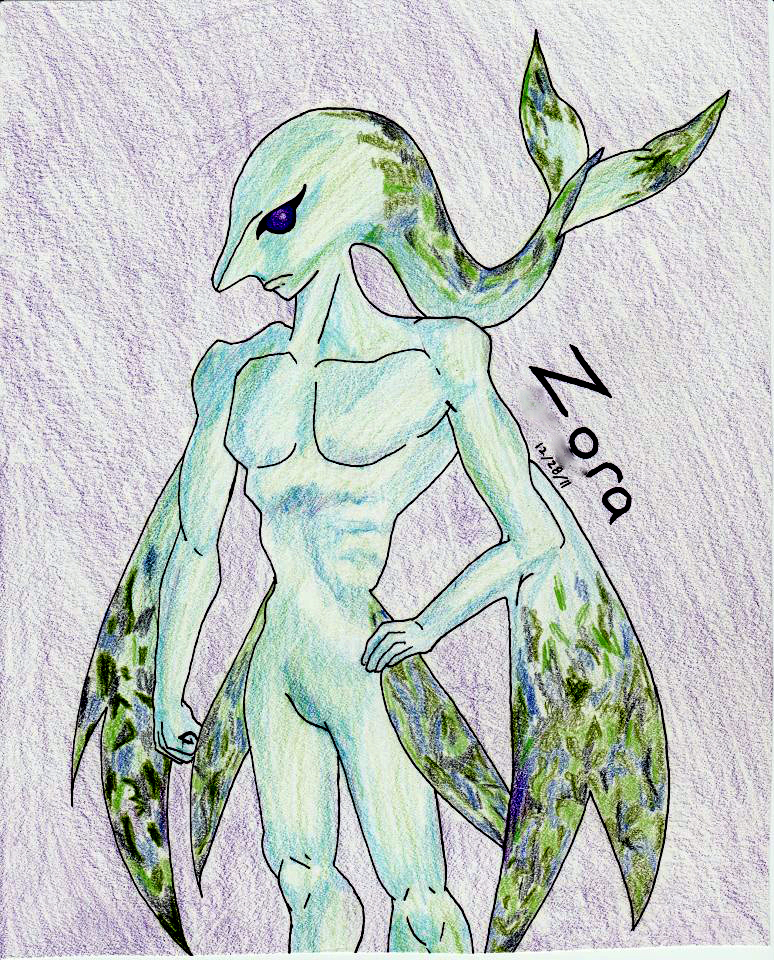 Armor/Cloaths NonReplacing
Collection by
Ahema
Fetish Armor Tailoring Armors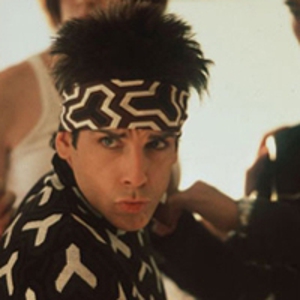 Visual: Things that make Skyrim really, really, ridiculously good looking.
Collection by
Casper
Just the mods I use to make Skyrim look better: Nexus Mods: Quality World Map: http://skyrim.nexusmods.com/downloads/file.php?id=4929 Skyrim HD: http://skyrim.nexusmods.com/downloads/file.php?id=607 Superb Enb-RL: http://skyrim.nexusmods.com/d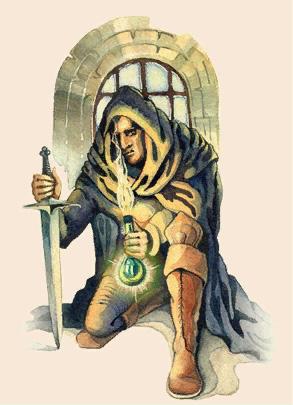 Nightblade Combo
Collection by
Throol
Nice combination of mods for those who like to play Nightblades, or characters that do a little bit of everything.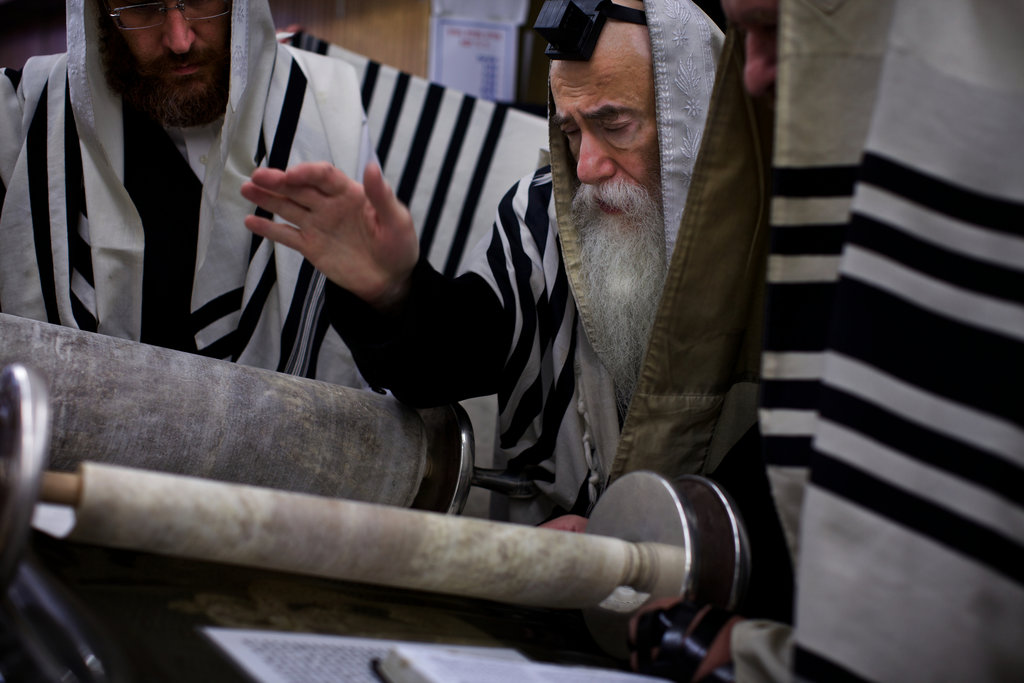 The Jumbo Scrolls: My Name Is Jeff
Collection by
iPros
Welcome to my version of Skyrim :-)

Skyrim Essential Mods/Performance Enhancers Collection
Collection by
Robin
A collection of performance mods and essential mods that I use.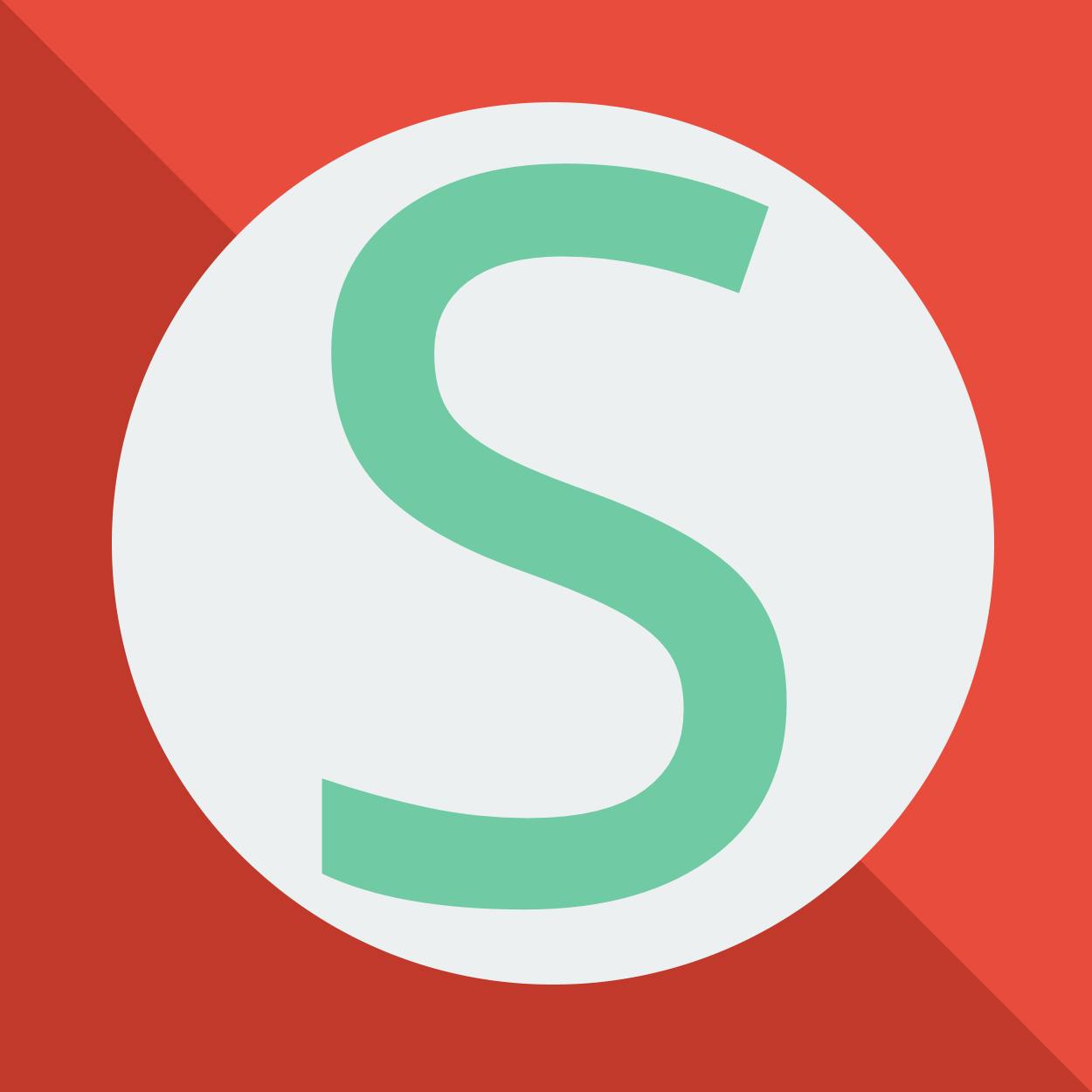 Himbeere`s Collection
Collection by
Painty
Duno