Showing 18481-18510 of 19,165 entries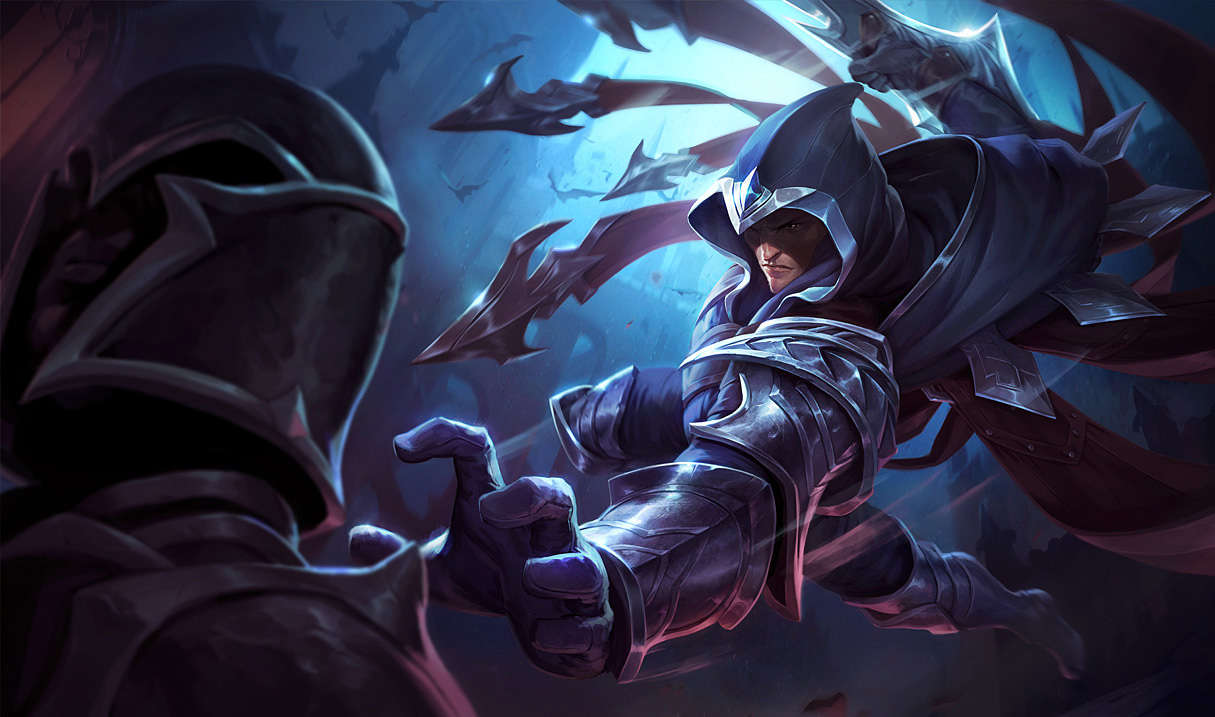 FOR DAVID
Collection by
C4MP3R

Graphical Improvements
Collection by
Guy Fieri
1680s Era Skyrim
Collection by
Ardent Rain
The goal of this mod collection is to make skyrim more like: Witcher 3, Assassin's Creed (Unity, Rouge, 3 and Black Flag), The televion sreries "The Musketeers" and The television series "Black Sails". I don't own any of these mods obviously. Th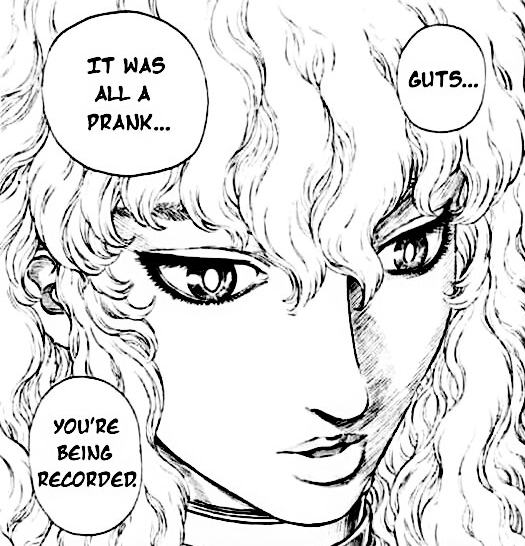 Siik Mods
Collection by
[MVG] Zero
A bunch of mods that can all be used together to improve Skyrim is general.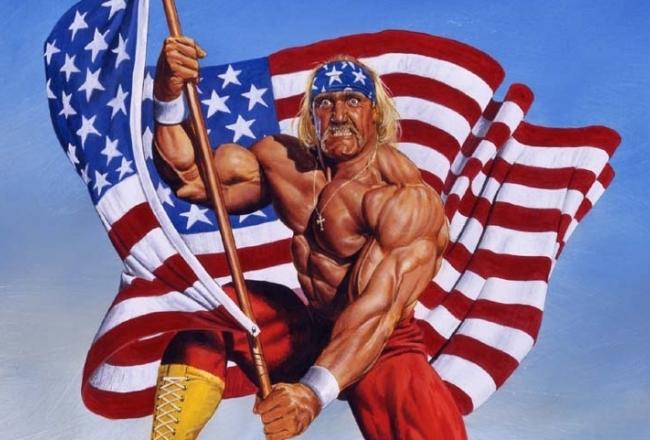 Random
Collection by
josephcro777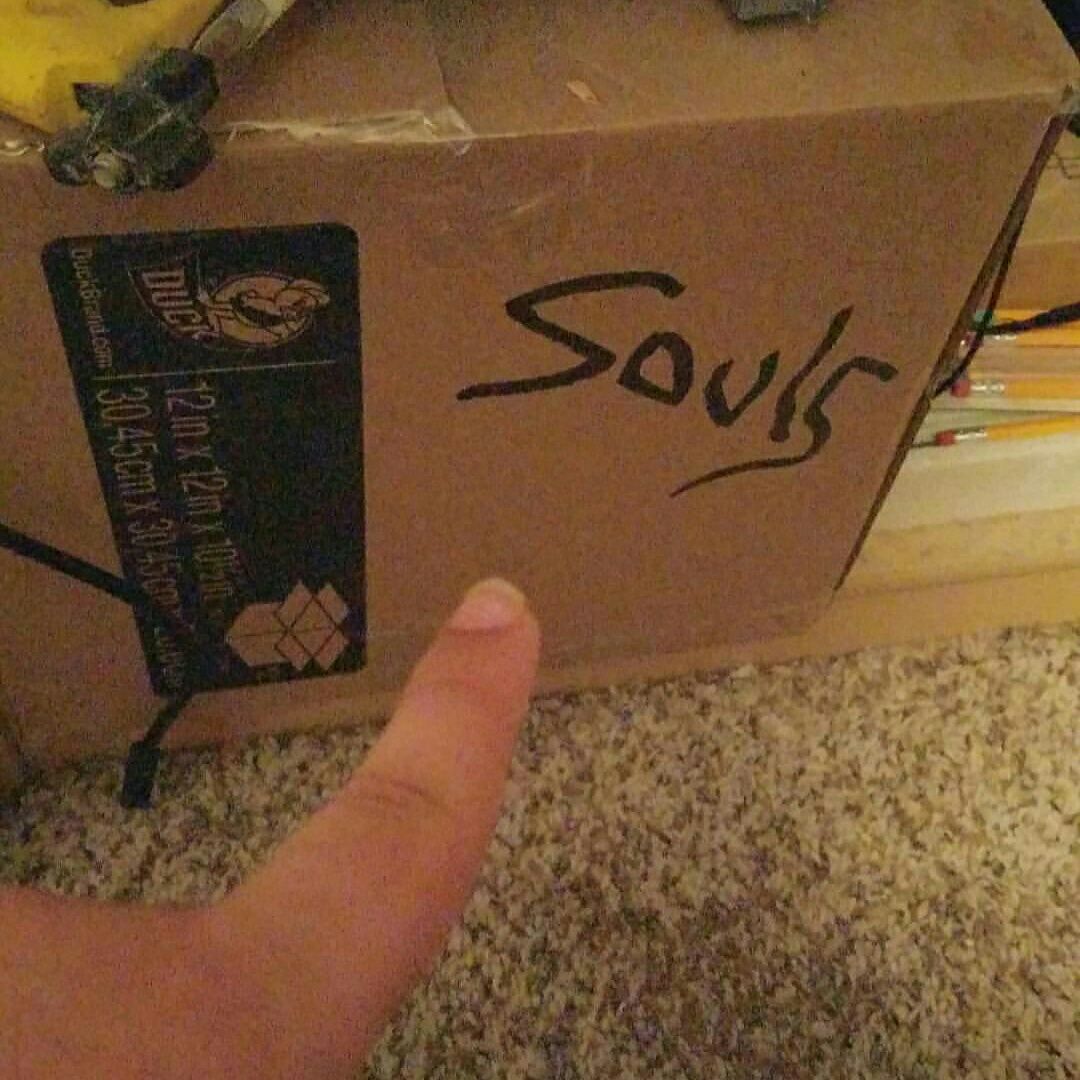 nice things for skyrim
Collection by
Nines
a lot of these will work together (ideally) very nice mods i do have to say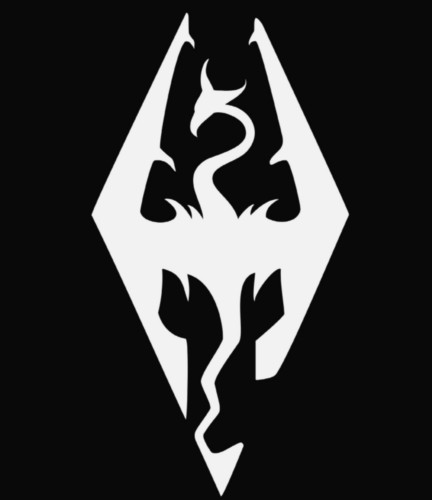 Random Mods (Weapons, Armors, Bugs...)
Collection by
Aquila Victor
A little group of mods that improves game experience IMO. Enjoy!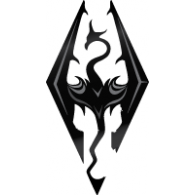 Gyűjtemény 2
Collection by
borosmarton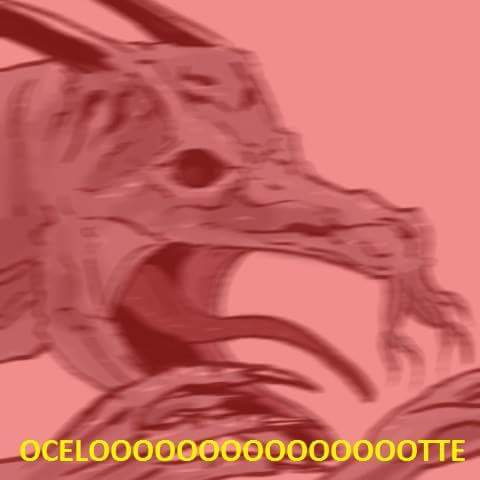 Скърим ;)
Collection by
AngelTL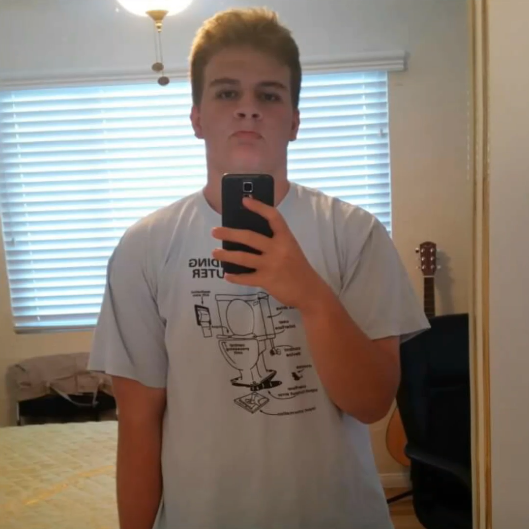 Skyrim Mods
Collection by
AnarchyxLegend
Just an Assortment of mods for Skyrim Mages
Stand/Hamon User Build
Collection by
Ardent Rain
Next youll say "This was underwhelming"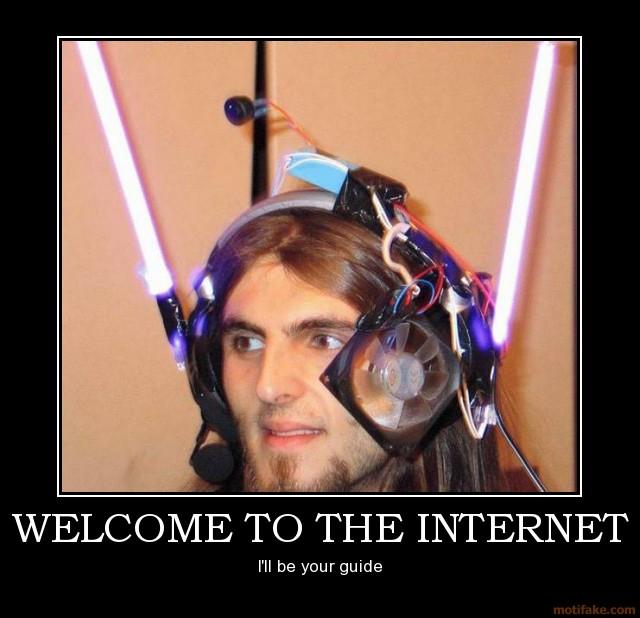 Skyrim mods and stuff
Collection by
(NVY.FM-I)zorro123123
några mods jag har satt ihop för att få en bra upplevelse i skyrim.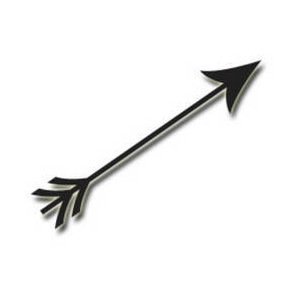 Skyrim
Collection by
Clever And Witty Kleenex
Blah Blah Blah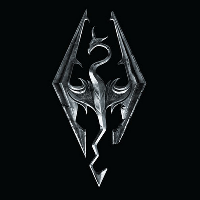 MAPS The Elder Scrolls V: Skyrim
Collection by
no-mad
Mods de mapas y marcadores.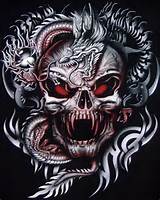 fsf
Collection by
HarryDidBushGirlSian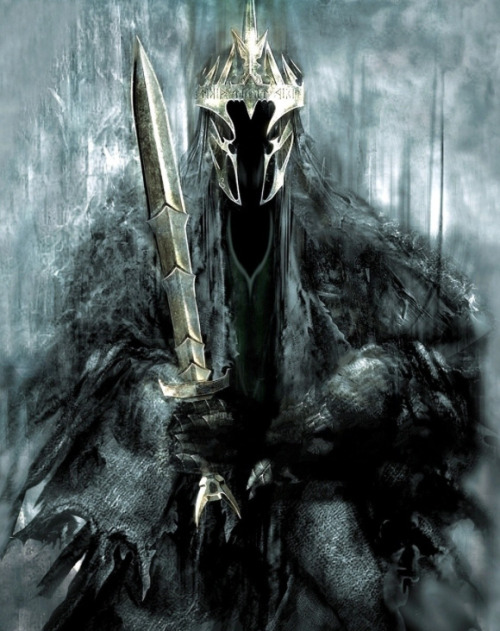 Sith's Skyrim Collection
Collection by
Σιτηαρι - χάος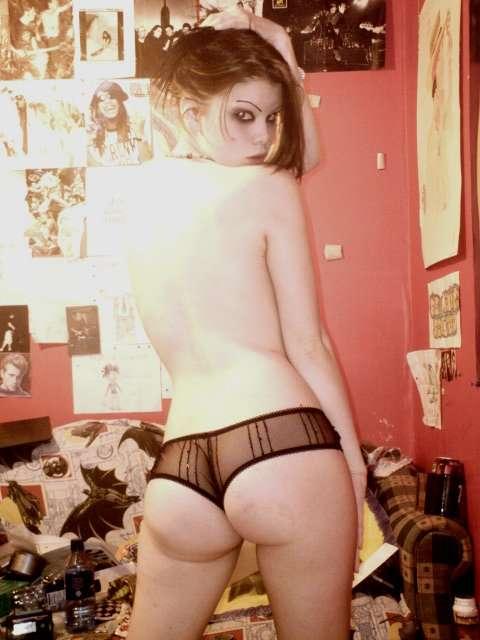 XFACTOR
Collection by
diablo1177

Skeerum Moods
Collection by
HeyItsDragoon
houses of skyrim
Collection by
Adwanandrus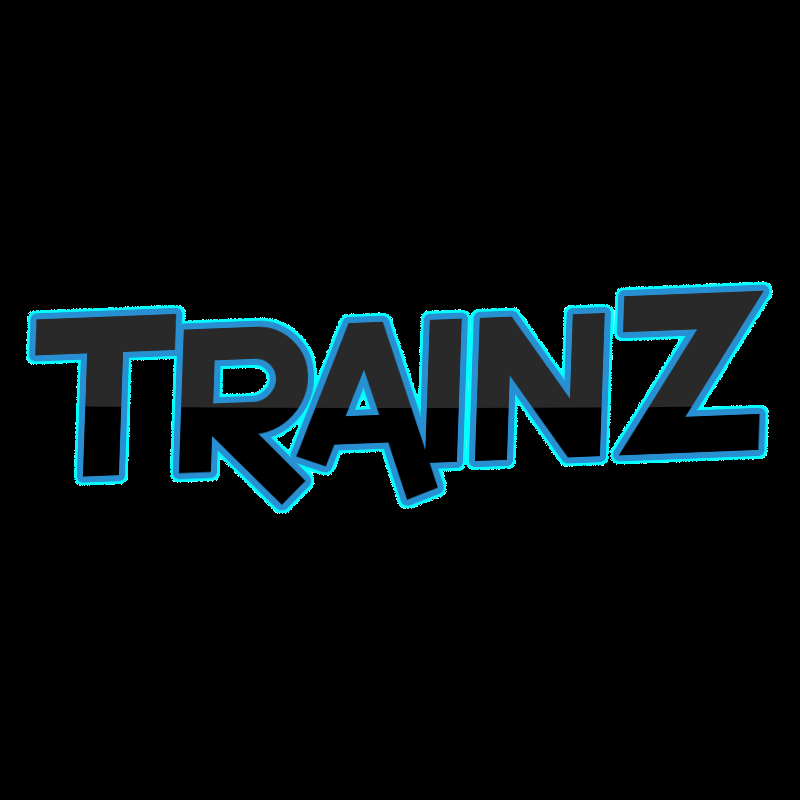 Trainz's Skyrim Mods
Collection by
TrainZ
IMPORTANT NOTE: The Immersive Contrast/Saturation Boost Mods DO NOT work together. Its either you pick a contrast overhaul or a saturation overhaul.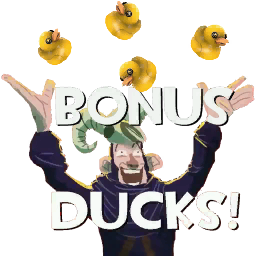 My mods dont bother them
Collection by
Jester Bread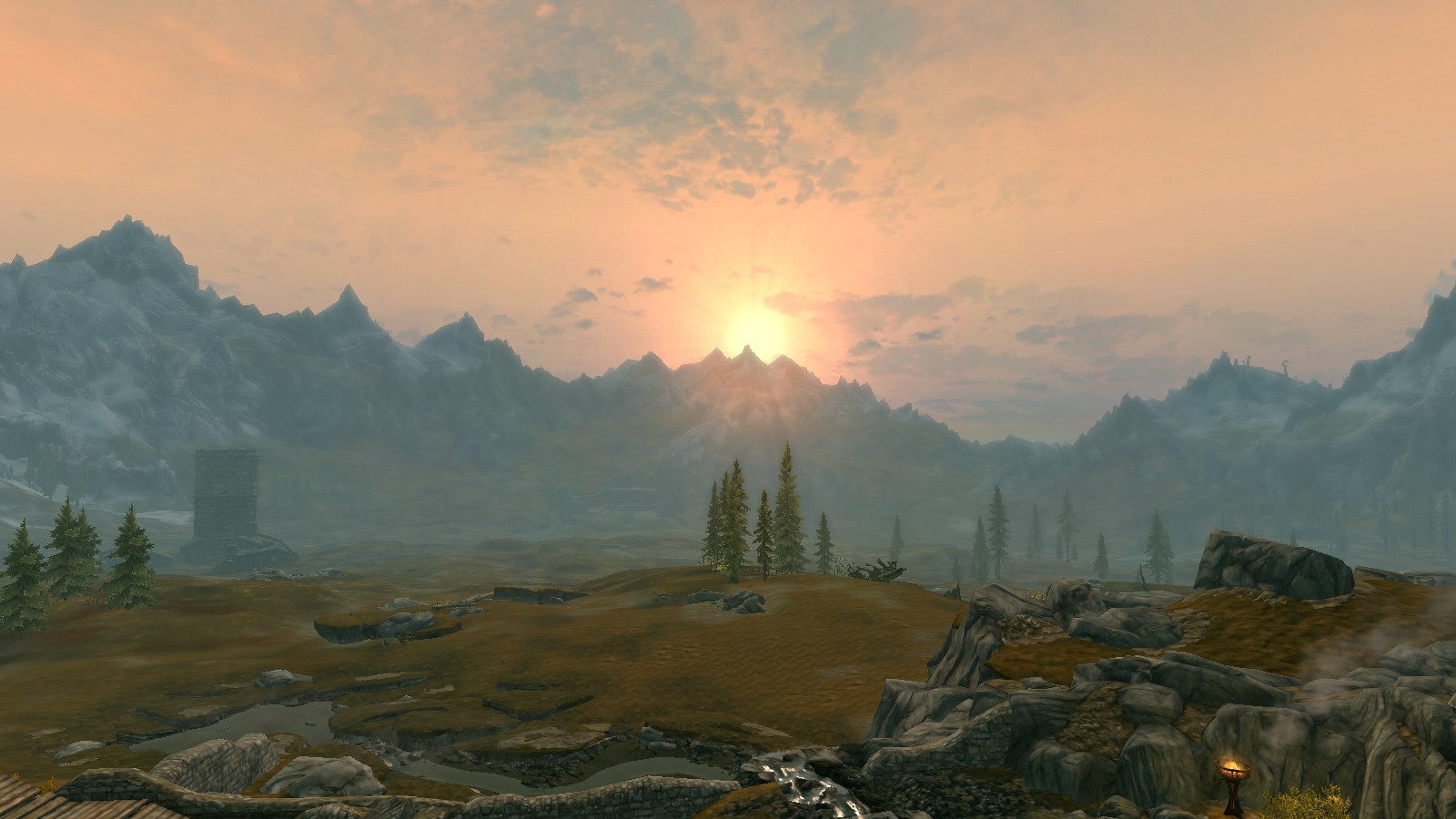 Skyrim Beautification Mods
Collection by
𝓛𝓲𝓪𝓻
Mods that make your Skyrim experience more beautiful.
Witcher: The Black Lion
Collection by
Ardent Rain
Ardent Raenly is a Witcher of the Warrior variaty (Two-Handed, Smithing, Light Armor and Enchanting) The school of the Lion teaches one to mimic the idea of a knight, but look as witcher's do as the discriminated outcast. His black hair may make him look l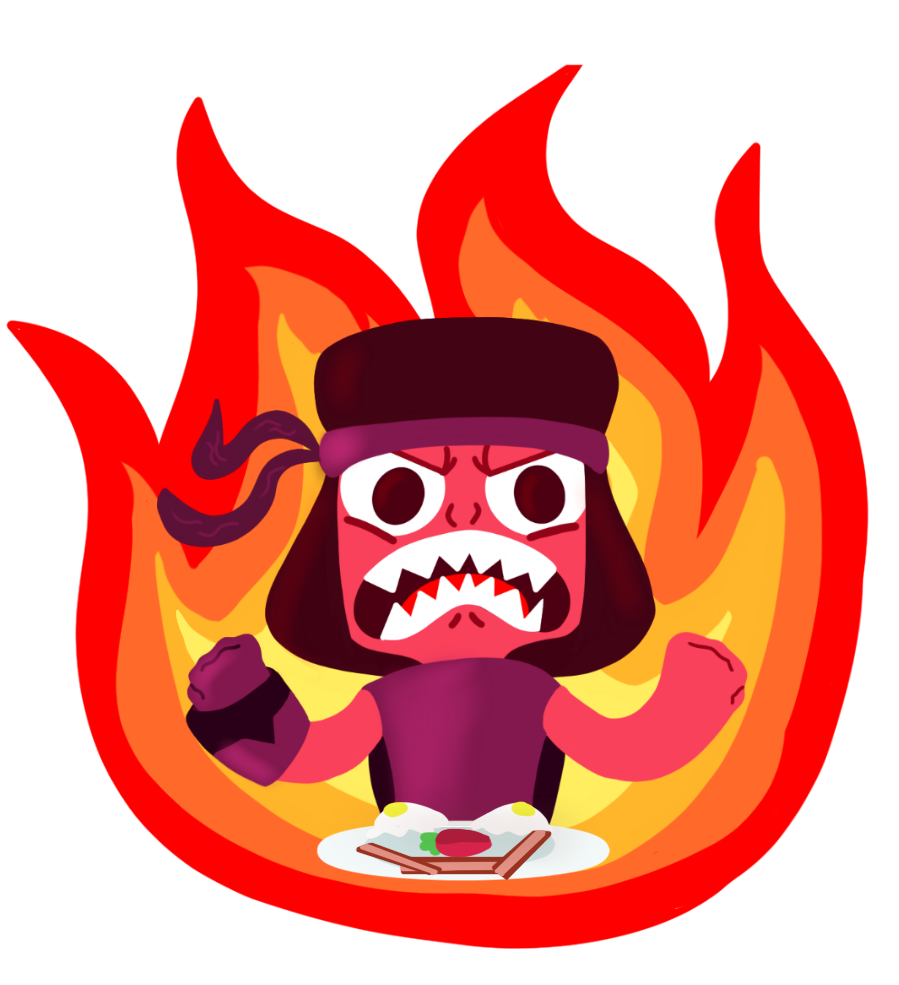 Vang's Basic Skyrim Enhancement Set
Collection by
ZapperVang
This is just a quick base collection of what usually should make skyrim better...
Skyrim mod collection - new GTX 1060
Collection by
Triarios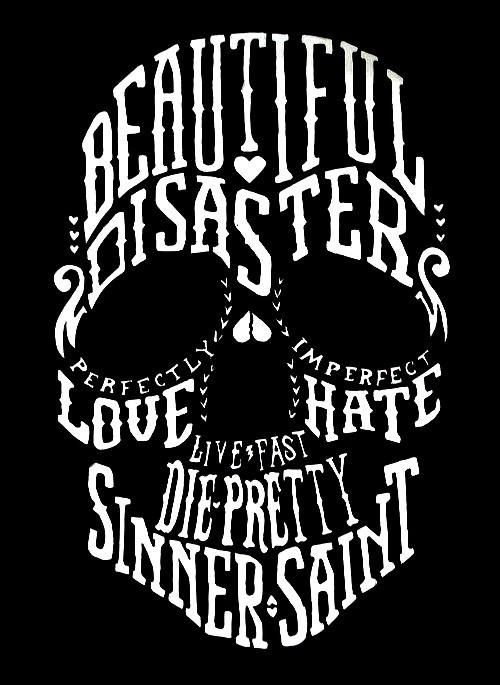 x cSADVzcv
Collection by
Mr.Awesome
sdvzxcvzdzdv

idk
Collection by
hypnofish99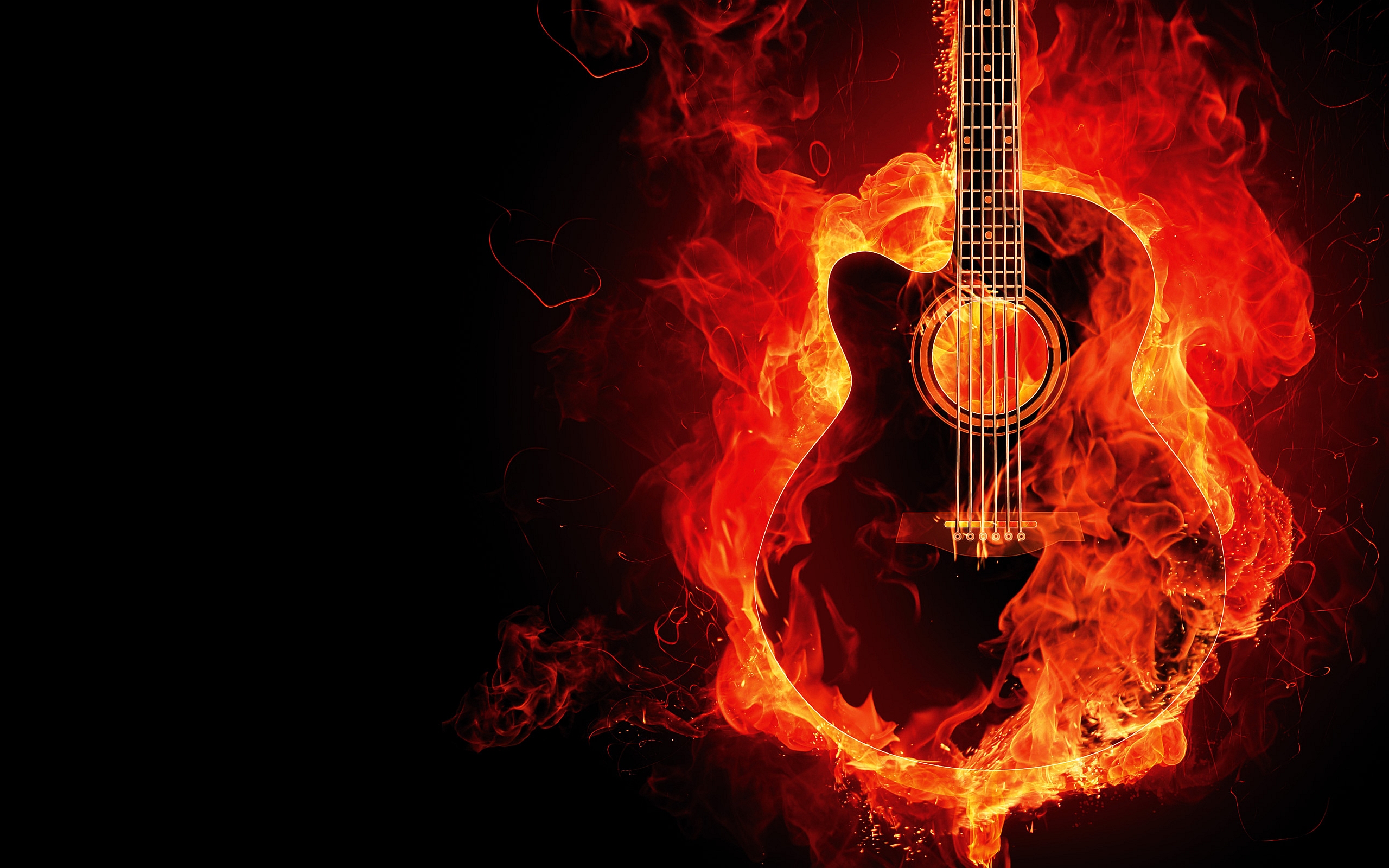 skyrim
Collection by
corywoods09
skyrim
Dead_Anarchist
Collection by
ⒶDead AnarchistⒶ
13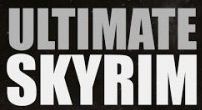 My Skyrim
Collection by
preter
My Skyrim Ultimate Collection