Showing 1063-1080 of 14,337 entries

-BETA- Extreme Skyrim [UPDATE 0.1.2]
Collection by
Rodario
.:This is just a collection of Skyrim landscape, graphic and gameplay mods:. Its my first collection and i hope you like it :) -----------------------------------------------------------------------------------------------------------------------------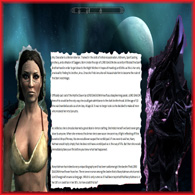 Chaz's Followers
Collection by
Chaz
Here is a Group of Mod followers to tag along or assist you on your many adventures. (All these are made using the Official Creation Kit, not the Nexus program. In case you were wondering. I do not have a Nexus account. Sorry. At least for now.) Alodo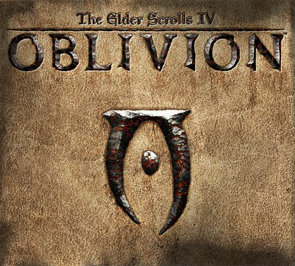 Oblivion Artifacts
Collection by
I'mma plant me a dumbass tree
This is a growing collection of the "Oblivion Artifacts" series of mods that are being produced by Zim, DrNation, and myself. The mod series aims to bring back some of the more and lesser known artifacts from TES4: Oblivion.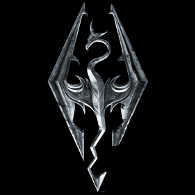 Everything's an Experience
Collection by
Kain-Xavier
Everything's an Experience is a series of mods I have created for Skyrim that makes every action worthwhile.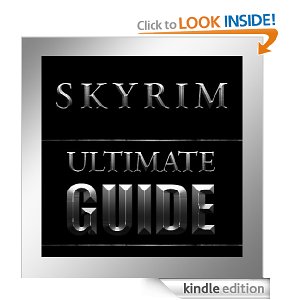 The Best Skyrim Collection Ever Made!
Collection by
Timesplitter
This collection includes all of the best Skyrim mods ever made. All of the mods are fully compatable with no gliches and are very well balanced in order to make your game be The Best Skyrim Experience Ever Enjoyed. Click on the link below to go directly to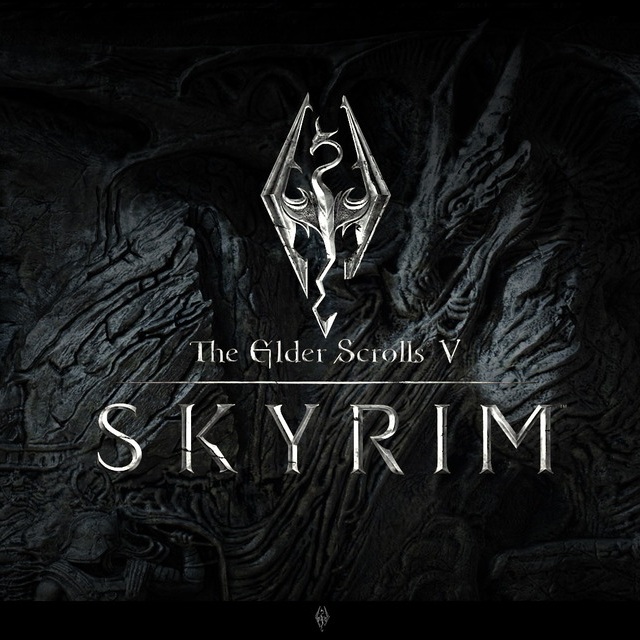 Basic Skyrim Mods
Collection by
LoneylS
Basic Mods of choice for Skyrim that leave the game at most unchanged but more user friendly. NOTE: SkyUI needs SKSE to run,download @ steam here. http://store.steampowered.com/app/365720/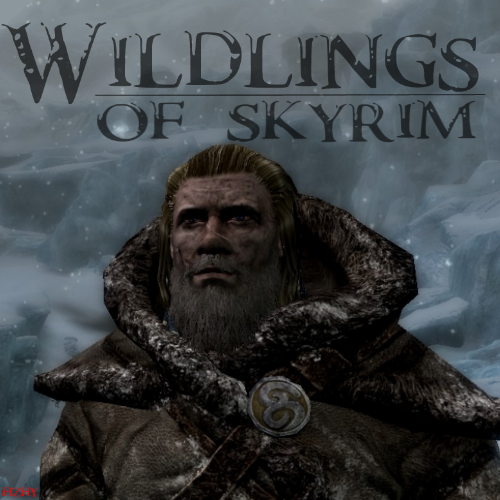 Wildligns Of Skyrim
Collection by
FiZhY
This is a collection of Wildligns of skyrim That i have created so it will be easyer to download a new update :)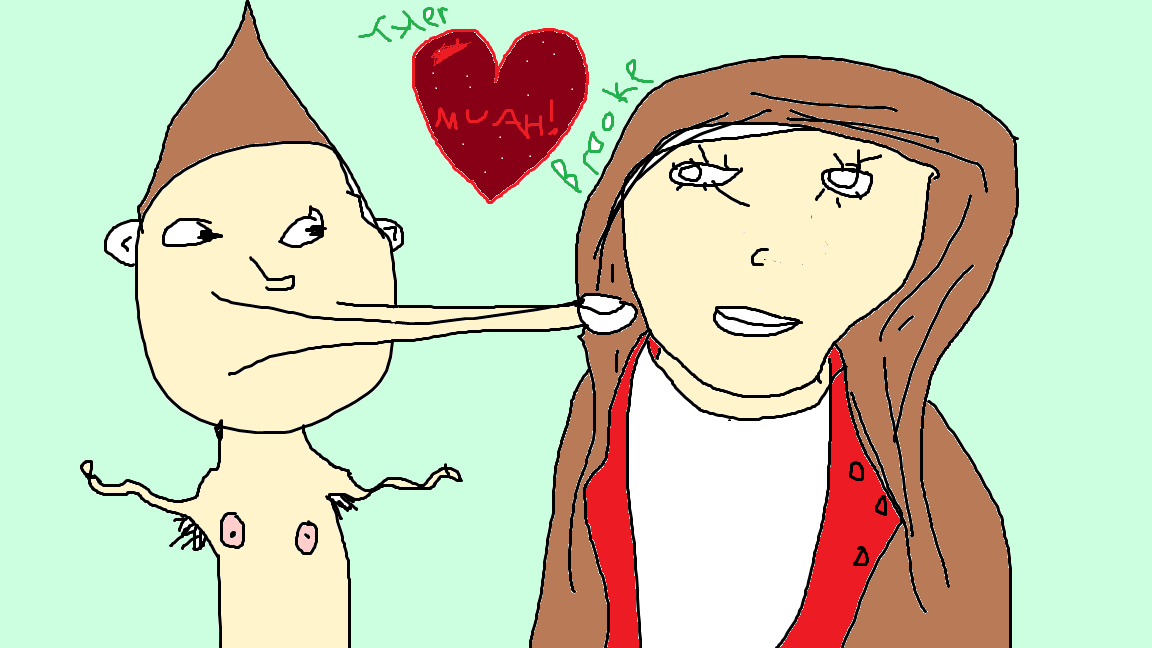 The Best Skyrim Mods
Collection by
Sakiskid
yes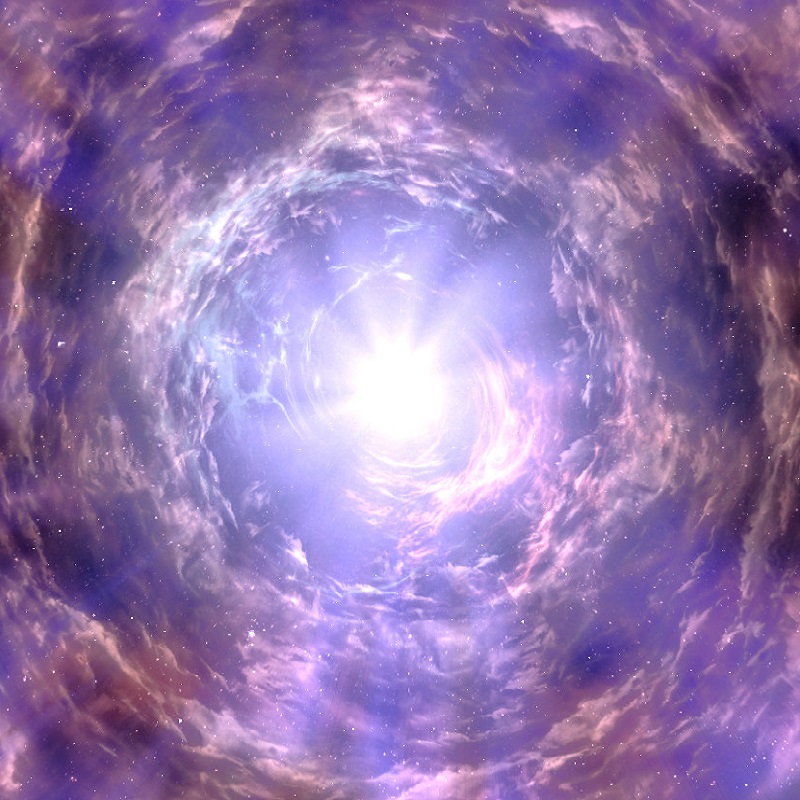 Skyrim Gameplay-Enhancing Addons
Collection by
Shlaga
These are some amazing addons I have found browsing the Steam Skyrim Workshop and these have greatly enhanced my gameplay without making the game too easy or too difficult! DLCs REQUIRED: Dawnguard Hearthfire Dragonborn I did not include the High-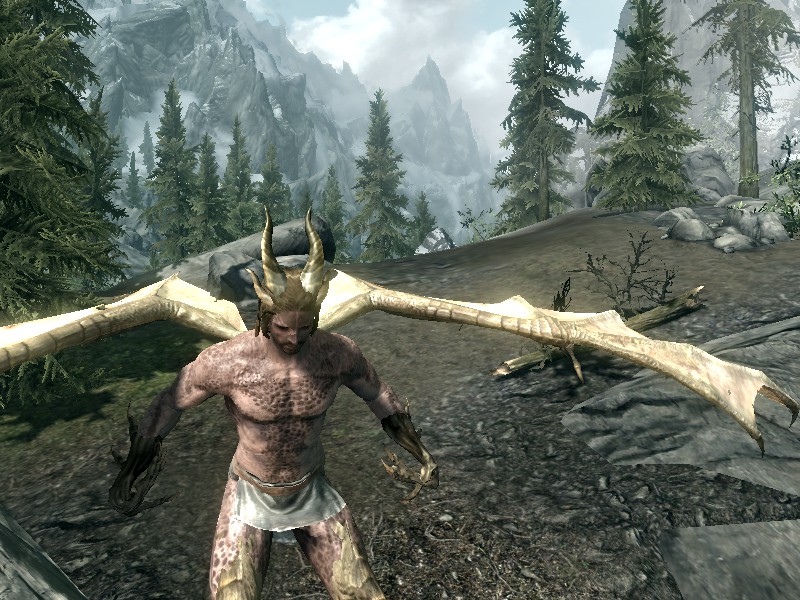 Elfendrago's Race mods collection
Collection by
Elfendrago
a gathering of all my playable race mods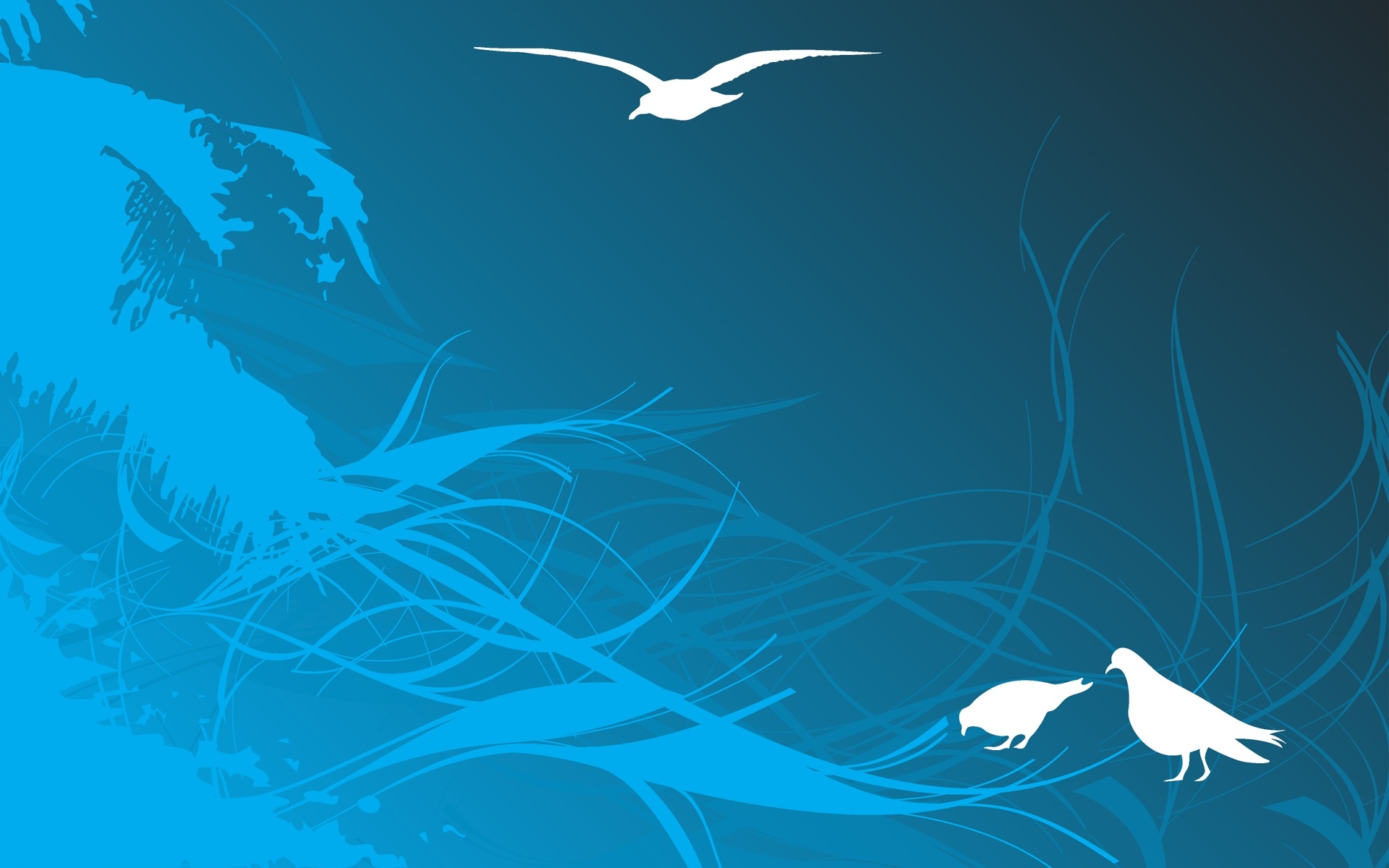 Critic's Collection
Collection by
The Critic
Just a Collection!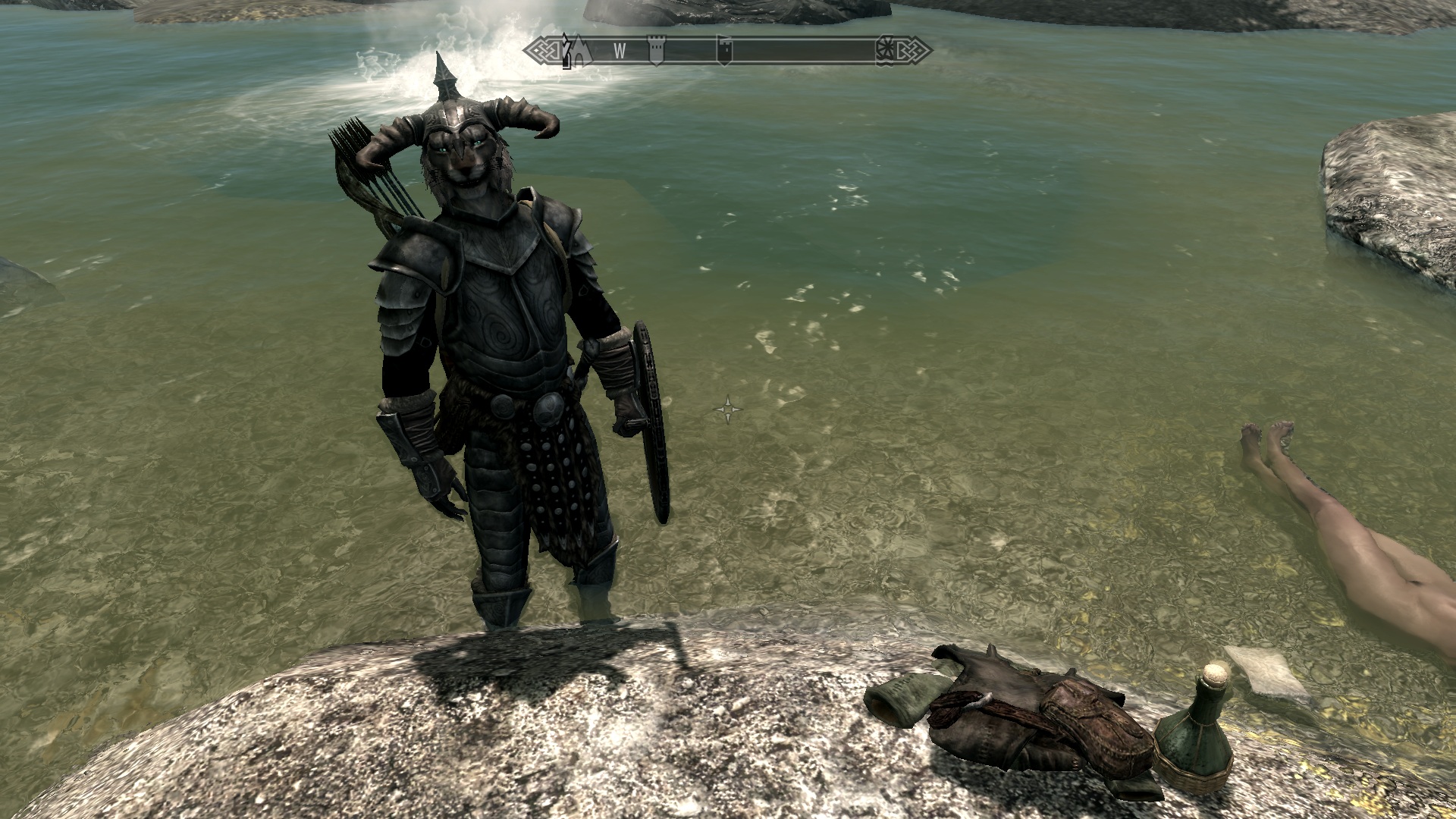 G10arry's Followers
Collection by
Lycan
Are you sick of Lydia? These are all my followers which have been made to order by players. They are all good followers, each has their own personality. Some of them use Apachii Sky Hair to run.,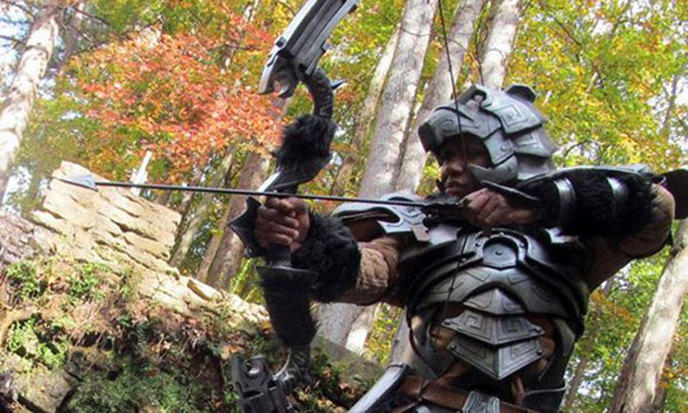 Only the best of my mods and friends mods
Collection by
xX-Andromediax-Xx
içi se regroupe lesmods que j'aime et qui ont apporter beaucoup de plaisir dans le gameplay,amélioration du jeu en lui-même,fluidité,aussi les mods de mon frère,et ceux d'un moddeur cool,bien entendu,il y a une liste considérable à rajouter,mais sachez que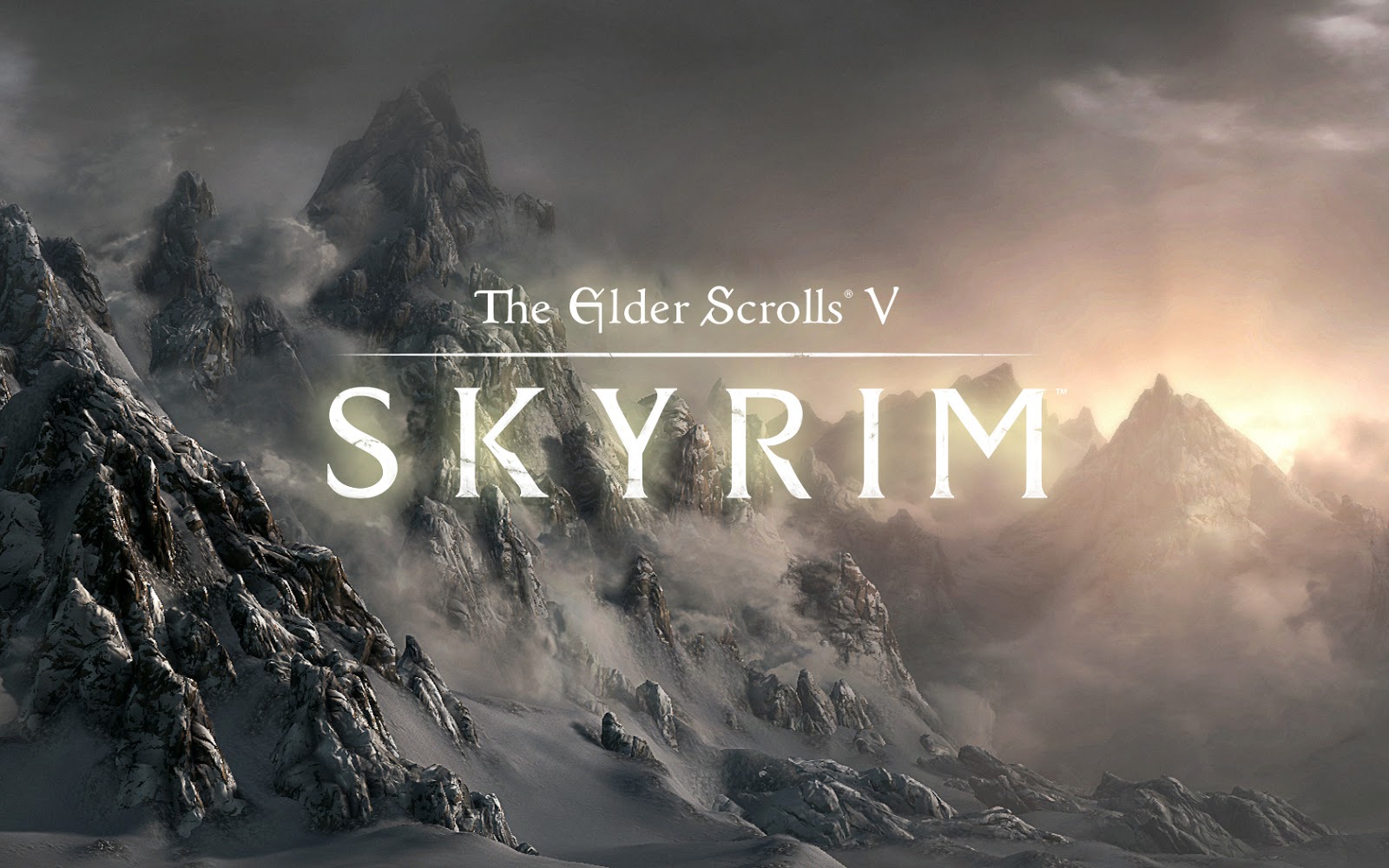 The Best Mods for Skyrim
Collection by
Chris Leo
The Best Mods for Skyrim

Cool
Collection by
Poo dick
ok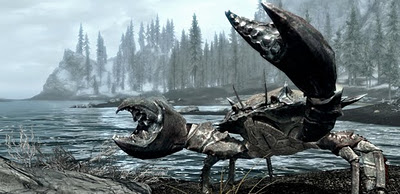 Weird Mods
Collection by
Pope Salad
Just a collection of some funny/weird mods. :3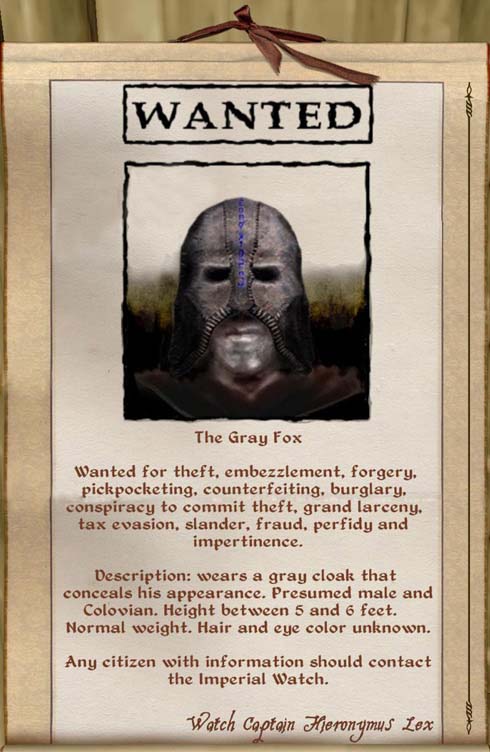 Eyes Open, Walk with The Shadows.
Collection by
Robbie_GG
Luck, such a funny matter. Seems almost uncontrollable, yet controls everything that happens in this world. But a true thief knows the secret behind all luck, the great Daedra Nocturnal! Nocturnal, Mother to all thieves, has smiled upon you and gifted you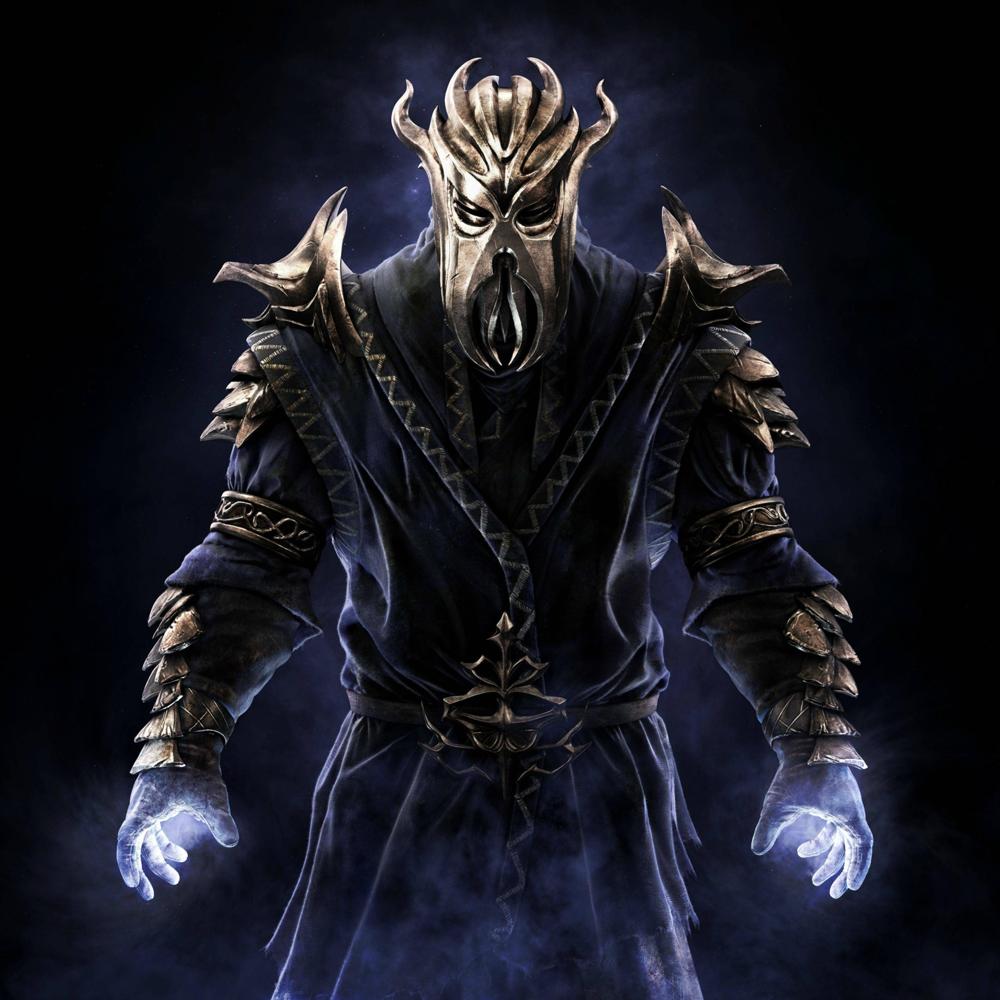 Better Skyrim
Collection by
Ancient Emperor /古代鬼
Makes Skyrim looks better and add more stuff and makes it more fun to play than the normal ;)