Showing 1741-1770 of 17,839 entries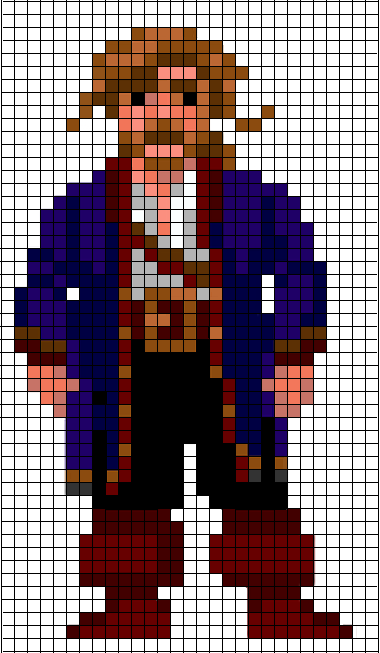 Batsmurf's Mods
Collection by
BigBarazi
my collection to share with friends

DTn herkut
Collection by
6lack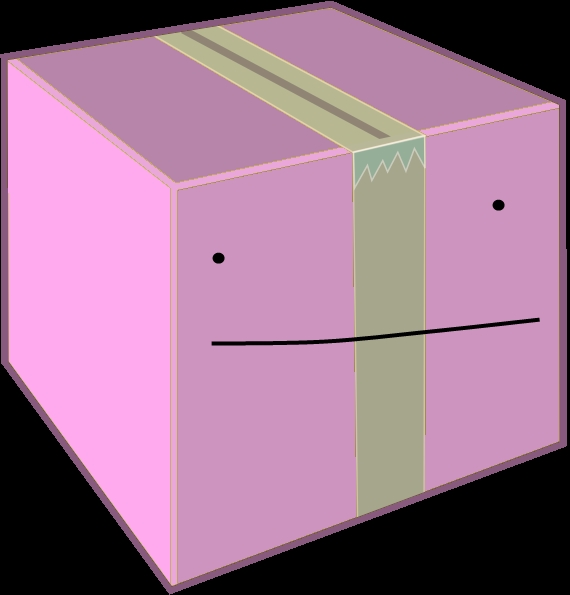 Cardboard's Skyrim Mod Master Collection
Collection by
Cardboards
A collection of collections of my favorite skyrim mods. I try to pick mods that enhance the vanilla skyrim game (i.e. No My little pony followers or Machine guns). I Have used all these mods personally and there should not be any conflicts between mods. Th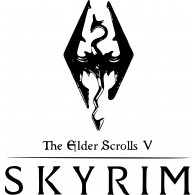 Chobo's Collection
Collection by
Assembler
Hey, just a collection to organize the mods i have found after years of searching in the workshop. most of the mods in here i consider worth giving a try.

Cardboard's Favorite Graphics & Aesthetics Mods
Collection by
Cardboards
My favorite mods for enchancing the vanilla skyrim game. I made this mainly for my friends and to keep track of my mods easier, but feel free to use my collections.

Dim's Pure Skyrim Collection
Collection by
Dim Six
Dim's Pure Skyrim Collection A light collection of mods that seeks to enhance Skyrim while keeping true to the original flavor. Goals -Improve the somewhat limiting game foundations (leveling cap, enemy difficulty consistency) -Ensure a smooth game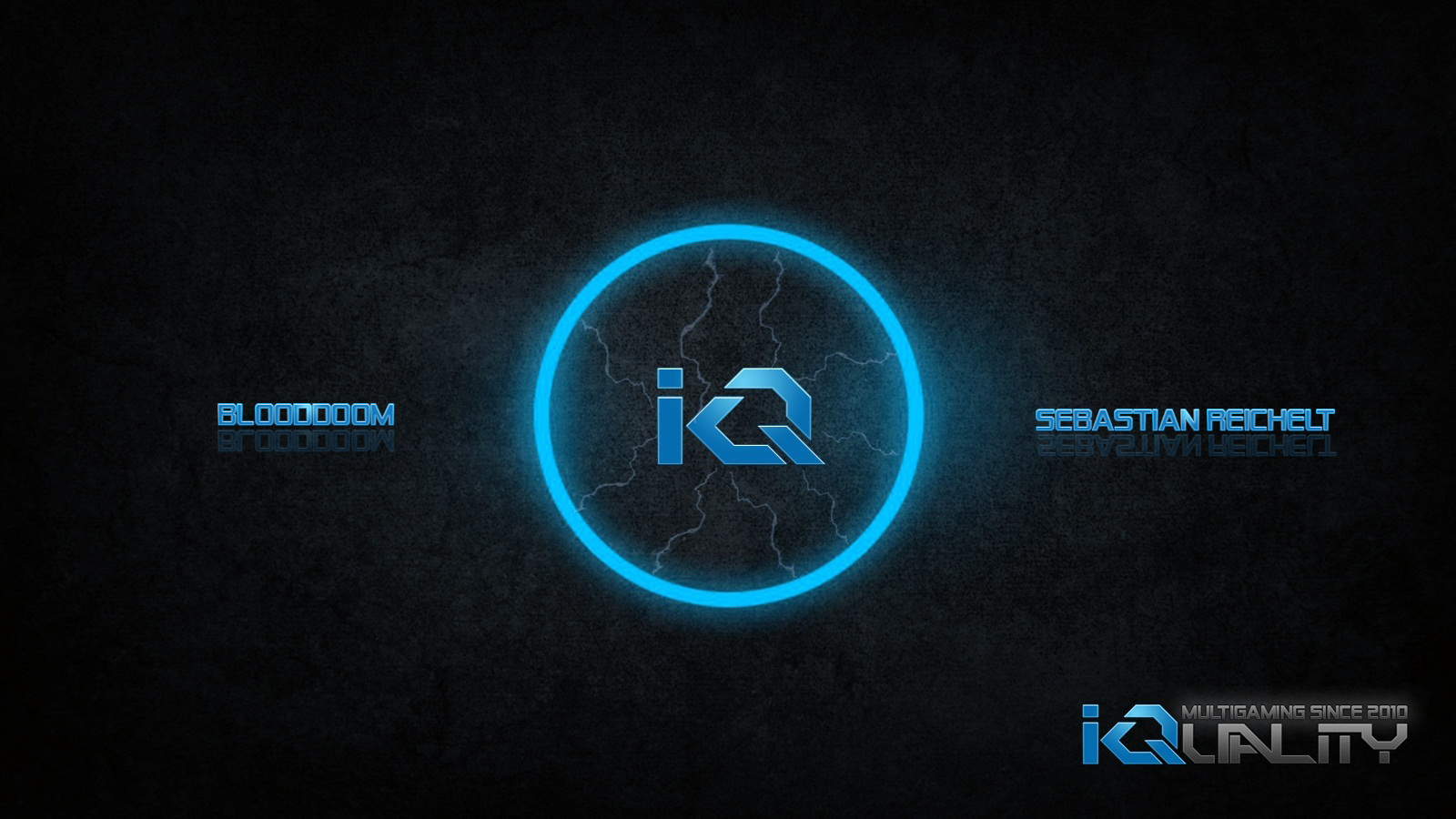 BloodDoom IQ for Skyrim
Collection by
Al Sorna
All meine Workshopinhalte für Skyrim :)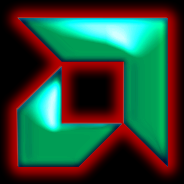 My gaming experience
Collection by
Kamikazi2142 ®
A simplified version of the mods i use from the Steam community workshop. View Youtube video description for list from the Nexus.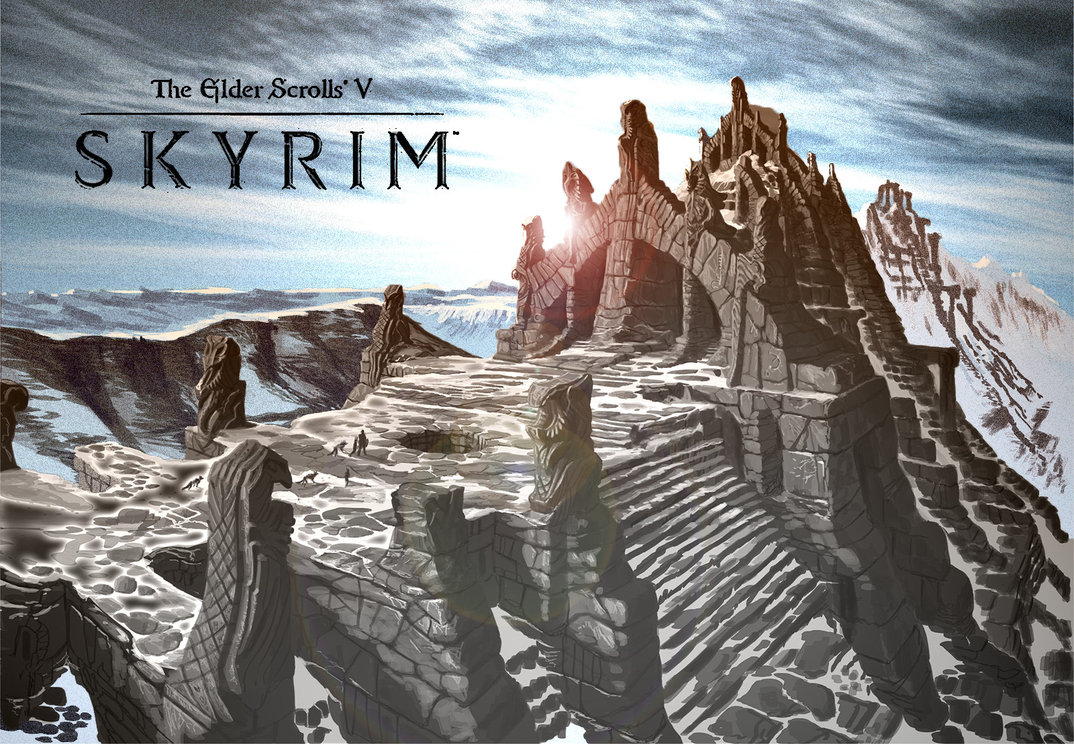 Kohmah collecters
Collection by
Komah
Because steam sucks at downloading mods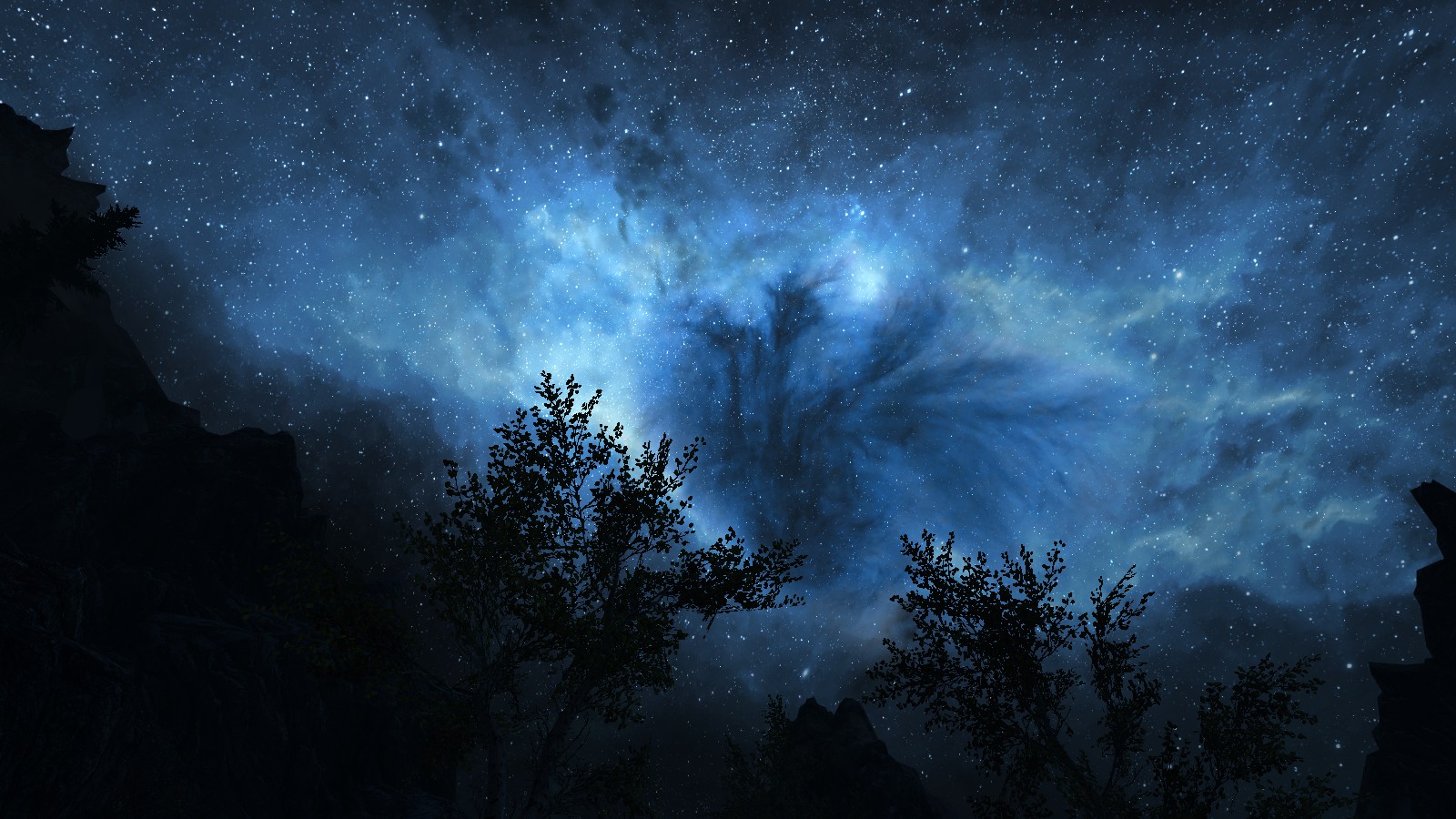 Hippy's Major Modifications.
Collection by
HIPPYBOJANGLES :3
This collection is currently just for me and friends to use, but help yourself if you are interested.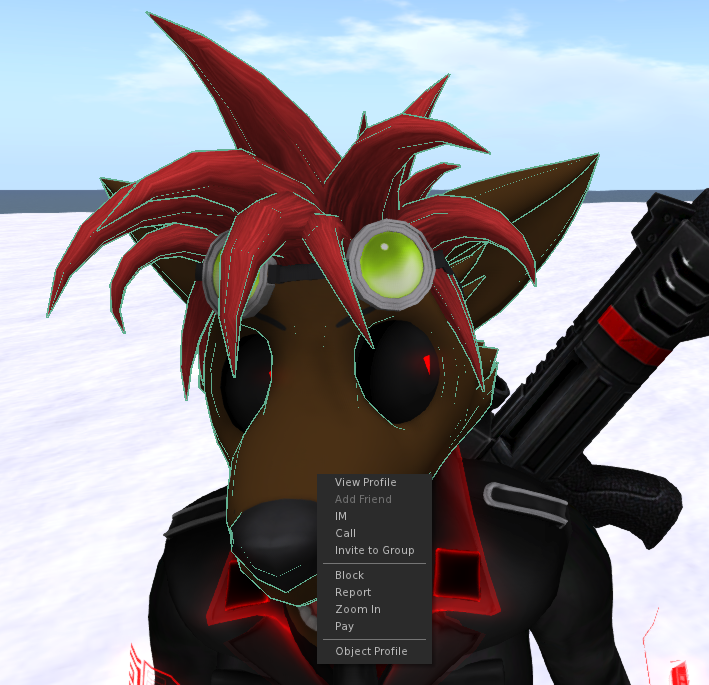 More Random Shit I Like.
Collection by
42a-209
Just a collection of random shit I like in Skyrim. There are a lot of collections like it. This one is mine. Background image is a random-ass screenshot from SecondLife. I guess it represents peace between warring factions through diplomacy or some shit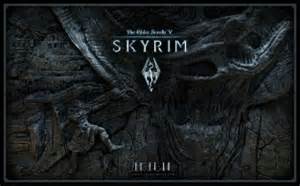 Enhanced Skyrim
Collection by
Buddy
Any mods that would make Skyrim more immersive and expanded.

I can show you the world...
Collection by
fith
just doing this to share with some people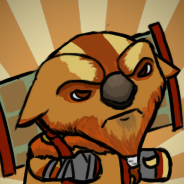 Liamjon13's Collection of Good Mods
Collection by
Liamjon13
A collection of mods that either, balance, fix content, add content that was cut from the game or minor improvments


Just my mods
Collection by
M3lon
It's just mods what I'm install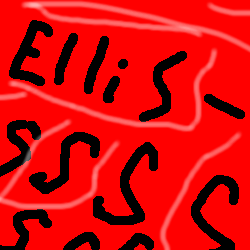 Ellis's Selections
Collection by
Ellraiser
Nice collection of mods, that dont conflict with one another. For - 'Elder Scrolls V Skyrim'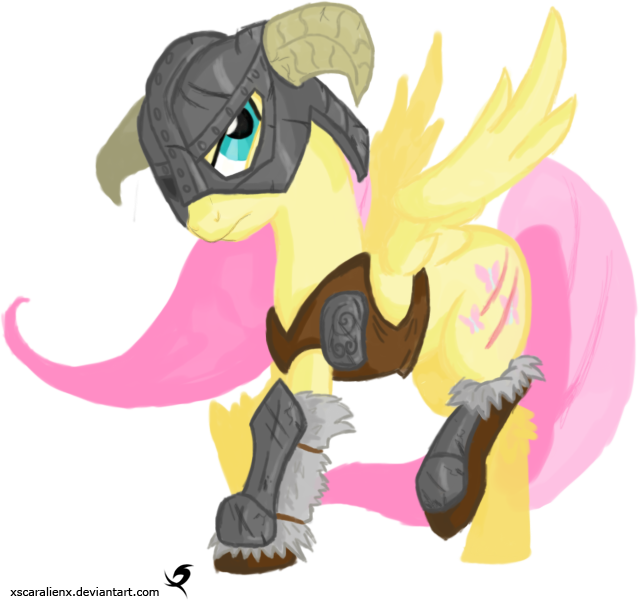 Shh... Dovashy's Collection
Collection by
Monk Preston

SKY1
Collection by
rilow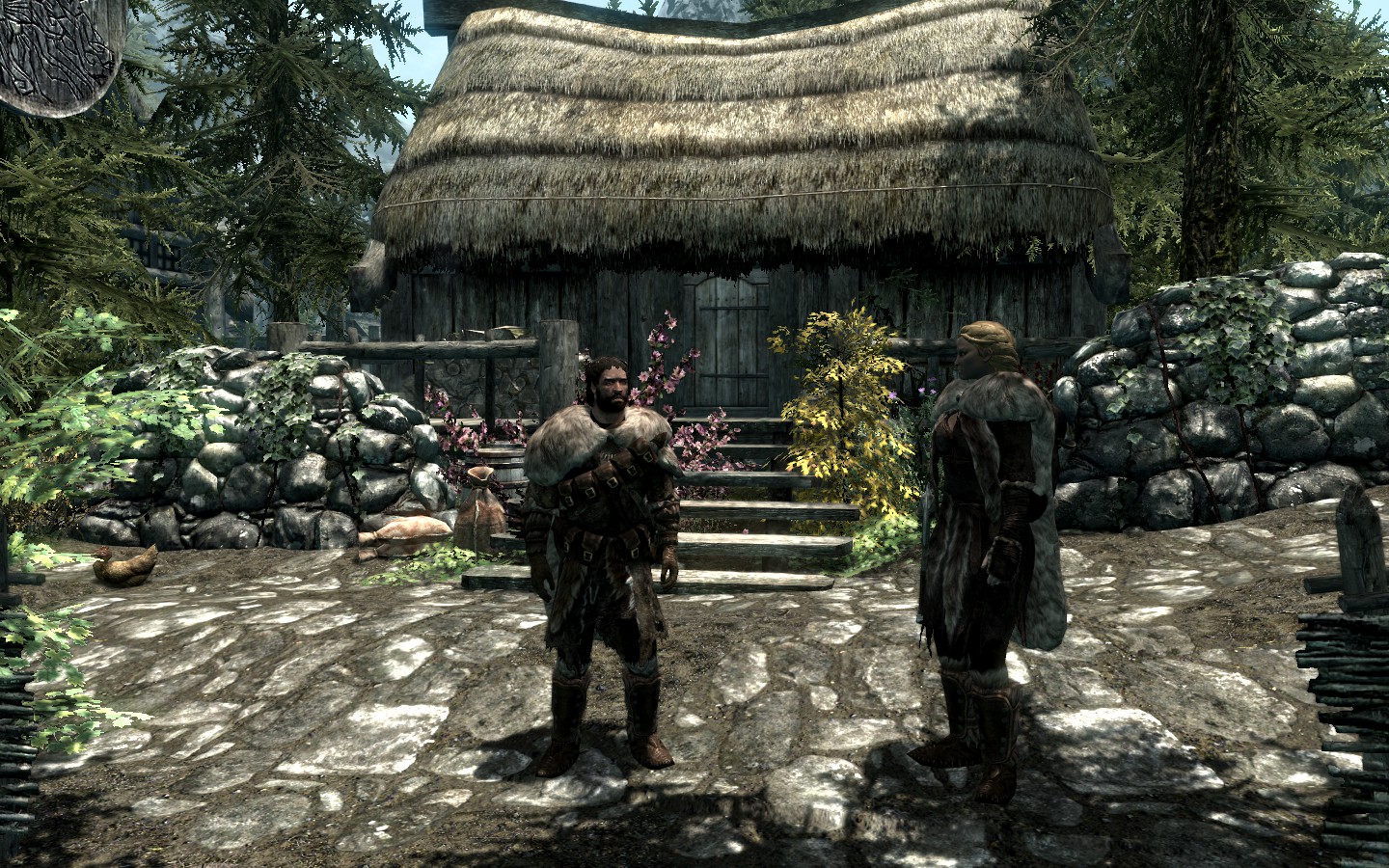 my skyrim overhall
Collection by
EtheralFalcon
this is a collection of mods that i feel make skyrim a much more immersive and enjoyable game (some mods are reccomended only for roleplayers) NOTE:some mods require SKSE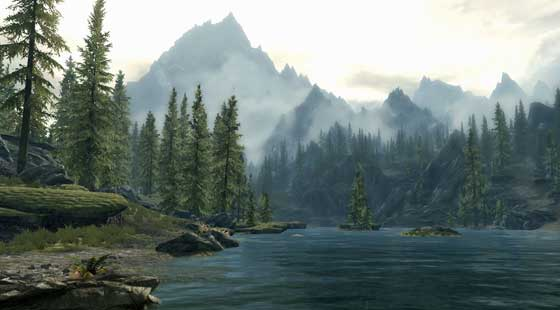 General Fixes and Graphics
Collection by
Sorrien
This a collection filled with graphics and gameplay fixes. This collection in no way alters the game, but instead fixes many of the things wrong with it. The graphics and lighting mods do alter the game slightly but this is only an aesthetic difference.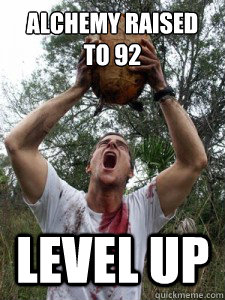 Realism for Wanderers
Collection by
Sorrien
This is a mod collection with realism in mind. I am subscribed to all these mods myself so I know all of them work properly. For the best experience I recommend using all my collections together. (In case you were wondering this is from an episode of Man v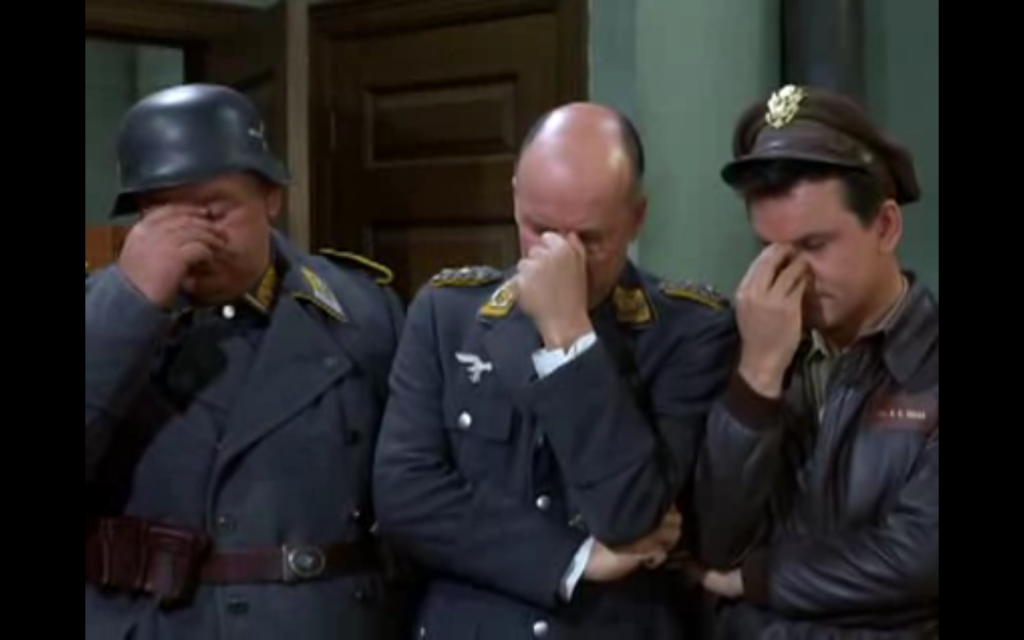 Fryrim
Collection by
Galixyy
For friends.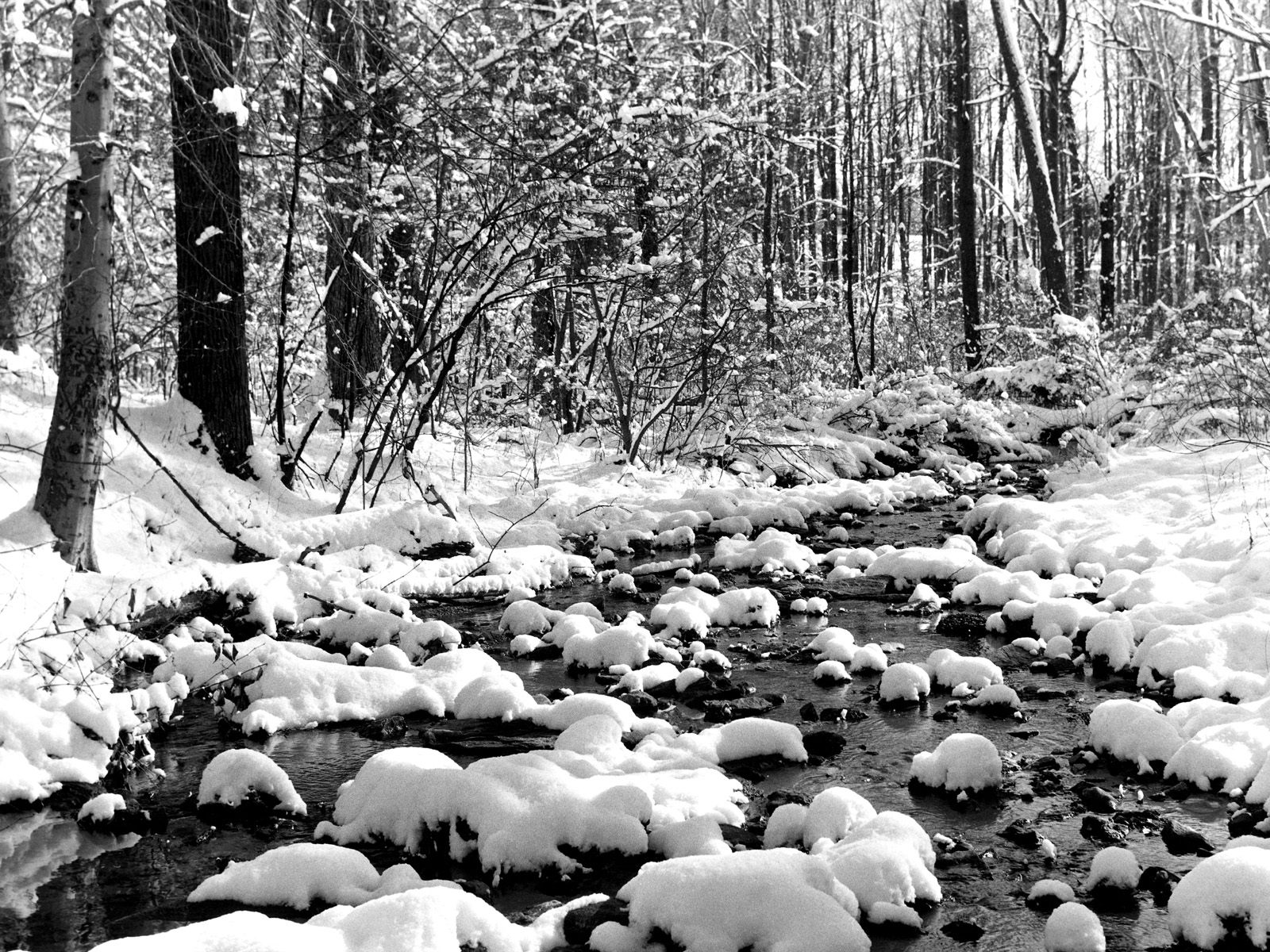 Base Collection
Collection by
bretab2007
My base collection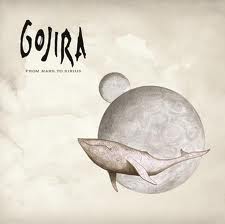 Gorvant's hectic shit
Collection by
hazpotatoes
A collection of hhhheeectic shit.

Overseer's Basic Skyrim Upgrades
Collection by
Overseer
These are some of the most useful mods I've come across. So useful, in fact that I would recommend these mods to just about everyone as these mods tweak the game in positive ways without breaking the balance or the experience. You'll find no overpowered it

The Jumbo Scrolls: My Name Is Jeff
Collection by
iPros
Welcome to my version of Skyrim :-)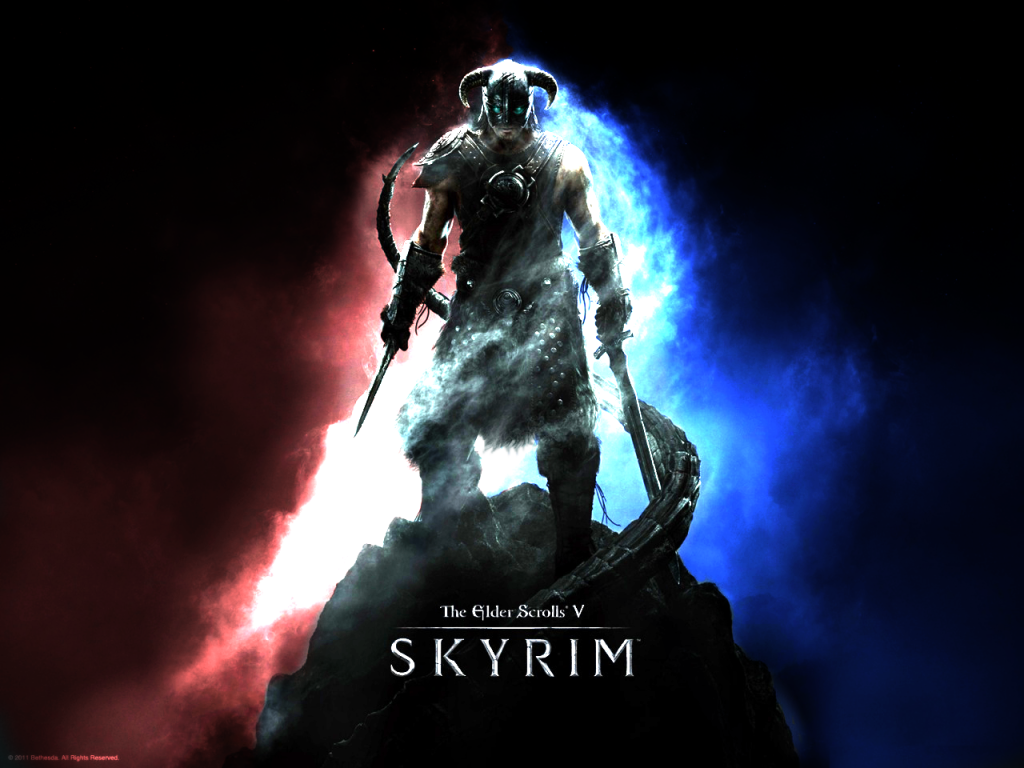 Good Mods
Collection by
Namtaru
This is a collection of mods that I like. it ranges from character development to graphics. all of these mods work together and should not crash your game.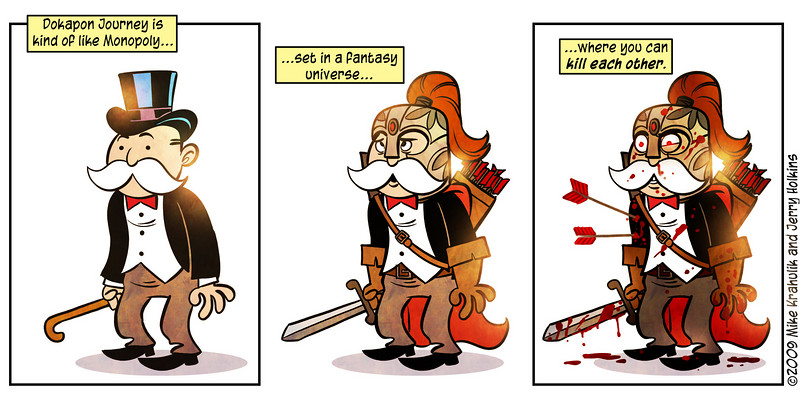 DMange's Emporium of Awesome Mods, that work together!
Collection by
DMange
This is just a collection of my favorite mods that do not crash my computer. Works great with XBOX 360 controller or other controllers.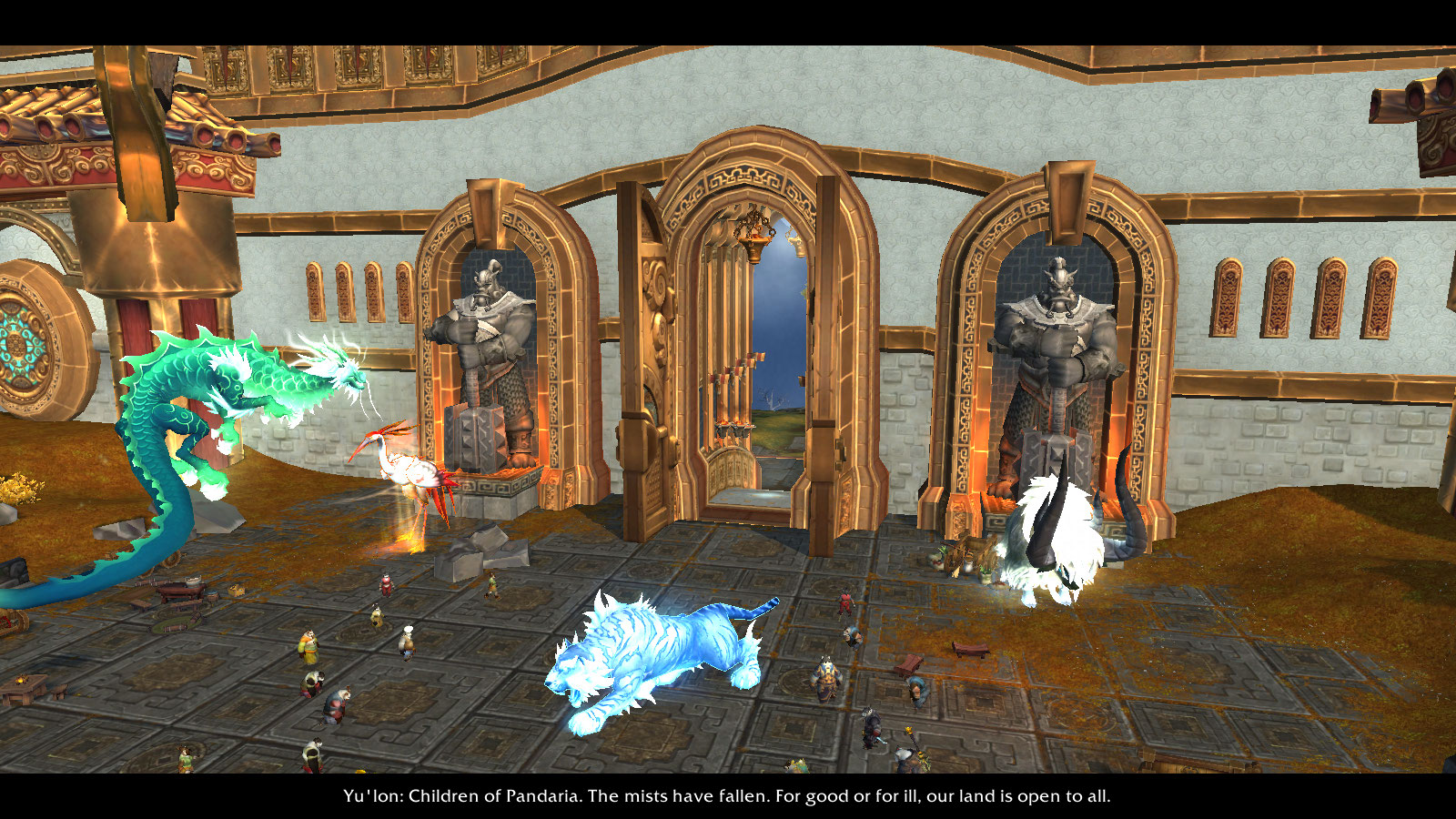 Ahindi's style
Collection by
everett
A mash up of some realy cool mods i liked.

My Favourite Skrim MOD's
Collection by
mark117h
This is a collection based on all the Skyrim MOD's that i like and have favourited.