Showing 1009-1026 of 13,089 entries

Improved Skyrim
Collection by
[Tribe] Lorebot
The collection of mods I use to play Skyrim. Helps a lot with immersion, a couple of them require FOSE so you'll need to install that before you get full functionality with this collection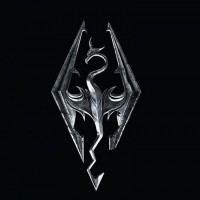 Skyrim Essentials
Collection by
Mr Chow
A collection of Skyrim mods which I found to make the game more immersive and give an overall better experience when playing. Mods include: - A detailed map - Realistic item weights - Realistic food values such as health and stamina - More armour c...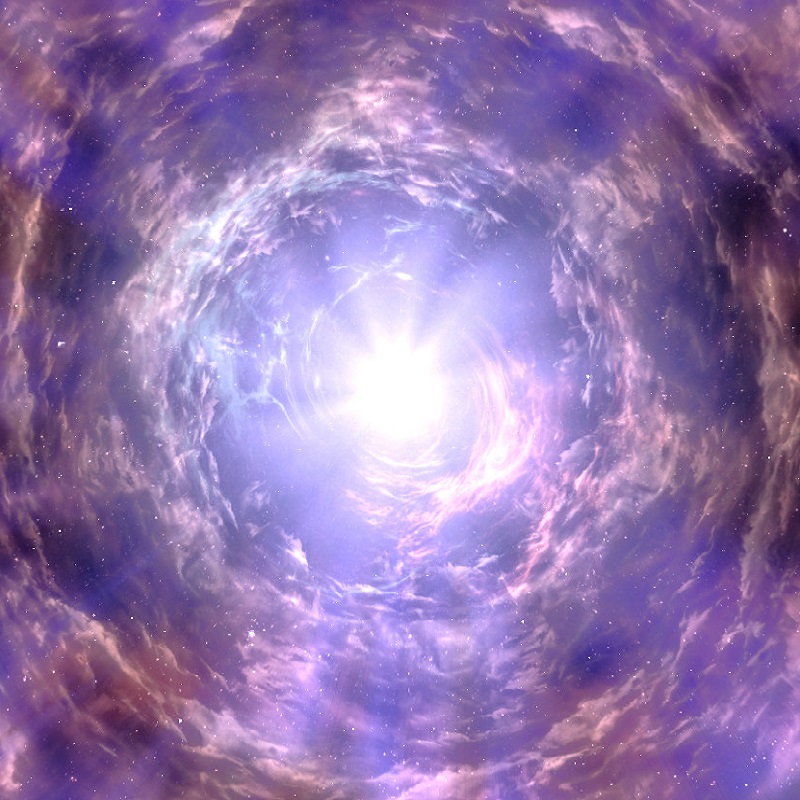 Skyrim Gameplay-Enhancing Addons
Collection by
Shlaga
These are some amazing addons I have found browsing the Steam Skyrim Workshop and these have greatly enhanced my gameplay without making the game too easy or too difficult! DLCs REQUIRED: Dawnguard Hearthfire Dragonborn I did not include the High...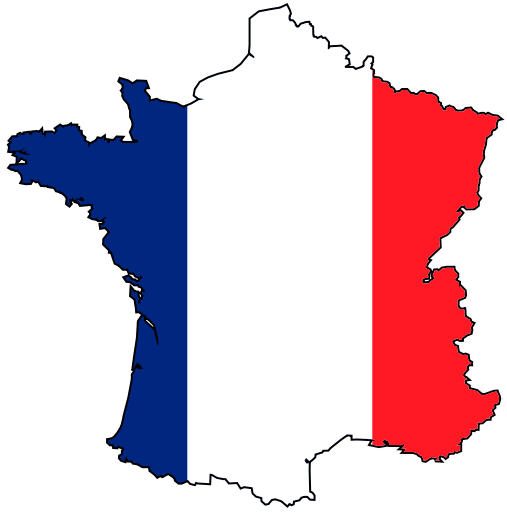 Rucan - Skyrim 2014 TOP Graphiques/IPS et FR
Collection by
Rucan
Le but de ce regroupement d'addons est d'avoir la meilleure qualité / fluidité en 2014 sur Skyrim et de franciser le jeu au possible sans ajouter de tricheries ou de modification du jeu et du gameplay sauf avec les better quest objective qui apporte...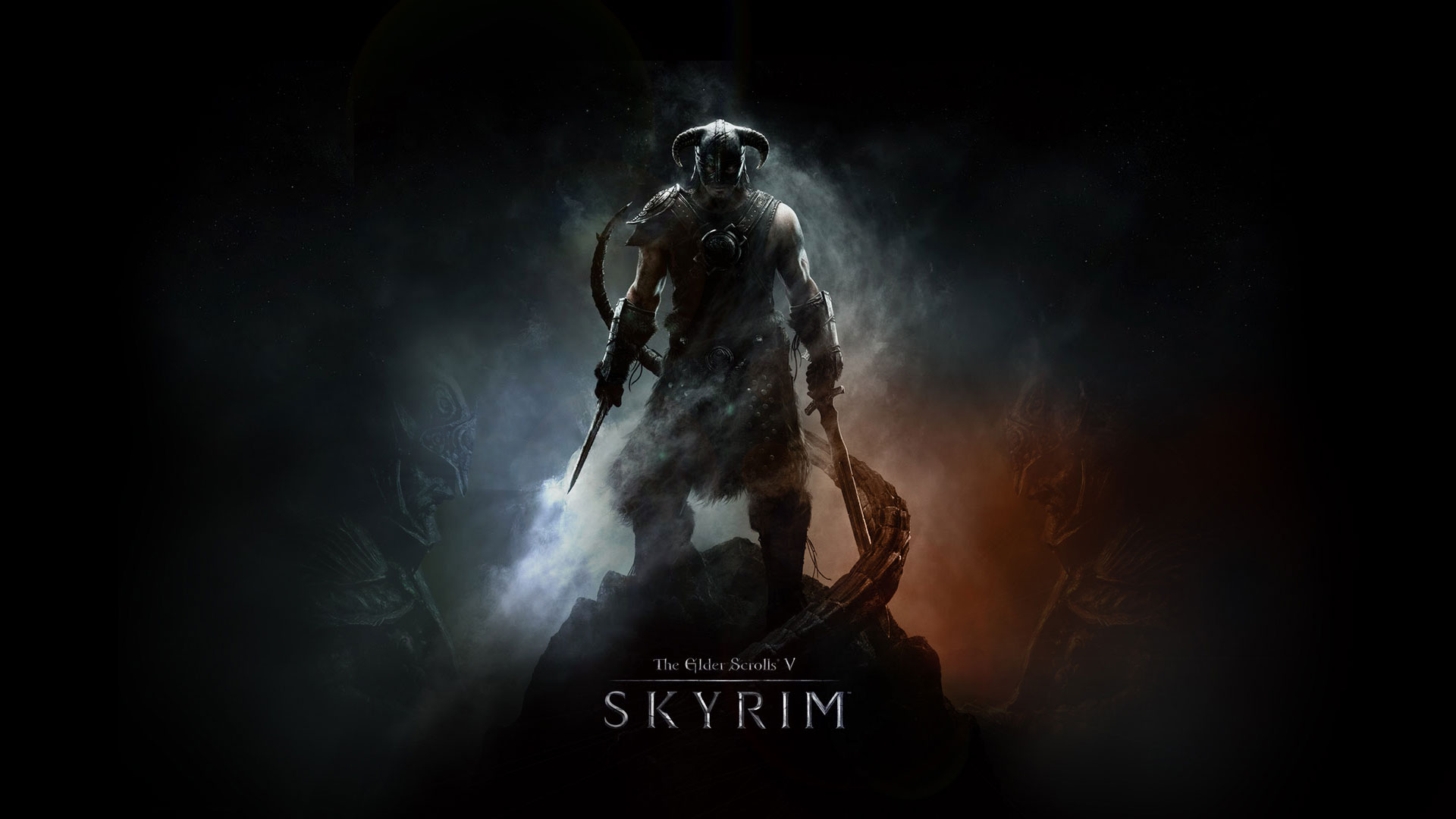 Skyrim
Collection by
artci1978
Wszystko o Skyrim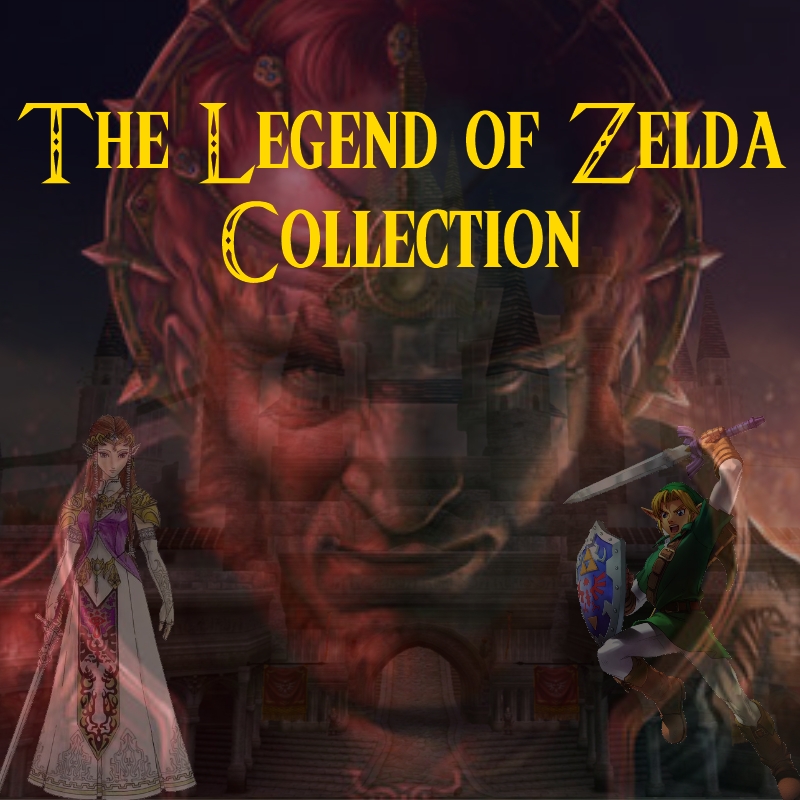 Legend of Zelda Collection
Collection by
Rhykim
This is a collection of al of the Legend of Zelda mods, textures, replacers, NPCs, etc.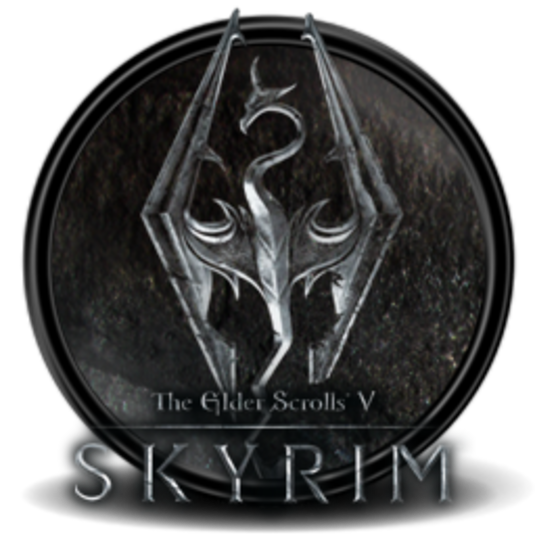 HD текстуры, модели, звуки, квесты
Collection by
NeneroG [VAC]
Сдесь вы найдёте всё самое лучшие. Дополнения которые не испортят игру.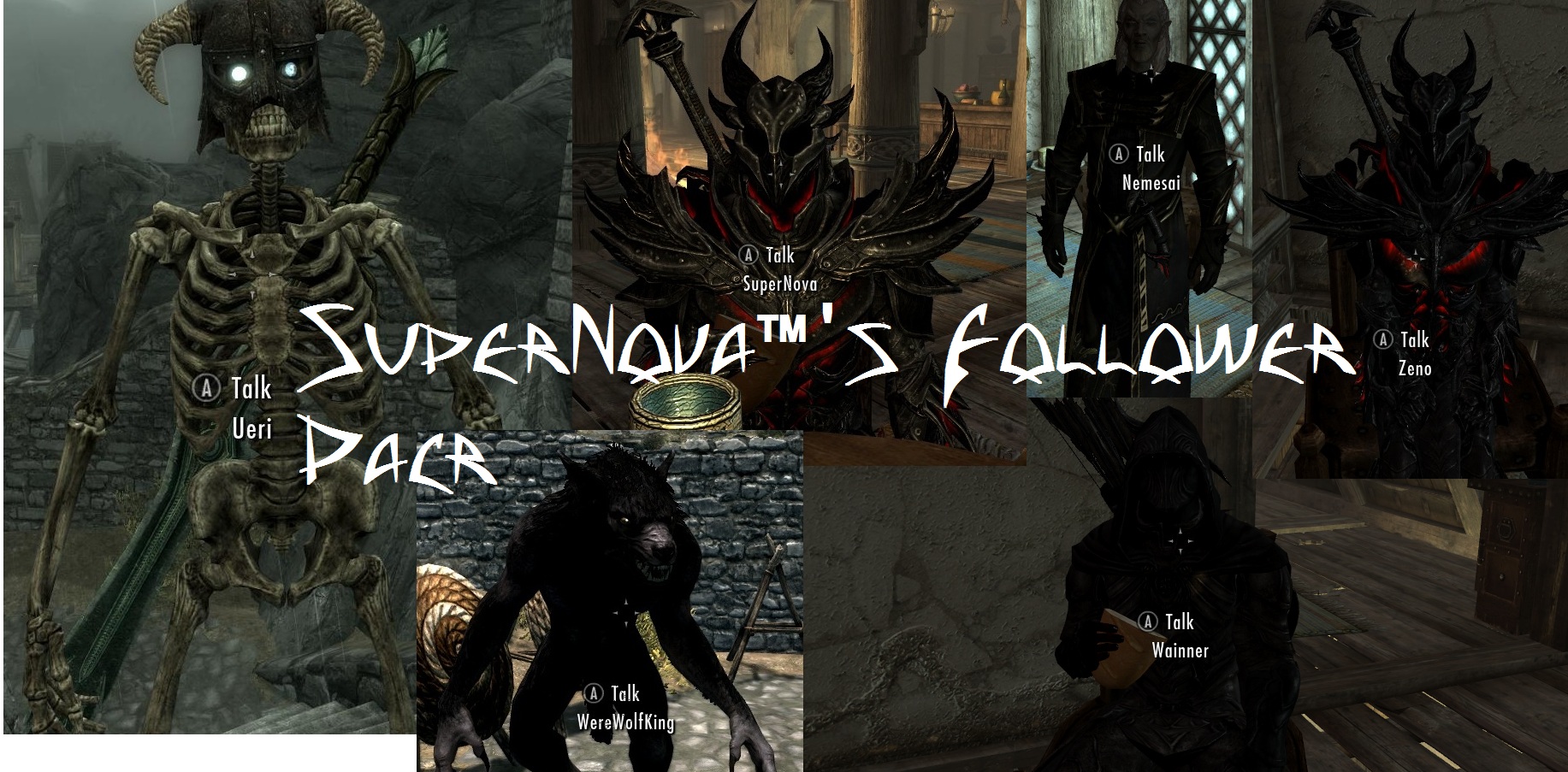 Pheenix Squared™'s Follower Pack 1
Collection by
Pheenix Squared™
Pheenix Squared™'s Follower Pack contains all my current custom followers and any new added followers. will add info and stuff latters when im less busy will contain less tags (more Specific to what is included) (Name change from SuperNova 90...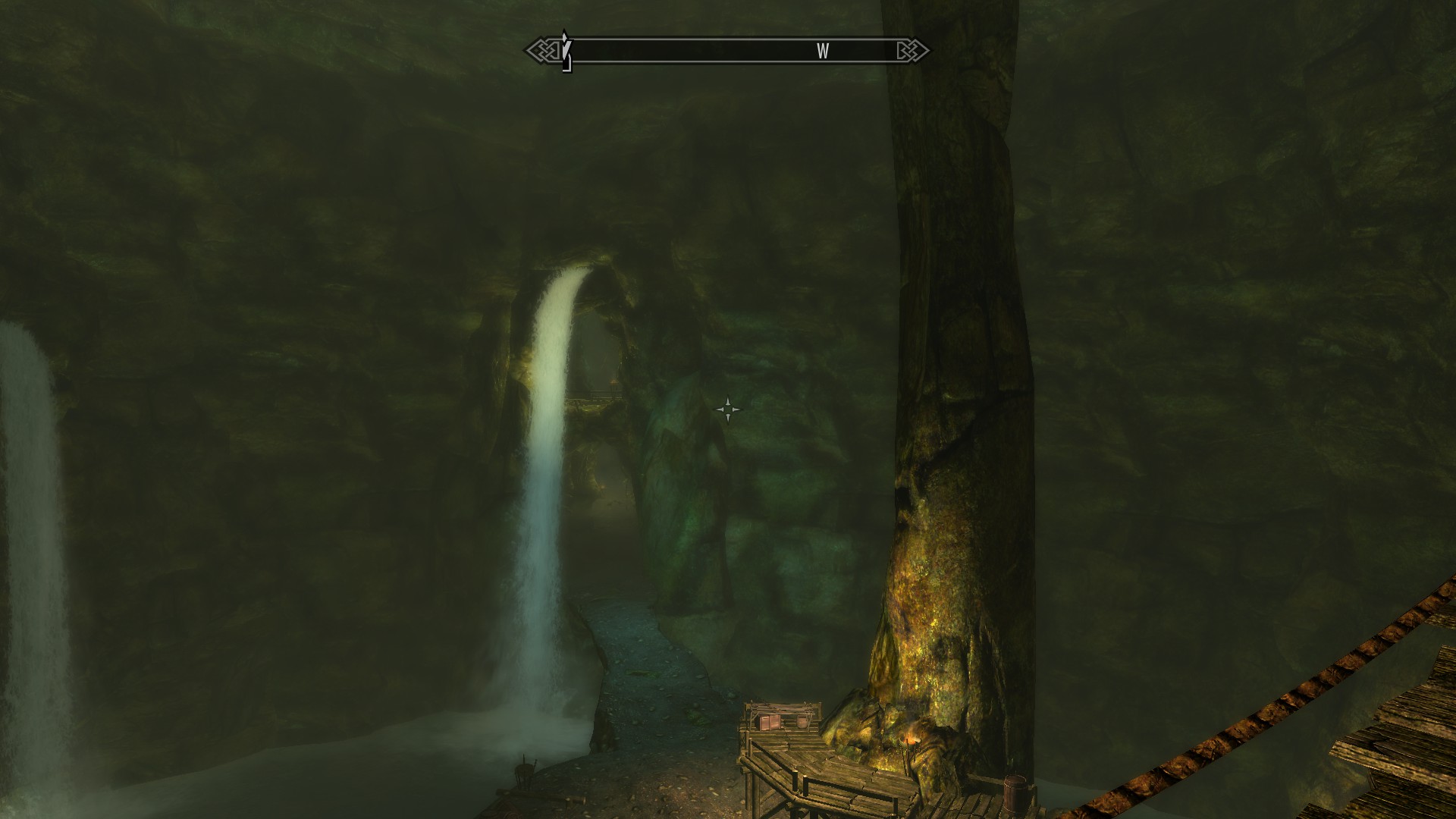 Basic beautiful Skyrim
Collection by
cuillere
A basic set of mods to make your Skyrim gorgeous. Anyone just getting started in Skyrim modding will enjoy this collection.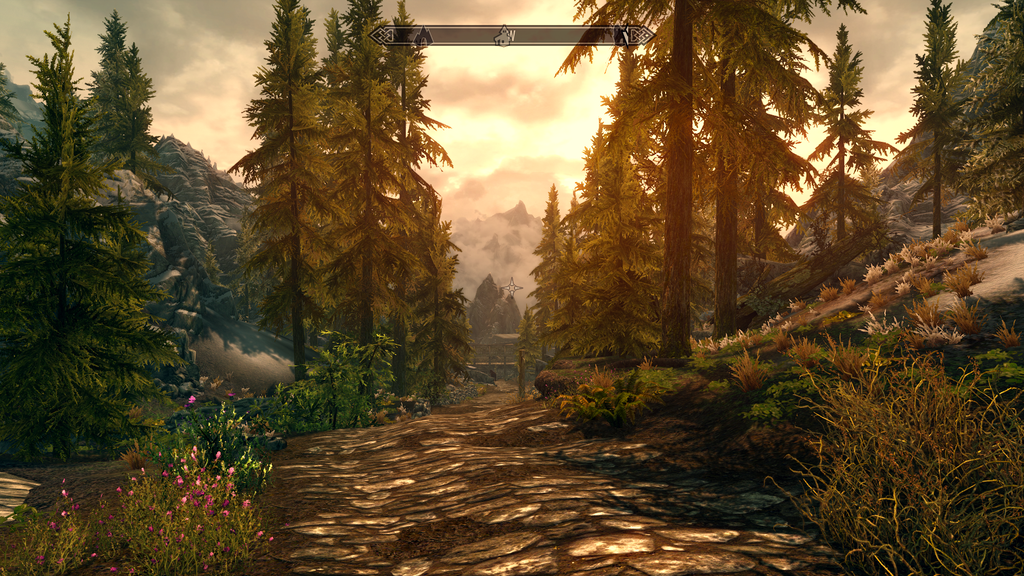 Skyrim's Landscaping Mods
Collection by
Guild of Rogue Force Users
This is amod that changes the Landscapes of Skyrim from dull plian & bland to Blooming with a Diversity of Colour Ranges.

All Daedric Armour + Weapons
Collection by
DecryptedZ
This Mod Puts A Chest In Front Of The Blue Palace (Solitude) . The Chest Contains : -- All Daedric Armour -- All Daedric Weapons

LOTR movie collection
Collection by
Sivor
This collection may or may not be lore based.It has varities of lord of the rings mods. Warning:some require other mods/dlcsor nexus mods. Modders: prodoslam colloseusX | YouTube Maty743 jpdoctor Joureur-pro tomato pumbaa the kin...

Miraak The Second's Mods
Collection by
MiraakTheSecond
The mods I use as Miraak The Second. They are use full, and fun. These mods I strongly recomend.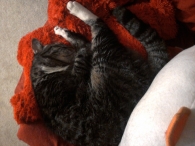 Essentials
Collection by
Peregrinus
Collection of mods that should enhance your overall Skyrim experience without affecting gameplay and balance.

TES: V mods
Collection by
Reame*<3
Módy ktoré používam. / Mods what i use.

-BETA- Extreme Skyrim [UPDATE 0.1.2]
Collection by
Rodario
.:This is just a collection of Skyrim landscape, graphic and gameplay mods:. Its my first collection and i hope you like it :) ----------------------------------------------------------------------------------------------------------------------------...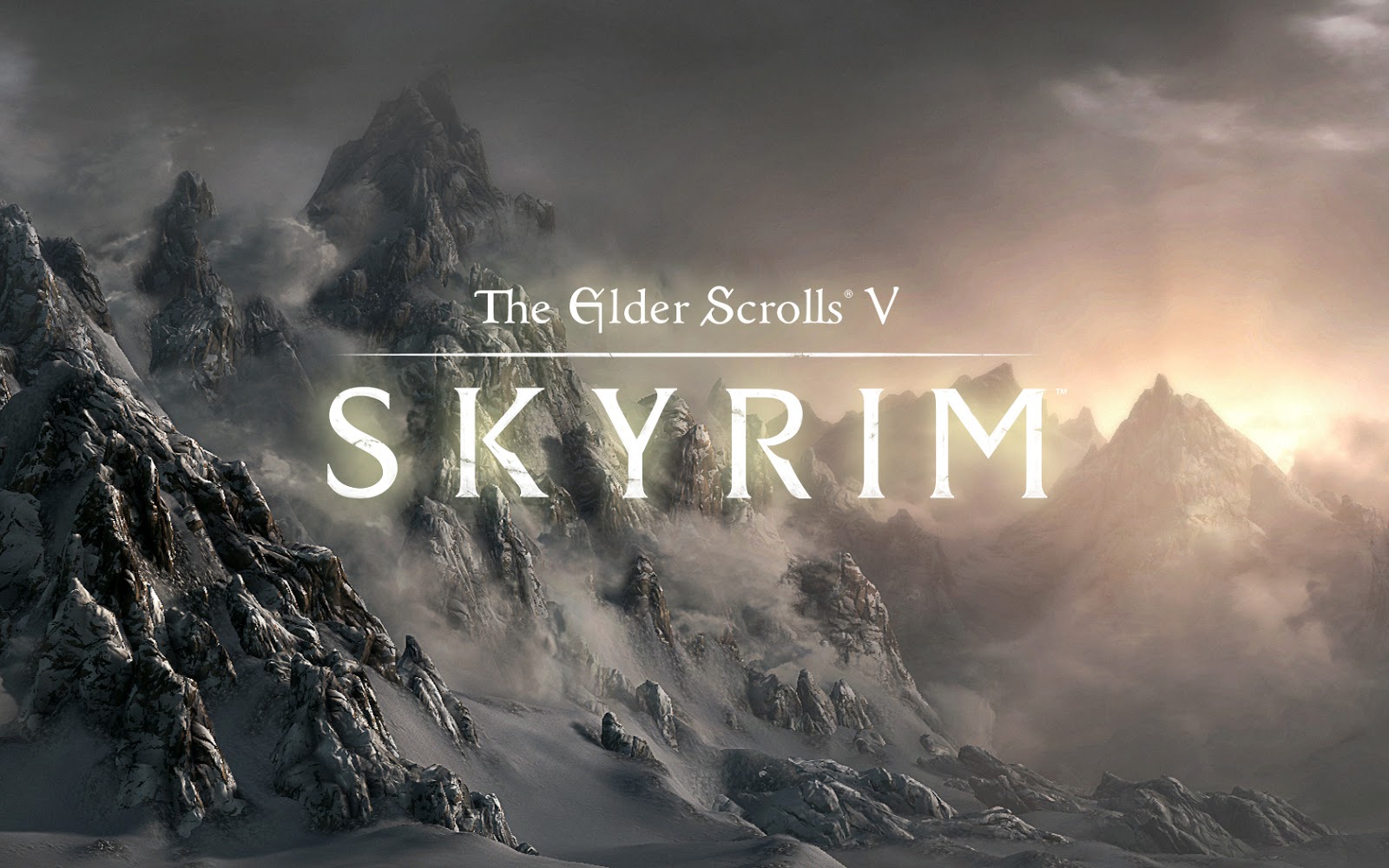 The Best Mods for Skyrim
Collection by
Chris Leo I
The Best Mods for Skyrim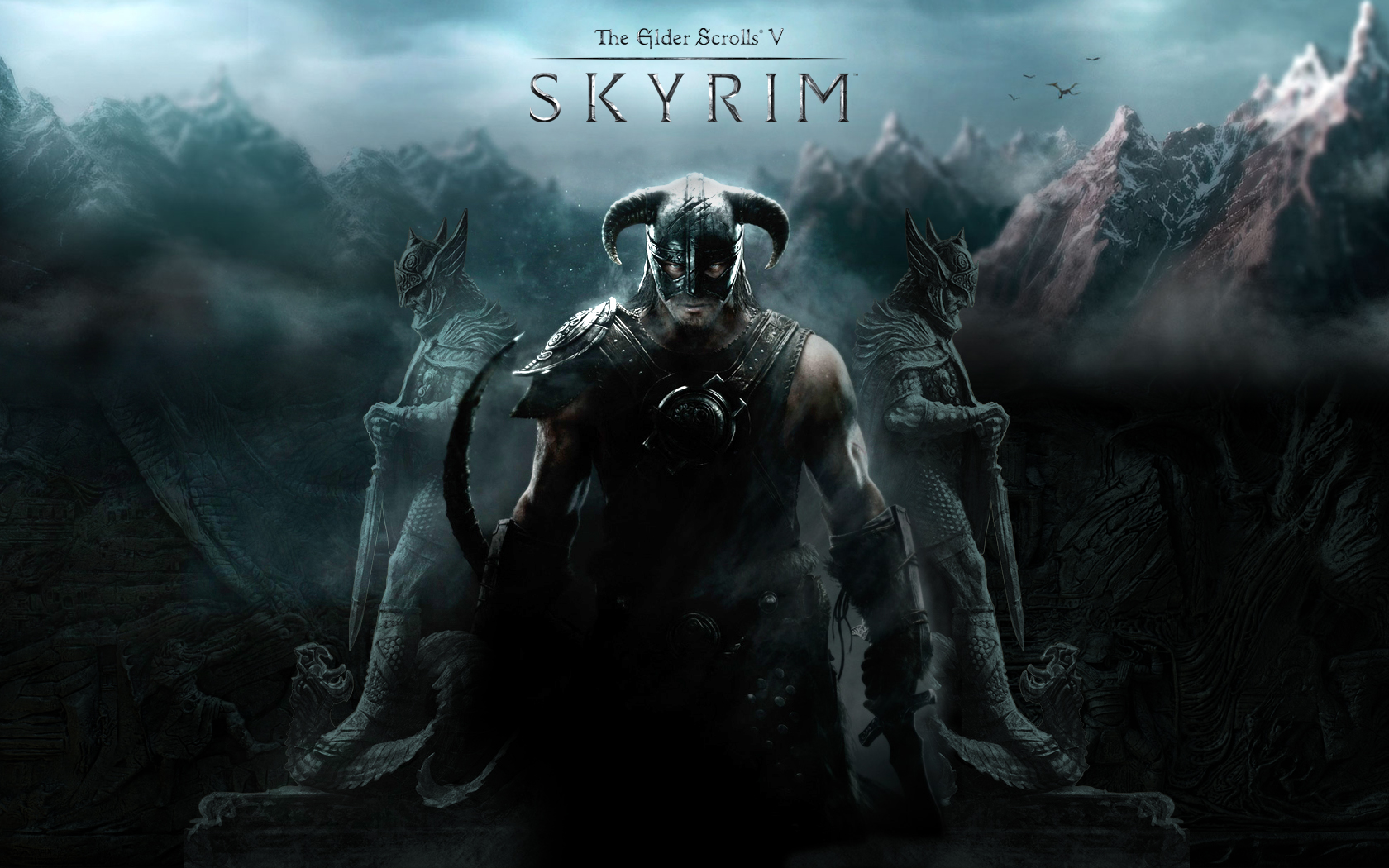 Skyrim Must Haves
Collection by
Matt = Blyatt
Good mods from a lot of good people.