Showing 1009-1026 of 15,829 entries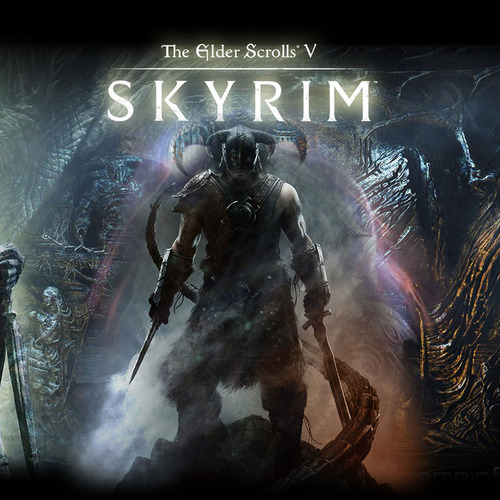 Ten'son's Collection
Collection by
Ten'son'
Amazing mods, for an amzing game. These are the mods that I actually use. Don't forget to subscribe to : Towns and Villages Enhanced: Collection -> http://steamcommunity.com/sharedfiles/filedetails/?id=79384336 Enhanced Cities -> http://steamcommunit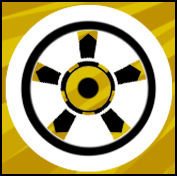 KYAOOO Gaming - Realism Collection
Collection by
Metzge
A collection of survival, graphics, immersion, and crafting mods for players who like a more... hardcore experience.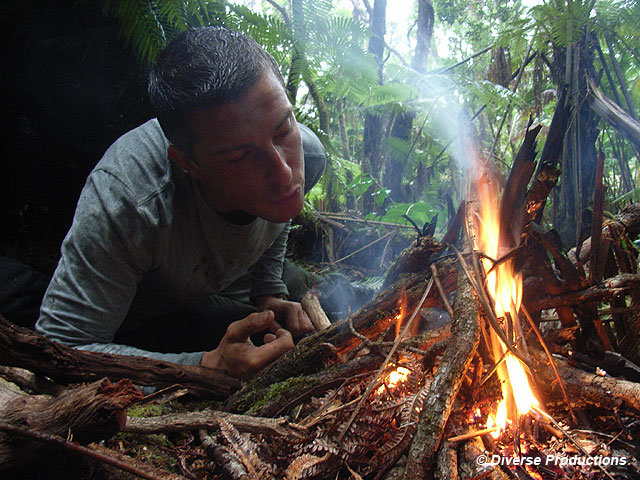 Ultimate Survival Collection
Collection by
VΛ
This collection includes all the mods necessary for serious RP survival in Skyrim. It makes nights darker, adds MANY nutritional and physical needs, and adds camping gear. More features may be added later. Enjoy! Please read installation instructi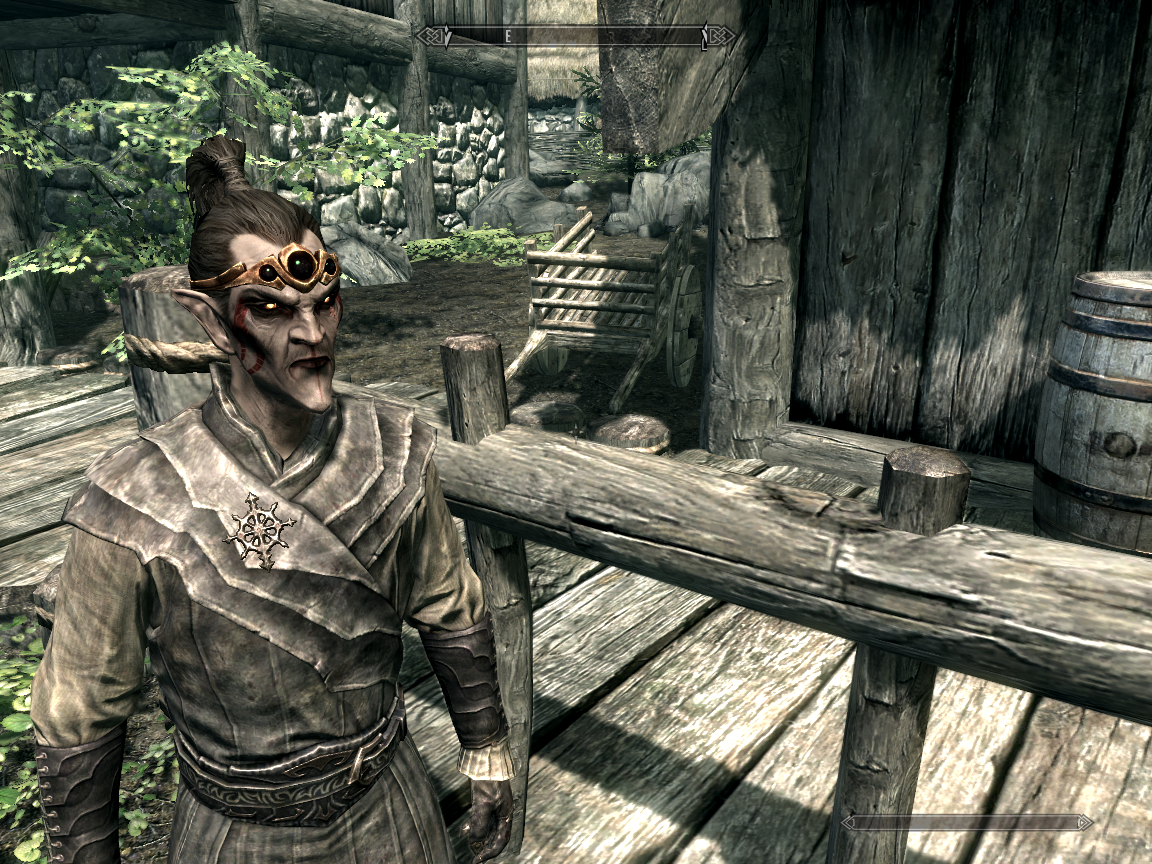 MY Skyrim MODS
Collection by
Donn Folks
MY SKyrim Creations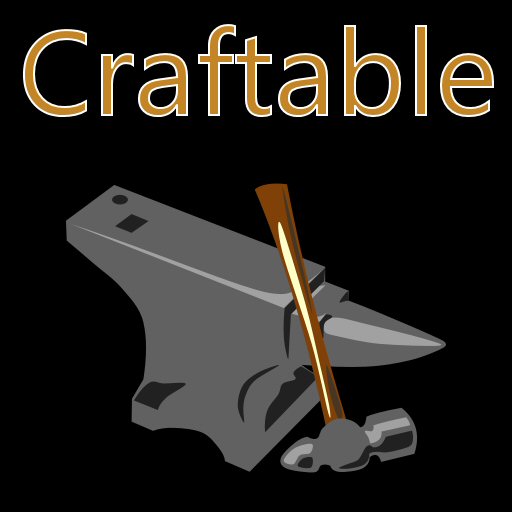 Craftable
Collection by
A__Gun
A collection of all the modules that make up my crafting overhaul mod, Craftable. Please note, all the modules are fully compatible with each other, so you can pick and choose which bits you want to use, but do NOT use the full mod with any of the modules,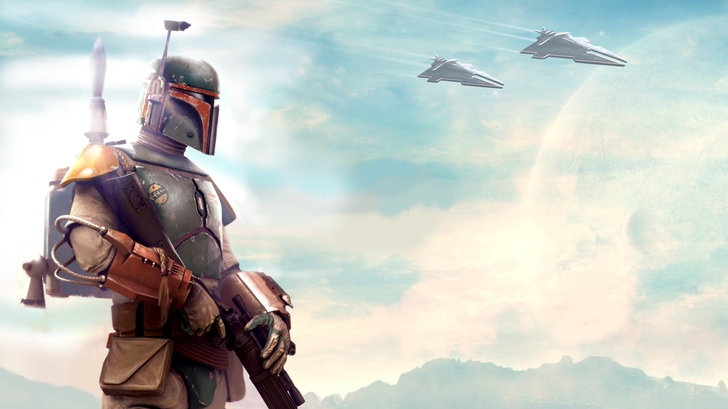 Epic Skyrim build
Collection by
roguespartan
This is a collection full of cool mods for you to browse. Warning not all of these mods are NOT compatable with each other!


Surviving Skyrim with Vechs_
Collection by
oakmontowls
This is the mods that Vechs_ is using in his youtube series "Survivng Skyrim". This requires all three DLC and SKSE which can be found here: http://skse.silverlock.org/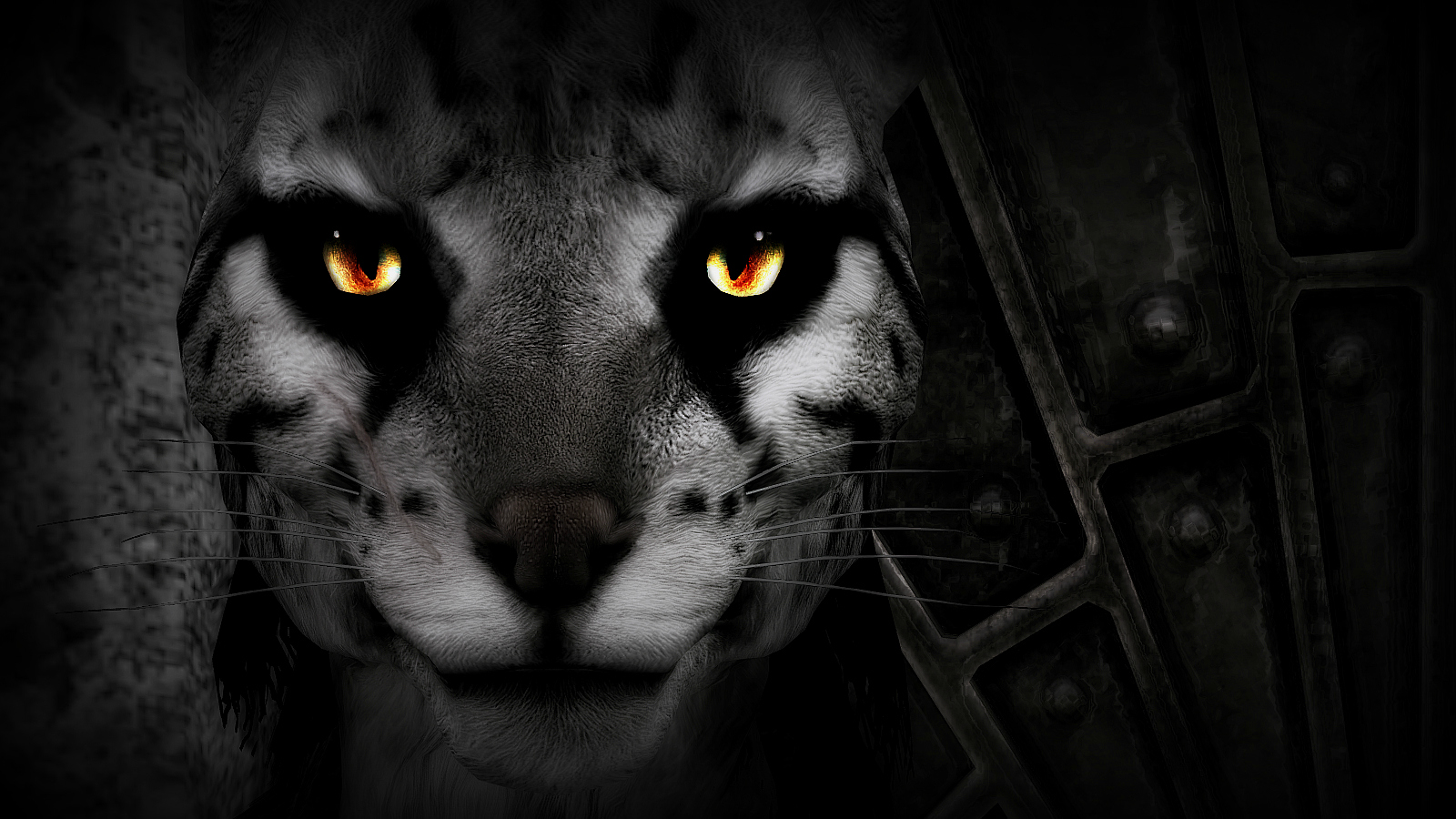 The Ultimate Khajiit Collection
Collection by
Confessing To Caitlin
If you're like me and you play as a Khajiit, you know that Bethesda really dropped the ball on living a feline lifestyle. However, this collection of mods gives you the best possible experience for living as a Khajiit. This collection includes a Khajiit wi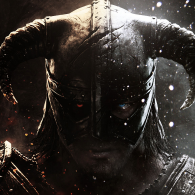 Skyrim the OverHaul Collection
Collection by
theWarmaster
This collection of mods known as "Skyrim Over Haul" series was created by Talrin and no credit goes to me what so ever. All these mods are created by Talrin for Skyrim by Bethsedia Works. I'm creating this collection for 2 reasons. 1 because Talrin didn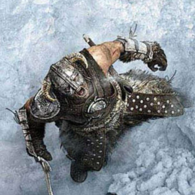 Skyrim Improvements
Collection by
vtastek
Levitation No level scaling No autoaim Better Combat Better Journal Usable Lanterns No essentials and more...

A Beautiful Skyrim. (Graphic Enhancement Mods)
Collection by
Matt The Folf
= this Collection is based of the best graphic enhancers mods that are compatible with each other ( At least they should be). (CHECKED ALL Mods Are Combatible with Each other) My Pc is not that good of a Pc (It has a intel I3 processor so yea it suck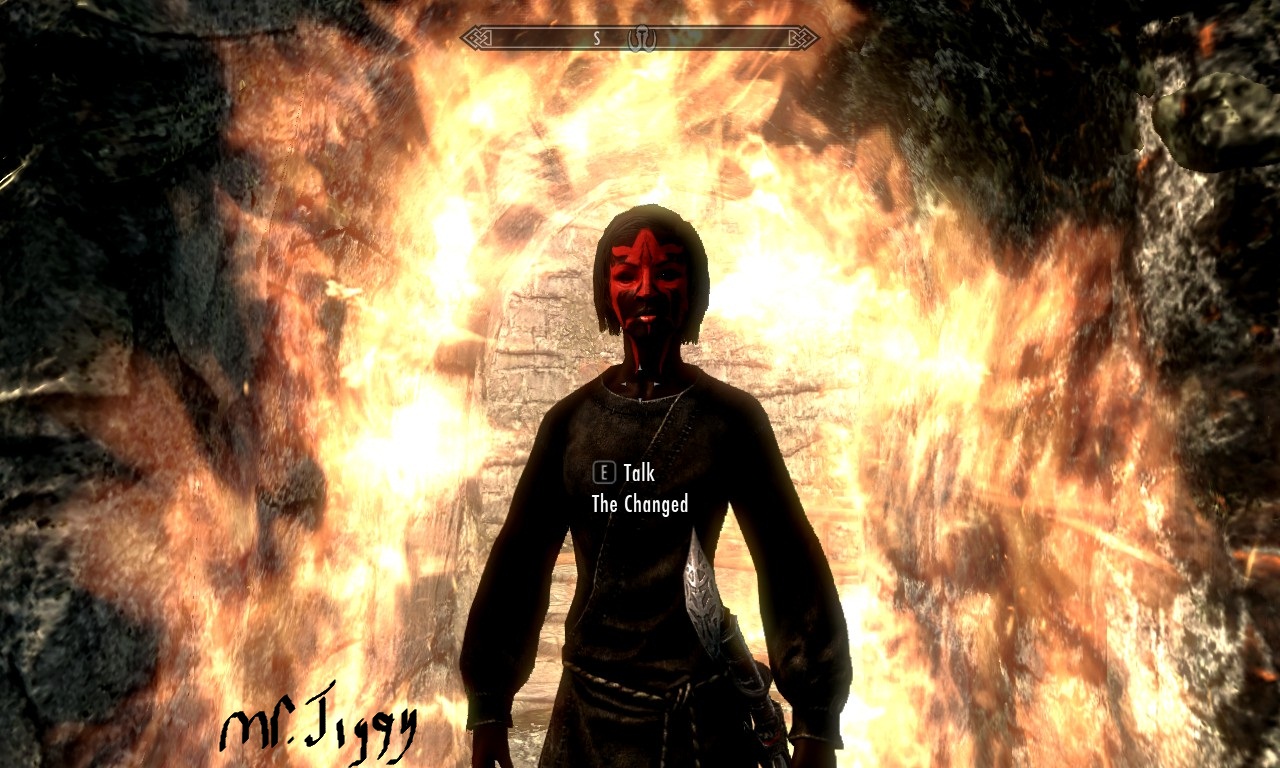 Follower mods of all!
Collection by
Mr JIGGY
These are mods i have put together to add shit loads of more followers to skyrim, not just your everyday follower but Falmer Dwemer Blood Elevs, Blood orcs ect ect AND the Taken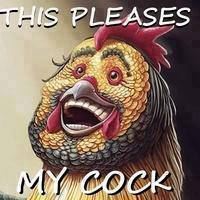 Grim's Skyrim Bundle
Collection by
Slimey Grimace™
A whole tonne of mods that have no conflicts and flesh the game out a lot.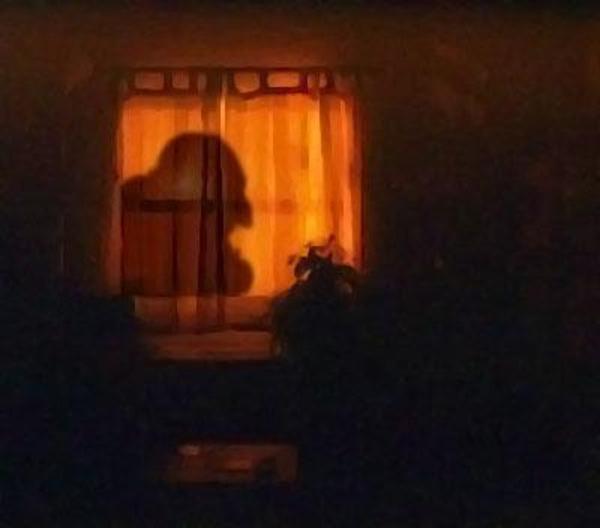 "gib mone pls" - Valve
Collection by
Reed #2
"gib mone pls" "support ur favorit modders by giving them steambucks" "25% revnevue 4 moders yes" "best desicion of our lief 10/10" - betehsda "couldn't have done it better myself" - Anonymous Happy Merchant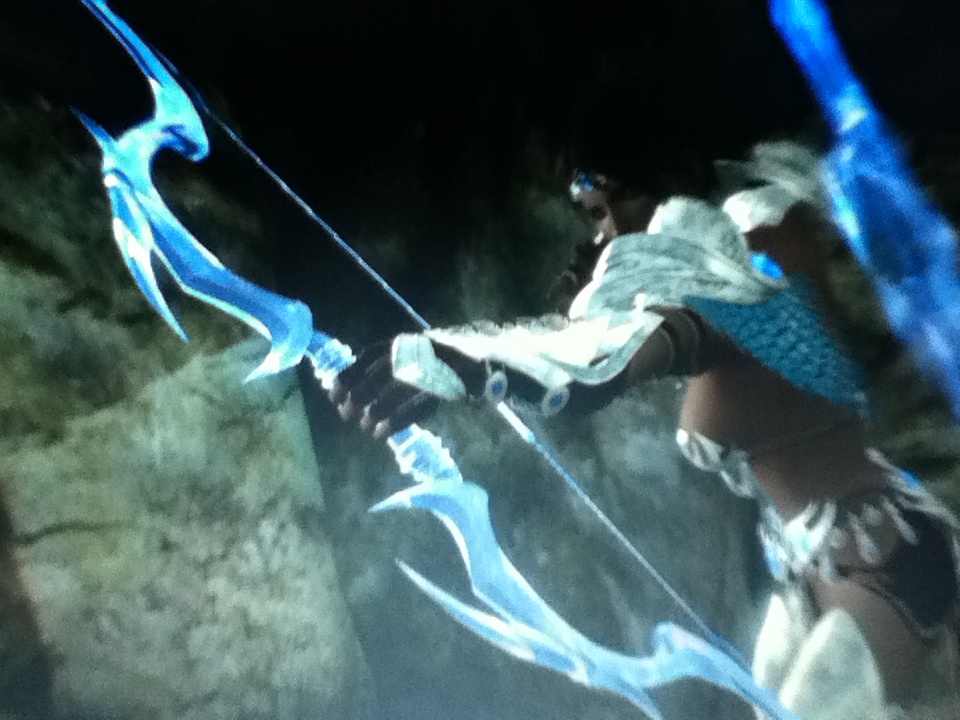 great mods that I like
Collection by
IBP_ArchAngel
This is a collection of mods that i like or have made. I wish toshare them with you.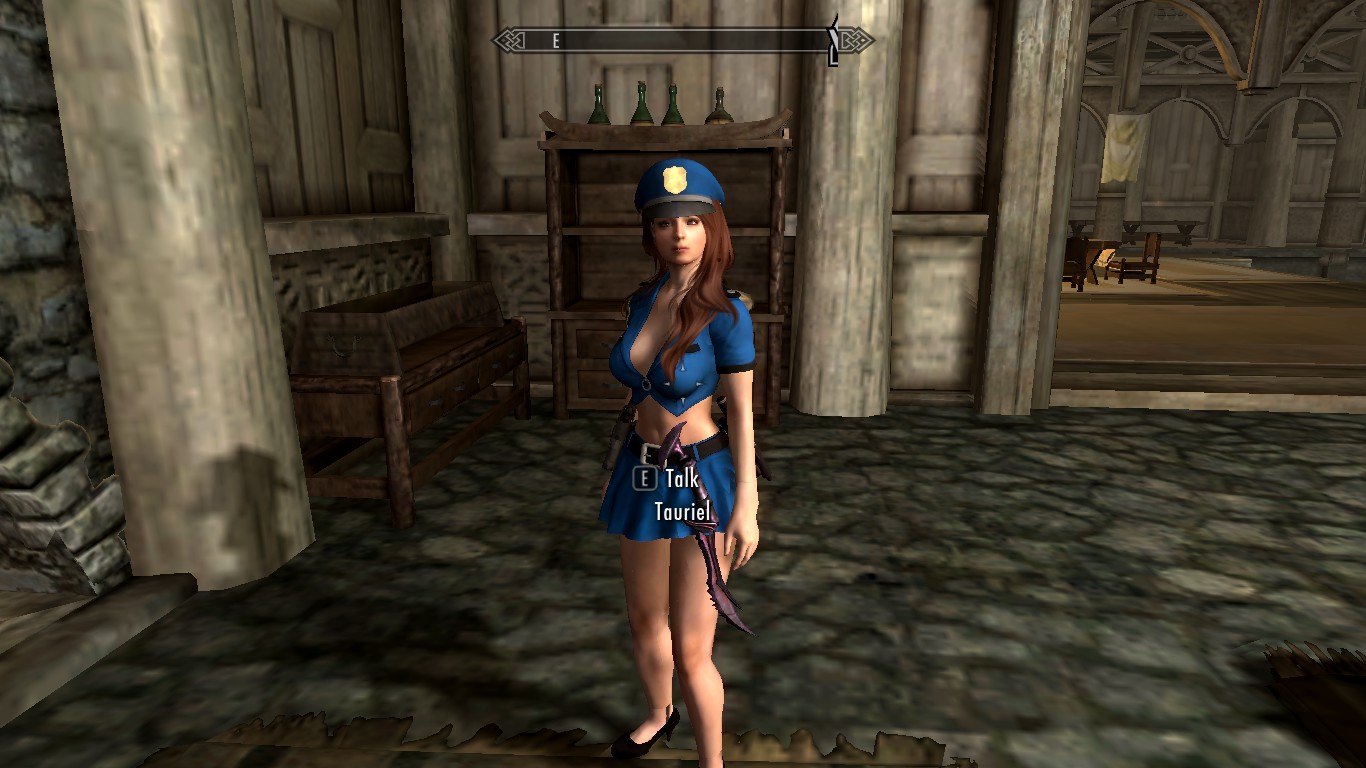 Skyrim Girls Collection
Collection by
Shock & Awe|Play Star Era
All about new girls follower, no dude!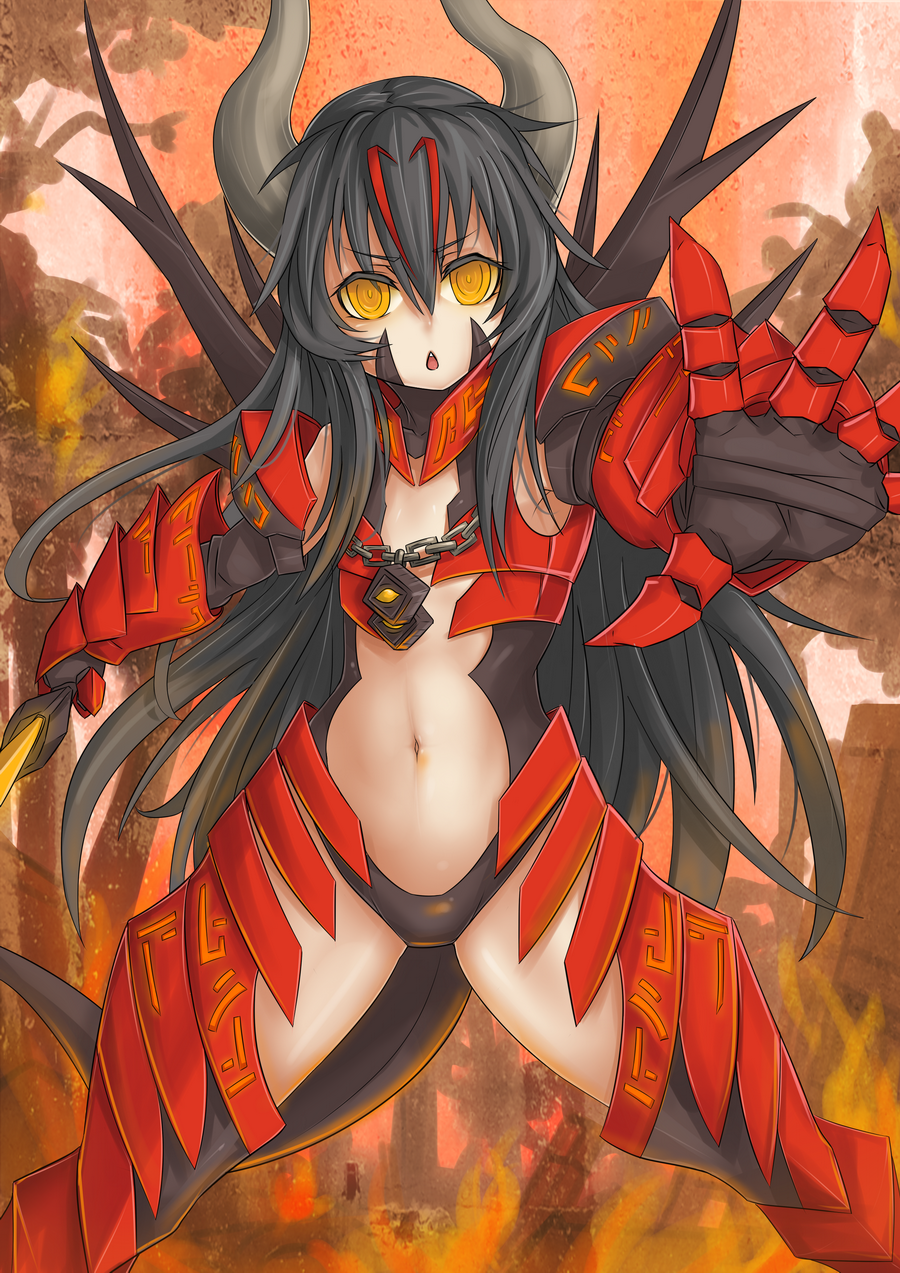 begleiter
Collection by
zubarus-dzw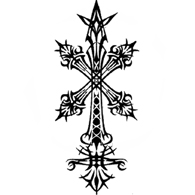 Vagrant's Essential Skyrim Mod Collection
Collection by
Vagrant
Welcome to my list of mods for Skyrim which I can't live without. Here's a brief explanation of why I use these. Dec 29 2015 Edit: After taking a long break and coming back to Skyrim, I took a second look at my list and updated it. Some mods which I dee