Showing 1009-1026 of 18,220 entries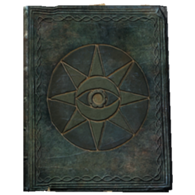 Compatible Skyrim graphic mods- non enb
Collection by
casarius1989
A mix of graphical enhancements and added armor, weapons All mods are Compatible, just hit subscribe all and enjoy :)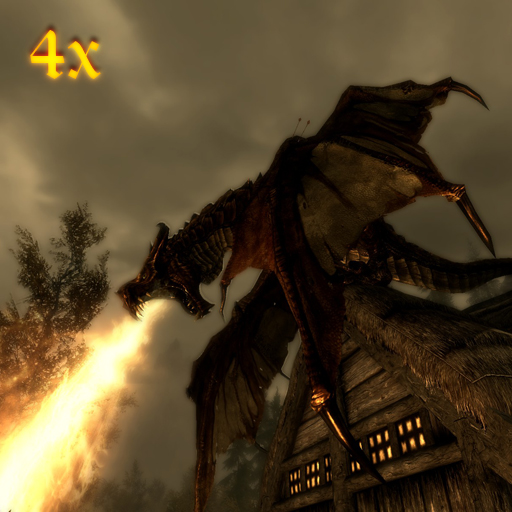 Longer Dragon Battles 4x
Collection by
snowgim
Dragons have 4x more health. Battles last moderately longer. Dragon battles should be more epic. Vanilla dragons are well balanced, but too quick to die. Now when fighting dragons, those NPC guards aren't just an annoyance, you may need the whole town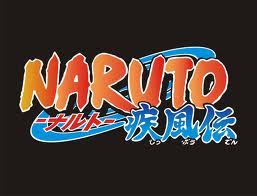 Skyrim Shippuden
Collection by
ForsakeN
Naruto in Skyrim Manche Mods sind nicht bei Steam Erhältlich aber im Skyrim Nexus Link zu den anderen Mods: http://skyrim.nexusmods.com/mods/24565
The Honorable Collection
Collection by
⚡ QuantumStar ⚡
This is a collection of all the mods that I use myself. They give a more realistic and expandable experience to the game. Hope you like what you see.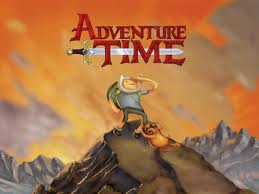 To Be A Great Adventurer - Mods For Skyrim!
Collection by
Gibbons
A collection of mods that I currently use or have used in the past and can still recommend. I have made this collection for those of you who are now playing Skyrim for the first time, or any veteran adventurer looking for something new. These mods all add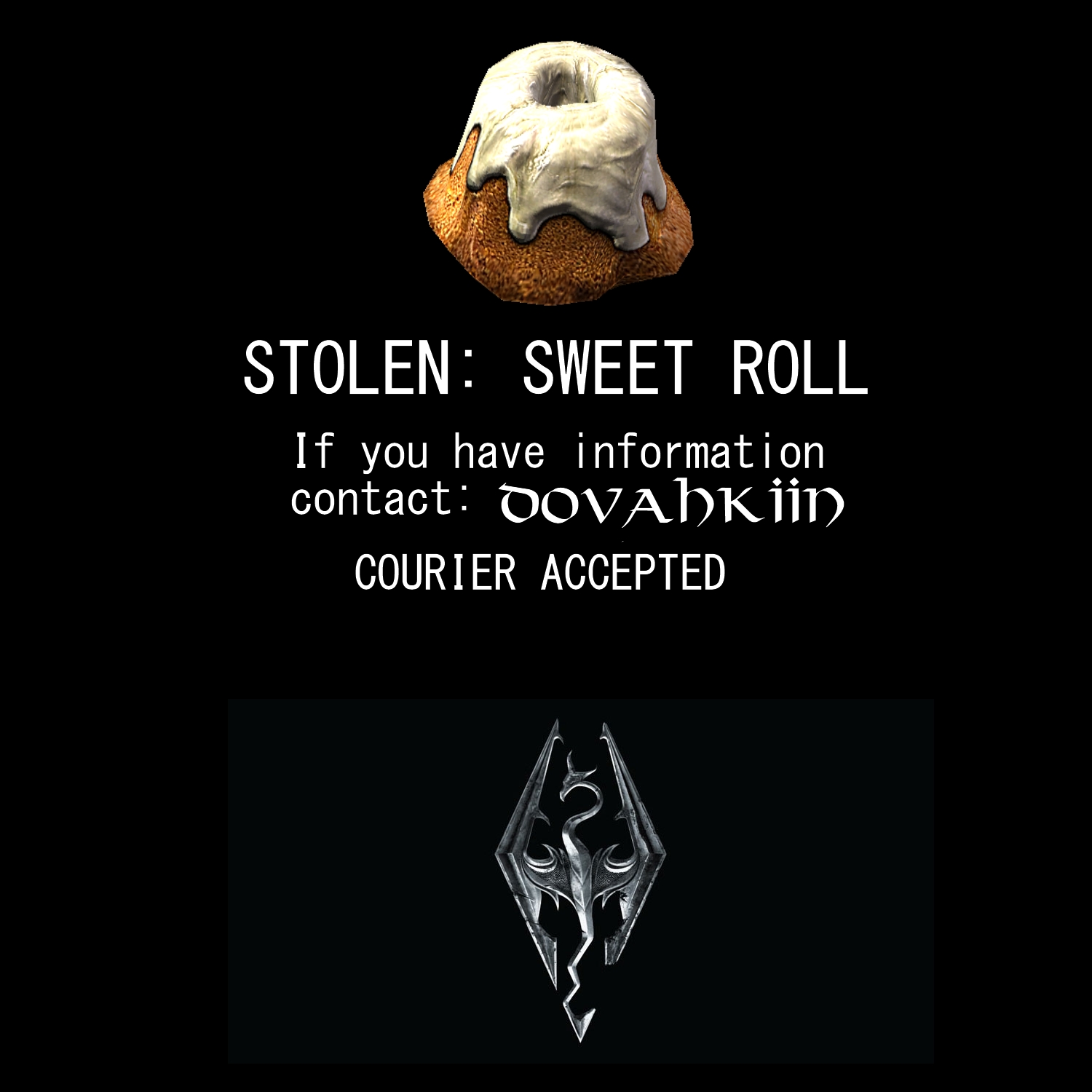 How I Like My Skyrim
Collection by
Hybrid
Its How I Like My Skyrim. I Hope you like some of these mods i have put together. IMPORTANT: Any exceptions to them all working together will be under here: - AFT created followers can be buggy with the lanterns sometimes. - Handyman + Playable in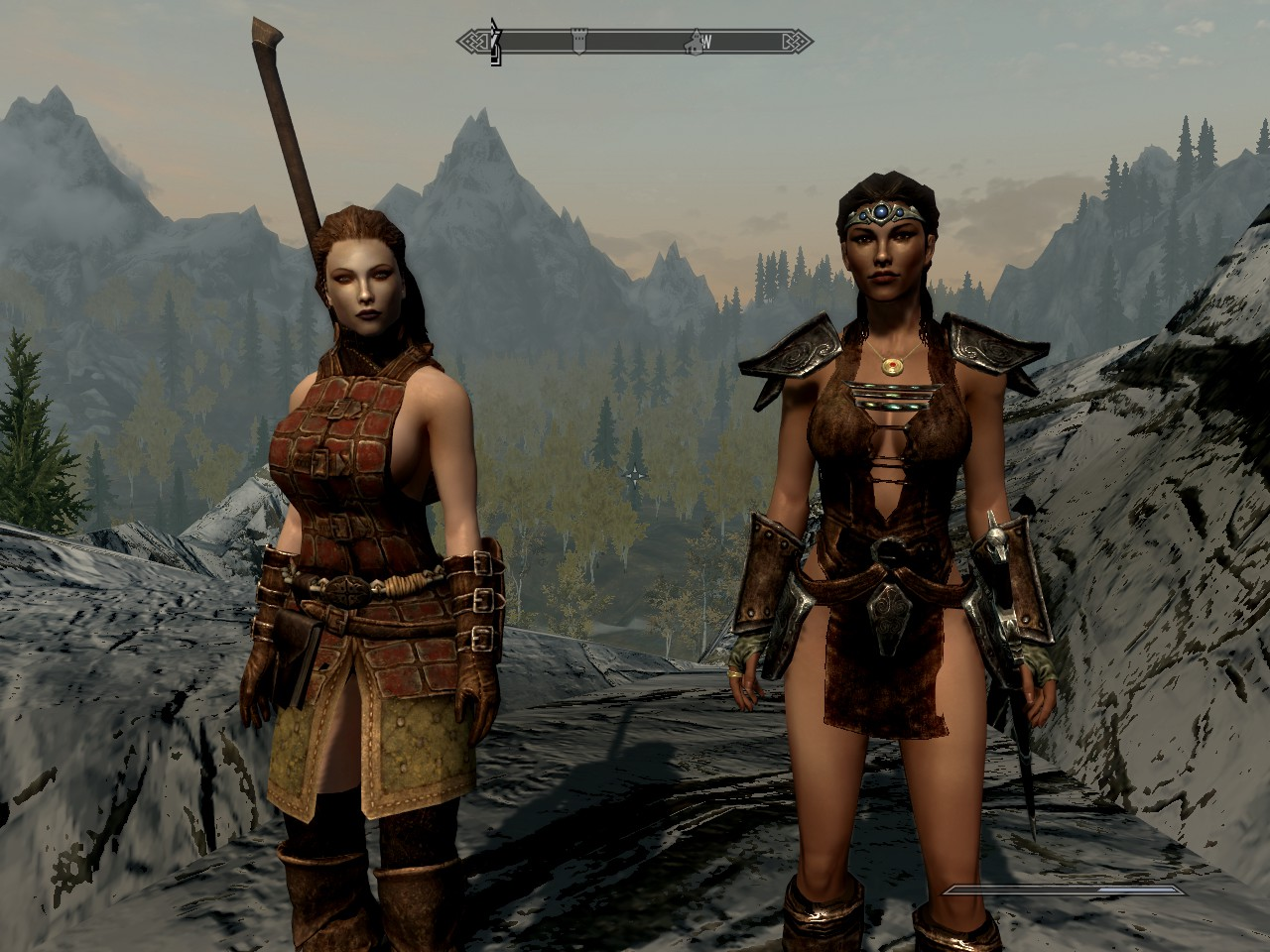 Maxx's Followers Collection
Collection by
maxx130
This collection contains all the followers that i've used and i think you'll like. I've also added mods that enhance the followers looks and what you can have them do besides the basic commands that come with skyrim.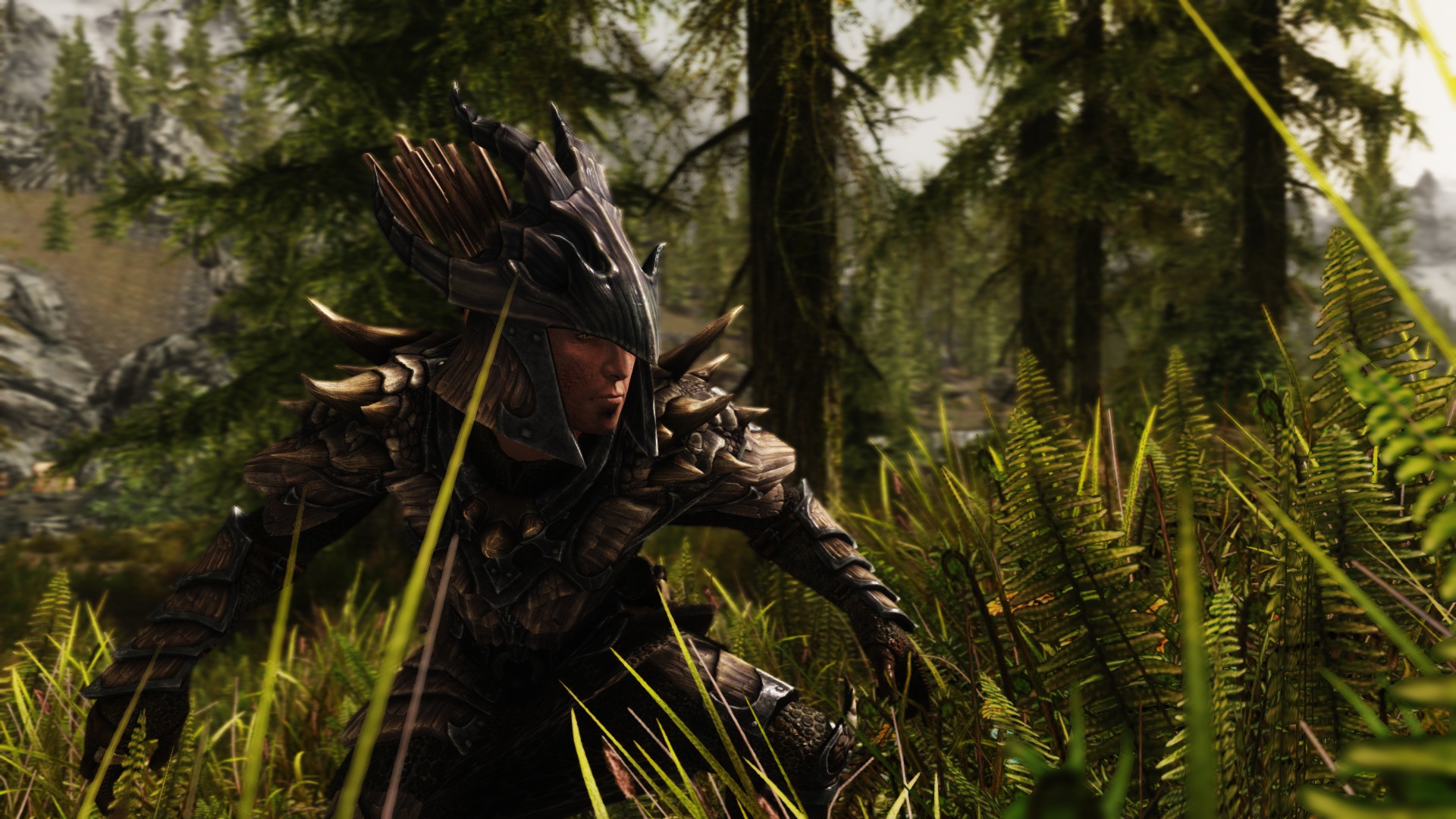 less boring Skyrim
Collection by
Julian
some mod to make skyrim less boring :)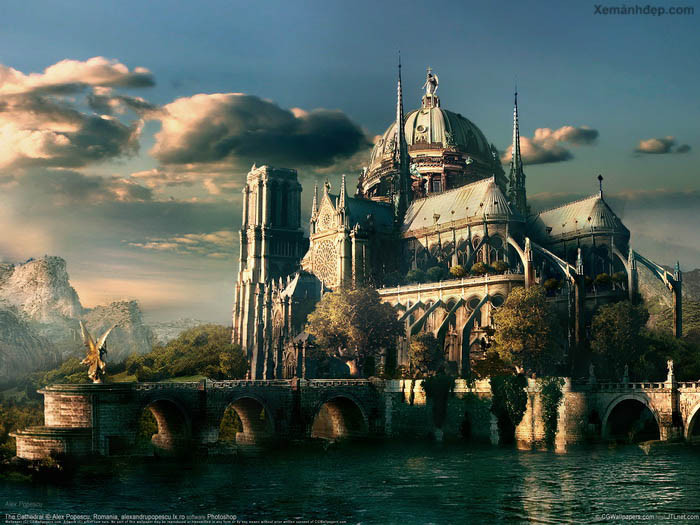 Realism and more adventures
Collection by
Ashenfire
These mods are from nexus and also from subscribing here. They add reality, difficulty, practicality and lore friendly fun to the game. Be a druid! Change into a sabretiger or a bear or a spider! Use the cosmos power instead of destruction power.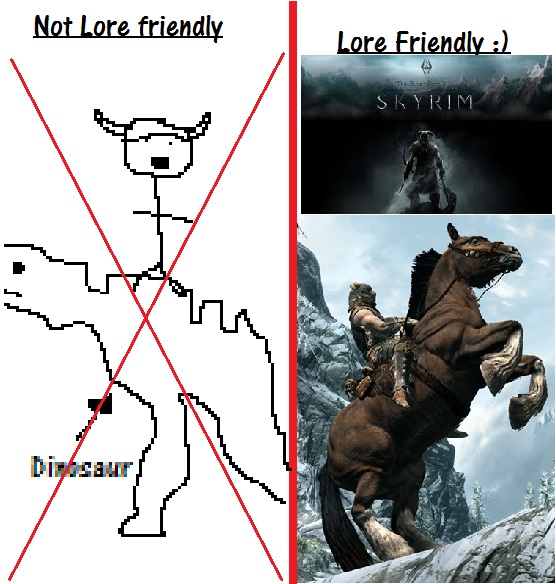 Lore Friendly Ultimate Mod Collection
Collection by
zezblit
This is my first ever anything on steam so bear with me :D I have recently become slightly obsessed with Skyrim mods and I tried telling my friends the virtues of this most noble of past times... they didn't listen or said they could be bothered, so i've t
Owen's Personal Skyrim
Collection by
ok
To keep my mods in order, others can use it if they wish too.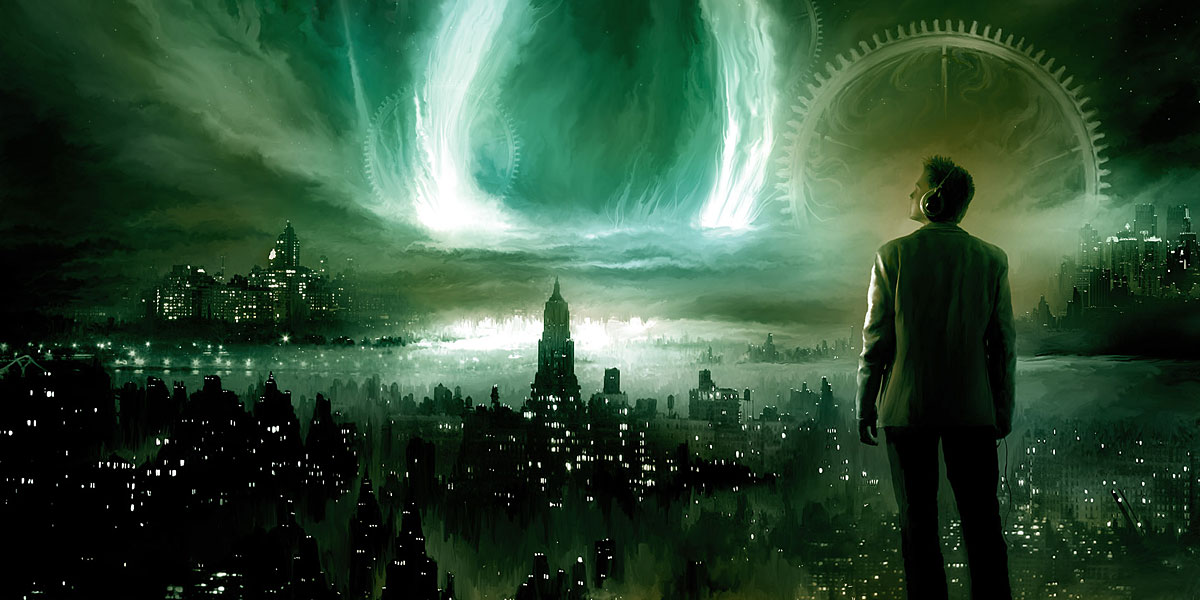 Mods / things for Skyrim. (Also: Nexus)
Collection by
Tri. Dedine
For my own use.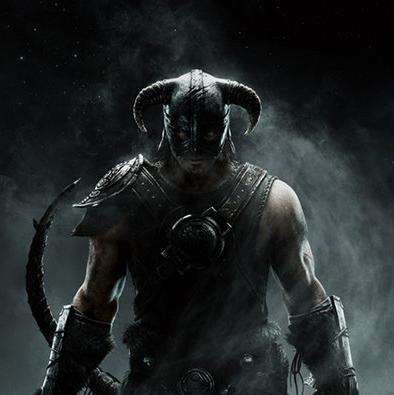 Not Available In Skyrim Nexus
Collection by
AJ Senpai
These are mods I prefer to use which are not available in the Skyrim Nexus website.

Realistic Skyrim
Collection by
Benthe27thgamer
If you have any other mods that include survival leave a comment :D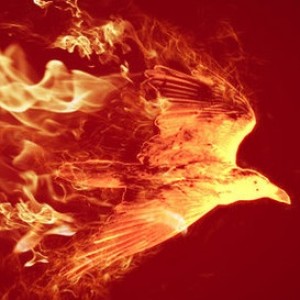 Raven's Skyrim Enhancements
Collection by
[TAW] RedRaven
This collection is, and I'm afraid will stay, a Work-In-Progress for as long as I'm playing TES V: Skyrim. Most of my mods are from the Nexus, but a few of them are from the Steam Workshp, too, so... enjoy!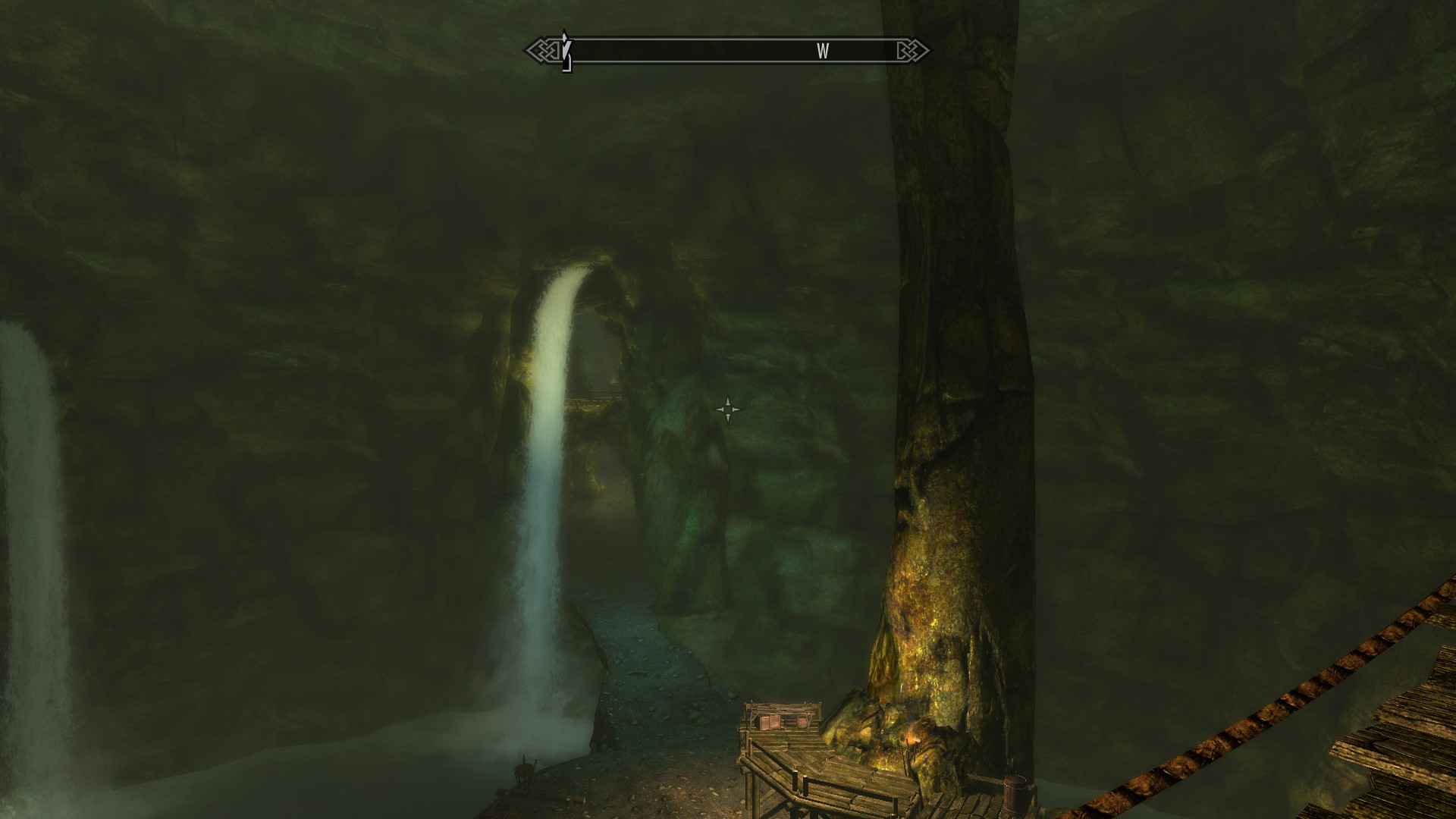 Basic beautiful Skyrim
Collection by
Lhurhe
A basic set of mods to make your Skyrim gorgeous. Anyone just getting started in Skyrim modding will enjoy this collection.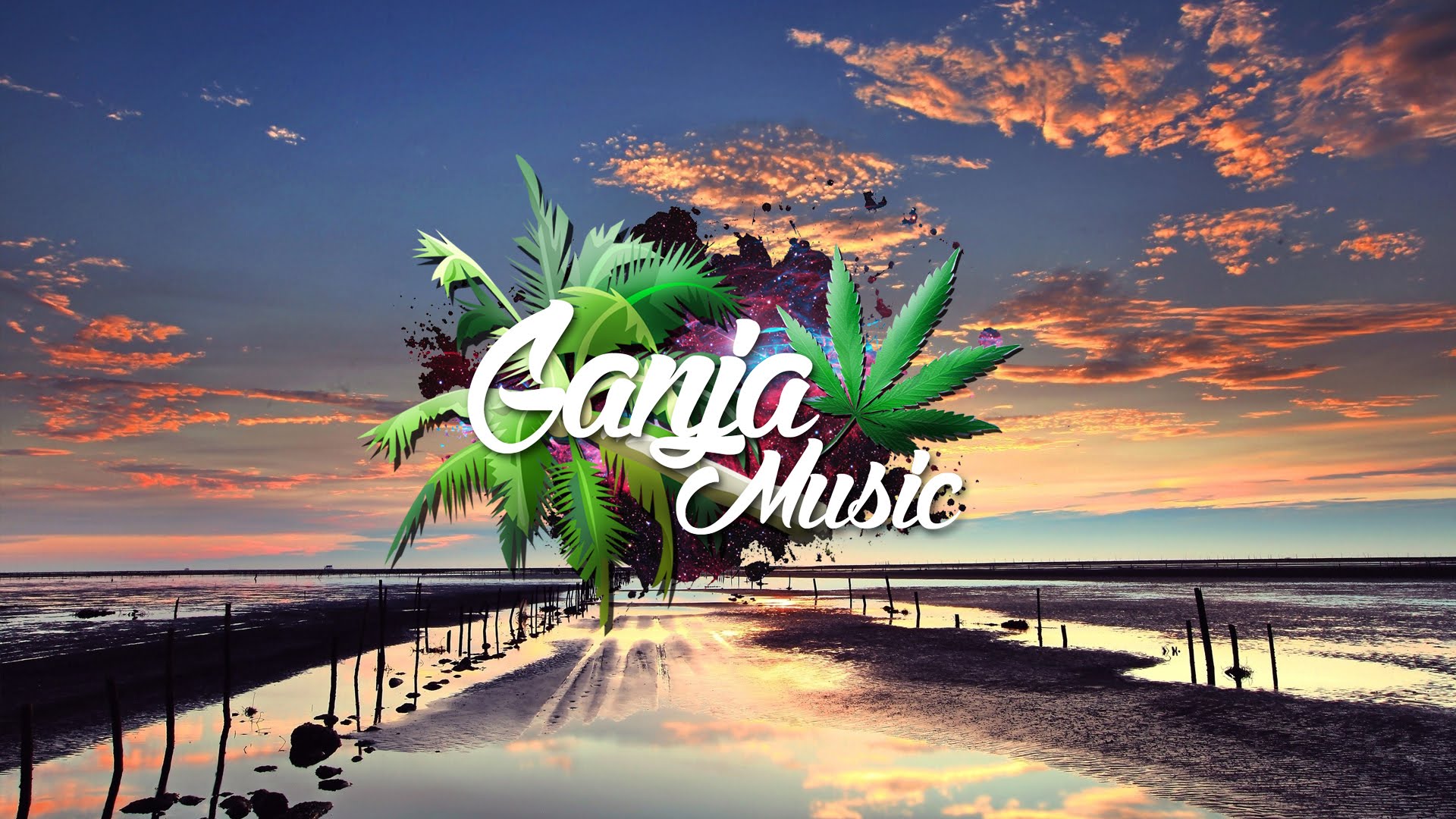 Hard, funny and beautiful Skyrim
Collection by
Shusiareed
That's all Mods that used by me^^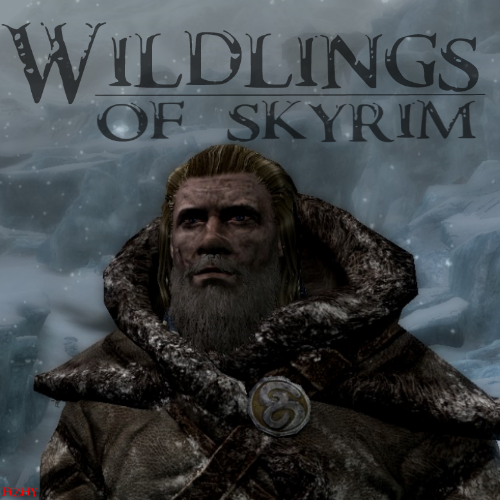 Wildlings Of Skyrim
Collection by
FiZhy
This is a collection of Wildligns of skyrim That i have created so it will be easyer to download a new update :)