Showing 1621-1650 of 19,311 entries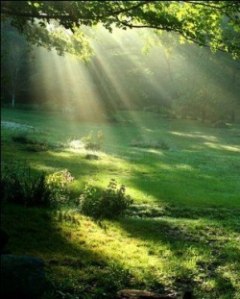 Better Gameplay and better Graphic Mods
Collection by
relaxer92
This mod compilation is perfect for you, if you want to play "the original Skyrim" in HQ, without bugs and some features witch give you a better gameplay feeling.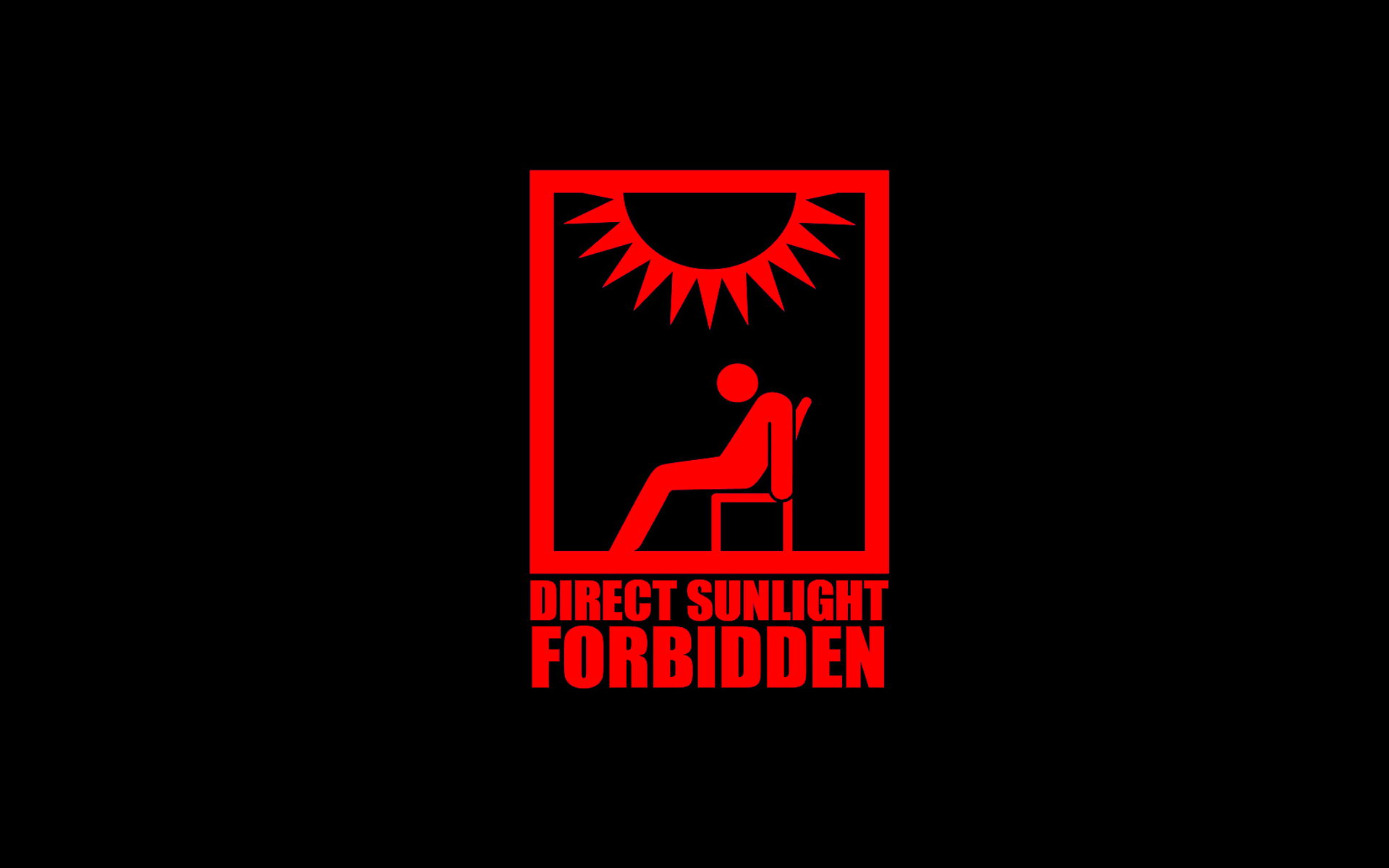 Graphics&Sounds
Collection by
TinyMinion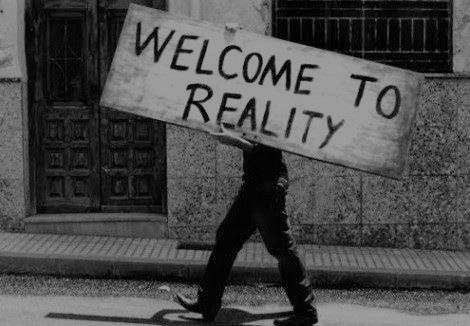 DABhand's must have stuffs
Collection by
Zilian
Just a few selections of my must have mods for people with at least a Geforce 550ti/AMD 7750 or higher. Not much else to say about this, the mods are self explanatory.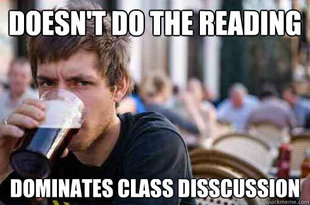 Mods 4 MSHG
Collection by
Hemloccoctail
a ton of misc mods for immersion/gameplay fun/difficult with better loading graphics and textures some race mods and body mods , more sounds and some enhancements to skills and enemie toughness most all of them work together and i believe they do because s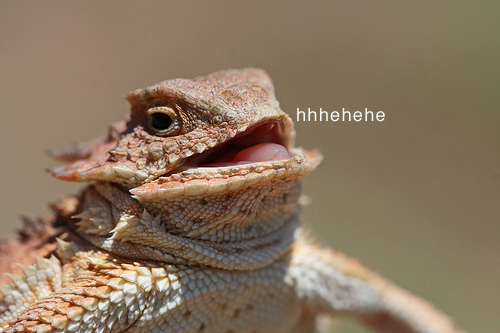 Good GFX mods
Collection by
Meepo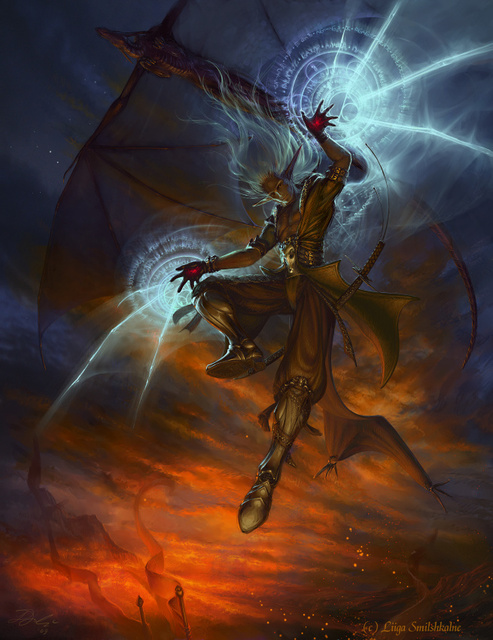 Spellthief's Compendium
Collection by
Impasse
A collection of mods designed to enhance the game for players who play as a sneaky, magic-focused character. These range from simple improvements for certain aspects of gameplay to entirely new aspects of the game.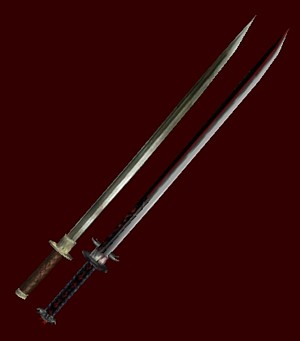 Akaviri Collection
Collection by
neopolitan
A collection of known and possibly unknown Akaviri and Blades related mods.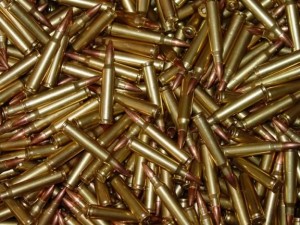 Aces Collection
Collection by
Aux.| Acegun77
Just A Personal Collections Of The Mods i Use, Thanks To All The Creators

Skyrim is beutifull
Collection by
Holfy
Une collection 100% pour vous et magnifique.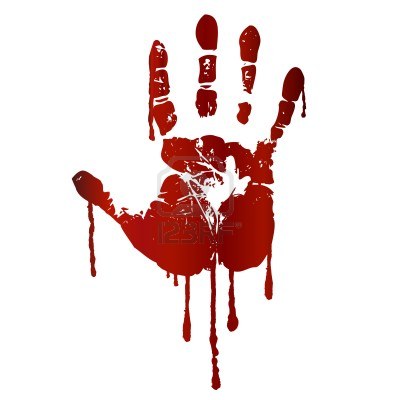 MAB´s Modlist
Collection by
MAB
My entire inSteam Modlist (Nexus mods not included). Hope you enjoy.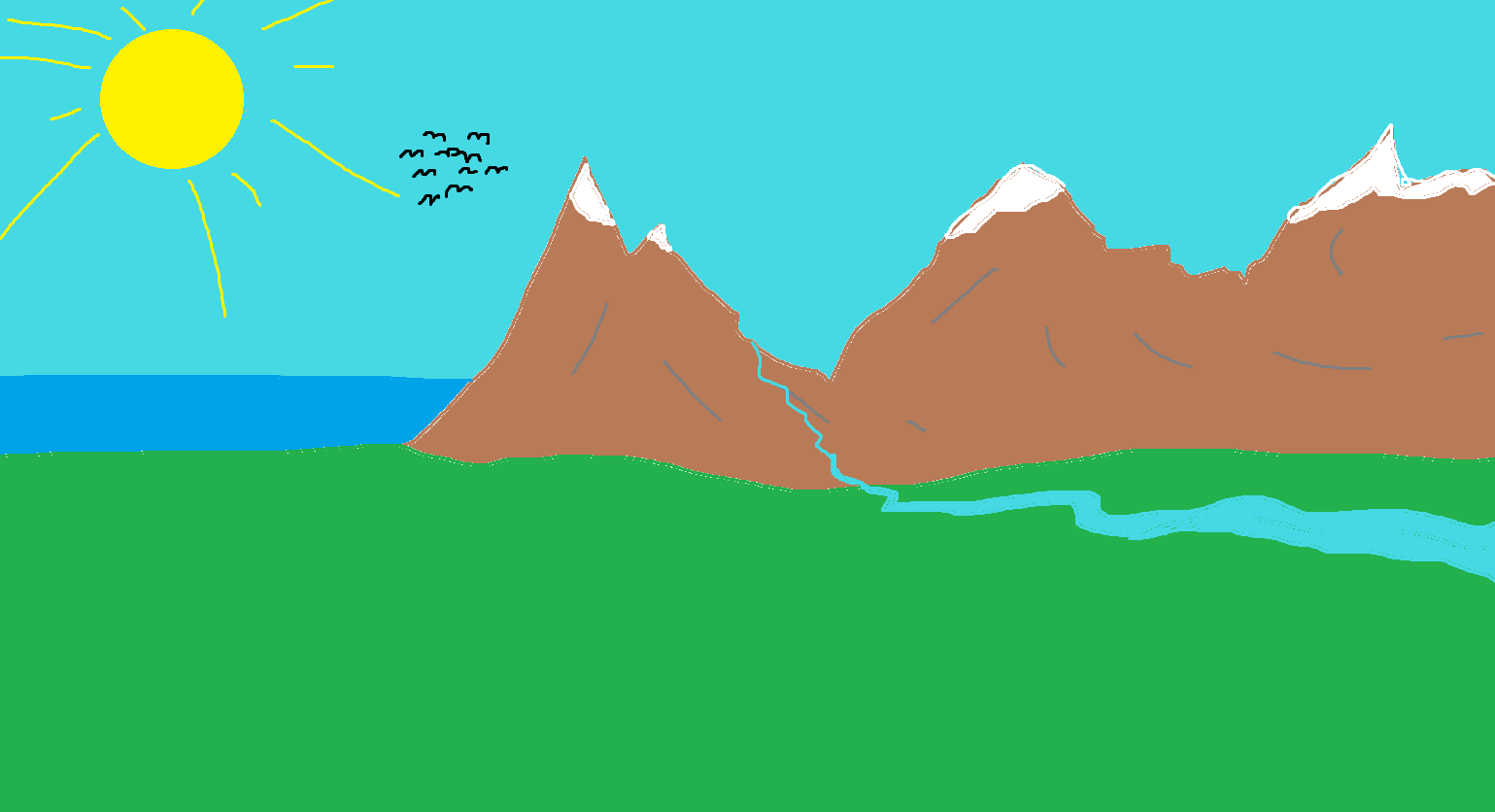 Graphics
Collection by
streter87
Коллекция представляет собой собрание самых, на мой взгляд, хороших модов. Относительно графического исполнения игры. Коллекция создаётся для удобства подбора пользователями Стиам и данной игры, модов служащих улучшением визуальной составляющей, без лишней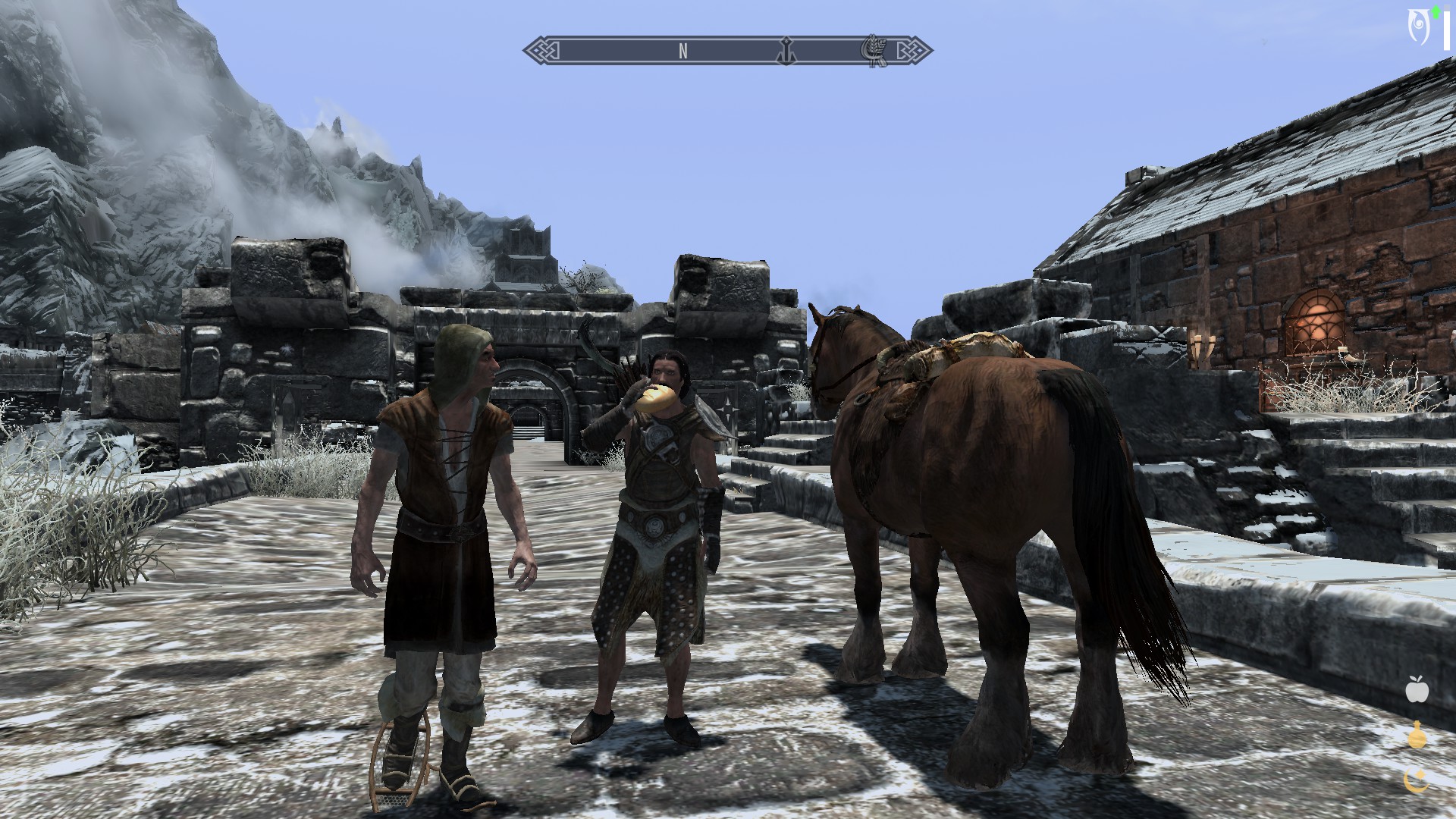 Survival And Imersion
Collection by
ButterMyWaffles
This collection adds a range of mods that make skyrim more imersive and adds an element of survival, making it somewhat necesary to eat,drink and sleep to run a few of the mods in this collection you will need a script extend like SKSE which I recomend. No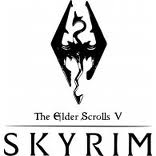 Collection Ellection Bobection
Collection by
PMorri
Collection of current mods I use. No errors or conflicts so far, will update if I notice any.

Hardcore Pack
Collection by
Eidolon
This collection is made to make Skyrim much more challenging.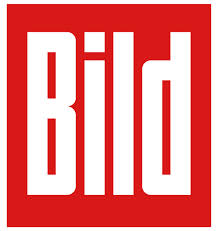 To Alex
Collection by
Captain Boomerang
Sod off

Lore-Friendly Gameplay Mods (Base Game ONLY)
Collection by
fleur
This is the small collection of mods that I use for my DLC-less Skyrim. There are no drastic graphics mods in here and the ones that I have included should run well on most computers.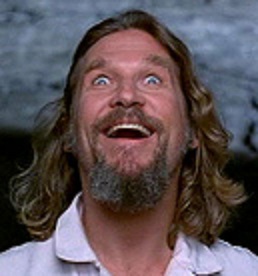 The Dude's Collection
Collection by
The Strabismus
I'm putting together everything I can to improve the game in general, making sure non conflict and if they do I'll be posting solutions.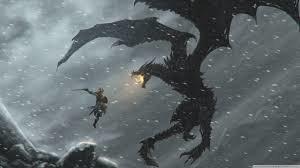 The Essentail Mods of Skyrim
Collection by
Cyweregon
Ever play Skyrim and noticed that they made a big mistake? Like not having questmarkers for the quest "No Stones Unturned",or not being able to go back to Sovngarde? Well,these mods will fix many of those mistakes. Some may require DLC's.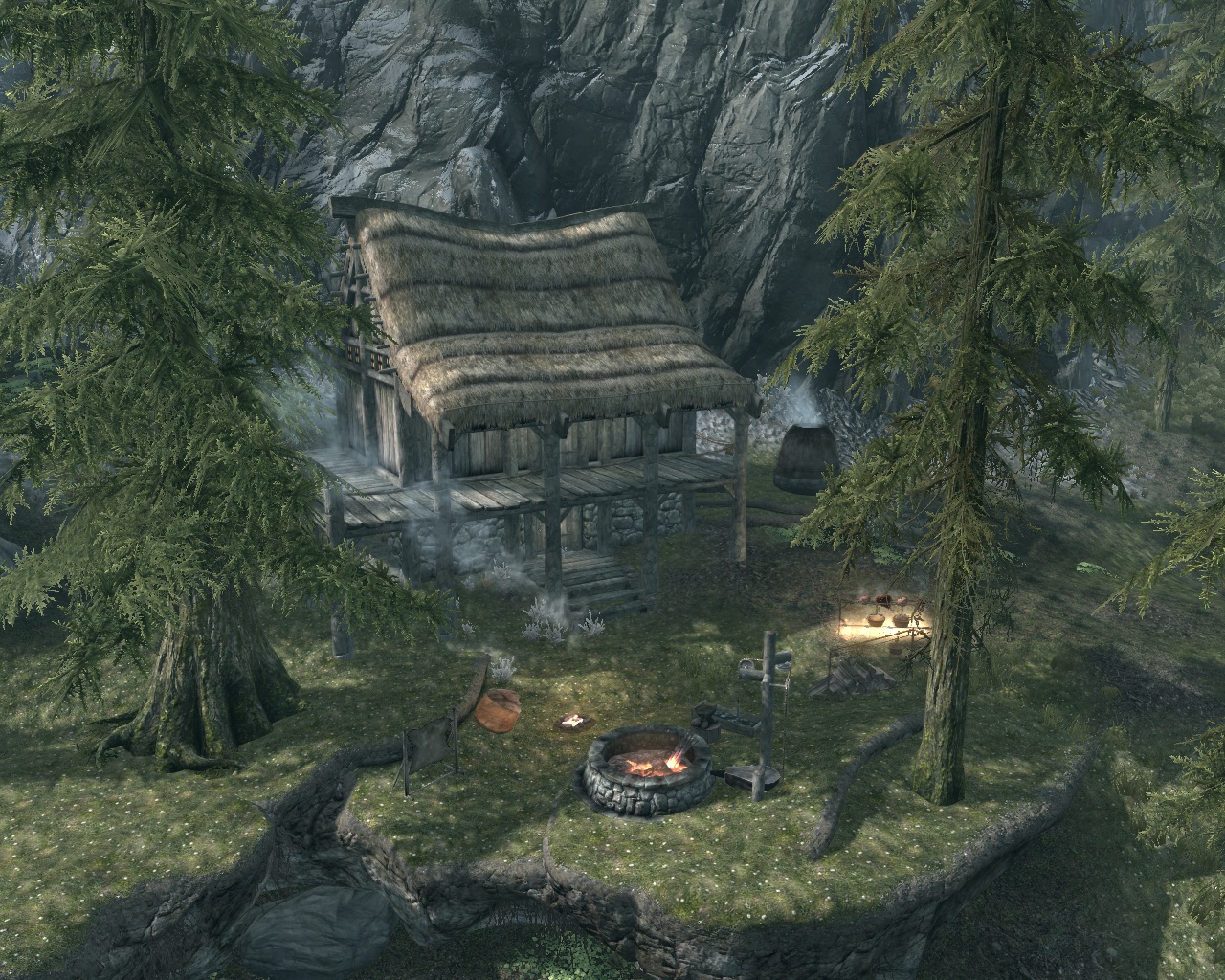 Skyrim Ones
Collection by
chazzee23
My mods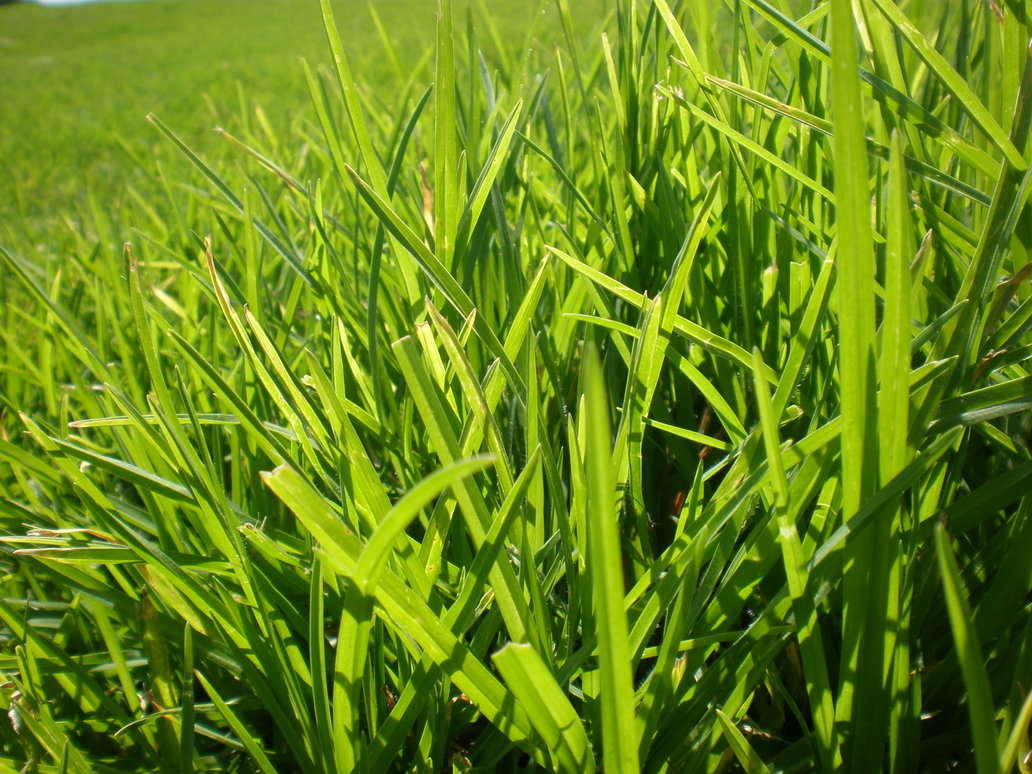 Beautification
Collection by
Slappaninja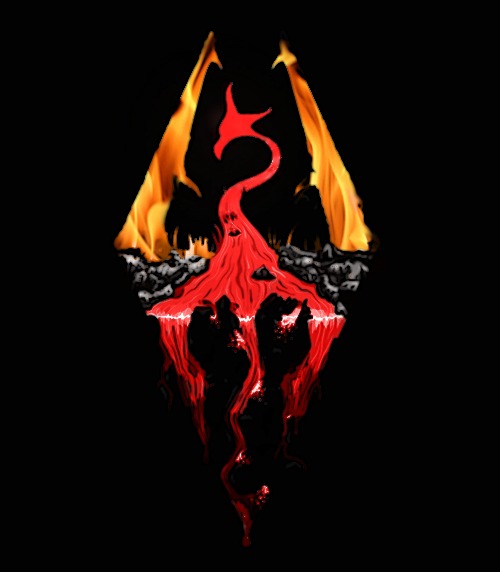 The 200
Collection by
CJ Vandal
200 Reasons to reinstall Skyrim. All DLC required. SKSE required http://skse.silverlock.org/ Mod Organizer required http://sourceforge.net/projects/modorganizer/ SSME (Skyrim Startup Memory Editor) Highly recommended http://www.nexusmods.com/skyr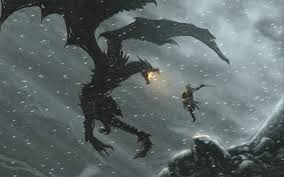 Bigger And More Amazing Skyrim (WIP)
Collection by
Francisco/ Mr. Clever
Combines The 'Bigger And Bolder' Mod Series And The 'Amazing Race Tweaks!' Series, to Make Vanilla Skyrim, That Much More Exciting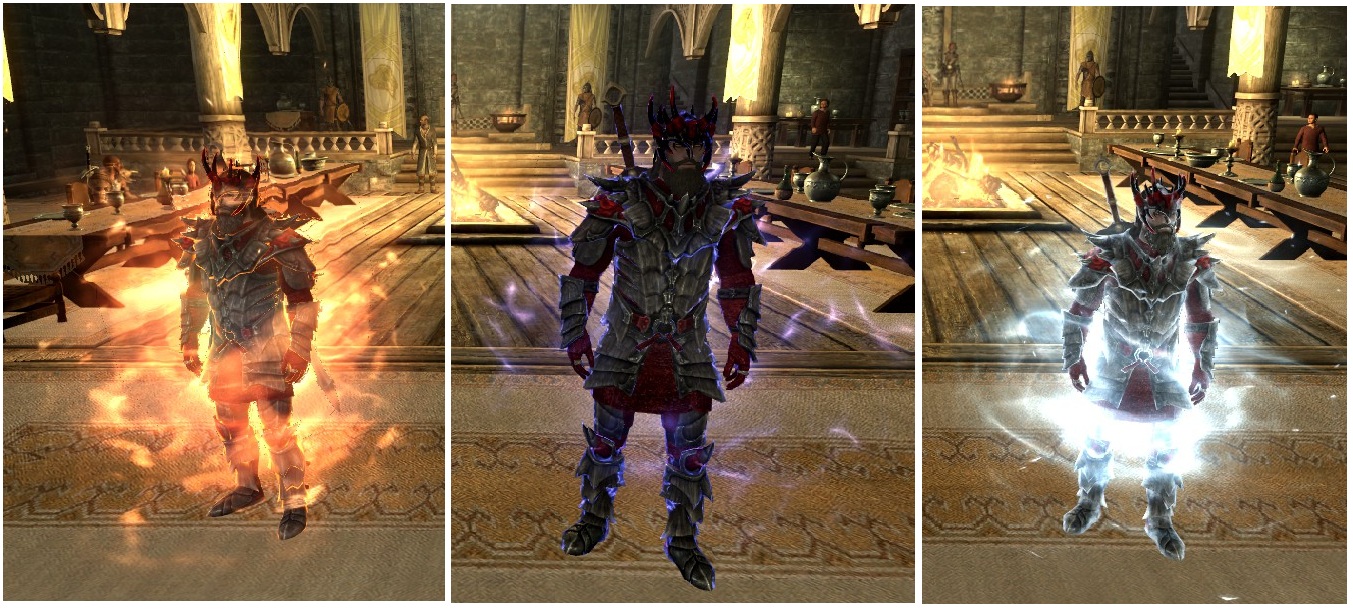 Aura Enchantments
Collection by
Josqua
You are a dragonborn, a child of Akatosh, so you should have an aura, that shows your might to your enemys and shows everyone else that you are a special person and the choosen one to save the world of Alduin and many other threats. If you think so, too, h


HD TEXTURE
Collection by
OxideGame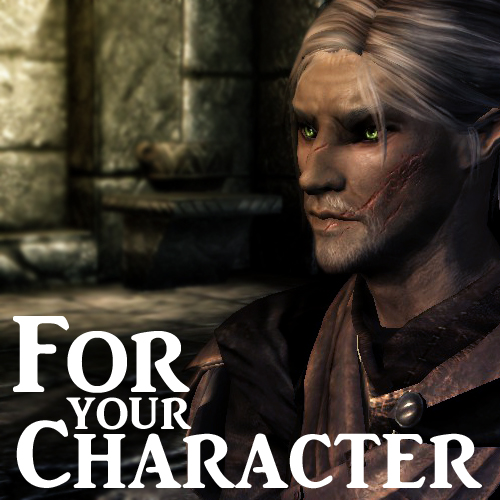 For your character
Collection by
Addy
These mods are all for your Skyrim characters. I have based this collection on mods that keep a lore-friendly nature with high quality. All the mods have been tested individually and work without flaw. I run the majority of these mods at the same time, but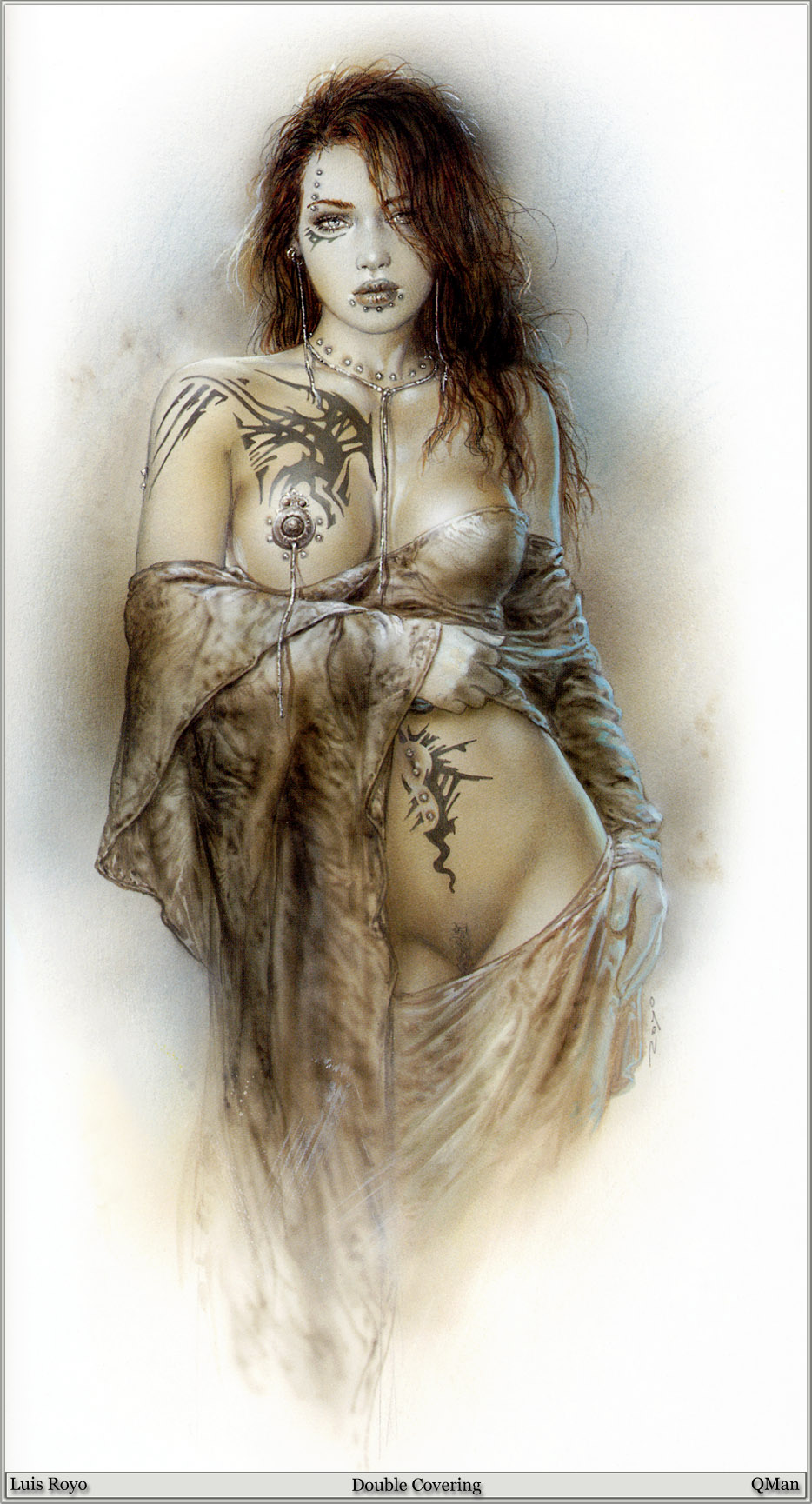 Kollektion 1
Collection by
Antichrist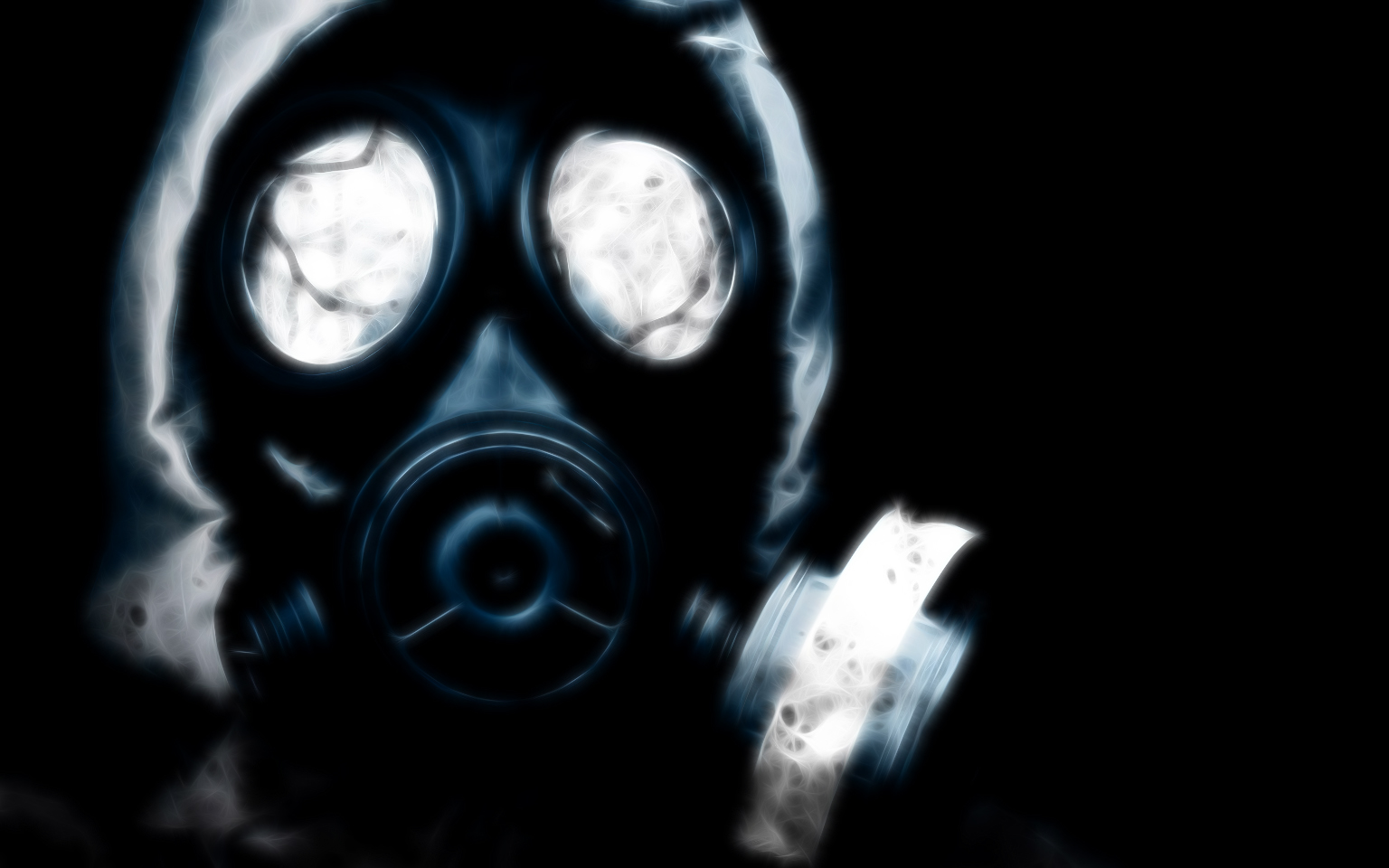 Enhanced Characters
Collection by
TheEngineer0818
A collection of mods that improve the overall graphics of the characters as well as overhauiling some to be more immersive or realistic.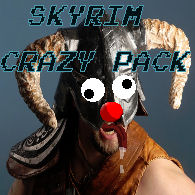 Skyrim Crazy Pack
Collection by
puNDuKE
Crazy, strange, and unusual things you will find in The Elder Scrolls V: Skyrim!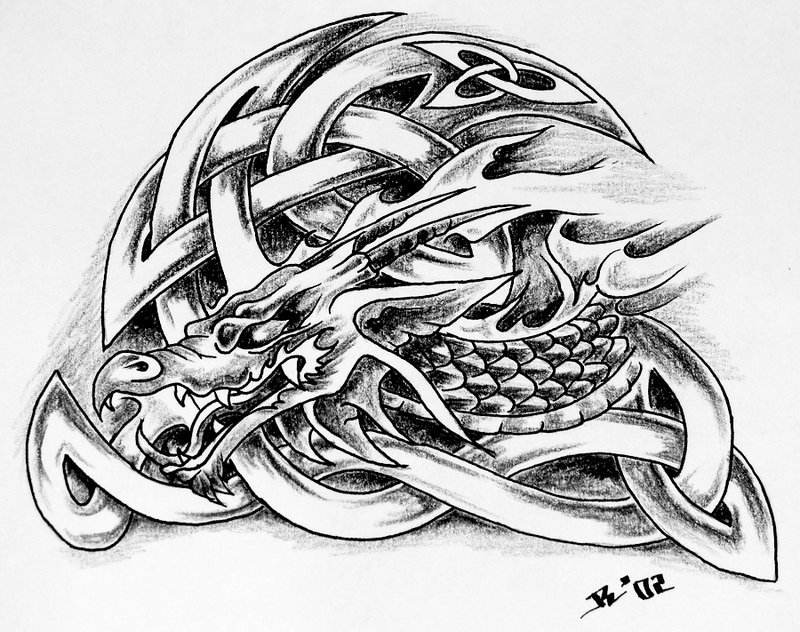 Callahan's Favs.
Collection by
Disciple16
these are armors,and mods that i like and they look good.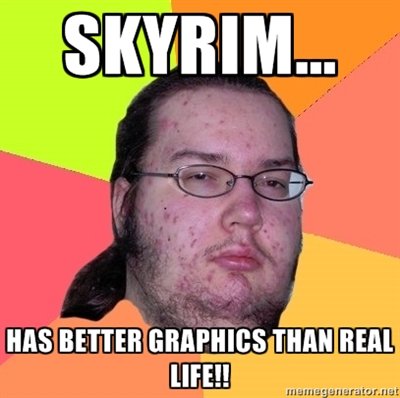 SKYRIM 4 REAL's
Collection by
POG for life