Showing 1591-1620 of 18,536 entries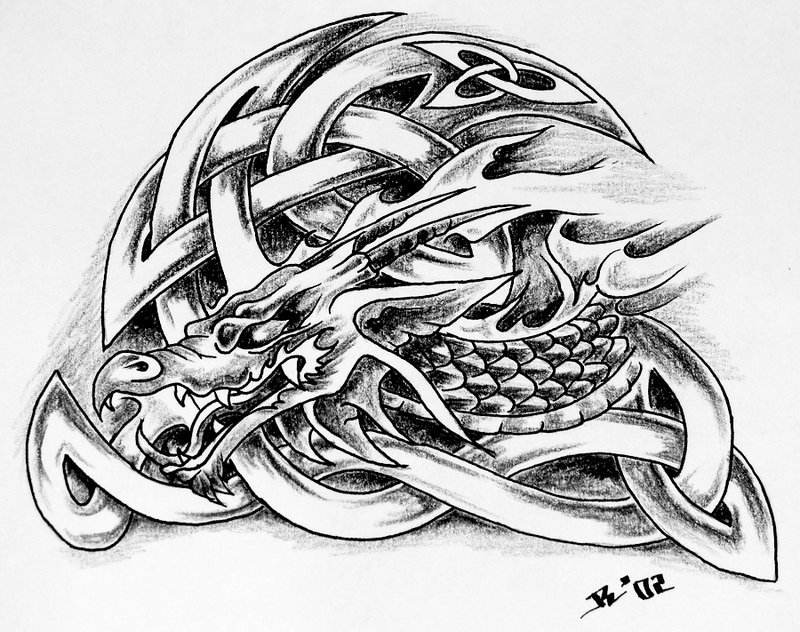 Callahan's Favs.
Collection by
Disciple16
these are armors,and mods that i like and they look good.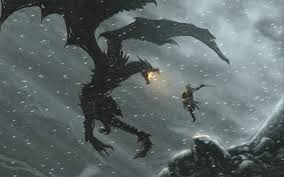 Bigger And More Amazing Skyrim (WIP)
Collection by
Francisco/ Mr. Clever
Combines The 'Bigger And Bolder' Mod Series And The 'Amazing Race Tweaks!' Series, to Make Vanilla Skyrim, That Much More Exciting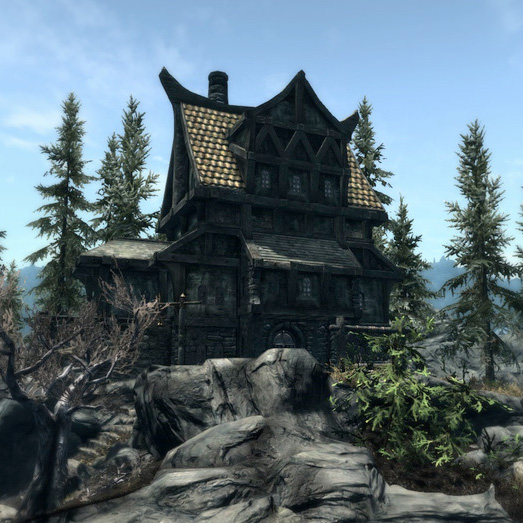 Alden's House Collection
Collection by
Alden
This is a collection of great houses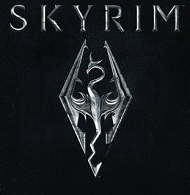 Skyrim Compendium - Essentials
Collection by
Immortal_Daemon
IMAGES: (With Dynavision & SKSE) http://abload.de/img/skyrim1bpx4a.png http://abload.de/img/skyrim2fqaet.png http://abload.de/img/skyrim321xhj.png http://abload.de/img/skyrim4yrzcz.png http://abload.de/img/skyrim513lre.png http://abload.de/img/skyrim

frag85's HD 2k Textures compliment
Collection by
frag85
Running NebuLa's Skyrim HD - 2k Textures: http://skyrim.nexusmods.com/mods/607/? RCN Classic, Install required for the steam workshop can be found here: http://skyrim.nexusmods.com/mods/1875/? Unoffical Skyrim Patch: http://skyrim.nexusmods.com/mods/19/?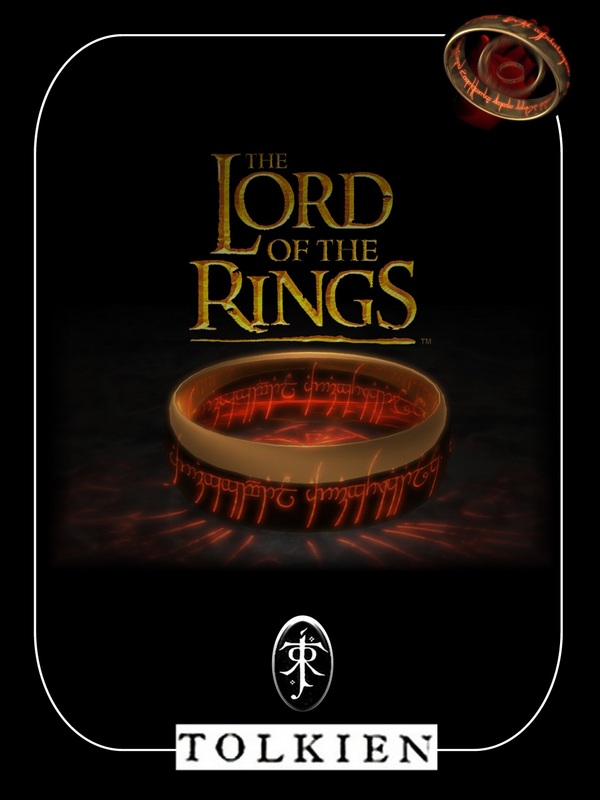 Lord of the Rings Overhaul
Collection by
jake.reeves123
All of the LOTR V2 mods in one place so it is easier to download. You still must download the Apachii Hair Mod from the Skyrim NEexus
Skyrim is beutifull
Collection by
Holfy
Une collection 100% pour vous et magnifique.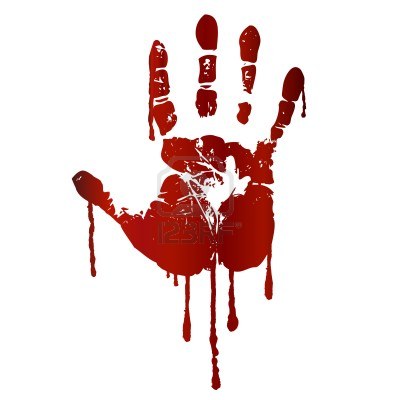 MAB´s Modlist
Collection by
MAB
My entire inSteam Modlist (Nexus mods not included). Hope you enjoy.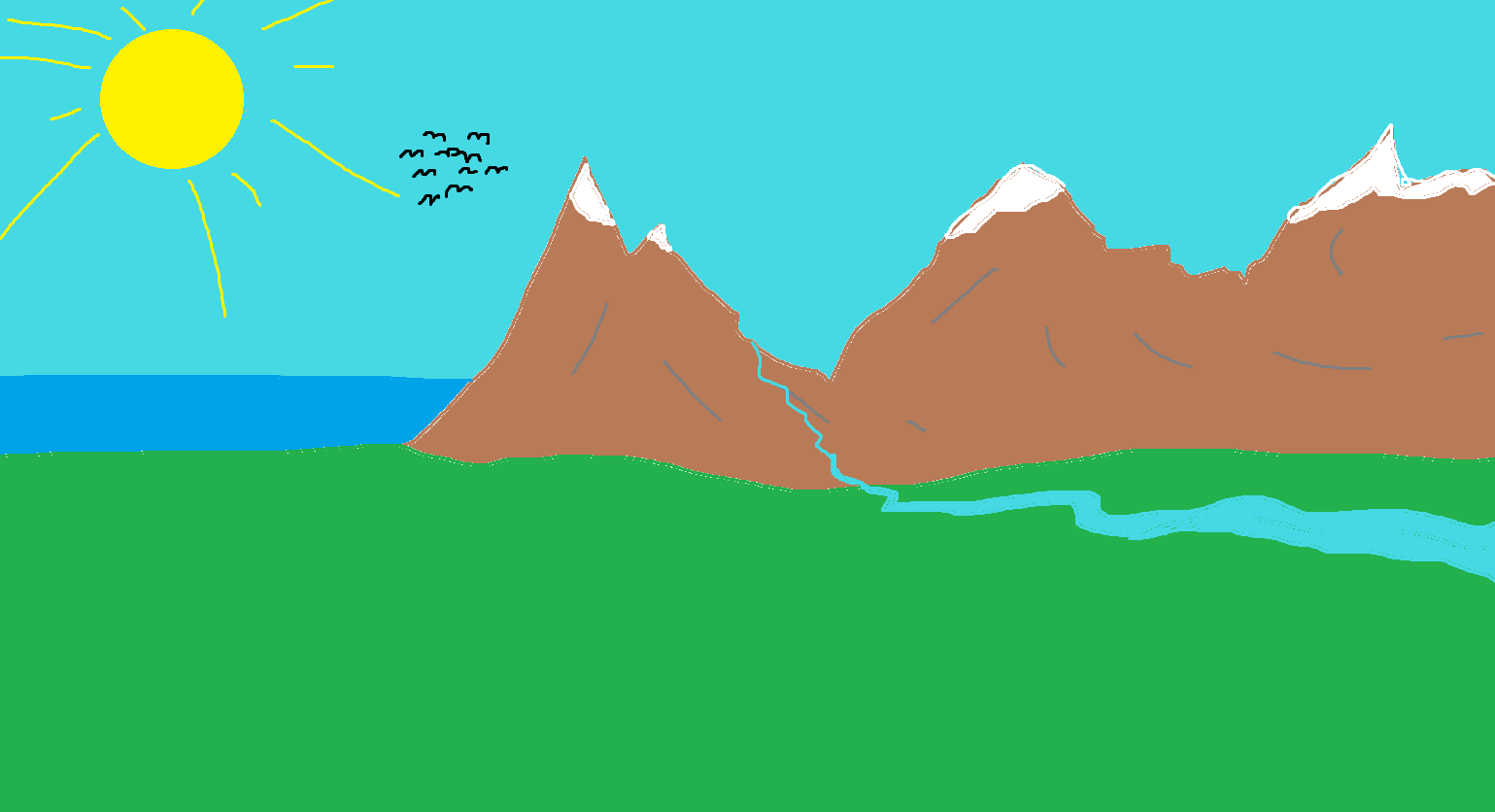 Graphics
Collection by
streter87
Коллекция представляет собой собрание самых, на мой взгляд, хороших модов. Относительно графического исполнения игры. Коллекция создаётся для удобства подбора пользователями Стиам и данной игры, модов служащих улучшением визуальной составляющей, без лишней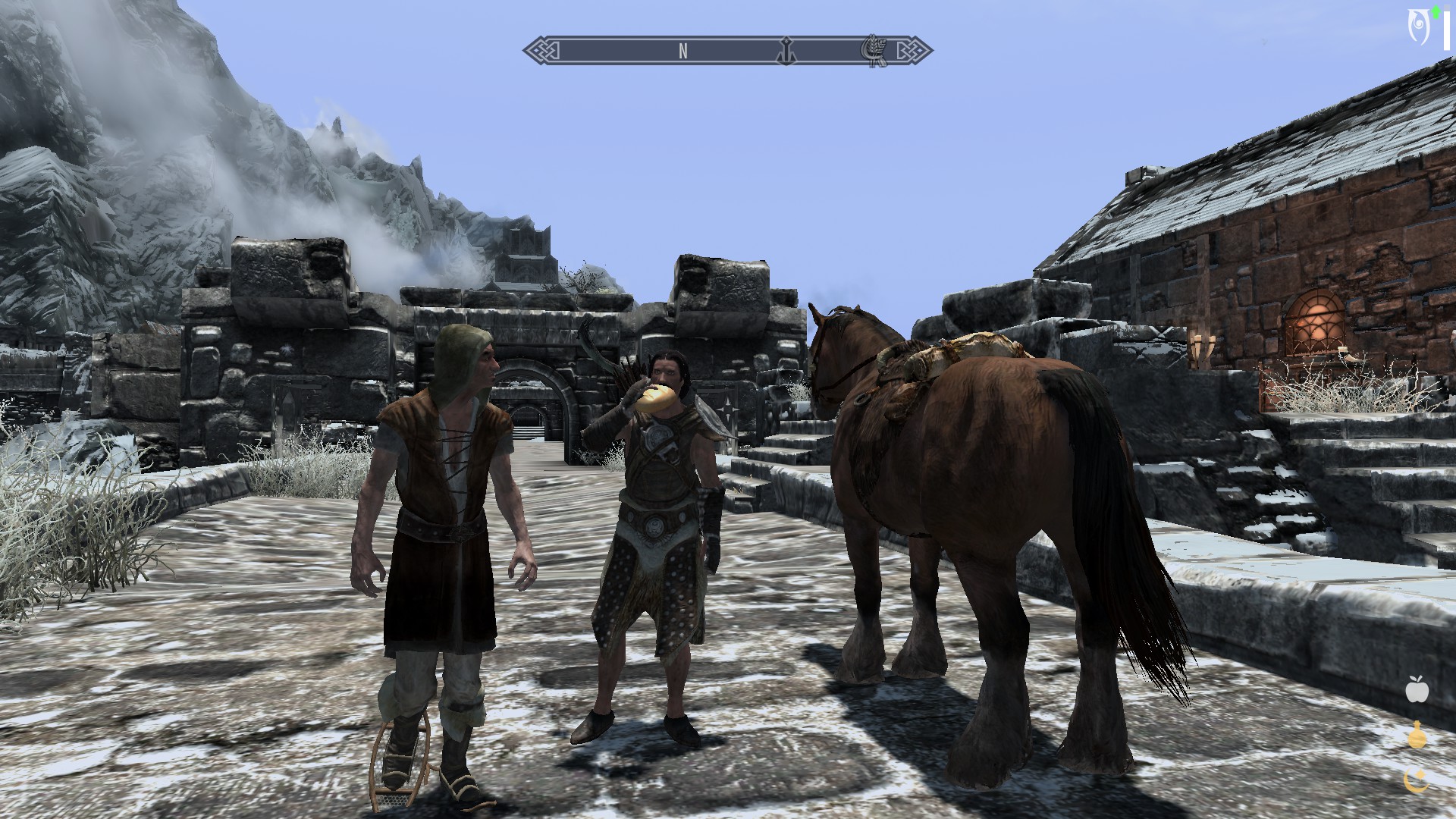 Survival And Imersion
Collection by
ButterMyWaffles
This collection adds a range of mods that make skyrim more imersive and adds an element of survival, making it somewhat necesary to eat,drink and sleep to run a few of the mods in this collection you will need a script extend like SKSE which I recomend. No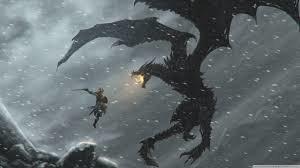 The Essentail Mods of Skyrim
Collection by
Cyweregon
Ever play Skyrim and noticed that they made a big mistake? Like not having questmarkers for the quest "No Stones Unturned",or not being able to go back to Sovngarde? Well,these mods will fix many of those mistakes. Some may require DLC's.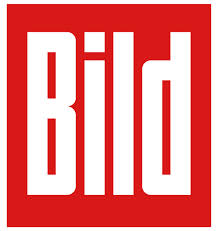 To Alex
Collection by
Captain Boomerang
Sod off
Lore-Friendly Gameplay Mods (Base Game ONLY)
Collection by
fleur
This is the small collection of mods that I use for my DLC-less Skyrim. There are no drastic graphics mods in here and the ones that I have included should run well on most computers.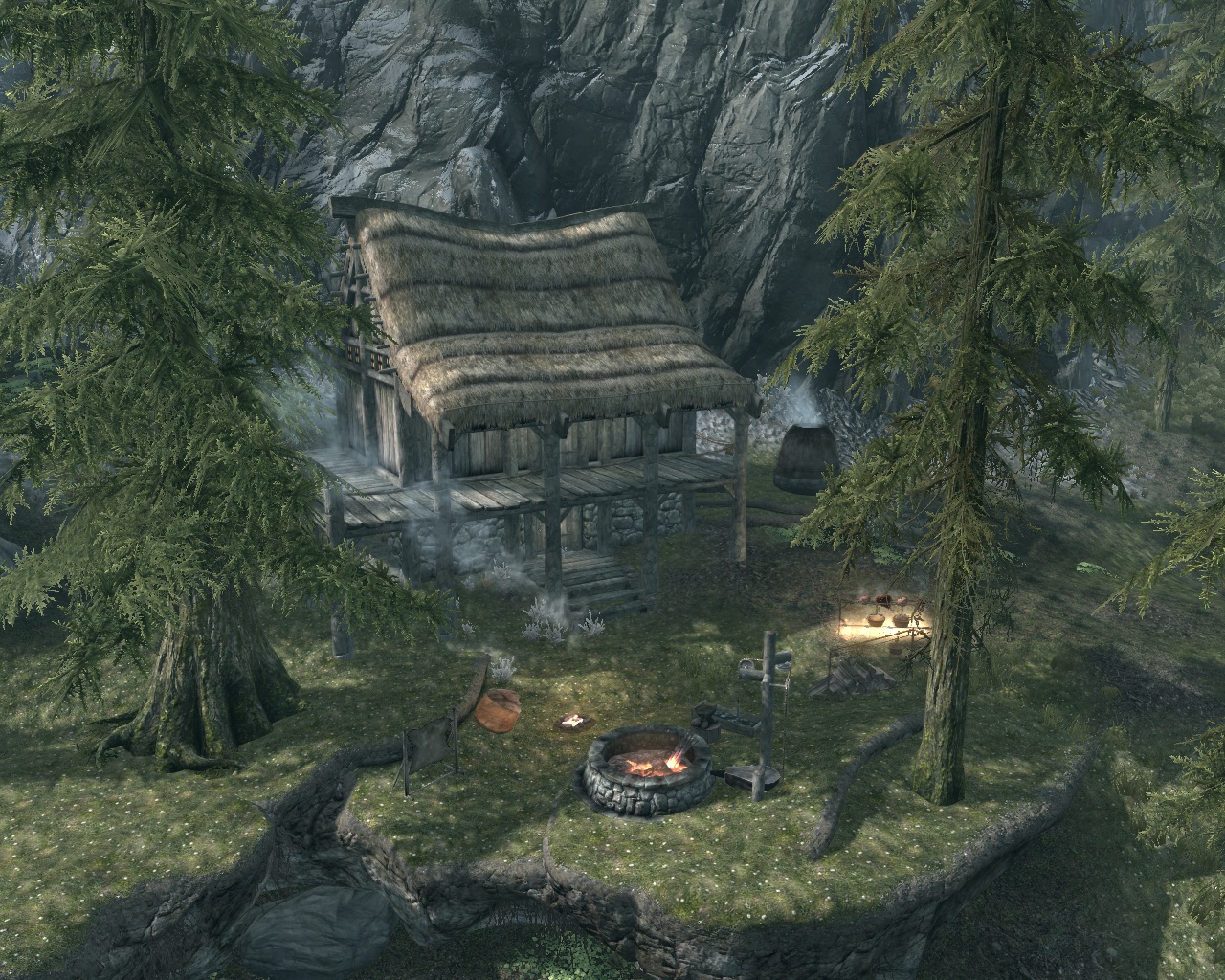 Skyrim Ones
Collection by
chazzee23
My mods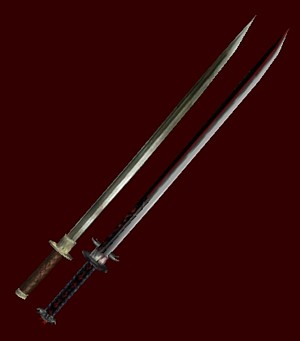 Akaviri Collection
Collection by
neopolitan
A collection of known and possibly unknown Akaviri and Blades related mods.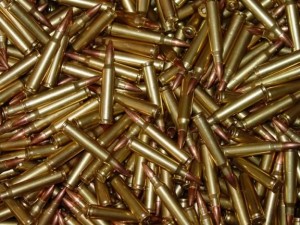 Aces Collection
Collection by
Aux.| Acegun77
Just A Personal Collections Of The Mods i Use, Thanks To All The Creators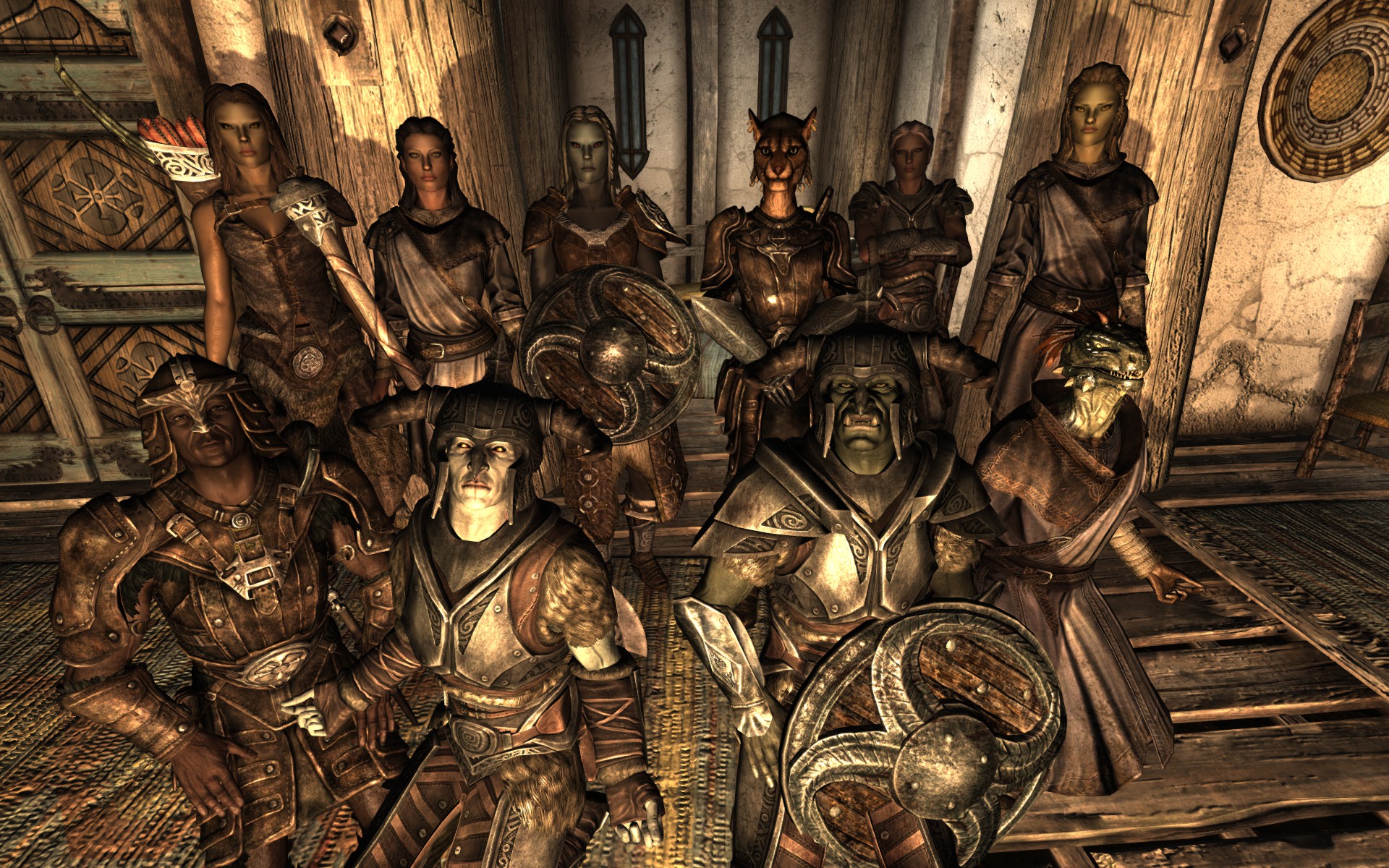 Ratsplat's Follower Mods
Collection by
Ratsplat
All of the mods that I have created that add or change followers in some way will be present in this collection of mine.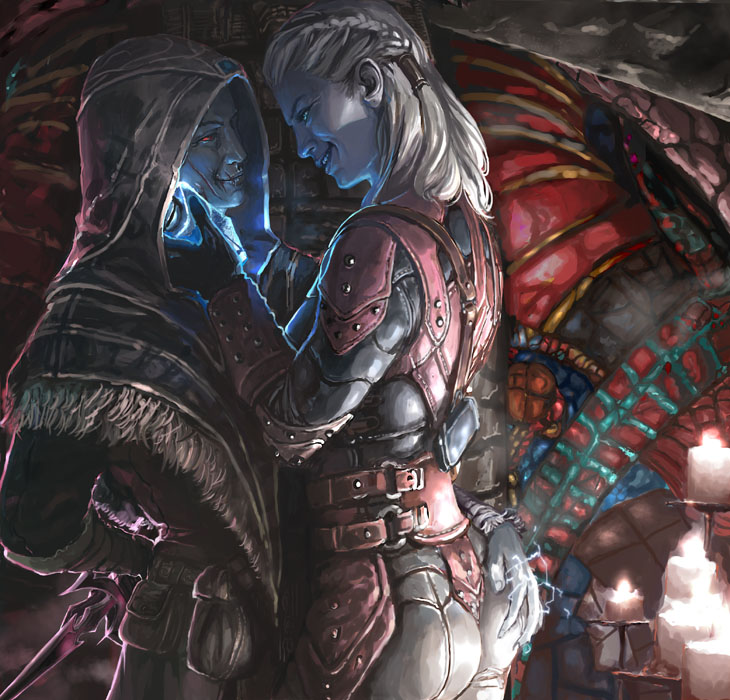 Dark Brotherhood forever!
Collection by
Admiral_junno
The dark brotherhood was a bit dull. Too few quests, so i wanted more to it. Sooo i made this!

Nice collection of mods, working flawless!
Collection by
Nixatan
Hearthfire should be needed! Looks: Bella's Better Females NPC's: Some new followers, Dynamic Merchant's, Follower Trap safety, Fishing in Skyrim, More Dragons, 8 Legendary Beasts. Better Map w/ roads, Lots more map markers, Some quest markers for ea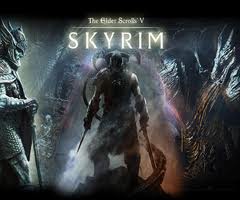 The Lore Friendly Add-On Pack
Collection by
Cia.White.Cw
These are almost all of the mods that I use on the Steam Workshop. They will all work with each other but some may need you to tweak the load order (Crimson Tide and Sea of Ghosts for example) I also recommend the following mods from The Skyrim Nexus: #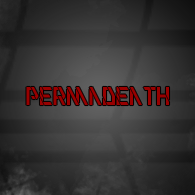 Hardcore Permadeath Set
Collection by
PhysicalPariah
This is a collection of mods that work incredibly well with simple permadeath rules. The idea is to transform Skyrim into something that you can pick up and play for an hour or so with a single character, rather than half your lifetime. Hope you all en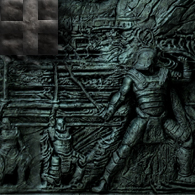 Huba`s Skyrim
Collection by
huba
Hey guys , this is my new mod Collection. I have mixed graphic and sound mods. For the mods you dont need a high-end pc , but there are also mods where you need a bit performance. I´ve searched hours to find the best mods that arent armor or weapon mod
Hardcore Pack
Collection by
Eidolon
This collection is made to make Skyrim much more challenging.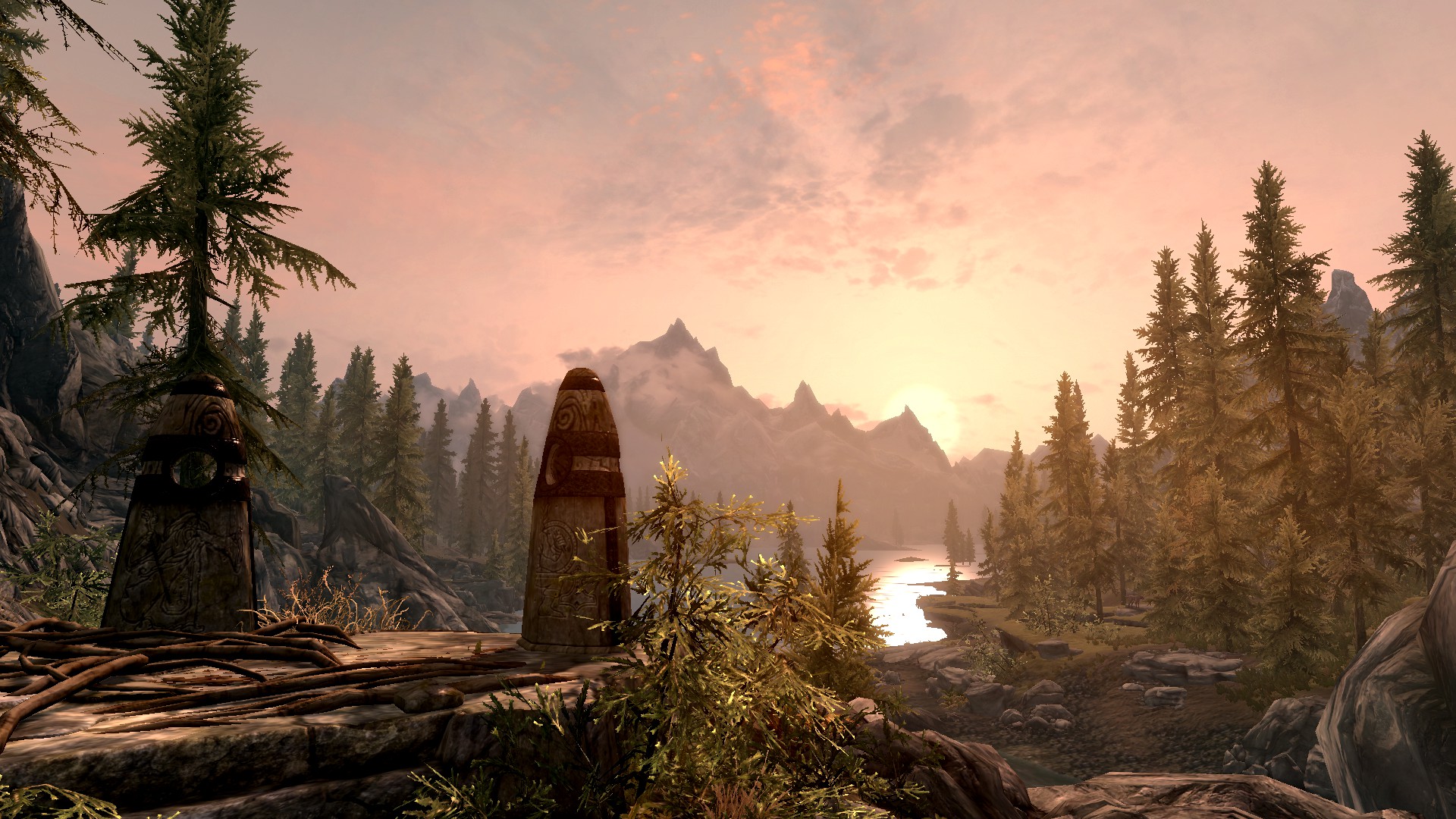 Mid end computers mod collection
Collection by
HiFiCrisp
This mod pack aims to enhance gamplay and graphics without any performance loss. This is for the mid end computers but should work and look brilliant on high ended computers too. Be aware that not all the mods I use could not be found on the Steam worksh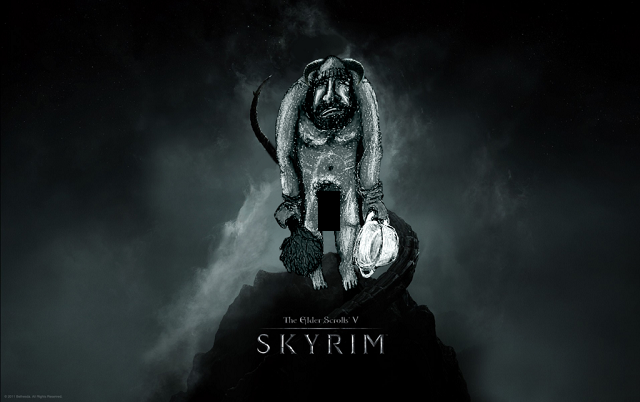 Savvy's Collection
Collection by
Savvy
Hello!This is my Skyrim Mods Collection! You can find addons that I'm always playing with! Have fun! Subscribe!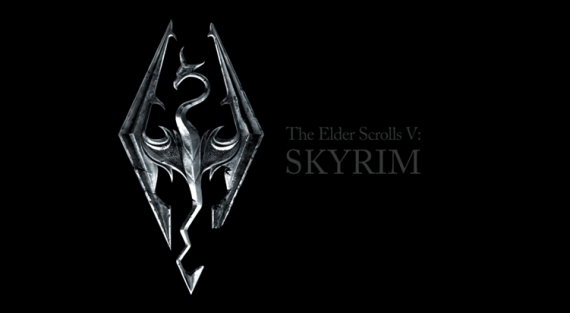 Better-Skyrim Pack
Collection by
Ryvak
This is a pack for Skyrim wih the best mods for Skyrim. You are able to do alot more with this! Even though some of it might not be realistic, it is at least sure a heck alot of fun! Just download 'em all, you will be satisfied! Name: Better-Skyrim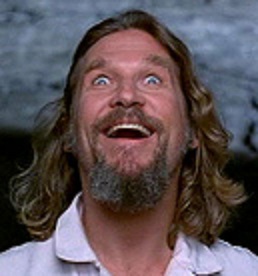 The Dude's Collection
Collection by
The Strabismus
I'm putting together everything I can to improve the game in general, making sure non conflict and if they do I'll be posting solutions.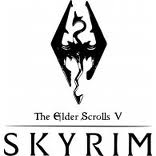 Collection Ellection Bobection
Collection by
Morri
Collection of current mods I use. No errors or conflicts so far, will update if I notice any.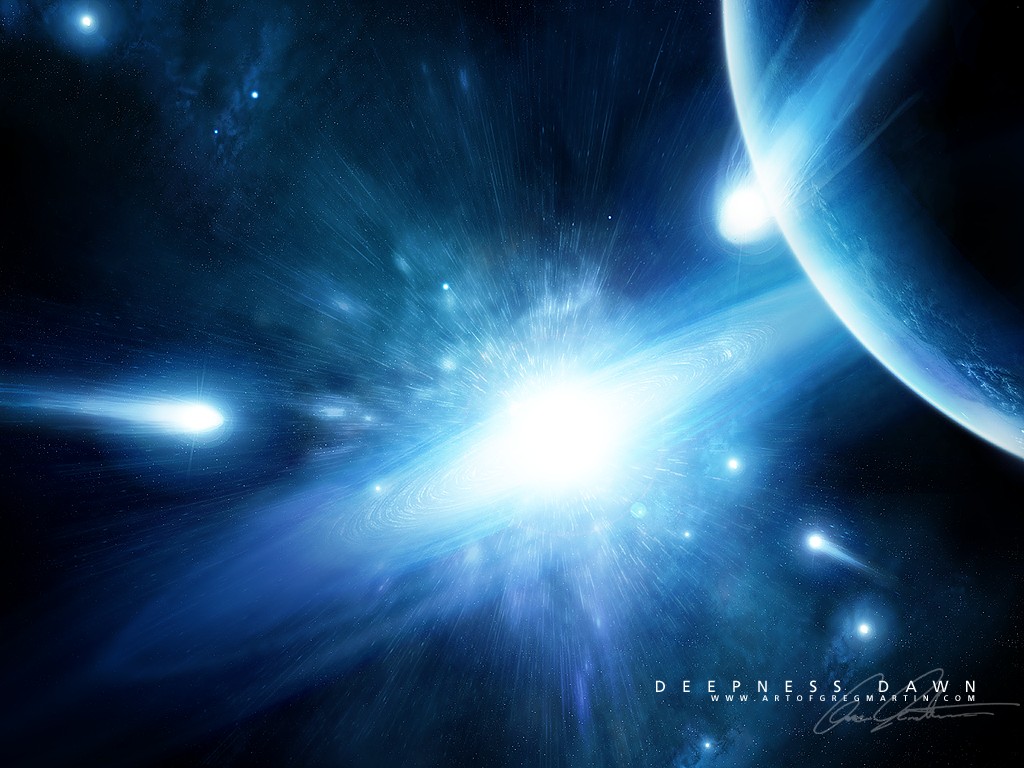 Just some of the mods I use. [Flacks]
Collection by
Flacks
Just a collection of some of the mods I use. Please note some mods require the use of SKSE (Skyrim Script Extender).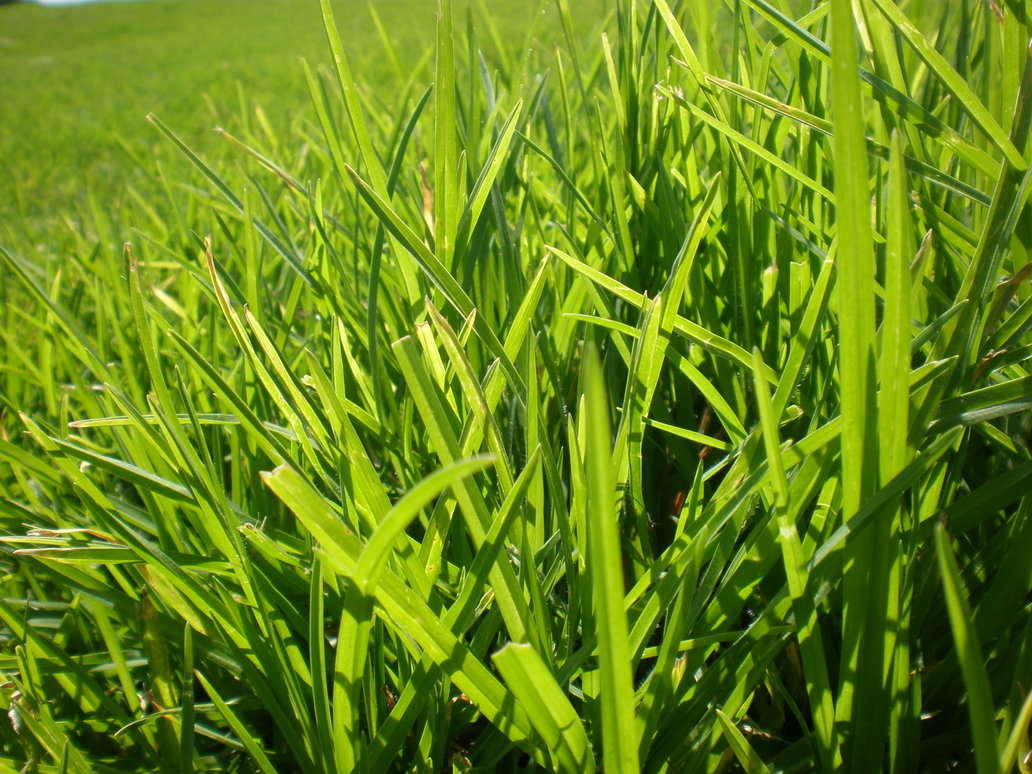 Beautification
Collection by
Slappaninja