Showing 1591-1620 of 19,312 entries
Blades Skyrim Mod Collection
Collection by
a Pimp Slap
Lots of swanky mods. Mostly for fun
TES4 MOD
Collection by
せむてっくす
My Actual Mod-Collection
Collection by
Erilantus
The mods I currently use. You should startup Skyrim via the SKSE.
YUKE
Collection by
⎛⎝Yuke⎠⎞
Почему бы и нет. Все делают и я сделаю
Collection by
danny3vil
Вот тип с какими модами я играю. Может вам тоже понравится. :з

Barbarian Adventures Pack
Collection by
Hot Stuff
This is a master list of all the mods that are on the workshop that I use, or at least try to anyways.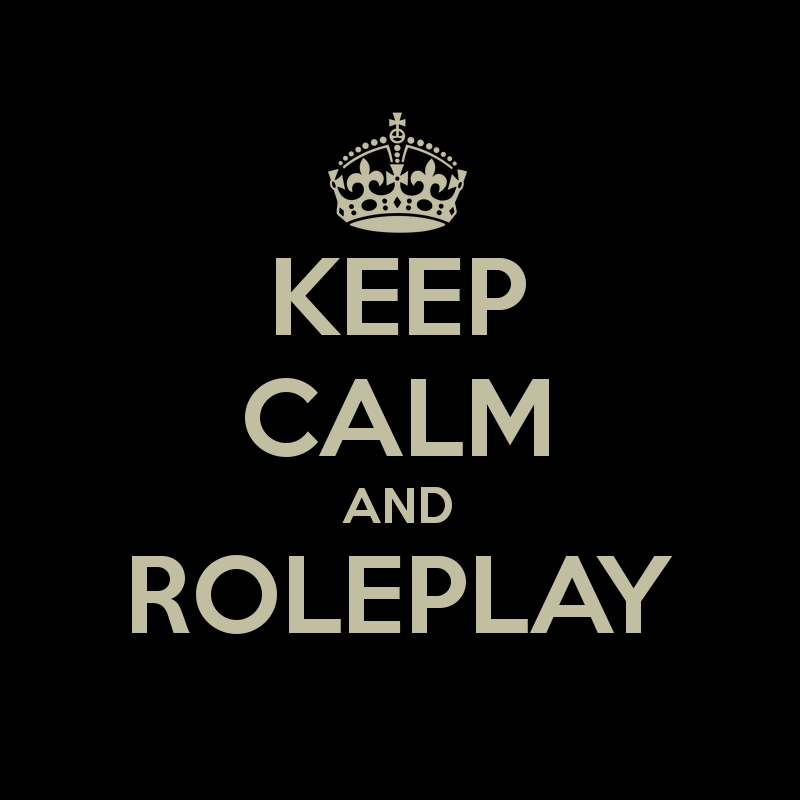 Roleplay Must-Have
Collection by
Sapphire Smith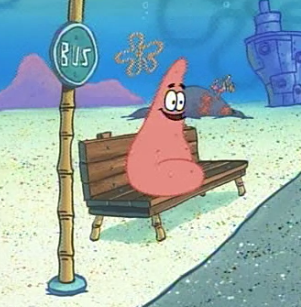 skyrim funi
Collection by
Smug Memeing Doggo
"Whoever fights monsters should see to it that in the process he does not become a monster. And if you gaze long enough into an abyss, the abyss will gaze back into you." -Friedrich Nietzsche, 1886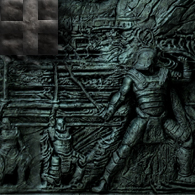 Huba`s Skyrim
Collection by
huba
Hey guys , this is my new mod Collection. I have mixed graphic and sound mods. For the mods you dont need a high-end pc , but there are also mods where you need a bit performance. I´ve searched hours to find the best mods that arent armor or weapon mod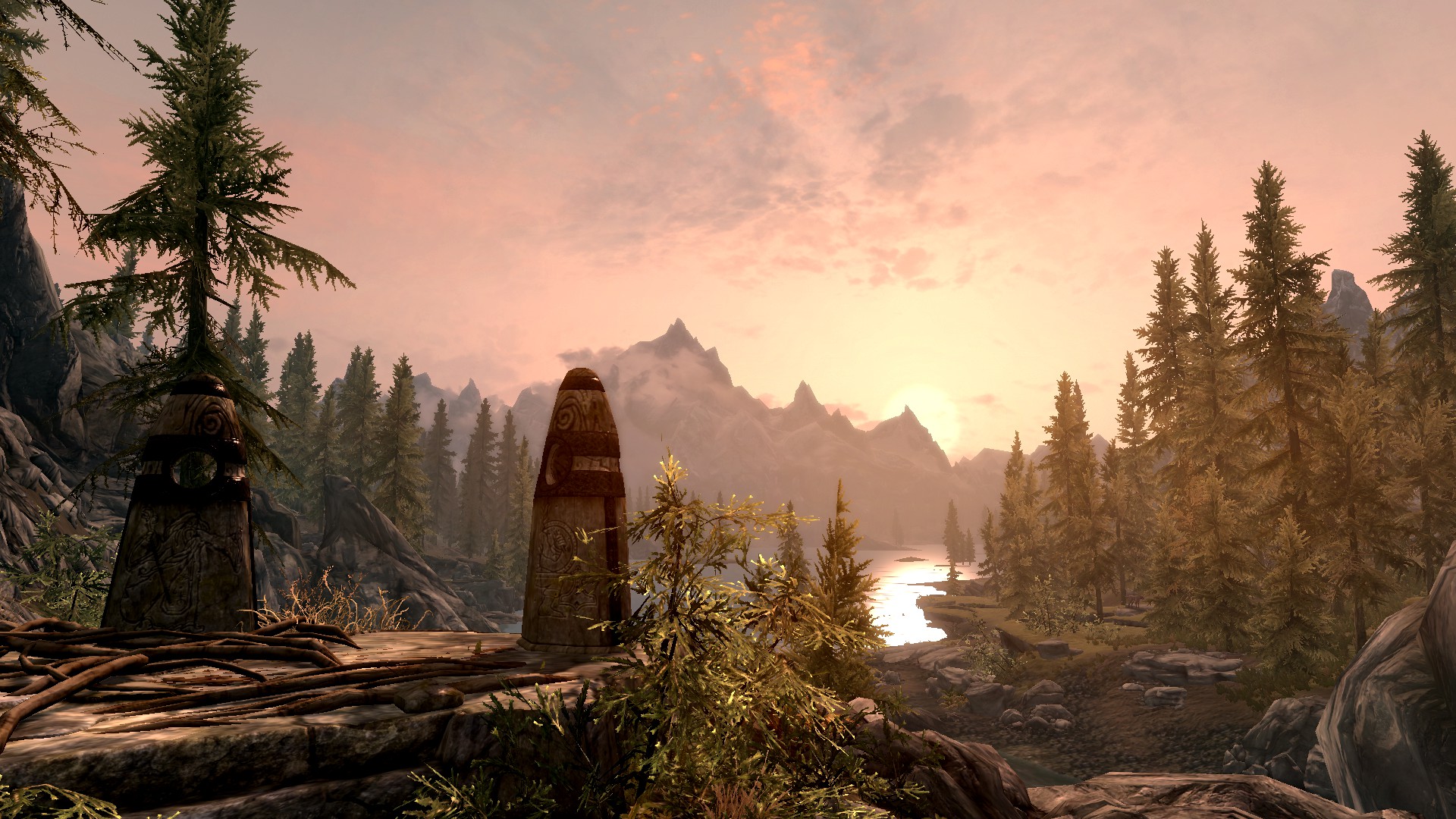 Mid end computers mod collection
Collection by
HiFiCrisp
This mod pack aims to enhance gamplay and graphics without any performance loss. This is for the mid end computers but should work and look brilliant on high ended computers too. Be aware that not all the mods I use could not be found on the Steam worksh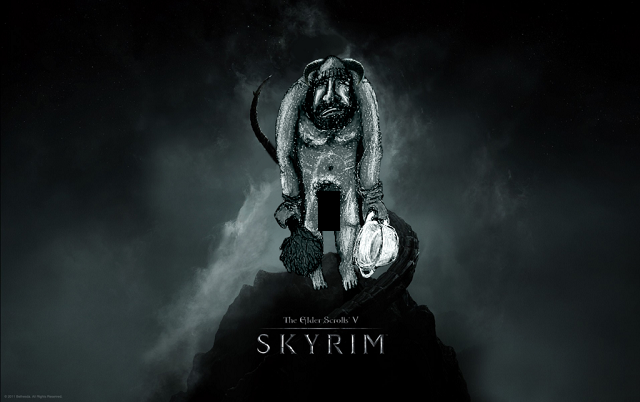 Savvy's Collection
Collection by
Savvy
Hello!This is my Skyrim Mods Collection! You can find addons that I'm always playing with! Have fun! Subscribe!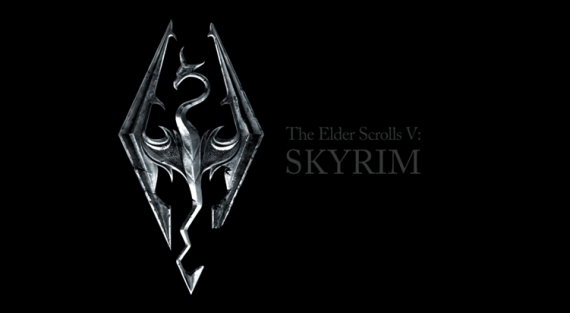 Better-Skyrim Pack
Collection by
Ryvak
This is a pack for Skyrim wih the best mods for Skyrim. You are able to do alot more with this! Even though some of it might not be realistic, it is at least sure a heck alot of fun! Just download 'em all, you will be satisfied! Name: Better-Skyrim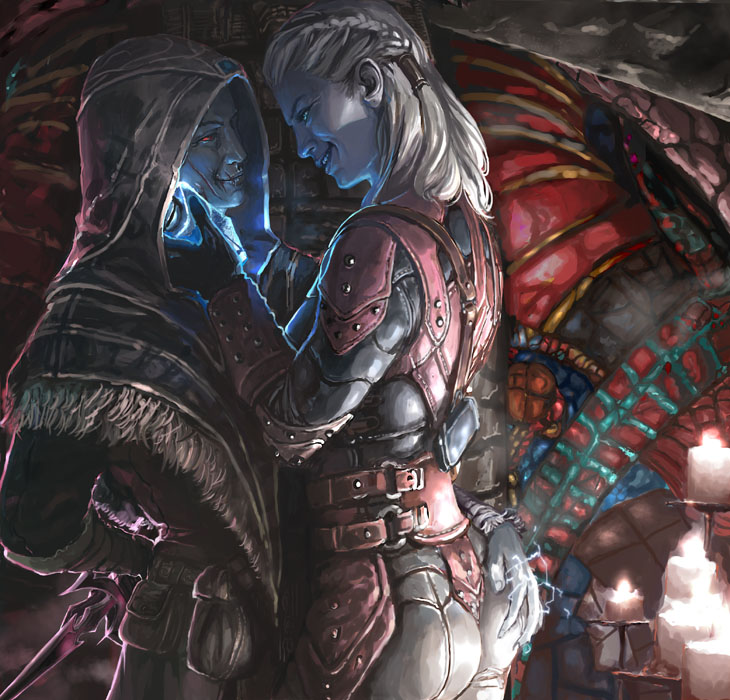 Dark Brotherhood forever!
Collection by
Admiral_junno
The dark brotherhood was a bit dull. Too few quests, so i wanted more to it. Sooo i made this!

Nice collection of mods, working flawless!
Collection by
Nixatan
Hearthfire should be needed! Looks: Bella's Better Females NPC's: Some new followers, Dynamic Merchant's, Follower Trap safety, Fishing in Skyrim, More Dragons, 8 Legendary Beasts. Better Map w/ roads, Lots more map markers, Some quest markers for ea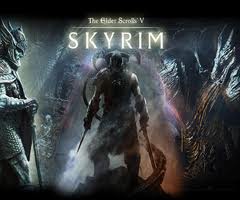 The Lore Friendly Add-On Pack
Collection by
Cia.White.Cw
These are almost all of the mods that I use on the Steam Workshop. They will all work with each other but some may need you to tweak the load order (Crimson Tide and Sea of Ghosts for example) I also recommend the following mods from The Skyrim Nexus: #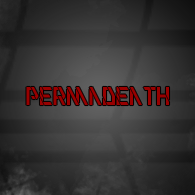 Hardcore Permadeath Set
Collection by
PhysicalPariah
This is a collection of mods that work incredibly well with simple permadeath rules. The idea is to transform Skyrim into something that you can pick up and play for an hour or so with a single character, rather than half your lifetime. Hope you all en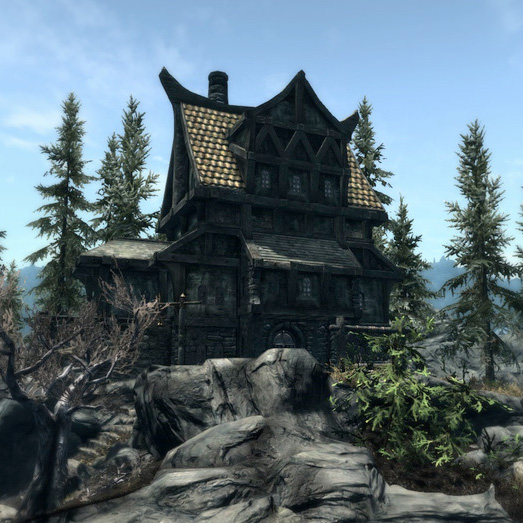 Alden's House Collection
Collection by
Alden
This is a collection of great houses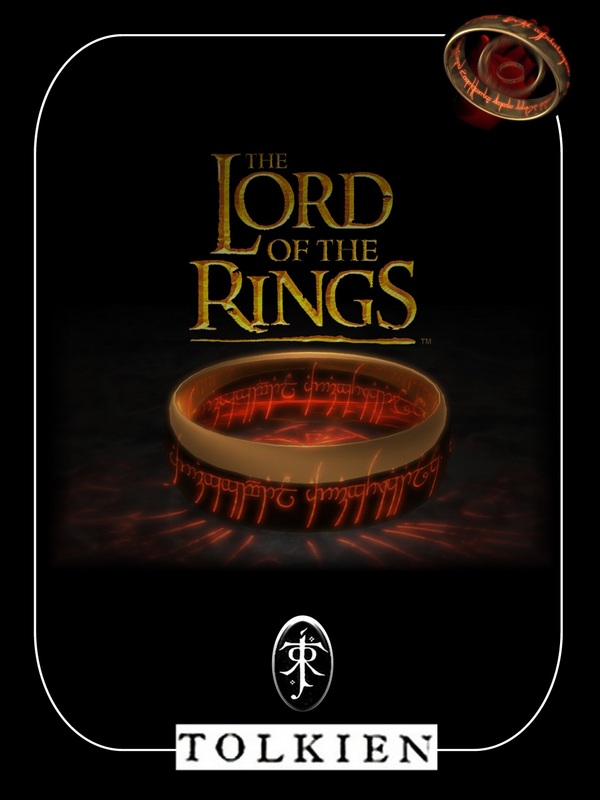 Lord of the Rings Overhaul
Collection by
jake.reeves123
All of the LOTR V2 mods in one place so it is easier to download. You still must download the Apachii Hair Mod from the Skyrim NEexus

frag85's HD 2k Textures compliment
Collection by
frag85
Running NebuLa's Skyrim HD - 2k Textures: http://skyrim.nexusmods.com/mods/607/? RCN Classic, Install required for the steam workshop can be found here: http://skyrim.nexusmods.com/mods/1875/? Unoffical Skyrim Patch: http://skyrim.nexusmods.com/mods/19/?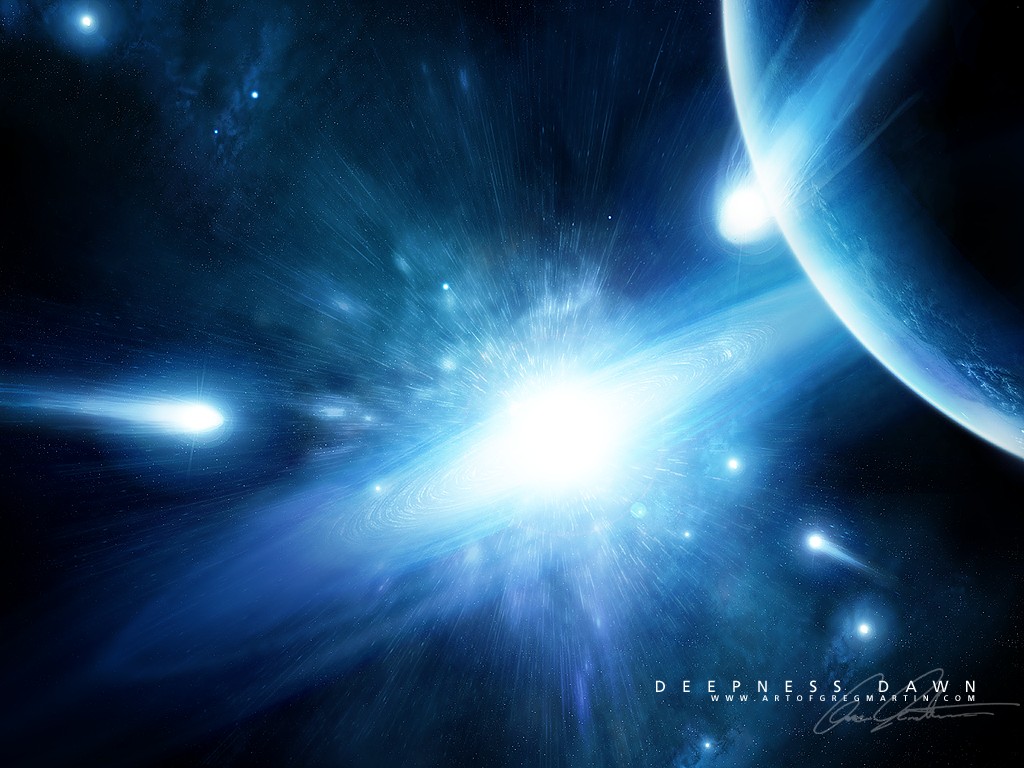 Just some of the mods I use. [Flacks]
Collection by
Flacks
Just a collection of some of the mods I use. Please note some mods require the use of SKSE (Skyrim Script Extender).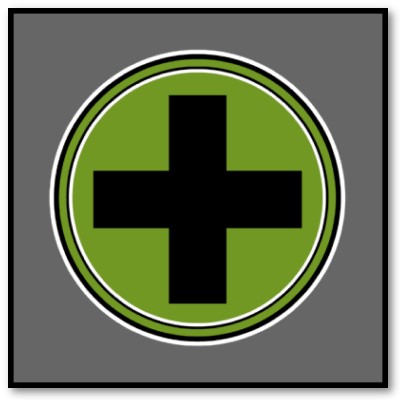 Game Plus
Collection by
NinoJr
A collection of mods that improves your Skyrim experience but doesn't kill the challange; I've tried many mods and I kept only what I think are the best. Hope you enjoy them as much as I do :)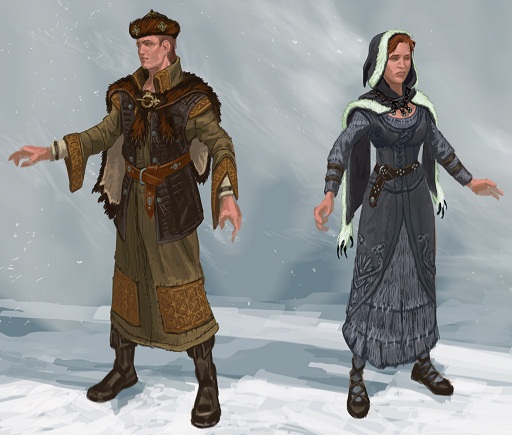 Lost Memories - The Skyrim Revival Project
Collection by
Mechanical Proxy
This is an effort to gather up mods which re-add content that was unfinished, cut, or otherwise never made it into Skyrim. These mods should add "official" things that were found already existing in some form in the Creation Kit or mentioned by Bethesda.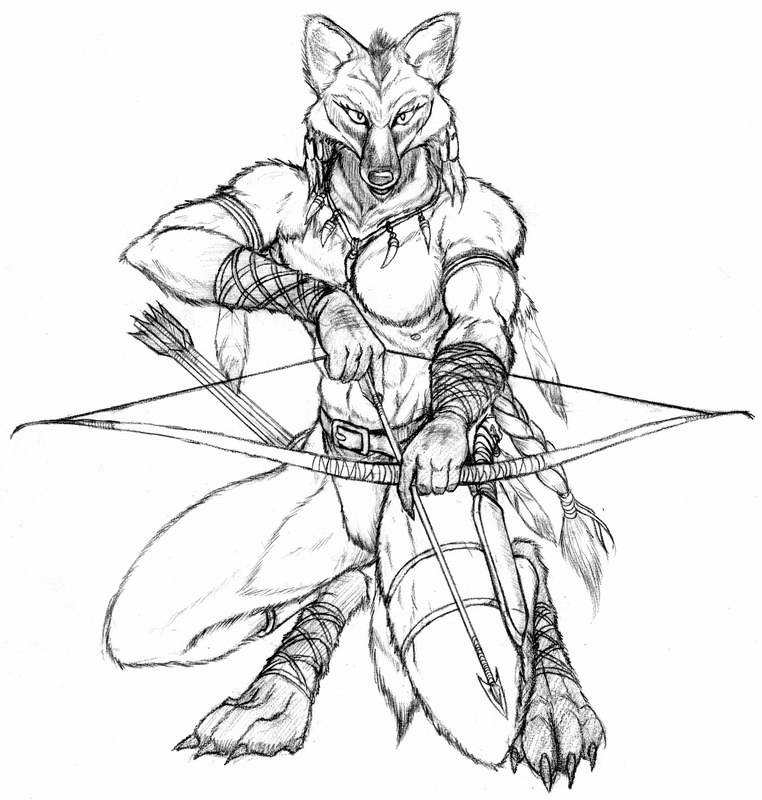 Lupe's Improved Archery Pack
Collection by
Sarcanis lupus
A collection of archery mods that I use. Not everyone uses a bow so I didn't want to include this in my essential pack for sharing, but still wanted to post these.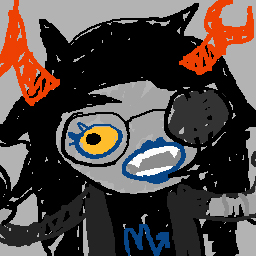 Useful shit
Collection by
Shōji Shingo
Useful shit imo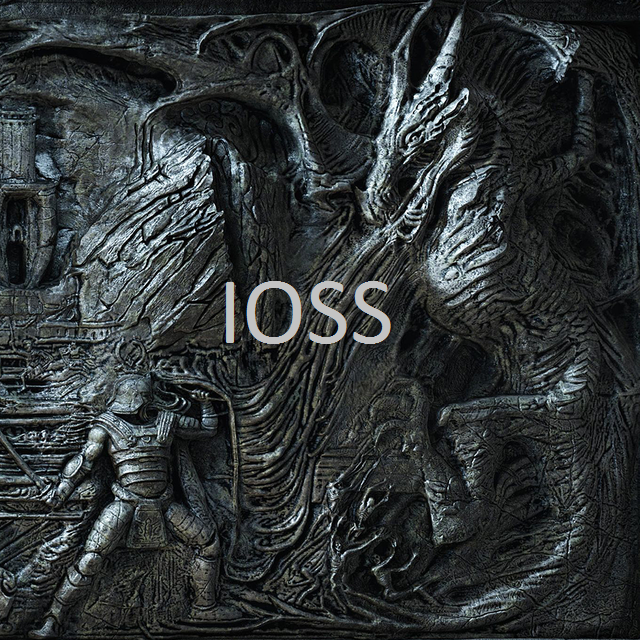 Immerse Old School Skyrim ( IOSS )
Collection by
Grey
-- Brings a set of carefully evaluated gameplay improvements for more realistic and immerse gameplay. Aims to make experience more old school oriented, adding such features as true compass, combat realism, disabled fast travel (fast intercity travels stil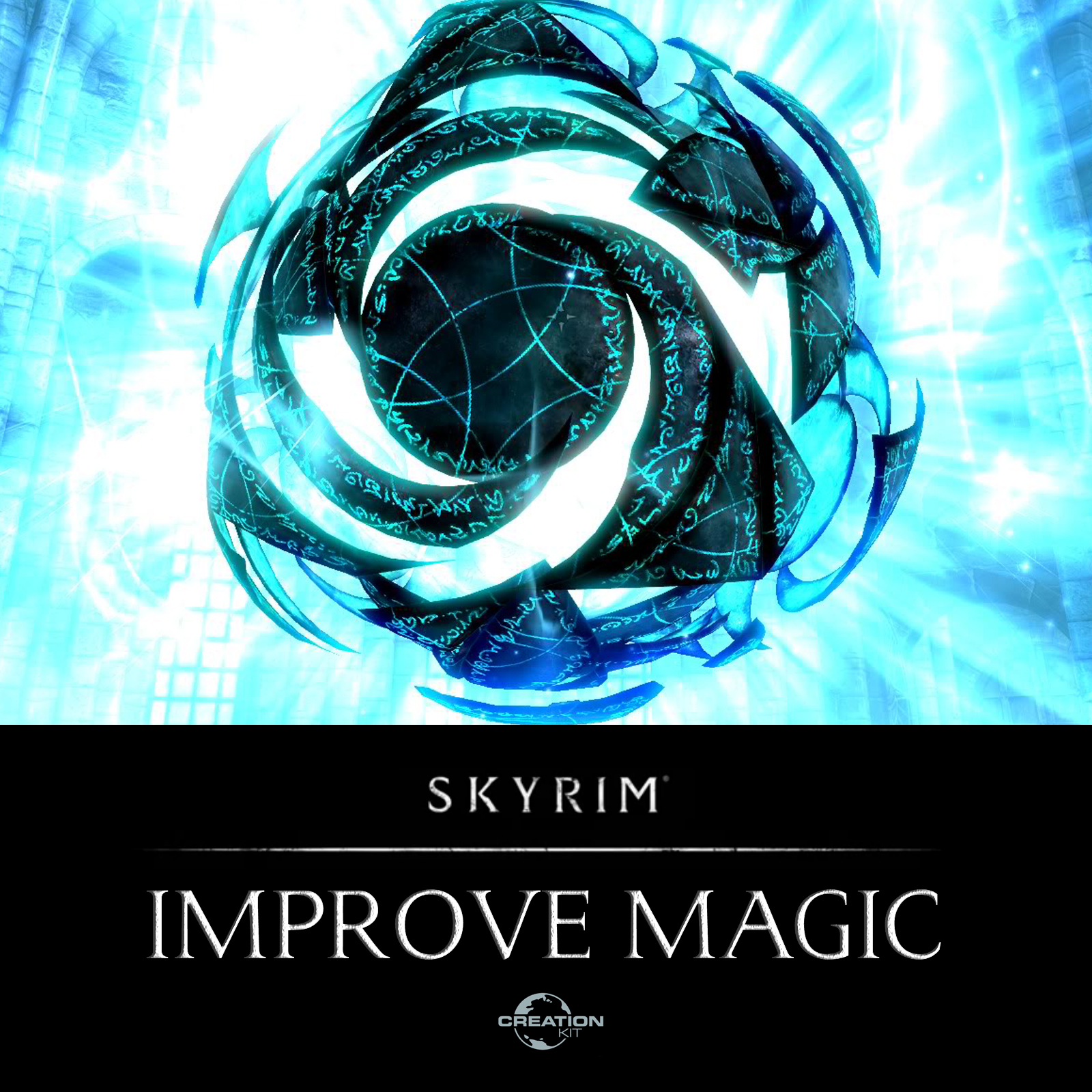 Improve Magic
Collection by
Concrete Traveler
Knavey's collection
Collection by
Professor Firecatis1
NOPE.AVI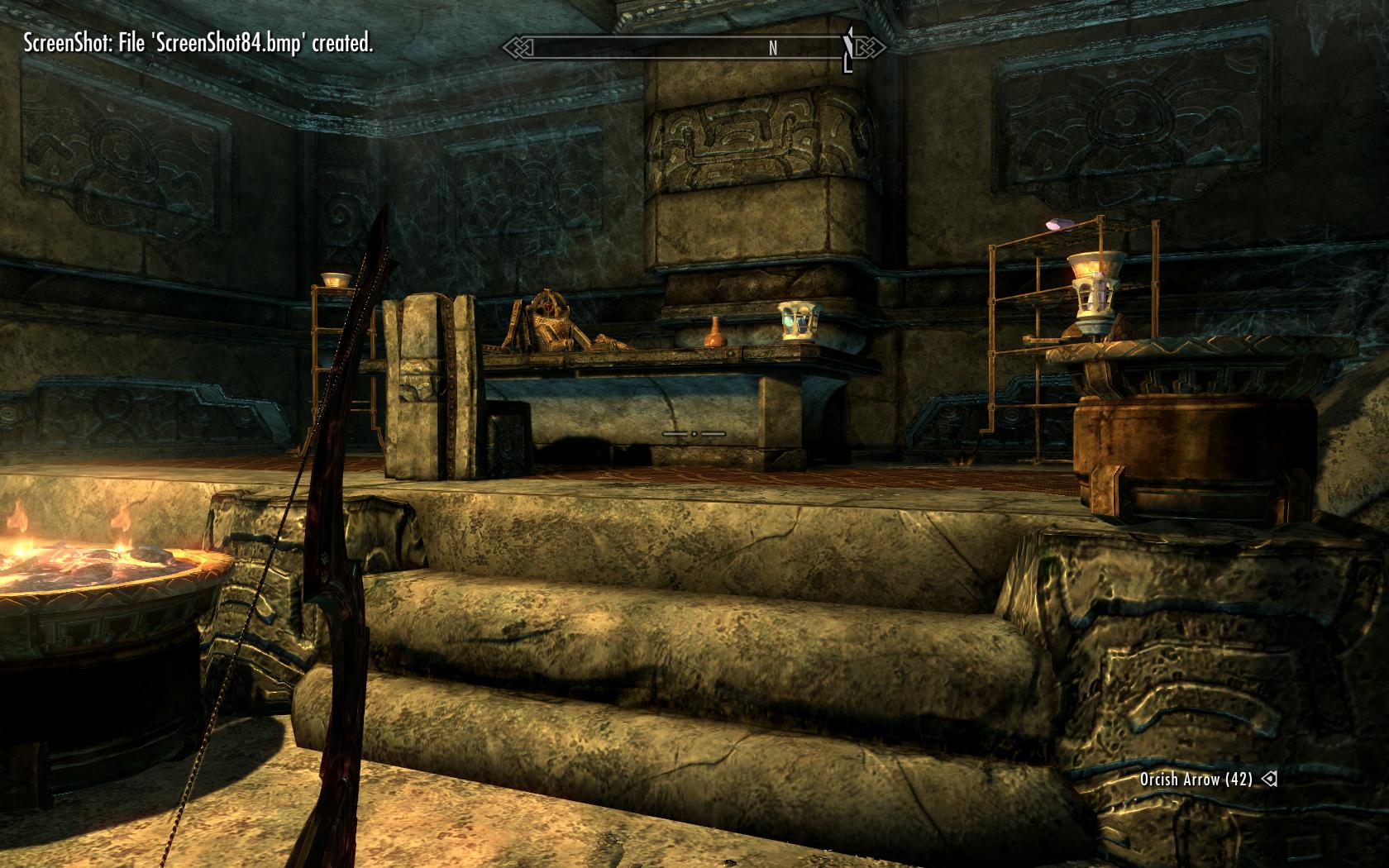 Accurate Tags: Dungeons
Collection by
jimlawrence85
Tired of searching for dungeons to add to the game and only finding player houses and other mods that don't actually add a new dungeon into the game? Accurate Tags seeks to make it easier to find content that you are actually looking for. Starting out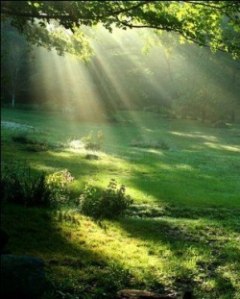 Better Gameplay and better Graphic Mods
Collection by
relaxer92
This mod compilation is perfect for you, if you want to play "the original Skyrim" in HQ, without bugs and some features witch give you a better gameplay feeling.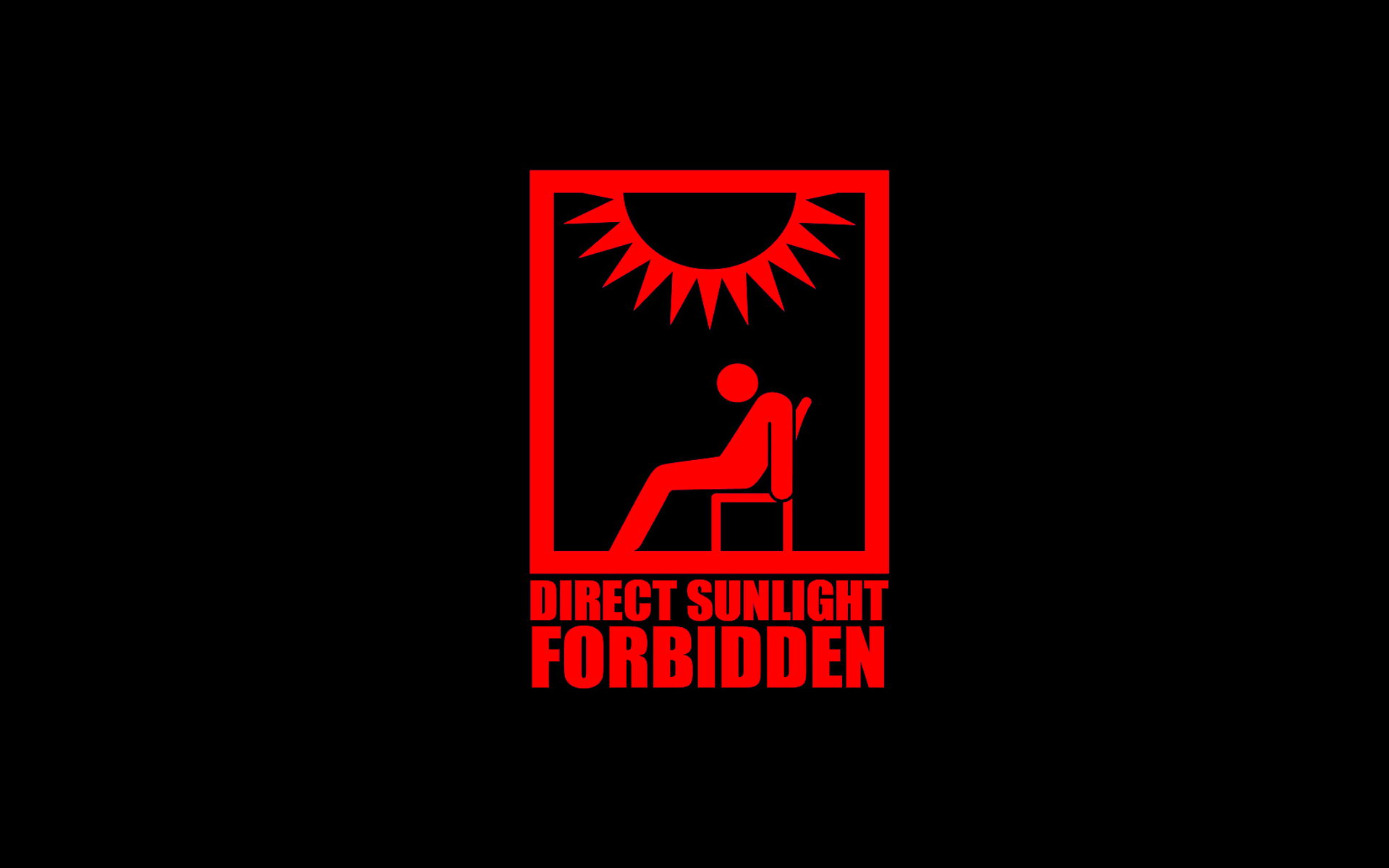 Graphics&Sounds
Collection by
TinyMinion