Showing 955-972 of 18,855 entries

Raymo's Ultra Realism
Collection by
Rotten_Ratmo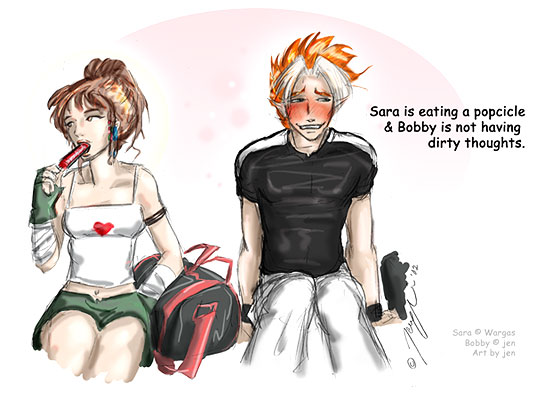 Marriage Pack
Collection by
Restless Dead
Remember to say thanks to the modders that made this possible, and if you find yourself spending to much time telling your fake GF what to wear, go find a RLGF....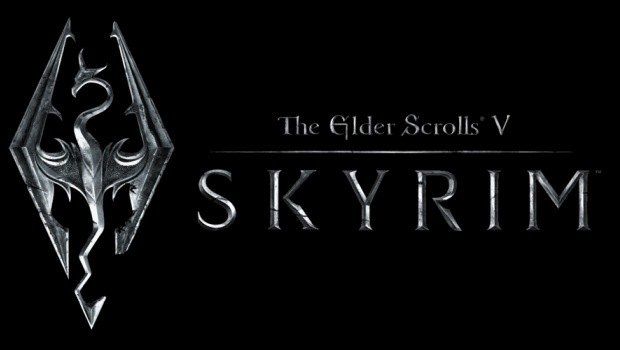 The Elder Scrolls V: Skyrim Collection
Collection by
10K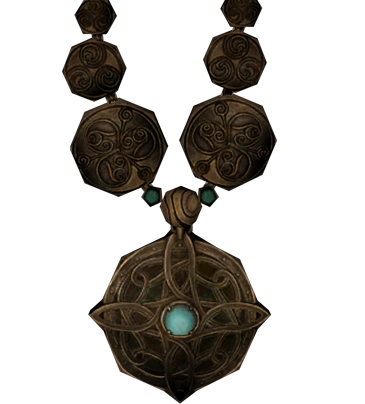 Marriable Males and Females
Collection by
ᕕ( ᐛ )ᕗ
Tired of all of the marriable NPCs? None of the people cool enough? Well, check here and see if your future spouse is waiting! :D

Awsum Skyrim Collection
Collection by
avrore
It is awsum.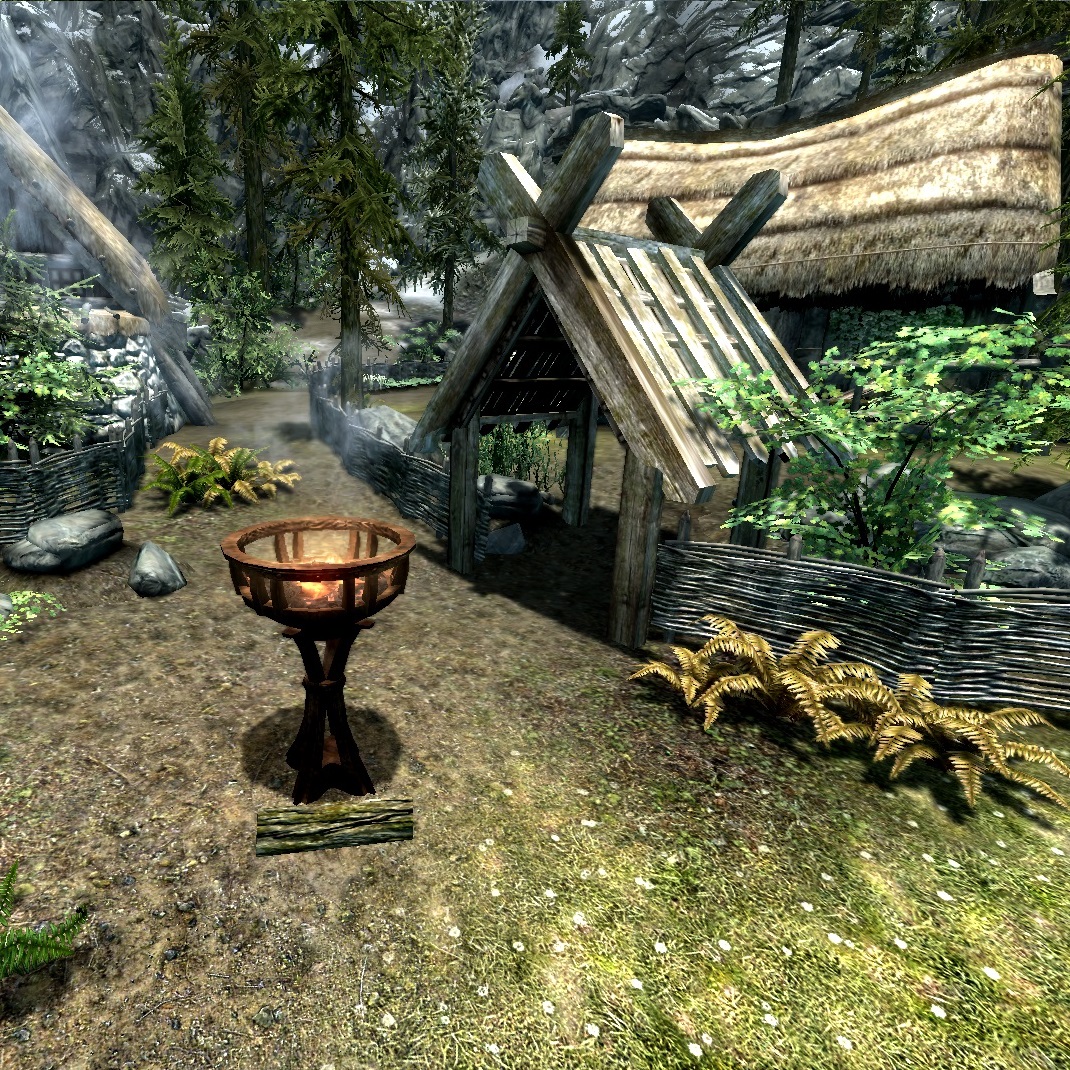 Mouldy's Real - Collection
Collection by
mouldy catSkin
A collection of the mods i've made for my 'Mouldy's Real' series of mods.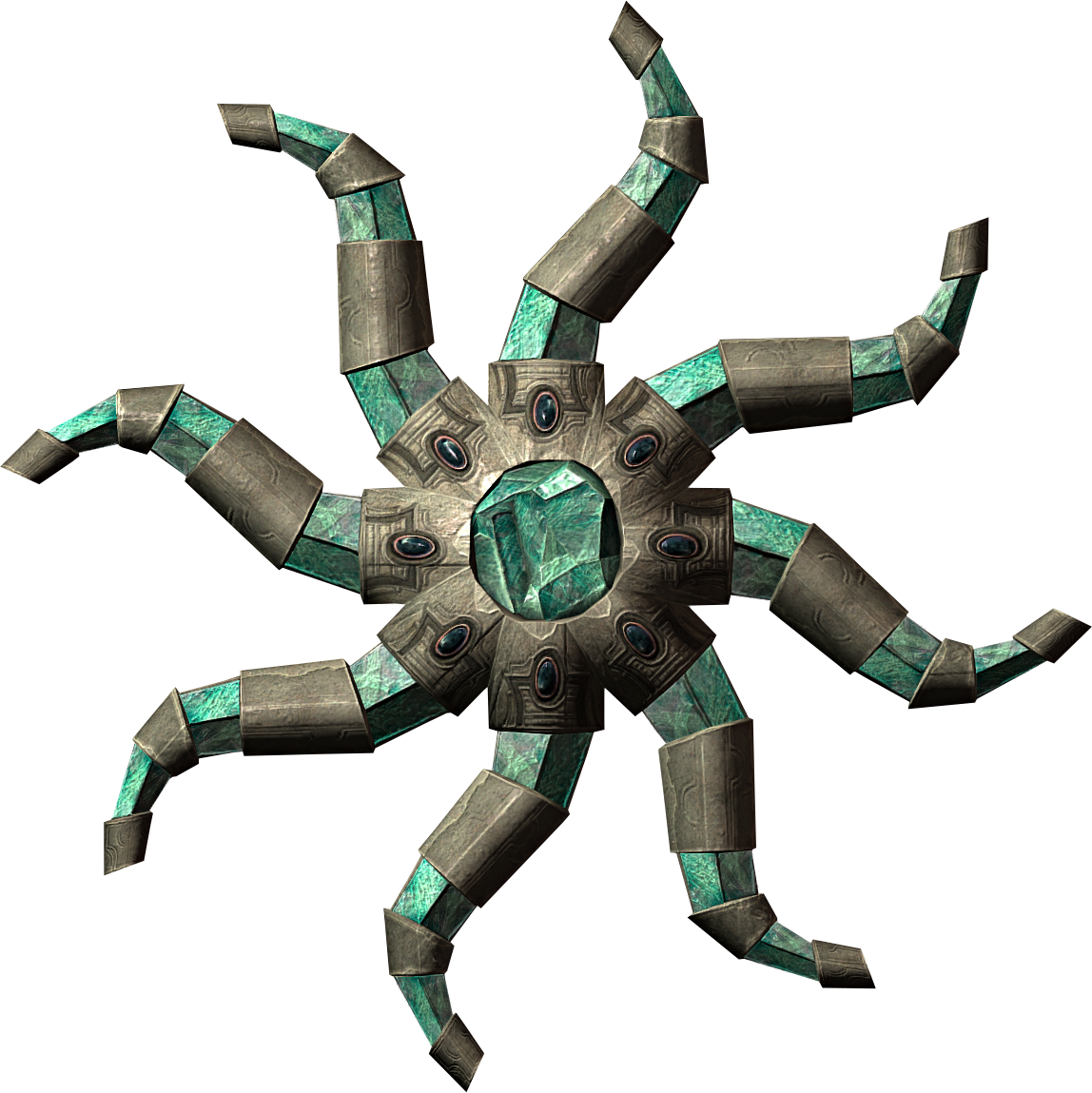 Better Artifacts
Collection by
Noobplayzgames
Where I edit the Artifacts to make them more powerful. Warning, Probolly NOT lore friendly. I've always been annoyed about getting an Artifact after a long hard (or easy; or just plain annoying) quest and I look at it's enchantment and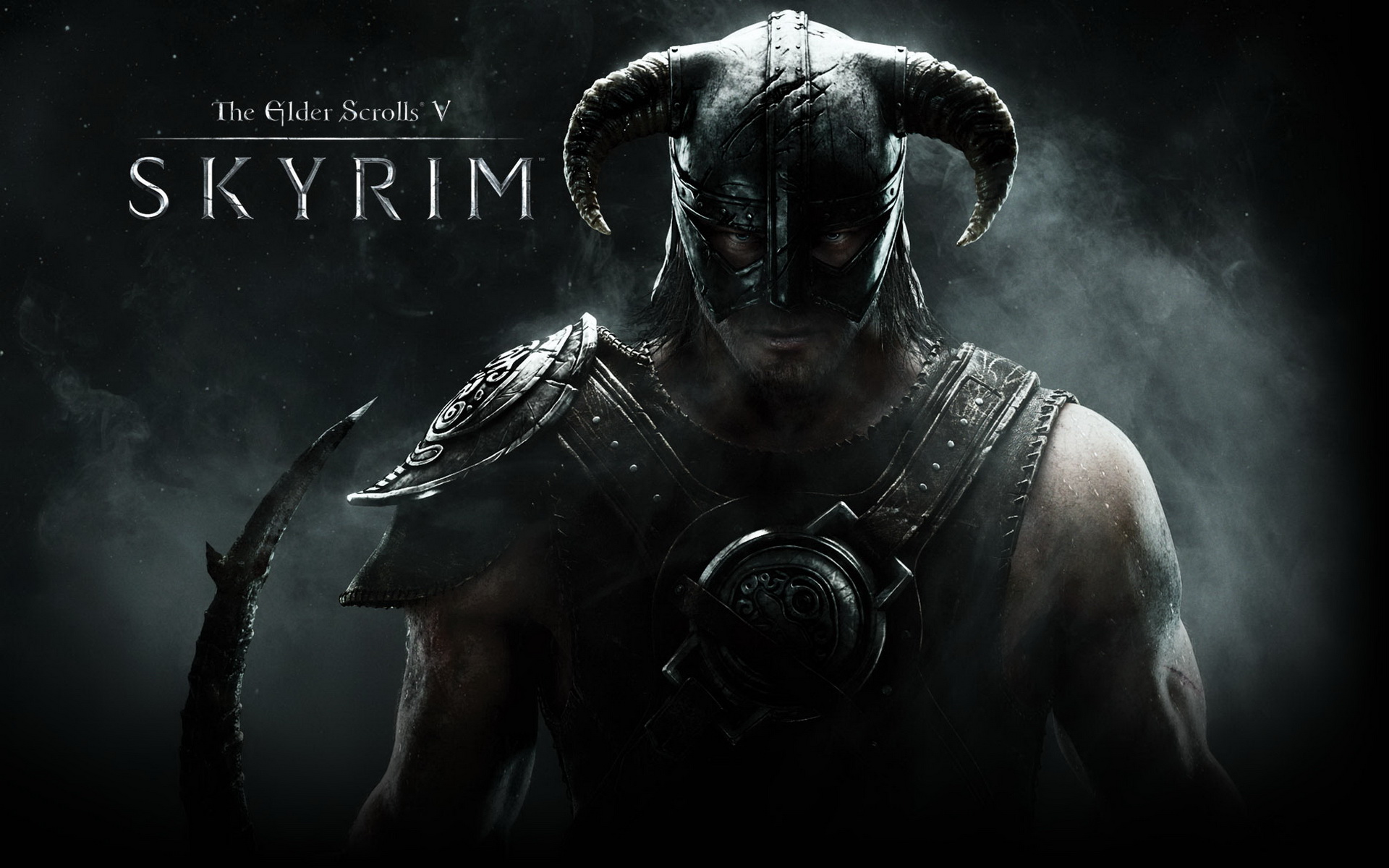 My Favourite Skyrim Mods that Work Together
Collection by
Yo, Pizza, whatchu want?
These are all of the best Skyrim mods (in my opinion) which do the following: - Improves the games (graphically and mechanically) - Adds more buildings - Adds new homes - Adds new NPCs - Adds new commands - Adds new abilities - Adds new magic - Add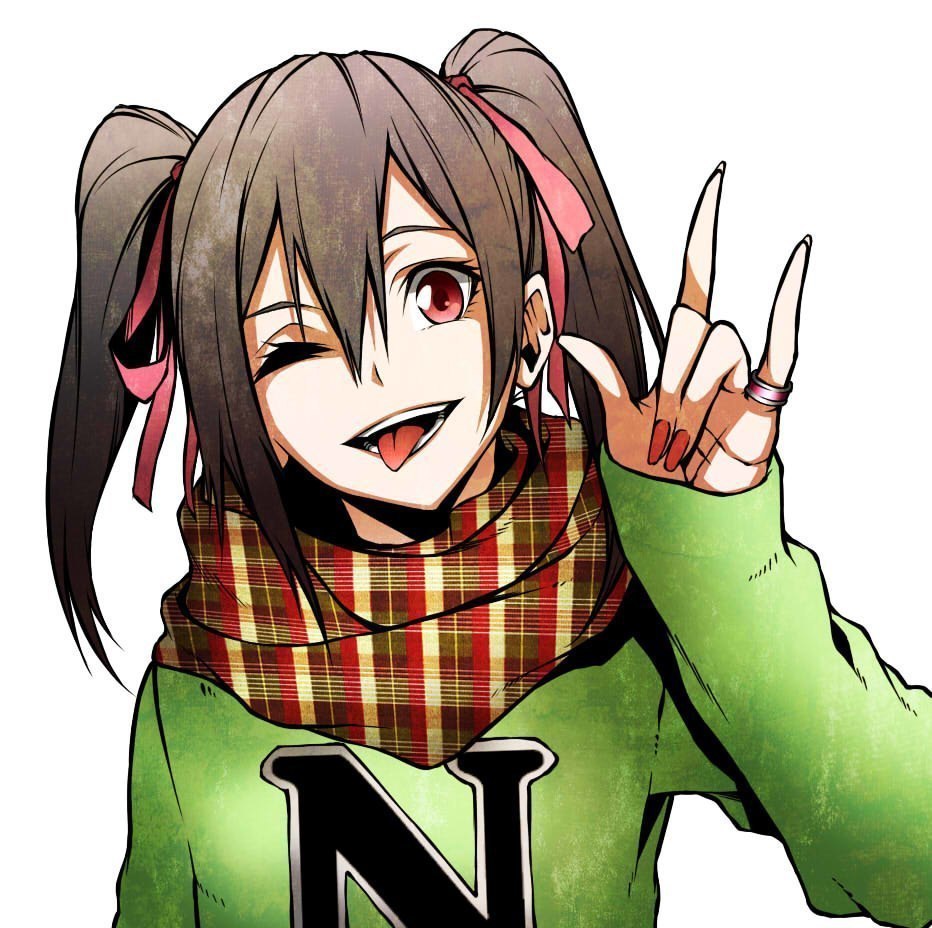 Моды из Workshop для Skyrim.
Collection by
Tabrett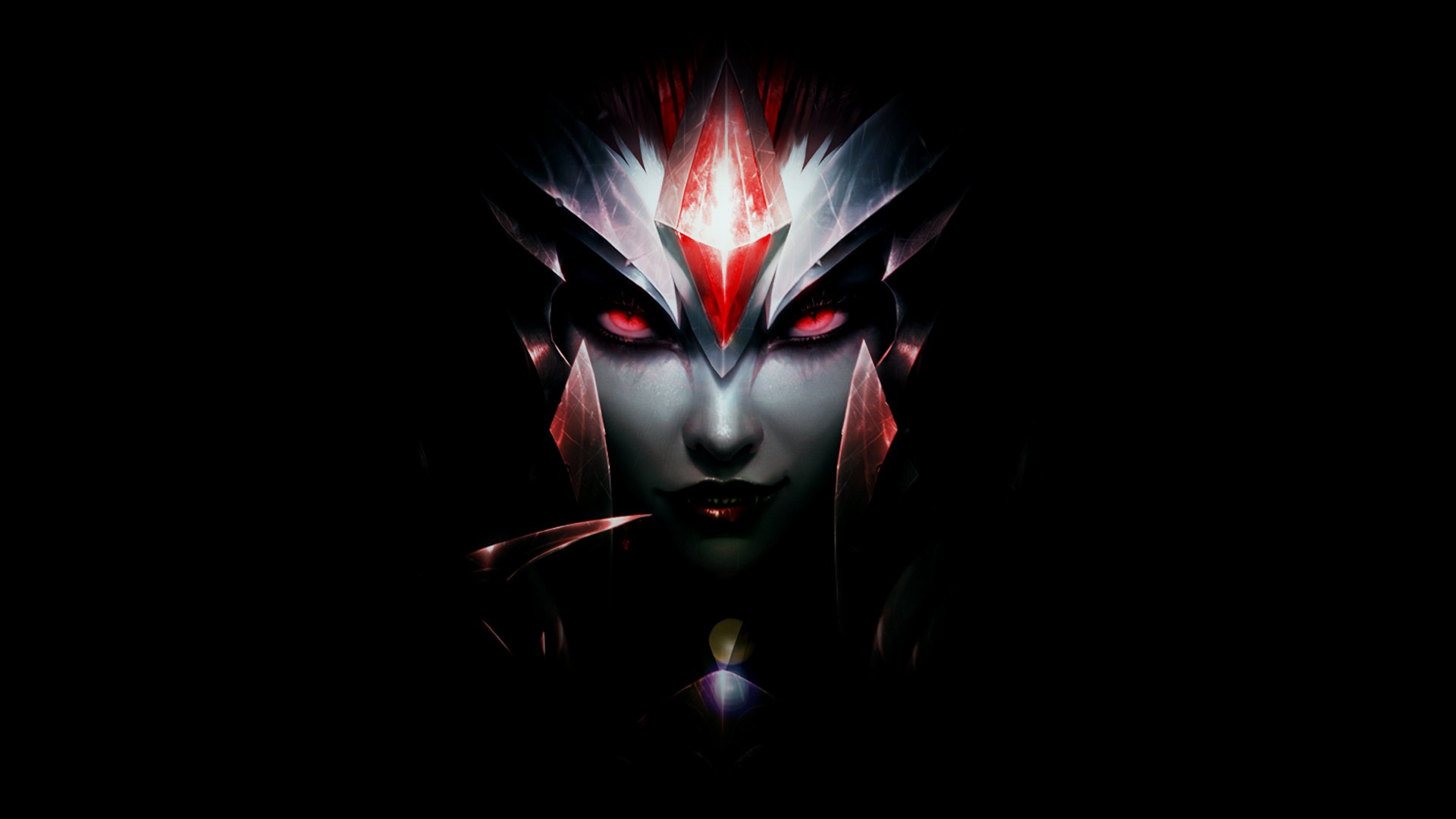 Mods para online
Collection by
Kitty Skin
Mods que usamos con mis amigos para jugar con tamriel online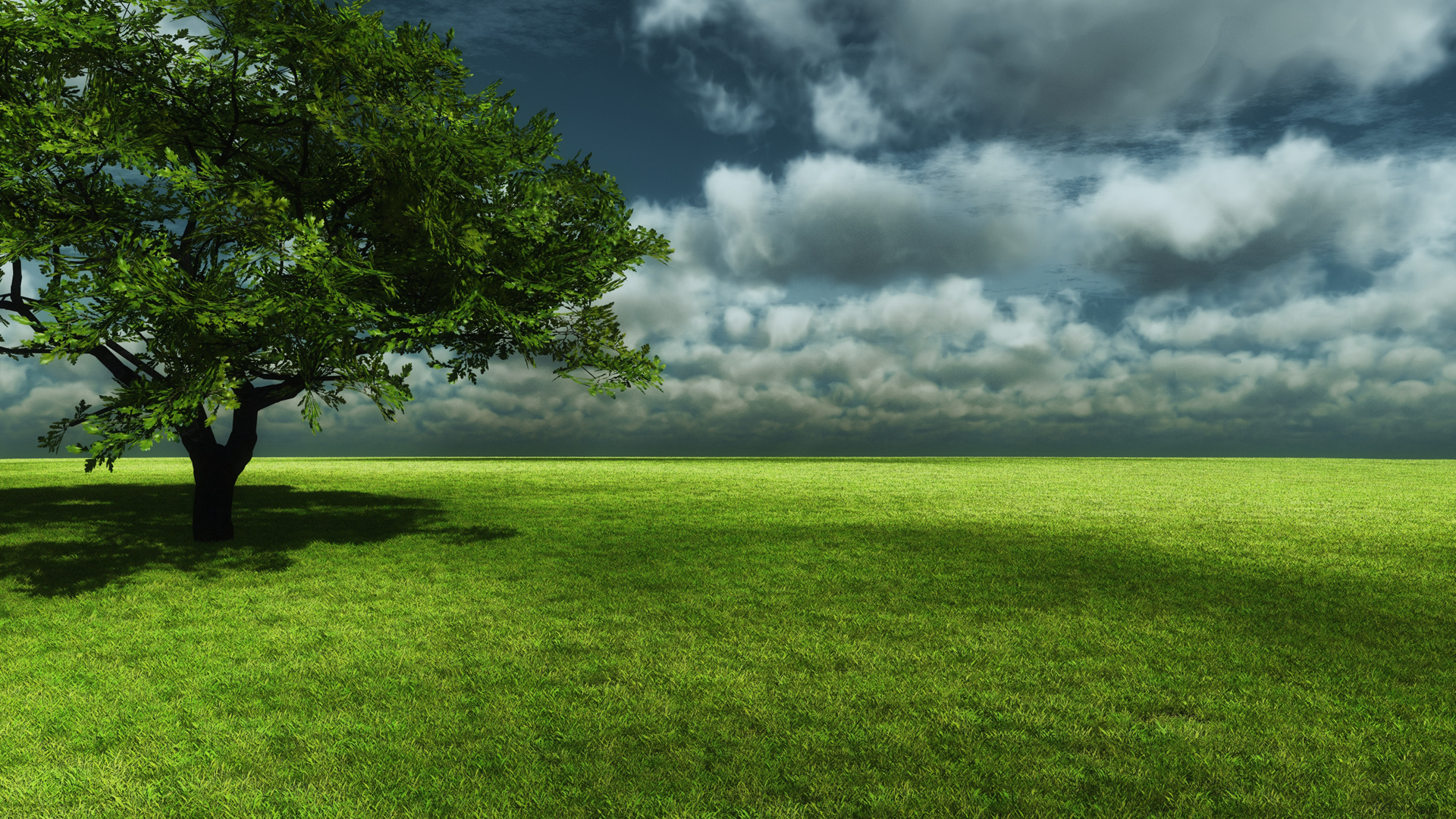 Skyrim Realistic Graphics | 2017
Collection by
Idan
★★★★★★★★★★★★★★★★★★★★★★★★★★★★★★★★ ░█░█░█░█▀▀▀░█░░░░█▀▀▀░█▀▀█░█▀█▀█░█▀▀▀░ ░█░█░█░█▀▀▀░█░░░░█░░░░█░░█░█░█░█░█▀▀▀░ ░▀▀▀▀▀░▀▀▀▀░▀▀▀▀░▀▀▀▀░▀▀▀▀░▀░▀░▀░▀▀▀▀░ ░░░░░░░░░░░░░░░░░░░░░░░░░░░░░░░░░░░░░░ ★★★★★★★★★★★★★★★★★★★★★★★★★★★★★★★★ alot of mods that you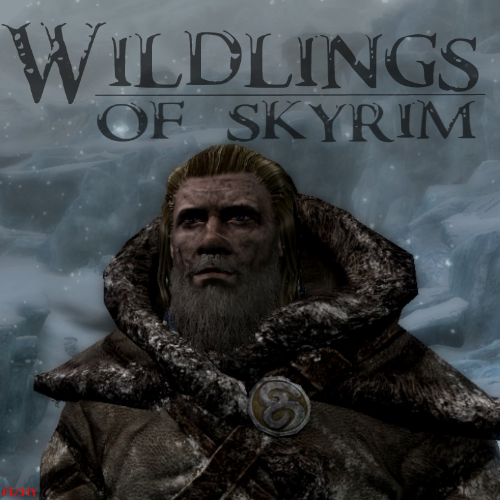 Wildlings Of Skyrim
Collection by
Biltema körv
This is a collection of Wildligns of skyrim That i have created so it will be easyer to download a new update :)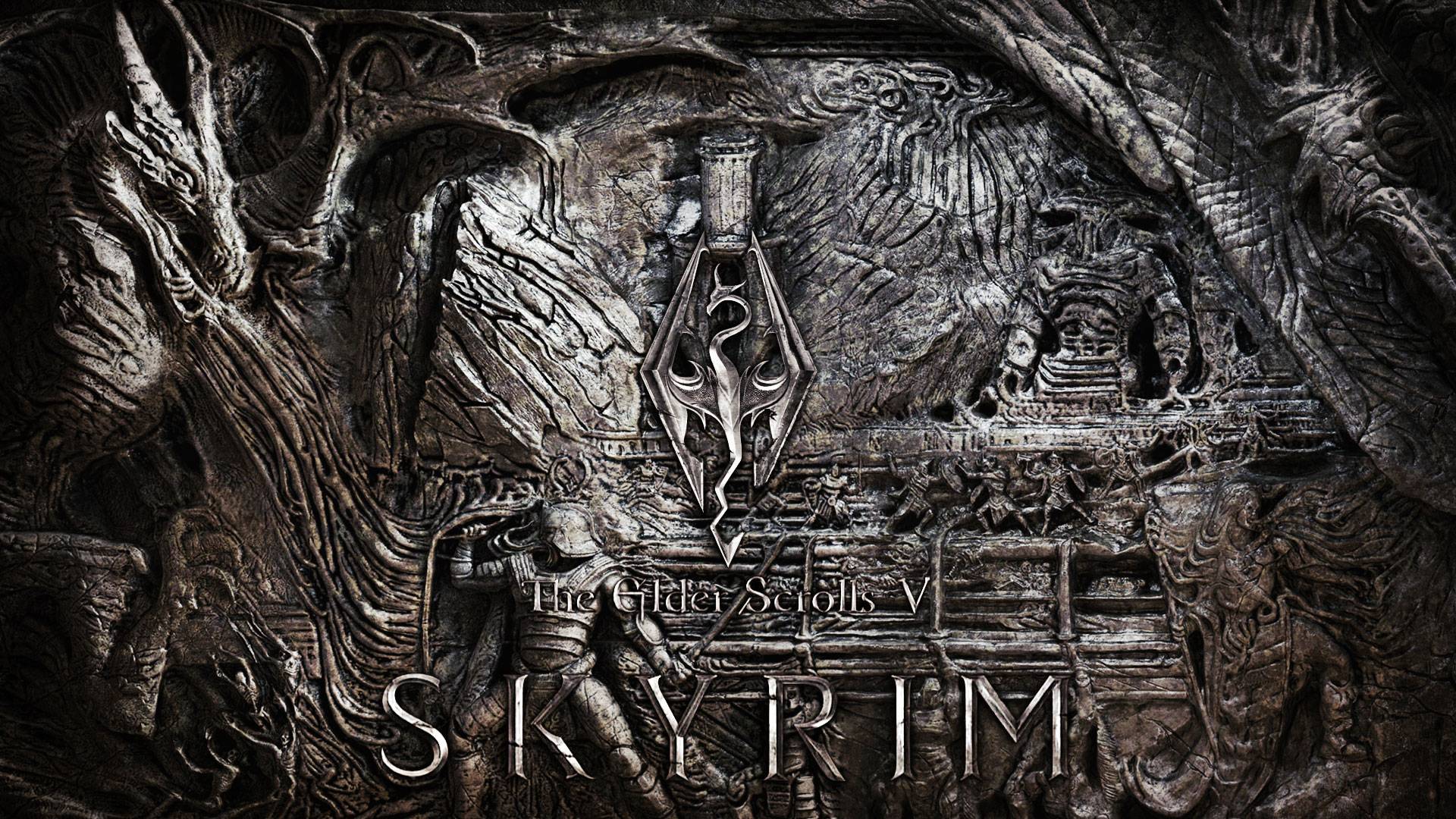 AN OVERLARGE SKYRIM MOD COLLECTION
Collection by
Wulfenstien Aberworth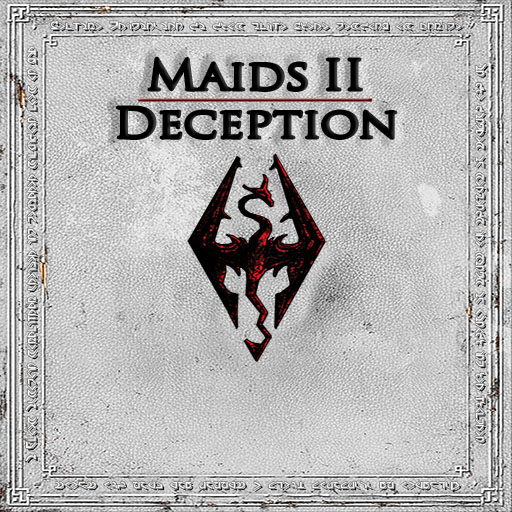 Maids II: Deception - Low
Collection by
Enter_77
The base requirements for Maids II: Deception . No optional add-ons or texture packs. Recommended for those with low-end systems or those running a large amount of mods that may impact the stability of Maids II.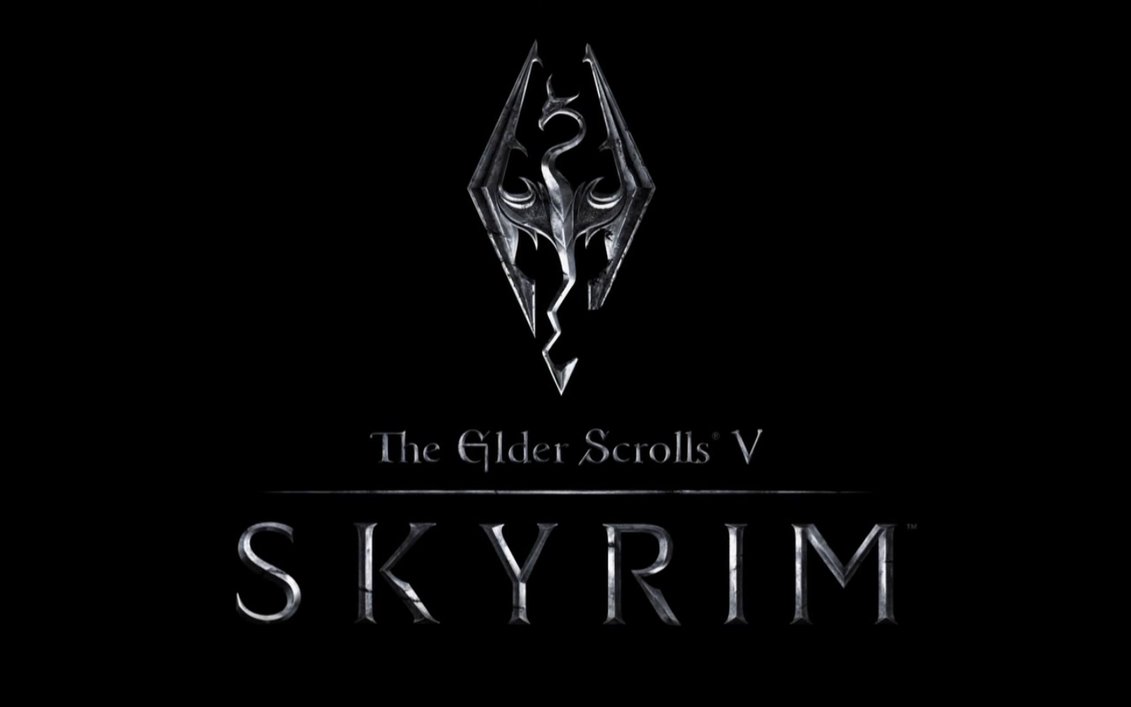 Amazing Skyrim for Not So Amazing Computers
Collection by
Carson
This collection uses only the most essential, highly endorsed, lore-friendly mods from both steam and skyrim nexus. Basically, this is a collection of Gameplay Enhancement Mods with a focus on mods that either add a more immersive style of gameplay or mods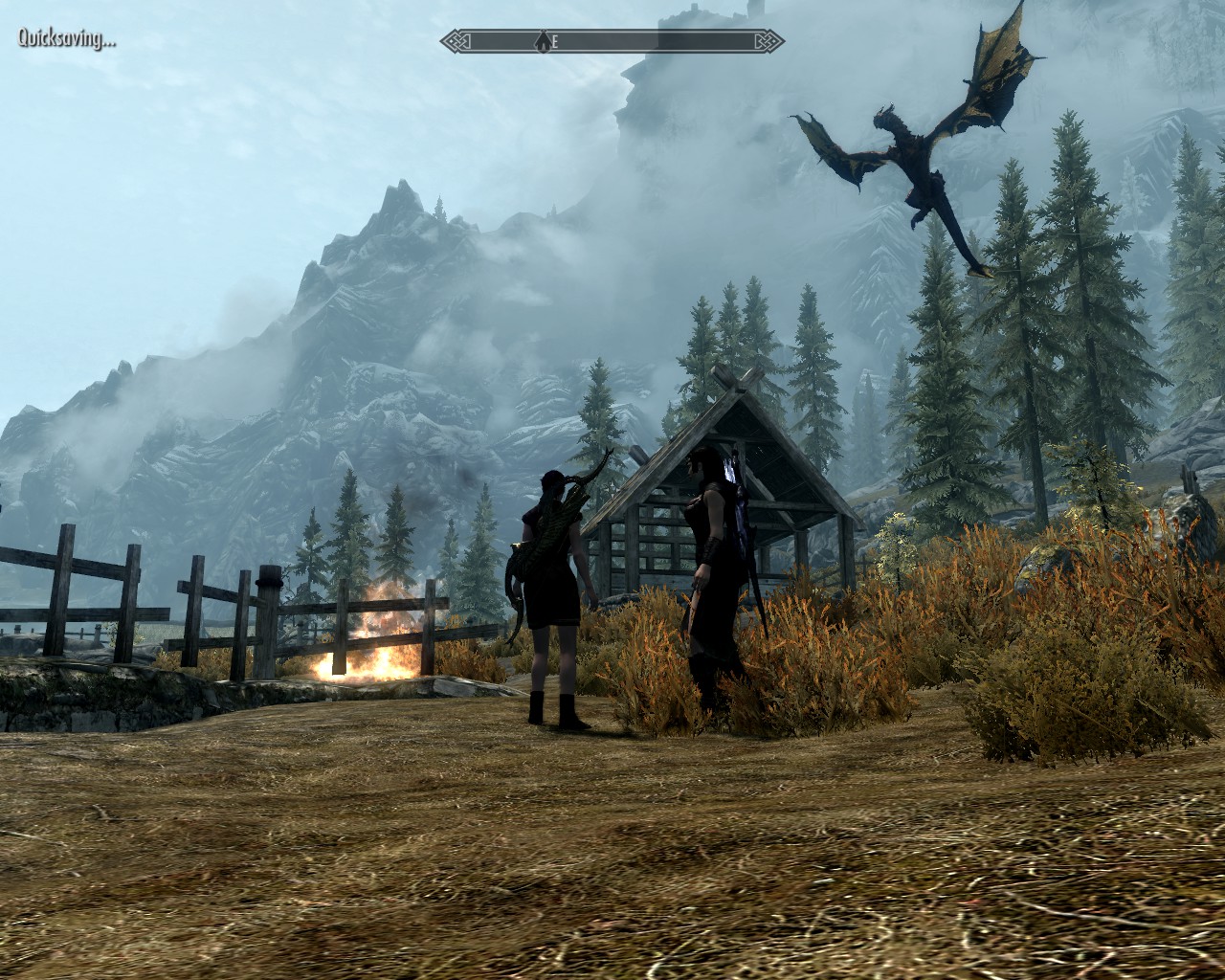 The Essentials
Collection by
xPEDx
Listed as in load order.

dova
Collection by
D☢M€รT☢ร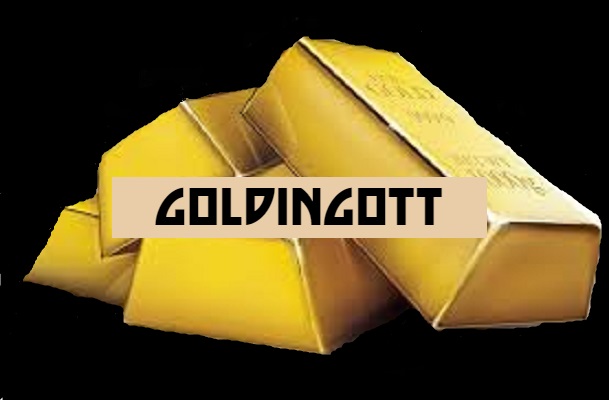 all my mods :)
Collection by
goldingott
This is a collection of everysingle mod i've made. Every time i create a new mod i will add it to this collection. Comment on one of my mods if there is anything you want to be in a new one and i will try to add it in~ goldingott