Showing 955-972 of 19,711 entries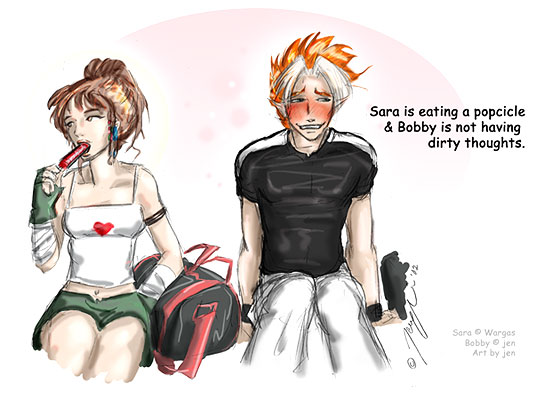 Marriage Pack
Collection by
Restless Dead
Remember to say thanks to the modders that made this possible, and if you find yourself spending to much time telling your fake GF what to wear, go find a RLGF....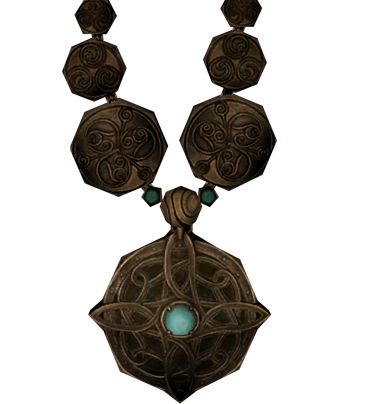 Marriable Males and Females
Collection by
ᕕ( ᐛ )ᕗ
Tired of all of the marriable NPCs? None of the people cool enough? Well, check here and see if your future spouse is waiting! :D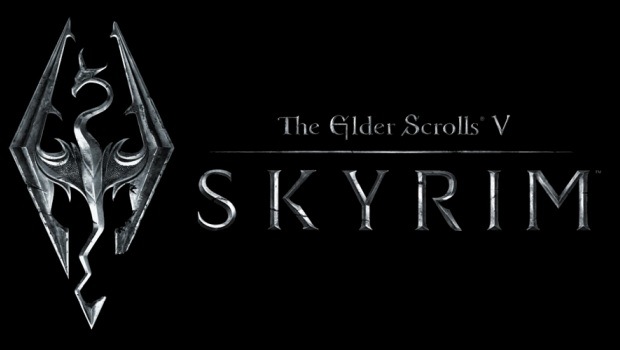 The Elder Scrolls V: Skyrim Collection
Collection by
10K | Rolandas

Awsum Skyrim Collection
Collection by
AvRore
It is awsum.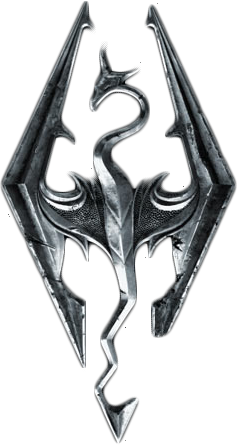 Natsumaki - 29-06-2012 MOD Collection
Collection by
sample
29-06-2012 MY FAVOURITE MOD COLLECTION AS OF 29-06-2012 Also Includes 3 MODs from Skyrim Nexus -Vampire Overhaul - no perks: http://skyrim.nexusmods.com/mods/11487 -Knight of Thorns Armor + Spear: http://skyrim.nexusmods.com/mods/18940 -Ey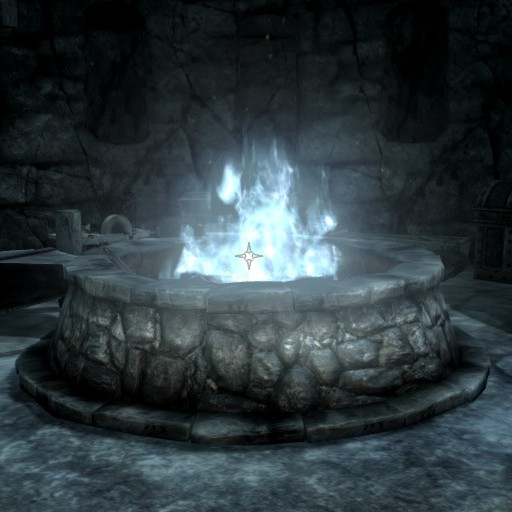 Schmieden - Deutsch
Collection by
NewGamingTV
Diese Mods sind Erweiterungen für das Schmieden in Skyrim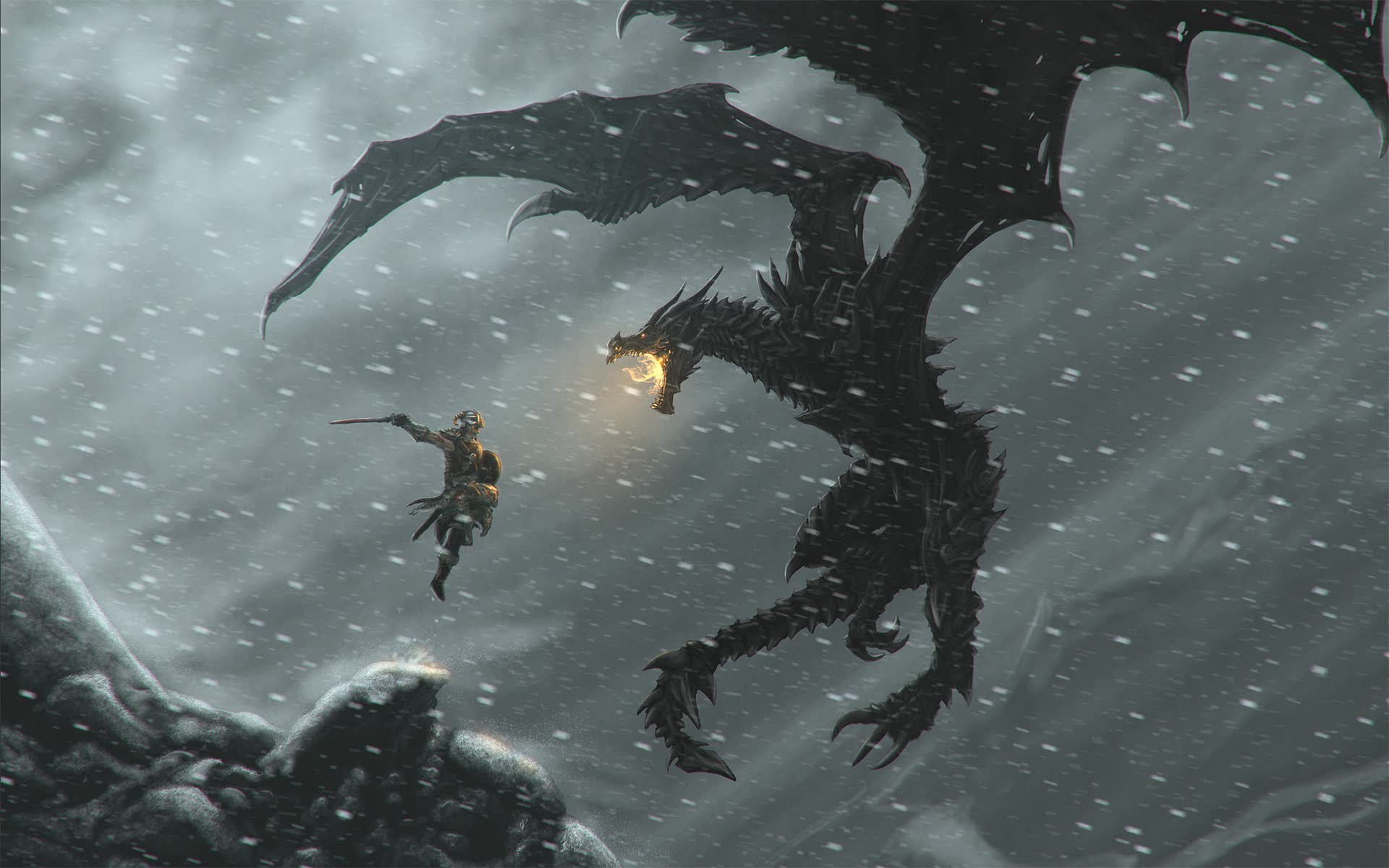 Skyrim Plus
Collection by
Doctor Dairy
A collection of mods to enhance your Skyrim experience.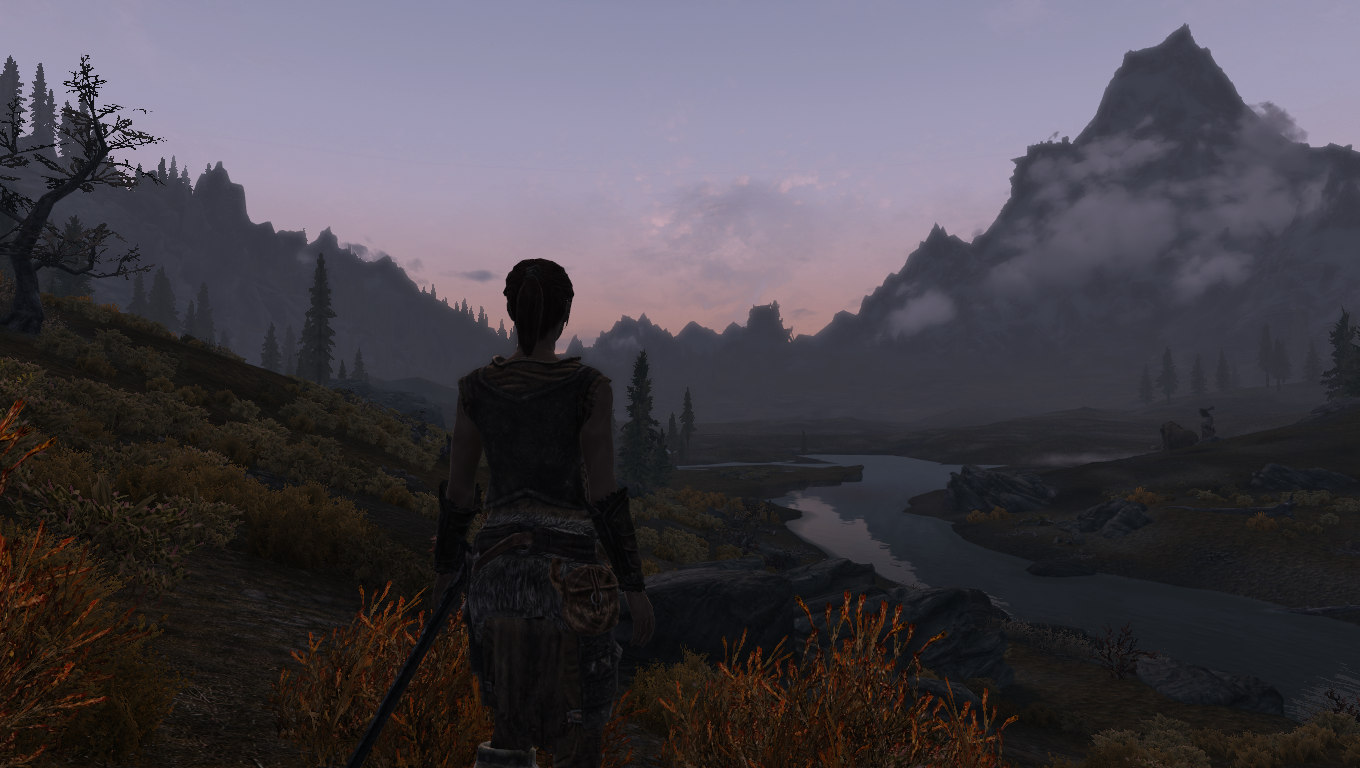 Tsion's Personal Collection
Collection by
Blacksmithkazuma
Ok not good at this, this collection is of my own personal taste. A majority of it is from another collection based on enhancing visuals. As some of the mods you will probably recongize. Ohter are of ones that I have sought out on my own to deepen game pla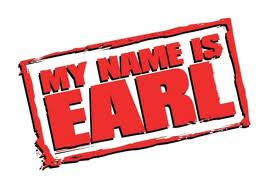 nice Mod Collection (Textures,Gameplay,clothes,weapons...)
Collection by
Earlmaster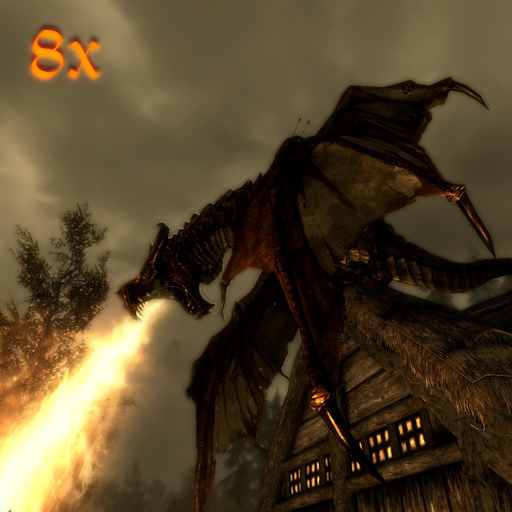 Longer Dragon Battles 8x
Collection by
snowgim
Dragons have 8x more health. Battles last significantly longer. Dragon battles should be more epic. Vanilla dragons are well balanced, but too quick to die. Now when fighting dragons, those NPC guards aren't just an annoyance, you may need the whole tow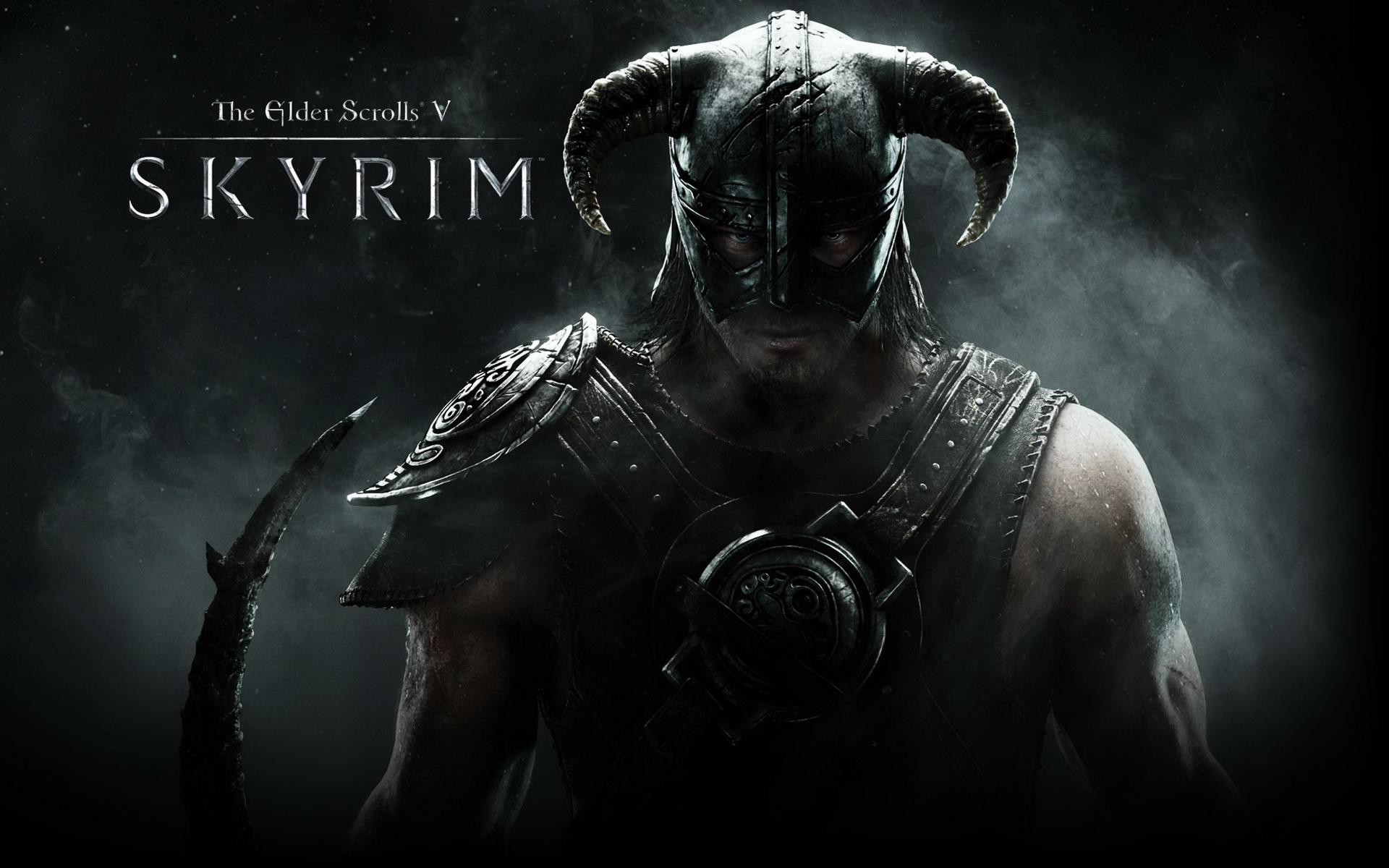 ModPack by KopytkoPL
Collection by
KopytkoPL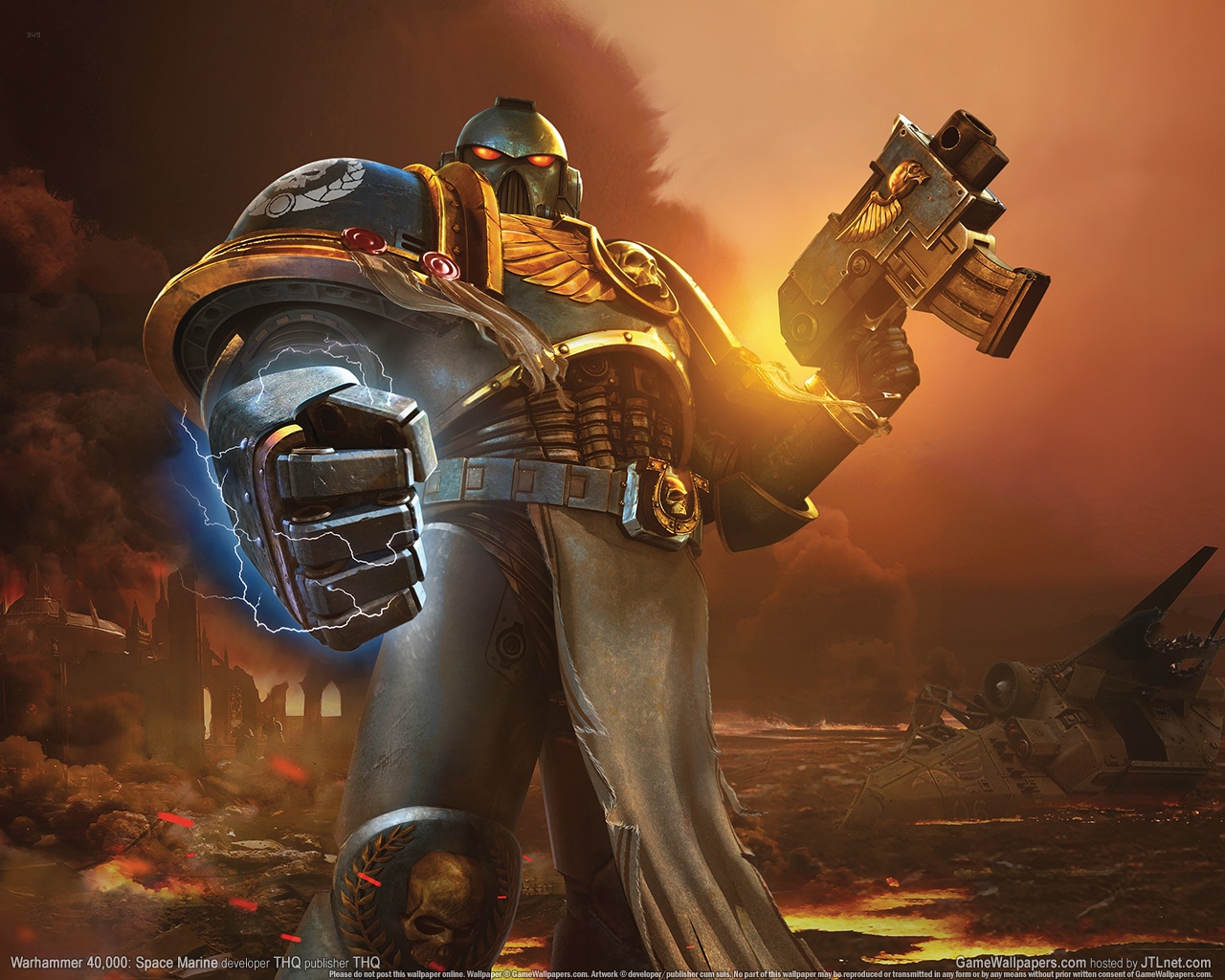 Overseer's Warhammer 40k Collection
Collection by
Overseer
I realized that my Sci-Fi Collection was getting a bit unwieldy due to its (growing) size. Therefore, I have collected all the Warhammer 40k stuff here and added a few from Andyhake's collection. Many, if not all of the armors in "v3.3" are represented

GRYPHON'S Skyrim mods
Collection by
Tobi
Mod that i Like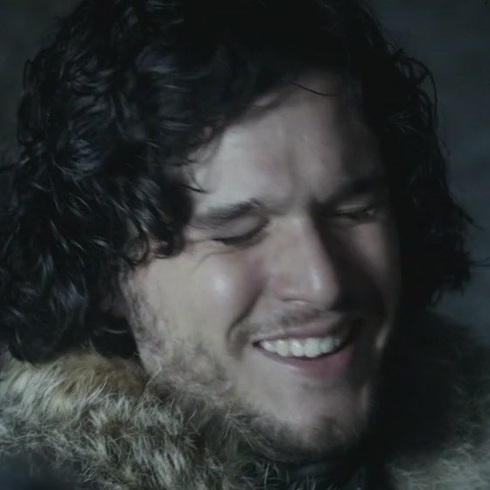 Things that make Skyrim more enjoyable for me
Collection by
Barley
These mods are great-- many of them are balance changes to equipment, abilities, and the like. Many are graphical or environmental/ ambience changes which make the game more immersive. There are a few bonuses put in just for fun, but I am wary of crazy-ass

Raymo's Ultra Realism
Collection by
dead-dog-soup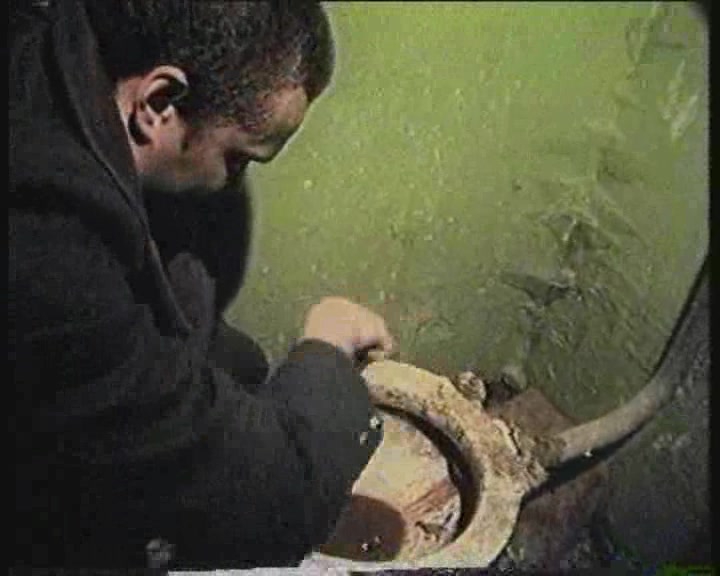 Skyrim Graphycs Collection
Collection by
Lemonize1337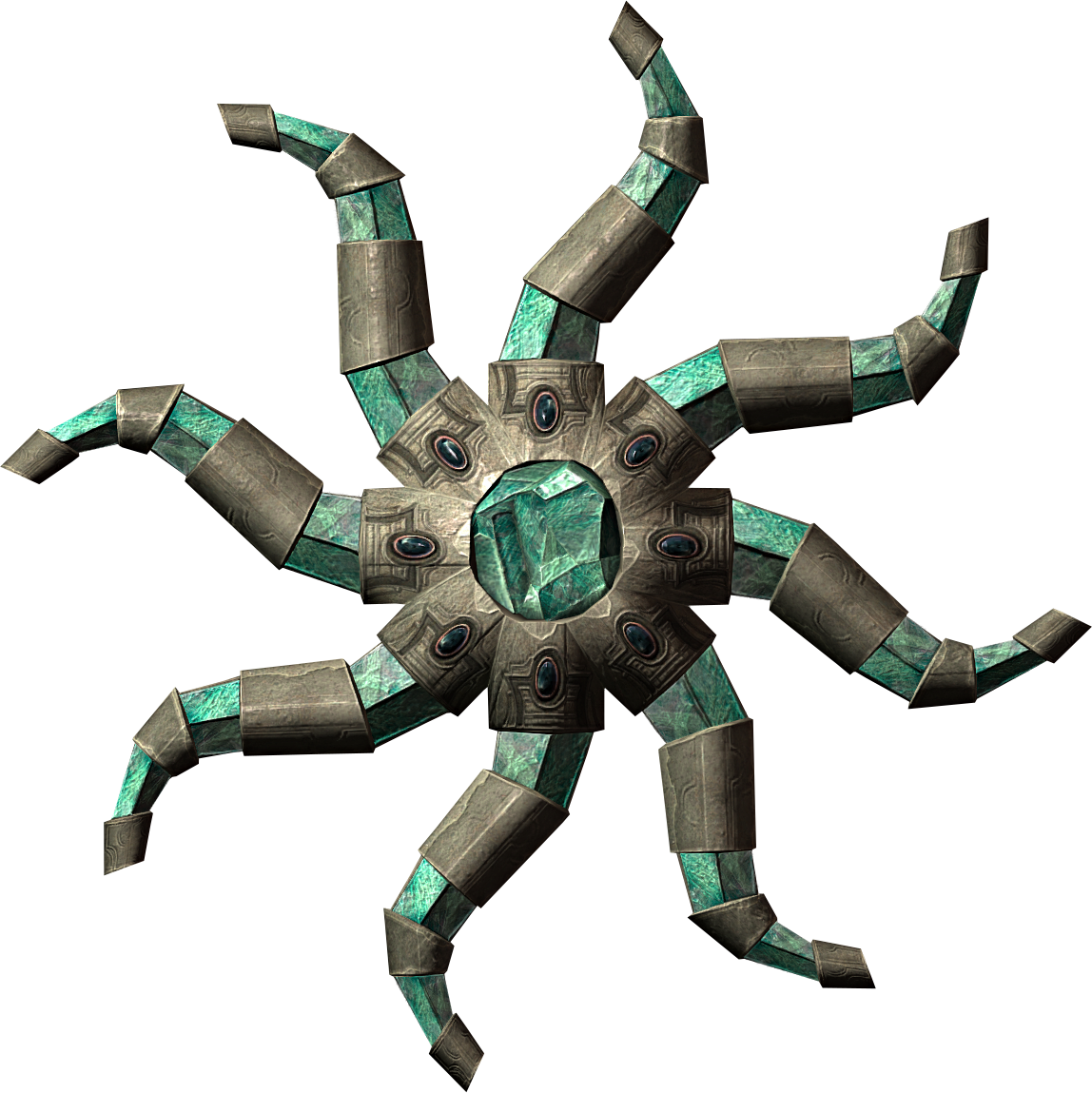 Better Artifacts
Collection by
Noobplayzgames
Where I edit the Artifacts to make them more powerful. Warning, Probolly NOT lore friendly. I've always been annoyed about getting an Artifact after a long hard (or easy; or just plain annoying) quest and I look at it's enchantment and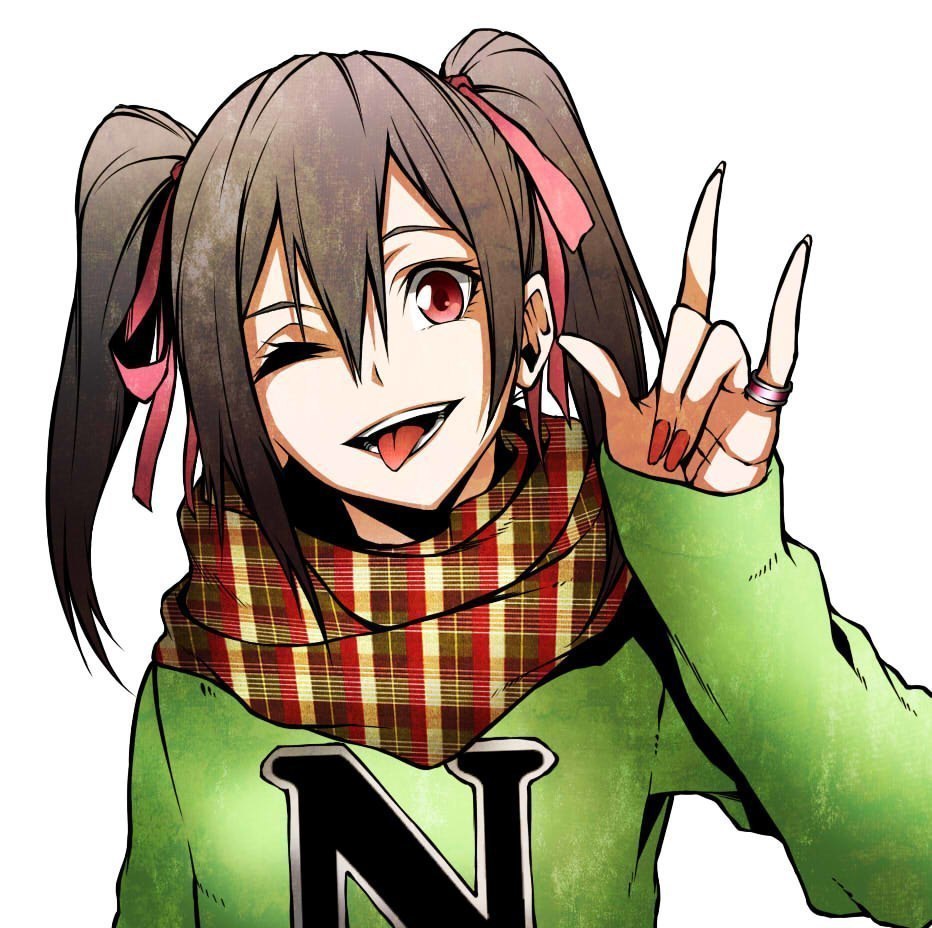 Моды из Workshop для Skyrim.
Collection by
Tabrett