Showing 1561-1590 of 18,831 entries
New Land Mods
Collection by
Katoarijikashi
A List of the best New land Mods. Even more: http://www.nexusmods.com/skyrim/mods/26845/?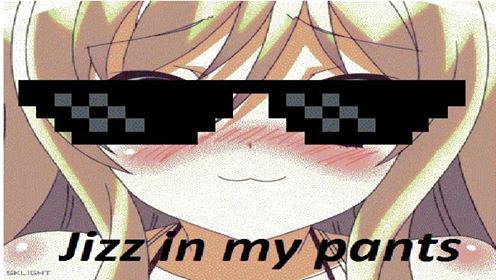 Für Emmi
Collection by
Kanashibari
-*-
Collection by
beetlejews
gud
Skyrim Appearance Mods
Collection by
TutterFunks
The mods I use for the best player's / NPC's appearance to add to the immersion of the game.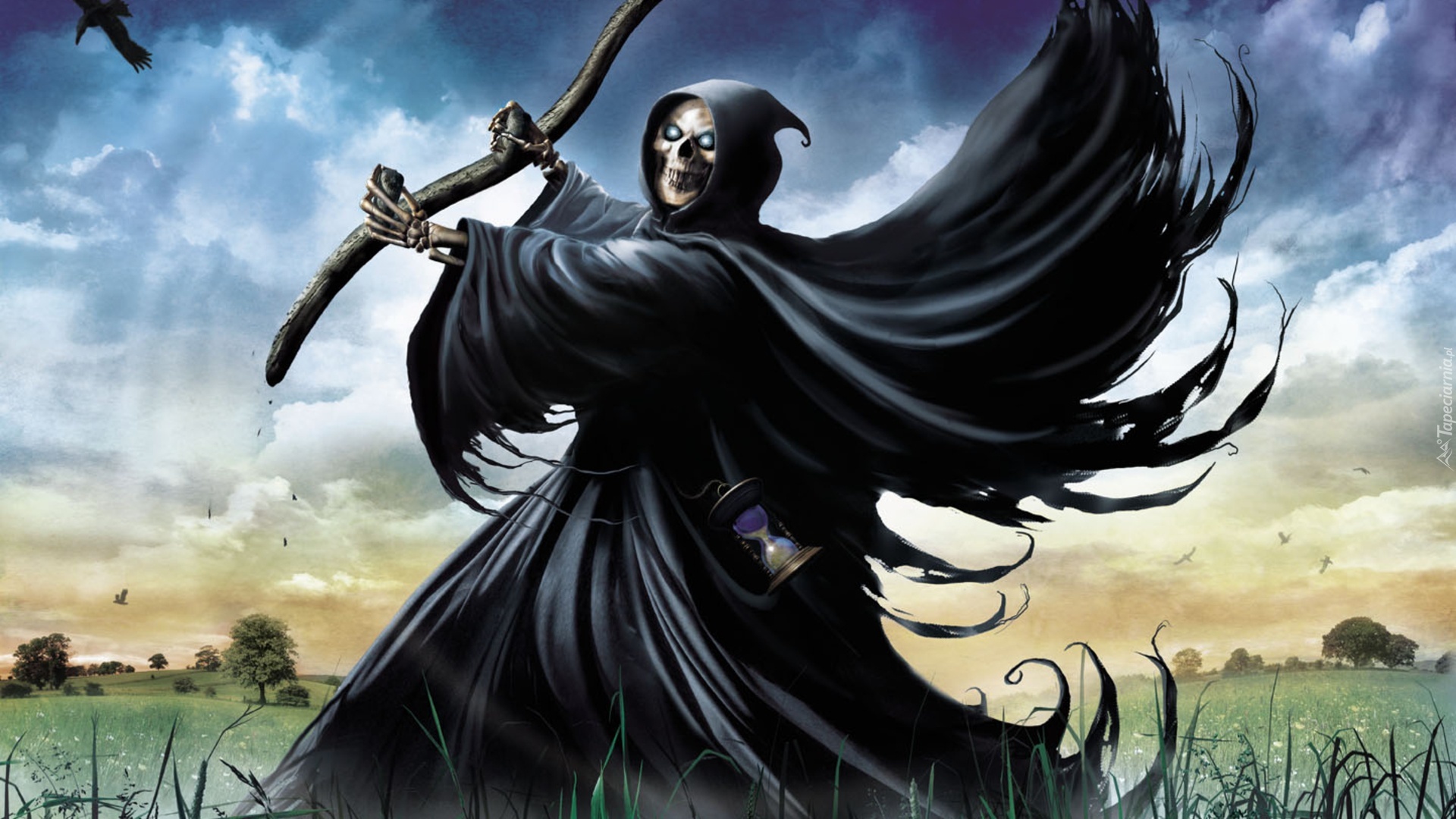 paczka dla jozia
Collection by
Nihon to kitsune
sex

TES V: My Gameplay
Collection by
Ipgorn
QT's Wondrous Tamriel
Collection by
Erin A. Sirknight
Dankness off the charts, it takes fun, weird, and wonderful additions to Skyrim to get my interests. Most may be found here, and if they work. Woot!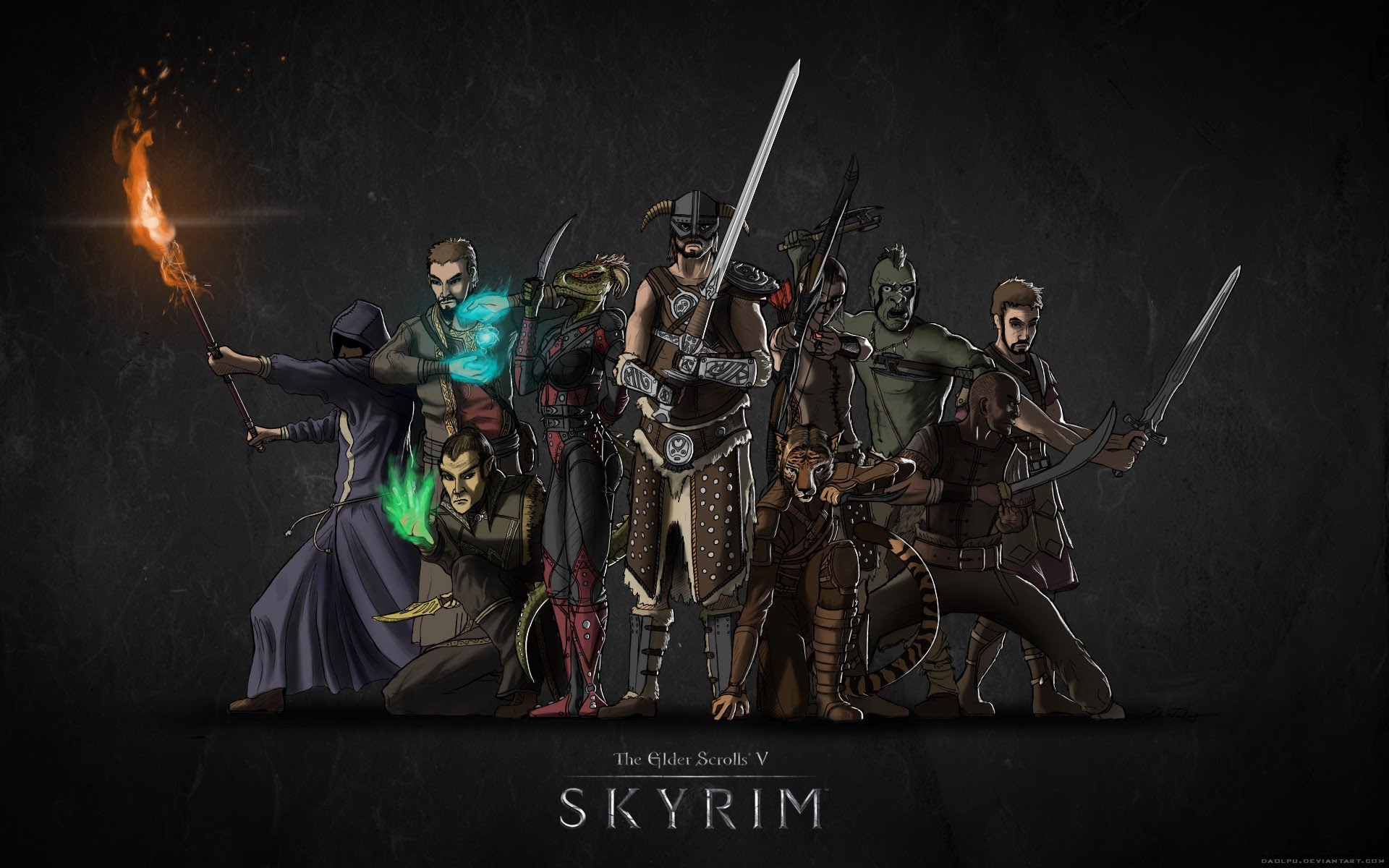 semi lore friendly to completely non lore friendly
Collection by
Zathurian
mods i use and used to play with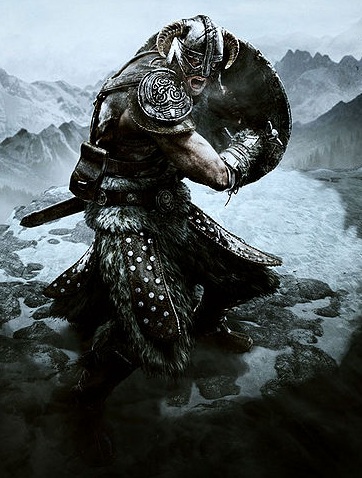 Dovahkiin Tom Active Mods Collection
Collection by
Qahnaarin Tom
List of mods I am currently playing plus some from Scharesoft and/or Nexus, which are not published on Steam Workshop. I usually prefer to use Nexus Mod Manager (NMM) and mods published on Nexus and/or Scharesoft (German language mods Portal). This mods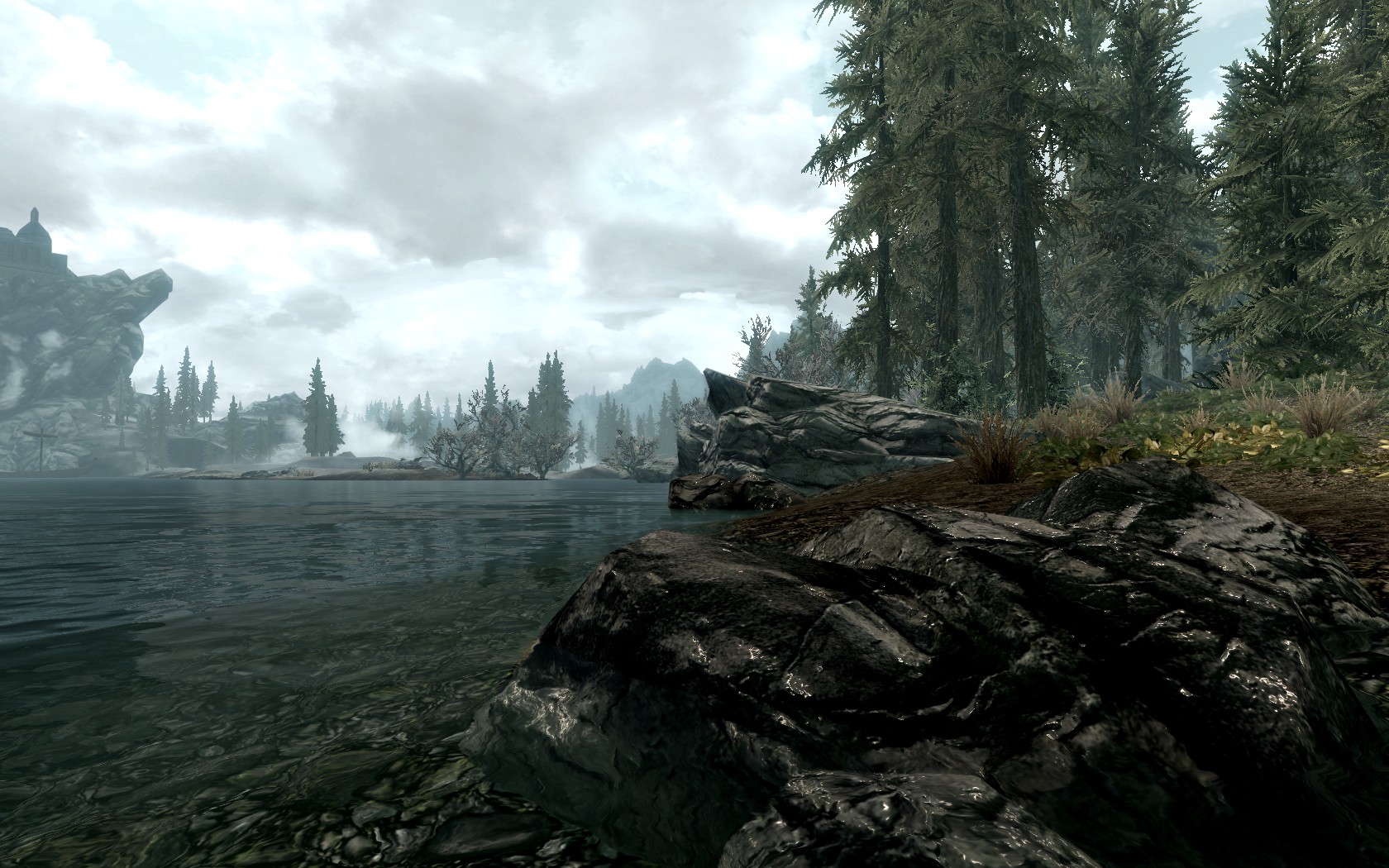 The Elder Scrolls V: Skyrim (Extremely Enhanced Graphics)
Collection by
LightShield
This is, quite simply, EVERYTHING you need to MAX OUT your Skyrim graphical experience WITHOUT altering the gameplay (cheating). I have spent HOURS and HOURS switching between different mods, testing performance, usability, stability, difference, playab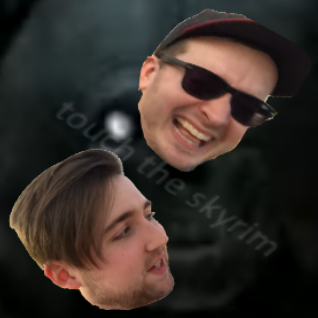 The Misadventures of Bone Dogg
Collection by
screaming
mods used in [Season 1] of Griffin and Nick's "Touch the Skyrim" https://www.youtube.com/watch?v=Onzu_r-O7YA *(missing "Rifles-Guns OH MY by Tony 1991")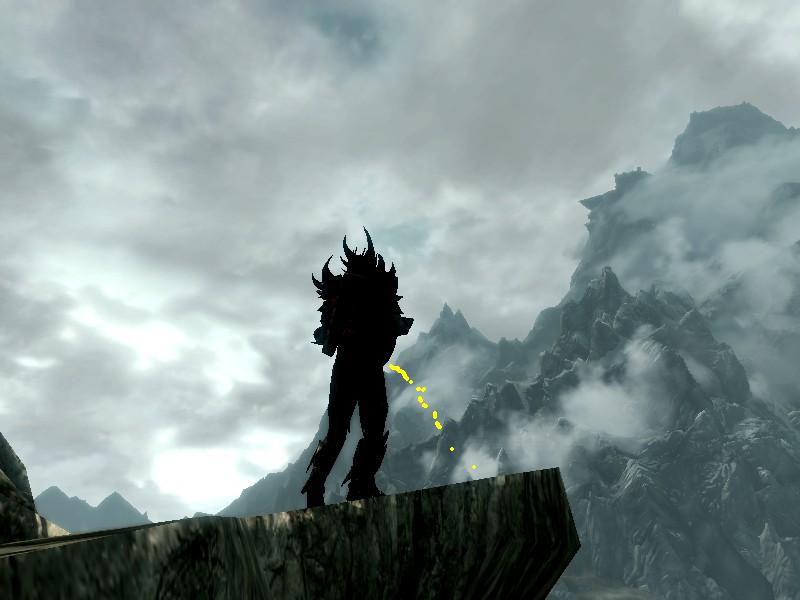 Skyrim Civilized (DECLARATION OF WAR)
Collection by
originalkildi
This collection is so civilized, it declares war on original game lore, turning Skyrim in a second Cyrodiil. Philosophy behind the collection. https://www.reddit.com/r/skyrim/comments/65vsem/civilized_skyrim_is_tesv_portrayal_of_the_titular/ To play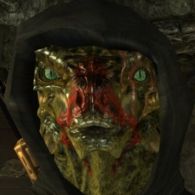 Arthmoor Collection
Collection by
n00b
This is my favourite collection of AFK works - mostly from Arthmoor. Most of them need Official Skyrim patch 1.9.32.0.8 or greater and also i recommend to fave Unofficial Skyrim Legendary Edition Patch also from Arthmoor workshop avalible on steam
Skyrim JackGa
Collection by
TeamKnights
Mods de Zaestryon FR
Collection by
Zaestryon
J'arrête la programmation, inutile de me demander quoi que ce soit d'autre, merci.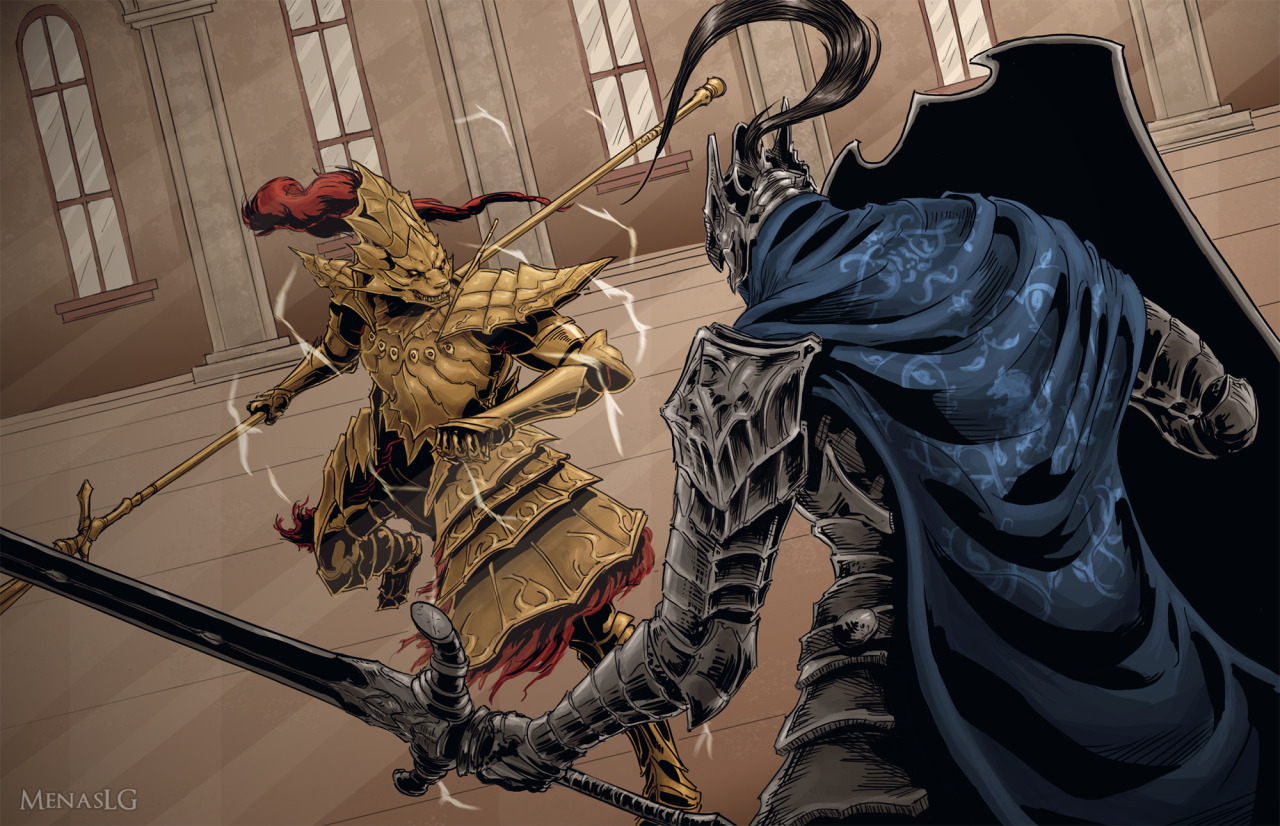 Dark Souls mods
Collection by
Lucifer Larry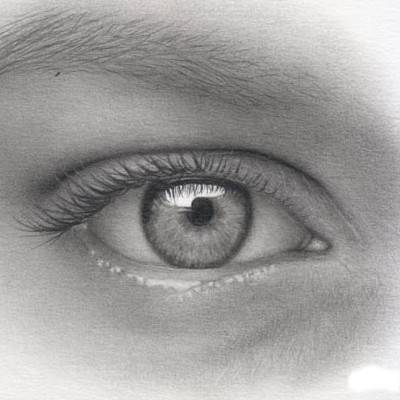 Angularity's Eye Candy Overhaul for Skyrim
Collection by
Angularityッ
In this collection, I will showcase over 40 Skyrim mods that have improved my time with Skyrim greatly. This will range from graphical mods, to gameplay altering mods, to a whole fanmade questline. I do not recommend this setup if you can't run unmodded Sk
Carot's Favorite Mods...
Collection by
Carrot Stix Bro!
This Is Just A Big Ole Collection Of Some Of My Favorite Mods Out There For Skyrim... Yay.... Kill Me... Please... I Swear Im Not Suicidal But Anyway Its Just A Bunch Of Stuff I Use, Think Is Funny, Made, Or......... IDFK WHY YOU ASKIN ME!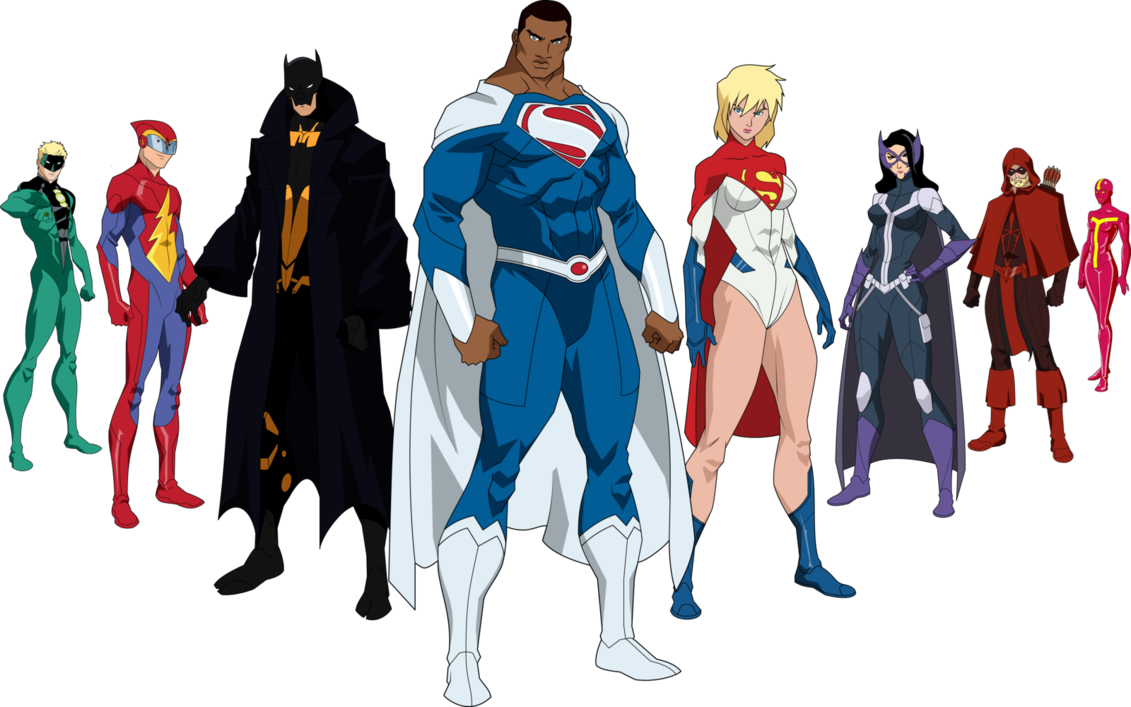 Followers
Collection by
Emerald Bender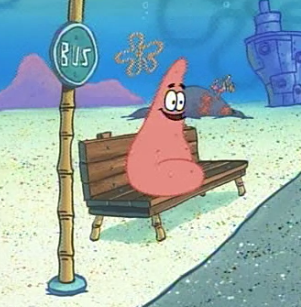 skyrim funi
Collection by
Smug Memeing Doggo
"Whoever fights monsters should see to it that in the process he does not become a monster. And if you gaze long enough into an abyss, the abyss will gaze back into you." -Friedrich Nietzsche, 1886

HD TEXTURE
Collection by
OxideGame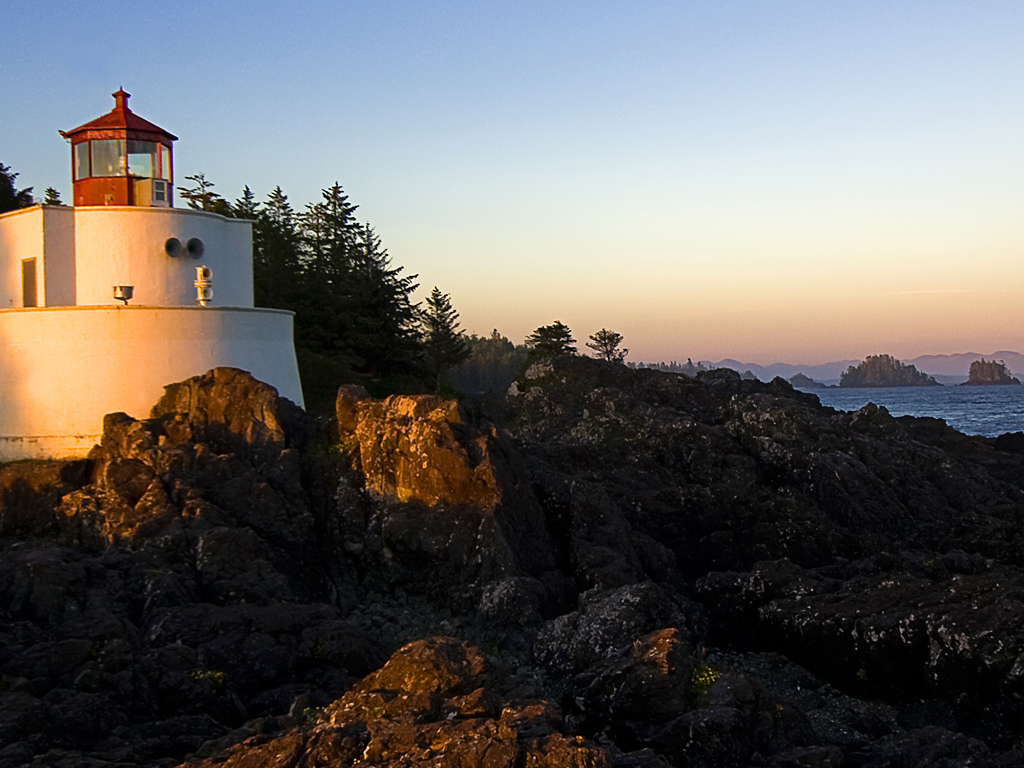 Skyrim HD facelift. (5 STAR Visual and Audio Enhancements - Minimal FPS impact)
Collection by
Carlito
*UPDATED* Excellent mod collection for the new player or mod user! Extensively researched and collected to blend as the mod authors intended. A comprehensive 5 STAR mod collection of enhanced visuals and sounds to bring Skyrim up to date without messing wi
Cody's Complete Collection
Collection by
Kodimeister [JOTA.Revan]
Cody's Complete Collection: The mods I use. Nexus Mod's currently unlisted. As far as I've experienced, they are 99.999% compatible, but "no-bugs" not guaranteed. Notice: I plan on releasing various Collections by topic of the ones listed below, a
[Lord of the Rings]
Collection by
🎼ԁouglasаdams
[Lord of the Rings] This mod collections adds your favourite things from the very best movie Lord of the Rings. SkyRadio = My totally personal favourite mod... First time you can add http://www.youtube.com/watch?v=BhCQjPmIqRQ to you adven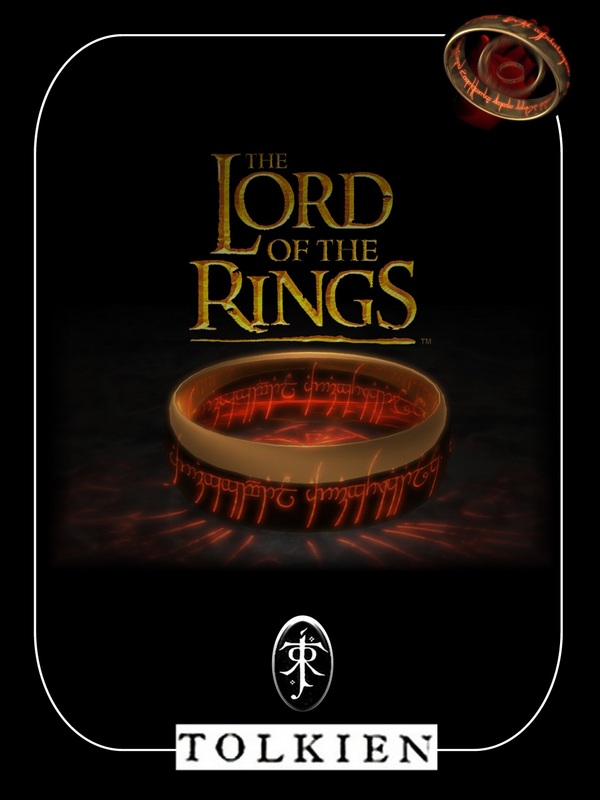 Lord of the Rings Overhaul
Collection by
jake.reeves123
All of the LOTR V2 mods in one place so it is easier to download. You still must download the Apachii Hair Mod from the Skyrim NEexus

frag85's HD 2k Textures compliment
Collection by
frag85
Running NebuLa's Skyrim HD - 2k Textures: http://skyrim.nexusmods.com/mods/607/? RCN Classic, Install required for the steam workshop can be found here: http://skyrim.nexusmods.com/mods/1875/? Unoffical Skyrim Patch: http://skyrim.nexusmods.com/mods/19/?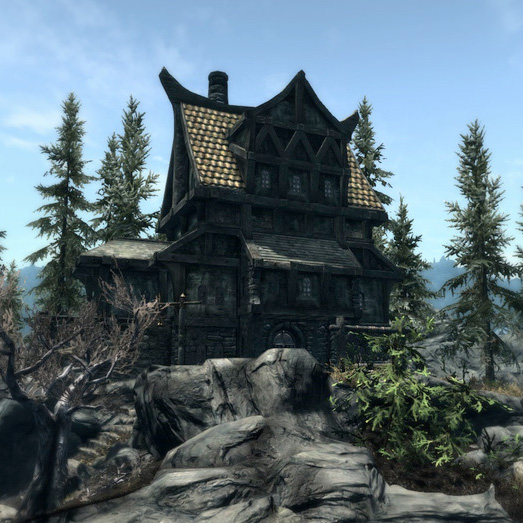 Alden's House Collection
Collection by
Alden
This is a collection of great houses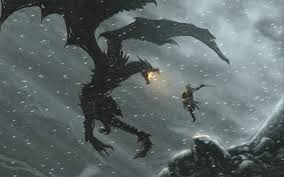 Bigger And More Amazing Skyrim (WIP)
Collection by
Francisco/ Mr. Clever
Combines The 'Bigger And Bolder' Mod Series And The 'Amazing Race Tweaks!' Series, to Make Vanilla Skyrim, That Much More Exciting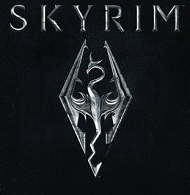 Skyrim Compendium - Essentials
Collection by
Immortal_Daemon
IMAGES: (With Dynavision & SKSE) http://abload.de/img/skyrim1bpx4a.png http://abload.de/img/skyrim2fqaet.png http://abload.de/img/skyrim321xhj.png http://abload.de/img/skyrim4yrzcz.png http://abload.de/img/skyrim513lre.png http://abload.de/img/skyrim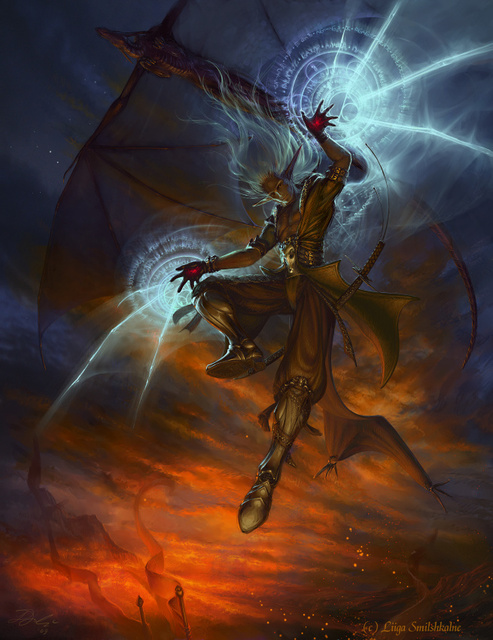 Spellthief's Compendium
Collection by
Impasse
A collection of mods designed to enhance the game for players who play as a sneaky, magic-focused character. These range from simple improvements for certain aspects of gameplay to entirely new aspects of the game.