Showing 469-477 of 12,585 entries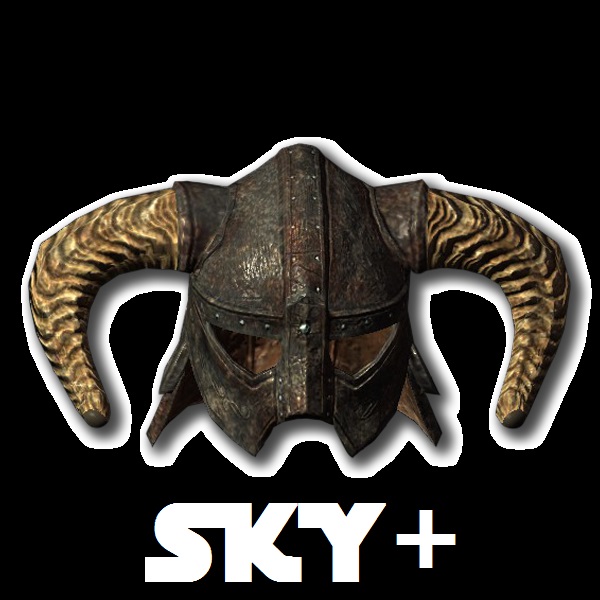 SKY+ [rus]
Collection by
Oche Bolshoy Yoba
...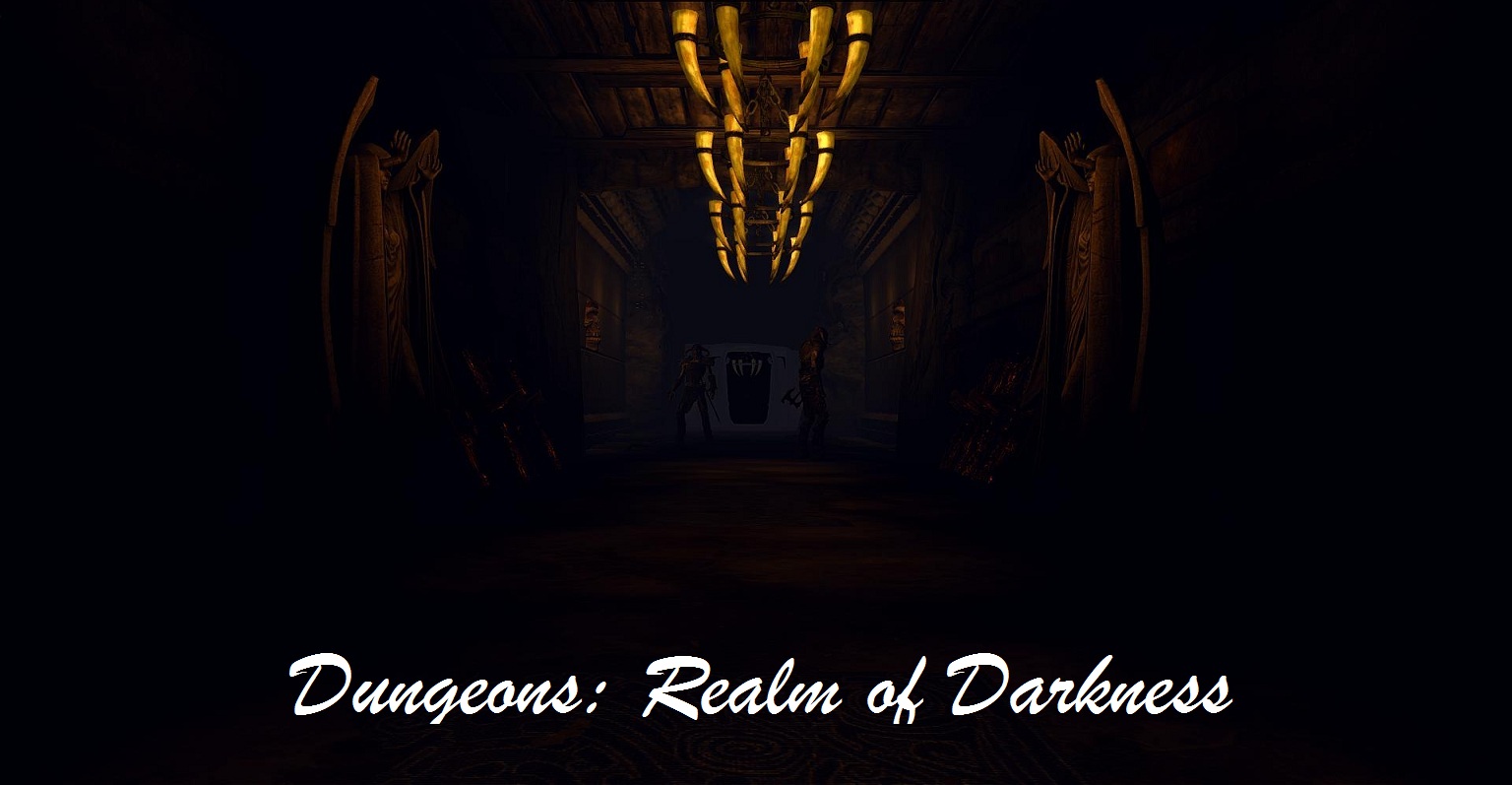 Lord Dagobert's Dungeons
Collection by
Lord Dagobert
A Collection with all my Skyrim Dungeons mods. Join the other 50,000 players and try to beat my dungeons! Contains: The Forgotten Snows Ancient Thorns Crystal Forest Temple of the Lord Realm of Darkness bonus dungeons: Vault of Elements Swamp o...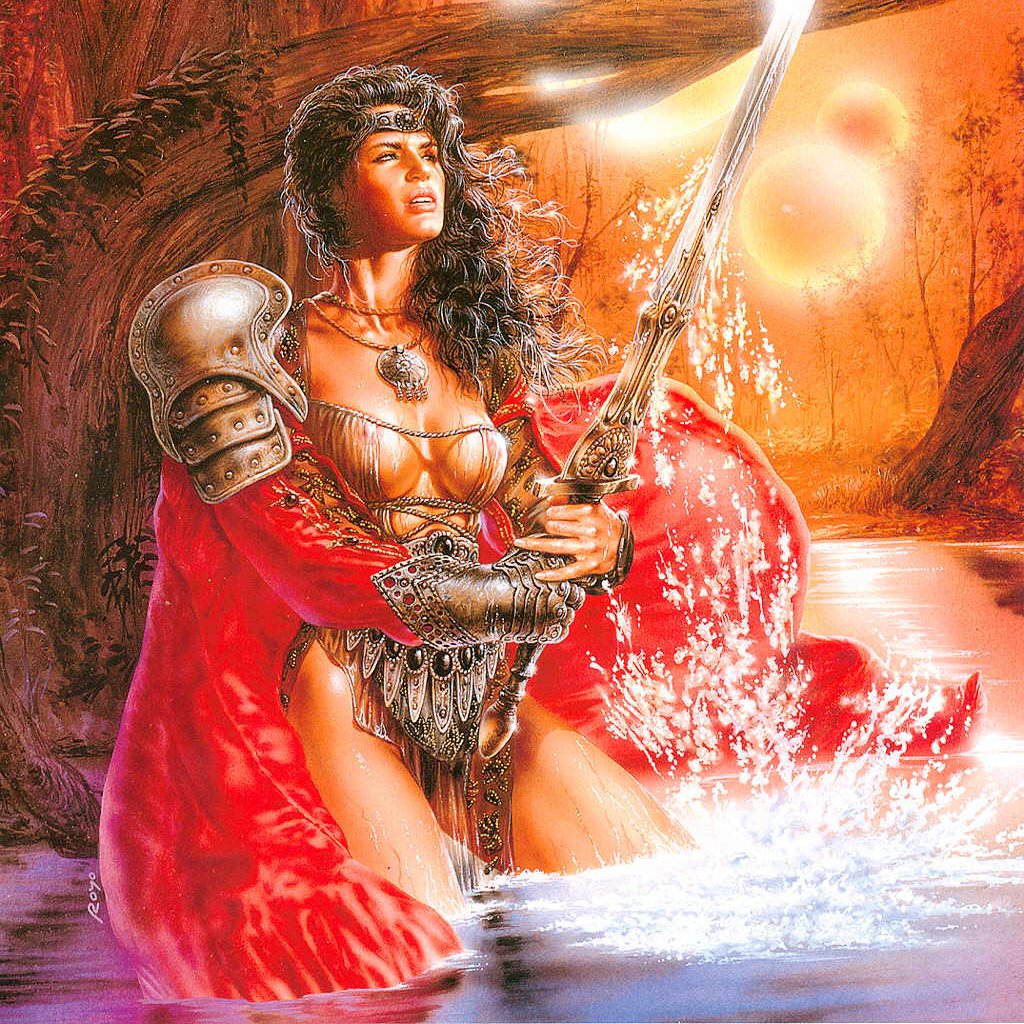 Agriphal's Collection #3: Improvements
Collection by
Agriphal
_____________________________________________________________________________ MY GUARANTEE: IF YOUR COMPUTER CAN RUN SKYRIM ON MEDIUM QUALITY OR BETTER THEN YOU WILL BE ABLE TO PLAY USING THE ENTIRE "AGRIPHAL COLLECTION". UPDATED 27/07/2012 01:5...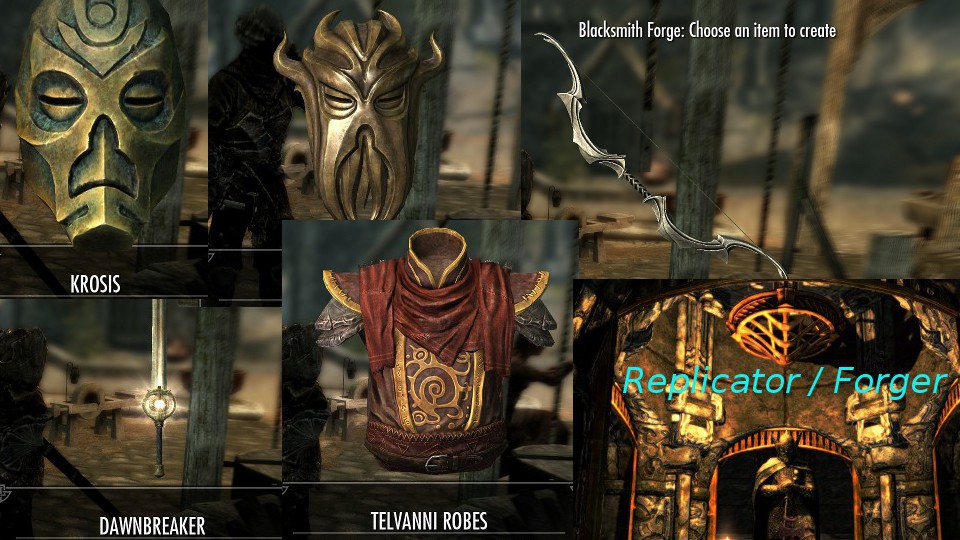 Replicator / Forger Collection
Collection by
Frankenstein
Replicator is a mod that allows smithys to create (forge) replica armor and weapons of unique or special items without any enchantments which aren't available in the Vanilla Game. For example it allows you to craft unenchanted Thieves' Guild Armor. The...

The Legendary Elder Scrolls Mods Pack
Collection by
Benefit♣™
Collection of elderscrolls mods that seem to work together without conflicts, i take no credit aside from putting them together.

Doctor Who mods
Collection by
Jamma77
A collection of Doctor who mods for skyrim. Credits: Playable Time Lord race: Jamma77 (Me) TARDIS, DLC addons for same, & Sonic Lightsaber: ShatteredSteel Dr who followers mod: tcmaxwell2 (Creator), Traitorus LordDarkSkull88 (Developer)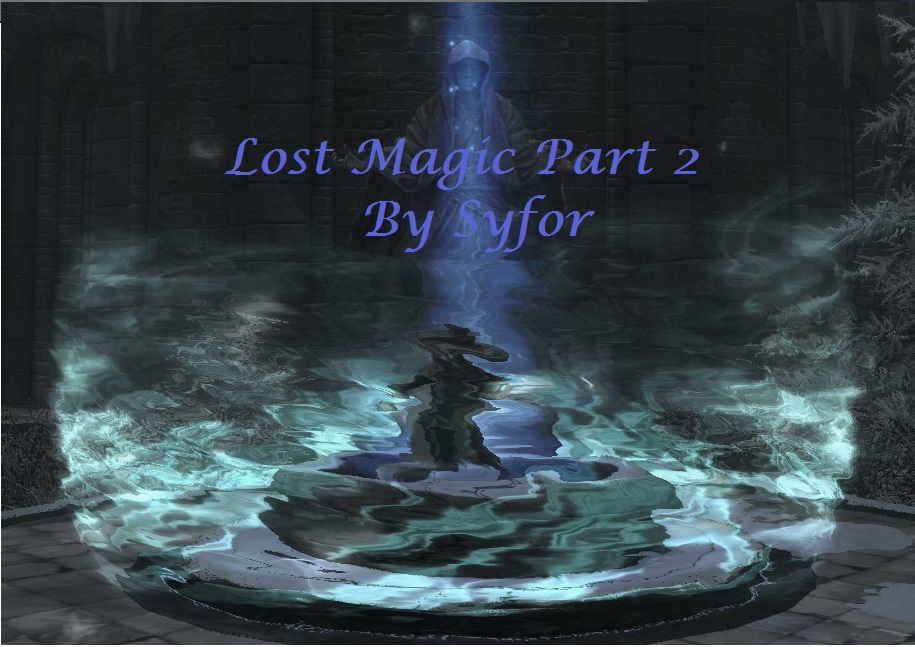 Lost Magic Spell Pack
Collection by
Syfor
The Lost Magic series adds new, well-balanced spells to the world of Skyrim. Each of them have been carefully play-tested and will enhance your mage's spell arsenal, without becoming overpowered. All spells can be bought from the custom spell vendors or f...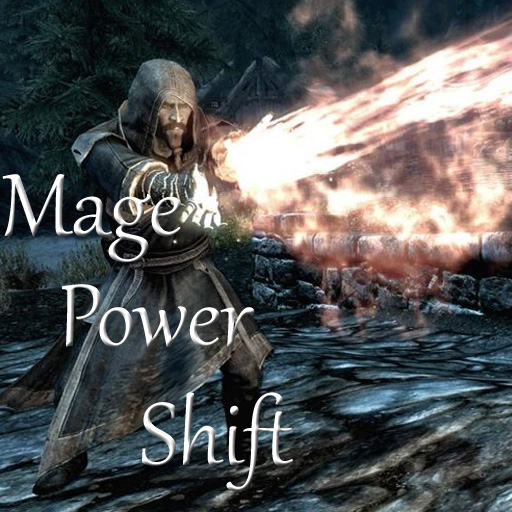 Mage Power Shift
Collection by
Michael
This set of mods stays very close to vanilla but makes some important changes. You have the potential to become a powerful mage, but still have to work hard to level up and spend those perk points on your magic school. The biggest change is that enchanti...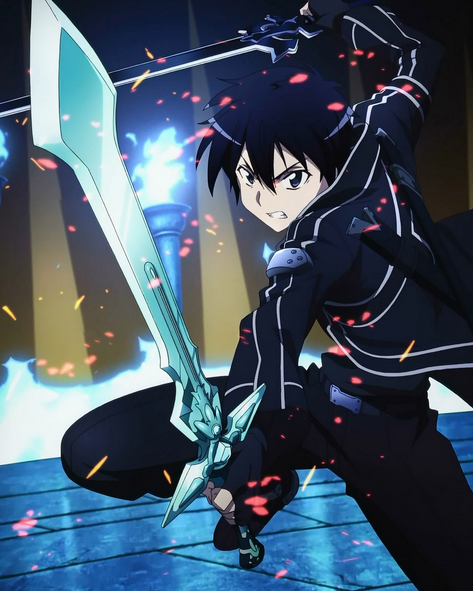 Sword Art Online
Collection by
Borncrona