Showing 469-477 of 17,391 entries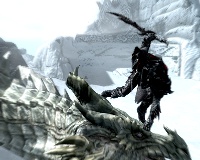 Complete Quest & Faction Collection
Collection by
Believe
Heres MY Quest content collection of all diffirent types shapes & size's Quests duengeons & faction content for players Level 1 to 81 I've Played All of Skyrim's Vanilla Content so Im always after new Quest Content So Heres SOME of The Best I've found s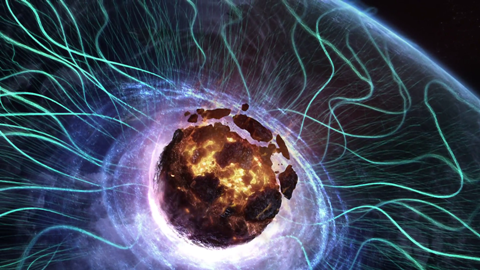 HD/Hi-Resolution Skyrim
Collection by
EternalCore
Make your Skyrim Look Realistic and Pretty!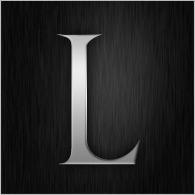 Legend's Skyrim Omnibus
Collection by
[HL] Legend
Everything one would ever need for The Elder Scrolls V: Skyrim! This collection aims to turn TESV: Skyrim into a much better game. This is done by adding graphic mods, certain fixes and lore-friendly additions to the game. The entire collection should w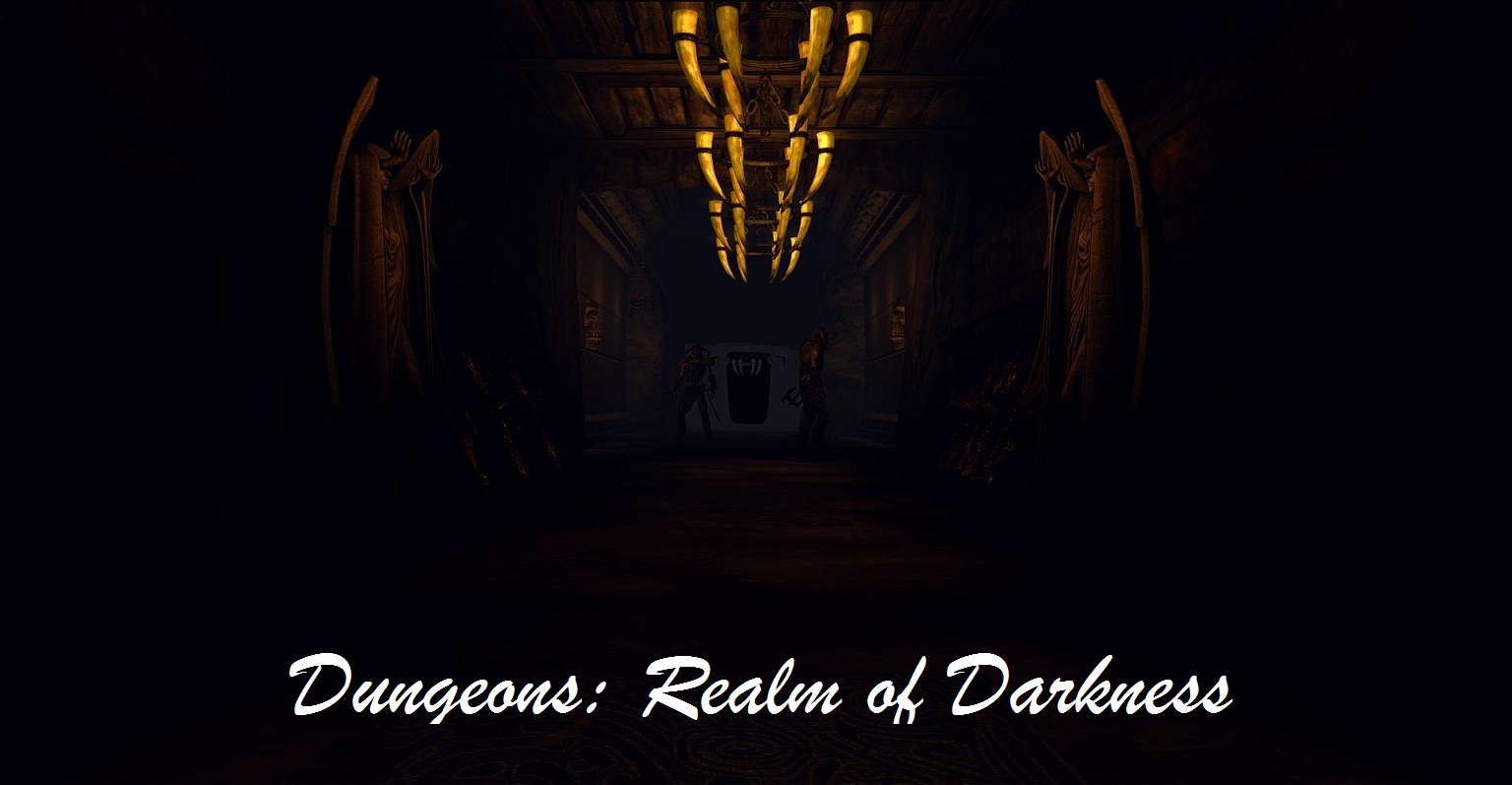 Lord Dagobert's Dungeons
Collection by
Lord Dagobert
A Collection with all my Skyrim Dungeons mods. Join the other 50,000 players and try to beat my dungeons! Contains: The Forgotten Snows Ancient Thorns Crystal Forest Temple of the Lord Realm of Darkness bonus dungeons: Vault of Elements Swamp of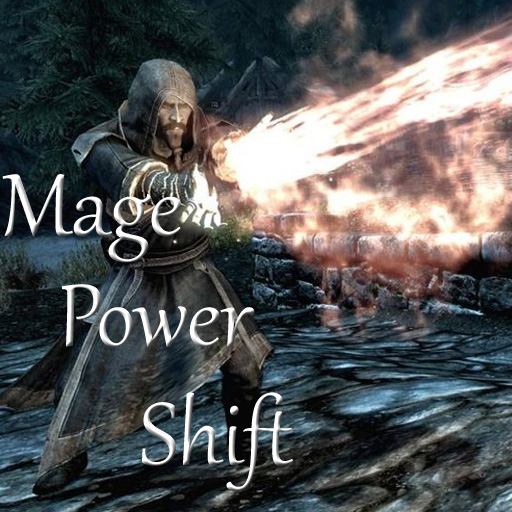 Mage Power Shift
Collection by
Michael
This set of mods stays very close to vanilla but makes some important changes. You have the potential to become a powerful mage, but still have to work hard to level up and spend those perk points on your magic school. The biggest change is that enchantin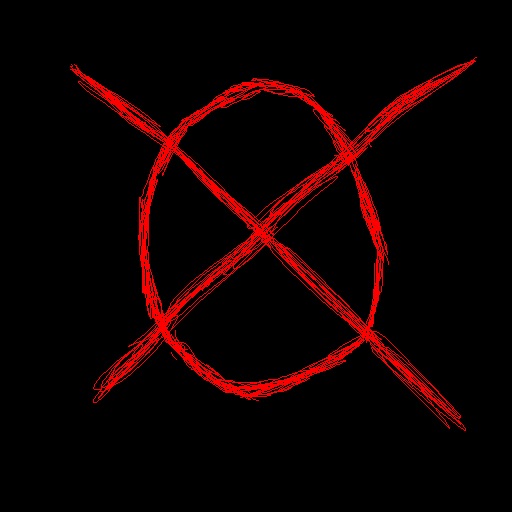 Slender, Monsters & Terror
Collection by
Sir Pickles
A Dark Fantasy collection.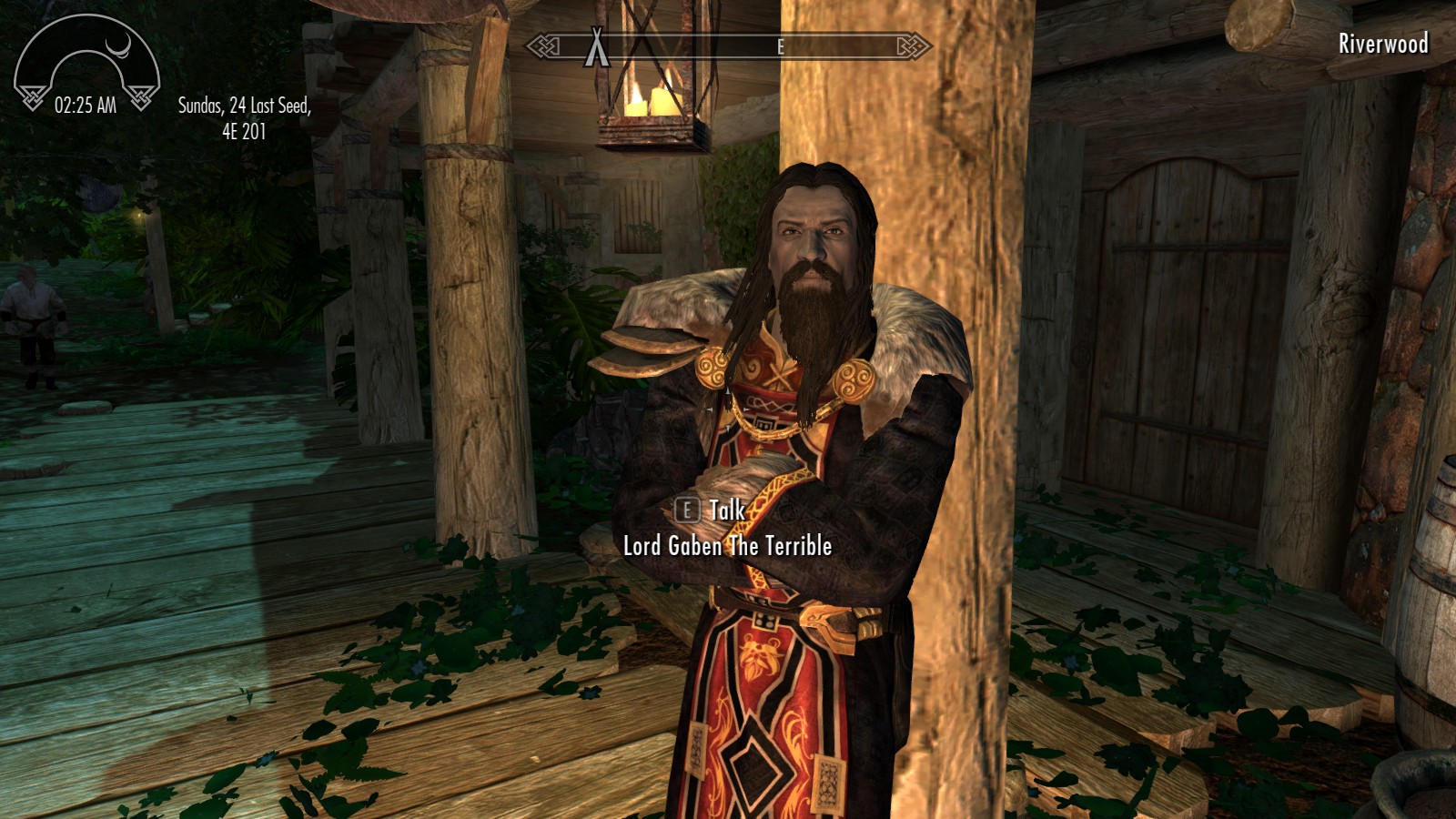 The Anti-Gaben Pack
Collection by
Uptagon
Collection of anti-paywall mods. Hate the Gaben, not the game.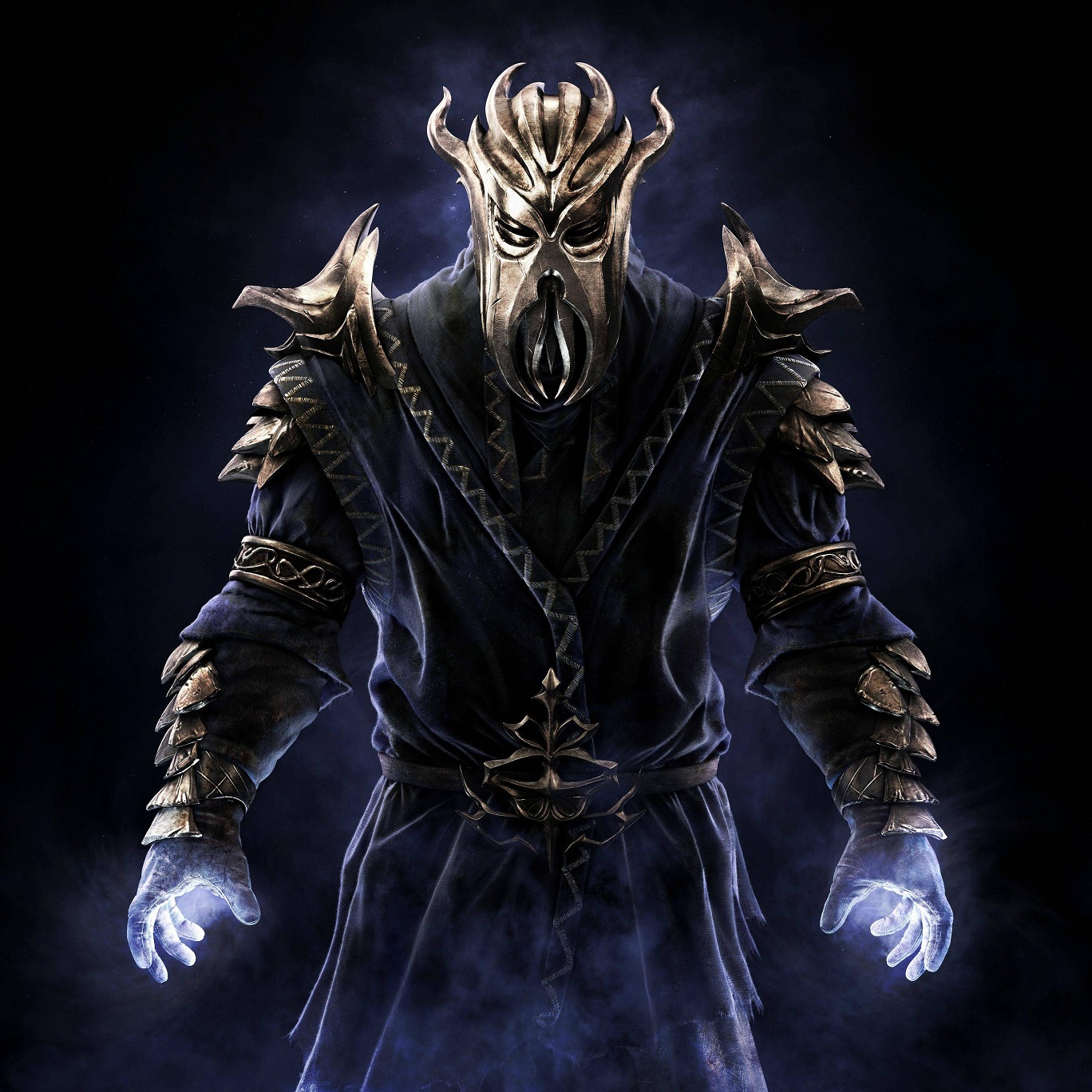 Dragonborn Mod Contest - Congratulations to Our Winners!
Collection by
IcyDeadPeople
In celebration of Dragonborn's release, the Creation Kit Steam Group has announced a Dragonborn Mod Contest. Now you can expand the island of Solstheim with new enemies, dungeons, quests and stories in a collection of mods developed by fellow members of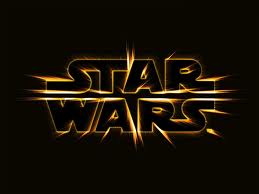 Star Wars
Collection by
My5ticNinja
Star wars related mods all in one collection