Showing 15691-15720 of 17,197 entries

Armoury & Weapons
Collection by
zis.belial4vampire

Other
Collection by
zis.belial4vampire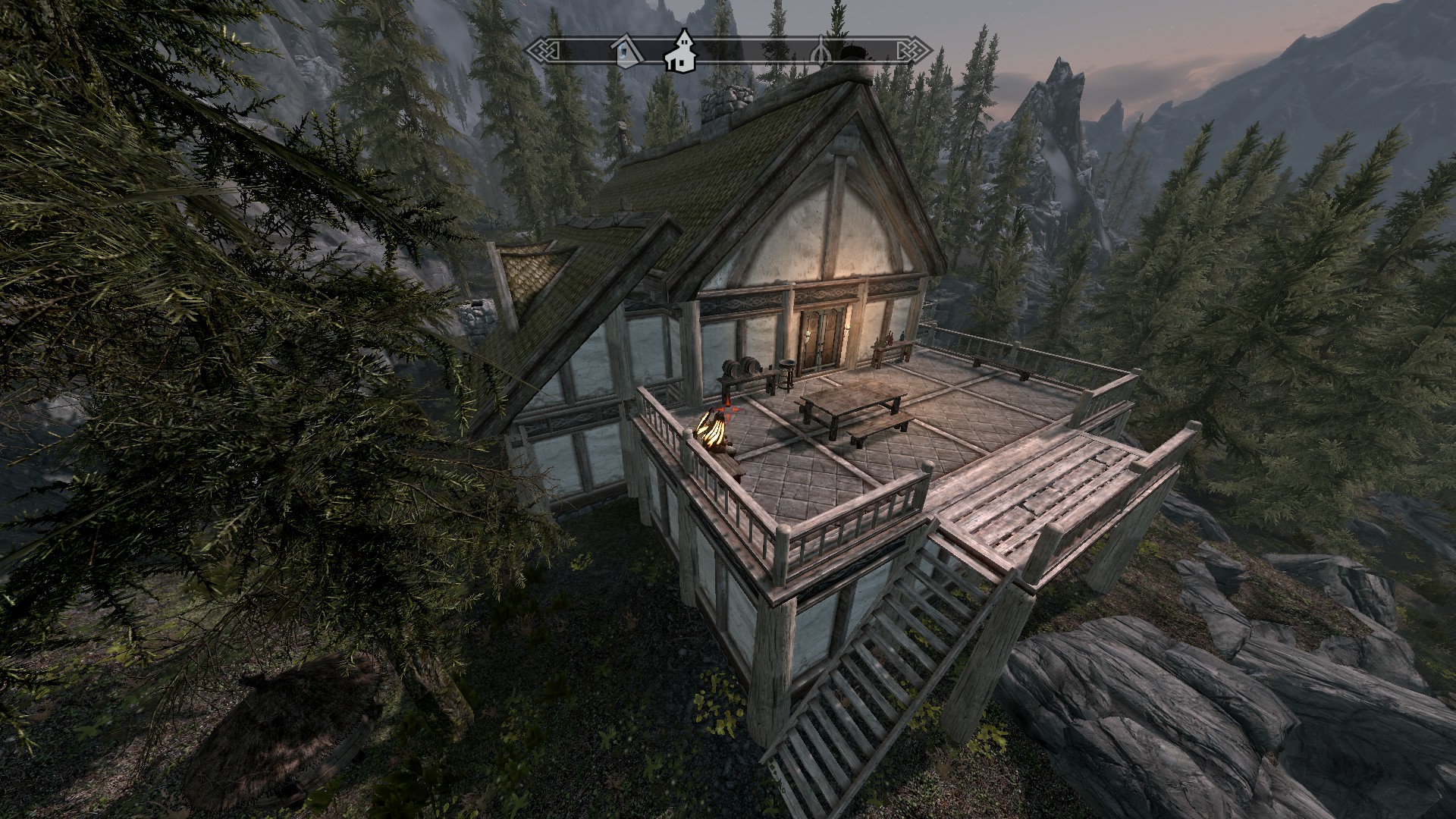 Federleicht Combi
Collection by
zis.belial4vampire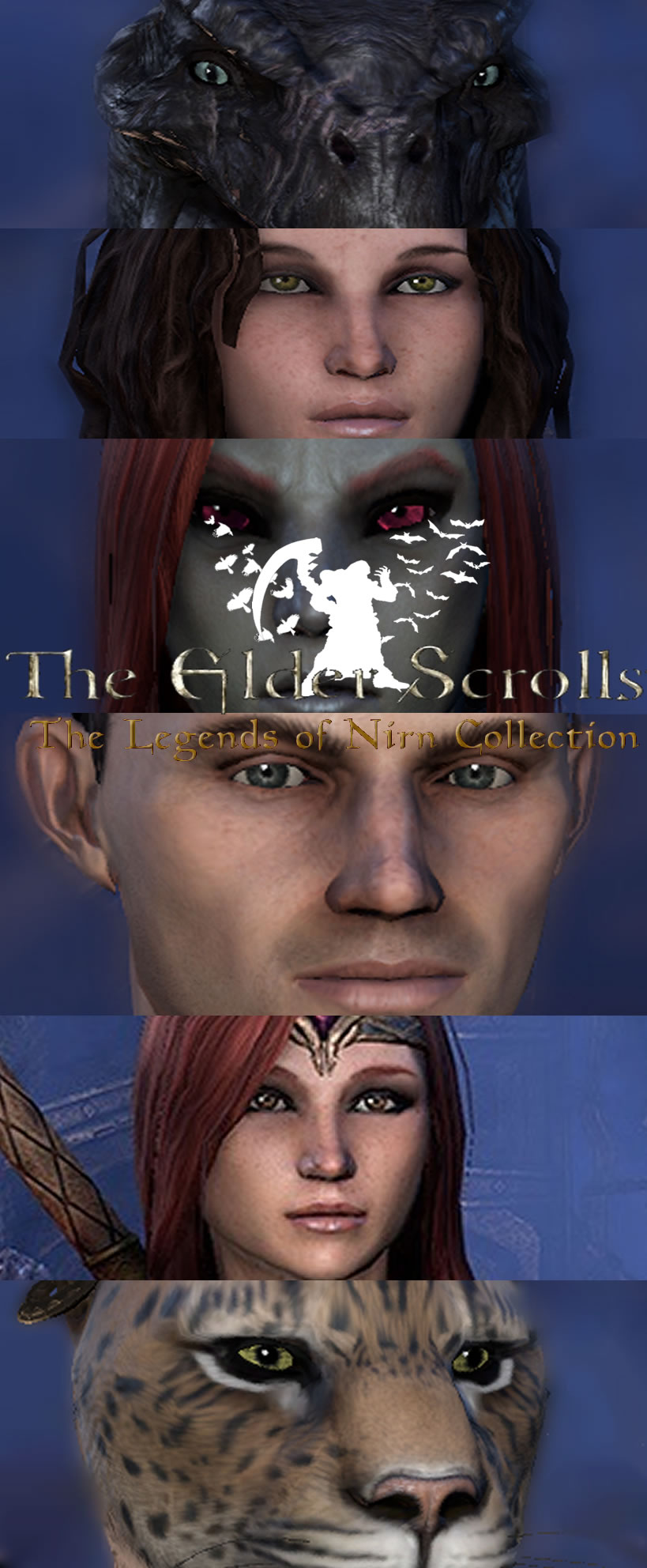 The Legends of Nirn
Collection by
Queenie
This is a collection of Companions, based off of characters that my group and I have made over the last three years in the Legend of Nirn RP series, the aim of which is to bring the characters off of the page and onto your computer monitor.


MODS I PLAY
Collection by
Eyes Only
Just mods i like

Skyrim mods
Collection by
Geek King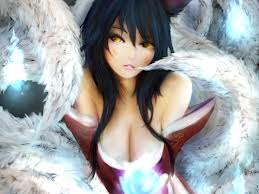 Mods~
Collection by
`Resentful*
Cryriiiiiimmmmm.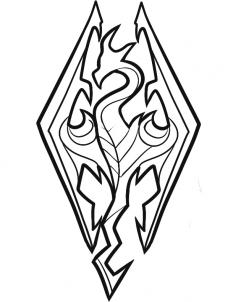 Моя любимая сборка модов.
Collection by
SL4CK
Здесь находятся мои любимые моды.

Triscuits Mods
Collection by
triscuit
QWGFDSGfdsGH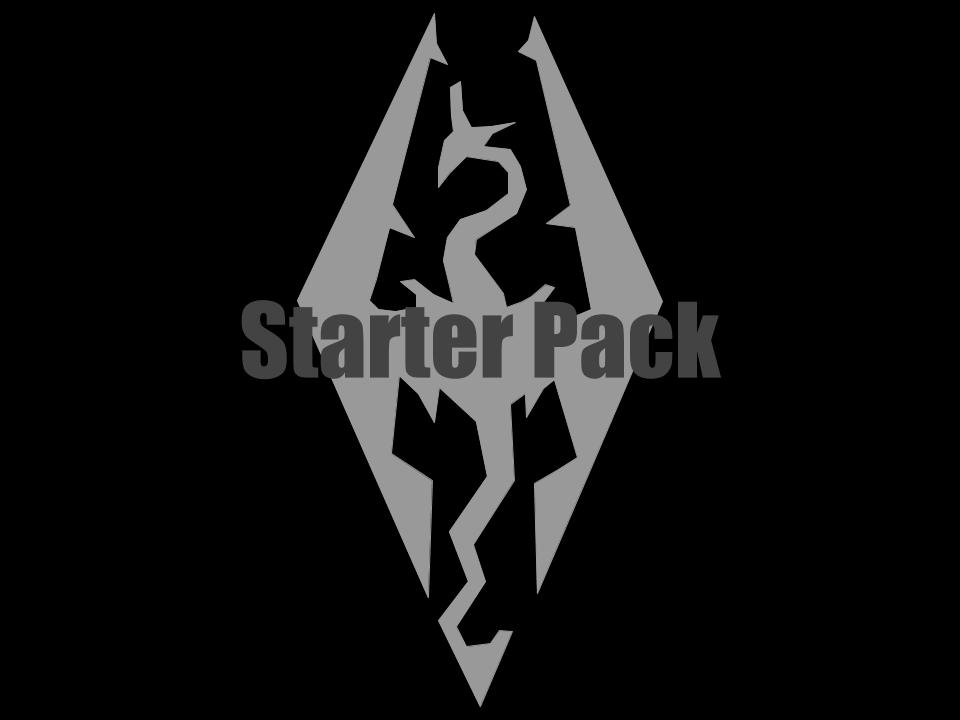 Beginer's Skyrim Kit
Collection by
[FGC] Dufresne
I made this for those people who are just starting Skyrim on the PC. Maybe they came from console, maybe they came from a youtube playthrough. It doesn't matter. Here are my must haves for a new game of Skyrim for new players.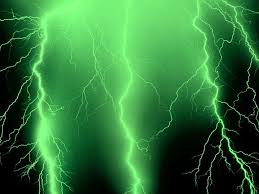 Fun
Collection by
Nebuchadnezzar
a lot of mods I like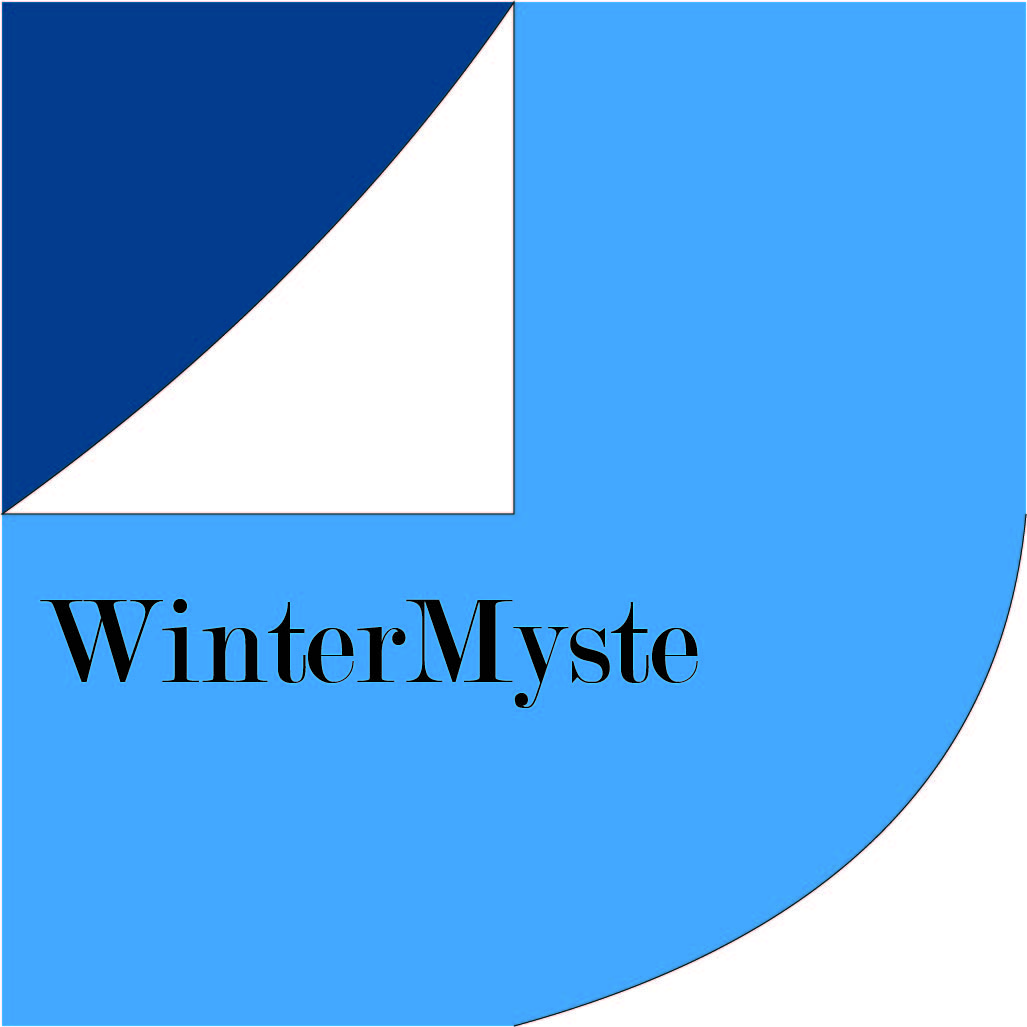 WinterMyste
Collection by
Malcator
This is a customized mod collection, enhancing graphics, and gameplay. Enhancing the feeling of WinterMyst, the Enchantment mod. Currently WIP.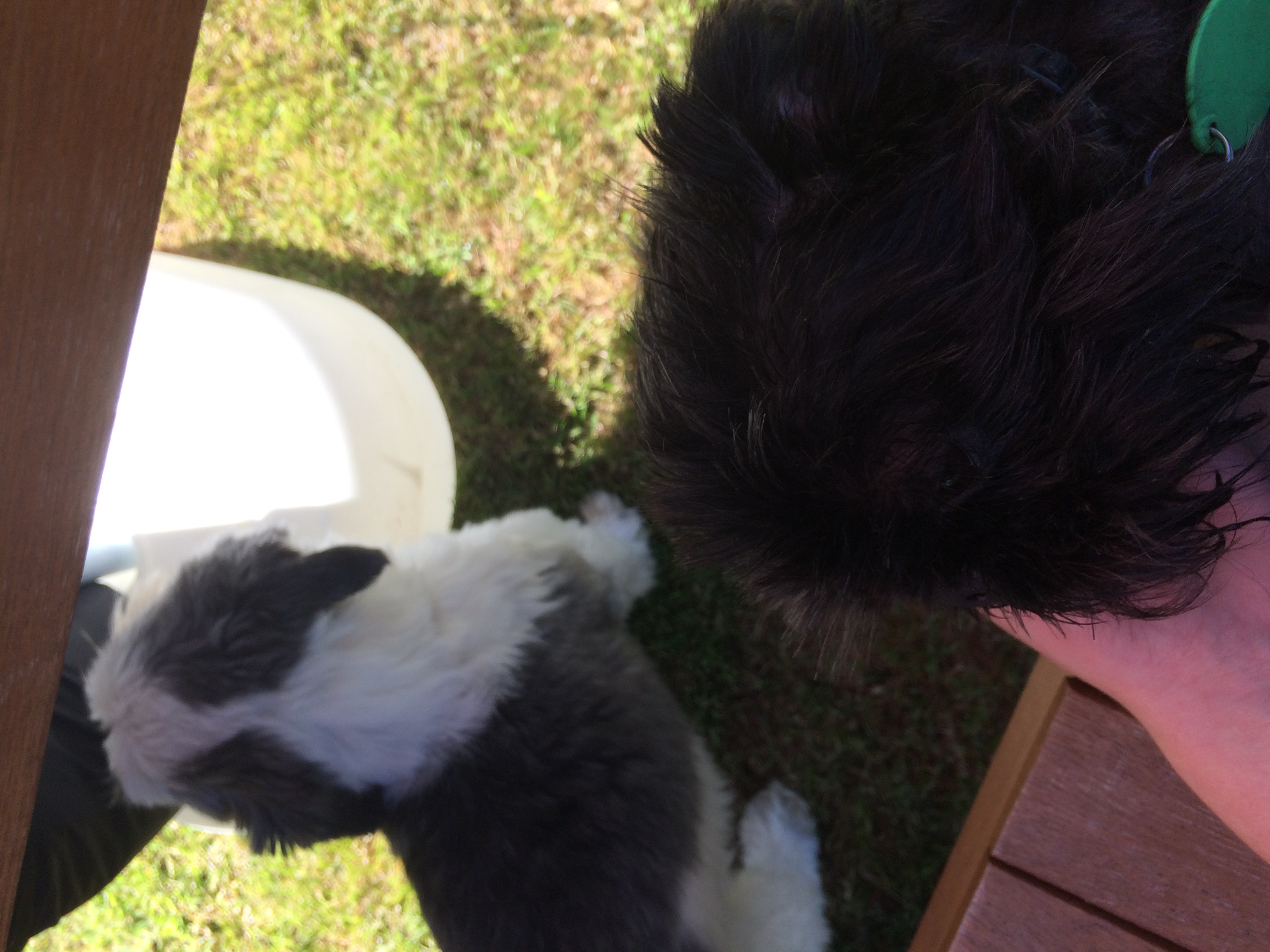 Skyrim Mods
Collection by
connorp999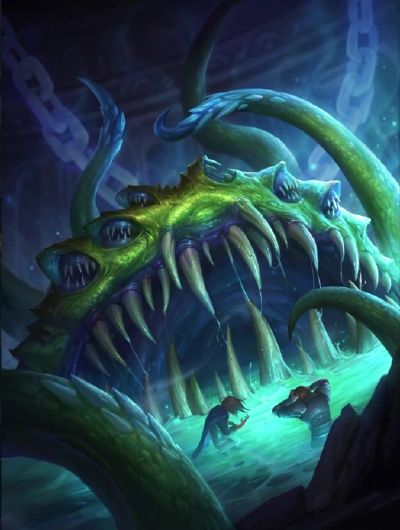 Skyrim Mods
Collection by
Meesey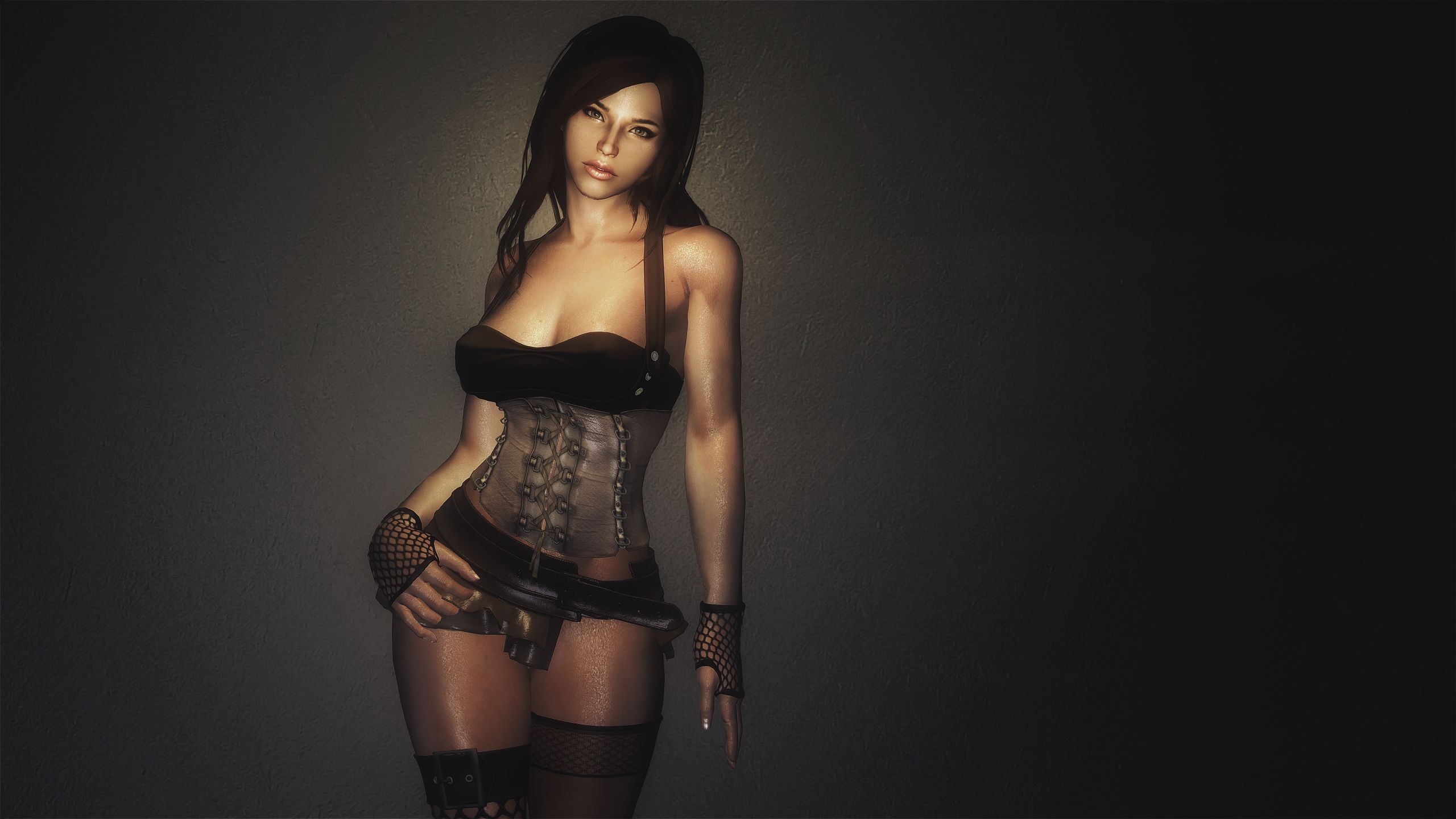 Enormous Skyrim Expansion ( not lore friendly )
Collection by
Superpeanut
All the Skyrim mods where i like to play with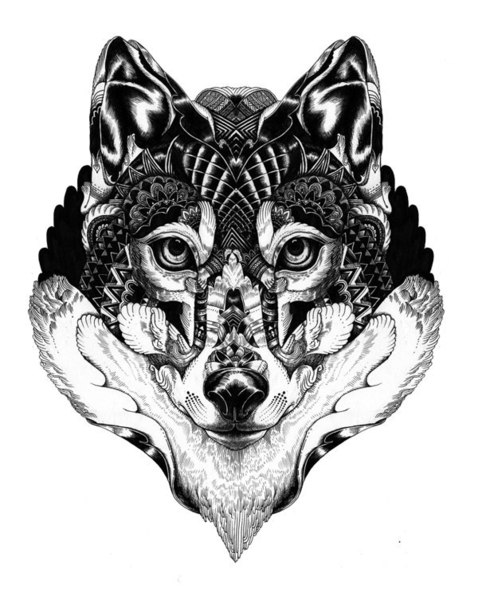 Skyrim
Collection by
생활에 저를 데려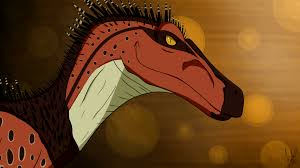 Assassins Creed blade
Collection by
NosisTheGod
not my mod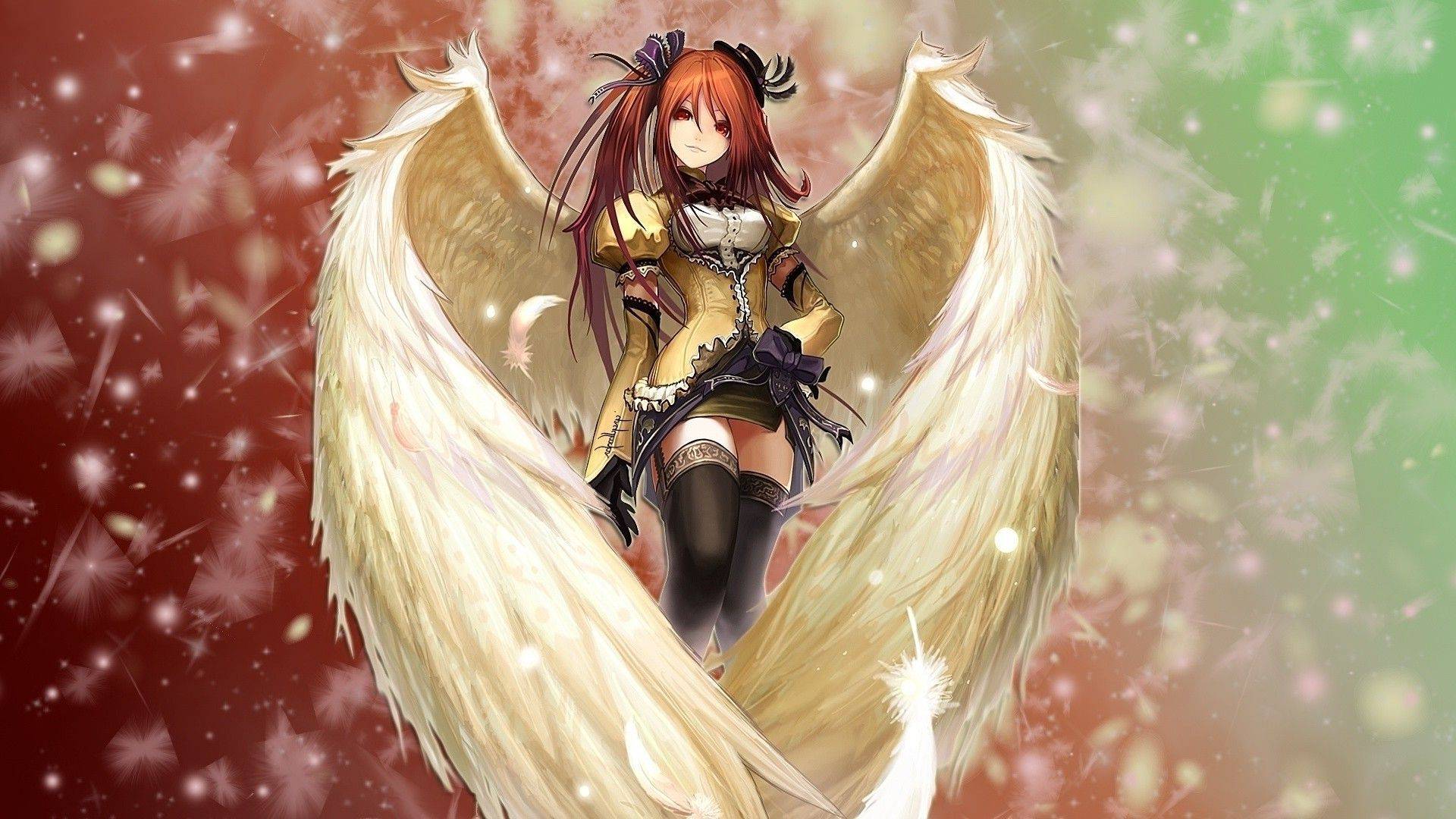 gfs
Collection by
Supreme Commander Numbers
fs

Skyrim Together - Mods we will use
Collection by
Angelo Serket
The multiplayer Mod "Skyrim Together" enters its Beta testing. I cleaned and reorganized all of my mod, to prepare for its release. Since I have over 200 Mods, my friends would have to search in the workshop for every single Mod I use, because If server an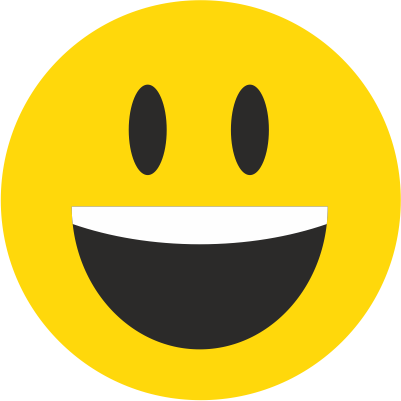 Skyrim
Collection by
Hemoch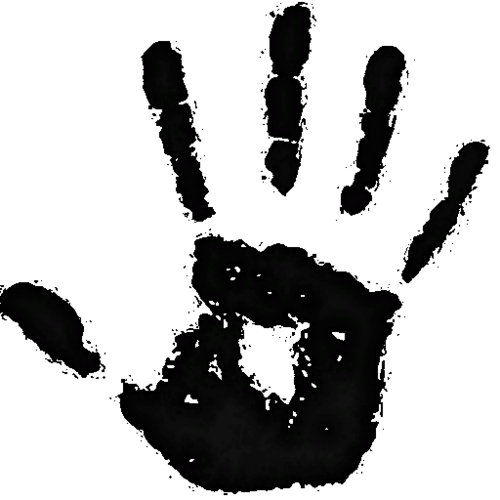 Andrew's Mod Collection
Collection by
NOXON
This is a collection of my favourite mods.

kick ass mods
Collection by
Count PooPoo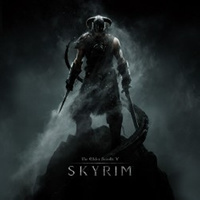 Skyrim - Mods
Collection by
Dicks-Out-for-Anja
Some Awesome Mods for Skyrim.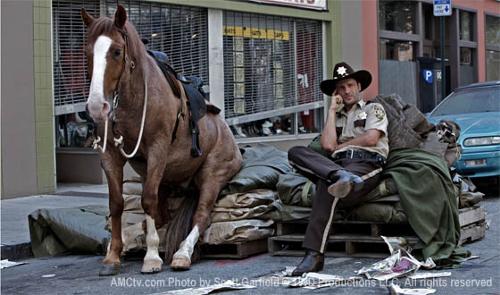 Give your collection a title
Collection by
Nickneter

Mods
Collection by
xXcobescopesHGXxᶠᶸᶜᵏoff
mnymnymnymnymnymny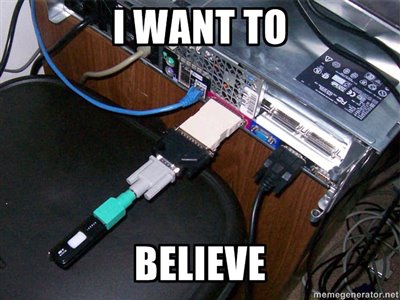 My Setup
Collection by
akitten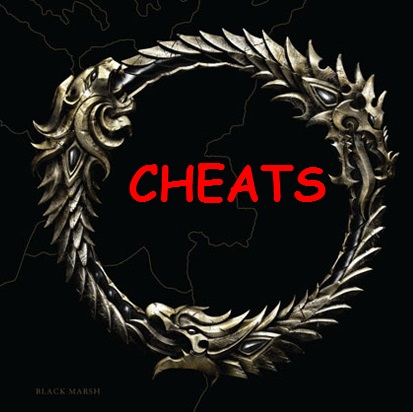 Flero - Cheats
Collection by
flernc
Shopping des petits add on qui peuvent s'avérer utiles ... pour se faciliter la vie !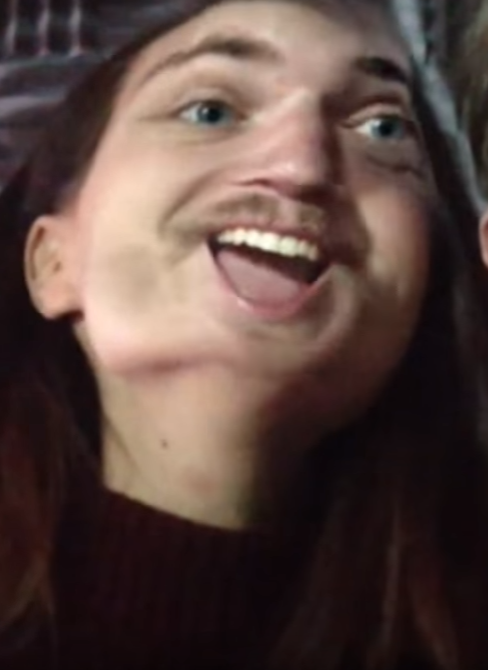 Put Your Neck Into It
Collection by
Wolfclock
Ever wanted to play a ridiculously broken version of Skyrim? Well, here's your chance.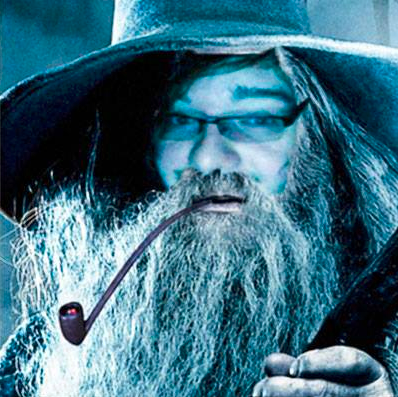 The Skyrim of the People
Collection by
Wolfclock
This is just a collection I've put together for my friend who just got Skyrim

Nexus
Collection by
DBS - Rodier