Showing 15451-15479 of 18,396 entries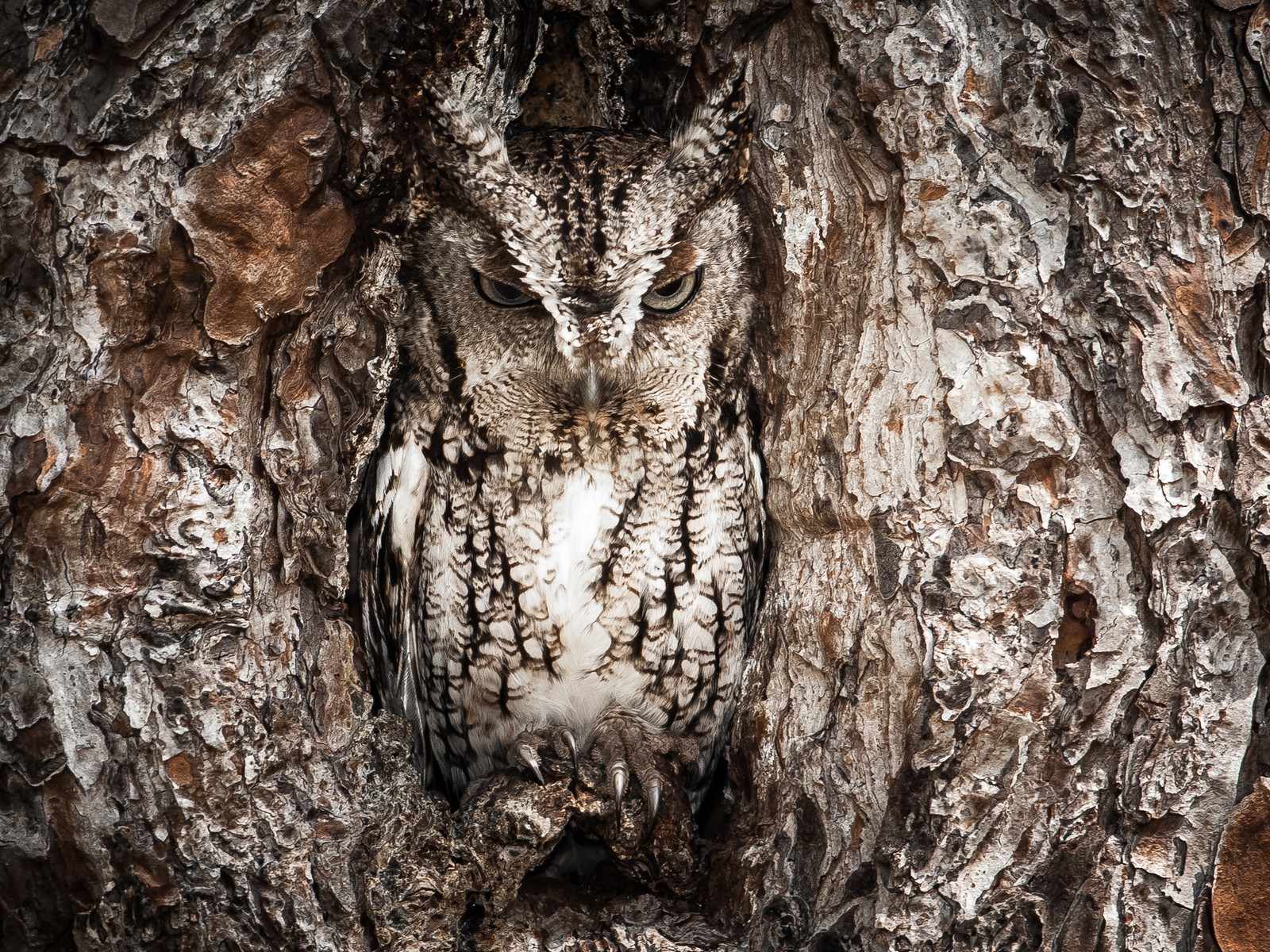 Seasonal
Collection by
Emerald Bender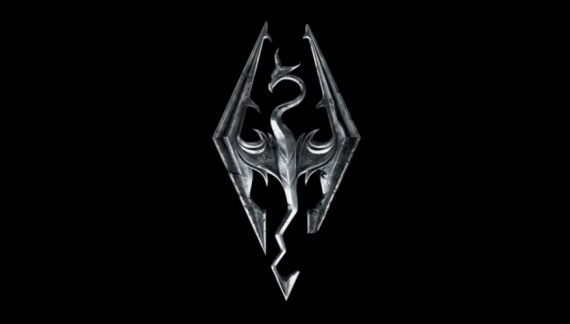 Skyrim Enchancer
Collection by
Leo (Lokite)
A collection of both popular and some of my personal favourite mods to enchance yours and mine Skairim geam.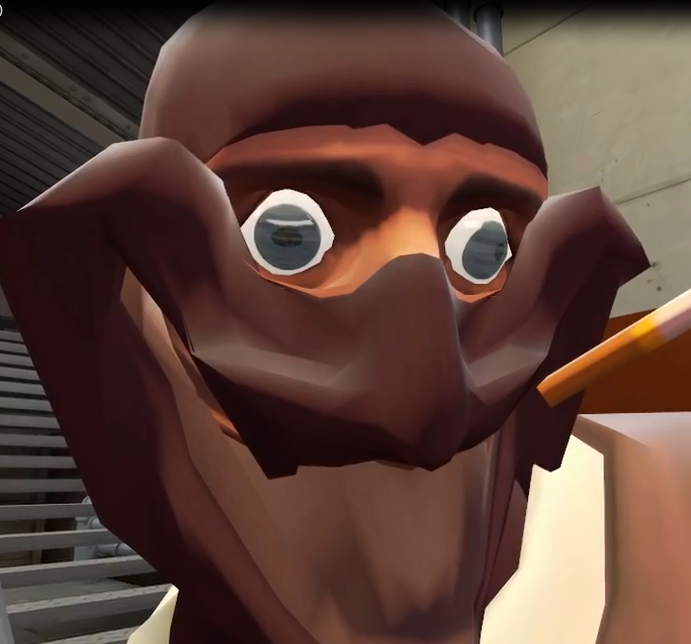 sum gud sheyt
Collection by
Oxy
hao2makeurcharsbadasstho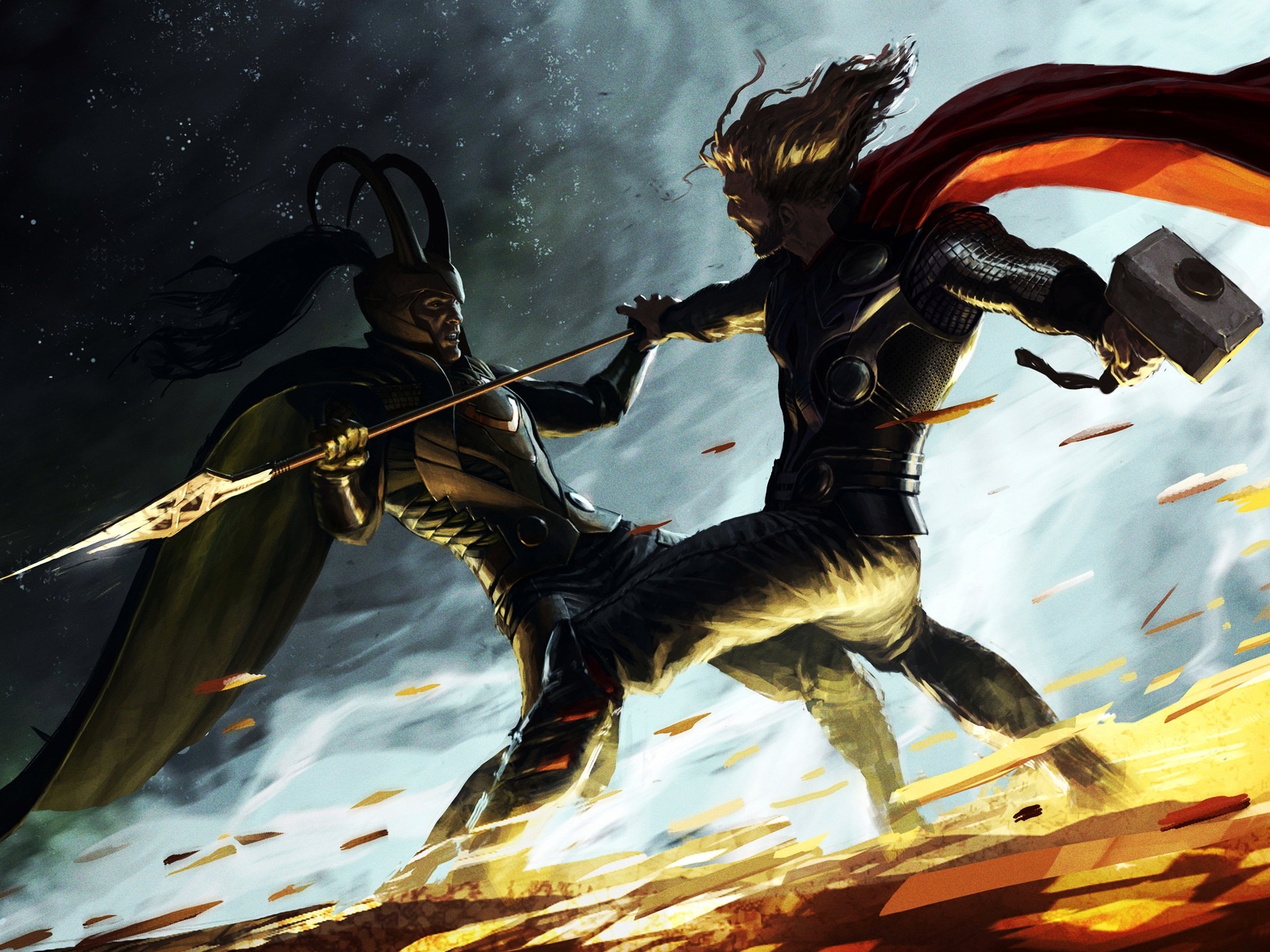 Loki's Improvements and Fixes
Collection by
Suspense
Fixes and Improvements for Skyrim that should be default.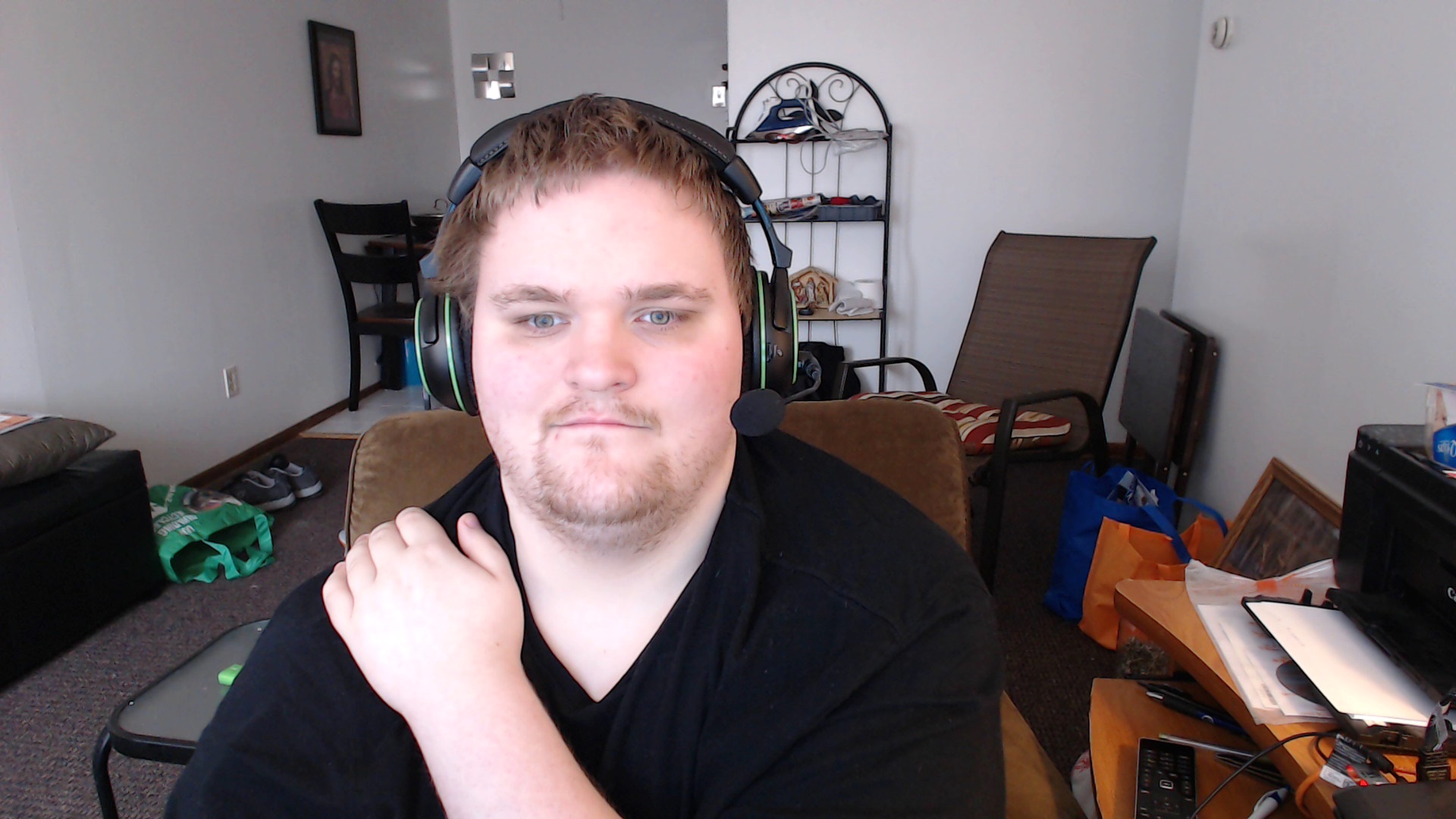 oDG Grim2009 SKYRIM mod collection
Collection by
GrimBurger92
most mods by sp0ckrates for skyrim a few random ones as well thank you sp0ckrates for your works of art :) keep up the good work and happy mod making and a bright future. and thanks to the modding/workshop community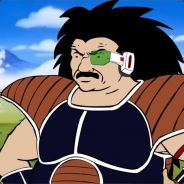 Tis but a mod
Collection by
For Fun and Profit
The Elder Scrolls V: Skyrim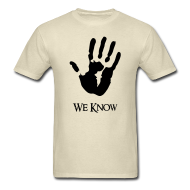 Mods Skoorim Fgt
Collection by
99999999999999999999999999999999
hoi


Ricks collection
Collection by
pro454
My collection for viewing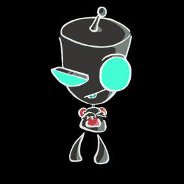 My Random Collection
Collection by
Zarnath
Random mods I like.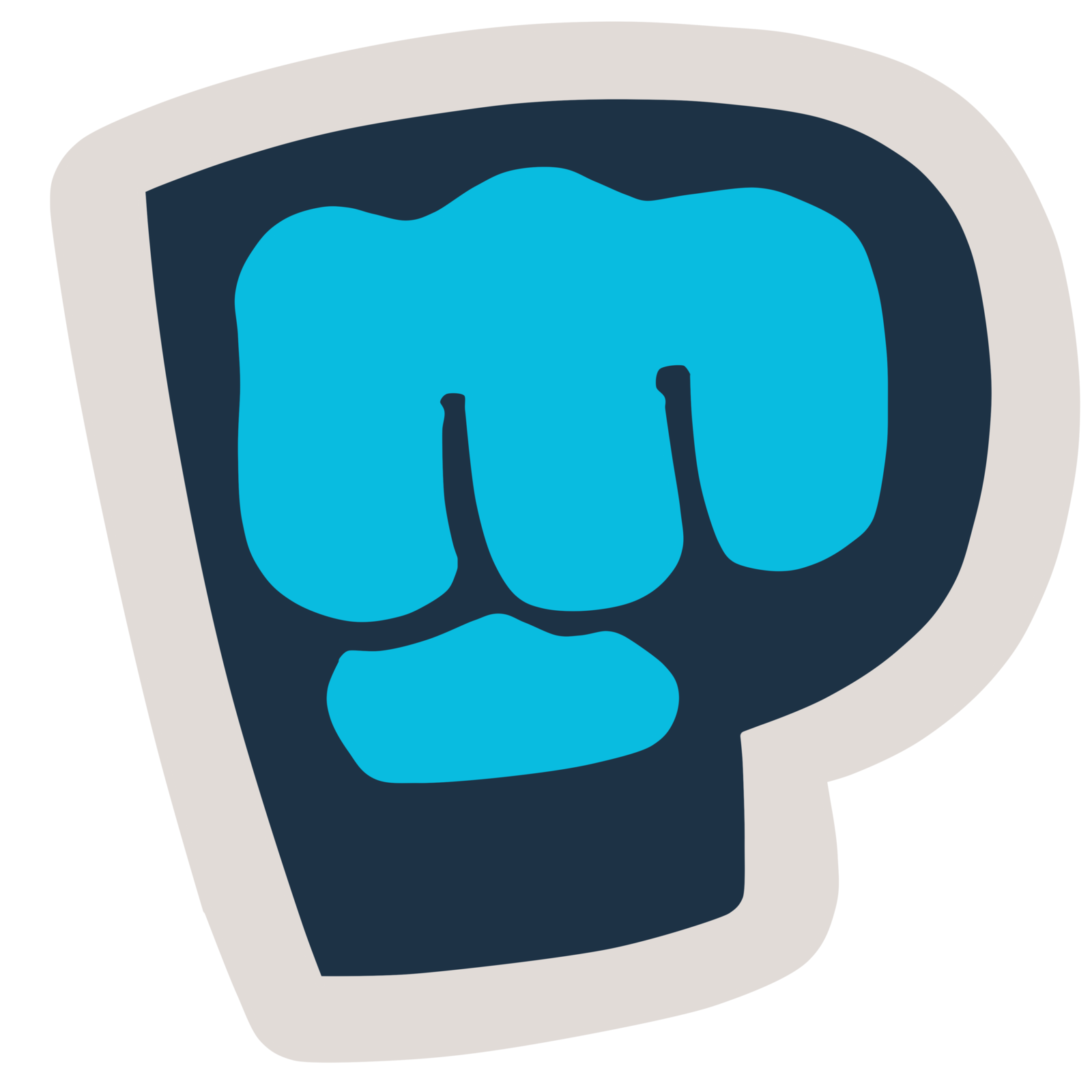 The Elder Scrolls
Collection by
.defalt <3mt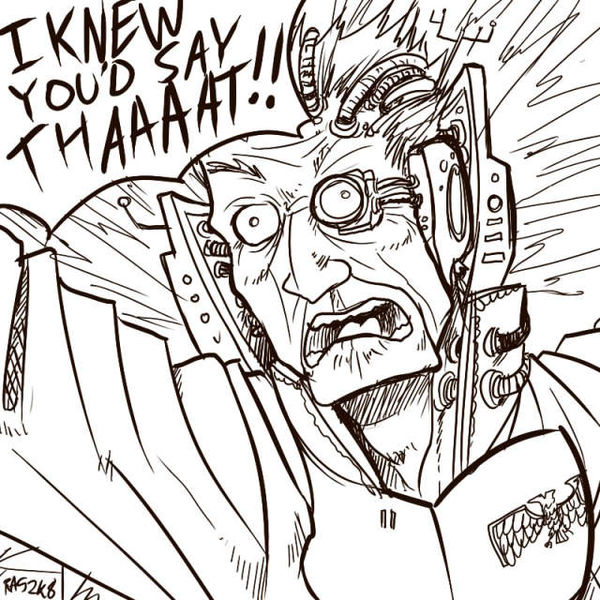 Skyrim
Collection by
Cpt. Darkyelfff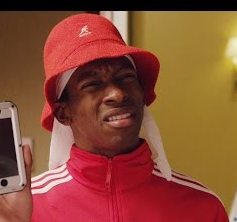 Skyrim
Collection by
Lov1tuRa*MoRTaLa
Yes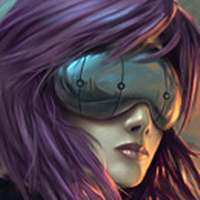 dvdpo gameplay
Collection by
dvdpo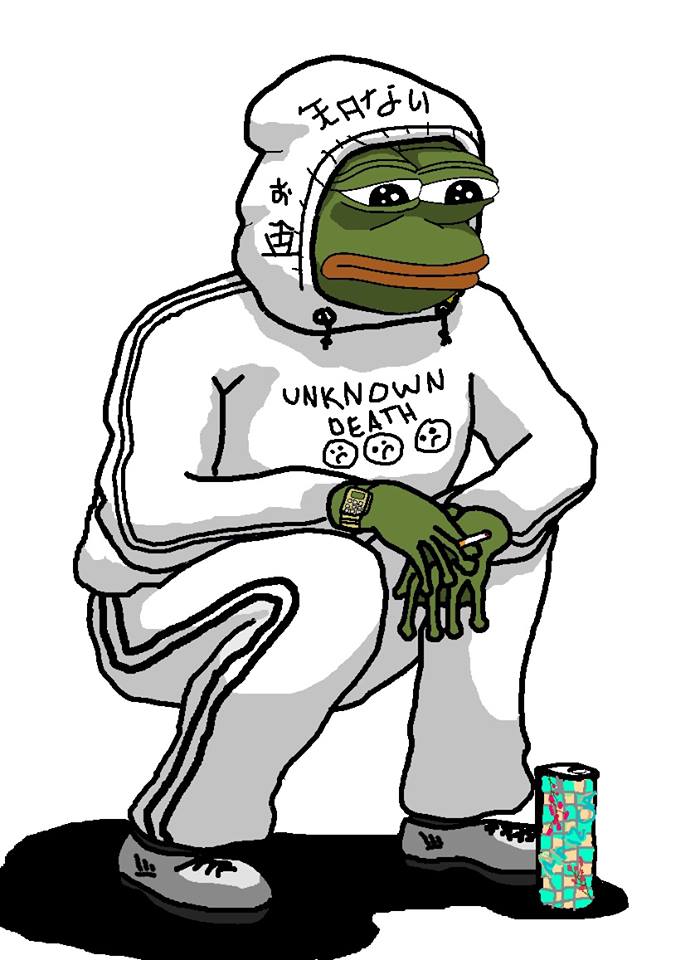 Yeezus BLOM
Collection by
twitch.tv/psycho1237

Mods to make you go insane.
Collection by
realniggahours
Picture says enought.


Vaibhav's Mods
Collection by
Vaibhav Vishal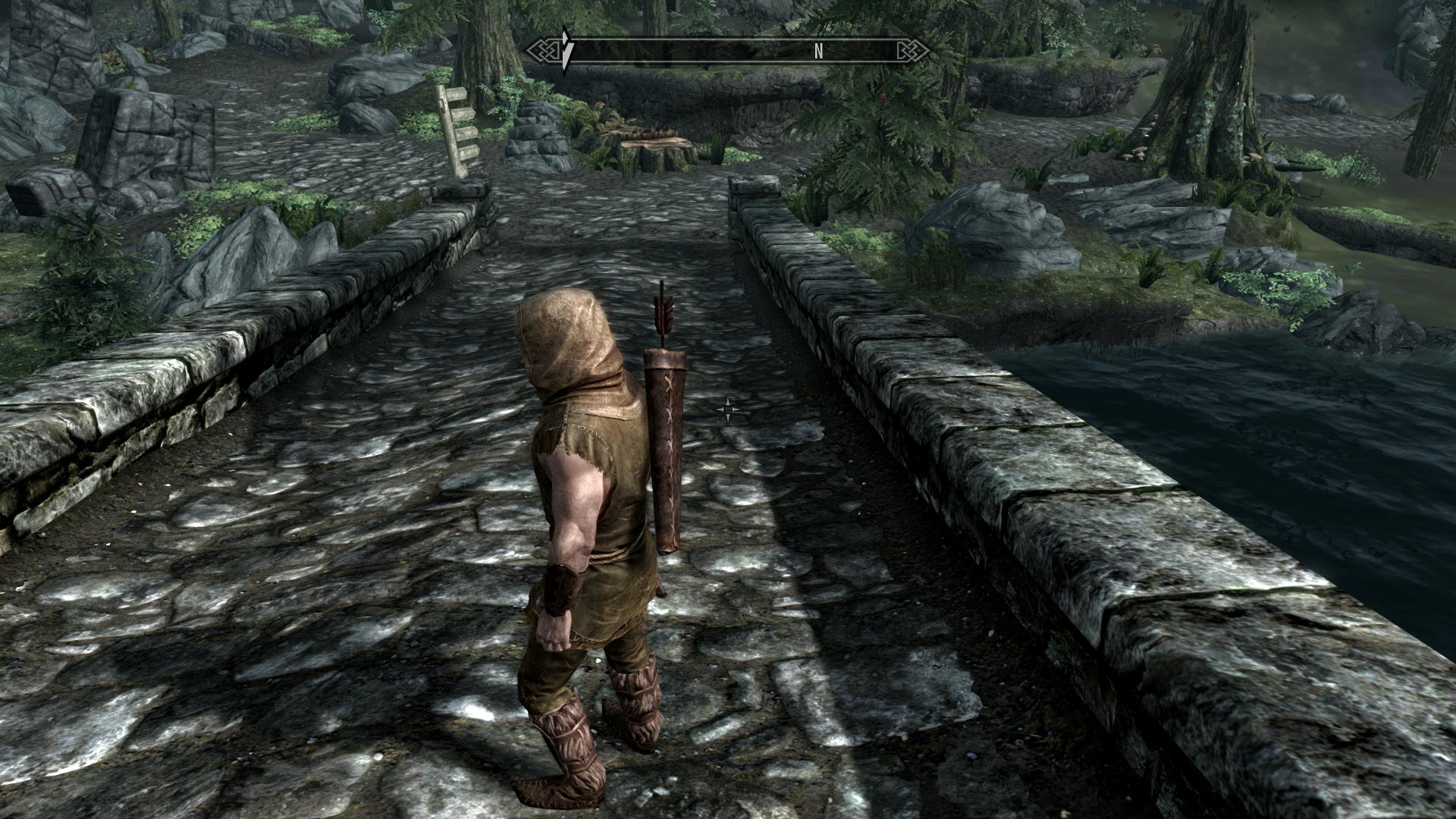 TES V SKYRIM
Collection by
Dragonporn94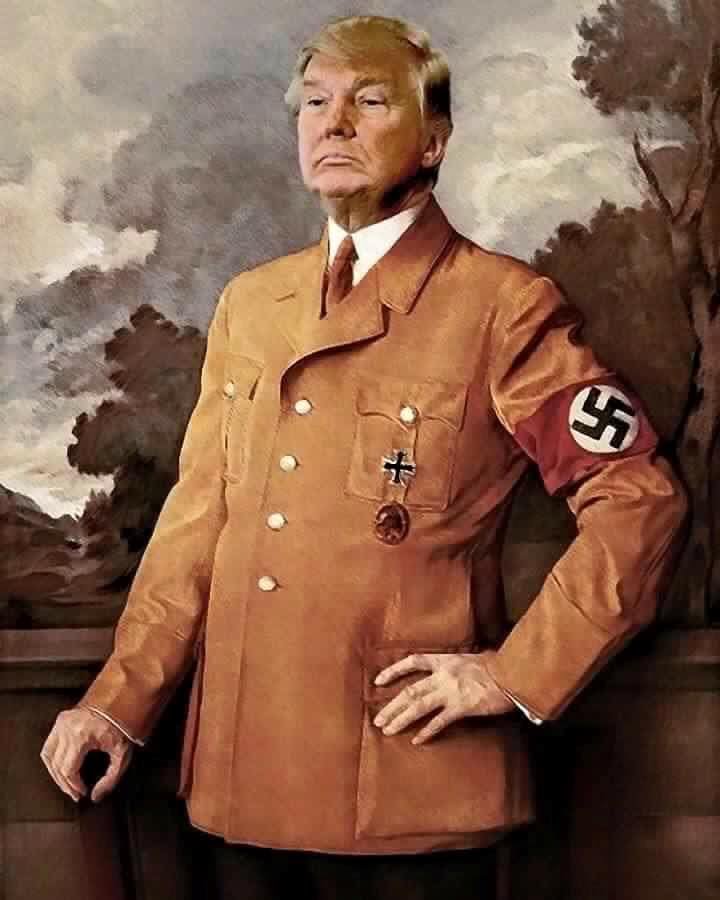 Skyrim
Collection by
Gravedigger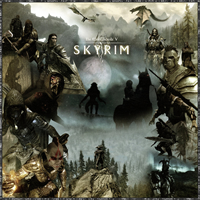 Skyrim: Simple Enhancements
Collection by
$oul™
This is my personal collection of SIMPLE perfomance, appearance and gameplay ENHANCEMENTS I use to improve my game whilst massively improving my framerates and core playability.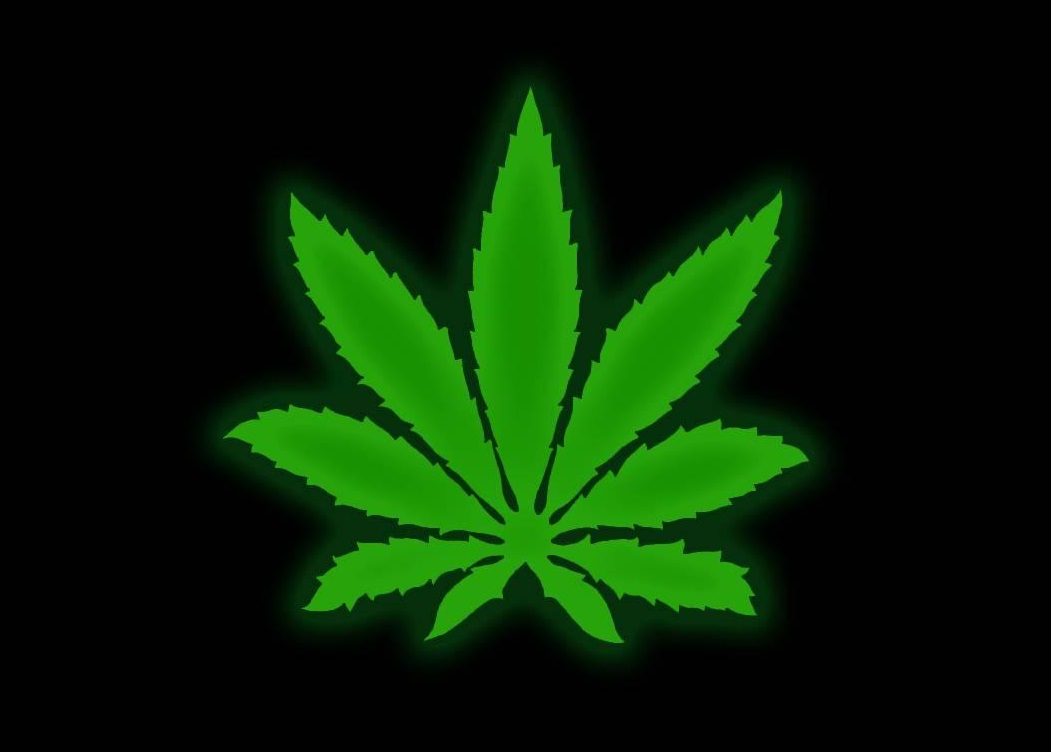 BGL
Collection by
Highter1199
(L)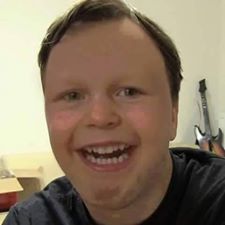 Kolekcja xD
Collection by
Rakor
sad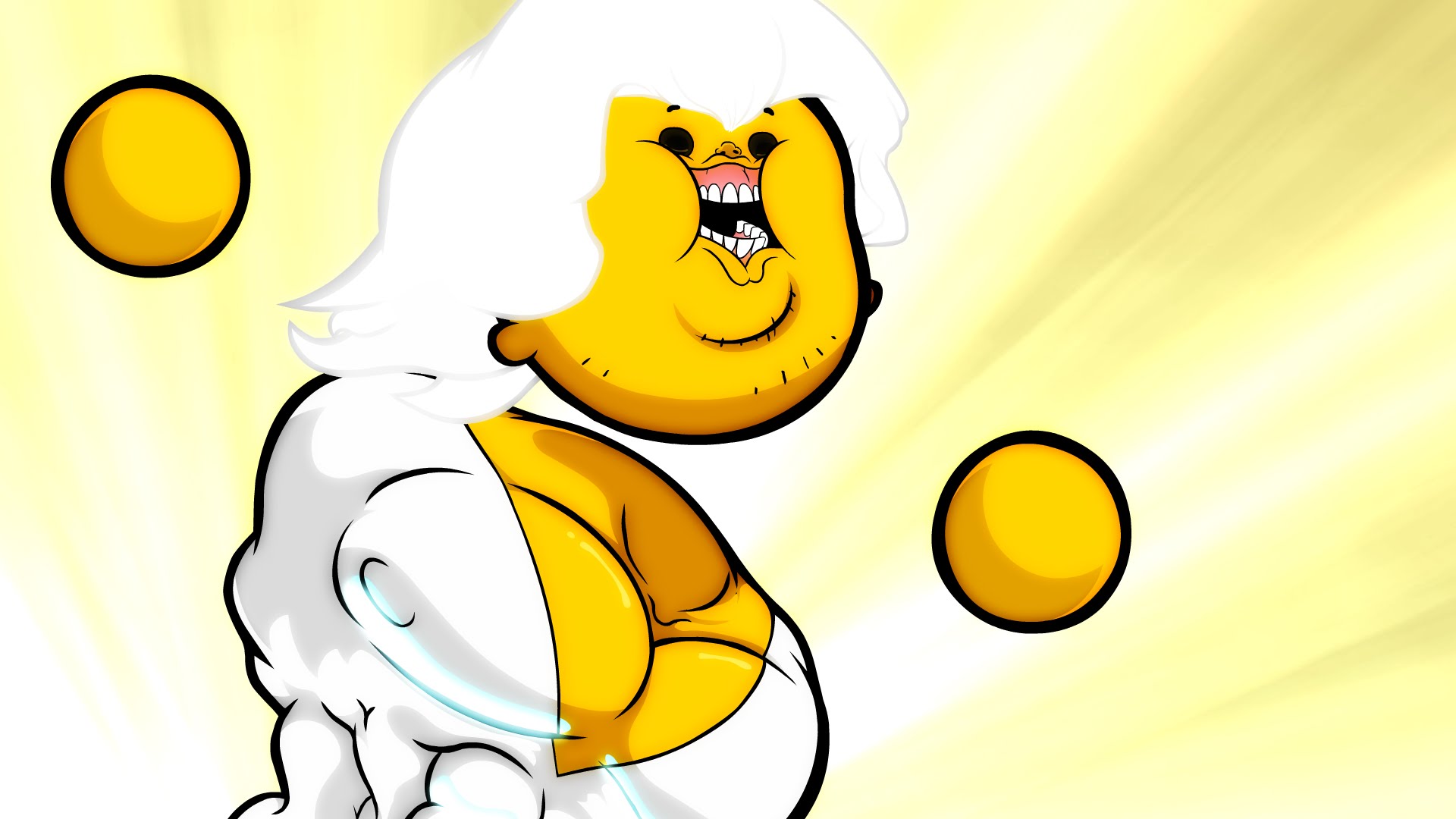 My Mods
Collection by
Random Wrapper Dude
All the mods i use. Some will have compatability issues with others so be careful. These mods come from various ranges in terms of power and content, these are just a few i use to make it a bit more ridiculious.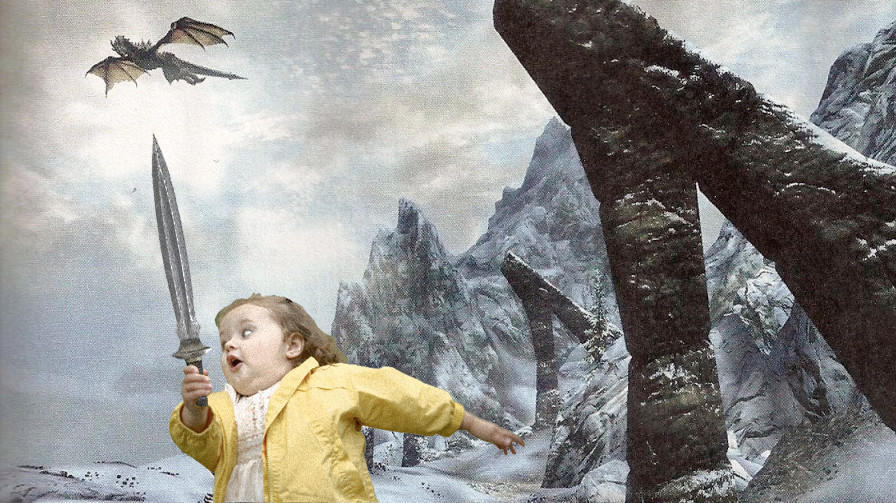 Skyrim Randomness
Collection by
Edward Wong Hau Pepelu Tivrusky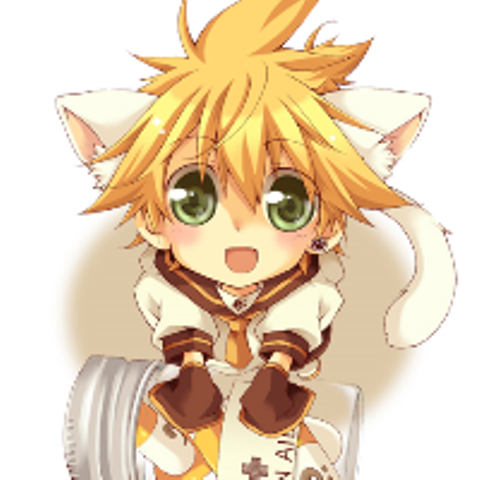 Skyrim - Breathing New Life
Collection by
PupBleedsBlack
This collection is intended to be used without any other mods. This of course is only a suggestion. I aim to hopefully build a collection of various Skyrim mods that adds a 'breath of fresh air' by increasing graphics quality to make it more visually app

Magic In Skyrim ARMAGEDDON Pack
Collection by
FURA[(X)]
Ces mods ajoutent une centaines de sorts a Skyrim venant des mods steam les mieux notés! Des plus insignifiants aux plus puissants, vous risquez de trouver certains sorts aux même effets. Vous pouvez vous abonnez a tout mais le mieux est de se contenter de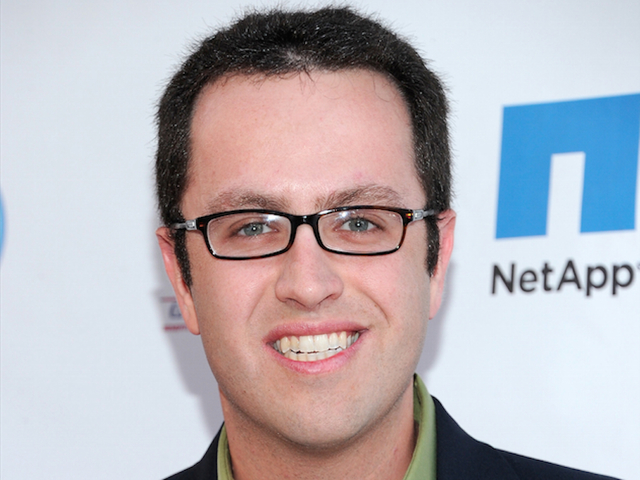 make yo shit mo doggystle fo shizzle
Collection by
large and in charge
th1s gon make yo ass mo a mothafuckn playa fo sho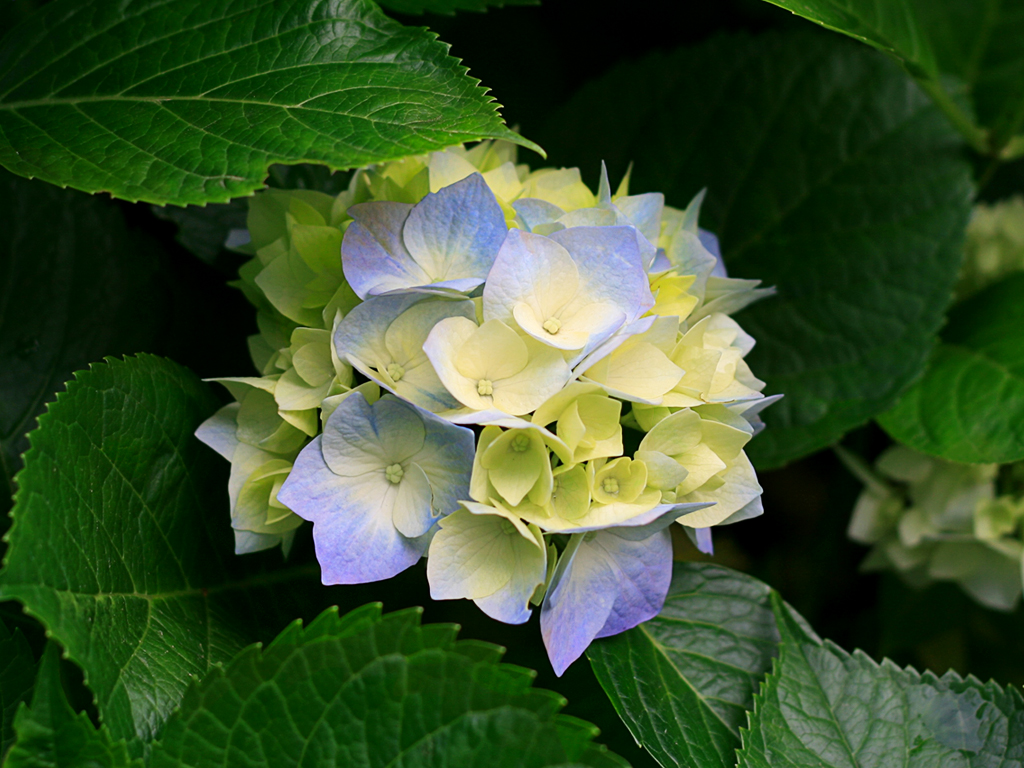 11313
Collection by
Николай I
121321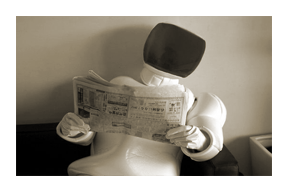 Skyrim Enhancement pack
Collection by
Absolent
A bundle of very awesome mods to make the game ideal!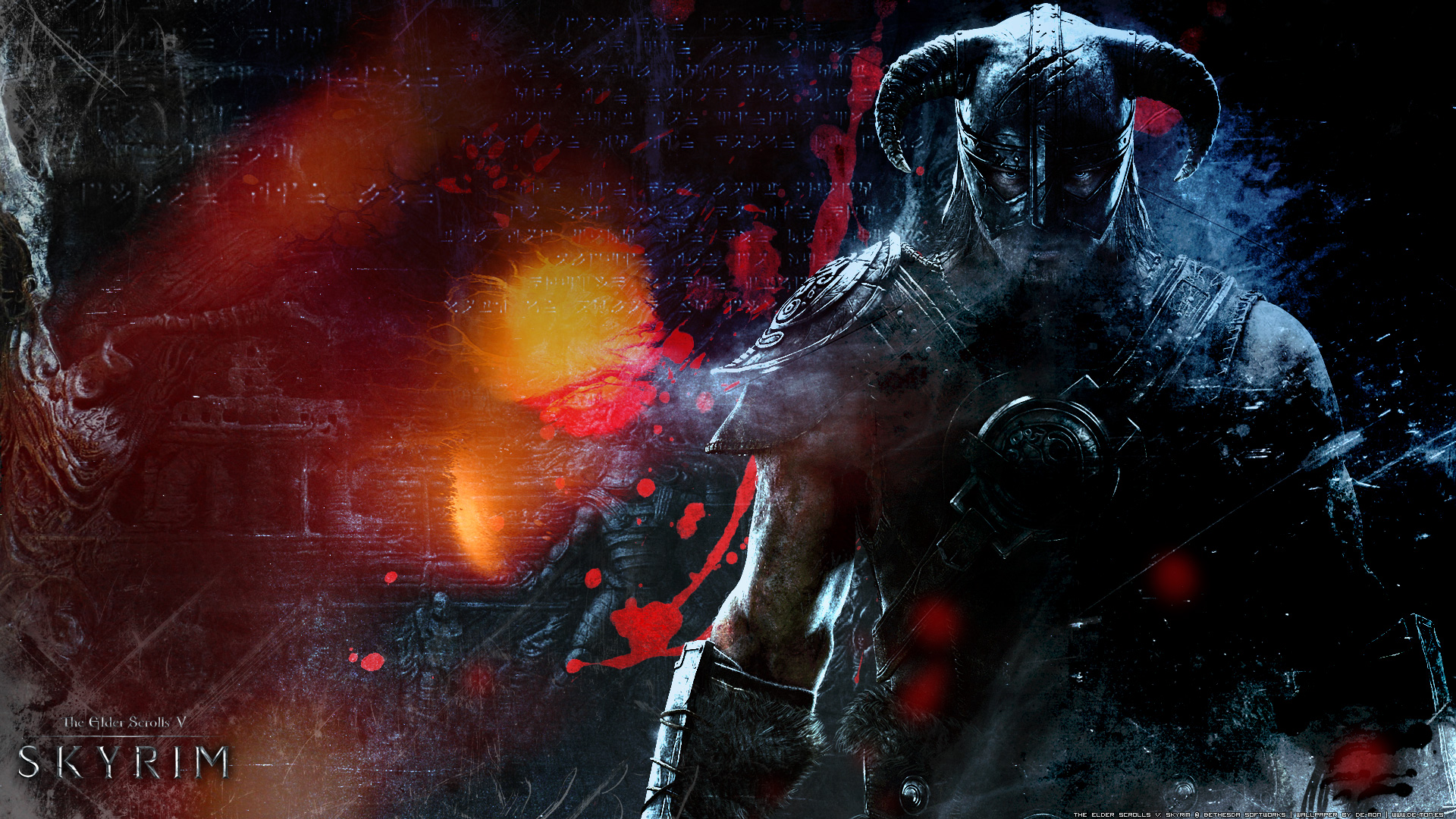 Interesse skyrim
Collection by
ladyroll
Itens para skyrim que gostei. I just selected external mods, I didn´t made any of those. Thank you.