Showing 1501-1530 of 18,213 entries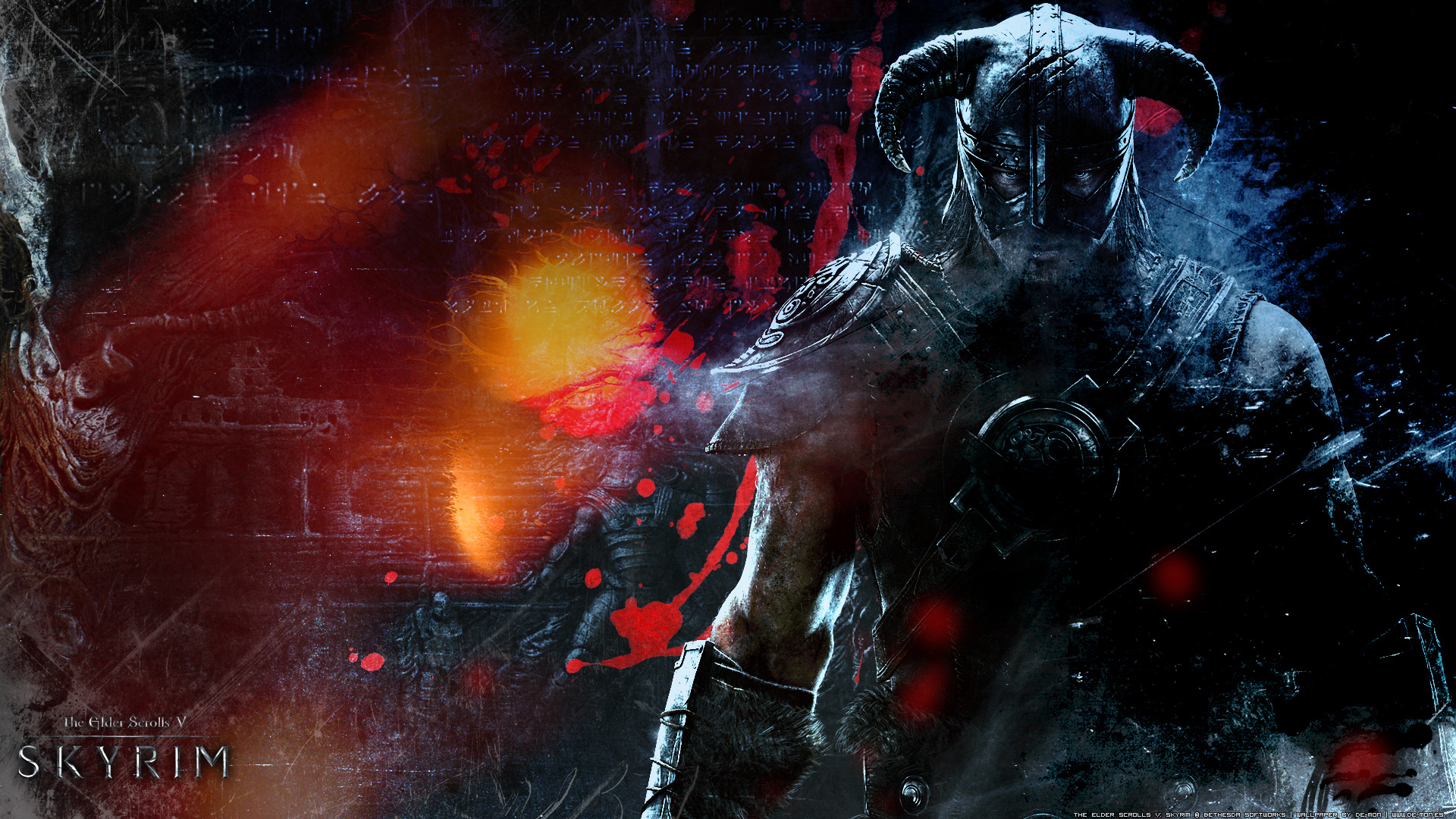 A lighter skyrim
Collection by
Hiddenninja
A collection of my lighter mod series.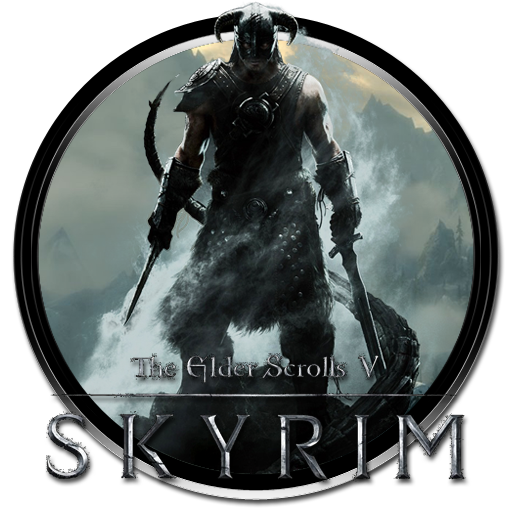 Sandor's collection
Collection by
Sandor
It's nothing big deal, just what I like. Thanks to the authors.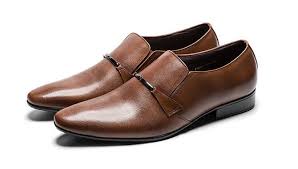 Eldermemes
Collection by
[82nd DK] Renegade Prime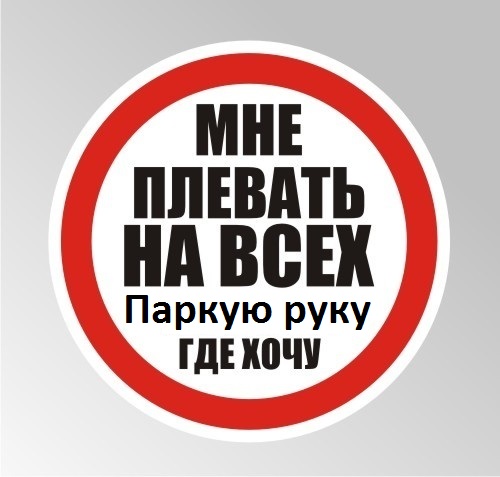 Моя сборка для Скайрима
Collection by
Frampo [OD Loud Shenanigans]
Сборка для друзей,которым интересно что за моды у меня.Выбирайте сами,что нужно,но все моды совместимы. Присутствуют моды моды с ворк шопа,а также с нексуса Коллекция для друзей и меня -Magic duel reborn (мод на магические дуэли) -Psikotics necroman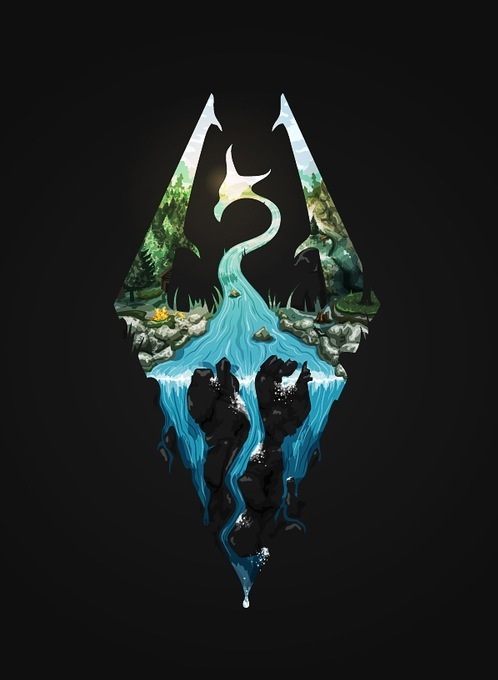 Towns and Villages Enchanced
Collection by
Slyter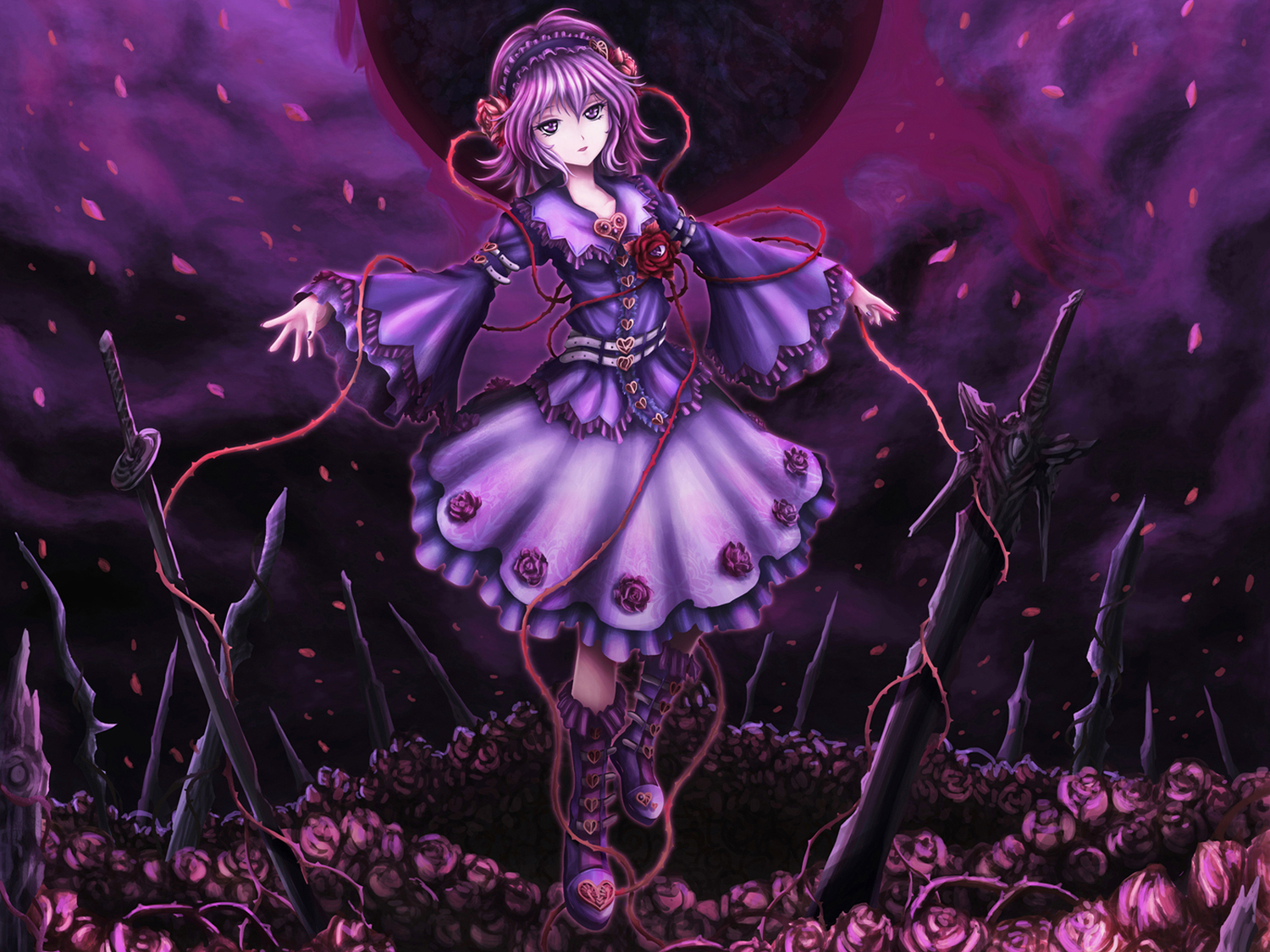 private collection
Collection by
Hans_Gretel #FUCKCSGO
intended for private usage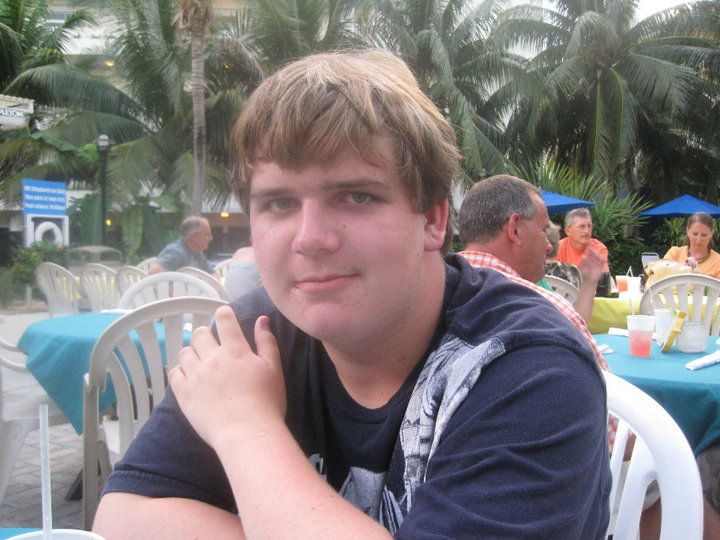 skyrim mods
Collection by
Draculord
skyrim mods
Collection by
NOKUDACHI
omg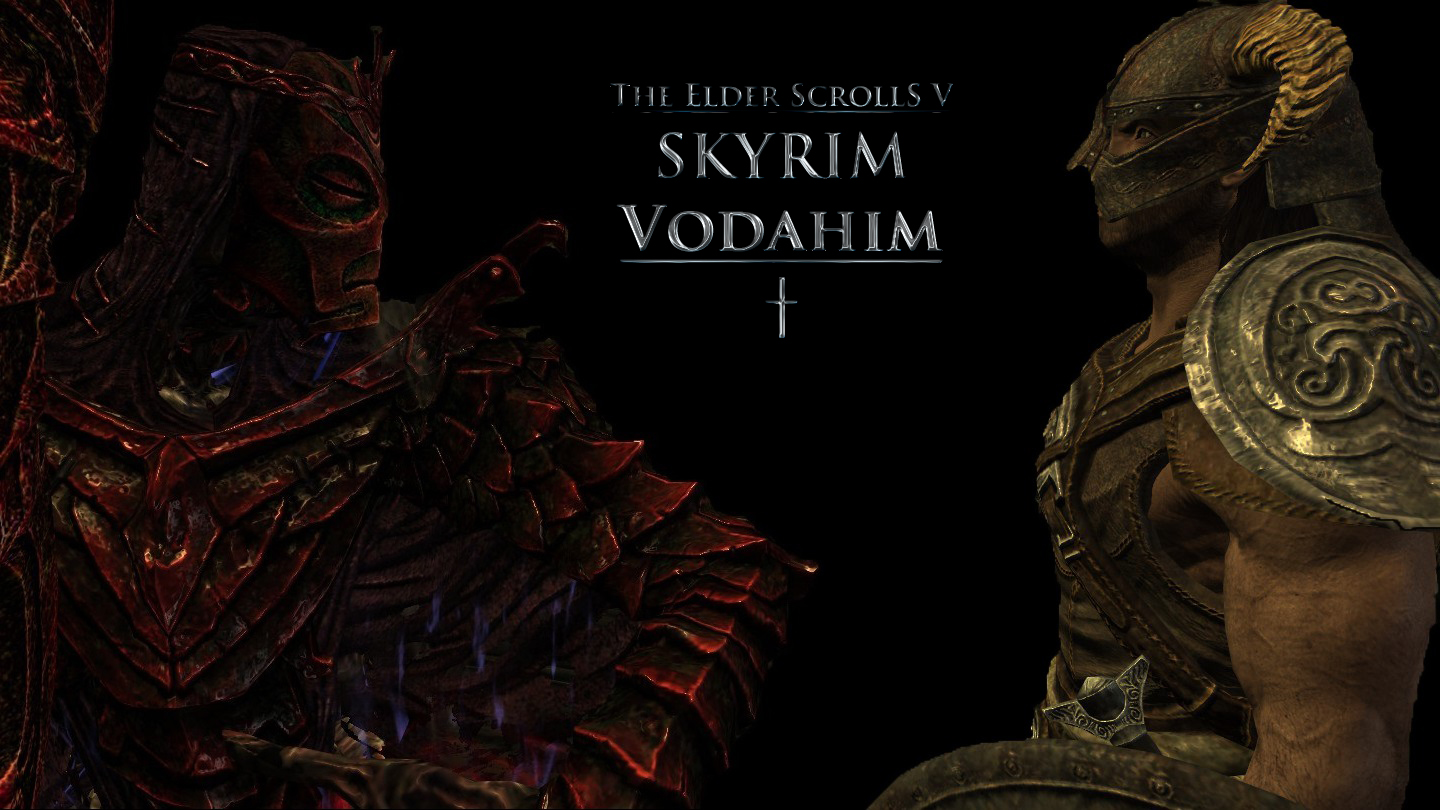 Challenge (version: Français)
Collection by
Sam
Sam: Une nouvelle série de mods qui vous feront suer jusqu'à la fin! Boujours à tous! Je lance une nouvelle série de mod: Challenge. Dans cette série, vous pourrez télécharger de différents mods (qui ne se suivent pas) ou vous progresserez dans de diffé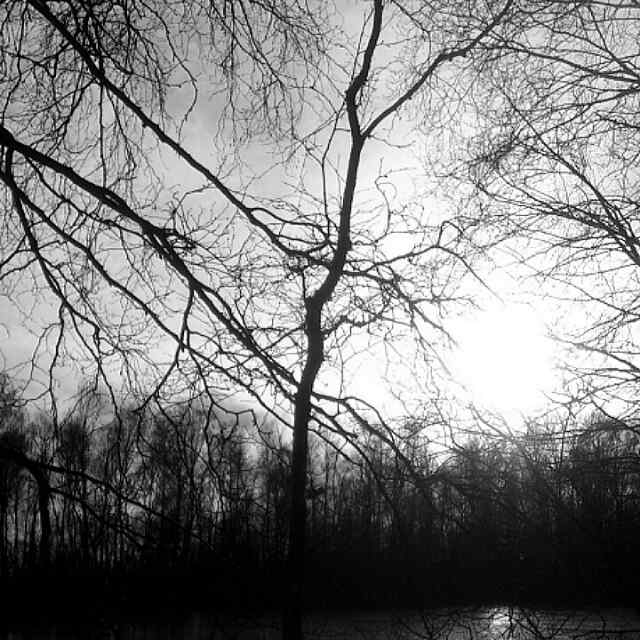 skyrim
Collection by
Das Ele
test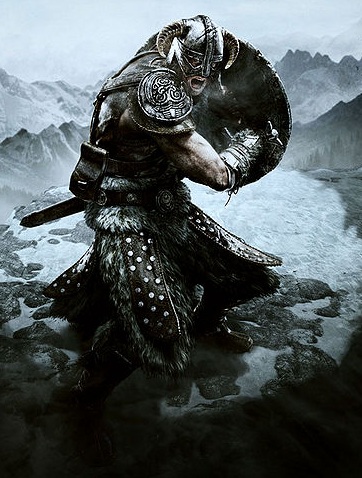 Dovahkiin Tom Active Mods Collection
Collection by
Qahnaarin Tom
List of mods I am currently playing plus some from Scharesoft and/or Nexus, which are not published on Steam Workshop. I usually prefer to use Nexus Mod Manager (NMM) and mods published on Nexus and/or Scharesoft (German language mods Portal). This mods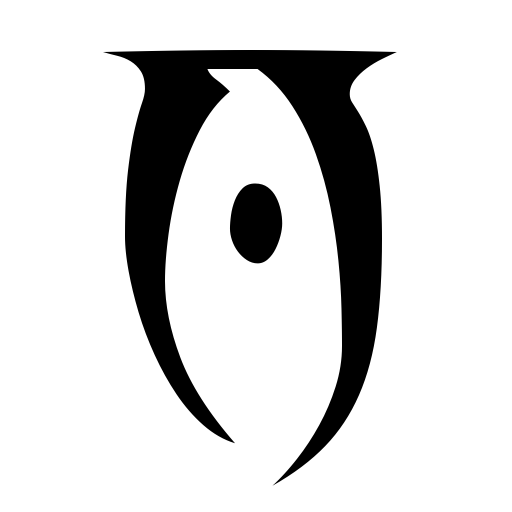 The Best of my Favorites
Collection by
siika2345
Remember to sort your load order with LOOT ( https://loot.github.io )! This collection contains the unofficial patches (the legendary edition and the unofficial High resolution patch) and mods that make the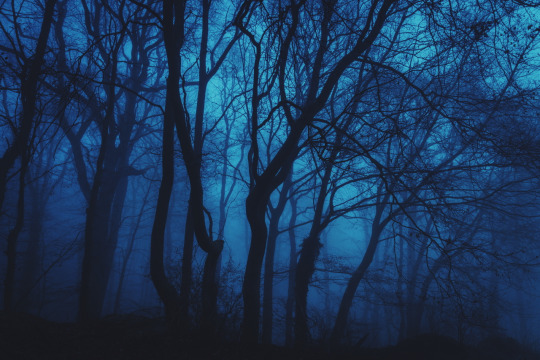 AGC-Skyrim
Collection by
Blurryface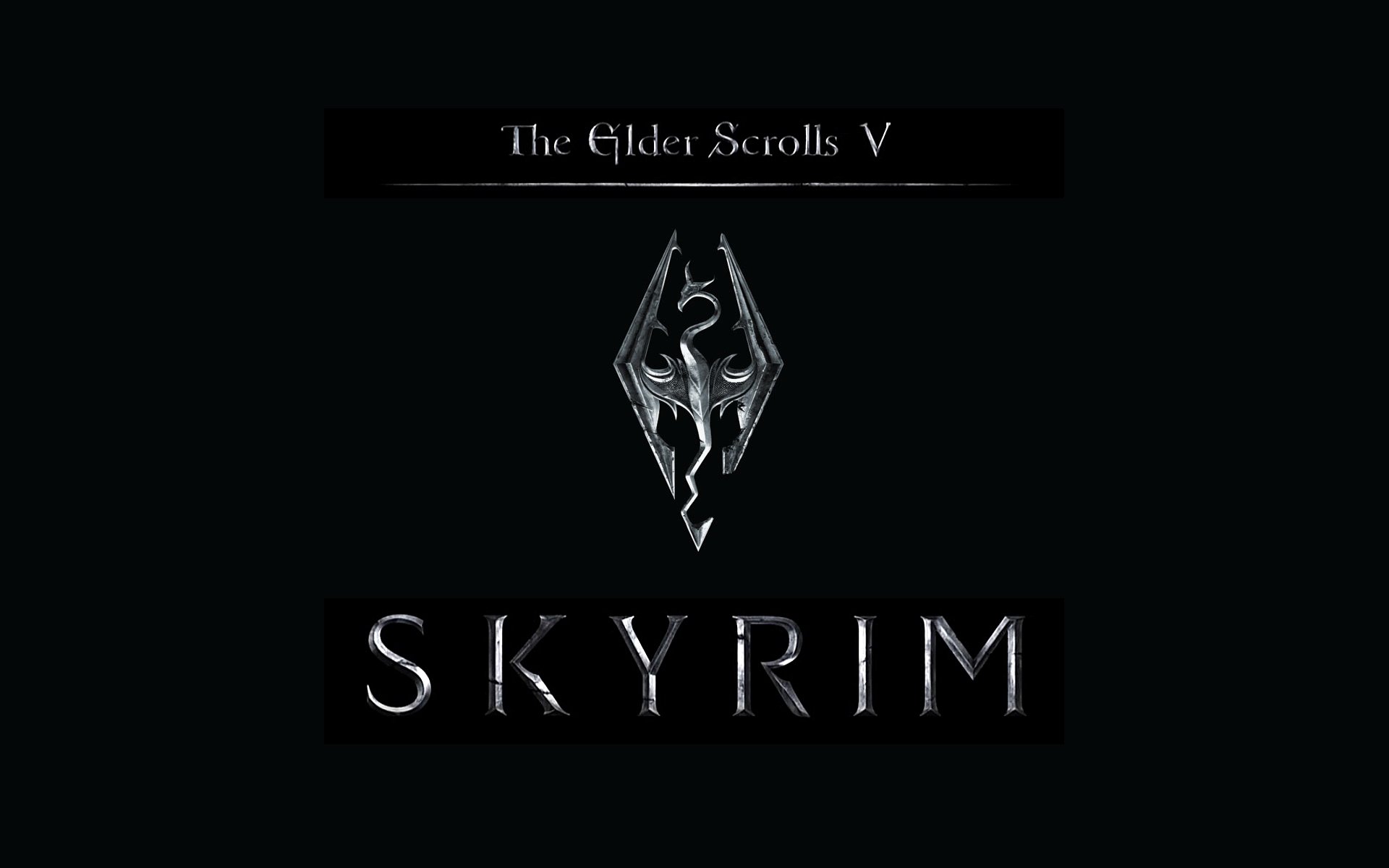 Tried, Tested, and Loved: House Mods
Collection by
TheShadowPanther
A companion to "Try It Out!: House Mods", this is the collection which houses the mods I've tried and absolutely loved and gets a full 5 star rating (or more!) from me. I'm the sort of player that prefers nice and cozy cottages over ginormous palaces, but
Skyrim workshop
Collection by
★𝕬𝖉𝖗𝖎𝖆𝖓
xd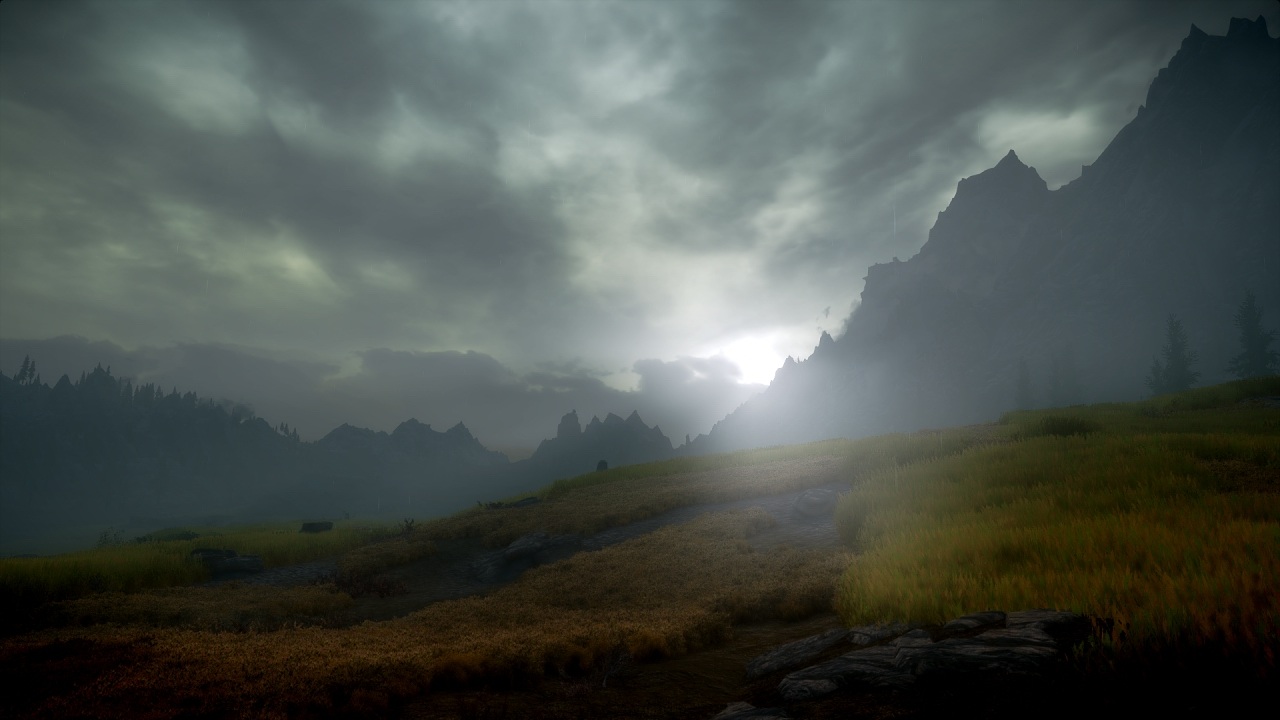 Blood N Lore
Collection by
SkaarSmashKikou
If you want a total, and brutal, immersion to Skyrim. Full with realism, at lore-friendly ways, and more difficult in the same time. If you want a true breathing and living Skyrim, with travelling merchants, independant adventurers and an expanded (and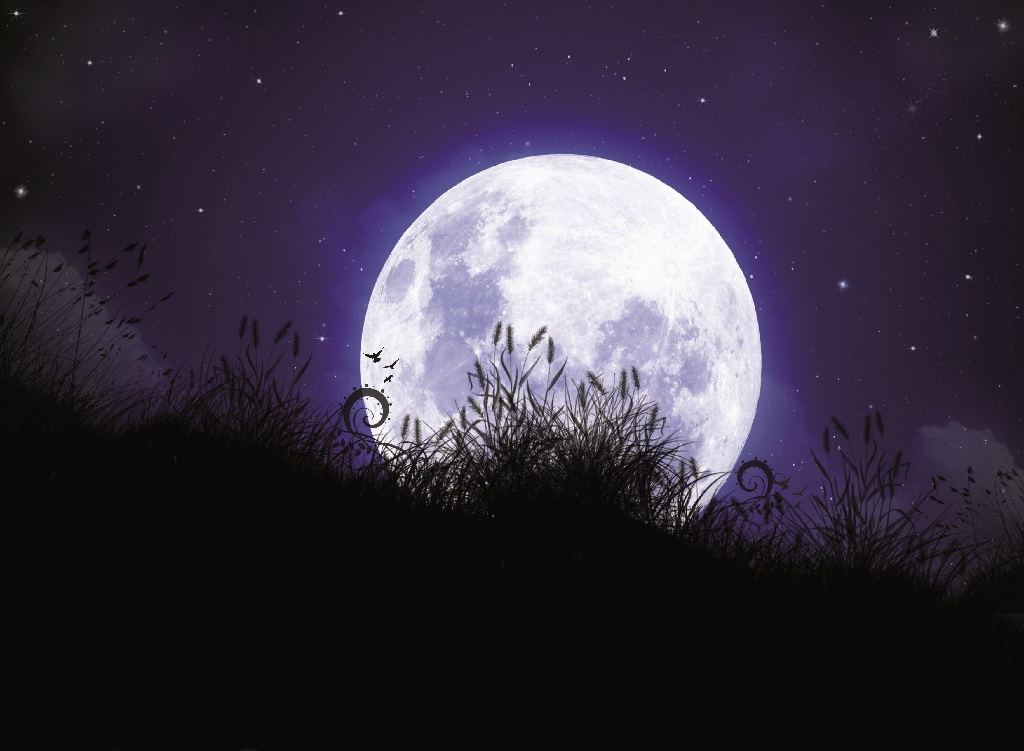 mod skyrim
Collection by
bloodyalodia
du contenue pour skyrim trop cool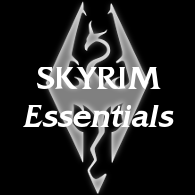 Skyrim Essentials
Collection by
Maxattax
This collection includes a variety of top notch mods that improve areas that are rather lacking in Skyrim. Includes bug fixes, performance improvements, audio and visual packs, quests, and more. When all of these mods are installed, Skyrim feels like a who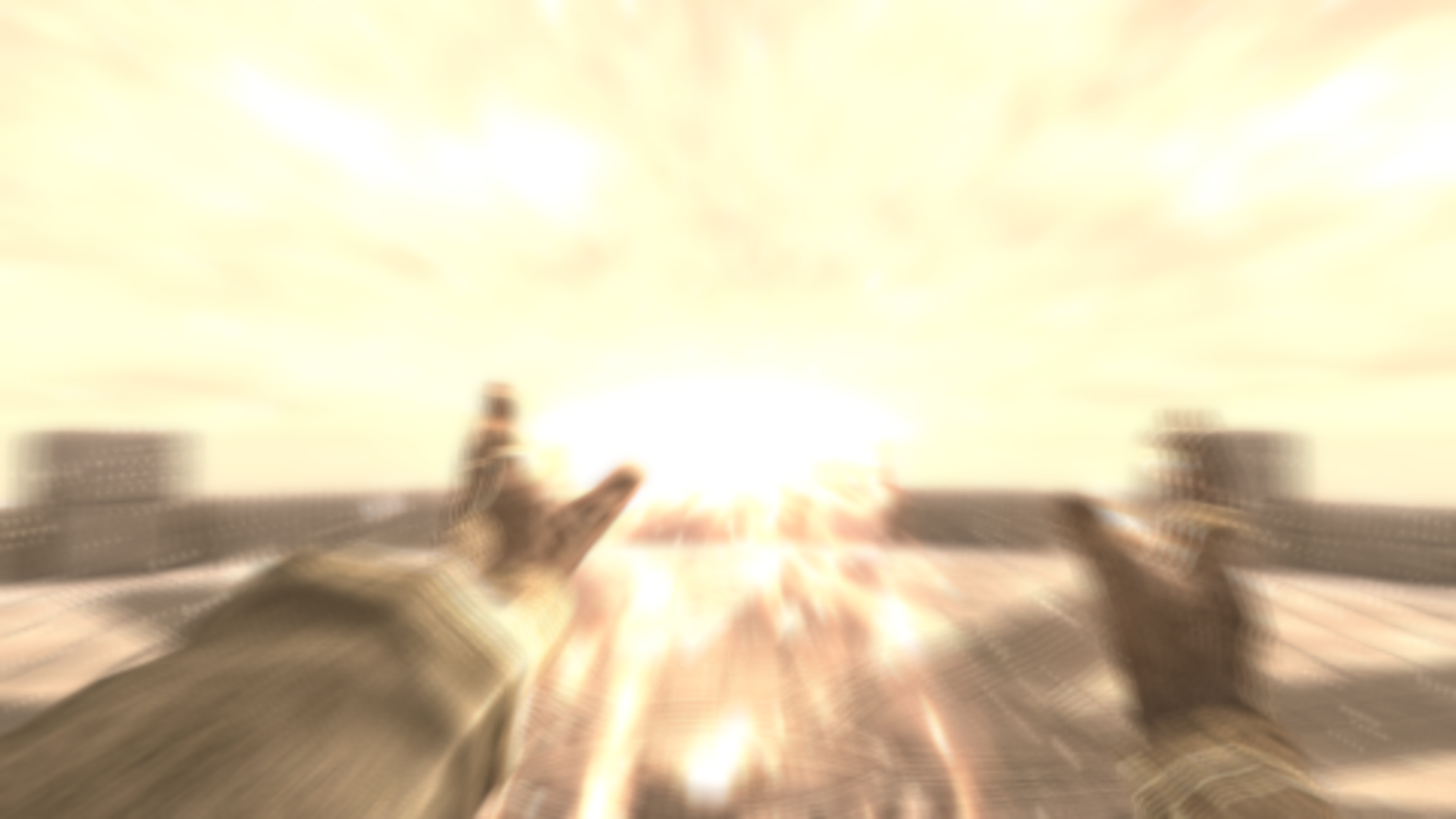 SkyrimUltimateRemaster-Ultra
Collection by
BlackJackTheRipper
SkyrimUltimateRemaster changes many aspects of the game while staying true to the original theme. Changes include: -massively improved graphics -a new island -a huge new city -many spells -better AI -SkyUI, a UI designed for PC -more swords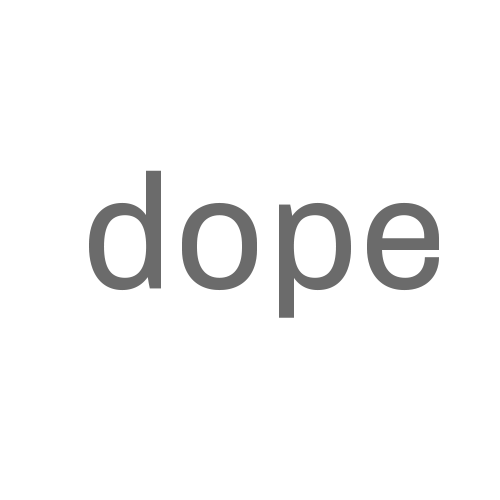 Gameplay & Texture Enhancements.
Collection by
ppleater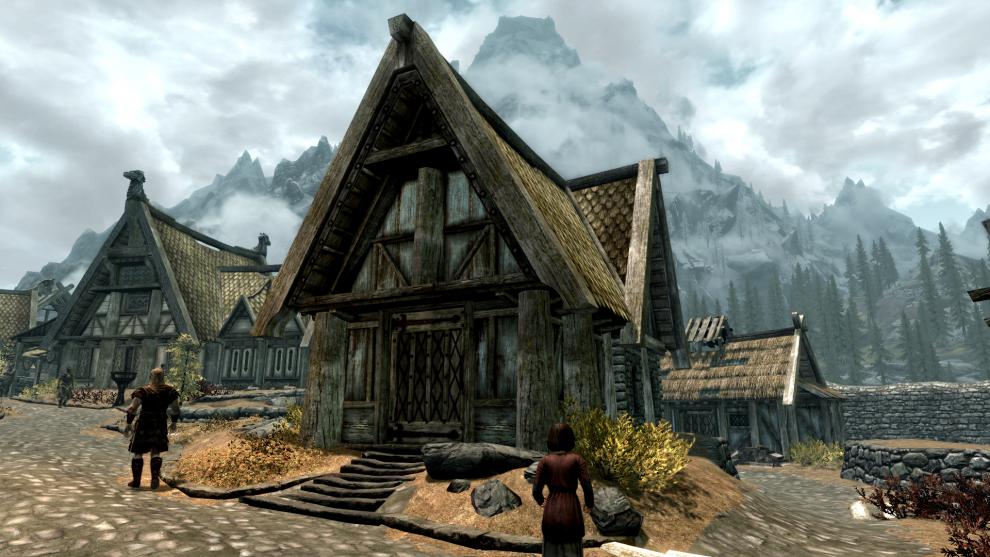 Try It Out!: House Mods
Collection by
TheShadowPanther
A collection of house mods that I have trawled through the Steam workshop for (what, I have too much time on my hands, sue me), and which I have favorited to keep track of for the purposes of trying out later. I am on the hunt for the perfect player home,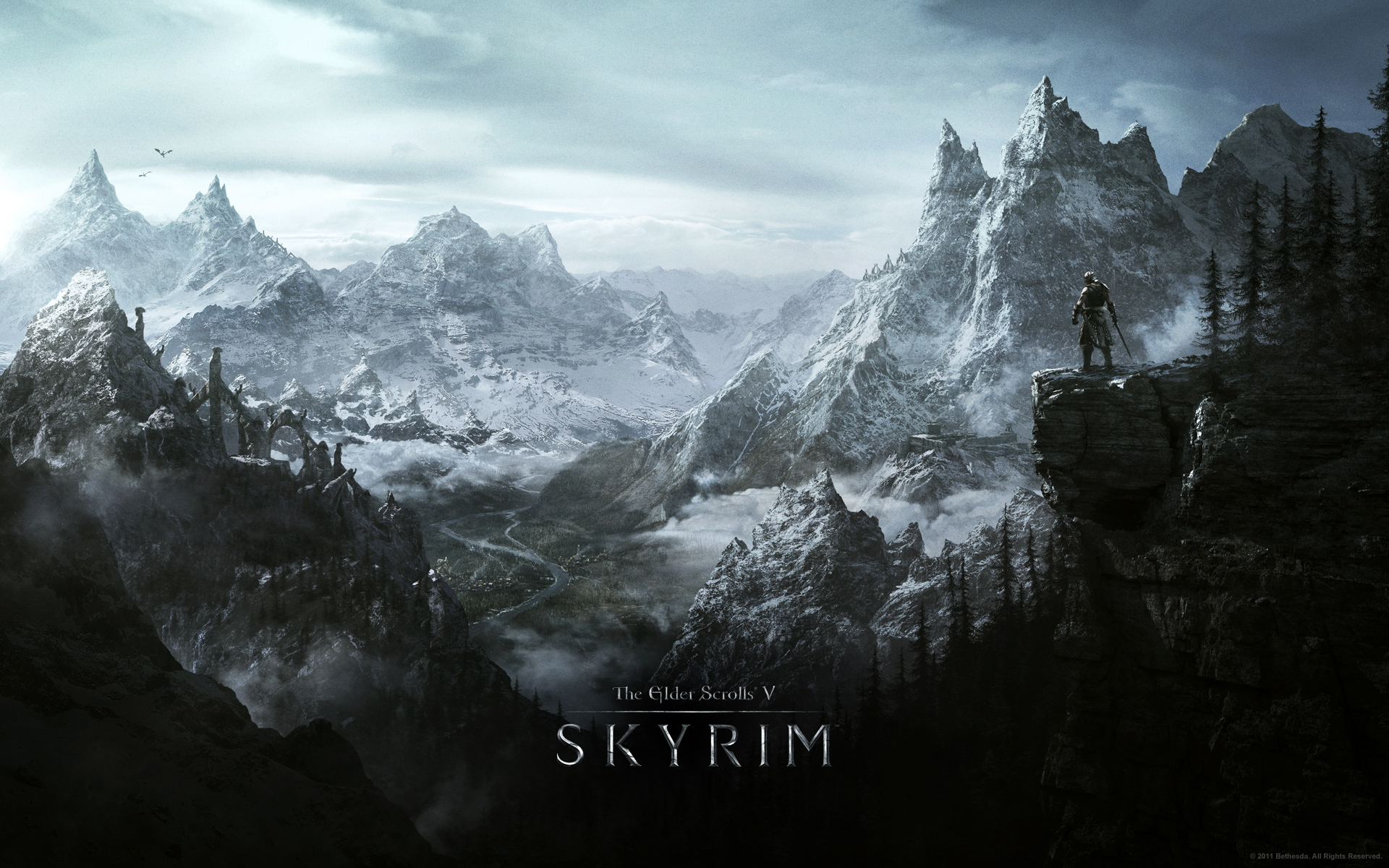 My skyrim grafics mods
Collection by
Raiden
my pc: intel core i3 gt-730 6,00GB RAM 25-60 FPS in game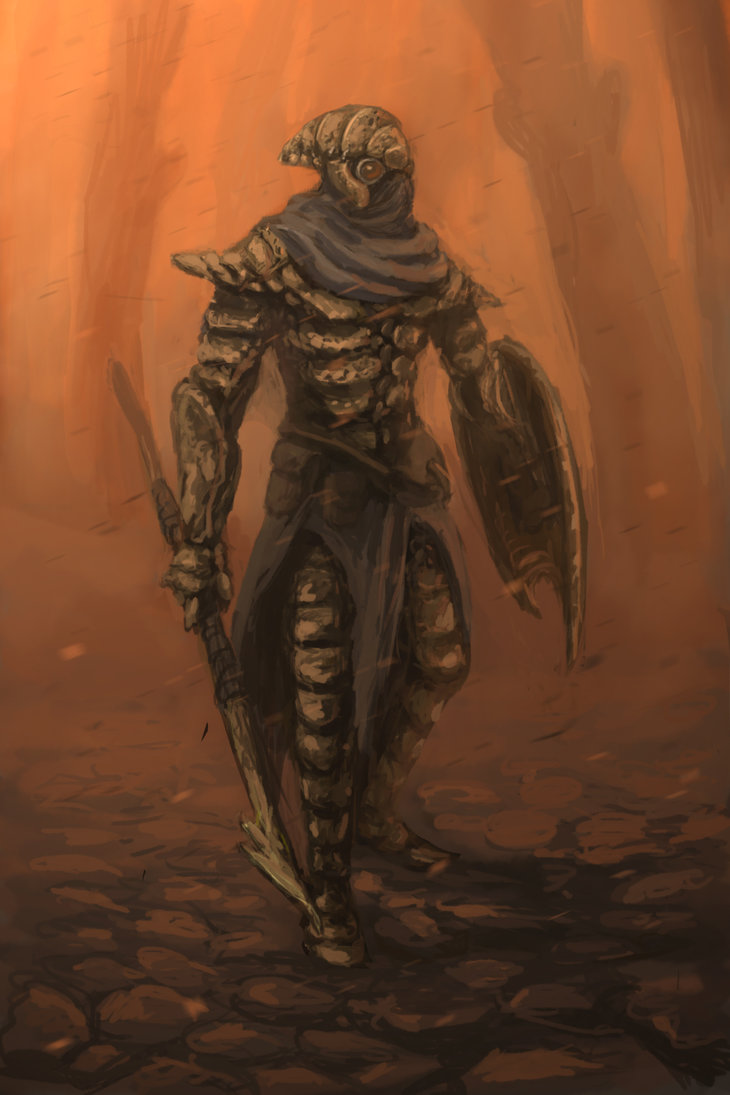 Best Skyrim Mods (Steam Workshop) -WIP-
Collection by
MetalBorn
*SKSE*Download it from steam! The mods in this list aim to make your skyrim a new game but feeling you're playing a TES game! (Make sure that you click the "thumbs up" and add to your favorites!) This collection adds: -Graphical Enchantments -Weapon
200 Mods for a better Skyrim
Collection by
Michael TarnaBar
A collection of mod to improve vanilla gameplay. No mod will overpower your character, no out of topic mods, no particular graphic extension (only low spec ones). All these mods only extend the content, reality, and immersion of the game. No particular er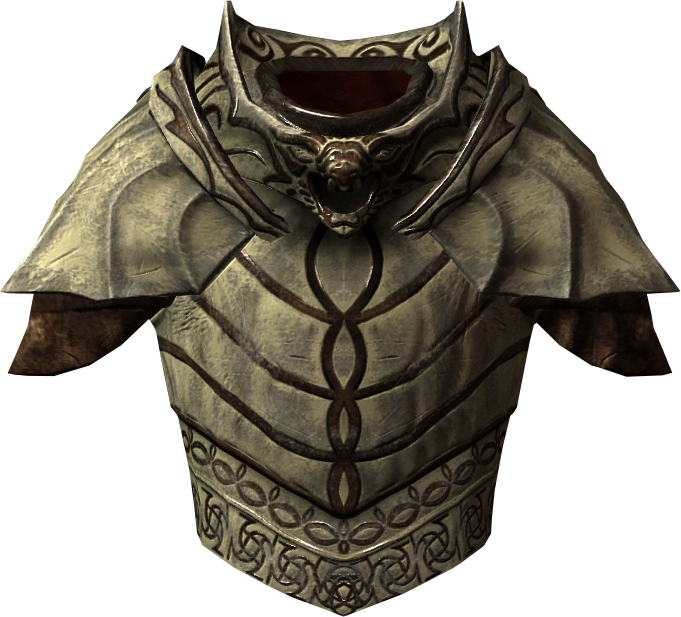 Skyrim Unique Playable Armours
Collection by
Guild of Rogue Force Users
This is A Collection of Unique Armours for the Player.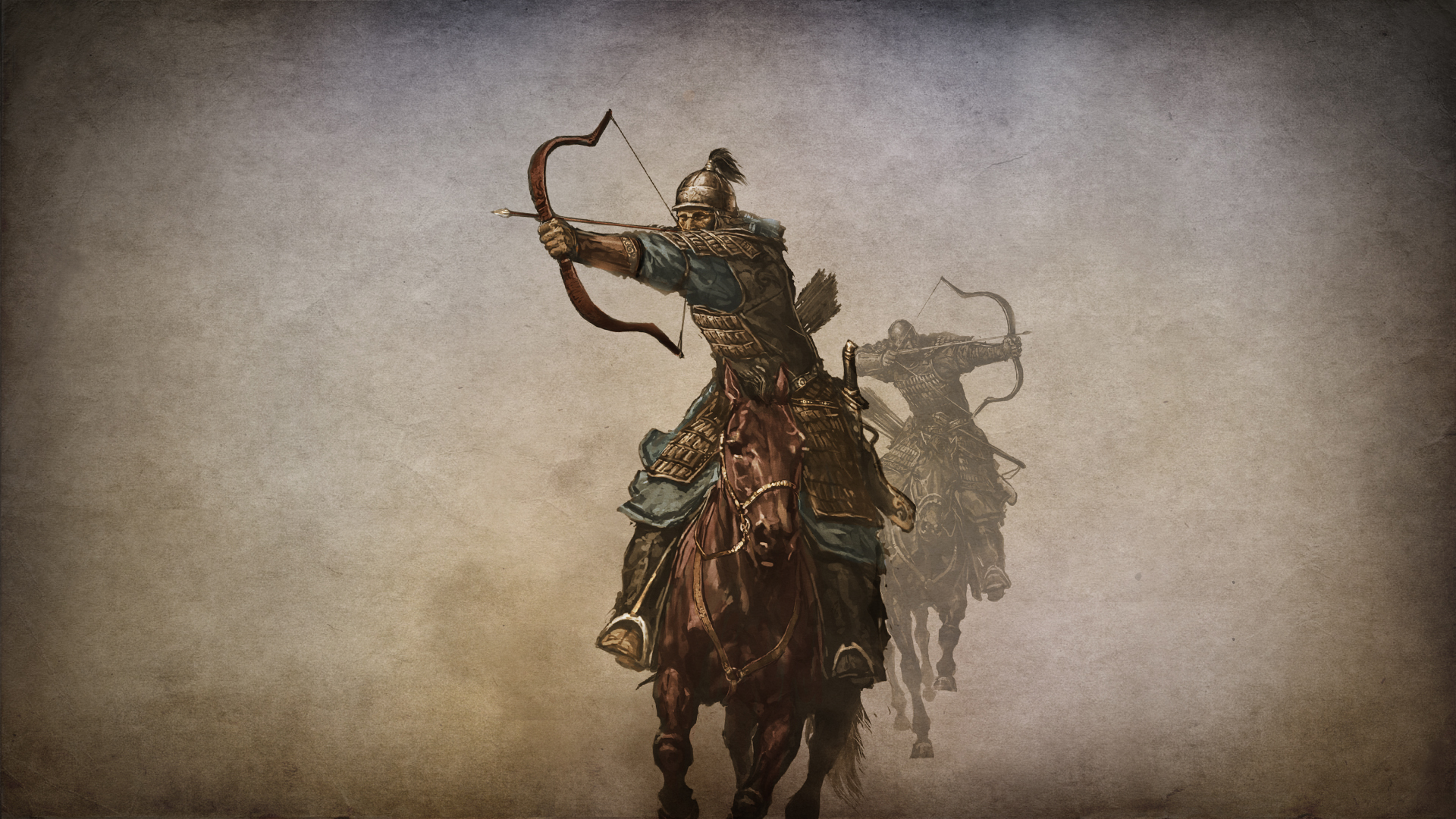 Utilidades
Collection by
jodidosciervos
no ni na
Cuck Boiy
Collection by
Pig-Milking Rock-Eating Peasant
For Cucks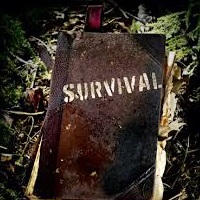 Jadeia's SkyRim RogueLike Survival Mods (Now Obsolete)
Collection by
Jadeia
EDIT: Thanks to the way the Steam workshop turned out with the paying for mods mess, a lot of the mods included in this collection have been removed from the workshop. This broke my save game. I managed to fix it by switching over to managing my mods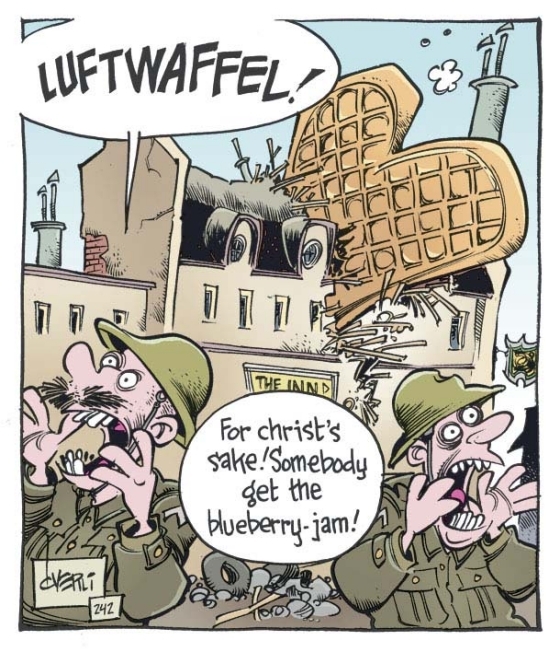 pornstash
Collection by
TACOFIRE
ass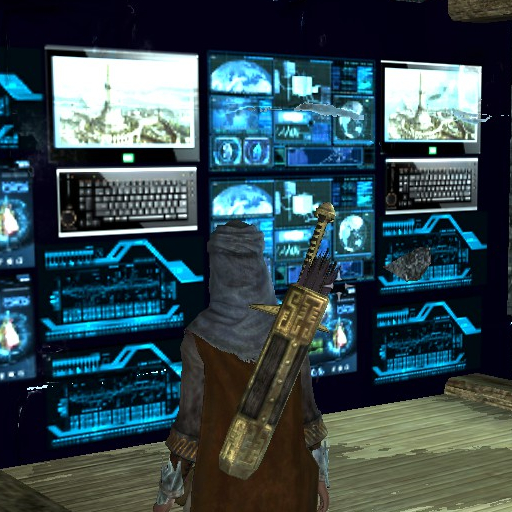 Nirn Wars: an Epic Skyrim Adventure
Collection by
Skyrim Mod Developer M7
Nirn Wars is about the Emperor's Cousin - Lucius Septim - who was kidnapped by the Thalmor and is being held hostage by them in the Imperial Palace in Cyrodiil. You rescue him, then learn that he was turned to the Thalmor as their Commander. He gives you a