Showing 1501-1530 of 16,109 entries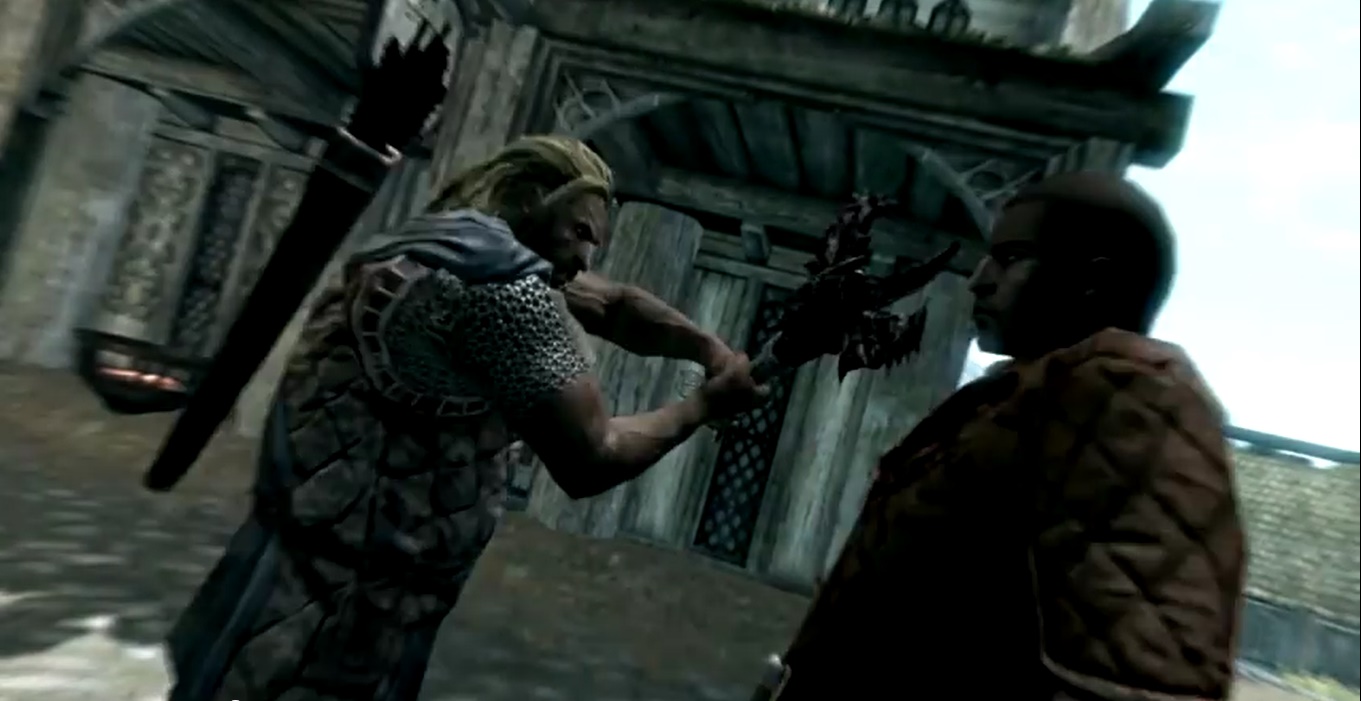 Killmoves
Collection by
Tristan
Killmove mod with the requirements

My own ultimate Skyrim, by Laryakan
Collection by
Laryakan
Laryakan personnal Skyrim mods list Why ? There are mods I use for my personnal Skyrim. It's a list of non-intrusive soft mods. It's a graphical and gameplay enhancement. I made this list for rapidly disable/enable mods in a kind of lo

Tim`s Skyrim-Kollektion
Collection by
Dovahbear
Hi ich bin Tim und ich hab mal ein paar Mods rausgesucht die mir ganz gut gefallen haben :) Es sind hauptsächlich Grafikmods aber auch ein Paar Waffen- und Rüstungsmods dabei. Also viel Spaß damit :D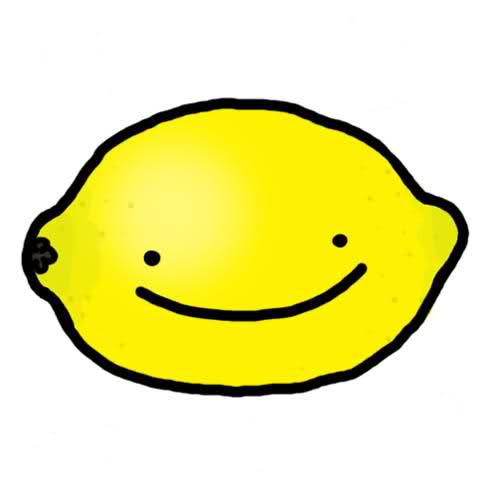 Lemonload's Skyrim Mods
Collection by
Lemonload (off pc for month)
My Skyrim Mods :) Join this group for mod updates and news! http://steamcommunity.com/groups/lemonloadsmods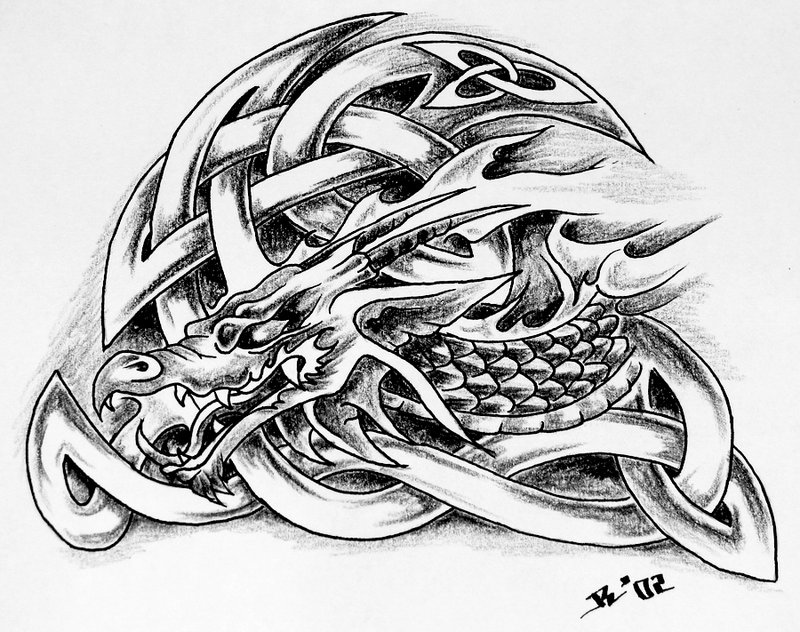 Callahan's Favs.
Collection by
Disciple16
these are armors,and mods that i like and they look good.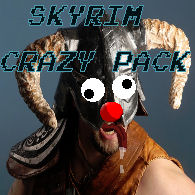 Skyrim Crazy Pack
Collection by
puNDuKE
Crazy, strange, and unusual things you will find in The Elder Scrolls V: Skyrim!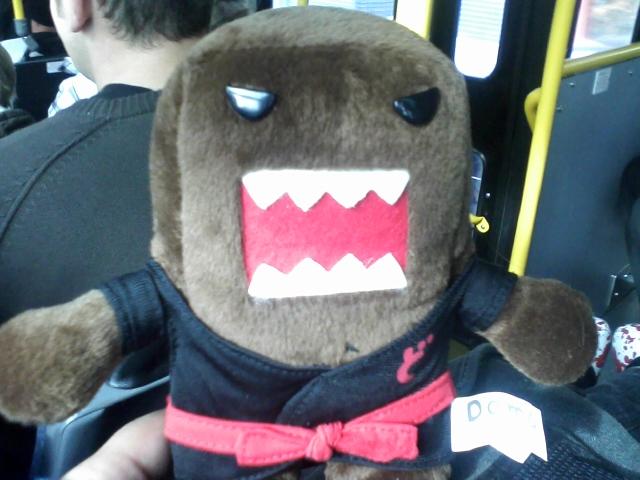 Mods to Watch
Collection by
Caine VanScythe
Just mods I'm keeping an eye on.

Mise à jour TESO
Collection by
Fredoric1001
Compillation de mods Lore Friendly dont l'objectif est d'integrer des élements de TESO dans le Bordeciel de la 4ème Ere, aux travers de donjons, lieux en ruines, livres etc ... Plusieurs autres Mods sont en cours de Création et viendrons completer cett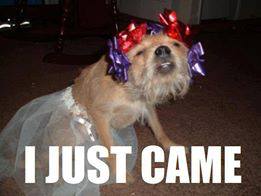 Best Mods
Collection by
Saarai90
Huge collection of mods that do not conflict.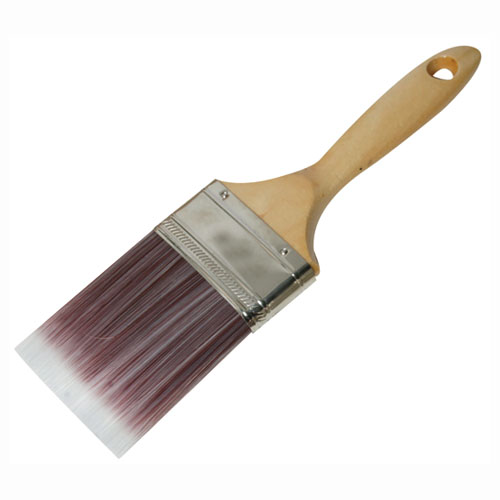 Skyrim for Tracey
Collection by
klesh
This is a collection for my friend Tracey; she is new to Skyrim. Other folks can disregard this collection.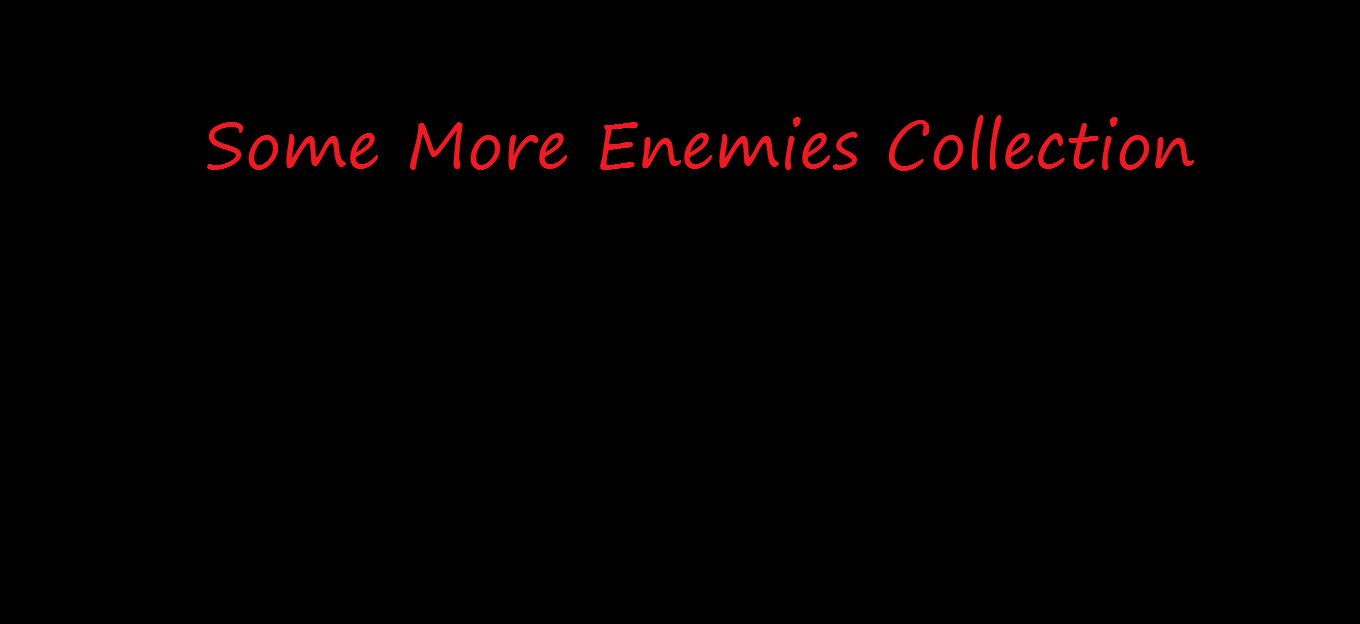 Some More Enemies collection
Collection by
Shrek
This is a collection of all my mods that add some more enemies to the game.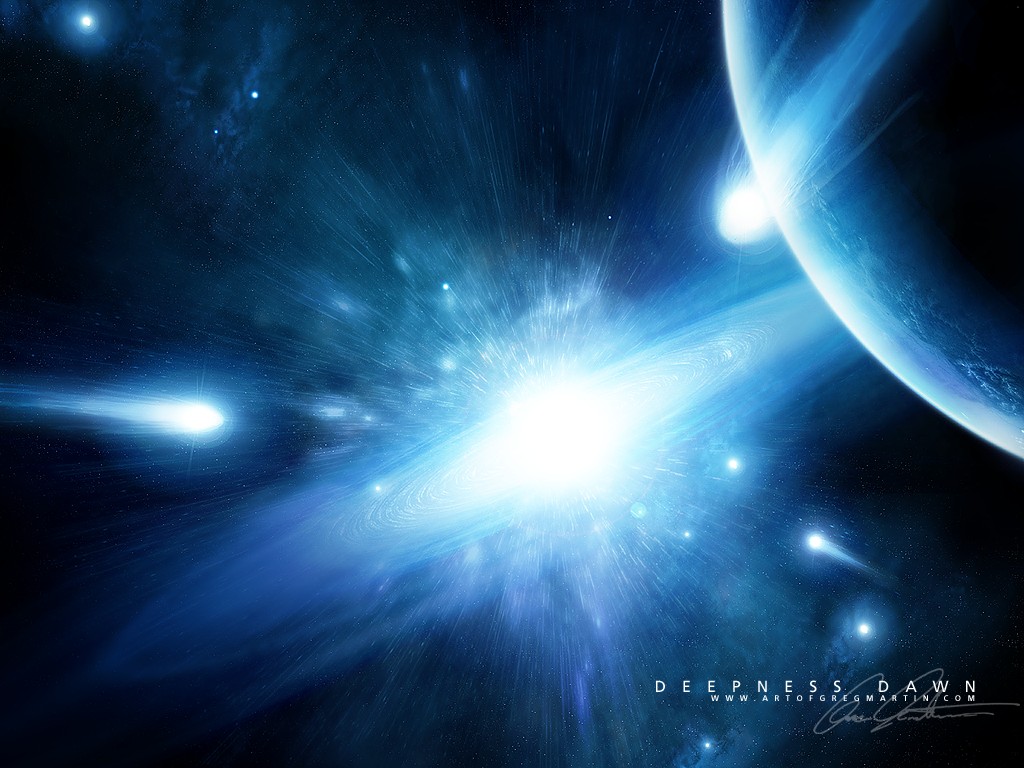 Just some of the mods I use. [Flacks]
Collection by
Flacks
Just a collection of some of the mods I use. Please note some mods require the use of SKSE (Skyrim Script Extender).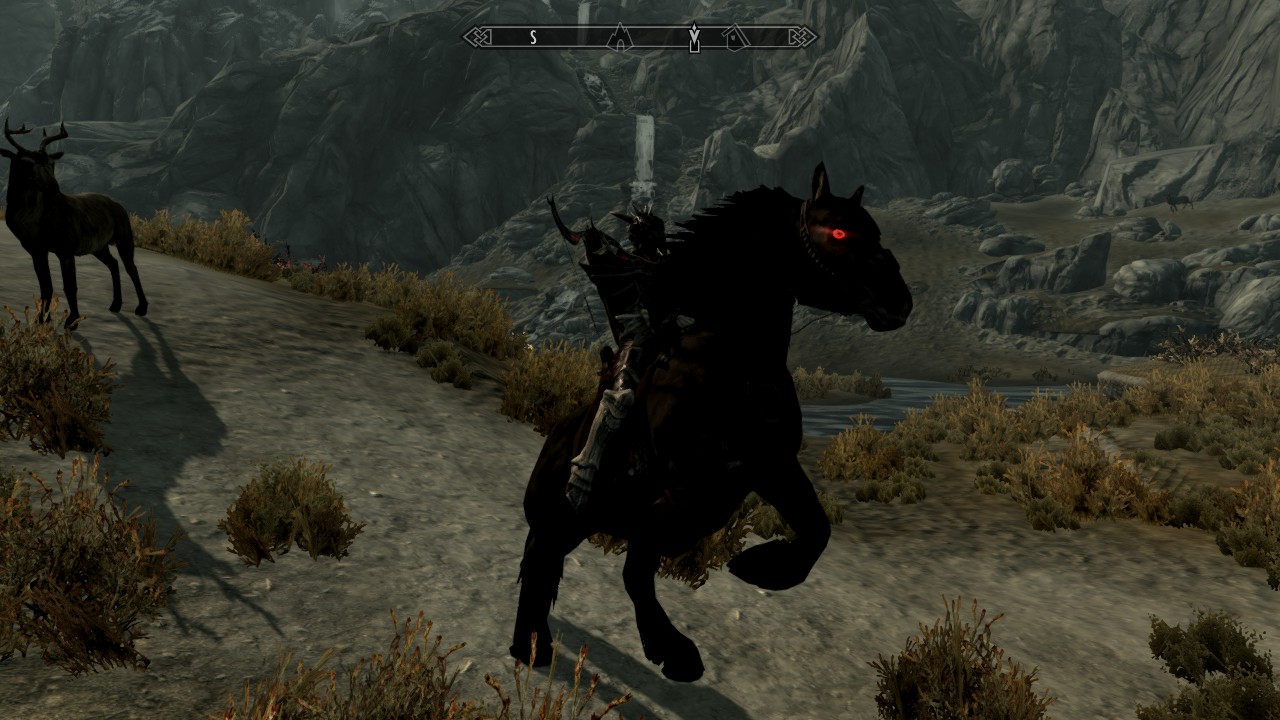 Better Vanilla Stuff
Collection by
Patriarachnid
Jeez, Bethesda. Some of the items you put in the game really suck. I am not joking. You make sucky stuff and make us have to swoop in and fix it for you. Not a problem, though. We kind of enjoy fixing your mistakes. Fills us with a sensation of power.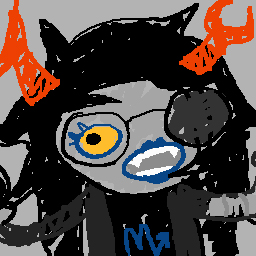 Useful shit
Collection by
Takumi Fujiwara
Useful shit imo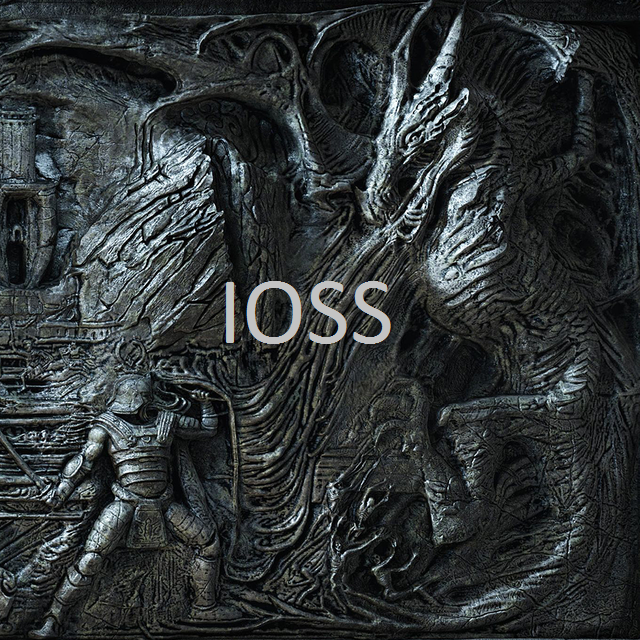 Immerse Old School Skyrim ( IOSS )
Collection by
Grey
-- Brings a set of carefully evaluated gameplay improvements for more realistic and immerse gameplay. Aims to make experience more old school oriented, adding such features as true compass, combat realism, disabled fast travel (fast intercity travels stil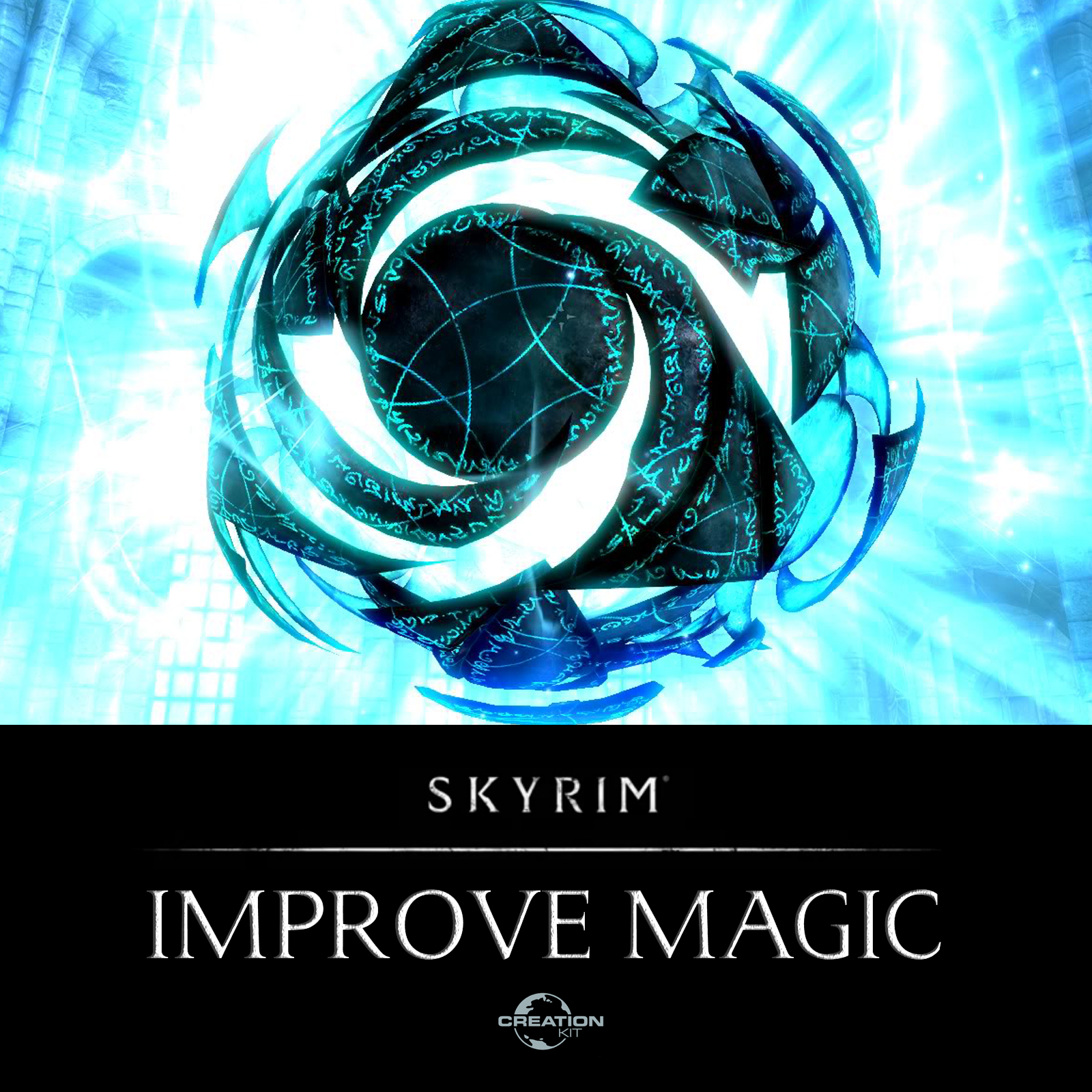 Improve Magic
Collection by
Concrete Traveler

Knavey's collection
Collection by
[CPG]Professor Firecatis1
NOPE.AVI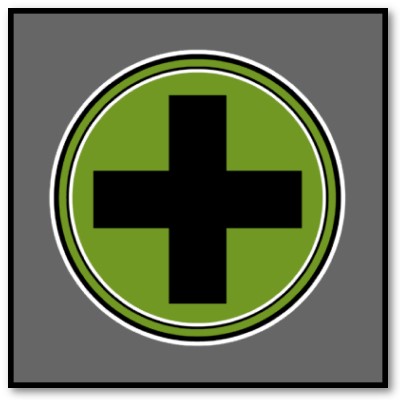 Game Plus
Collection by
NinoJr
A collection of mods that improves your Skyrim experience but doesn't kill the challange; I've tried many mods and I kept only what I think are the best. Hope you enjoy them as much as I do :)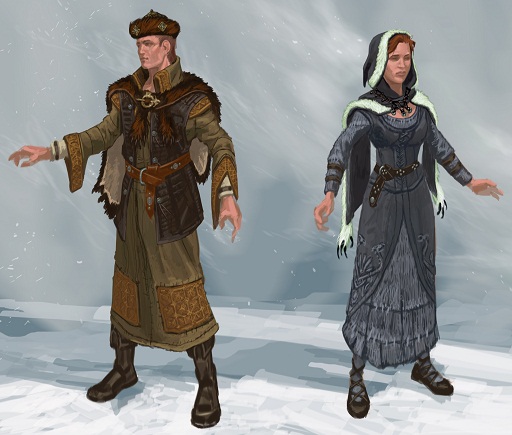 Lost Memories - The Skyrim Revival Project
Collection by
「大麻の女神」
This is an effort to gather up mods which re-add content that was unfinished, cut, or otherwise never made it into Skyrim. These mods should add "official" things that were found already existing in some form in the Creation Kit or mentioned by Bethesda.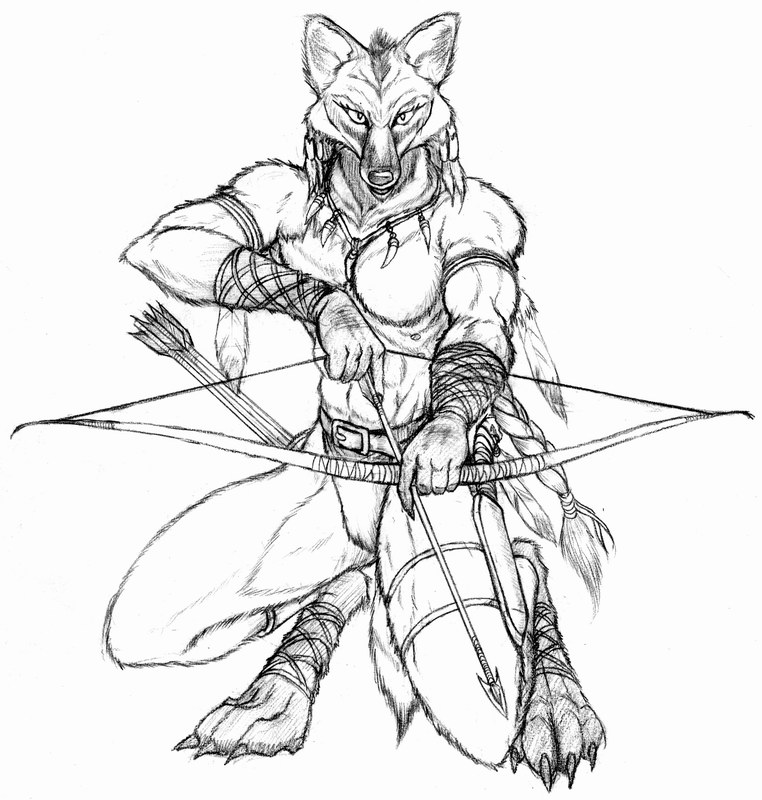 Lupe's Improved Archery Pack
Collection by
TFG Sarcanis lupus
A collection of archery mods that I use. Not everyone uses a bow so I didn't want to include this in my essential pack for sharing, but still wanted to post these.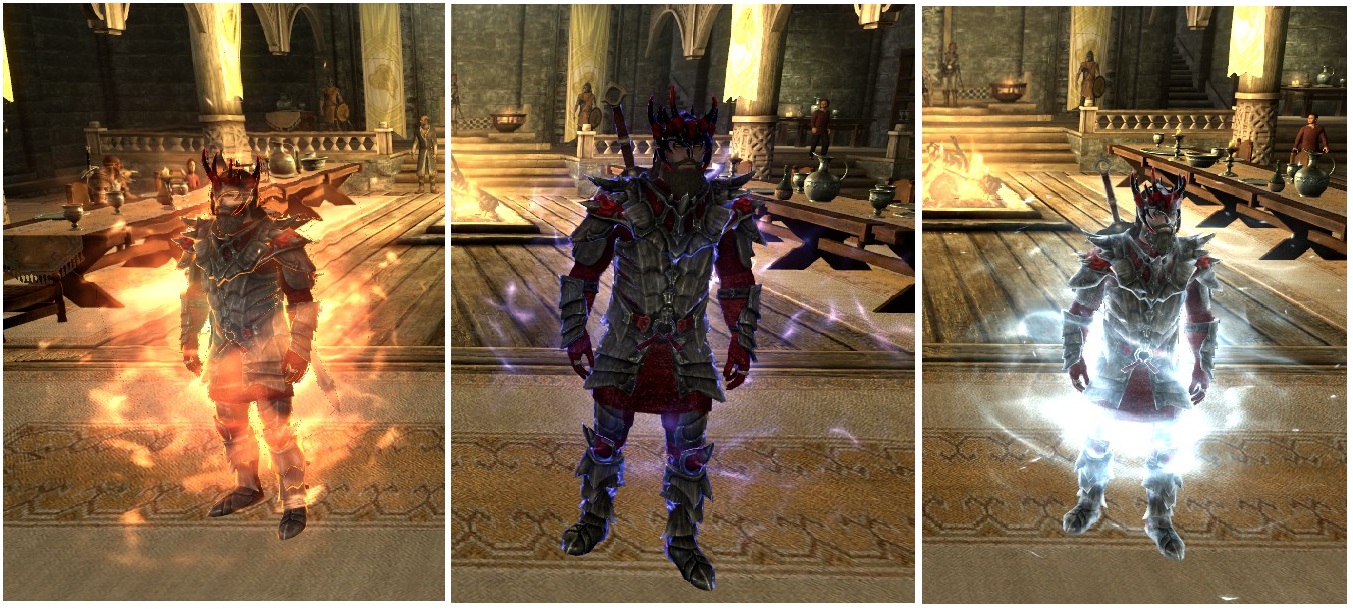 Aura Enchantments
Collection by
Josqua
You are a dragonborn, a child of Akatosh, so you should have an aura, that shows your might to your enemys and shows everyone else that you are a special person and the choosen one to save the world of Alduin and many other threats. If you think so, too, h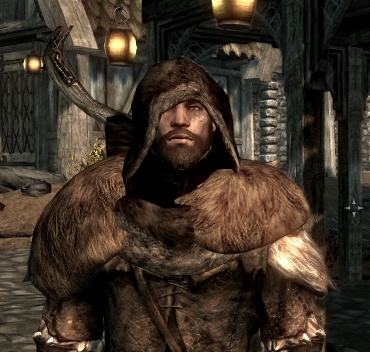 Hunter's Choice
Collection by
Modkin
A few mods for the people that like to play as a hunter.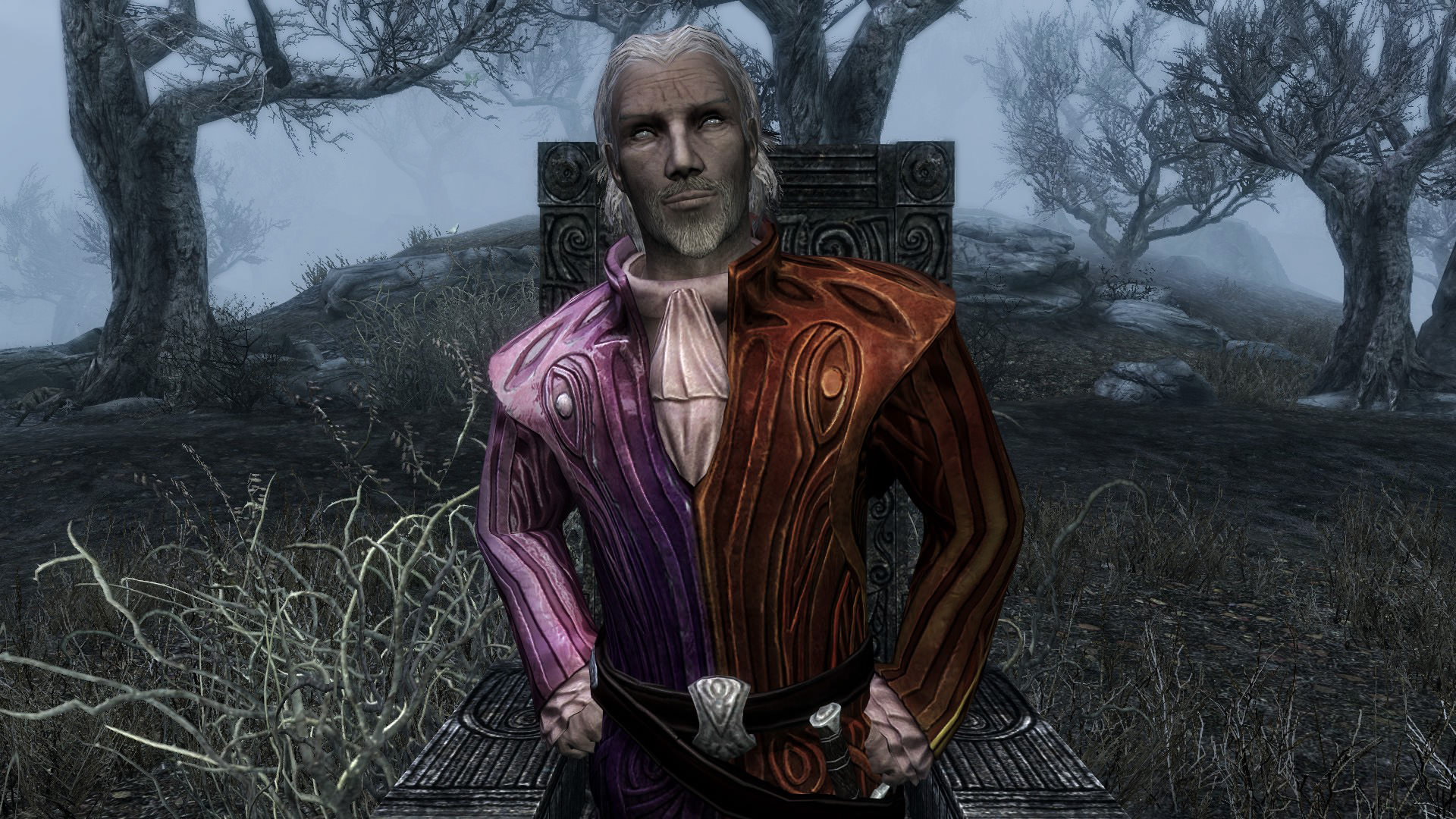 Sheogorath's Strange New World... or Something
Collection by
DIO ∞
Get out your cheese wheels boys and girls we are going on an adventure!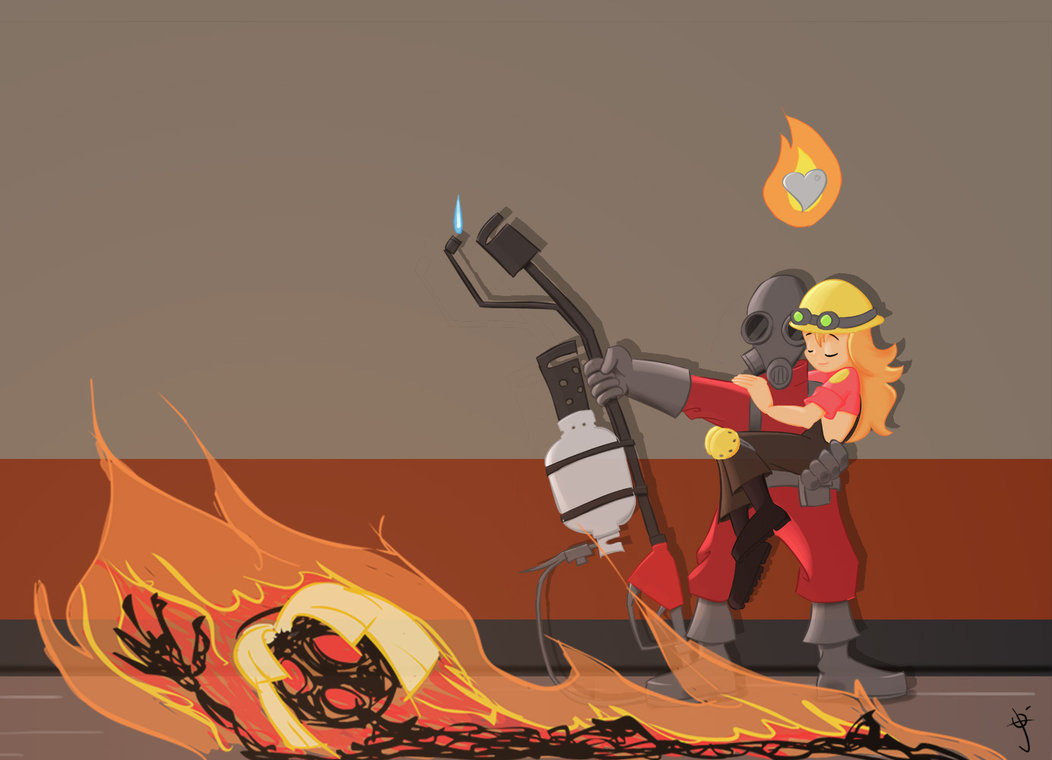 The Random Assortment of Awesome!
Collection by
Kestrel
Well this collection was made just because i felt bored, and whenever i wanted to get a mod from the skyrim nexus, it wouldn't work with any workshop items :(. I made this just becuase i wanted to compensate for all my lost stuff because let me tell you it

Kollektion 1
Collection by
Antichrist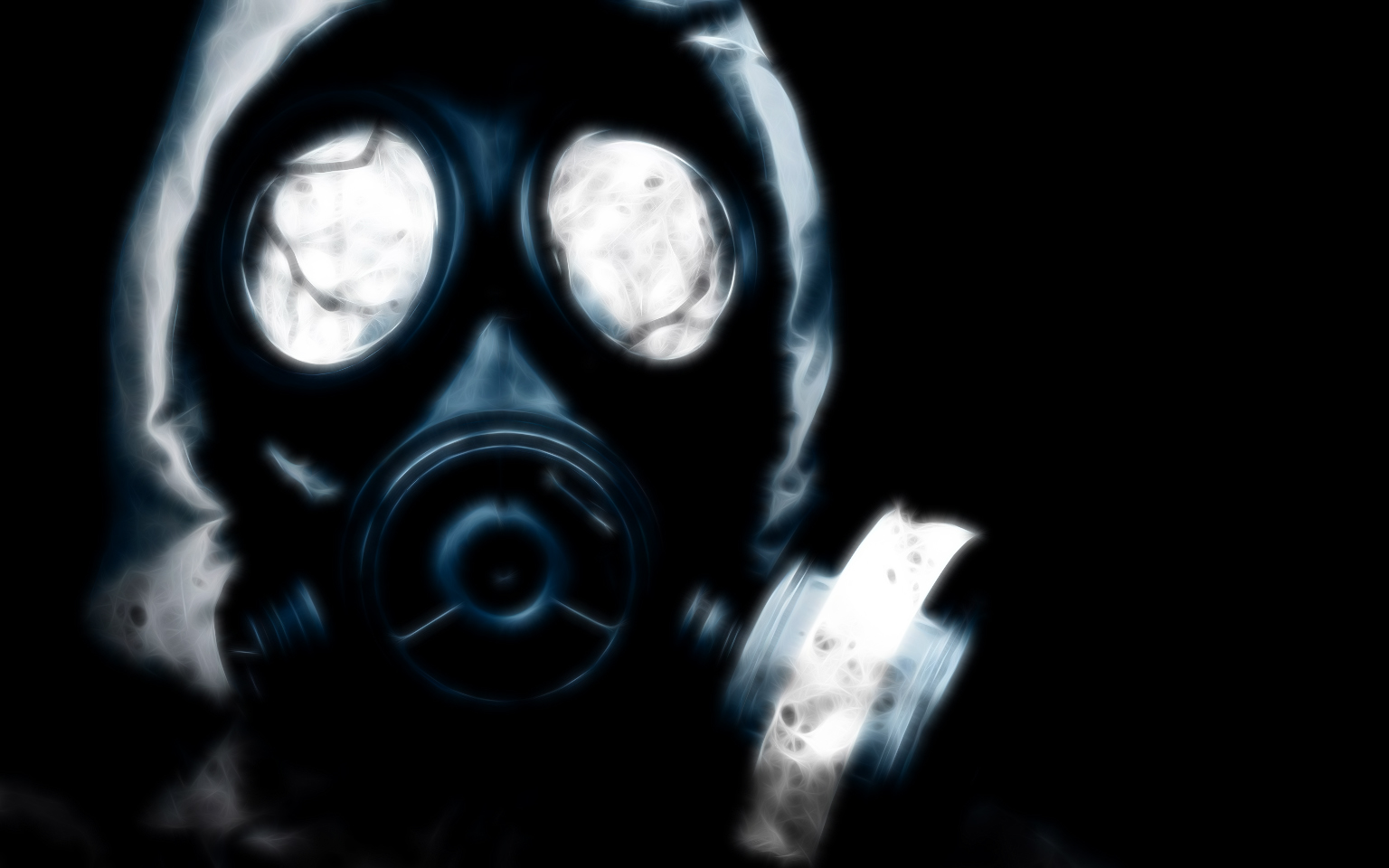 Enhanced Characters
Collection by
ShadowFox36
A collection of mods that improve the overall graphics of the characters as well as overhauiling some to be more immersive or realistic.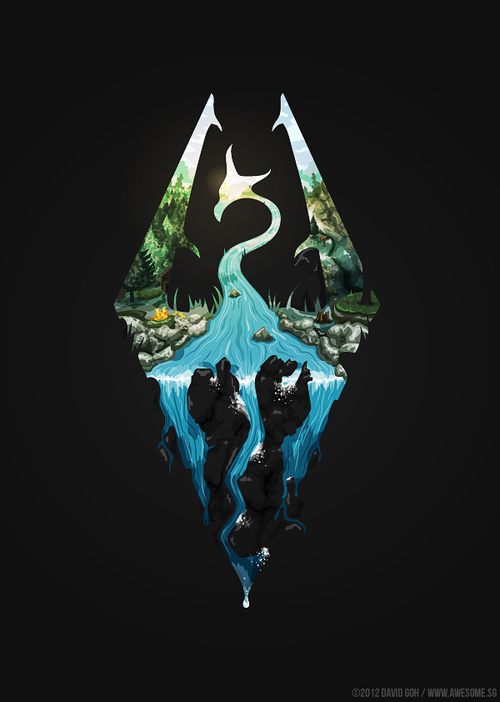 My Mods And Stuff
Collection by
DJ Father PERS3US ϟ
Random mods I like and use WEEEEOOOOOWEEEEEOOOOWEEEEOOOOO idk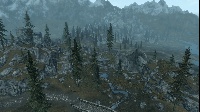 Shack/House Mod
Collection by
TheOtherGuy
A bunch of shack mods that i did whit the creation kit. :D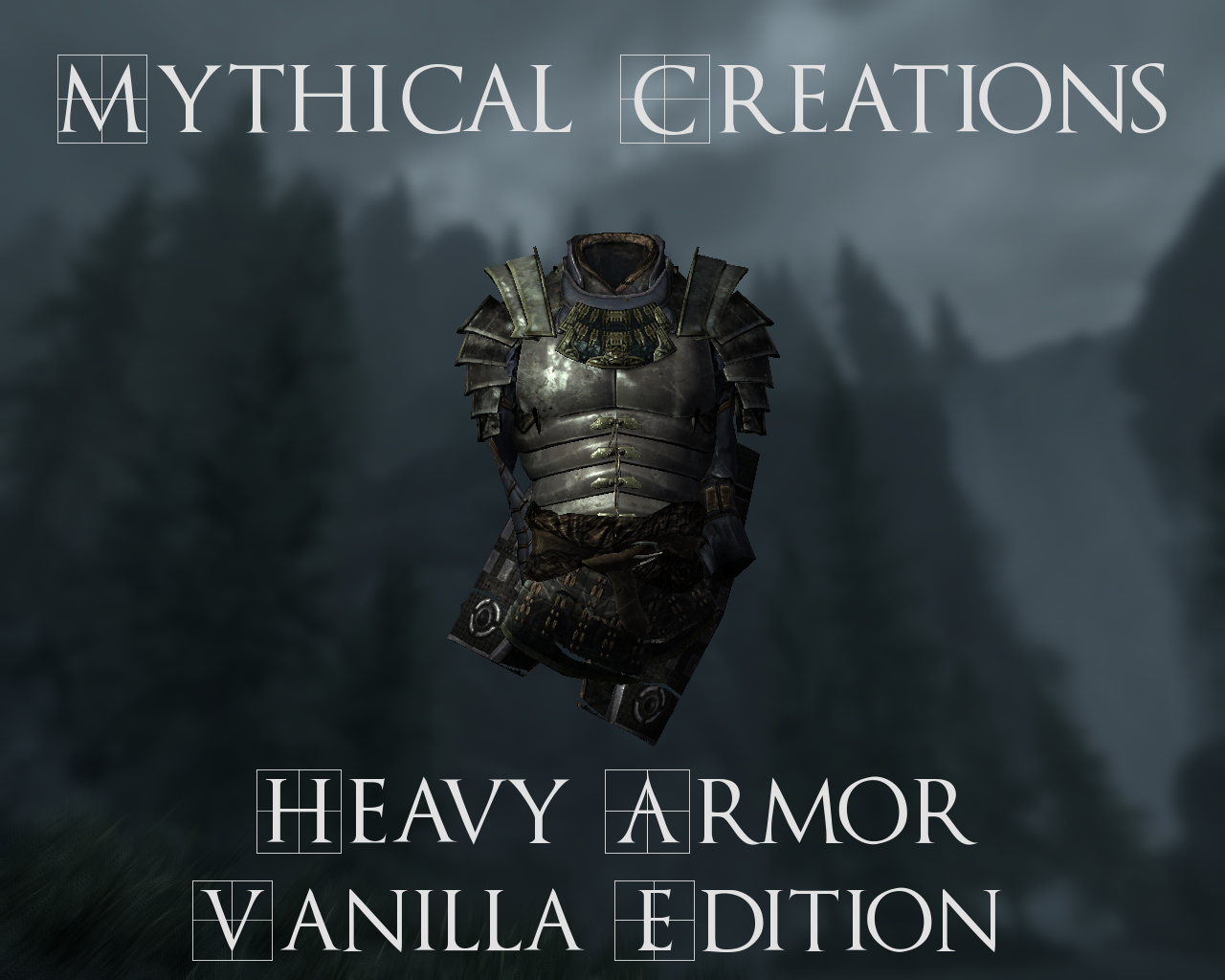 Mythical Creations:Vanilla
Collection by
Ferret287
This collection holds all the Mythical Creations that require both Dawnguard and Dragonborn. More Soul Gems is also in here, but you only need Skyrim to run it. For more info on the mods, go check out their pages. Thanks to ZalrokChaos for giving me the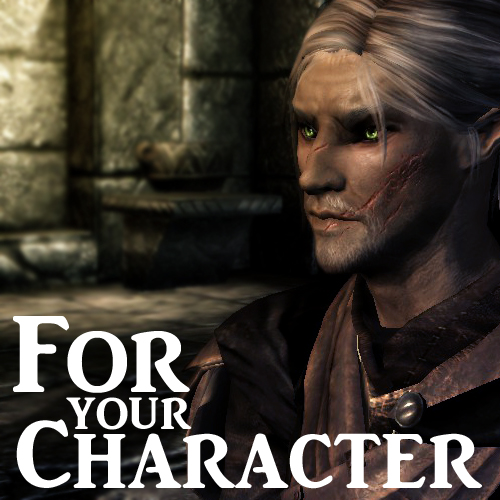 For your character
Collection by
Addy
These mods are all for your Skyrim characters. I have based this collection on mods that keep a lore-friendly nature with high quality. All the mods have been tested individually and work without flaw. I run the majority of these mods at the same time, but