Showing 1501-1530 of 19,571 entries

ScherShowPack
Collection by
SherShow сука блять
Better, harder, fannyer.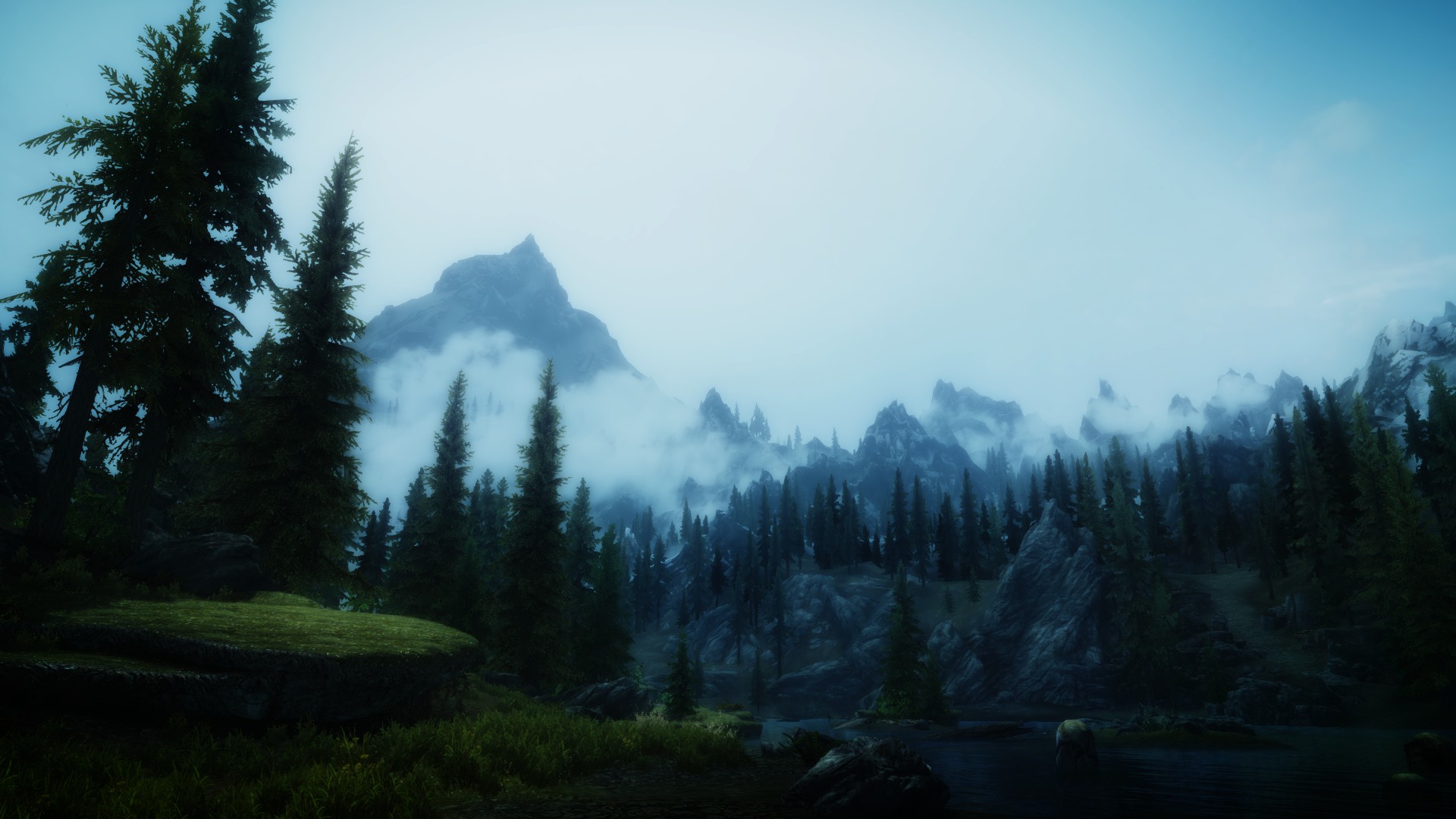 Lore Friendly Immersible Skyrim Mods
Collection by
Obanon
As I was looking through the collections, i found none that really suited me, so I figured maybe there might be some others who wanted their skyrim experience the way i enjoy playing; lore friendly, immersive, and fun. ---Fav Enb's?--- My favourite enb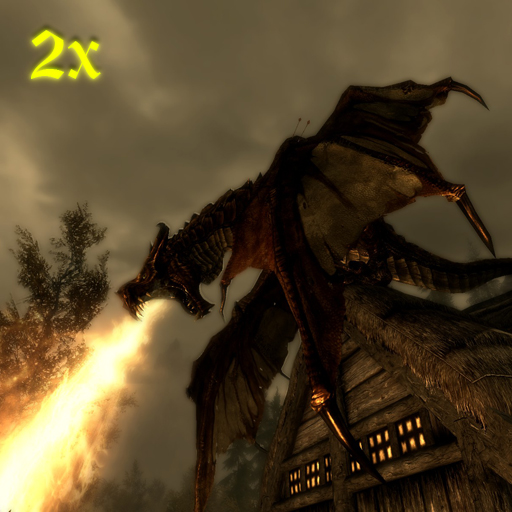 Longer Dragon Battles 2x
Collection by
snowgim
Dragons have 2x more health. Battles last a bit longer. Dragon battles should be more epic. Vanilla dragons are well balanced, but too quick to die. Now when fighting dragons, those NPC guards aren't just an annoyance, you may need the whole town to hel

the elder scrolls v skyrim : mods
Collection by
۞ Dytrah ۞
bueno aquí subiré los mejores mods de skyrim a mi parecer son muy buenos aunque hay muchos en nexus que obviamente no podre poner aquí pero tratare de poner los links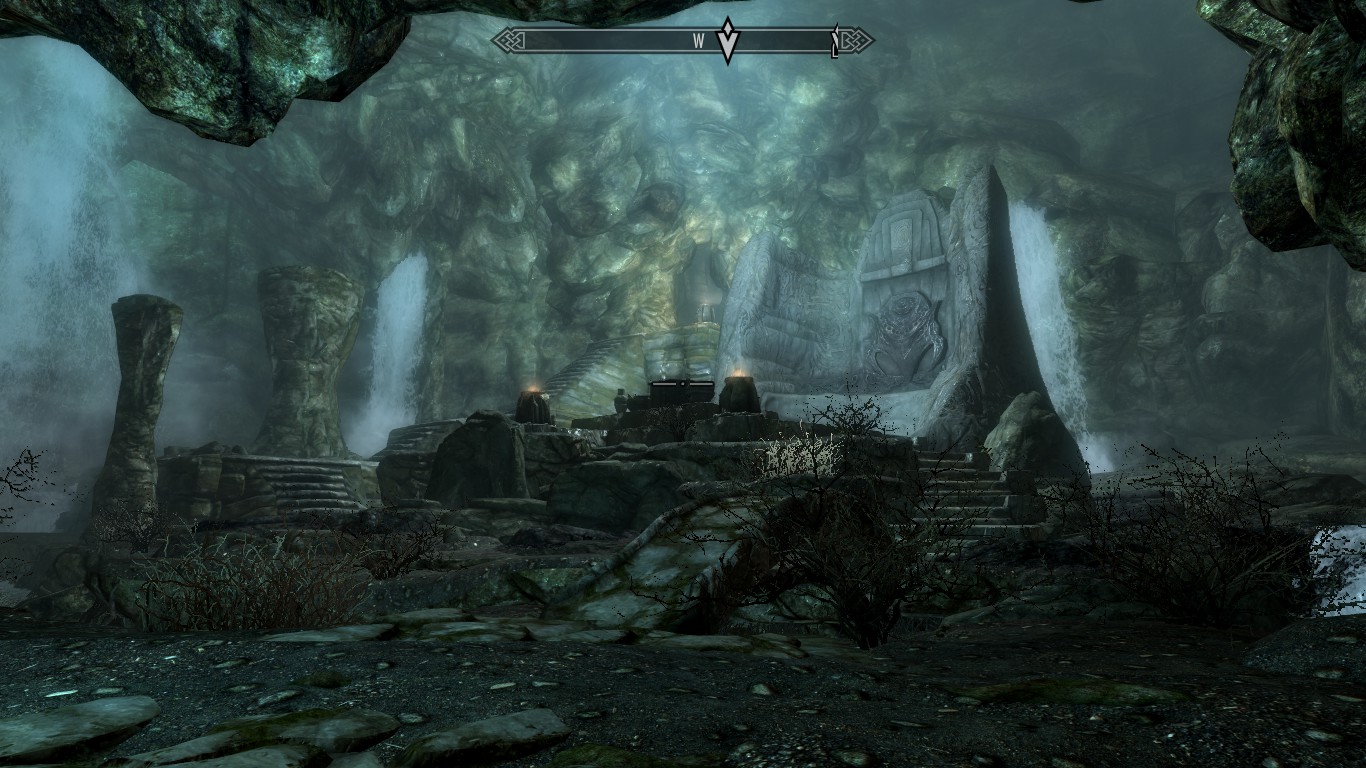 Skyrim mods
Collection by
AJ Slay (PL)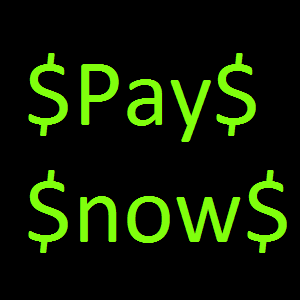 Awe$ome PA1D mods
Collection by
Seemannsdämlack
Absolute must haves, for just a few $$ Read their descriptions, hilarious!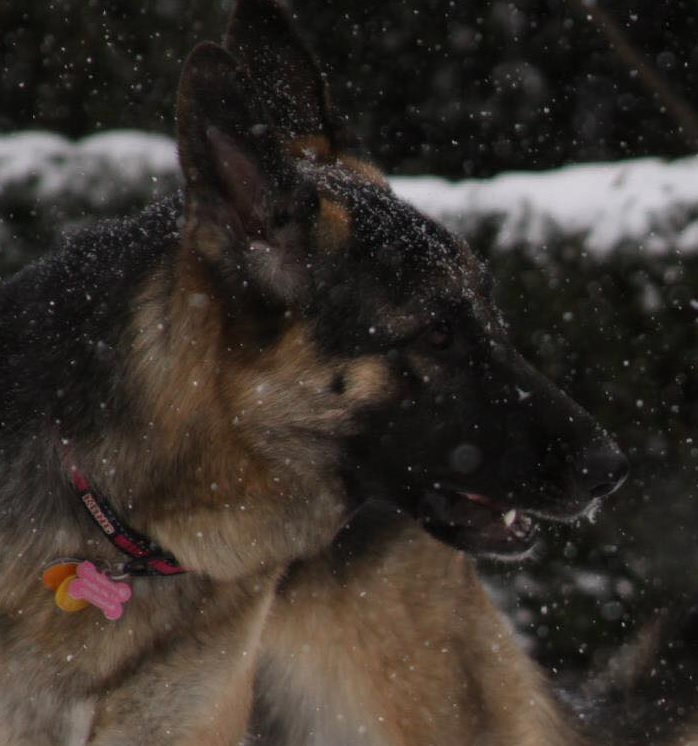 Graphics: Character
Collection by
Cateater
-Enhance character movement and looks, compatibility unknown. -DLCs may or may not be required -My 650ti sc runs this. You may also add: My "The Gameplay Collection" ZX hands Improved Potion Animation Comment Below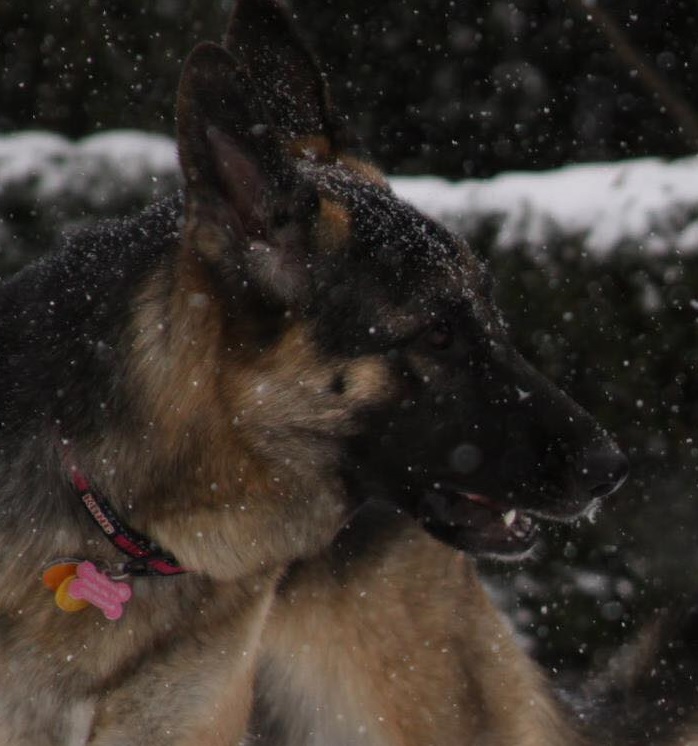 Graphics: Cities
Collection by
Cateater
-Makes cities prettier, compatability currently unknown. -Requires all DLCs -I have a 650ti sc, so you can probably run this as good as I can. You can also add: More Bees Traveling Merchants Fire Hurts More Village Animals More Skyrim - Alpha S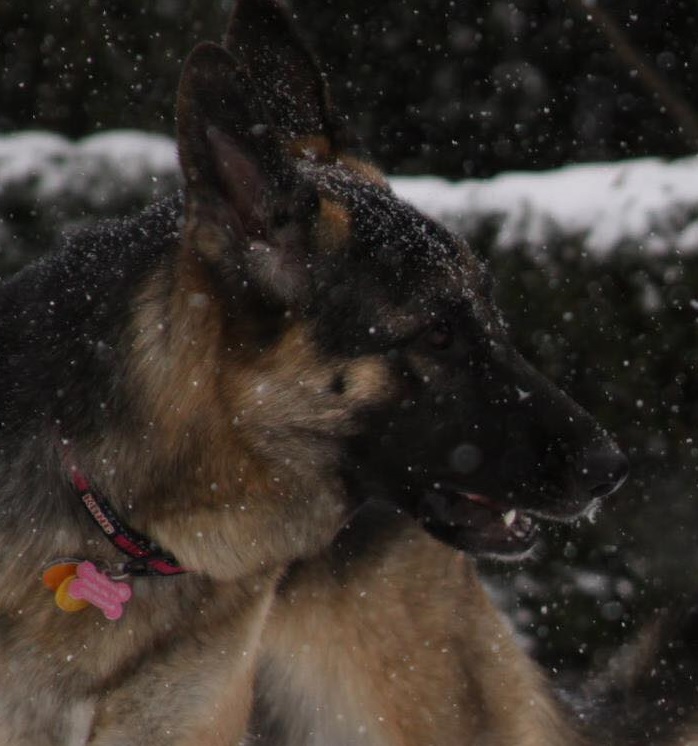 Graphics: Weather
Collection by
Cateater
-Nice looking weather effects, compatability unknown -Only a few require DLCs -My 650ti sc can run these You may also add: Splash of Rain Vibrant Auoras Deeper Snow Milky Way Galaxy Texture Rainbows Comment Below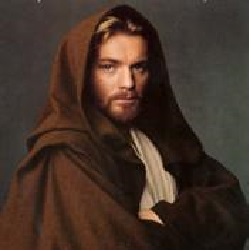 My collection
Collection by
Konstantin101216
This is mods, what I use. Enjoy playing Skyrim with them.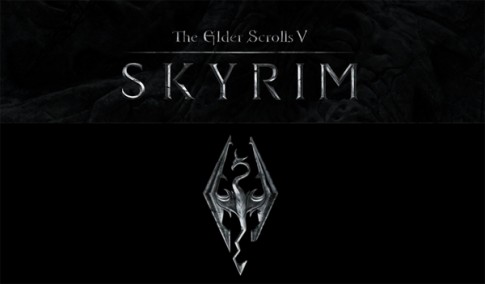 Useful Skyrim Addons
Collection by
Refactor
A small collection of useful mods/addons. My goal is to only provide small tweaks and helpful upgrades, while staying true to the original feel of the game. Additional mods may be added as I find new ones that I like and fit this general theme. --------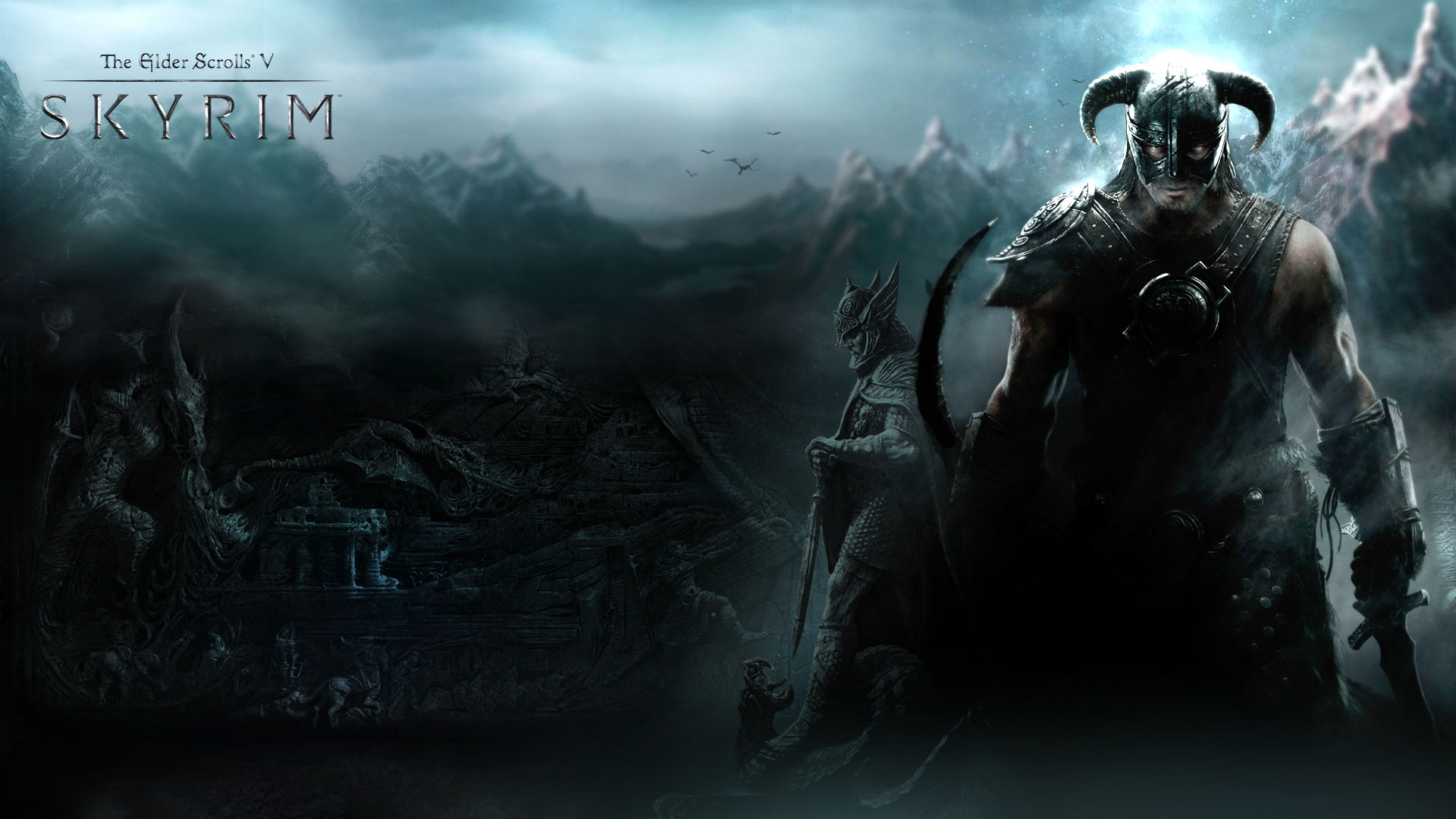 Mythical Bundle of the Abyss
Collection by
莉特亚 - lV
armor pack for players playing expert mode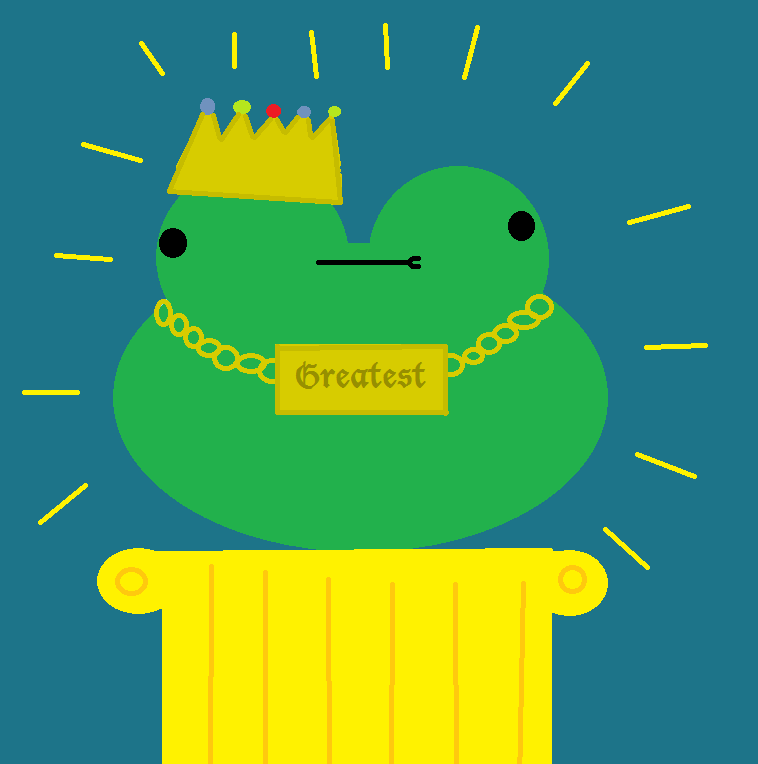 Buffo's Favorite Mods :3
Collection by
Bufo
Just my all time favorite Skyrim mods! ~All credit goes to the mods rightful creators, Skyrim, and any other game or thing referenced in the mods~ I will add more mods as time goes on. -Buffo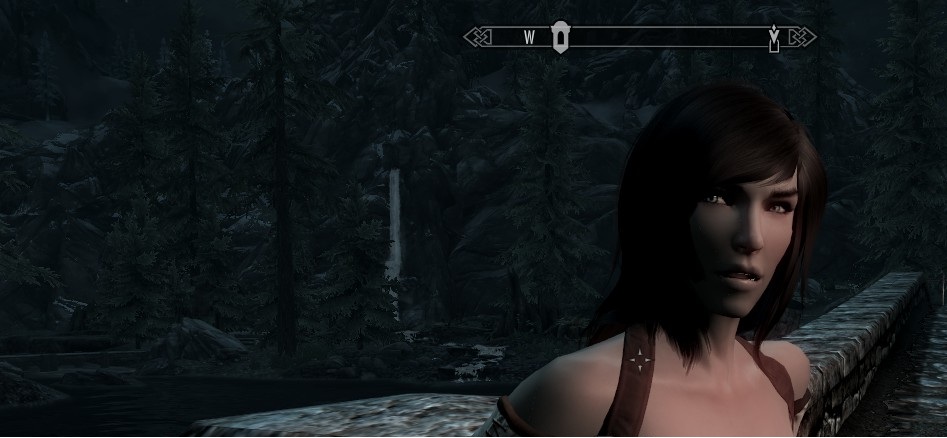 Personal Skyrim
Collection by
kariu17
Just a personally colelction for my use and that of my friends. Major overhaul to the female textures, houses, towns, water, weapons, and armors.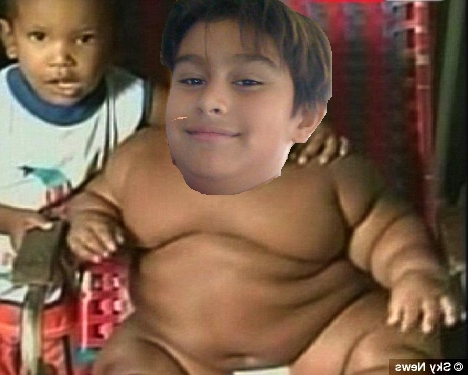 Skrim
Collection by
Sanjay
Non-conflicting mods that keep the game looking sharp and adding new gameplay elements and quests. edit- some mods require all Skyrim DLC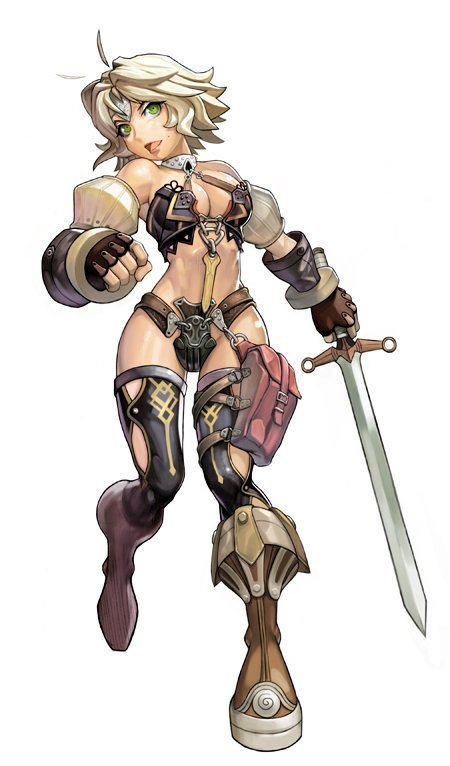 All you need!
Collection by
⎛⎝DZW⎠⎞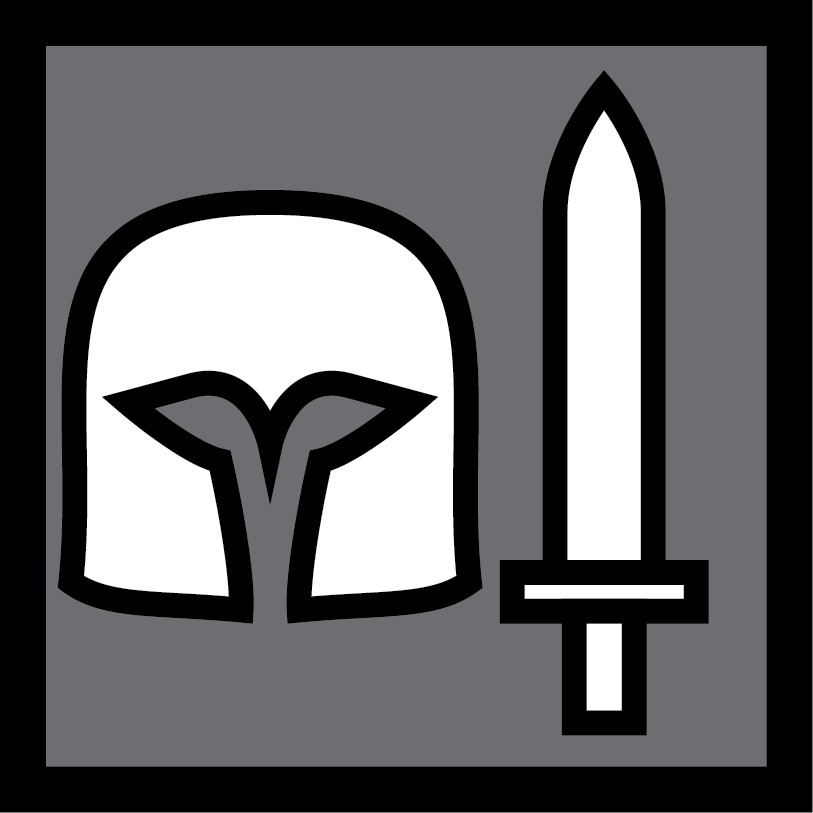 All The Armor And Weapons You'll Ever Need
Collection by
Ugly Bear
Contains the best looking armor and weapons that steam has to offer.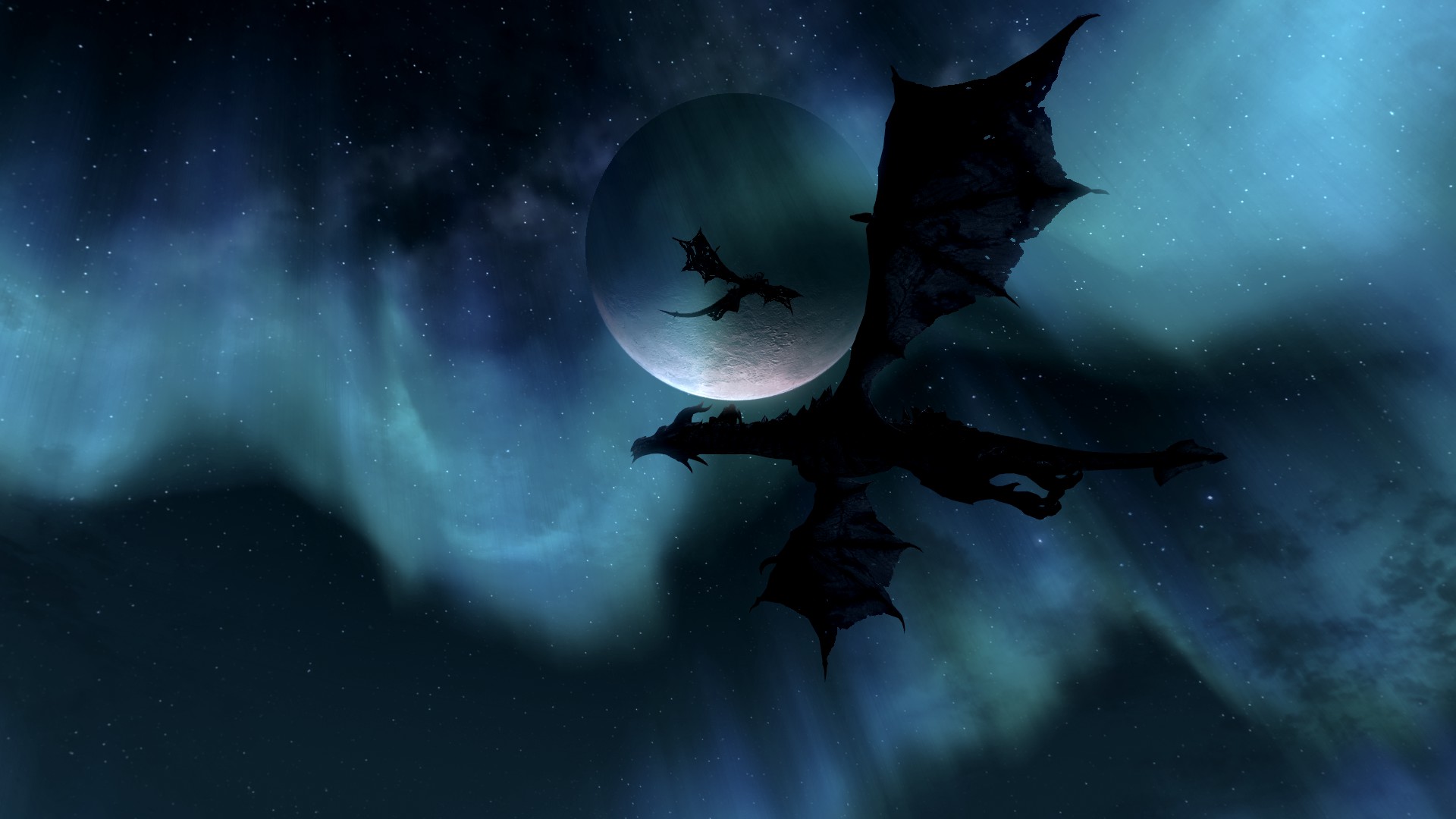 Skyrim (World and graphic enhancement)
Collection by
Oxy
A list of the mods to enhance the look of Skyrim and its world to make it a better place.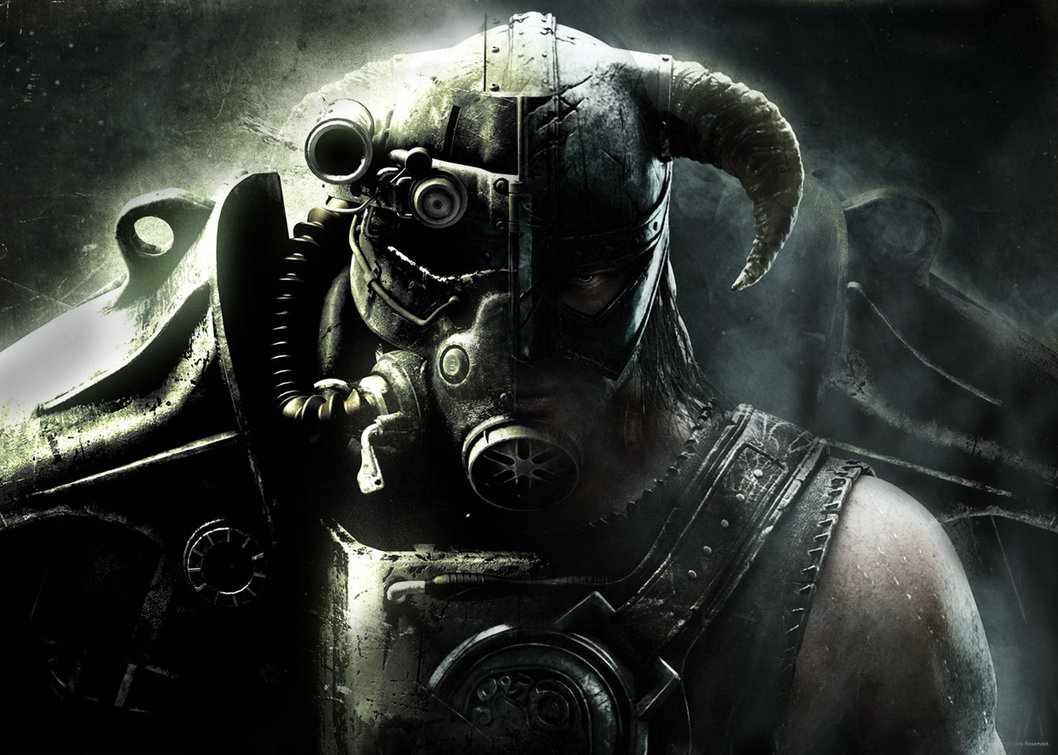 skahrim
Collection by
Wermor
:):I:):I:)I:):I:):I:):I:):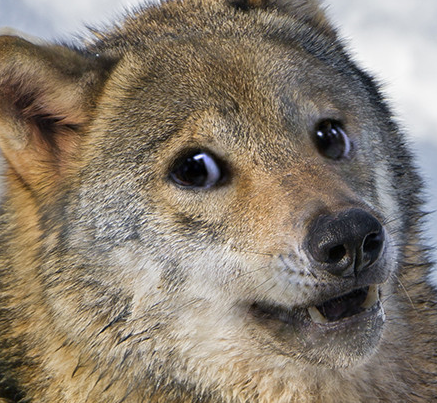 SumSumGuy's Ultimate Skyrim Modding Starter Pack (Pt.1) See Desc
Collection by
SumSumGuy
Mostly visual enhancements, so in that case built for more beefier computers. There should be a 2nd part with Skyrim Nexus : https://docs.google.com/document/d/10HXQpxI4-WPoUJ6vOIzQrD5dVD-JBfsdPBEkPZMEwoU/pub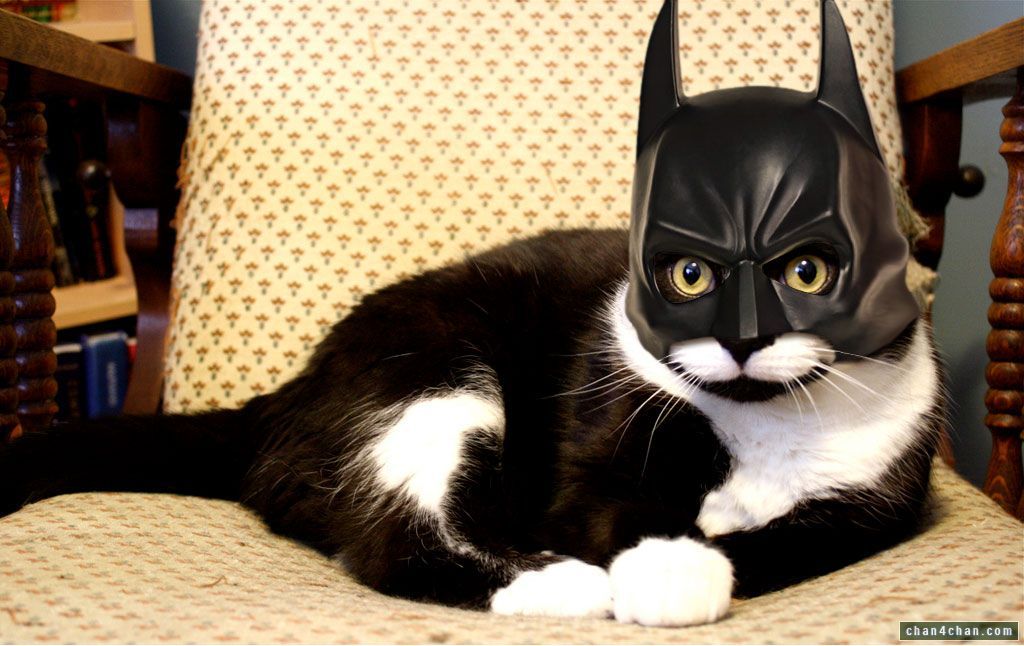 More Beast Races
Collection by
k9mouse
Since there is not enough beast race persons in the cities of Skyrim, I been adding followers and the like so that it will appear that the cities at least have some


Graphicmods for older (and newer) PC's (Like i3 and gtx 650 30fps)
Collection by
Roman Bellic
My Skyrim Mods, the most of these mods are for Graphics, it looks pretty good, but this isn't all, the Modpack has some other mods, like a new island (This island is English & German) with some new quests and other things, some new Objects (Backpack, new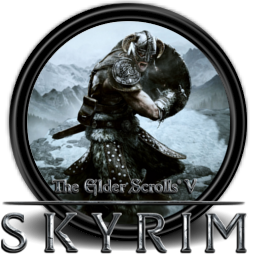 Skyrim 'Creative Anachronism' Selection
Collection by
Salaawa
Whether it be based on logic or base aesthetics I found that these select few (Mods) greatly enhance the playability and total immersion of 'The Elder Scrolls V: Skyrim' without changing the original fabric and hard work of the good developers at Bethesda.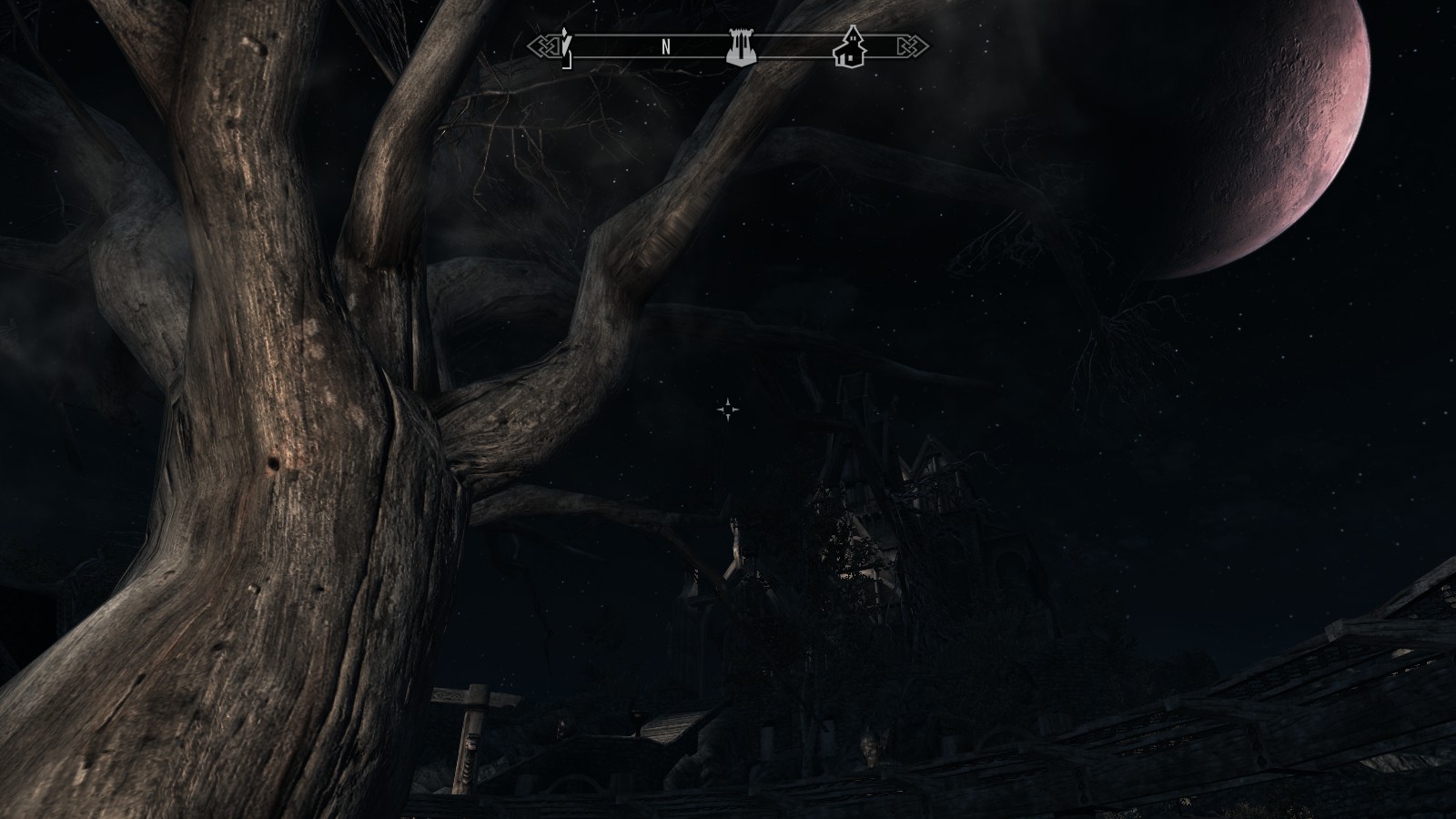 Graphics and Immersion
Collection by
PurrnelKitty
A collection of my favorite graphics and immersion mods, assembled for my friend who asked which mods he should install. We both have pretty good computers and some of these could impact performance, but a lot of them don't. Please be sure to visit the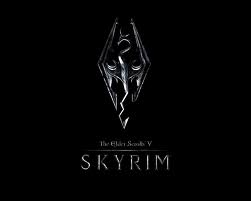 Skyrim Mods Setup
Collection by
Mao Zedong
I have gathered and tested some mods and I decided to share them with the community. In this collection these are my favorit mods that in my opion make skyrim better for me to play in. DLCs are requiered for some of the mods. DLC along with the mods are li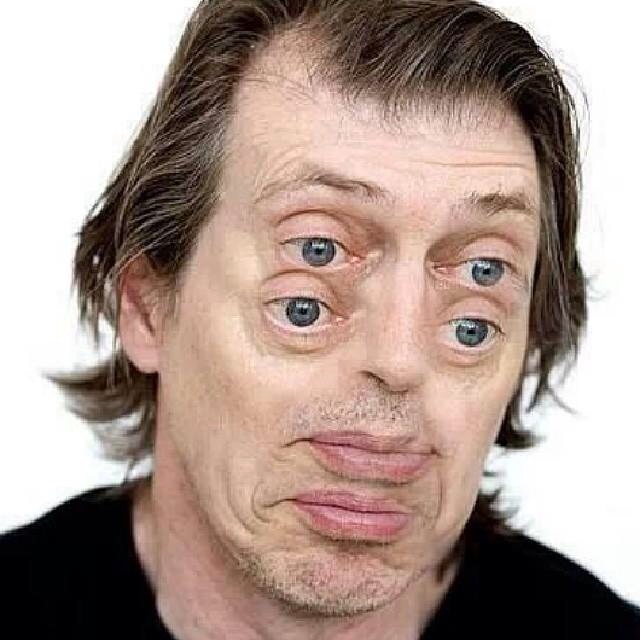 Skåjrim
Collection by
William-Onecare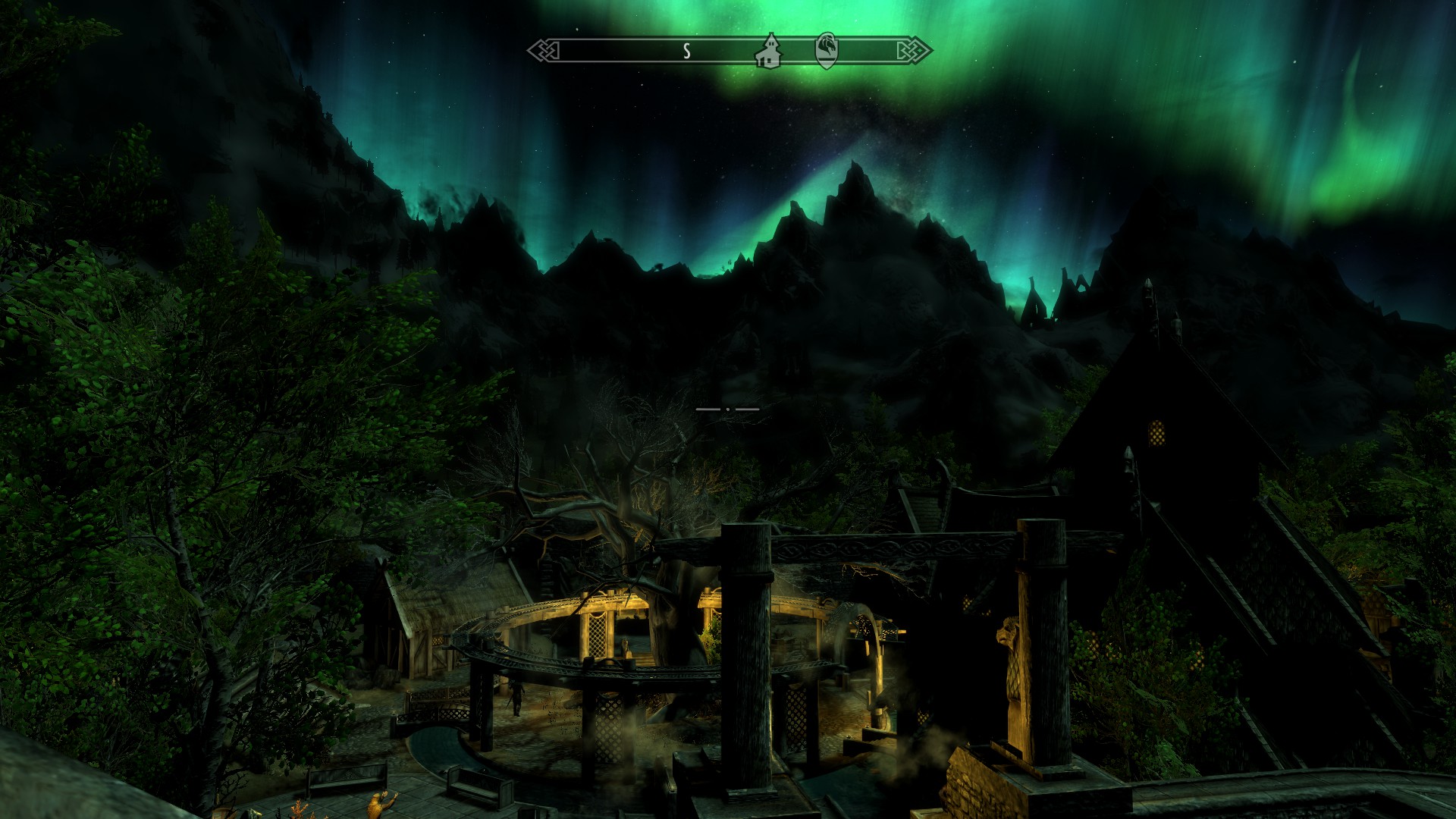 Skyrim Graphical/Gameplay Update
Collection by
Fyther49

Sheogorath's Gifts to Tamriel
Collection by
ericcolons
An amount of gifts from the Isles, or maybe they aren't. Anyhow, there is no shame in a nice bit of madness, is there?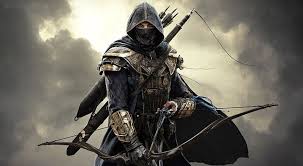 skyrim mods
Collection by
arctic wolf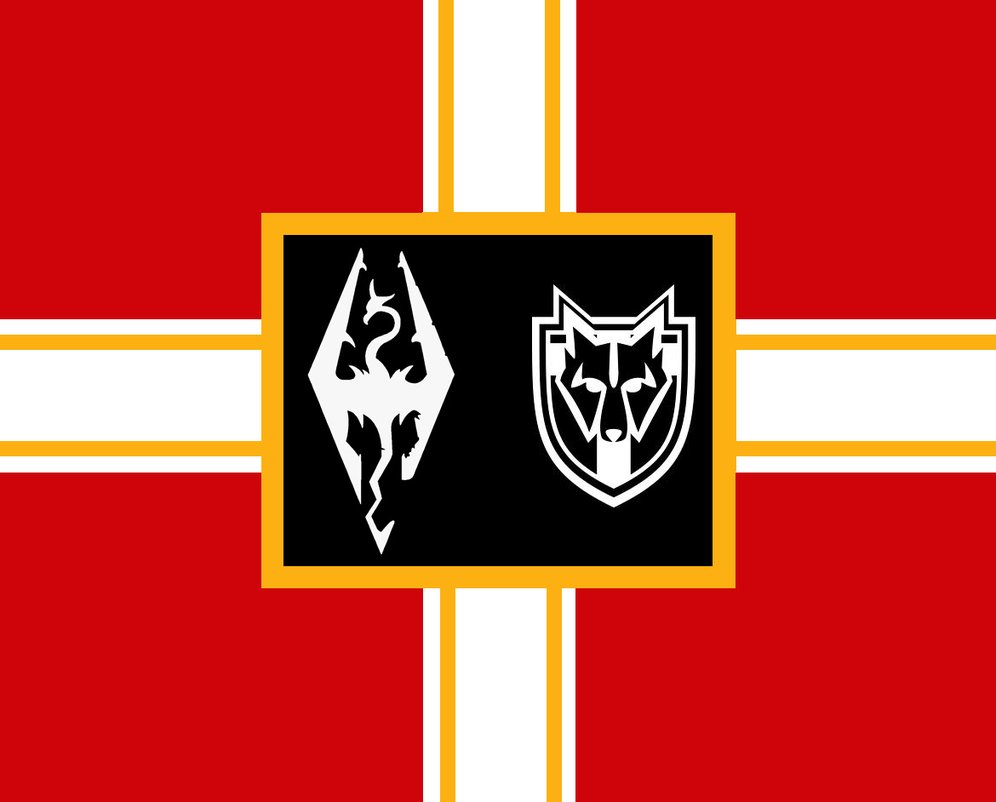 Imperial, Stormcloak, and General Character Overhauls
Collection by
Obersturmbannführer Todesengel
This collection was made in order to enhance your Roleplaying Experience as an Imperial or Stormcloak as well as add new options for the player. This collection adds new craftable armour, and weapons for the Imperials and new armour for the Stormcloaks alo