Showing 901-918 of 18,396 entries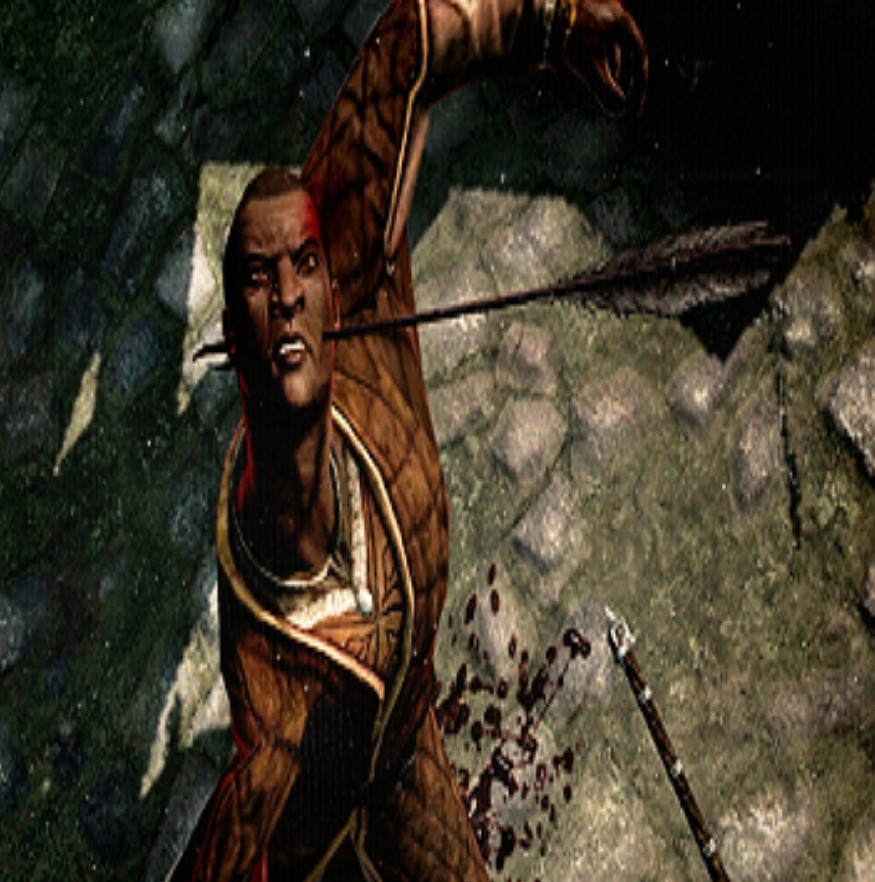 Arrows & Bows
Collection by
PurpleToxicDrago
Here's my favorite collection of Bows & Arrows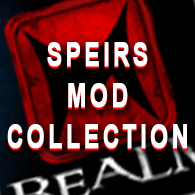 SpeirsTheAmazingHDs Mods From Videos
Collection by
Speirs
These are most of the mods that I have made my videos on, So if you want your game just like mine just download them ;)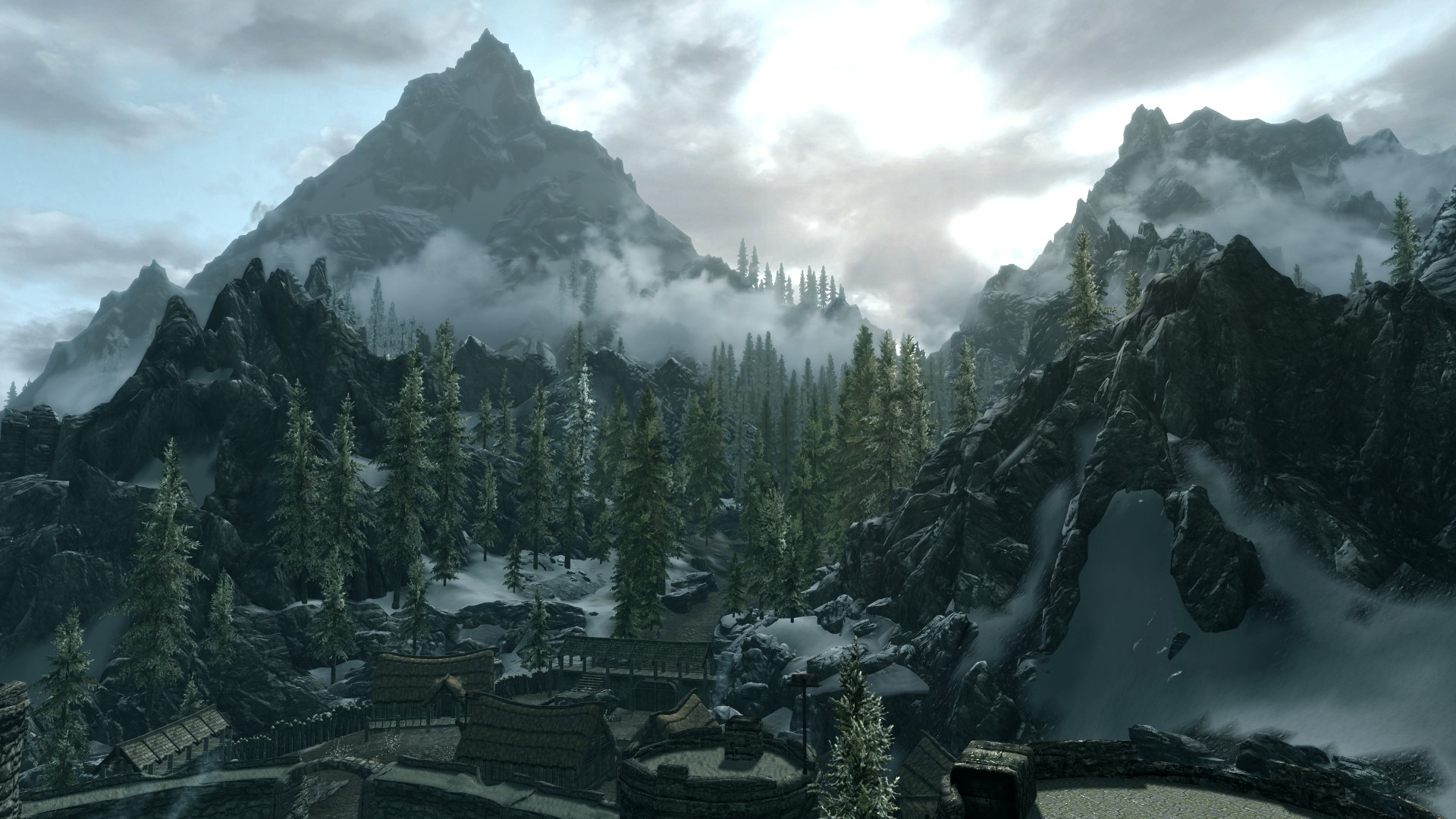 Skyrim essentials for vanilla players
Collection by
Abbalah
There a few collections which improve the overall graphics but I personally tried to find the mods which improved the graphics and fixed bugs/glitches without altering the vanilla experience. The vanilla experience is basically the Skyrim experience pretty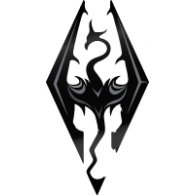 Mods die KeysJore liebt
Collection by
KeysJore
Hier findet ihr alle Mods die ich aktuell in Skyrim verwenden. Nicht alle Mods aus der Skyrim Mods Show verwende ich selber wärend dem Spielen.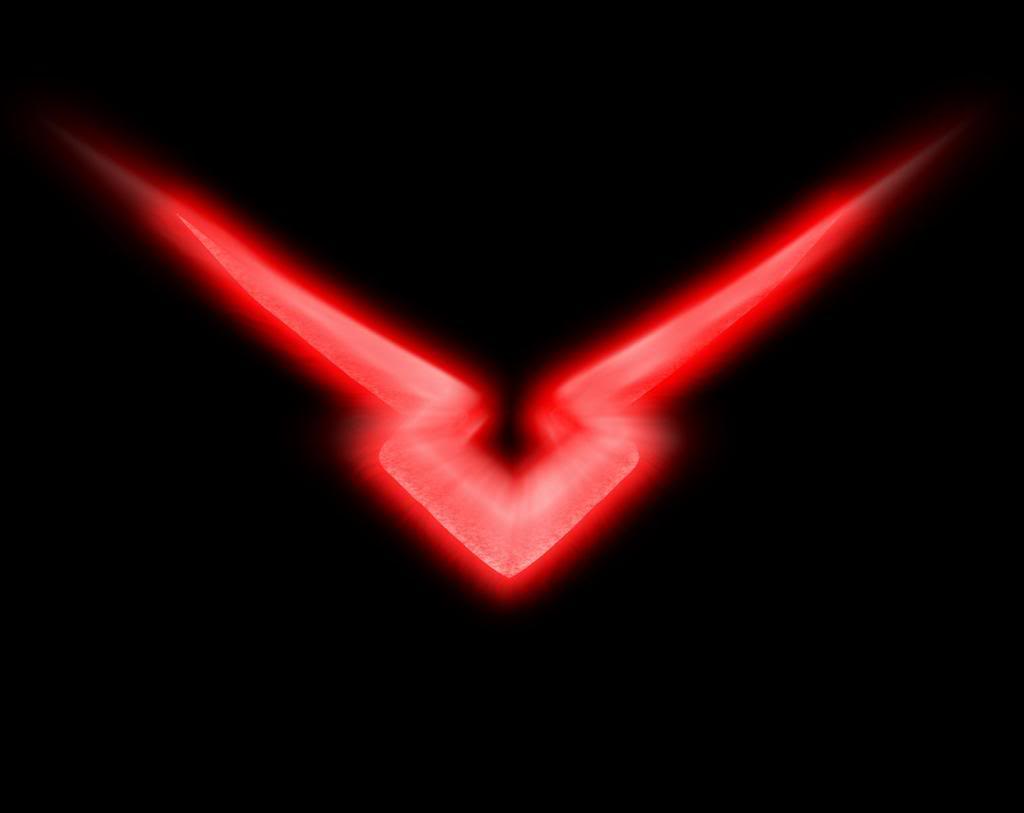 Majinboom's amazing skyrim overhaul
Collection by
Majinboom
This is my idea of an overhaul. I've read through a lot of mods for skyrim and selected the few wich i think are an enrichement for the game. They all work together nicely and some are a great combo! It contains many extra features for all sorts of char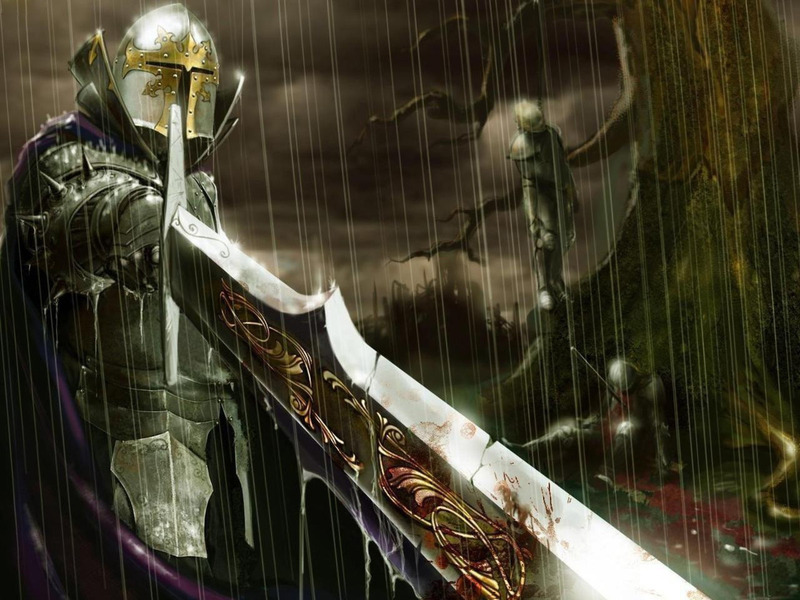 SKYRIM МОДЫ БРНИ И ОРУЖИЯ
Collection by
_JuGG4N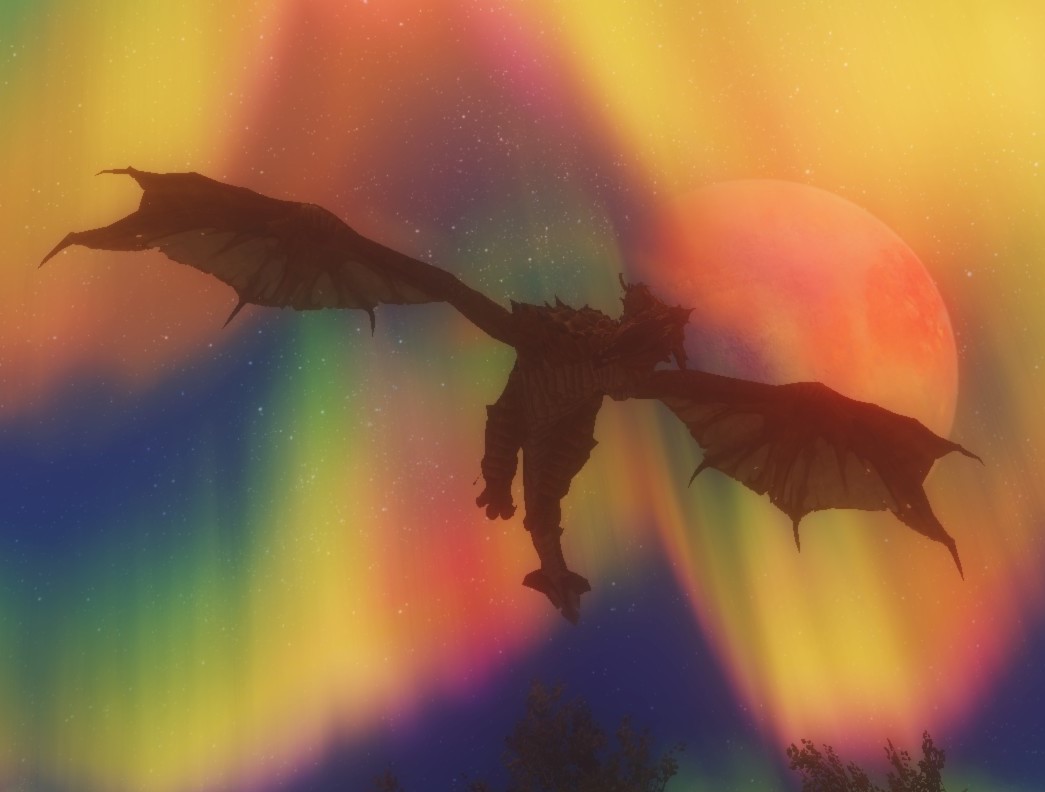 Graphics and Immersion Mods
Collection by
Sgt.Slayer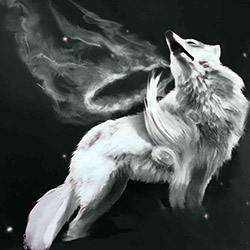 My Amazing Mod Collection
Collection by
W0lveN_-
All the mods that I use

FINAL FANTASY 8 COMPANIONS
Collection by
scorpiovaeden
This collection of companions brings you the heroes and villains of Final Fantasy 8. To create the look of the characters you will need to use several mods that are found on the skyrim nexus. Below is a list of available companions, as well as mods.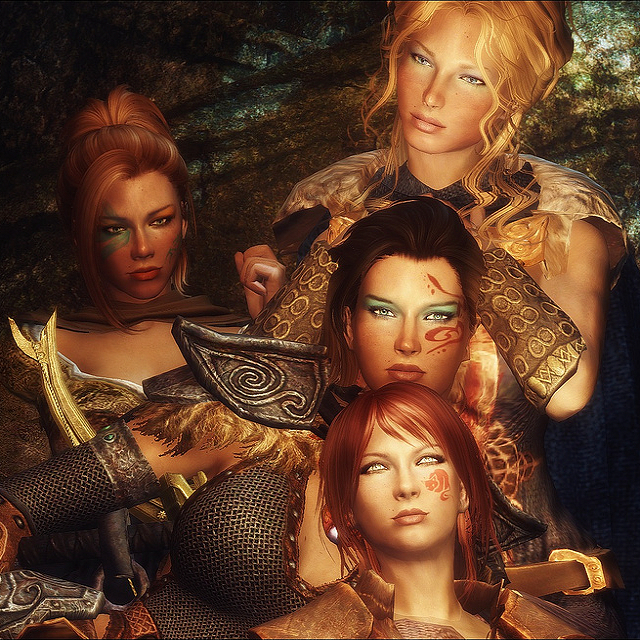 Followers
Collection by
Faux Shizzle
Mods affecting follower behavior as well as adding new followers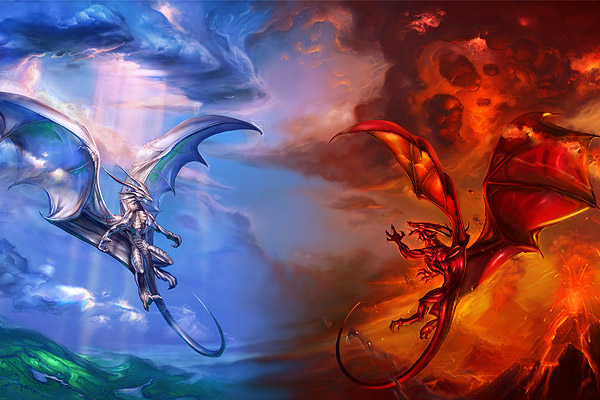 Skyland
Collection by
jessmeister0070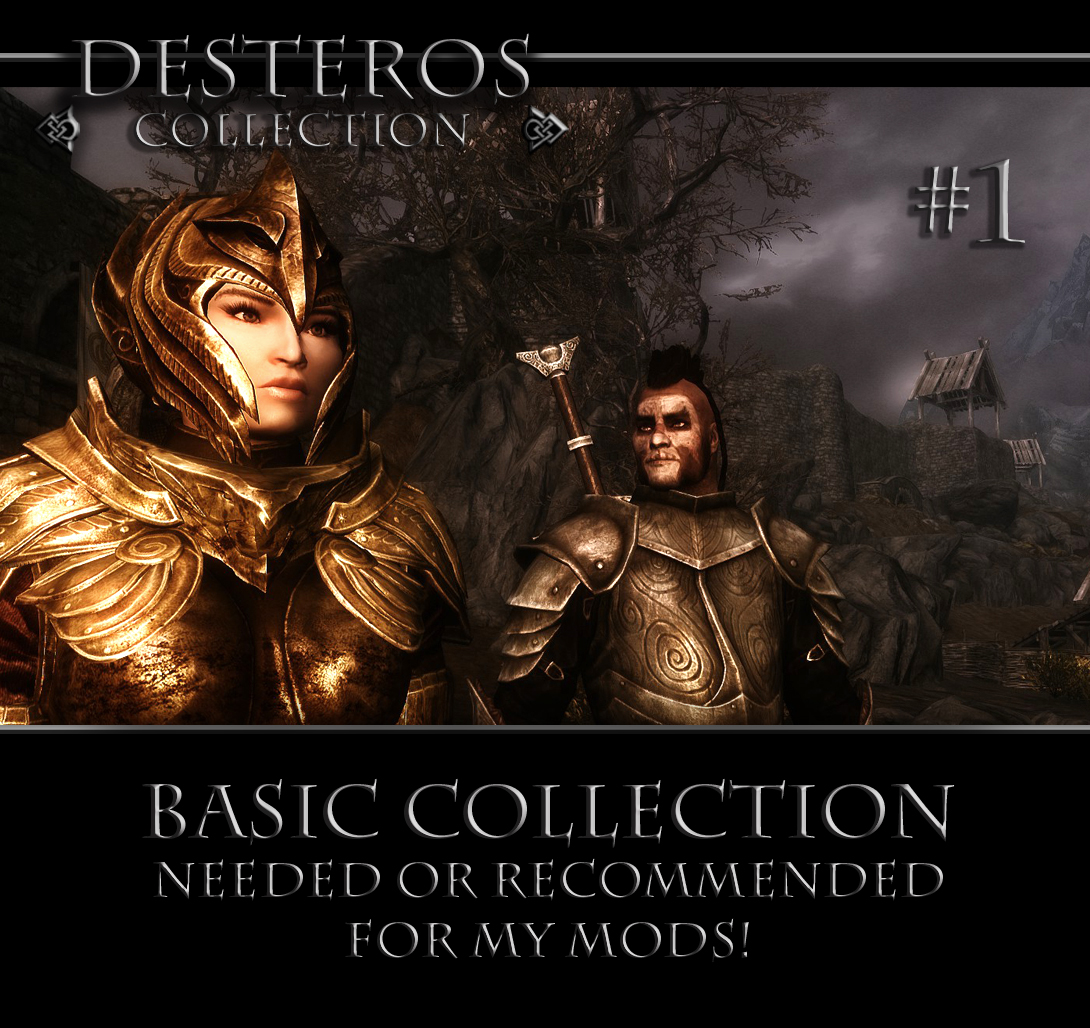 Mods that support my mods
Collection by
Destero
This is just a basic collection of mods, which you may need to play my mods. Maybe not every mod is included because some aren 't on steam, have a look at "skyrim-nexus" then! Some mods just enhance the atmosphere or the gameplay. Choose only one of cal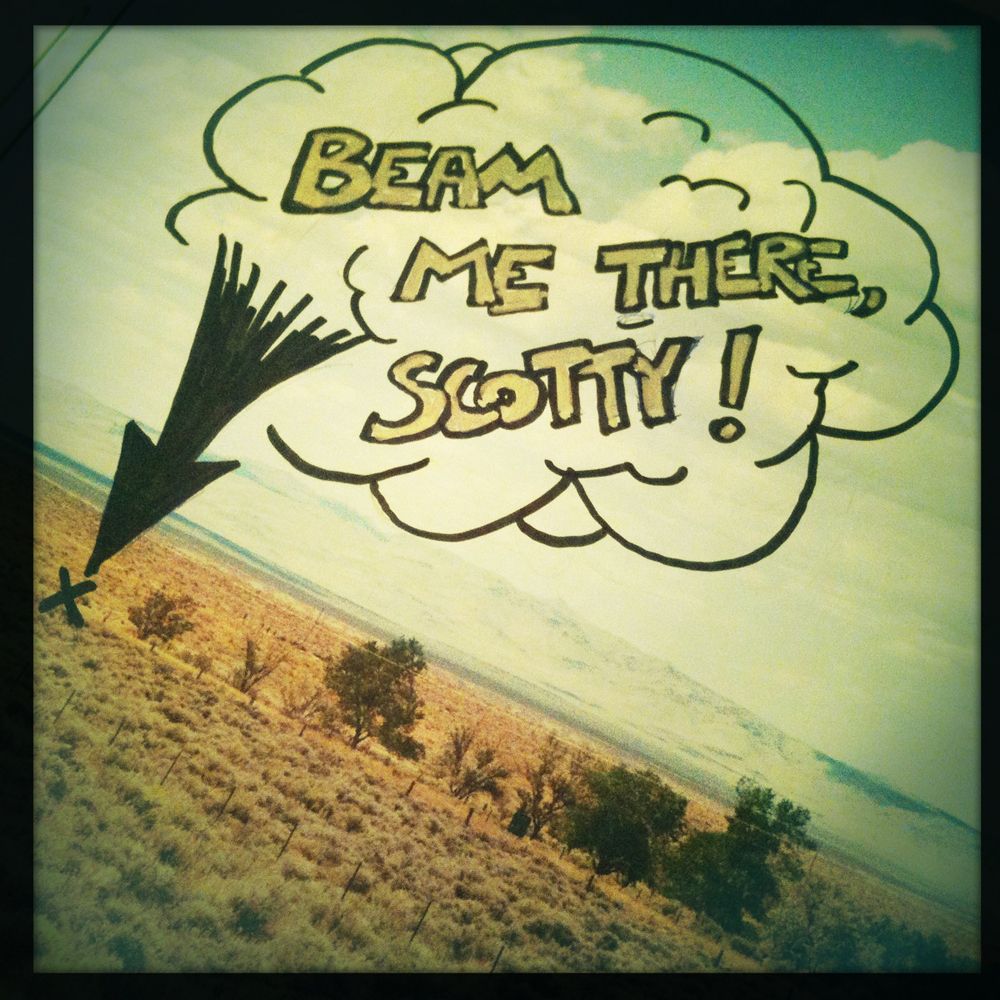 My Best Mods, from XD99
Collection by
Mir fällt kein Name ein
My best mods (min. 4 stars). Meine besten Mods (min. 4 Sterne). I have add the german and english version, also when only one have 4 stars. Ich habe die Deutsche und die Englische Version hinzugefügt, auch when nur eine von beiden 4 Sterne hat.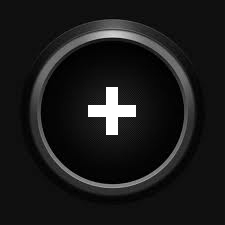 SkyrimPlus
Collection by
[KBZA]T0ken_
Eine kleine Kollektion von GrafikMods.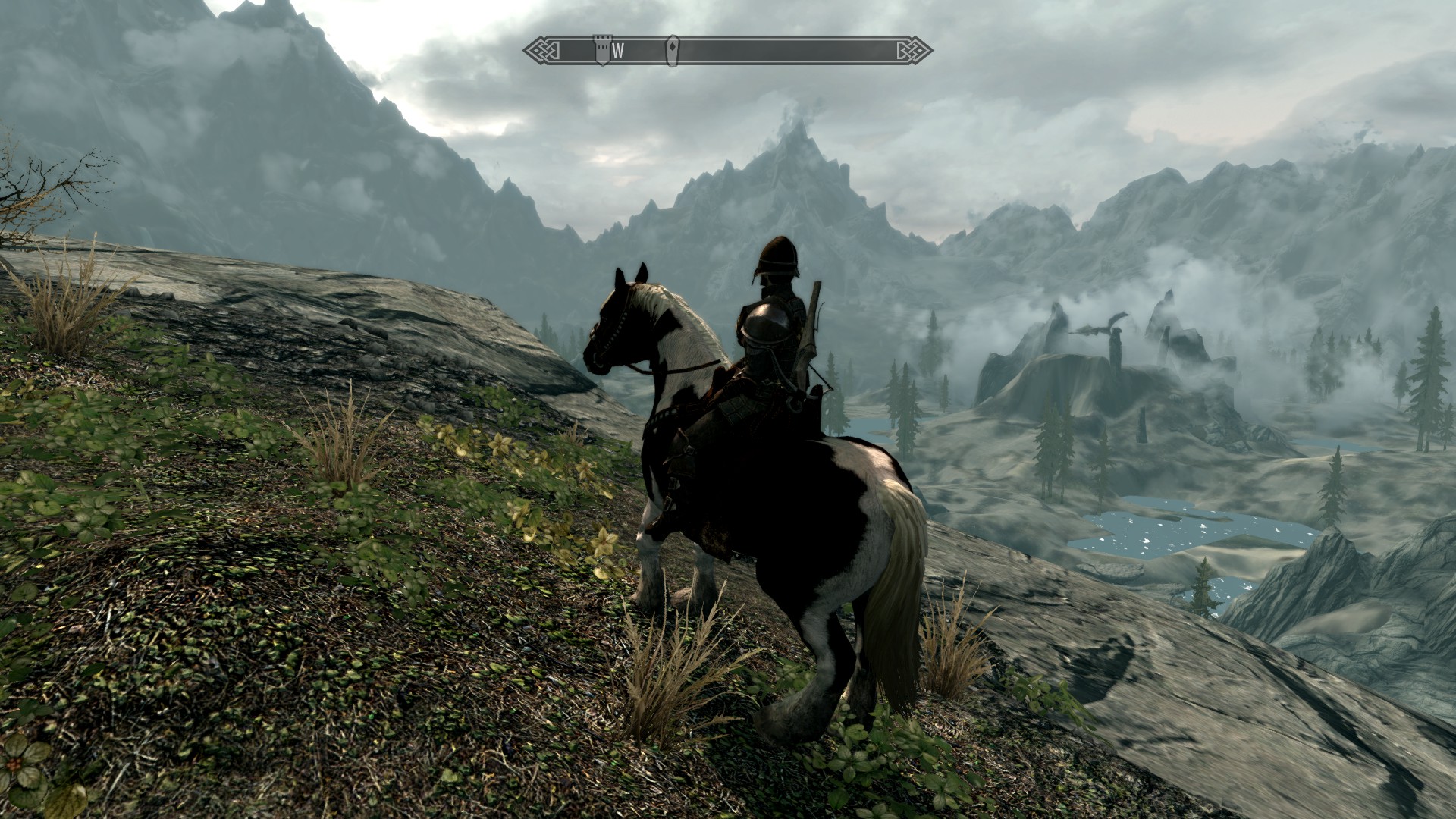 Gilly's Collection
Collection by
johnboygillett
**ALL THESE MOD'S TOGETHER MAKES FOR A GOOD DLC** **ALL MOD'S NOW COMPLETE (as far as I know)** I've been dabbling with the creation kit for 6 months all these mod's have been made by my own fair hand. And this is the result all mods work together so fe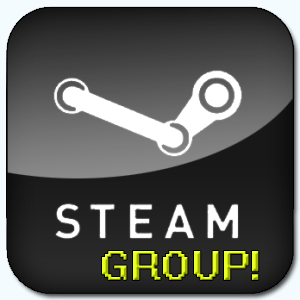 My Must Have Mods
Collection by
Notbazzaro135
THe mods I think you must play with.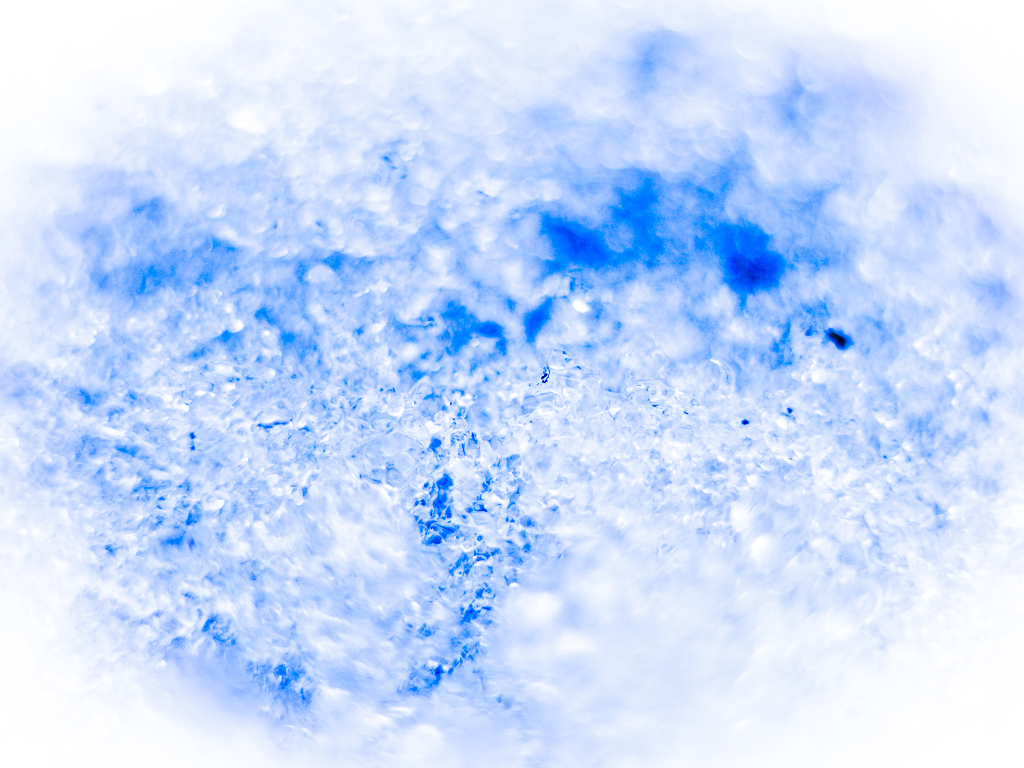 使用MODメモ
Collection by
Verone
自分用メモ 全部導入すると┗(;´Д')┛超おもてぇ~ なので、設定でオフってるのもあるですよ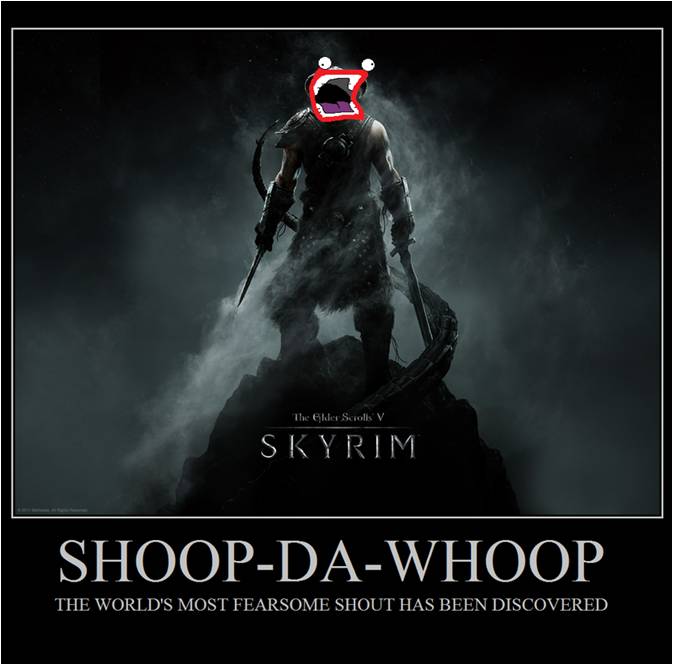 Ridiculously Fun Mods
Collection by
sgtwinkler
Who needs logic? This collection includes all sorts of mods that will not make your playthroughs more realistic, will not force you to eat food or starve, and will not increase your graphics to "unnecessarily beautiful". What they will do is make Sky