Showing 901-918 of 17,184 entries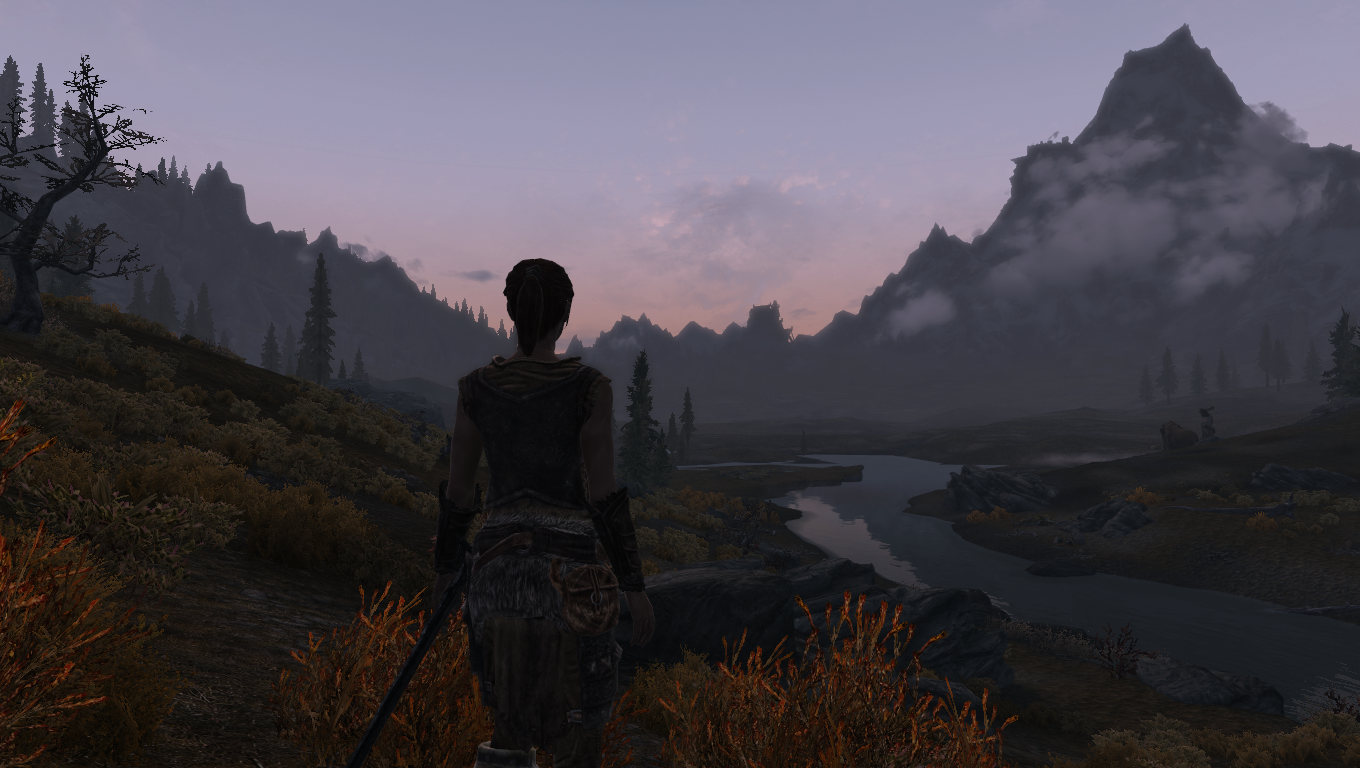 Tsion's Personal Collection
Collection by
Blacksmithkazuma
Ok not good at this, this collection is of my own personal taste. A majority of it is from another collection based on enhancing visuals. As some of the mods you will probably recongize. Ohter are of ones that I have sought out on my own to deepen game pla

Silly Mods
Collection by
GuBrynS
Only the silliest mods available on the Steam Workshop!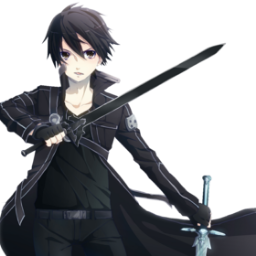 SAO Mods
Collection by
These are the Sword Art Online (SAO) mods I use in my skyrim game. I personally feel that these are the best SAO mods on the workshop and recommend them for you.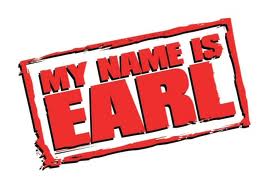 nice Mod Collection (Textures,Gameplay,clothes,weapons...)
Collection by
Earlmaster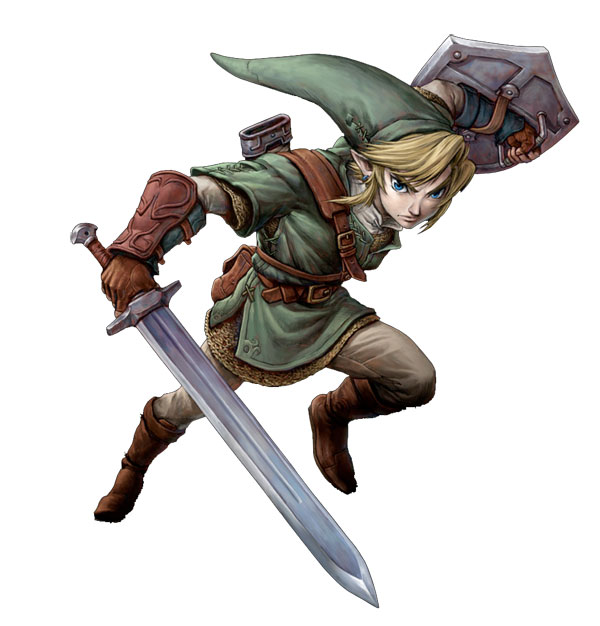 The Legend of Zelda Collection
Collection by
Linda
This is a collection of the best Legend of Zelda mods out there!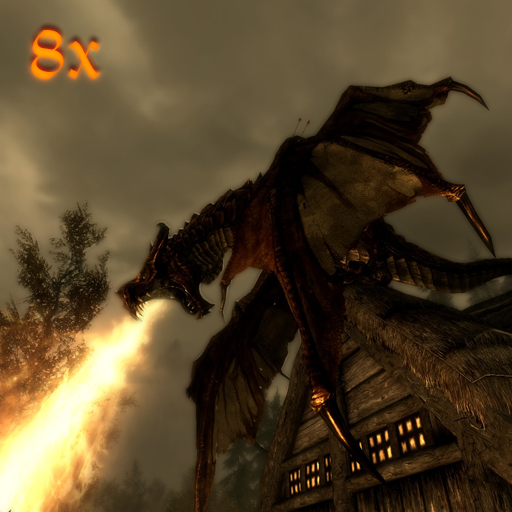 Longer Dragon Battles 8x
Collection by
snowgim
Dragons have 8x more health. Battles last significantly longer. Dragon battles should be more epic. Vanilla dragons are well balanced, but too quick to die. Now when fighting dragons, those NPC guards aren't just an annoyance, you may need the whole tow

Skyrim Weapon Mods
Collection by
Asuna Yuuki

ModPack by KopytkoPL
Collection by
KopytkoPL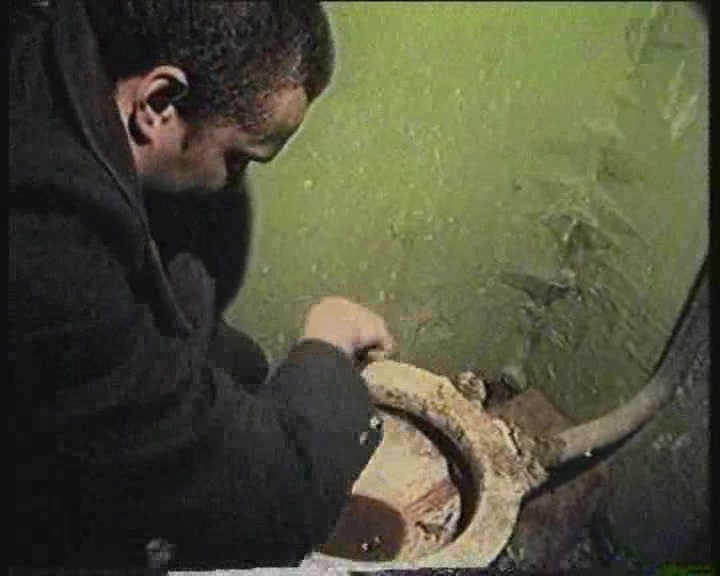 Skyrim Graphycs Collection
Collection by
Lemonize1337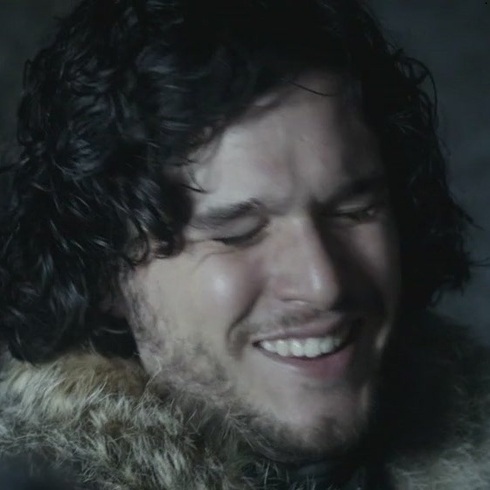 Things that make Skyrim more enjoyable for me
Collection by
Barley
These mods are great-- many of them are balance changes to equipment, abilities, and the like. Many are graphical or environmental/ ambience changes which make the game more immersive. There are a few bonuses put in just for fun, but I am wary of crazy-ass

Raymo's Ultra Realism
Collection by
Comrade_Ratmo

Awsum Skyrim Collection
Collection by
ϟ² AvRore
It is awsum.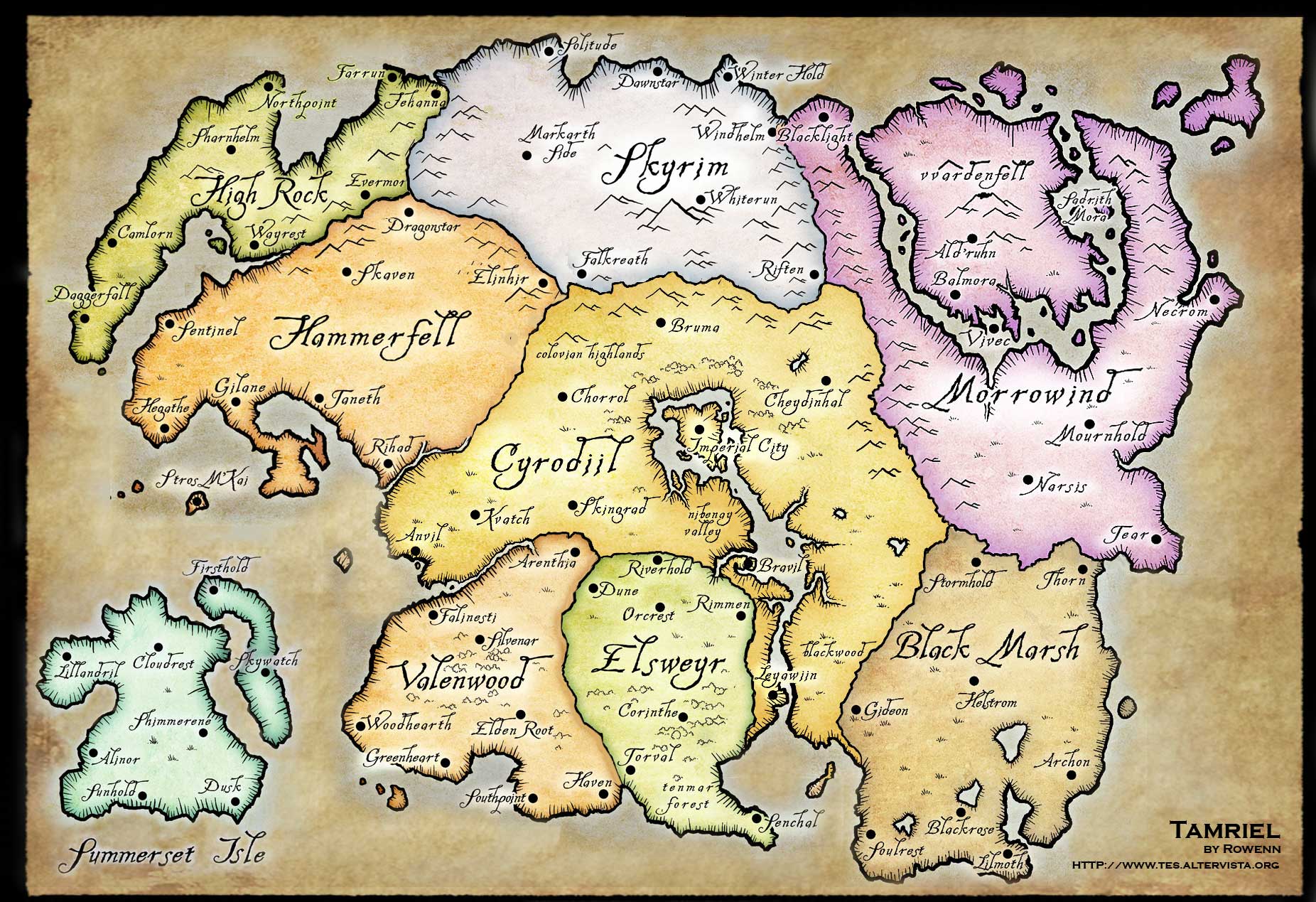 Artifacts, Uniques, and items of Tamriel
Collection by
CoNiGMa
A collection of mods with recreated items, uniques, and daedric artifacts from other Elder Scrolls games. Trying to bring items from all over Tamriel into Skyrim. These include Arena, Daggerfall, Morrowind (and expansions), and Oblivion (and expansions).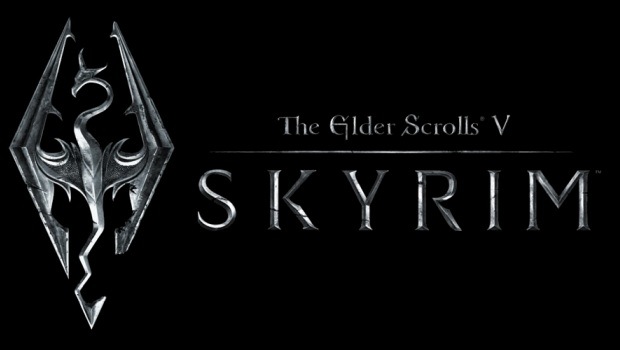 The Elder Scrolls V: Skyrim Collection
Collection by
10K

Skyrim Ultra Graphics 2016
Collection by
sergio_teula
This collection of mods will make your experience even better with colorful and detailed graphics.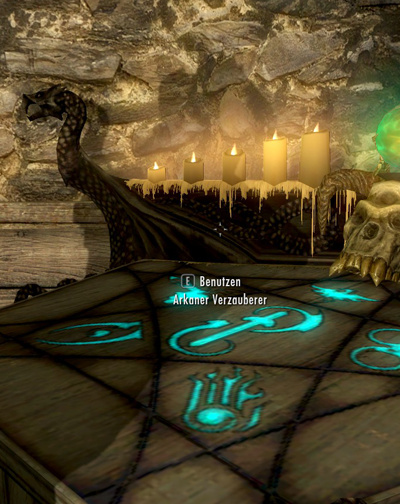 Enchanting freedom
Collection by
Das_vogt The Blood exorcist
This mods Make you have freedom whit magic effect on youre items :D and btw the ezes mods ned to be the last in the esp list ore it could be that the not work right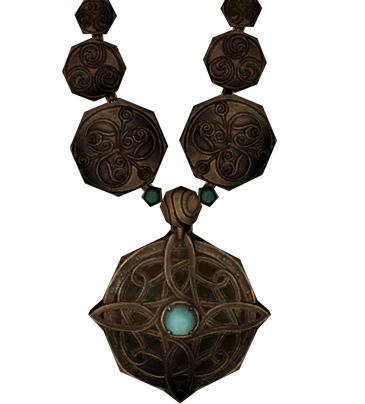 Marriable Males and Females
Collection by
ᕕ( ᐛ )ᕗ
Tired of all of the marriable NPCs? None of the people cool enough? Well, check here and see if your future spouse is waiting! :D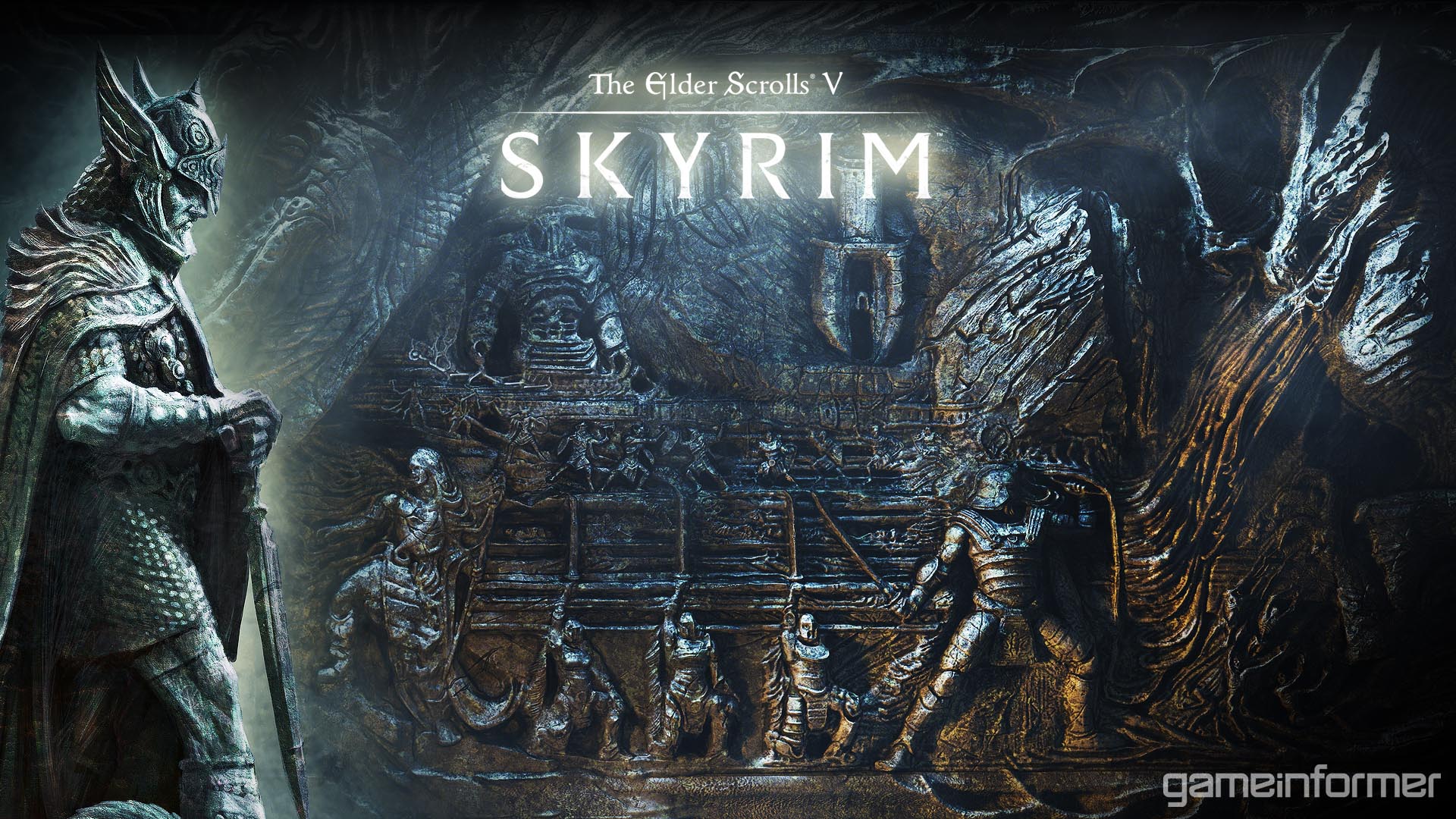 Skyrim Ultimate Experience
Collection by
eastroad
These are the mods of legend, the ones each and every Elder Scroll enthusiast should own. This is the collection of legacy, the legacy of making Skyrim the best game to ever to grace this planet. Enjoy these mods, as I myself have done. Waste countless hou