Showing 1471-1500 of 18,240 entries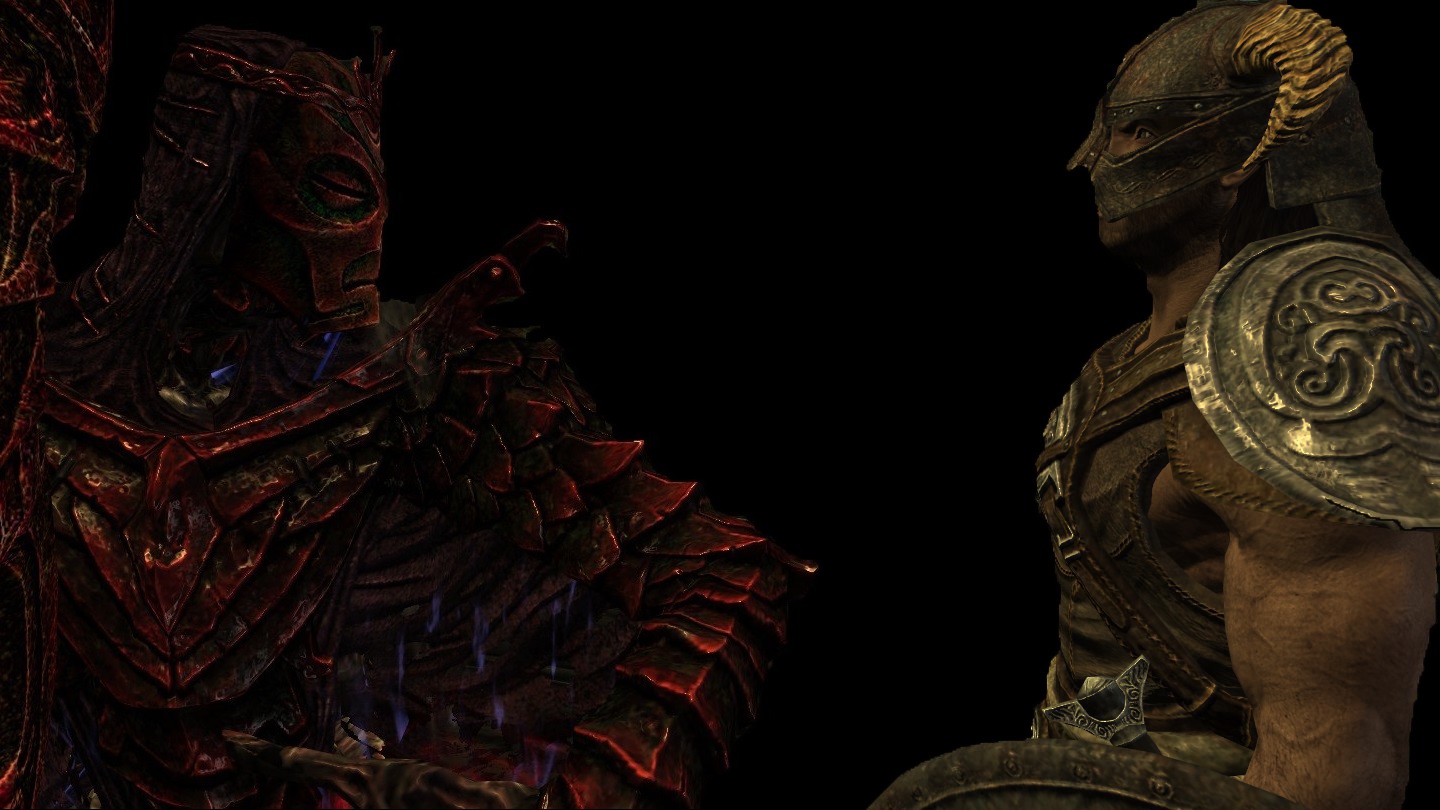 Challenge (version: English)
Collection by
Sam
This serie has been made for subscribers who's want to have a lot of challenge in thier Skyrim. Have fun!


Father i have Sinned
Collection by
Glootchimz
I..I dont know..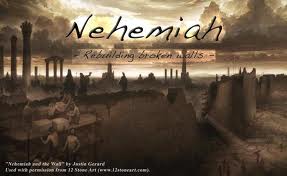 My Skyrim Mods
Collection by
neumak83
These are a collection of my favorite mods that i use all the time.Thank you to all creators and publishers for all your hard work!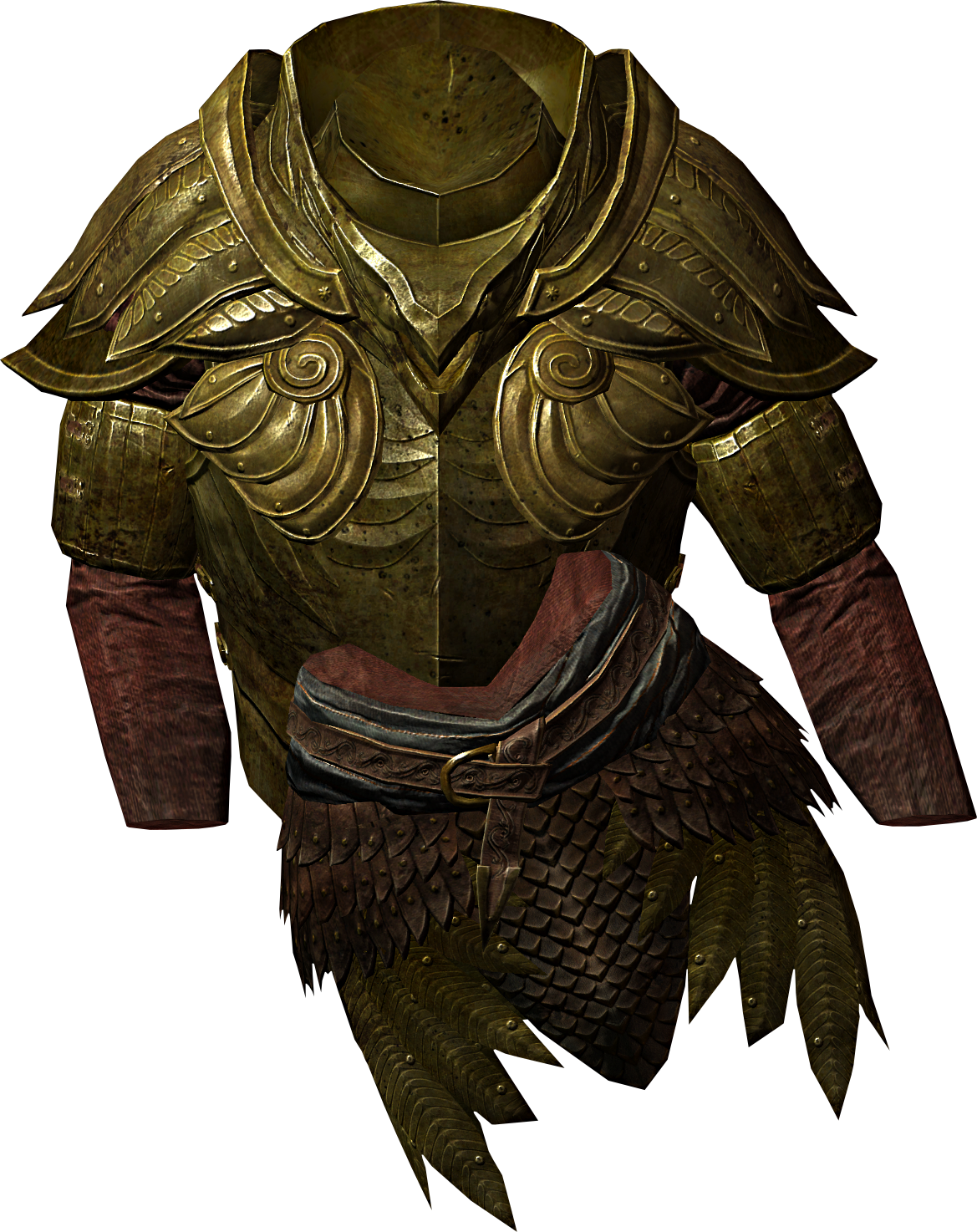 Armor Sets
Collection by
G2 Machine
This is collection of armor mods for skyrim!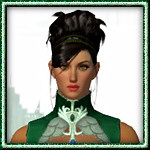 Cerelia's Current Mods as of September 1 2015
Collection by
Cerelia
Here are my current mods that I'm using. I'm just making this collection to share with friends. I will update and change the collection name as I make mod adjustments.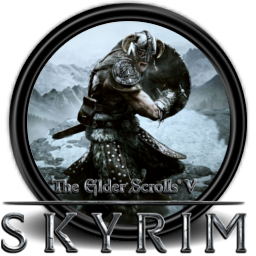 Skyrim 'Creative Anachronism' Selection
Collection by
Salaawa
Whether it be based on logic or base aesthetics I found that these select few (Mods) greatly enhance the playability and total immersion of 'The Elder Scrolls V: Skyrim' without changing the original fabric and hard work of the good developers at Bethesda.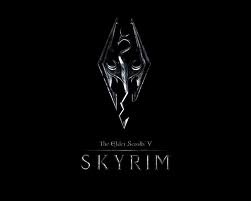 Skyrim Mods Setup
Collection by
Djtmk
I have gathered and tested some mods and I decided to share them with the community. In this collection these are my favorit mods that in my opion make skyrim better for me to play in. DLCs are requiered for some of the mods. DLC along with the mods are li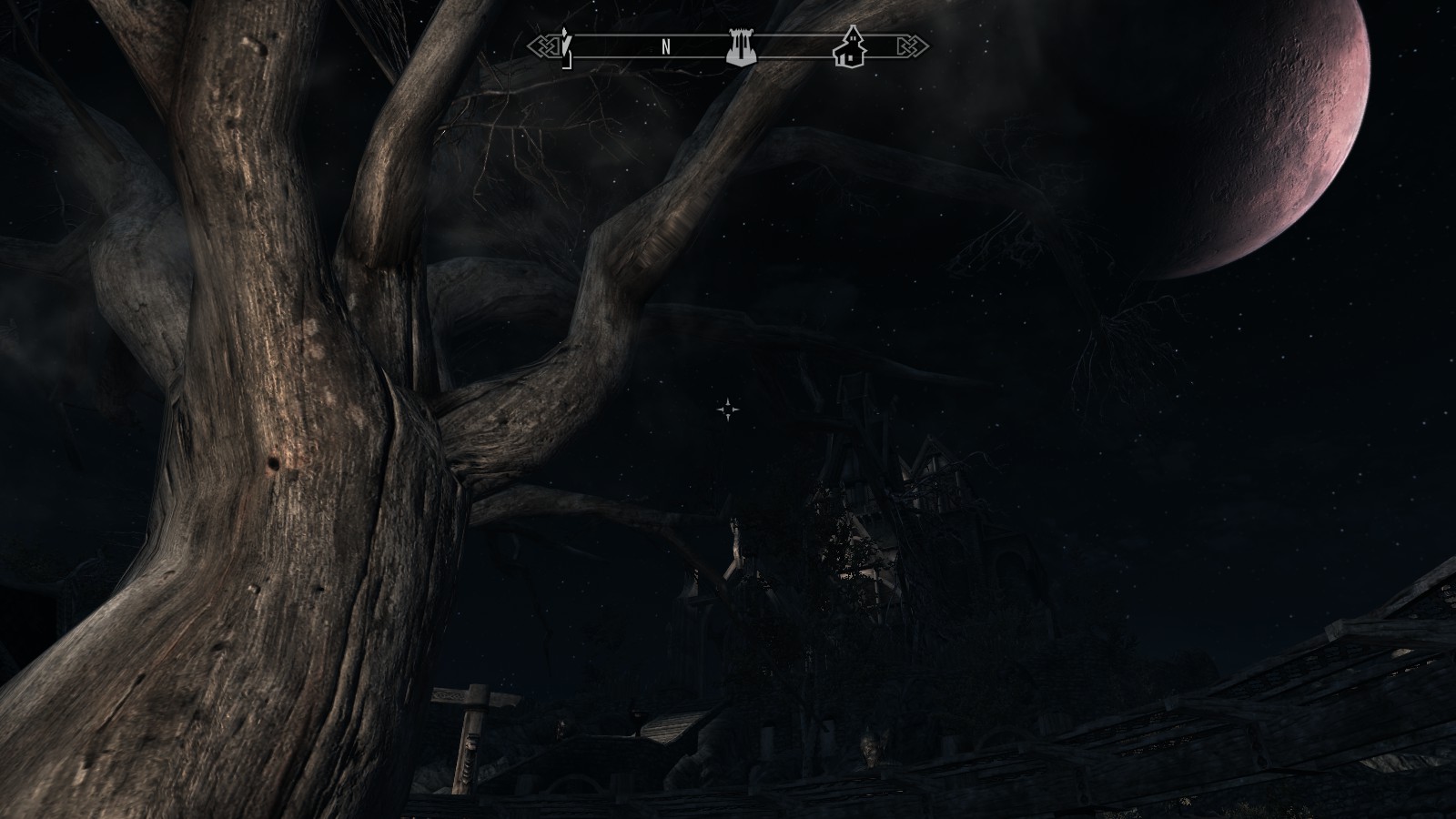 Graphics and Immersion
Collection by
PurrnelKitty
A collection of my favorite graphics and immersion mods, assembled for my friend who asked which mods he should install. We both have pretty good computers and some of these could impact performance, but a lot of them don't. Please be sure to visit the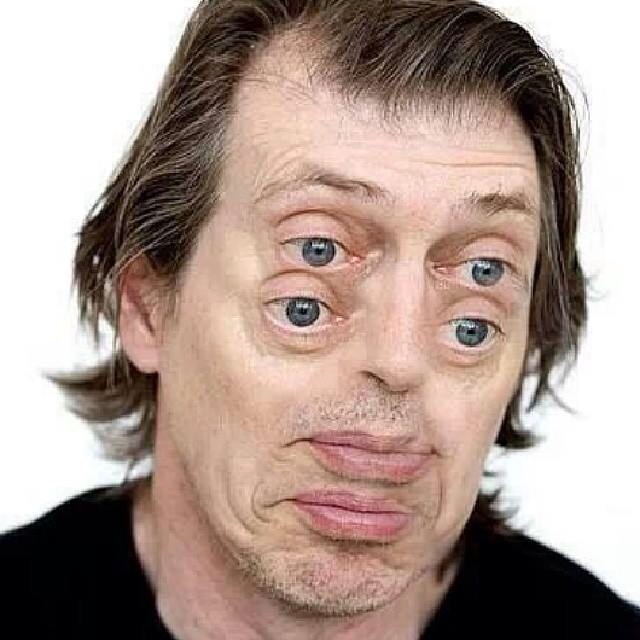 Skåjrim
Collection by
William-Onecare

Totois
Collection by
🎩✪MAGICAL✪Devilton🎩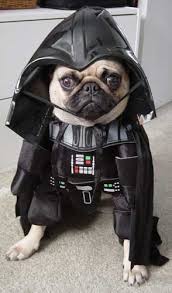 Pug's collection of stuff
Collection by
[RS] Whiskey Tango Foxtrot
stuff stuffstuff stuff (.Y.)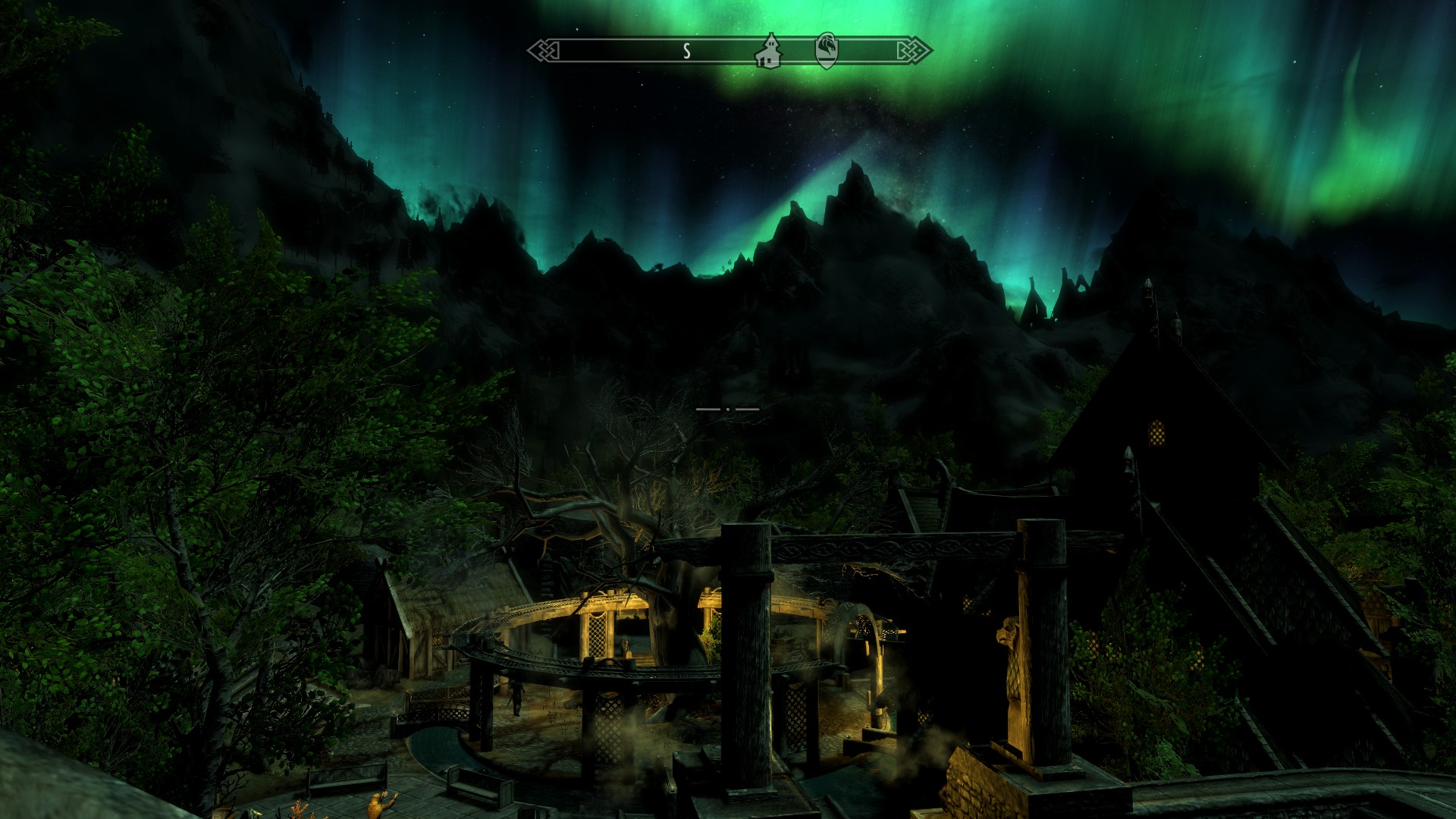 Skyrim Graphical/Gameplay Update
Collection by
Fyther49

Imperial, Stormcloak, and General Character Overhauls
Collection by
Obersturmbannführer Todesengel
This collection was made in order to enhance your Roleplaying Experience as an Imperial or Stormcloak as well as add new options for the player. This collection adds new craftable armour, and weapons for the Imperials and new armour for the Stormcloaks alo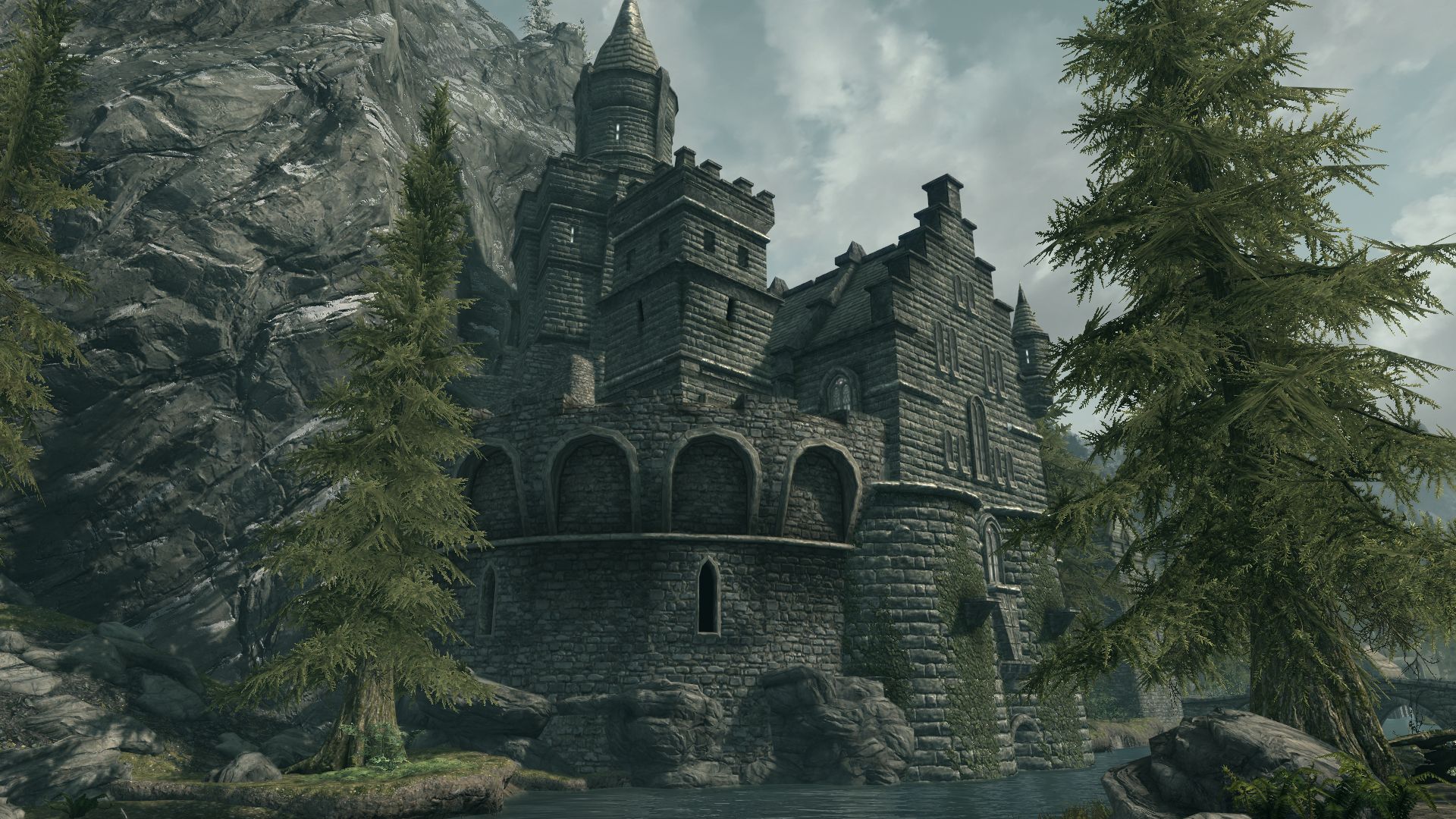 Castles, Houses, and Camping
Collection by
Obersturmbannführer Todesengel
This collection was made in order to enhance your Roleplaying Experience in regards to houses, castles, and camping.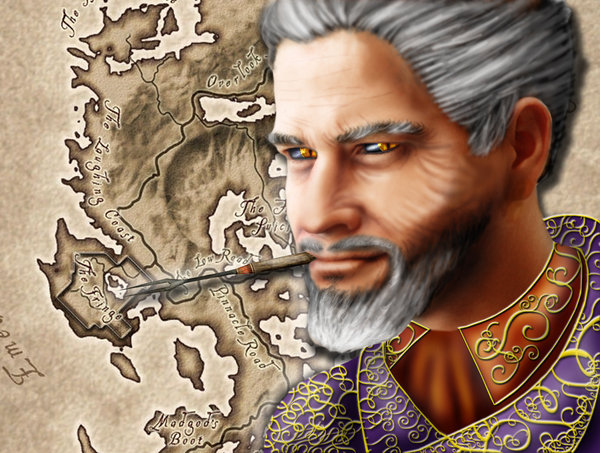 Sheogorath's Gifts to Tamriel
Collection by
ericcolons
An amount of gifts from the Isles, or maybe they aren't. Anyhow, there is no shame in a nice bit of madness, is there?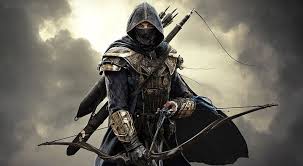 skyrim mods
Collection by
arctic wolf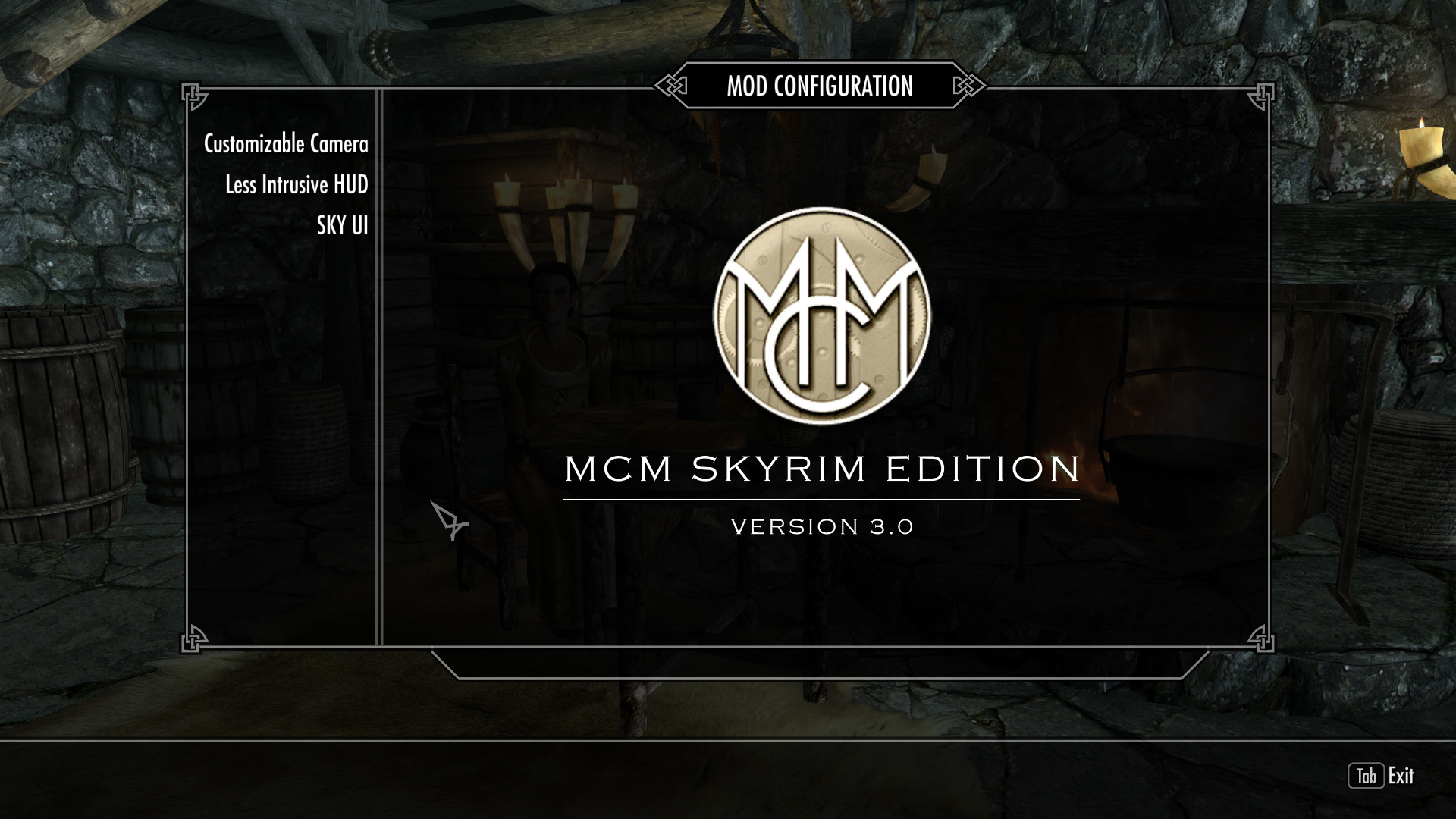 Skyrim Ui & Other Mods
Collection by
Guild of Rogue Force Users
This A Collection of Sky-UI, Perks-UI, Minimal Hud, Open Cities & Other Mods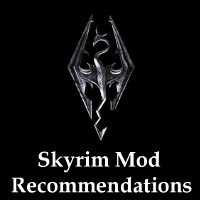 Espresso's Recommend (Non-Essential) Mods
Collection by
Espresso
These mods are optional and more subjective to my opinion. See my Essential List for important or just useful mods. These are mods that affect gameplay, and might not be for eve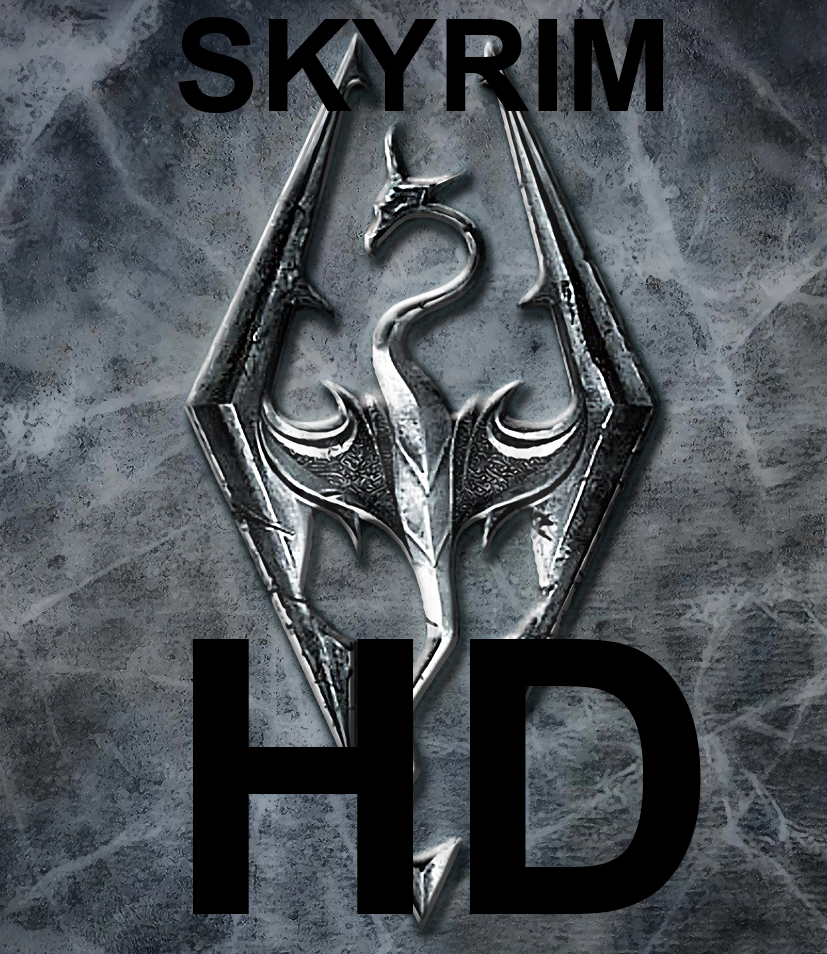 Almost Reality HD Pack
Collection by
Sapphire Smith
This collection contains a variety of mods that make skyrim look more Realistic and High Definition. Feel free to suggest more mods.

QT's Wondrous Tamriel
Collection by
Erin A. Sirknight
Dankness off the charts, it takes fun, weird, and wonderful additions to Skyrim to get my interests. Most may be found here, and if they work. Woot!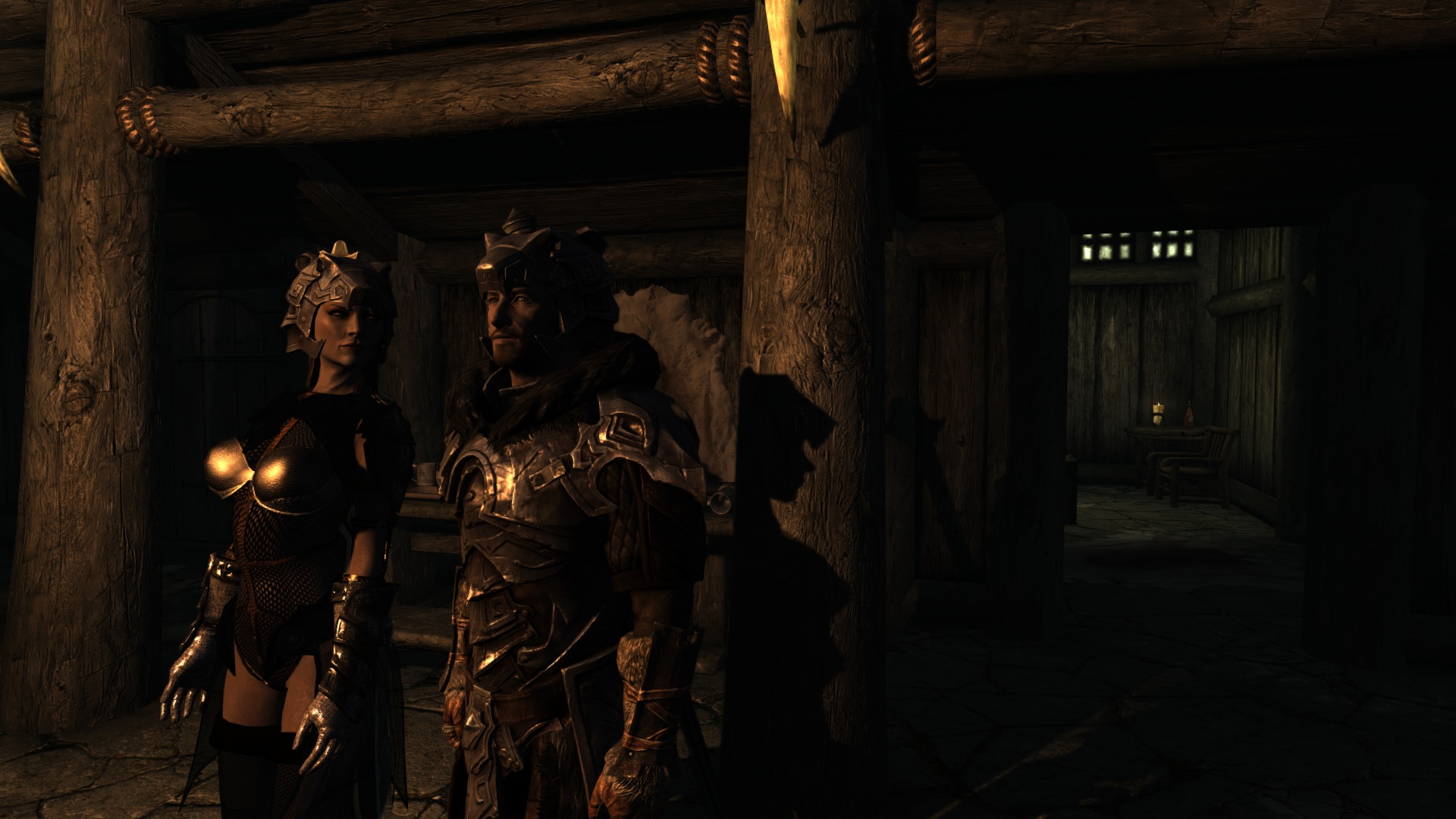 Skyrim 'Steam' Essentials
Collection by
DefconScotto
None of these are my Mods and I can not take any credit here. For all those that i use i would like to say a massive thank you for making this game epic. There is a lot of collections listed 'top rated' that use mods from Steam but then also Nexus. Th

My "Defaults" No SkyUI
Collection by
Arduras
A personal collection of Mods I use, excluding SkyUI so I can just subscribe to all when I feel like going back to my "defaults" Involves a few perk changes, being able to spend dragon souls for skill perks, and some gameplay changes like how fast skills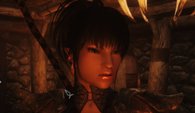 Раса Норков-реплейсер Орков\Norc Race - Orc Race Replacer
Collection by
Lisenok
Вы всегда хотели поиграть за орка, но Вас смущала его внешность,голос и походка? Тогда этот мод для Вас! Помимо визуальных изменений, мод позволяет выбрать персонажа со следующими способностями: Вы можете выбрать один из вариантов: Стрелок - обладает

Edgy books in skyrim
Collection by
Anton Drexler More Like TheGay
A collection of the edgiest of edgy books made for skyrim


Misc
Collection by
RykkChii™


Skyrim's Hunter's & Rangers Player Homes & Armour & Weapons
Collection by
Guild of Rogue Force Users
This is A Collection of Cabins, Shacks, Camps & Homes that fit the Hunter & Rangers Lifestyl, also Enhanced Hunter & Ranger Gamplay & Armour & Weapons.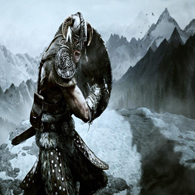 Skyrim
Collection by
Vortex_Smasher
The Mods I use to make Skyrim, Skyrim.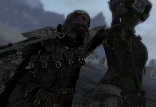 Skyrim Super Ultimate Mod Collection of Awesome
Collection by
Superp0pe
!!!Requires SKSE and ALL Skyrim DLC!!! Compilation of all mods used in my game. This is mainly for me to use for when I inevitably reinstall my game. The mods are listed in the order that BOSS suggested, with the exception of ones that it could no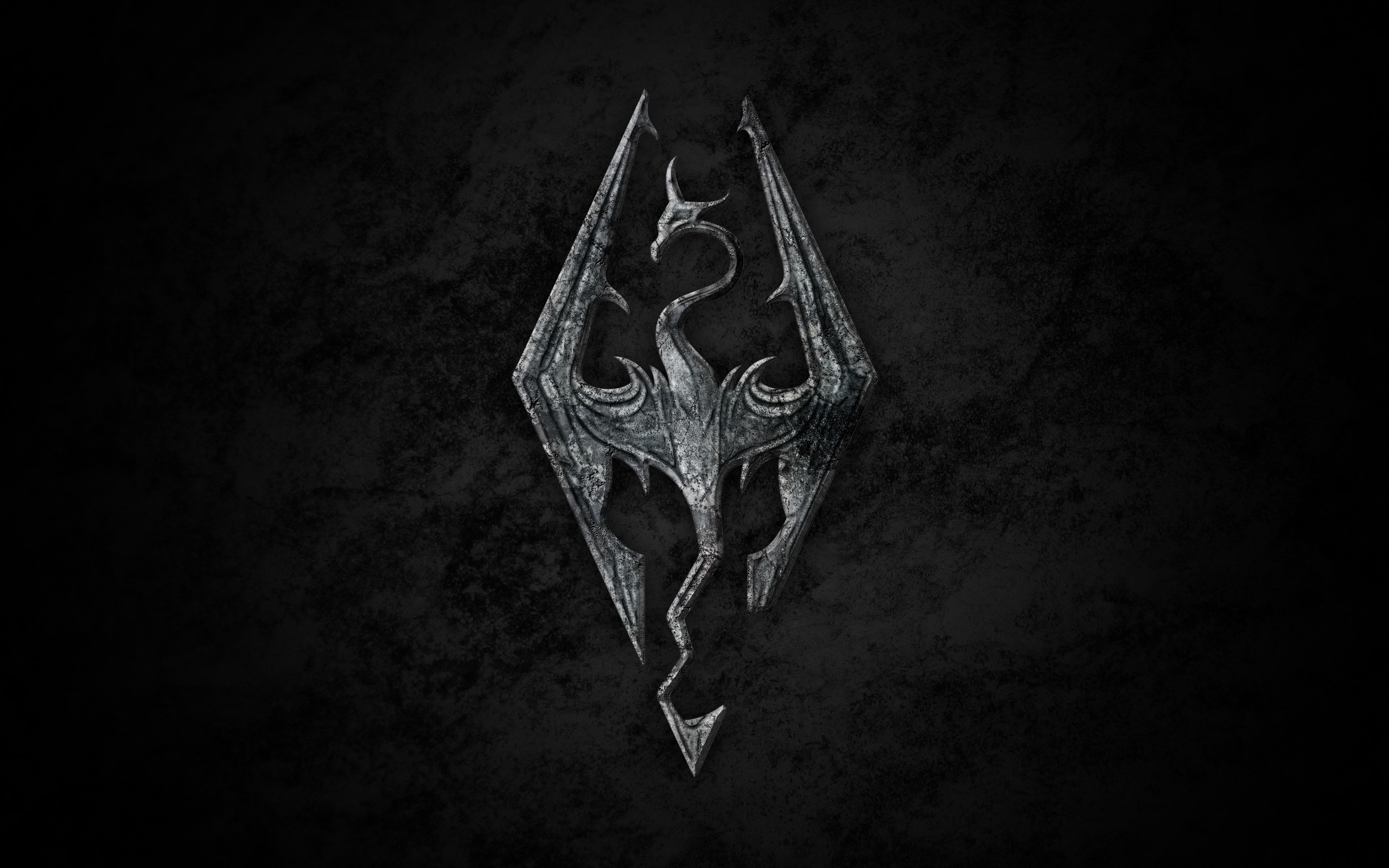 Graphics Only -- No DLC Required
Collection by
dartual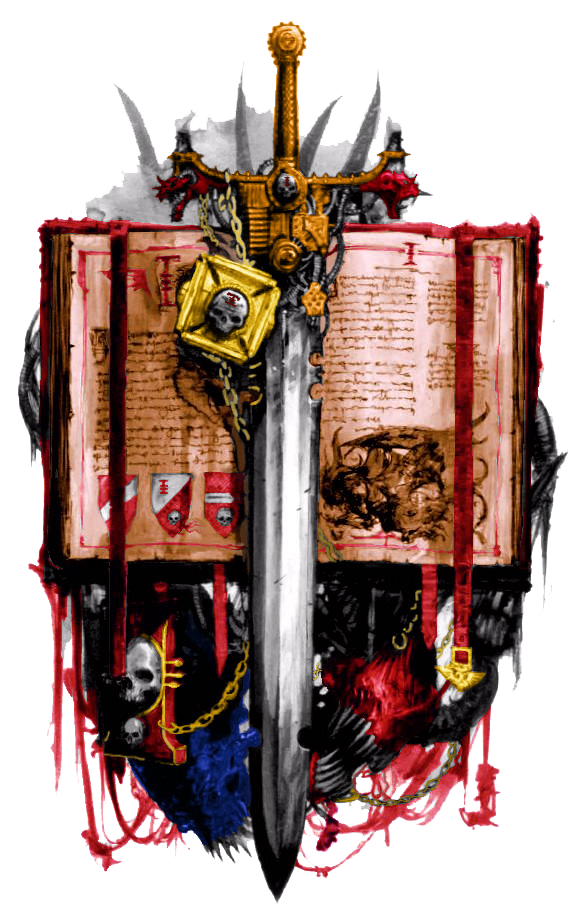 Skyrim RPG Extreme
Collection by
Korialstraz
I have gathered a large number of epic boss mods, weapon mods, magic mods, and some of them come with their own extra location add-ons.