Showing 1471-1500 of 16,416 entries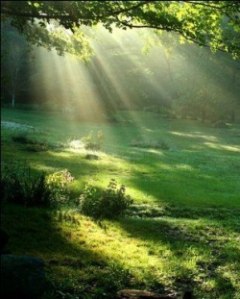 Better Gameplay and better Graphic Mods
Collection by
relaxer92
This mod compilation is perfect for you, if you want to play "the original Skyrim" in HQ, without bugs and some features witch give you a better gameplay feeling.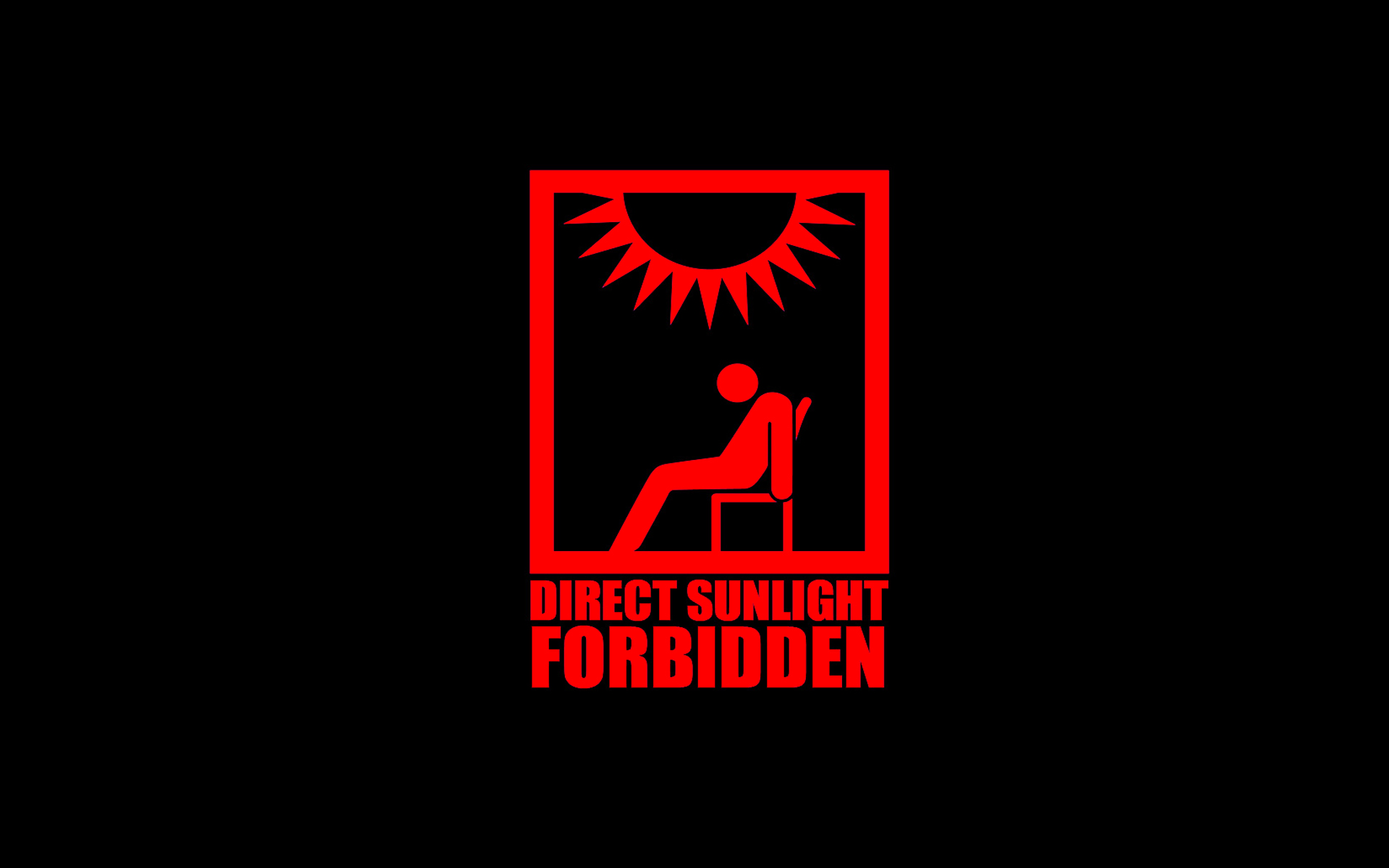 Graphics&Sounds
Collection by
TinyMinion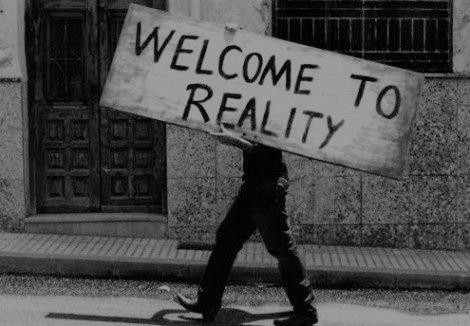 DABhand's must have stuffs
Collection by
Zilian
Just a few selections of my must have mods for people with at least a Geforce 550ti/AMD 7750 or higher. Not much else to say about this, the mods are self explanatory.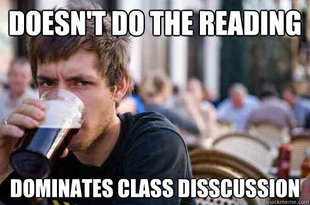 Mods 4 MSHG
Collection by
[ 戦士 ] Hemloccoctail
a ton of misc mods for immersion/gameplay fun/difficult with better loading graphics and textures some race mods and body mods , more sounds and some enhancements to skills and enemie toughness most all of them work together and i believe they do because s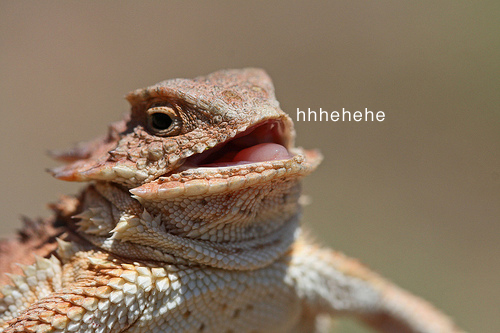 Good GFX mods
Collection by
Meepo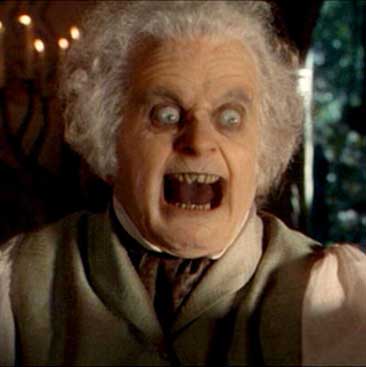 Bilbo Laggins - Races, Tweaks and Tolkien based Mods
Collection by
Bilbo Laggins
Skyrim is one of the largest modding communities out there. It is also one of my favorite games ever made. My Mods are mainly Tolkien based mods relating to the Lord of the Rings universe. Professor Tolkien was a genius and has produced fiction of the fine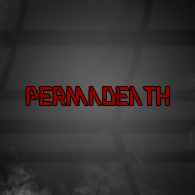 Hardcore Permadeath Set
Collection by
PhysicalPariah
This is a collection of mods that work incredibly well with simple permadeath rules. The idea is to transform Skyrim into something that you can pick up and play for an hour or so with a single character, rather than half your lifetime. Hope you all en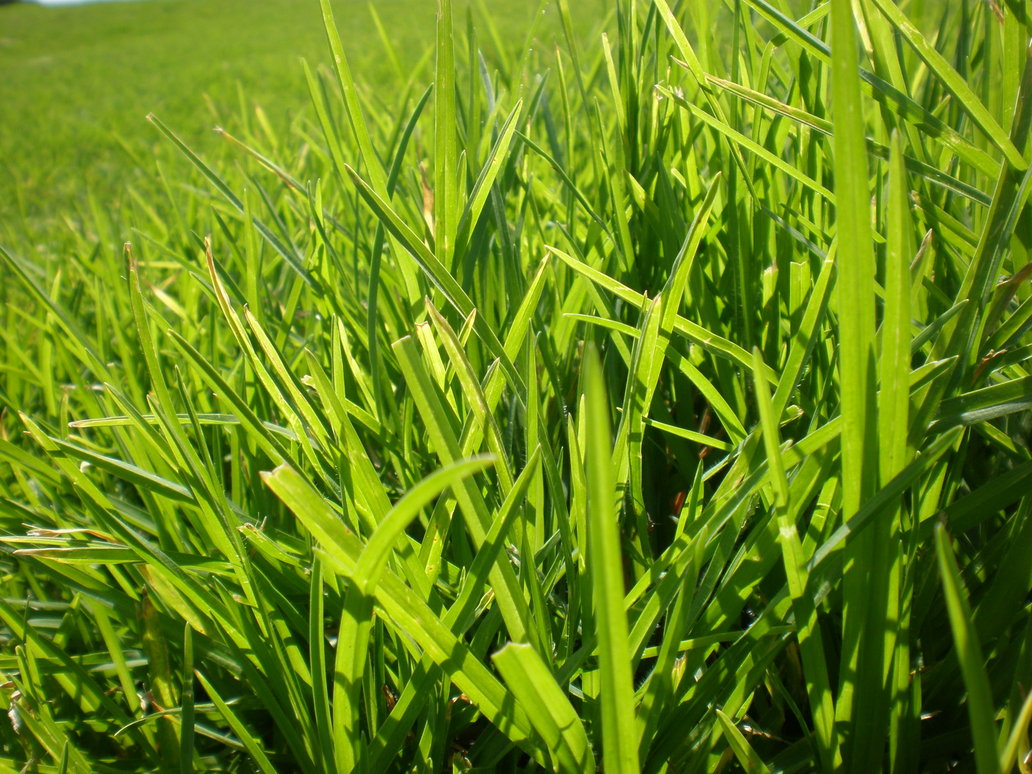 Beautification
Collection by
Slappaninja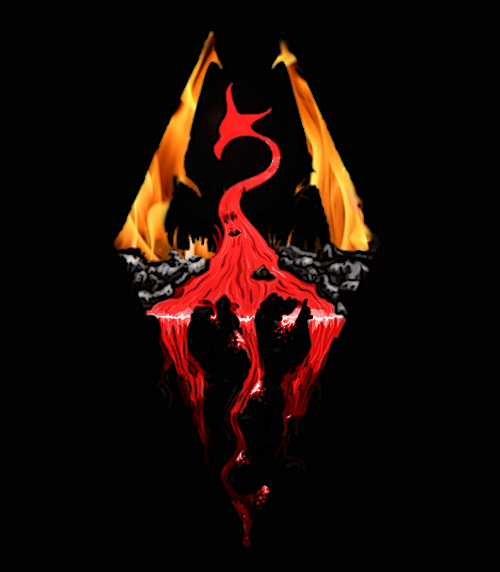 The 200
Collection by
Ambushclose
200 Reasons to reinstall Skyrim. All DLC required. SKSE required http://skse.silverlock.org/ Mod Organizer required http://sourceforge.net/projects/modorganizer/ SSME (Skyrim Startup Memory Editor) Highly recommended http://www.nexusmods.com/skyr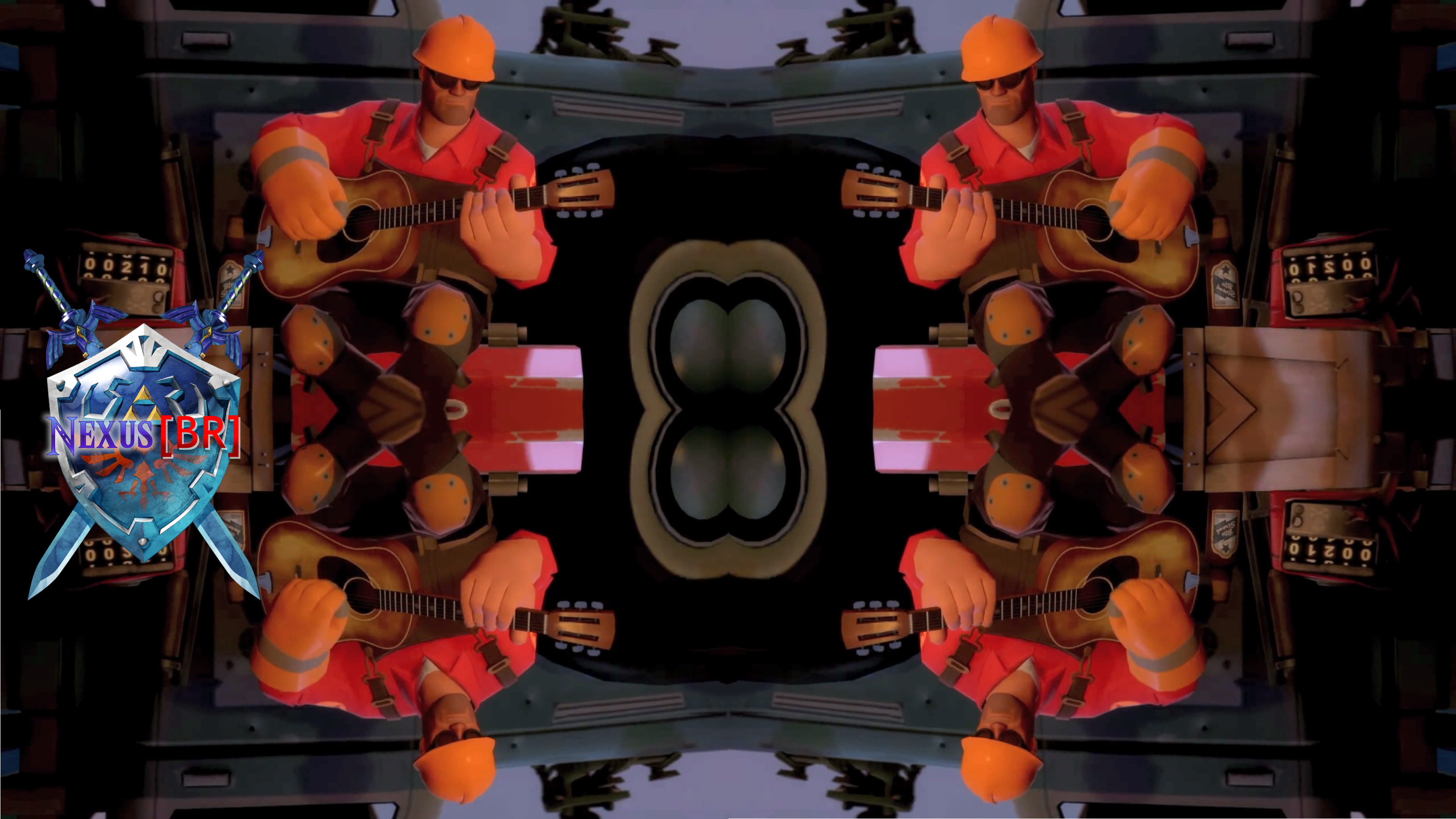 Nexus' Skyrim Addons
Collection by
Nexus [BR]
A list of addons that i'm have developed for Skyrim.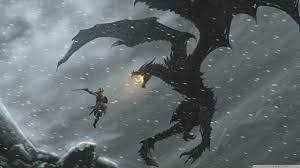 The Essentail Mods of Skyrim
Collection by
Cyweregon
Ever play Skyrim and noticed that they made a big mistake? Like not having questmarkers for the quest "No Stones Unturned",or not being able to go back to Sovngarde? Well,these mods will fix many of those mistakes. Some may require DLC's.

Hjerim Servants Complete Pack [multi]
Collection by
DarthWound
[ --- ENGLISH --- ] This collection contains my 3 "Hjerim Servants". These mods should be multilingual (need confirmation). They don't pretend to be the best mods of the year. They're just here for roleplay purpose in a more "living" Hjerim. Bard pl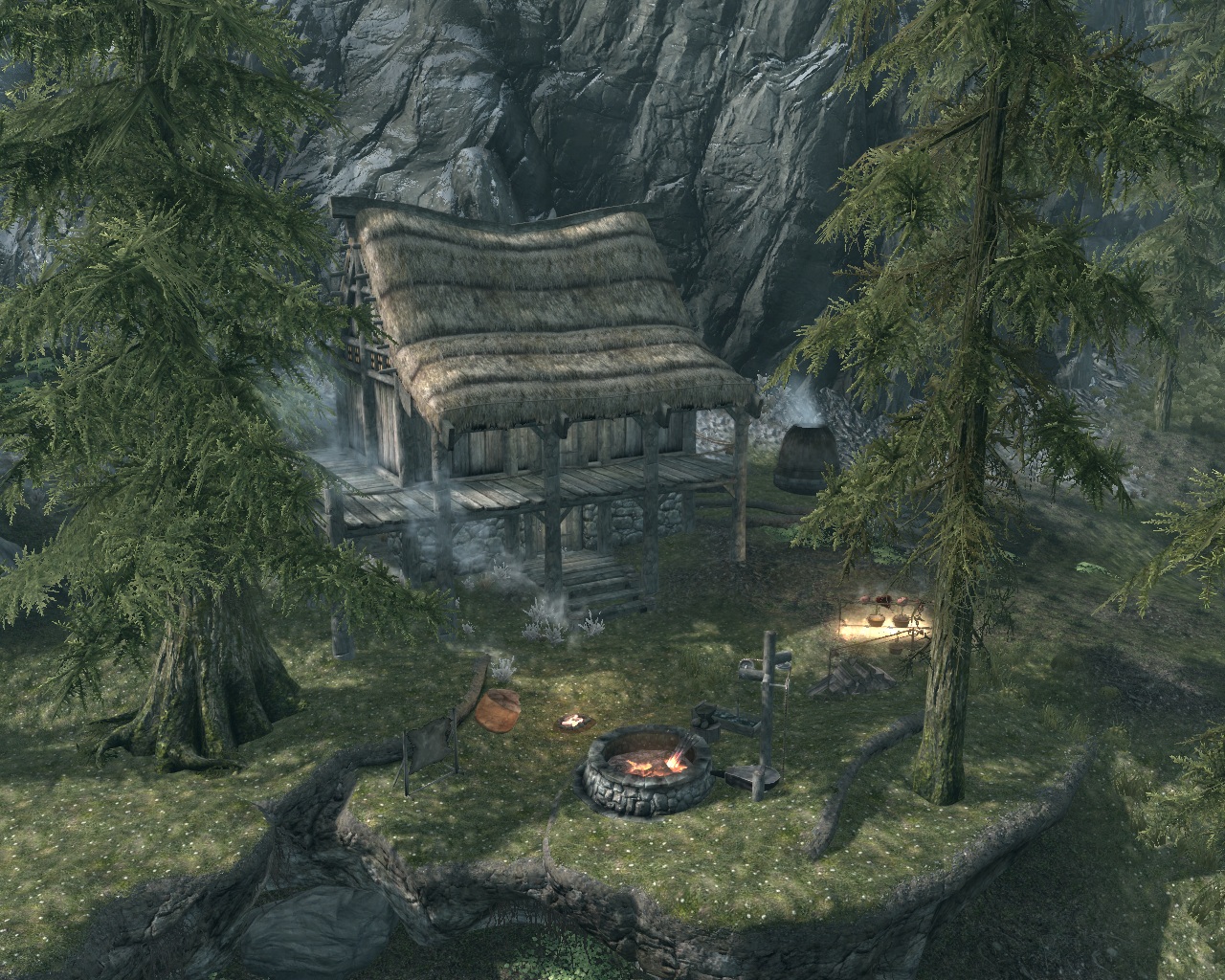 Skyrim Ones
Collection by
chazzee23
My mods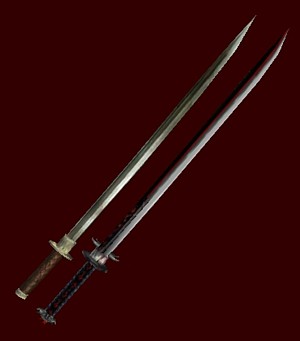 Akaviri Collection
Collection by
neopolitan
A collection of known and possibly unknown Akaviri and Blades related mods.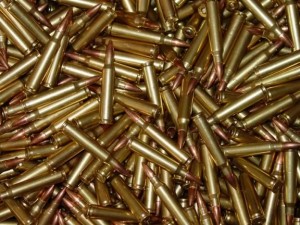 Aces Collection
Collection by
Aux.| Acegun77
Just A Personal Collections Of The Mods i Use, Thanks To All The Creators

Skyrim is beutifull
Collection by
[FurryFr] Holfy
Une collection 100% pour vous et magnifique.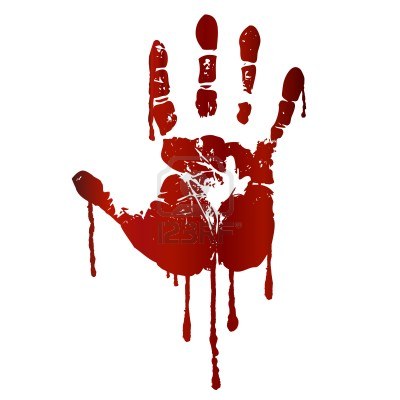 MAB´s Modlist
Collection by
MAB
My entire inSteam Modlist (Nexus mods not included). Hope you enjoy.

Mods I Cant Live Without (no compatibility issues) ~GodLessGold
Collection by
Bob
My Mods, They Cover Alot Of The Game, Anything You Were Able To Do In Vannila Is Still Extremely Possible, All Changes Are Either Graphical Or An Option You Can Choose To Do/Have In Game. No Compatibility Issues Between The Mods In This Pack.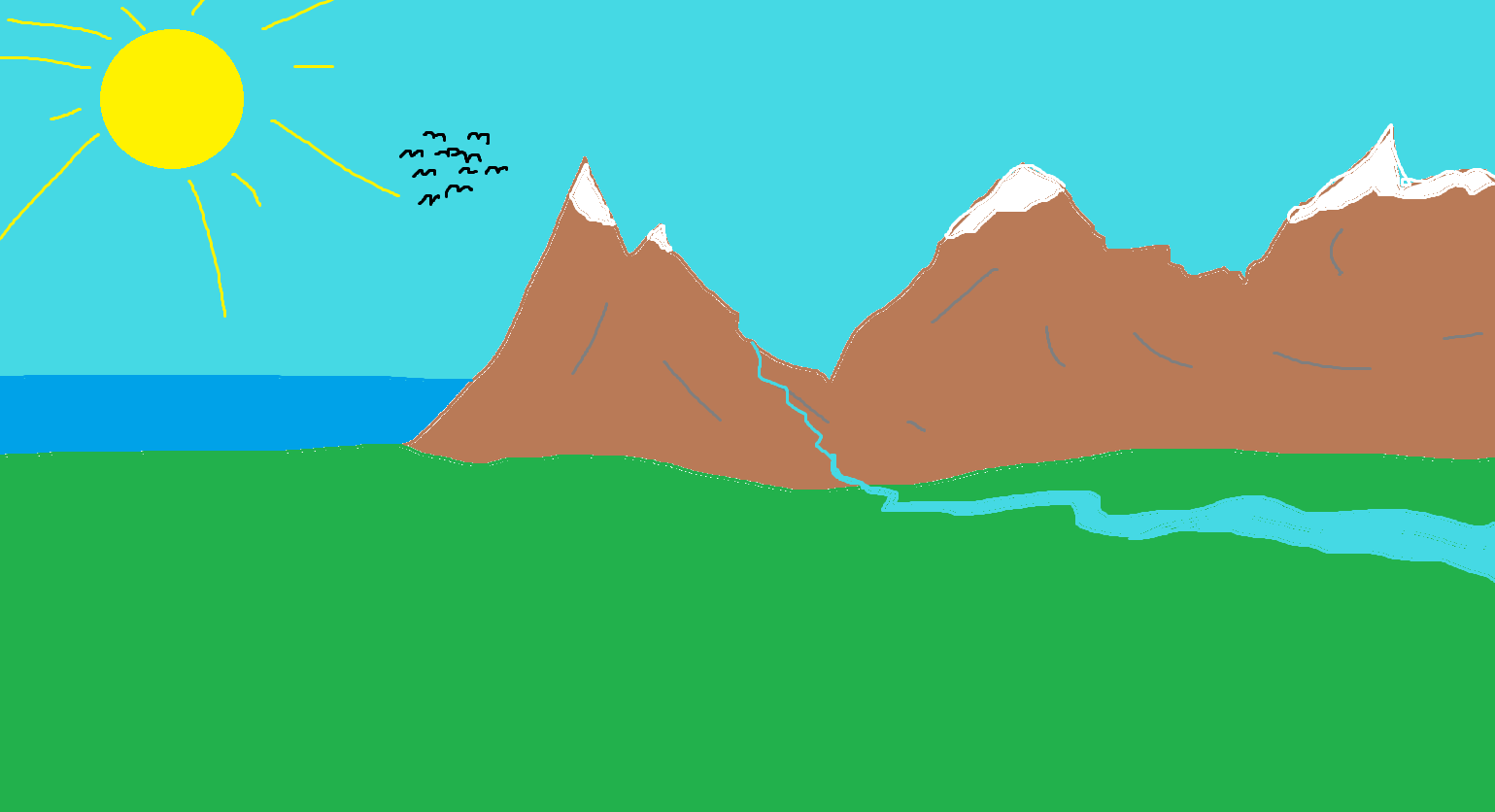 Graphics
Collection by
streter87
Коллекция представляет собой собрание самых, на мой взгляд, хороших модов. Относительно графического исполнения игры. Коллекция создаётся для удобства подбора пользователями Стиам и данной игры, модов служащих улучшением визуальной составляющей, без лишней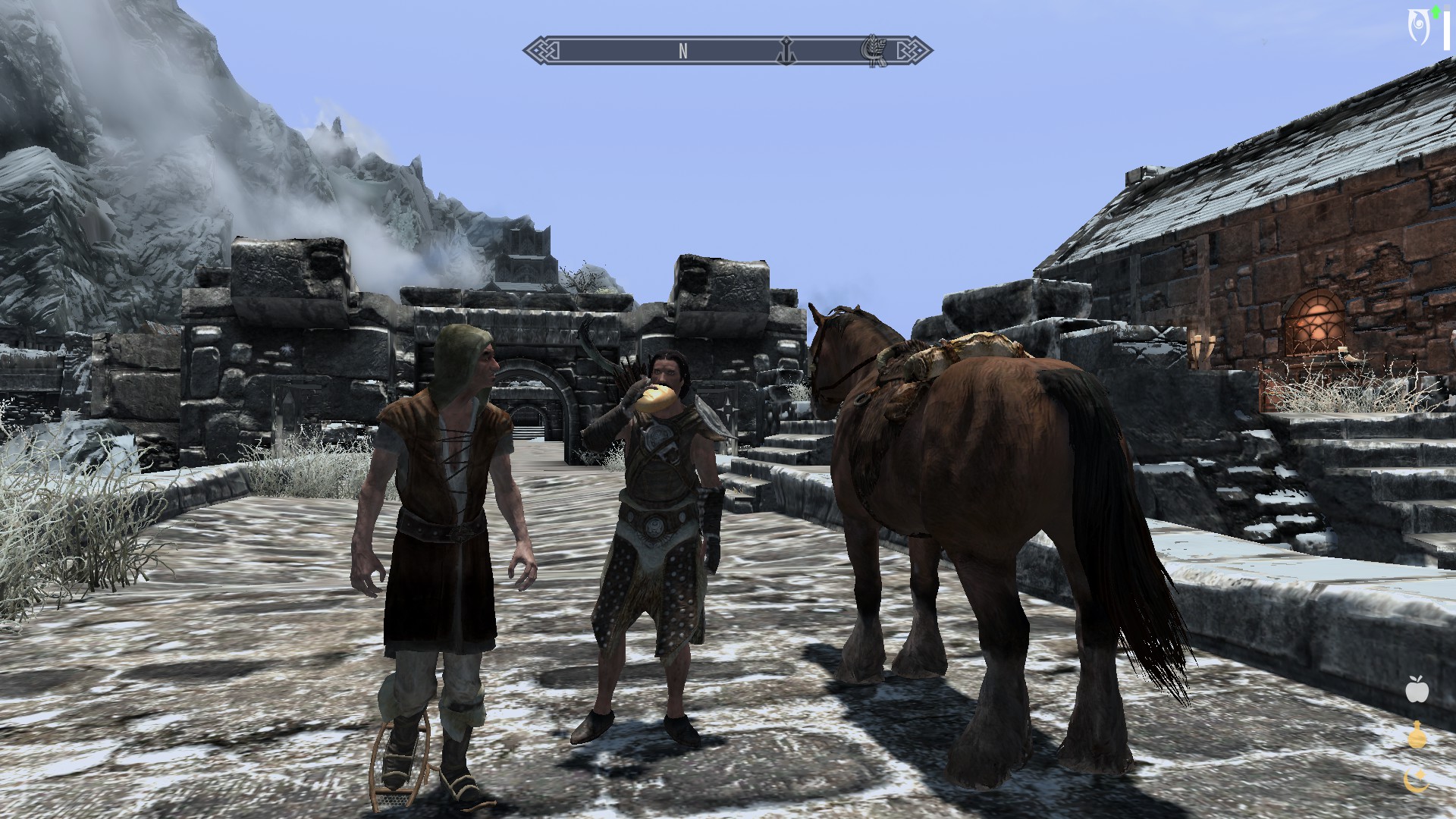 Survival And Imersion
Collection by
ButterMyWaffles
This collection adds a range of mods that make skyrim more imersive and adds an element of survival, making it somewhat necesary to eat,drink and sleep to run a few of the mods in this collection you will need a script extend like SKSE which I recomend. No

True Skyrim (no DLC)
Collection by
Grayscars
no dlc needed

Lore-Friendly Gameplay Mods (Base Game ONLY)
Collection by
Fleur 美丽花xz
This is the small collection of mods that I use for my DLC-less Skyrim. There are no drastic graphics mods in here and the ones that I have included should run well on most computers.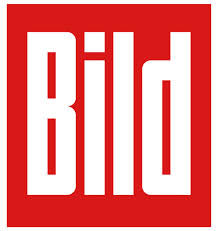 To Alex
Collection by
Harleen Quinzell
Sod off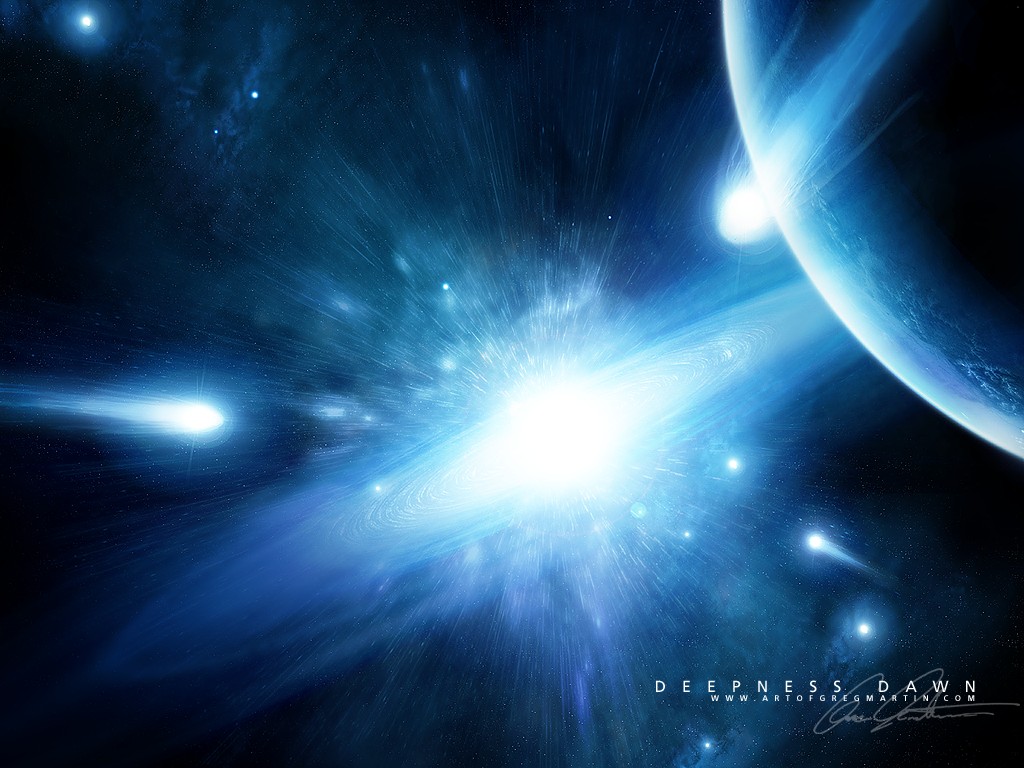 Just some of the mods I use. [Flacks]
Collection by
Flacks
Just a collection of some of the mods I use. Please note some mods require the use of SKSE (Skyrim Script Extender).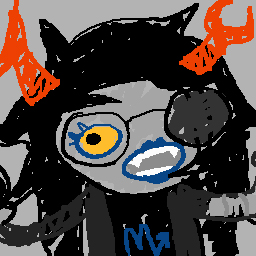 Useful shit
Collection by
Vladimir Putin
Useful shit imo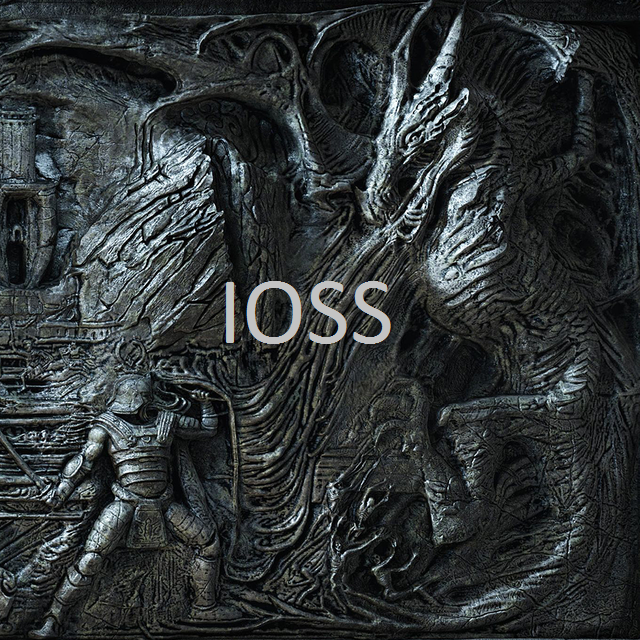 Immerse Old School Skyrim ( IOSS )
Collection by
Grey
-- Brings a set of carefully evaluated gameplay improvements for more realistic and immerse gameplay. Aims to make experience more old school oriented, adding such features as true compass, combat realism, disabled fast travel (fast intercity travels stil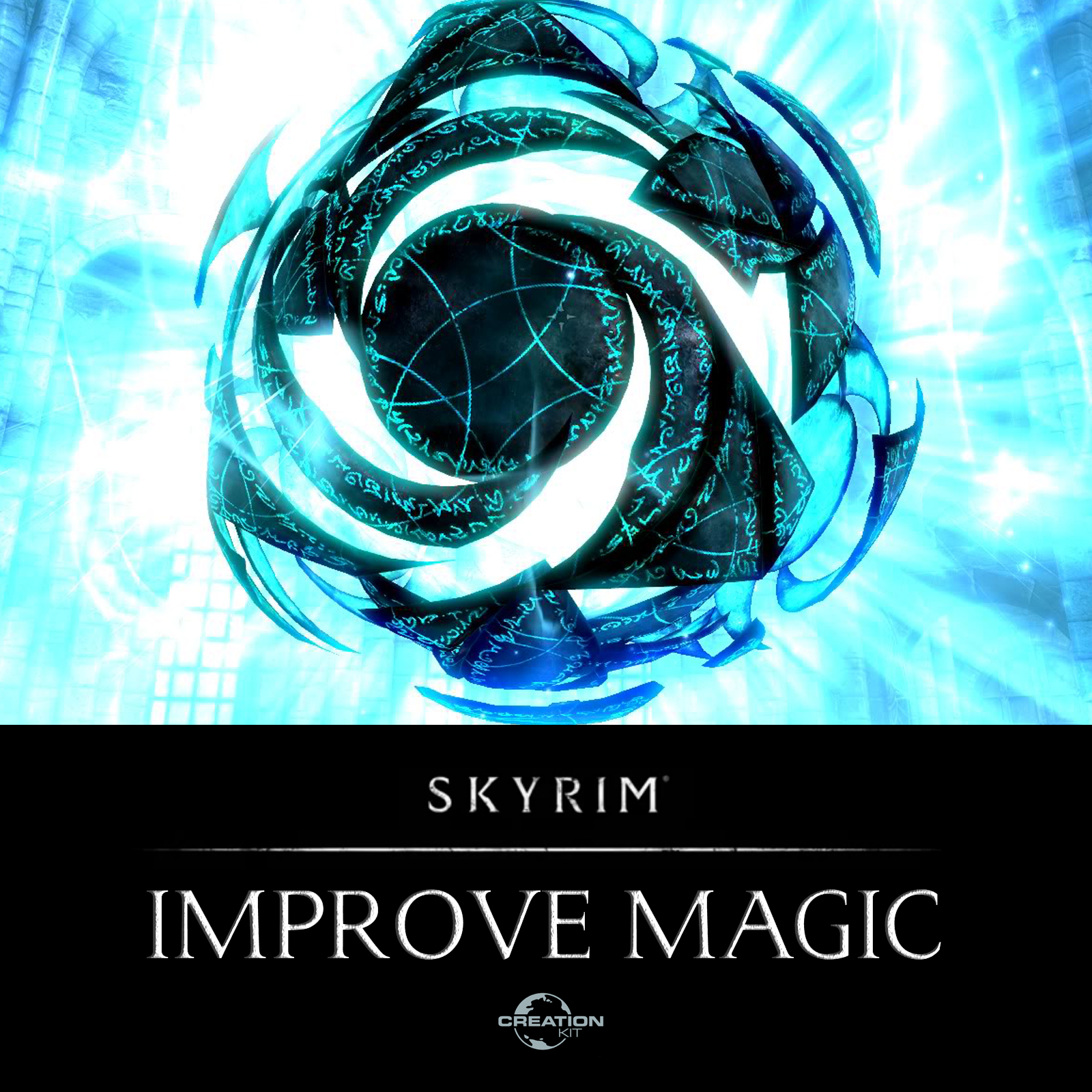 Improve Magic
Collection by
Concrete Traveler

Knavey's collection
Collection by
Professor Firecatis1
NOPE.AVI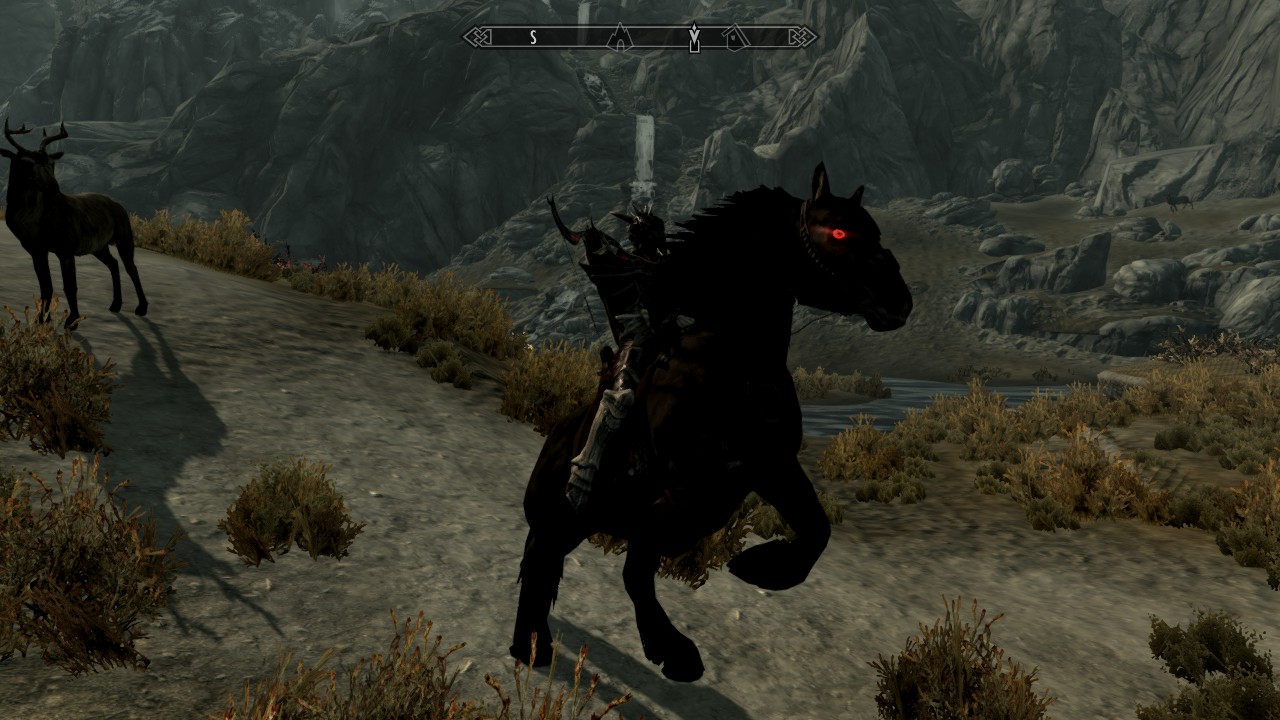 Better Vanilla Stuff
Collection by
Patriarachnid
Jeez, Bethesda. Some of the items you put in the game really suck. I am not joking. You make sucky stuff and make us have to swoop in and fix it for you. Not a problem, though. We kind of enjoy fixing your mistakes. Fills us with a sensation of power.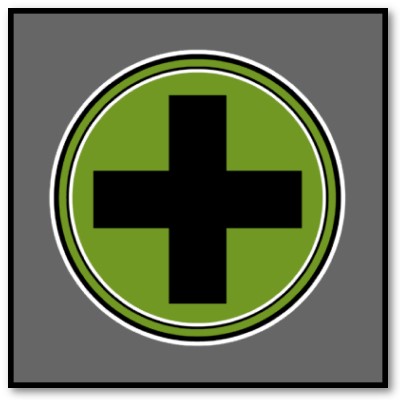 Game Plus
Collection by
NinoJr
A collection of mods that improves your Skyrim experience but doesn't kill the challange; I've tried many mods and I kept only what I think are the best. Hope you enjoy them as much as I do :)