Showing 883-899 of 19,931 entries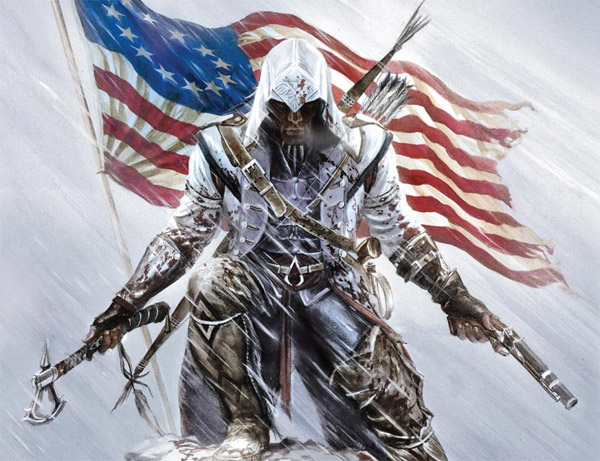 Assassin Collection
Collection by
sirbbart
For assassin characters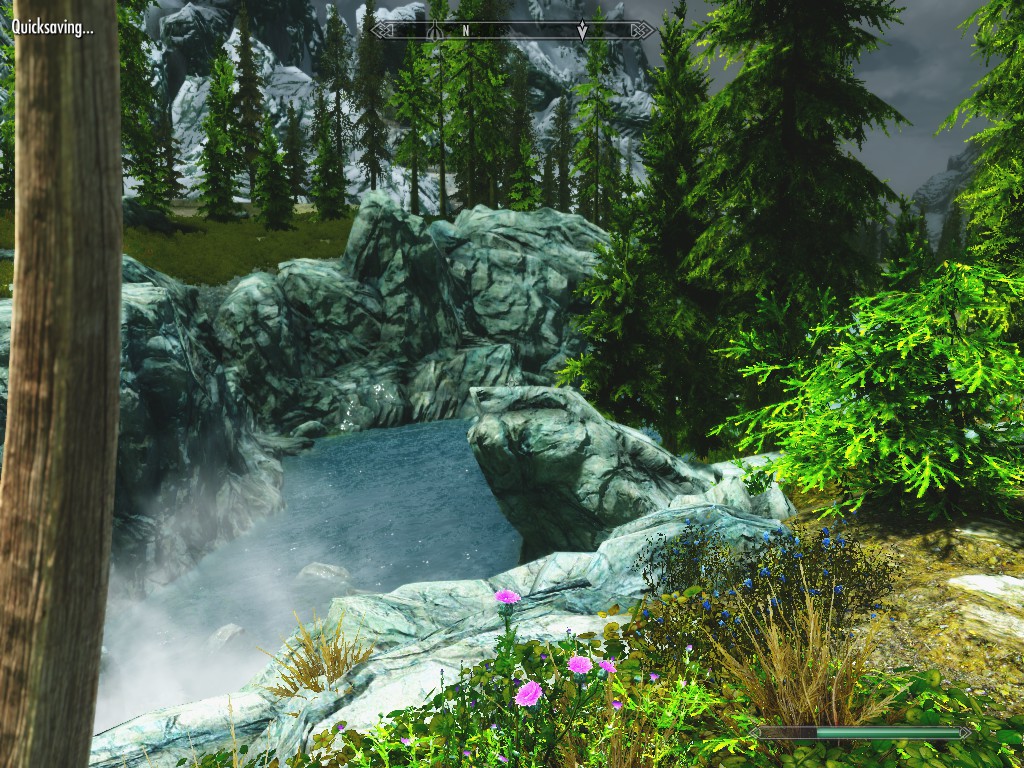 Skyrim - Vibrant and Realistic
Collection by
UnBroken
This is a collection that will make your skyrim very vibrant and realistic. It is very resource heavy so make sure you can run it. I have tested these mods and they all work together and look great. There are 2 mods which aren't on steam so here are the l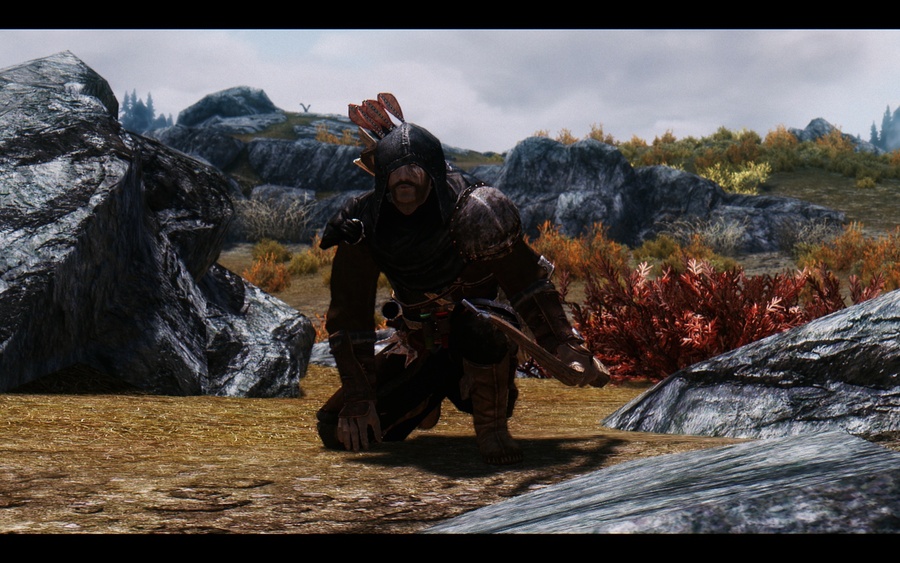 Survival/Realism Collection
Collection by
SadPanda
I find that Skyrim is a bit too easy and some things dont make much sense in the way of survival or how things work in real life.. this colletion aim to make skyrim a more hostile place where caves are dark, enemies are tougher, and you need to eat, sleep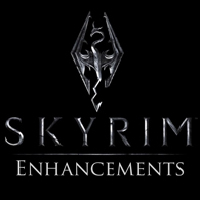 My favourite mod collection as of (10-08-2013)
Collection by
sample
This is my current list of favourite mods on the workshop, which I consider to be *MUST HAVE*. This collection is purely based on my opinion. however I have played with them and through them and I give these mods my approval seal. This collection will mo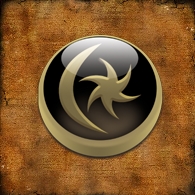 More Like Morrowind!
Collection by
Clairen
The goal of this collection is to make Skyrim as the title says, more like Morrowind. I will try my best to make collect the best of the Morrowind mods and put them here.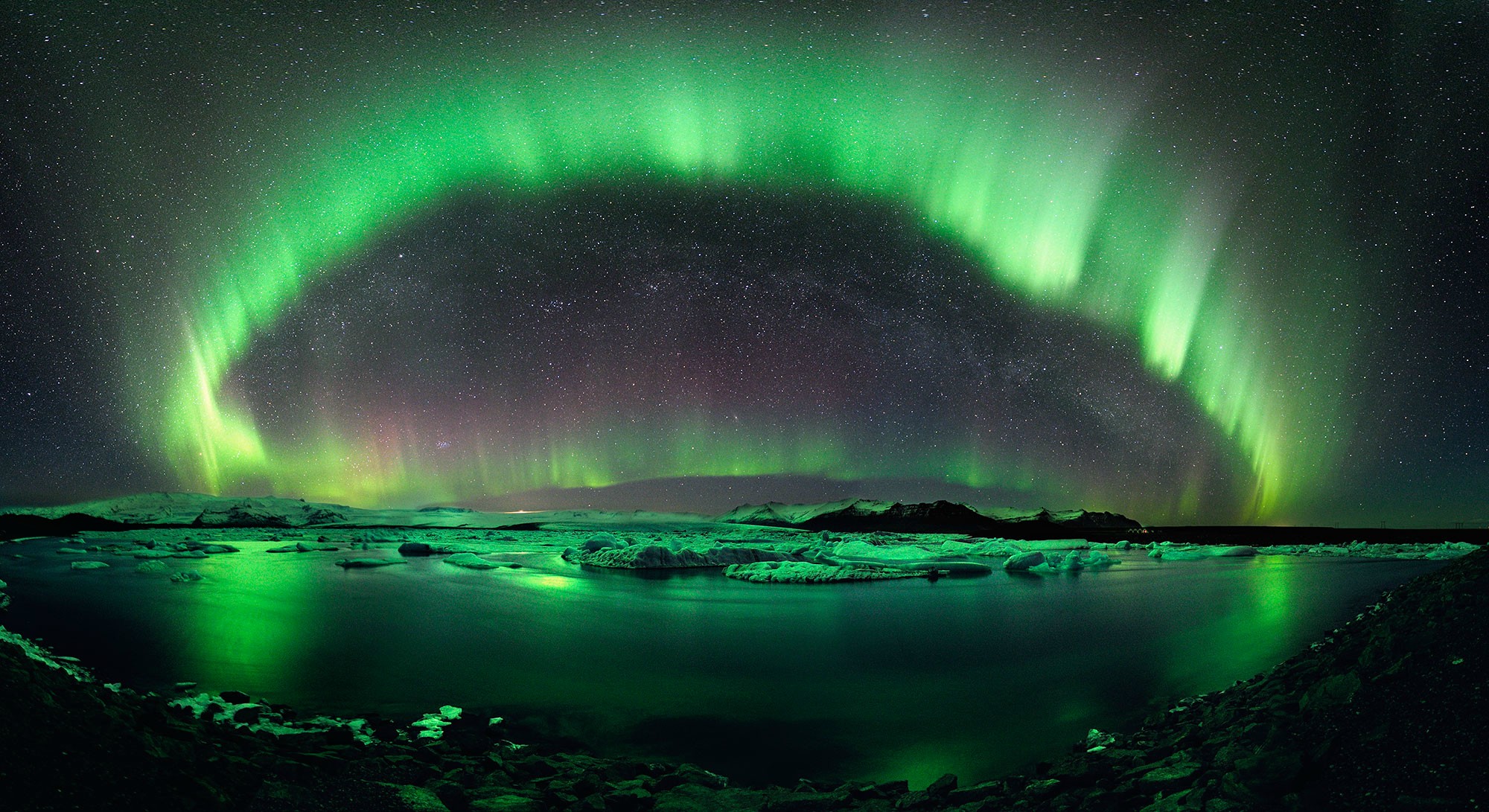 Monty's Skyrim
Collection by
MadMontyMN
This is a collection of cheats, additions, and mods that I have collected together, into one pile. I hope you enjoy the collection of spelling errors, grammatical errors and modifications I have, erm, collected.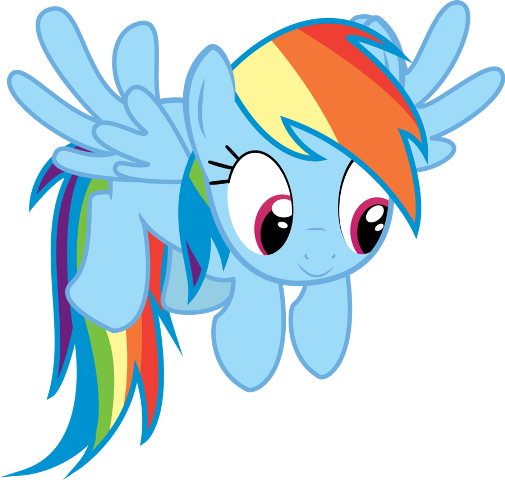 pony
Collection by
TGAP_Luna
ponys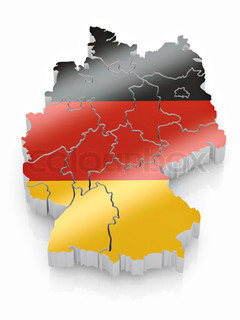 Deutsche Community
Collection by
XDGamer93 [DE]
..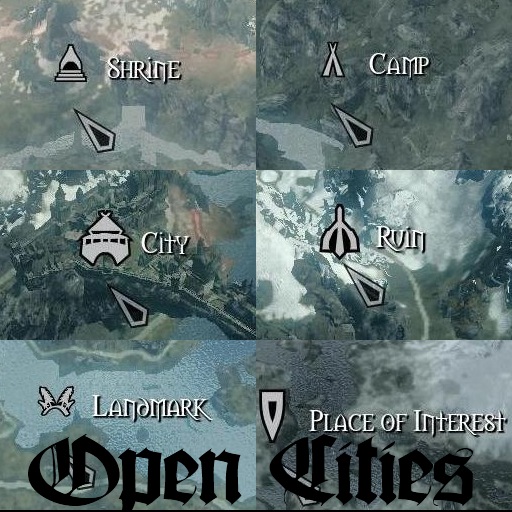 Map Markers Modules - Open Cities
Collection by
Sarthes Arai
Collection of my "Map Markers" Mod Modules for people using the Open Cities mod. Adds Map Markers to Shrines, Temples, Camps, Houses, Ruins, and other places. For the entire collection in one mod, see http://steamcommunity.com/sharedfiles/filedetails/?id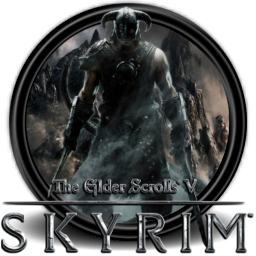 Bungle's Starter Pack (Performance and Gameplay)
Collection by
Bungles [HAX]
For Friends of mine to get started in Mods for Skyrim.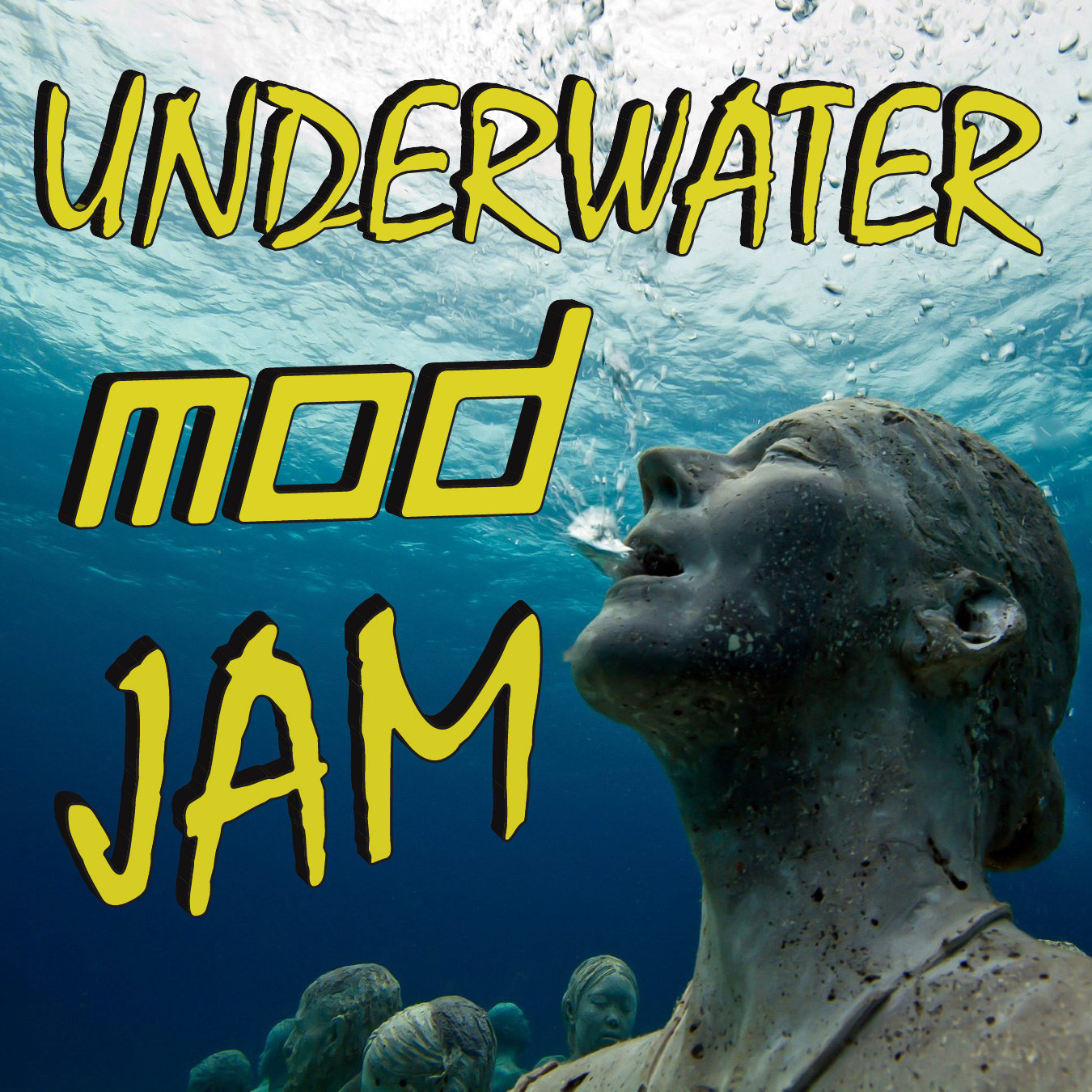 Creation Kit Steam Group "Skyrim Underwater Mod Jam"
Collection by
IcyDeadPeople
In celebration of Skyrim's awesome new underwater visuals following Patch 1.5, the Creation Kit Steam Group has announced an Underwater Mod Jam contest calling for new underwater mods. The idea is to flesh out some of the vast underwater area that looks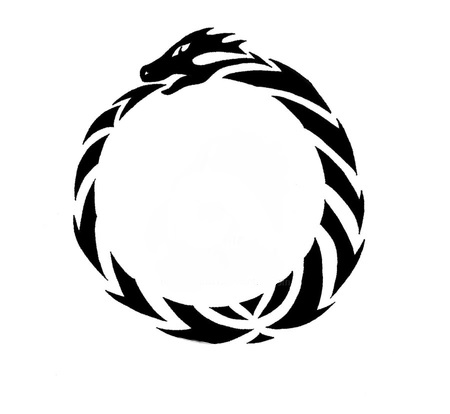 Lord Alexander's Realist Skyrim (Improved)
Collection by
Lord Alexander
This is a cool collection that I really wanted to be made. The goal here is to compile the best of skyrim's lore-friendly mods. This mod-pack contains over 120 mods that I wanted to use. All of these mods a balanced to a point that I found acceptable. If y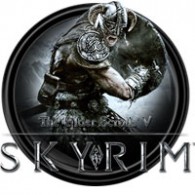 Skyrim Essential Mods
Collection by
Detective_Hacc
A collection of only the must-use mods for a full vanilla run through.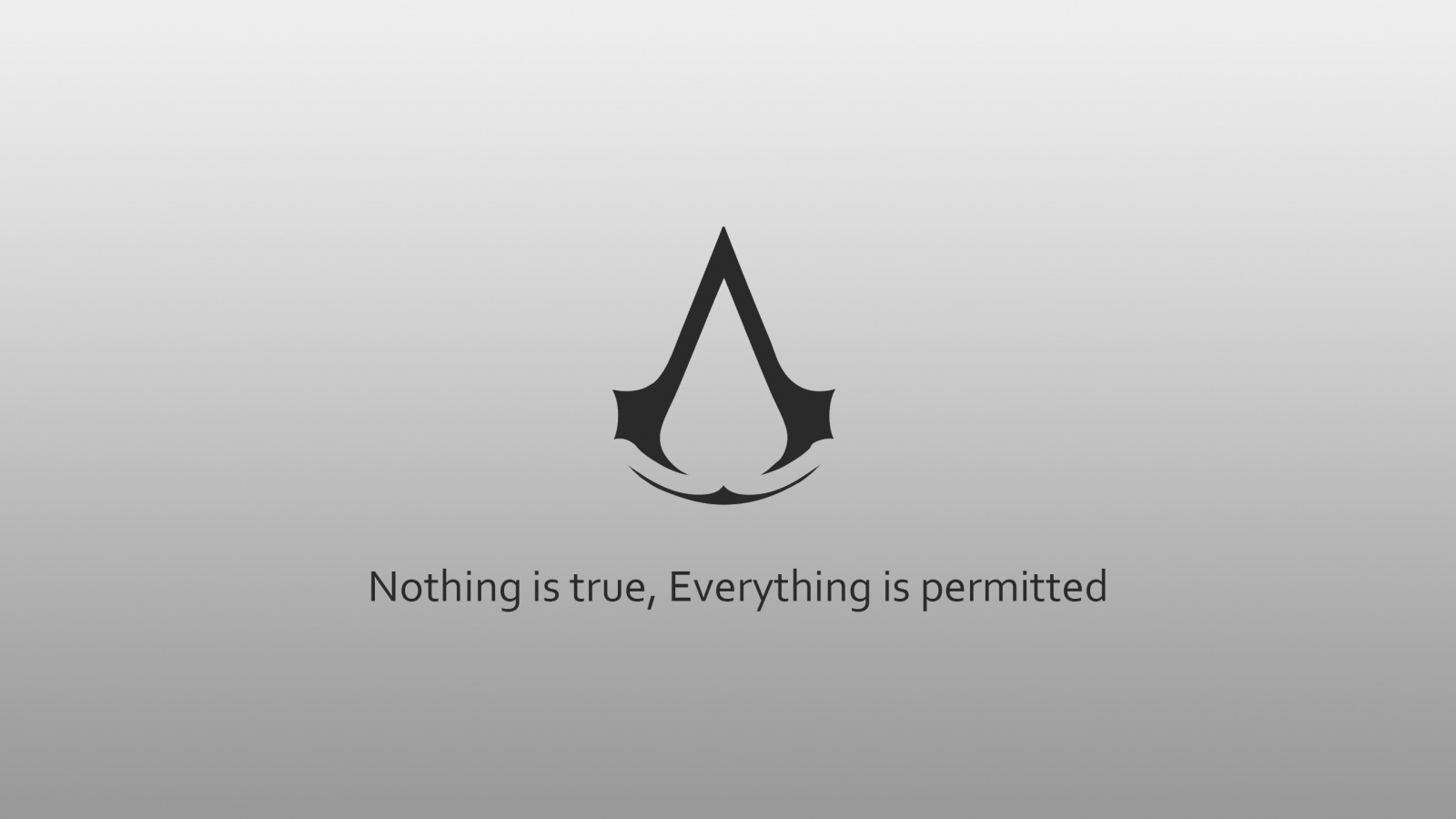 Assassins Creed Mods
Collection by
ConeheadGaming
This collection is so others can find all of the assassins creed mods on steam in one place. i dont own any of them and do not take credit!!! i hope you enjoy these mods like i do & i hope there will be more in the future. im not 100% sure the Alt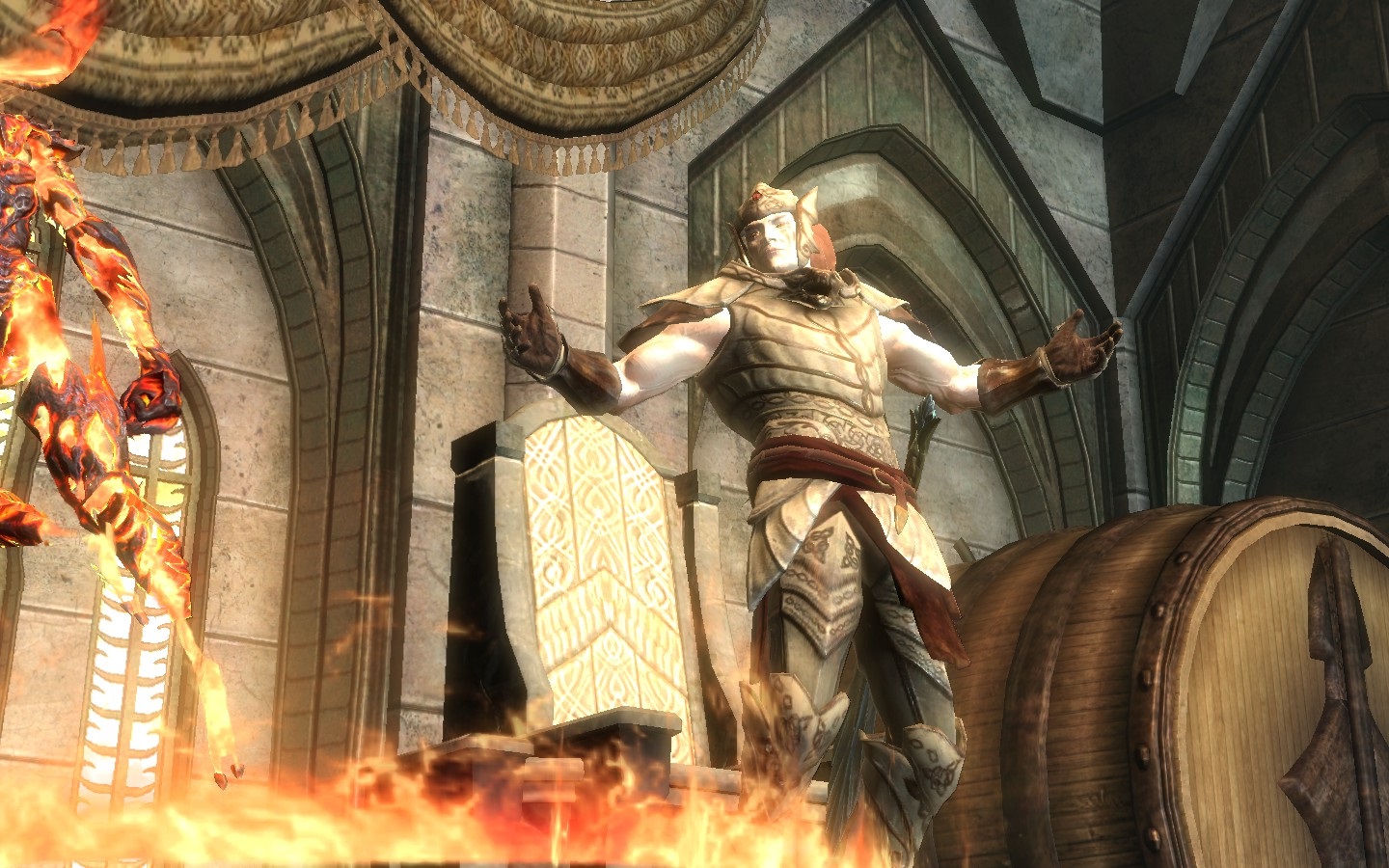 [World of Angmar]
Collection by
Plampløp
"World of Angmar" adds new worlds, towns, characters, weapons, armors, spells, playable races etc... "Arme: Gungnir" adds a new weapon. "Arme: Hrothmund'axe" adds a new weapon.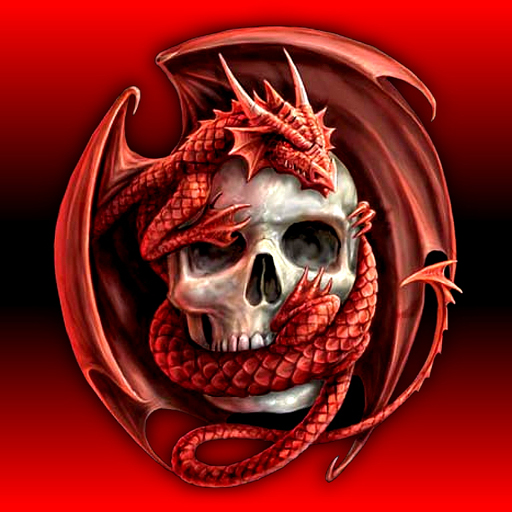 Hardcore Dragon Battle Music Collection
Collection by
MontyX
This is a collection of the mods I made, that changes the dragon Battle Music. New mods will be added to this collection.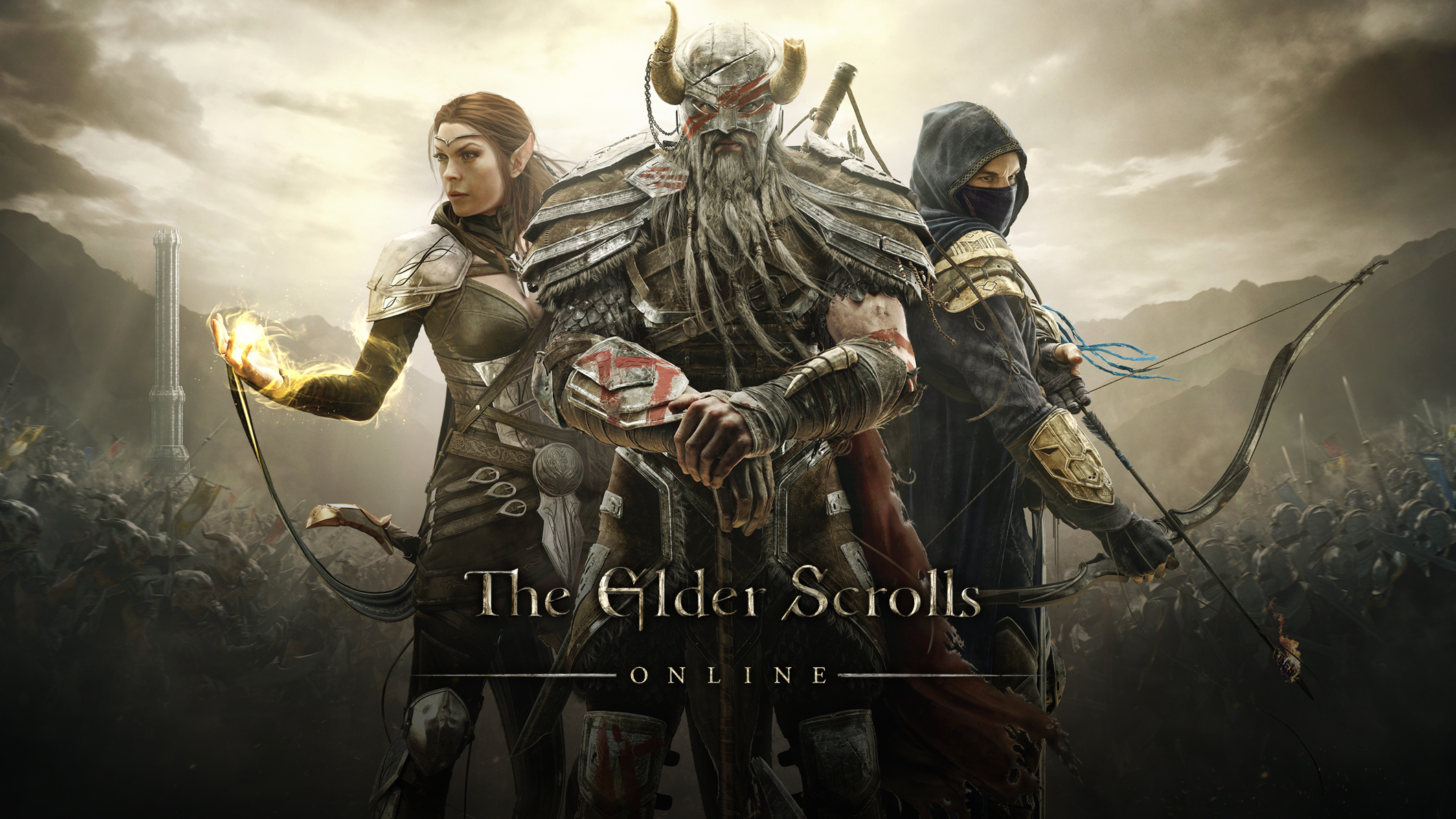 Skyrim improvments
Collection by
Bjorn
These are files and mods that i have been using for years that tweak and improve gameplay and the overall experiance to the game.