Showing 121-150 of 17,859 entries

Wartinald's Mod Collection
Collection by
Wartinald
Hi there! This is my collection of favourite mods on Steam Workshop, also includes some I've created myself. I hope you enjoy these mods!

Stuff Skyrim Should Have to Begin With
Collection by
Nunna'Ya'Business
Exactly what it says on the label. Don't mind the picture. I'm too lazy to go searching for anything better.

Sexrim Skyrim - Extravagant Skyrim AIO Collection
Collection by
Dean A.
Welcome to the best and biggest collection of mods for Vanilla Skyrim on the Workshop. This collection gets auto-updated through my server every single day and it will NEVER crash your game because it checks for compatibility issues and file integrity. If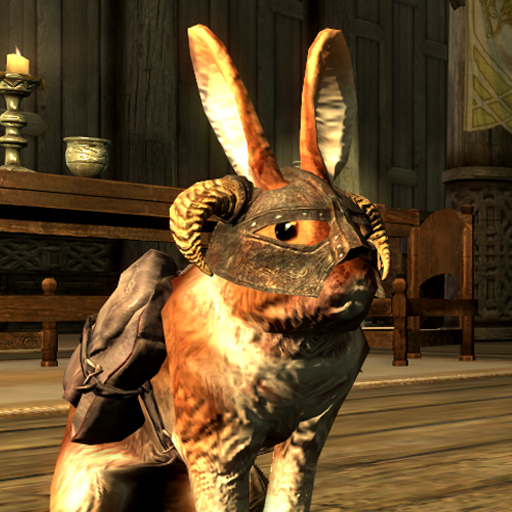 Rabbit Themed Mods
Collection by
Mickyan
Rabbits and rabbit accessories!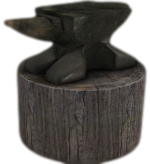 Crafting Improvments
Collection by
Red Jay
Collection of mods that add new features to Smithing/Crafting. WORKS WITH OR WITHOUT ANY DLC >---[Currently Includes]---< - CraftingPlus - Lightweight Ingots/Ores - SmeltingPlus - Lightweight Ingredients I will be adding new mods/updating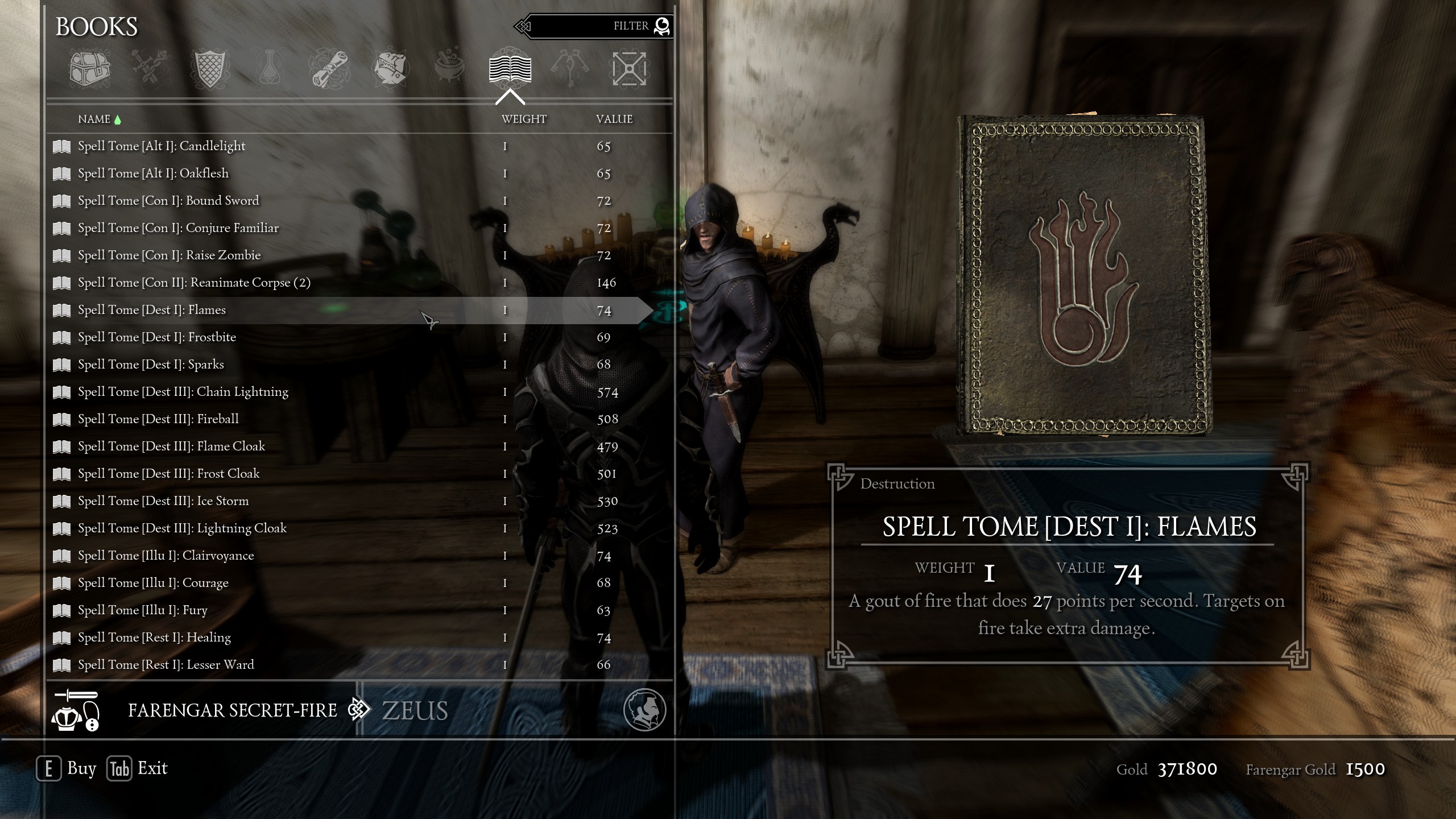 Item Sorting by Saige Collection
Collection by
saige
Just all my Item Sorting Mods together so it's less confusing to new folks that want their inventory sorted but do not want any weight changes. Keep in mind this mod only changes names so if you want the same looking UI, check out SkyUI. Otherwise you can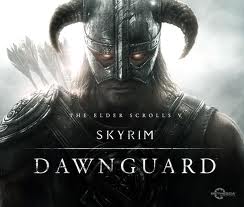 DYNAMIC DLC COLLECTION!!!
Collection by
TheHyde
While waiting for Bethesda to release some DLC, I came across quite a few mods that are of such high quality, I wouldn't have been surprised if Bethesda made them themselves! This collection of these ambitious mods should satisfy your appetite long enough

Morrowind Artifact for Skyrim Collection
Collection by
PrivateEye
This mod series aims to bring back special artifacts and items from TES III:Morrowind to Skyrim. Morrowind had quite a lot of valuable artifacts spread throughout the land, waiting for the player to find them. However, in Skyrim artifacts are more ofte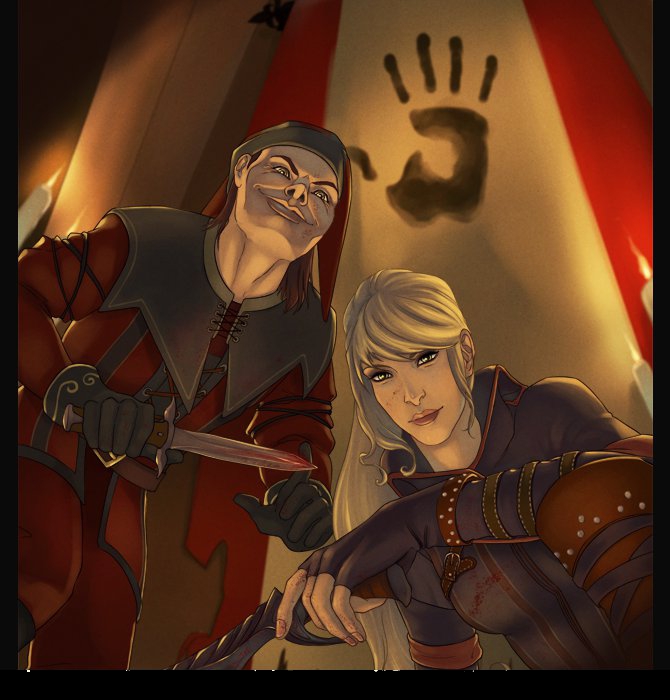 Glory to Sithis!
Collection by
TheycallmeQ
Spread the power of the Dread Father and make your Skyrim forever darker with this collection of Dark Brotherhood themed mods that have proven themselves in the eyes of Sithis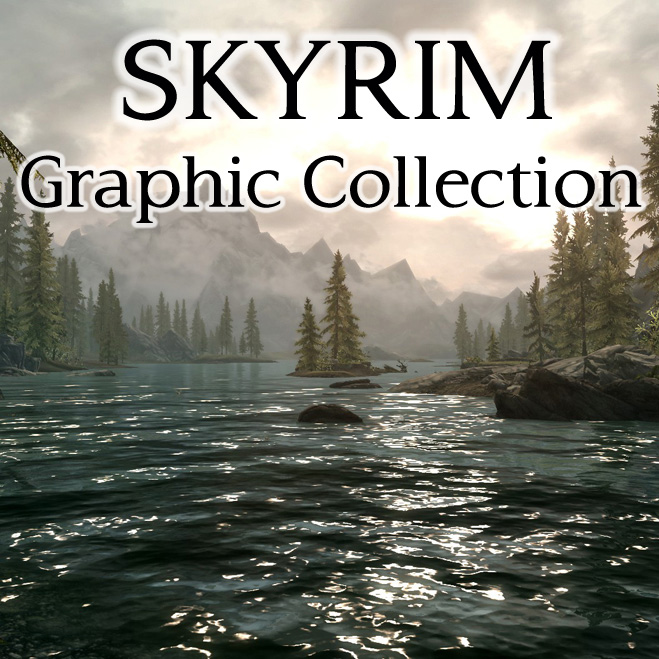 Graphic Pack
Collection by
Chef Excellence
This Collection Has all one needs for Graphical inprovements in Skyrim. I made this pack for myself if i ever need to reinstall/organise my Skyrim mods so i can easily obtain them again.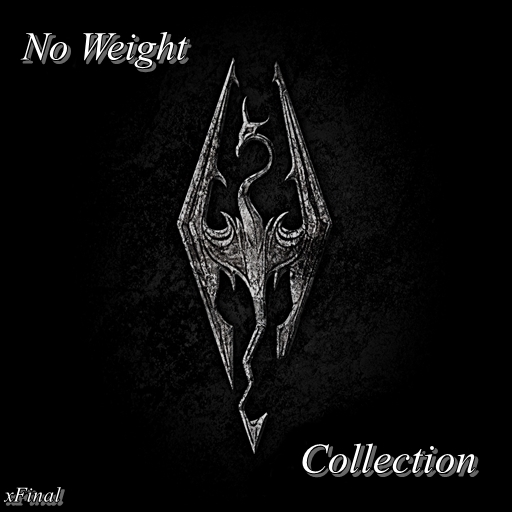 xFinal's No Weight for ... Collection
Collection by
uJoke
###################################################################### #################### No Weight for ... Collection by xFinal #################### ###################################################################### xFinal's No Weight for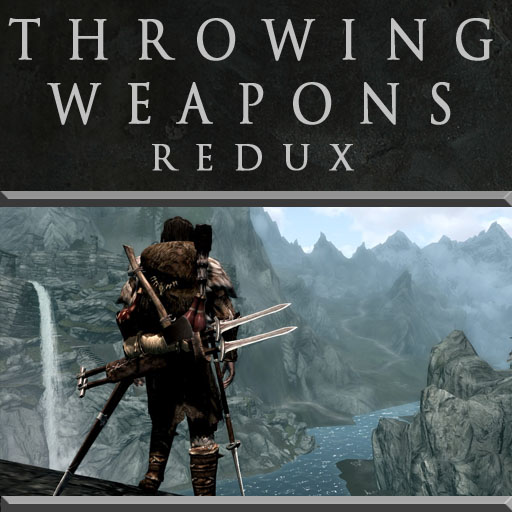 Throwing Weapons Redux Collection
Collection by
Madrilous
This collection was created in order to have a one-stop location in which to view and subscribe to both .esp based around Throwing Weapons Redux.

my ultimate skyrim
Collection by
jered1999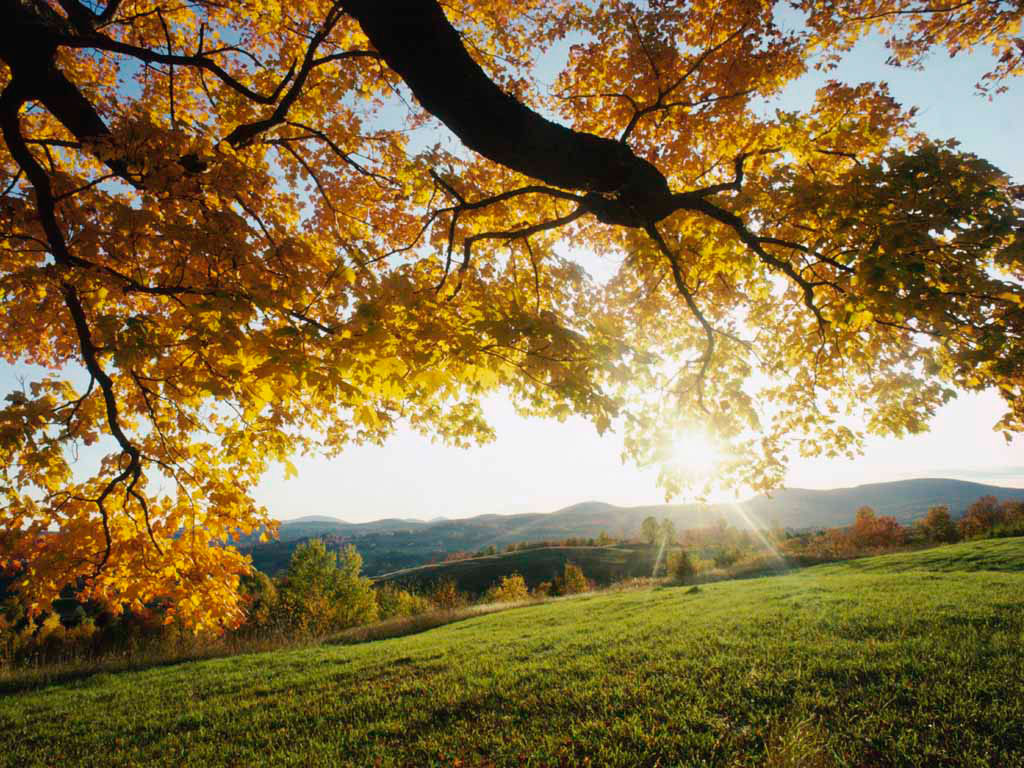 Realistic Skyrim: Sounds and Graphic
Collection by
B.A. Gemar
Just a basic collection of mods that enhance graphics, sounds and minor details of Skyrim. Lots to pick and choose from, but I don't recommend choosing them all unless you've got a very powerful machine.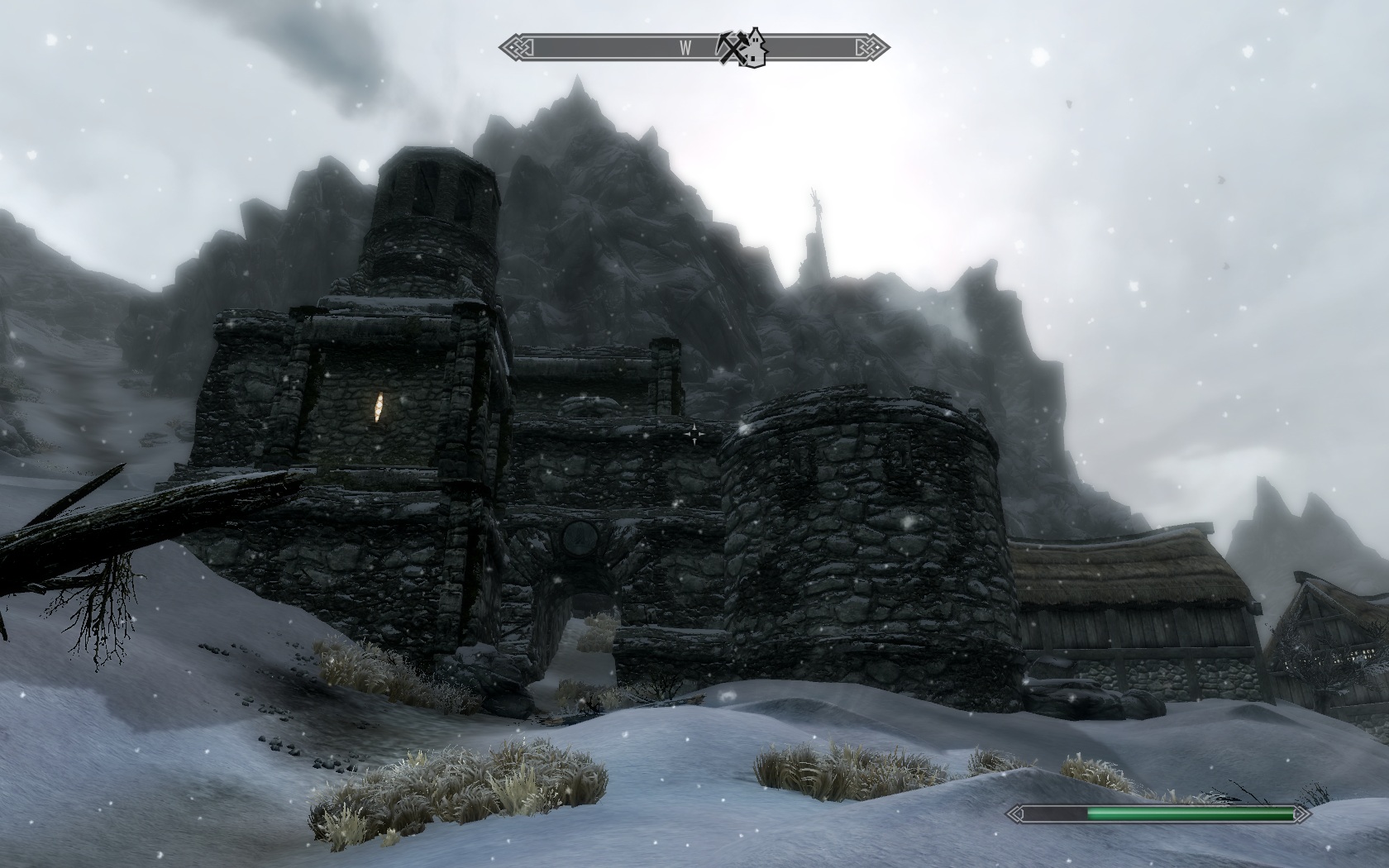 TES Arena - Skyrim Frontier Fortress
Collection by
Kaefie
A lorefriendly mod "This coarse, uncivilized province is far from hospitable, but it is also a place of fierce, wild beauty, with grand vistas and inspiring natural wonders awaiting those with the will to seek them out and the refinement to truly apprec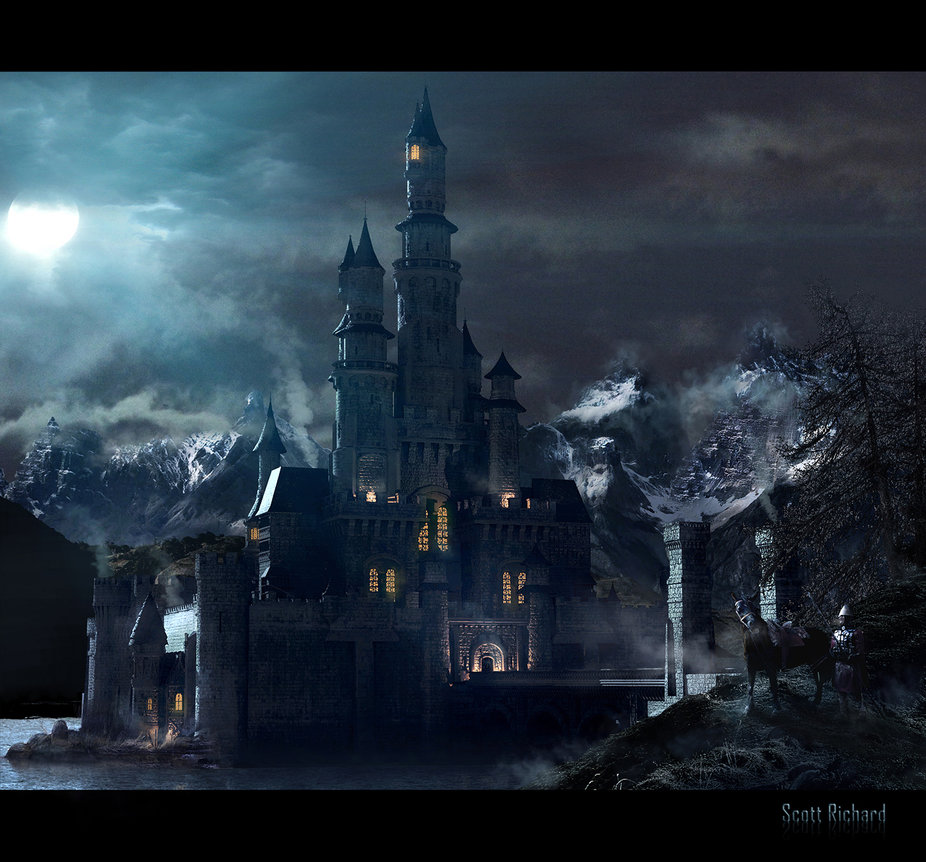 Castles
Collection by
G20
Castles of all types, Palaces, Great halls, Manors, Estates and Warehouses fit for a Dovahkiin. Only Modified castles here no other types of mod. If you know of some that I have missed please let me know, especially if thery are realy good but were over l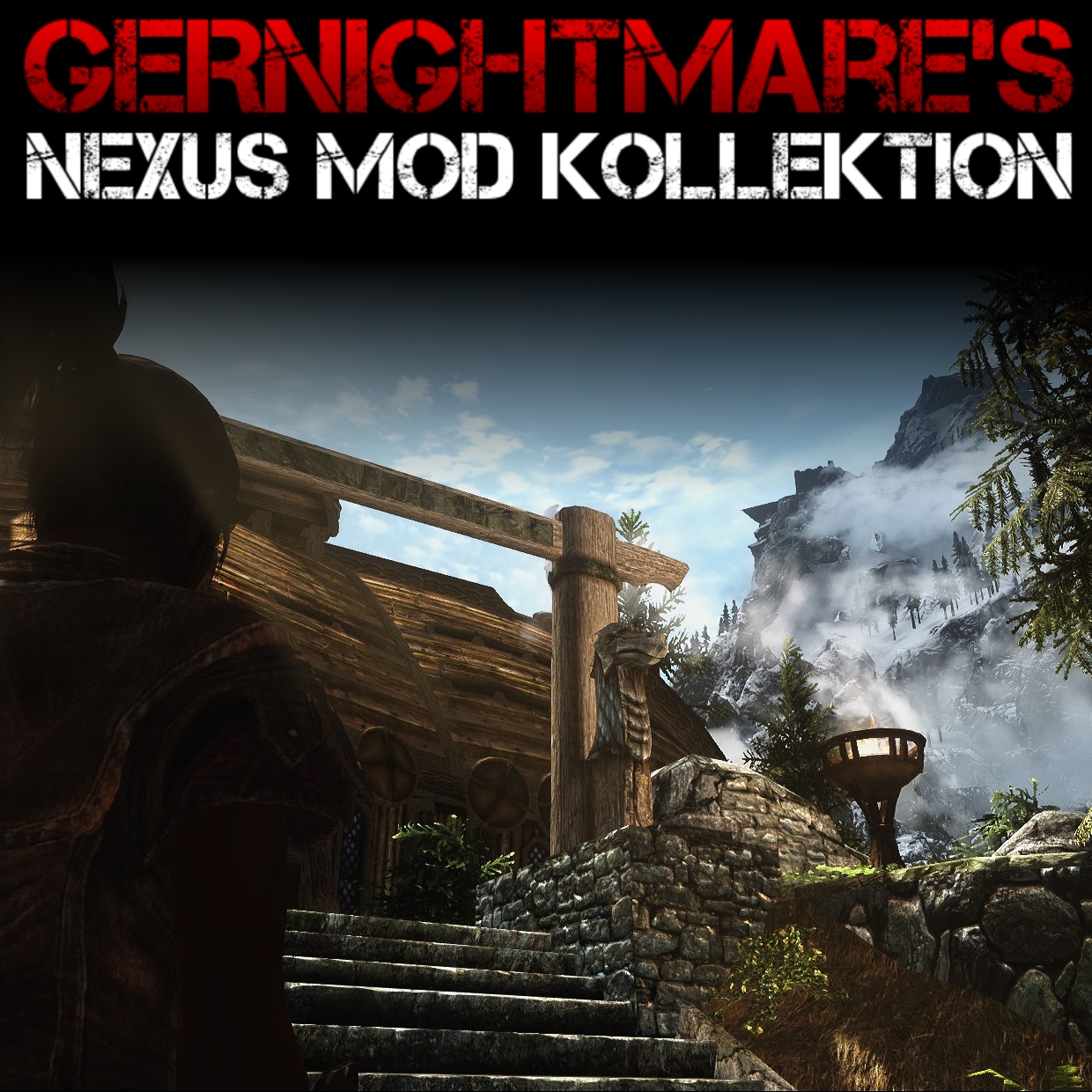 GERnightmare's Nexus Mod Kollektion
Collection by
SevenSins
------------------------------------------------------------ GERNIGHTMARE'S NEXUS MOD KOLLEKTION ------------------------------------------------------------ Video by: SkyrimTuner Skyrim Nexus http://skyrim.nexusmods.com Nexus Mod Manager (NMM)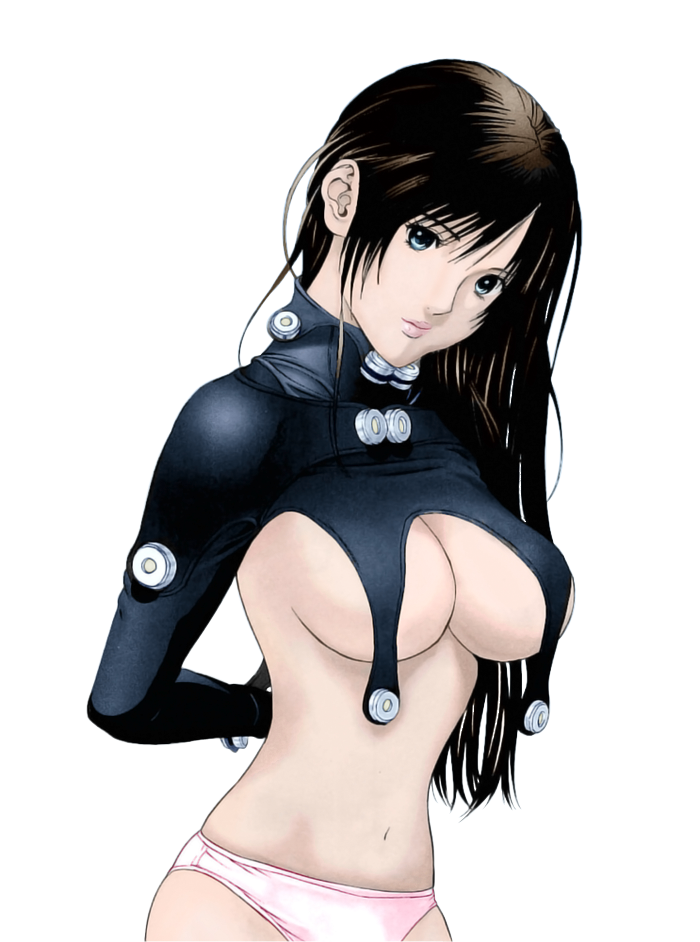 Pack graphics (textures HD - armors - towns)
Collection by
//RF//alexh2o
Voici ma collection de packs textures HD,armures. Vous retrouverez différents mods réalisés par les membres de la communauté Skyrim. Se sont,pour moi les plus aboutis.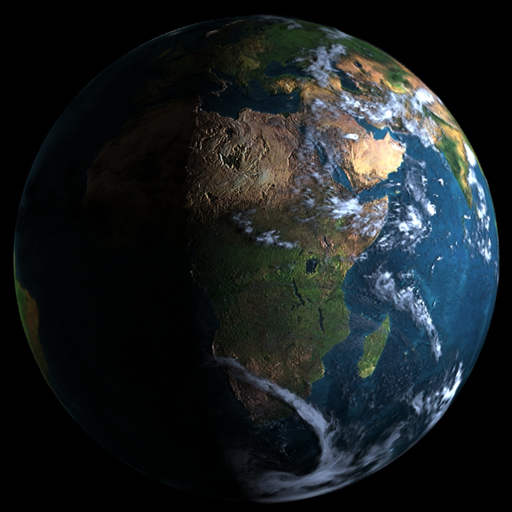 THE SOLAR SYSTEM
Collection by
TrentisN
https://www.youtube.com/watch?v=4kCCQQ_f4n8&list=UUdH8I16V8OiFOlHD-gjYyWA This is a collection of all the planet mods that I have made. All the planets where modelled in 3D Studio Max with high resolution texture maps and correct lighting, not dodgey dr

PeaseMaker's favorite mod collection
Collection by
PeaseMaker

Beautiful Skyrim
Collection by
alpher
Only simple best features for beautiful Skyrim nature.

RealGraphics
Collection by
Cal
This Mod Pack Should Bring Your Skyrim GamePlay Into Real Life This Is My First Collection ~~~~#!![WARNING]!!#~~~~~~~~~~~~~~~~~~~~~~~~~~~~~~~~~~~ ~~If You Have A Bad/Old/Slow Graphics Card Or Computer You~~ ~~Will Have Major Annoying Lag And Bugs So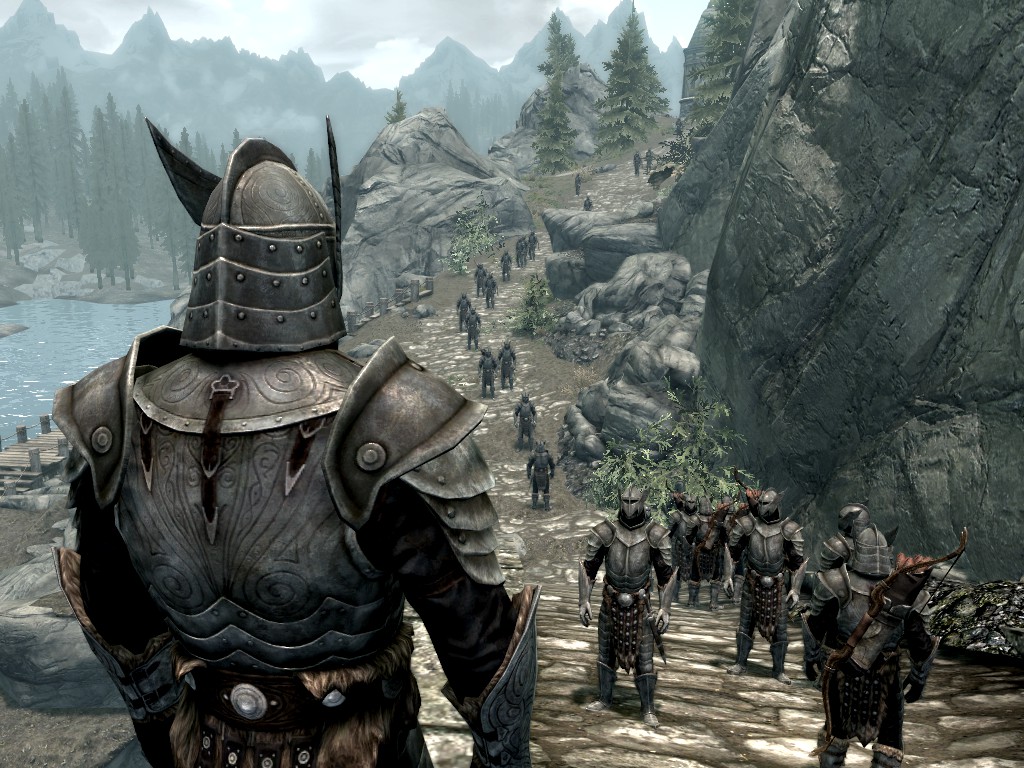 Mercenary War-Collection
Collection by
Grey Wolf Jack
A collection of mods that contain new mercenary followers as well as mercenary related weapons, armor, forts, port, etc.

Graphics Skyrim
Collection by
quest80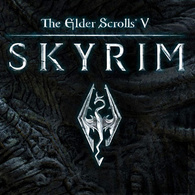 ..::Skyrim Full Graphics::..
Collection by
Heremod
Recopilacion de mod.. --EFECTOS ADICIONALES-- -Se recomienda bajar el [RealVision ENB ] http://www.nexusmods.com/skyrim/mods/30936/? -Y Copiar d3d9.dll en la carpeta donde se encuentra el juego steam/SteamApps/common/Skyrim h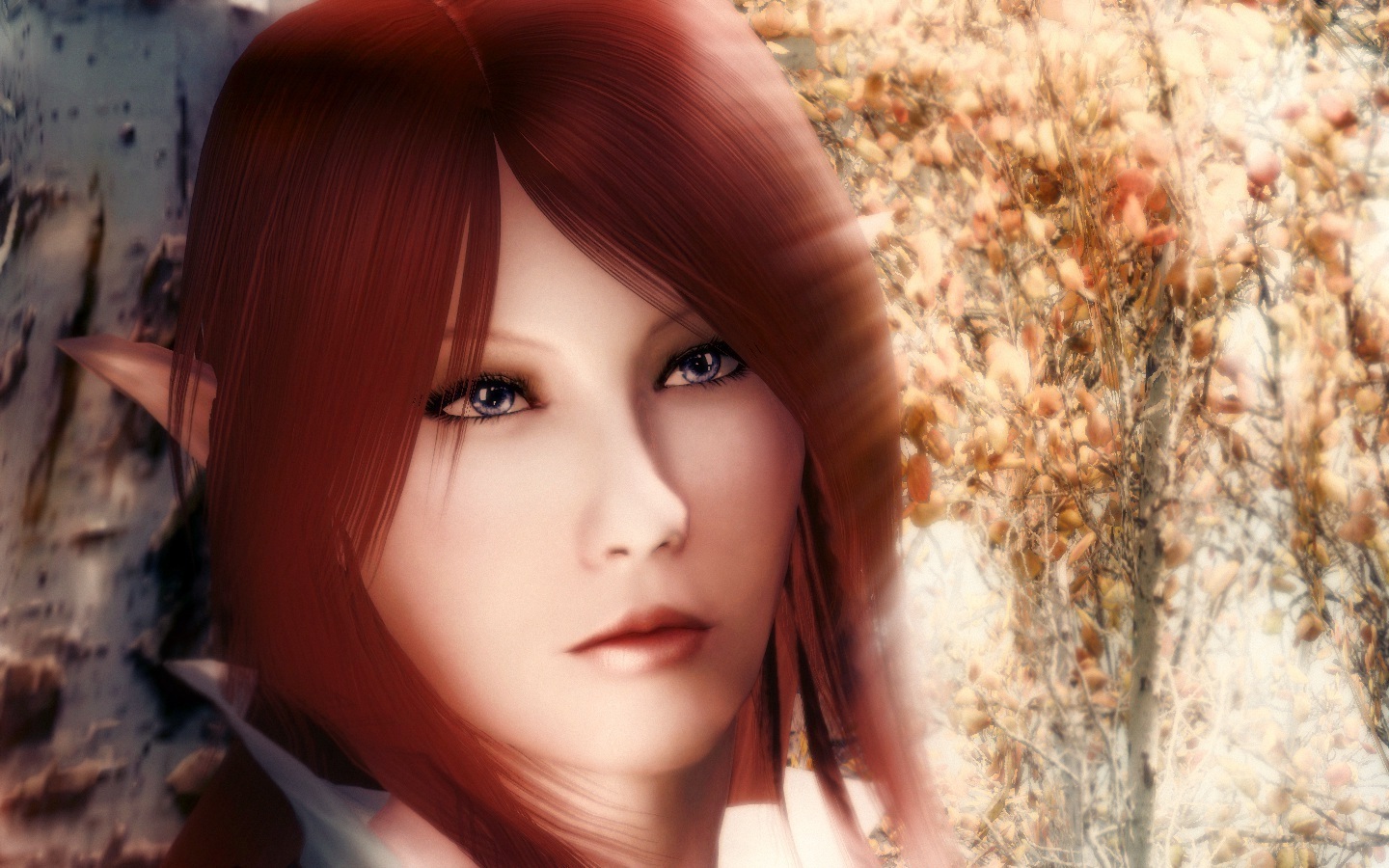 A Better Look
Collection by
MadnessXLR
The best set of mods to make your game look and feel the best it can be. These are cosmetic mods that fixes small bugs and make the game look and feel much beter. There are still a lot of great mods on http://skyrim.nexusmods.com/ that cant be found on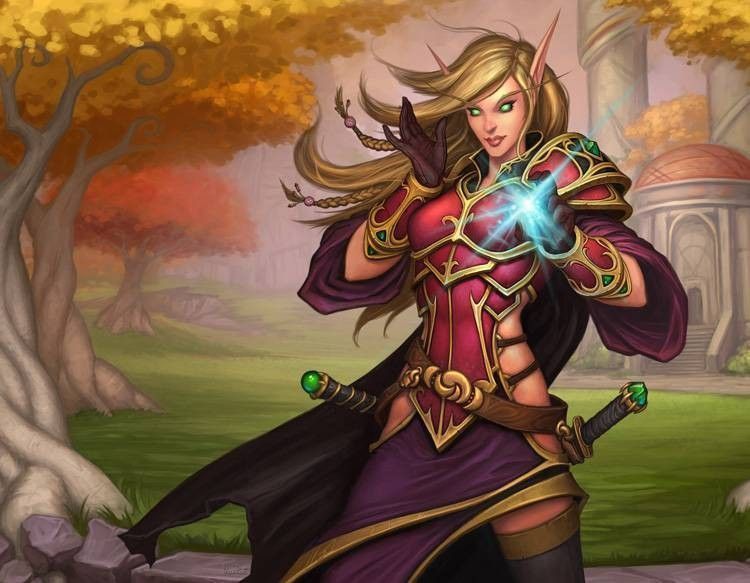 Sexy girls
Collection by
(Ultra)ИмператорBRR
Хороший набор для игроков с персонажем девушкой. Позволит создать прекрасную диву.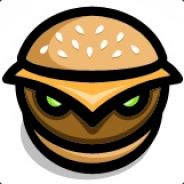 Owlburger's Essential Player Changes
Collection by
Dreadowl
This is a collection of my mods (plus others) that change the game to be far more exciting and interesting. They will give you a great house, new spells, abilities, racials, armor and weapons and so much more. Take your time looking them over to see all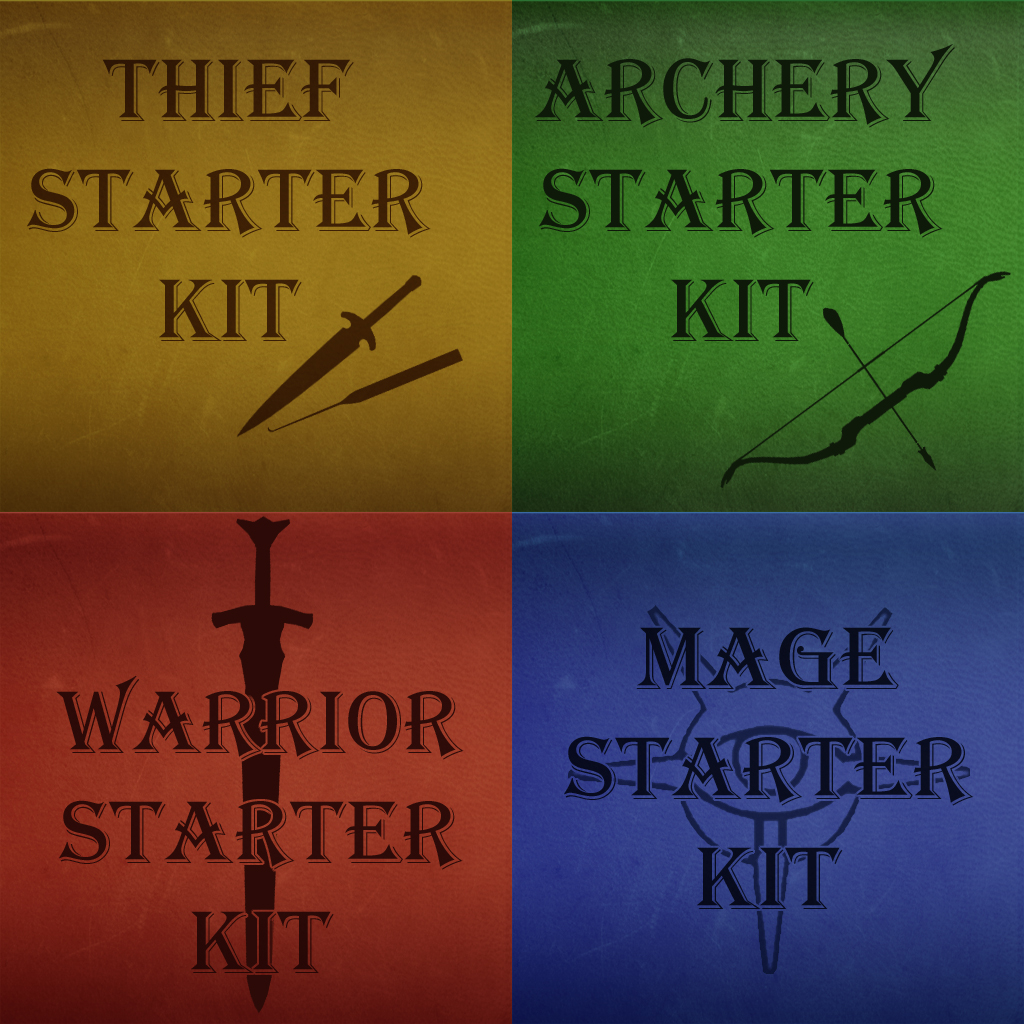 Starter Kits by bricx23
Collection by
Dread Pirate Cheek Beard
This is a collection of bricx23's starter kit mods. I'll try to keep it updated if any new ones come out.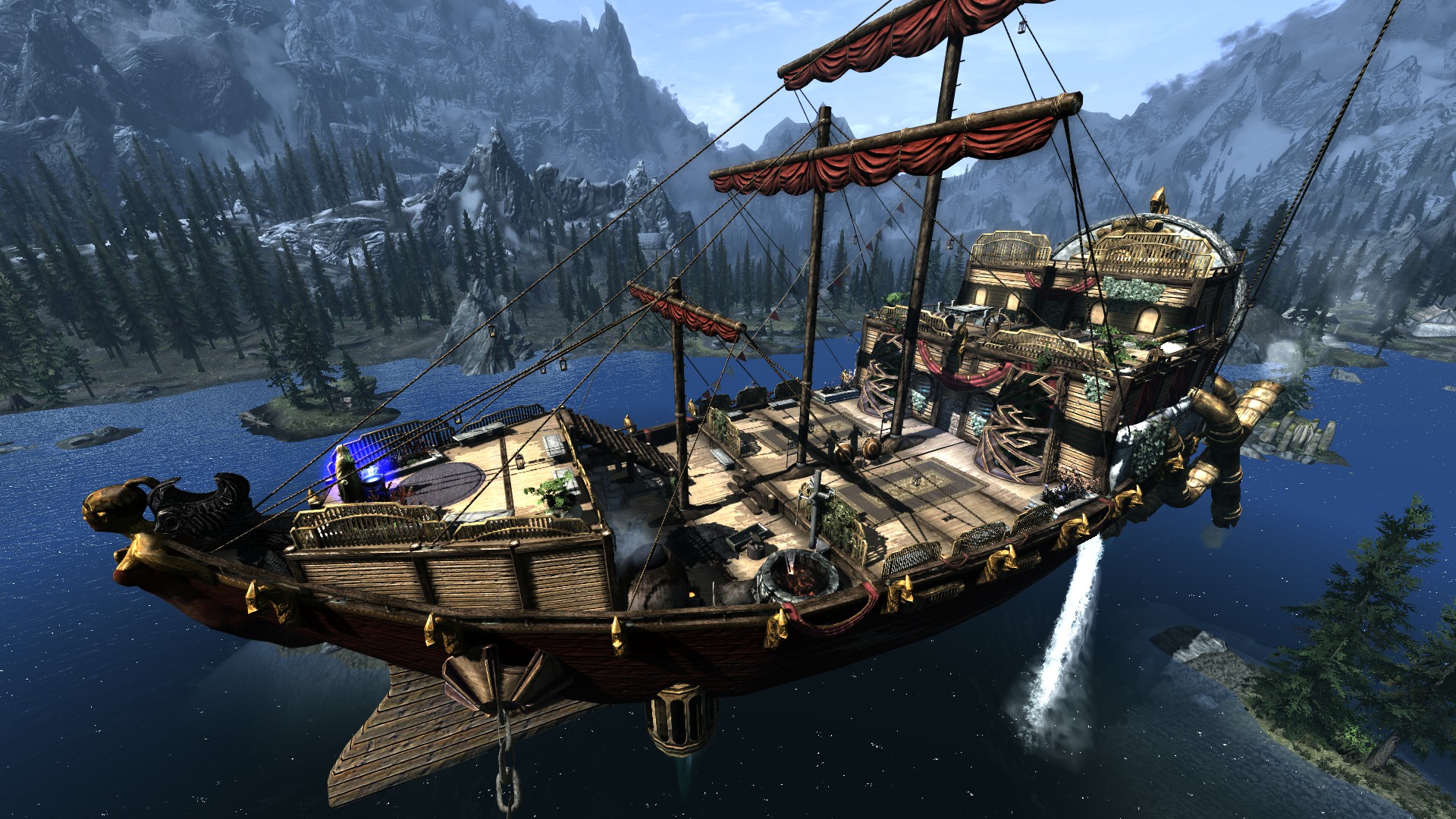 HIGH-QUALITY HOMES COLLECTION!!!
Collection by
TheHyde
Are you looking for some REAL real estate? If so, check out this great collection of mods that deals with getting cool new player houses, abodes, lairs, and hideouts, as well as improving existing ones! Remember kids, home is where the daedra heart is! :D