Showing 14911-14940 of 18,535 entries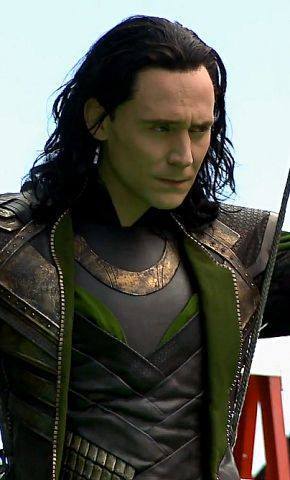 SWEET
Collection by
artistgirl
Skyrim
Collection by
РЕЗИНОВАЯ КЛАВА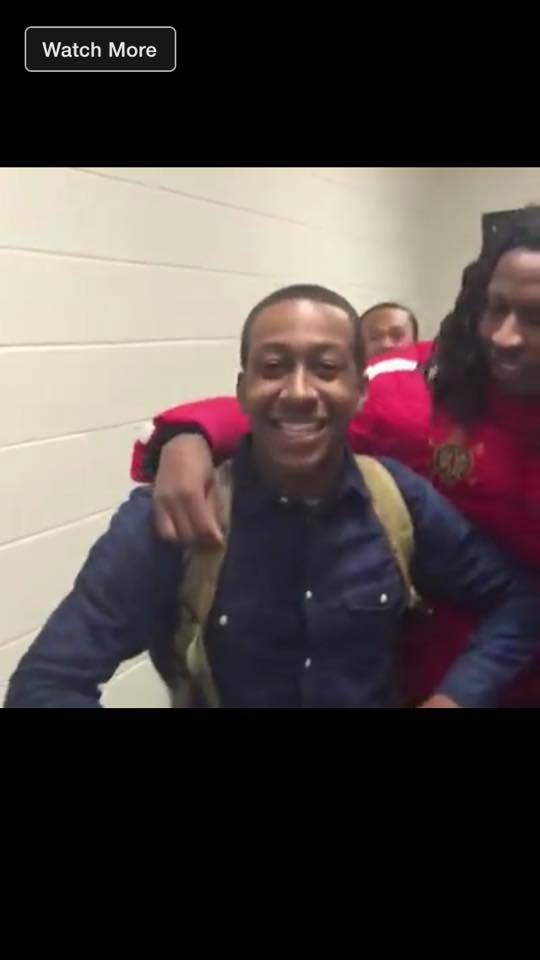 Sktyrim
Collection by
Zoom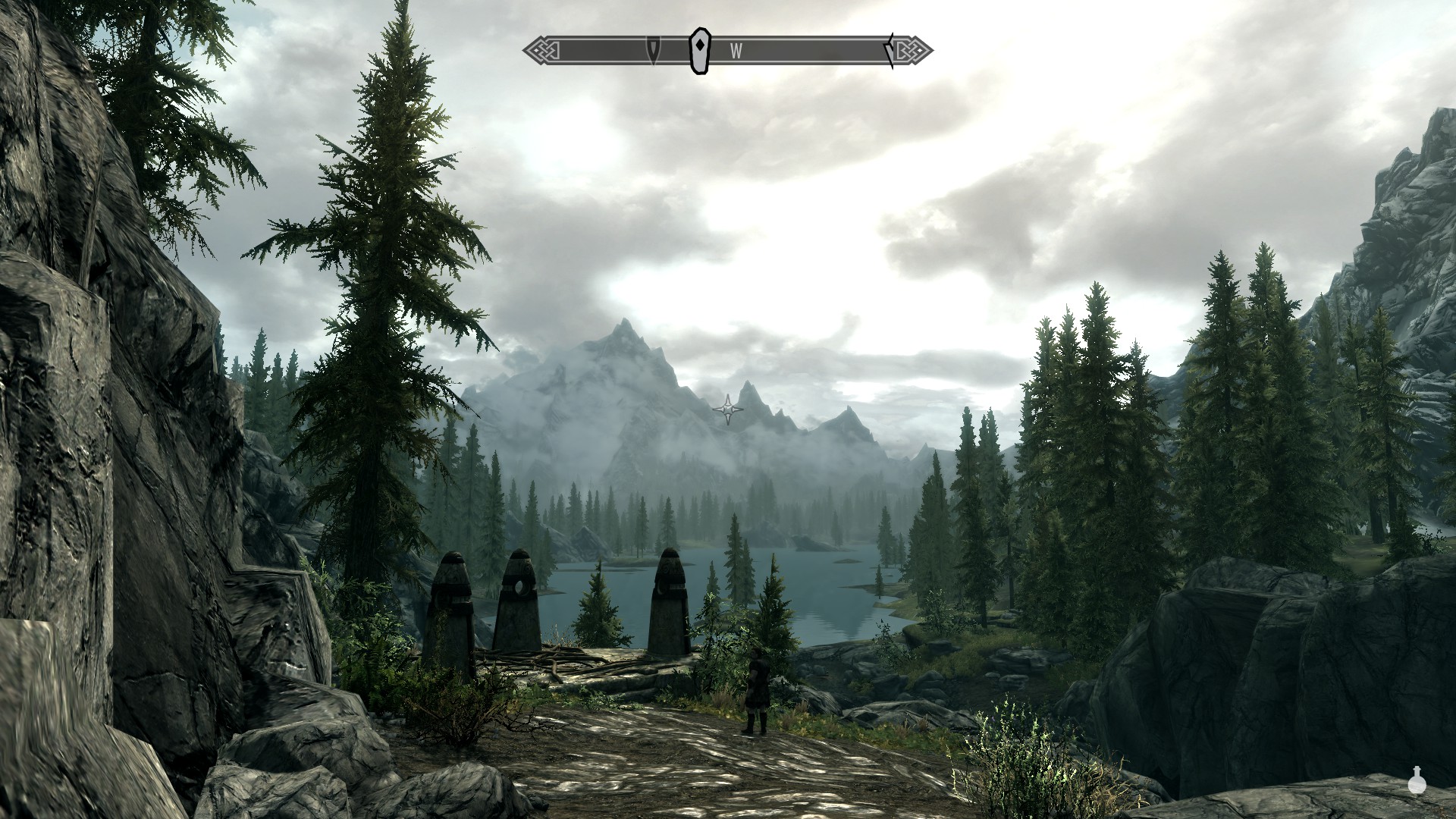 Solus Softworks Skyrim Shape-up
Collection by
James Coyle
A collection of mods which add to the vanilla experience of Skyrim without straying too far from the original game. Check back for updates as this list is a work in progress. Features - Visual enhancements (better models, textures, animations and over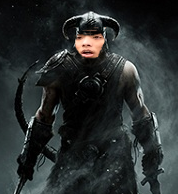 Nords and Tickles
Collection by
Generic Beret
But there is one they fear. In their tongue, he is Spankums. Tickleborn!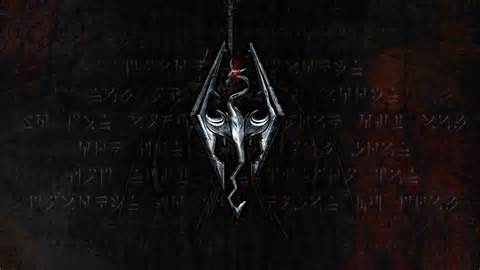 starter
Collection by
ken3133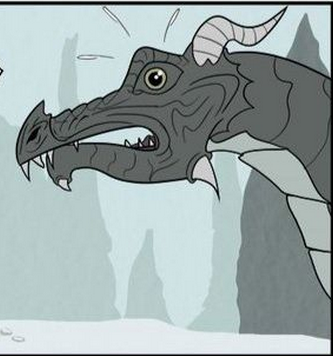 works
Collection by
santivalencia88
Pigeon's Basic PC Mod pack
Collection by
Clay_Pigeon
The base collection for a PC player to get started with. Meant to be added on to with other collections or specific mods. Requires all DLC but you could just remove the item sorting mods that require them. Also requires SKSE, which is found here. http: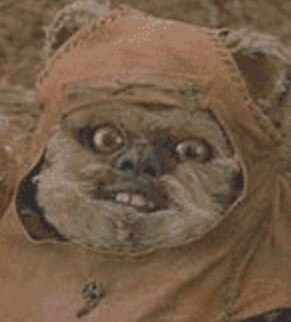 Skayrimchik
Collection by
GamerX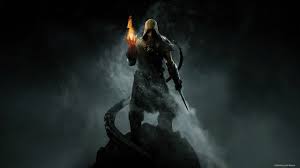 Skyrim Magic Upgrades - Destruction
Collection by
Pastrana
I personally love magic in games. I was introduced into Skyrim by a friend who gave me a glorified image that Skyrim definitely lived up to. Except for the magic. Skyrim's magic is boring. It's highly limited. Mages should be feared for their overwhel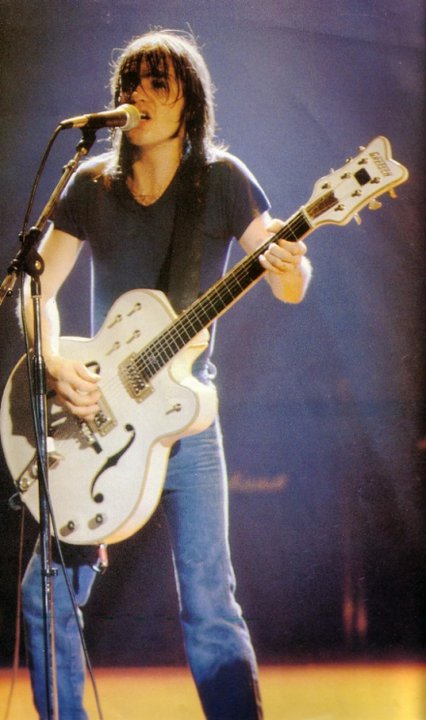 Skyrim mods
Collection by
drjohn
RyBo's Super collections
Collection by
Key Lime American Pie
SHIT I LIKE THESE MODS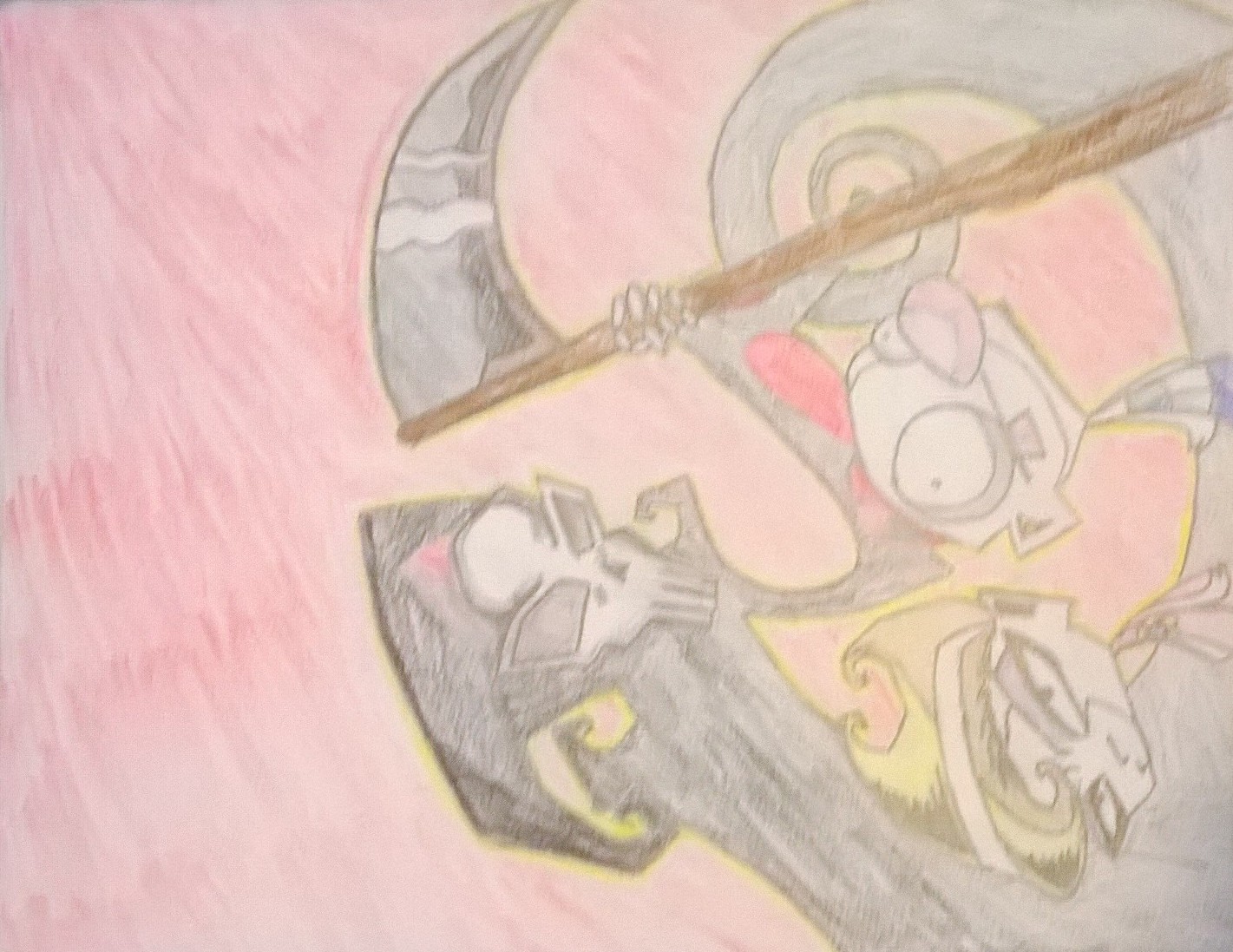 smaugs tip
Collection by
NonTheLes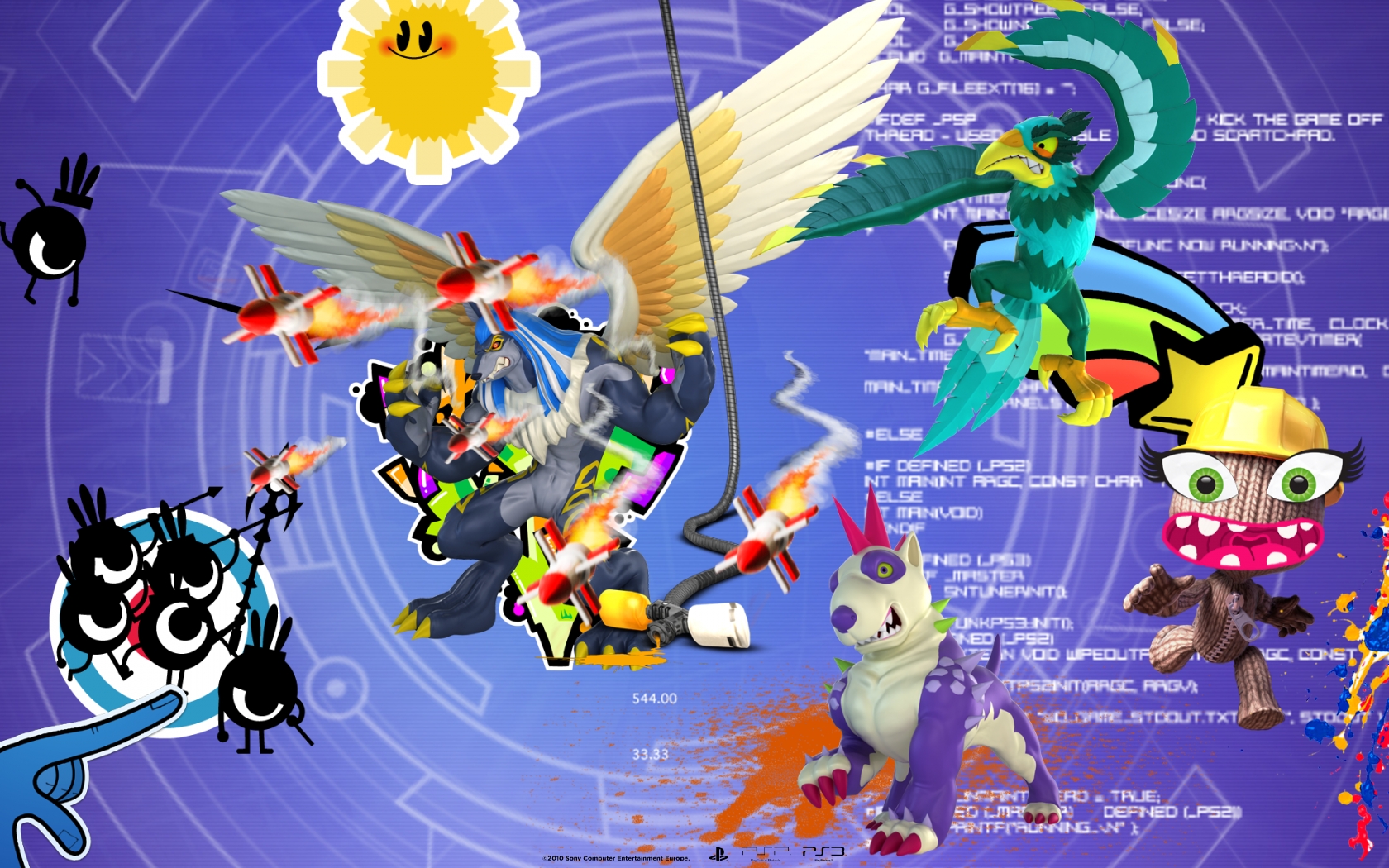 random
Collection by
NITOXER
random
Pigeon's Enchanting Mod pack
Collection by
Clay_Pigeon
Add on Modpack for enhancing and adding to enchanting. Somewhat broken, so feel free to pick and choose. If you don't already have it, this is the basic modpack: http://steamcommunity.com/sharedfiles/filedetails/?id=586425309 SKSE and SkyUI are highly re
Too many
Collection by
WightLite
cool mods that do not work all together. combine them at your own risk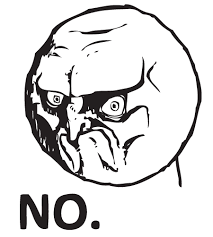 Skrim Mudz
Collection by
richwn1989
skrim mudz 4 grafix
dont use
Collection by
@realLilUziVert
dont us/21fbakjaffkbhgjkdsbghjkabhjkgsfbhjkgfsdbhjkgfdsbhjgbfshjkgbfhjskgbhjfskdbhjkfgkfdsshufior tc3irgewuhguewgyuewgr gaewhrget7ort2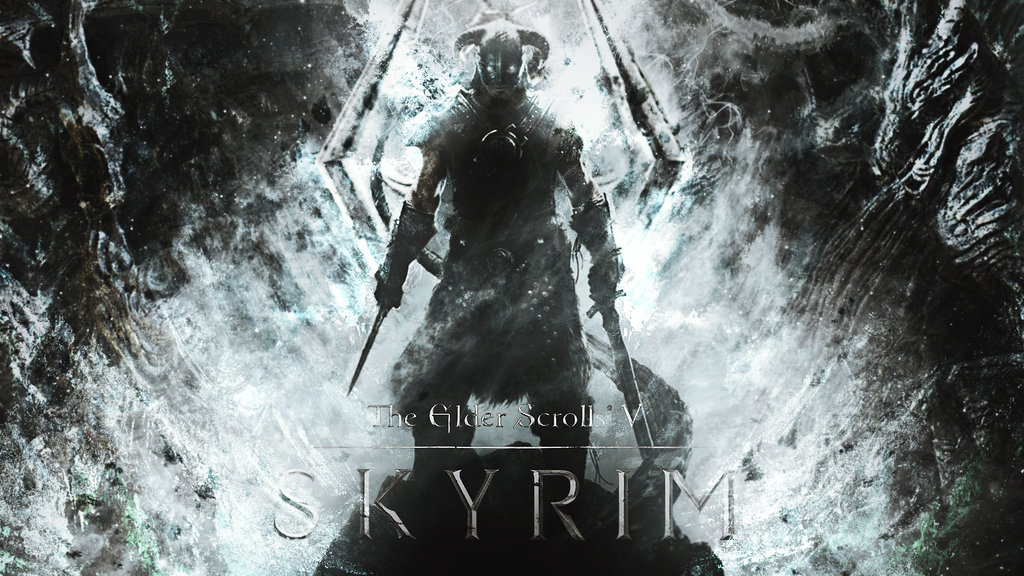 The Elder Scrolls V:Skyrim
Collection by
?#Lucky_игыршвщ
Usefull Mods that makes the life of your Dragonborn easier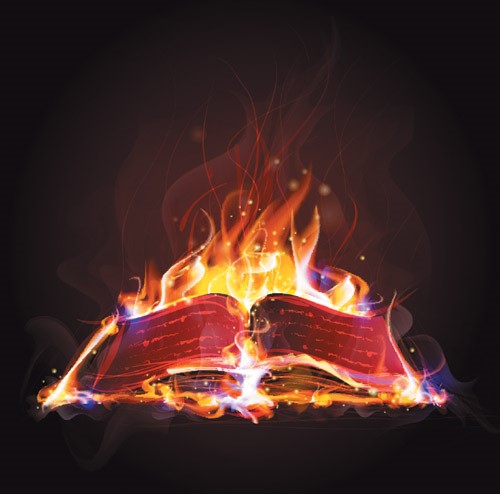 스카이림 모드
Collection by
wjddlswp7478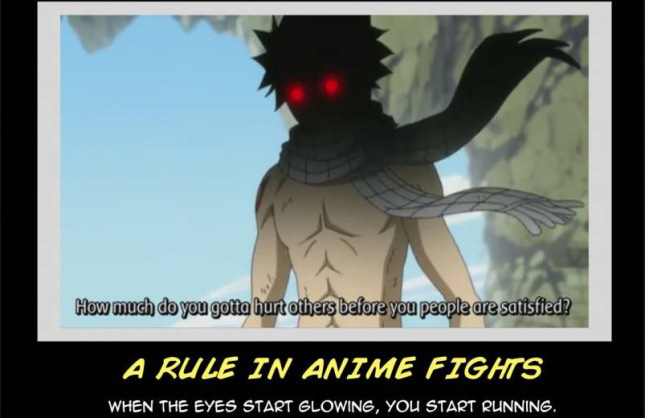 hh
Collection by
endereaper2013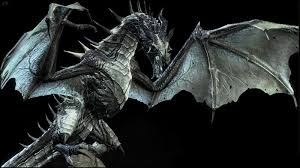 MY now enb collection
Collection by
Deathgun30
This a for low to medium pc and laptops. MY specs 6gbs ram 640gb harddrive AMD randon Hd 7460g so its not the best or really made me gaming. these are are some mods i use cause i cant run enb.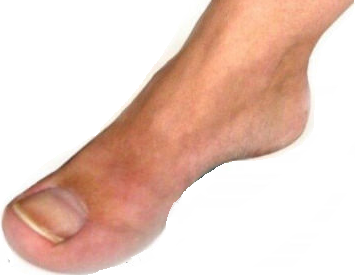 Skyrim enhanced tovns & villages
Collection by
Call this 112
Skyrim Ultimate Graphics Pack
Collection by
Restiss
For you scrubs who can't figure out NMM.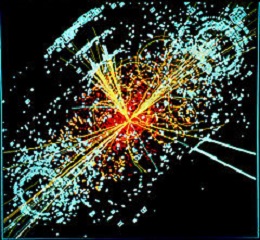 ef0yx
Collection by
ef0yx
Moje mody.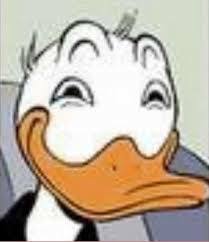 Skyrim Mods
Collection by
I AM GIZZY
Mostly Races Cuz I Made This When Skyrim Was Free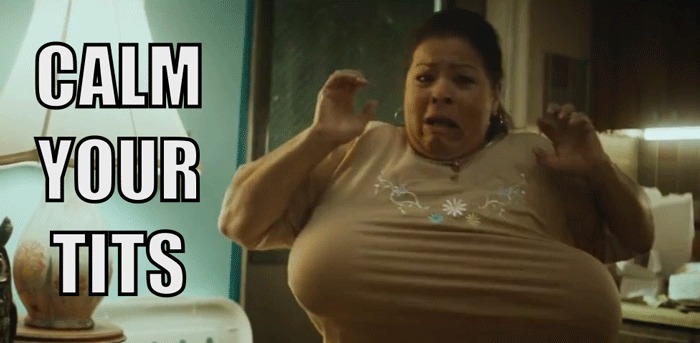 My Skyrim, (without nexus mods)
Collection by
Big Bill (oh gee ess)
poop
Collection by
Marysesami
poop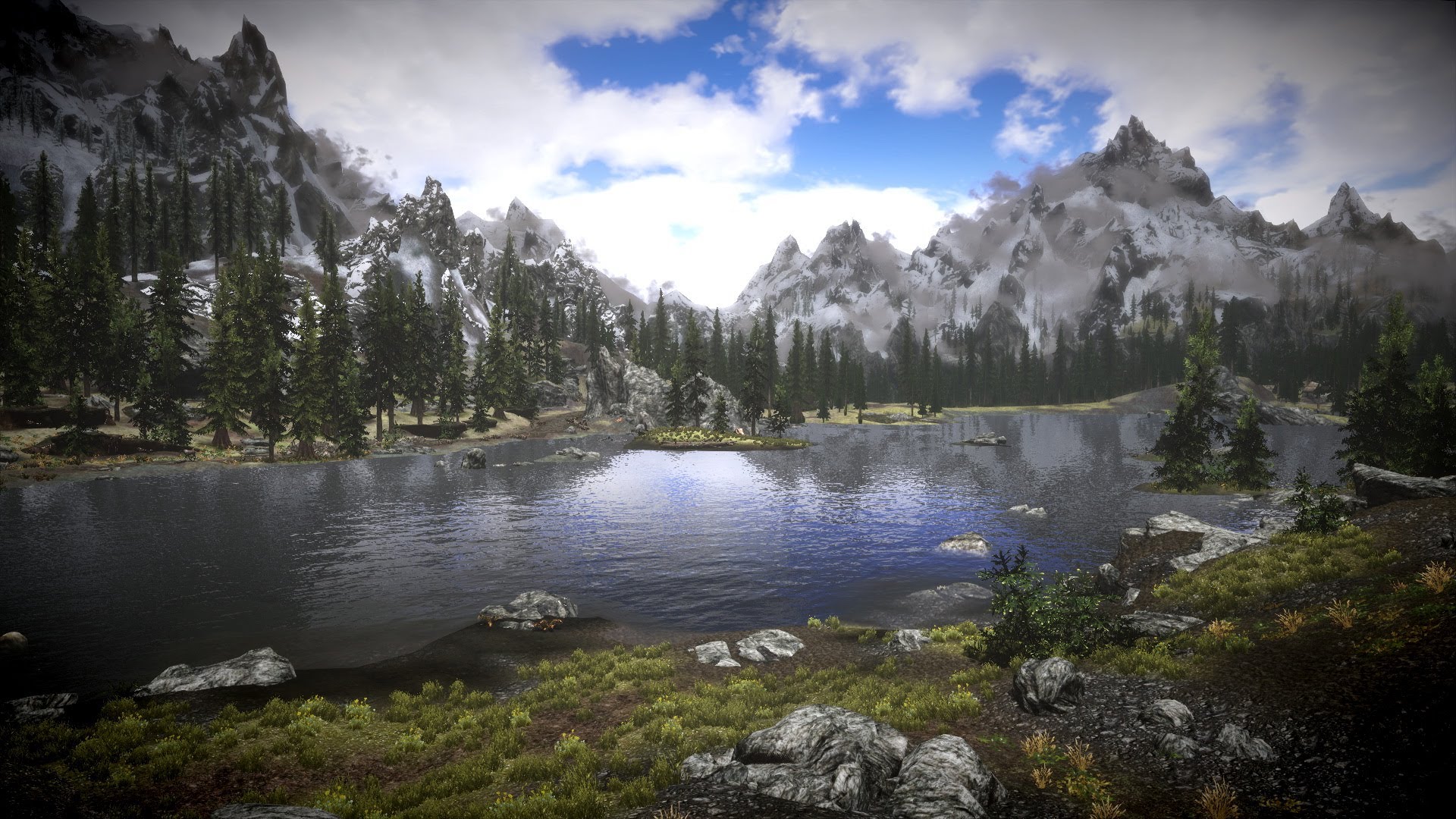 Skyrim Mods
Collection by
Gamer.Lord.25
This is my collection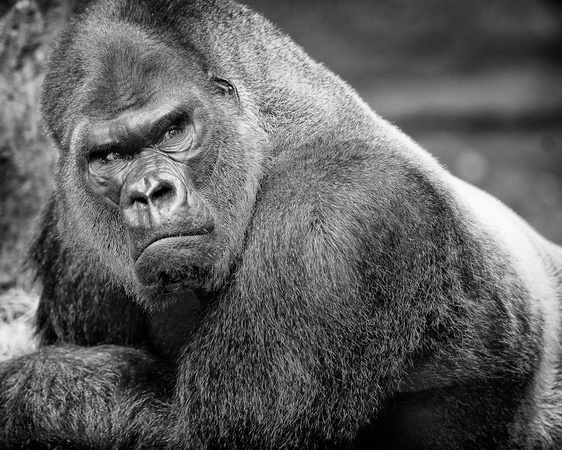 mods
Collection by
El Spaghettunio
mods i use