Showing 1441-1470 of 18,511 entries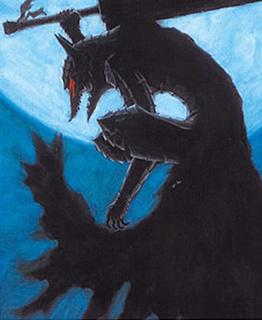 Sammy's Mod Preference
Collection by
$@mmy
Le Mod che attualmente preferisco.

JcxPuff Collection
Collection by
JonCris
Coleccion para mis Suscriptores de Youtube! http://www.youtube.com/JcxPuff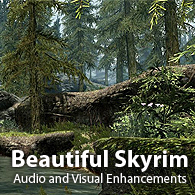 Real Skyrim + (Graphics)
Collection by
Herman
Otimos diversos graficos para ajudar a melhorar o seu jogo.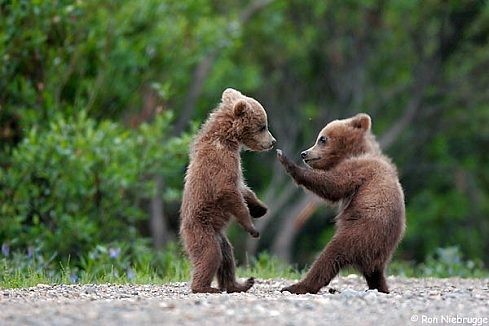 Für Foregone
Collection by
Proxy
Hier damit Forgone meine mods mal sieht!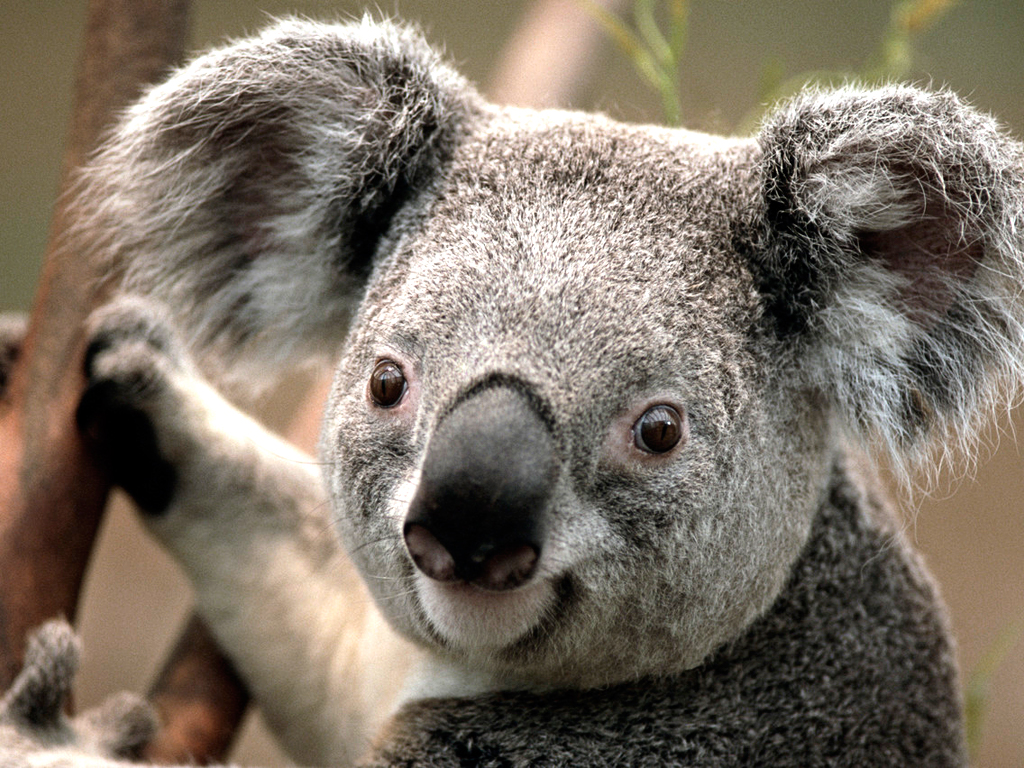 Epicness
Collection by
Robobob
+100% more epicness to Skyrim! Enjoy <3


optiondelete's collection of doom
Collection by
optiondelete [aNm]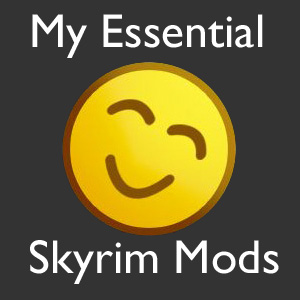 My Essential Skyrim Mods
Collection by
Red Squirrel
A group of mods to make the original game that little bit better. No massive gameplay changing items, many are cosmetic alterations. I've also stuck with mods that do not require external files. I like to keep it simple through the Steam Workshop. Re

Sights and Sounds of Skyrim
Collection by
g8
The Collection is mostly visual. Apparently, "Sounds of Skyrim" has been removed from the Workshop, but I do use those. No SKSE required.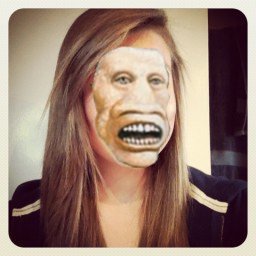 The Pointless, the Absurd, and the Overpowered
Collection by
Captain Birdman
These are the mods I love most. The ones that add that little thing to break the monotony, or add that big that that breaks the game entirely.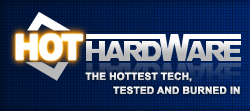 Hot Hardware's Must-have Skyrim Mods
Collection by
HotHardware
Our recommended Skyrim Mods, as discussed here: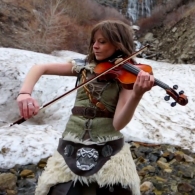 Marcus Camillus' Skyrim Favorites
Collection by
Marcus Camillus
A collection of Skyrim mods effecting graphics and realism/role-playing game-play elements. Incidentally, the background image is from the excellent Skyrim YouTube video created by Peter Hollens & Lindsey Stirling. Here is a link to their video... ht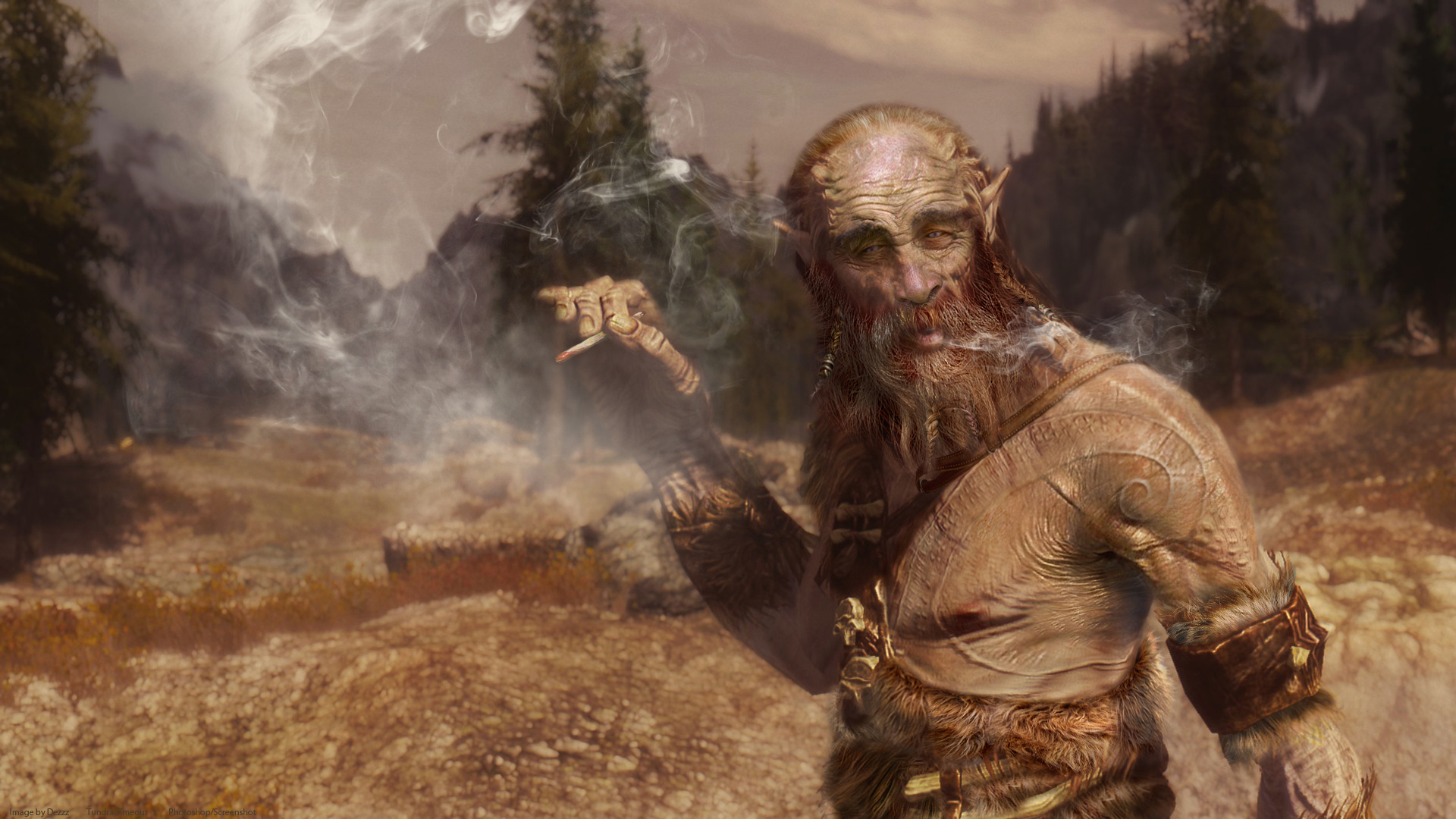 Allegiance's collection...what more to it? :3
Collection by
TobyGentlemane
derp derp :3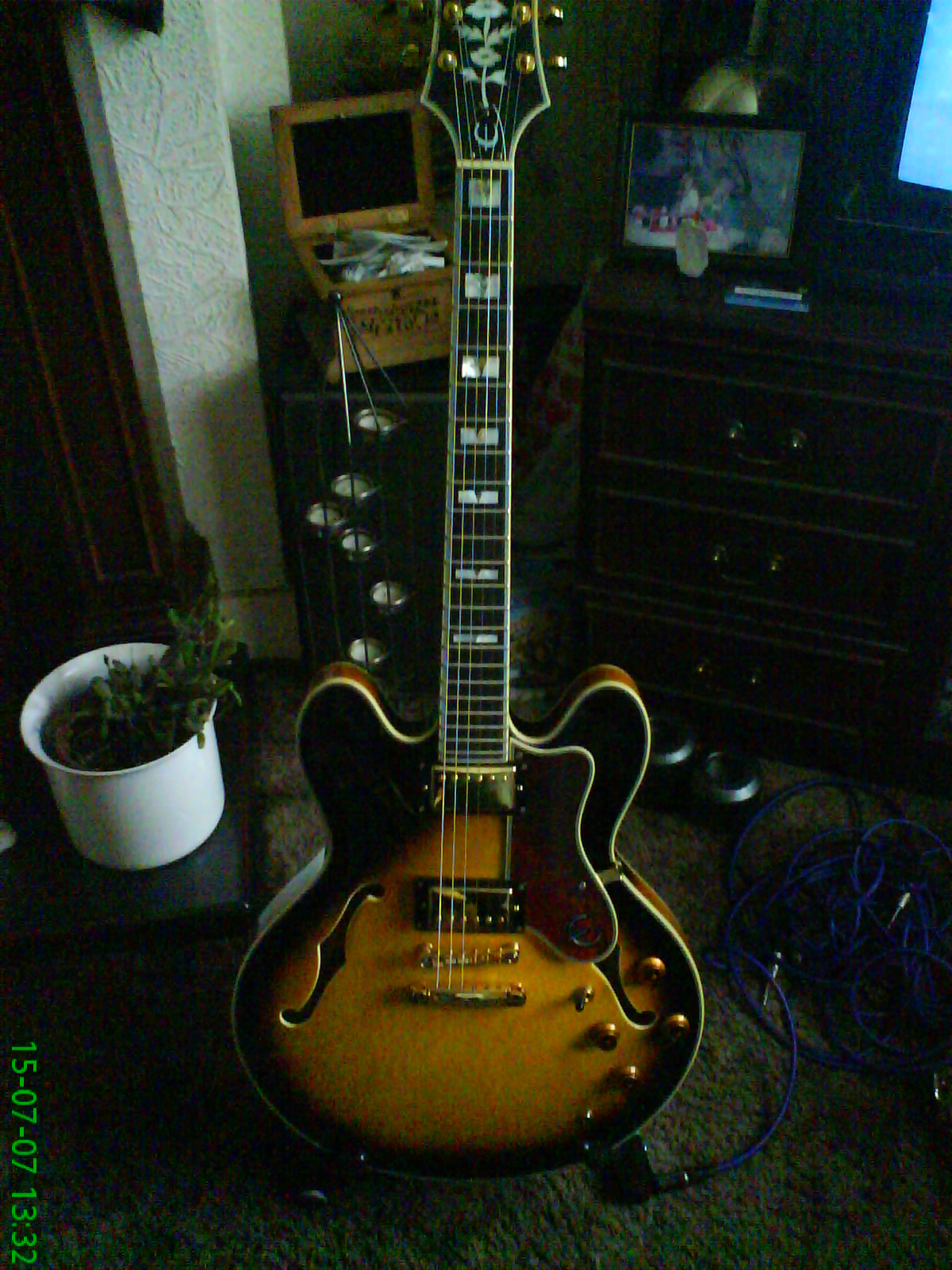 Gad's Essential Tweaks
Collection by
GAD
For 'Rimmers' (TM) like myself who just want the experience to be as immersive as possible. My choices are all things that add to the immersion, no lore-breaking or overpowered mods here. Better looking towns, nicer water, weather, better Bows and arrows

Skyrim Network (Dawnguard Compatible)
Collection by
MrBASins
PLEASE NOTE: These Creation/MoDs are not my own or have anything to do with me and/or my website*. However I do have other community sites full with MoDs for other games and know that some will not work with EP's and/or DLC's etc. So I'm doing this coll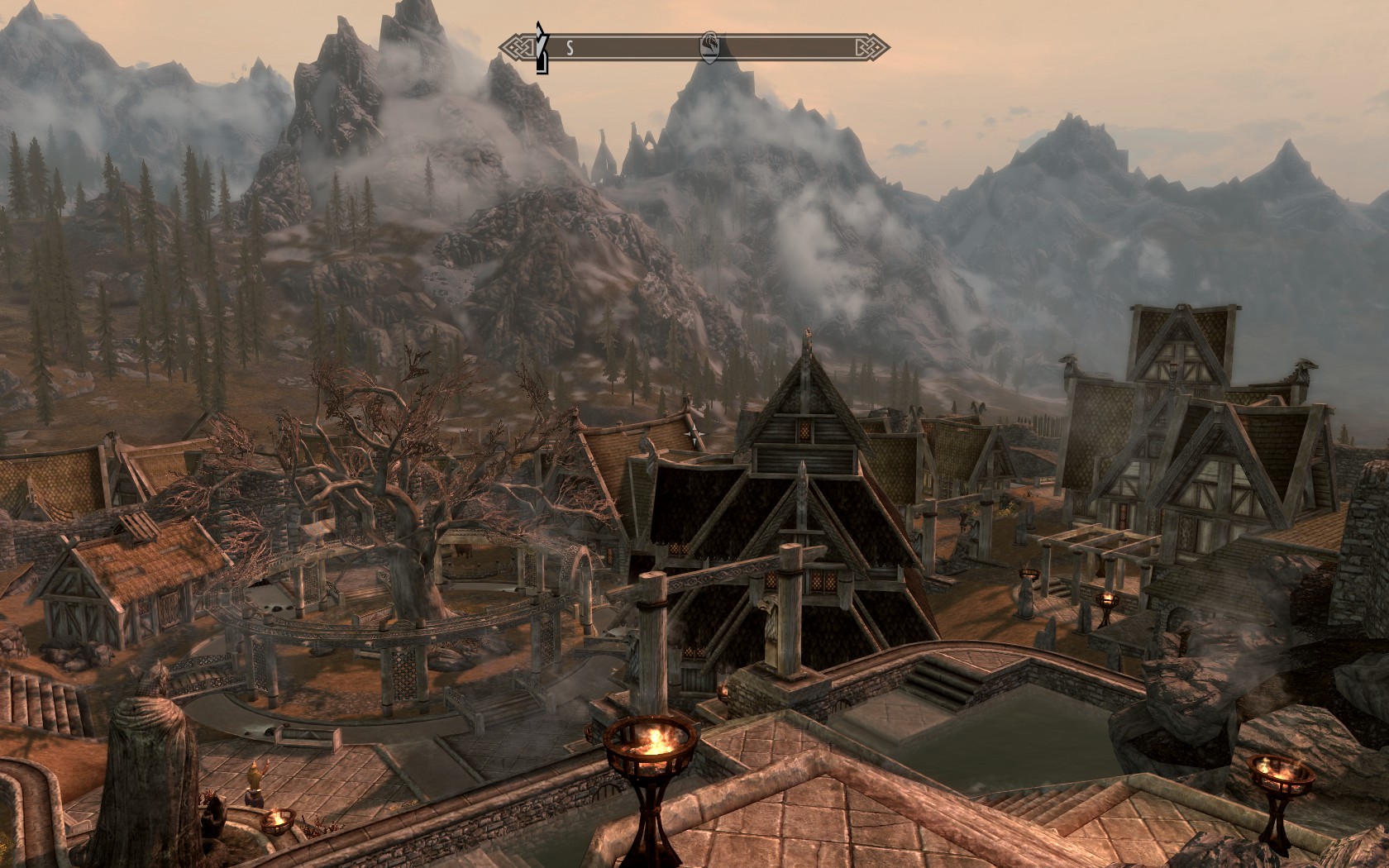 Gecks Better Immersion
Collection by
Geck [J-Server]
A set of mods to improve immersion into the game, a few of the less harsh realism mods combined with combat modifiers that make combat harsher with less damage sponging foes.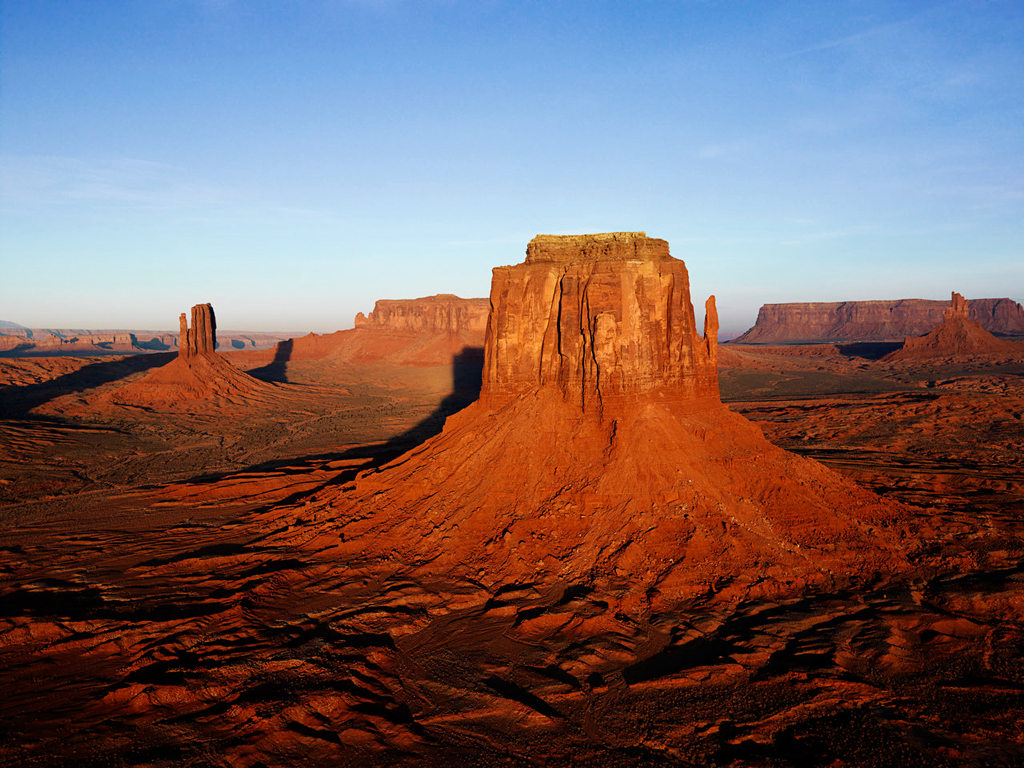 My Mods I Use
Collection by
DIKKASMASHA
These are all the mods I use together and they work perfectly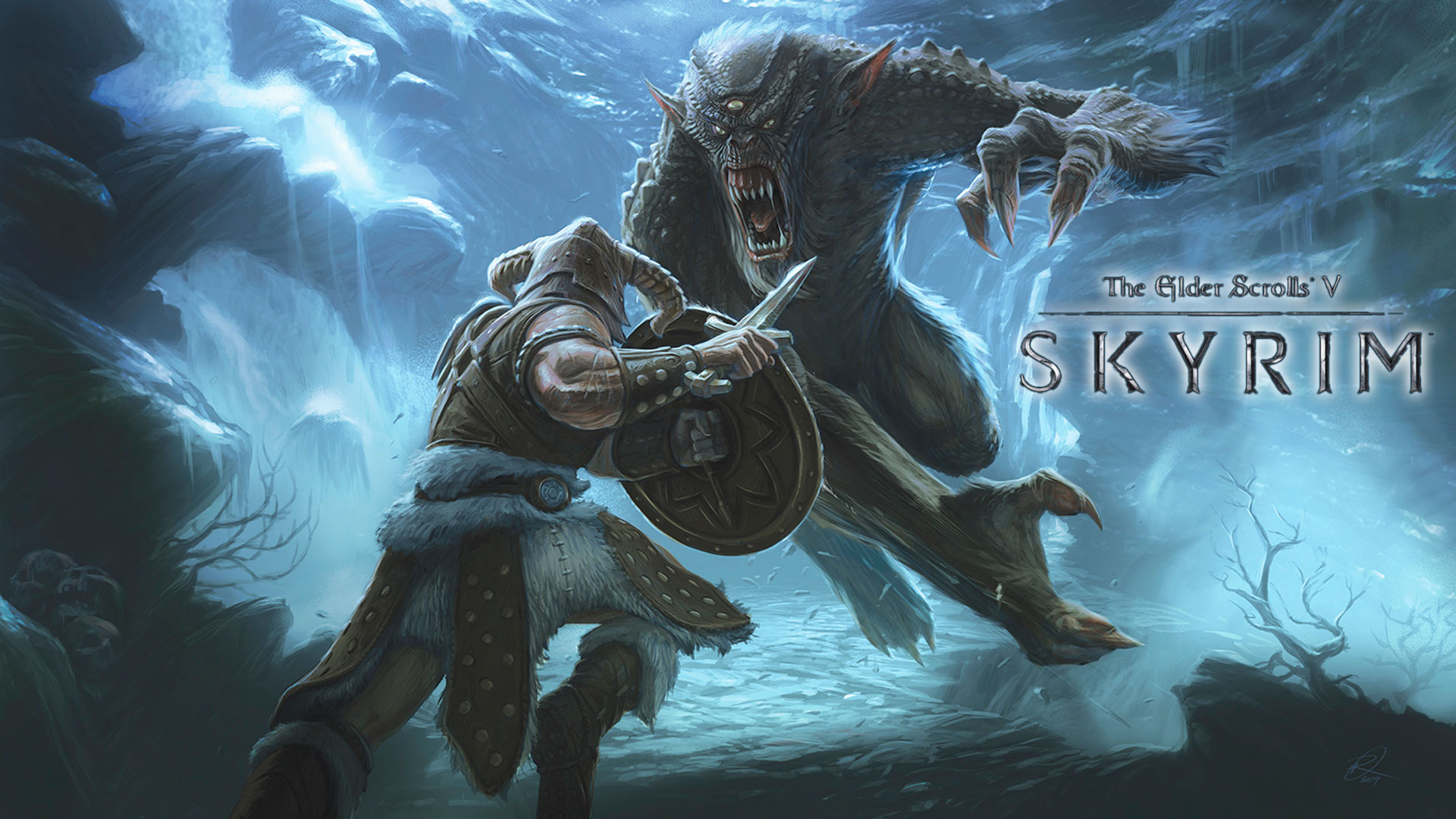 Skyrim collection
Collection by
X)DATGUY14X
best supportive workshop items but not cheating so you'll have more bloody fun lul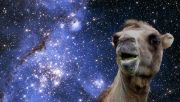 Humble Homes Edition
Collection by
Captain Beefart
These are my favorite humble house mods that I've found which I'd prefer to remember so that is why this collection now exists! Ogren has informed me it would be nice if you found benefit from this collection as well. These houses are small, they absolutel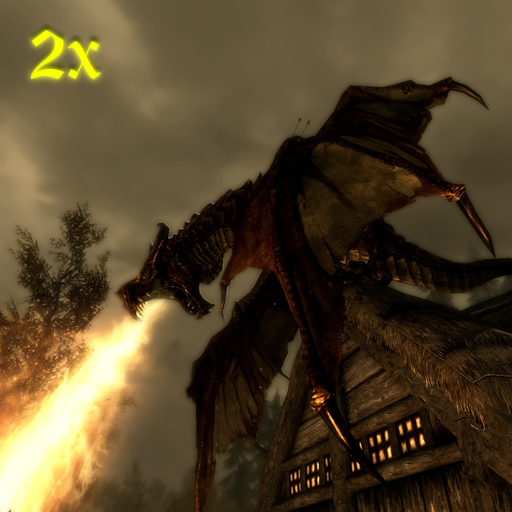 Longer Dragon Battles 2x
Collection by
snowgim
Dragons have 2x more health. Battles last a bit longer. Dragon battles should be more epic. Vanilla dragons are well balanced, but too quick to die. Now when fighting dragons, those NPC guards aren't just an annoyance, you may need the whole town to hel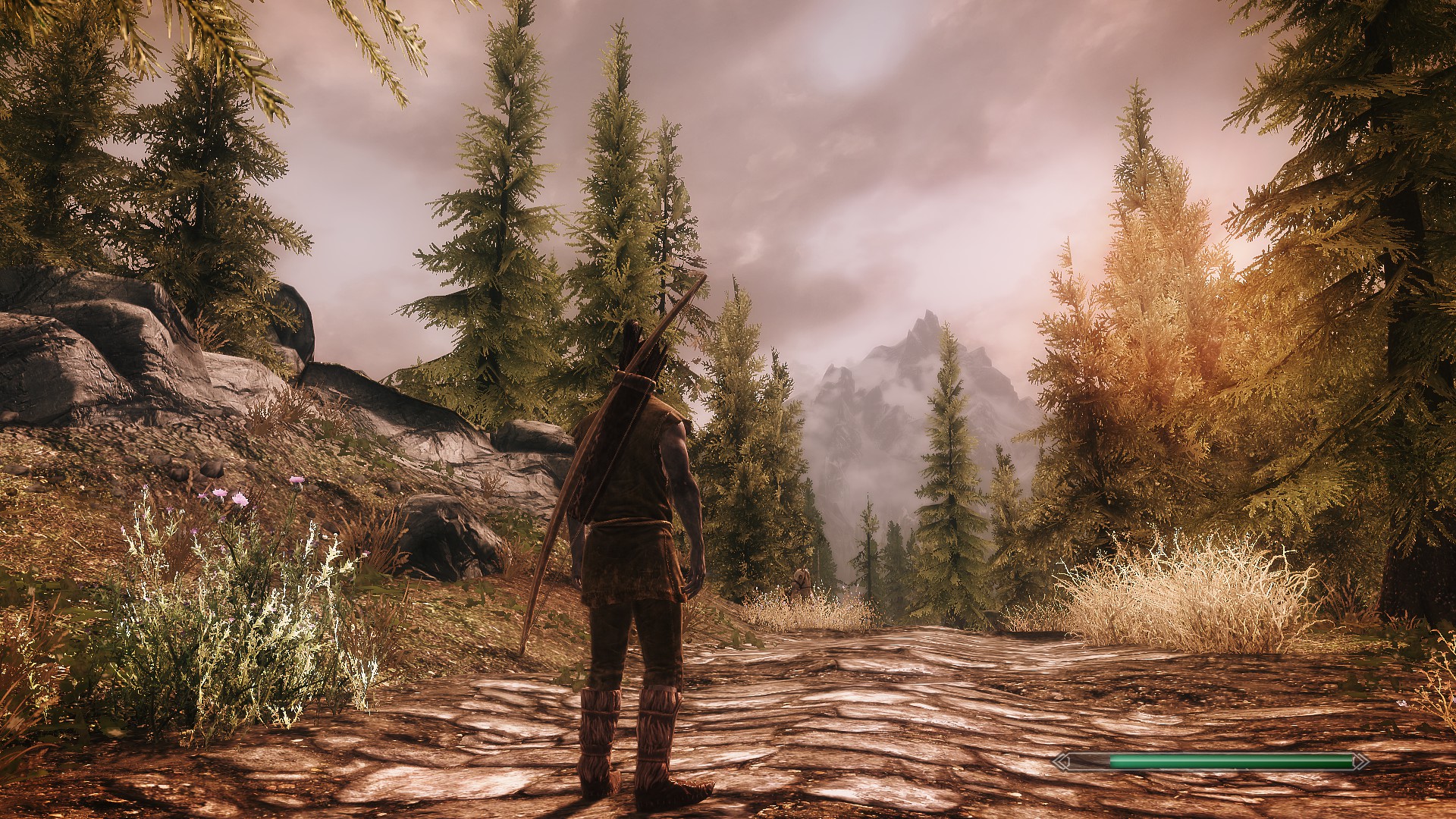 Hardcore Survival
Collection by
Pezza
You will die. Rules: - Download and activate these two mods: http://skyrim.nexusmods.com/mods/10843 AND http://skyrim.nexusmods.com/mods/8029 - Activate all mods in the collection - Start a New game - Difficulty Adept, or higher - Disable Autosavin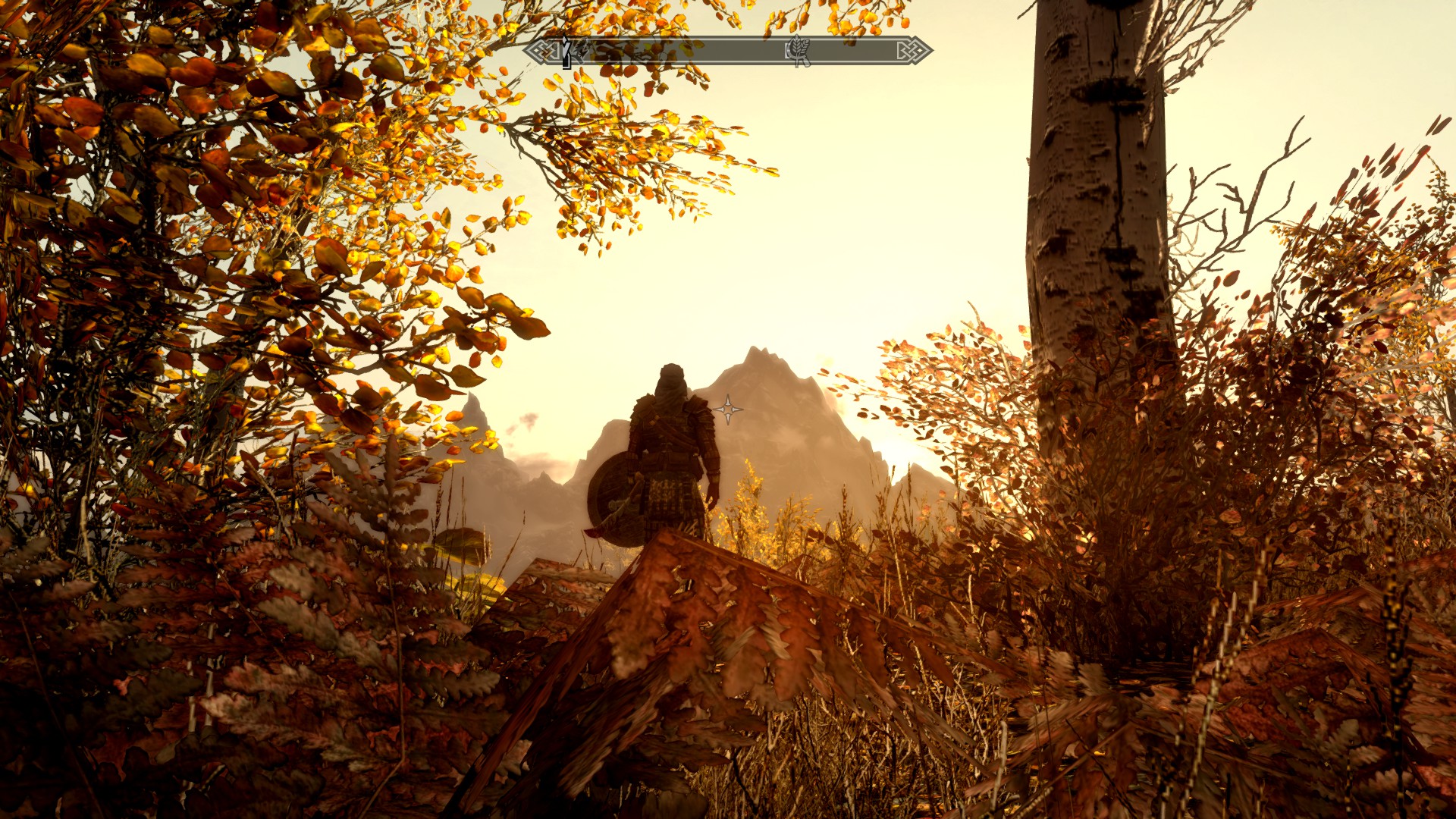 Visivante's HD Skyrim (VHS) 3.0
Collection by
NordikaMan
1.0 was in alphabetical order. 2.0 was in proper load order. But had a few conflicting mods. 3.0 is in proper load order and has been thoroughly tested and now runs without conflicts.


For my friends to chect out.
Collection by
Old Man Jokhah
Check these out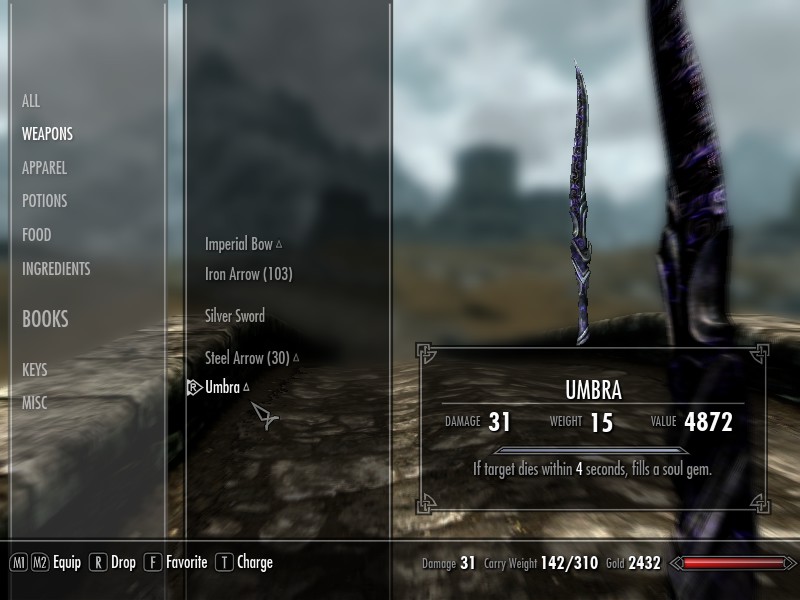 Artifacts of Old
Collection by
Ningakilla579
So I was thinking about some artifacts from previous Elder Scrolls games, (Umbra Sword, Sunder, Wraithguard, etc.) and wondered why Bethesda never put them into Skyrim. I decided I would take matters into my own hands and make some of these items. All of t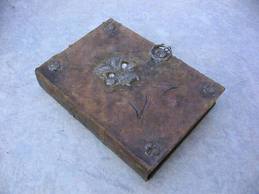 The true mages Grimoire
Collection by
Jhall Ridge
WHAT'S THIS. It appears you've come across the grimoire of famous mage Elaine shepard, it probably contains a list of rare spells, and enchantments she used on her adventures. Why not open it up and see what's inside. (A collection containing some of my fa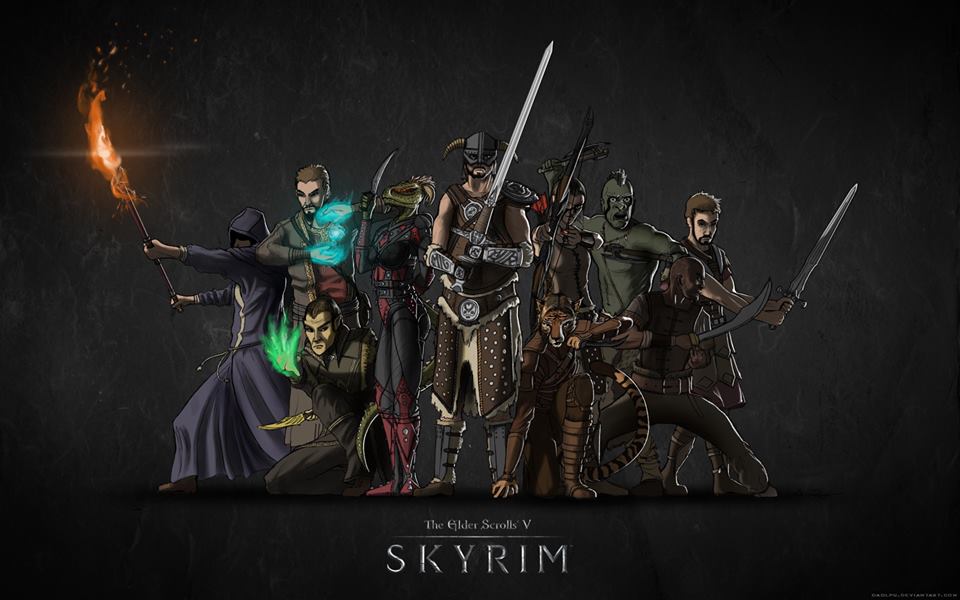 TES Skyrim Emersion Mods For the Circle
Collection by
Edna Mode
Culmanation of Mods for Skyrim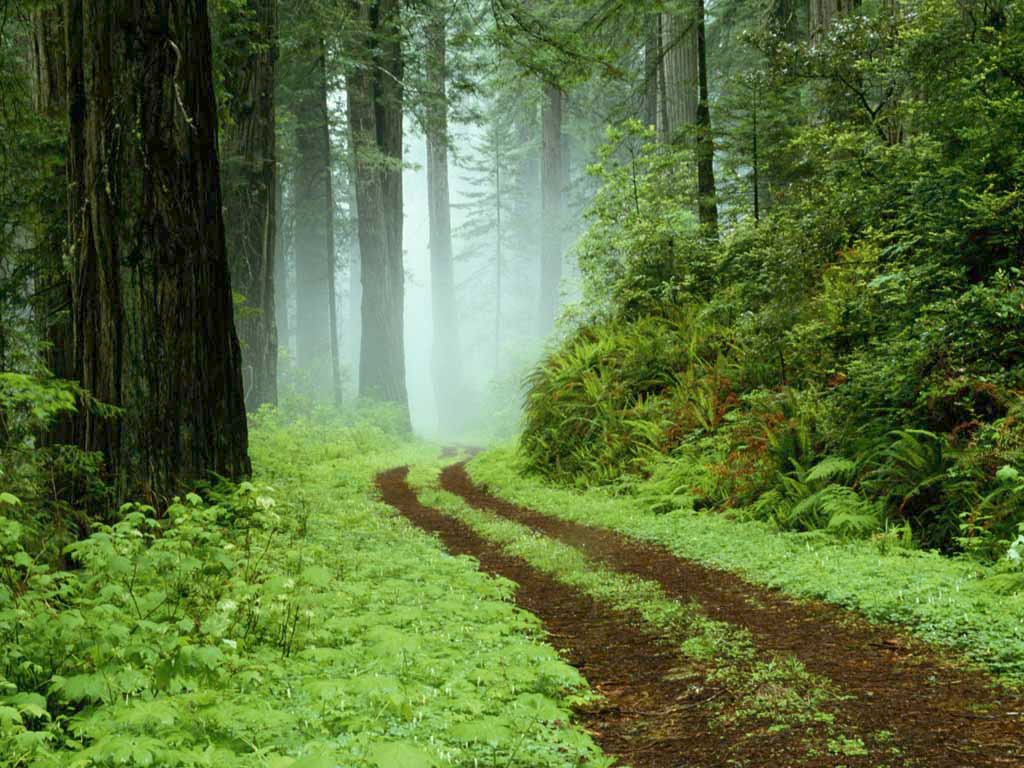 The 3.14Man Experience
Collection by
3.14Man
A Collection of Mod's I use, posted to encourage a friend of mine to go for a second playthrough. This collection add's immersion and realisem to the world of Skyrim. All the mod's play well together ( if sorted in BOSS or other mod order program ).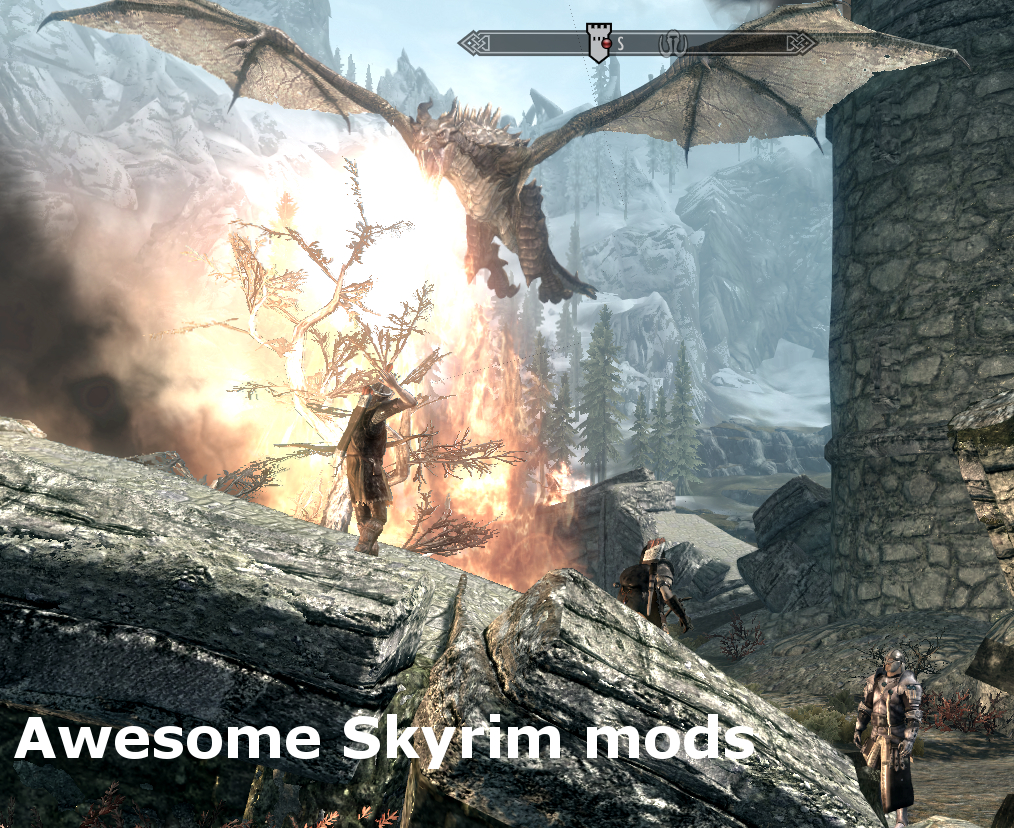 Skyrim with added awesome!
Collection by
Hobbesgoblin
This is the collection of mods I'm playing with on Skyrim. At the end is a list of stuff from Skyrim Nexus, too. Just to be clear - I claim no credit for teh mods here, all are made by other people, who's work enhanced my Skyrim playing experience many

Maximum realistic (Rus) (beta)
Collection by
JediDZ
Для тех кто любит хардкор. For those who love hardcore. Установка на свой страх и риск. Install at your own risk. Обязательно установить: http://skse.silverlock.org/ Просто качаете зип архив, после этого распаковываете его и устанавливаете програ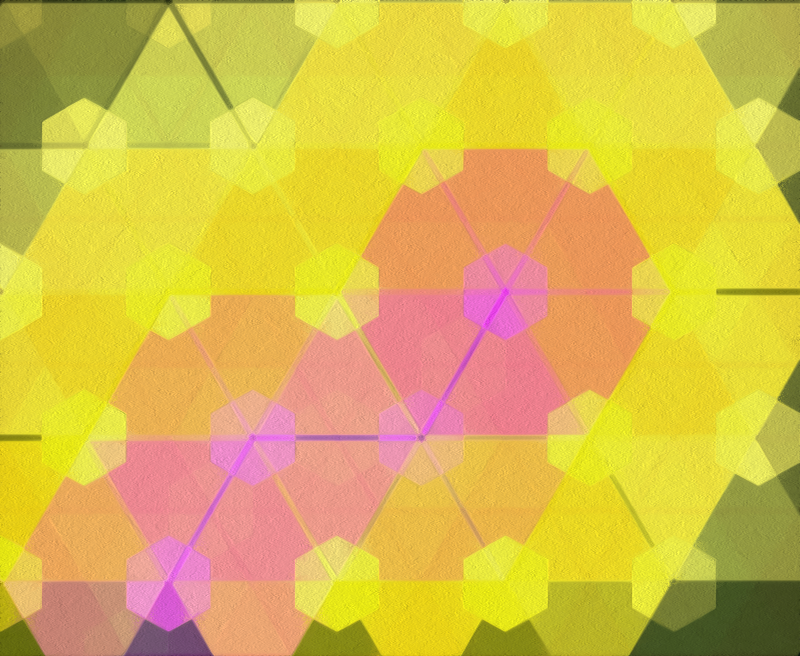 Lore-friendly balanced modifications
Collection by
Greendtea
A collection of mods that do not break the game in any way or make the game any easier. In fact many of these mods will increase the difficulty in an attempt to balance the game a bit.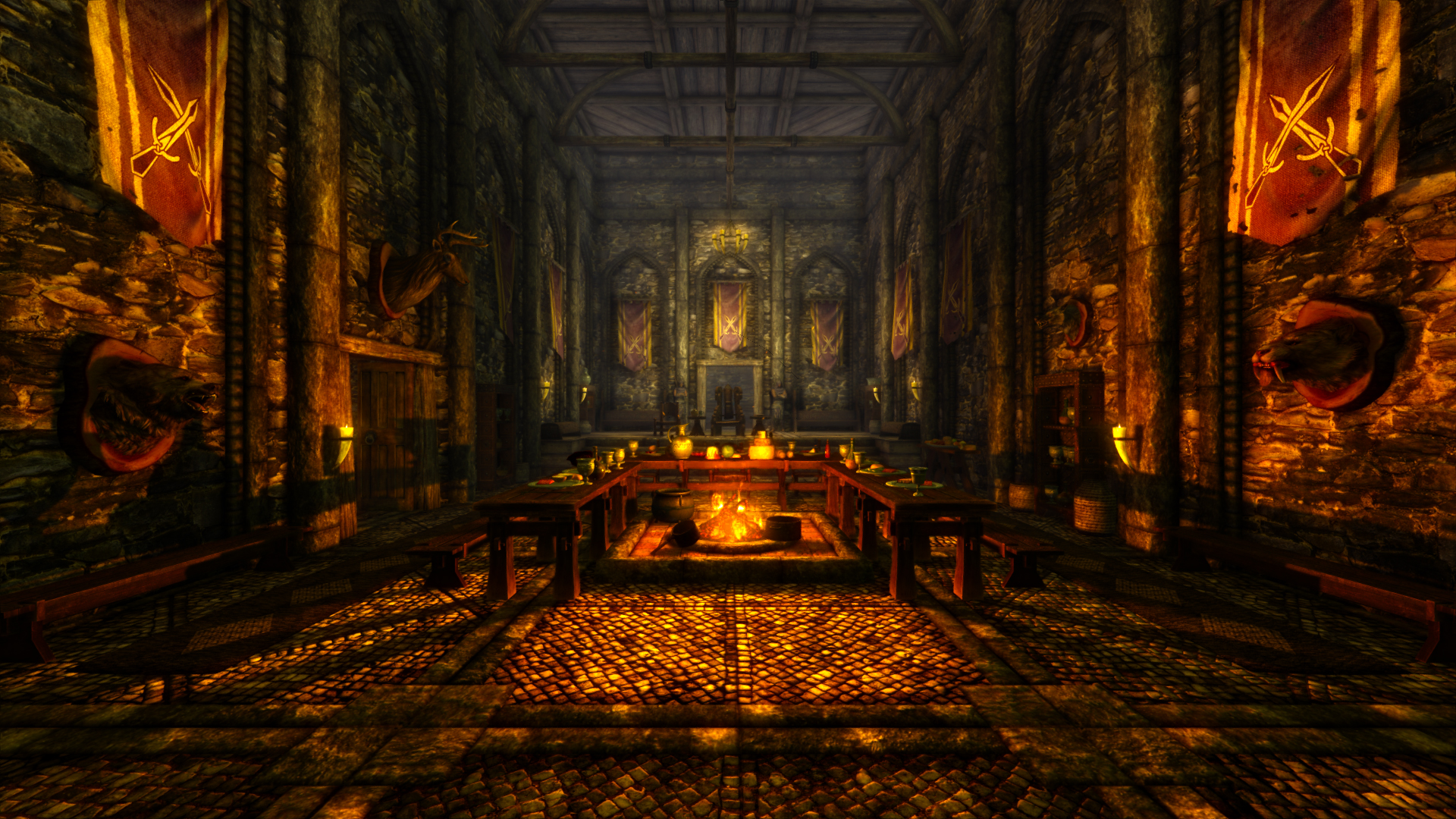 My Skyrim
Collection by
Avroveks
My Skyrim