Showing 1441-1470 of 16,677 entries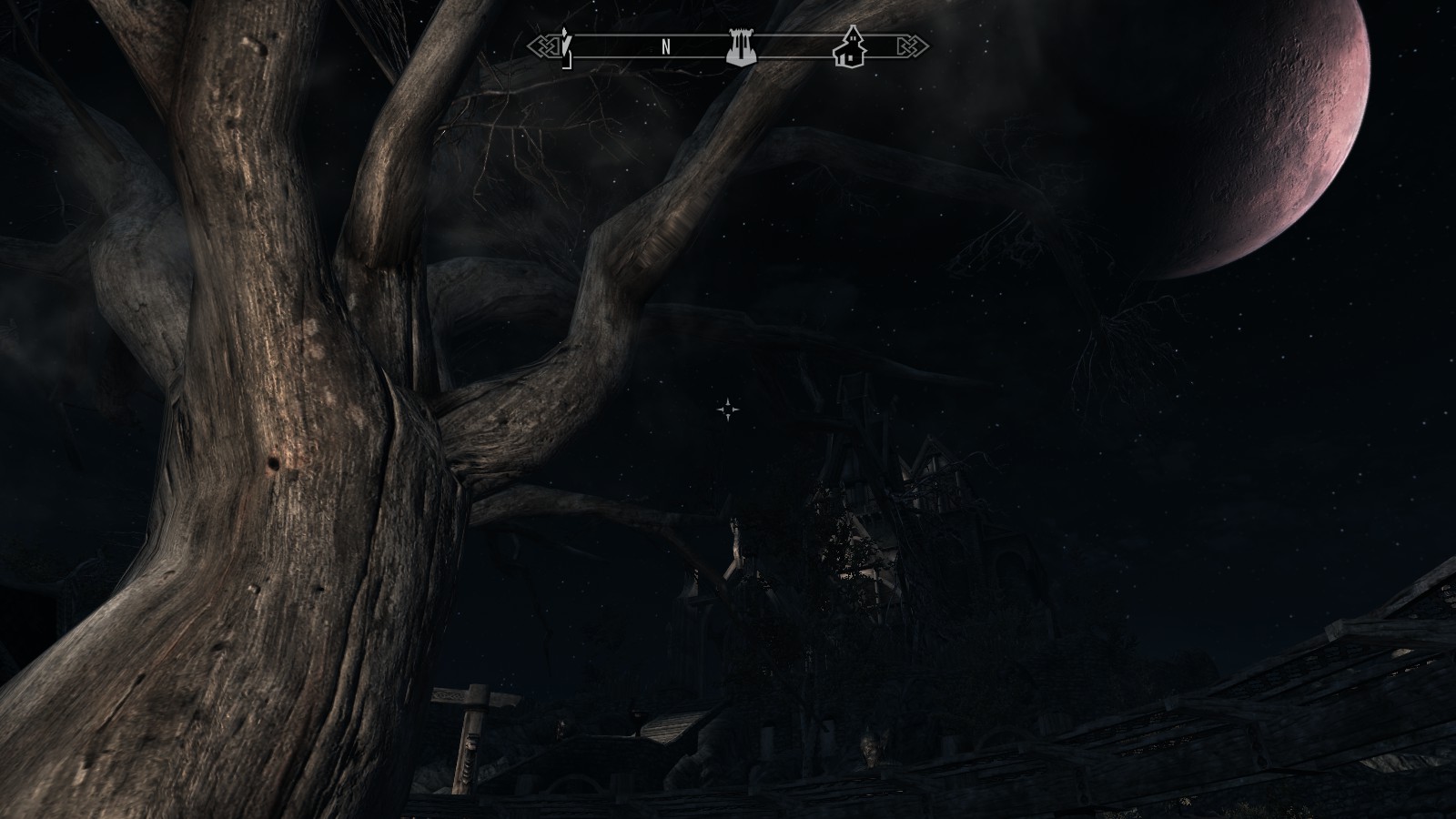 Graphics and Immersion
Collection by
PurrnelKitty
A collection of my favorite graphics and immersion mods, assembled for my friend who asked which mods he should install. We both have pretty good computers and some of these could impact performance, but a lot of them don't. Please be sure to visit the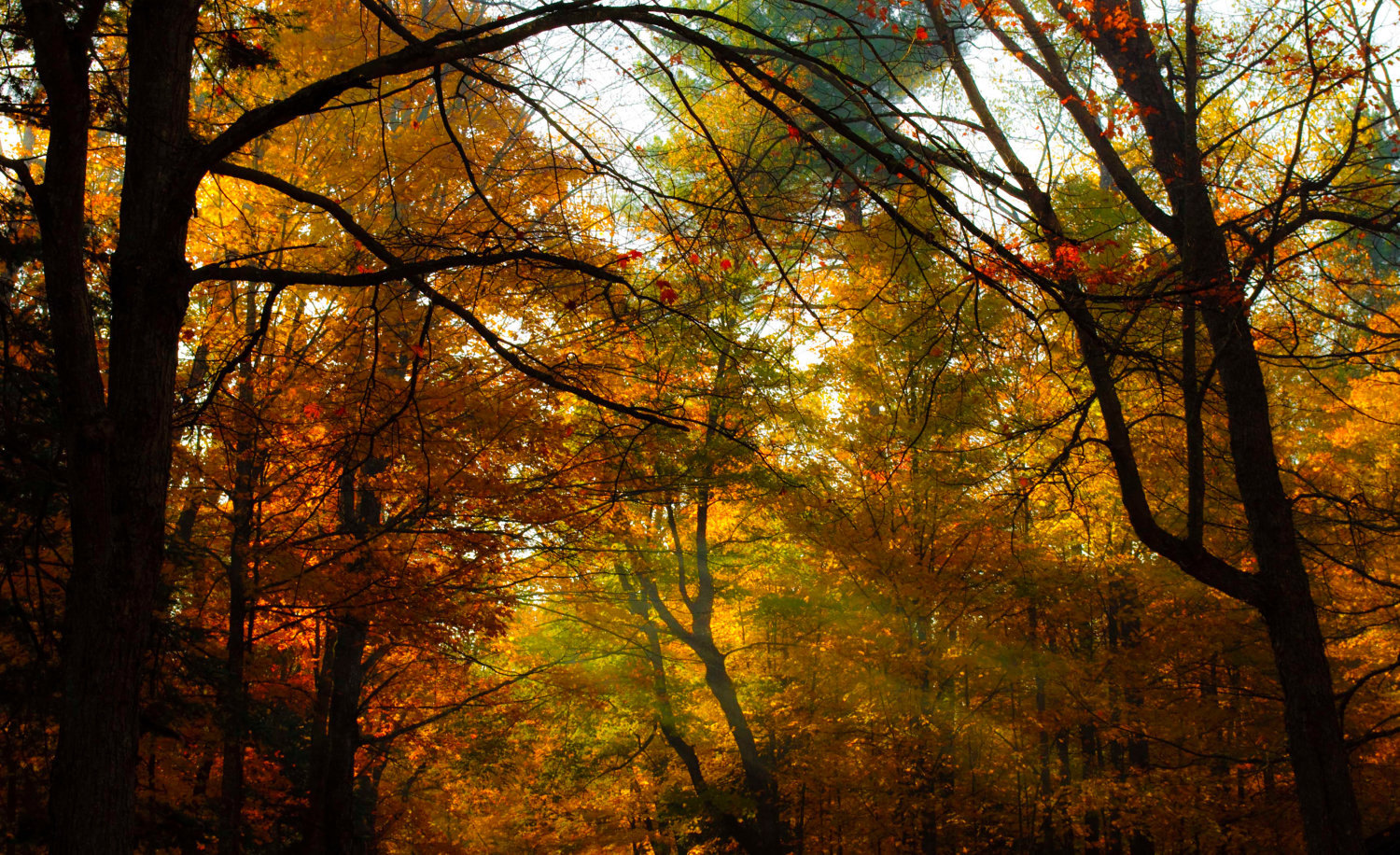 World Add-ons Collection
Collection by
Ragnrok
Collection of mods which add large amounts of content that change the ingame world. such as mods which add islands or large quests.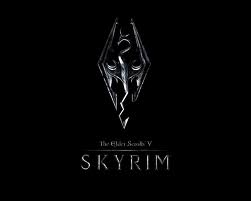 Skyrim Mods Setup
Collection by
Djtmk
I have gathered and tested some mods and I decided to share them with the community. In this collection these are my favorit mods that in my opion make skyrim better for me to play in. DLCs are requiered for some of the mods. DLC along with the mods are li

Totois
Collection by
🎩Devilton A.K.A Ginon🎩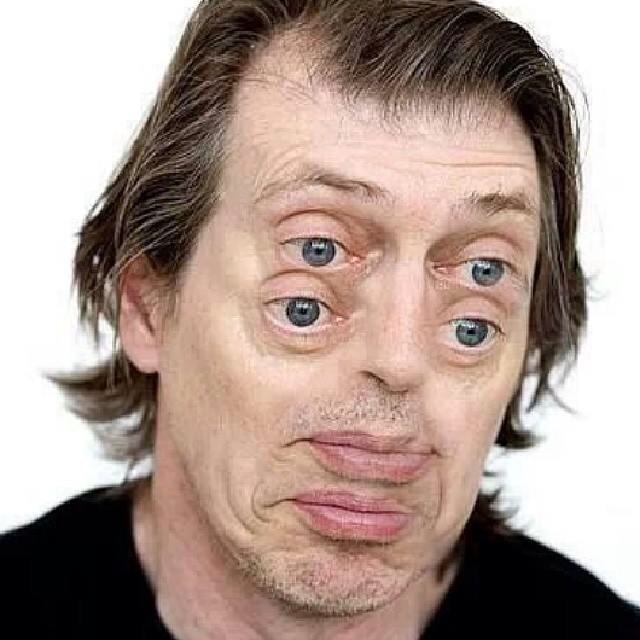 Skåjrim
Collection by
William-Onecare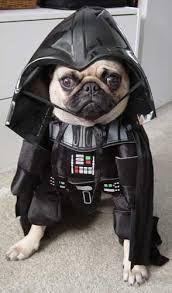 Pug's collection of stuff
Collection by
Whiskey Tango Foxtrot
stuff stuffstuff stuff (.Y.)

Sheogorath's Gifts to Tamriel
Collection by
ericcolons
An amount of gifts from the Isles, or maybe they aren't. Anyhow, there is no shame in a nice bit of madness, is there?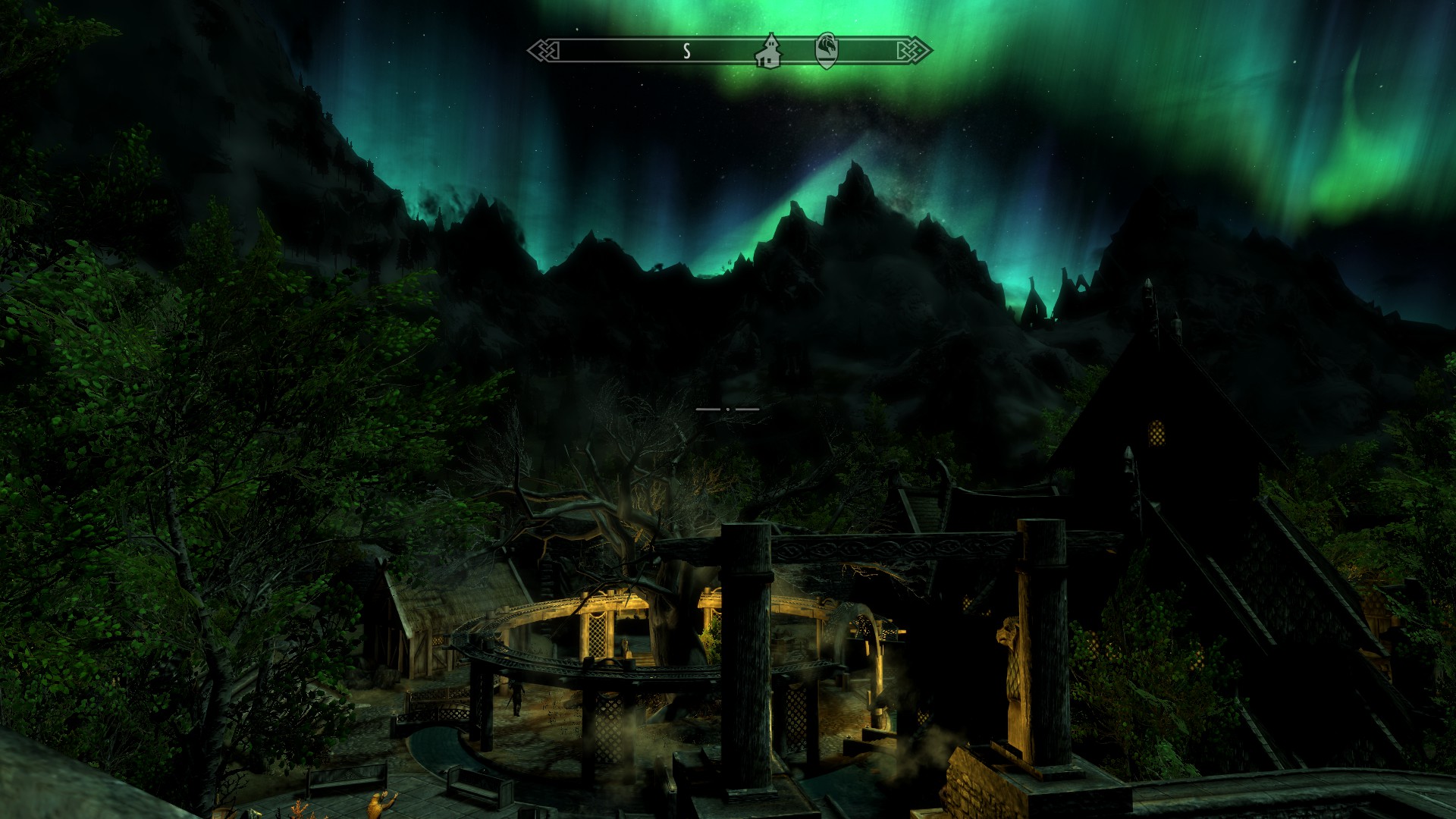 Skyrim Graphical/Gameplay Update
Collection by
Fyther49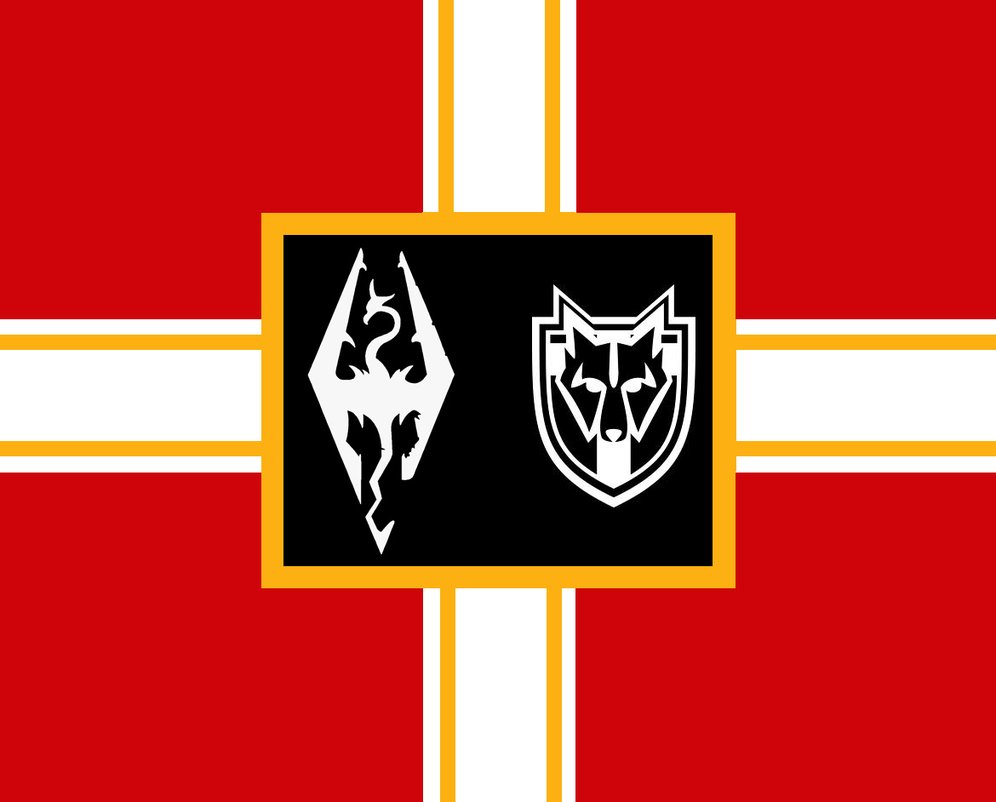 Imperial, Stormcloak, and General Character Overhauls
Collection by
Obersturmbannführer Sariah
This collection was made in order to enhance your Roleplaying Experience as an Imperial or Stormcloak as well as add new options for the player. This collection adds new craftable armour, and weapons for the Imperials and new armour for the Stormcloaks alo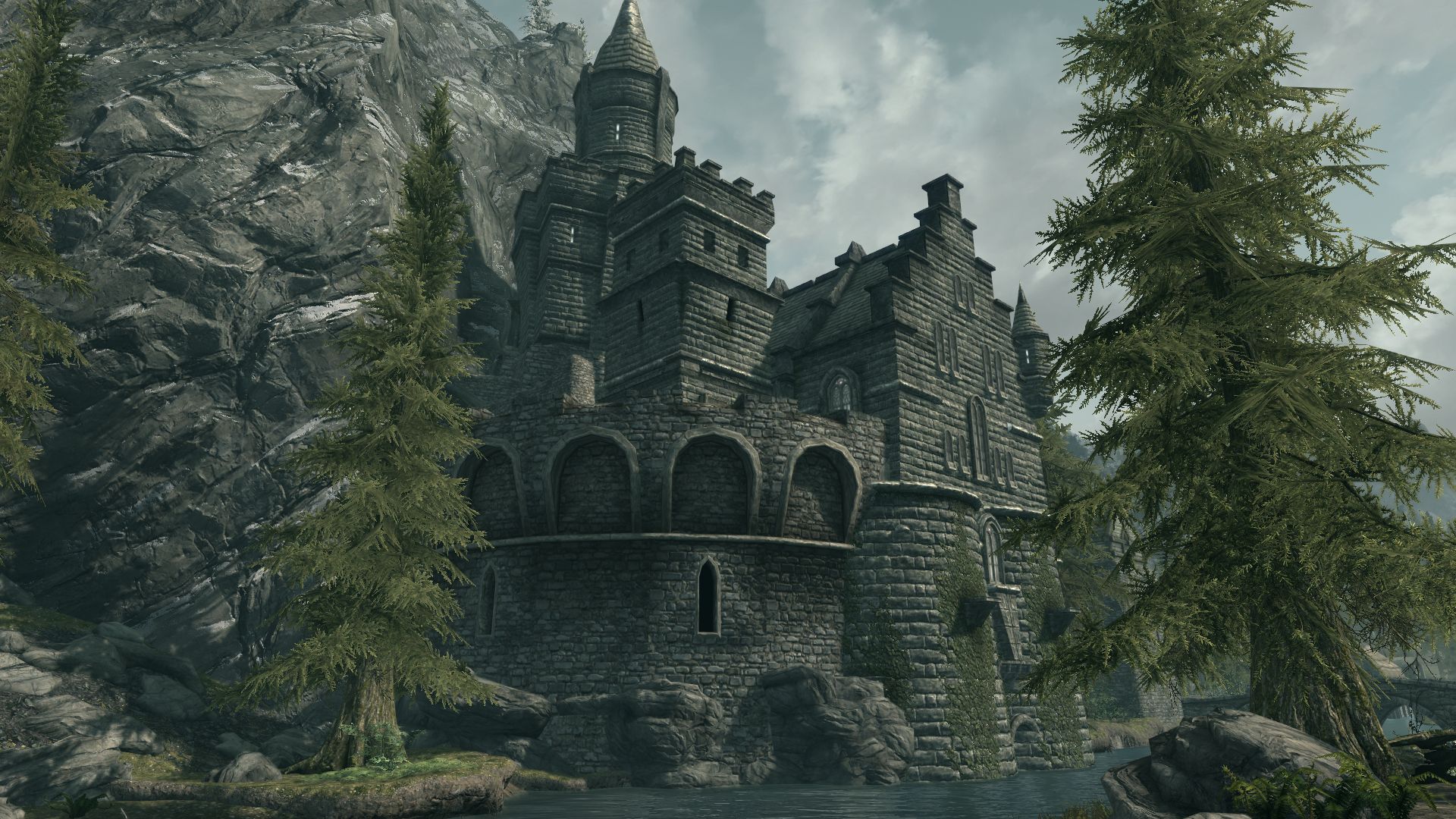 Castles, Houses, and Camping
Collection by
Obersturmbannführer Sariah
This collection was made in order to enhance your Roleplaying Experience in regards to houses, castles, and camping.

God Mods Collection
Collection by
fpsquadrasnipar
GOD MODS! OP TO THE MAX! MAX SPEED & RANGE! MAX DAMAGE & ARMOR RATING! 100% STEALTH & ZERO WEIGHT! NOTE: Please use these mods responsibly. If you just started playing, don't get these mods. It could potentially ruin your first experience of Skyri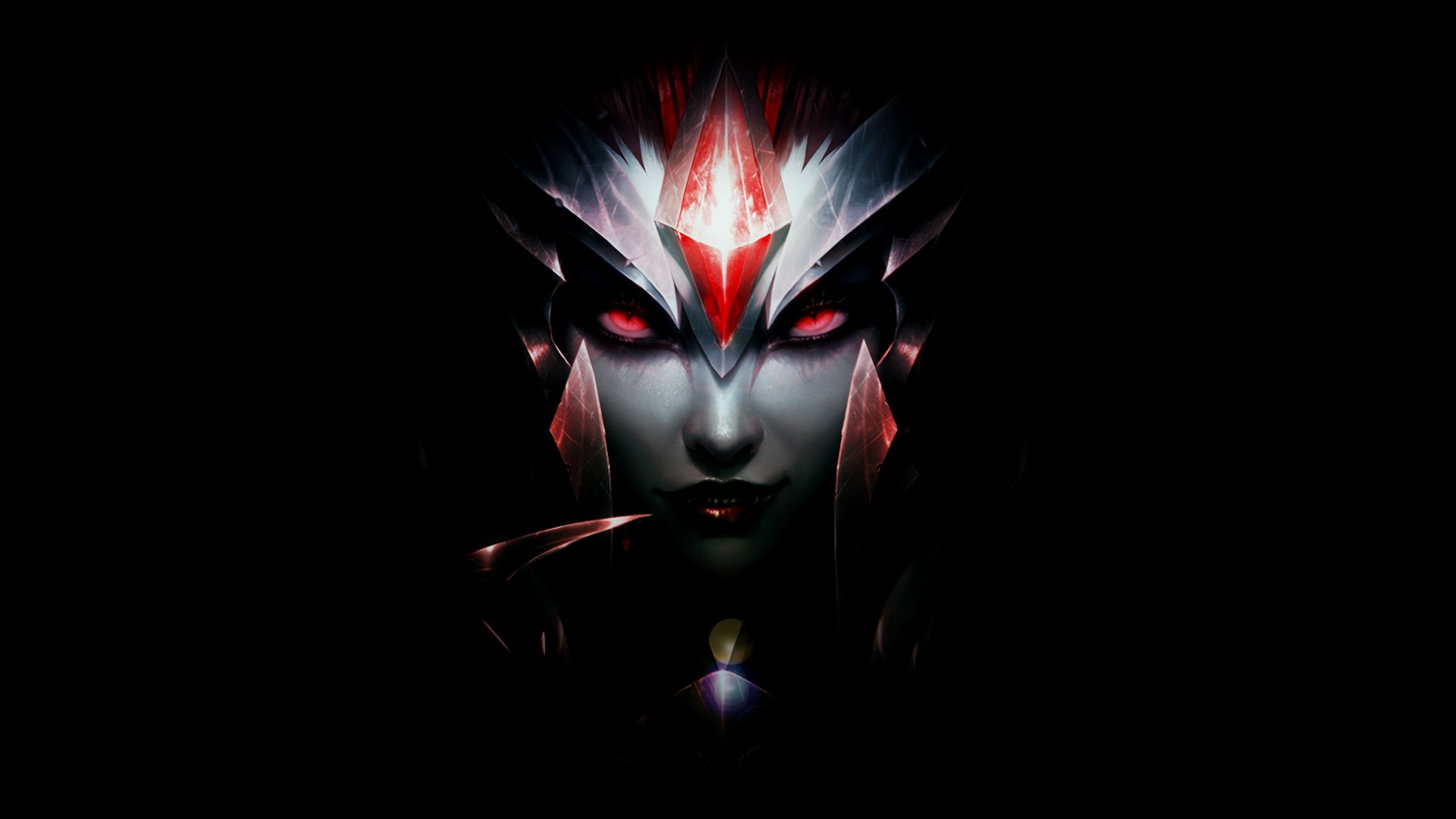 Mods para online
Collection by
Kitty Skin
Mods que usamos con mis amigos para jugar con tamriel online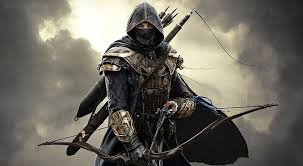 skyrim mods
Collection by
arctic wolf

Edgy books in skyrim
Collection by
Anton Drexler
A collection of the edgiest of edgy books made for skyrim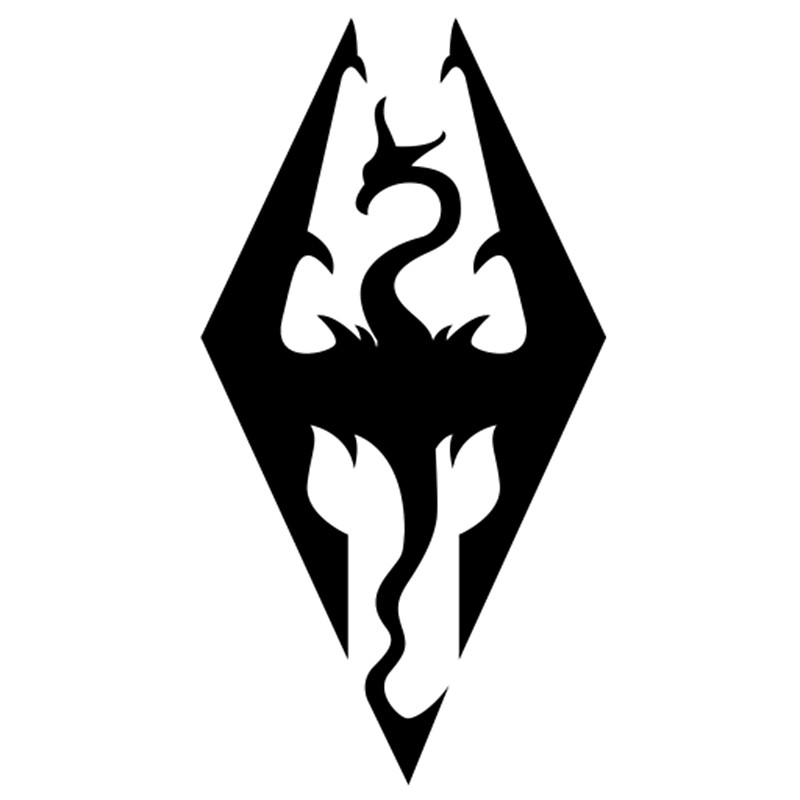 Good build mods for Skyrim
Collection by
MisterNamber
Good build mods for Skyrim. Some optional modes ( SKSE ).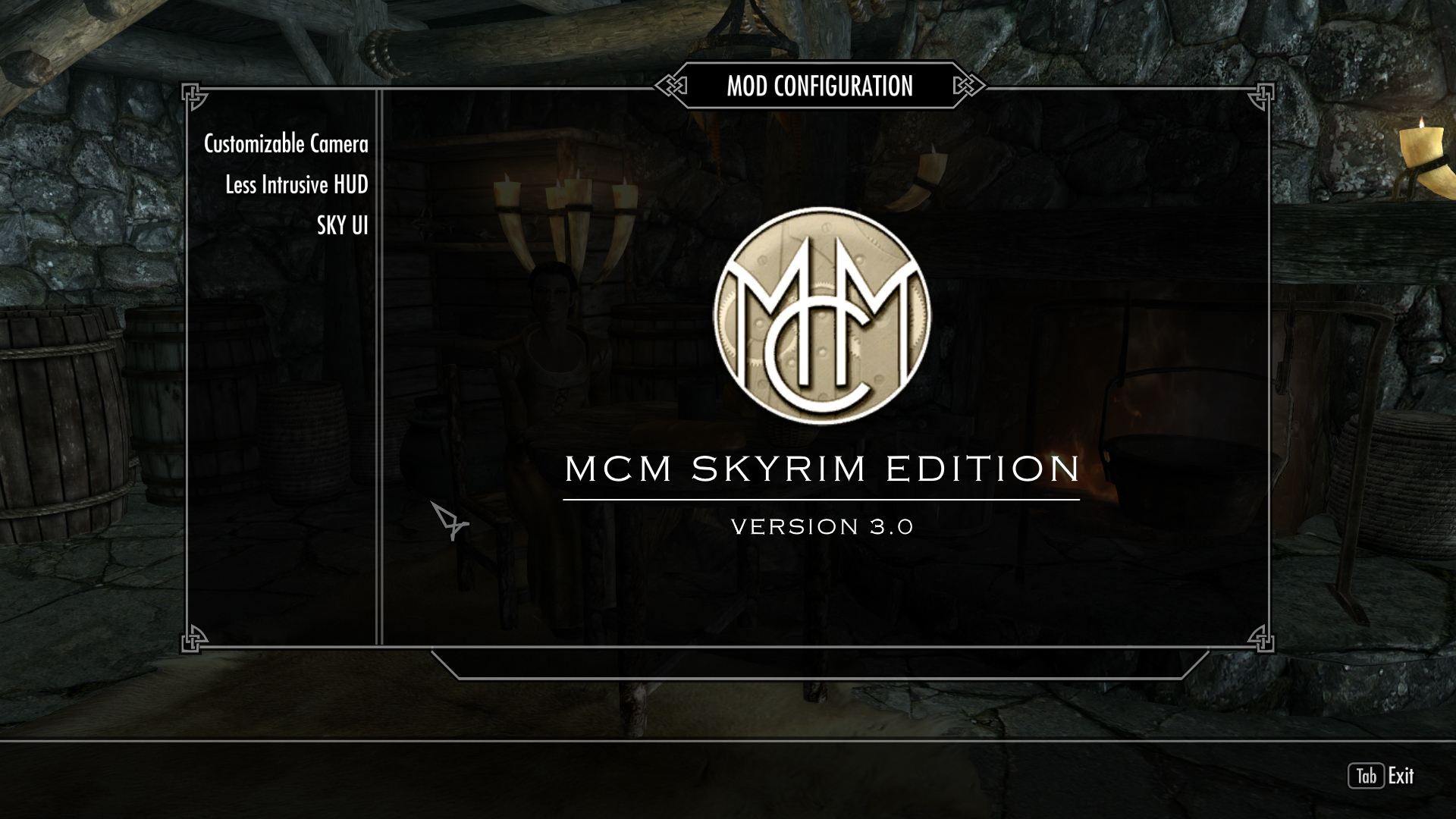 Skyrim Ui & Other Mods
Collection by
Guild of Rogue Force Users
This A Collection of Sky-UI, Perks-UI, Minimal Hud, Open Cities & Other Mods

QT's Wondrous Tamriel
Collection by
Masked-QT
Dankness off the charts, it takes fun, weird, and wonderful additions to Skyrim to get my interests. Most may be found here, and if they work. Woot!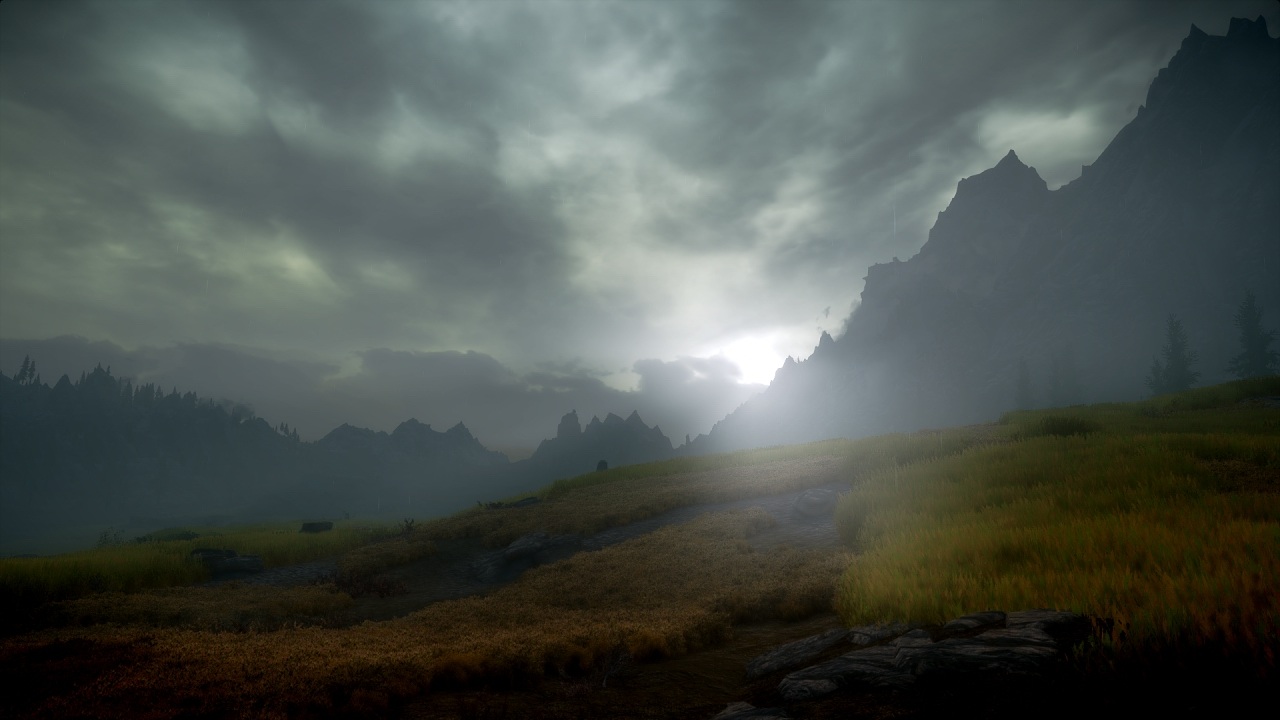 Blood N Lore
Collection by
SkaarSmashKikou
If you want a total, and brutal, immersion to Skyrim. Full with realism, at lore-friendly ways, and more difficult in the same time. If you want a true breathing and living Skyrim, with travelling merchants, independant adventurers and an expanded (and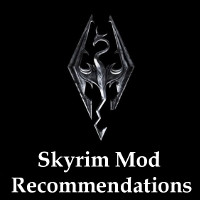 Espresso's Recommend (Non-Essential) Mods
Collection by
Espresso
These mods are optional and more subjective to my opinion. See my Essential List for important or just useful mods. These are mods that affect gameplay, and might not be for eve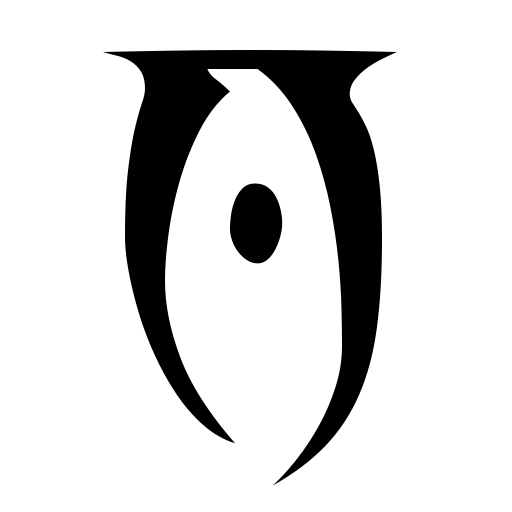 The Best of my Favorites
Collection by
siika2345
Remember to sort your load order with LOOT ( https://loot.github.io )! This collection contains the unofficial patches (the legendary edition and the unofficial High resolution patch) and mods that make the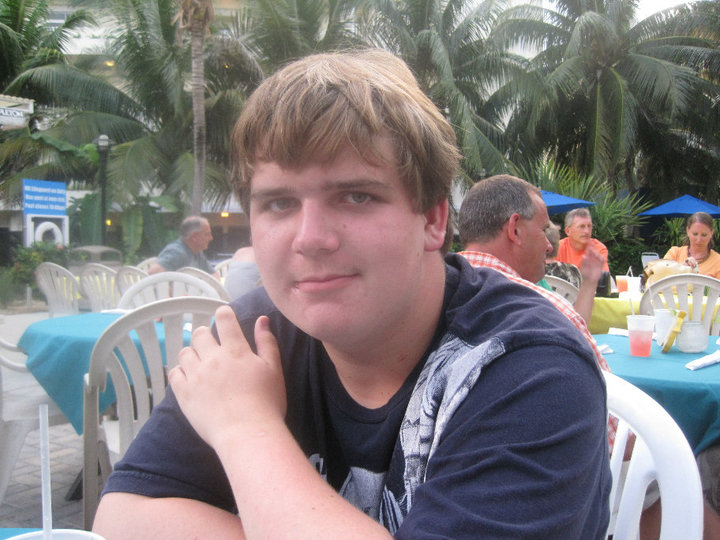 skyrim mods
Collection by
Draculord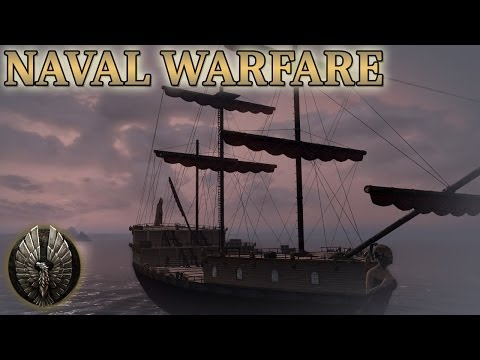 War With The Aldmeri Dominion Series
Collection by
PSSD DreadnaughtVCN
This collection features all my WWTAD mods.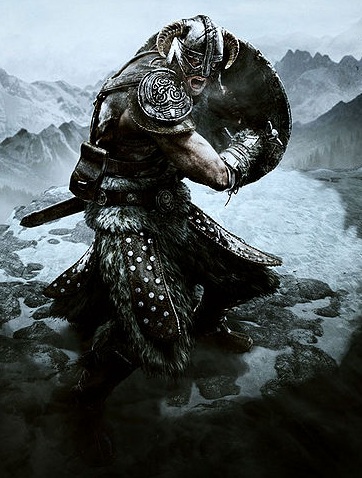 Dovahkiin Tom Active Mods Collection
Collection by
Qahnaarin Tom
List of mods I am currently playing plus some from Scharesoft and/or Nexus, which are not published on Steam Workshop. I usually prefer to use Nexus Mod Manager (NMM) and mods published on Nexus and/or Scharesoft (German language mods Portal). This mods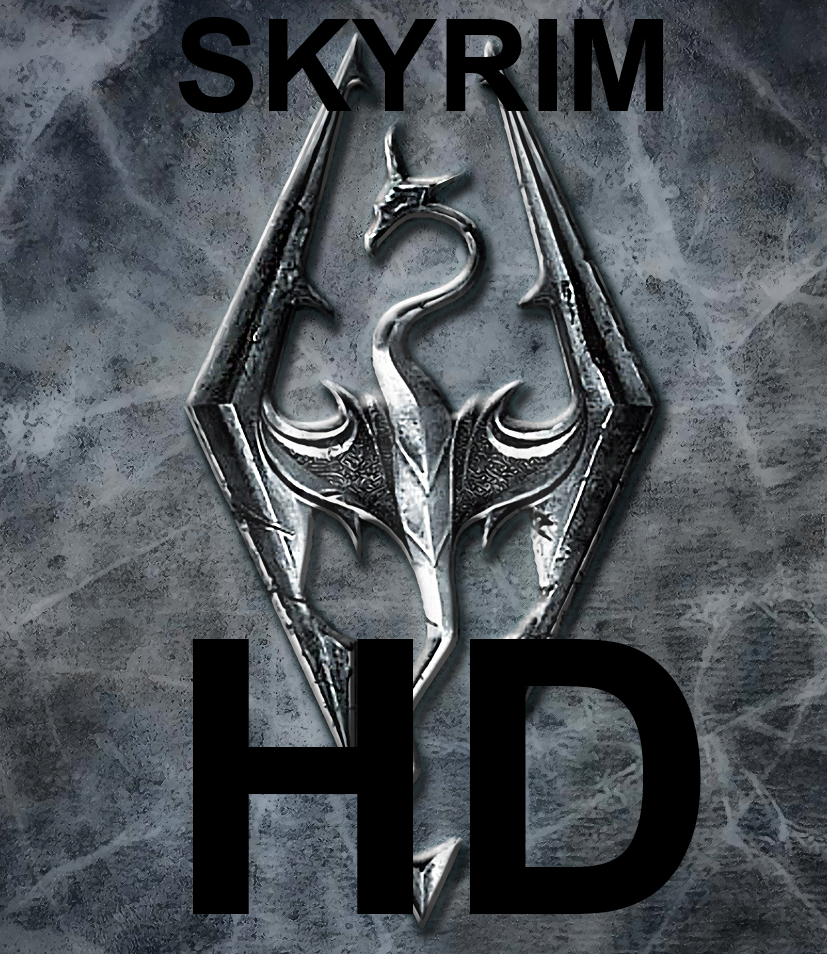 Almost Reality HD Pack
Collection by
Sapphire Smith
This collection contains a variety of mods that make skyrim look more Realistic and High Definition. Feel free to suggest more mods.

Kollektion 1
Collection by
Antichrist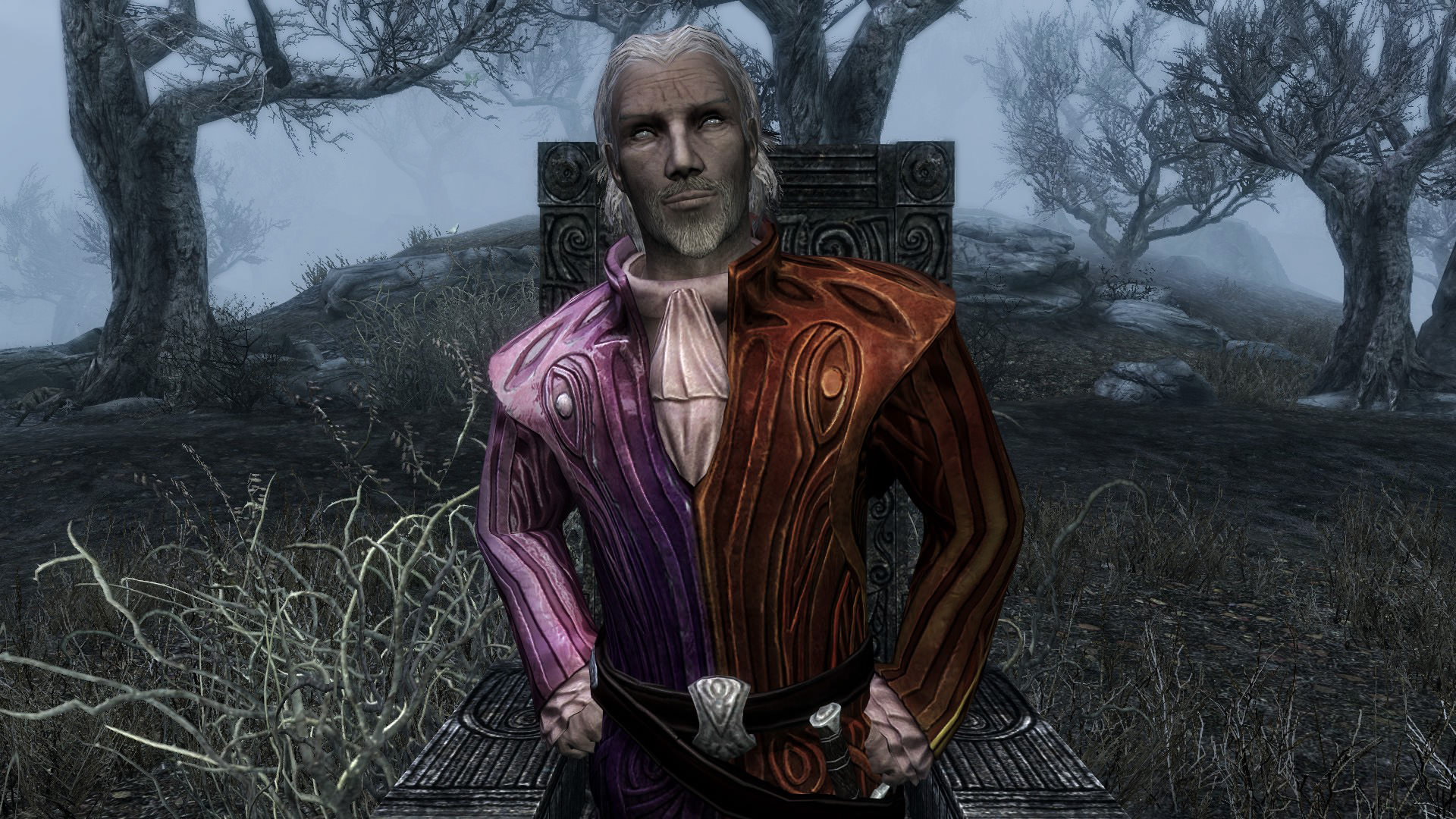 Sheogorath's Strange New World... or Something
Collection by
Maxwell ∞ Birthday on July 28
Get out your cheese wheels boys and girls we are going on an adventure!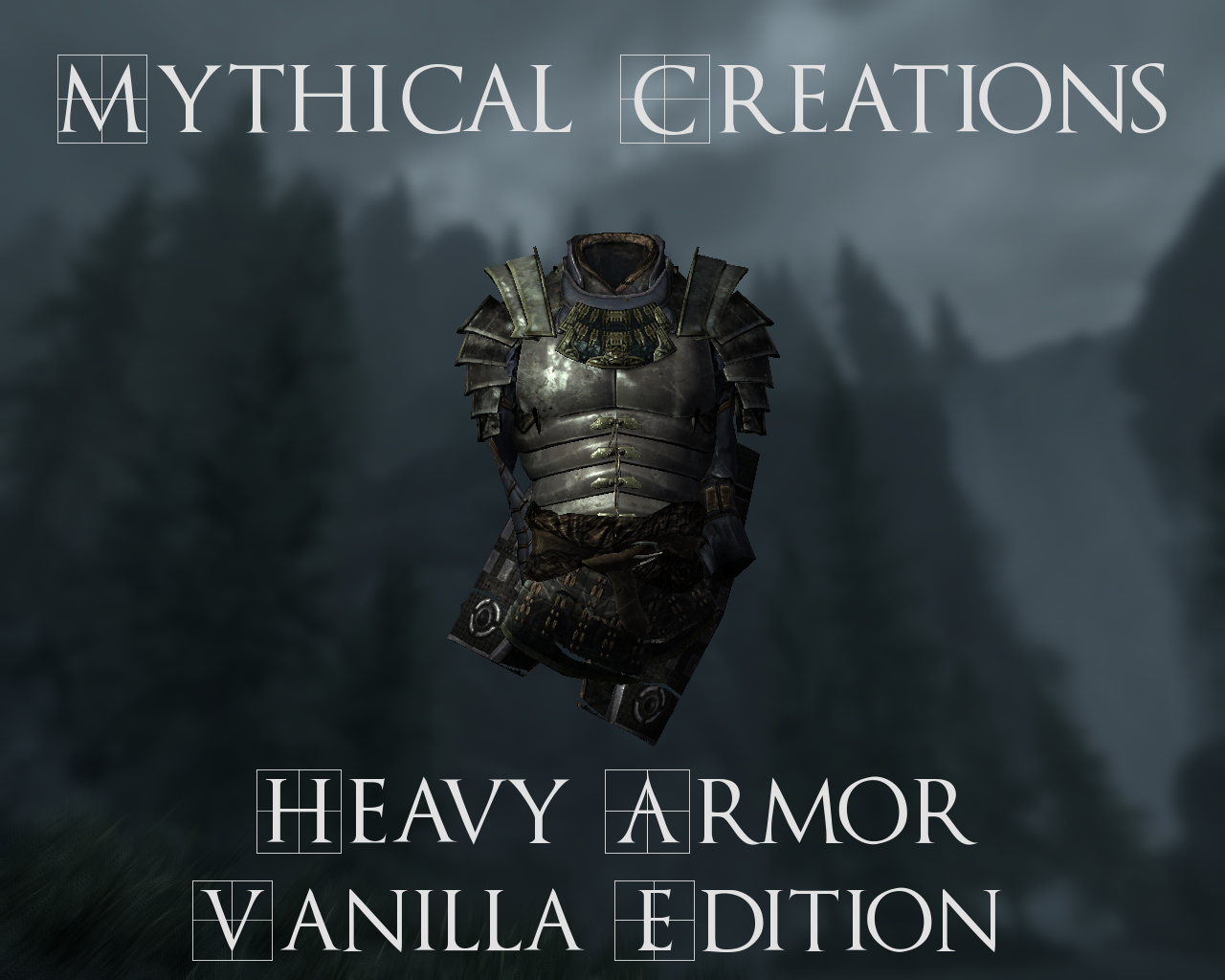 Mythical Creations:Vanilla
Collection by
Ferret287
This collection holds all the Mythical Creations that require both Dawnguard and Dragonborn. More Soul Gems is also in here, but you only need Skyrim to run it. For more info on the mods, go check out their pages. Thanks to ZalrokChaos for giving me the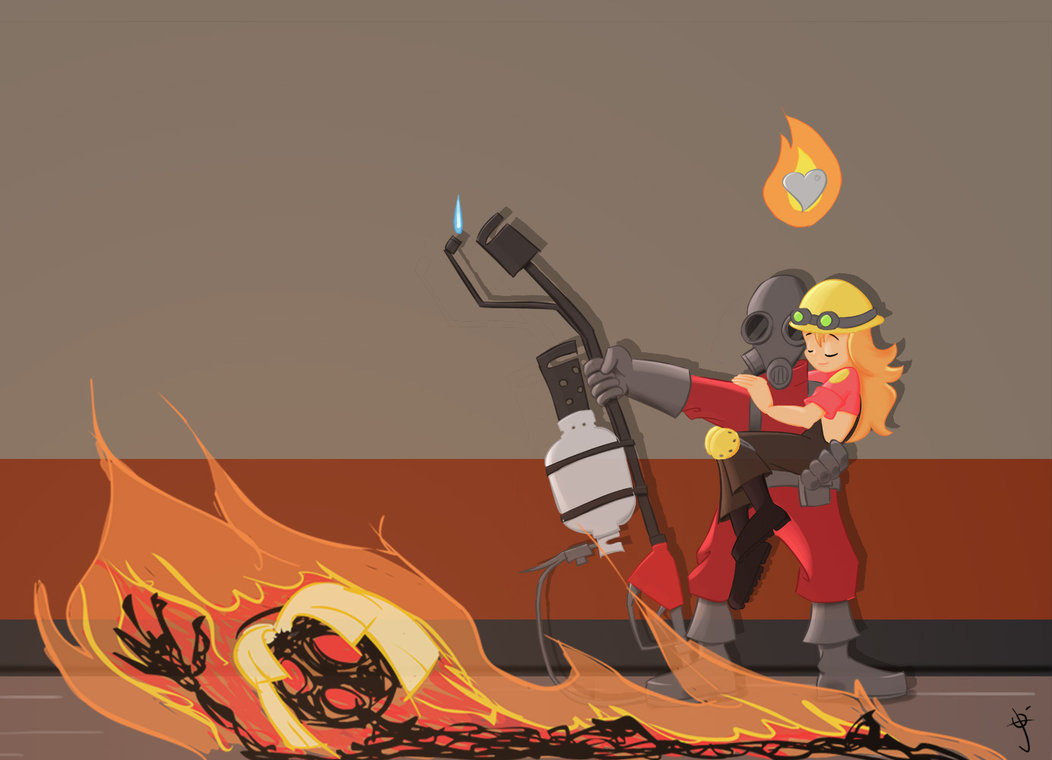 The Random Assortment of Awesome!
Collection by
Dusty Crow
Well this collection was made just because i felt bored, and whenever i wanted to get a mod from the skyrim nexus, it wouldn't work with any workshop items :(. I made this just becuase i wanted to compensate for all my lost stuff because let me tell you it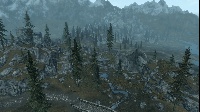 Shack/House Mod
Collection by
TheOtherGuy
A bunch of shack mods that i did whit the creation kit. :D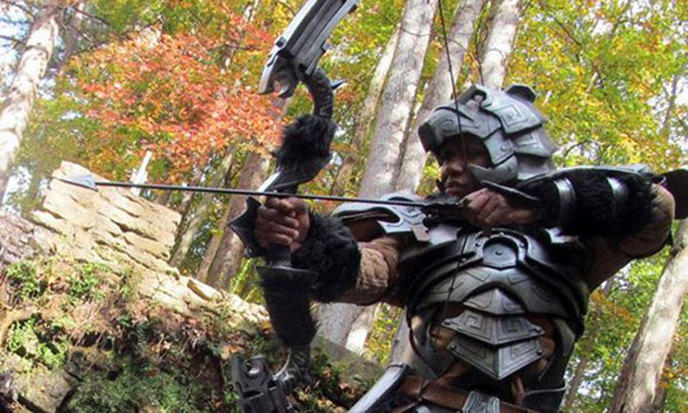 Only the best of my mods and friends mods
Collection by
xX-Andromediax-Xx
içi se regroupe lesmods que j'aime et qui ont apporter beaucoup de plaisir dans le gameplay,amélioration du jeu en lui-même,fluidité,aussi les mods de mon frère,et ceux d'un moddeur cool,bien entendu,il y a une liste considérable à rajouter,mais sachez que