Showing 865-882 of 15,869 entries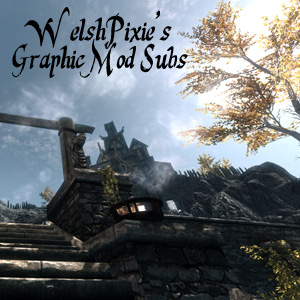 WelshPixie's Subscribed Graphic Mods
Collection by
WelshPixie
A collection of the graphic-enhancing mods I'm subscribed to. For a gallery of how the game looks running these mods, see http://www.flickr.com/photos/welshpixie/collections/72157632272267536/ I'm subscribed to most mods via the Skyrim Nexus (http://sky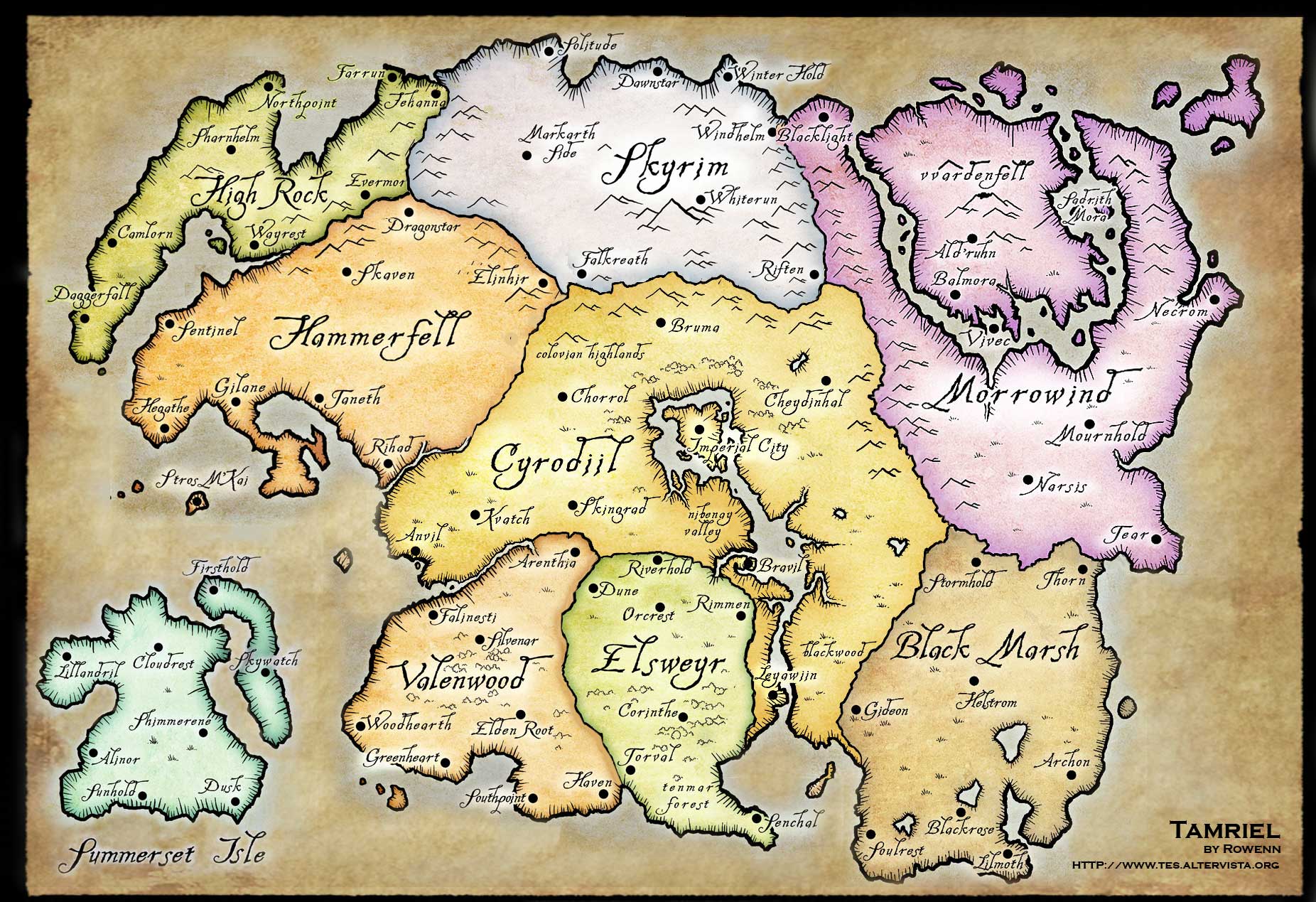 Artifacts, Uniques, and items of Tamriel
Collection by
CoNiGMa
A collection of mods with recreated items, uniques, and daedric artifacts from other Elder Scrolls games. Trying to bring items from all over Tamriel into Skyrim. These include Arena, Daggerfall, Morrowind (and expansions), and Oblivion (and expansions).

The Swords
Collection by
UiD Gaming
Choose Betwwen The Sword of Doom, The Sword Of Death and The Assassins Blade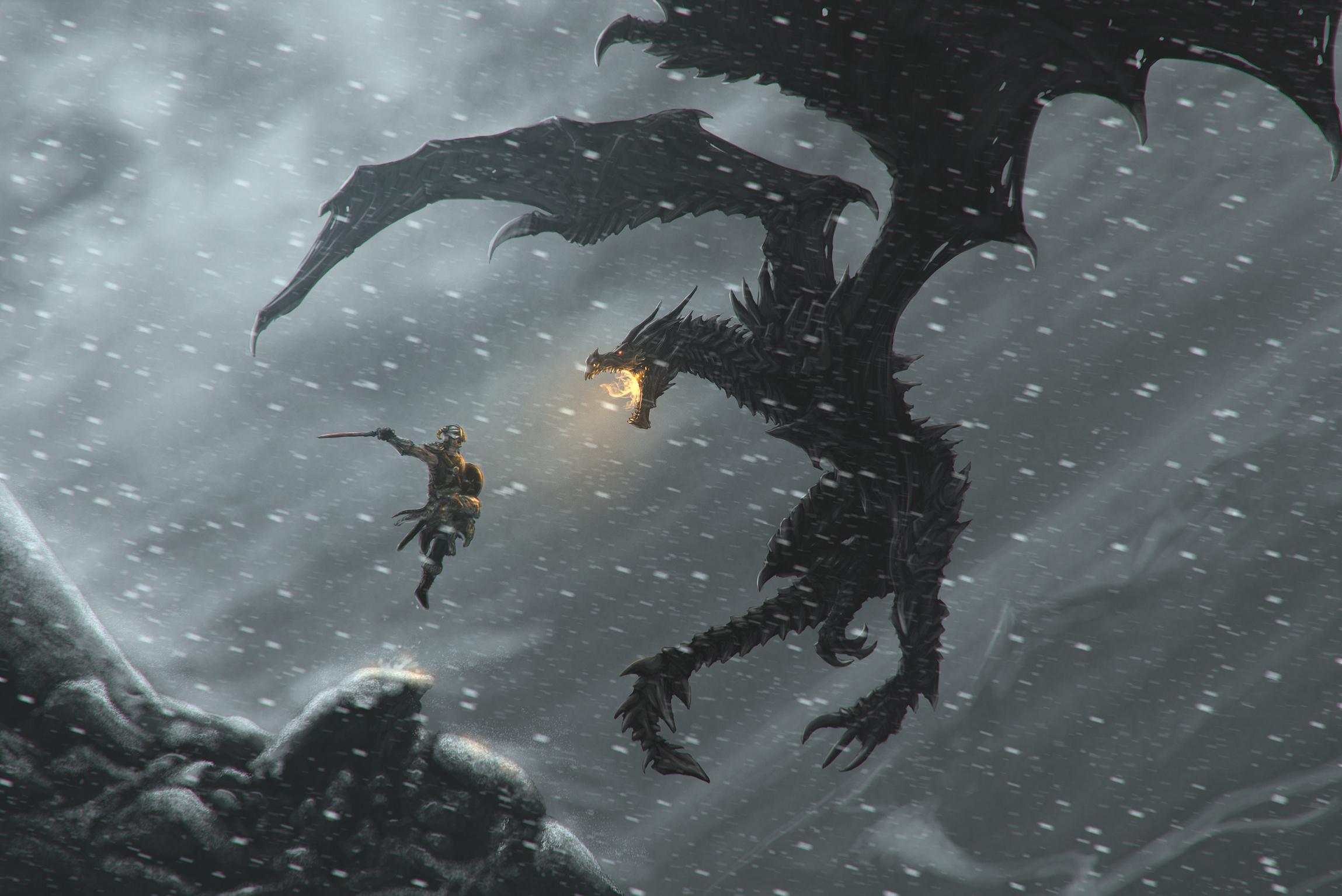 A group of diverse immersive mods
Collection by
Beef Supreme
Just a collection of immersive mods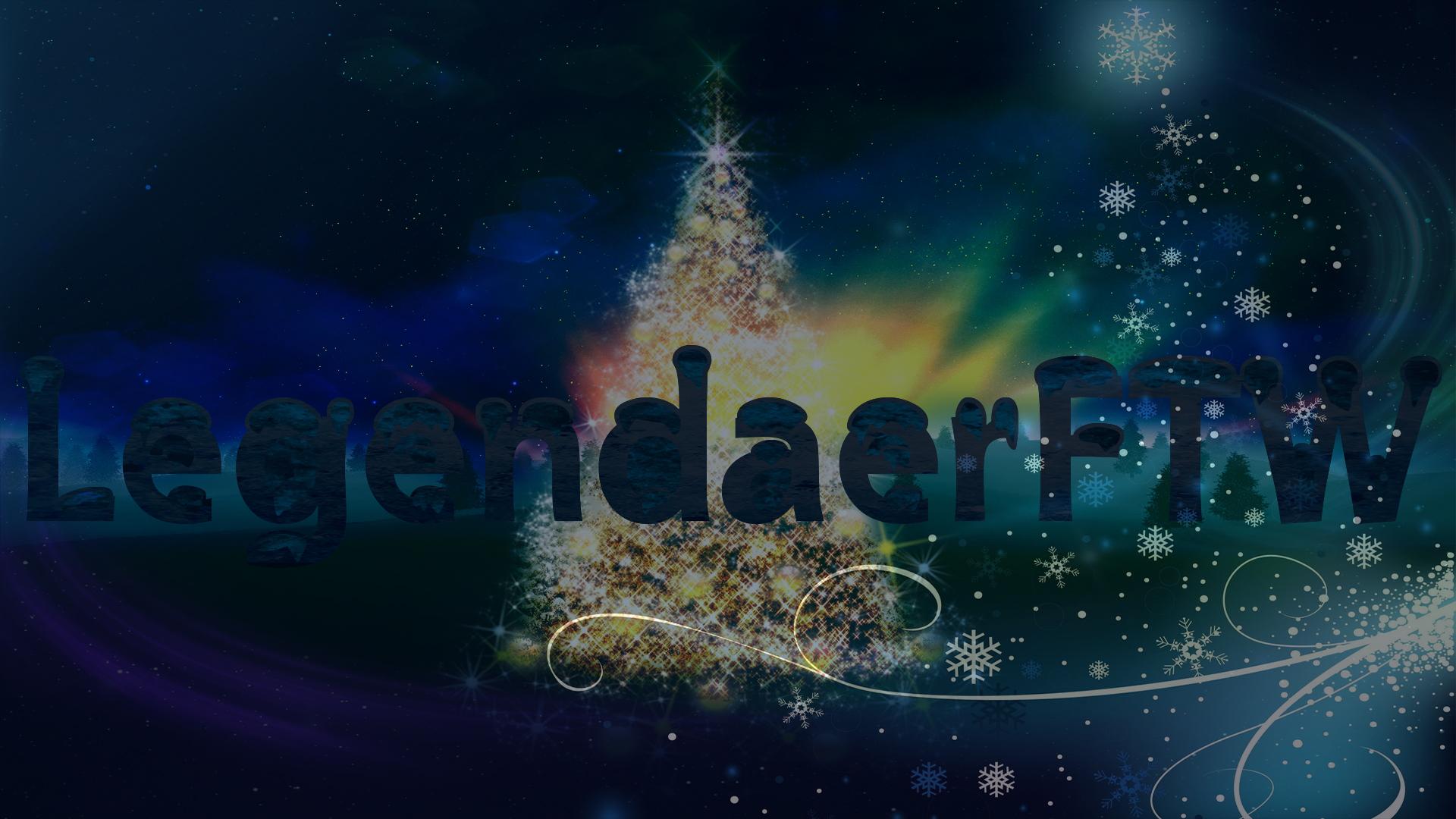 Legends Skyrimmods
Collection by
☆Legend☆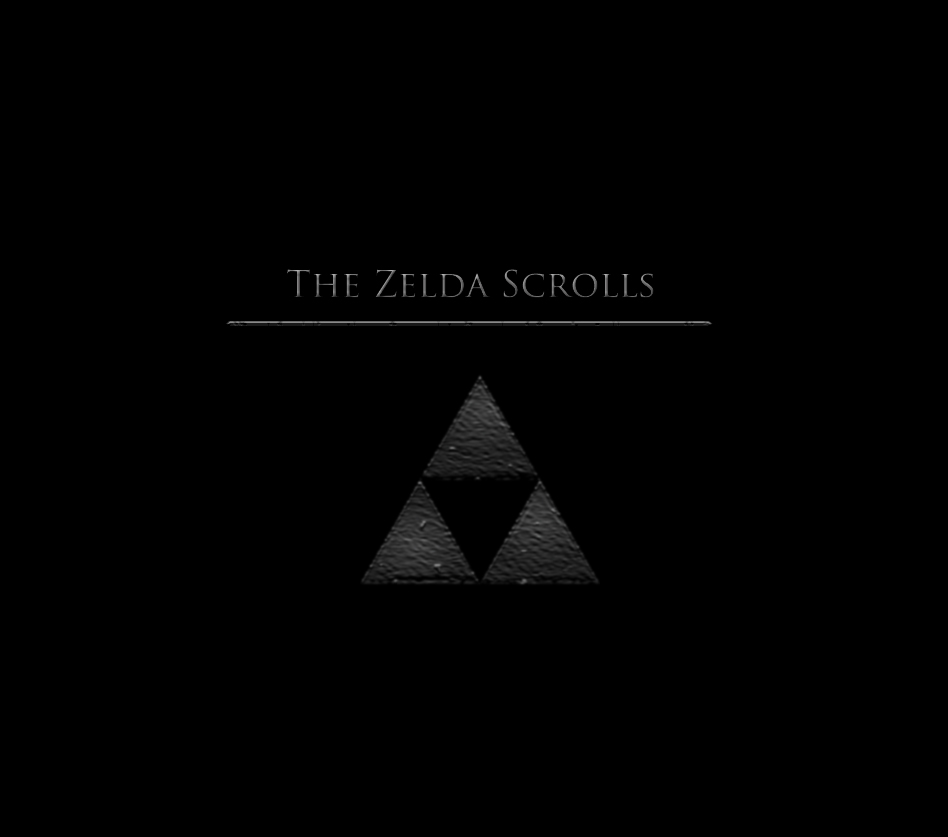 The Zelda Scrolls
Collection by
Two-Socks
A single location for all the best link/zelda oriented mods. Designed to give both an immersive link-style feel, while mantaining a playable lore-friendly Skyrim file. At least in most cases... The idea isn't to just link every known zelda mod, but the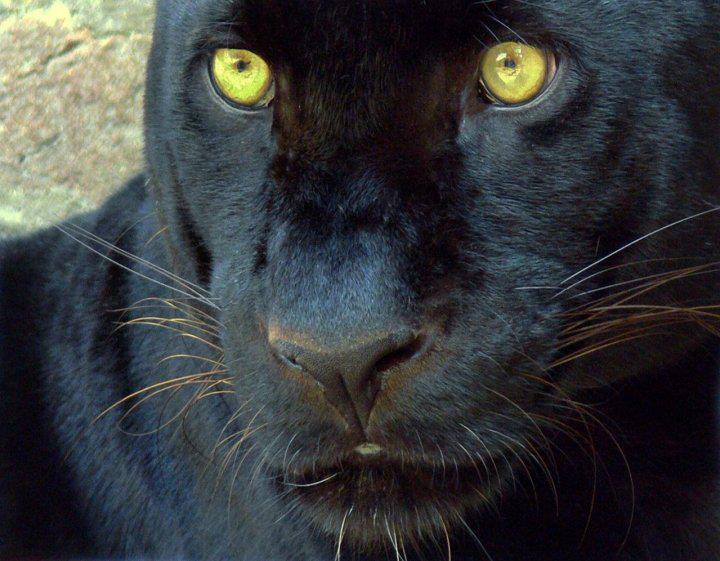 Skyrim Mods Collection
Collection by
Fion
For use for Skyrim. With these mods "Ultimate Follower Overhaul" and "Better Vampires" is being used. You can get them on Skyrim Nexus. All these mods you see below are compatible and have not given me any trouble whatsoever. The only mods that are not b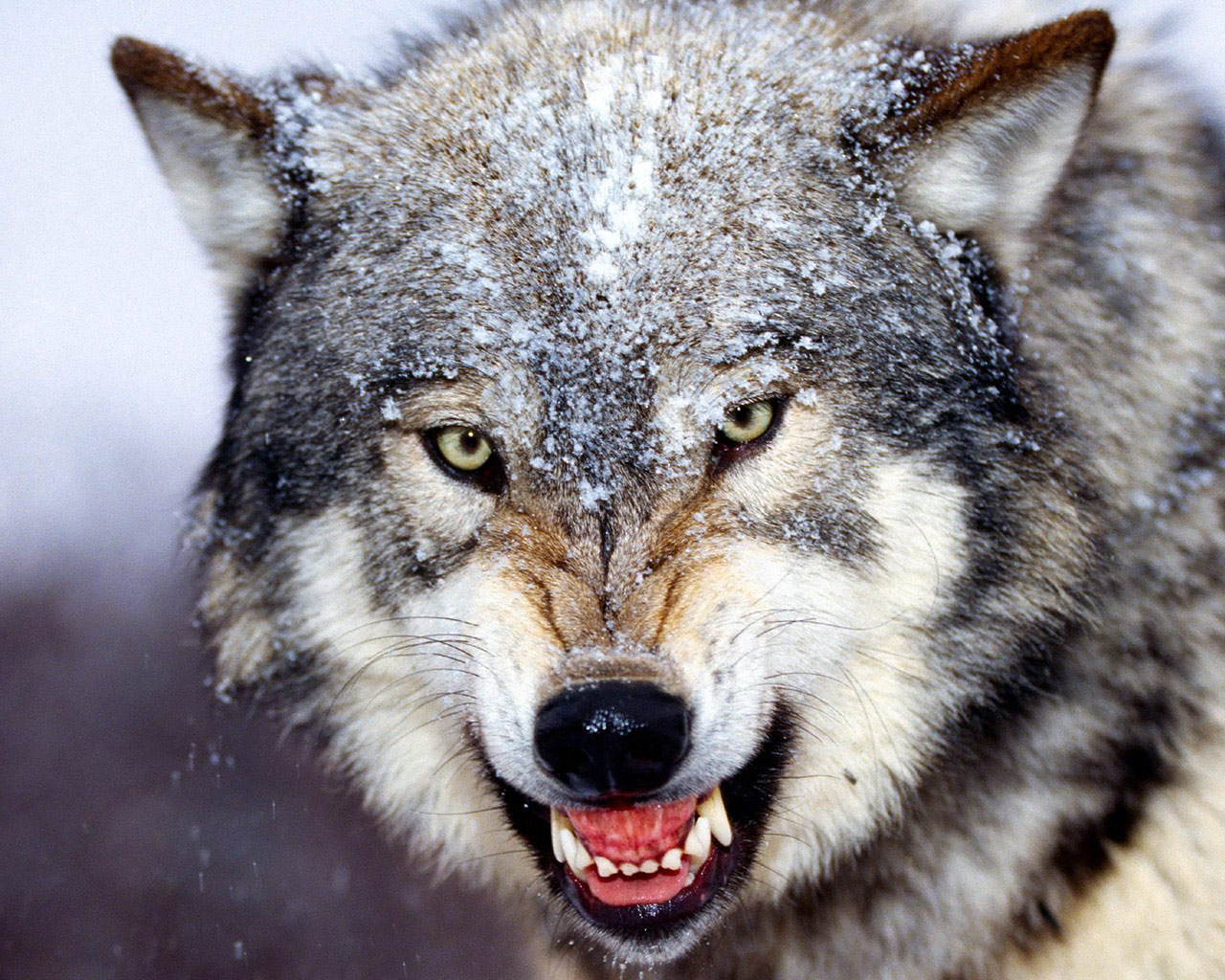 Sexy's Basic Improvements
Collection by
Sexy Iron Maiden
Mods that make the game better, you will wonder why they werent in in the first place. Particularly for mages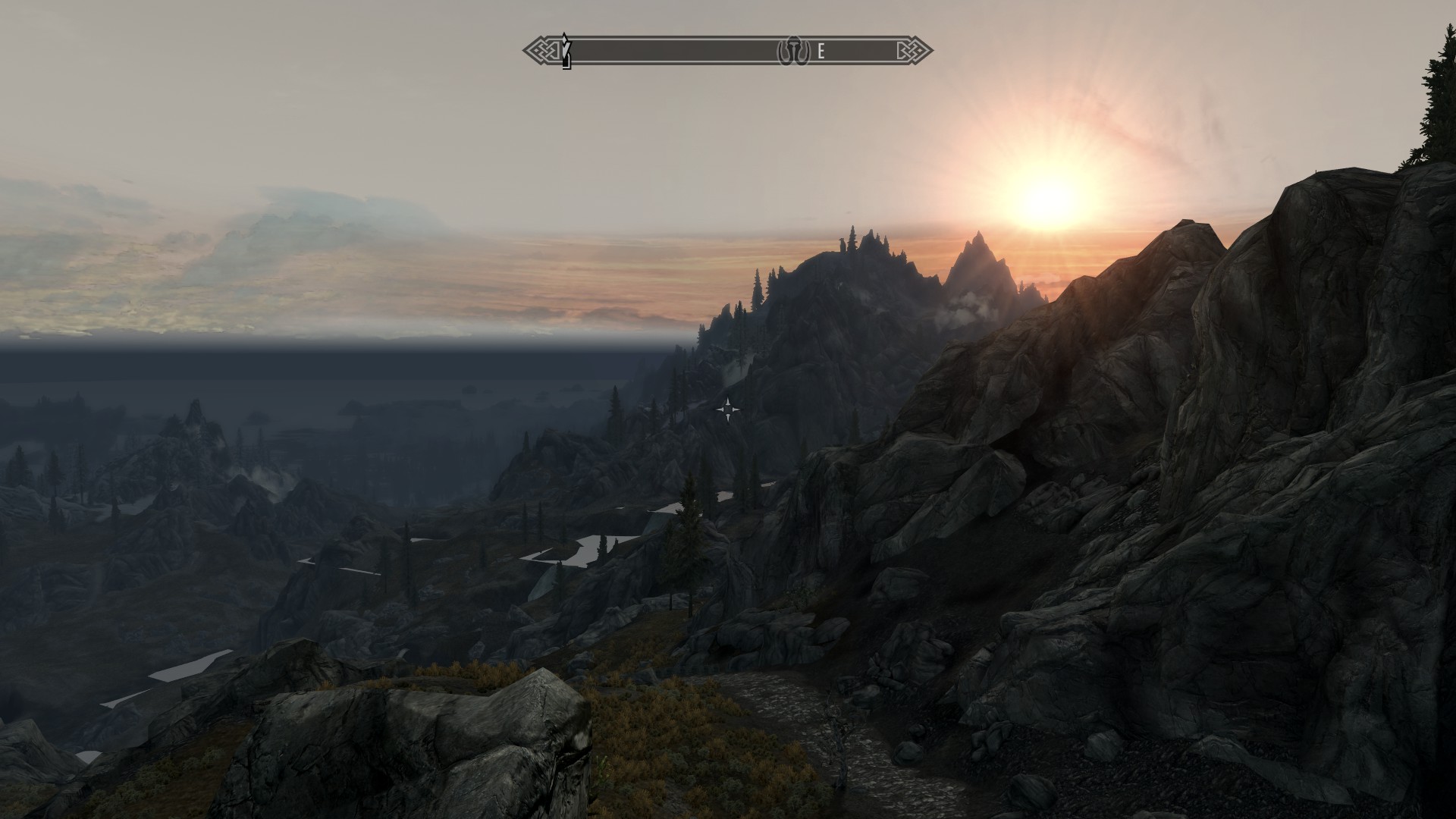 Skyrim HD Graphics Essentials - Dawnguard approved
Collection by
FlamingoBUD
Skyrim HD Graphics Essentials provides you with a collection of brilliant graphic and audio enhancement mods to give you a stunning gaming experience while the look and feeling of vanilla Skyrim does not get spoiled by too many changes. The mods of my c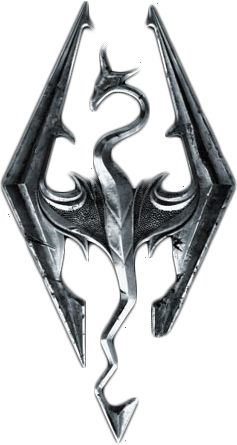 Natsumaki - 29-06-2012 MOD Collection
Collection by
Laamtão
29-06-2012 MY FAVOURITE MOD COLLECTION AS OF 29-06-2012 Also Includes 3 MODs from Skyrim Nexus -Vampire Overhaul - no perks: http://skyrim.nexusmods.com/mods/11487 -Knight of Thorns Armor + Spear: http://skyrim.nexusmods.com/mods/18940 -Ey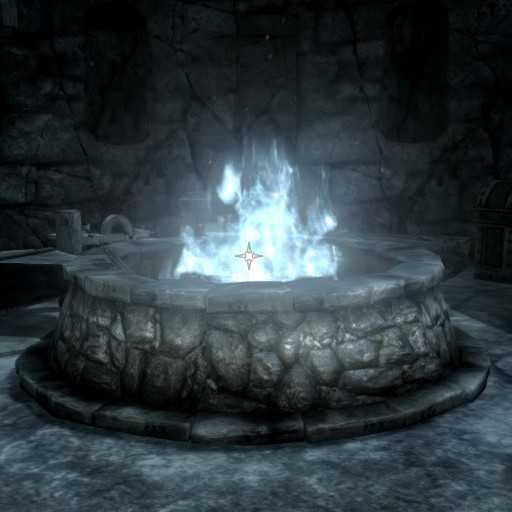 Schmieden - Deutsch
Collection by
NewGamingTV
Diese Mods sind Erweiterungen für das Schmieden in Skyrim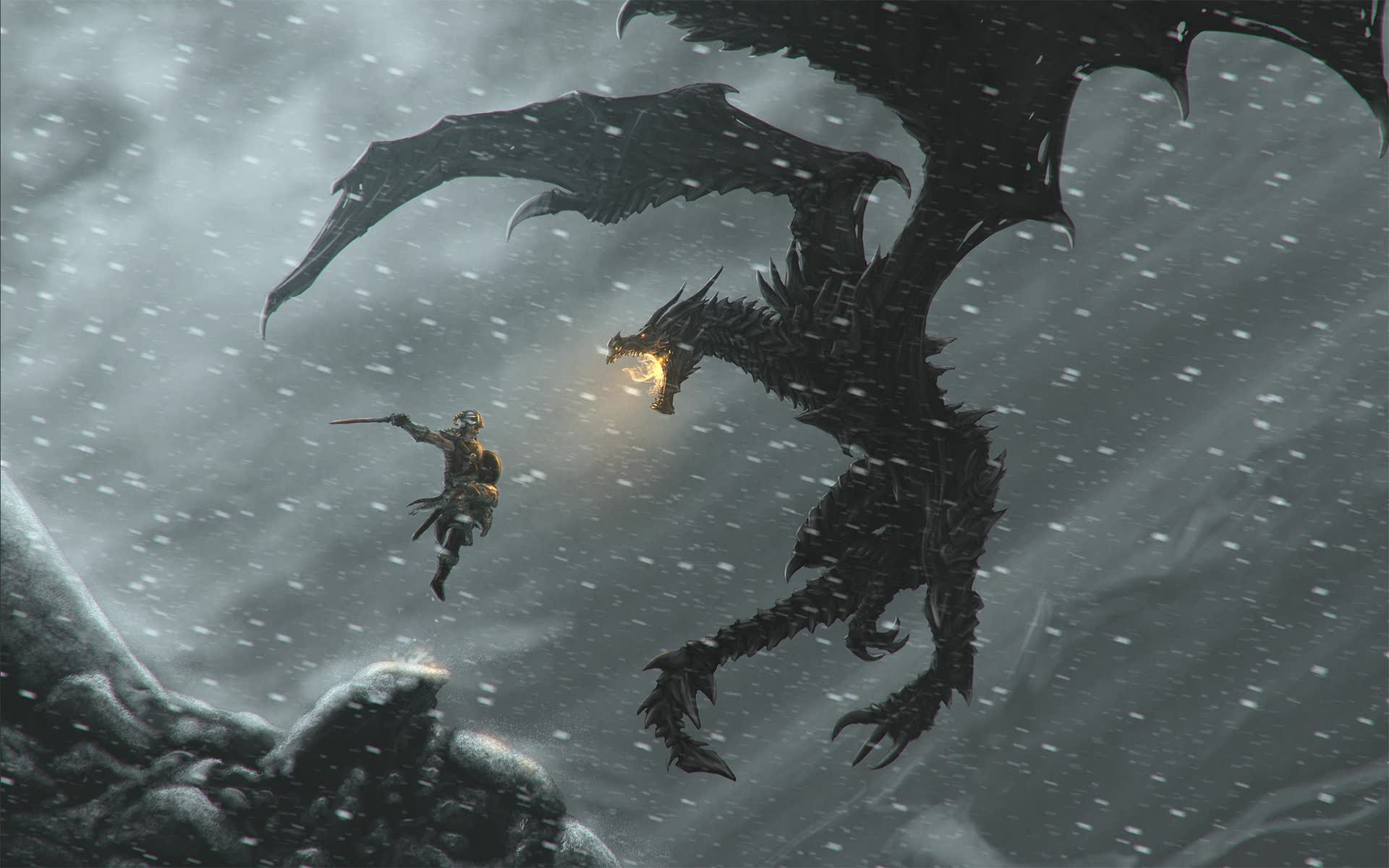 Skyrim Plus
Collection by
Supreme Leader Dat Yung-il Kim
A collection of mods to enhance your Skyrim experience.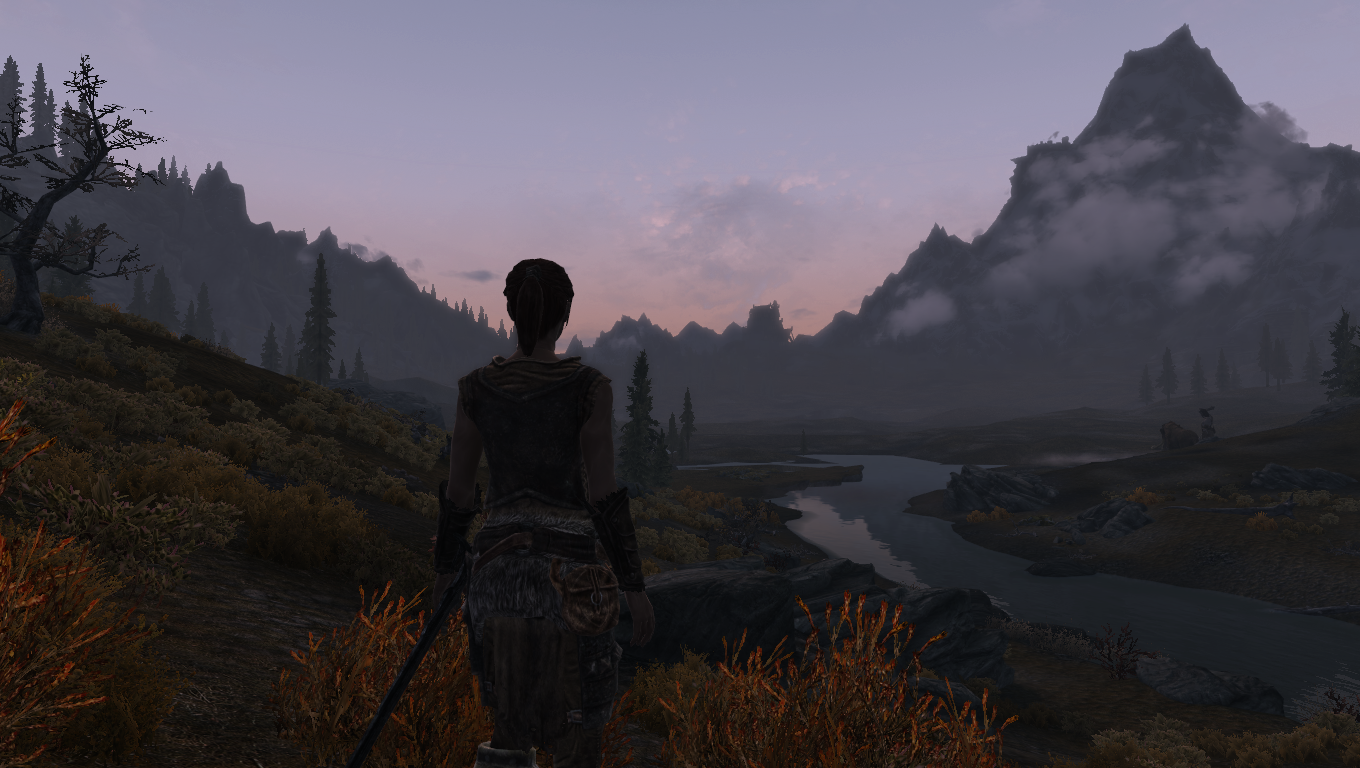 Tsion's Personal Collection
Collection by
BSK Corp
Ok not good at this, this collection is of my own personal taste. A majority of it is from another collection based on enhancing visuals. As some of the mods you will probably recongize. Ohter are of ones that I have sought out on my own to deepen game pla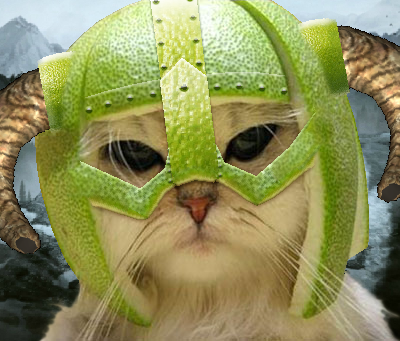 Silly Mods
Collection by
GuBrynS
Only the silliest mods available on the Steam Workshop!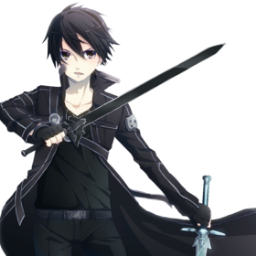 SAO Mods
Collection by
Nighttalon
These are the Sword Art Online (SAO) mods I use in my skyrim game. I personally feel that these are the best SAO mods on the workshop and recommend them for you.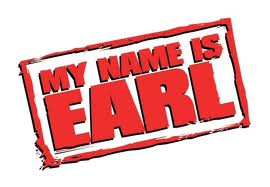 nice Mod Collection (Textures,Gameplay,clothes,weapons...)
Collection by
Earlmaster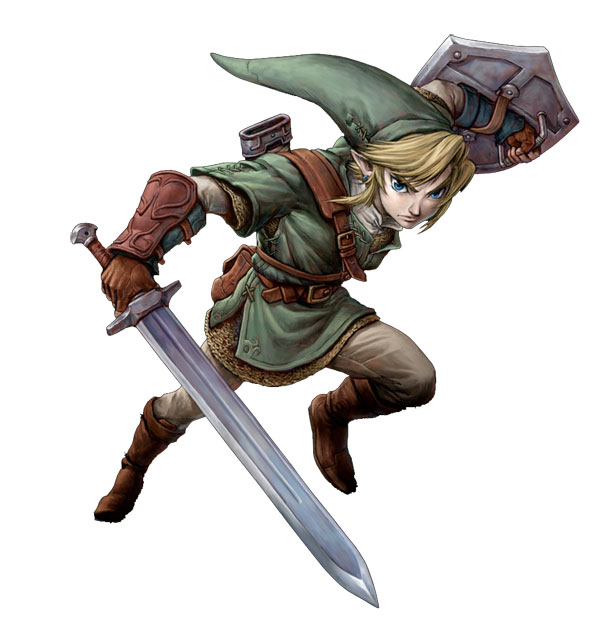 The Legend of Zelda Collection
Collection by
Linda
This is a collection of the best Legend of Zelda mods out there!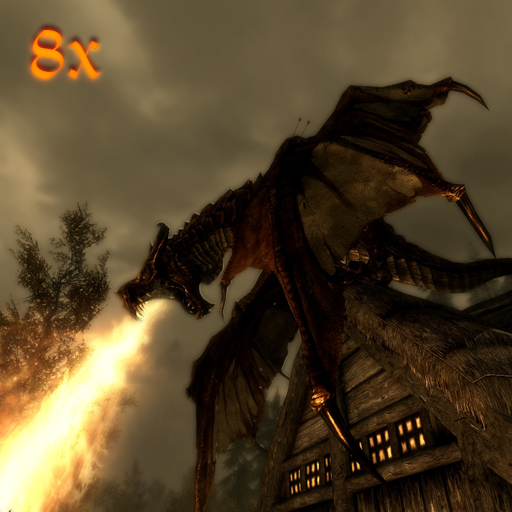 Longer Dragon Battles 8x
Collection by
snowgim
Dragons have 8x more health. Battles last significantly longer. Dragon battles should be more epic. Vanilla dragons are well balanced, but too quick to die. Now when fighting dragons, those NPC guards aren't just an annoyance, you may need the whole tow