Showing 865-881 of 18,695 entries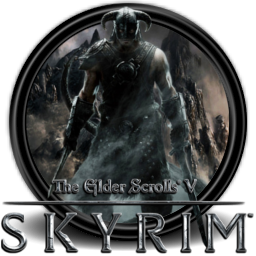 Bungle's Starter Pack (Performance and Gameplay)
Collection by
Bungles [HAX]
For Friends of mine to get started in Mods for Skyrim.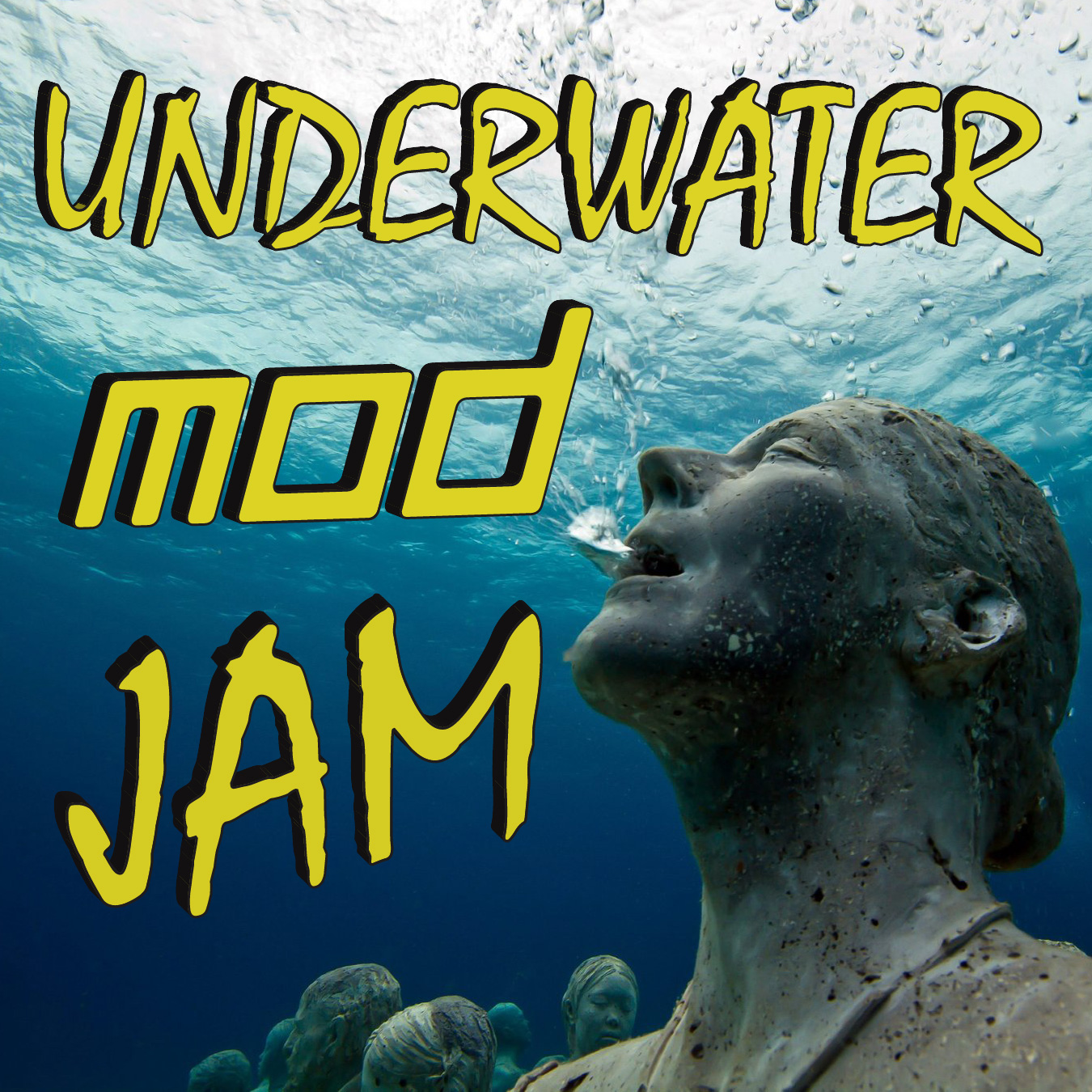 Creation Kit Steam Group "Skyrim Underwater Mod Jam"
Collection by
IcyDeadPeople
In celebration of Skyrim's awesome new underwater visuals following Patch 1.5, the Creation Kit Steam Group has announced an Underwater Mod Jam contest calling for new underwater mods. The idea is to flesh out some of the vast underwater area that looks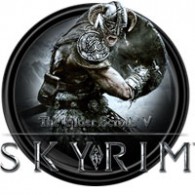 Skyrim Essential Mods
Collection by
Detective_Hacc
A collection of only the must-use mods for a full vanilla run through.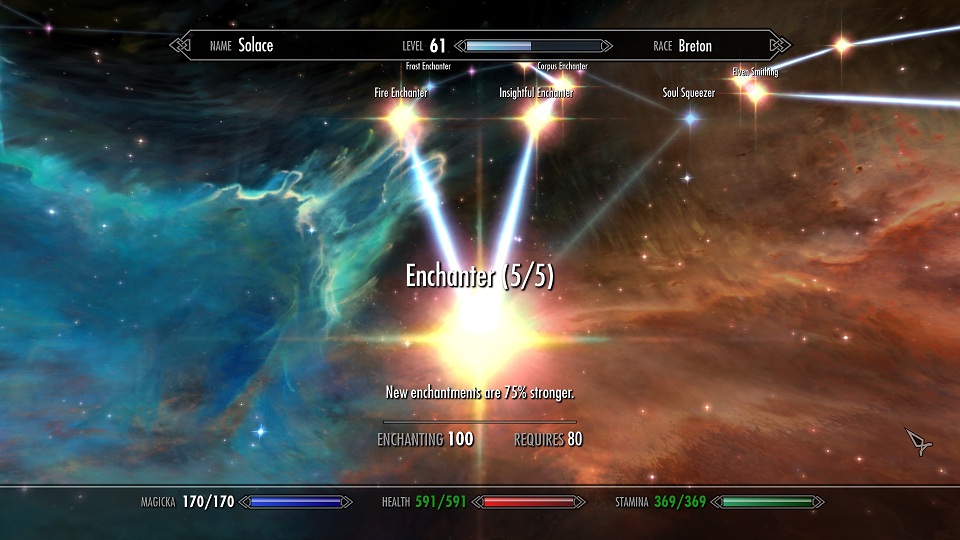 Balanced End-Game
Collection by
Solace
This is a collection of mods that i am putting together to help balance endgame Skyrim. In general expect some scaled nerfs to melee and buffs to Magic. I try to make things do the damage they should do while maintaining immersion.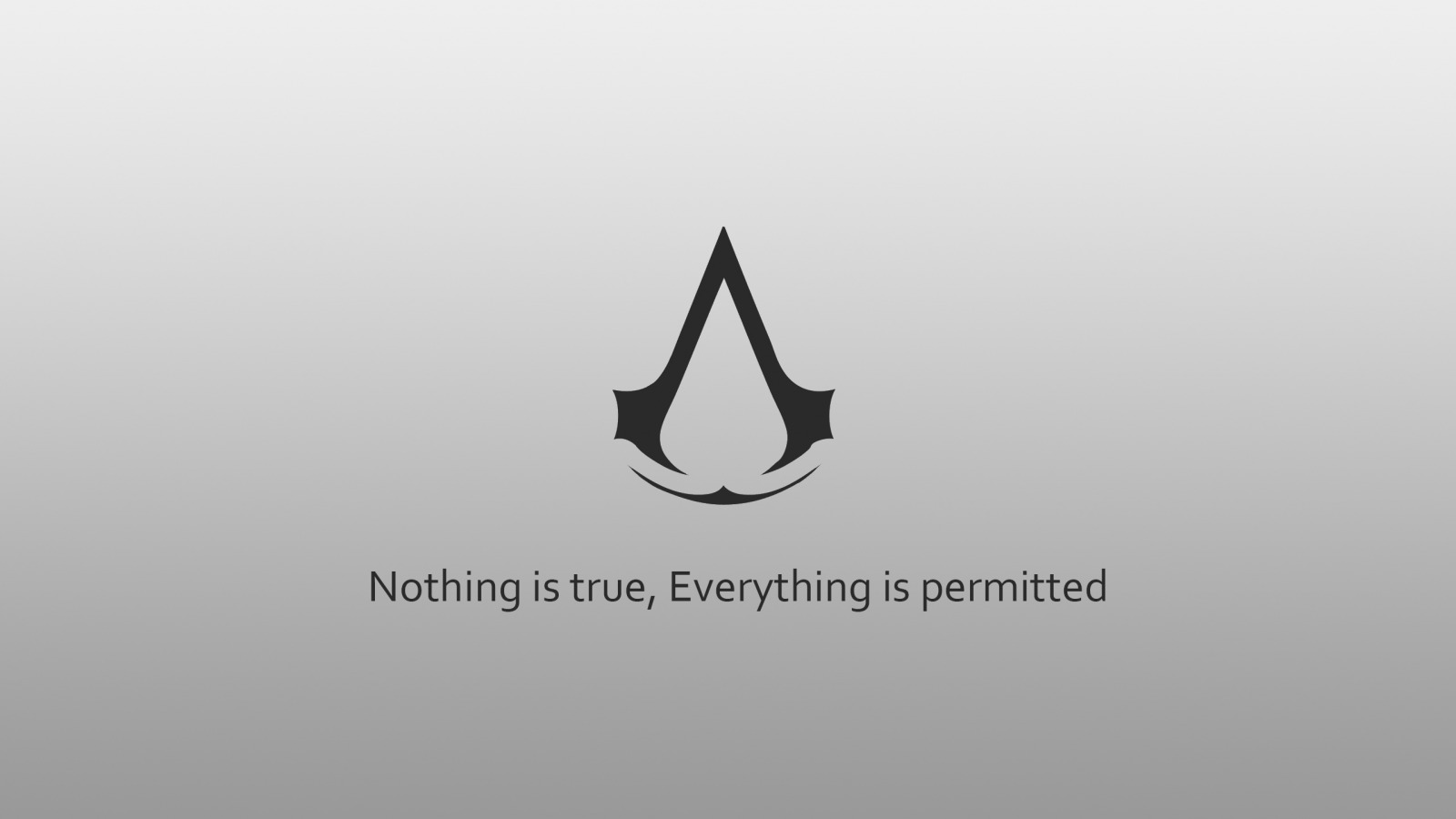 Assassins Creed Mods
Collection by
ConeheadGaming
This collection is so others can find all of the assassins creed mods on steam in one place. i dont own any of them and do not take credit!!! i hope you enjoy these mods like i do & i hope there will be more in the future. im not 100% sure the Alt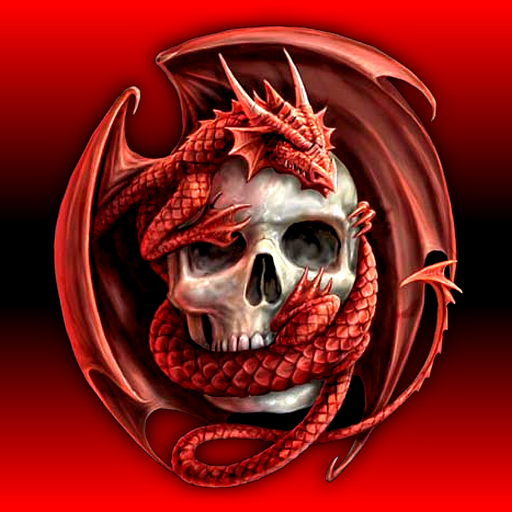 Hardcore Dragon Battle Music Collection
Collection by
MontyX
This is a collection of the mods I made, that changes the dragon Battle Music. New mods will be added to this collection.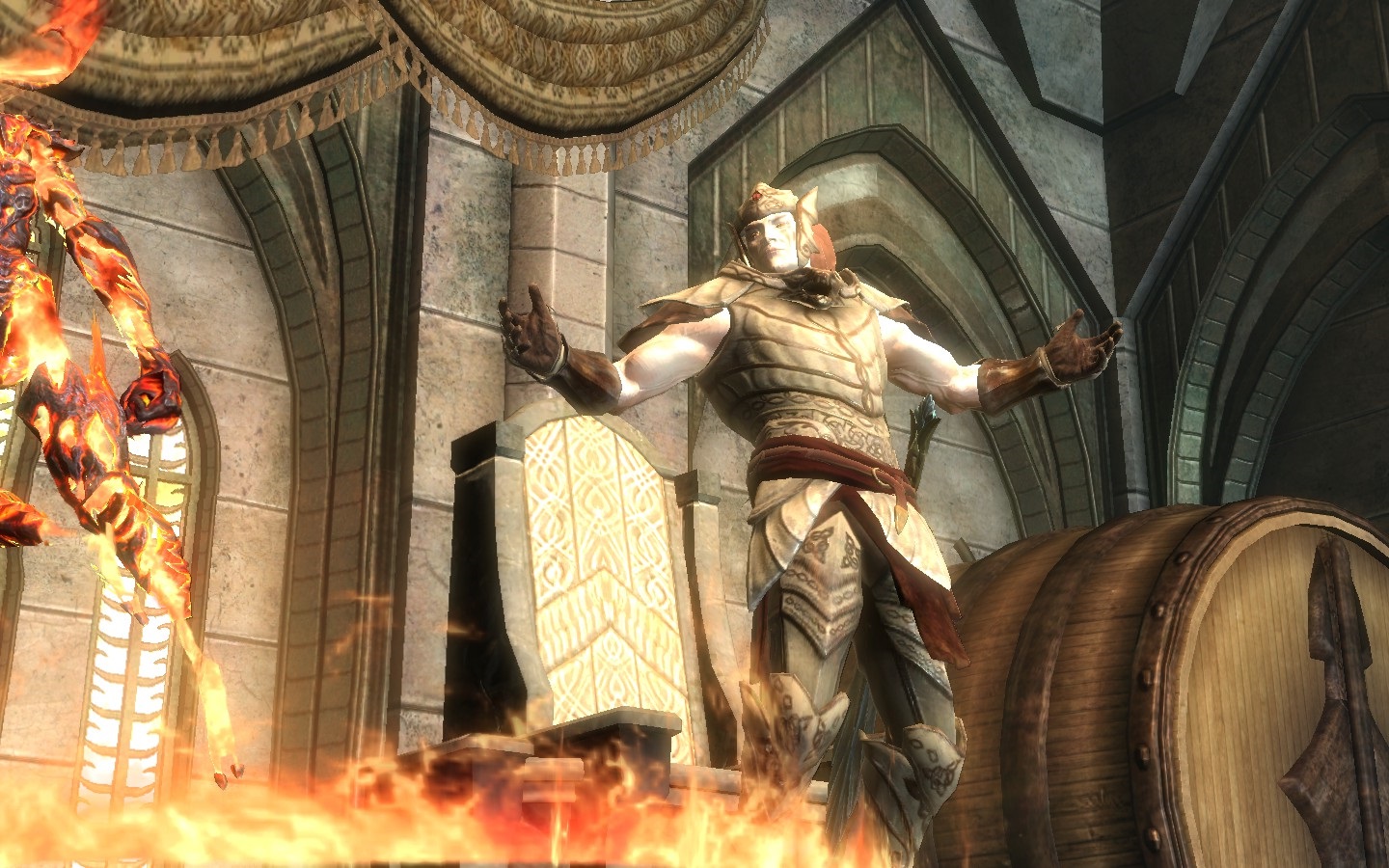 [World of Angmar]
Collection by
Plampløp
"World of Angmar" adds new worlds, towns, characters, weapons, armors, spells, playable races etc... "Arme: Gungnir" adds a new weapon. "Arme: Hrothmund'axe" adds a new weapon.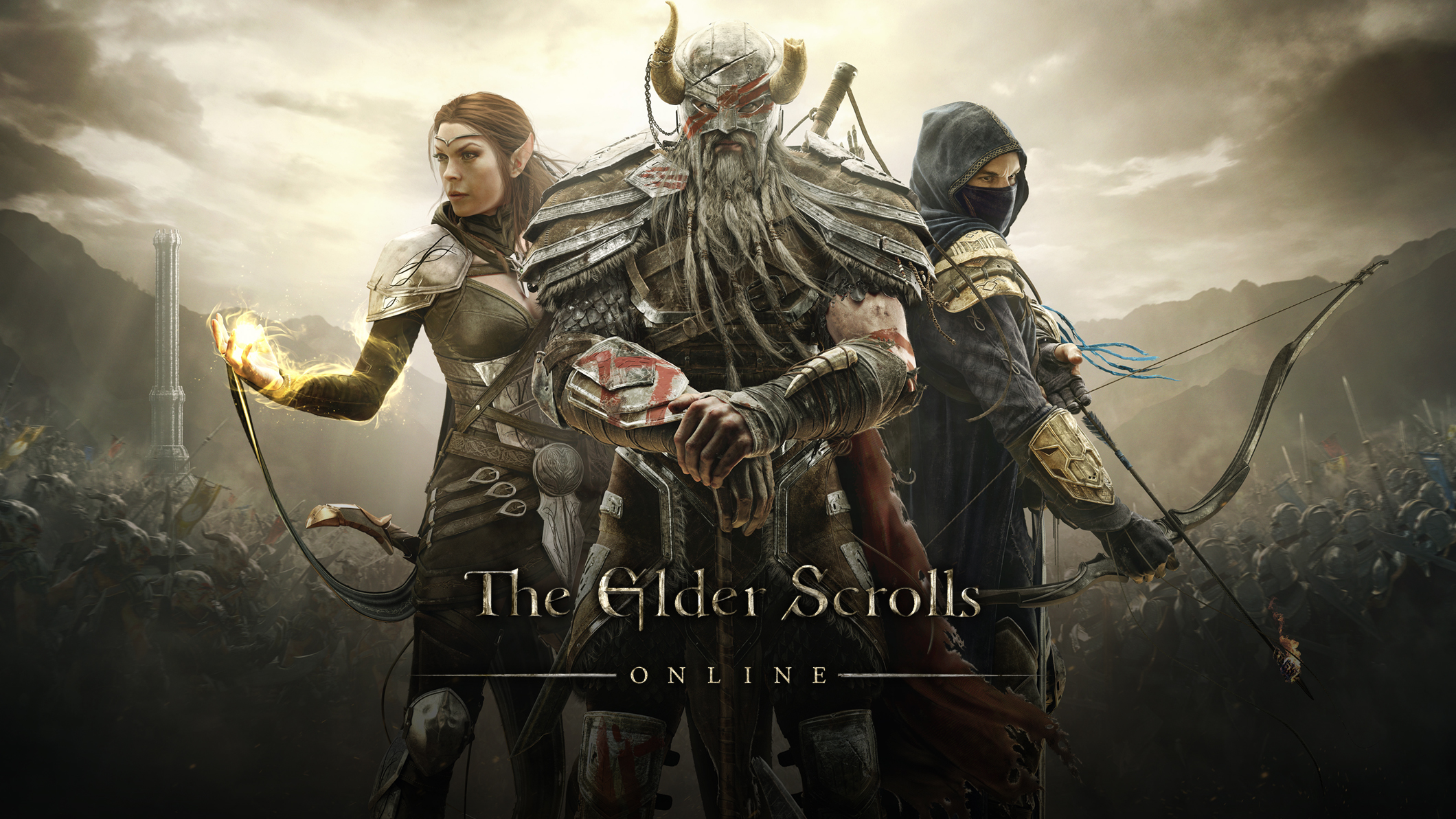 Skyrim improvments
Collection by
Bjorn
These are files and mods that i have been using for years that tweak and improve gameplay and the overall experiance to the game.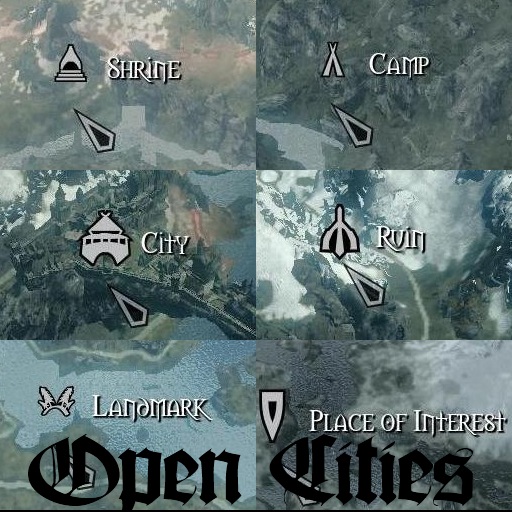 Map Markers Modules - Open Cities
Collection by
Sarthes Arai
Collection of my "Map Markers" Mod Modules for people using the Open Cities mod. Adds Map Markers to Shrines, Temples, Camps, Houses, Ruins, and other places. For the entire collection in one mod, see http://steamcommunity.com/sharedfiles/filedetails/?id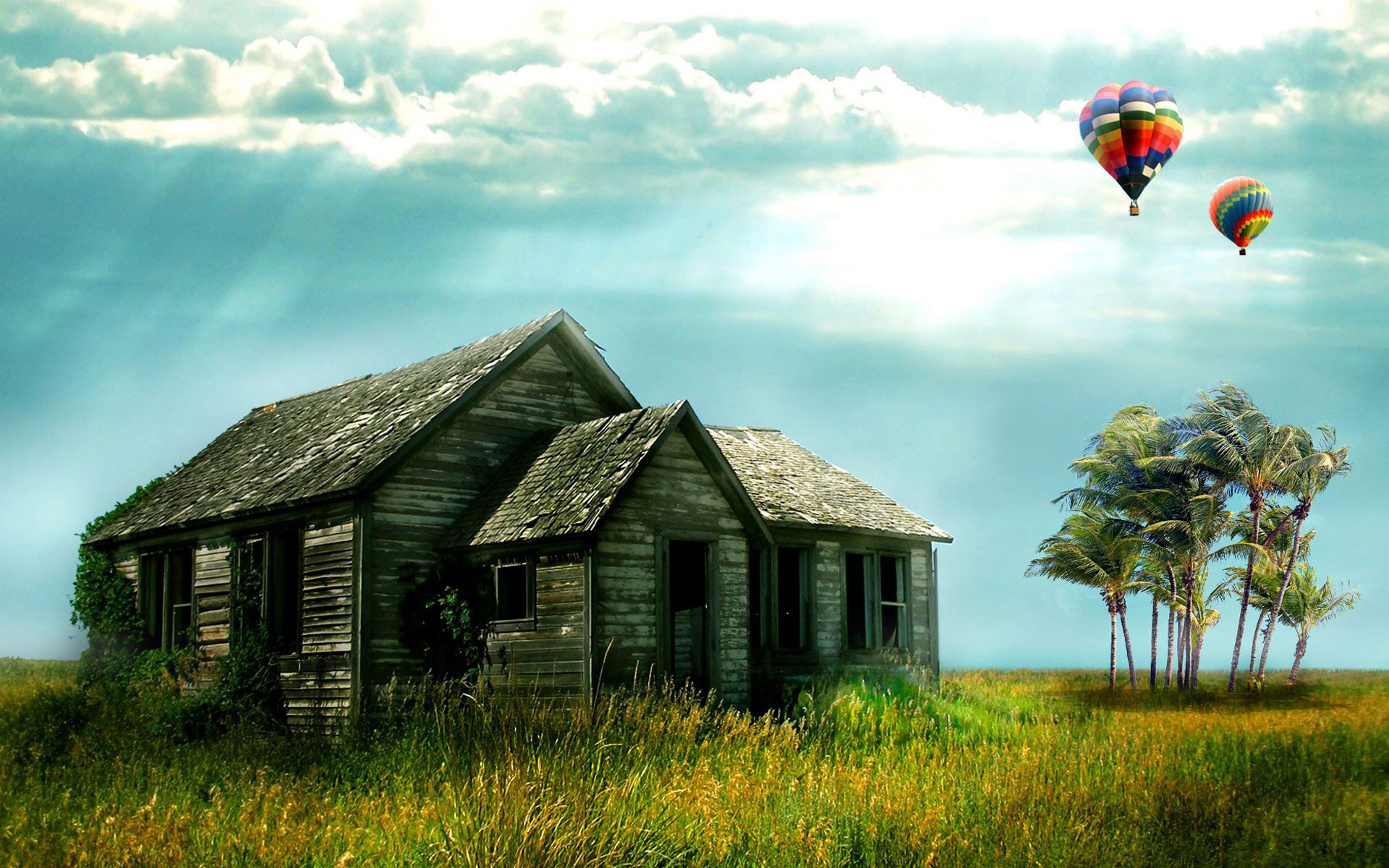 Skyrim Mods for returning players 2016
Collection by
killroyjones
A good set of mods that don't heavily change the core game. Some improved decals, UIs, and sound with additional content along with some improved questing interfaces. This is a good set of mods if you want to make Skyrim a bit more modern and realistic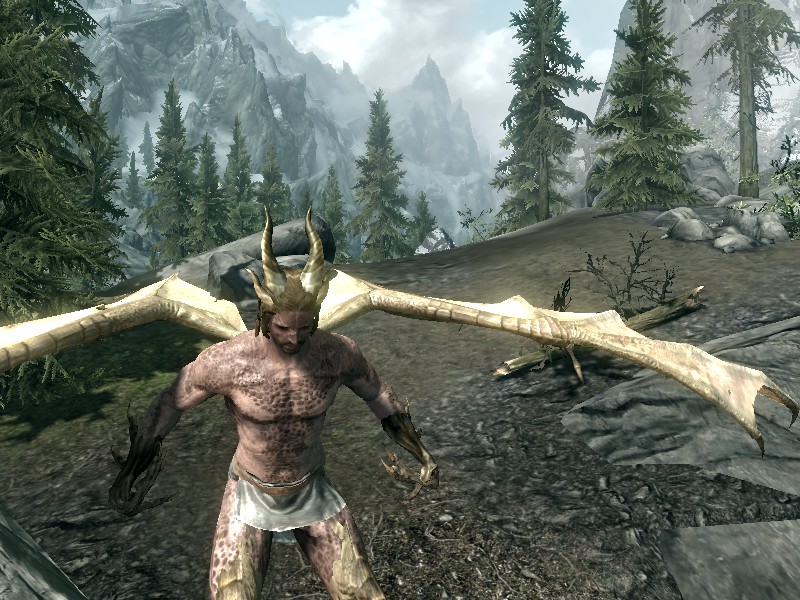 Elfendrago's Race mods collection
Collection by
Elfendrago
a gathering of all my playable race mods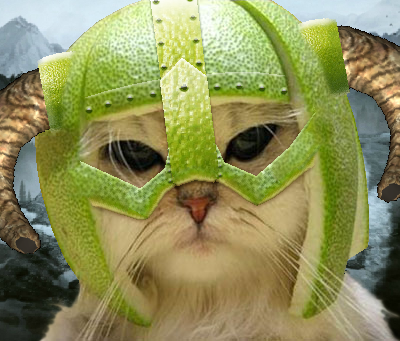 Silly Mods
Collection by
Darkmoon Bryn
Only the silliest mods available on the Steam Workshop!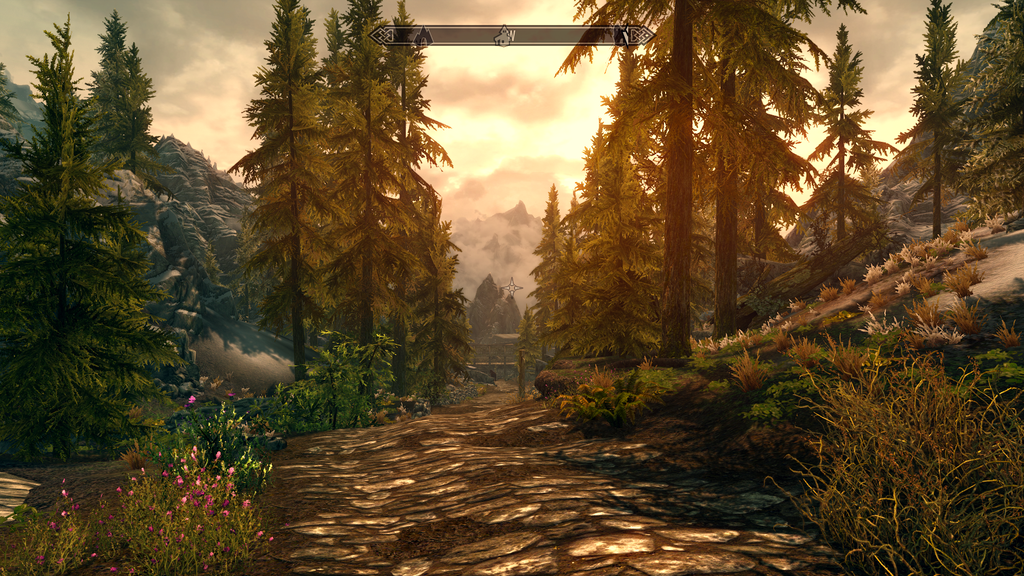 Skyrim's Landscaping Mods
Collection by
Guild of Rogue Force Users
This is amod that changes the Landscapes of Skyrim from dull plian & bland to Blooming with a Diversity of Colour Ranges.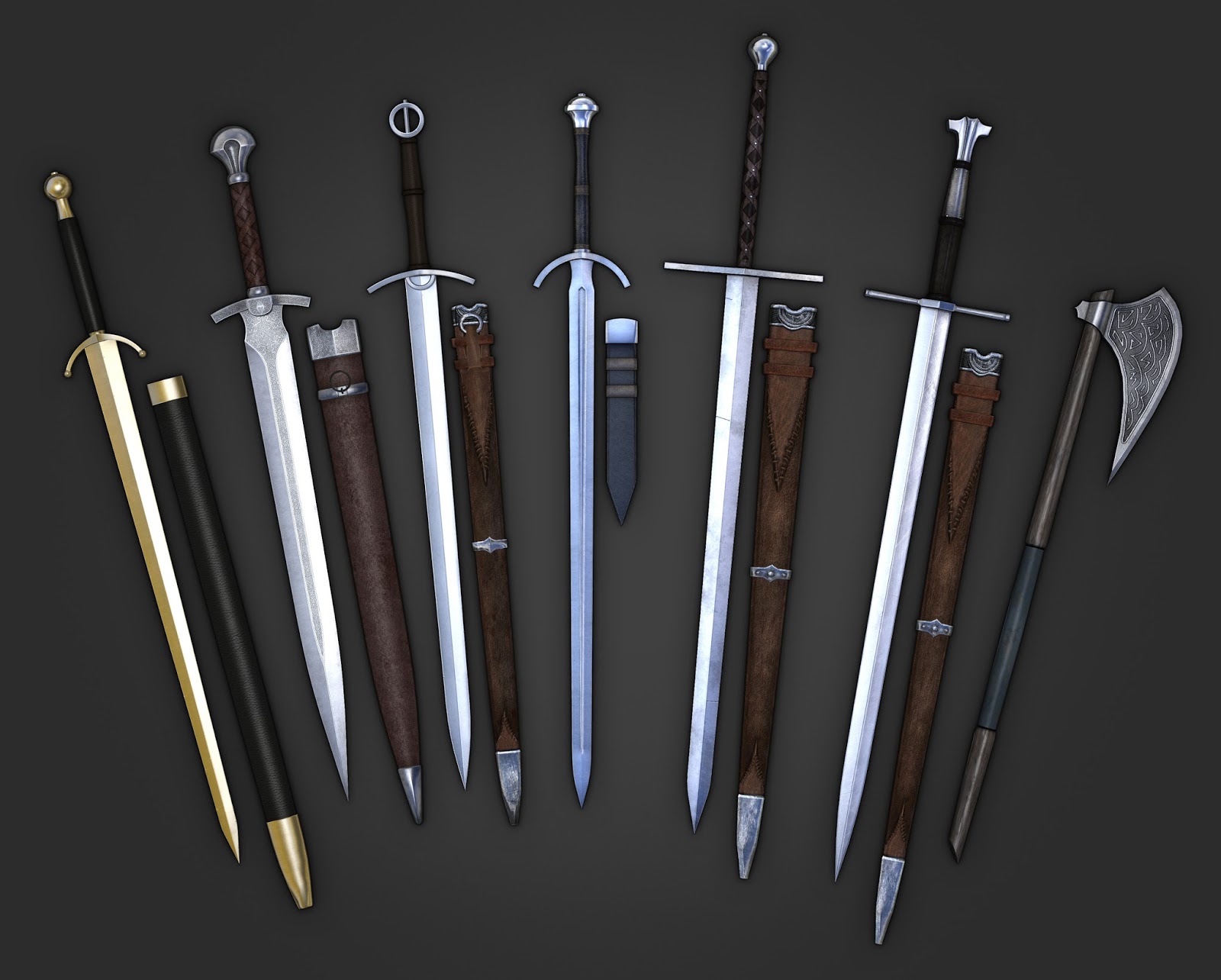 Weapons-Skyrim
Collection by
[FCH] Blurryface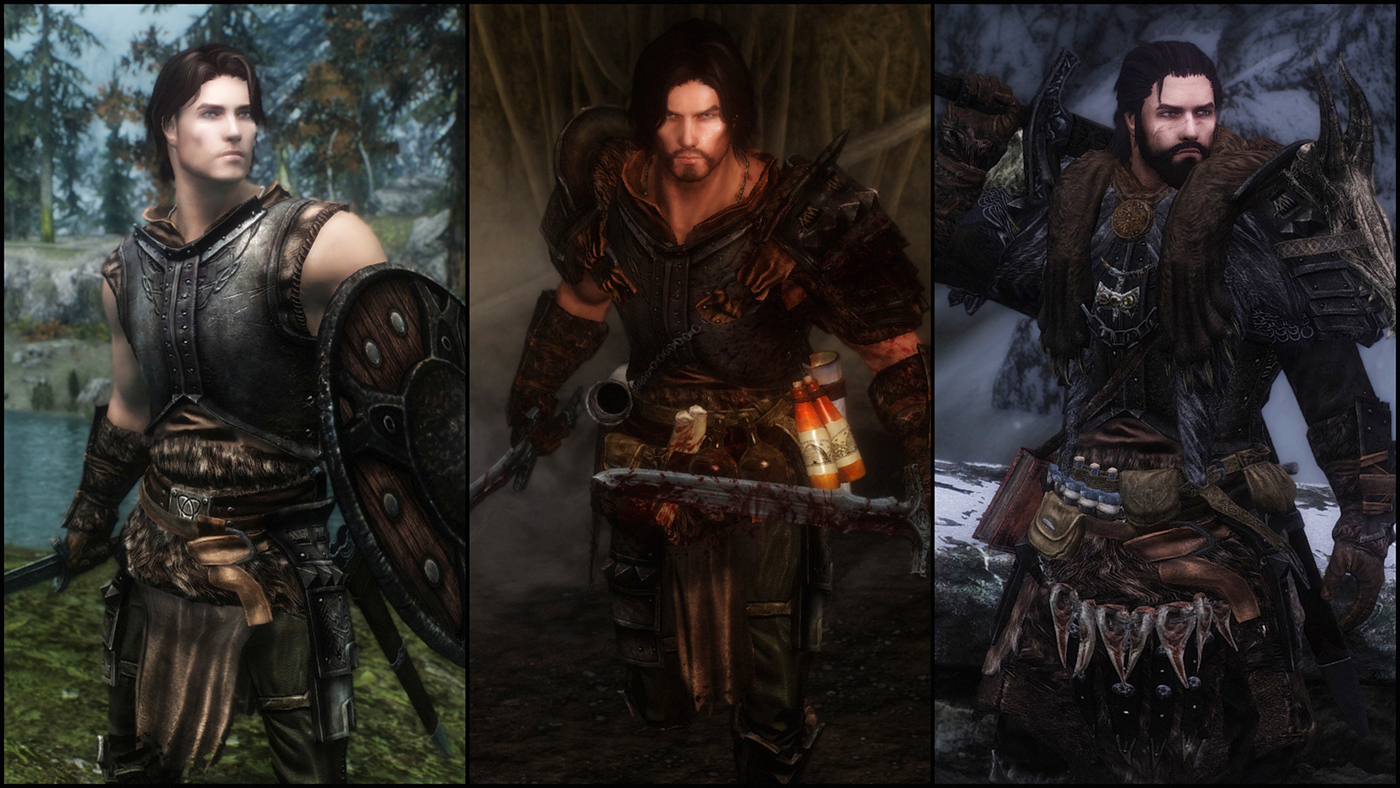 Skyrim Collection
Collection by
MisterB1969
A List of mods that I think are pretty good for Elder Scrolls: Skyrim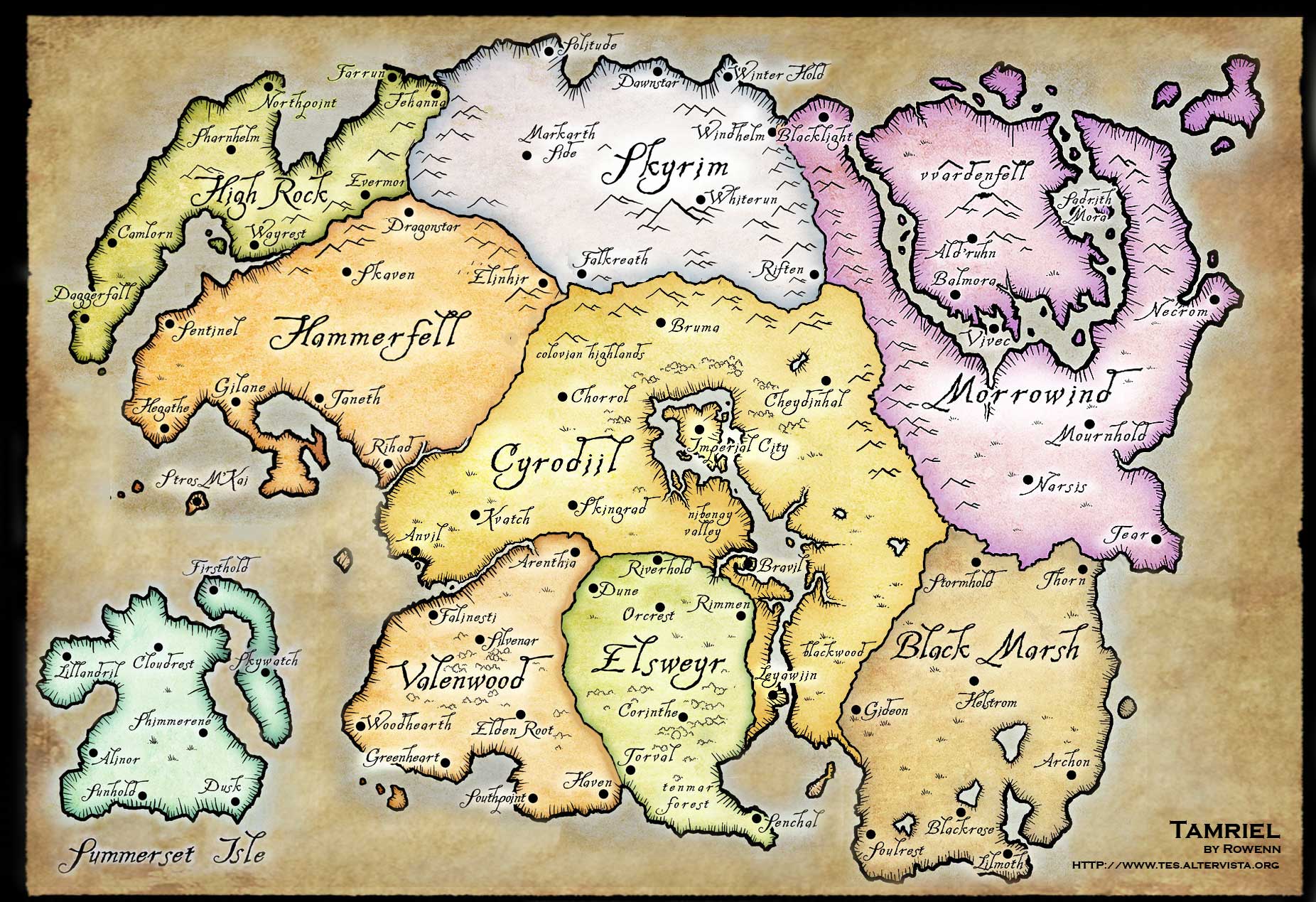 Artifacts, Uniques, and items of Tamriel
Collection by
CoNiGMa
A collection of mods with recreated items, uniques, and daedric artifacts from other Elder Scrolls games. Trying to bring items from all over Tamriel into Skyrim. These include Arena, Daggerfall, Morrowind (and expansions), and Oblivion (and expansions).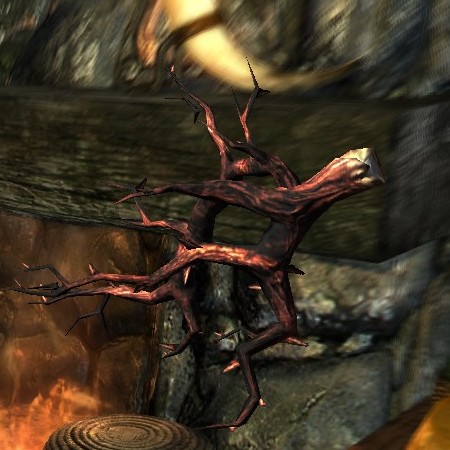 Mods français - Poiuytrezaur
Collection by
Naga
Voici un regroupement de mods français, n'hésitez pas à vous abonner !