Showing 847-864 of 20,143 entries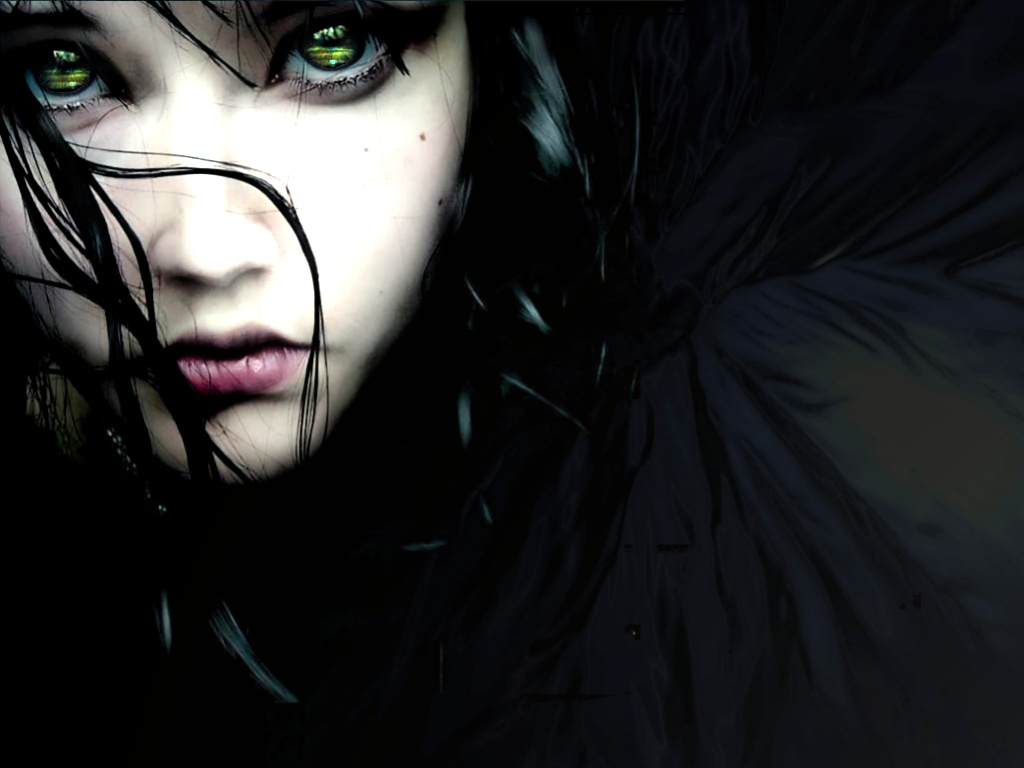 The Aertasca Collection
Collection by
Zinth
This is a collection of mods I have put together for my friends and members of the Cult of Aertasca group and anyone else that is interested in it. It mainly adds and improves upon features I thought Skyrim should have had and keeps the Skyrim experience w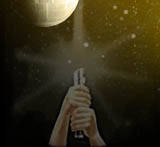 Overseer's Star Wars Core Collection
Collection by
Overseer
This is my essentials package if you want to play through Skyrim as Jedi or Sith without the experience feeling "unnatural". Learn mighty force powers! Wield soul gem-powered lightsabers! Play as a member of Darth Maul's race! * I chose the incomplete

My Creations
Collection by
tn5421
Things that I have made.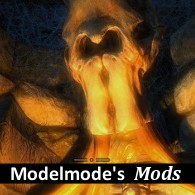 Modelmode's Mods
Collection by
modelmode
My collection consists of modifications to player houses as well as outright new player houses. In the future I plan to include dungeons and town modifications. Perhaps even some quests!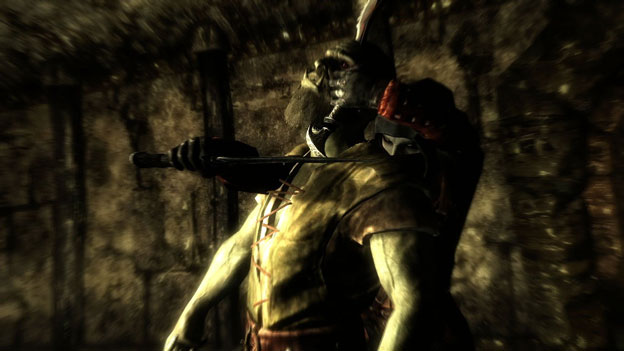 The Darker Side of Skyrim: A Crime UltraHaul
Collection by
Robbie_GG
We all have our own little sick pleasures, why not indulge in them? Lets face it, septims aren't easily earned if you play by the rules and of course it's always fun to do a little bit of "cheating". Why should you have to work hard in an iron mine when th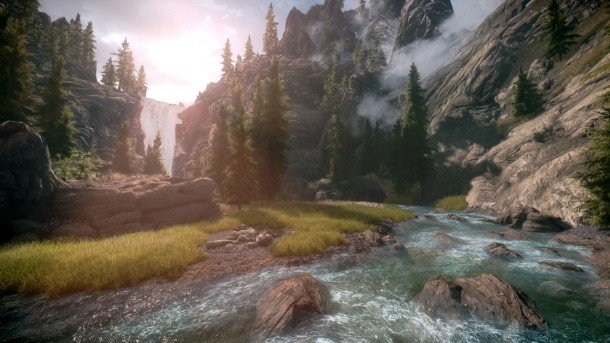 2015 Skyrim collection (Beautiful Graphics, New Soundtrack, Brand New Game)
Collection by
Migalhas
This collection was created, to give players a new graphic game with new soundtrack, along with something to give a new experience. - For that mod that add better AI, new encounters, and need like: hunger, thirst, fatige and cold. - The graphical mod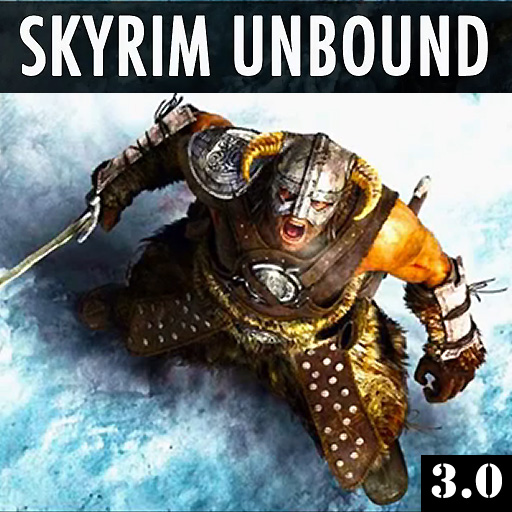 Skyrim Unbound-based True RPG Collection
Collection by
GR00V3R
This is my personal Skyrim Unbound-based "True RPG" collection. If you're looking for a hardcore RPG experience in Skyrim, along with some funky stuff to improve the overall aesthetic, this collection is for you. Also recommended are Nexus Mod Manager a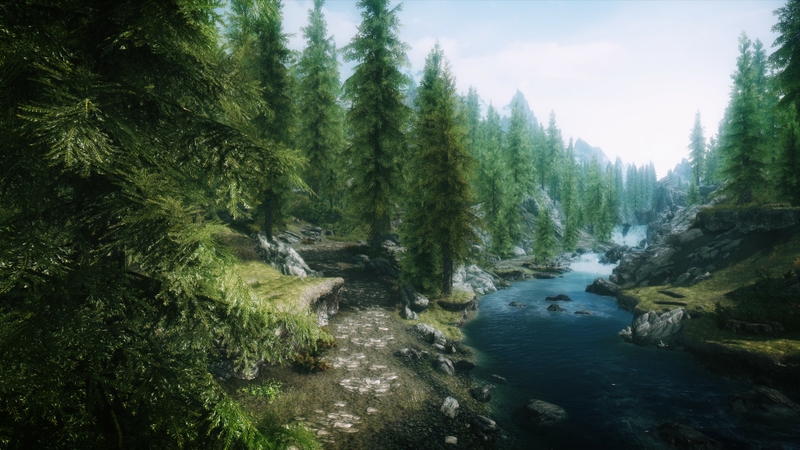 World Enhancements
Collection by
KI113R L3M0NZ
Mods that change textures and filters. - Climate - Sky - Terrain - Water - Rocks - Foliage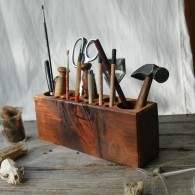 Skyrim: Sub and Play - Weapons/Gameplay Enhancements
Collection by
SamanionX
Skyrim: Sub & Play - Weapons/Gameplay Enhancements Are you the Skyrim player who doesn't necessarily want to download SKSE, BOSS, or any other utilities to enhance their game? Granted, they are good tools for enhancing Skyrim, but do you just want to su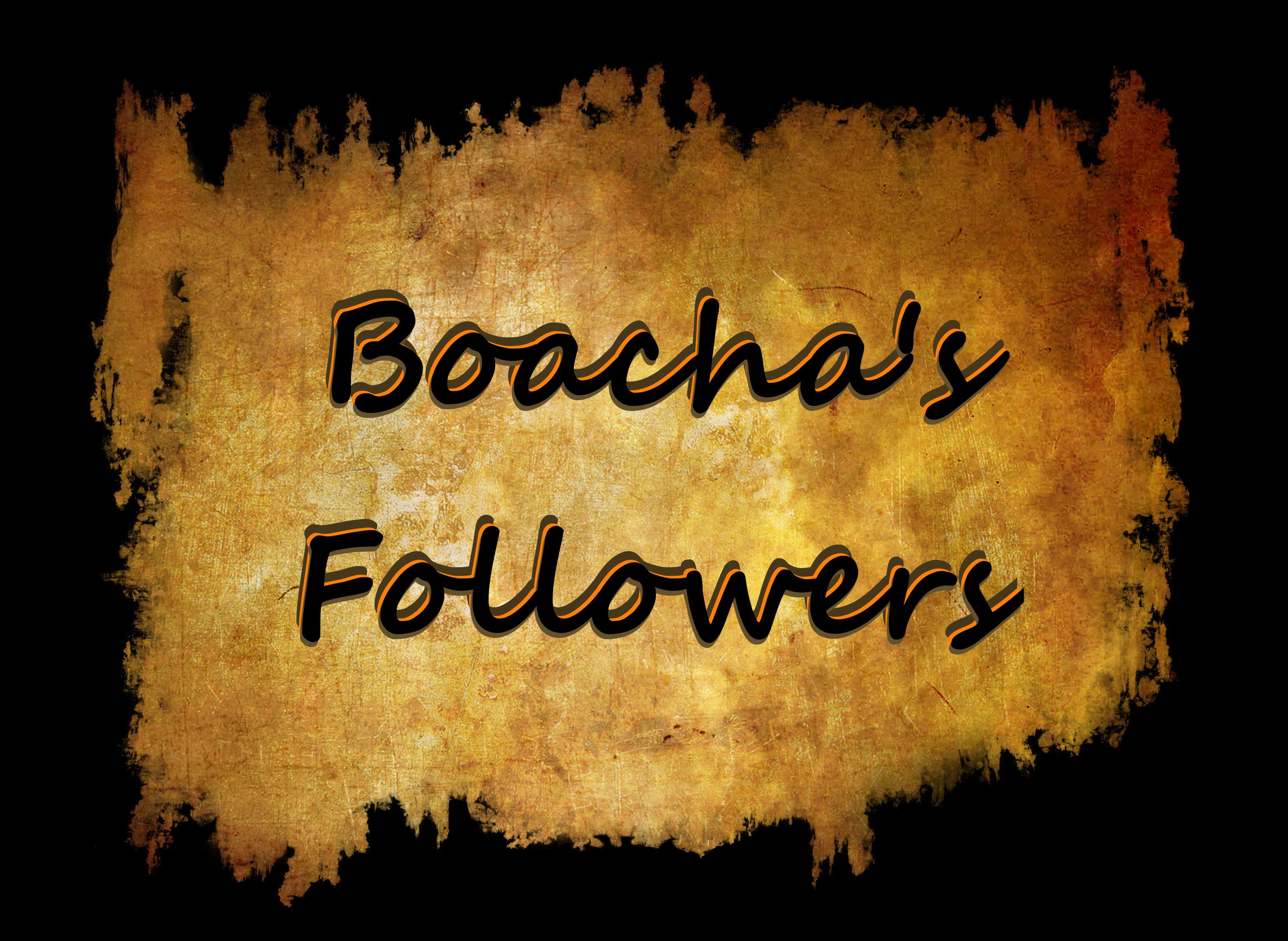 Boacha's Follower Collection
Collection by
Boacha
A collection of my followers located in one place for everyone to enjoy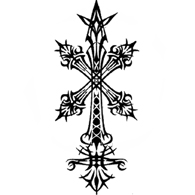 Vagrant's Essential Skyrim Mod Collection
Collection by
Vagrant
- SKSE : This is THE mod that will make almost every other mod work properly. SKSE stands for "Skyrim Script Extender". It does exactly that: it extends the possible string of scripts that can run at once inside Skyrim. A must. This mod is availa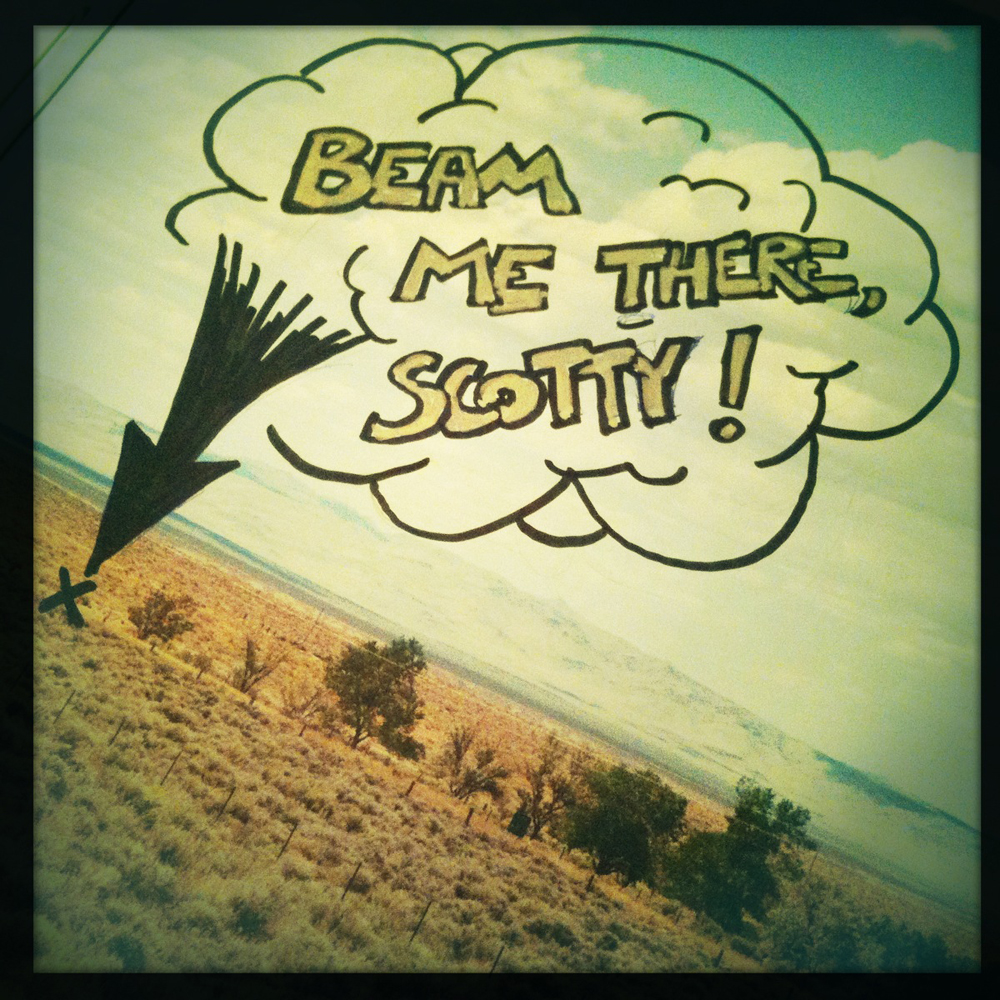 My Best Mods, from XD99
Collection by
Mir fällt kein Name ein
My best mods (min. 4 stars). Meine besten Mods (min. 4 Sterne). I have add the german and english version, also when only one have 4 stars. Ich habe die Deutsche und die Englische Version hinzugefügt, auch when nur eine von beiden 4 Sterne hat.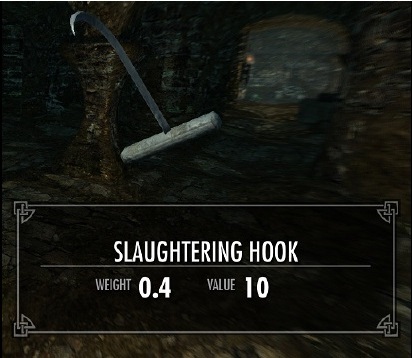 More Interactive Items
Collection by
JustinOther
All "More Interactive Items" plugins. DLC supplements require the main file which must be loaded before them. Example load order: [00] Skyrim.ESM [01] Update.ESM [02] Dawnguard.ESM [03] HearthFires.ESM [04] More Interactive Items.esp [05] Mor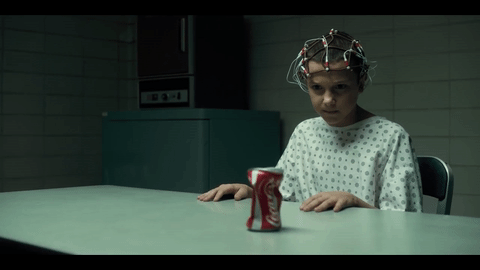 Splendid
Collection by
mark redwood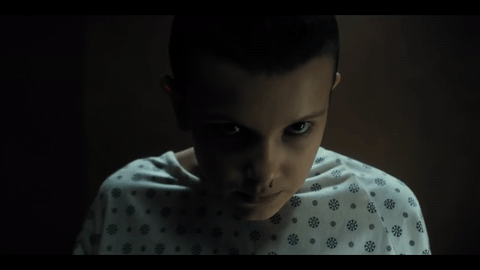 Splendid
Collection by
mark redwood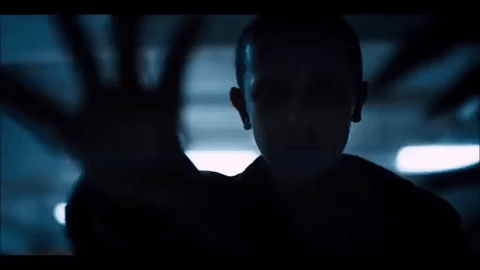 Splendid
Collection by
mark redwood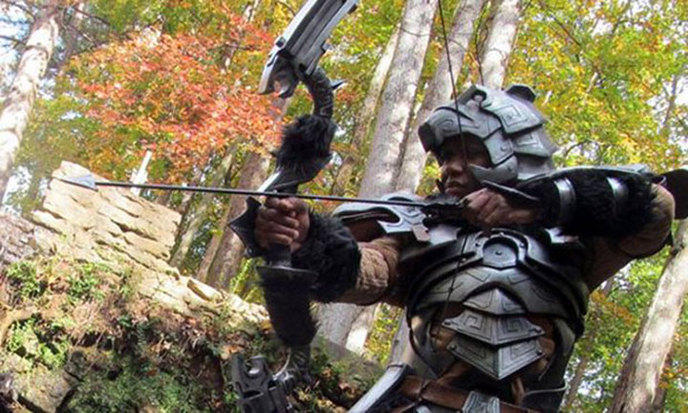 Only the best of my mods and friends mods
Collection by
xX-Andromediax-Xx
içi se regroupe lesmods que j'aime et qui ont apporter beaucoup de plaisir dans le gameplay,amélioration du jeu en lui-même,fluidité,aussi les mods de mon frère,et ceux d'un moddeur cool,bien entendu,il y a une liste considérable à rajouter,mais sachez que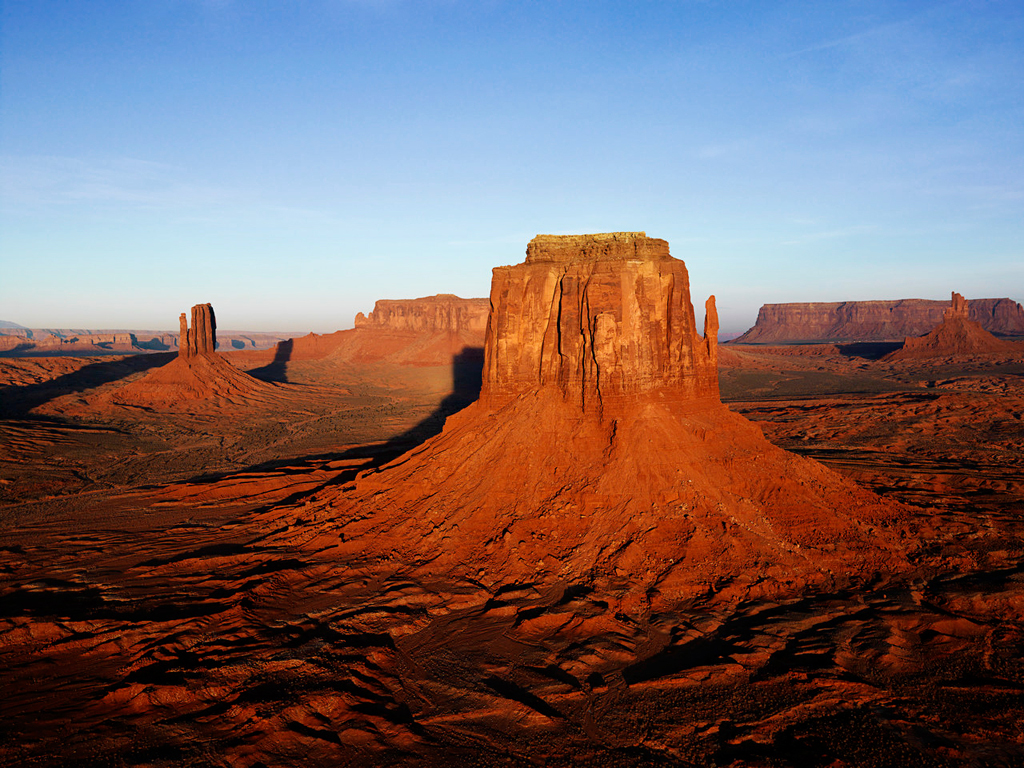 Skyrim Mods
Collection by
RetrokingTod.exe
These are a lot of interesting Mods. BUT! I'm shure all together will crush your Skyrim. So don't install all of them.