Showing 1381-1410 of 19,683 entries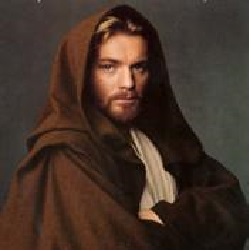 My collection
Collection by
Konstantin101216
This is mods, what I use. Enjoy playing Skyrim with them.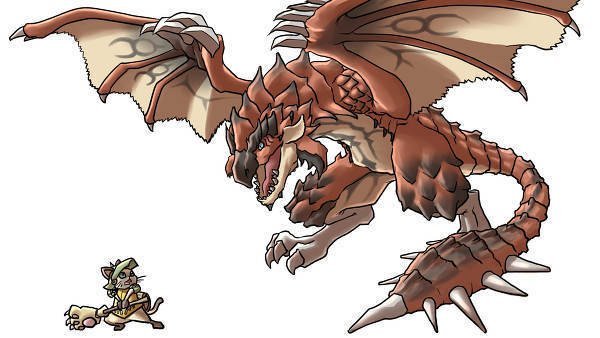 Skys fav's
Collection by
skymadra™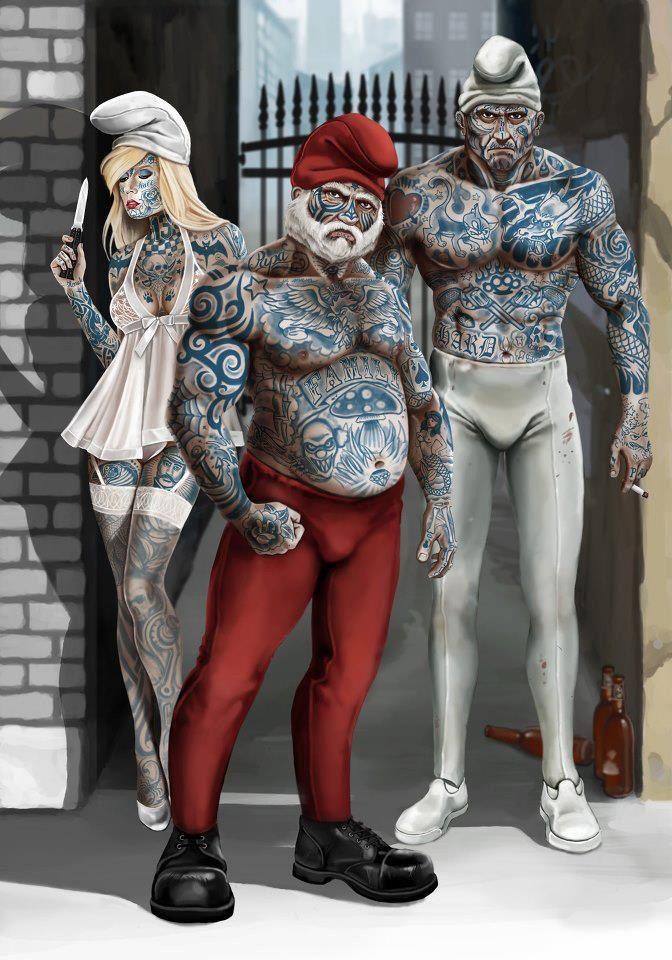 TES V Skyrim - My Favorites
Collection by
Medantra
PS: hair colour mod & eye colour mod won't work together!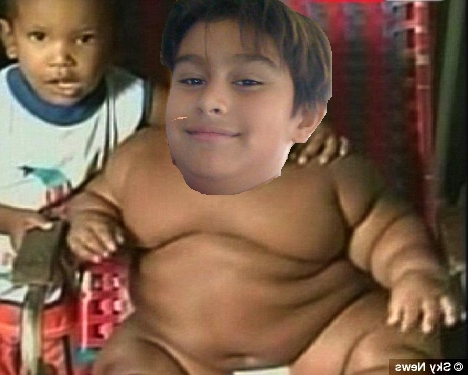 Skrim
Collection by
hungie
Non-conflicting mods that keep the game looking sharp and adding new gameplay elements and quests. edit- some mods require all Skyrim DLC

the elder scrolls v skyrim : mods
Collection by
۞ Dytrah ۞
bueno aquí subiré los mejores mods de skyrim a mi parecer son muy buenos aunque hay muchos en nexus que obviamente no podre poner aquí pero tratare de poner los links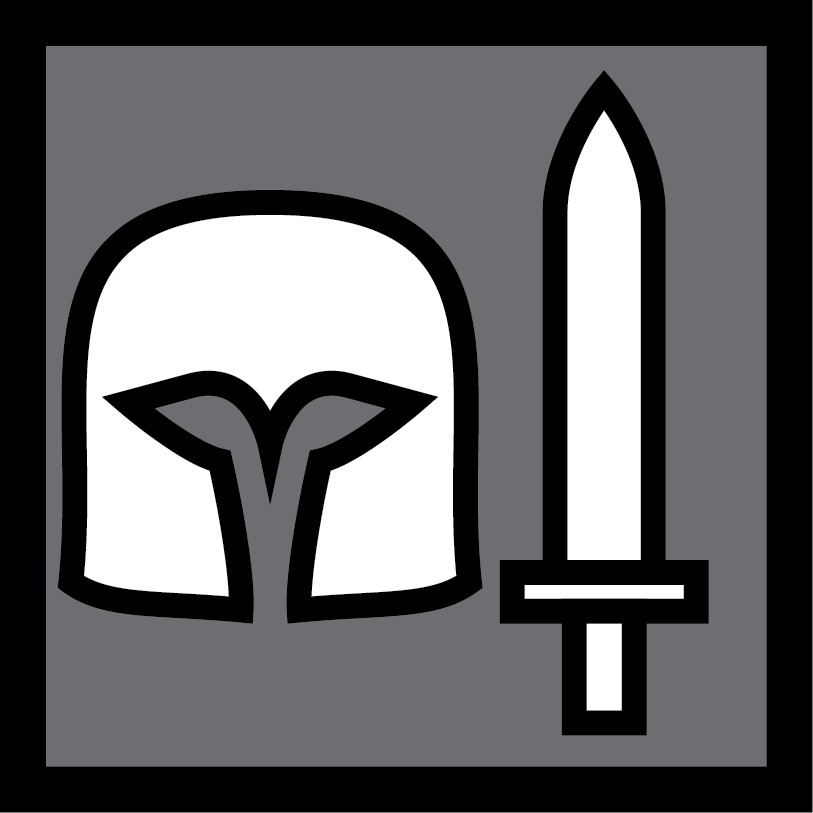 All The Armor And Weapons You'll Ever Need
Collection by
Ugly Bear
Contains the best looking armor and weapons that steam has to offer.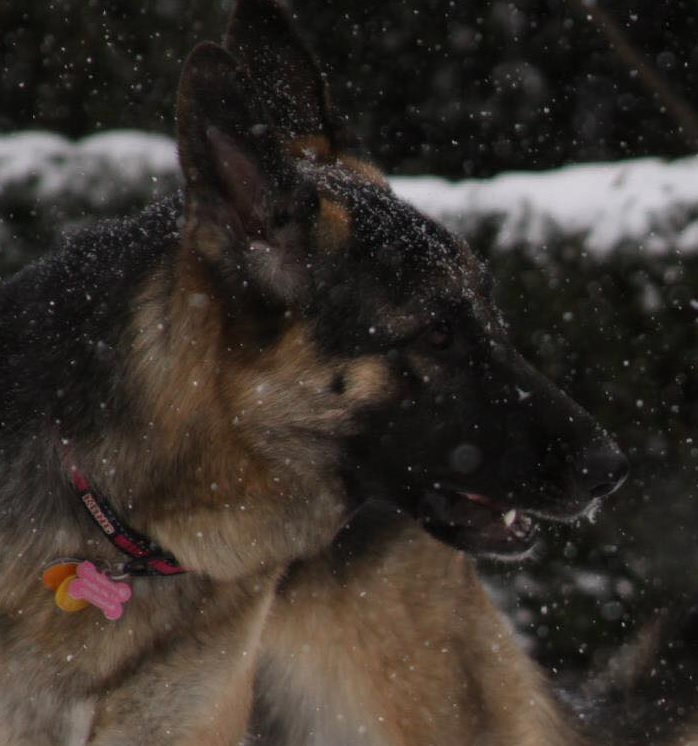 Graphics: Character
Collection by
Cateater
-Enhance character movement and looks, compatibility unknown. -DLCs may or may not be required -My 650ti sc runs this. You may also add: My "The Gameplay Collection" ZX hands Improved Potion Animation Comment Below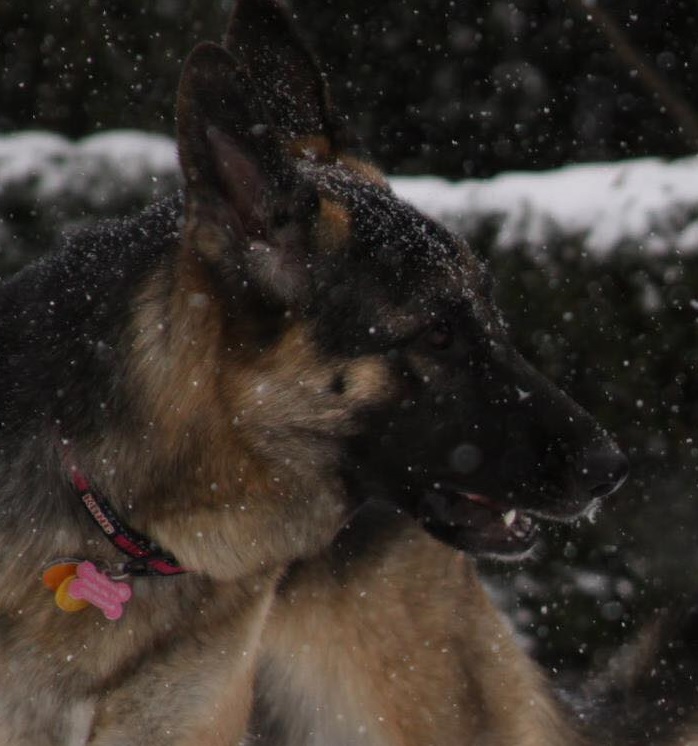 Graphics: Cities
Collection by
Cateater
-Makes cities prettier, compatability currently unknown. -Requires all DLCs -I have a 650ti sc, so you can probably run this as good as I can. You can also add: More Bees Traveling Merchants Fire Hurts More Village Animals More Skyrim - Alpha S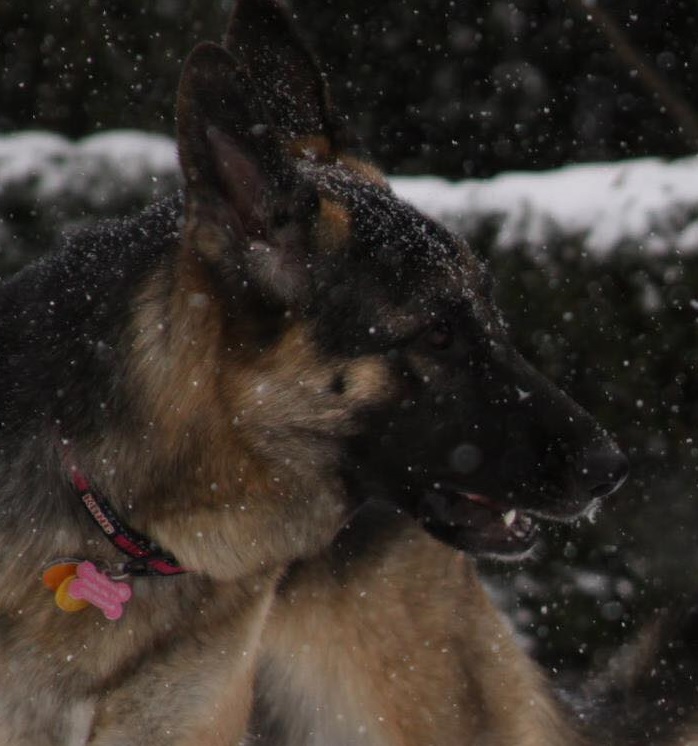 Graphics: Weather
Collection by
Cateater
-Nice looking weather effects, compatability unknown -Only a few require DLCs -My 650ti sc can run these You may also add: Splash of Rain Vibrant Auoras Deeper Snow Milky Way Galaxy Texture Rainbows Comment Below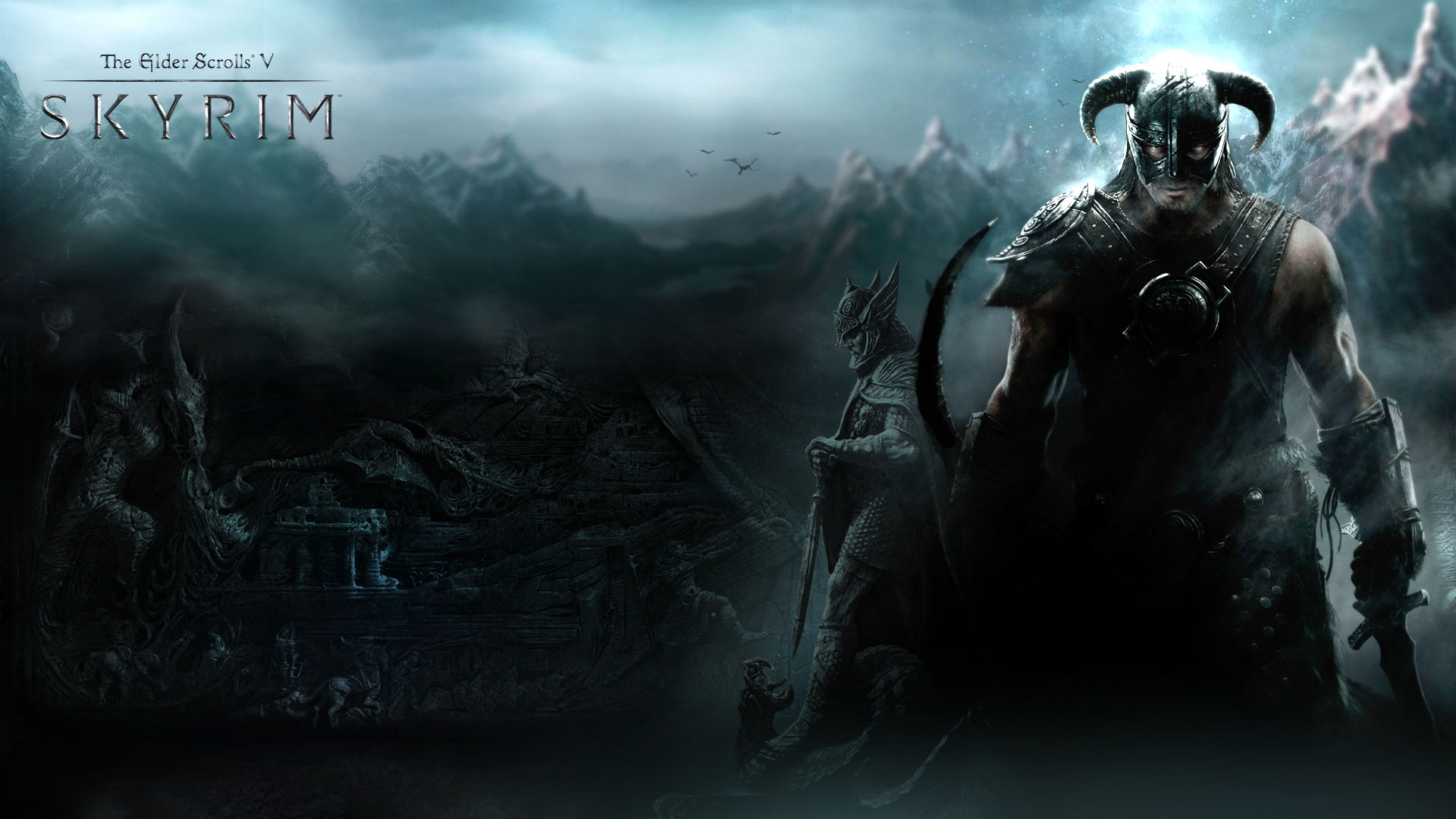 Mythical Bundle of the Abyss
Collection by
究极王 - BahamutZ
armor pack for players playing expert mode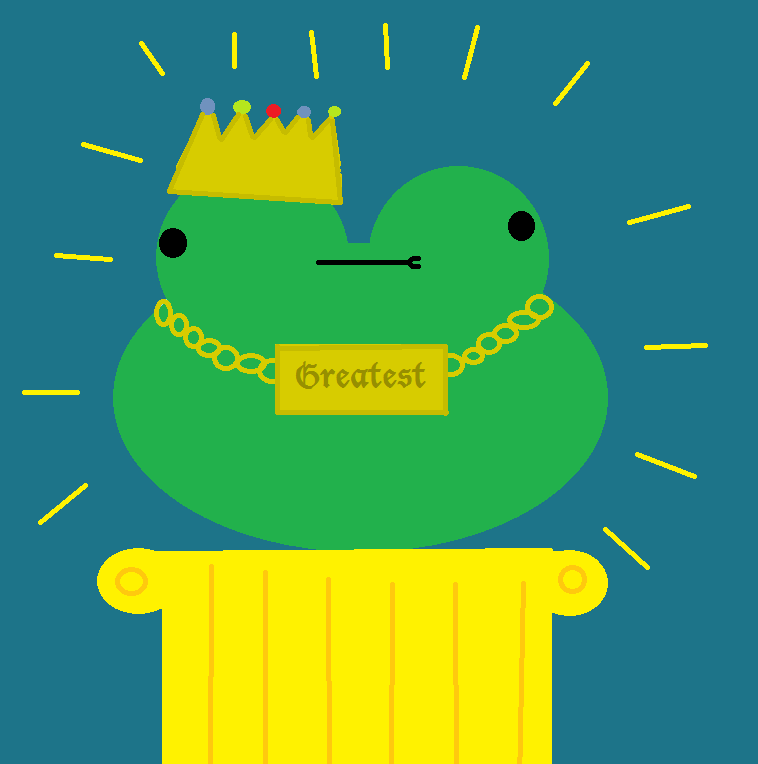 Buffo's Favorite Mods :3
Collection by
Bufo
Just my all time favorite Skyrim mods! ~All credit goes to the mods rightful creators, Skyrim, and any other game or thing referenced in the mods~ I will add more mods as time goes on. -Buffo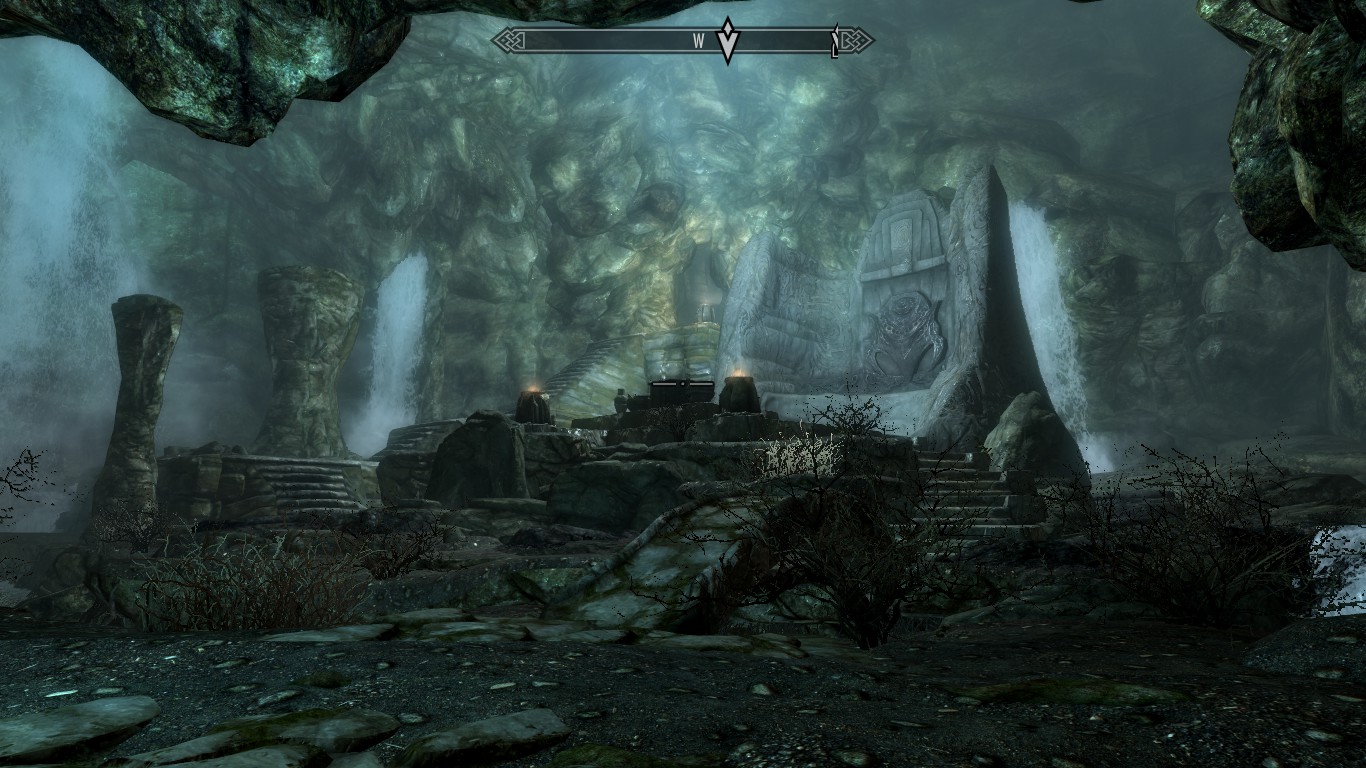 Skyrim mods
Collection by
AJ Slay (PL)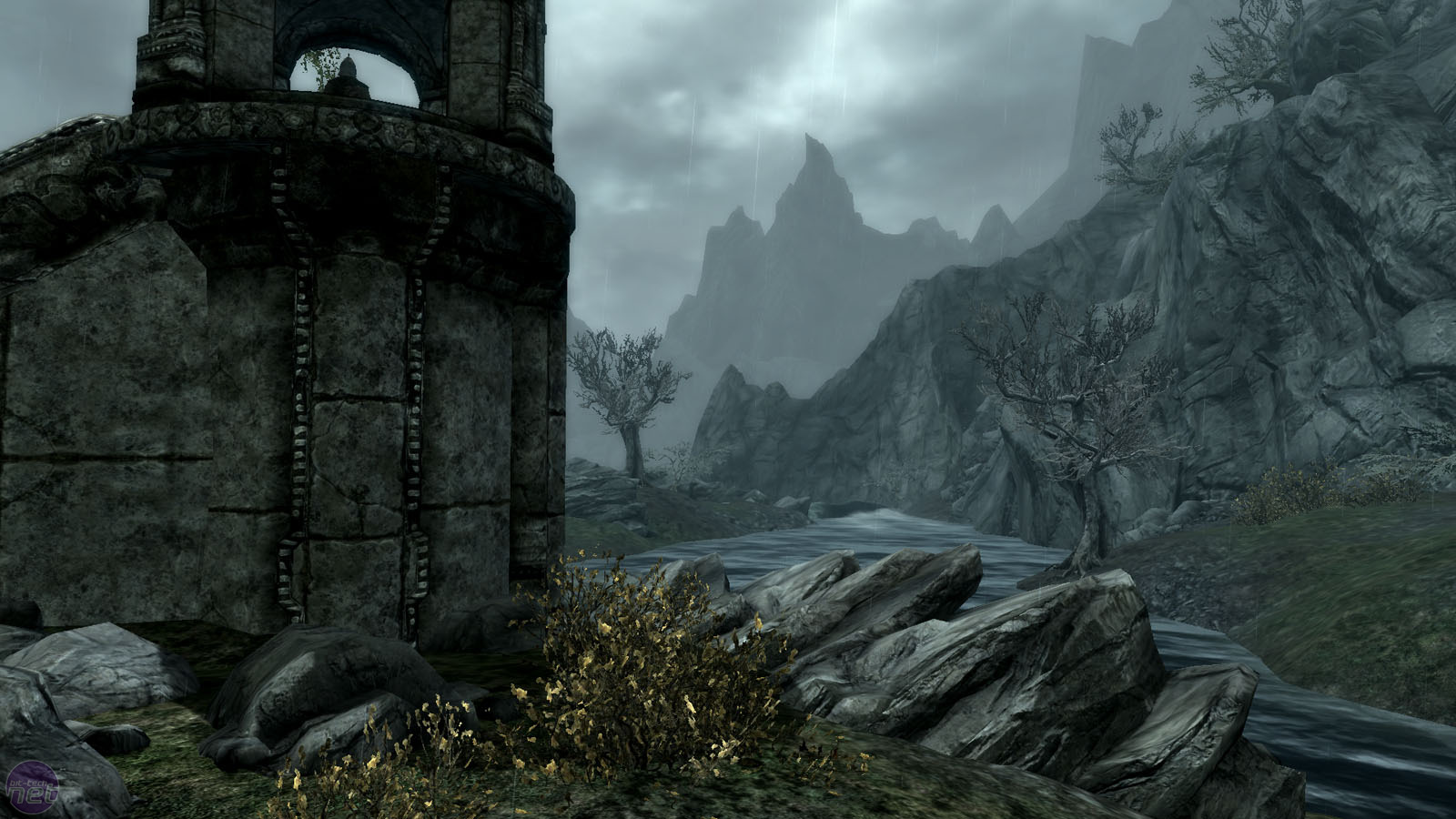 Kitsune's Graphic/Sound Improvement Collection
Collection by
WightKitsune
It just a bunch of mods to improve visual and audio effects within an already wounderous game. There are also a few nice gameplay mods included in this collection.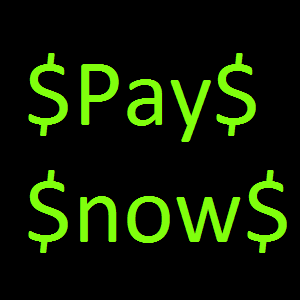 Awe$ome PA1D mods
Collection by
Seemannsdämlack
Absolute must haves, for just a few $$ Read their descriptions, hilarious!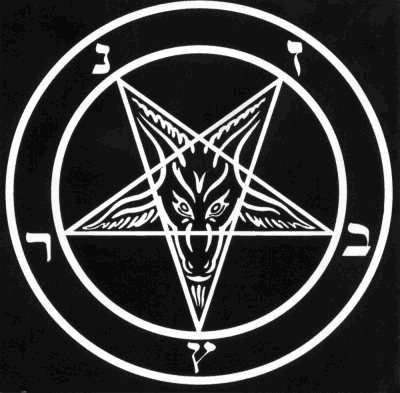 skyrim mods
Collection by
shadow02301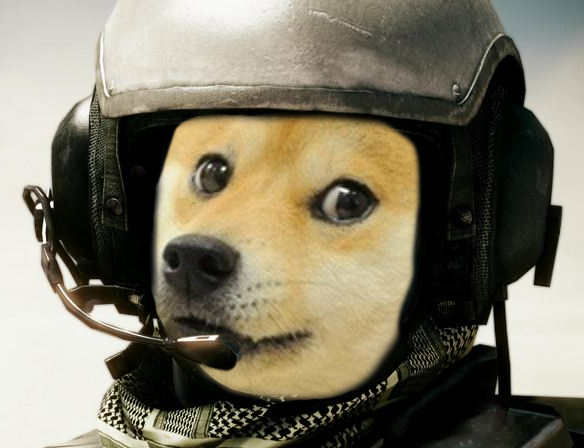 Skyrim Improved
Collection by
[MOSL]Rhinownage
This list of mods will drastically improve your Skyrim experience. Don't look at the individual mods, just click "Subscribe to All". Credit to the mod Authors! I did not make any of the mods. Just made it easier for you to install them.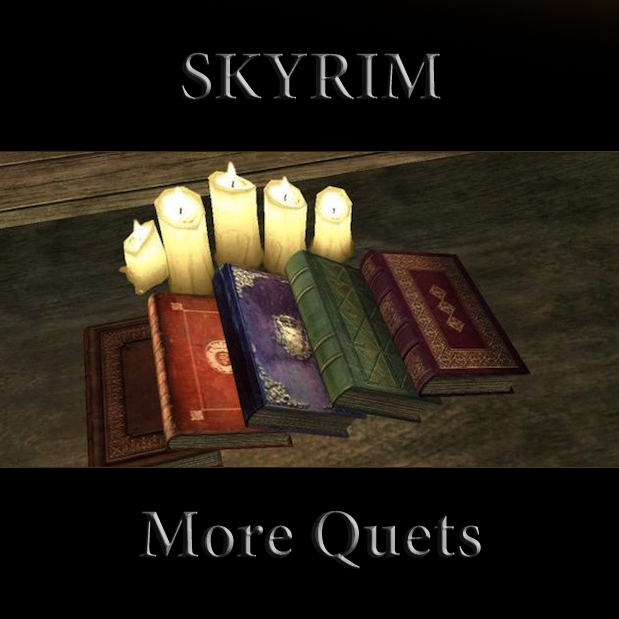 Skyrim More Quests
Collection by
Russer
Awesome skyrim quest mods you must have.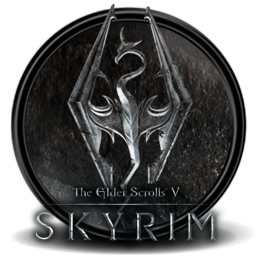 Skyrim Improvement
Collection by
Christy
This is my own prefered subscribed mods from authors on Steam Workshop and Skyrim Nexus. These should work just fine on a mid end Pc. My specs (retrived from Aida) Phenom 2 X4 3.7ghz 6gb DDR2 9800GTX+ SLI These work without issue for me. I star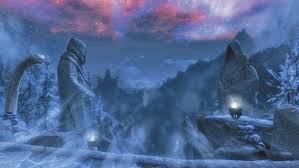 Collective Robes of Destruction, Conjuration, and Illusion
Collection by
Racter
This is a collection of the Ancient Psiijic Robes, the Corrupted Greybeard's Robe, and Mankar Cameron's Desert Attire, all made by me. None of them require any DLC, nor do people comment on your nudity whilst wearing any of this, as I used the magic of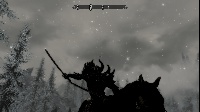 SHADOWS MODS
Collection by
SHADOW2KK
Basically a collection of active mods im using, graphics enhancers/dynamic weather conditions, combat ect, plus testing mods. Also will upload Creation Kit mods that im working on at a later date:}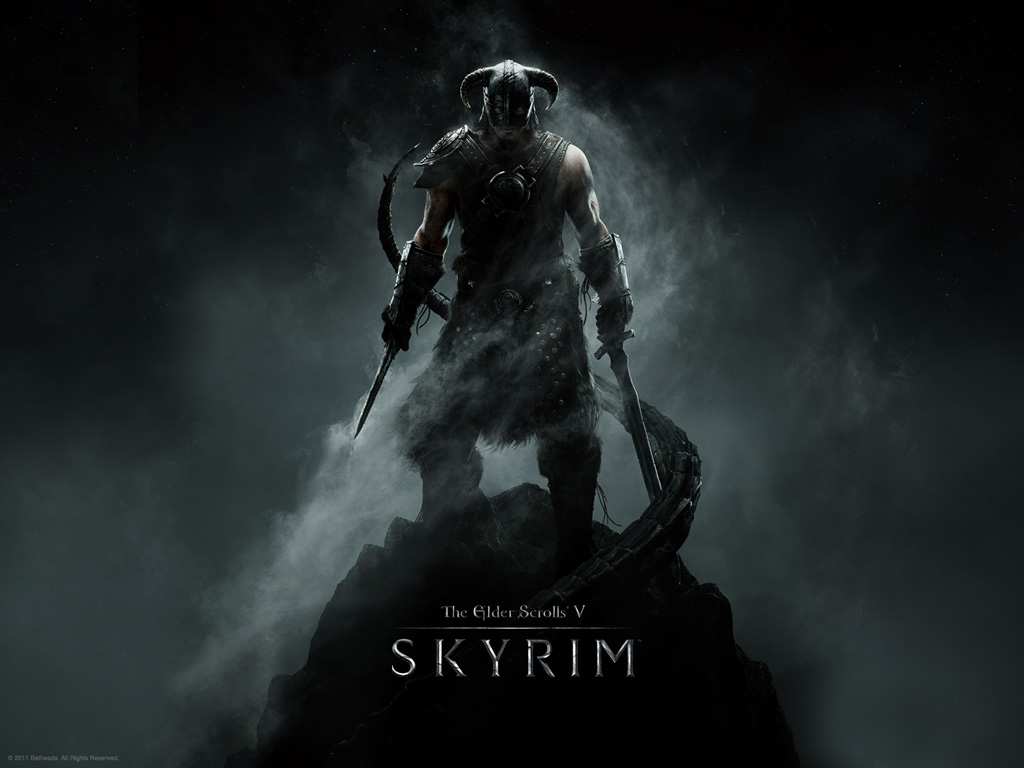 Skyrim Essential Mods
Collection by
LegendaryOfHell
A small collection mods for skyrim.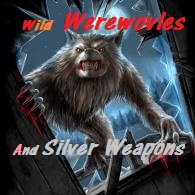 Wild Werewolves and Silver Weapons
Collection by
Default
Adds wild werewolves to the world. Some are very strong some are average and a few weak. This collection also makes silver ingots easier to obtain, by letting you smelt silver cups, bowls, candle sticks, and more. This collection also adds silversmithing t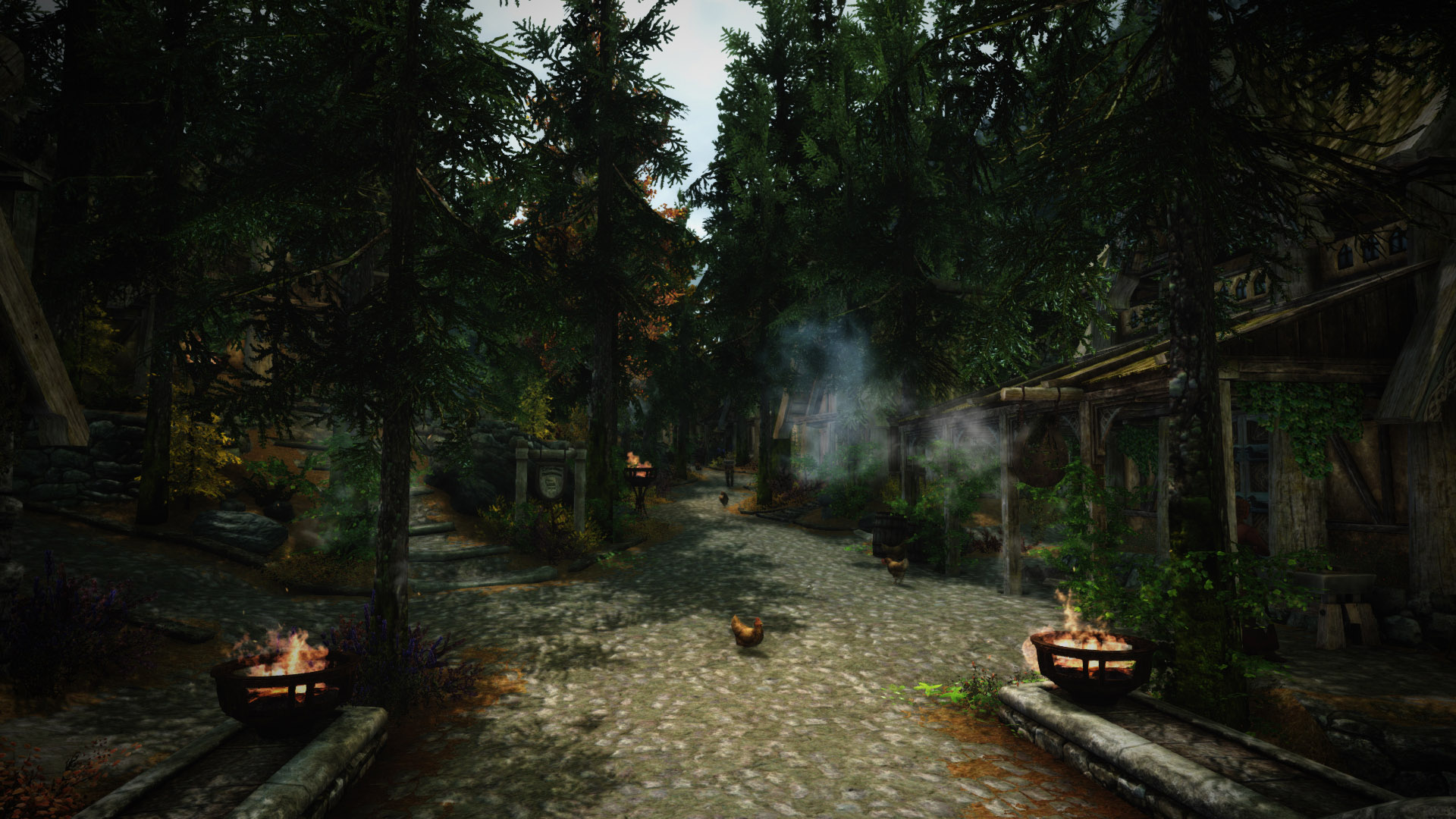 Skyrim Enhanced
Collection by
Daniel51898
Skyrim Enhanced is a few mods I found to make your game better and more interesting for players who want to explore their world and be a true warrior. These mods don't need any dlc's and are fully compatible if you do. These mods do change some texture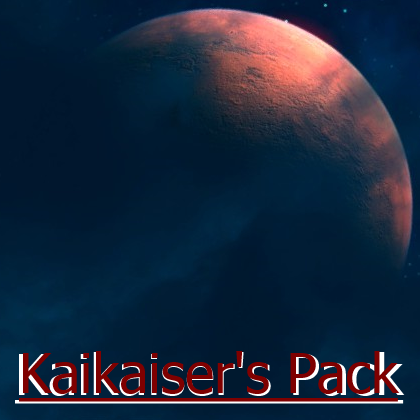 CurlyKaiserBunny's Pack of Wonderful Mods
Collection by
Inactive
Just some of my favorite mods gonna put all together :D Which make the game soo much more enjoyable without barely making a cheat out of it :3 All these mods should work with each other soo yeah <-> Copyright goes to everyone who made or owns their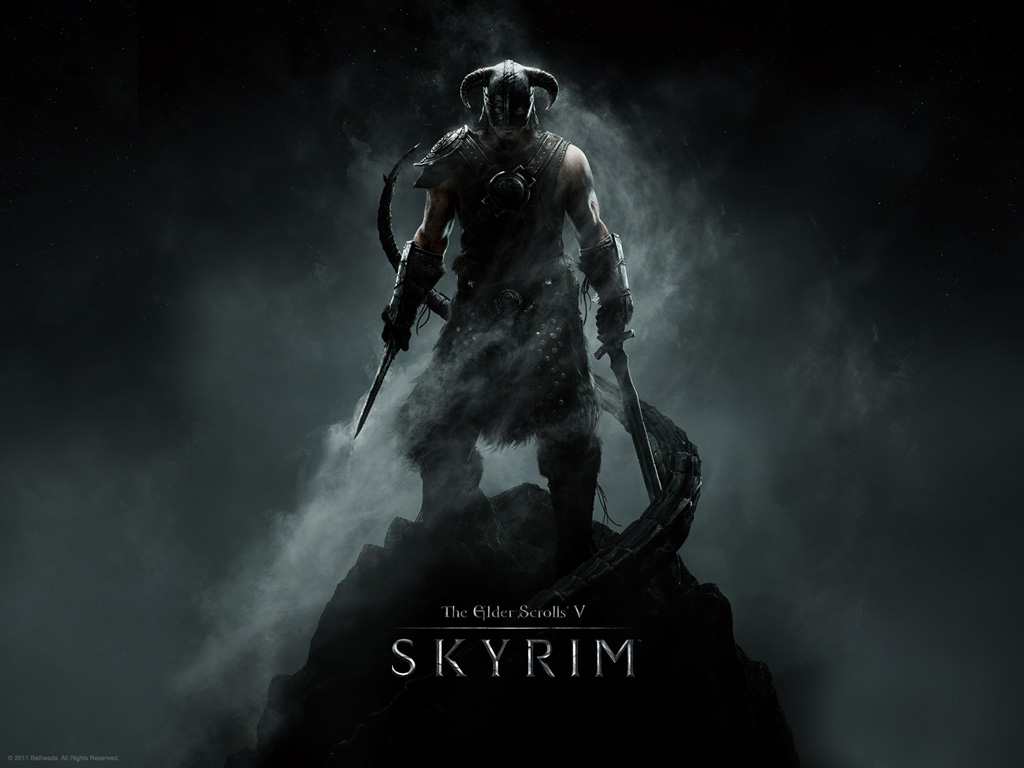 Shpongle's Mods
Collection by
Puppeteer
Enhance gameplay, graphics, and sound. Lore friendly.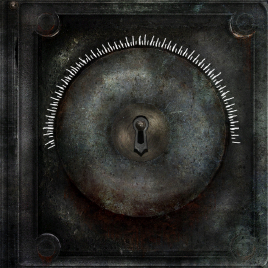 Citrus' Assorted Game Mechanic Tweaks and Misc Mods
Collection by
Citrus
This is an assortment of mods I use that affect various aspects of the game, things like UI, NPC behavior, item carry weights, crafting ability, adding or removing animations, and so on. The main thing that ties them together is they improve my Skyrim expe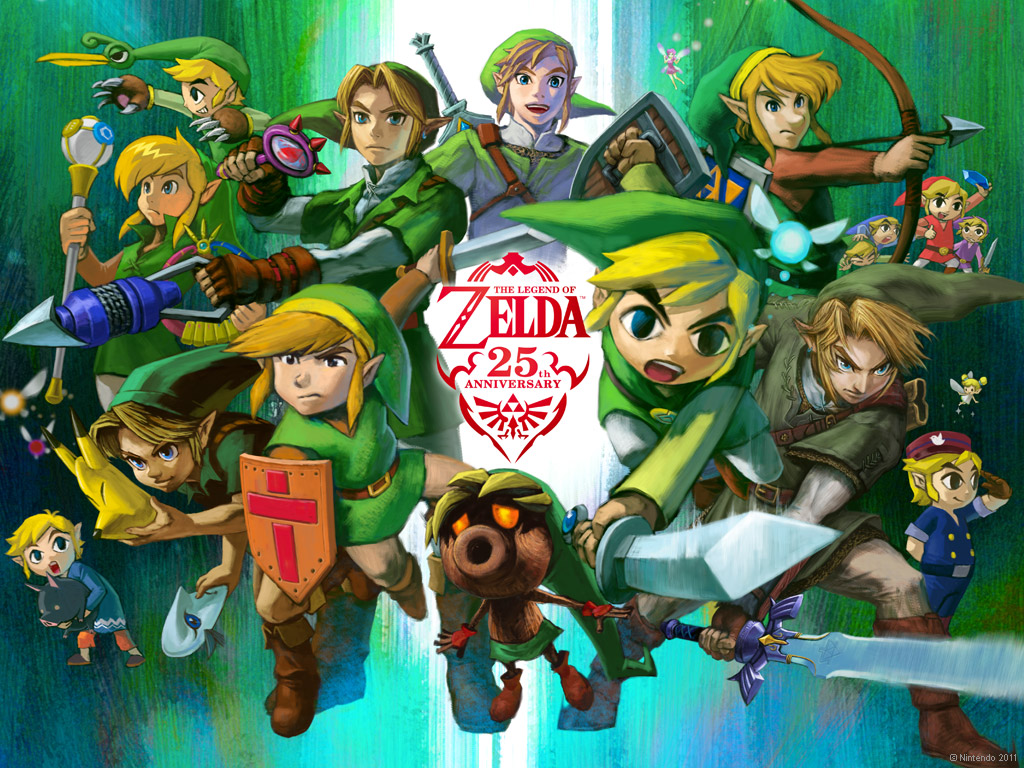 The Legend of Zelda Collection
Collection by
Rinku
Here you have all the greatest mods based on the the legend of Zelda game franchise. Enjoy and remember, all credit goes to their respective authors.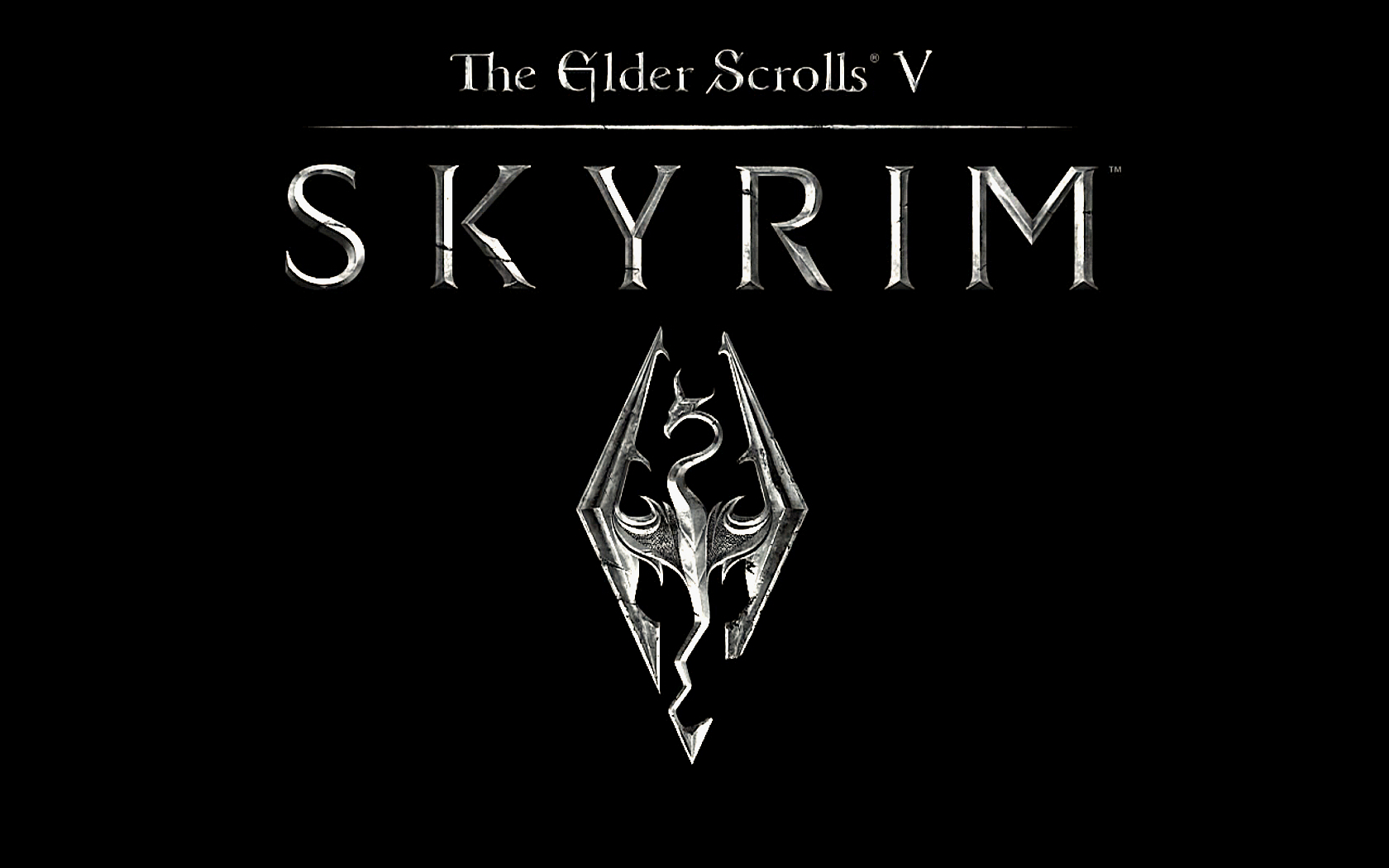 Penultimate Skyrim
Collection by
Mortality Gradient
This collection is aimed at improving your Skyrim experience without departing from the general feel of the vanilla game. Included are a host of graphics mods, a few audio mods, gameplay fixes and tweaks, and some minor content addition. Some criteria t

Unique Item Upgrades - Dragon Priest Masks
Collection by
barble
A collection of mods made by me that buffs the enchantments on the nine vanilla Dragon Priest Masks, as well as changes them for different Heavy/Light/Mage armor playstyles.

Tela
Collection by
Gay Homeless Vegan
dfsa