Showing 1381-1410 of 17,834 entries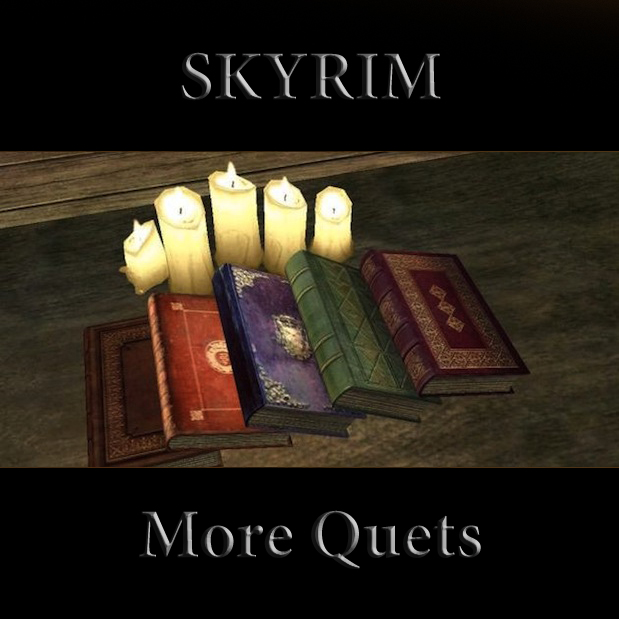 Skyrim More Quests
Collection by
Russer
Awesome skyrim quest mods you must have.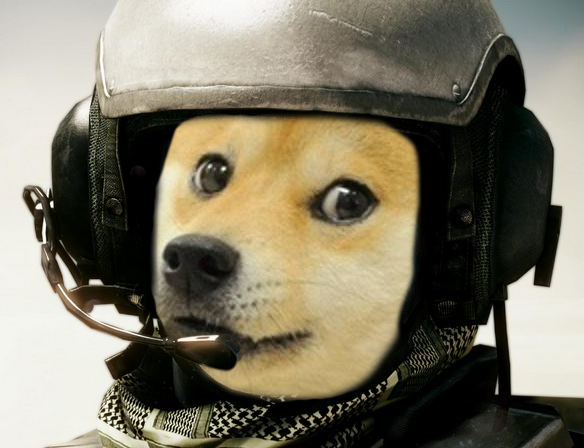 Skyrim Improved
Collection by
[MOSL]Rhinownage
This list of mods will drastically improve your Skyrim experience. Don't look at the individual mods, just click "Subscribe to All". Credit to the mod Authors! I did not make any of the mods. Just made it easier for you to install them.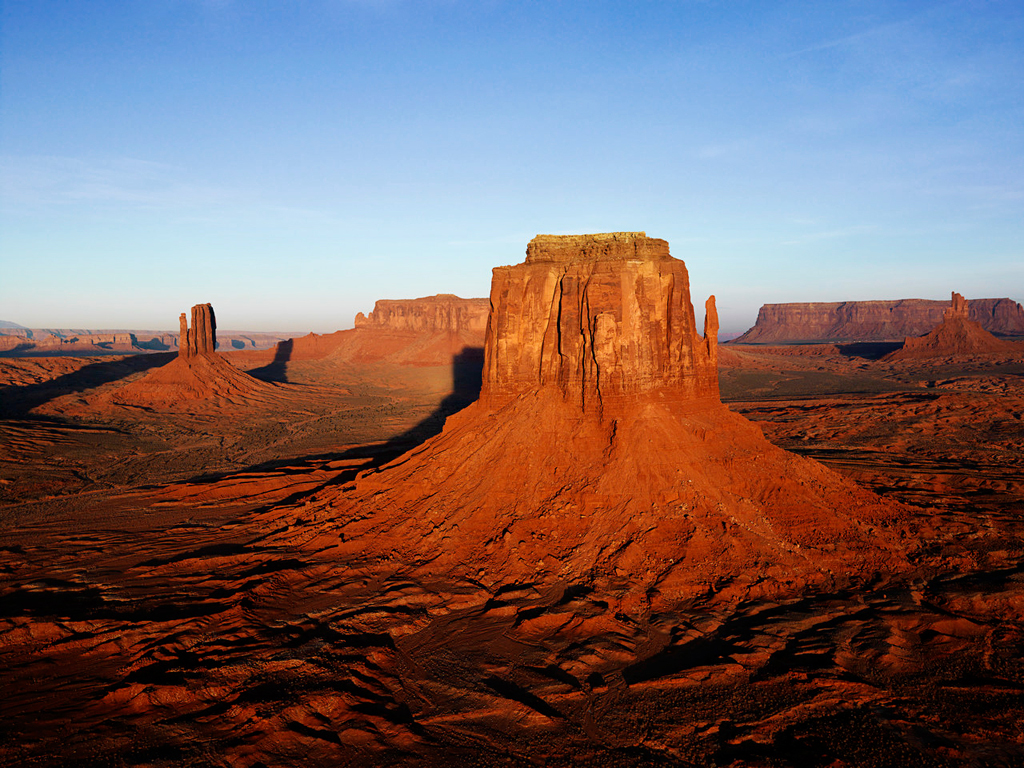 My Mods I Use
Collection by
DIKKASMASHA
These are all the mods I use together and they work perfectly

Skyrim collection
Collection by
X)DATGUY14X
best supportive workshop items but not cheating so you'll have more bloody fun lul

Elders Perk mods
Collection by
Elderblade
this is all my perk editing mods. if you have any perk trees you wish me to edit please comment, and if you have issues with any of the mods please notify me.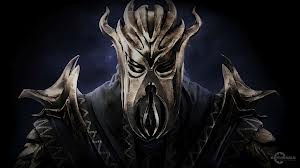 Skyrim Mods
Collection by
elliswigga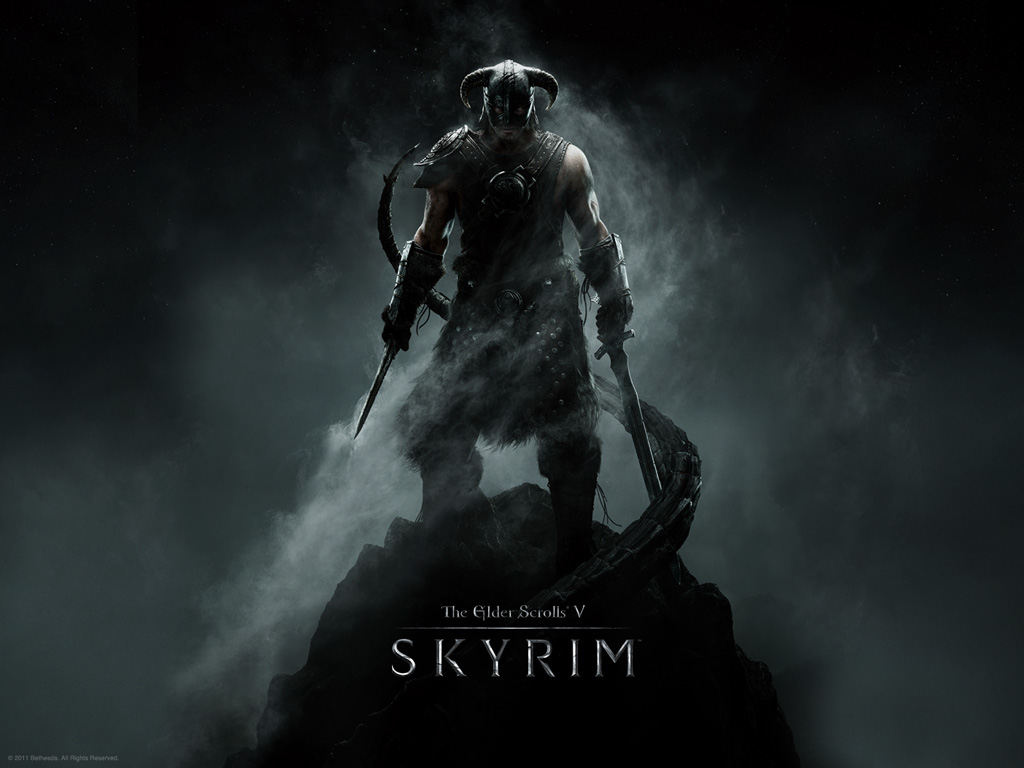 Danno's Skyrim Collection
Collection by
dannodude101 (K.O.T.B.O.)
This a collection of mods to make your gameplay a littel better without changing the game to much. Hope you like it and if you now any other mods that dou t change the game to much let me now.

RemuValtrez's Complete Perks Overhaul
Collection by
Hexerin
This is all of RemuValtrez's perks overhauls, put together in a single spot.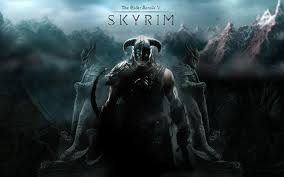 FOR PANC
Collection by
?MitchOization #

The Real World (Kinda)
Collection by
DiRiN
SkyUI is installed in this pack, and is the only mod that requires additional files for installation, Please view the mod description. Other than that, this is all fully functional for Dawnguard. Graphics, crafting, visuals, realism, camping. Have fun!

Mods I would recommend
Collection by
DarkFox127
This is a collection of mods which I would recommend as I either currently use them in my game and have enjoyed them or I have tried and liked but may not have kept running on my machine for some reason. I like togo for mods which feel like they should be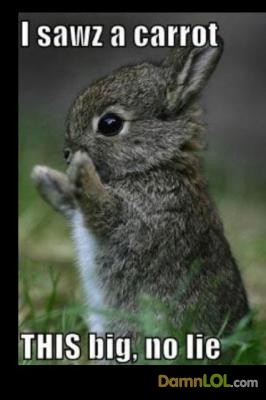 skyrim
Collection by
nungie35
lets play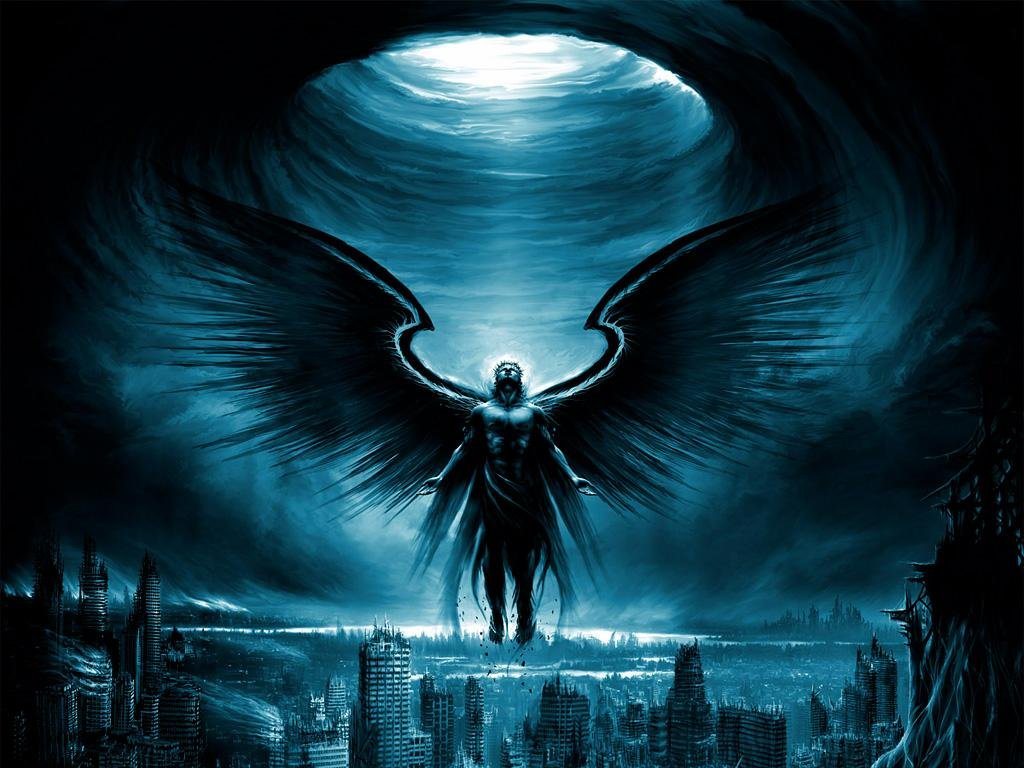 Nation's Treasures
Collection by
DrCarcino
all of my treasure mods in one place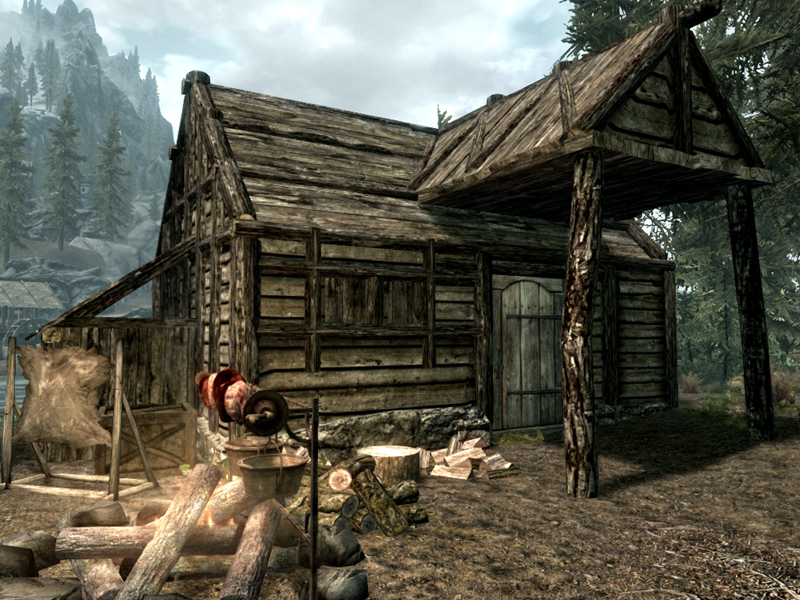 Skyrim: Small RPG Beginner Homes
Collection by
Nekoon
A collection of small (realistic) beginner home beside the big and unrealistic all-in-one-castles of many other player homes. These are little shacks where you can hang your hat and get some sleep. You don't need a mansion - just some shelter from the s


Unlimited Omnipotence
Collection by
Beast Of War
Zac's collection of unlimited effect/ultra-high-end mods.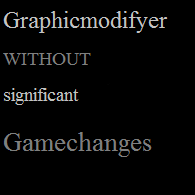 Graphicmodifyer without significant Gamechanges
Collection by
Irish Drunk
Just a few Mods I found useful for myself, without any significant game changes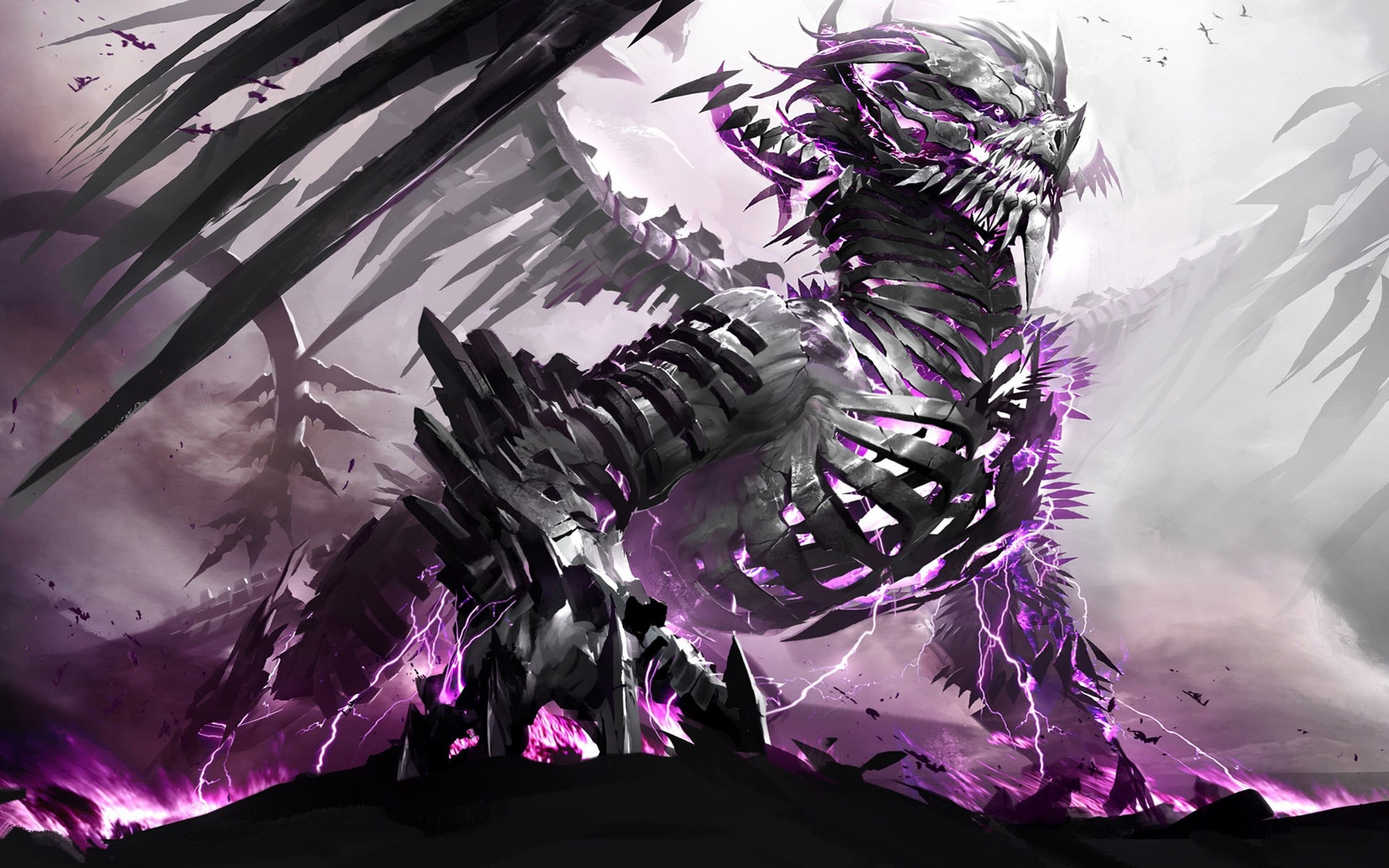 My Skyrim ;]
Collection by
KageOukami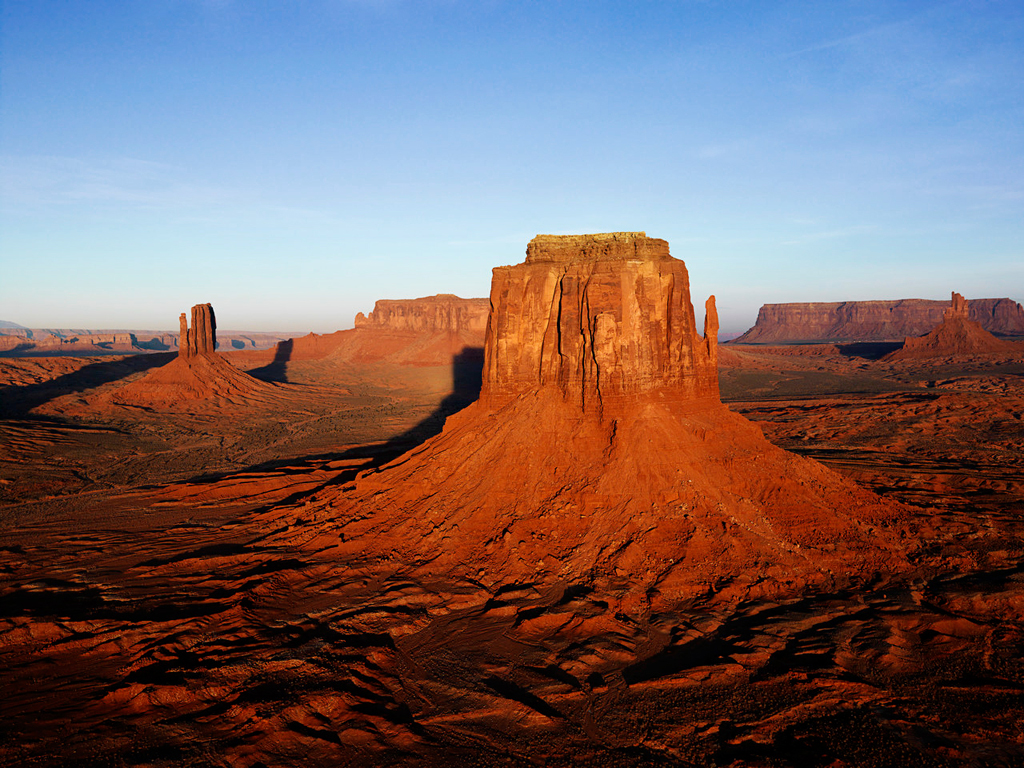 Sped is a ho
Collection by
Hudson592
There was once a young boy called sped.. he died.

James Clarke's Skyrim Mod Collection
Collection by
JamesTheClarke
Hey there, This is my personal list of favourite mods to improve and expand the Skyrim experience. It overhauls and adds many game mechanics, improves graphics, adds new sound effects and music pieces, changes the main-menu theme to "Misty Mountains" (d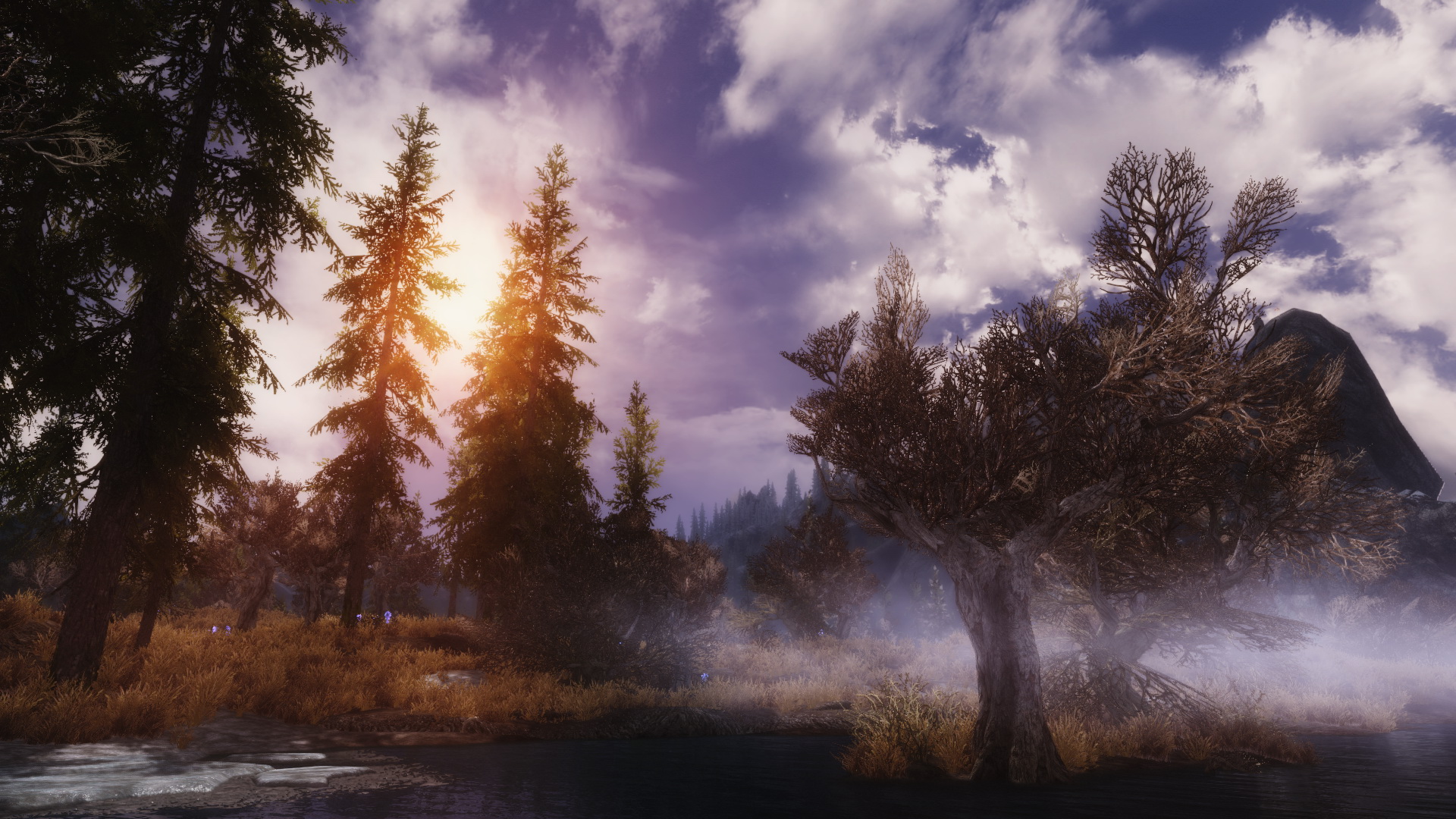 Outras coisas mais
Collection by
Waldemiro das Melancia
Tirando o pão de batata, essa coleção possui tudo o que eu encontrei para deixar o mundo de Skyrim o mais envolvente e bonito possível. Inclui mods que não afetam a mecânica/jogabilidade, mas adicionam e melhoram os sons, gráficos e efeitos, além de "refor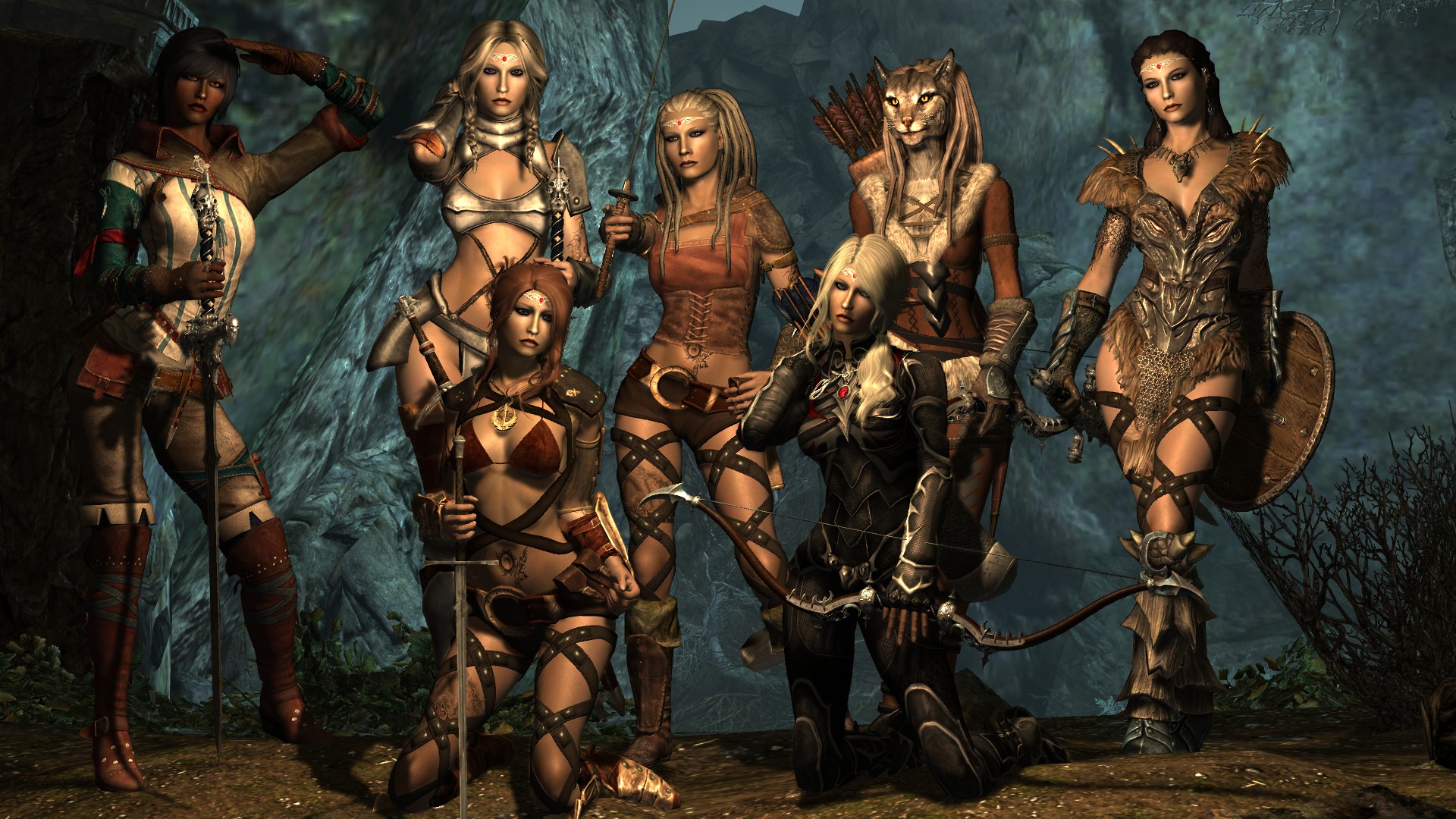 SKYRIM hIGHEND mODLIST
Collection by
snuppi_gaming
Hi dies ist der MOD auf Steambasis, mein alter auf Nexus hab ich der Benutzer halber fallen lassen.... Der MOD ist nur für HighEnd PCs Systemanforderungen min. bei 1080p i7 3770 8GB RAM GTX 680 Es wurde die Grafik also Texturen und Mashgitter ex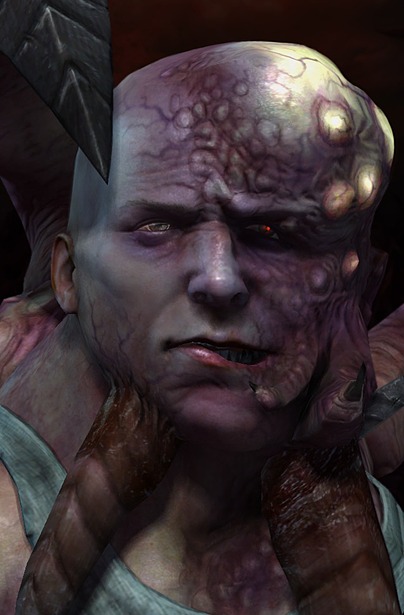 All Flesh Must Be Eaten
Collection by
toothpick1993
An ever expanding collection of zombie based mods for the ultimate zombie survival!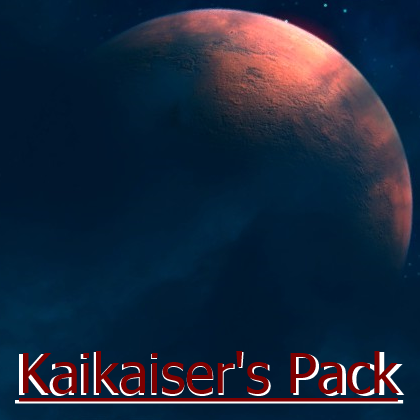 CurlyKaiserBunny's Pack of Wonderful Mods
Collection by
CurlyKaisBunny
Just some of my favorite mods gonna put all together :D Which make the game soo much more enjoyable without barely making a cheat out of it :3 All these mods should work with each other soo yeah <-> Copyright goes to everyone who made or owns their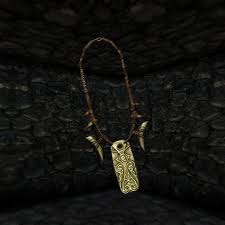 Gauldur Amulet
Collection by
Lazy Pear
My gauldur amulet mods all in once place for easy picking. **WARNING ONLY HAVE ONE VERSION AT A TIME**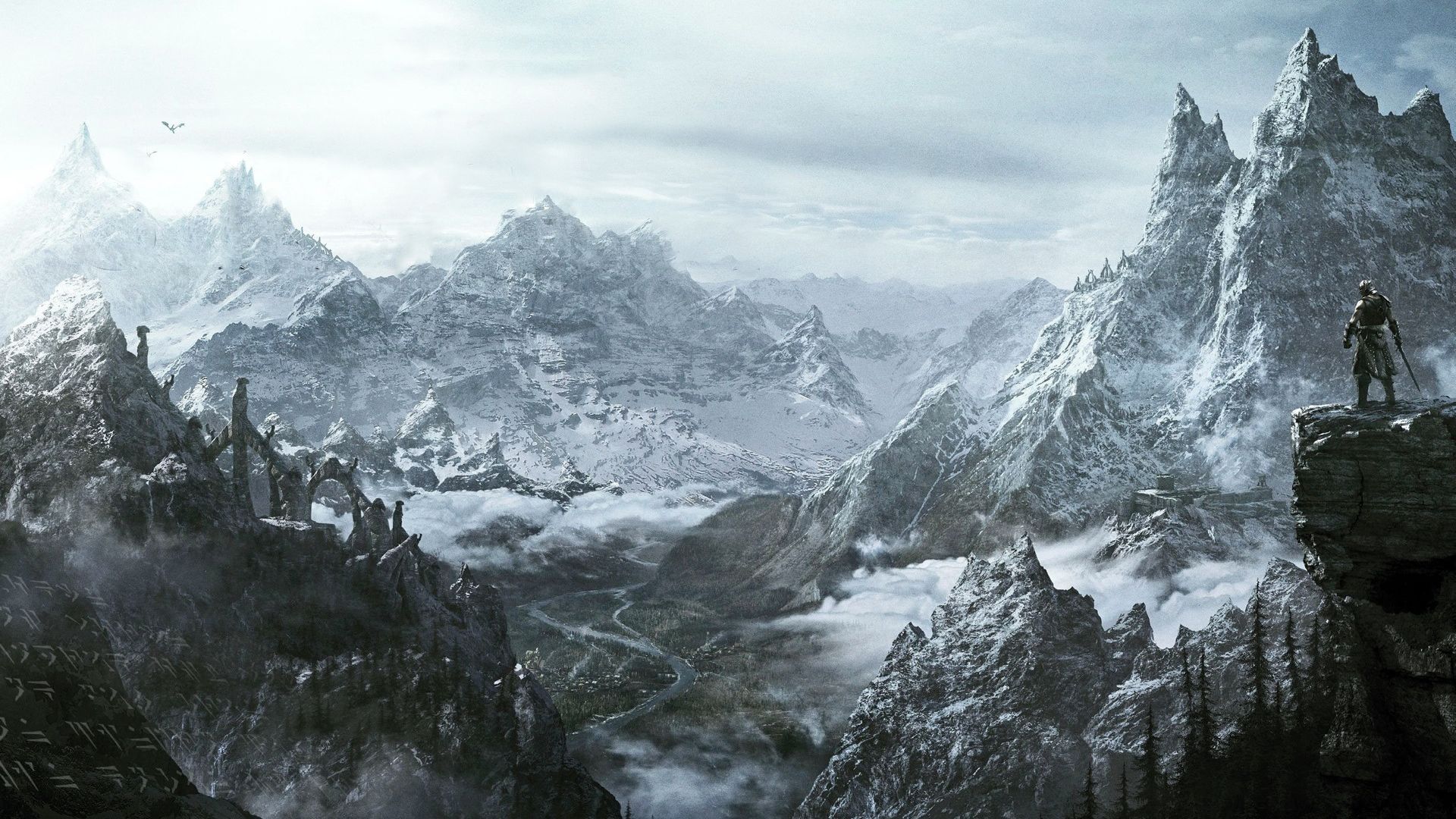 Skyrim Essentials
Collection by
leagueofsuck
Mods that I don't play without. Not massive overhauls or content additions, just little tweaks that should have been there from the beginning. For the most part immersive as well, I believe.


Musashi Korian Skyrim Mod Collection
Collection by
≈MusashiKorian≈
Just a collection of great mods that I use from the steam workshop to enhance my gameplay. :)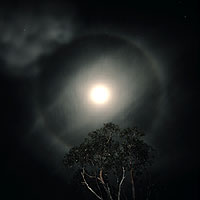 Ashten's Skyrim Visual modpack
Collection by
Existential Dread
No gameplay changes, just upgraded visuals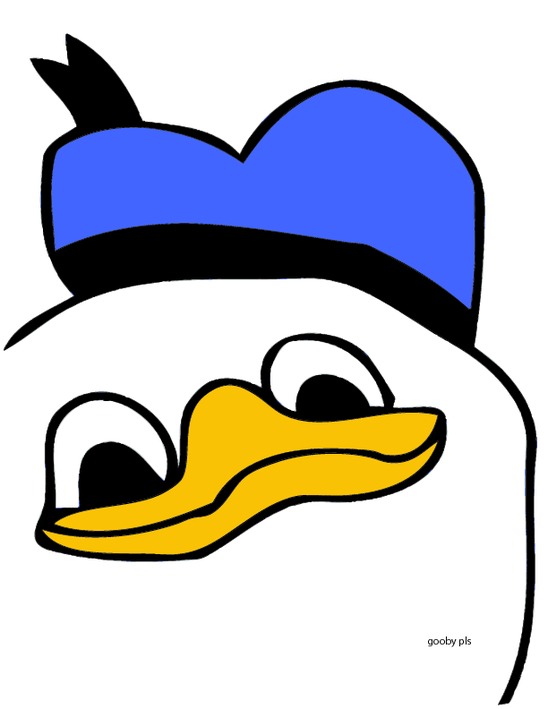 derp
Collection by
Waffledude88
Derp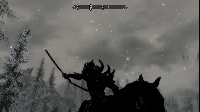 SHADOWS MODS
Collection by
SHADOW2KK
Basically a collection of active mods im using, graphics enhancers/dynamic weather conditions, combat ect, plus testing mods. Also will upload Creation Kit mods that im working on at a later date:}

Skyrim Spell Mods
Collection by
Psykotik
A collection of spell mods I use. Whether it be essential or game-breaking.