Showing 1381-1410 of 16,452 entries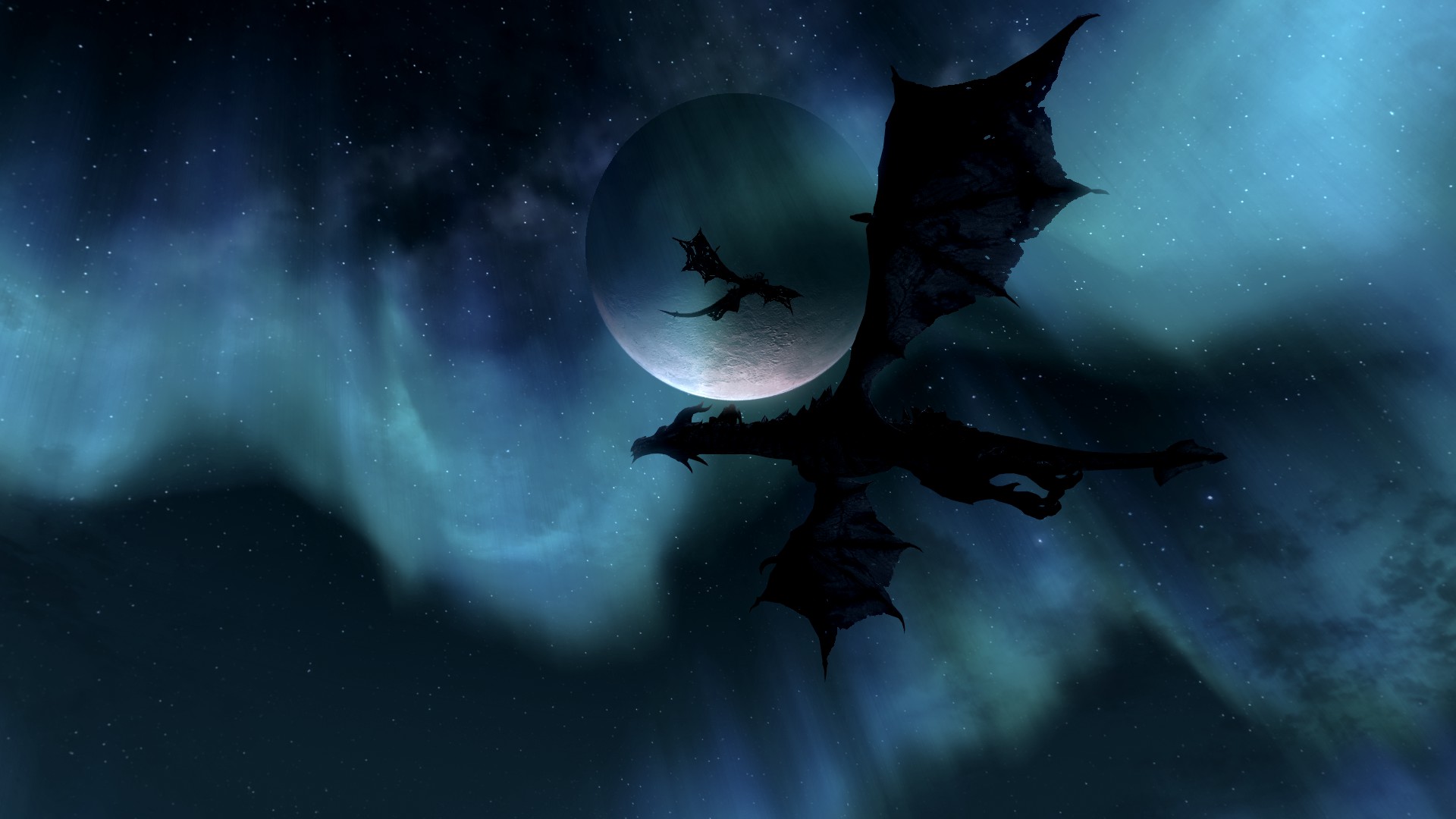 Skyrim (World and graphic enhancement)
Collection by
Hoximor | kickback.com
A list of the mods to enhance the look of Skyrim and its world to make it a better place.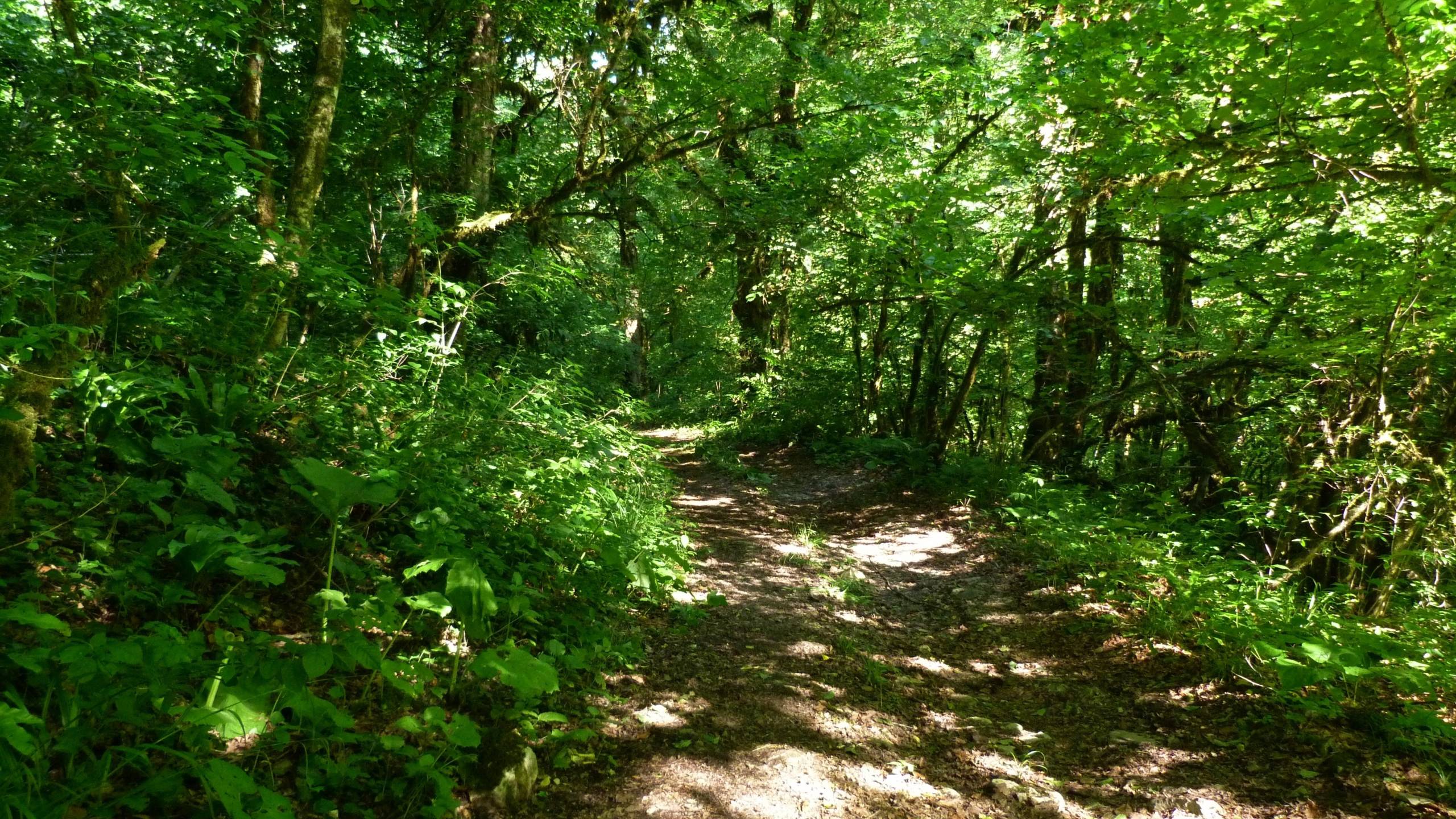 Immortals "Gotta have FUN", too!- "Let's ROCK & ROLL"!
Collection by
YarbroughC4
I made a an Immortal decision two seprate the Races Mods from the Gifts, Abuilities, and Magic Item's Mods...here they are friends: Quick Tutorial: Search near Whiterun after Riverwood to find some quick Ninroot, please don't eat it(mod) and pay to tr

Assassin's creed
Collection by
treno0351
Assassin's creed wepons,armor, and characters.

Sanderson's Skyrim Collection
Collection by
[B/1-187IR] Sanderson
Collection for my friends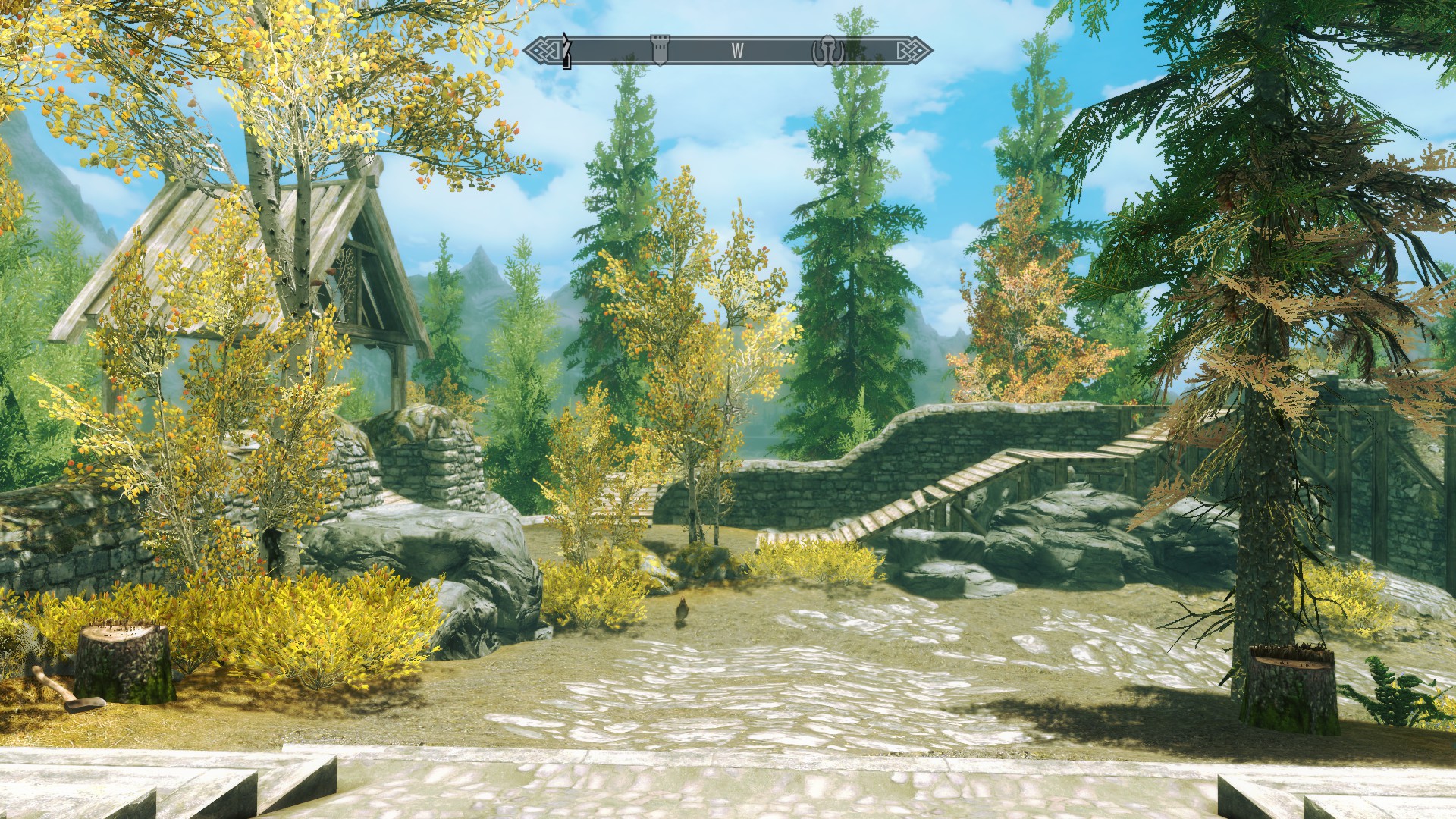 90% Double Gpu
Collection by
Beka Ƹ̵̡(ᵔᴥᵔ)̵̨̄Ʒ
Use the ENB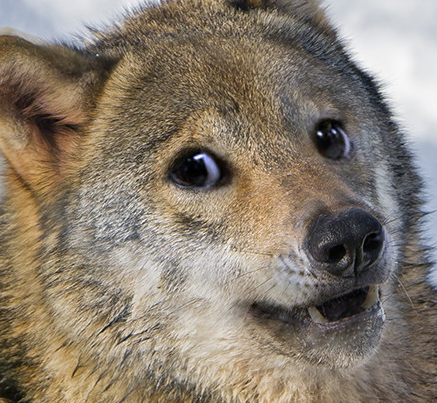 SumSumGuy's Ultimate Skyrim Modding Starter Pack (Pt.1) See Desc
Collection by
SumSumGuy
Mostly visual enhancements, so in that case built for more beefier computers. There should be a 2nd part with Skyrim Nexus : https://docs.google.com/document/d/10HXQpxI4-WPoUJ6vOIzQrD5dVD-JBfsdPBEkPZMEwoU/pub

Skyrim - "That's pretty neat"
Collection by
Griggabyte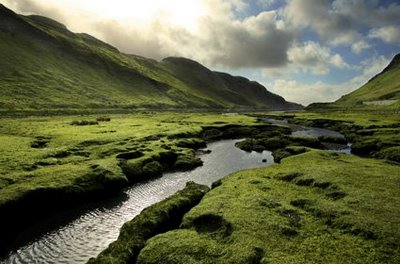 Super Graphics Improvement
Collection by
Default_human
improved shadows, details, graphics, blood, etc.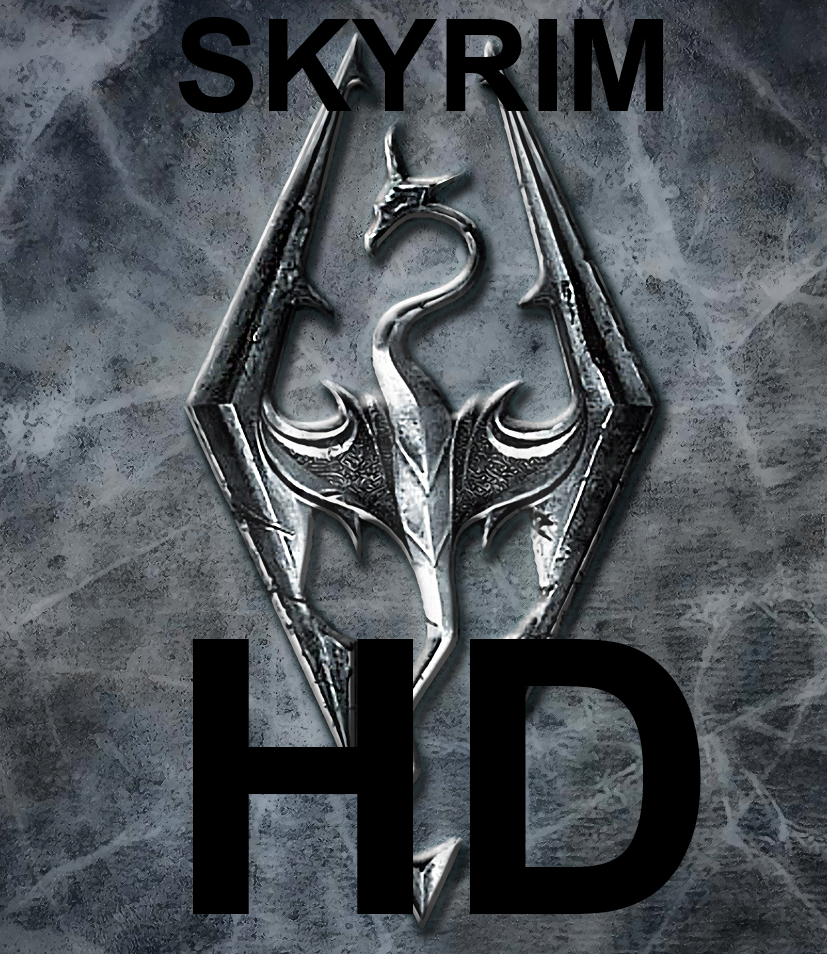 Almost Reality HD Pack
Collection by
Sapphire Smith
This collection contains a variety of mods that make skyrim look more Realistic and High Definition. Feel free to suggest more mods.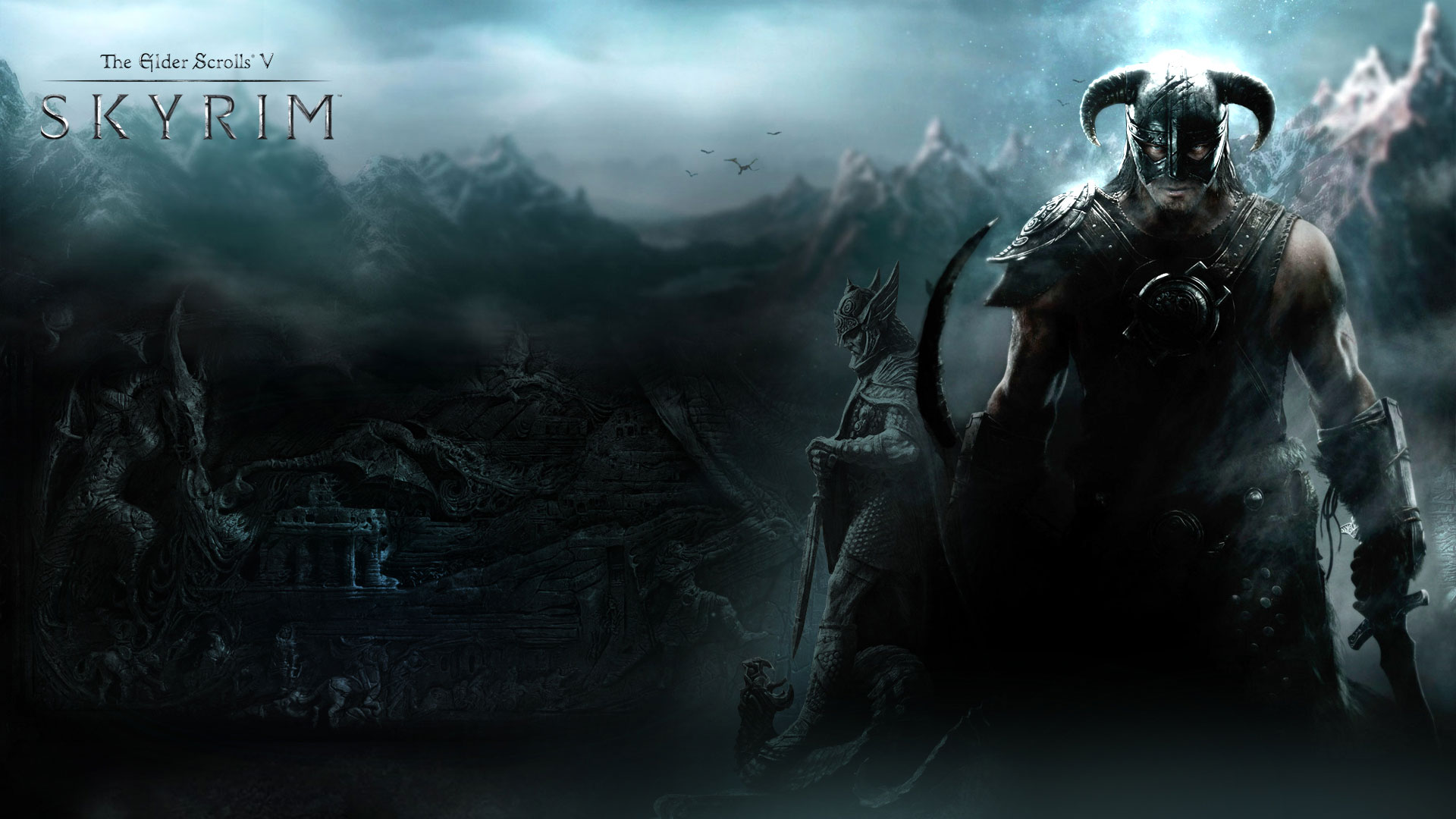 Mythical Bundle of the Abyss
Collection by
[ Black Trigger ]
armor pack for players playing expert mode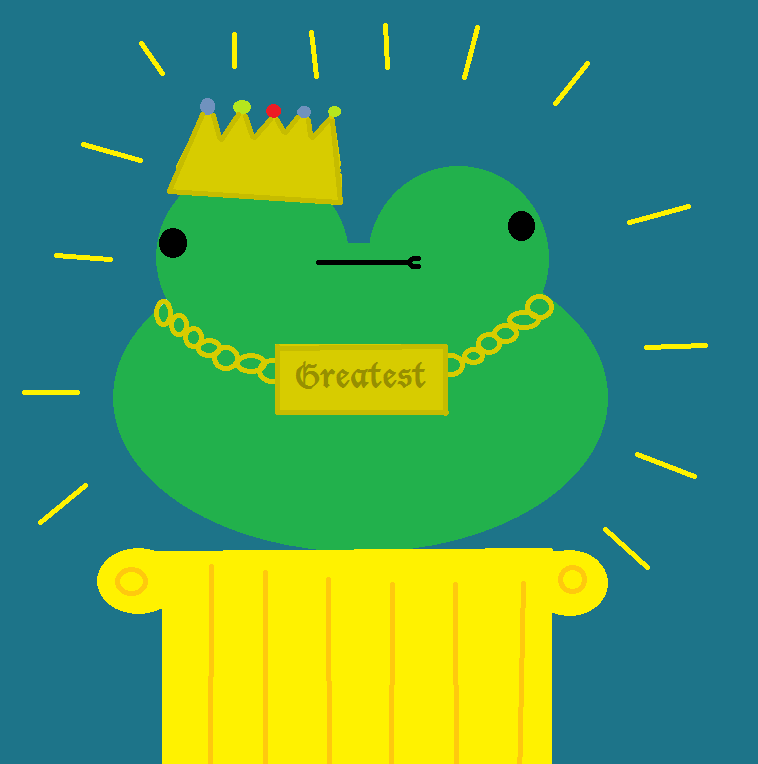 Buffo's Favorite Mods :3
Collection by
Bufo
Just my all time favorite Skyrim mods! ~All credit goes to the mods rightful creators, Skyrim, and any other game or thing referenced in the mods~ I will add more mods as time goes on. -Buffo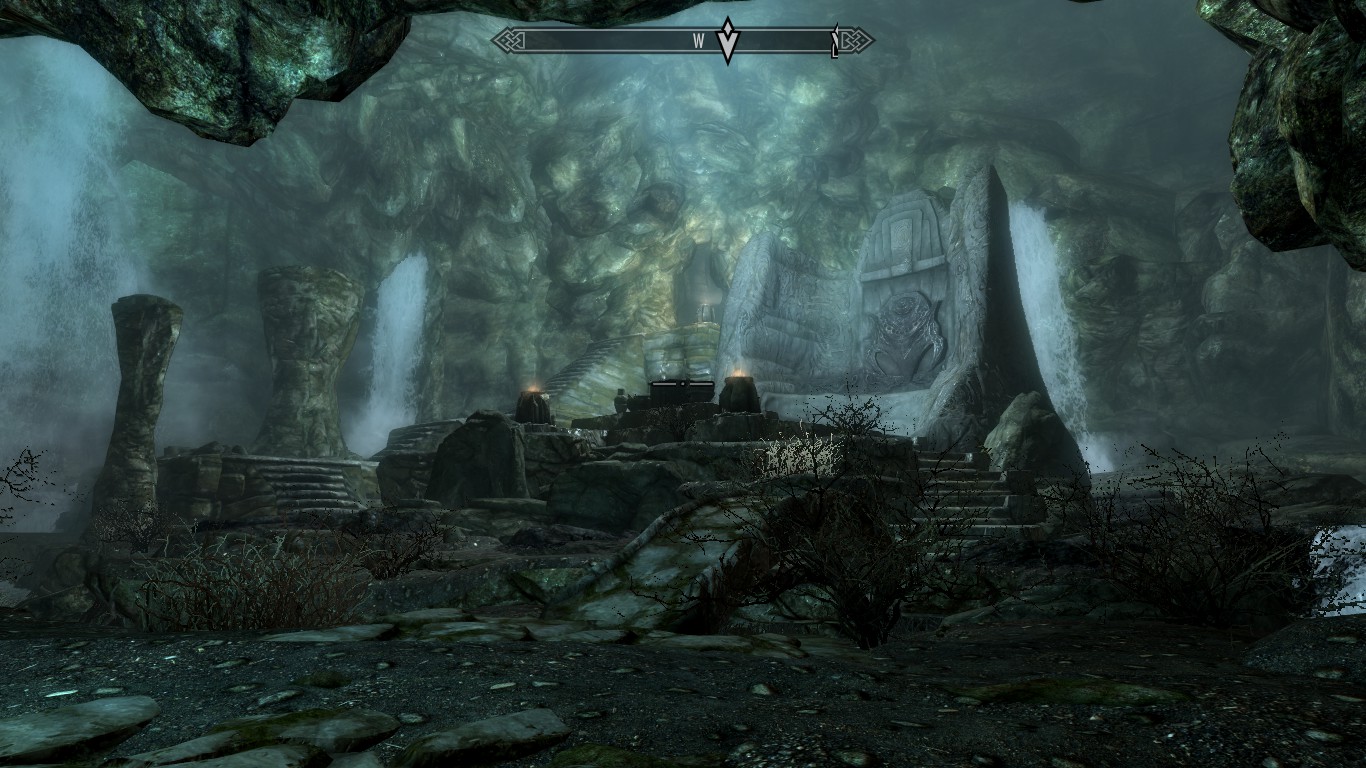 Skyrim mods
Collection by
AJ Slay (PL)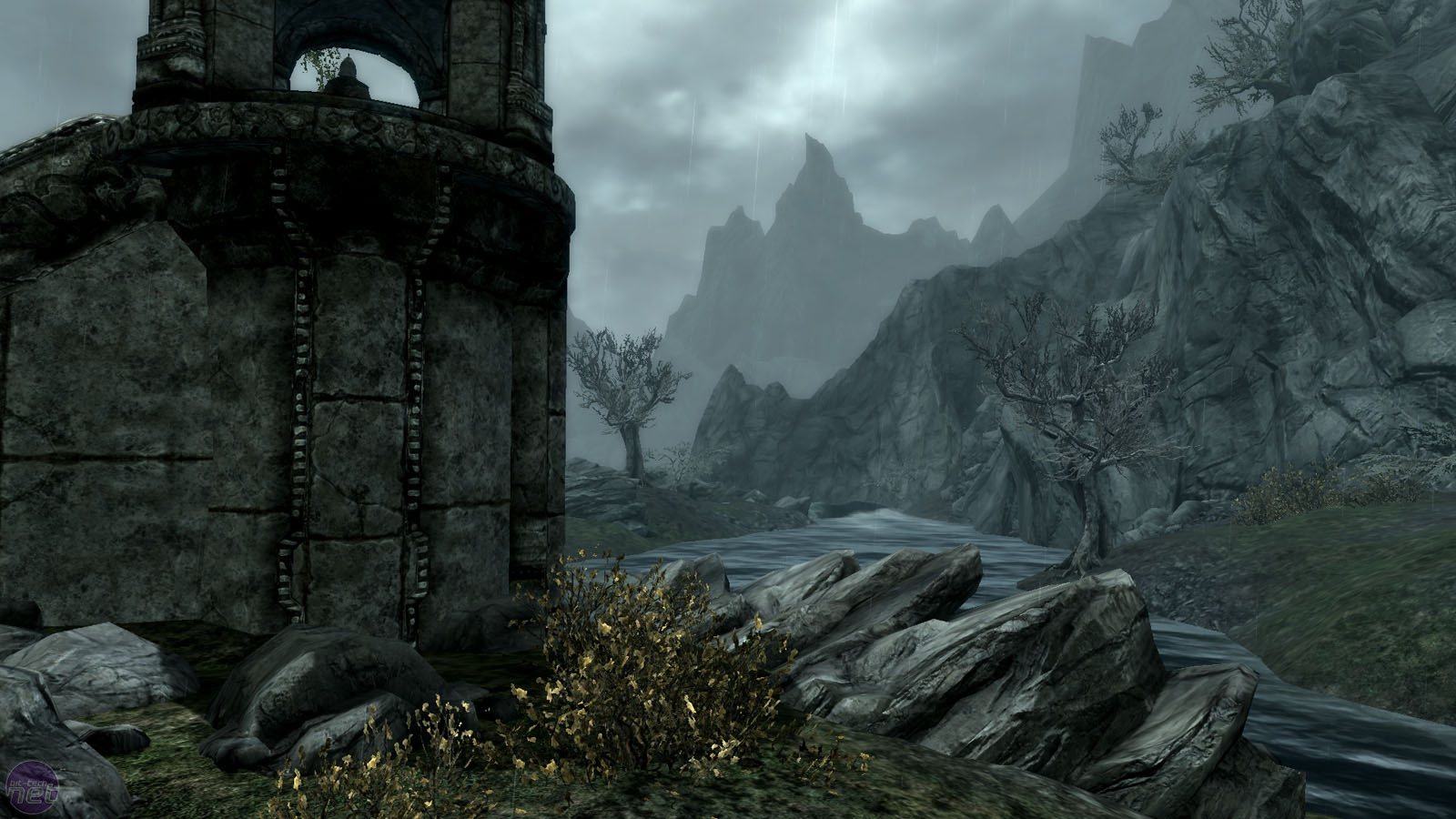 Kitsune's Graphic/Sound Improvement Collection
Collection by
WightKitsune
It just a bunch of mods to improve visual and audio effects within an already wounderous game. There are also a few nice gameplay mods included in this collection.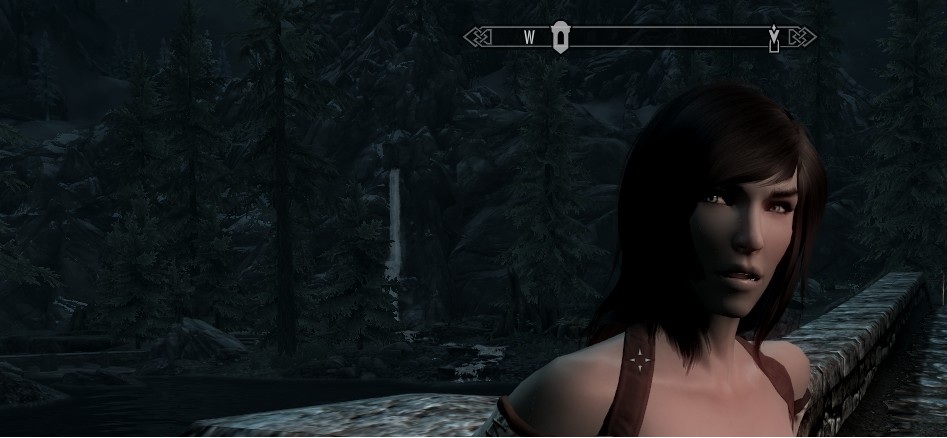 Personal Skyrim
Collection by
kariu17
Just a personally colelction for my use and that of my friends. Major overhaul to the female textures, houses, towns, water, weapons, and armors.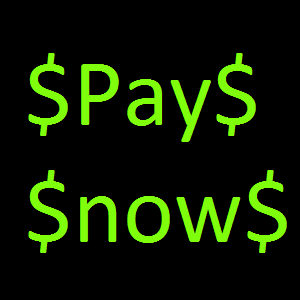 Awe$ome PA1D mods
Collection by
Seemannsdämlack
Absolute must haves, for just a few $$ Read their descriptions, hilarious!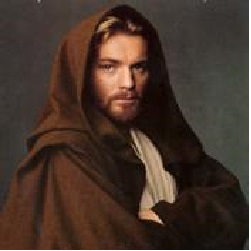 My collection
Collection by
Konstantin101216
This is mods, what I use. Enjoy playing Skyrim with them.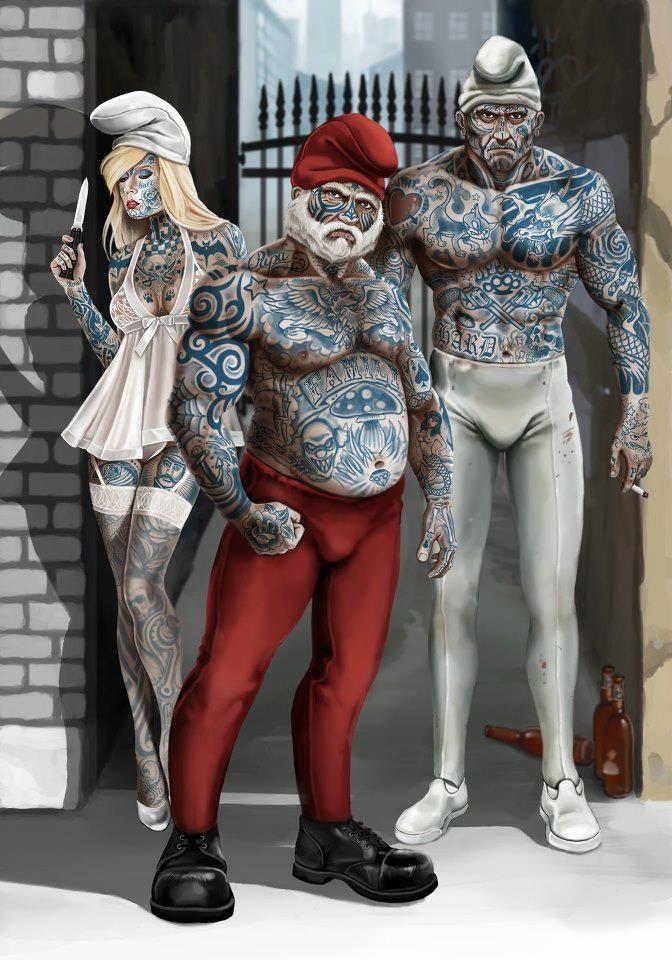 TES V Skyrim - My Favorites
Collection by
Medantra
PS: hair colour mod & eye colour mod won't work together!

Winterhold Mage Statue 7 Versions
Collection by
Valadorn Maldragan
7 choix pour améliorer la statue de l'Archimage Shalidor à l'Académie de Fordhiver. 7 choices to enhance the statue of the Archmage Shalidor in the College of Winterhold.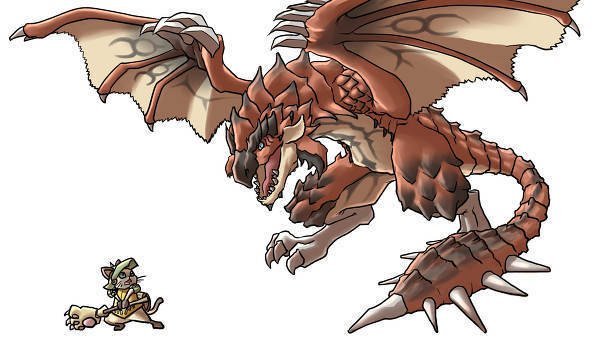 Skys fav's
Collection by
skymadra™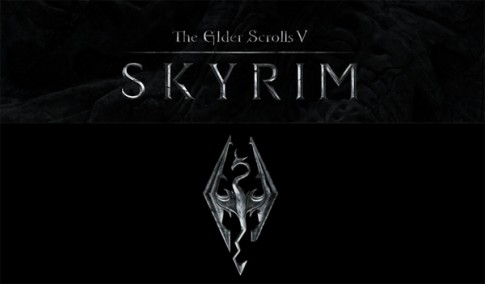 Useful Skyrim Addons
Collection by
Refactor
A small collection of useful mods/addons. My goal is to only provide small tweaks and helpful upgrades, while staying true to the original feel of the game. Additional mods may be added as I find new ones that I like and fit this general theme. --------

Skyrim Enhanced
Collection by
Mestizo
A more immersive experience in Skyrim. The core of this modpack consists of the following: -Hunger, thirst and sleep(negative effects after sleepless nights) -Weather has effect on the player -Random start -More magic -Smarter NPC's -Better grap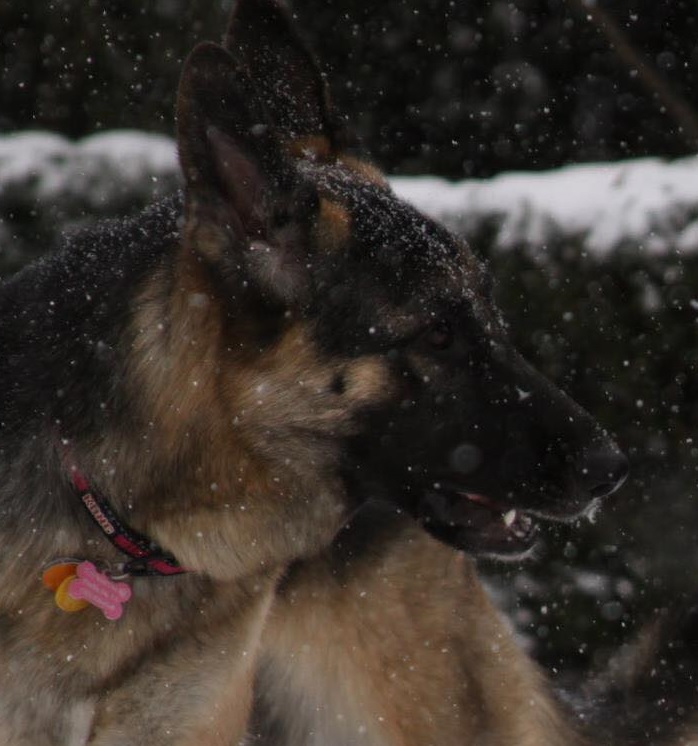 Graphics: Character
Collection by
Cateater
-Enhance character movement and looks, compatibility unknown. -DLCs may or may not be required -My 650ti sc runs this. You may also add: My "The Gameplay Collection" ZX hands Improved Potion Animation Comment Below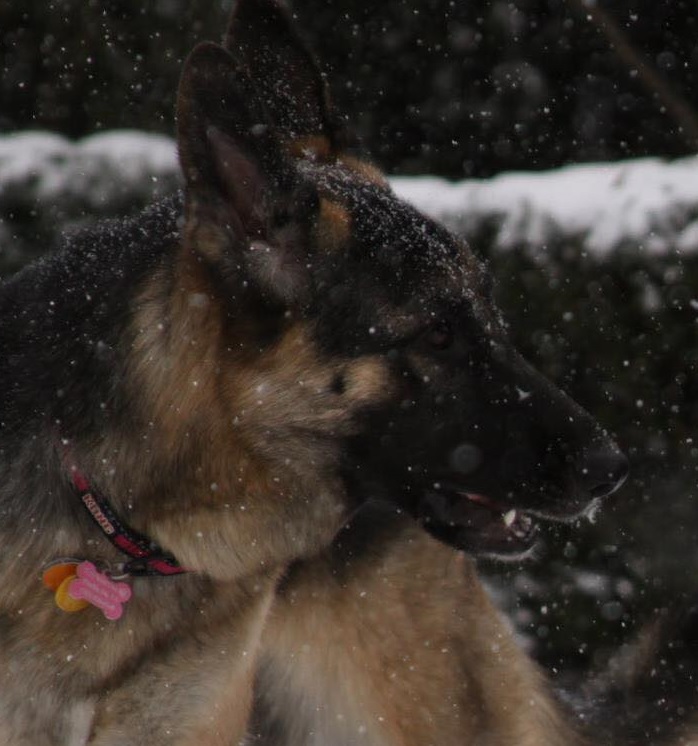 Graphics: Cities
Collection by
Cateater
-Makes cities prettier, compatability currently unknown. -Requires all DLCs -I have a 650ti sc, so you can probably run this as good as I can. You can also add: More Bees Traveling Merchants Fire Hurts More Village Animals More Skyrim - Alpha S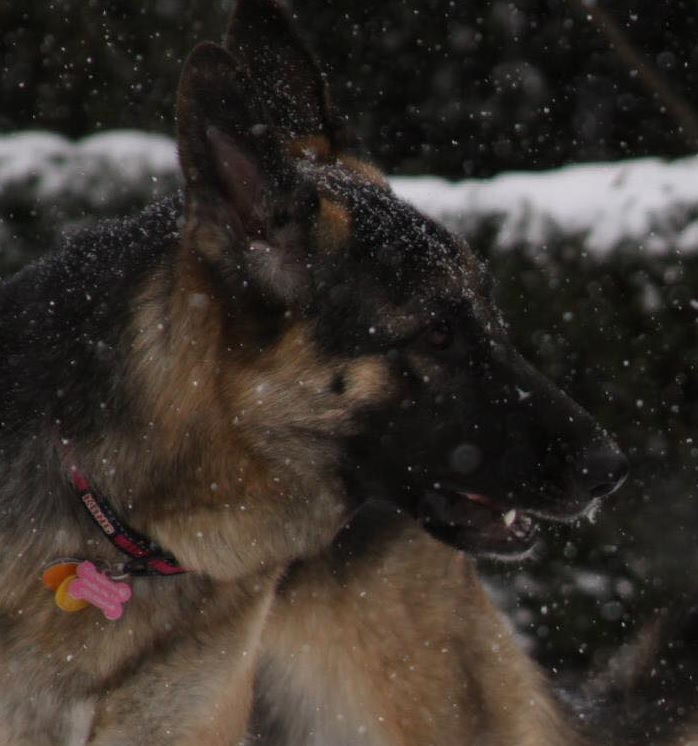 Graphics: Weather
Collection by
Cateater
-Nice looking weather effects, compatability unknown -Only a few require DLCs -My 650ti sc can run these You may also add: Splash of Rain Vibrant Auoras Deeper Snow Milky Way Galaxy Texture Rainbows Comment Below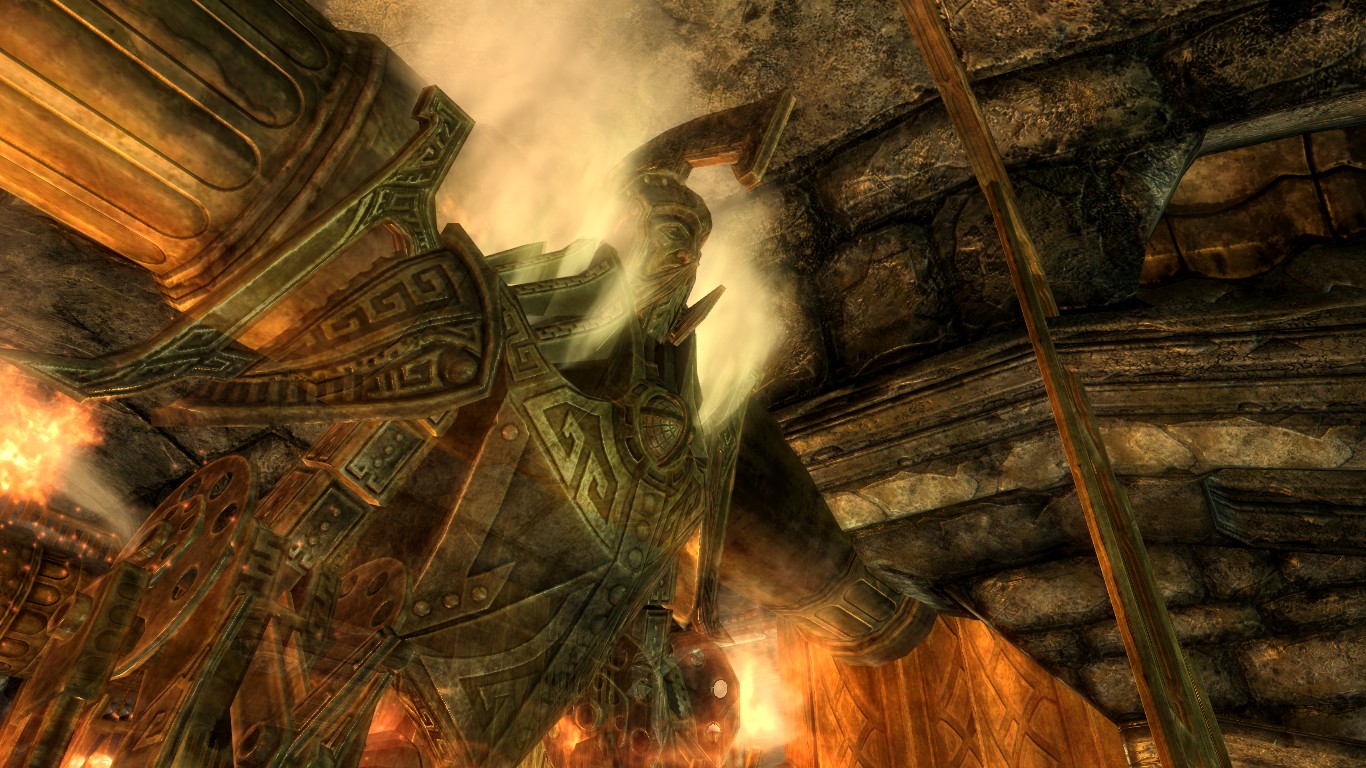 Mechromancy
Collection by
Tactical Locust

the elder scrolls v skyrim : mods
Collection by
Dytrah
bueno aquí subiré los mejores mods de skyrim a mi parecer son muy buenos aunque hay muchos en nexus que obviamente no podre poner aquí pero tratare de poner los links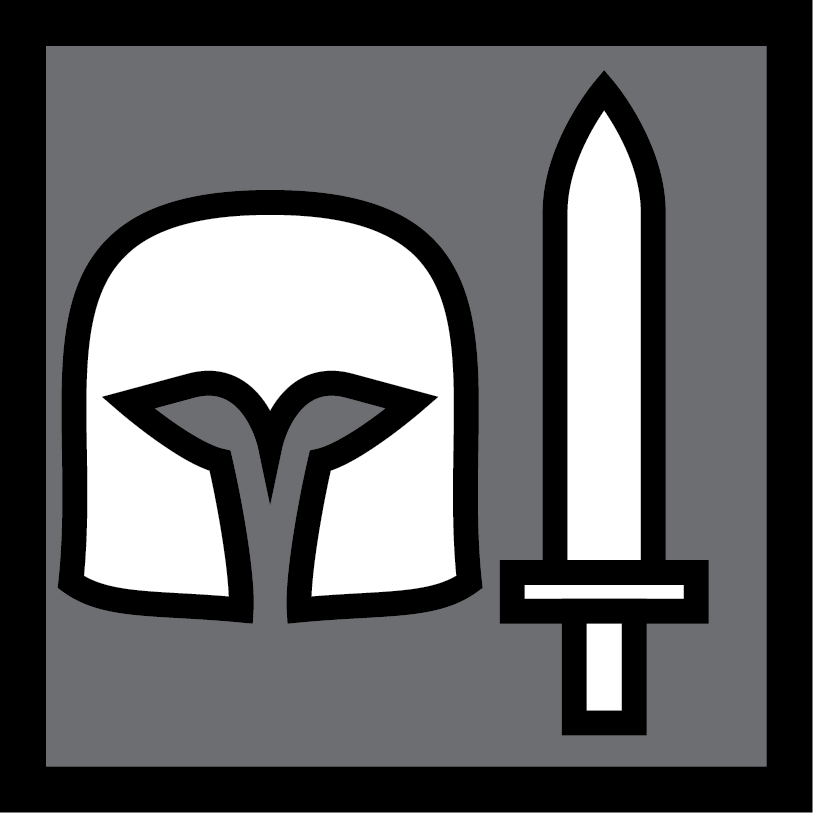 All The Armor And Weapons You'll Ever Need
Collection by
Ugly Bear
Contains the best looking armor and weapons that steam has to offer.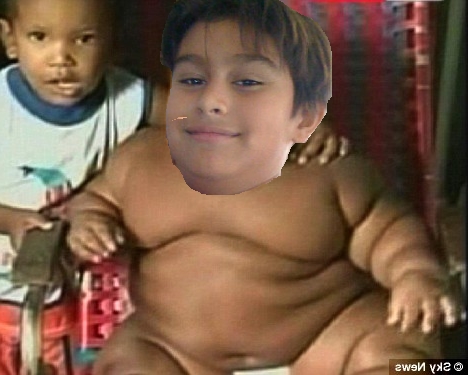 Skrim
Collection by
lamo
Non-conflicting mods that keep the game looking sharp and adding new gameplay elements and quests. edit- some mods require all Skyrim DLC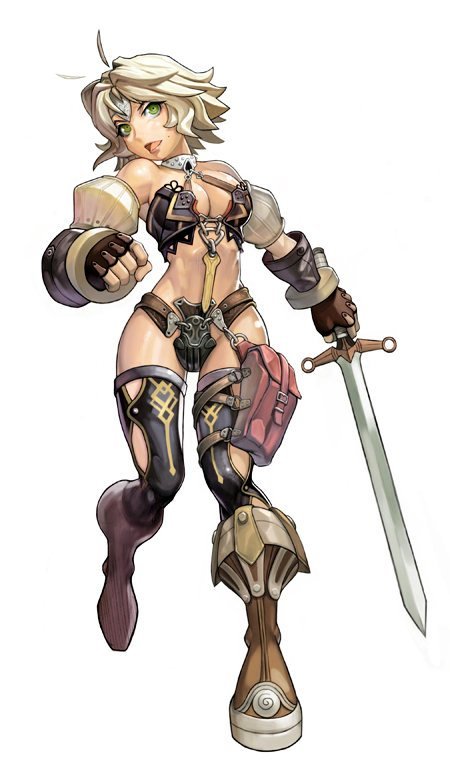 All you need!
Collection by
⎛⎝DZW⎠⎞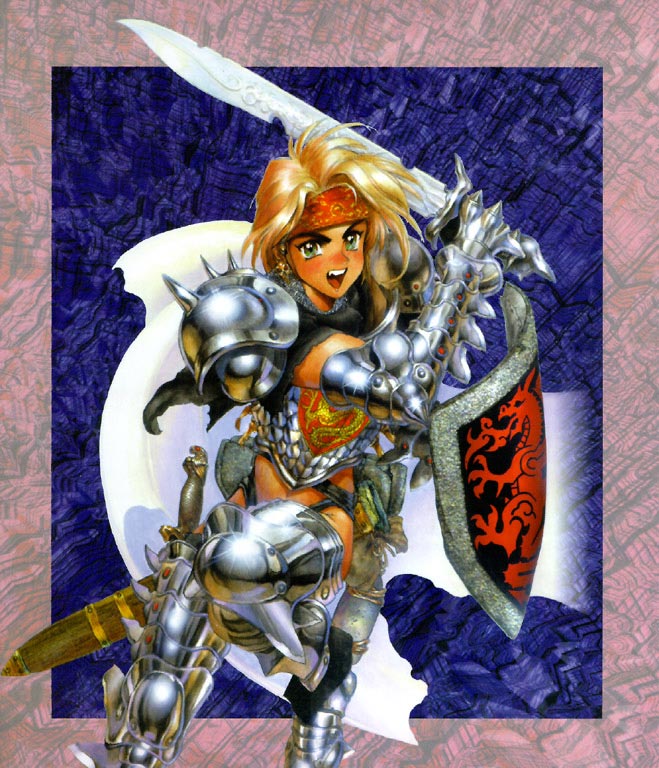 Waffen & rüstungen
Collection by
⎛⎝DZW⎠⎞