Showing 1321-1350 of 19,332 entries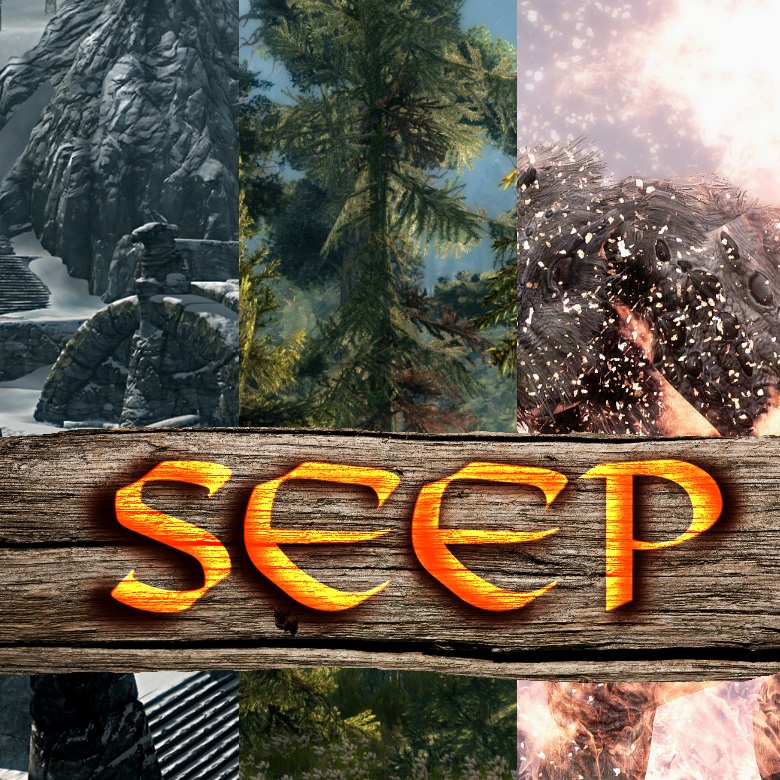 Skyrim Experience Enhancer Pack (SEEP)
Collection by
CerealCommander
Skyrim Experience Enhancer Pack (SEEP) Skyrim Experience Enhancer Pack (SEEP) pack is a collection of visually enhancing mods found in Steam's Skyrim workshop. With a total of 50+ graphic, sound and gameplay mods, this collection will dramatically chang
Prince Joaquim's Royal Skyrim Collection
Collection by
4rc4ngel
If you are looking for a more beautiful,immersive and fun experience in Skyrim,then consider these mods as an adequate start towards those goals.More than just a grouping of miscellaneous mods in one place;this collection has a mod to improve just about an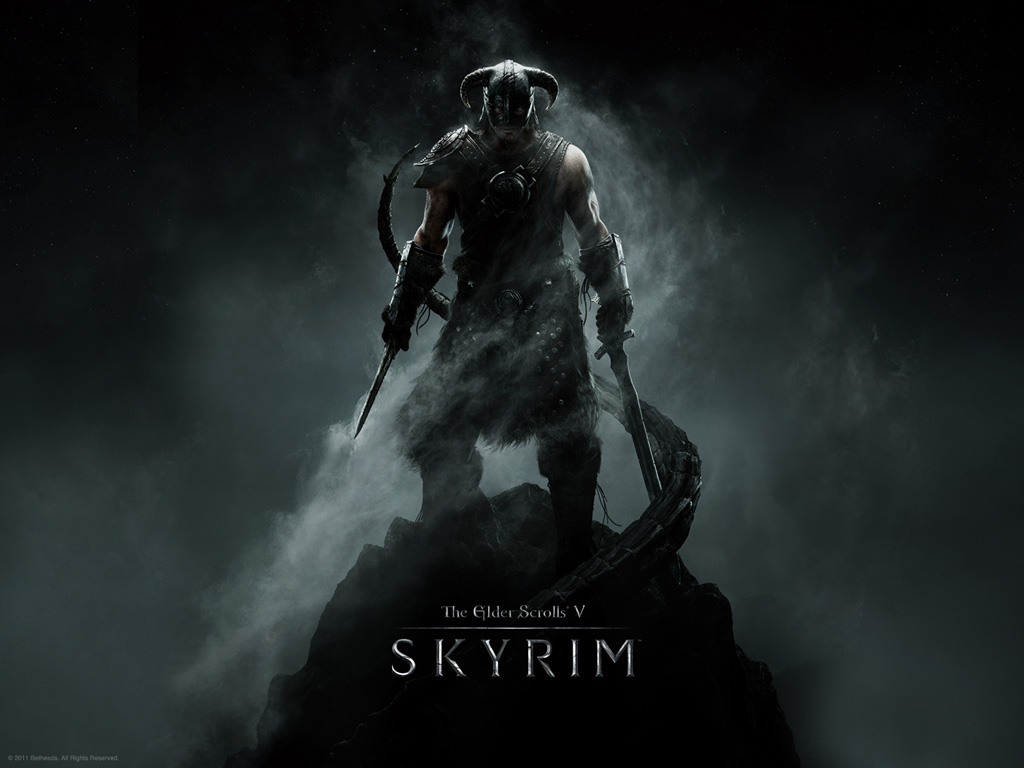 Rangers All Around Skyrim Mods
Collection by
Ranger
This is a collection of all my favorite mods. I've spent hours searching the workshop and these are a list of my favorites adding graphics, weapons, armor, patches, a little add ons. I have both DLC's and I have no CTD or errors with these mods they all se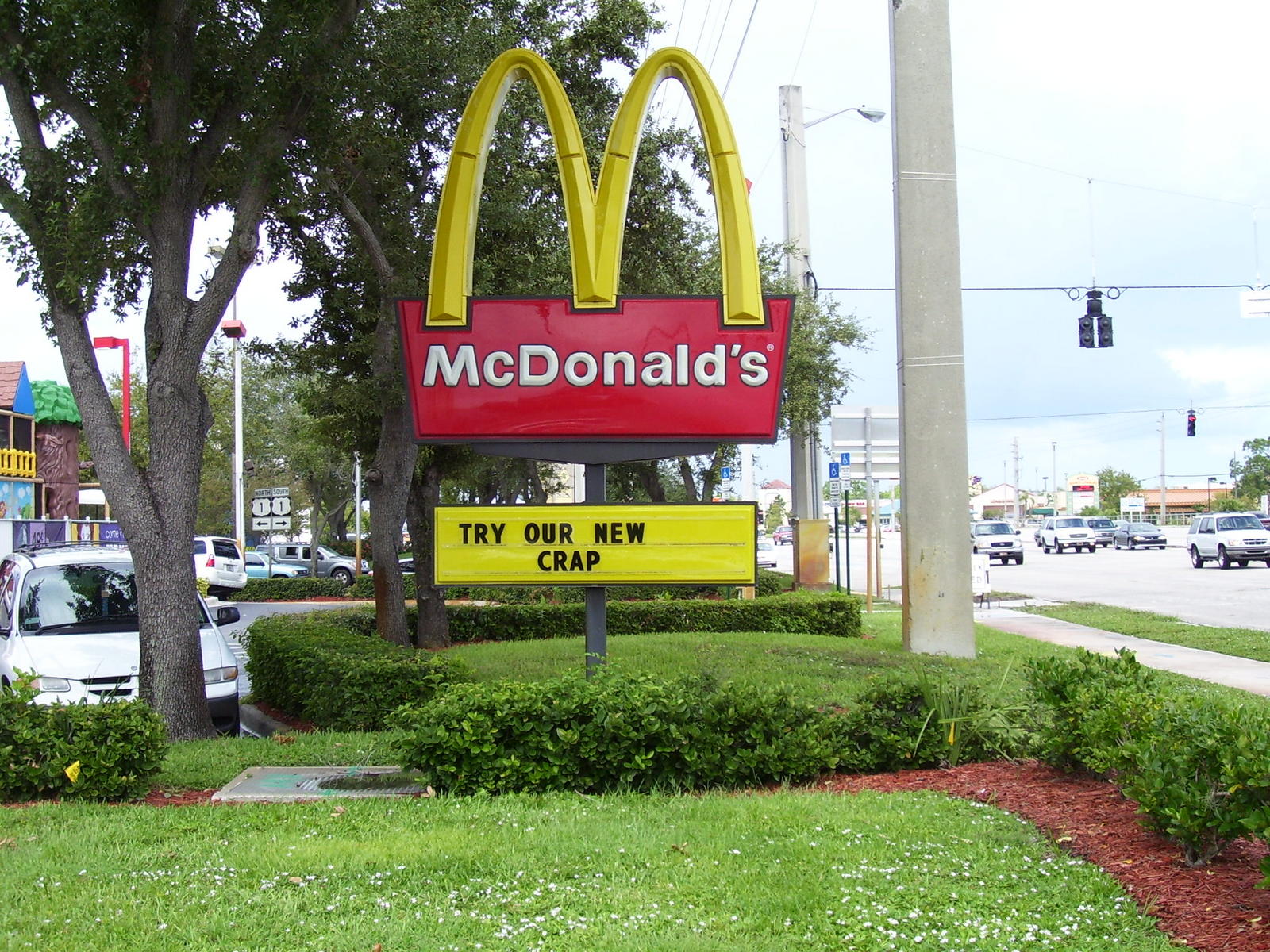 FOLLOWERS A MANY
Collection by
Jujubug
followers pack I can't thank the people who made these mods enough, I agree that all of them deserve respect and congratulations for putting together this collection, as none of them I created, I hope to expand this collection fluently. So please r
Halo Mods
Collection by
alek
Good Halo Mods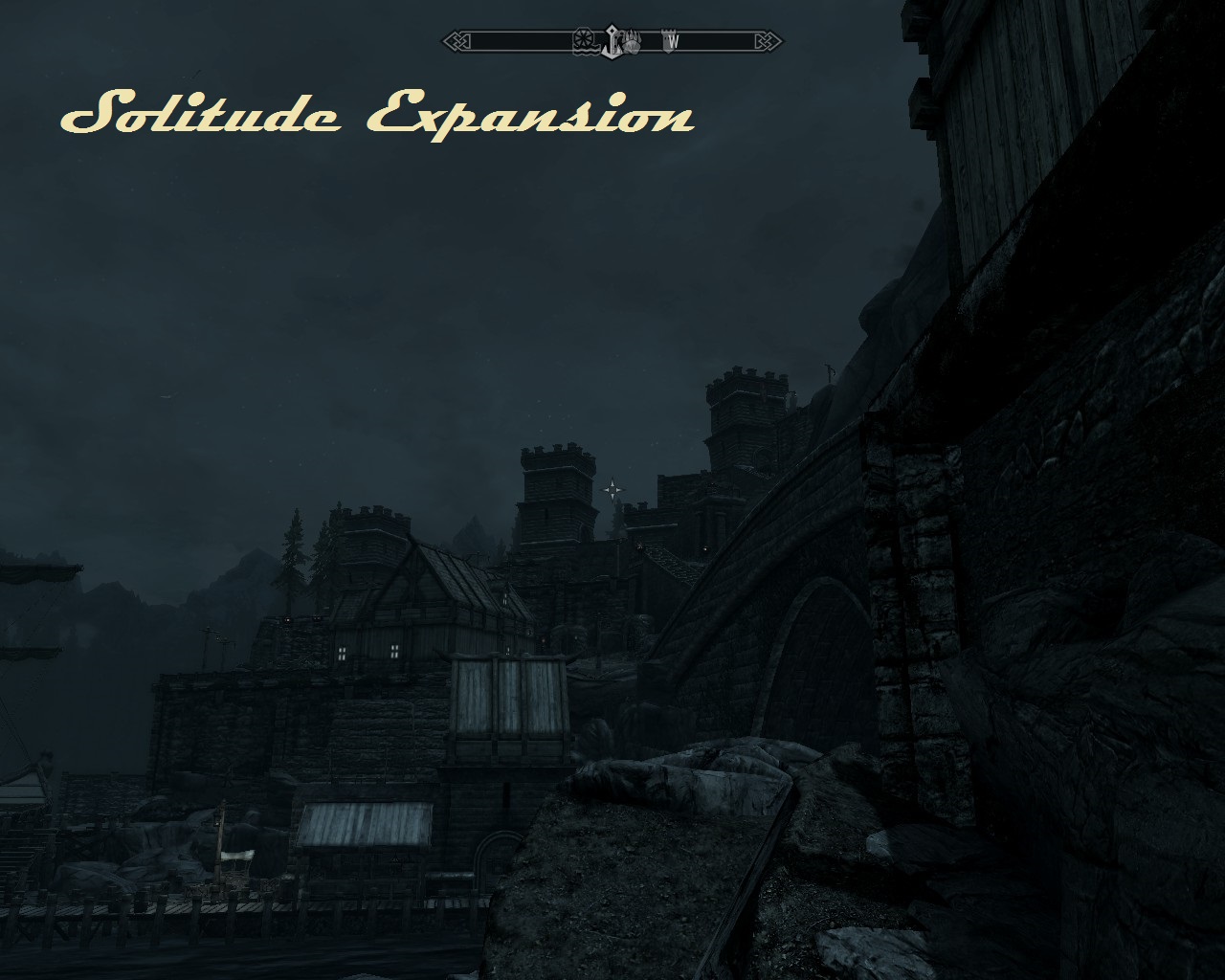 Skyrim Cities Expanded
Collection by
Darth Walrus
This collection makes easy acces to all the separate mods of my design that significantly increase the size of cities in Skyrim, making them feel like a real cities rather than villages. I am especially proud about my solitude expansion, where the size of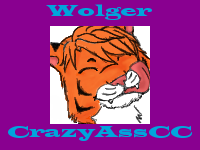 Must Haves (no confilcts)
Collection by
Wolger Piro
REQUIRES ALL DLC Worth-while Mods that play nicely together.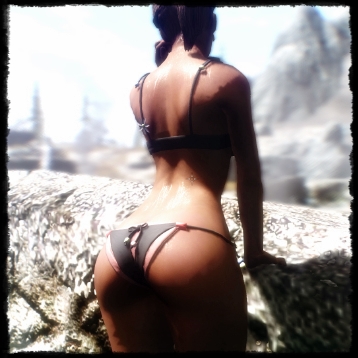 Imersão e realismo
Collection by
Abrobra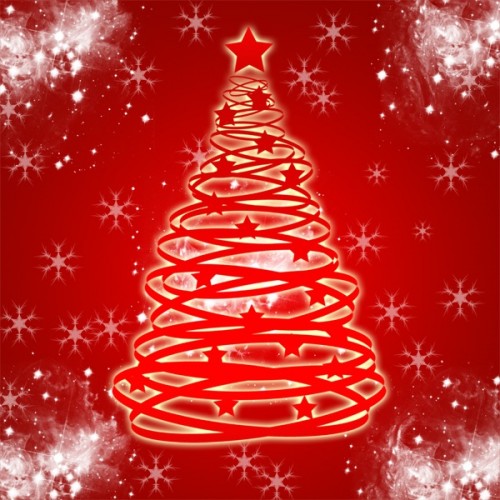 Christmas Mods
Collection by
Hans
A collection of the best christmas mods.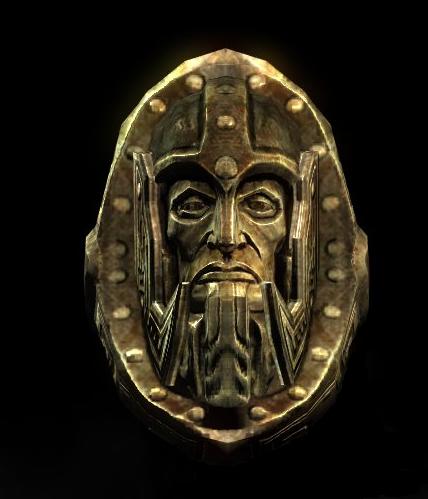 The Ultimate Dwemer Overhaul Collection
Collection by
Robbie_GG
A number of different Dwemer mods from armour to weapons to dungeons to house to races to followers. Just a little way to help feed my and others addictions to this lost race and their incredible inventions, and even a chance to see there return to the wor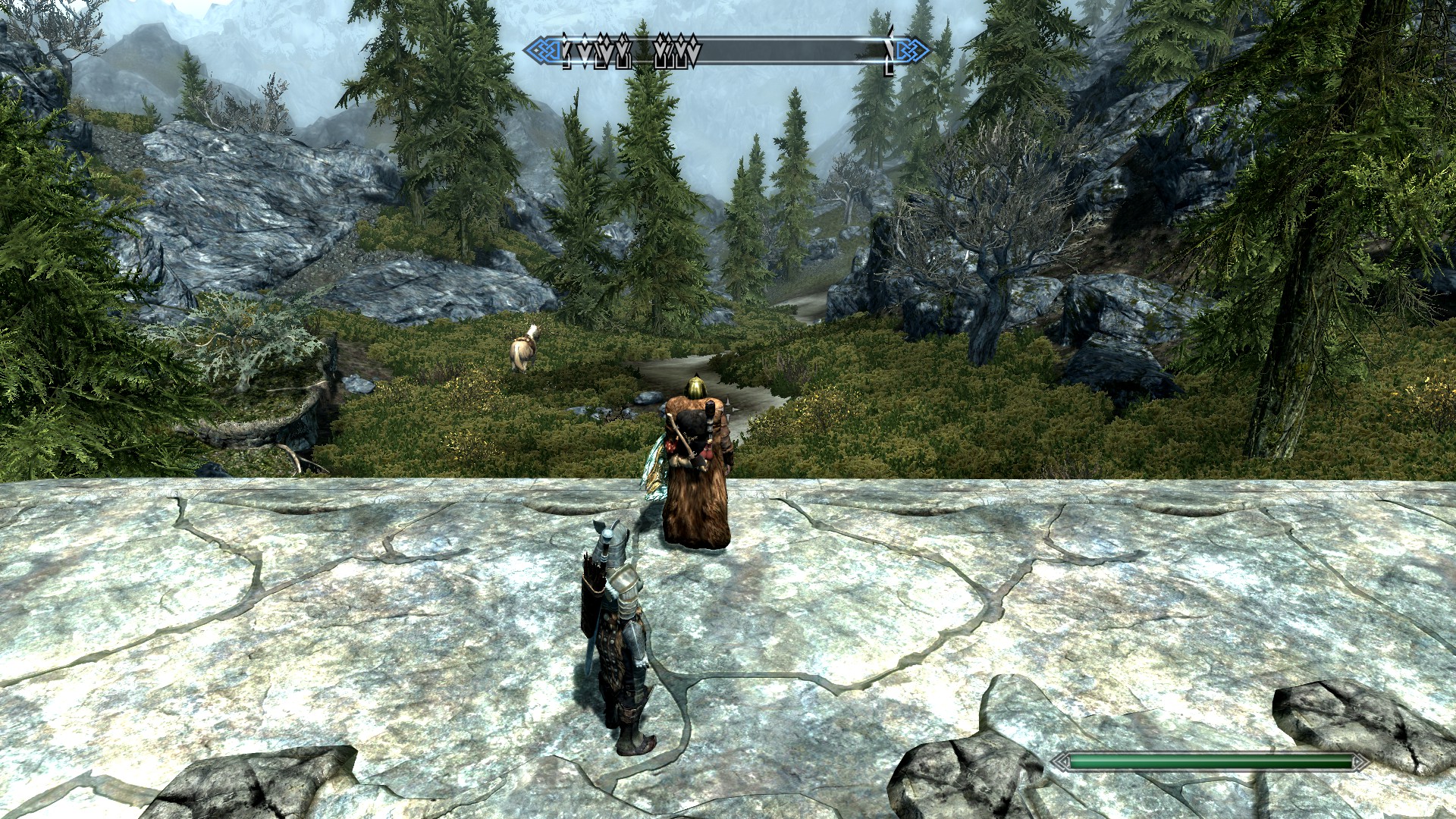 My Skyrim Reality
Collection by
Guabuellaitor Of Djitsunu
I tried to create a reality through such mods as - Unofficial Patches & Riften Jail Escape fix - Various Music & Sounds for interior and exterior locations - High Quality textures for Skyrim map, items, containers, blood spatters, spell impacts, embers,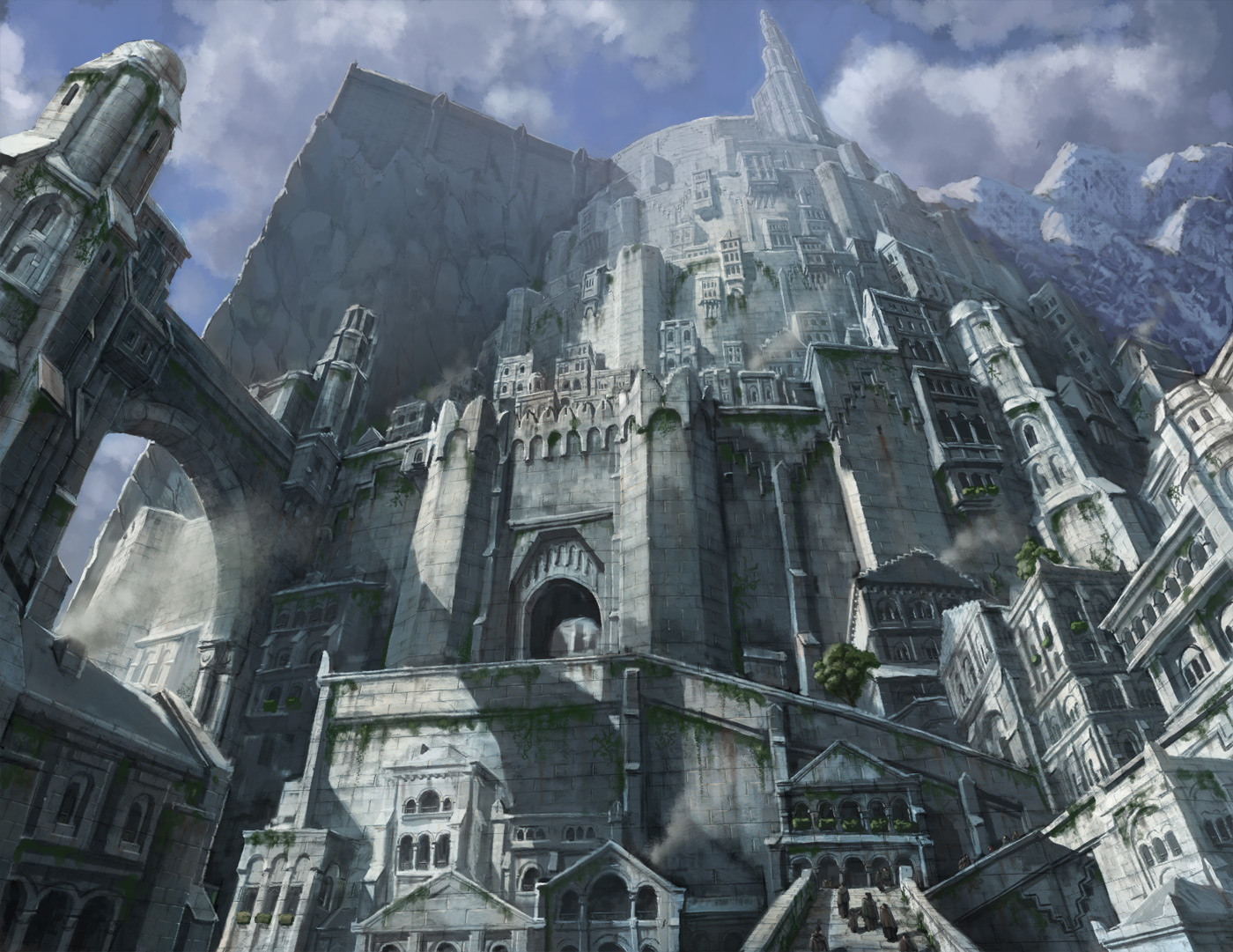 Minas Thirith
Collection by
S.BEELZE pvpro.com
Minas Thirith sollte genauso wie in Herr der Ringe sein.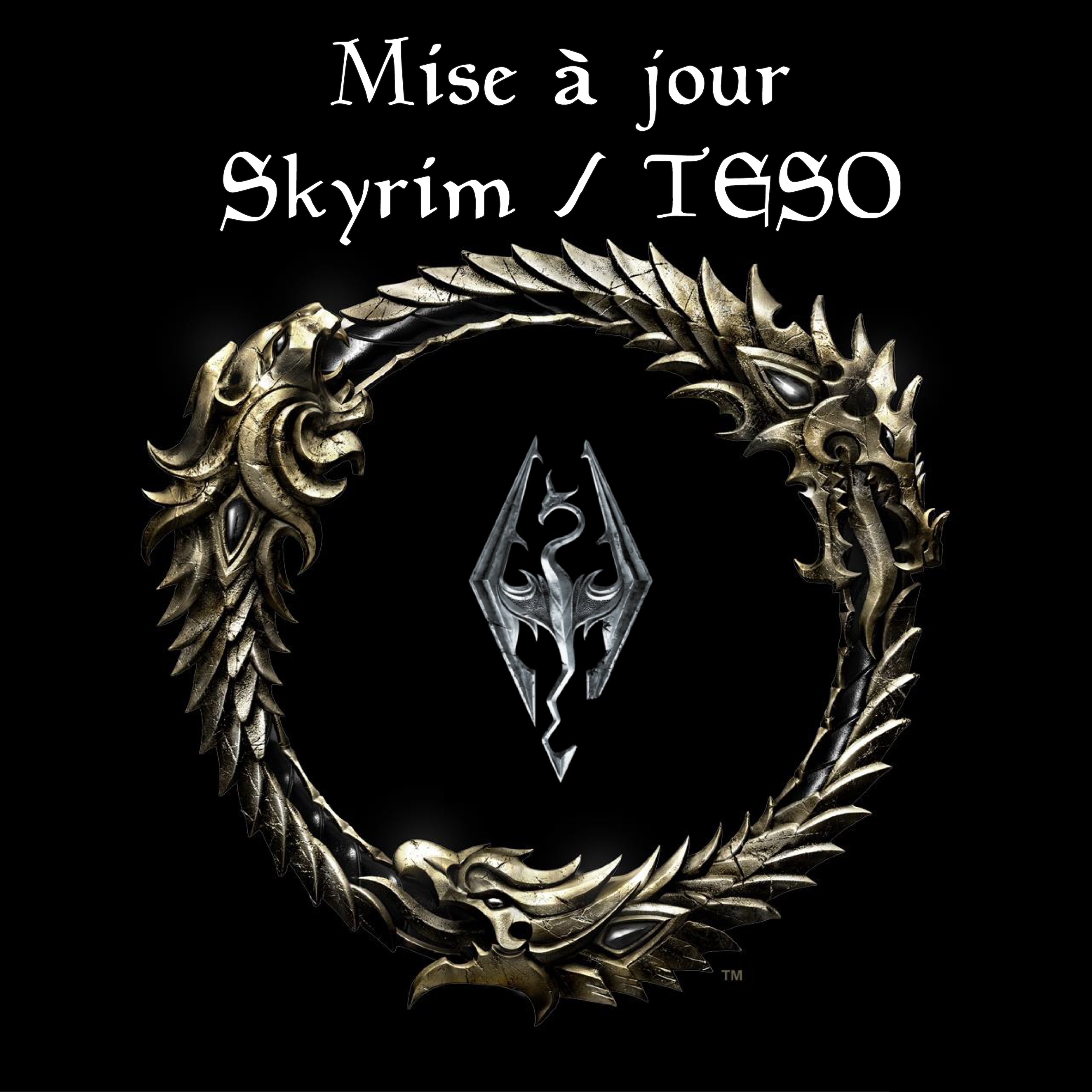 Mise à jour TESO
Collection by
Fredoric1001
Compillation de mods Lore Friendly dont l'objectif est d'integrer des élements de TESO dans le Bordeciel de la 4ème Ere, aux travers de donjons, lieux en ruines, livres etc ... Plusieurs autres Mods sont en cours de Création et viendrons completer cett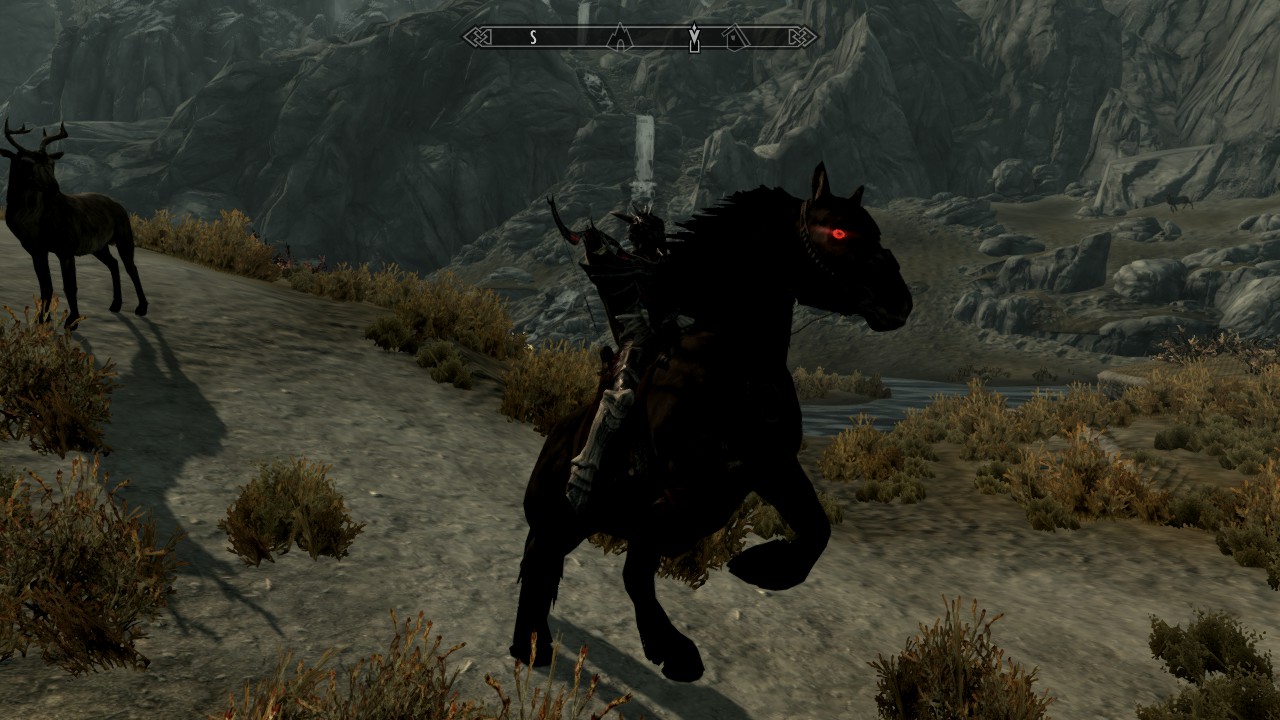 Better Vanilla Stuff
Collection by
Patriarachnid
Jeez, Bethesda. Some of the items you put in the game really suck. I am not joking. You make sucky stuff and make us have to swoop in and fix it for you. Not a problem, though. We kind of enjoy fixing your mistakes. Fills us with a sensation of power.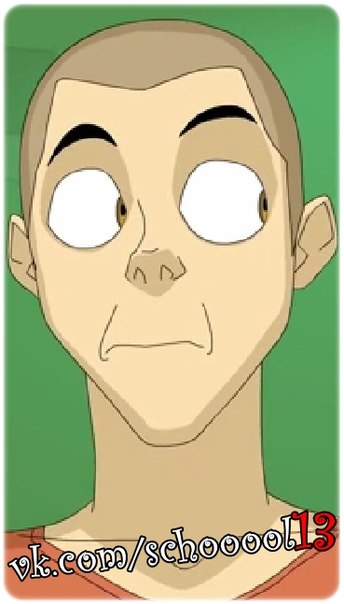 rus
Collection by
ivan.mig
проста чтоб не потерять снова :):):):):):):)
Teleportation Spellbooks Pack
Collection by
sgtwinkler
All of my Teleportation Spellbook mods, which add spells that let you teleport instantly to places you often need to go. (Will be at least four mods in total, may take a few days to add them all) Teleportation Spellbooks - For vanilla Skyrim, adds seve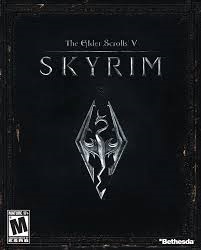 Mods I Cant Live Without (no compatibility issues) ~GodLessGold
Collection by
Bob
My Mods, They Cover Alot Of The Game, Anything You Were Able To Do In Vannila Is Still Extremely Possible, All Changes Are Either Graphical Or An Option You Can Choose To Do/Have In Game. No Compatibility Issues Between The Mods In This Pack.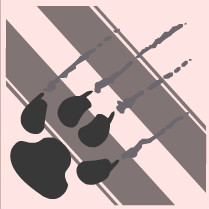 The Woulfe Pack
Collection by
Funrir Woulfe
Wolves & Werewolves Mods, Characters, NPCs I thought folks would like to see this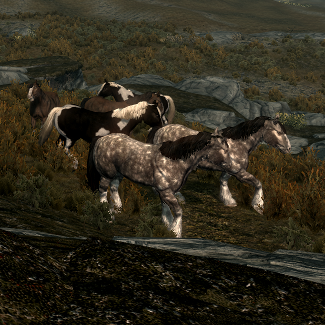 Various
Collection by
Altbert
A collection of all my mods that do not fit into a particular category.
David's SAO Mod Collection
Collection by
DavidCross
I recomend using these mods in conjuction with SAO Followers
Dem Graphix
Collection by
☭C4boose Killer™
Dem Graphics.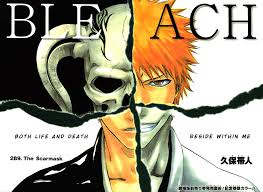 Bleach Mods - The Soul Reaper Collection
Collection by
Grey Wolf Jack
The Steam Workshop collection of all Bleach mods.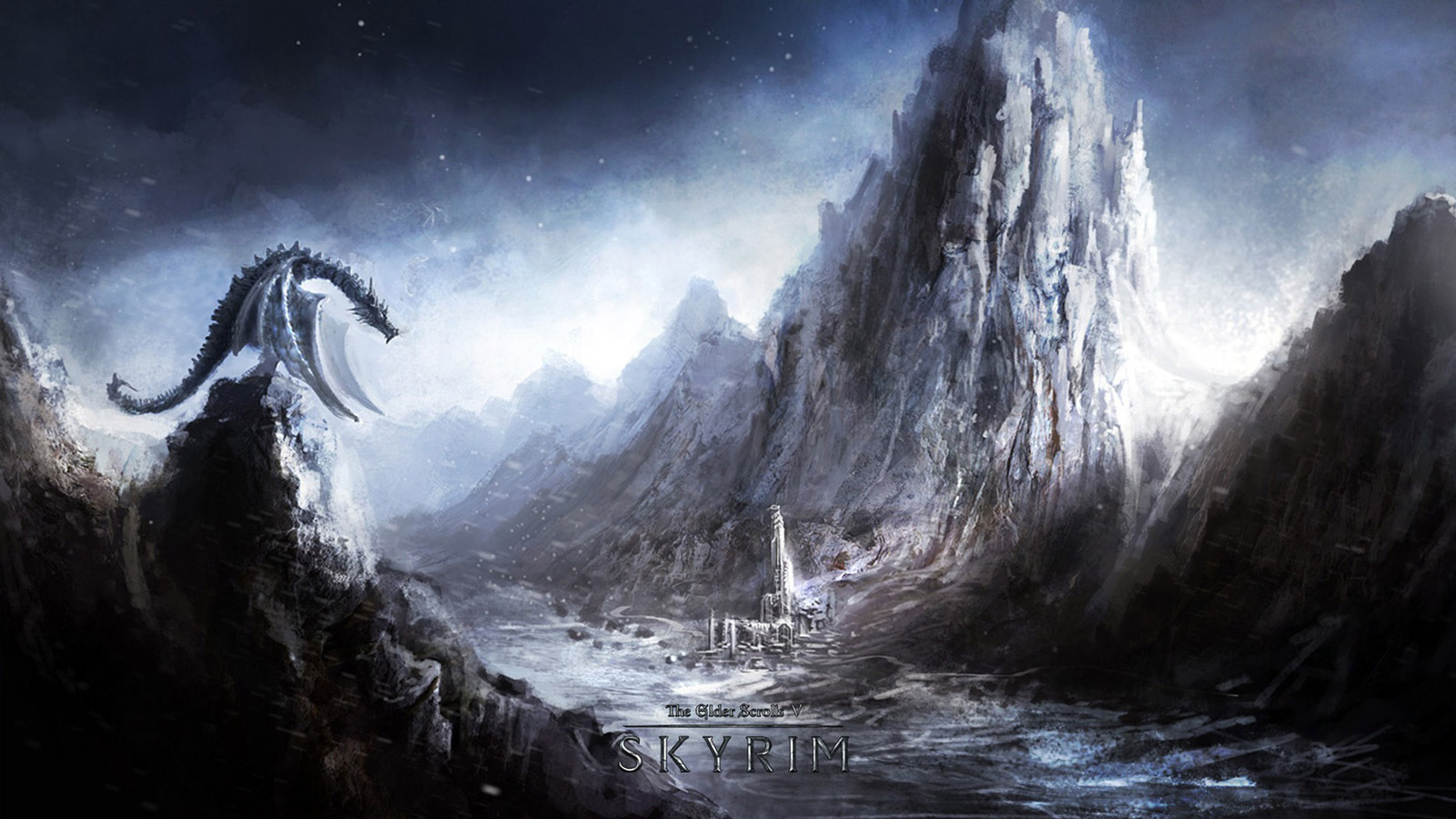 Gameplay/Environment Enhancements
Collection by
whitewolf6708
This collection is basically mods that I would have included in the original game. Some have to do with the sounds and scenery, some with graphics, and some with game mechanics and features that enhance the experience of the original game. (doesn't requir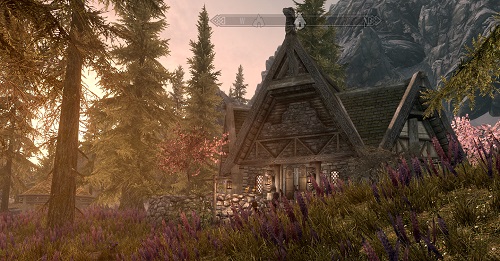 Perfecting Whispering Waters
Collection by
Sheadi
This is a mod collection that perfects the look and functionality of Whispering Waters, my player home.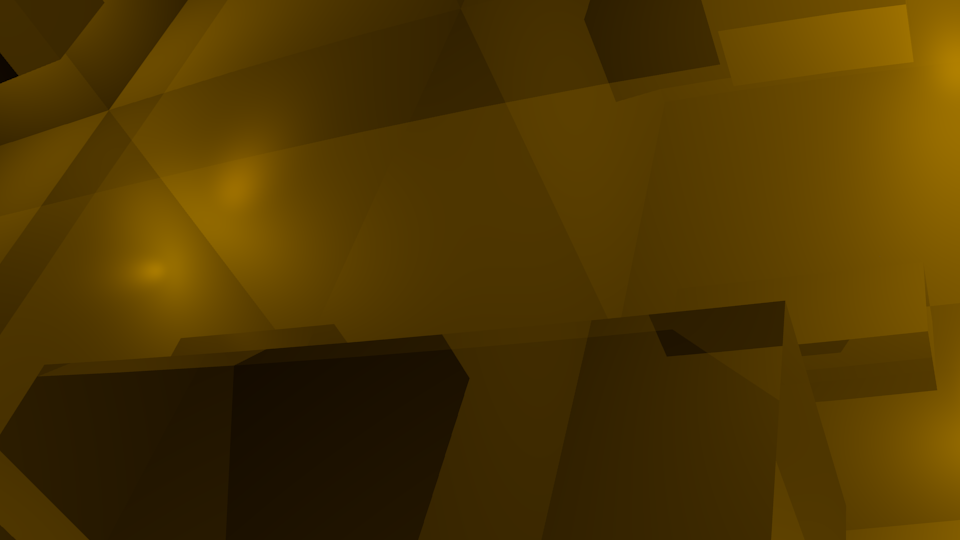 Realistic Design Gameplay Mod collection
Collection by
🎼ԁouglasаdams
Realistic Design Gameplay Mod collection by douglasadams Contains: Perfect mods in Workshop to increase your Skyrim experience by Gameplay. All these mods are in top place in Workshop and they contains handprints of professional programmers and modell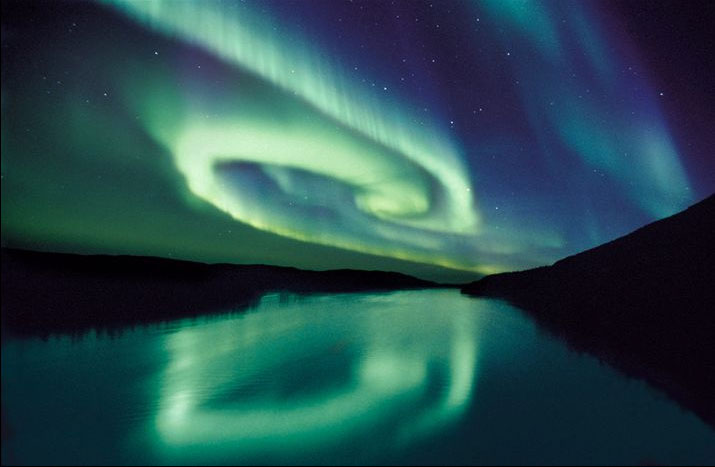 Better Skyrim
Collection by
tharp76
This is a collection of mods for people who just want the game to look better and be more immersive, it includes several mods that will greatly improve the experience while staying lore-friendly.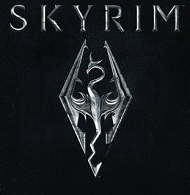 Skyrim Compendium - Essentials
Collection by
Immortal_Daemon
IMAGES: (With Dynavision & SKSE) http://abload.de/img/skyrim1bpx4a.png http://abload.de/img/skyrim2fqaet.png http://abload.de/img/skyrim321xhj.png http://abload.de/img/skyrim4yrzcz.png http://abload.de/img/skyrim513lre.png http://abload.de/img/skyrim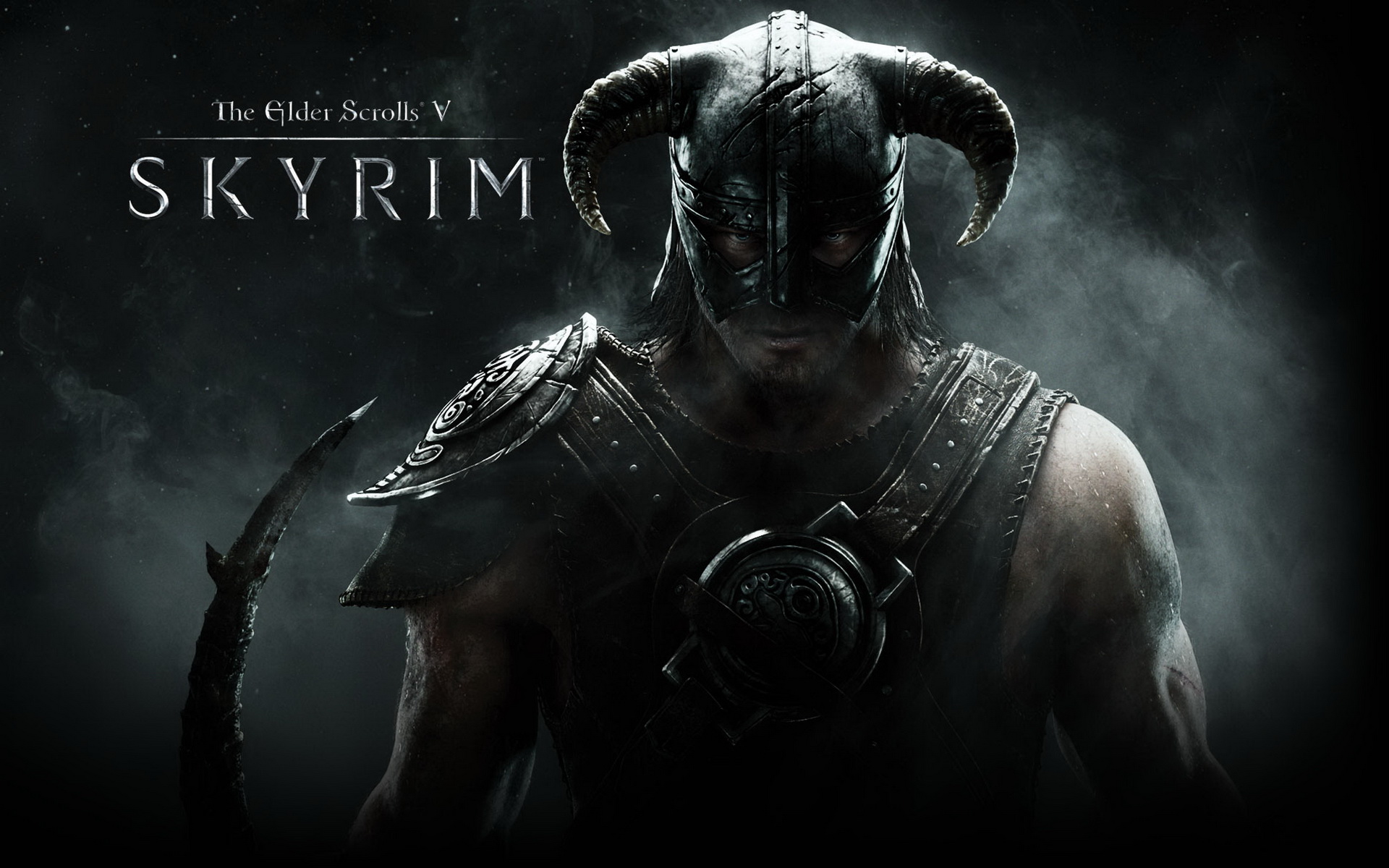 Skyrim - Roleplay Mods
Collection by
zaKO
English : Hi everyone! I made a Roleplay Collection for who plays roleplay. Some mods can require SkyUI and SKSE. SKSE : skse.silverlock.org Some mods can require Dragonborn and Dawnguard DLCs, so... BEWARE! I can add more mods to this collection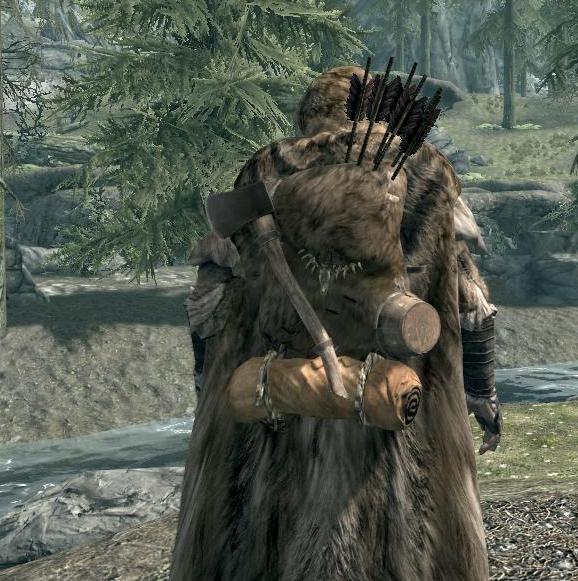 The Traveling Ranger
Collection by
Relic the Philosopher
These mods work very well together for the Ranger. The Ranger prefers the outdoors, nature, and all it's gifts, even with the dangers that come with it. He travels the land, alone or with few others, searching for his purpose in the world. Use the Frostfal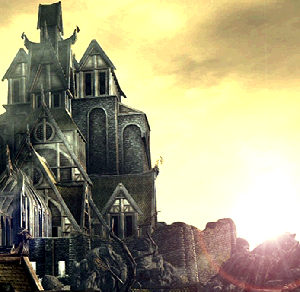 3D's Collection
Collection by
VACBAN
My first Skyrim collection who'll be based on graphic mods. Hope you enjoy.