Showing 1291-1320 of 14,341 entries

ScherShowPack
Collection by
Gołomp z golda
Better, harder, fannyer.

Useful Utilities
Collection by
Lemonocle
A collection of mutually compatable utility mods I use in my game.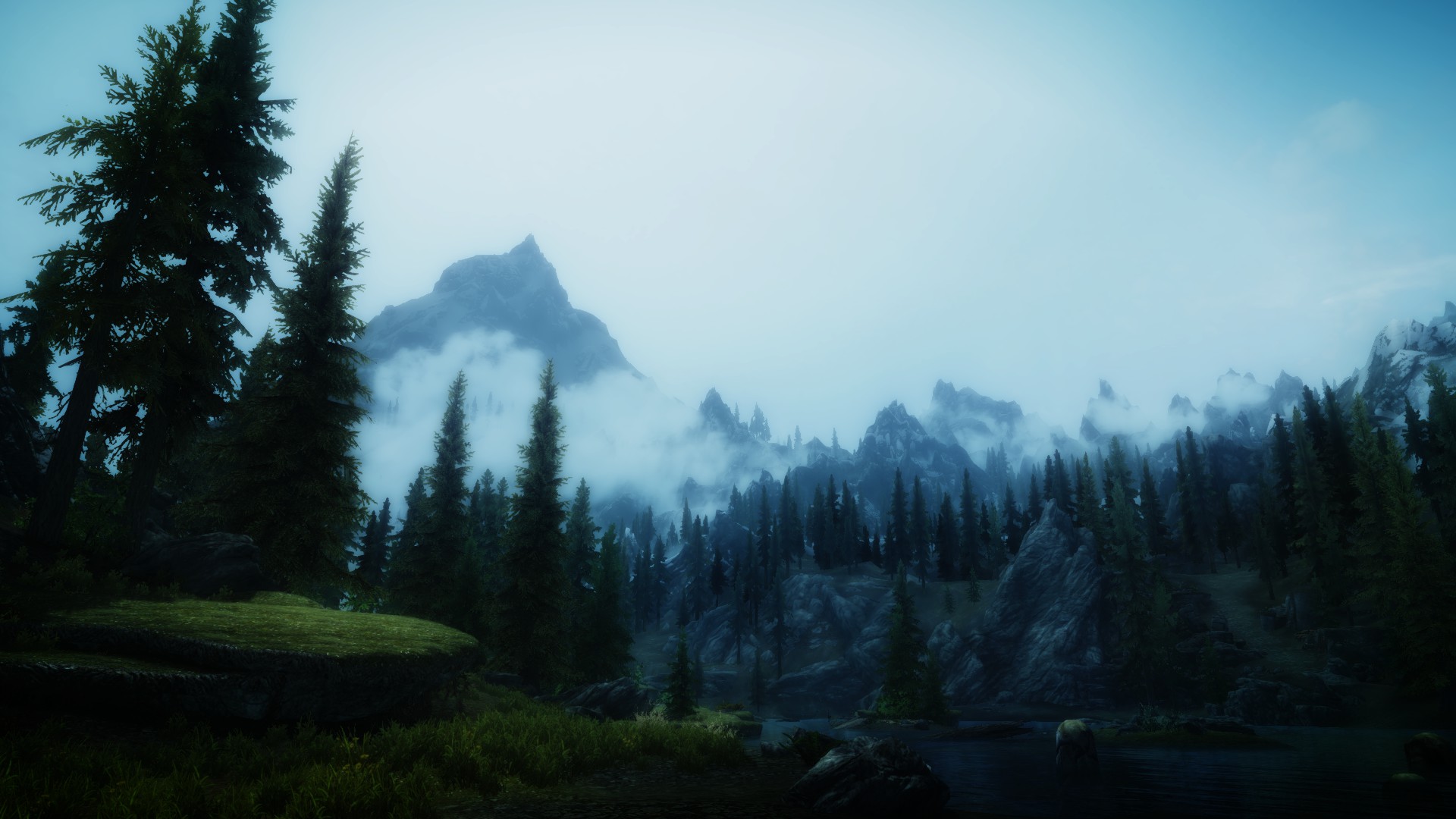 Lore Friendly Immersible Skyrim Mods
Collection by
Obanon
As I was looking through the collections, i found none that really suited me, so I figured maybe there might be some others who wanted their skyrim experience the way i enjoy playing; lore friendly, immersive, and fun. ---Fav Enb's?--- My favourite enb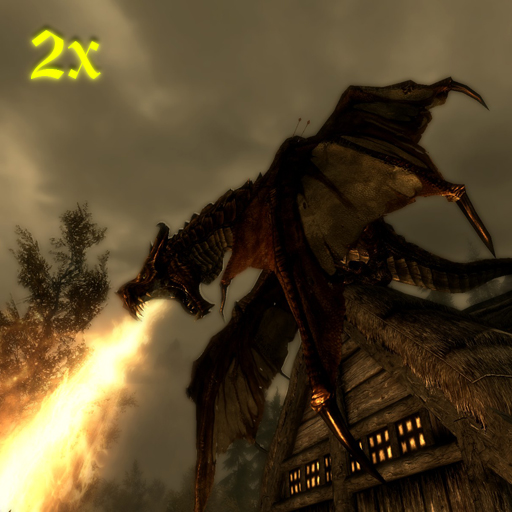 Longer Dragon Battles 2x
Collection by
snowgim
Dragons have 2x more health. Battles last a bit longer. Dragon battles should be more epic. Vanilla dragons are well balanced, but too quick to die. Now when fighting dragons, those NPC guards aren't just an annoyance, you may need the whole town to hel

the elder scrolls v skyrim : mods
Collection by
Dytrah
bueno aquí subiré los mejores mods de skyrim a mi parecer son muy buenos aunque hay muchos en nexus que obviamente no podre poner aquí pero tratare de poner los links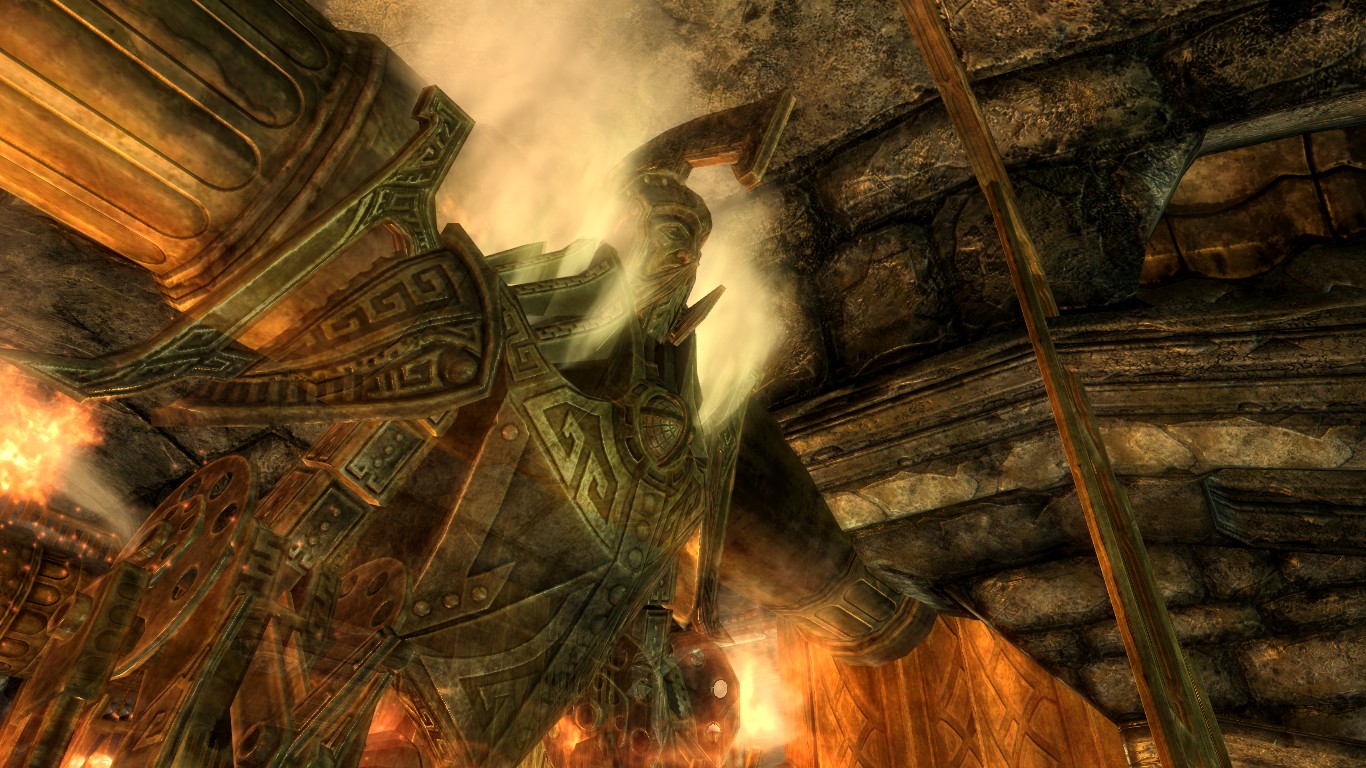 Mechromancy
Collection by
Tactical Locust

Winterhold Mage Statue 7 Versions
Collection by
Valadorn
7 choix pour améliorer la statue de l'Archimage Shalidor à l'Académie de Fordhiver. 7 choices to enhance the statue of the Archmage Shalidor in the College of Winterhold.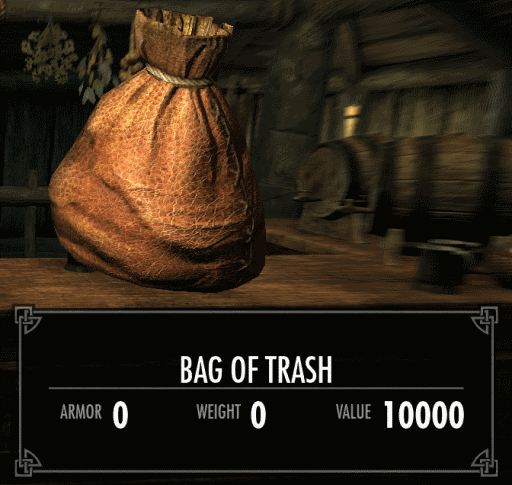 The Best Mods For Role Playing Fans
Collection by
dukethepcdr
After adventuring in Skyrim for almost two years (my goodness! it's hard to believe it's been that long already), I've tried thousands of mods on both Skyrim Nexus and Steam Community. After giving up on the crashing Nexus Mod Manager, I've settled on Ste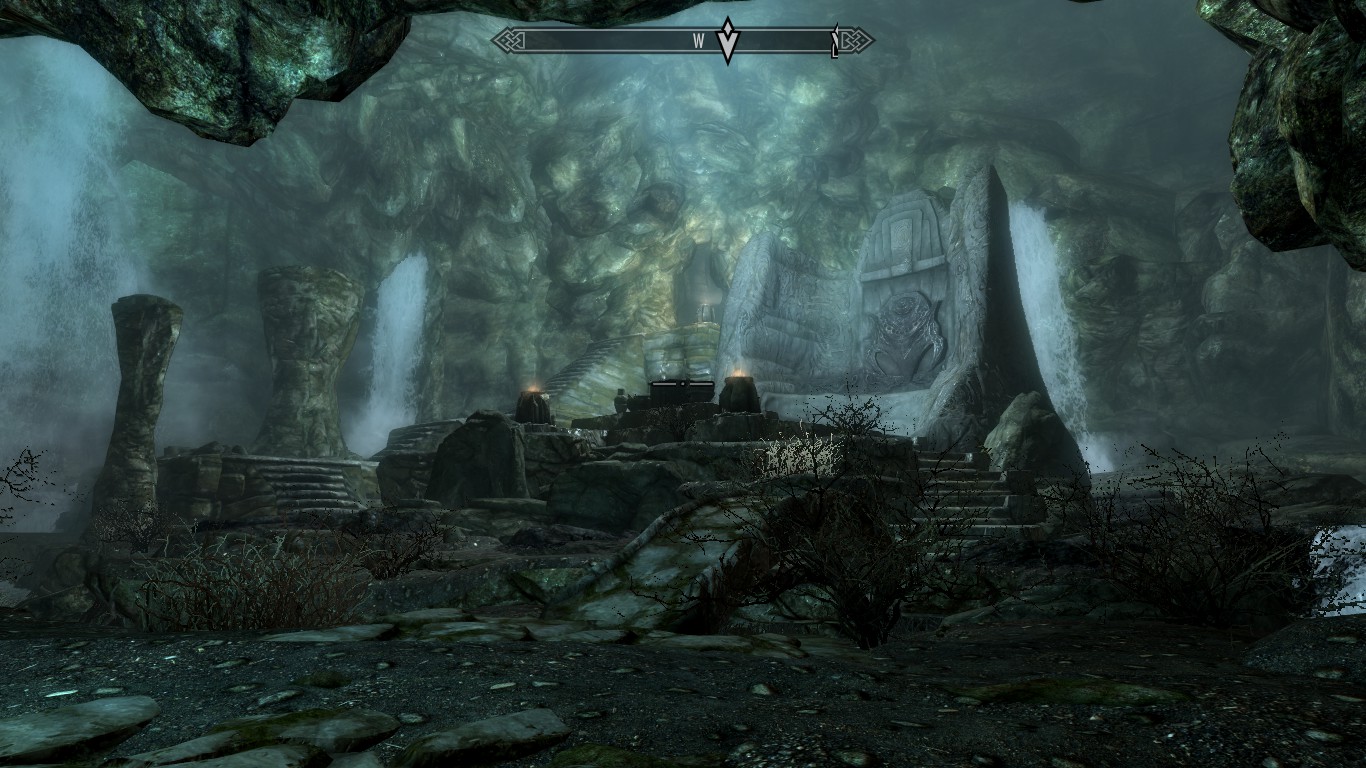 Skyrim mods
Collection by
AJ Slay (PL)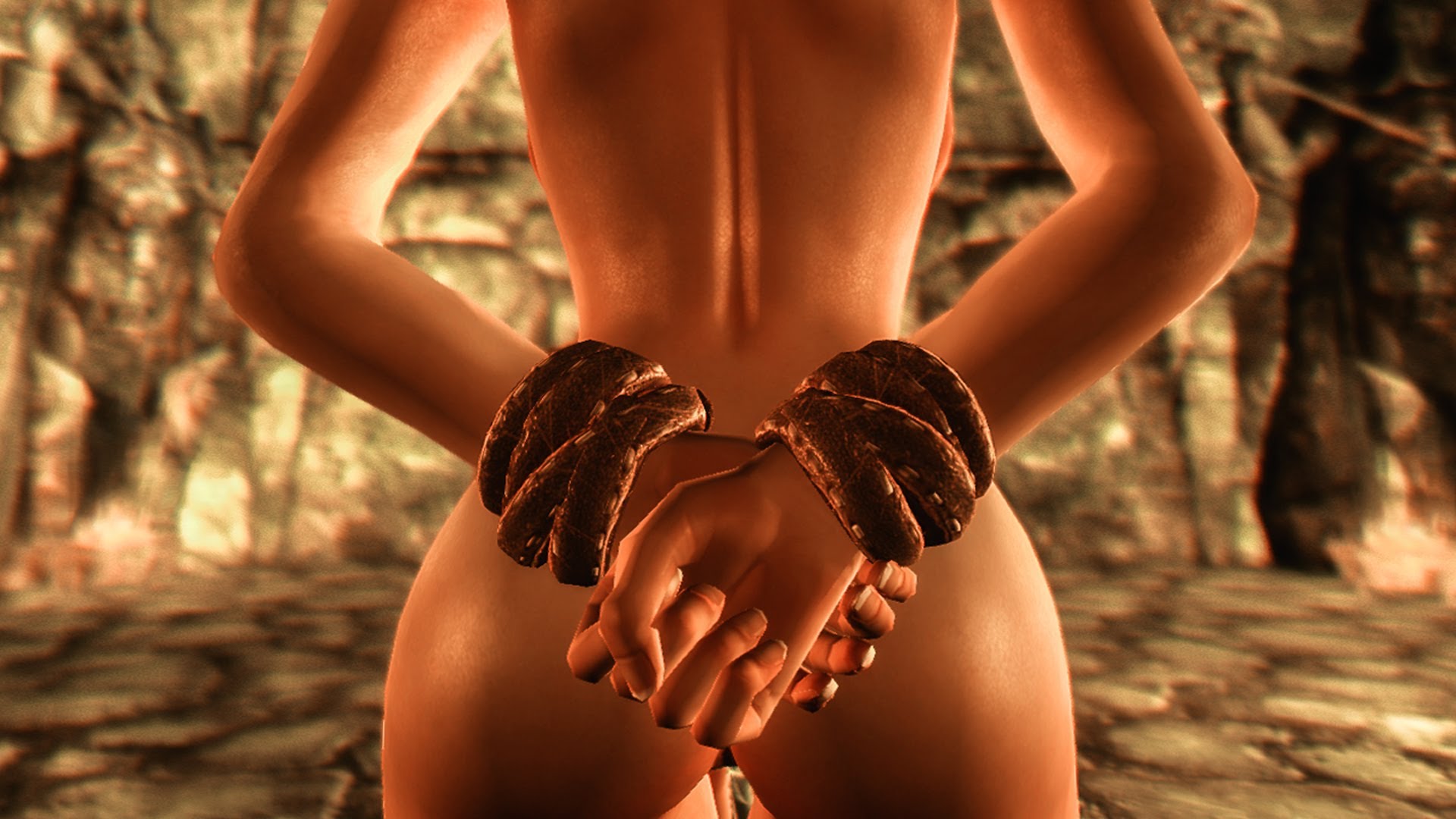 My Skyrim Stuff
Collection by
Pornogandalf
töfte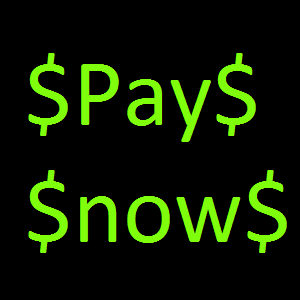 Awe$ome PA1D mods
Collection by
Seemannsdämlack
Absolute must haves, for just a few $$ Read their descriptions, hilarious!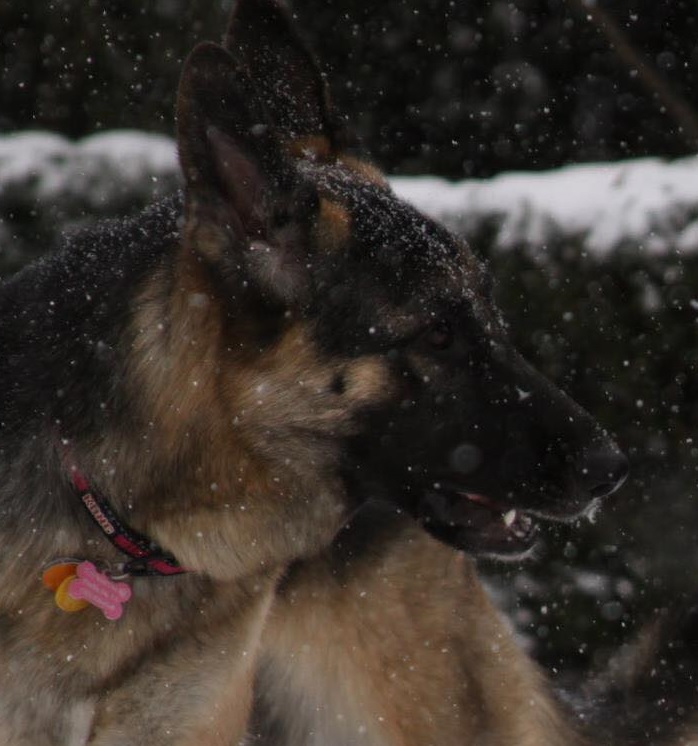 Graphics: Character
Collection by
Cateater
-Enhance character movement and looks, compatibility unknown. -DLCs may or may not be required -My 650ti sc runs this. You may also add: My "The Gameplay Collection" ZX hands Improved Potion Animation Comment Below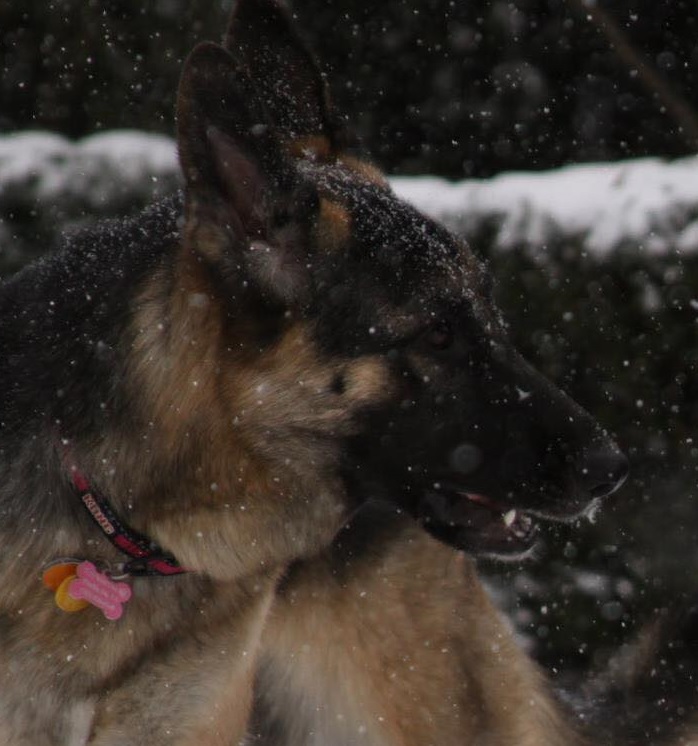 Graphics: Cities
Collection by
Cateater
-Makes cities prettier, compatability currently unknown. -Requires all DLCs -I have a 650ti sc, so you can probably run this as good as I can. You can also add: More Bees Traveling Merchants Fire Hurts More Village Animals More Skyrim - Alpha S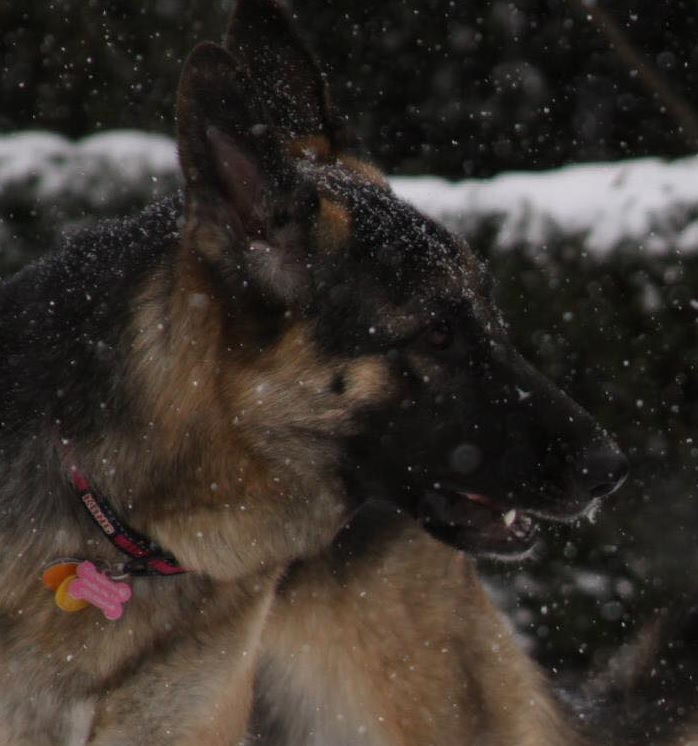 Graphics: Weather
Collection by
Cateater
-Nice looking weather effects, compatability unknown -Only a few require DLCs -My 650ti sc can run these You may also add: Splash of Rain Vibrant Auoras Deeper Snow Milky Way Galaxy Texture Rainbows Comment Below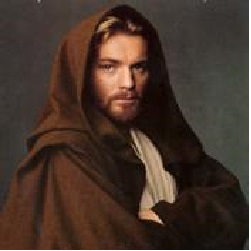 My collection
Collection by
Konstantin101216
This is mods, what I use. Enjoy playing Skyrim with them.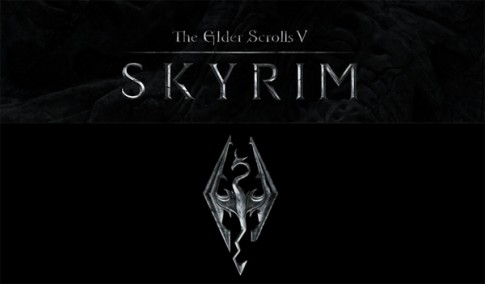 Useful Skyrim Addons
Collection by
Refactor
A small collection of useful mods/addons. My goal is to only provide small tweaks and helpful upgrades, while staying true to the original feel of the game. Additional mods may be added as I find new ones that I like and fit this general theme. --------

Skyrim Enhanced
Collection by
Mestizo
A more immersive experience in Skyrim. The core of this modpack consists of the following: -Hunger, thirst and sleep(negative effects after sleepless nights) -Weather has effect on the player -Random start -More magic -Smarter NPC's -Better grap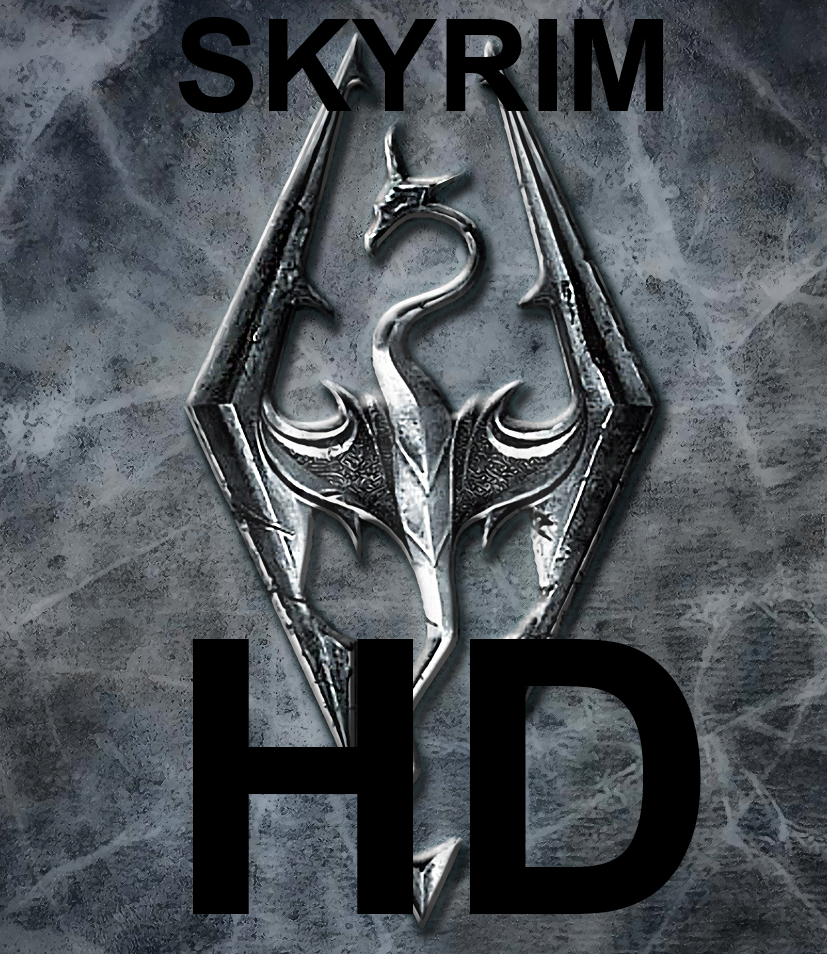 Almost Reality HD Pack
Collection by
Sapphire Smith
This collection contains a variety of mods that make skyrim look more Realistic and High Definition. Feel free to suggest more mods.

Kitu's Skyrim Mod Collection
Collection by
Kitu
---Kitu's Skyrim Collection---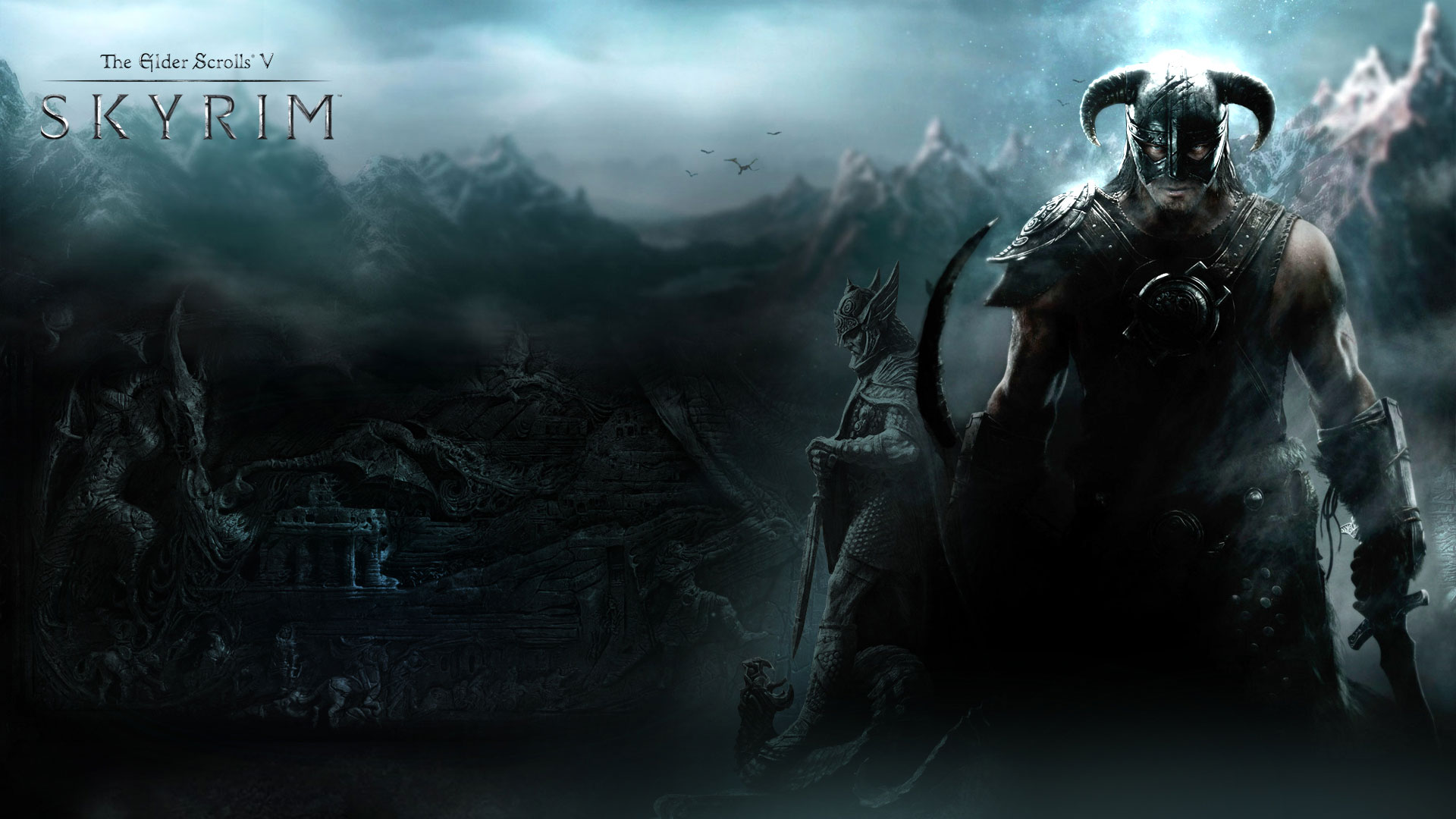 Mythical Bundle of the Abyss
Collection by
Sage Knight
armor pack for players playing expert mode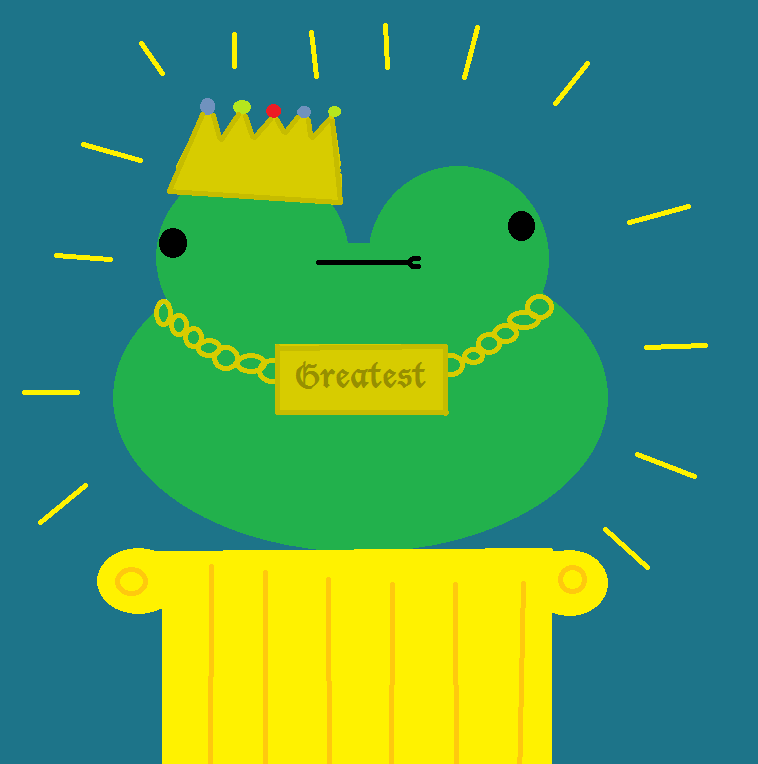 Buffo's Favorite Mods :3
Collection by
Bufo
Just my all time favorite Skyrim mods! ~All credit goes to the mods rightful creators, Skyrim, and any other game or thing referenced in the mods~ I will add more mods as time goes on. -Buffo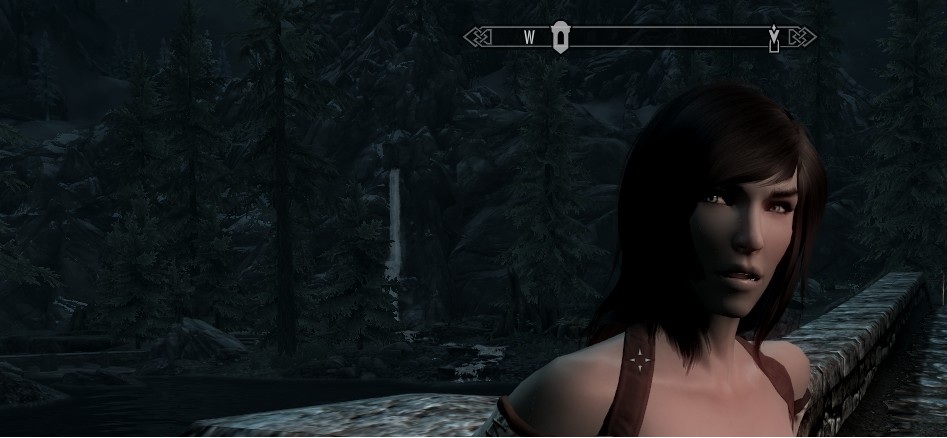 Personal Skyrim
Collection by
kariu17
Just a personally colelction for my use and that of my friends. Major overhaul to the female textures, houses, towns, water, weapons, and armors.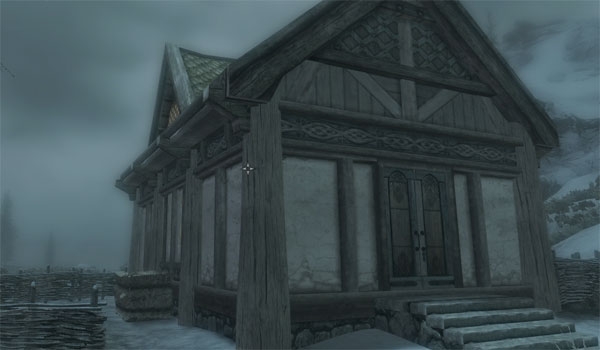 Skyrim Heartfire Lakeview Manor, Winstead Manor & Hijerhamm Hall
Collection by
Guild of Rogue Force Users
This is A Collection of Mods for the Hearthfire Homes Lakeview Manor, Winstead Manor & Hijerhamm Hall.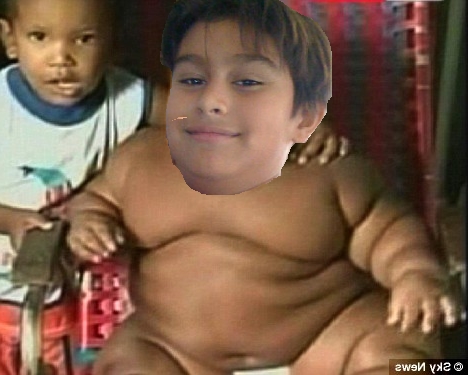 Skrim
Collection by
KNOWLEDGE
Non-conflicting mods that keep the game looking sharp and adding new gameplay elements and quests. edit- some mods require all Skyrim DLC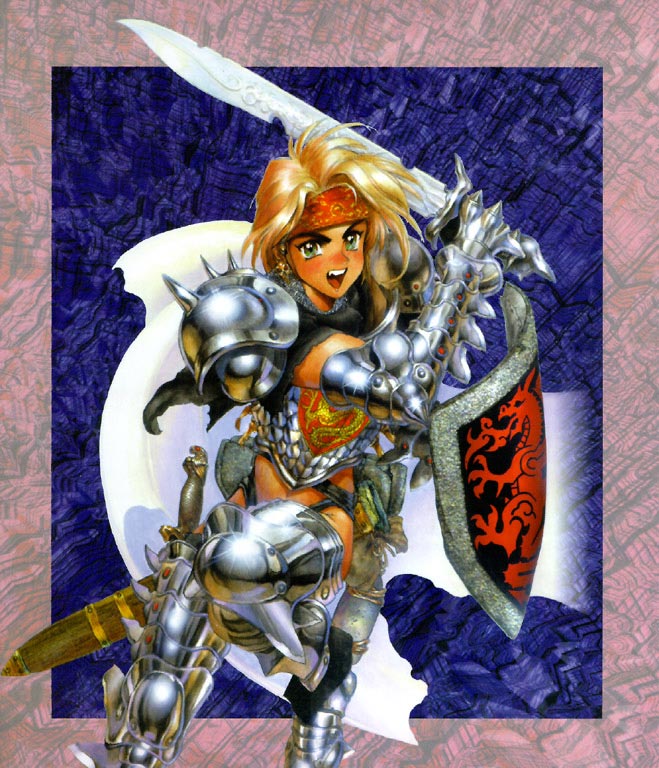 Waffen & rüstungen
Collection by
zubarus-dzw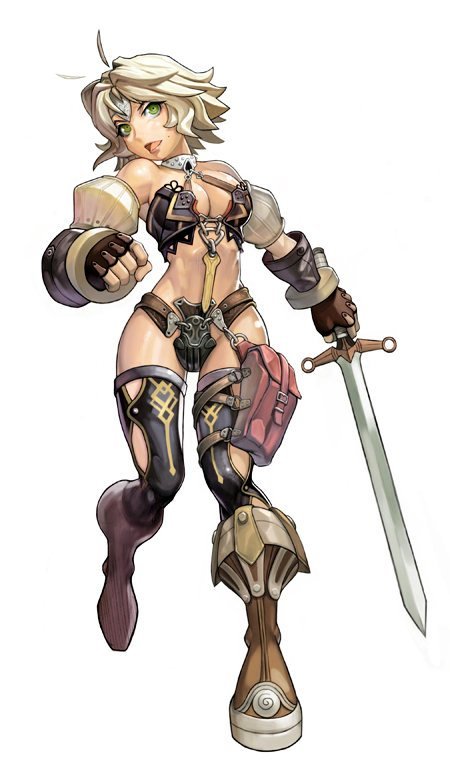 All you need!
Collection by
zubarus-dzw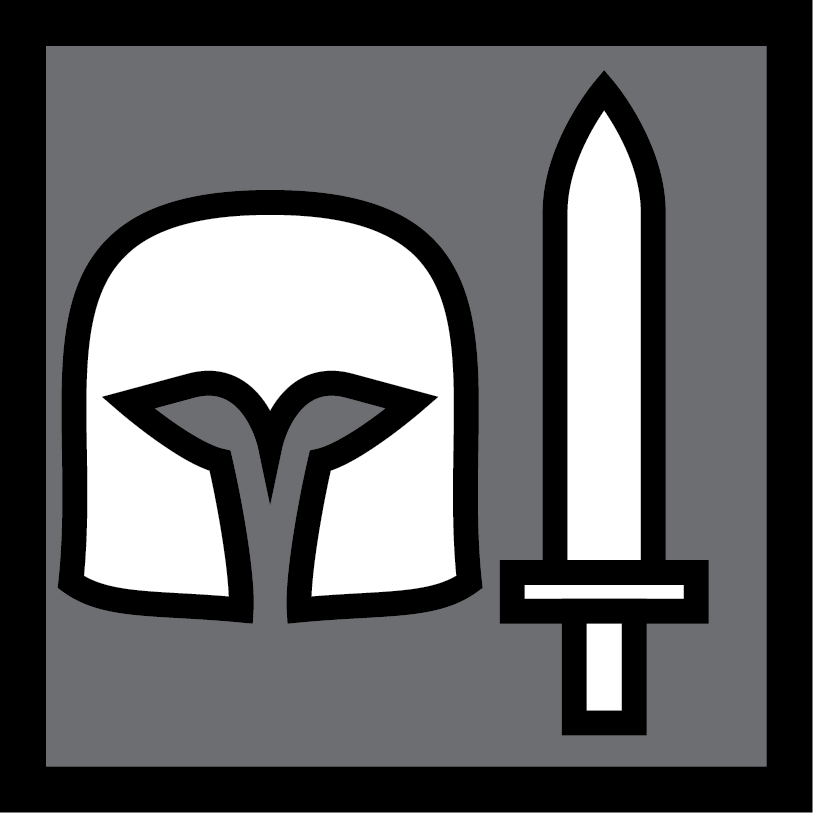 All The Armor And Weapons You'll Ever Need
Collection by
Ugly Bear
Contains the best looking armor and weapons that steam has to offer.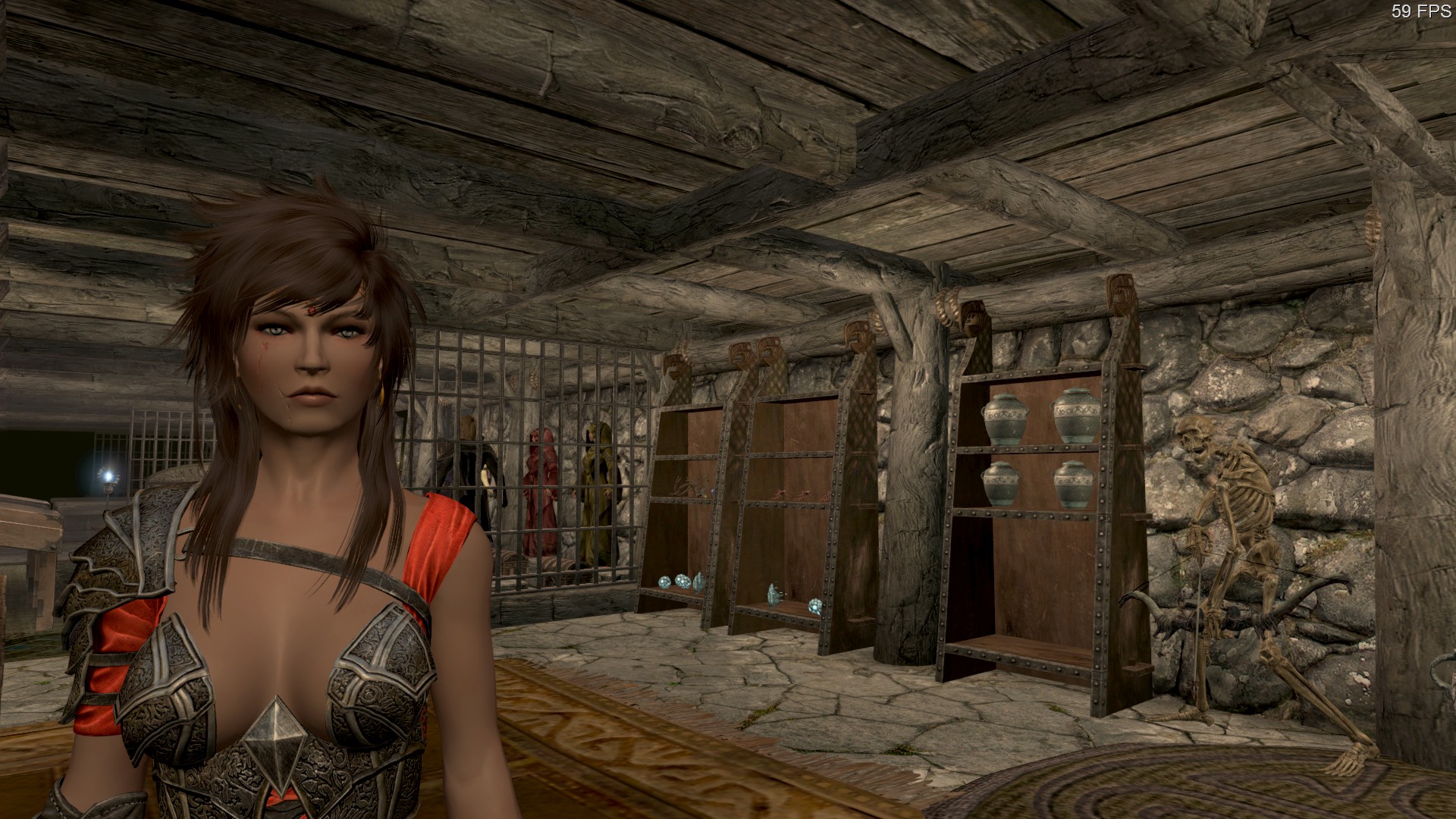 My Mods
Collection by
ashleyclark1
A collection of the homes i have made. Shadow Spire was the first and my favorite, meant to be used for a spellcaster. A vampire type will enjoy Spiderwick Manor, which is my second mod and another favorite. Asgard Hall is a home for any type of player, be

Skyrim - "That's pretty neat"
Collection by
Griggabyte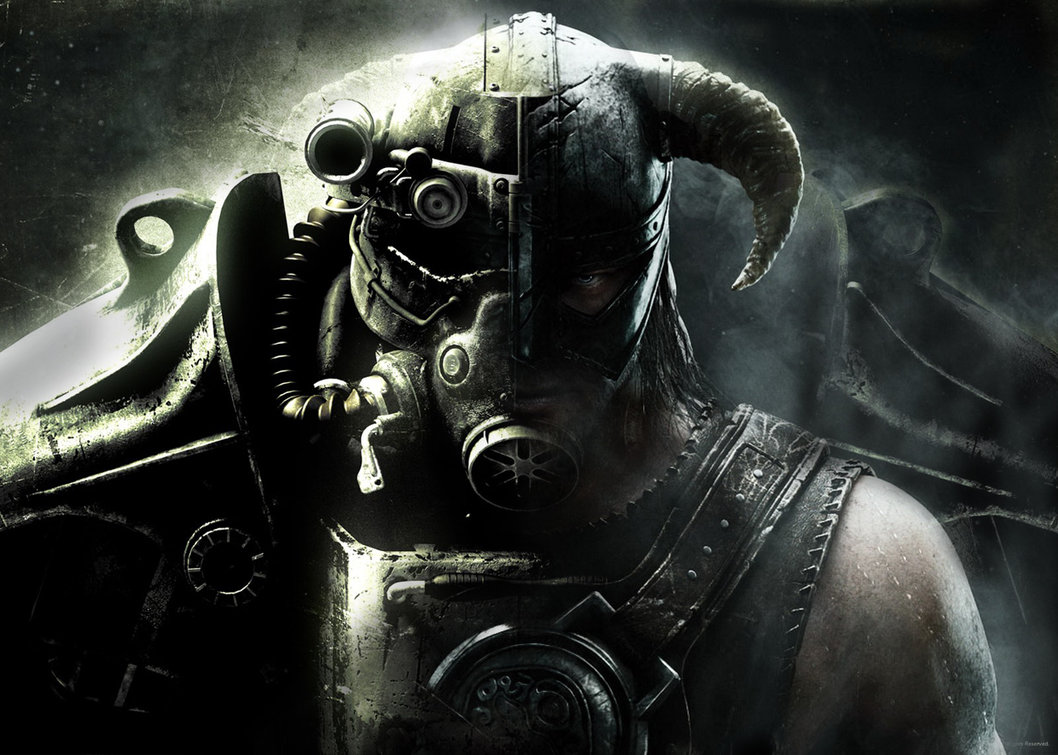 skahrim
Collection by
Wermor
:):I:):I:)I:):I:):I:):I:):