Showing 1291-1320 of 16,149 entries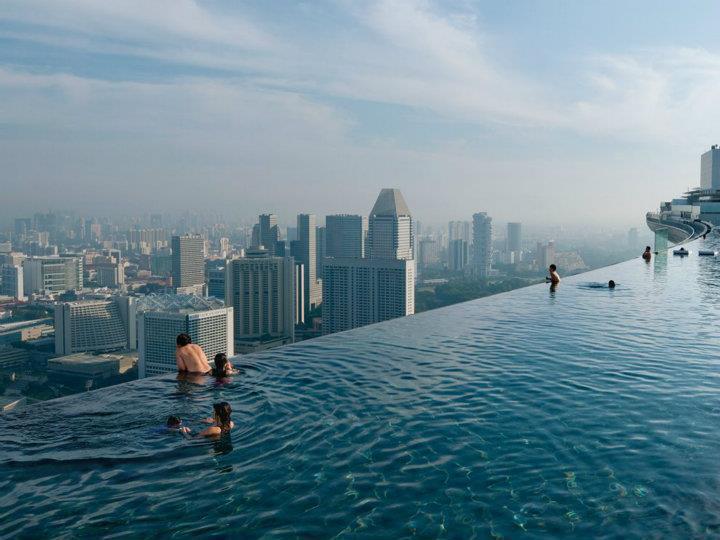 House & Home
Collection by
Beast Of War
Zac's personal collection of places to store his or her crap in.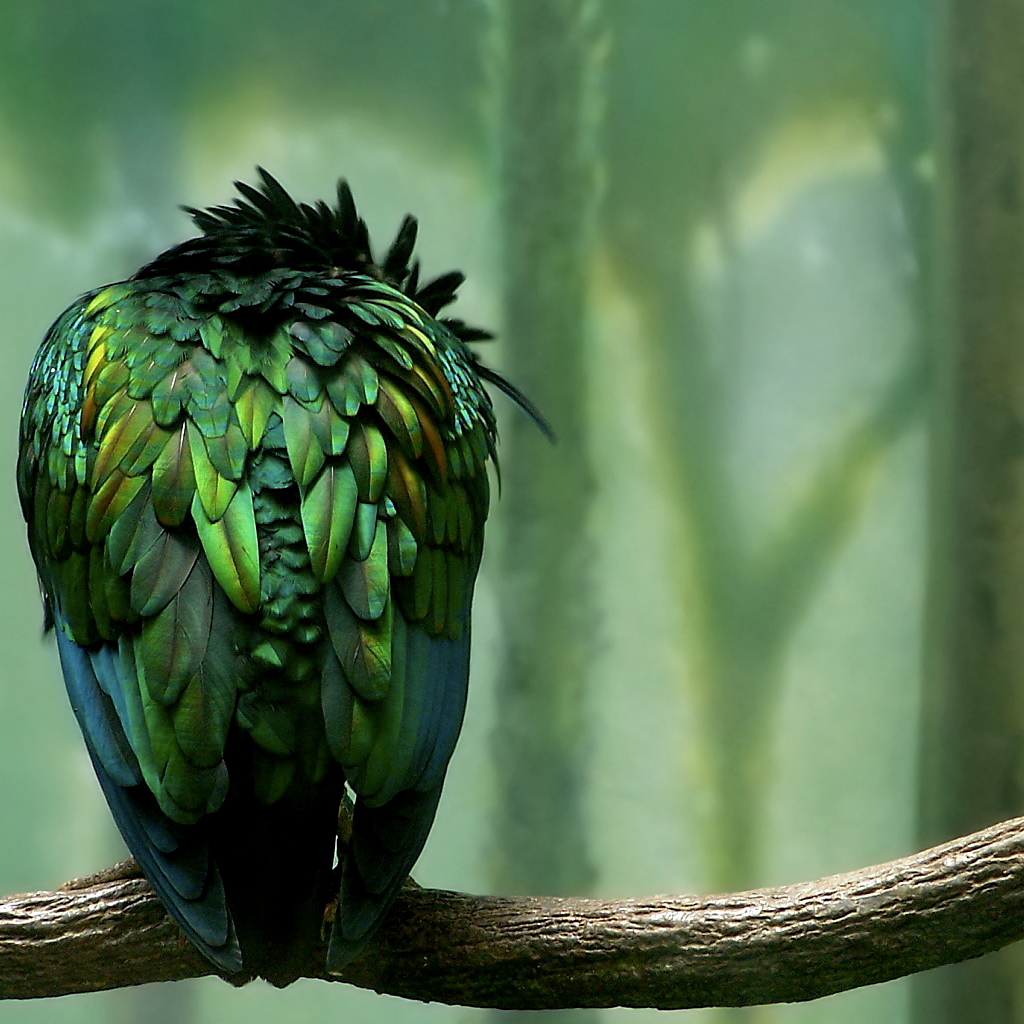 Improved Skyrim
Collection by
JustD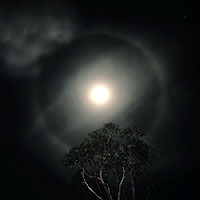 Ashten's Skyrim Visual modpack
Collection by
Ashten
No gameplay changes, just upgraded visuals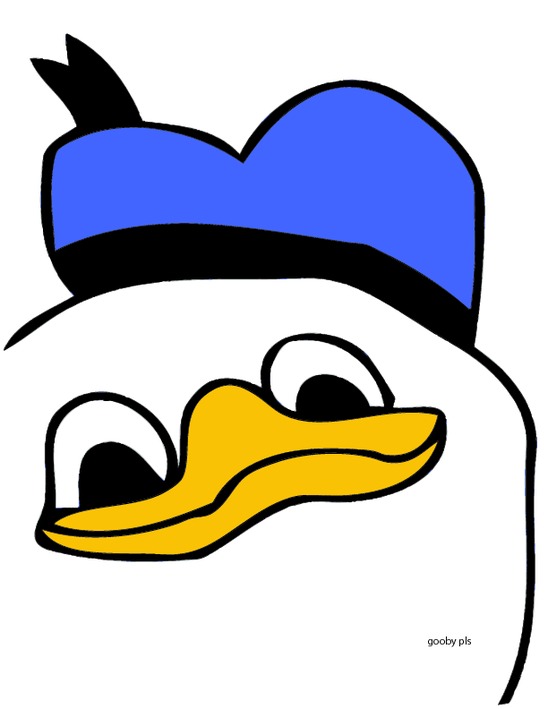 derp
Collection by
Waffledude88
Derp

The Drethful Gameplay - TESV: Skyrim
Collection by
Anders Dreth
Skyrim is an RPG, and I love realistic mods for a nice RPG game. This collection includes all of the mods that fill that need for more interaction, but with the official Skyrim lore within the mods. The following things that I've tried to include in this c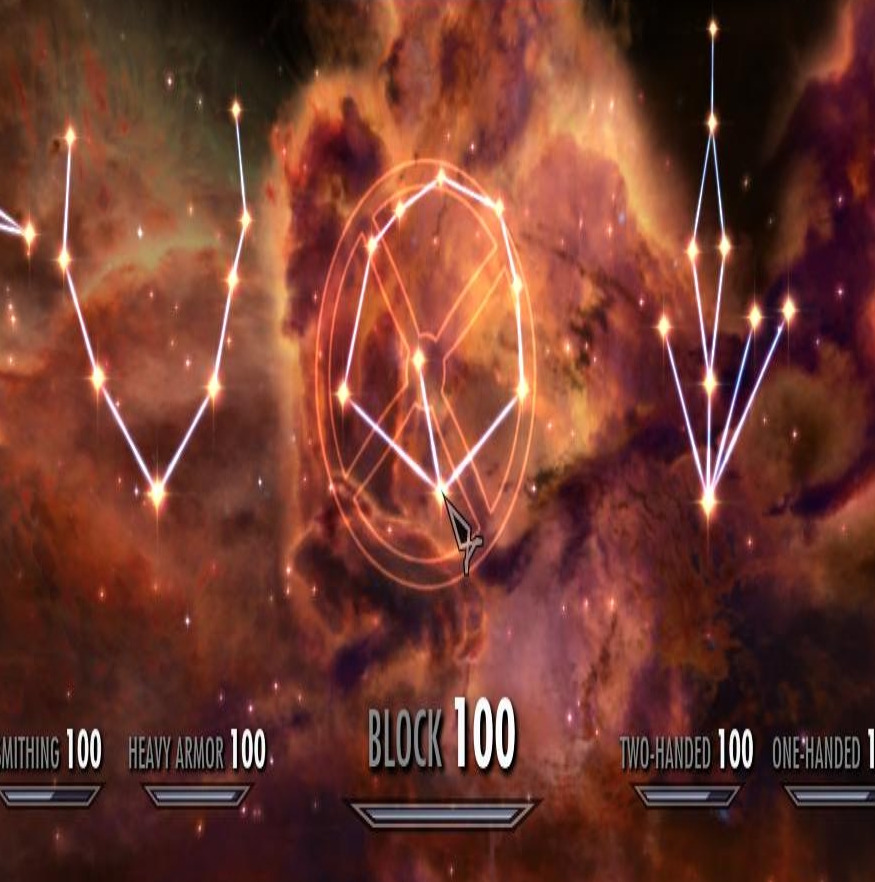 Skills
Collection by
ShadowAngel2583
Here's my favorite collection of Skills

Brobama's Old Mod List from a Corrupted Skyrim Save
Collection by
Brobama - Play Overwatch?
Brobama's Old Mod List from a Corrupted Skyrim Save - what it says on the tin. Over 80 items (and I had many more from Nexus, Wyre Bashed patches, dozens of renamed and re-formatted songs to work with Skyrim, and who knows what else). This is the third tim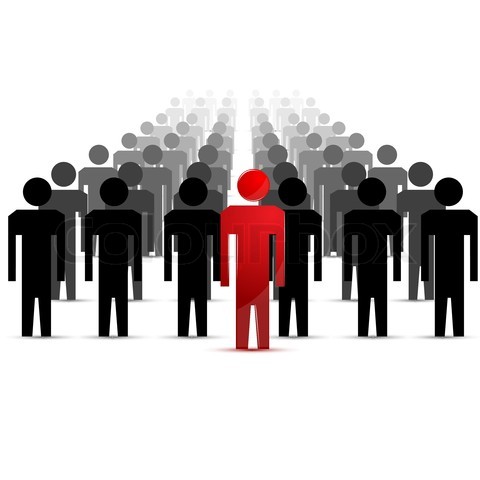 My Mods
Collection by
Weadyen
This is a list of my mods that i made, they are able to be used together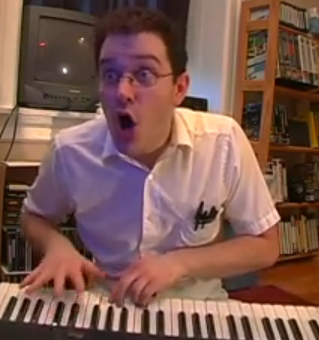 my stuff
Collection by
🐾dawn the wolf🐾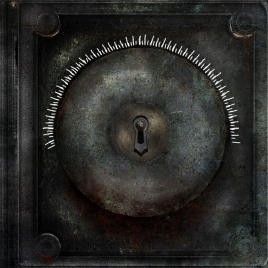 Citrus' Assorted Game Mechanic Tweaks and Misc Mods
Collection by
Citrus
This is an assortment of mods I use that affect various aspects of the game, things like UI, NPC behavior, item carry weights, crafting ability, adding or removing animations, and so on. The main thing that ties them together is they improve my Skyrim expe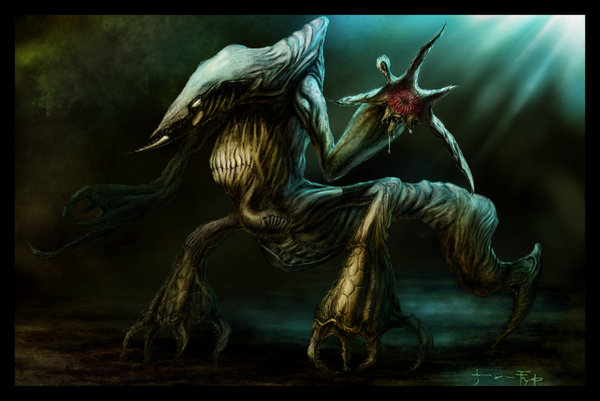 Last Time Done
Collection by
Gankey69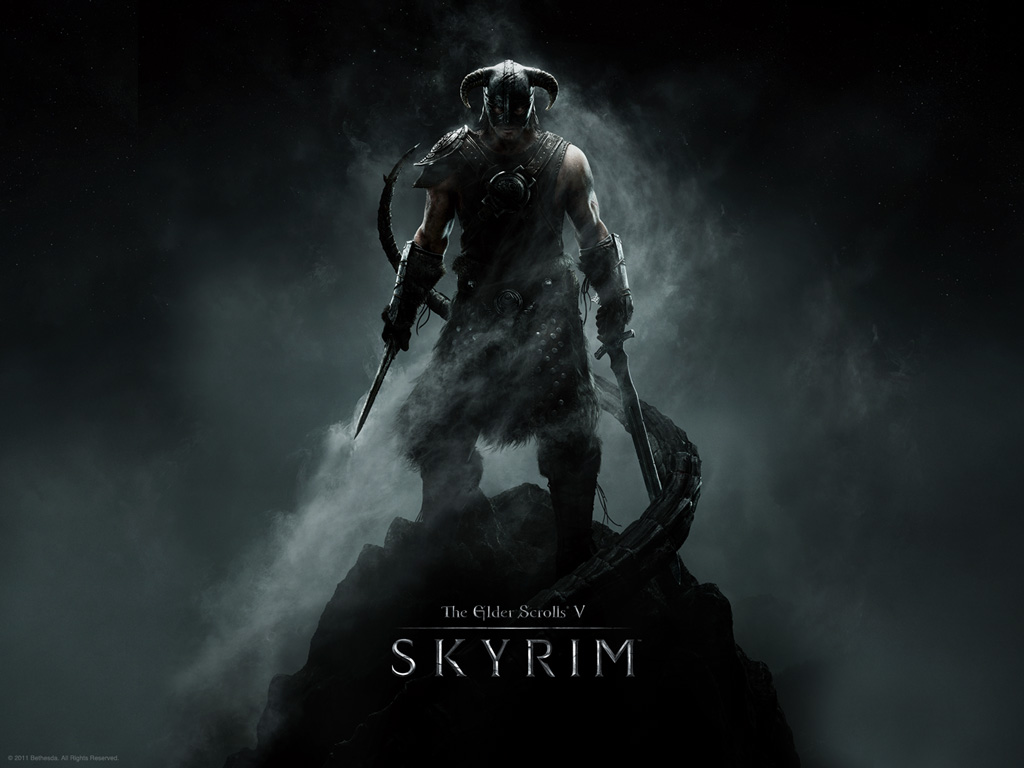 Shpongle's Mods
Collection by
Puppeteer
Enhance gameplay, graphics, and sound. Lore friendly.

:D
Collection by
Y'vvel

Skrim mods By Benexus!
Collection by
Chill of the Arcane Dream
My list of trusted mods! Dont forget that my friends were a big part in this AMAZING collection! Thanks to all of the creators of these perfect mods!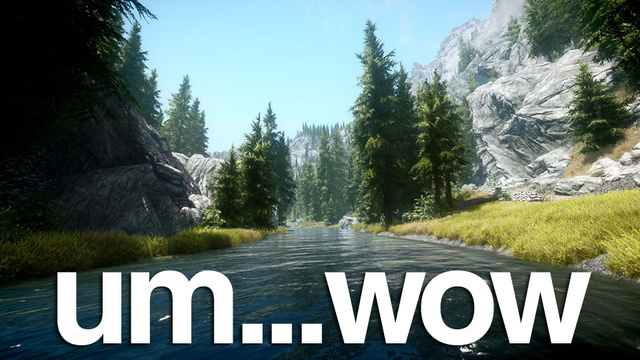 Stuff That Works Together
Collection by
CoraxSA
These are modes i like that that usually don't clash with each other.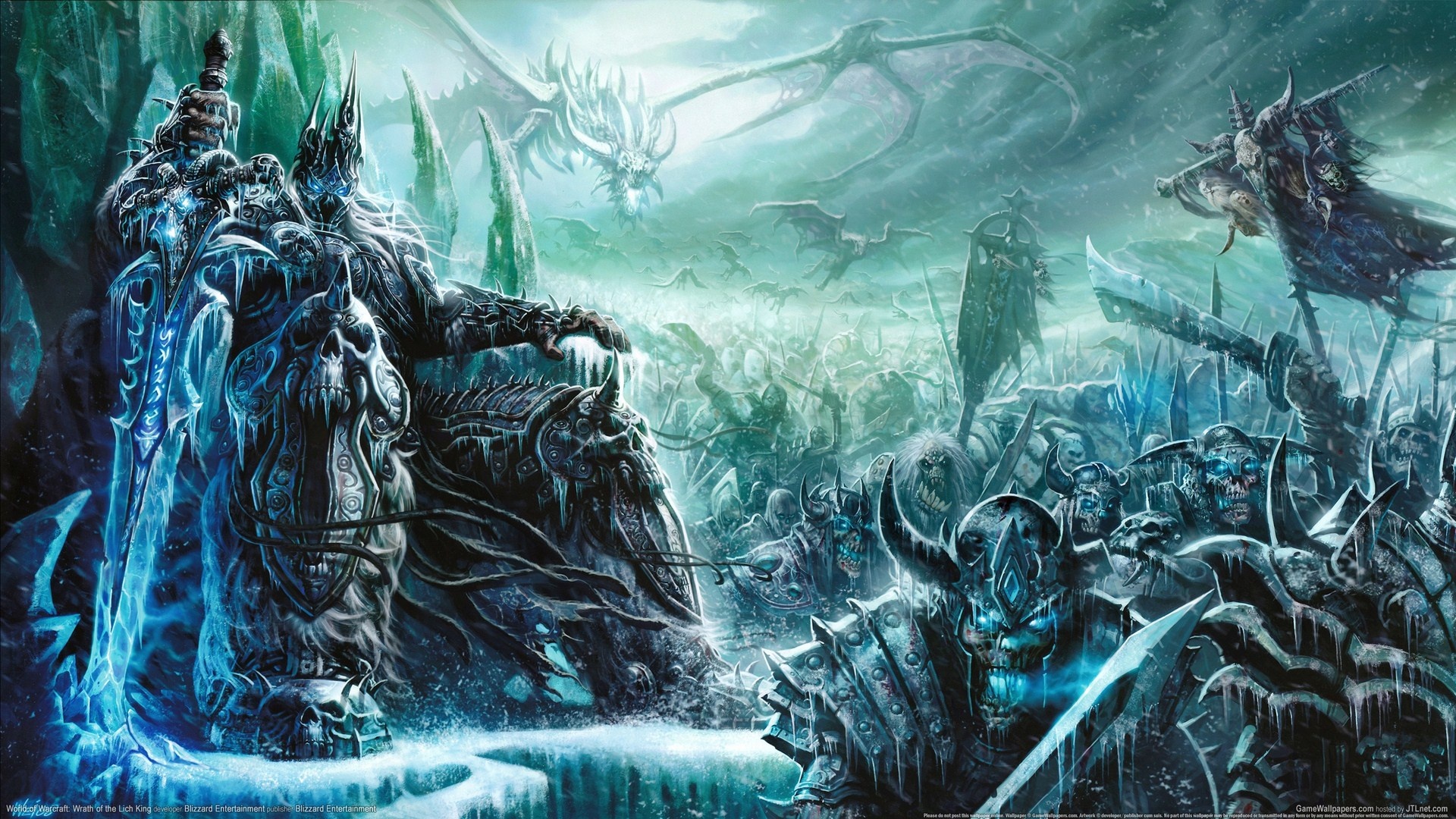 Lich_King
Collection by
Darkkiller
Вск моды, связанные с Королёи Личём.

Skyrim Spell Mods
Collection by
Psykotik
A collection of spell mods I use. Whether it be essential or game-breaking.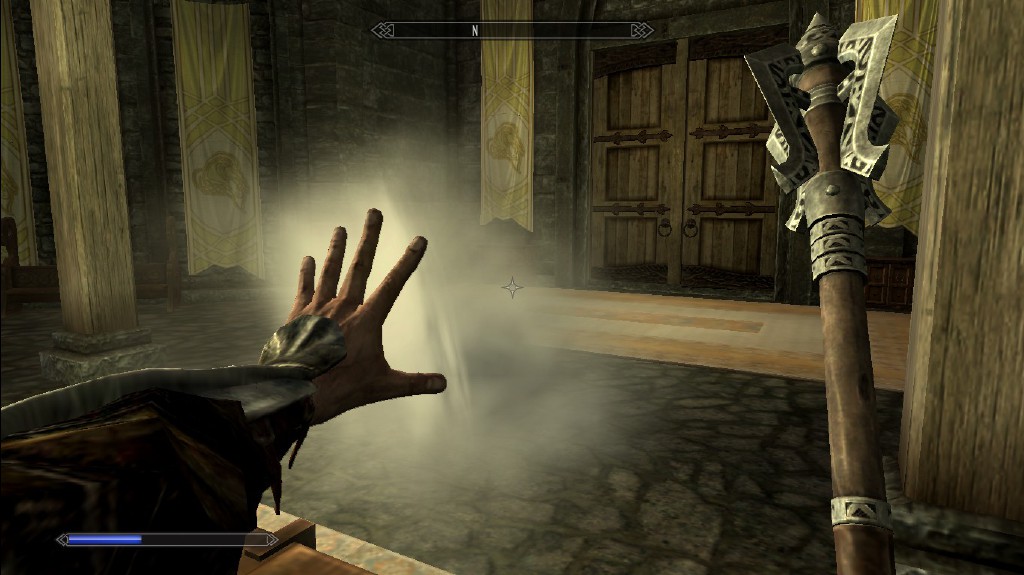 Spells of Skyrim
Collection by
Austin1298
This mod pack is a collection of spell mods that add lots of new spells.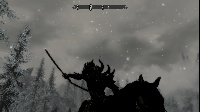 SHADOWS MODS
Collection by
SHADOW2KK
Basically a collection of active mods im using, graphics enhancers/dynamic weather conditions, combat ect, plus testing mods. Also will upload Creation Kit mods that im working on at a later date:}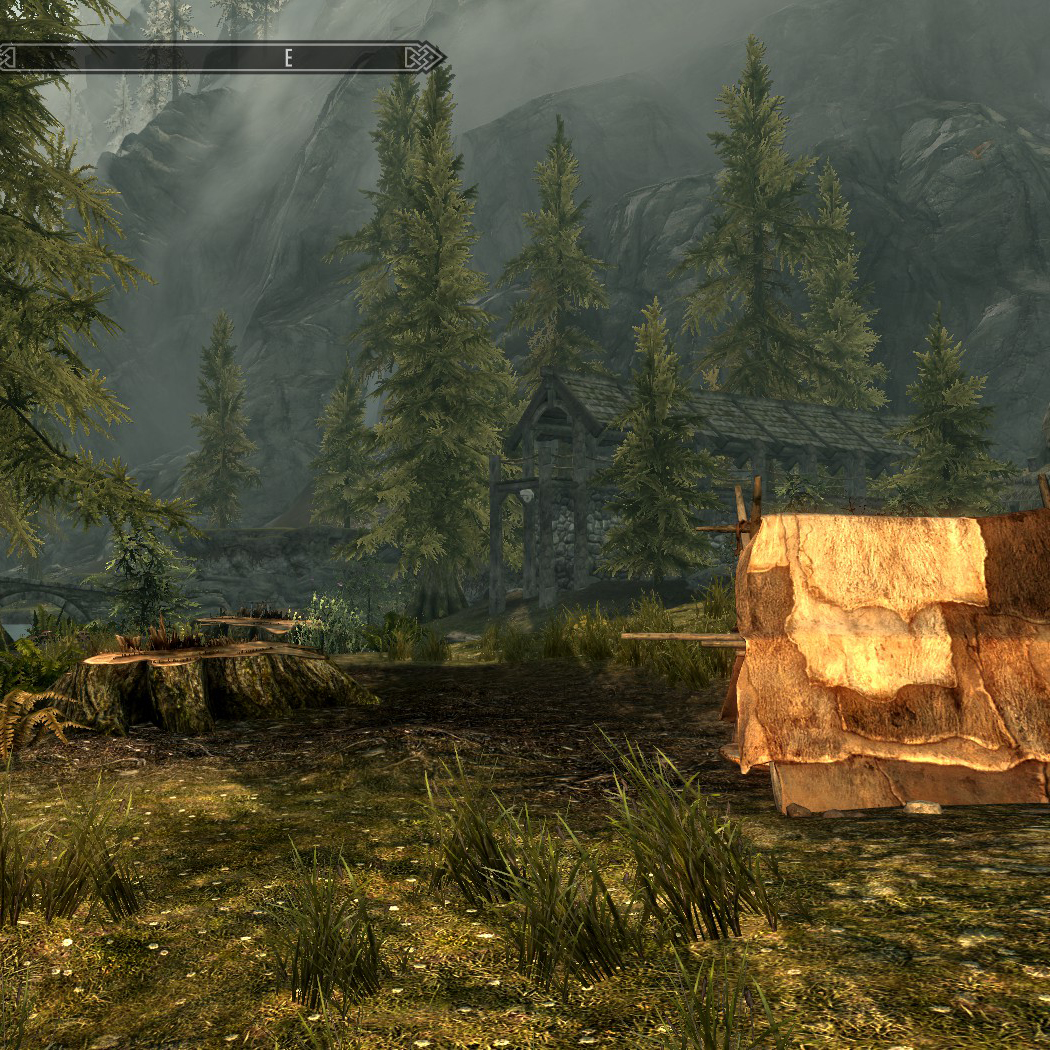 Hembrit & Mannek's immersion collection
Collection by
Alex
This collection is for the people that want to experience Skyrim in a more realistic, immersive way. It includes mods that drastically changes the way the game is played. For example, the player must eat, sleep, drink and keep warm to survive. Also, gettin

Horse Mods
Collection by
rashani
Various useful horse mods If anyone knows mods I should add, please tell me and I'll add them.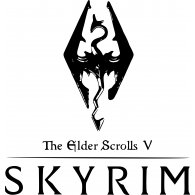 Real Skyrim + (Weapons)
Collection by
Herman
Otimas diversas espadas e itens que nao podem faltar em seu jogo.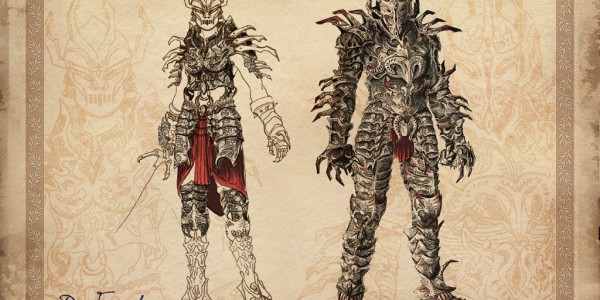 Content - Magic: Spells/Abilities/Powers
Collection by
Casper
Here are the mods I use to bring more magic into the world of Skyrim.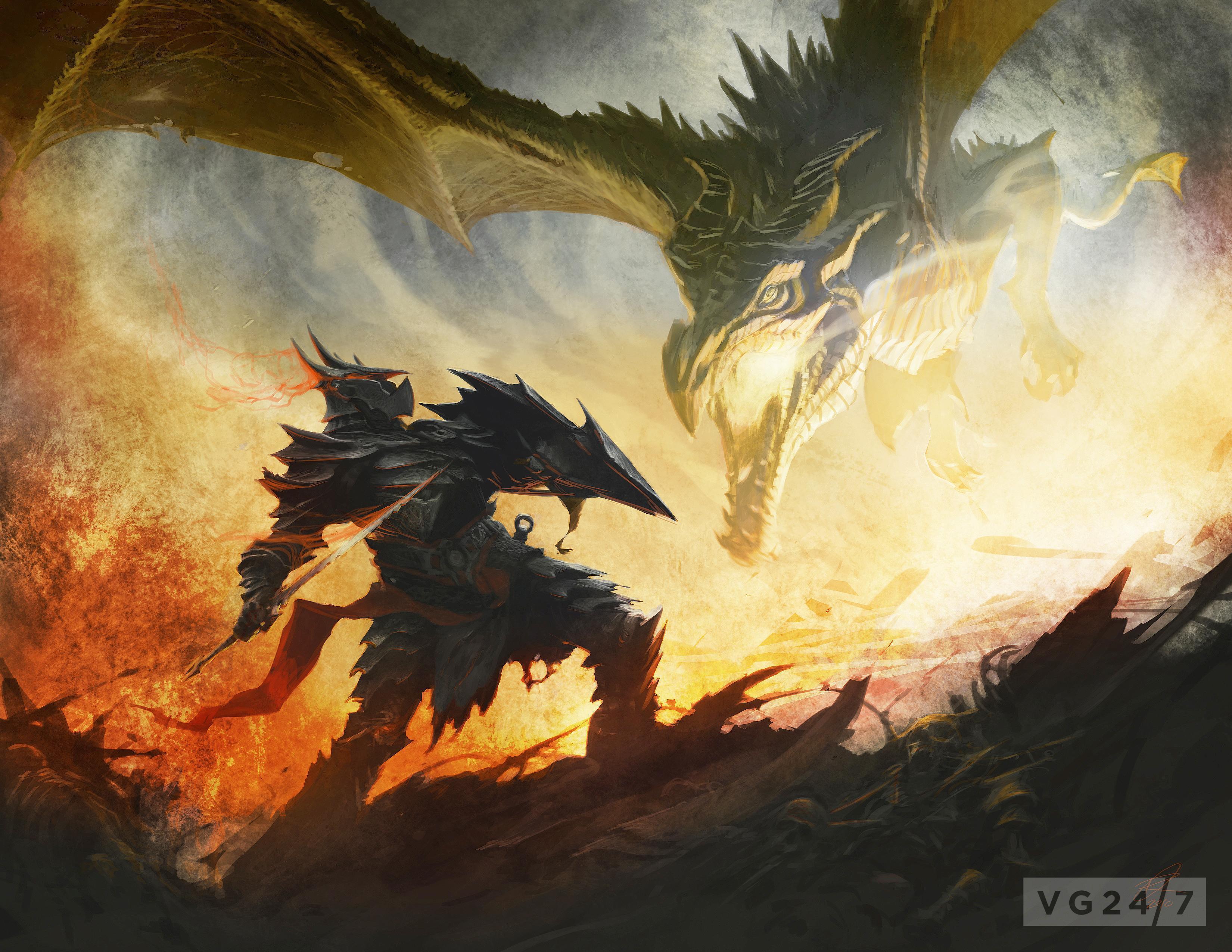 weapons and armors
Collection by
loganf1265
I'll be showing you some awsome weapon and armor mods.Hope you enjoy!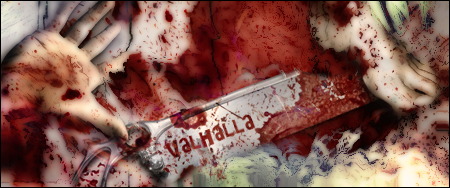 Valhalla Rising
Collection by
Mad Spirit
Just a personal collection of mods that I've found to be compatible with each other.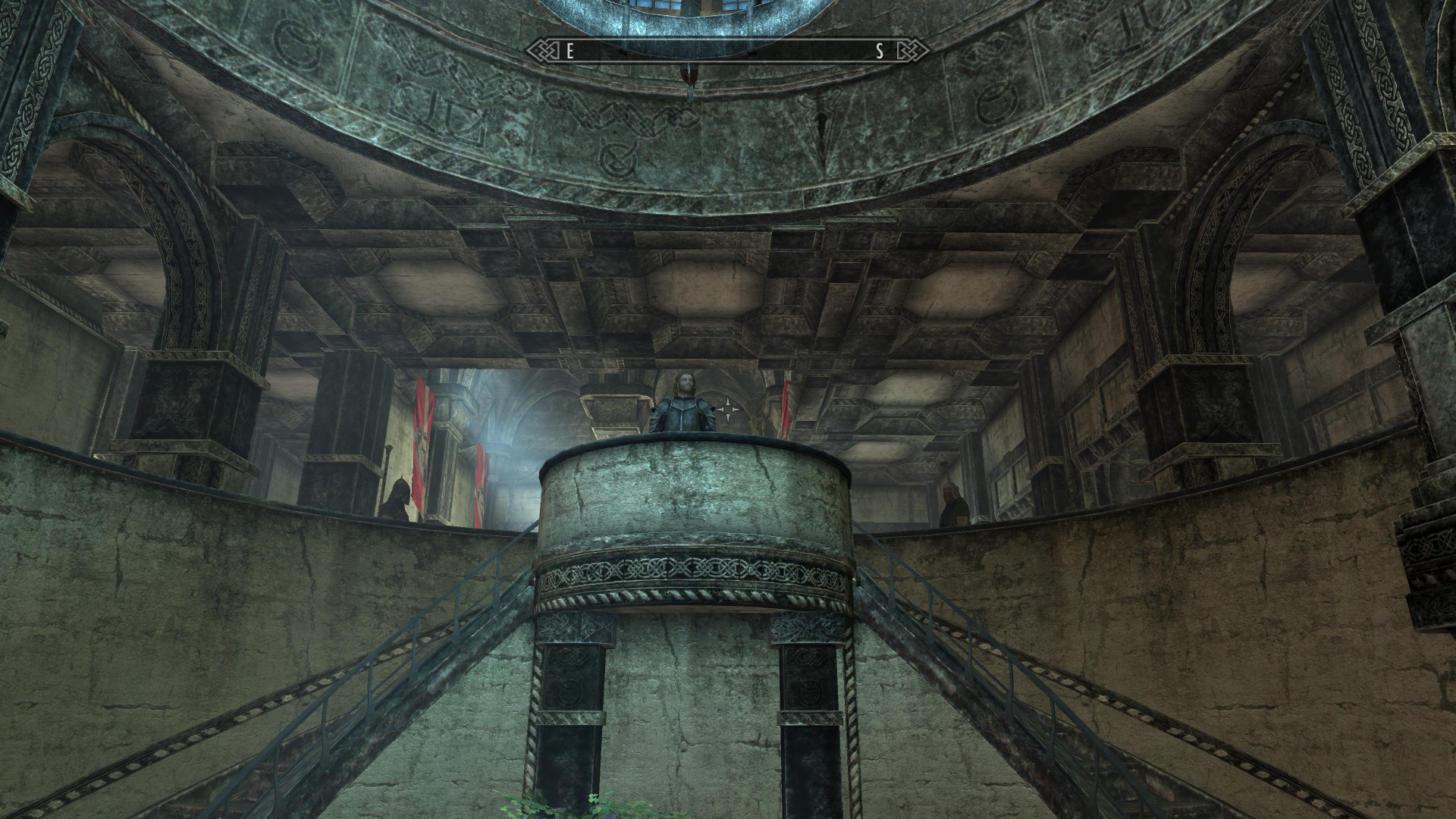 Objekte für jeder man
Collection by
Kommunistenschwein
Mods für jeder man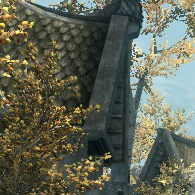 A rather large package.
Collection by
hot succ of dicc
If you somehow stumbled upon this and you aren't user parktoid then this is just a bunch of graphics mods that I think are pretty good that don't kill your FPS. Make sure you get the Nexus files for RCRN here: http://skyrim.nexusmods.com/mods/1875 And tr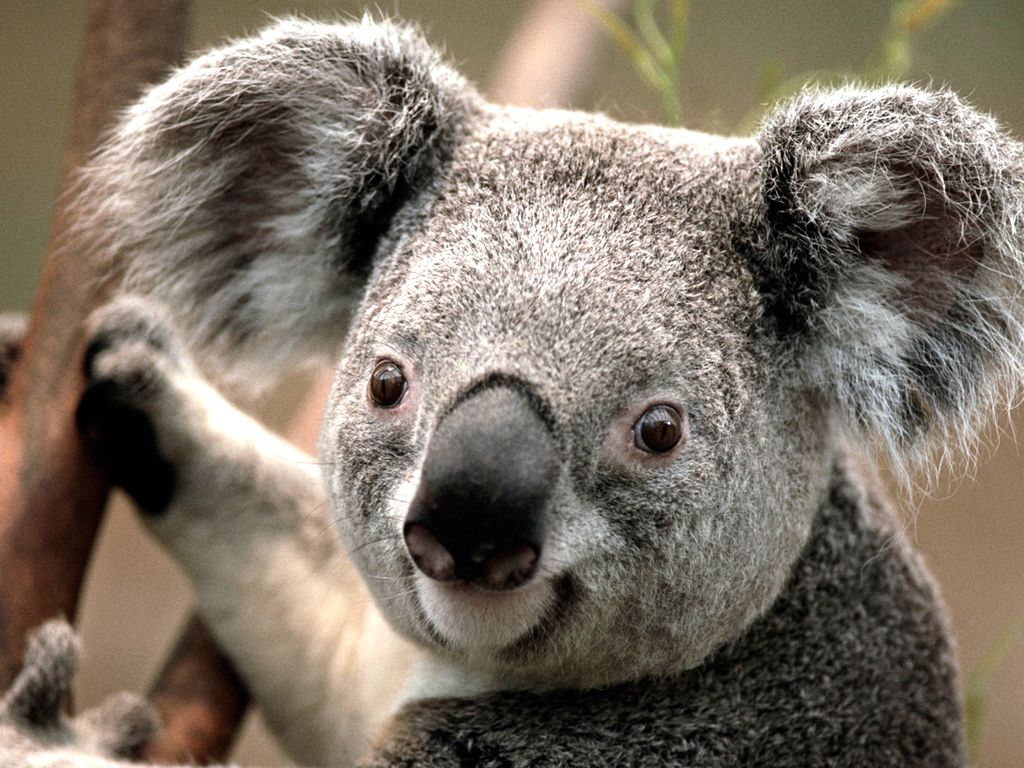 The Most Awesomest Mods EVAR
Collection by
Nuckollz
Yes.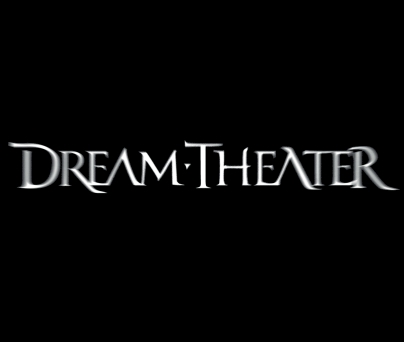 Mech's New Collection
Collection by
gg!nvz - twitch.tv/ggnvz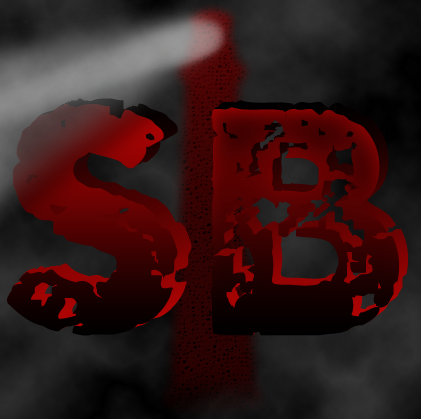 Future Rig Pack
Collection by
macdaddymario
For my personal use once I get my new Rig. Just wanted a collection that I could find them easy in.