Showing 1291-1320 of 19,162 entries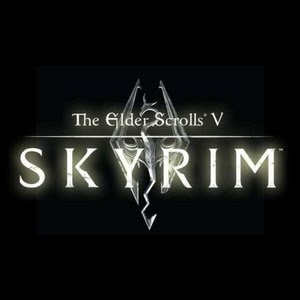 Graphics mods + some gameplays (lore friendly)
Collection by
Antresolka
Mods thats I use. It looks and works pretty well. Requires Hearthfire, Dragonborn, Dawnguard and SKSE. All mods are lore friendly. I cannot guarantee it will works with your installed mods. Enjoy :)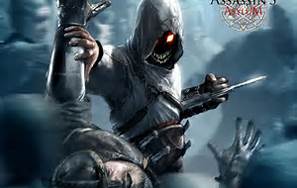 Assassin's Armory
Collection by
RCam47
Do you feel that there is no really good assassin type clothing out in the vast open worls of skyrim well look no further here at the assassins armory you will find what you need.Lets say you need a target dead but you don't have that certain weapon or out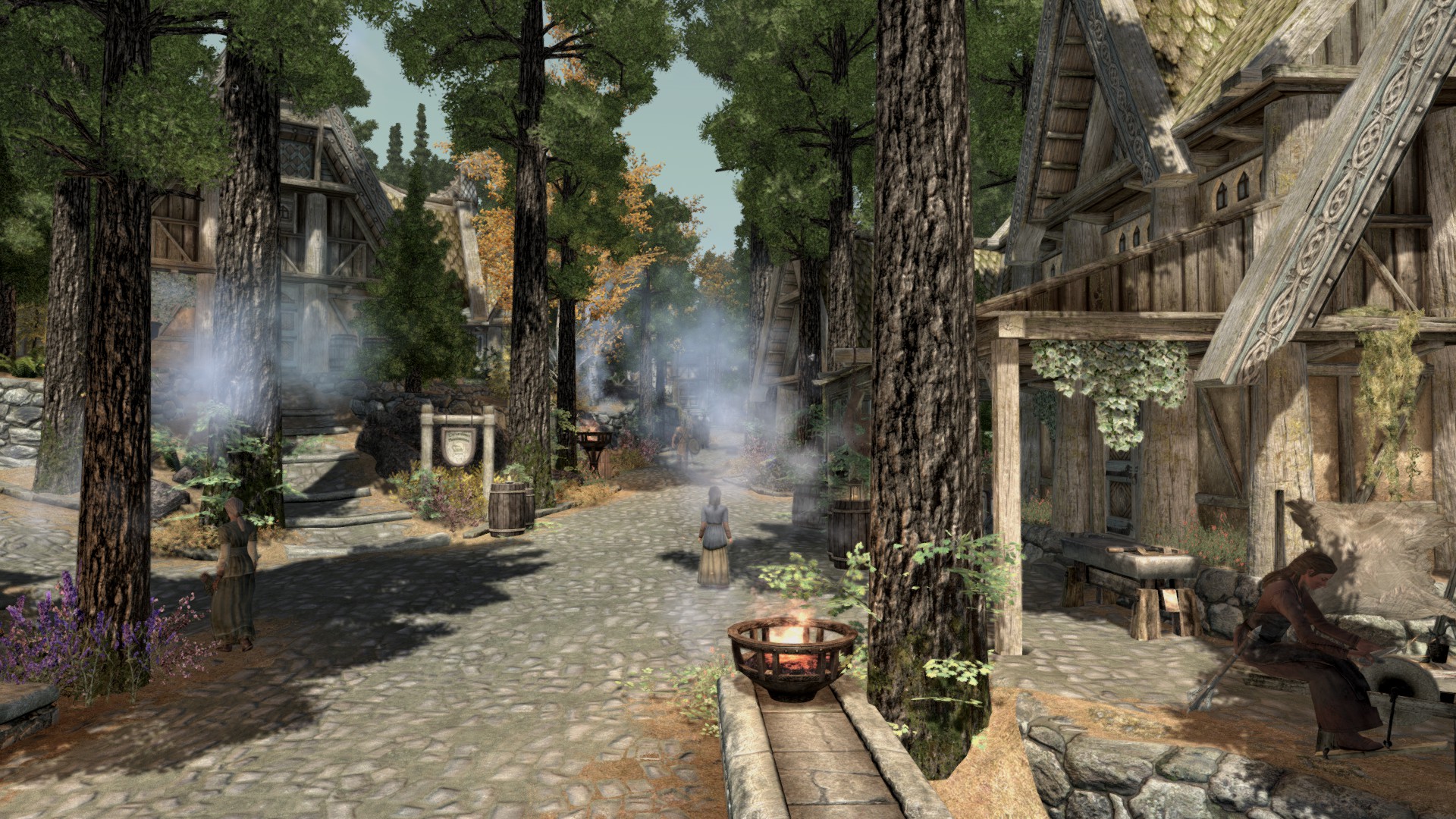 Skyrim Simulation
Collection by
Sievers
Just some mods thrown together to add more life to Skyrim. I recommend http://skse.silverlock.org/ to make some of the mods work properly. Easy install.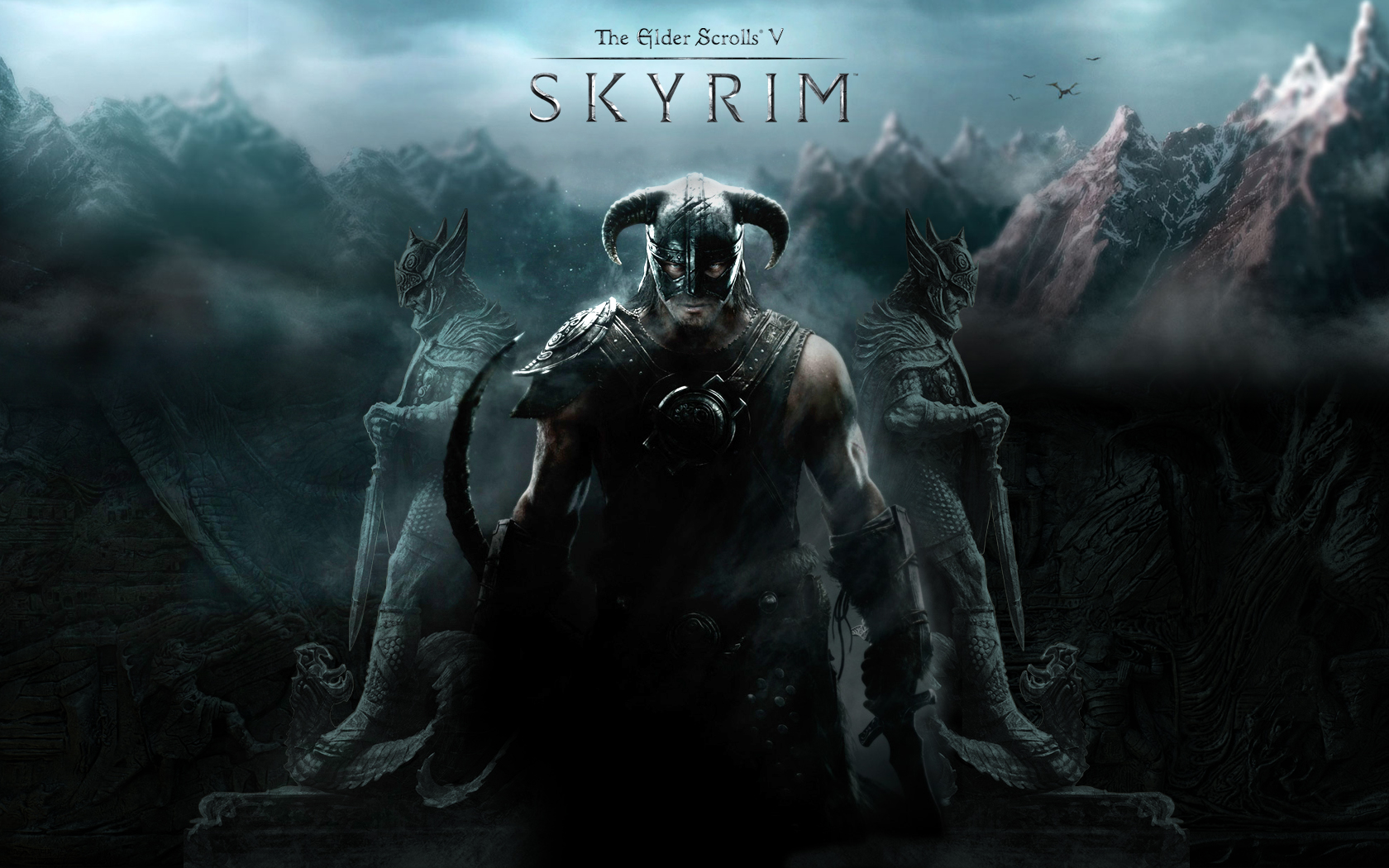 Skyrim HD + Skyrim Vanilla Overhaul
Collection by
DjSaiX
The whole point of this collection is to install all the basic mod's that improve all aspects of the game.(Bugs, graphics and mechanics) A lot of people always have issues with compatibility, not sure what to do, and don't know where to start. So I am goin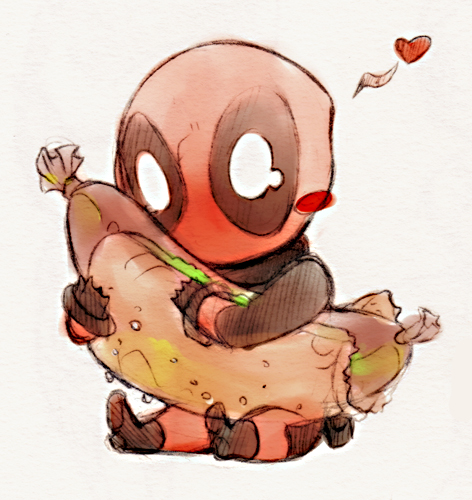 My Favorite Skyrim Mods
Collection by
Esdeath Phoenix
http://www.nexusmods.com/skyrim/mods/25389/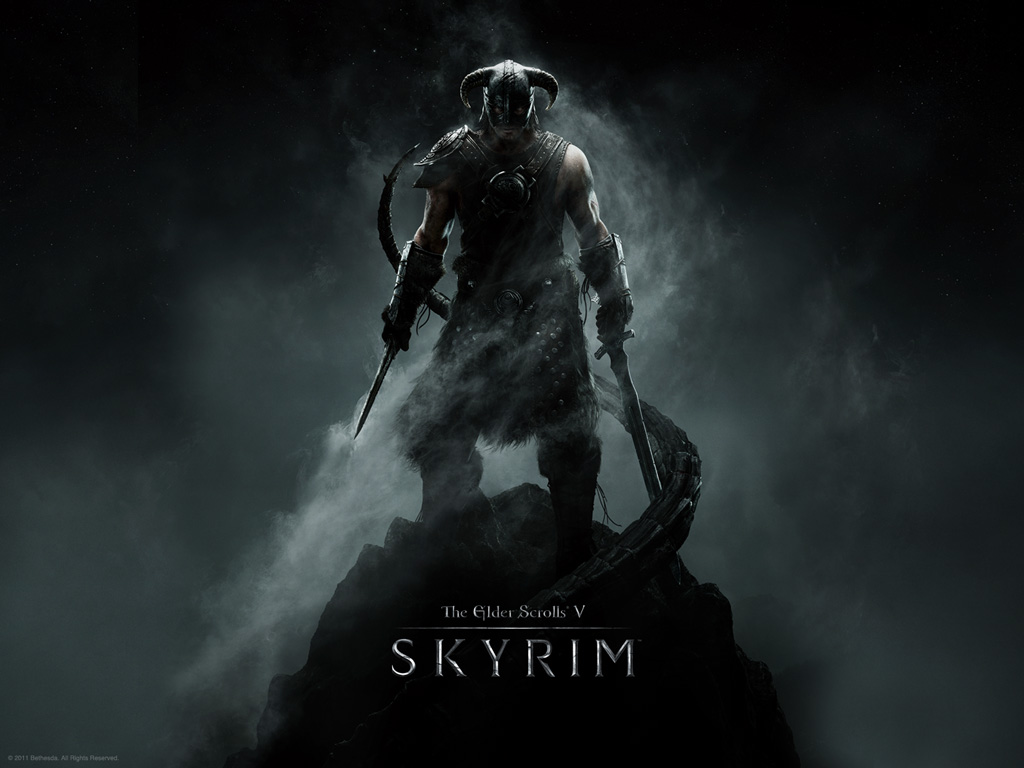 Delta's Skyrim Experience
Collection by
DeltaWolf7
This collection contains all the mods I have found to make Skyrim more interesting and dynamic. These mods have been tested to make sure they work well together This collection requires the Skyrim DLC packs: Dragonborn, Heathfire and Dawnguard Getti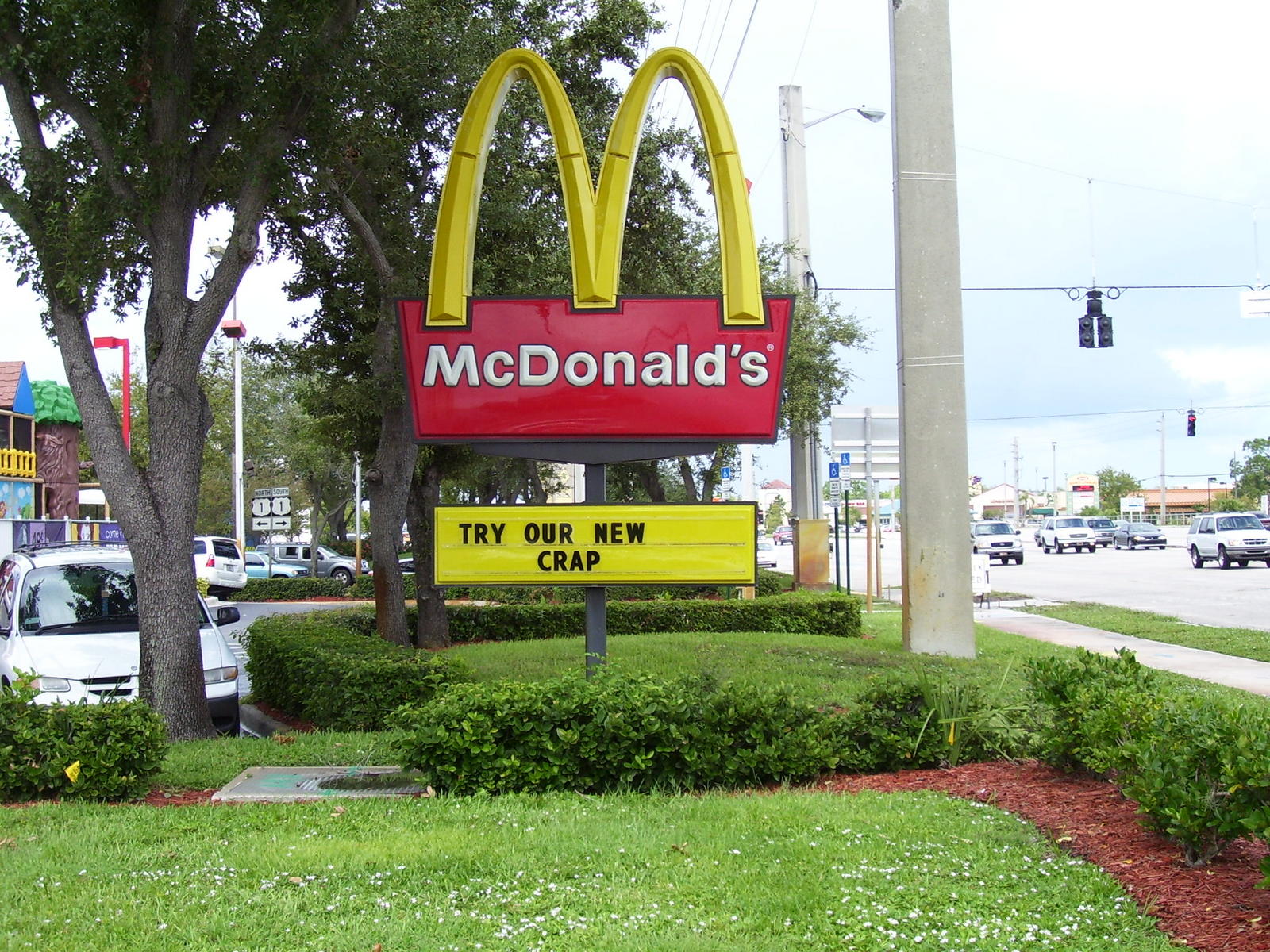 FOLLOWERS A MANY
Collection by
Jujubug
followers pack I can't thank the people who made these mods enough, I agree that all of them deserve respect and congratulations for putting together this collection, as none of them I created, I hope to expand this collection fluently. So please r

Halo Mods
Collection by
alek
Good Halo Mods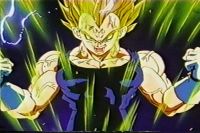 Skyrim Enchantments
Collection by
pwfd
I'll probably make more of these so I better just start my own collection, all the enchanted items I made for Skyrim.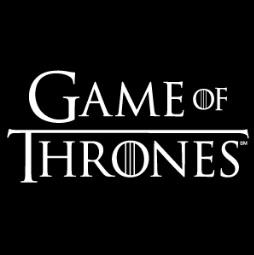 Game of Thrones Pack
Collection by
GearQueen
Just a place to collect the Game of Thrones themed mods!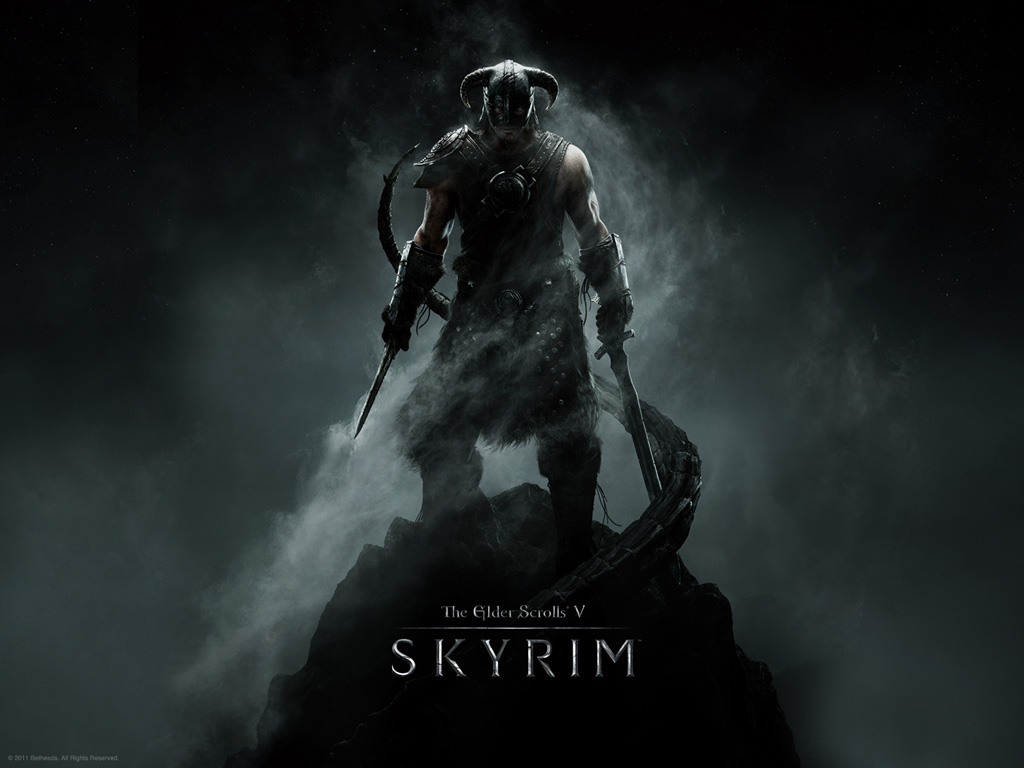 Rangers All Around Skyrim Mods
Collection by
Ranger
This is a collection of all my favorite mods. I've spent hours searching the workshop and these are a list of my favorites adding graphics, weapons, armor, patches, a little add ons. I have both DLC's and I have no CTD or errors with these mods they all se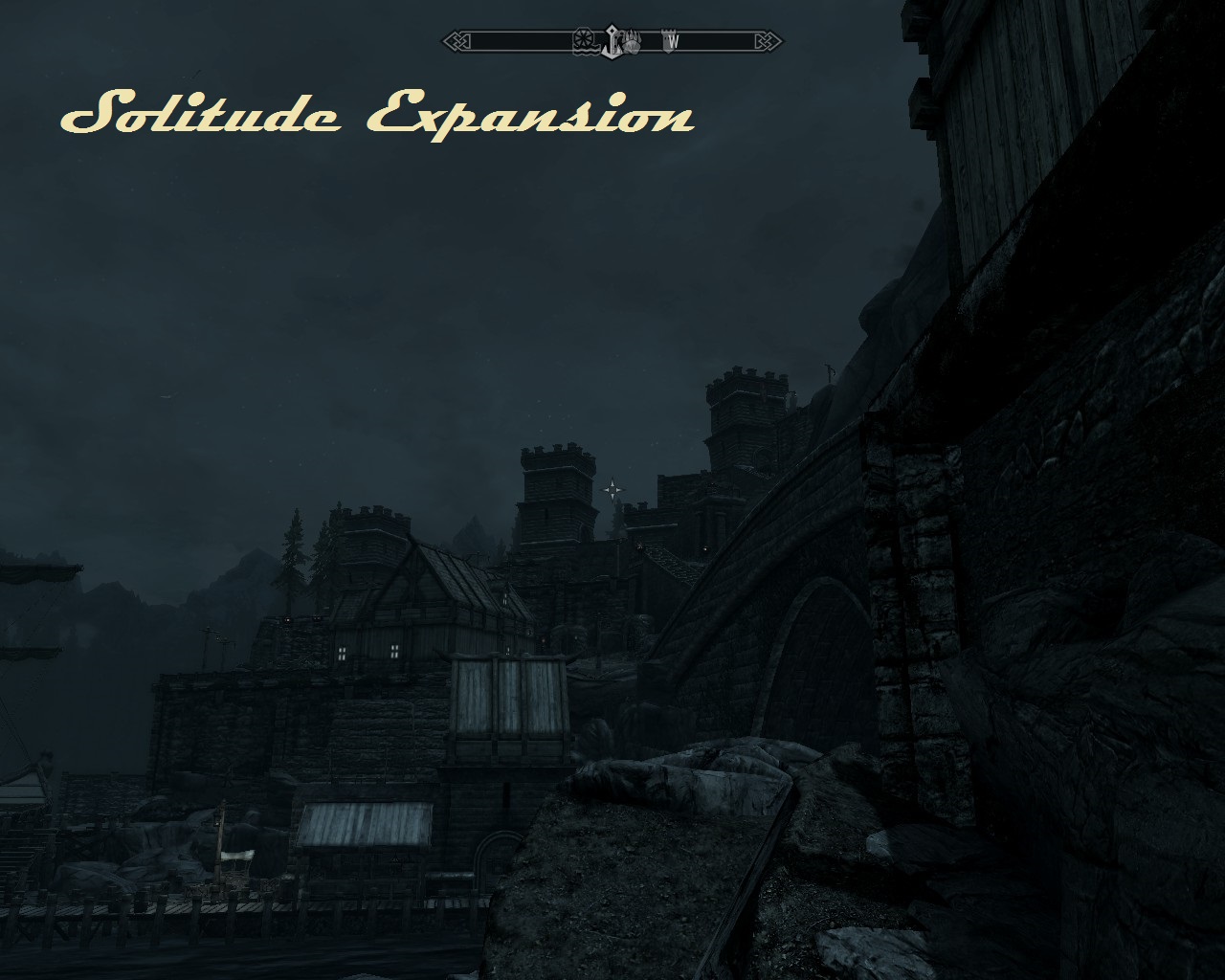 Skyrim Cities Expanded
Collection by
Darth Walrus
This collection makes easy acces to all the separate mods of my design that significantly increase the size of cities in Skyrim, making them feel like a real cities rather than villages. I am especially proud about my solitude expansion, where the size of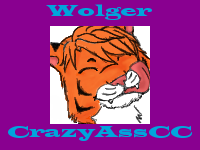 Must Haves (no confilcts)
Collection by
Wolger Piro
REQUIRES ALL DLC Worth-while Mods that play nicely together.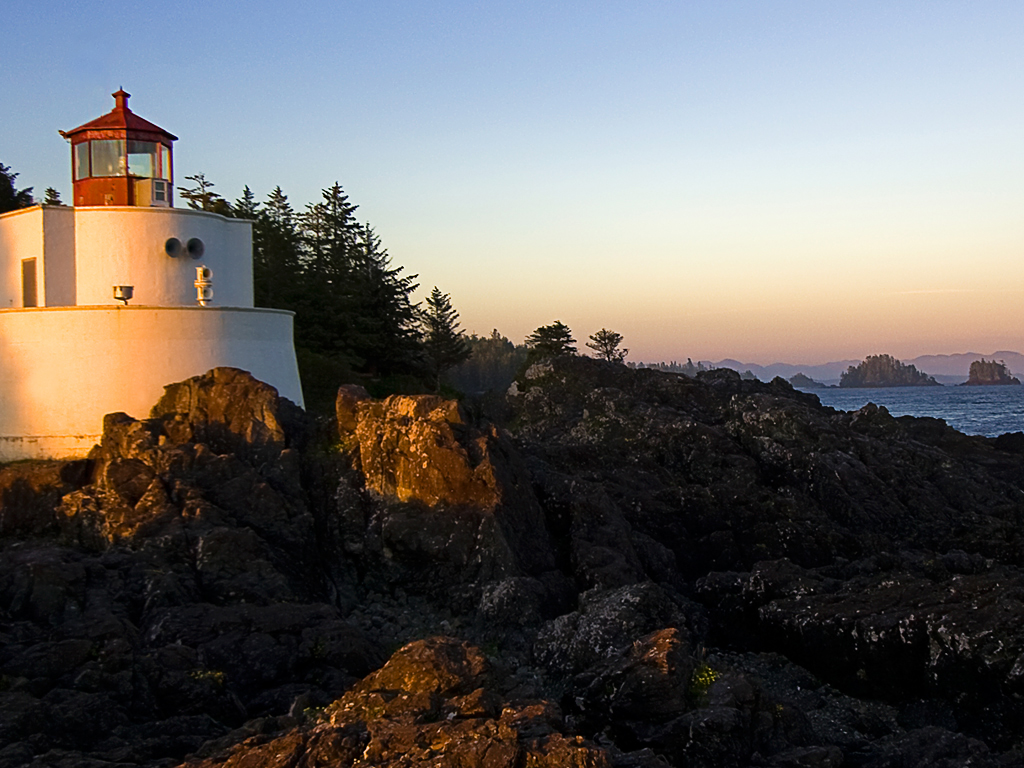 add content,better graphics, and stuff (all working together)
Collection by
exmoonshiner
all these mods work together .....took alot of testing but i finaly got it working feel free to comment i take no credit for the mods ....just the collection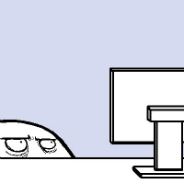 Maladjusted's Special
Collection by
Maladjusted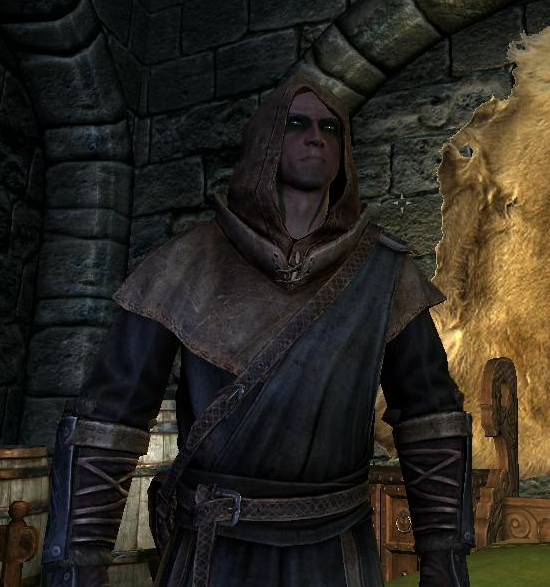 The Mage's Guide
Collection by
Starkiller86
This is a collection of magic spells, alchemy, enchanting, and soul gem crafting. I couldn't find a collection specificly for mages and magic, so I decided to make one myself.

Doslobos's Must Have Mod Collection
Collection by
Comrade Doslobos96
mods that are just mods that everyone should have :P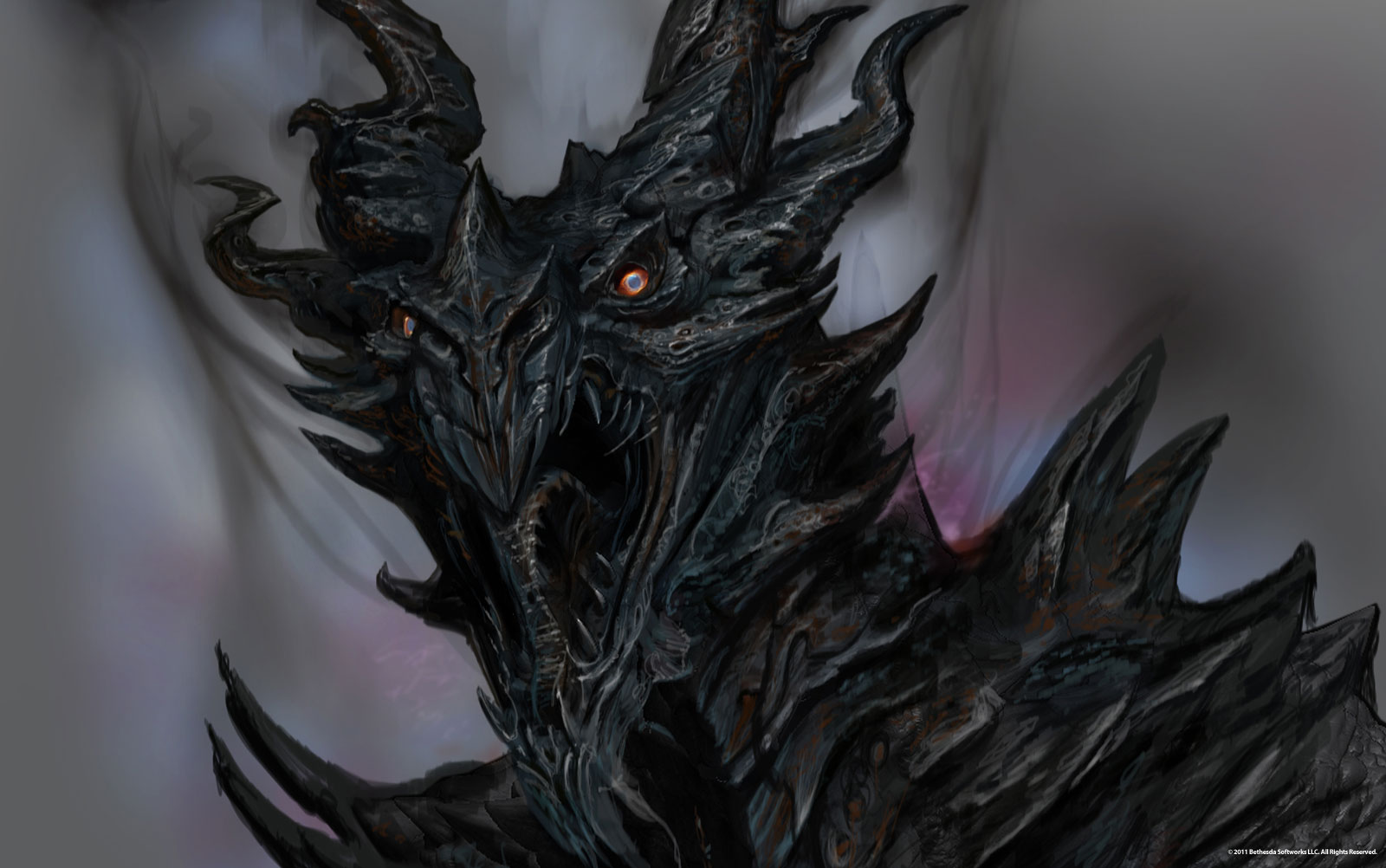 True Elder Scrolls
Collection by
🐉Eskaron
Meine Kollektion setzt nur auf Originelles... Kein Krimskrams... Nur das was wirklich zu "The Elder Scrolls" passt"!


Siege of Skyrim
Collection by
Siege
All stuff that has significantly improved my Skyrim experience.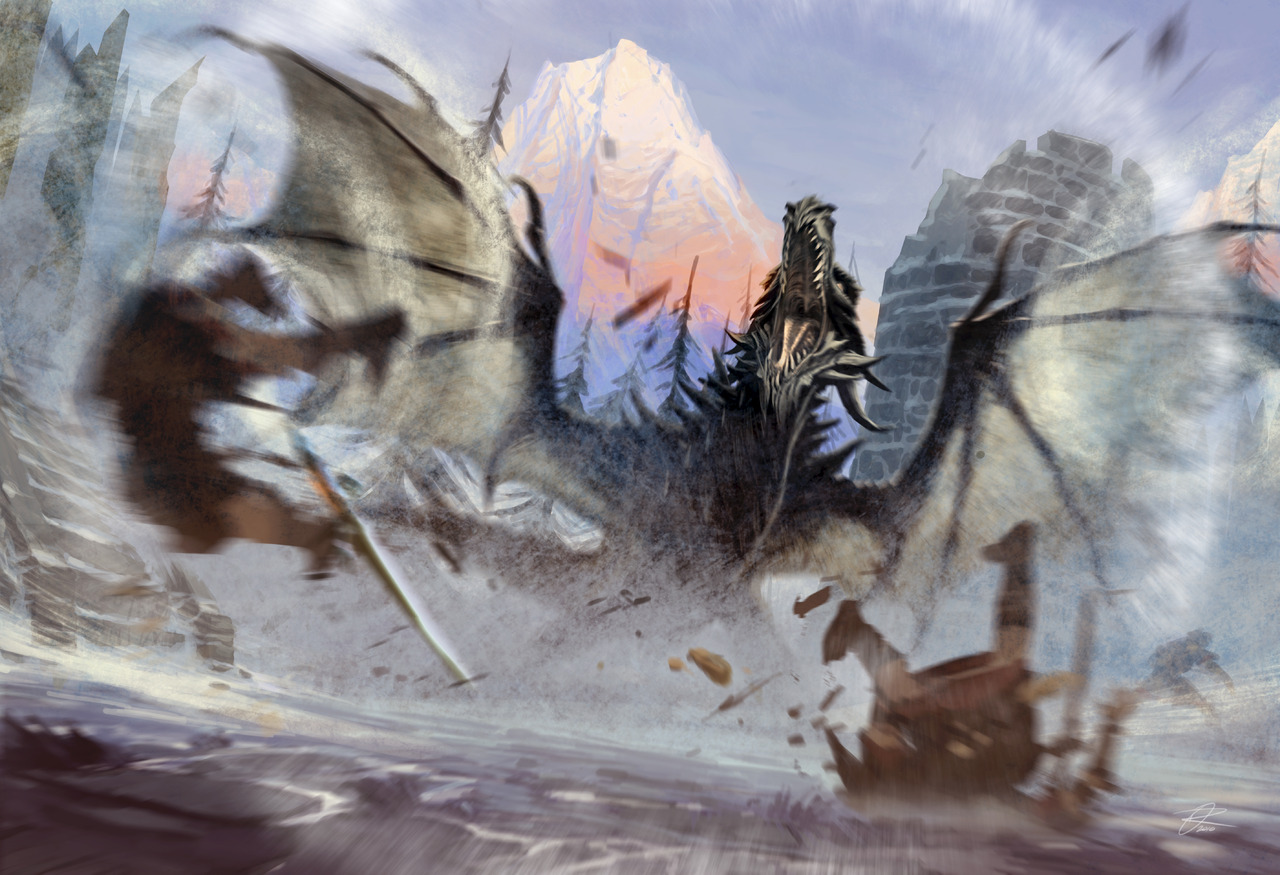 DK Collection
Collection by
Jakaya
All the mods i play with enjoy all are compatible with each other !!Warning!! make sure to install the extension for sky ui !!Warning!! make sure to move elemental base pack above the dragon scale armour mod Other that that enjoy please and make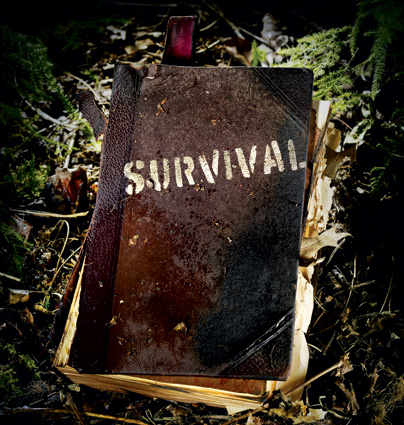 Cool Survival
Collection by
Jitterbug
A small collection of my favorite hardcore survival mods. With this you'll be lucky to even quest, you'll spend all your time merely grasping on to dear life. Focused on, but not exclusive to, realism and survival micro management of the hunter.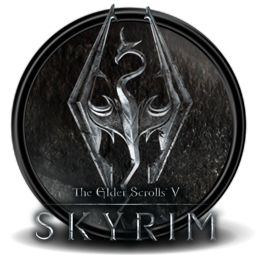 ZeRo's Best Mods Collection!
Collection by
ZeRo シ
I just Mashed Up Many Mods I Love! I Highly Recommend this for begginers so u can get many mods in one! Also i add mods now and then....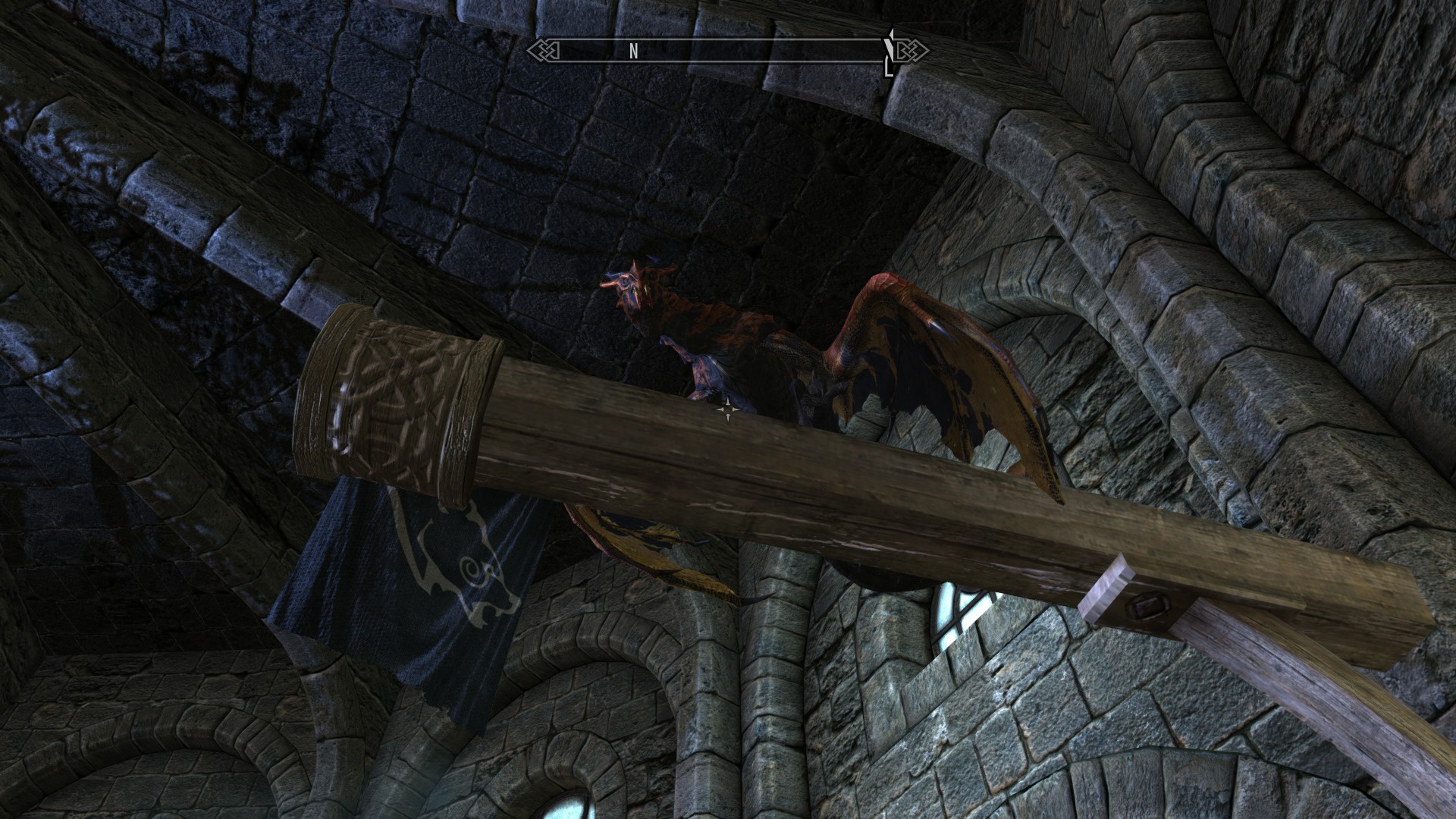 Eccentric Houses
Collection by
Eazy
Top house mods for skyrim. Comment if you want anything changed or added.

TES: Through the Ages
Collection by
Miraak
These mods add weapons, armor, quests, etc. to Skyrim from earlier Elder Scrolls games. These mods are my favorite kind because it adds a taste of the earlier Elder Scrolls experience to Skyrim. I hope everybody enjoys these mods as much as I did.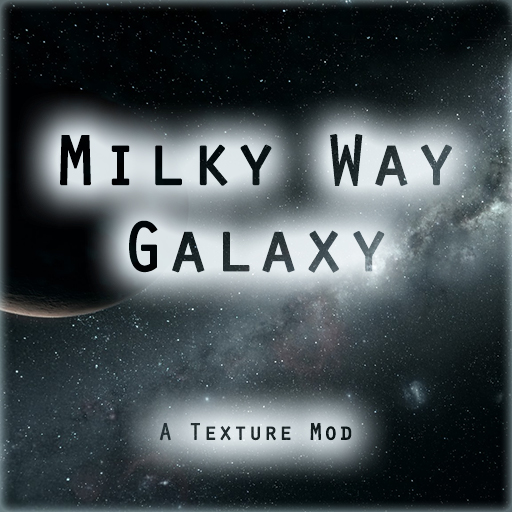 Cool Skyrim add-on's
Collection by
ignormie
This is a collection of some fun and useful add-on's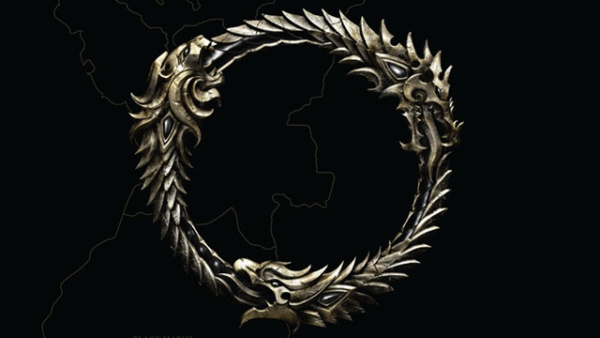 Artifact Pack
Collection by
🐉Eskaron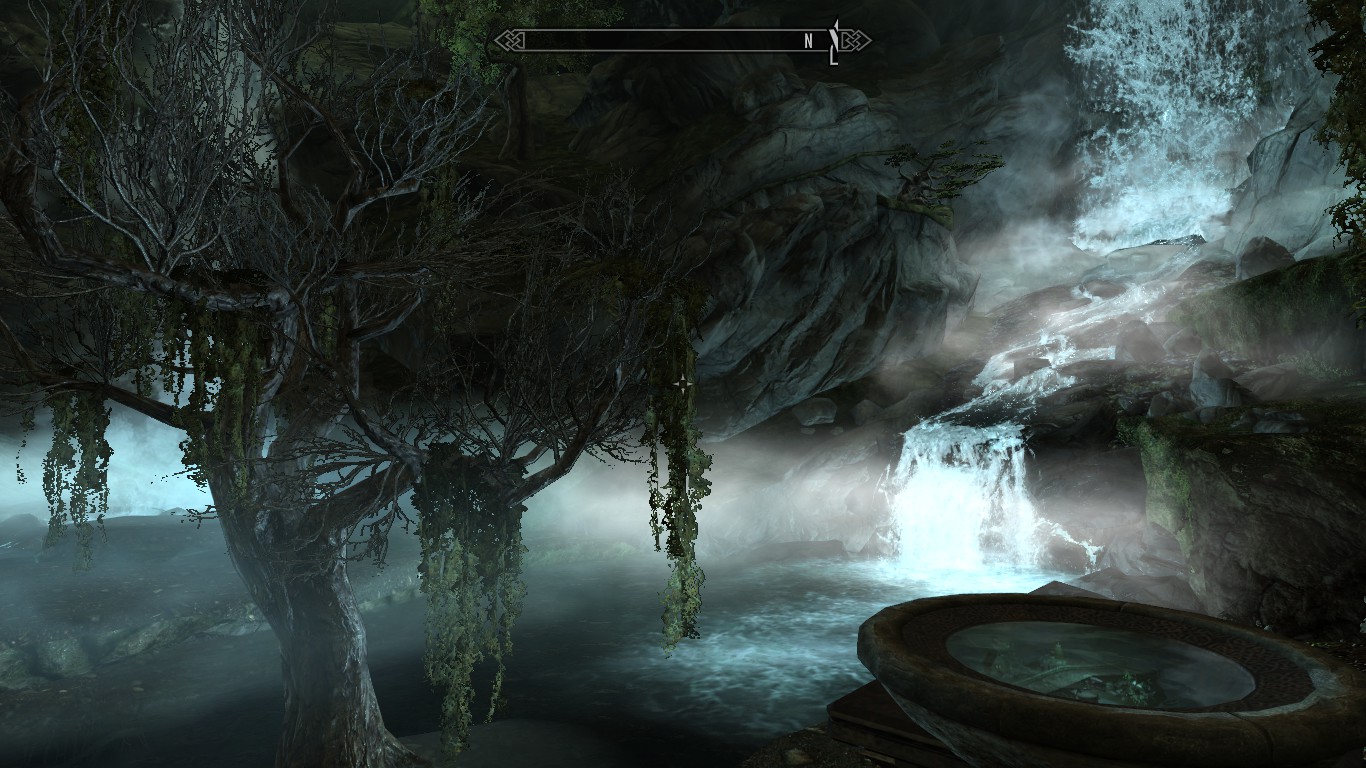 MsChif's Favorite Mods
Collection by
Mikey
A list of my favorite mods, mine included.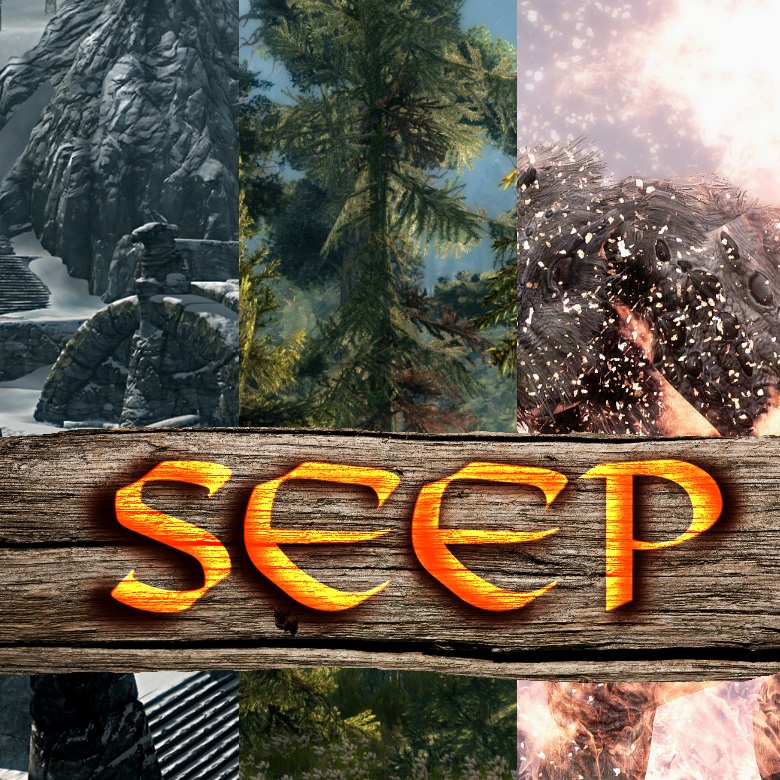 Skyrim Experience Enhancer Pack (SEEP)
Collection by
CerealCommander
Skyrim Experience Enhancer Pack (SEEP) Skyrim Experience Enhancer Pack (SEEP) pack is a collection of visually enhancing mods found in Steam's Skyrim workshop. With a total of 50+ graphic, sound and gameplay mods, this collection will dramatically chang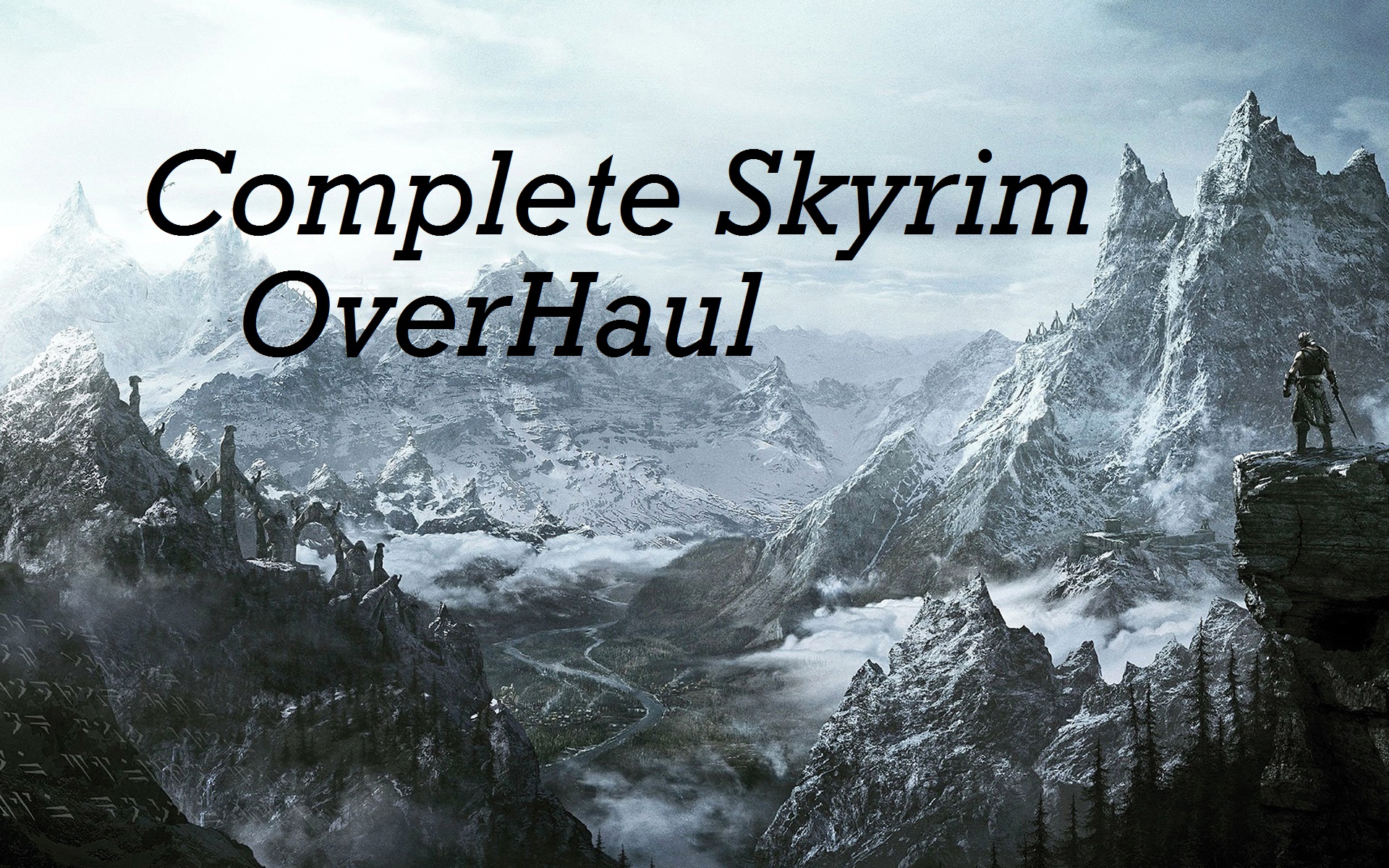 Complete Skyrim OverHaul
Collection by
Cody
This Collection of mods are immersion, graphics, quest, and gameplay mods that are compatible to make you next Skyrim Playthrough the best it can be. All these mods are SKSE free. (SKSE was really starting to piss me off so these mods do not need it) Wh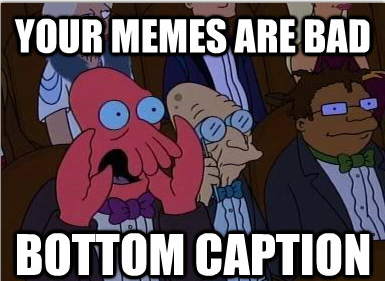 Matty's Mod Picks
Collection by
=[AtF]= RedFIVE
This is everything I use in Skyrim. It's mostly graphical enhancments and lots of immersion mods. I'm making this collection for my nooblet friends who don't know how to pick mods.