Showing 1231-1260 of 17,859 entries

All-Around Collection
Collection by
.kadash
A "small" collection that includes standalone armors, weapons, tweaks and other useful stuff. It only includes mods which i think are not like cheating or something like that. They just make the game a little more enjoyable. "Skyrim Script Extender" nee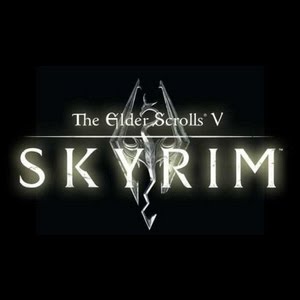 Graphics mods + some gameplays (lore friendly)
Collection by
Antresolka
Mods thats I use. It looks and works pretty well. Requires Hearthfire, Dragonborn, Dawnguard and SKSE. All mods are lore friendly. I cannot guarantee it will works with your installed mods. Enjoy :)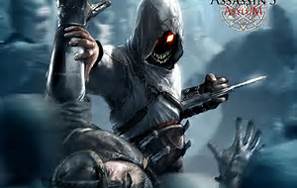 Assassin's Armory
Collection by
Super saiyan Rob
Do you feel that there is no really good assassin type clothing out in the vast open worls of skyrim well look no further here at the assassins armory you will find what you need.Lets say you need a target dead but you don't have that certain weapon or out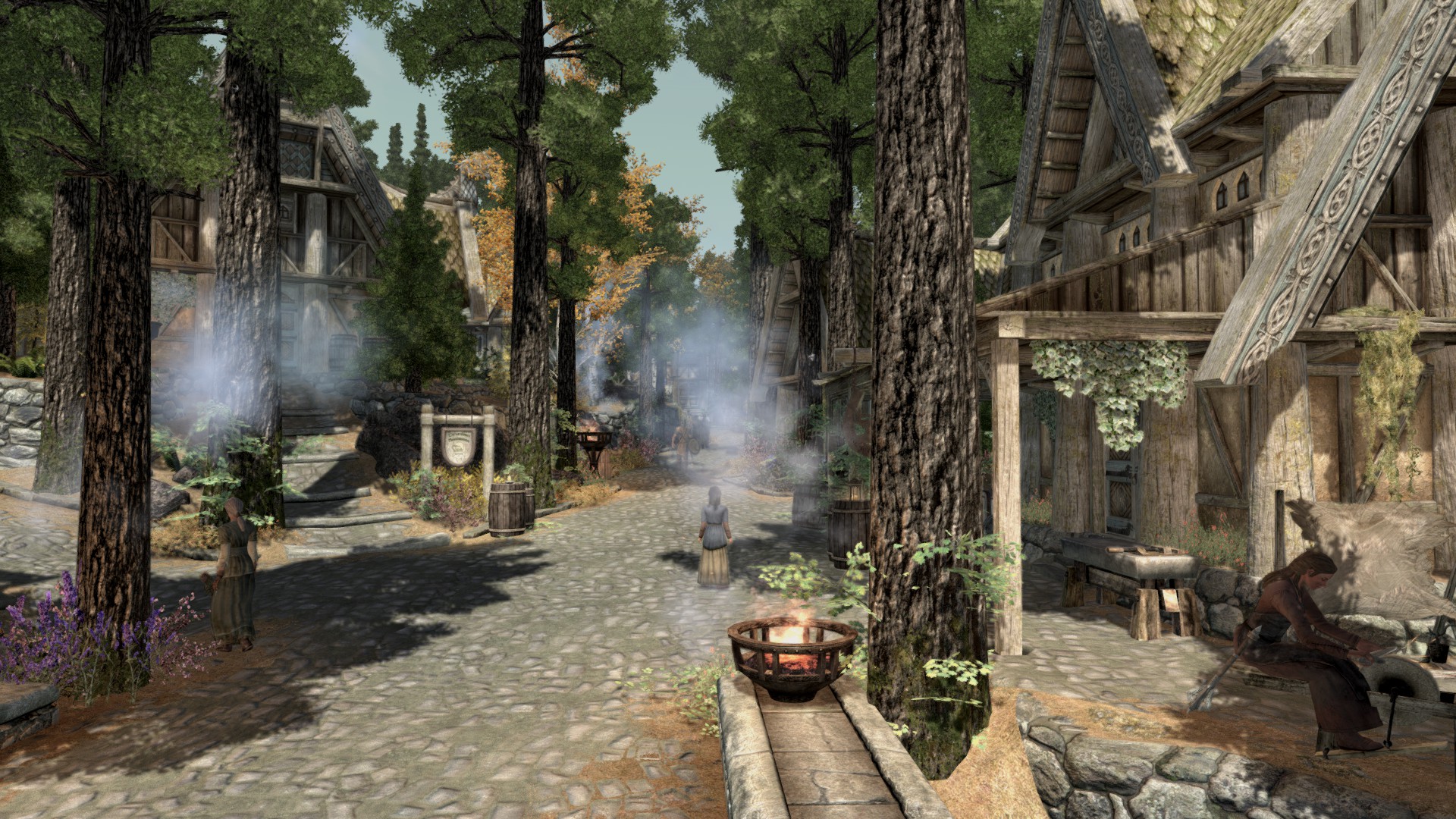 Skyrim Simulation
Collection by
Sievers
Just some mods thrown together to add more life to Skyrim. I recommend http://skse.silverlock.org/ to make some of the mods work properly. Easy install.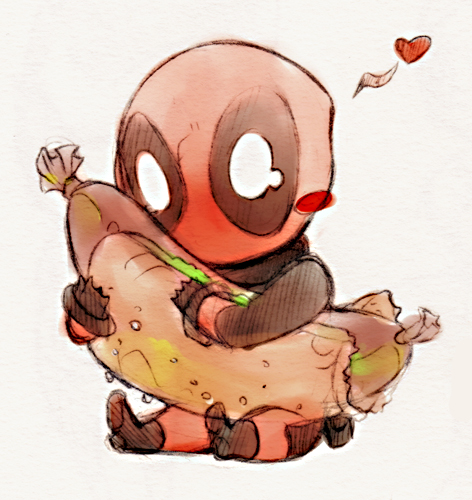 My Favorite Skyrim Mods
Collection by
Esdeath Phoenix
http://www.nexusmods.com/skyrim/mods/25389/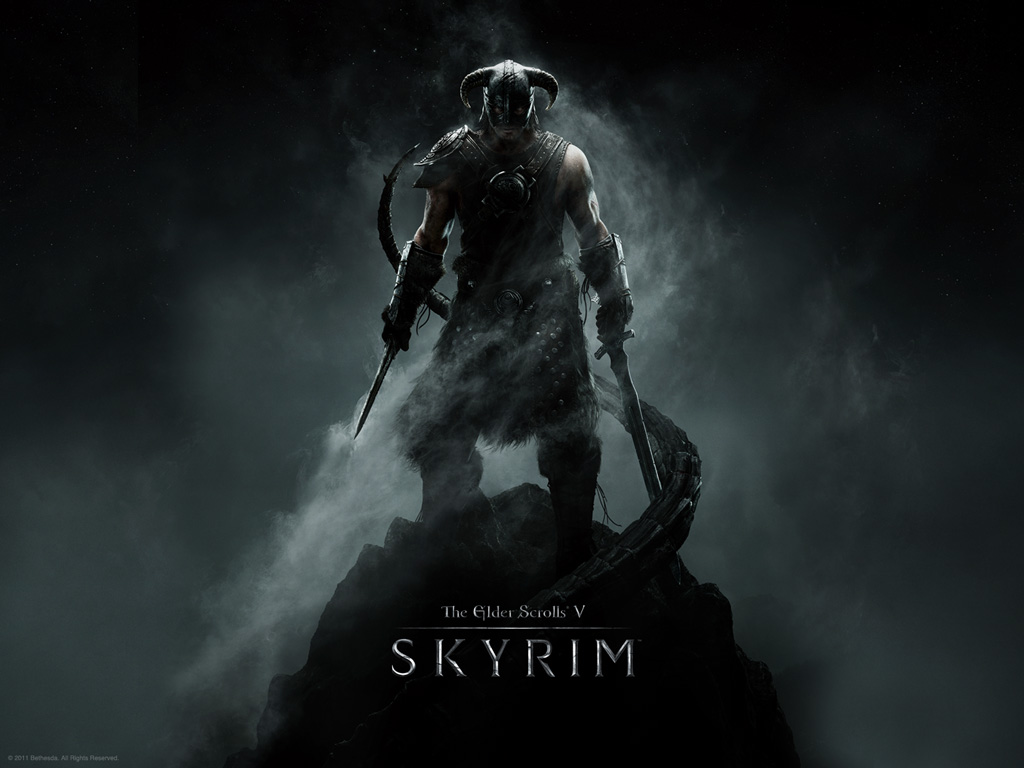 Delta's Skyrim Experience
Collection by
DeltaWolf7
This collection contains all the mods I have found to make Skyrim more interesting and dynamic. These mods have been tested to make sure they work well together This collection requires the Skyrim DLC packs: Dragonborn, Heathfire and Dawnguard Getti


Siege of Skyrim
Collection by
Siege
All stuff that has significantly improved my Skyrim experience.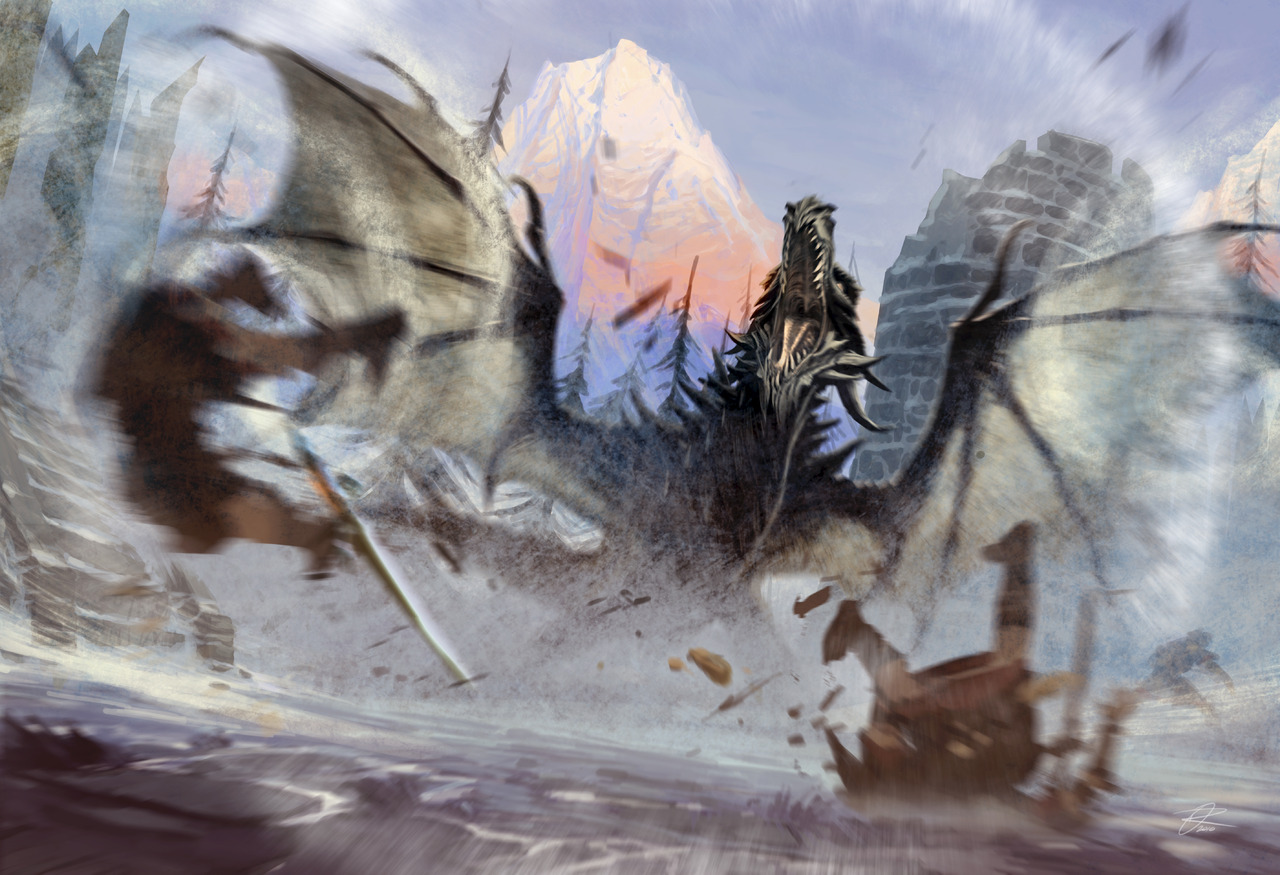 DK Collection
Collection by
Jakaya
All the mods i play with enjoy all are compatible with each other !!Warning!! make sure to install the extension for sky ui !!Warning!! make sure to move elemental base pack above the dragon scale armour mod Other that that enjoy please and make

The Mage's Guide
Collection by
Starkiller86
This is a collection of magic spells, alchemy, enchanting, and soul gem crafting. I couldn't find a collection specificly for mages and magic, so I decided to make one myself.

Doslobos's Must Have Mod Collection
Collection by
Comrade Doslobos96
mods that are just mods that everyone should have :P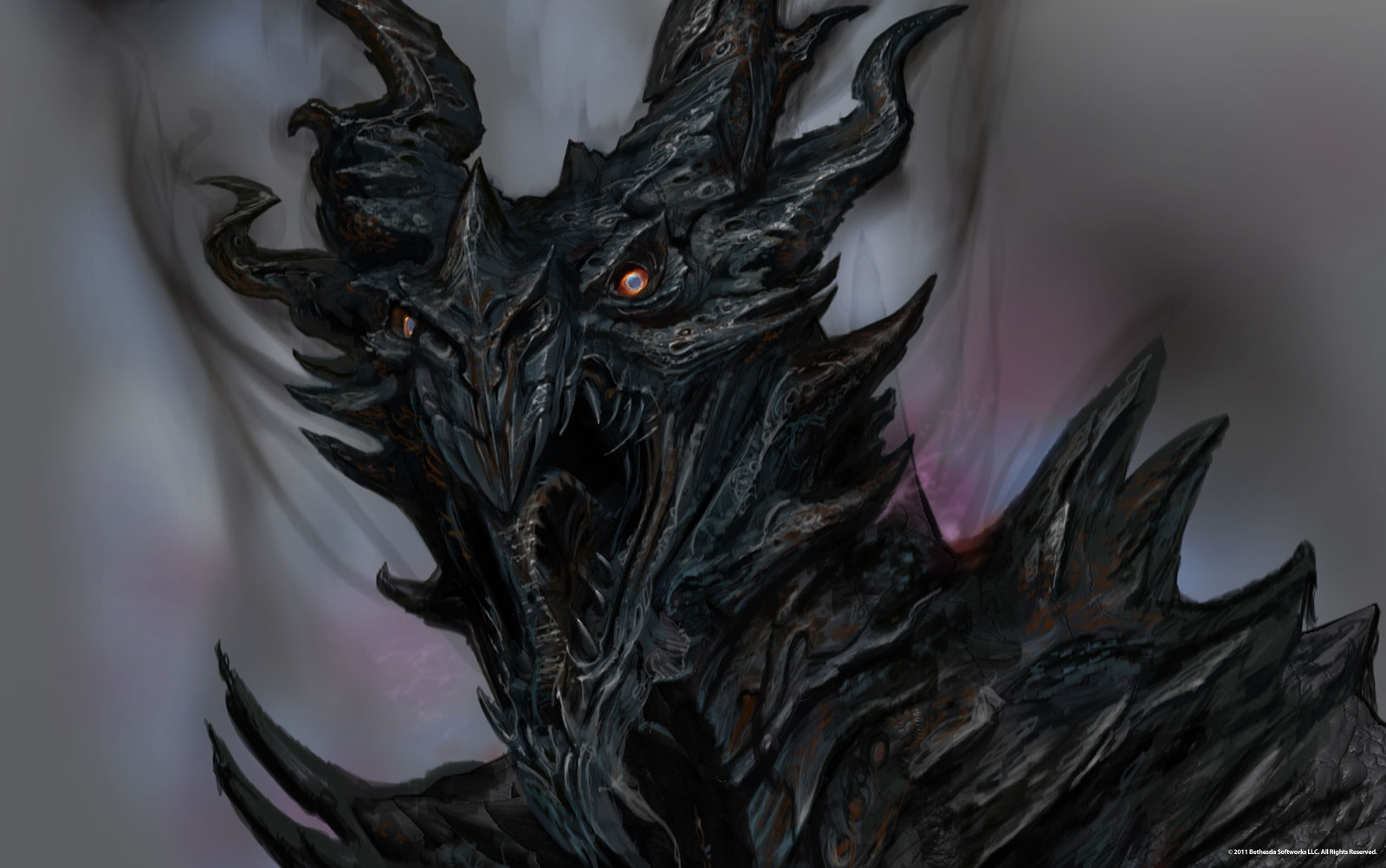 True Elder Scrolls
Collection by
Eskaron
Meine Kollektion setzt nur auf Originelles... Kein Krimskrams... Nur das was wirklich zu "The Elder Scrolls" passt"!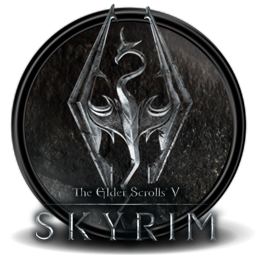 ZeRo's Best Mods Collection!
Collection by
ZeRo シ
I just Mashed Up Many Mods I Love! I Highly Recommend this for begginers so u can get many mods in one! Also i add mods now and then....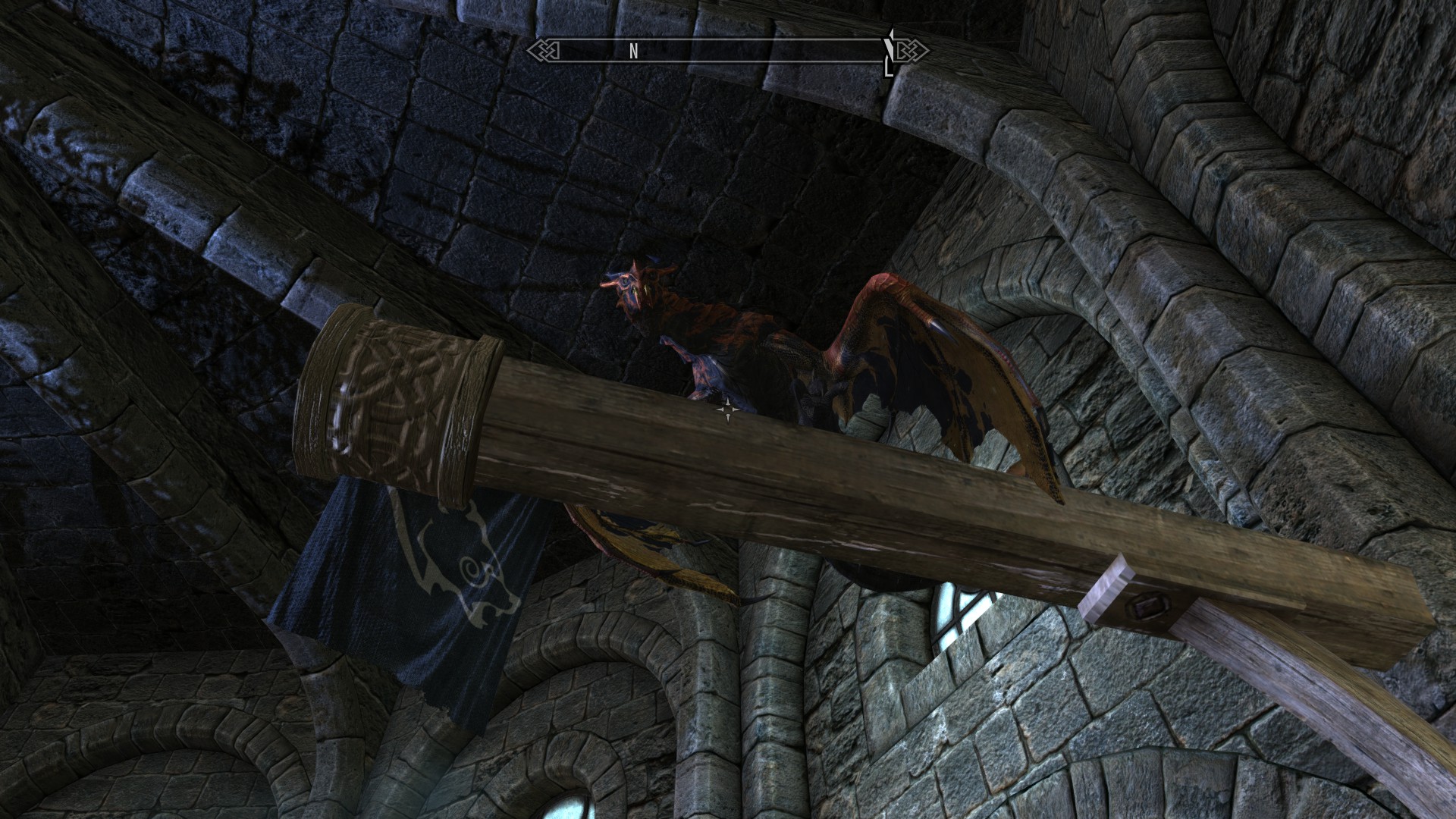 Eccentric Houses
Collection by
Eazy
Top house mods for skyrim. Comment if you want anything changed or added.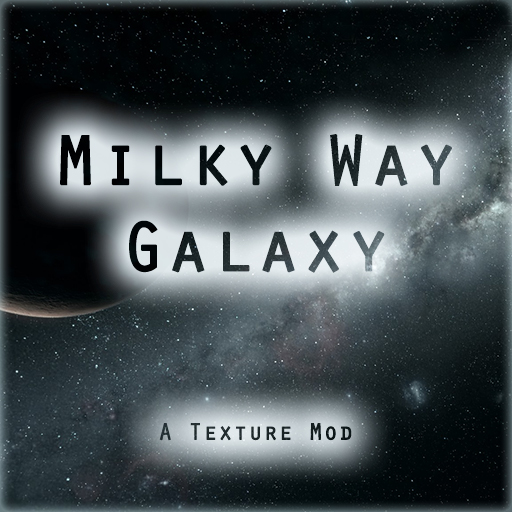 Cool Skyrim add-on's
Collection by
ignormie
This is a collection of some fun and useful add-on's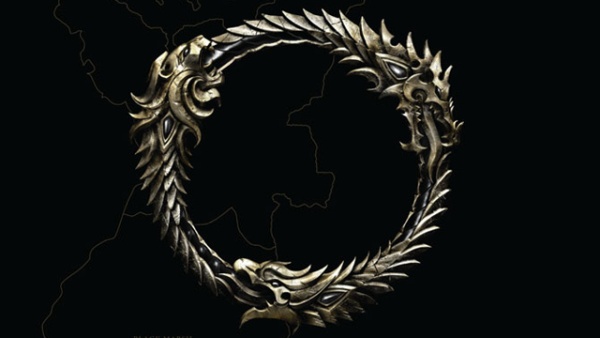 Artifact Pack
Collection by
Eskaron

TES: Through the Ages
Collection by
Miraak
These mods add weapons, armor, quests, etc. to Skyrim from earlier Elder Scrolls games. These mods are my favorite kind because it adds a taste of the earlier Elder Scrolls experience to Skyrim. I hope everybody enjoys these mods as much as I did.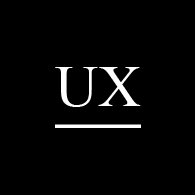 Skyrim: User Experience Enhancements
Collection by
Pidd
This collection of mods aims at smoothing out parts of the Skyrim user experience that are tedious, repetative, or annoying. Mods in this collection do not effect gameplay mechanics.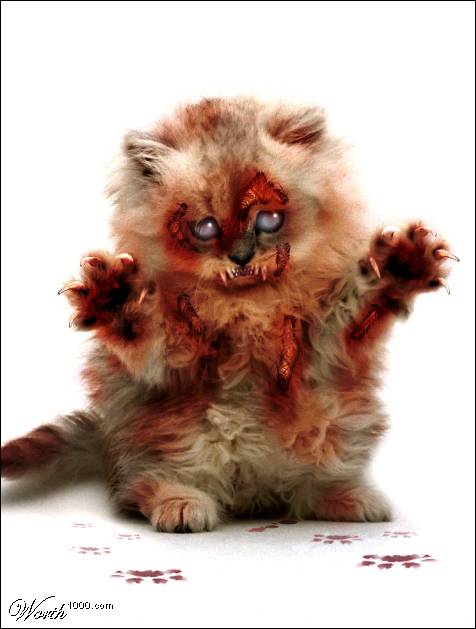 Character mods for Crow
Collection by
Vague
These are the mods that I use to alter and enhance character and NPC visuals and attributes in Skyrim.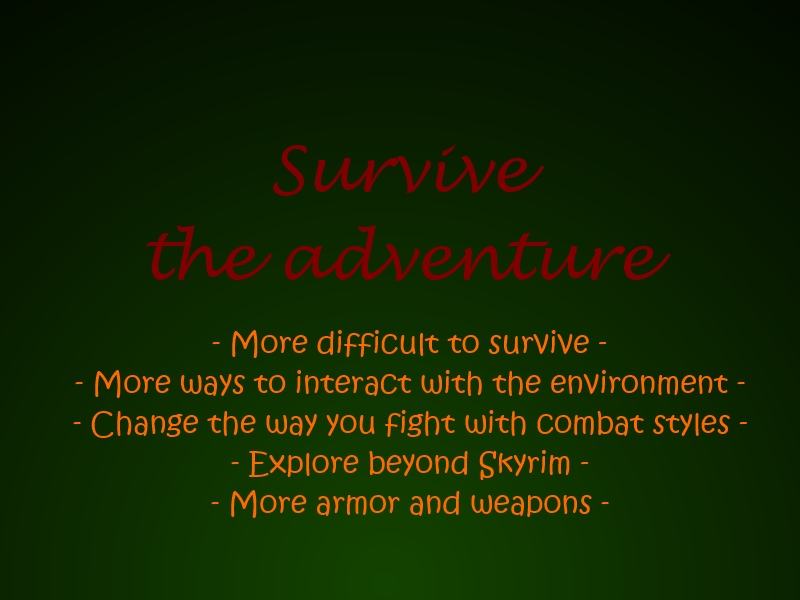 Survive the adventure
Collection by
CyberWing89
I have some questions for you. Do you want your adventures to be a little more depending on your survival skills? Do you want to play on a flute? Do you want to go to a island far from Skyrim? Do you want to wield a keyblade? Well, if you klick that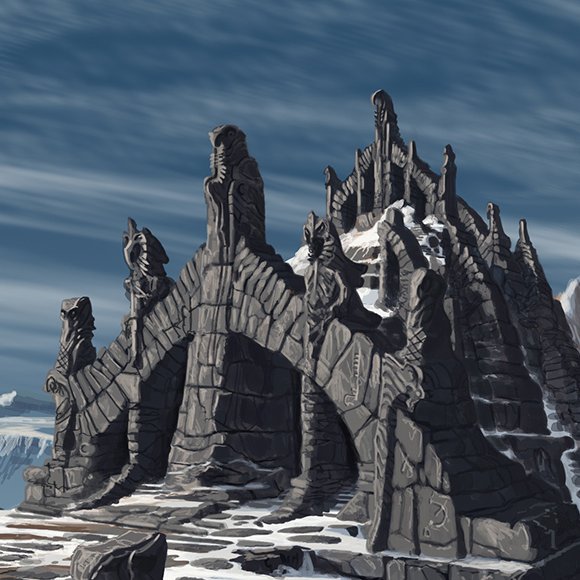 A Great Start
Collection by
Tregason
A good starting set of mods for anyone new to Skyrim.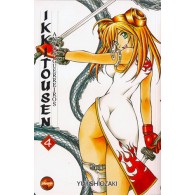 Skyrim Izimos
Collection by
gamesrpgvideos
Aumentar o nivel de profundidade de Skyrim com mods que acrescentam mais vida ao jogo.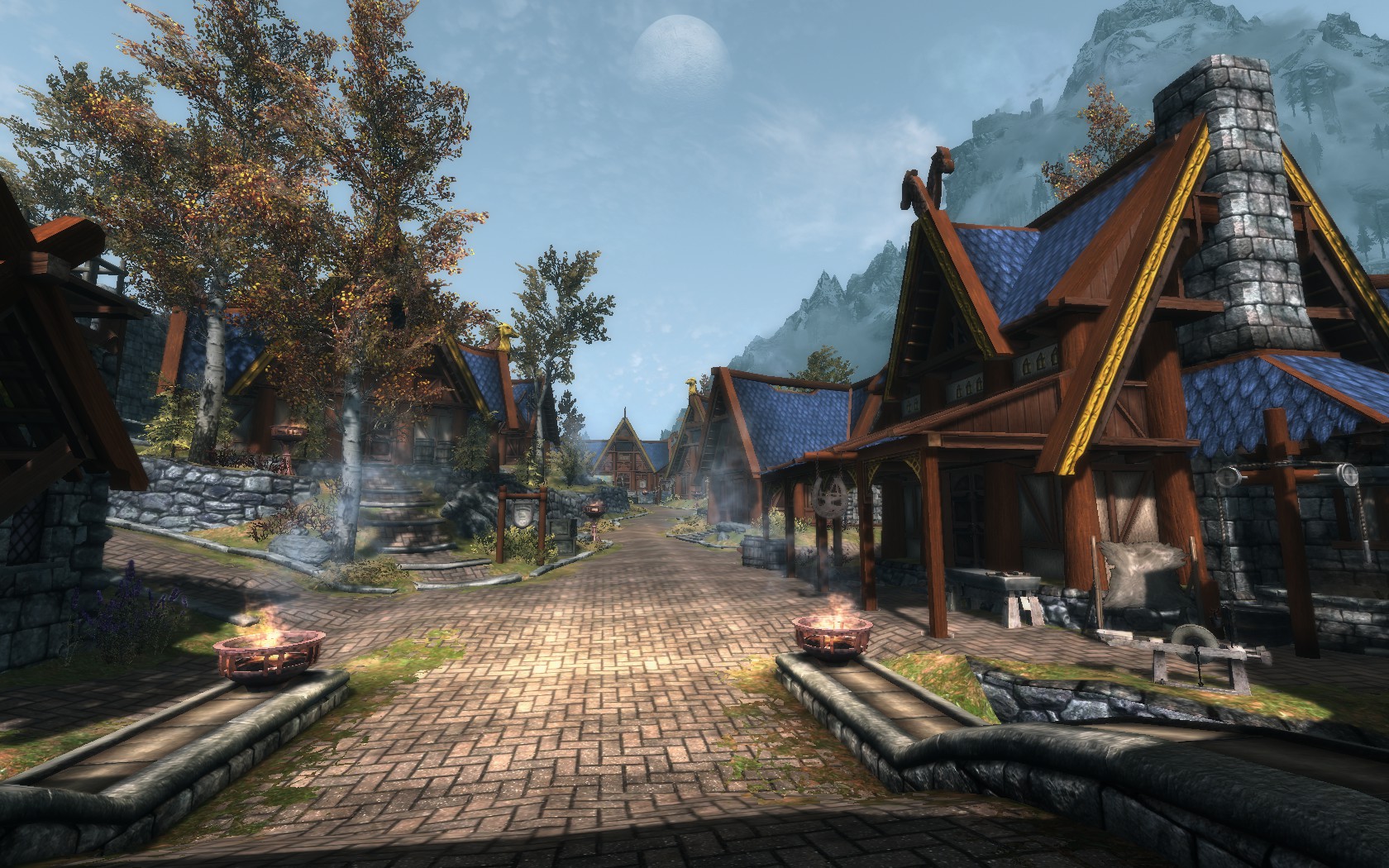 Sound and Beauty of Skyrim
Collection by
Eazy
From Sound Mods, to Graphics, and UI mods. Comment if you want anything added or changed. Mod I used for whiterun and other Major holdes are right here. Sexy Whiterun : http://skyrim.nexusmods.com/downloads/file.php?id=7059 . Give props to the creator, mod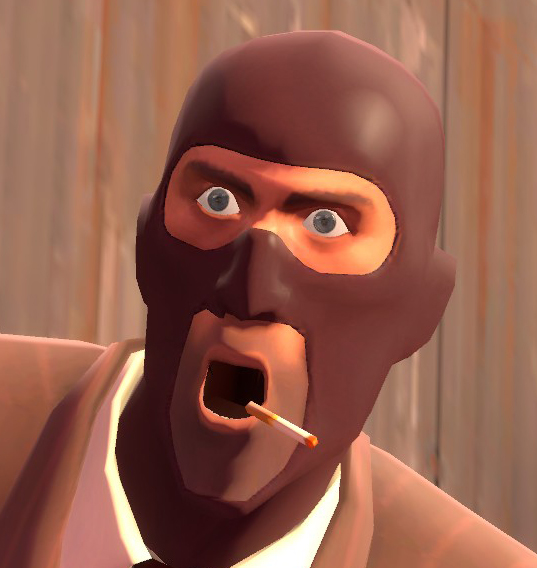 For mah lazy friends
Collection by
Peis
yay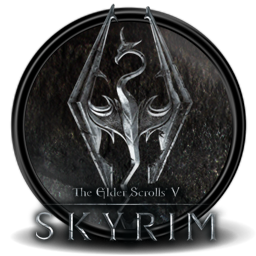 Skyrim, a better experience.
Collection by
ZoSo
My list of essentials mods. Make Skyrim even a better experience without unbalancing or killing the original game feeling. Make sure you check out a list of mods from Skyrim Nexus, i'll post them above. They're not yet in the Workshop, but still manda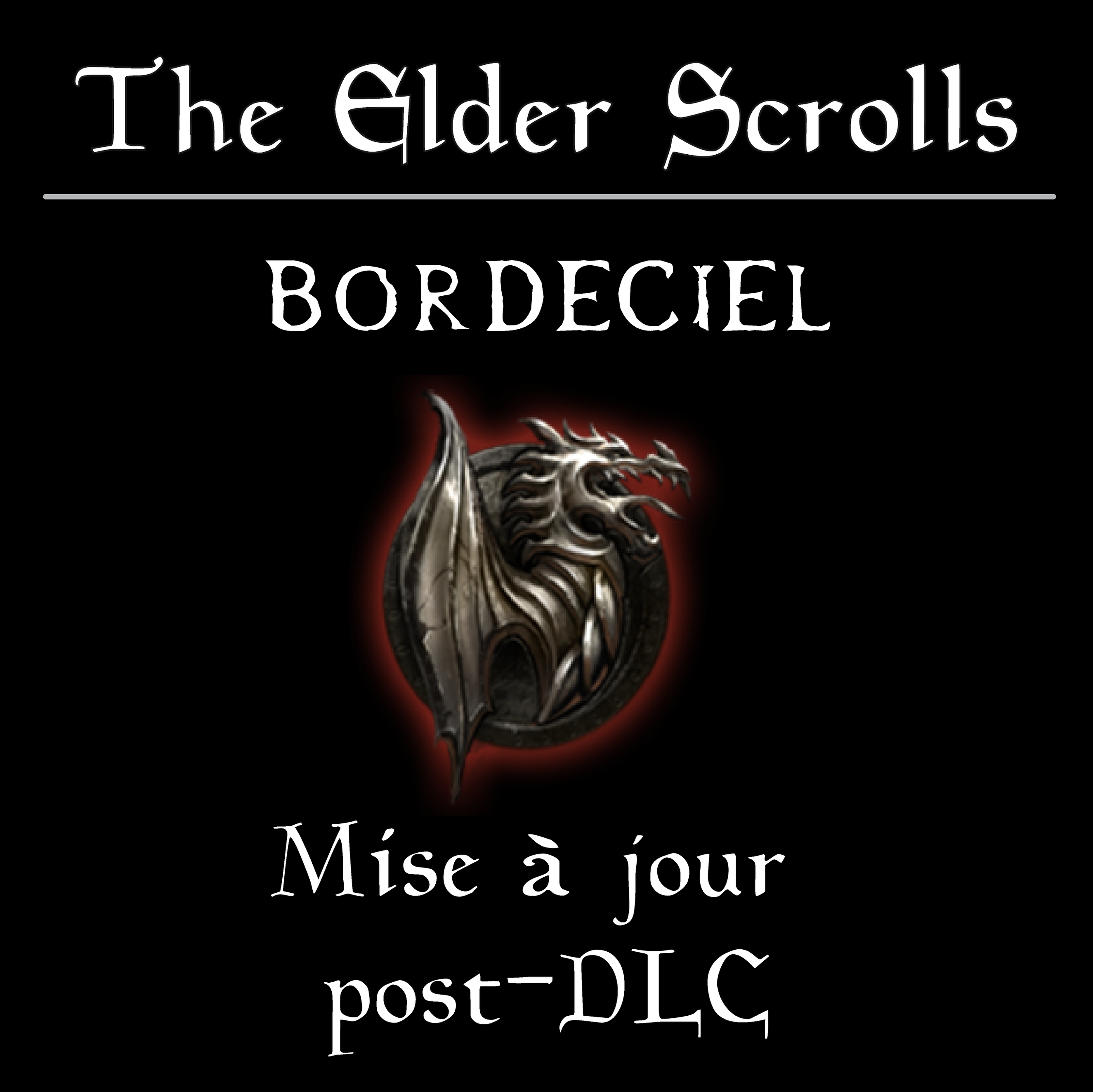 Bordeciel Update
Collection by
Fredoric1001
Compilation de mods Lore Friendly dont l'objectif est d'améliorer la province de Bordeciel visuellement en y intégrant de façon réfléchie et pertinante du contenu issue des DLC Dawngard et Dragonborn.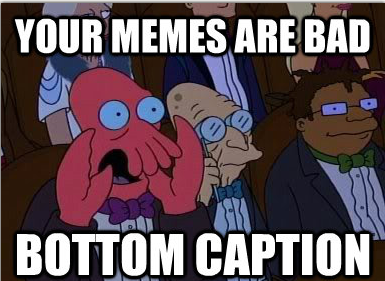 Matty's Mod Picks
Collection by
=[AtF]= RedFIVE
This is everything I use in Skyrim. It's mostly graphical enhancments and lots of immersion mods. I'm making this collection for my nooblet friends who don't know how to pick mods.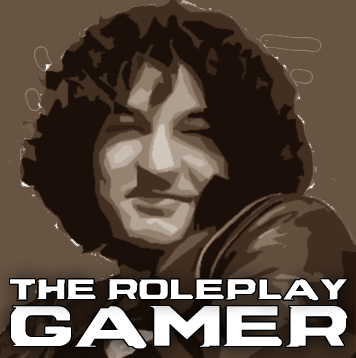 The Roleplay Gamer's Skyrim Mods
Collection by
Gumbercules
This is the collection of mods I have been using so far in my Let's Roleplay Skyrim series (http://www.youtube.com/watch?v=T5Ix64GB4AU&list=SPfwpQmbPJBrsPN3bWGRZA1OLhYwHVZscu). The collection tends to grow every few episodes as I find more mods that suit m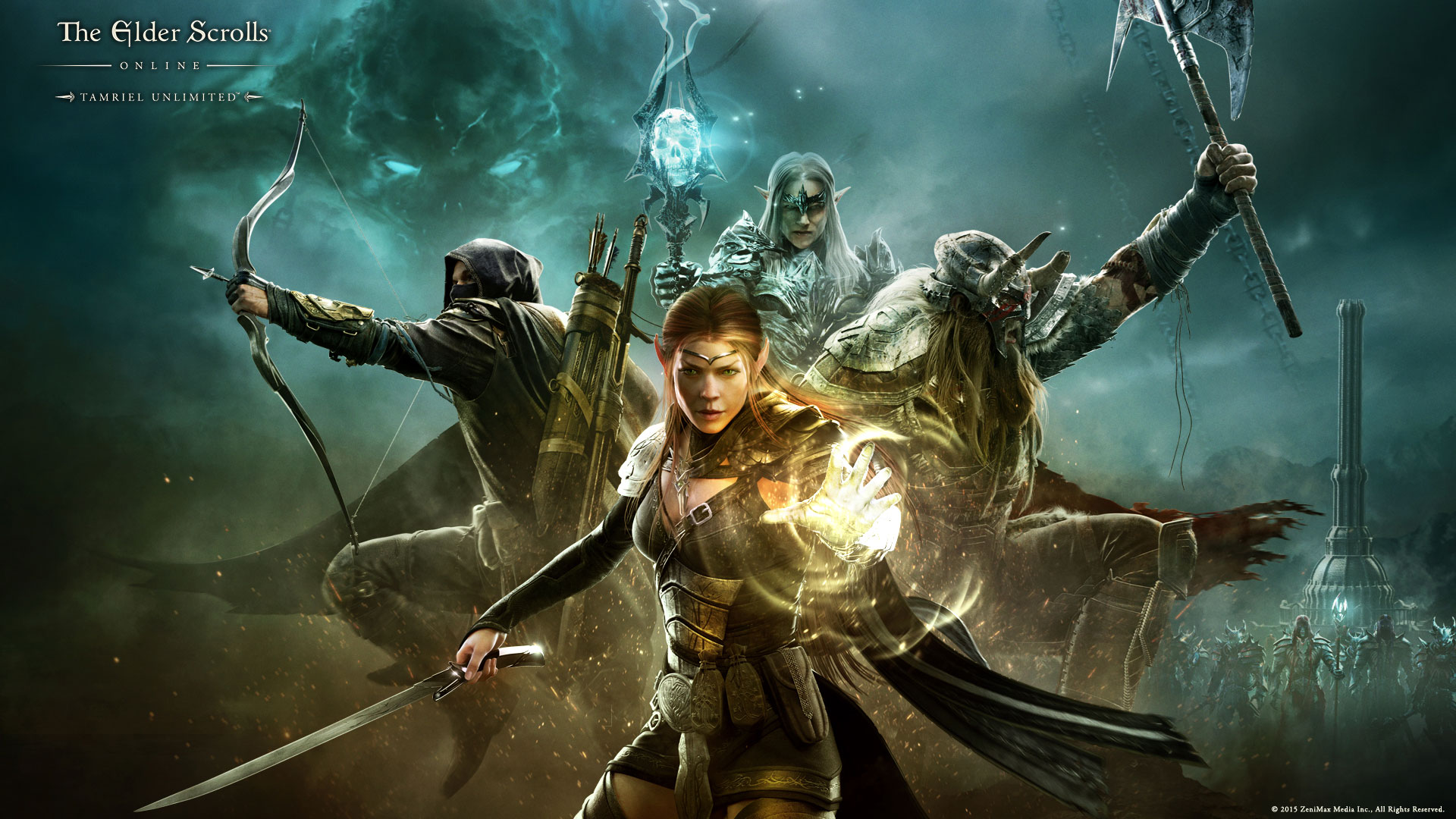 All-include (Большой пак модов для Легендарного издания)
Collection by
Reximo
- Для корректной работы всех предложенных модов необходим SKSE. http://skse.silverlock.org/ и SkyUi (который присутствует в данной коллекции) Мод на книги выберите один ( Книги навыков (Improved Skill Book) или Unread Books Glow) Игра с обоими може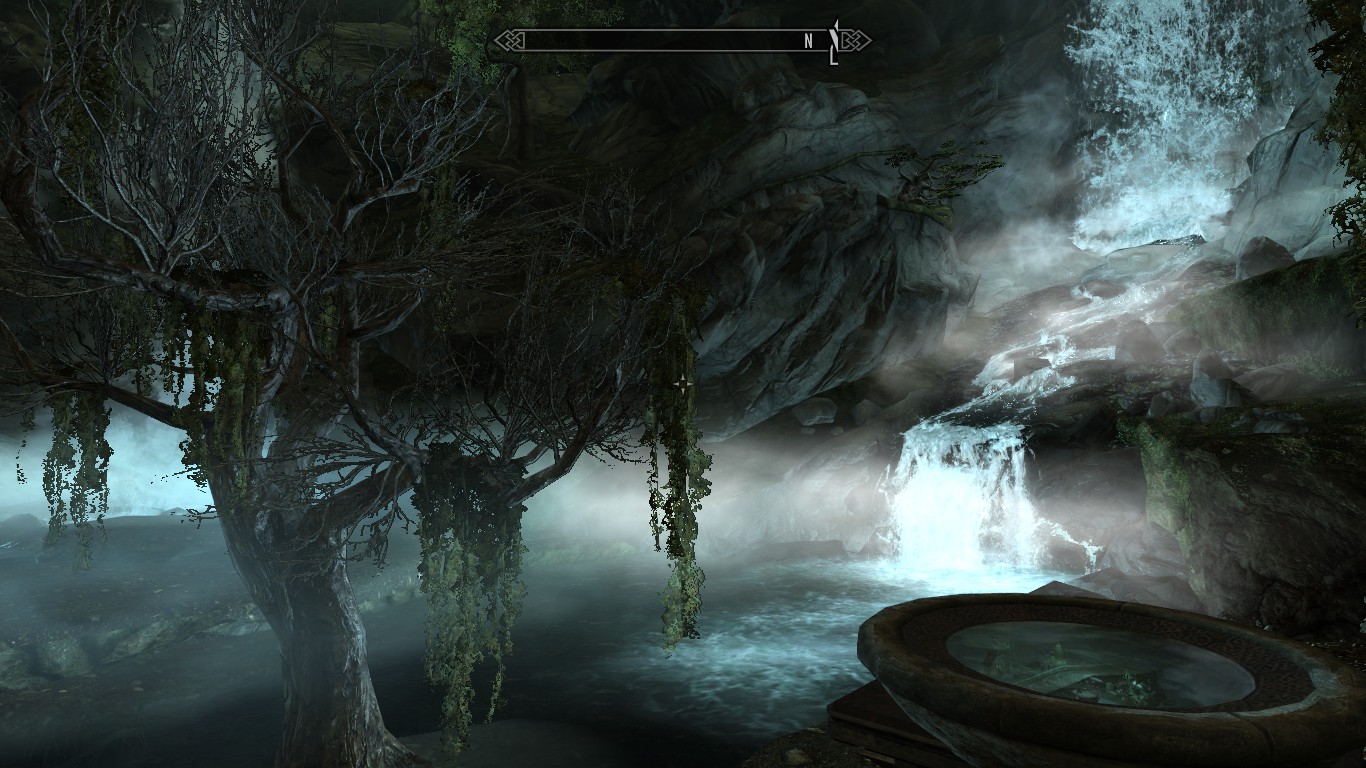 MsChif's Favorite Mods
Collection by
Mikey
A list of my favorite mods, mine included.

Maladjusted's Special
Collection by
Maladjusted