Showing 1201-1230 of 18,374 entries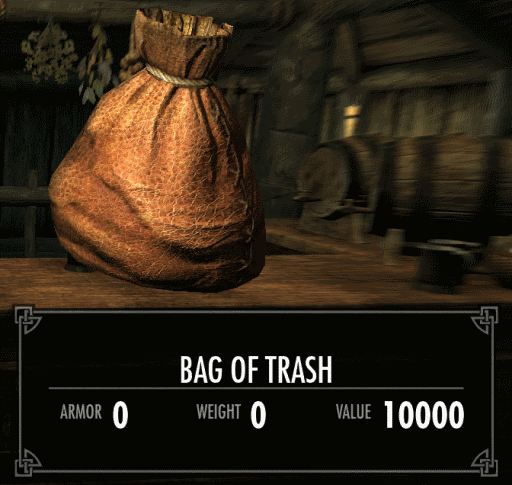 The Best Mods For Role Playing Fans
Collection by
dukethepcdr
After adventuring in Skyrim for almost two years (my goodness! it's hard to believe it's been that long already), I've tried thousands of mods on both Skyrim Nexus and Steam Community. After giving up on the crashing Nexus Mod Manager, I've settled on Ste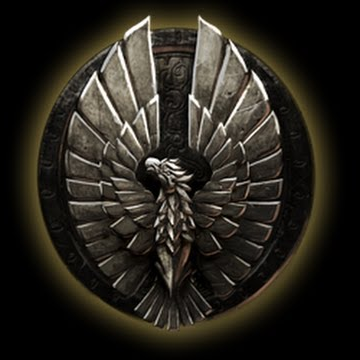 War With The Aldmeri Dominion
Collection by
melzipan
Collection of wP. DreadnaughtVCN's War With The Aldmeri Dominion mods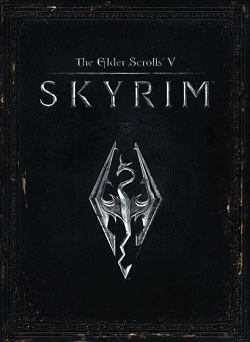 suritafargis mod pack
Collection by
Hive365 | Surita Fargis
there is a few bugs with it but it works if you have any big problems let me know and if there is any mods you wan't in it let me know there is a random closing bug try avioding those spots what do it this mod pack has 237 mods in it no dlcs but you will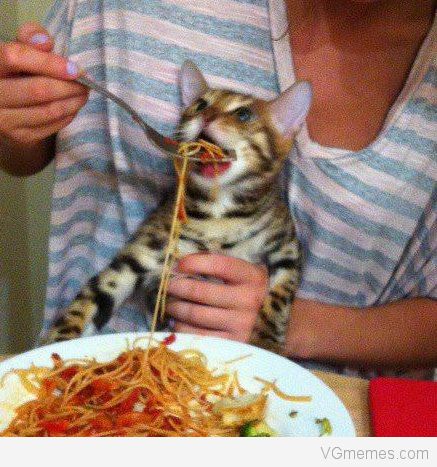 Aardvarkwizard Essentials
Collection by
aardvarkwizard
Basic essentials for improving Skyrim gameplay without major changes to the world.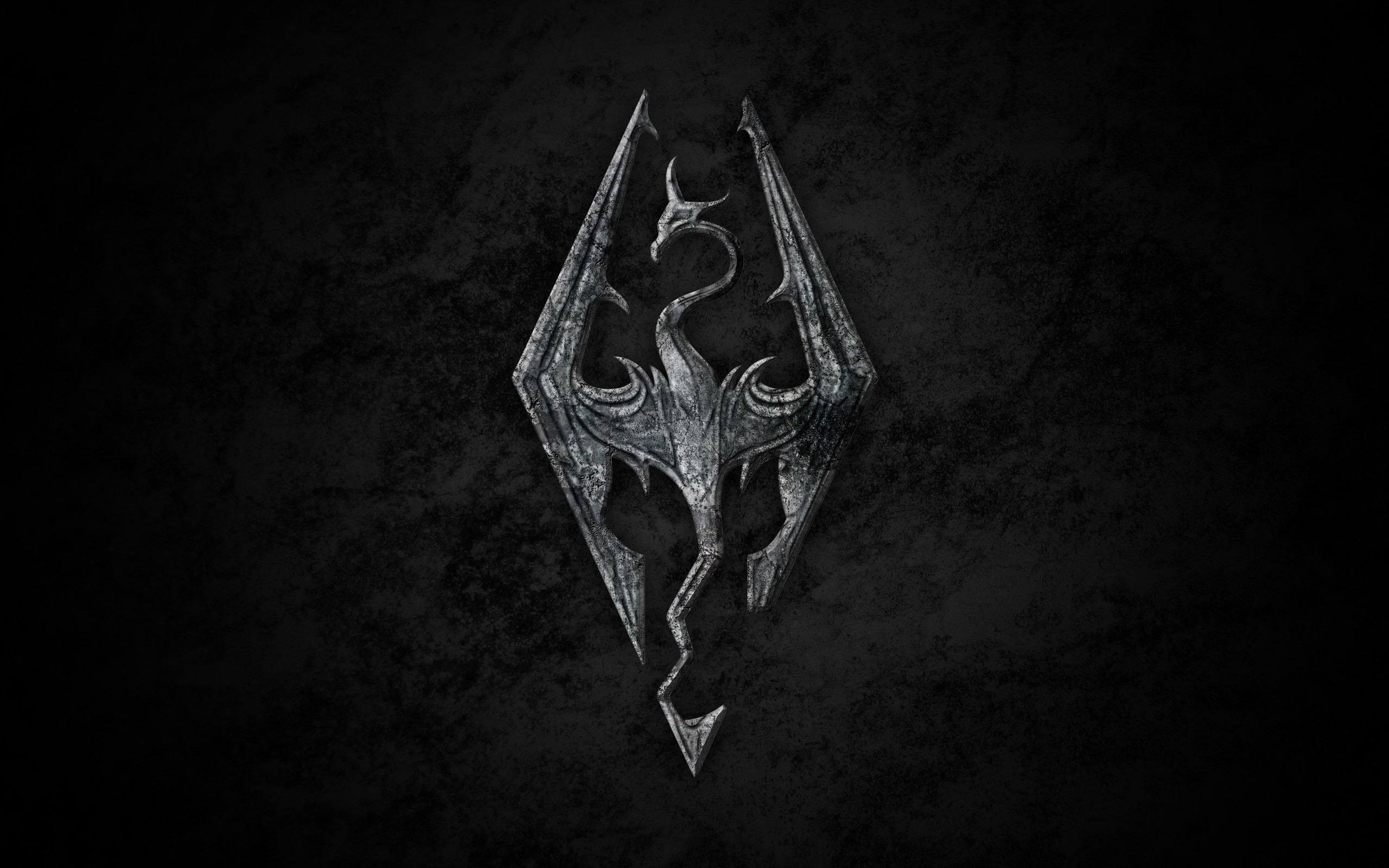 Skyrim Server
Collection by
Josh2kDev✔
Install: http://www.nexusmods.com/skyrim/mods/67038/? http://skyrim-online.com/showthread.php?tid=177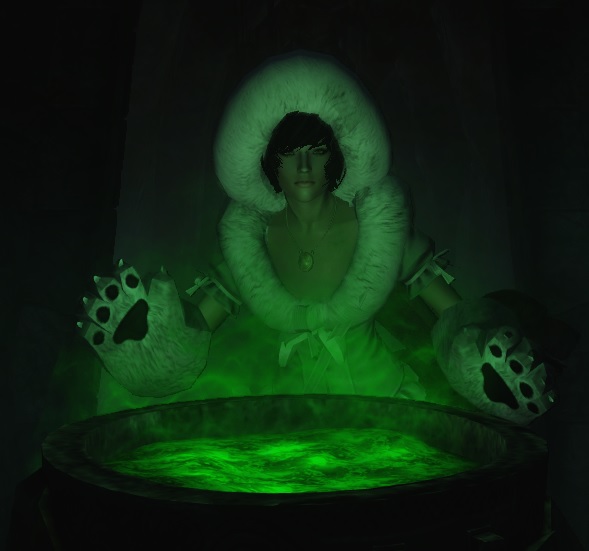 Necromancer Satchel
Collection by
MarurabaATX
17 tendons and assorted ligaments 173 fragments of bone for assemblage approx. 4 bucket-fulls of blood (Nord preferred) 6 spoons of marrow (no more than 2 from a thigh) 12 yards of flesh (before cutting) star-scrying to the edge of the ice-mind look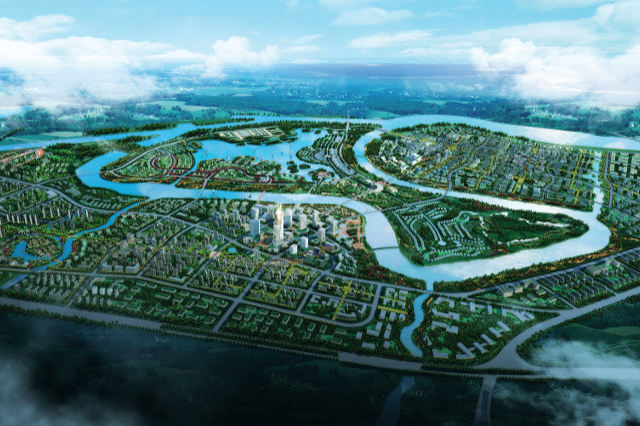 Lore Upgrade
Collection by
Obersturmbannführer Todesengel
This collection was made in order to enhance your Roleplaying Experience and Skyrim Lore and adds new options for the player.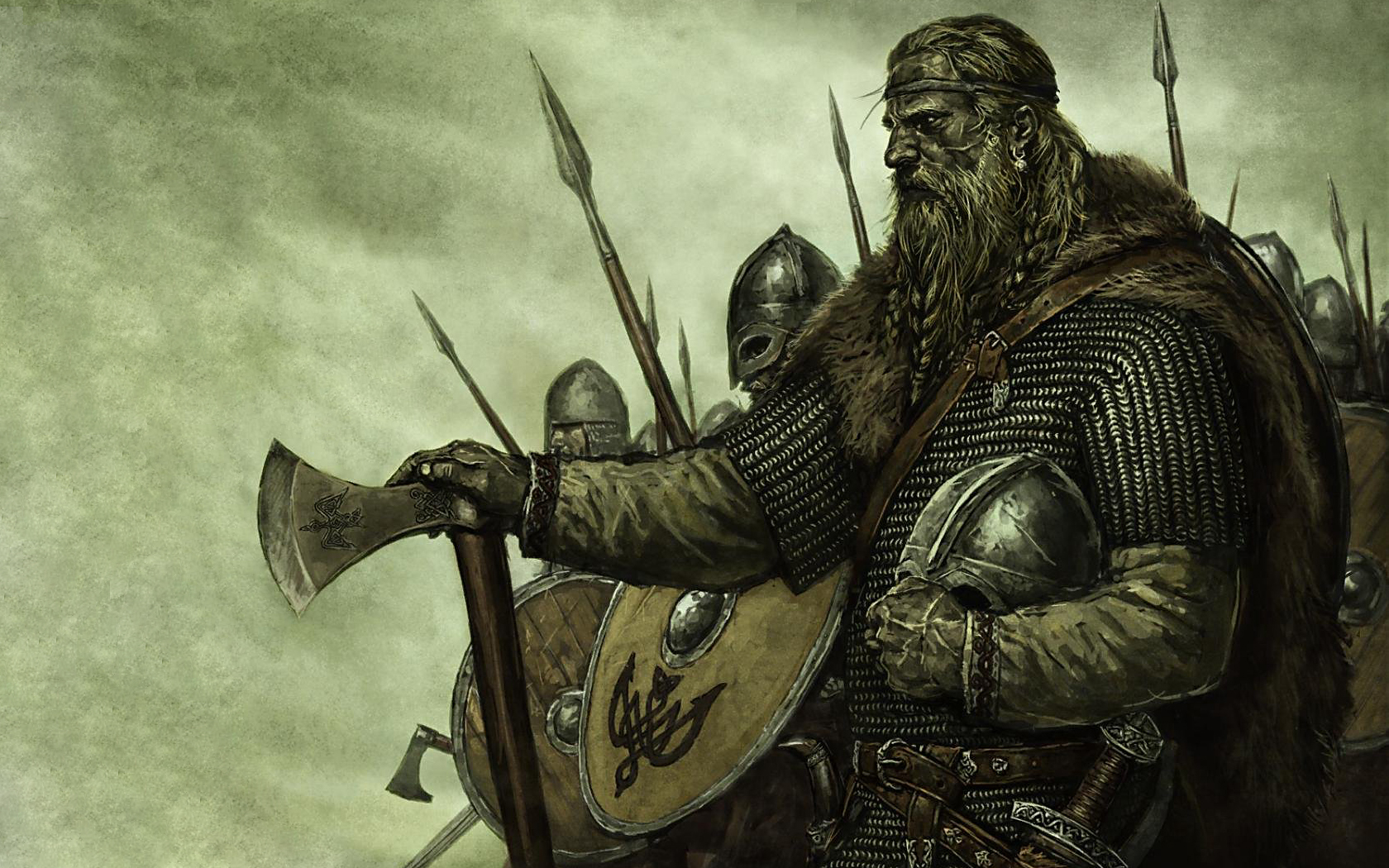 Best Skyrim Rebuild mods (Chris Compilation)
Collection by
Chris
Are you searching for those mods who adds improvements in Skyrim´s gameplay, interface, story, worldlife without overpowering or loosing the game´s original base? Well, you are welcome to this colection of mods, totally updated and compatible. More mods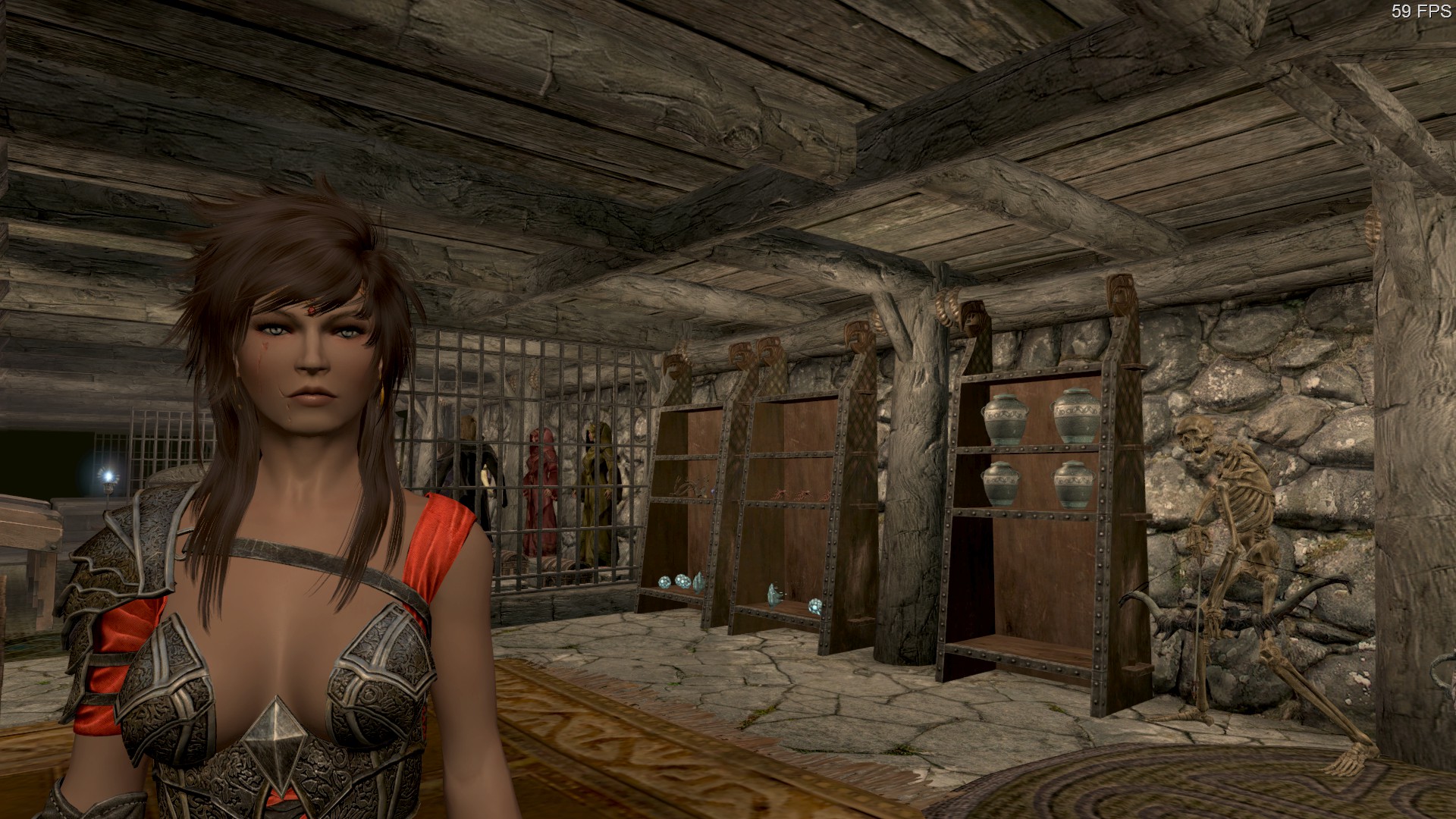 My Mods
Collection by
ashleyclark1
A collection of the homes i have made. Shadow Spire was the first and my favorite, meant to be used for a spellcaster. A vampire type will enjoy Spiderwick Manor, which is my second mod and another favorite. Asgard Hall is a home for any type of player, be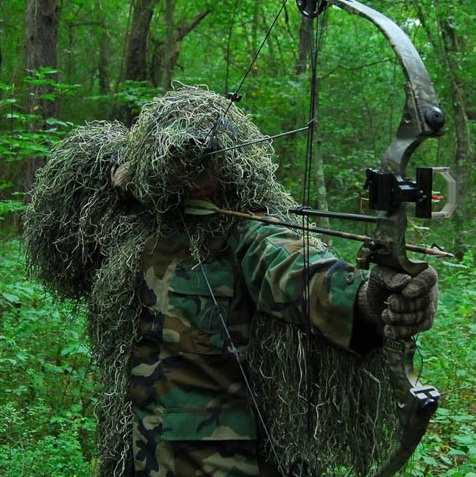 The Go Further Collection
Collection by
Perdurable
A Collection Of My 3 Go Further Mods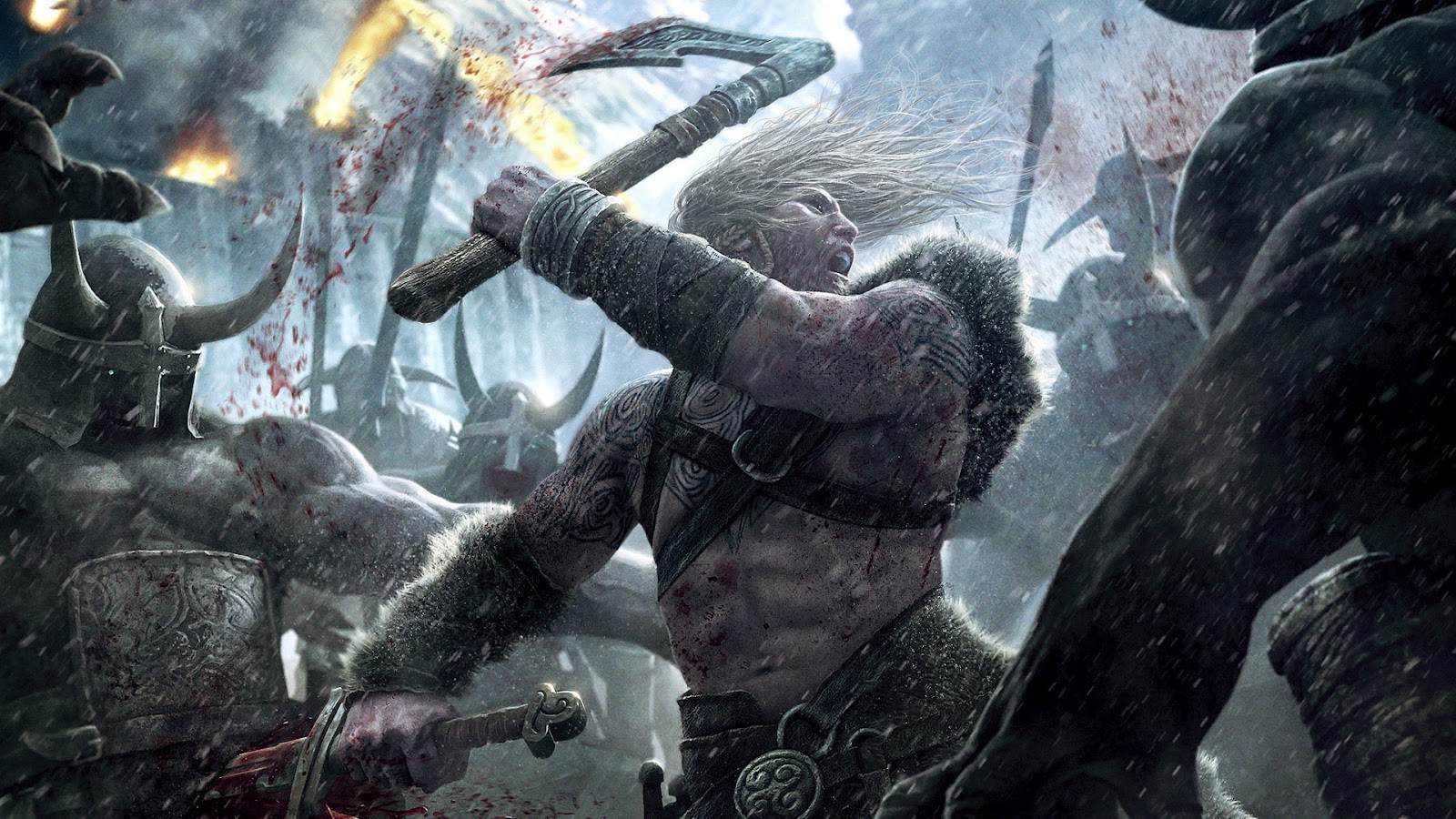 Better looking characters
Collection by
levilevilevi
I am so tiered of looking over hundreds of mods for good ones. Althogh through what i've searched over I found some cool mods that you dont have to search around like I did. So thank you and all I ask is that you enjoy and give credit to the modders not me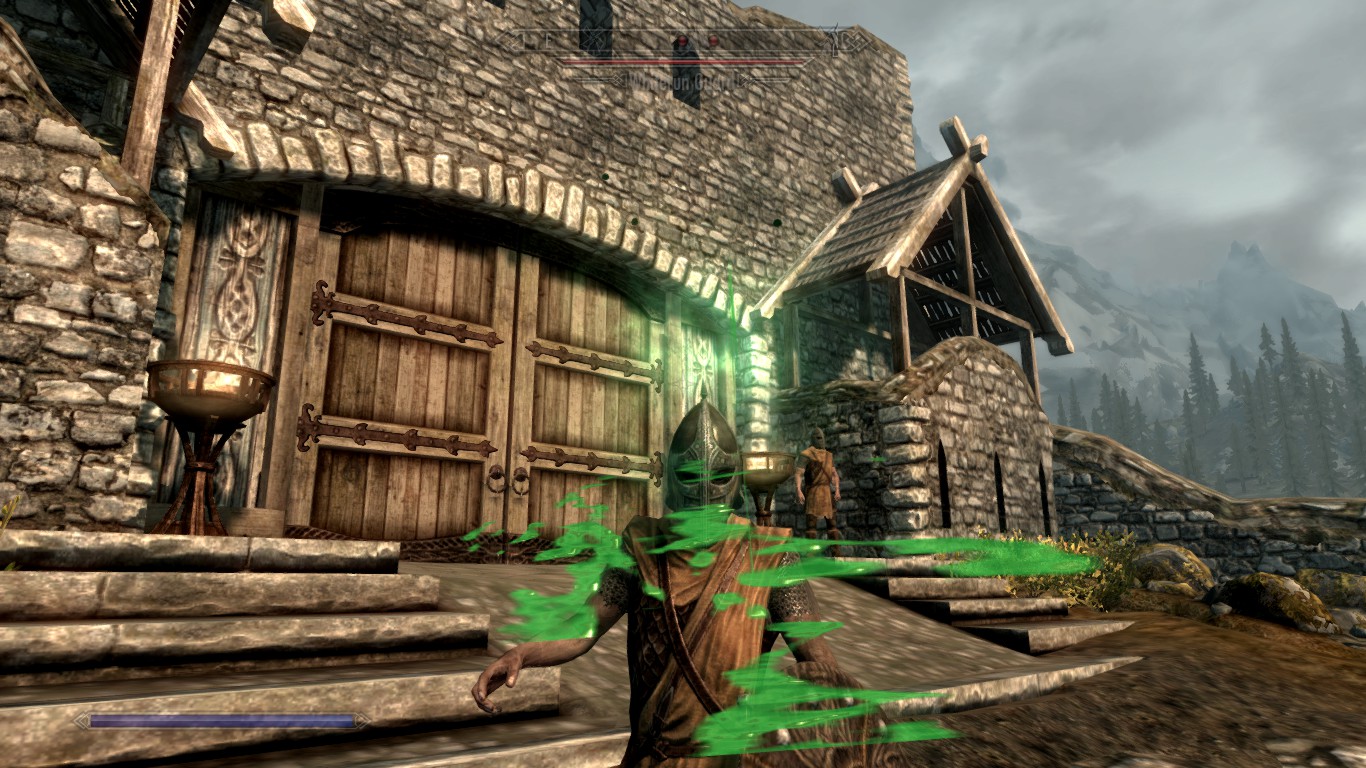 herp'derp spells
Collection by
Sjowerd
this is (going to be) a collection of strange spells made by me and some other guys. anyone who takes this serously will recieve the highest possible punishment.
SKYRIM
Collection by
Edberg [ZF]
ALL MY MODS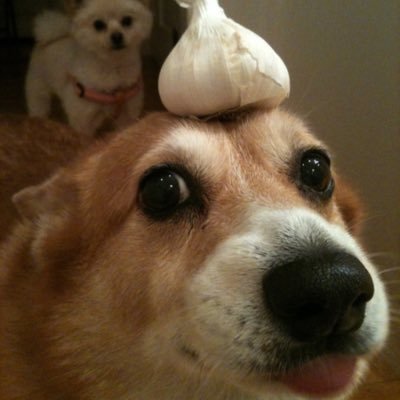 GOD-TIER
Collection by
SnoyeBoy
Some crap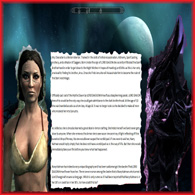 Chaz's Followers
Collection by
Chaz
Here is a Group of Mod followers to tag along or assist you on your many adventures. (All these are made using the Official Creation Kit, not the Nexus program. In case you were wondering. I do not have a Nexus account. Sorry. At least for now.) Alodo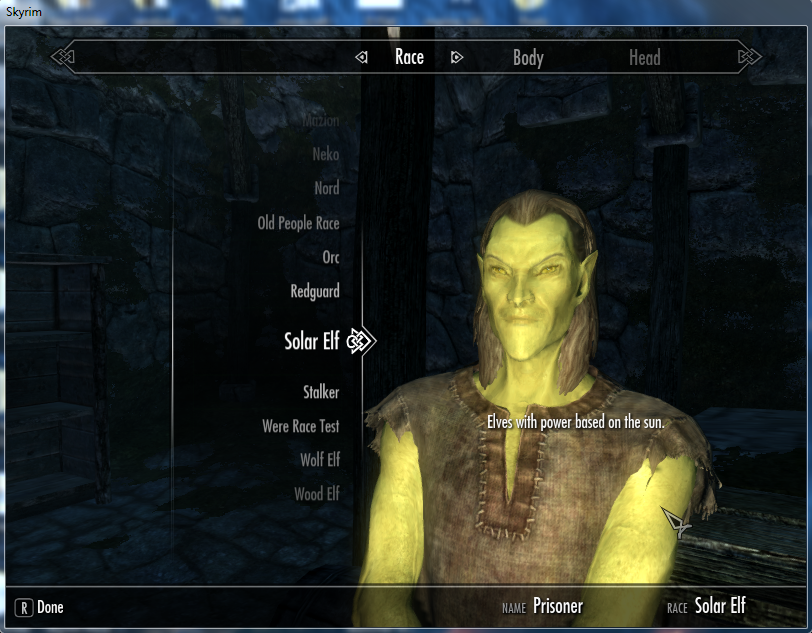 New Races All
Collection by
Kamani
This is a compillation of my New Races Mods. List of Races from Custom Races Wolf Elf- It's an elf who's fairly good at fighting and sneaking. Ghost Brenton- It's a ghost Breton. (Note: don't click on this one unless you're using one, also descr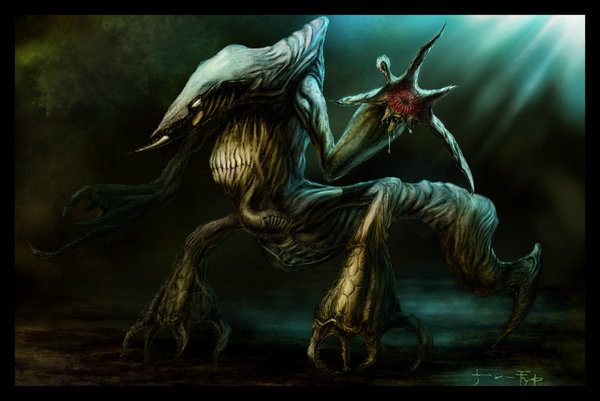 Last Time Done
Collection by
Gankey69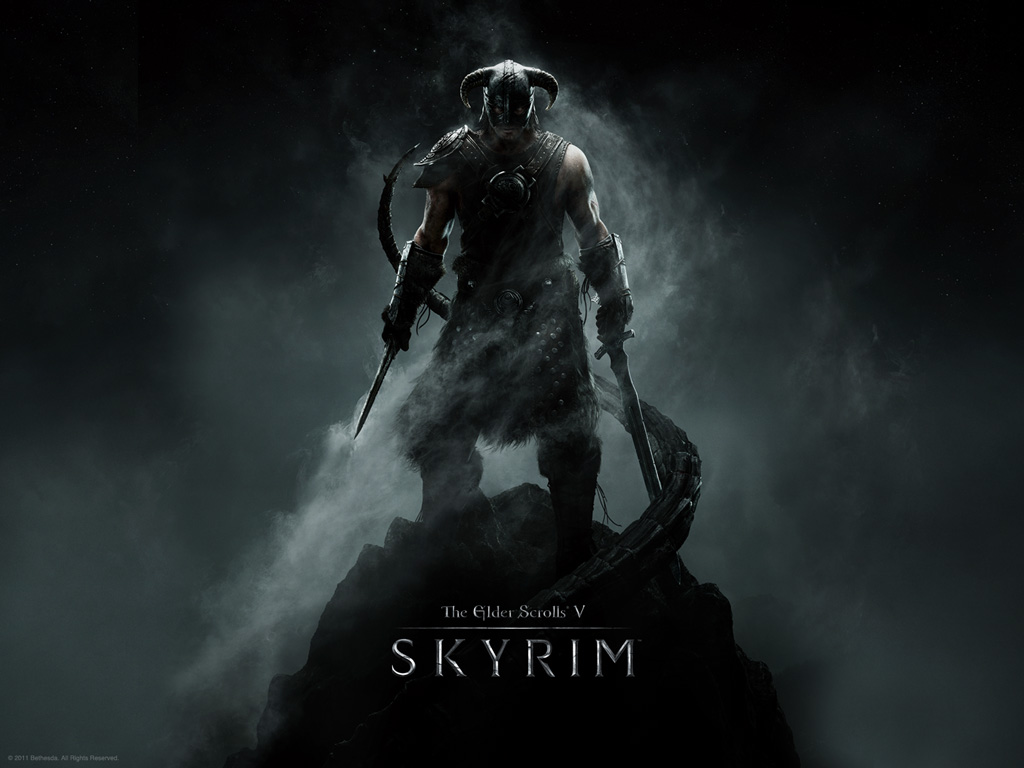 Skyrim Alternate Start + Better Graphics
Collection by
Hagüüün <3
This collection is perfect for a new start in the great world of Skyrim. In this collection you can find different Mods who helps you to start a new adventure with a new character. It contains the alternate start mod and 5 different Character Creation Over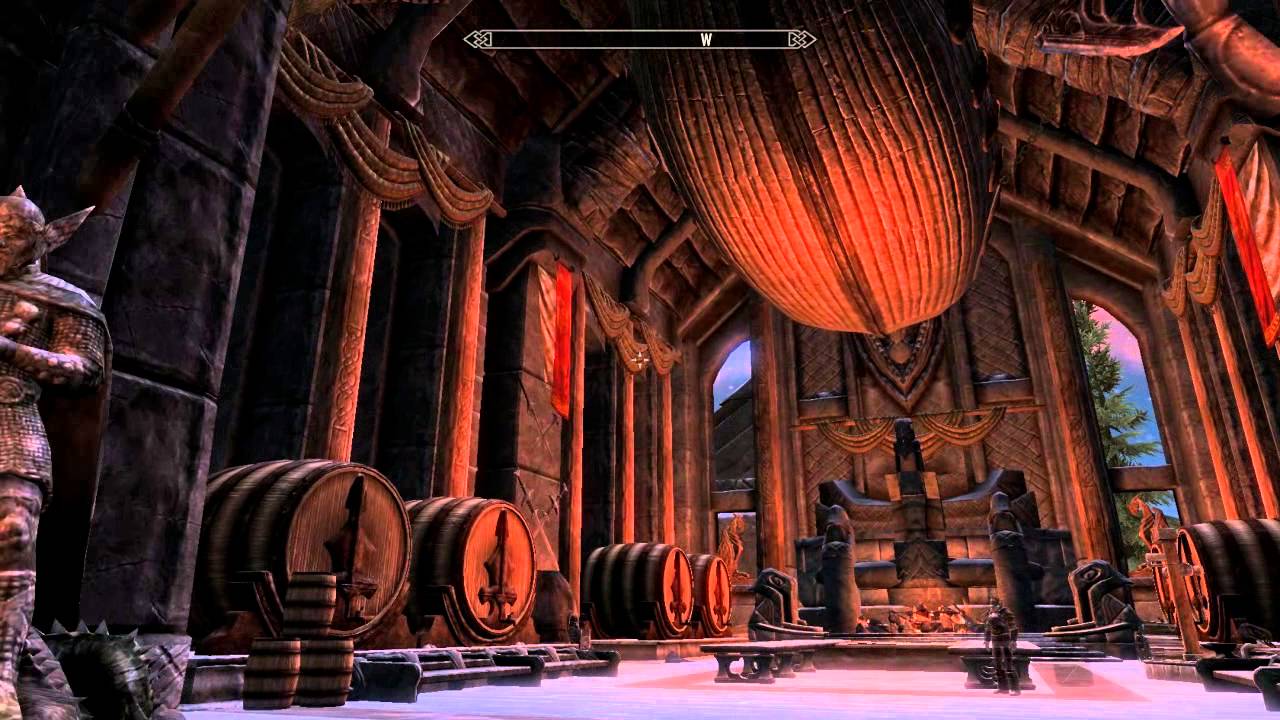 Skyrim Essentials by Patriot
Collection by
Patriot
Requires SKSE http://skse.silverlock.org/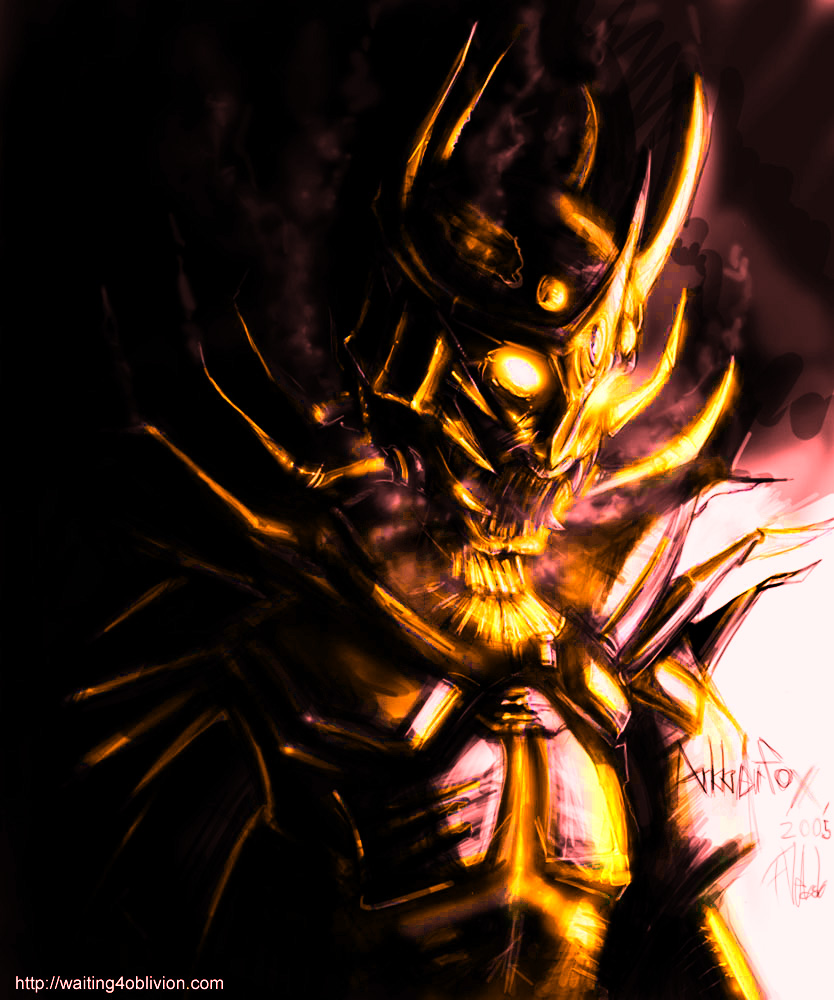 Zerker161's favorite mods
Collection by
Zerker
Its a group of awsome lore friendly mods and mods to help those cheaters out there. Enjoy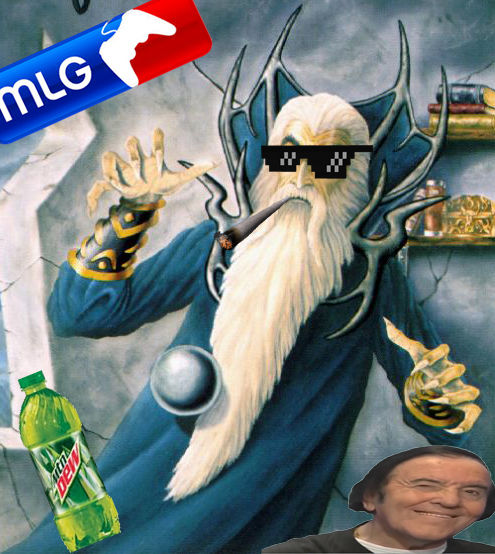 Ultimate Skyrim
Collection by
CoyoteBongwater
Just my personal favorites from mods for skyrim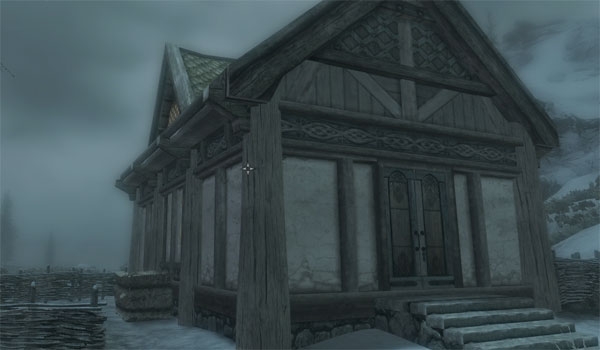 Skyrim Heartfire Lakeview Manor, Winstead Manor & Hijerhamm Hall
Collection by
Guild of Rogue Force Users
This is A Collection of Mods for the Hearthfire Homes Lakeview Manor, Winstead Manor & Hijerhamm Hall.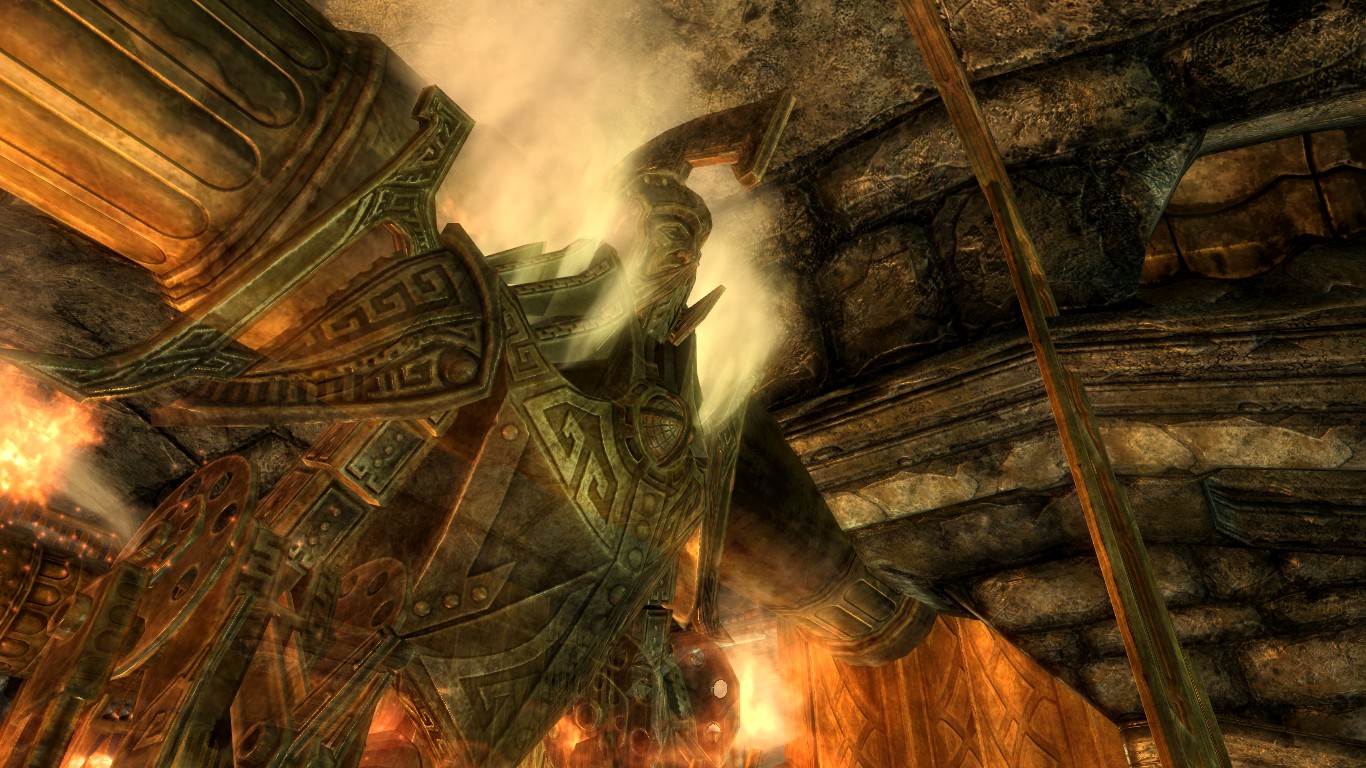 Mechromancy
Collection by
Coldstripe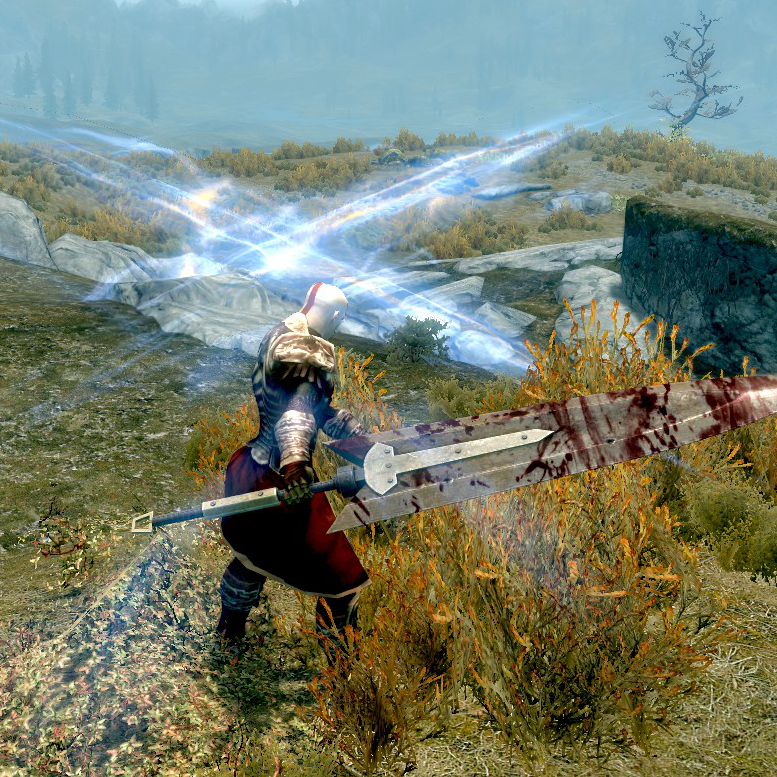 Maximum Drive by Elysees
Collection by
Zaestryon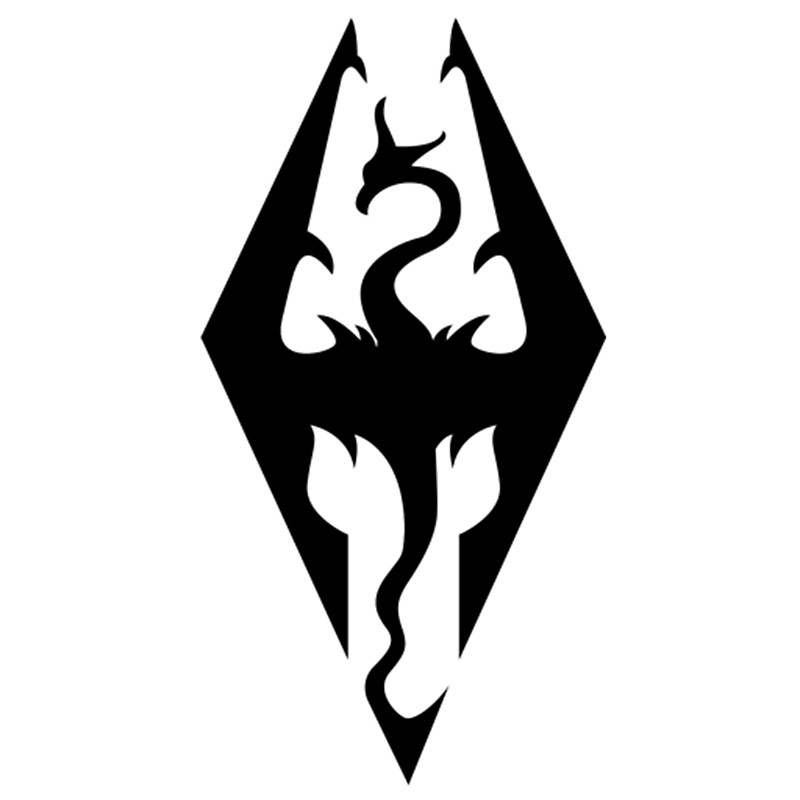 Good build mods for Skyrim
Collection by
MisterNamber
Good build mods for Skyrim. Some optional modes ( SKSE ).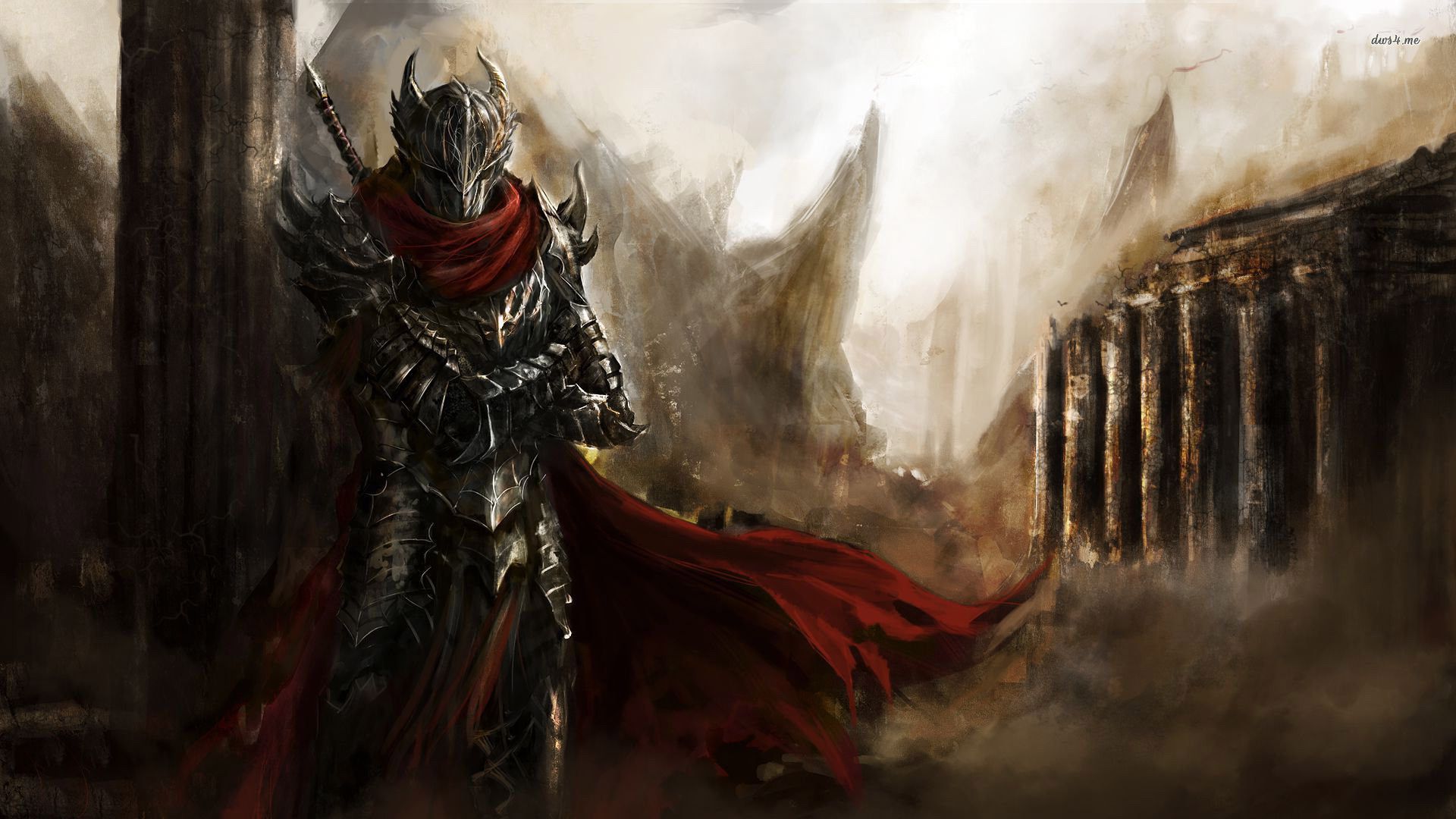 Multiplayer Workshop mods
Collection by
FireShadows10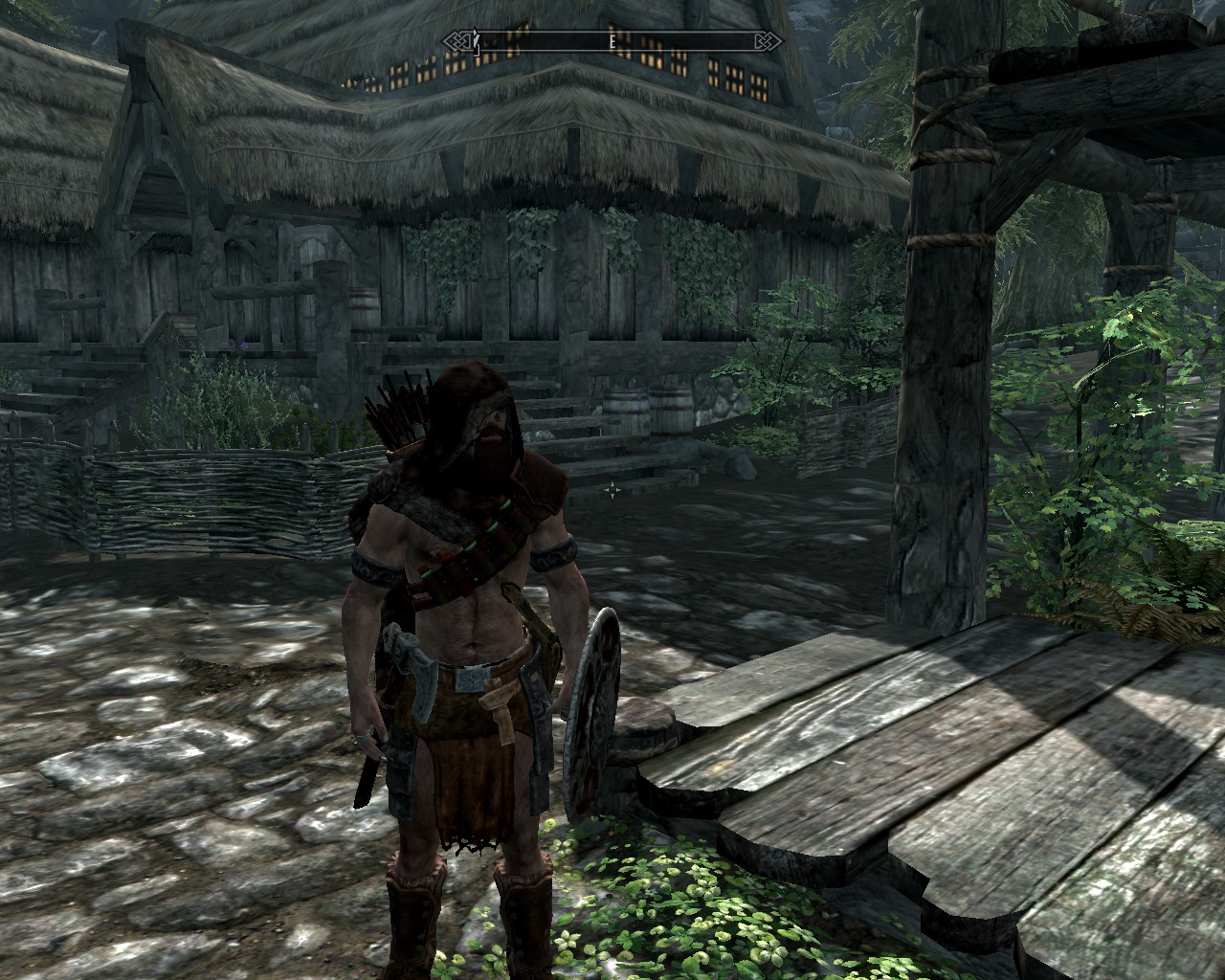 Captain's Collection
Collection by
Dictator Removal Specialist
This is the collection of mods which I am currently using in Skyrim. It adds various new content such as cool new armours and clothing pieces, random quests and new environments and unique weapons. The Throwing Weapons mod is one of my favourites, sinc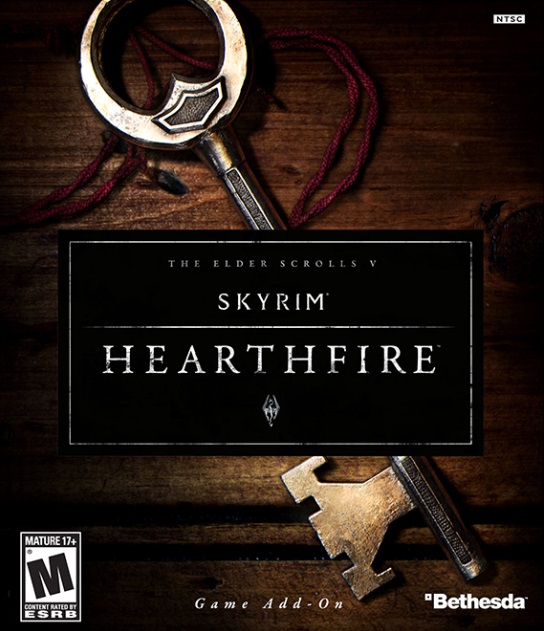 Addons for Hearthfires Edition
Collection by
OC-121-The_DragonSun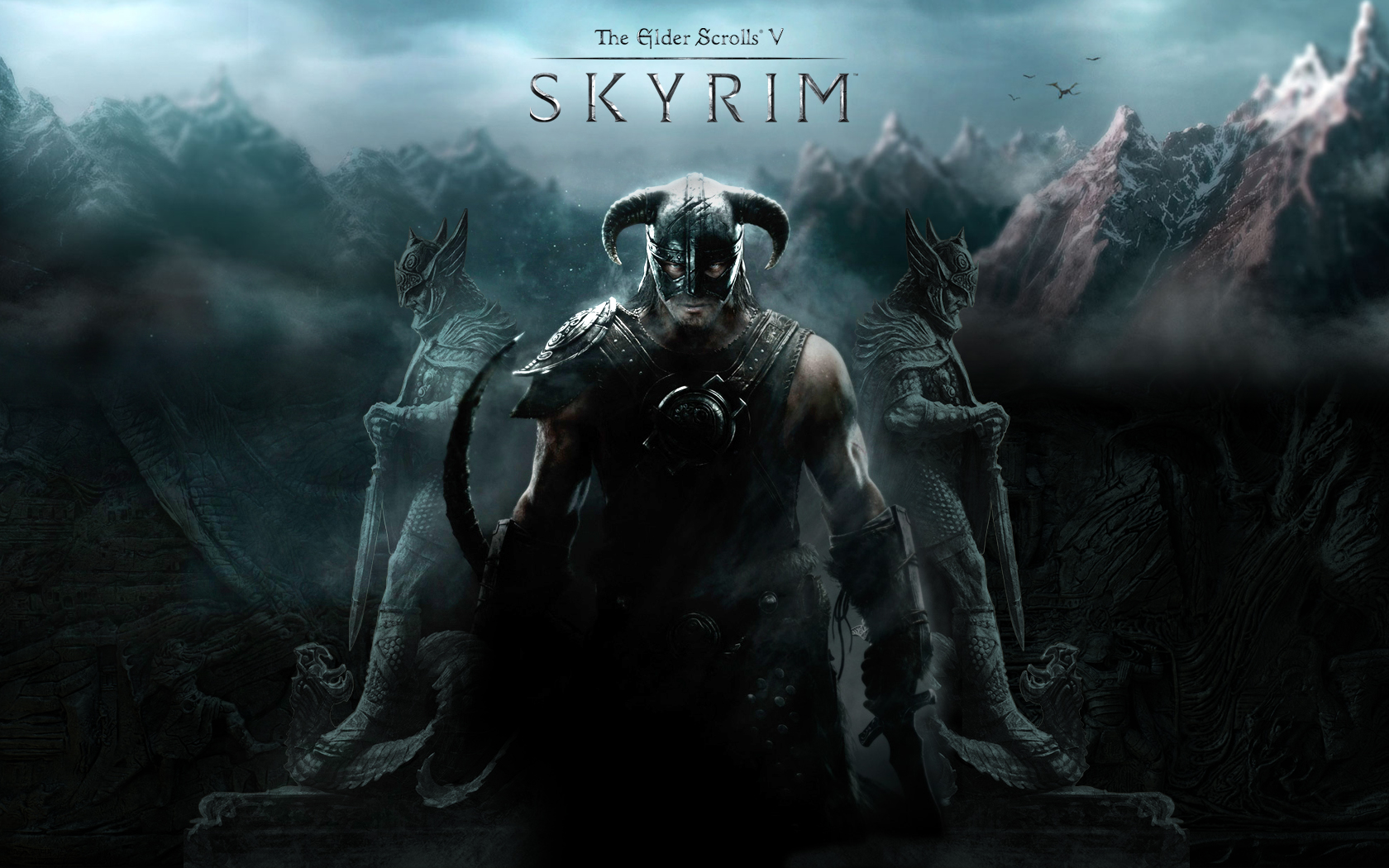 Skyrim Must Haves
Collection by
Man Slaughter
Good mods from a lot of good people.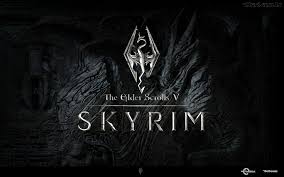 Good mods for skyrim
Collection by
RaY BlackPyro(ita)
This is my collection of skyrim's mods...all mods in this list works well becouse i tried them. i will update the collection when i find some new good mods. you can suggest some more mods. i will try them and if they works and are good i will put them