Showing 1201-1230 of 17,198 entries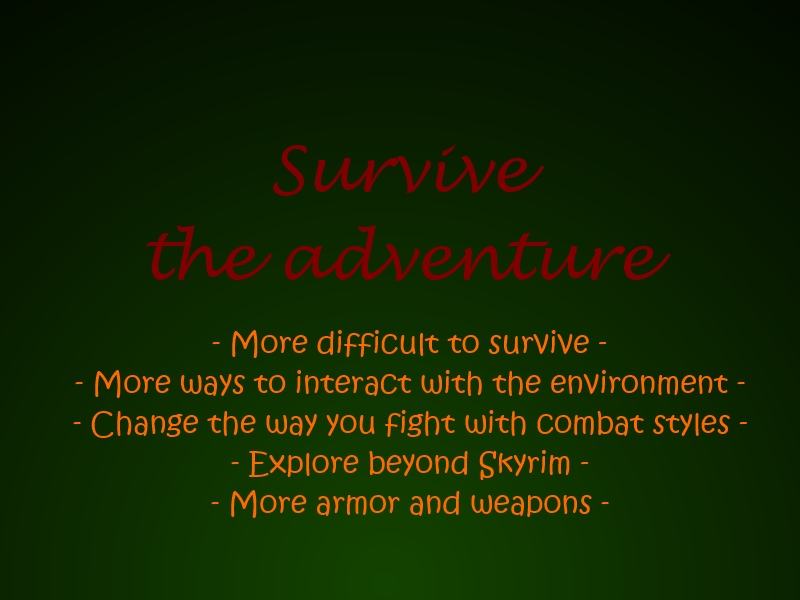 Survive the adventure
Collection by
CyberWing89
I have some questions for you. Do you want your adventures to be a little more depending on your survival skills? Do you want to play on a flute? Do you want to go to a island far from Skyrim? Do you want to wield a keyblade? Well, if you klick that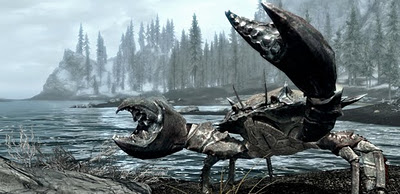 Weird Mods
Collection by
Starborn
Just a collection of some funny/weird mods. :3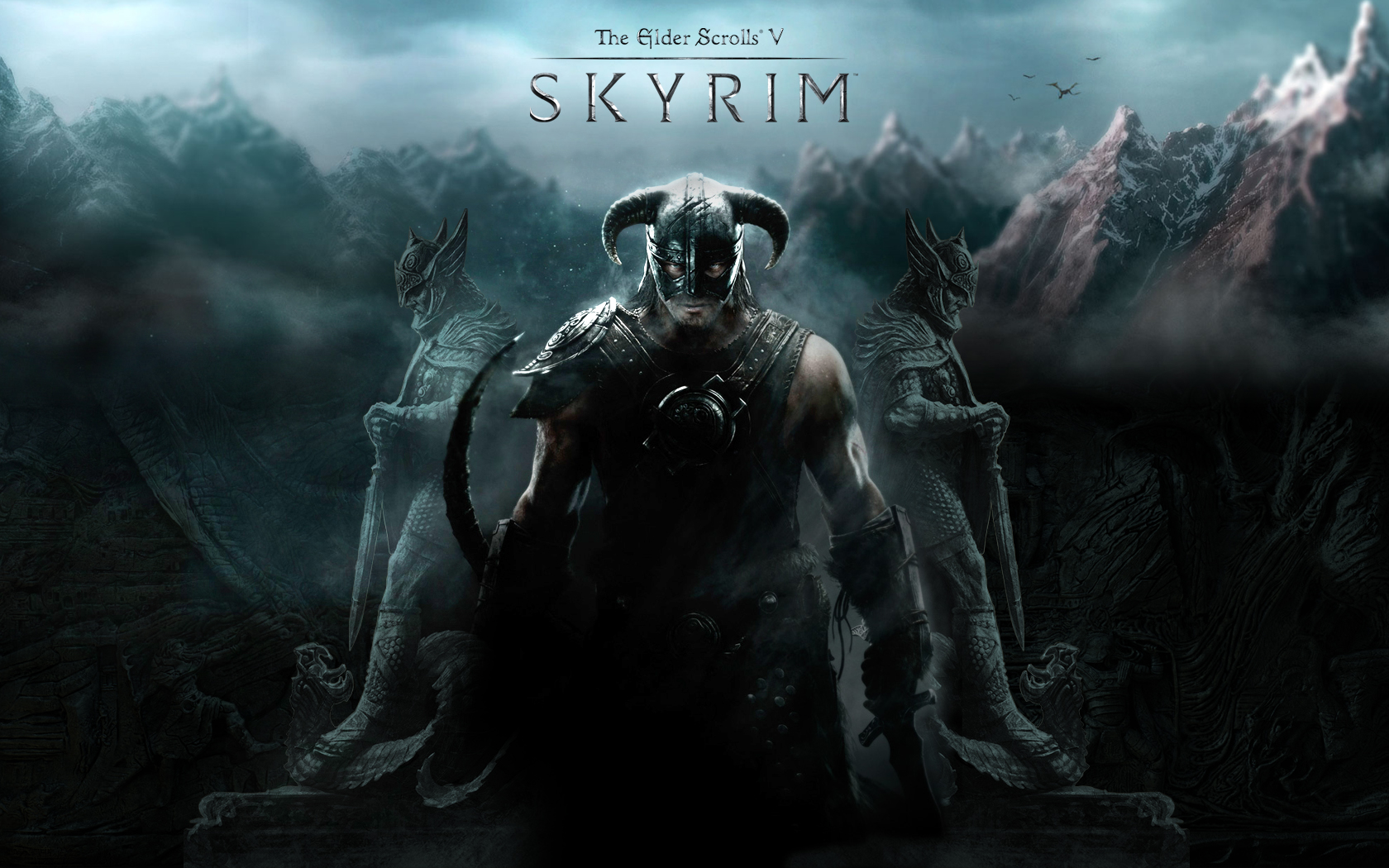 Skyrim Super HD
Collection by
Atreiyu
Requis Skse Loader : Lien : http://skse.silverlock.org/download/skse_1_06_15.7z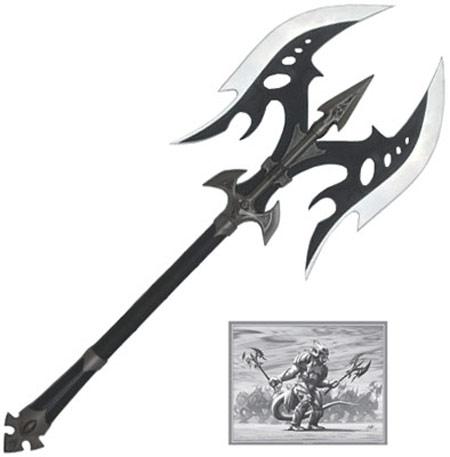 Weaponry
Collection by
acarroll15
A host of weapon, spell and armour mods that i find helpful and fun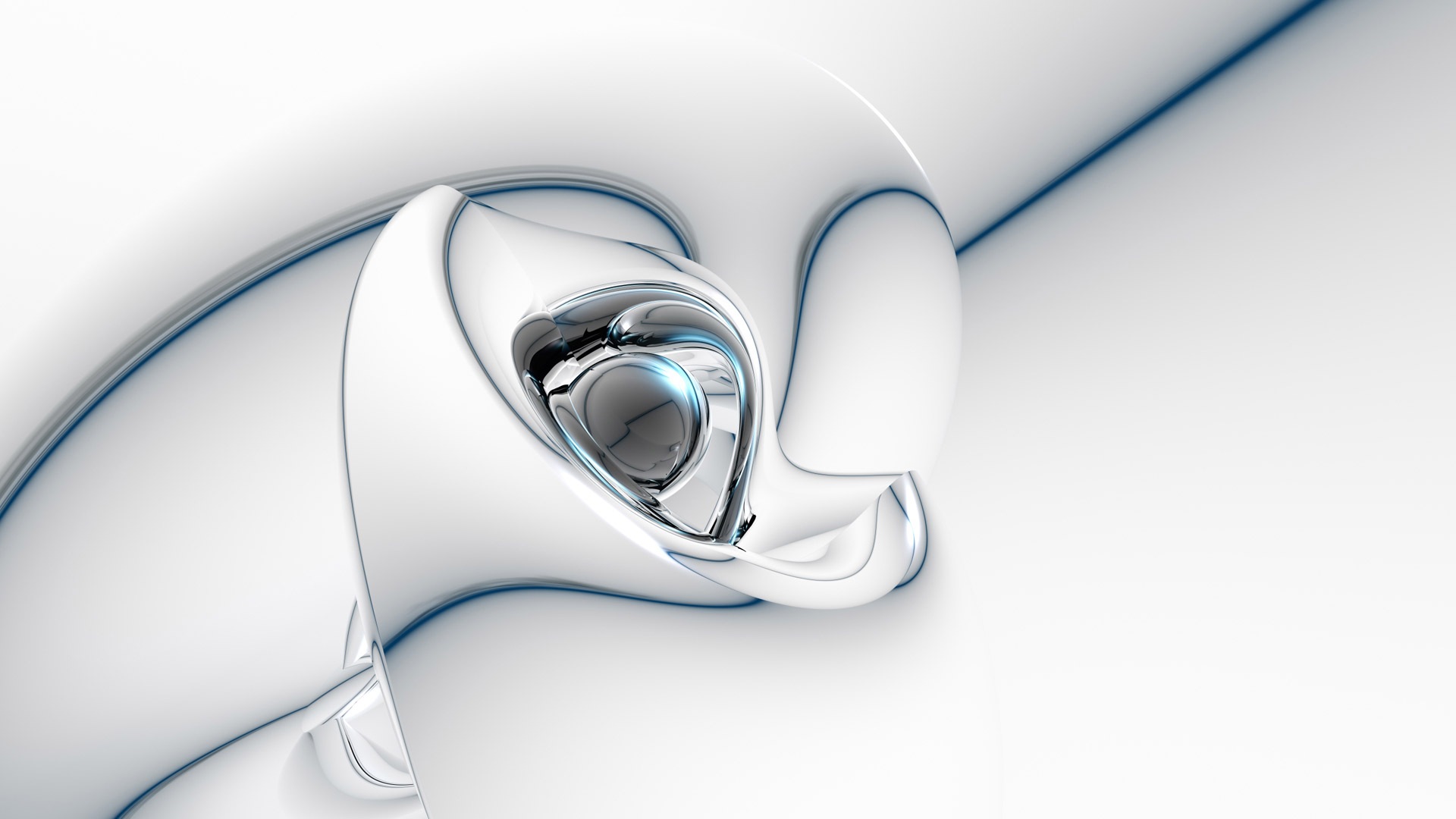 Best of the best
Collection by
Zapdos is Legit#
All my fvourite Mods :)

Best Collection Out There
Collection by
Fox
Incredible balanced mod collection, great for playing without changing too much about the base gameplay, but improving the bad things in it..

All-Around Collection
Collection by
.kadash
A "small" collection that includes standalone armors, weapons, tweaks and other useful stuff. It only includes mods which i think are not like cheating or something like that. They just make the game a little more enjoyable. "Skyrim Script Extender" nee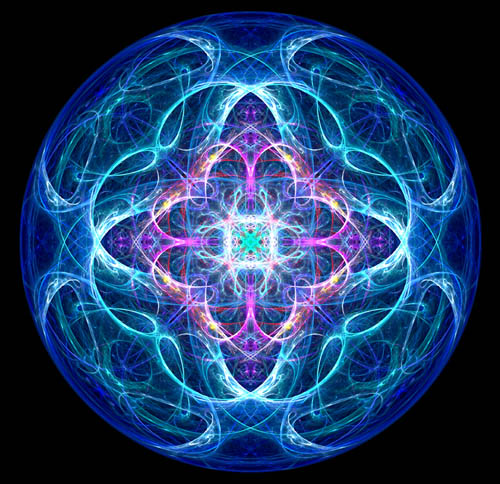 Dungeons by PaperBoat
Collection by
Paperboat
A collection of all dungeon mods made by me, PaperBoat.

Dem Graphix
Collection by
☭C4boose Killer™
Dem Graphics.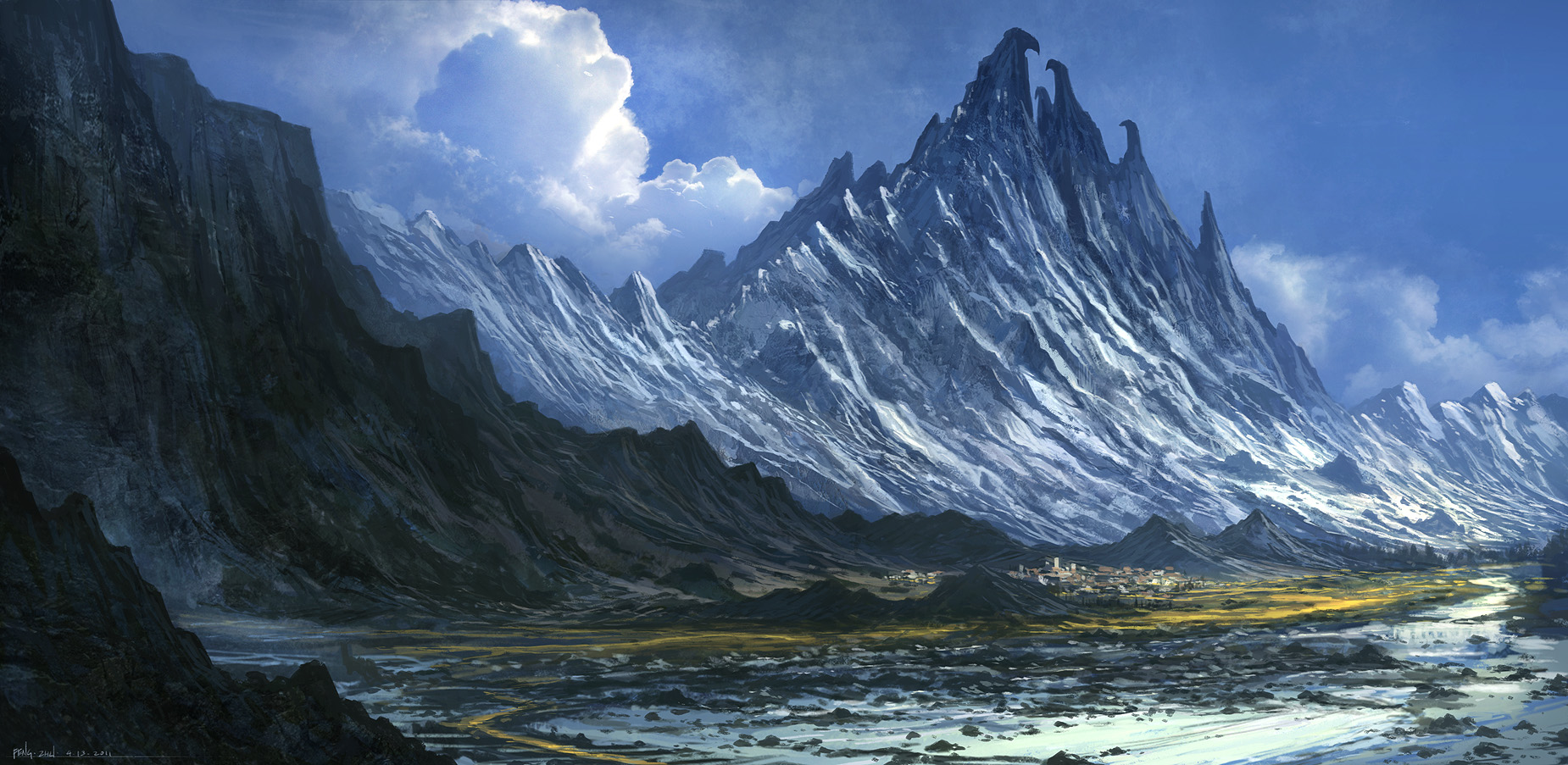 Towns and Places New Improved Looks
Collection by
Dxcorreia
Visual improvements for the towns in skyrim.

Skyrim Zombie Survival By ScottishIdiots
Collection by
DapperEggplant
This Is a collection of multiple Immersive mods that I personaly take no credit for whatsoever this Includes a zombie survival mod the rest just make things more immersive and much funner or more chalenging than the basic mod itself for some more fun with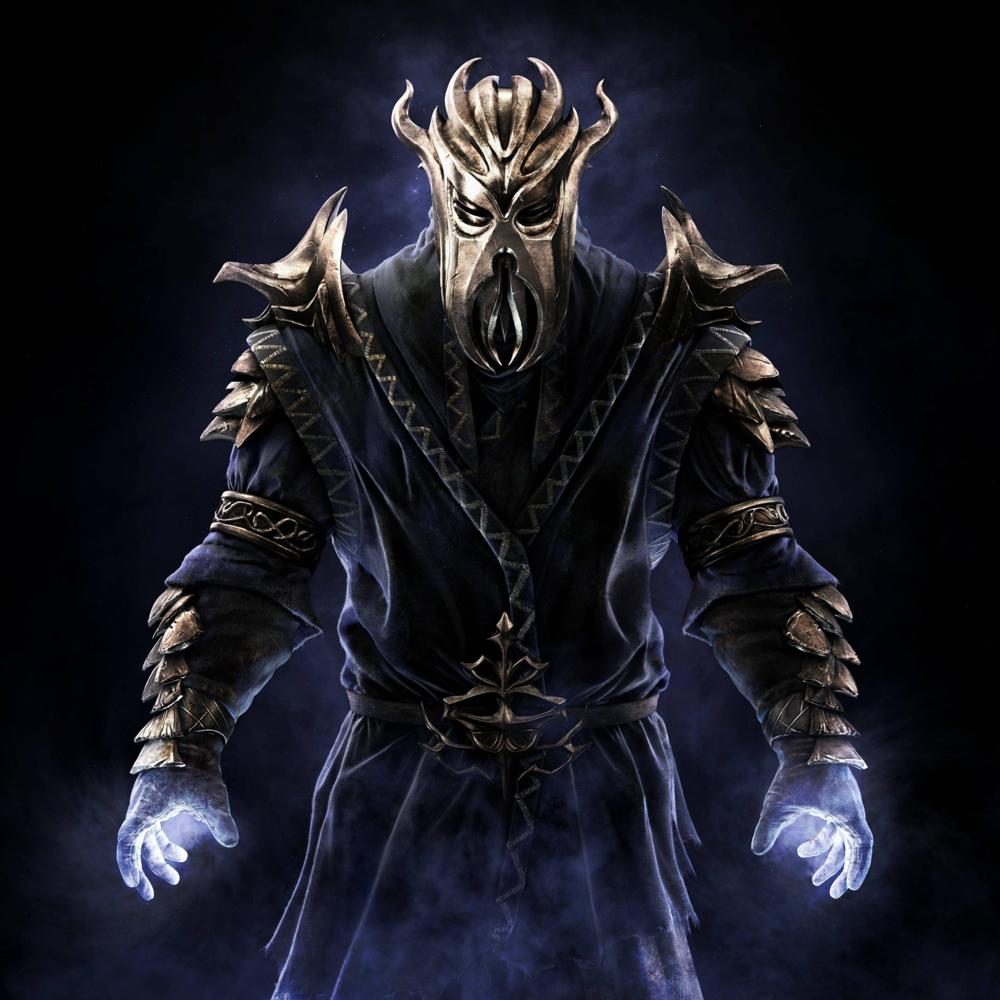 Better Skyrim
Collection by
Skyborn 몬민
Makes Skyrim looks better and add more stuff and makes it more fun to play than the normal ;)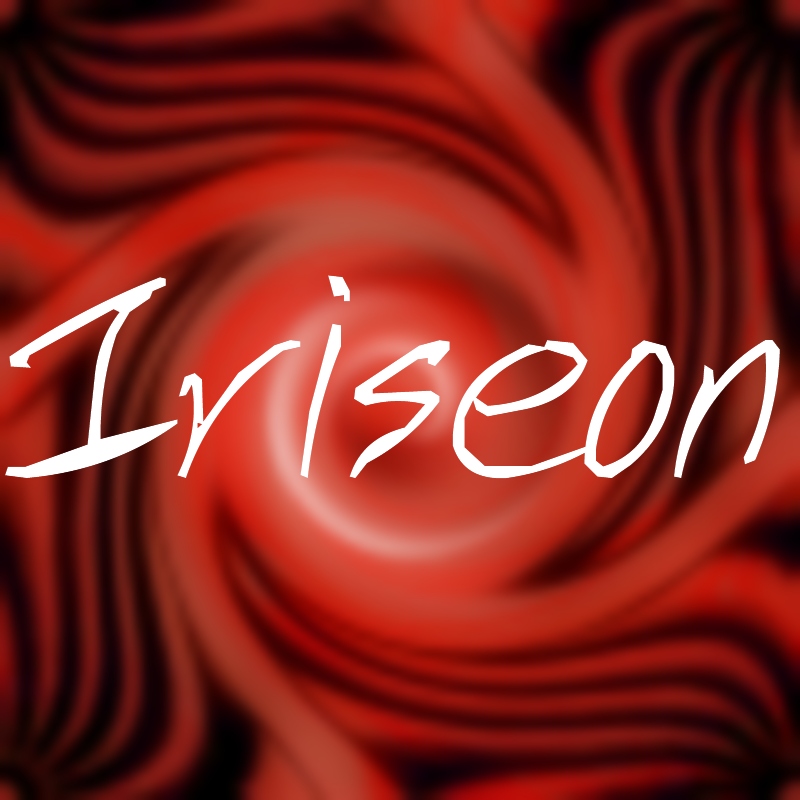 Iriseon's Essentials
Collection by
Iriseon
Iriseon's Essentials is a collection of mostly graphical enhancements for Skyrim and minor tweaks, staying true to the vanilla gameplay. Requires Hearthfire and Dawnguard.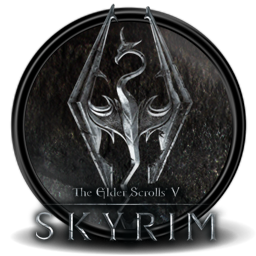 Skyrim, a better experience.
Collection by
ZoSo
My list of essentials mods. Make Skyrim even a better experience without unbalancing or killing the original game feeling. Make sure you check out a list of mods from Skyrim Nexus, i'll post them above. They're not yet in the Workshop, but still manda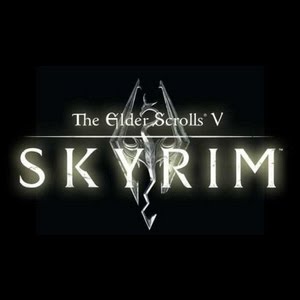 Graphics mods + some gameplays (lore friendly)
Collection by
Antresolka
Mods thats I use. It looks and works pretty well. Requires Hearthfire, Dragonborn, Dawnguard and SKSE. All mods are lore friendly. I cannot guarantee it will works with your installed mods. Enjoy :)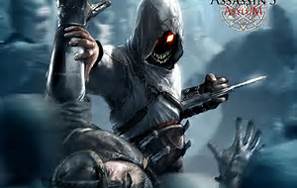 Assassin's Armory
Collection by
Alpha Wolf
Do you feel that there is no really good assassin type clothing out in the vast open worls of skyrim well look no further here at the assassins armory you will find what you need.Lets say you need a target dead but you don't have that certain weapon or out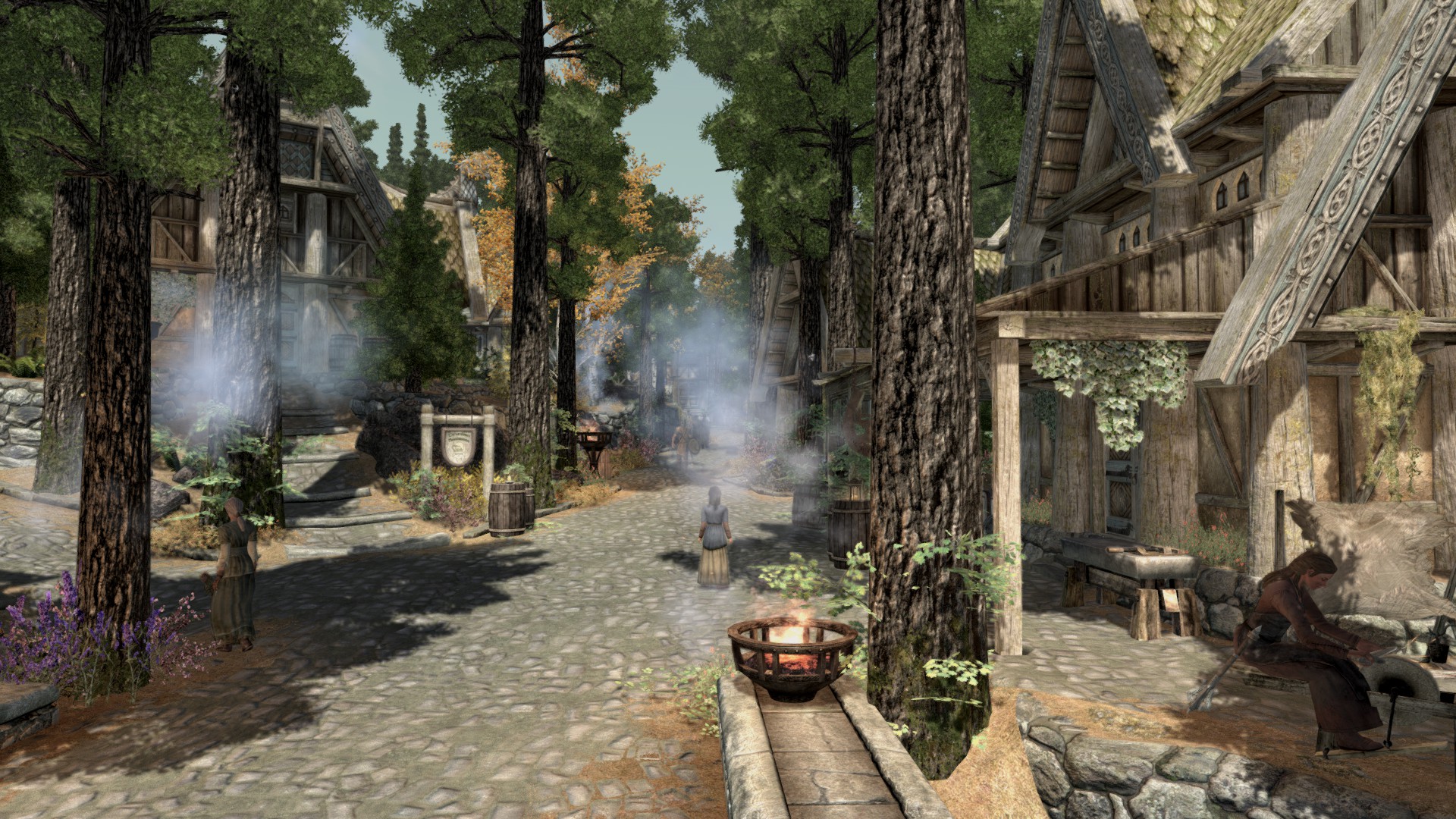 Skyrim Simulation
Collection by
Sievers
Just some mods thrown together to add more life to Skyrim. I recommend http://skse.silverlock.org/ to make some of the mods work properly. Easy install.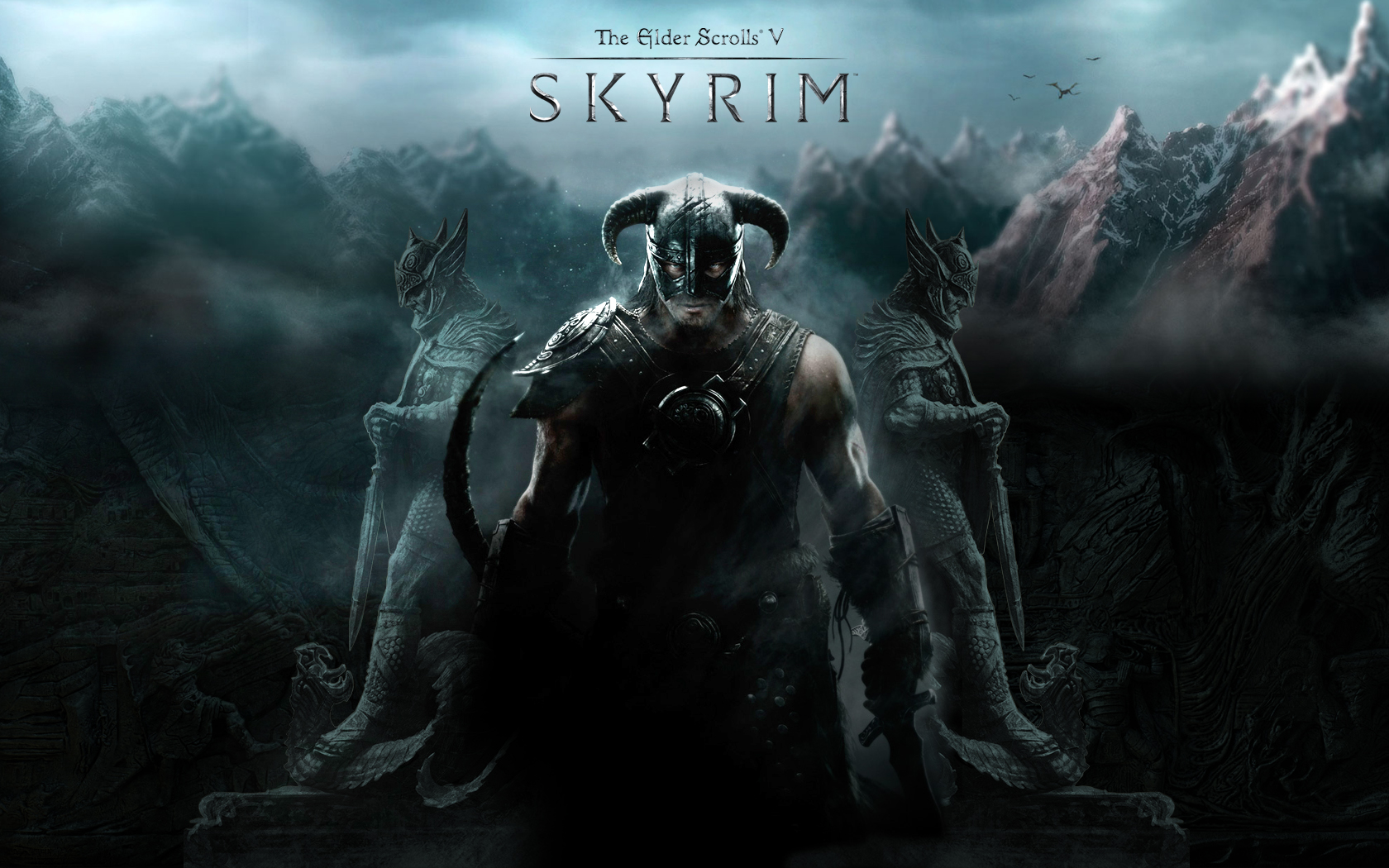 Skyrim HD + Skyrim Vanilla Overhaul
Collection by
DjSaiX
The whole point of this collection is to install all the basic mod's that improve all aspects of the game.(Bugs, graphics and mechanics) A lot of people always have issues with compatibility, not sure what to do, and don't know where to start. So I am goin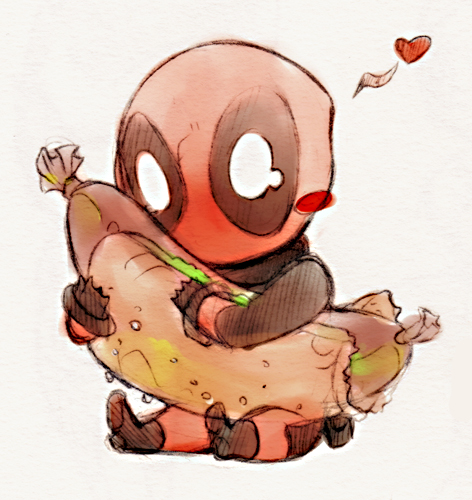 My Favorite Skyrim Mods
Collection by
Esdeath Phoenix
http://www.nexusmods.com/skyrim/mods/25389/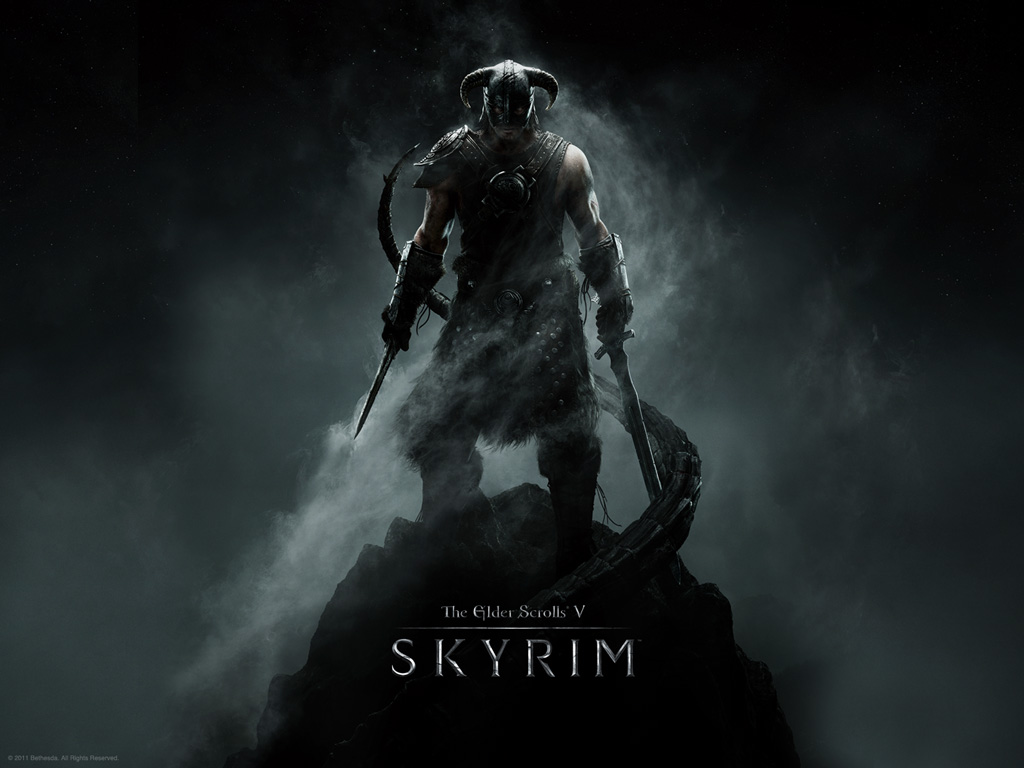 Delta's Skyrim Experience
Collection by
DeltaWolf7
This collection contains all the mods I have found to make Skyrim more interesting and dynamic. These mods have been tested to make sure they work well together This collection requires the Skyrim DLC packs: Dragonborn, Heathfire and Dawnguard Getti

Epic Skyrim Mods
Collection by
Raven5273X
An assortment of my favorite mods. These mods were all selected for their immersion ehancement and realism. The following mods were downloaded from Nexus and part of this collection (Not shown in workshop): Skyrim Unofficial Patch: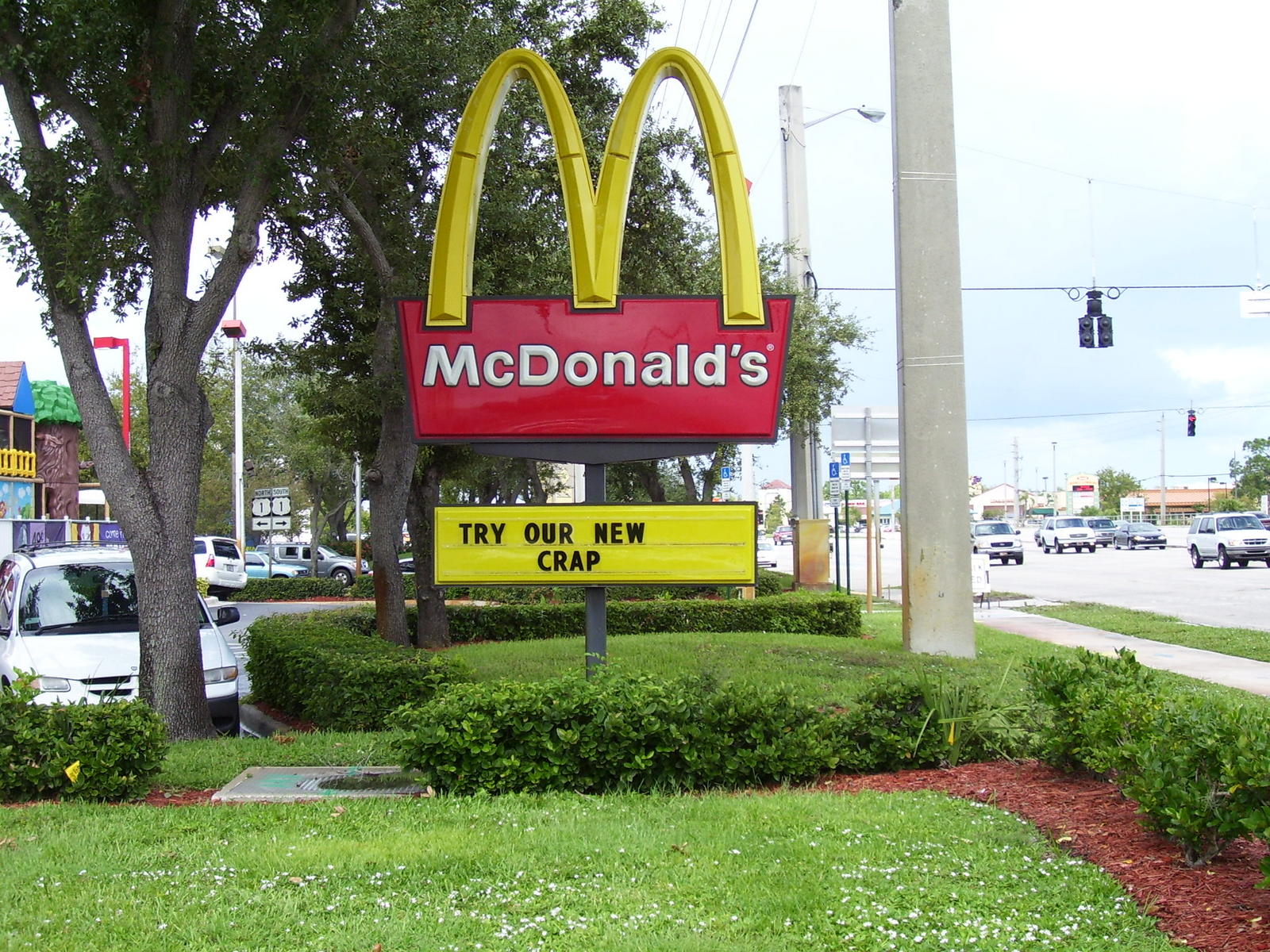 FOLLOWERS A MANY
Collection by
Jujubug
followers pack I can't thank the people who made these mods enough, I agree that all of them deserve respect and congratulations for putting together this collection, as none of them I created, I hope to expand this collection fluently. So please r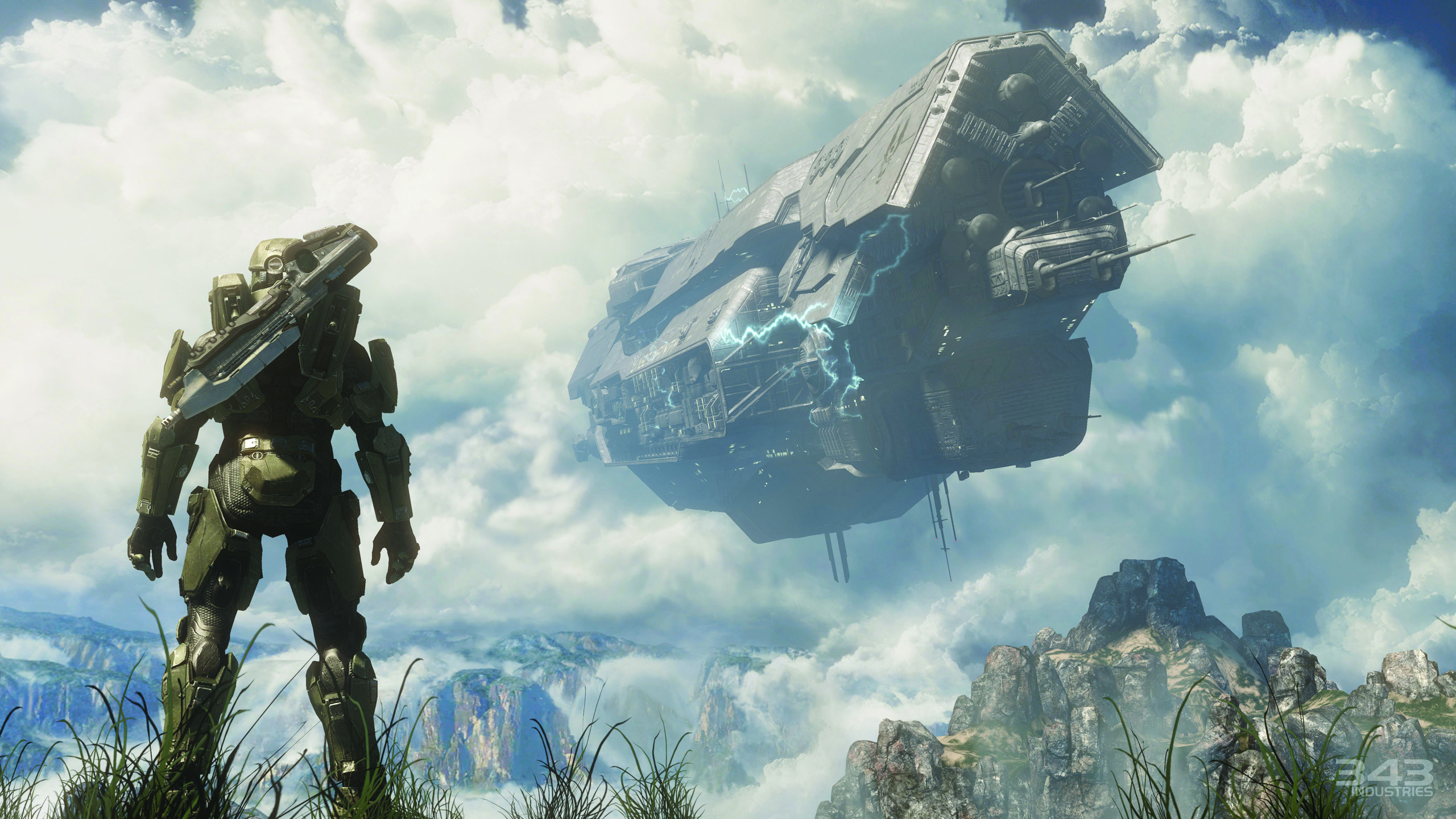 Halo Mods
Collection by
Alek165
Good Halo Mods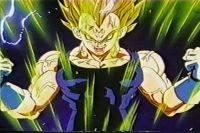 Skyrim Enchantments
Collection by
pwfd
I'll probably make more of these so I better just start my own collection, all the enchanted items I made for Skyrim.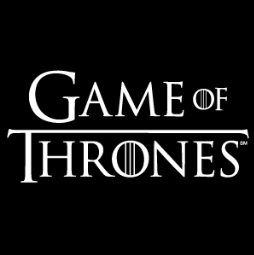 Game of Thrones Pack
Collection by
GearQueen
Just a place to collect the Game of Thrones themed mods!

Rangers All Around Skyrim Mods
Collection by
You PC Bro?
This is a collection of all my favorite mods. I've spent hours searching the workshop and these are a list of my favorites adding graphics, weapons, armor, patches, a little add ons. I have both DLC's and I have no CTD or errors with these mods they all se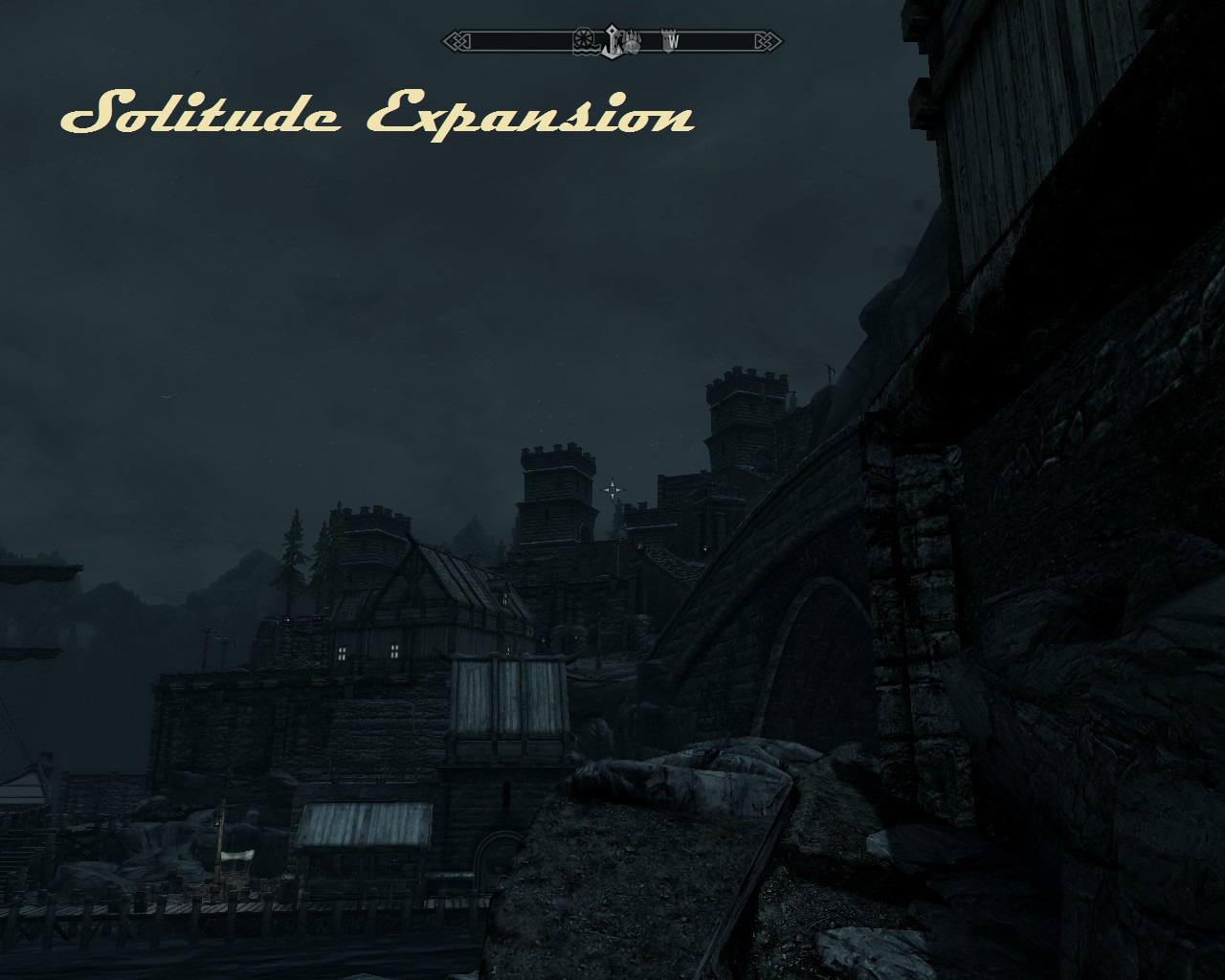 Skyrim Cities Expanded
Collection by
Darth Walrus
This collection makes easy acces to all the separate mods of my design that significantly increase the size of cities in Skyrim, making them feel like a real cities rather than villages. I am especially proud about my solitude expansion, where the size of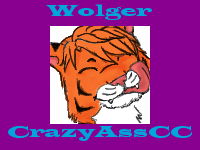 Must Haves (no confilcts)
Collection by
CrazyAssCC
REQUIRES ALL DLC Worth-while Mods that play nicely together.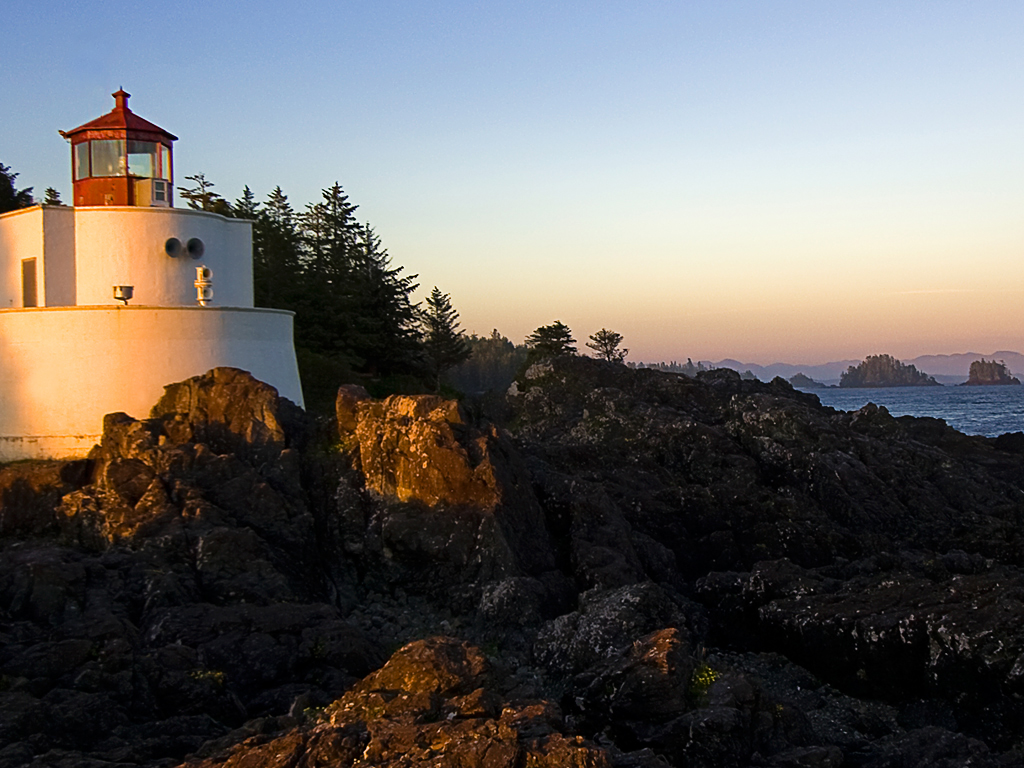 add content,better graphics, and stuff (all working together)
Collection by
exmoonshiner
all these mods work together .....took alot of testing but i finaly got it working feel free to comment i take no credit for the mods ....just the collection

Maladjusted's Special
Collection by
Maladjusted