Showing 1171-1200 of 18,045 entries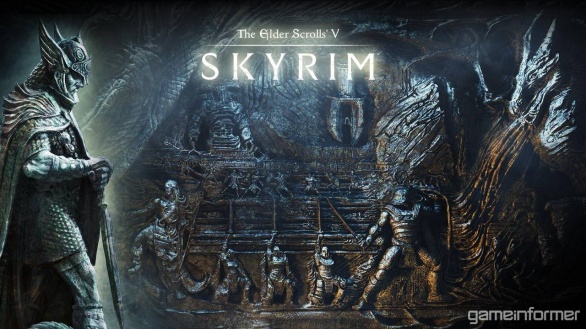 Arderos's Skyrim Overhaul
Collection by
[B/1-187IR] Frost
Presented here is a collection of mods making Skyrim overall better. Almost every aspect of the game is touched more or less: a lot of graphic improvements, magic changes, new armor etc. Please note that some controversial changes are made also. If you do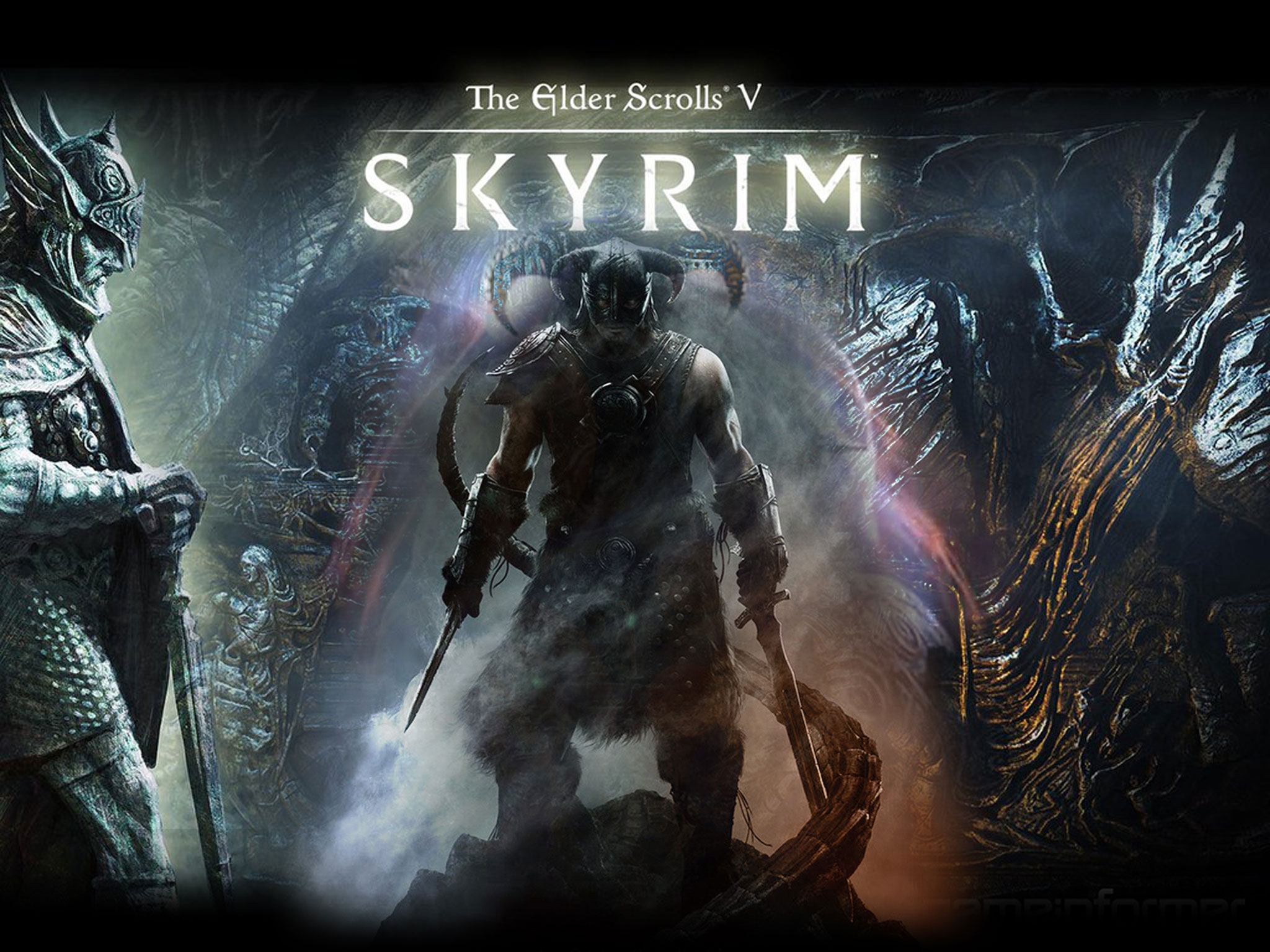 My used Skyrim mods
Collection by
plimplom
Here are my Skyrim MOds I installes via the Steam Workshop. But most of my mods were installed via "Nexus Mod Manager". I wrote all Mods down under this short announcement and you can find and download them here: http://www.skyrim.nexusmods.com/ I won't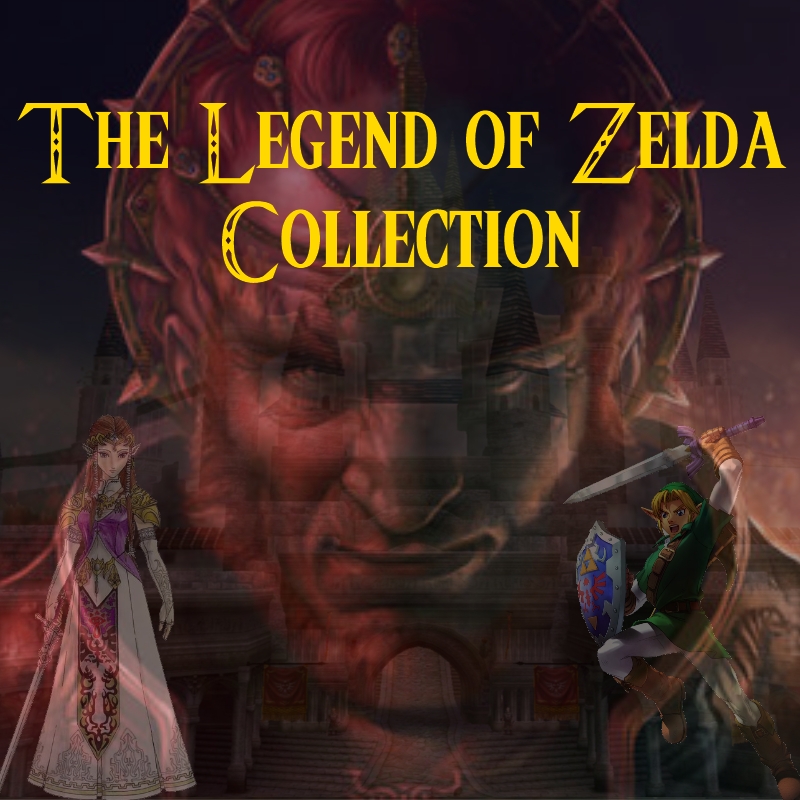 Legend of Zelda Collection
Collection by
Lady Cia
This is a collection of al of the Legend of Zelda mods, textures, replacers, NPCs, etc.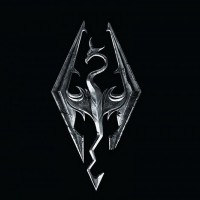 Skyrim Essentials
Collection by
Mr Chow
A collection of Skyrim mods which I found to make the game more immersive and give an overall better experience when playing. Mods include: - A detailed map - Realistic item weights - Realistic food values such as health and stamina - More armour ch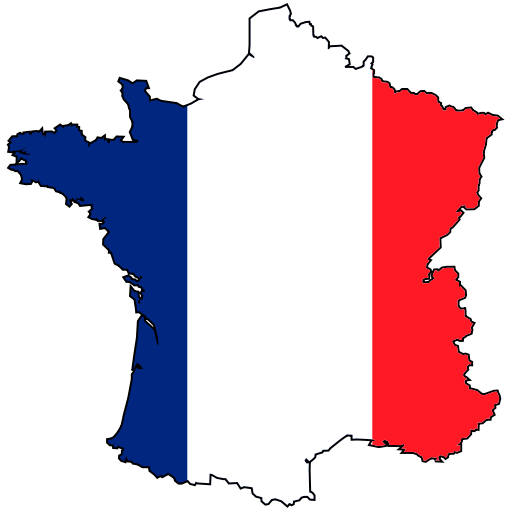 Rucan - Skyrim 2014 TOP Graphiques/IPS et FR
Collection by
Rucan
Le but de ce regroupement d'addons est d'avoir la meilleure qualité / fluidité en 2014 sur Skyrim et de franciser le jeu au possible sans ajouter de tricheries ou de modification du jeu et du gameplay sauf avec les better quest objective qui apportent vrai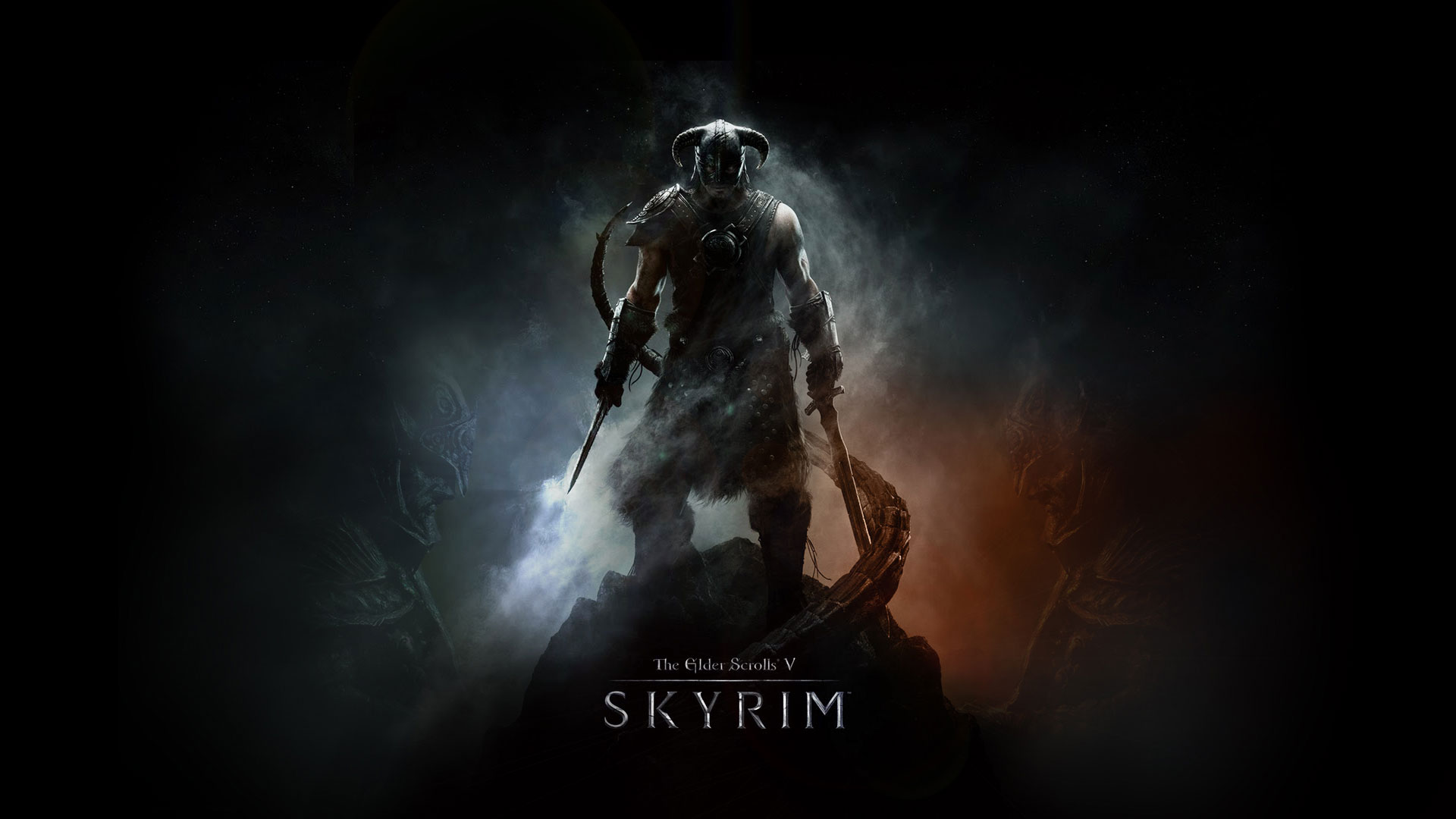 Skyrim
Collection by
artci1978
Wszystko o Skyrim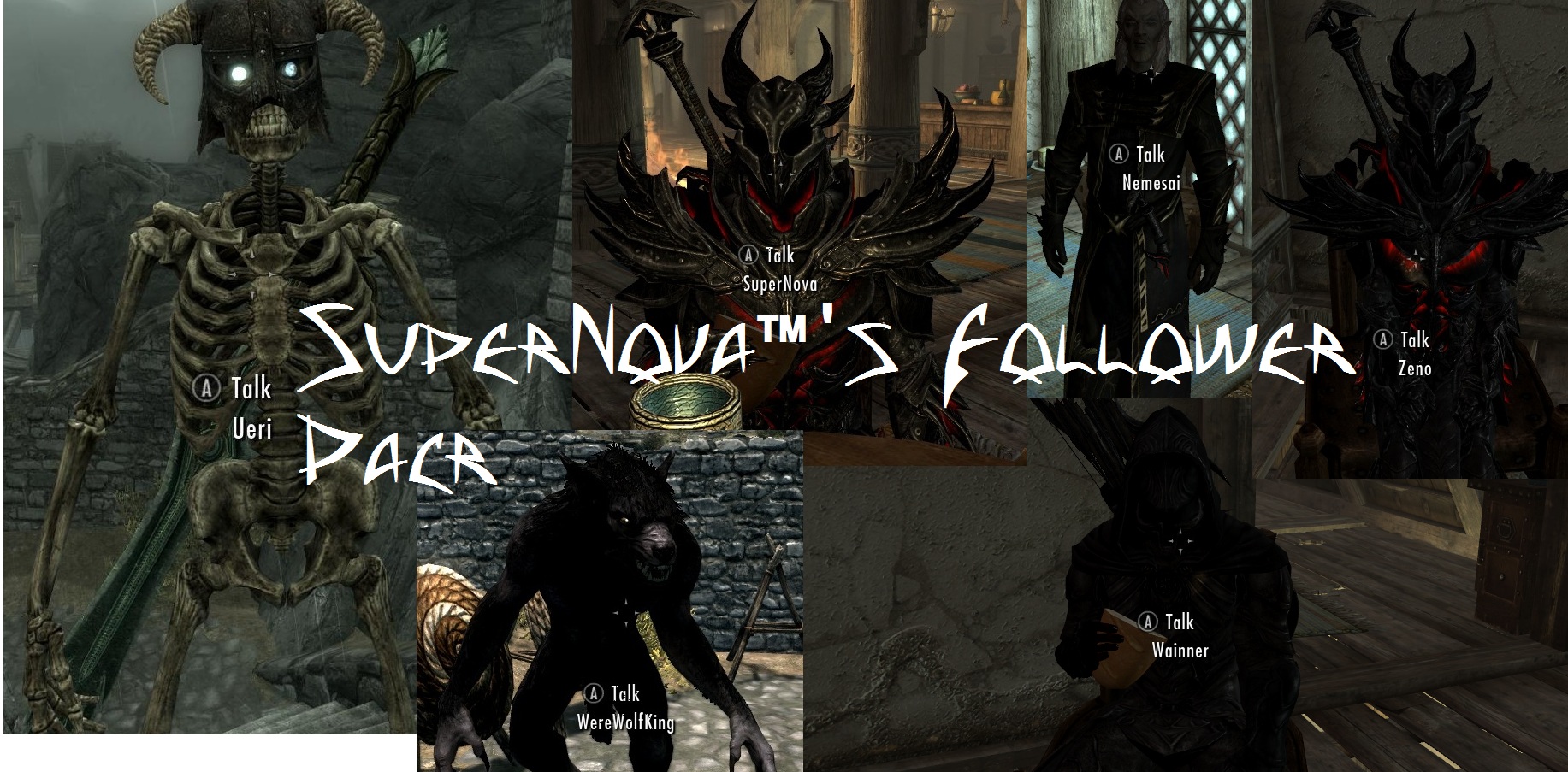 Pheenix Squared™'s Follower Pack 1
Collection by
Smiddy
Pheenix Squared™'s Follower Pack contains all my current custom followers and any new added followers. will add info and stuff latters when im less busy will contain less tags (more Specific to what is included) (Name change from SuperNova 90™ t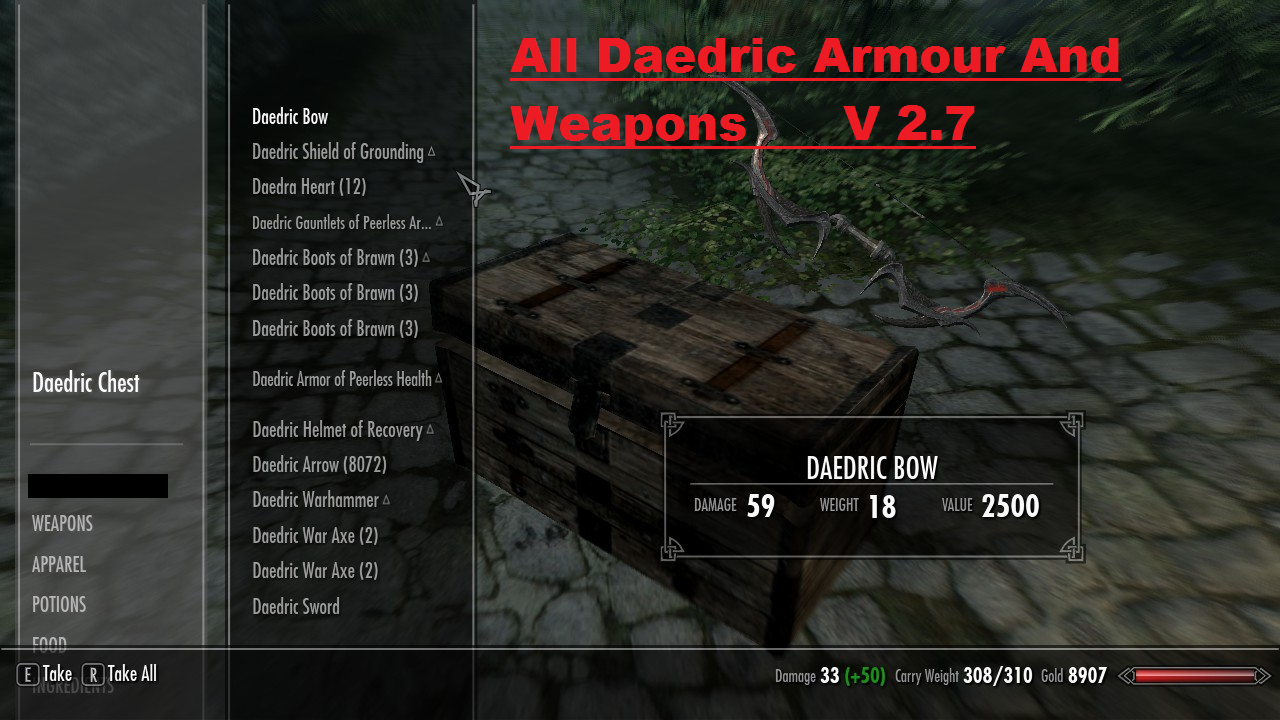 All Daedric Armour + Weapons
Collection by
DecryptedZ
This Mod Puts A Chest In Front Of The Blue Palace (Solitude) . The Chest Contains : -- All Daedric Armour -- All Daedric Weapons
-BETA- Extreme Skyrim [UPDATE 0.1.2]
Collection by
WeebMaster64
.:This is just a collection of Skyrim landscape, graphic and gameplay mods:. Its my first collection and i hope you like it :) -----------------------------------------------------------------------------------------------------------------------------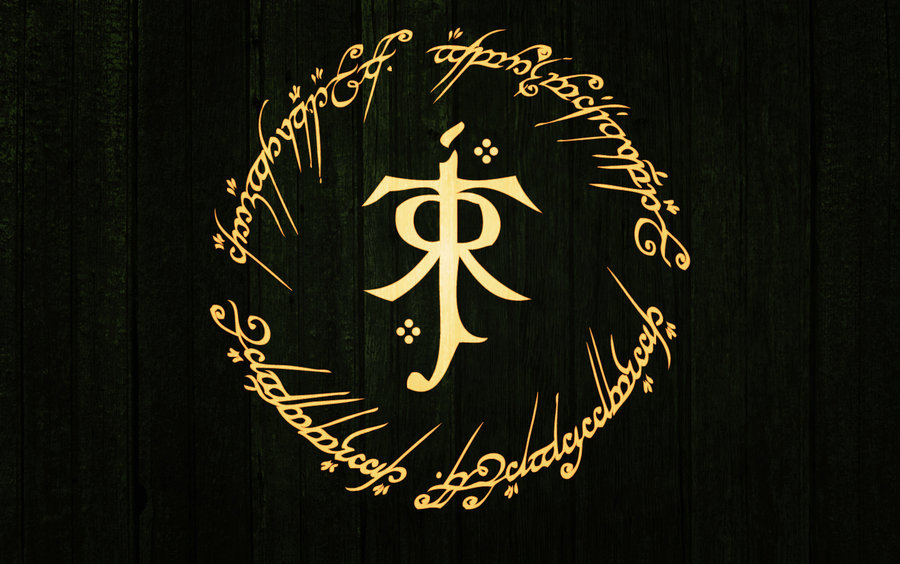 Mo' Skyrim
Collection by
Azzy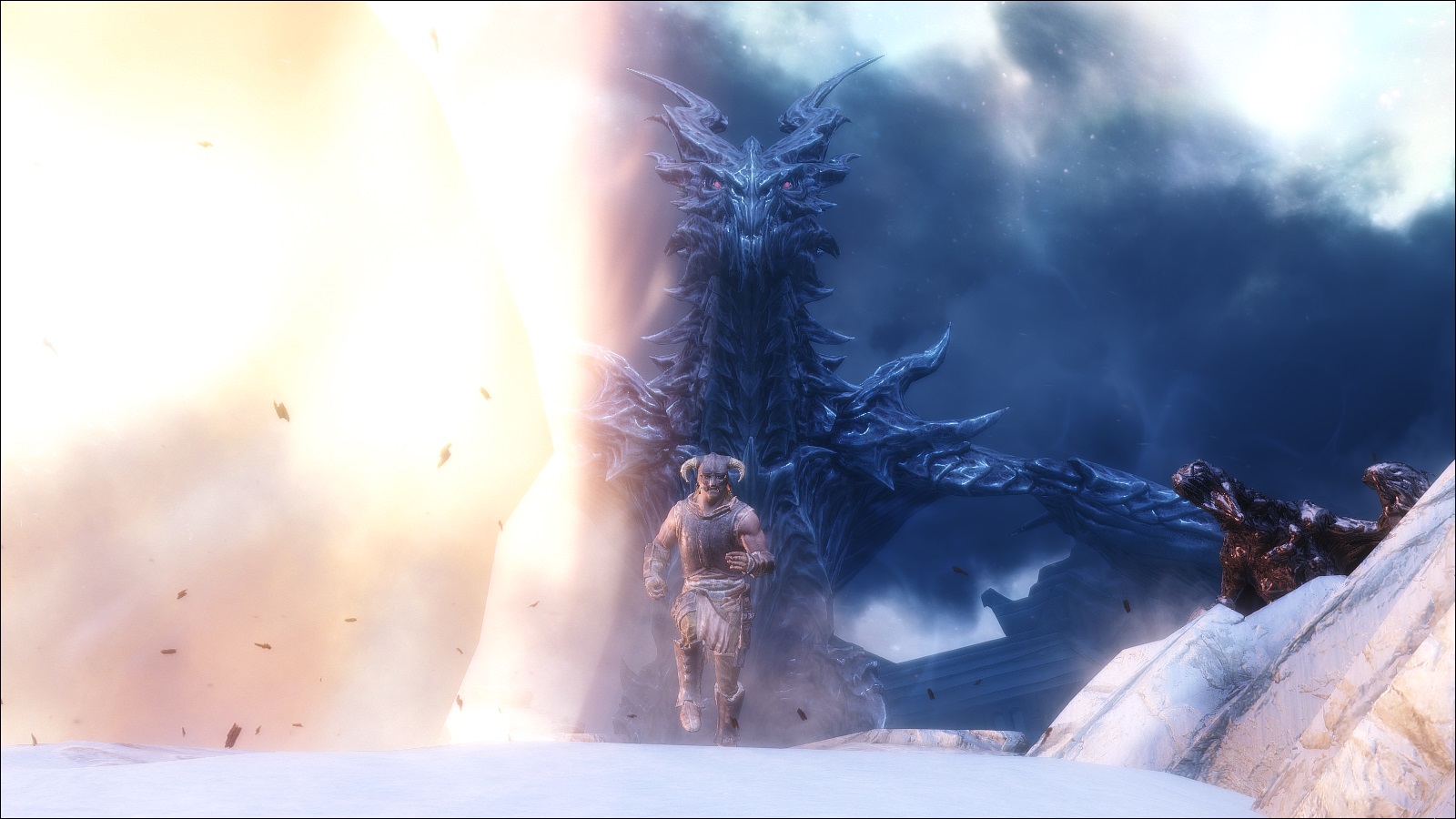 Hellsliver's Skyrim Immersion modpack
Collection by
Hellsliver
A combination of mods that gives much more immersion and yet add odd items here and there to lighten the mood. (HC pack, immersion, NPC upgrade, expanding collection.)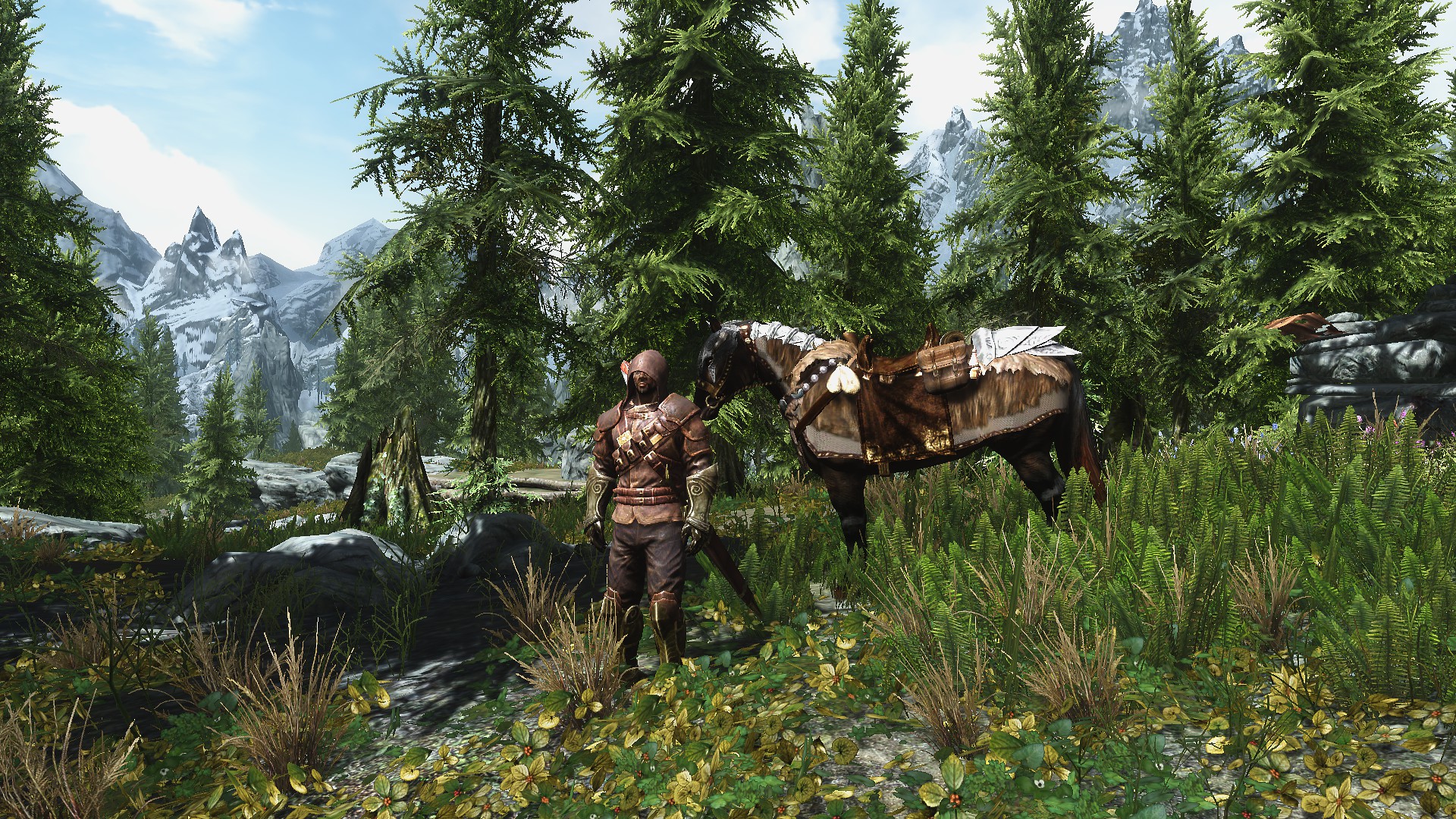 ultimate Skyrim enchancer v1.0
Collection by
Heisenberg6666
For better effects I used too -Unique Grasses and Groundcovers - Nature and Landscape Enhancement http://www.nexusmods.com/skyrim/mods/42370/? -RealVision ENB http://www.nexusmods.com/skyrim/mods/30936/? -Realistic Water Two http://www.nexusmods.com/sky
TES: V mods
Collection by
Reame
Módy ktoré používam, iba malá časť, ostatné sťahujem z Nexus-u. / Mods what i use, only few, other mods i download from Nexus.
Skyrim Hardcore Mode
Collection by
Fish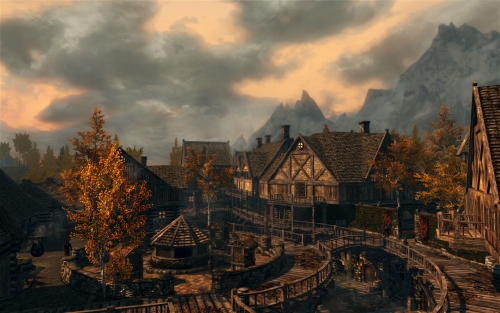 Красота-годнота
Collection by
Mr.GoGa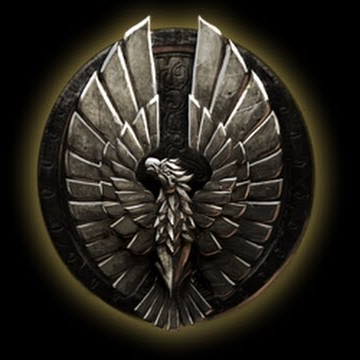 War With The Aldmeri Dominion
Collection by
melzipan
Collection of wP. DreadnaughtVCN's War With The Aldmeri Dominion mods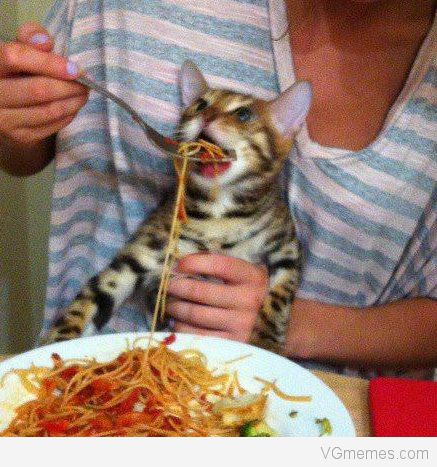 Aardvarkwizard Essentials
Collection by
aardvarkwizard
Basic essentials for improving Skyrim gameplay without major changes to the world.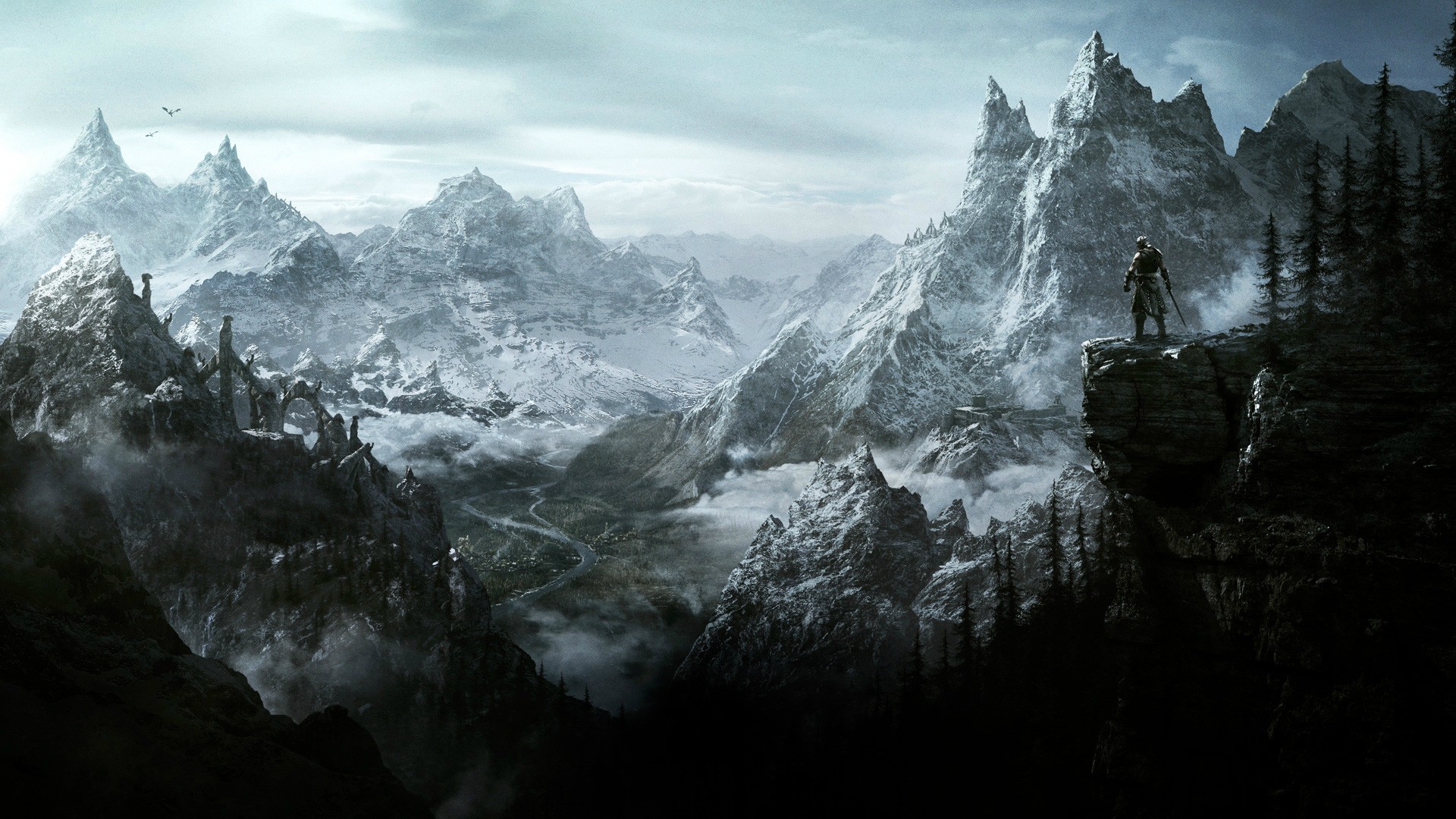 izi mod pack
Collection by
KabızSınPjs MrLuckPro
cok cool bi koleksiyon cokta iyi cokta güzel bi koleksiyon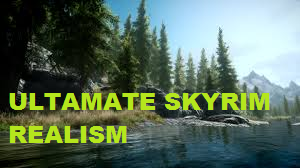 Ultamate Skyrim Realism
Collection by
COC QuadSmoke
Welcome to the Ultamate skyrim realism modpack! It Gives Skyrim more of a beutiful glow and has common sence! If you find any bugs please tell me. Q: will you add cheat mods? A: no i will not use any cheat mods Q: is there going to be any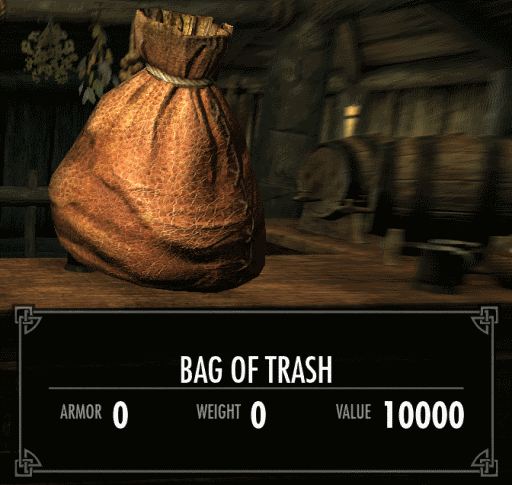 The Best Mods For Role Playing Fans
Collection by
dukethepcdr
After adventuring in Skyrim for almost two years (my goodness! it's hard to believe it's been that long already), I've tried thousands of mods on both Skyrim Nexus and Steam Community. After giving up on the crashing Nexus Mod Manager, I've settled on Ste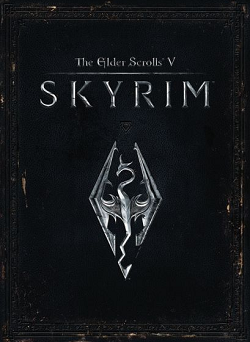 suritafargis mod pack
Collection by
Hive365 | Surita Fargis
there is a few bugs with it but it works if you have any big problems let me know and if there is any mods you wan't in it let me know there is a random closing bug try avioding those spots what do it this mod pack has 237 mods in it no dlcs but you will
Skyrim Server
Collection by
[RSN] Drift King | RPNetwork.net
Install: http://www.nexusmods.com/skyrim/mods/67038/? http://skyrim-online.com/showthread.php?tid=177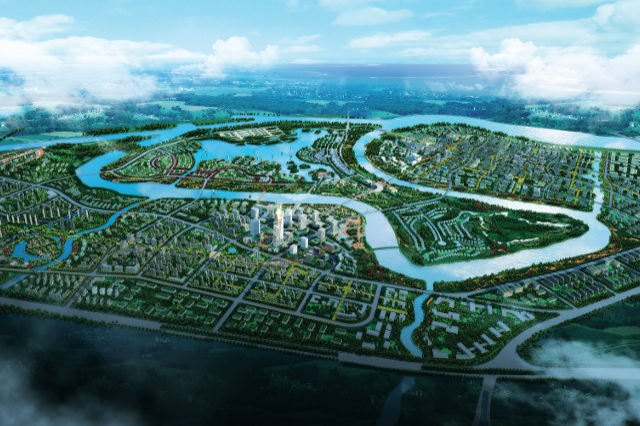 Lore Upgrade
Collection by
Obersturmbannführer Todesengel
This collection was made in order to enhance your Roleplaying Experience and Skyrim Lore and adds new options for the player.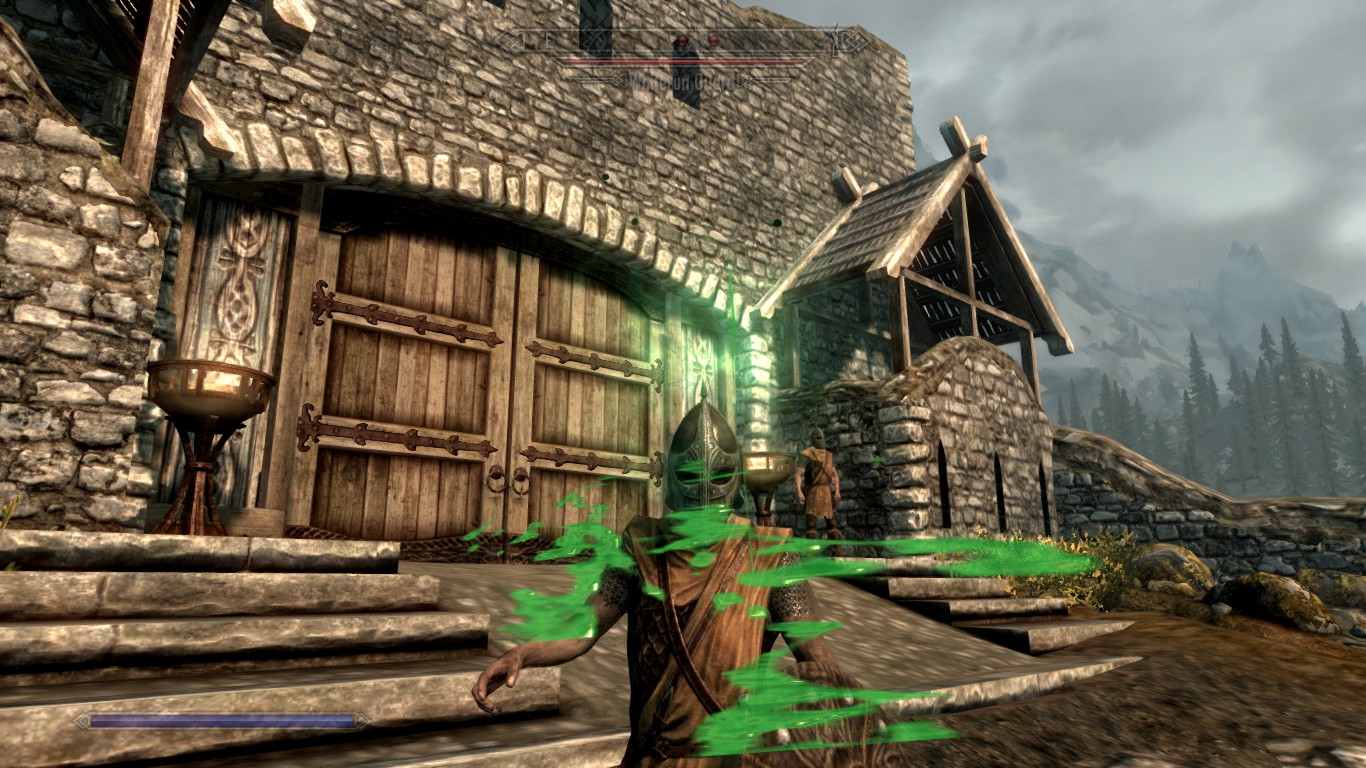 herp'derp spells
Collection by
Zael Chenon
this is (going to be) a collection of strange spells made by me and some other guys. anyone who takes this serously will recieve the highest possible punishment.
SKYRIM
Collection by
Edberg
ALL MY MODS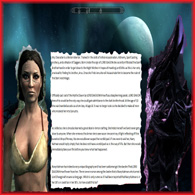 Chaz's Followers
Collection by
Chaz
Here is a Group of Mod followers to tag along or assist you on your many adventures. (All these are made using the Official Creation Kit, not the Nexus program. In case you were wondering. I do not have a Nexus account. Sorry. At least for now.) Alodo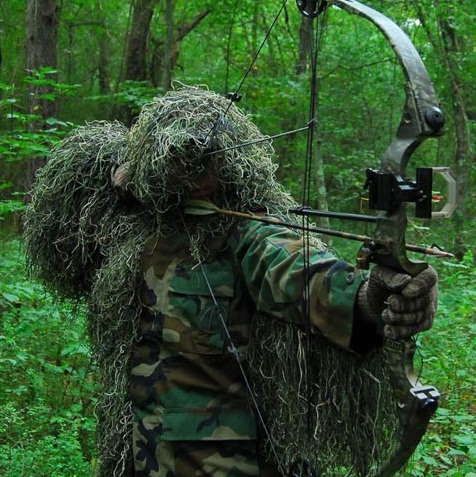 The Go Further Collection
Collection by
Perdurable
A Collection Of My 3 Go Further Mods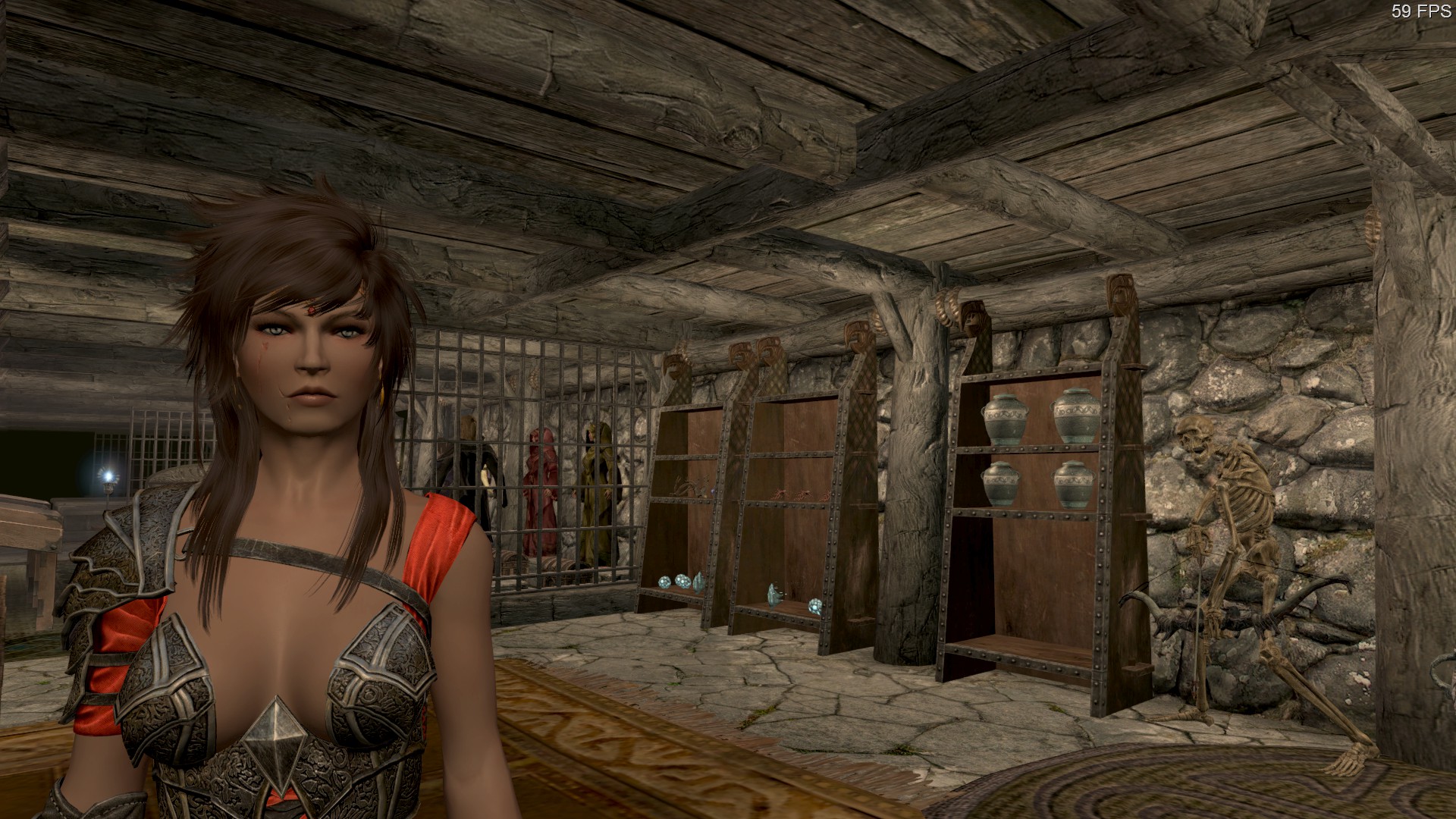 My Mods
Collection by
ashleyclark1
A collection of the homes i have made. Shadow Spire was the first and my favorite, meant to be used for a spellcaster. A vampire type will enjoy Spiderwick Manor, which is my second mod and another favorite. Asgard Hall is a home for any type of player, be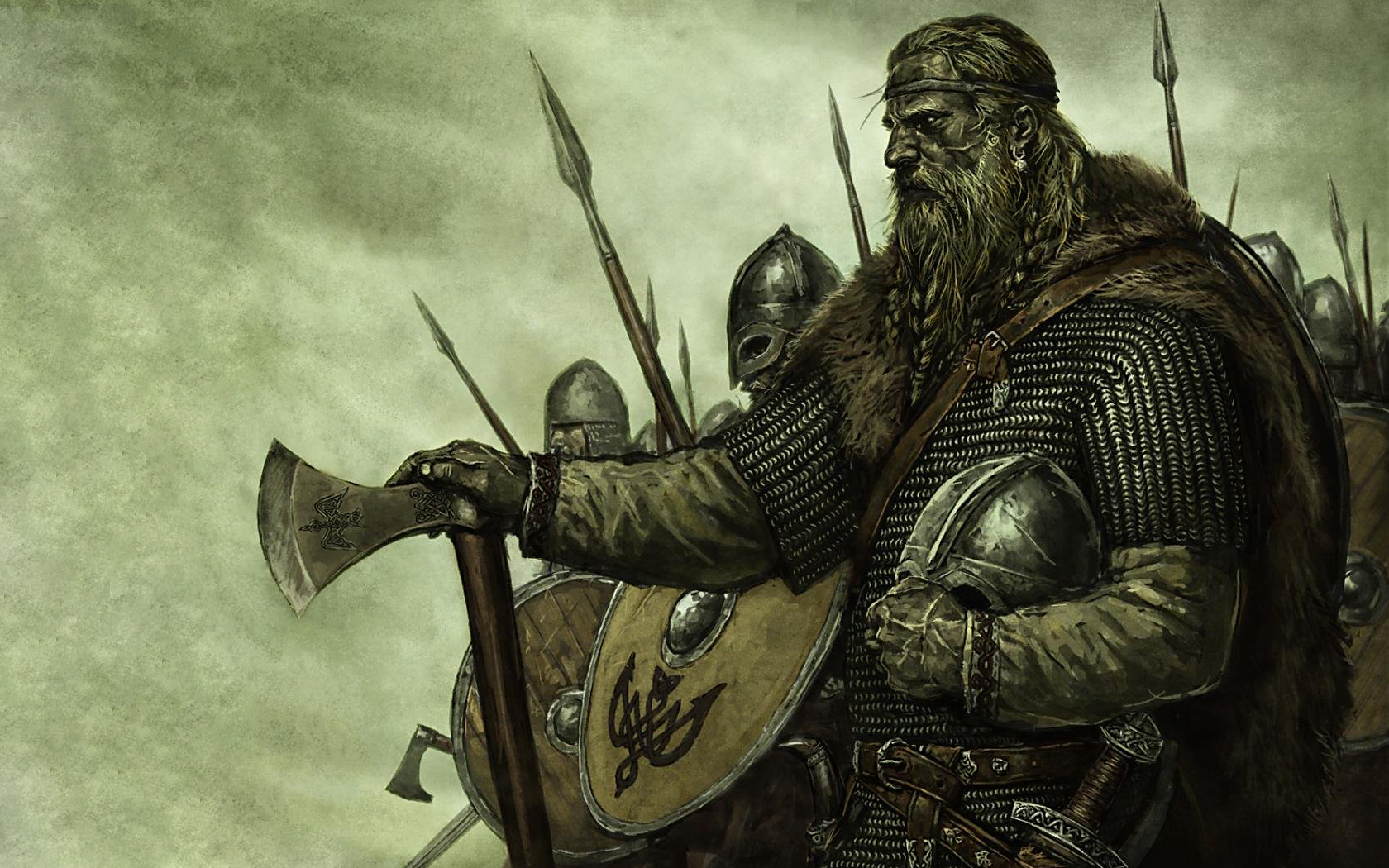 Best Skyrim Rebuild mods (Chris Compilation)
Collection by
Chris
Are you searching for those mods who adds improvements in Skyrim´s gameplay, interface, story, worldlife without overpowering or loosing the game´s original base? Well, you are welcome to this colection of mods, totally updated and compatible. More mods
Better looking characters
Collection by
levilevilevi
I am so tiered of looking over hundreds of mods for good ones. Althogh through what i've searched over I found some cool mods that you dont have to search around like I did. So thank you and all I ask is that you enjoy and give credit to the modders not me