Showing 1171-1200 of 18,842 entries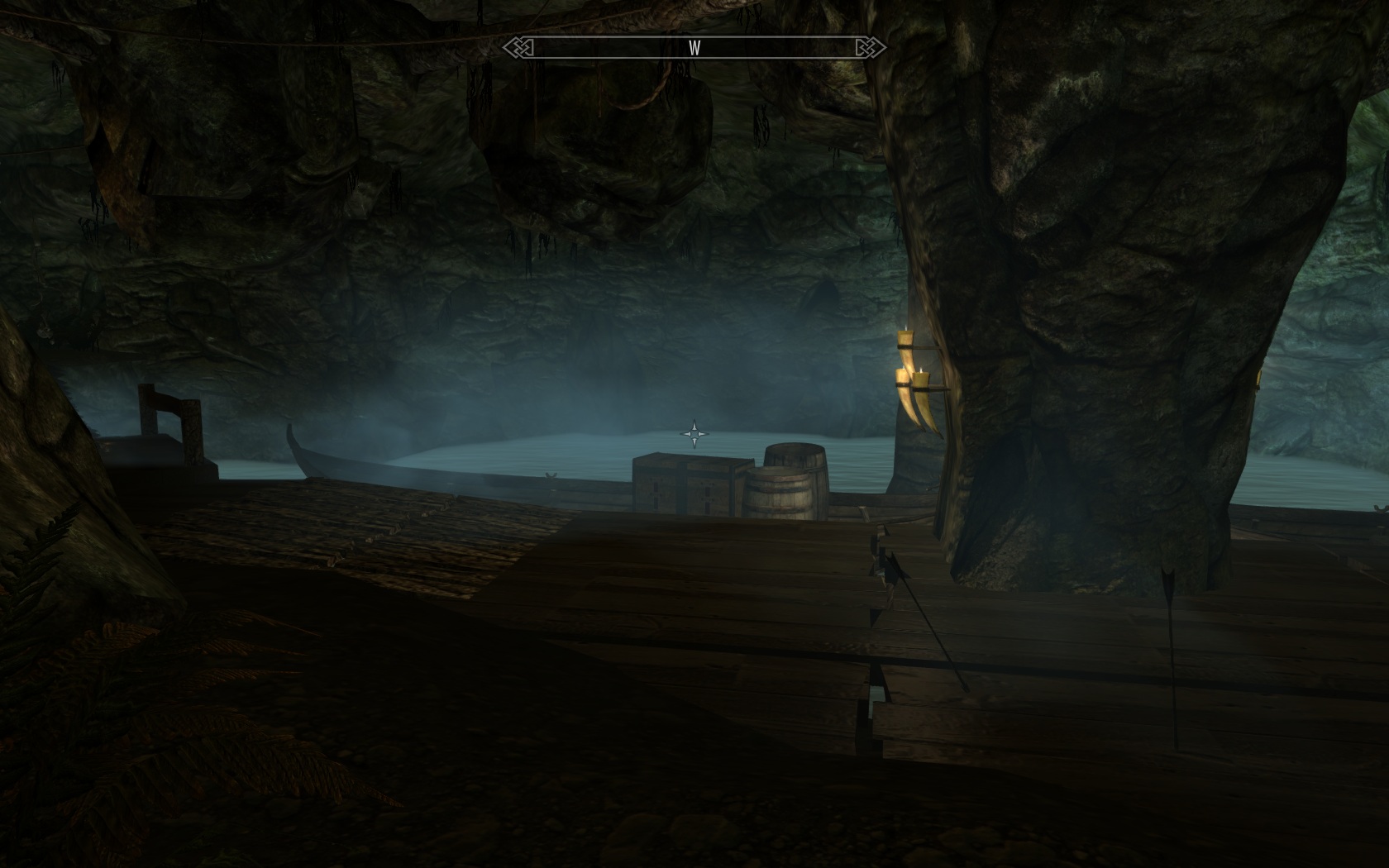 Quieter World
Collection by
A Midget Stripper
Quieter World These mods reduce the amount of loud, overplayed ambiance noise constantly found in dungeons, forts, and caves, and in the outside world. This noise drowns out other immersive sounds that would otherwise make for a enjoyable romp through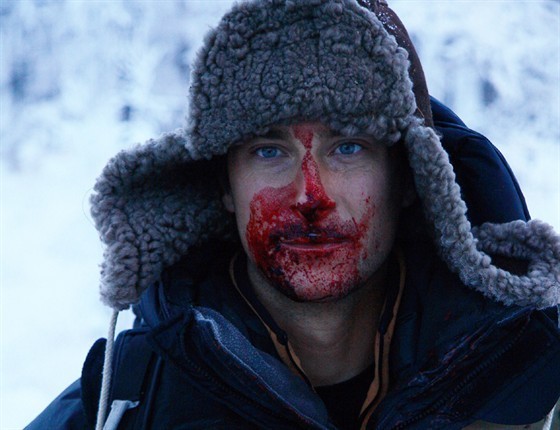 Survival Realism Hardcore Kit
Collection by
Wunderlag
Since i haven't found a Collection that fits me, here is mine. Its medium challenging and medium hardcore, just how i like it. You can easily play along the plot with just a little bit more immersive feeling to it. Most important to me are Imps more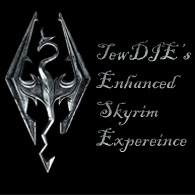 TewDIE's Enhanced Skyrim Experience
Collection by
TewDIE
A collection of mods that enhances both the graphics and the gameplay of Skyrim. Its a better version of vanilla. Not loads of gameplay changes. Works best with the HD DLC

Smithing Plus Pack
Collection by
Caaros, The King of Chaos
This is a selection of various smithing mods that frankly make smithing more rewarding. This is also my first mod pack (and probably not my last) so please show some support. while not all of these mods are made by me, they are still great and should be su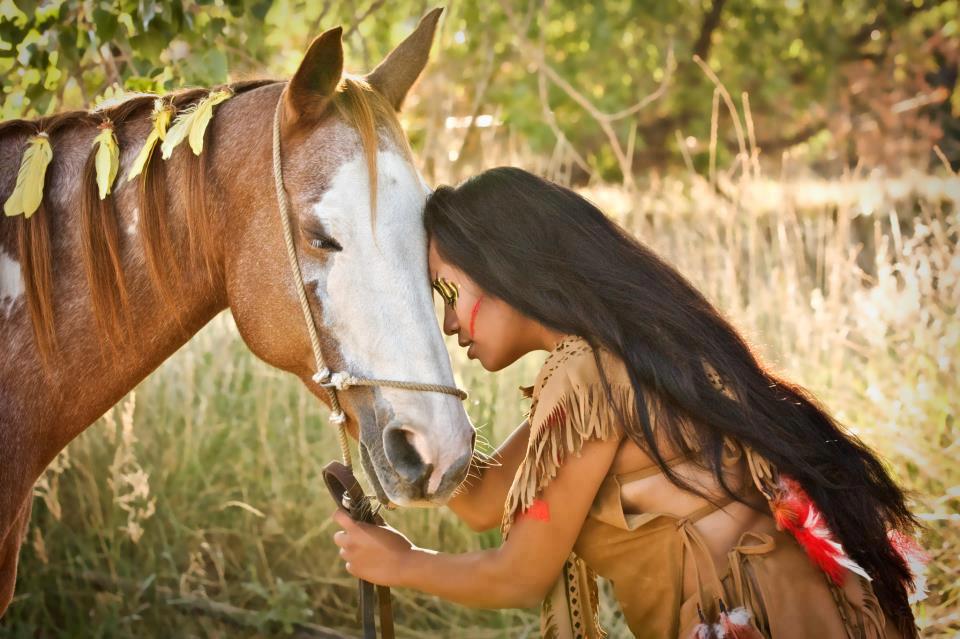 Enchancing My Skyrim World
Collection by
Sassy
These are mods that enhance my gameplay without super Godlike items or abilities. Lovely landscaping for most of the cities, greening them up a bit. 5 wonderful homes of which 3 are mod created homes that provide all the beauty and luxury a girl could wa

Skyrim House Collection
Collection by
Psykotik
A collection of the house mods I found and use throughout Skyrim.

Skyrim Fun Mods
Collection by
Psykotik
A collection of fun mods I use.

My Colletion of Skyrim Graphics & Landscape Mods
Collection by
CunoLarsen
This is my colletion of mods that effects the graphics and landscape. Some off the mods does also effects diffrent races, characters and creatures.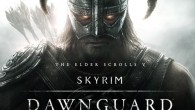 Best of skyrim
Collection by
Jdemonify
Here is my favourite list of Skyrim mods. This list NEED NEWEST SKSE installed. So yeah. Graphical mods gameplay improved mods overhaul mods (smithing and skills) randoms.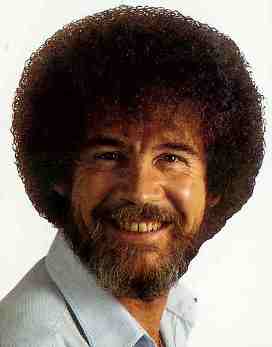 My Skyrim Mod thingys.
Collection by
Cortex
Derp derp.

Skyrim Death Edition
Collection by
Pepsi Did Nothing Wrong
Death

Baconewok's Collection of Stuff
Collection by
Buttersnaps
Well i got 100+ so i thought that your computer should melt along with mine enjoy. :)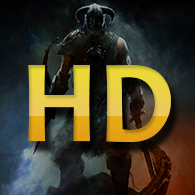 xSlugy - Skyrim HD
Collection by
xSlugy
Update 1.2 ... (09.02.2014) - Some new Stuff. Update 1.1 ... (02.01.2014) - Some new Stuff. Awesome Skyrim - 1.0 ... (01.01.2014) - Main files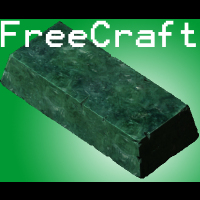 SkyrimCraft Mod Collection
Collection by
TheDovahkiin
This collection is a collection of mods that I have found and am still finding that have to do with smithing and crafting stuff in Skyrim. The reason I made this collection is because the people out there might appreciate the fact of having the opportunity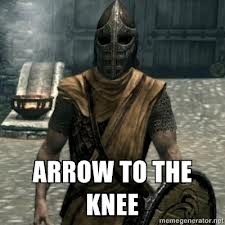 Zombie Apocalypse
Collection by
TheCheeseKow

Azrael's Mods
Collection by
Azrael_SEt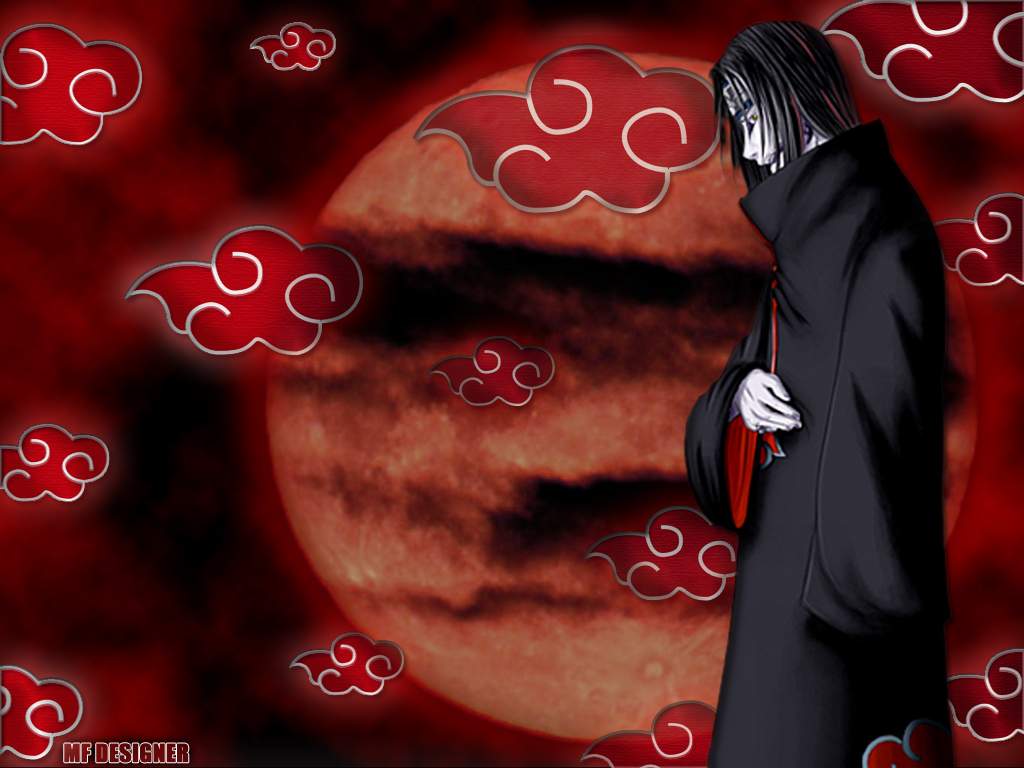 Akatsuki Box
Collection by
Tsyukuy (@_@)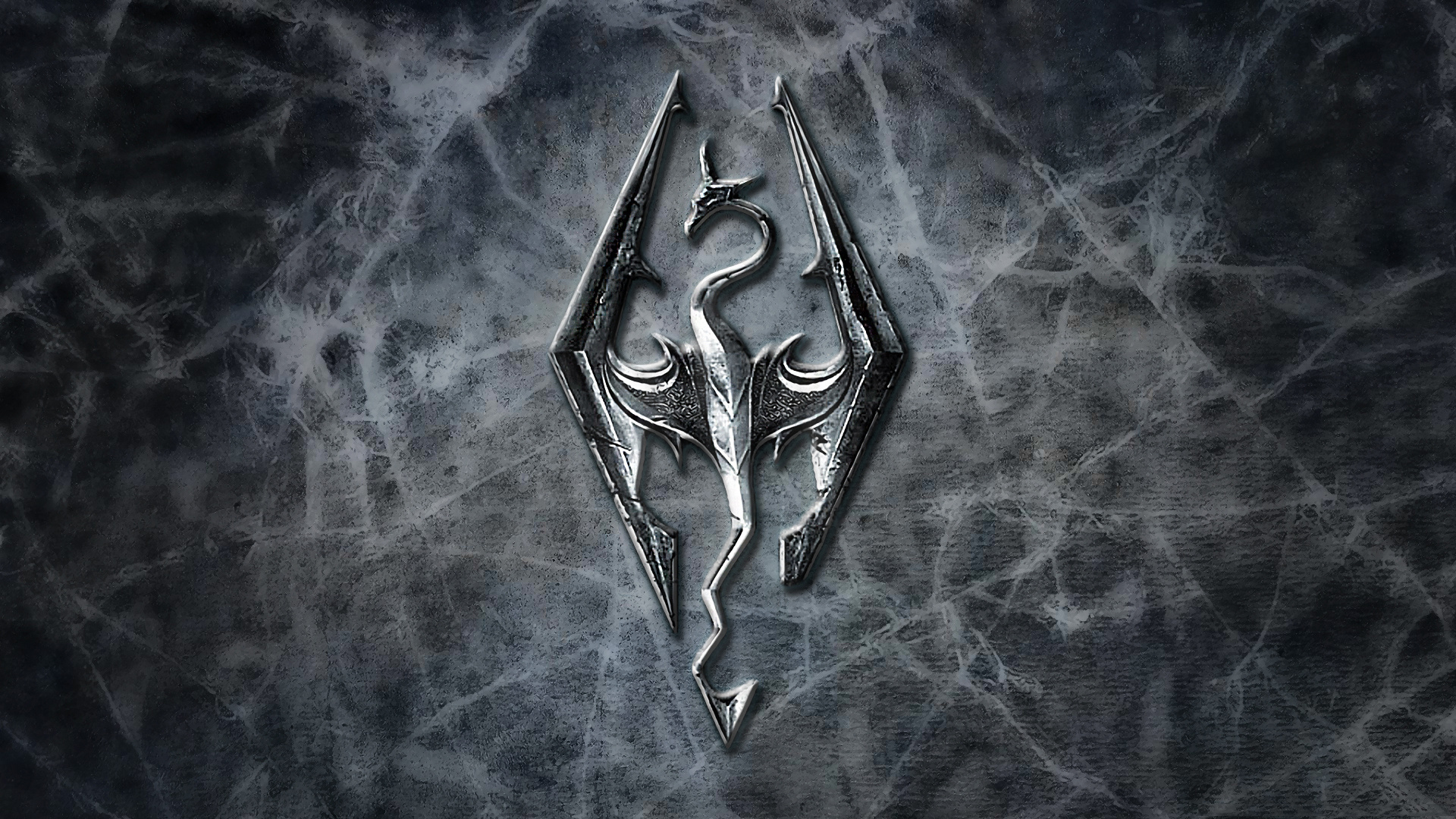 Light compilation for enjoying
Collection by
Leenominai
Light compilation for an enjoyable game. Light compilation for enjoying (with in-game items): http://steamcommunity.com/sharedfiles/filedetails/?id=224443981 Requirements: - The Skyrim Script Extender (SKSE) version 1.6.16 or newer. Get it from h

Other Quality Collections
Collection by
[DWAR][41st]Ragnrok
A few other good quality collections created by other Skyrim enthusiats.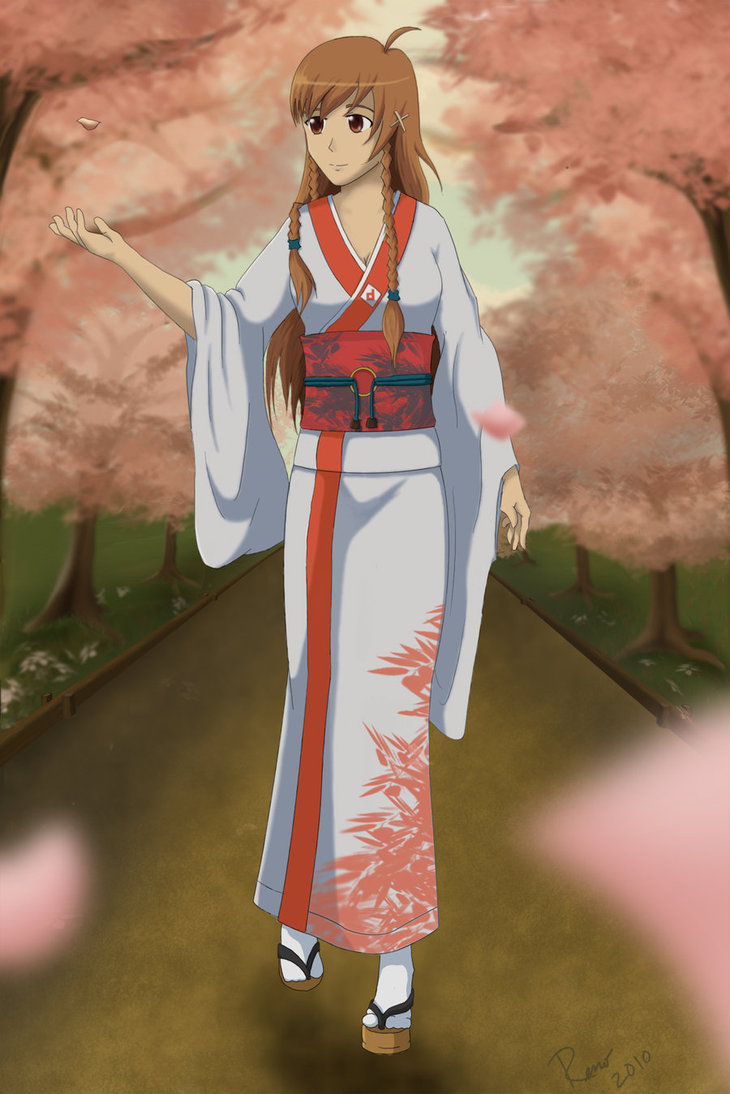 buddle
Collection by
bzald
my bunddle of mod's

Skyrim Hardcore Mode
Collection by
Fish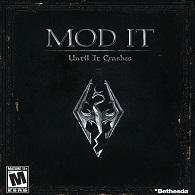 TES: V mods
Collection by
Reame #MSI
Módy ktoré používam, iba malá časť, ostatné sťahujem z Nexus-u. / Mods what i use, only few, other mods i download from Nexus.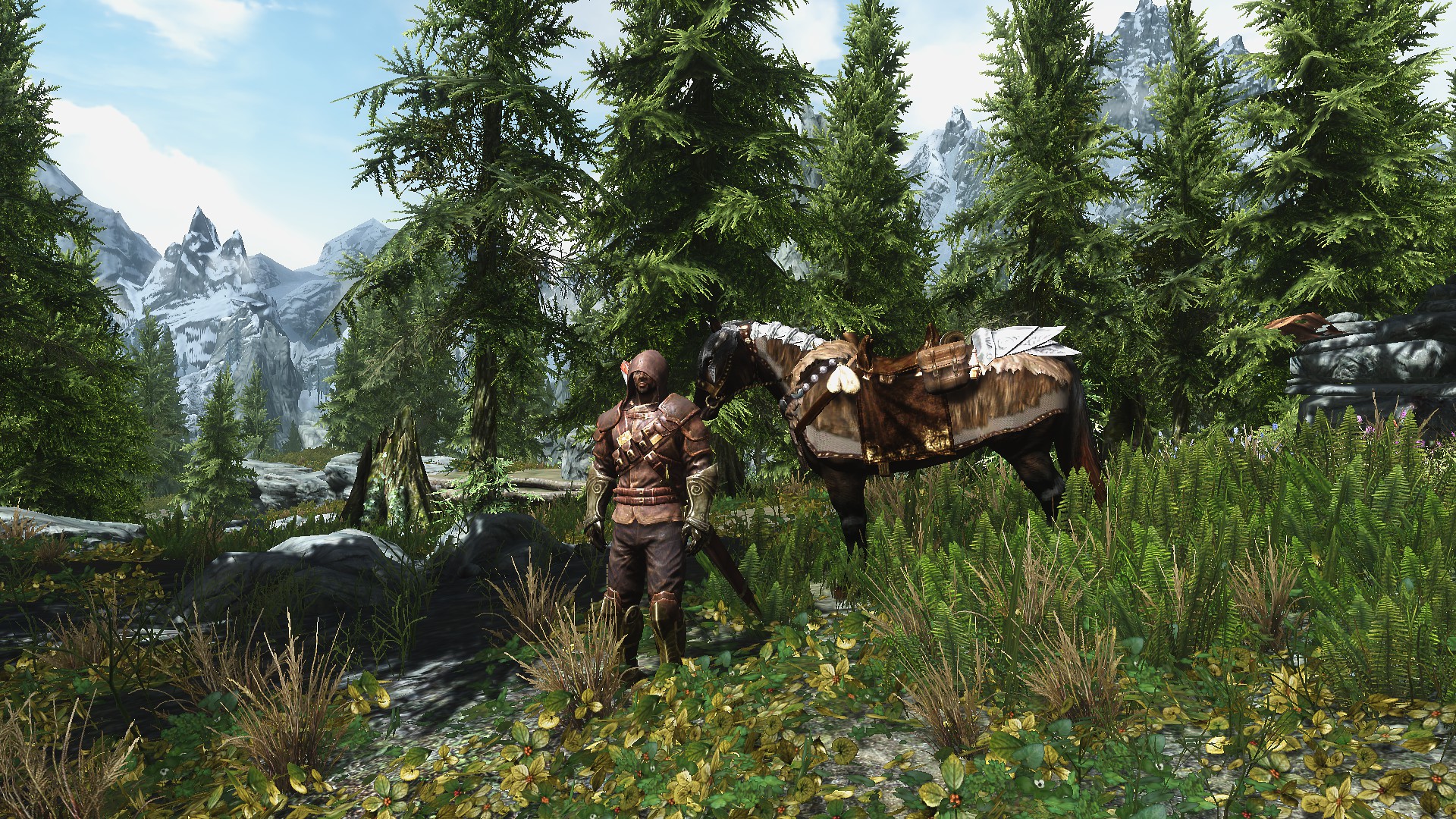 ultimate Skyrim enchancer v1.0
Collection by
Heisenberg69
For better effects I used too -Unique Grasses and Groundcovers - Nature and Landscape Enhancement http://www.nexusmods.com/skyrim/mods/42370/? -RealVision ENB http://www.nexusmods.com/skyrim/mods/30936/? -Realistic Water Two http://www.nexusmods.com/sky

-BETA- Extreme Skyrim [UPDATE 0.1.2]
Collection by
Rodario
.:This is just a collection of Skyrim landscape, graphic and gameplay mods:. Its my first collection and i hope you like it :) -----------------------------------------------------------------------------------------------------------------------------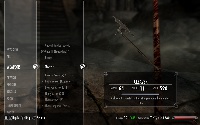 Monkeys Weapon Mods
Collection by
vincentDragonborn
A collection of all my weapon and armor mods. All new weapon mods will be added to this collection.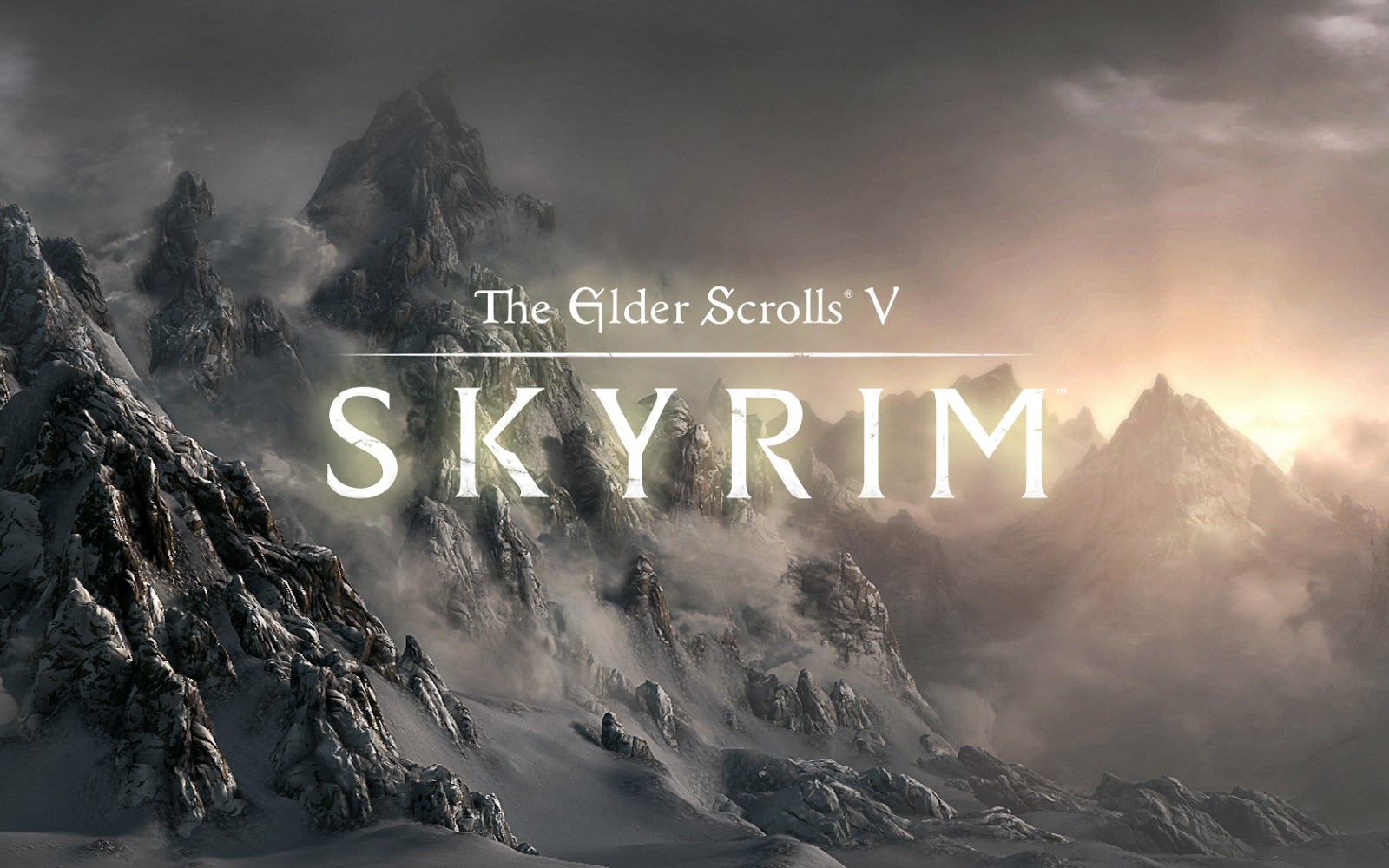 The Best Mods for Skyrim
Collection by
Chris Leon
The Best Mods for Skyrim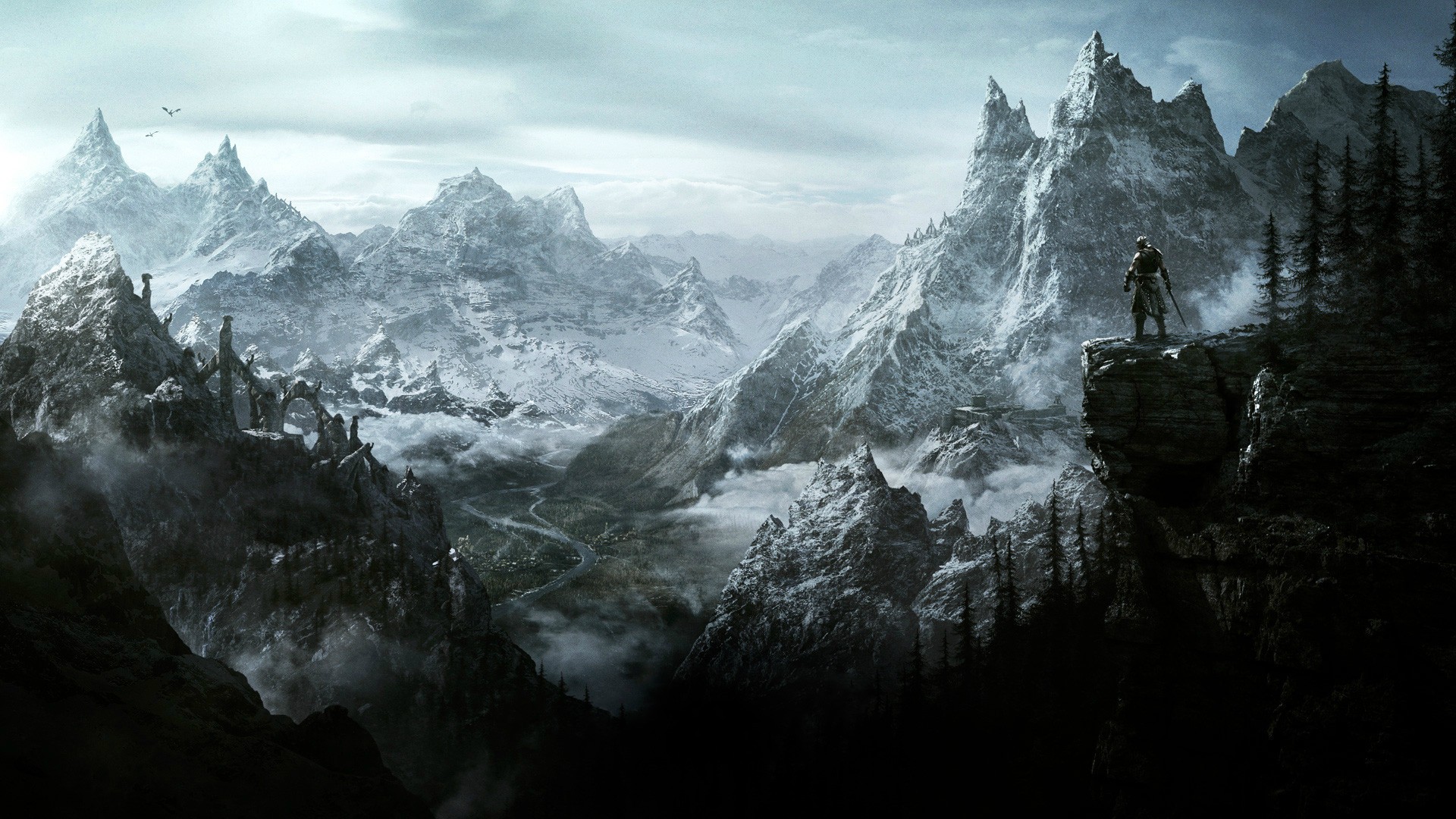 izi mod pack
Collection by
KabızSınPjs MrLuckPro
cok cool bi koleksiyon cokta iyi cokta güzel bi koleksiyon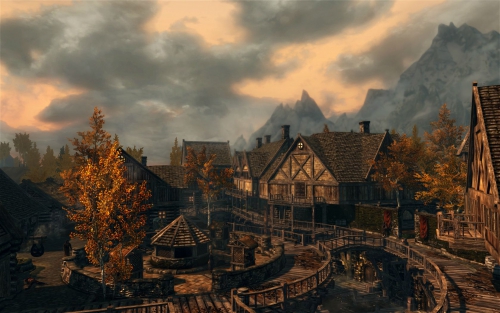 Красота-годнота
Collection by
Mr.GoGa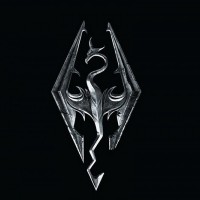 Skyrim Essentials
Collection by
Mr Chow
A collection of Skyrim mods which I found to make the game more immersive and give an overall better experience when playing. Mods include: - A detailed map - Realistic item weights - Realistic food values such as health and stamina - More armour ch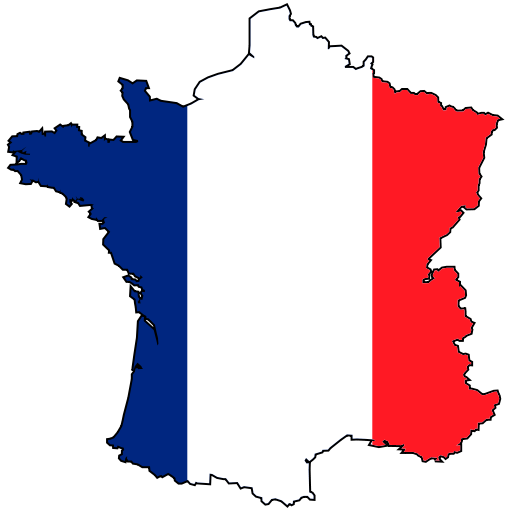 Rucan - Skyrim 2014 TOP Graphiques/IPS et FR
Collection by
Rucan
Le but de ce regroupement d'addons est d'avoir la meilleure qualité / fluidité en 2014 sur Skyrim et de franciser le jeu au possible sans ajouter de tricheries ou de modification du jeu et du gameplay sauf avec les better quest objective qui apportent vrai