Showing 1141-1170 of 18,035 entries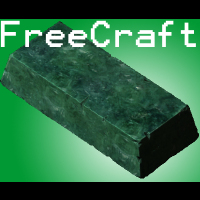 SkyrimCraft Mod Collection
Collection by
TheDovahkiin
This collection is a collection of mods that I have found and am still finding that have to do with smithing and crafting stuff in Skyrim. The reason I made this collection is because the people out there might appreciate the fact of having the opportunity
Skyrim Death Edition
Collection by
TheLegend72
Death
Azrael's Mods
Collection by
Azrael_SEt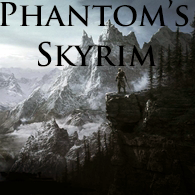 Phantom's Skyrim
Collection by
Phantom
The mods I use. Last Updated - August 7th 2013 DLC: High Resolution Texture Pack (FREE DLC) - http://store.steampowered.com/app/202485/ Utilities: Better Oblivion Sorting Software (BOSS) - https://code.google.com/p/better-oblivion-sorting-softwa
Hofwat
Collection by
Hofwat
just some mods that i like and use :)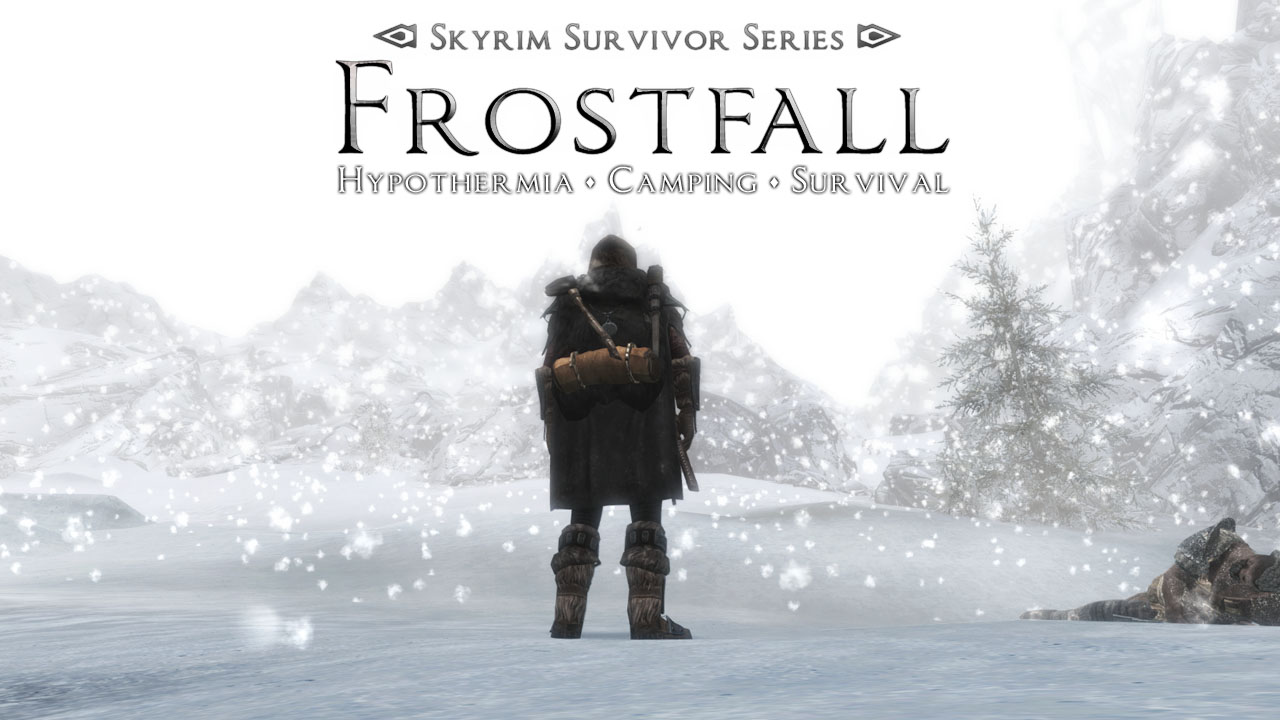 Realistic Skyrim
Collection by
tonylowe
This is a Collection of mods that help with creating a more realistic skyrim. It includes Features such as: Camping. Getting cold(Which can lead to Hypathermia.) Building Imperial/Stormcloak camps. and much,much more.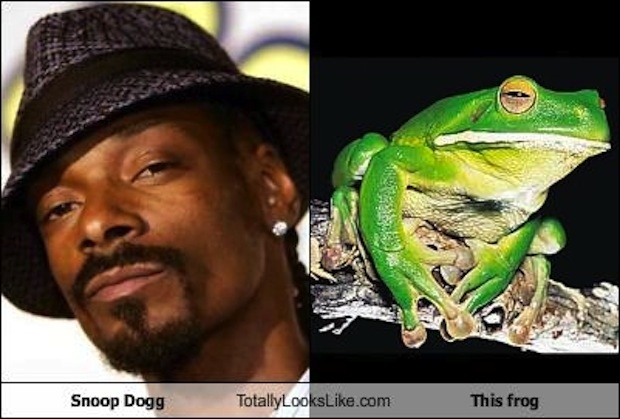 mods
Collection by
♛n4k1ng♛
dasdas
The Elder Scrolls.
Collection by
Rutherford Gettym
The Elder Scrolls: Arena, Daggerfall, Morrowind, Oblivion, Skyrim.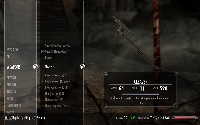 Monkeys Weapon Mods
Collection by
monkey245
A collection of all my weapon and armor mods. All new weapon mods will be added to this collection.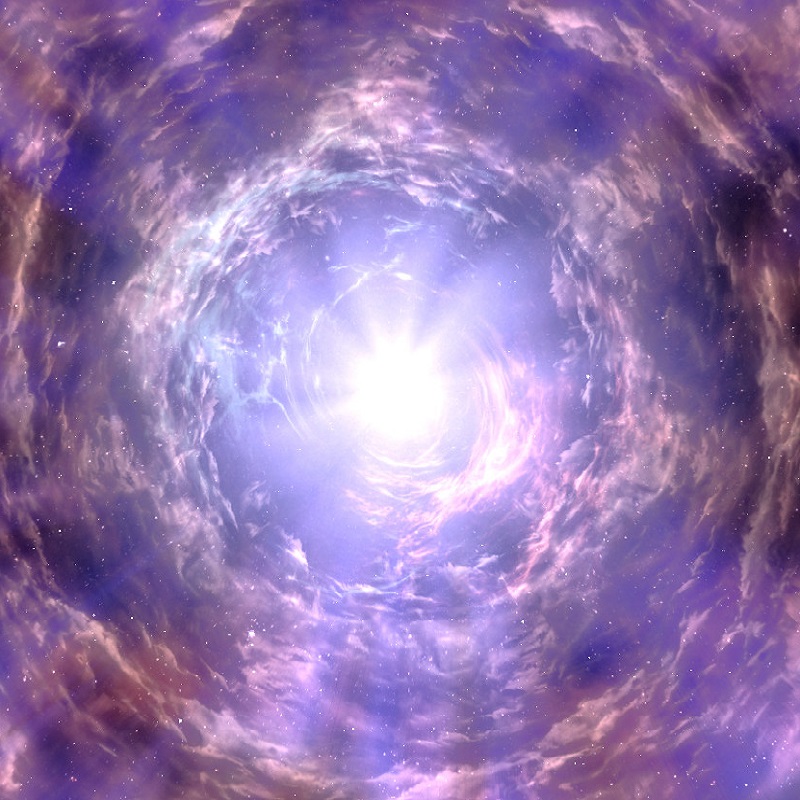 Skyrim Gameplay-Enhancing Addons
Collection by
Shlaga
These are some amazing addons I have found browsing the Steam Skyrim Workshop and these have greatly enhanced my gameplay without making the game too easy or too difficult! DLCs REQUIRED: Dawnguard Hearthfire Dragonborn I did not include the High-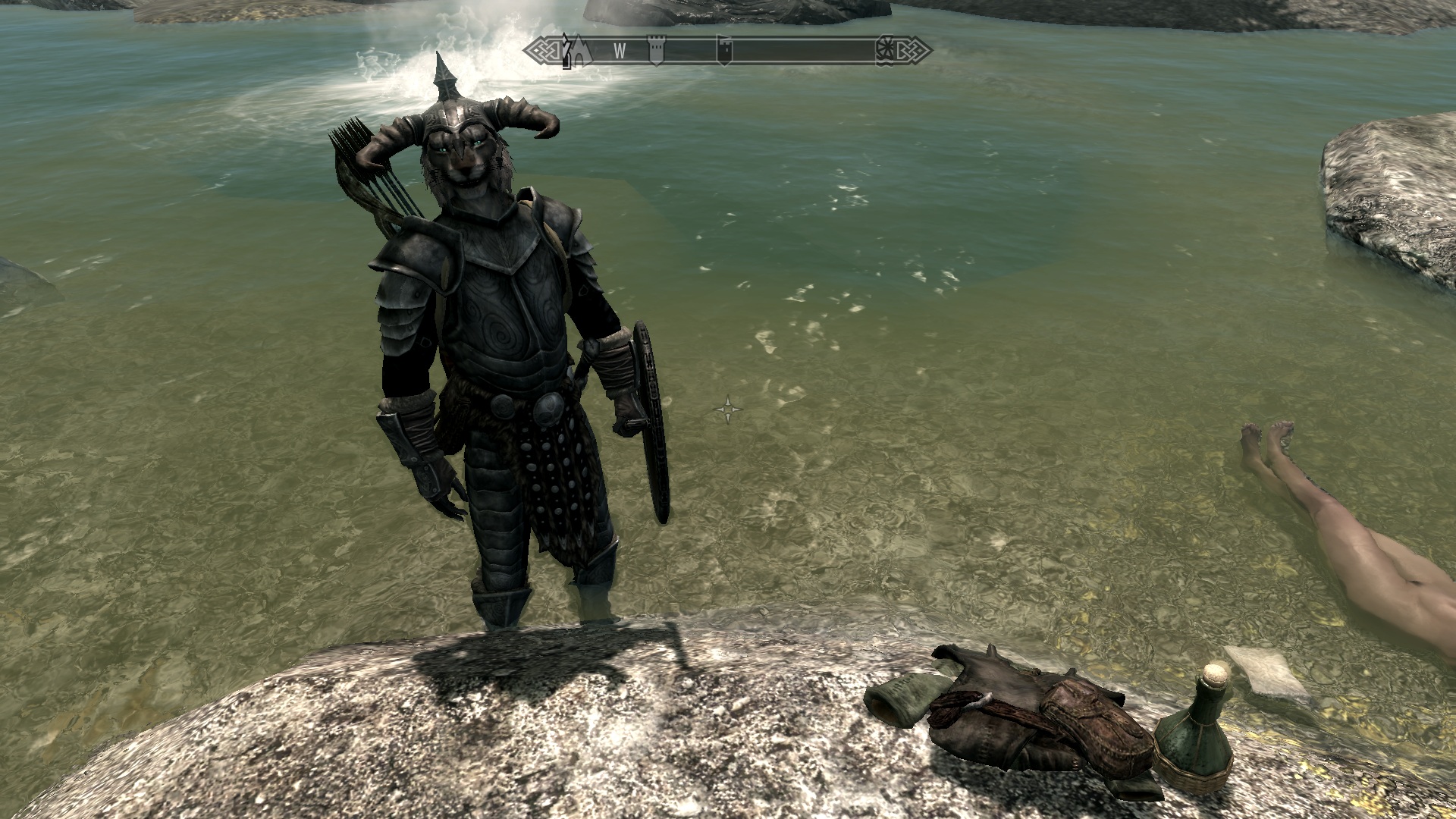 G10arry's Followers
Collection by
Lycan
Are you sick of Lydia? These are all my followers which have been made to order by players. They are all good followers, each has their own personality. Some of them use Apachii Sky Hair to run.,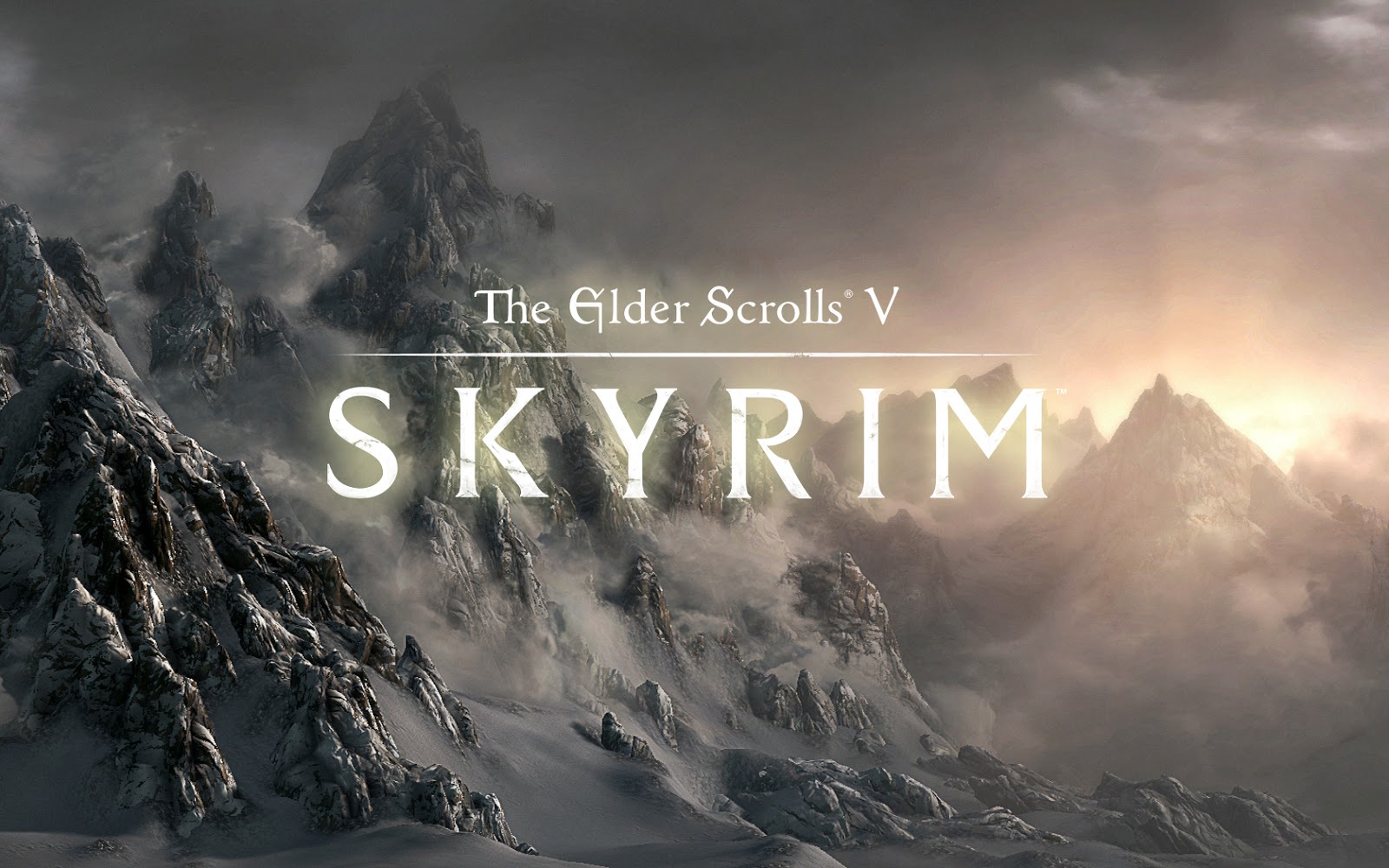 The Best Mods for Skyrim
Collection by
Chris Leo
The Best Mods for Skyrim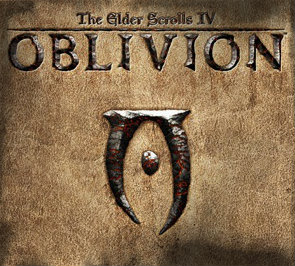 Oblivion Artifacts
Collection by
I'mma plant me a dumbass tree
This is a growing collection of the "Oblivion Artifacts" series of mods that are being produced by Zim, DrNation, and myself. The mod series aims to bring back some of the more and lesser known artifacts from TES4: Oblivion.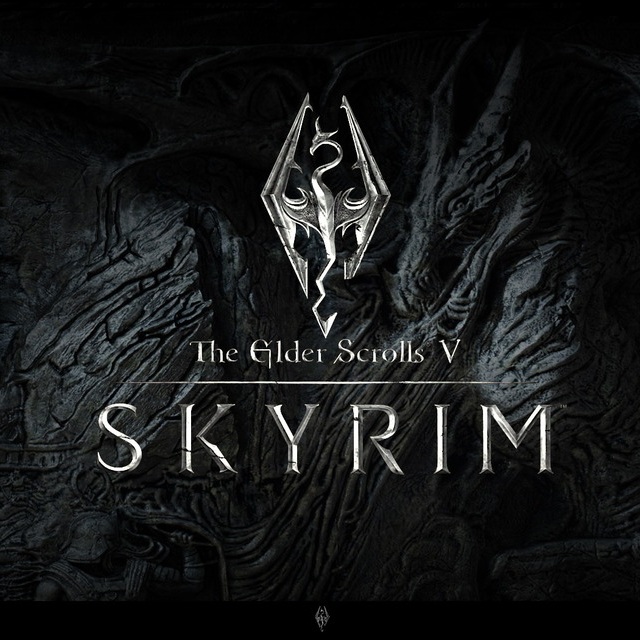 Basic Skyrim Mods
Collection by
LoneylS
Basic Mods of choice for Skyrim that leave the game at most unchanged but more user friendly. NOTE: SkyUI needs SKSE to run,download @ steam here. http://store.steampowered.com/app/365720/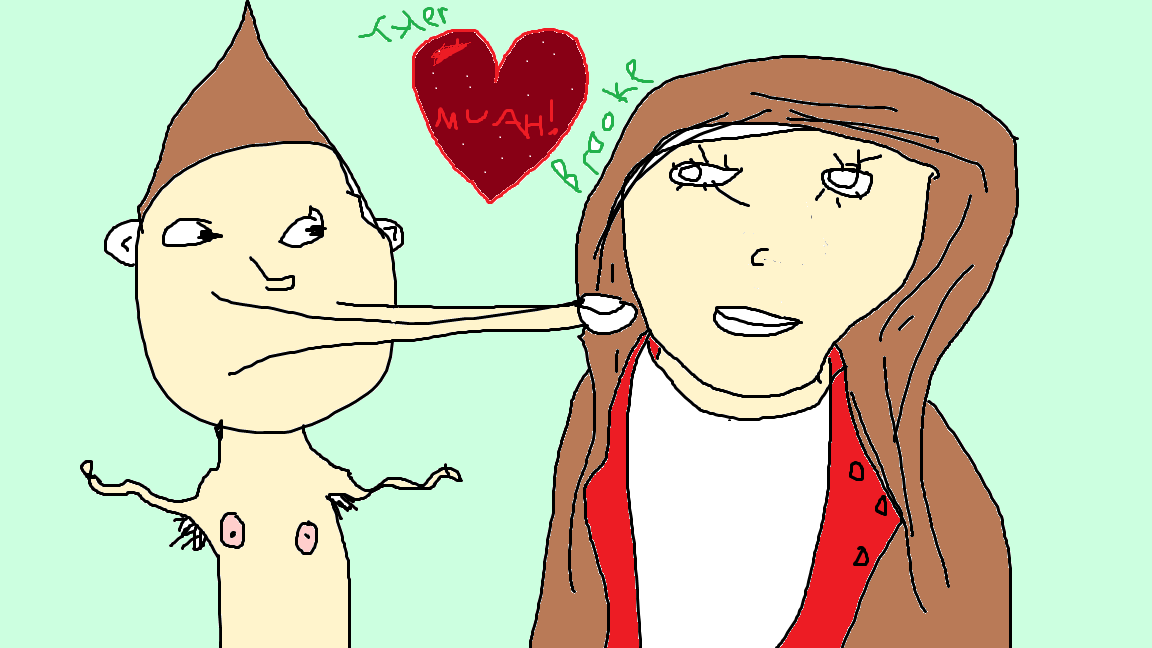 The Best Skyrim Mods
Collection by
Sakiskid
yes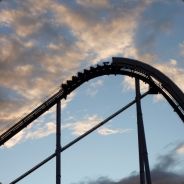 Skyrim Beautification and Patches
Collection by
Baadrix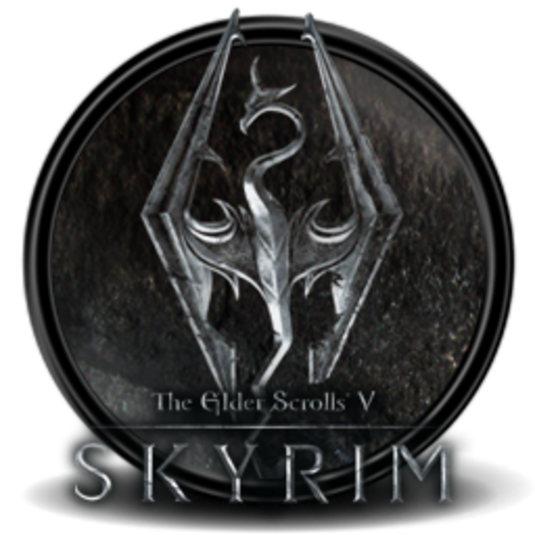 HD текстуры, модели, звуки, квесты
Collection by
VAC NeneroG
Сдесь вы найдёте всё самое лучшие. Дополнения которые не испортят игру.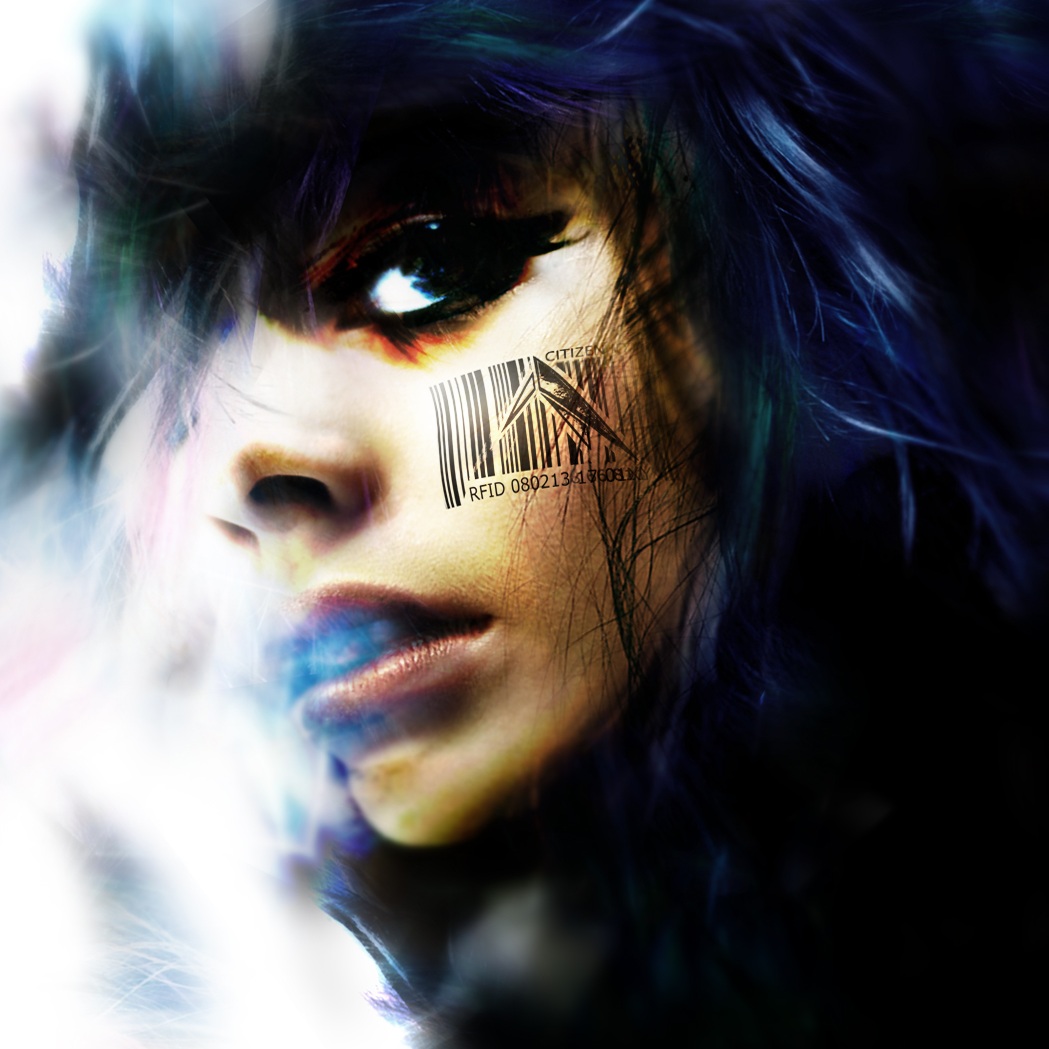 Top Rated All Time Subset
Collection by
Norfen
Just a subset of the top rated all time mods, all 5 star rated.
Back off!
Collection by
JustinOther
Backs followers away from their followees that you'll not get pushed around, into traps, off edges, while conversing with NPCs, etc.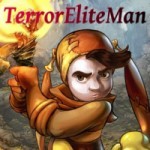 TerrorEliteMan Let's Play
Collection by
TerrorEliteMan
Wie versprochen, hier kommt alles rein was ich für meine Let's Plays benutze und ihr könnt schauen was euch gefällt und das beste raus picken. Viel Spass damit ;-) Dabei ist auch der Legacy Mod, der essen, trinken, schlafen altern und noch einige Sache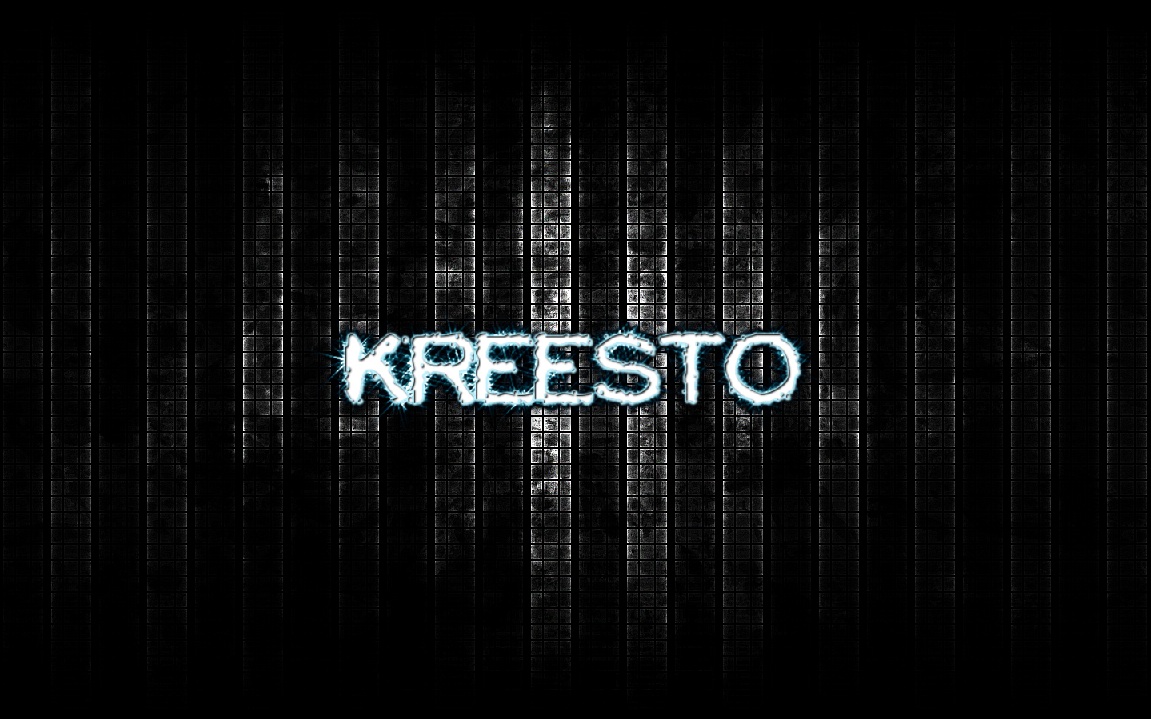 Kreesto's Skyrim Mods
Collection by
Kreesto
The mods that I currently use for Skyrim. Enjoy :)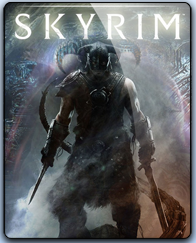 [GER] Generale überholung von Himmelsrand
Collection by
Ðrikani
Diese Kollektion beinhaltet meiner Meinung nach die besten Mods für die verschönerung von Himmelsrand. Beinhaltet folgende Mods: -Alternative Lightnings -Better Dynamic Snow -Birds and Flocks -Chopping block/Wood fires FIX -Crimson Tide - Blood -D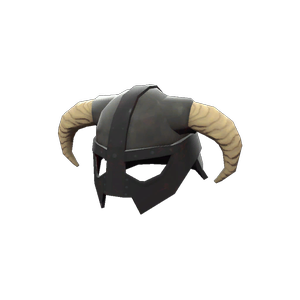 Fixes and Conveniences
Collection by
waifustealer69
A collection of mods that add conveniences for travel, smithing, etc, but do not feel like cheating in any way.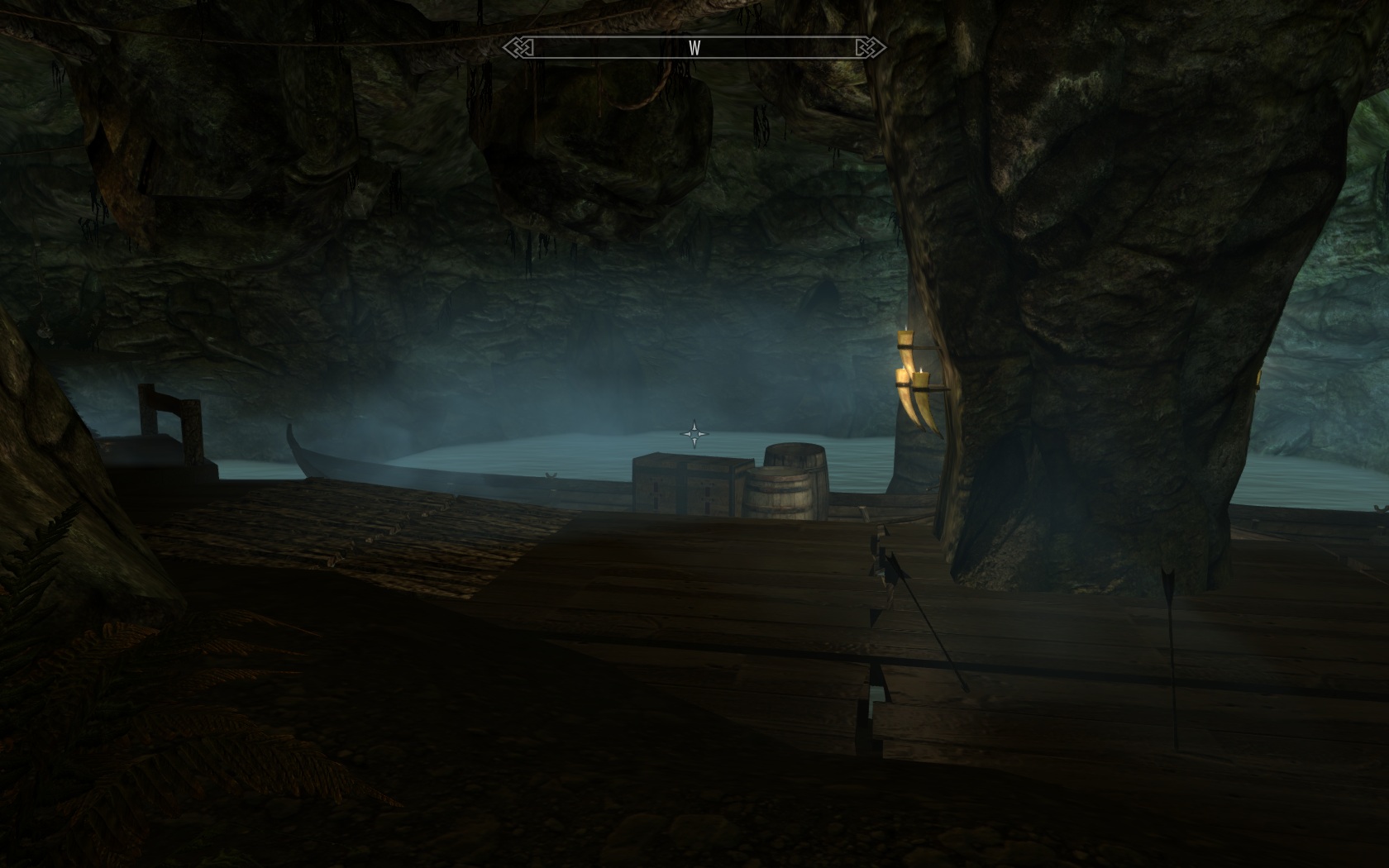 Quieter World
Collection by
A Midget Stripper
Quieter World These mods reduce the amount of loud, overplayed ambiance noise constantly found in dungeons, forts, and caves, and in the outside world. This noise drowns out other immersive sounds that would otherwise make for a enjoyable romp through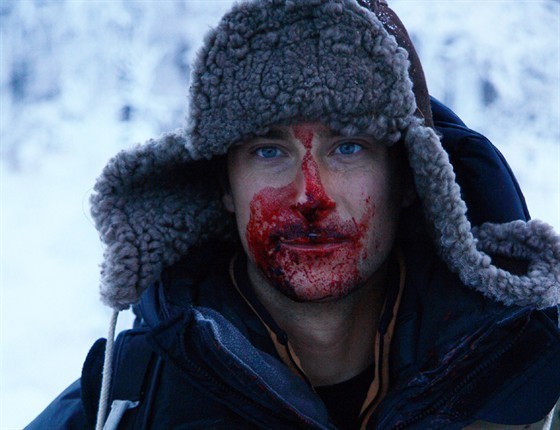 Survival Realism Hardcore Kit
Collection by
Wunderlag
Since i haven't found a Collection that fits me, here is mine. Its medium challenging and medium hardcore, just how i like it. You can easily play along the plot with just a little bit more immersive feeling to it. Most important to me are Imps more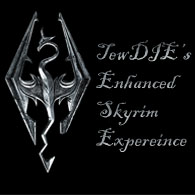 TewDIE's Enhanced Skyrim Experience
Collection by
TewDIE
A collection of mods that enhances both the graphics and the gameplay of Skyrim. Its a better version of vanilla. Not loads of gameplay changes. Works best with the HD DLC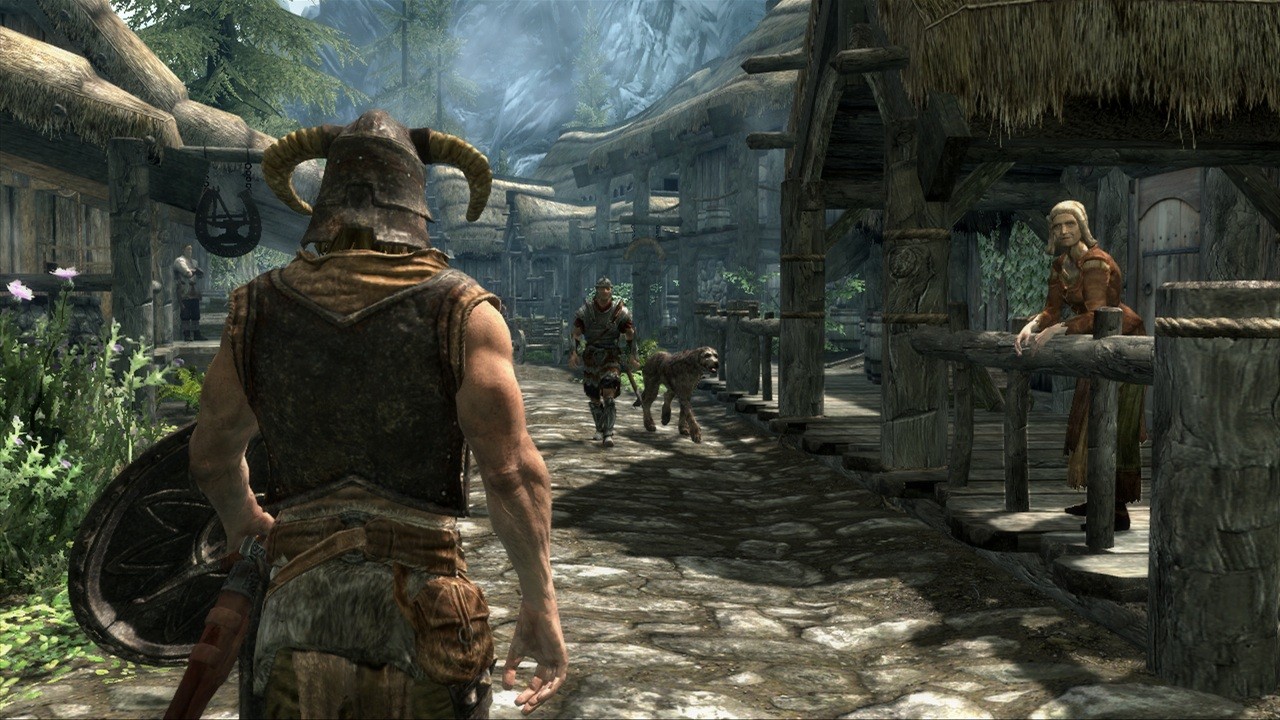 LOTR movie collection
Collection by
sivor
This collection may or may not be lore based.It has varities of lord of the rings mods. Warning:some require other mods/dlcsor nexus mods. Modders: prodoslam colloseusX | YouTube Maty743 jpdoctor Joureur-pro tomato pumbaa the king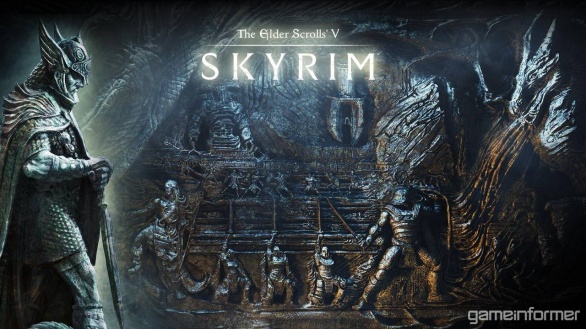 Arderos's Skyrim Overhaul
Collection by
[B/1-187IR] Frost
Presented here is a collection of mods making Skyrim overall better. Almost every aspect of the game is touched more or less: a lot of graphic improvements, magic changes, new armor etc. Please note that some controversial changes are made also. If you do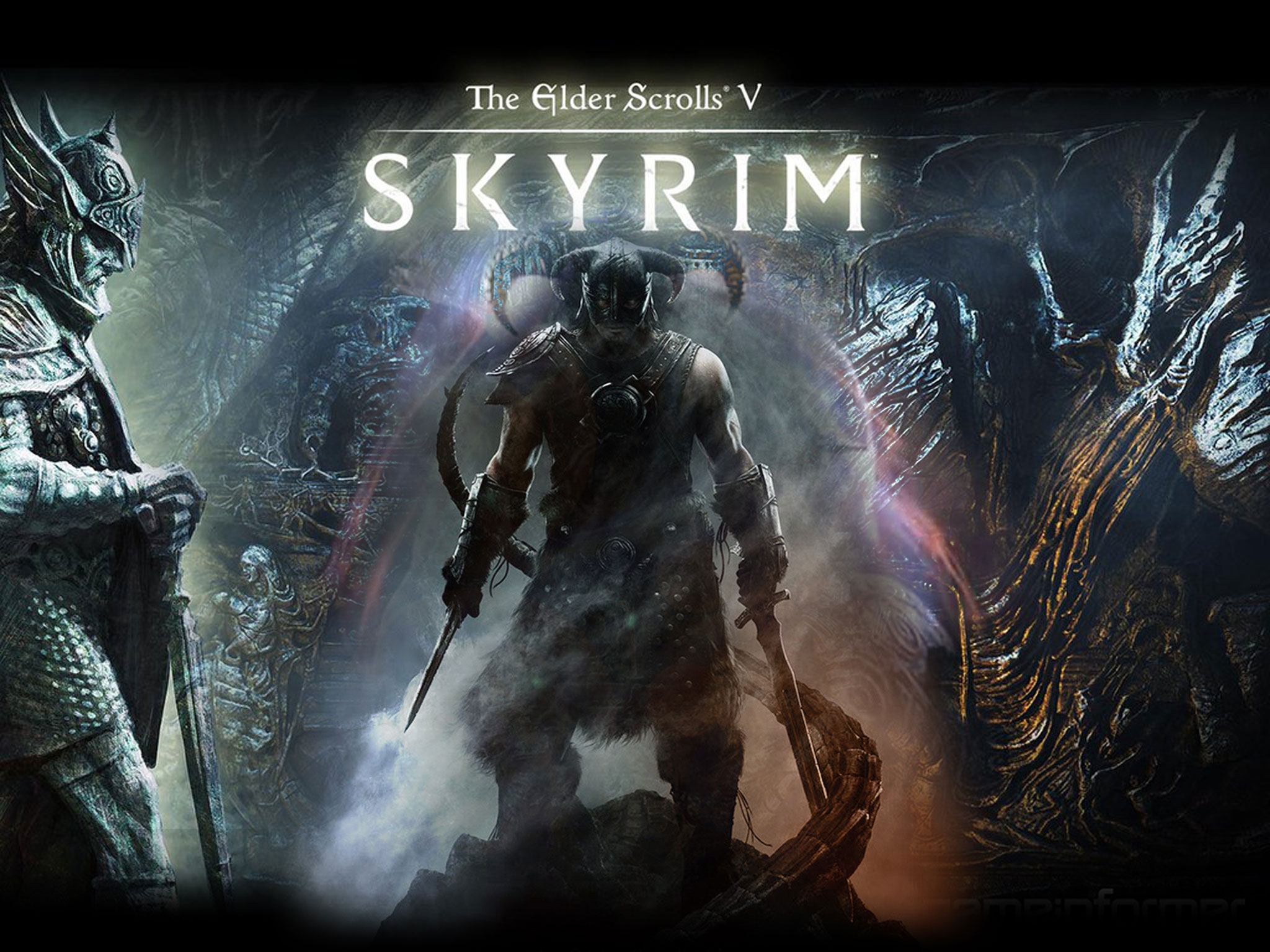 My used Skyrim mods
Collection by
plimplom
Here are my Skyrim MOds I installes via the Steam Workshop. But most of my mods were installed via "Nexus Mod Manager". I wrote all Mods down under this short announcement and you can find and download them here: http://www.skyrim.nexusmods.com/ I won't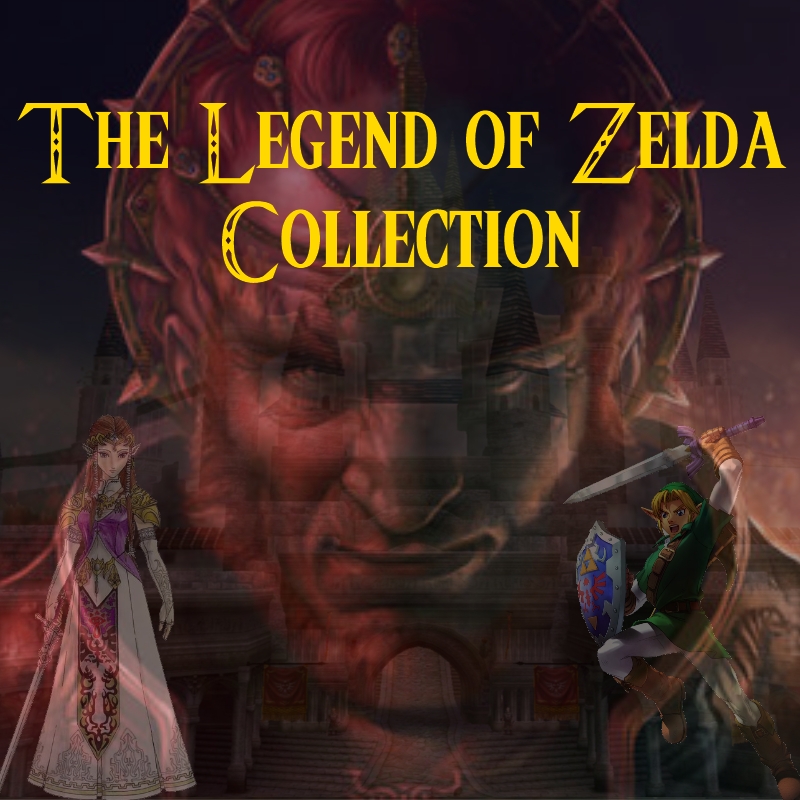 Legend of Zelda Collection
Collection by
Lady Cia
This is a collection of al of the Legend of Zelda mods, textures, replacers, NPCs, etc.