Showing 1141-1170 of 14,377 entries

All-Around Collection
Collection by
.kadash
A "small" collection that includes standalone armors, weapons, tweaks and other useful stuff. It only includes mods which i think are not like cheating or something like that. They just make the game a little more enjoyable. "Skyrim Script Extender" nee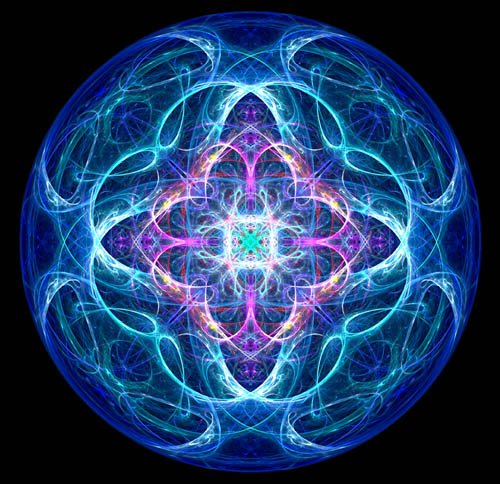 Dungeons by PaperBoat
Collection by
Paperboat
A collection of all dungeon mods made by me, PaperBoat.

Dem Graphix
Collection by
☭Turkey Killer™
Dem Graphics.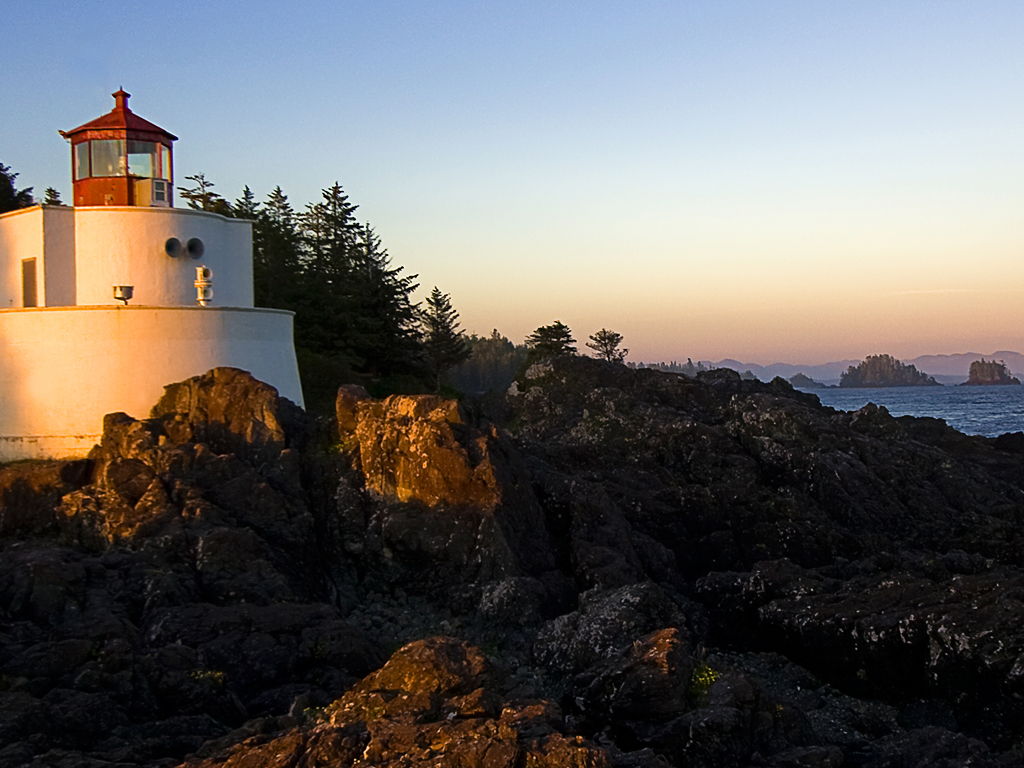 add content,better graphics, and stuff (all working together)
Collection by
exmoonshiner
all these mods work together .....took alot of testing but i finaly got it working feel free to comment i take no credit for the mods ....just the collection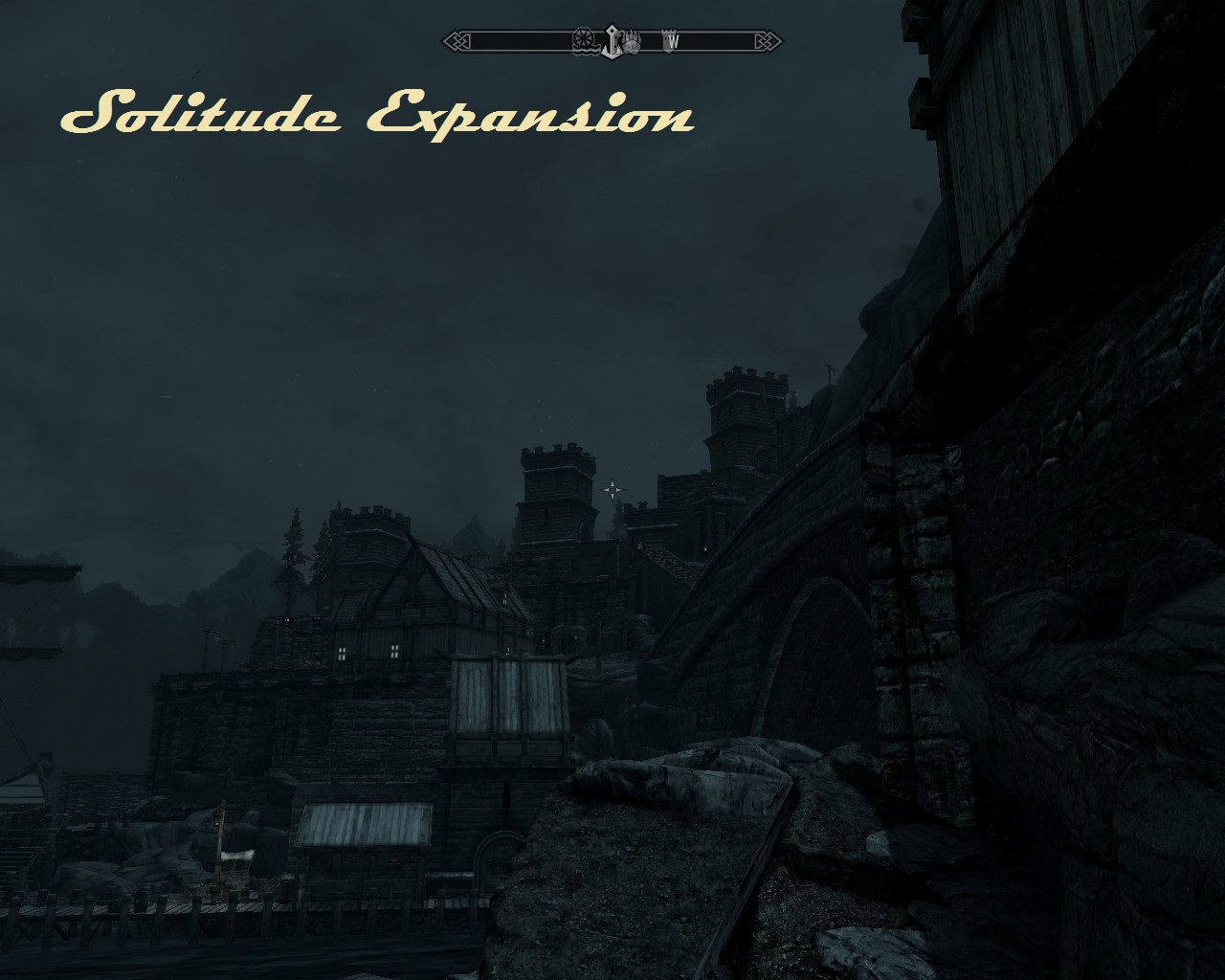 Skyrim Cities Expanded
Collection by
Lame Walrus
This collection makes easy acces to all the separate mods of my design that significantly increase the size of cities in Skyrim, making them feel like a real cities rather than villages. I am especially proud about my solitude expansion, where the size of

No Land's Man's Ultimate Skyrim Enhancement
Collection by
No Land's Man
Enjoy your new Skyrim. All mods are lore friendly. No zombies or something. You need all 3 DLCs (Dawnguard, Dragonborn and Hearthfire) to run all mods together. You don't need SKSE. They all can work together. You need to use BOSS or Loot and you sh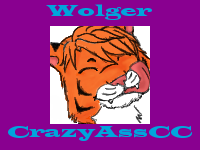 Must Haves (no confilcts)
Collection by
CrazyAssCC
REQUIRES ALL DLC Worth-while Mods that play nicely together.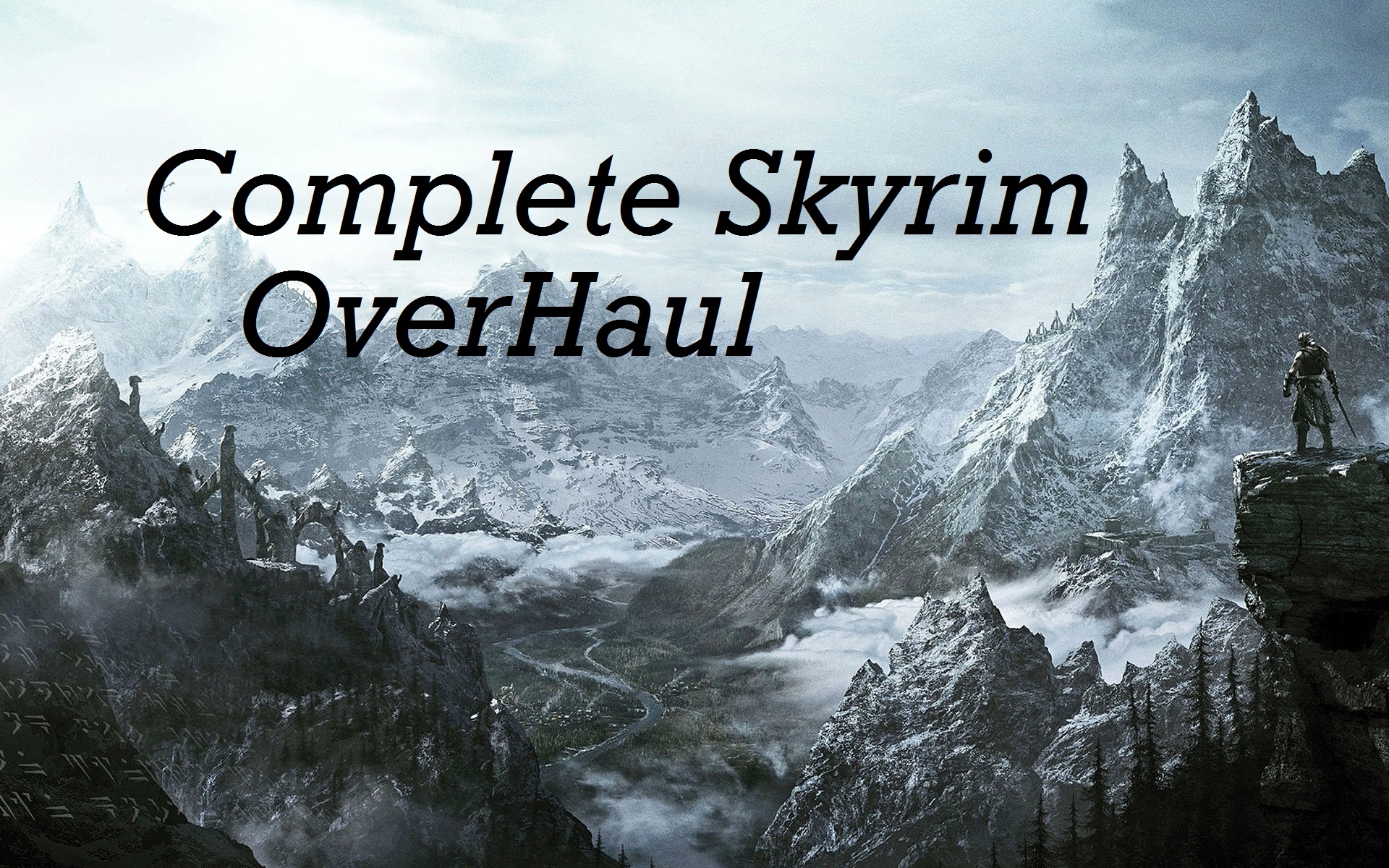 Complete Skyrim OverHaul
Collection by
Cody
This Collection of mods are immersion, graphics, quest, and gameplay mods that are compatible to make you next Skyrim Playthrough the best it can be. All these mods are SKSE free. (SKSE was really starting to piss me off so these mods do not need it) Wh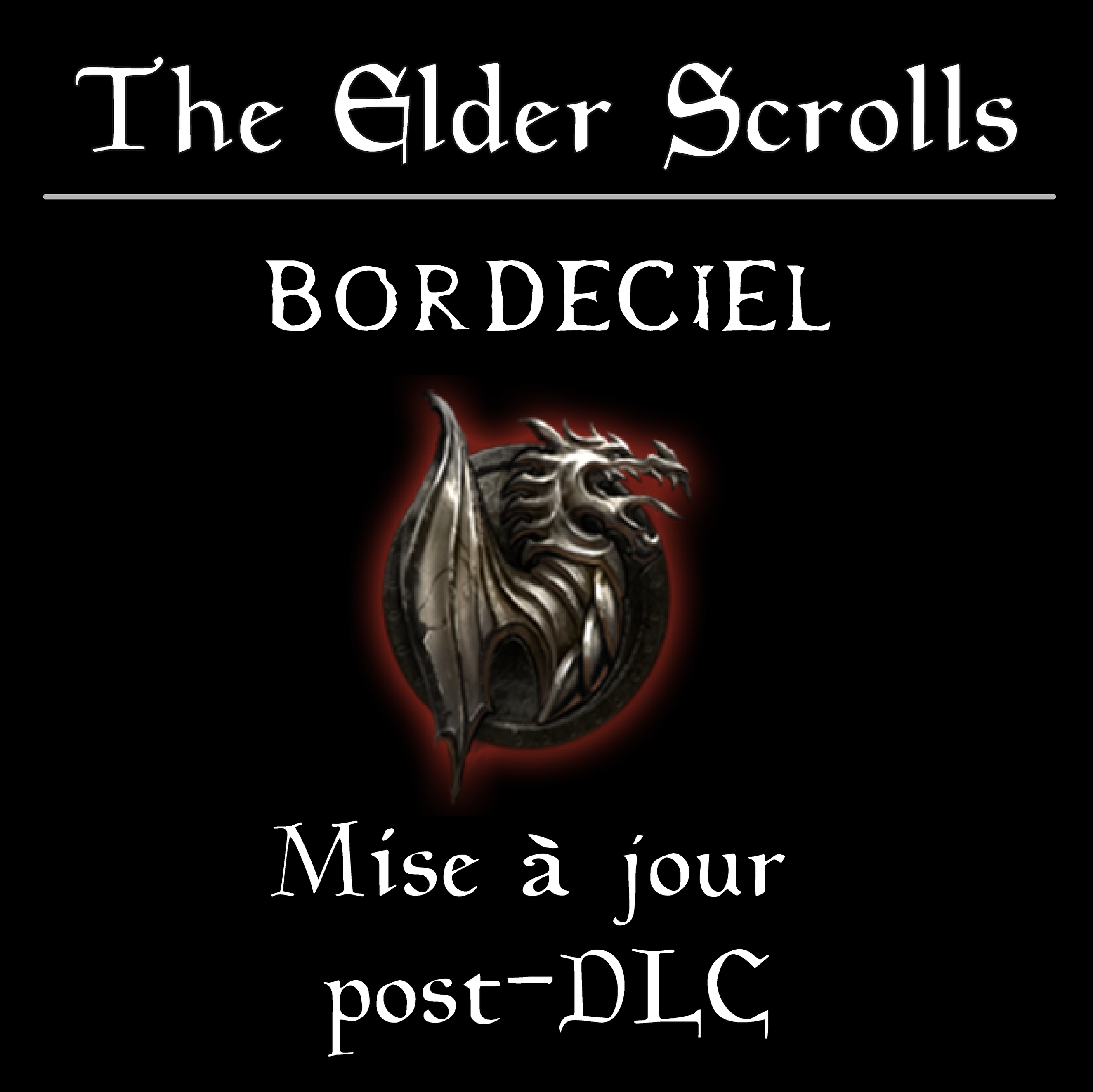 Bordeciel Update
Collection by
fredoric1001
Compilation de mods Lore Friendly dont l'objectif est d'améliorer la province de Bordeciel visuellement en y intégrant de façon réfléchie et pertinante du contenu issue des DLC Dawngard et Dragonborn.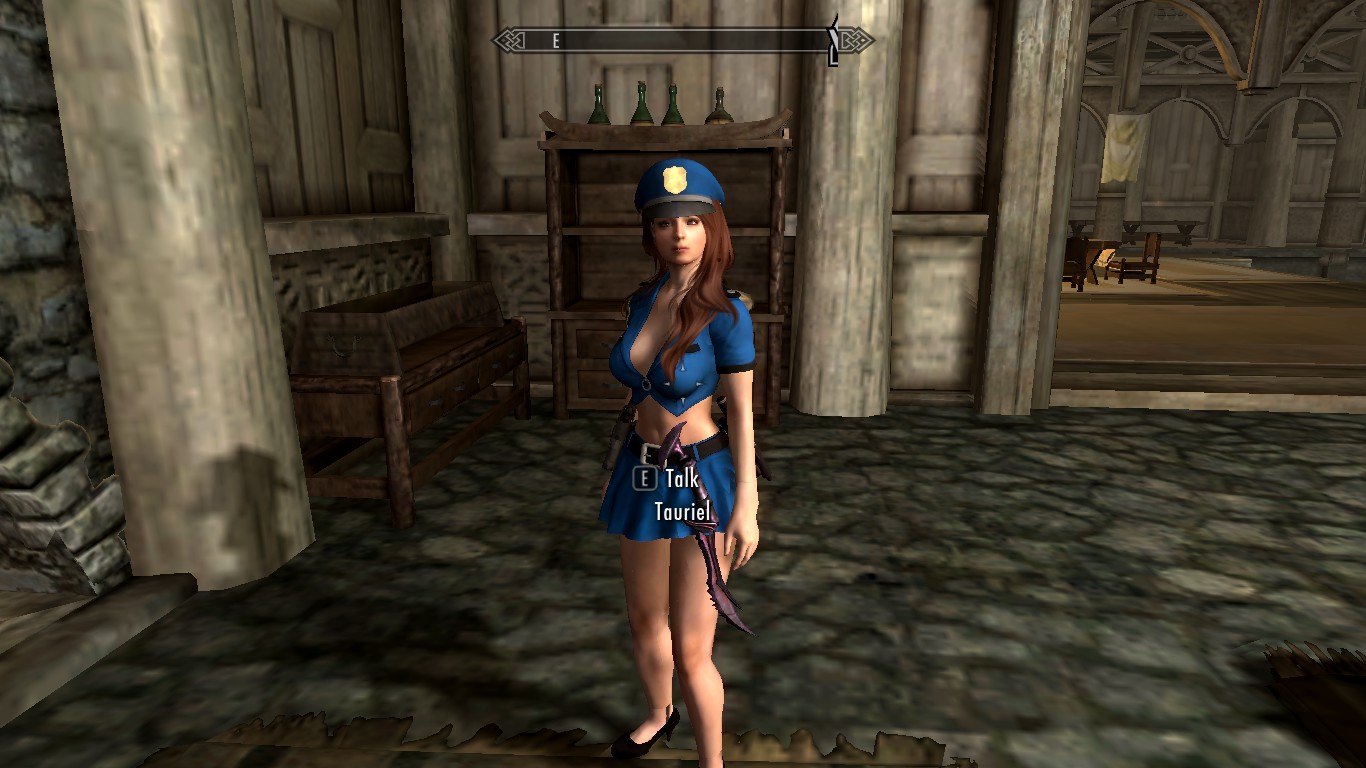 Skyrim Girls Collection
Collection by
Shock & Awe|Play Star Era
All about new girls follower, no dude!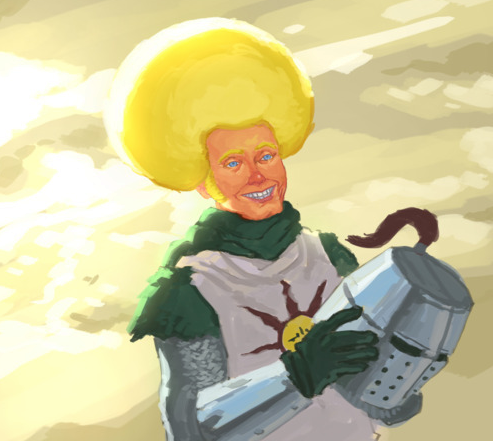 dark souls
Collection by
septango1
they make you grossly incandesent

FizZy
Collection by
FizZy™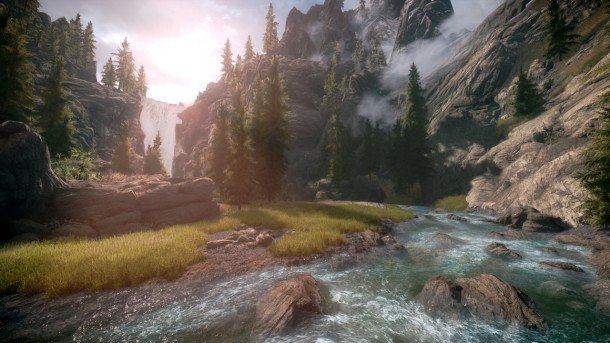 2015 Skyrim collection (Beautiful Graphics, New Soundtrack, Brand New Game)
Collection by
♒ Reggae Shark ♒
This collection was created, to give players a new graphic game with new soundtrack, along with something to give a new experience. - For that mod that add better AI, new encounters, and need like: hunger, thirst, fatige and cold. - The graphical mod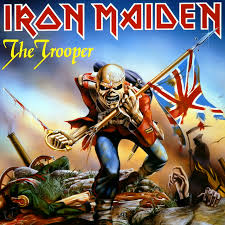 skyrim patch gabmil2
Collection by
gabmil2
skyrim patch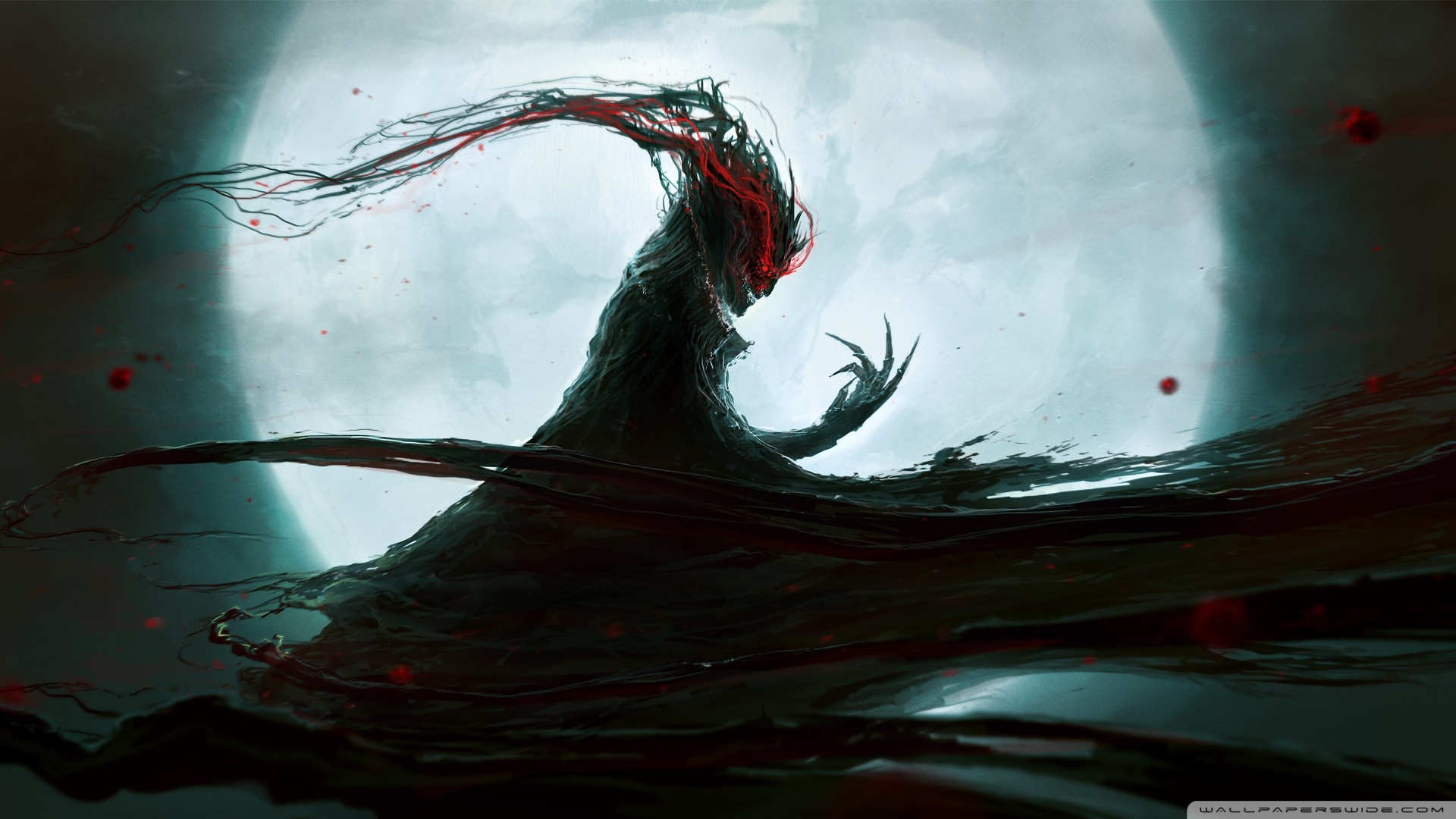 Super mod Collection
Collection by
FuryWolf[300z]
This is an extreme collection that not all computers can handle because it has many mods. To people who can play, enjoy this colecction!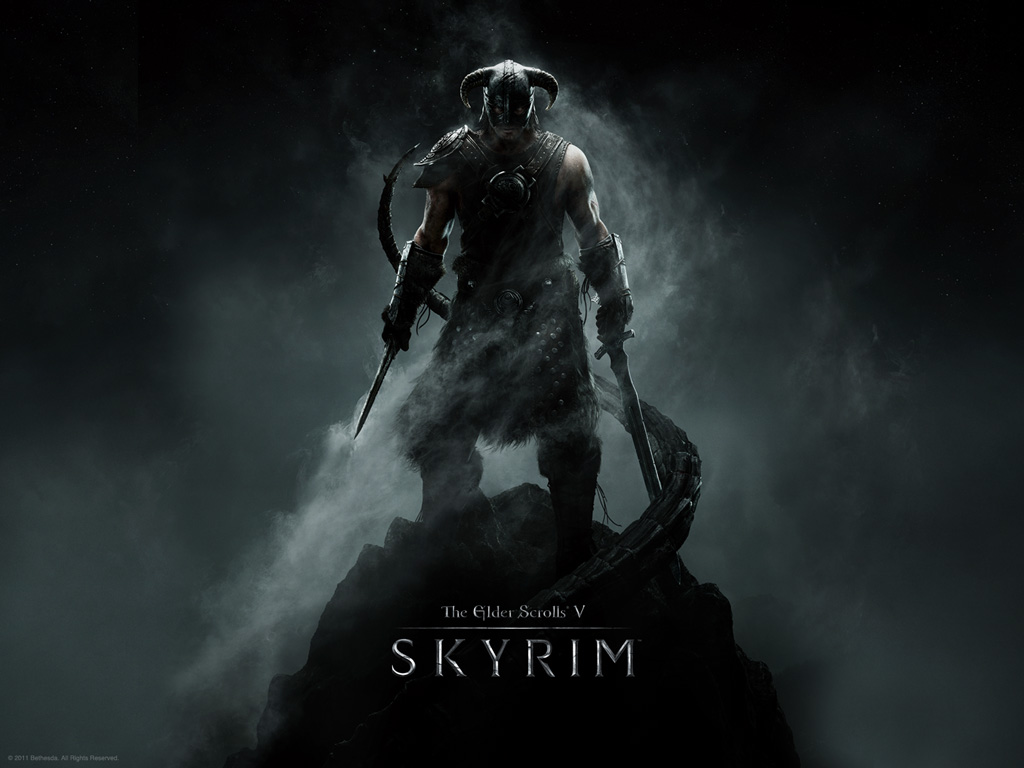 Rangers All Around Skyrim Mods
Collection by
Ranger
This is a collection of all my favorite mods. I've spent hours searching the workshop and these are a list of my favorites adding graphics, weapons, armor, patches, a little add ons. I have both DLC's and I have no CTD or errors with these mods they all se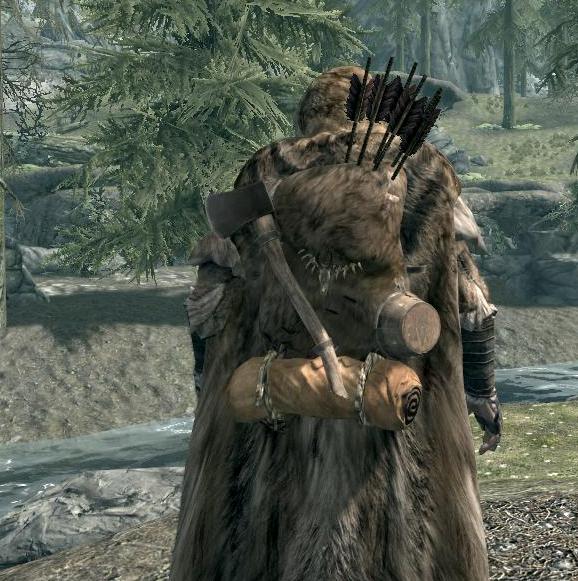 The Traveling Ranger
Collection by
Relic the Philosopher
These mods work very well together for the Ranger. The Ranger prefers the outdoors, nature, and all it's gifts, even with the dangers that come with it. He travels the land, alone or with few others, searching for his purpose in the world. Use the Frostfal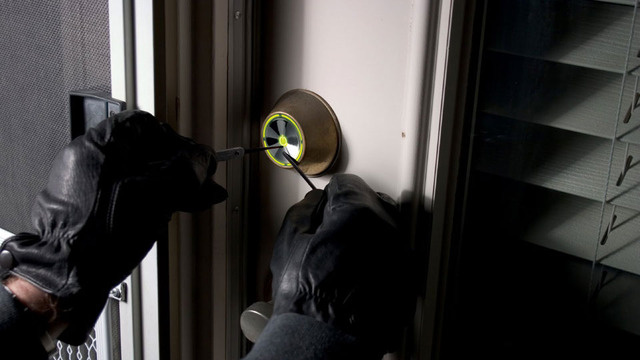 Faloti
Collection by
looter
A collection of mods looter uses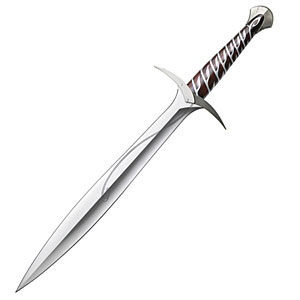 Skyrim Mods
Collection by
Justice
Skyrim Mods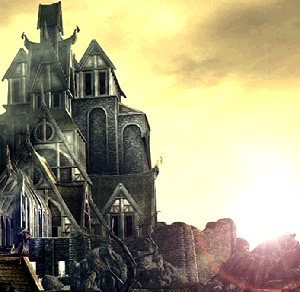 3D's Collection
Collection by
j7
My first Skyrim collection who'll be based on graphic mods. Hope you enjoy.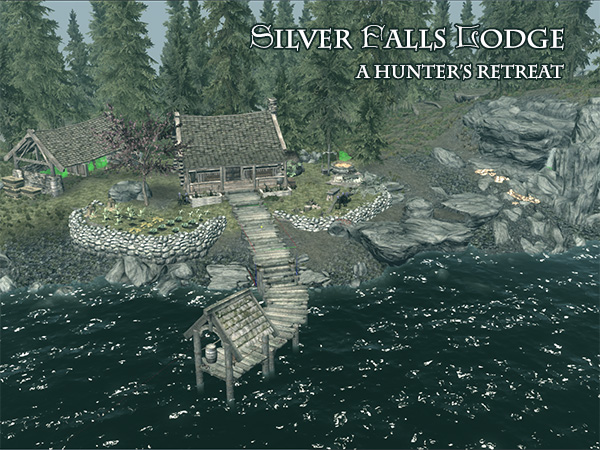 Player Homes
Collection by
Anduniel
My custom player homes: Silver Falls Lodge - Lake Ilinalta, south shore Ven Rovaan - a ship home - near the Dainty Sload, northeast of Solitude Marlin King - a ship hideout home - Solitude bay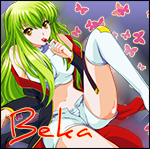 Beka Mods
Collection by
Beka (*ω*)
USE SKSE for SkyUI !!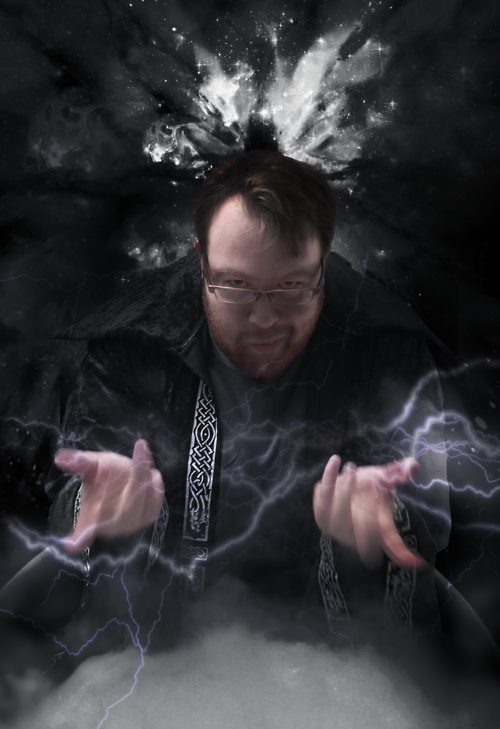 A Playable Skyrim Experience
Collection by
Sepherene
Is Skyrim not all it's cracked up to be? Well this collection of mods actualy makes it enjoyable and they all work together. These mods make the game some what comparable to Oblivion in the amount of fun you can get out of the game. By the way if you are i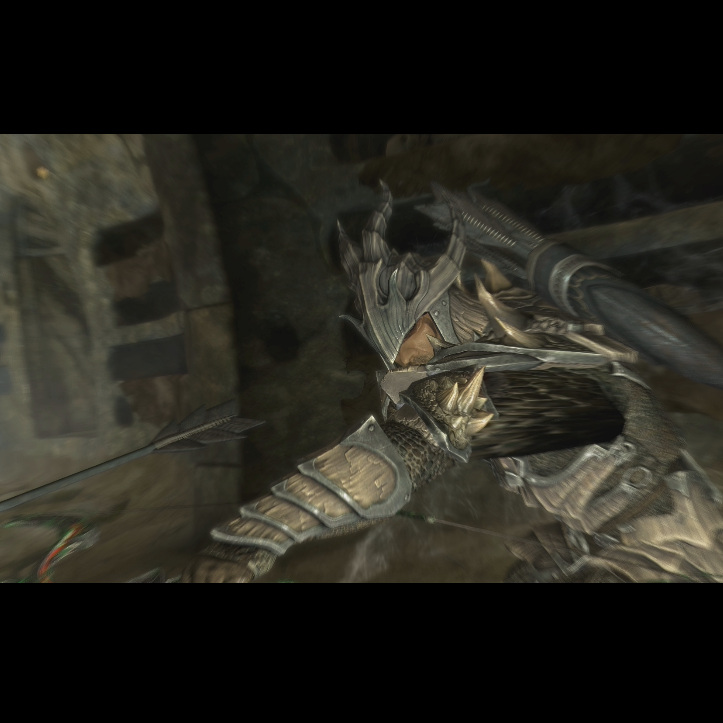 Simplistic Mod Kit
Collection by
Bulmer
This collection focuses on picking out some neat, no frills mods from the selection currently available on the Workshop. There is nothing too intrusive to the current structure of the game however the mods in the pack can create a substantially different g

subscribed items
Collection by
ᅚᅚᅚᅚᅚᅚᅚᅚᅚᅚ
stuff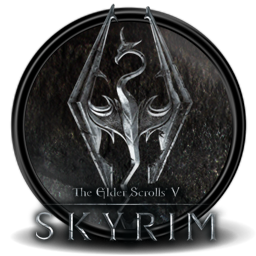 Skyrim Improvement
Collection by
Christy
This is my own prefered subscribed mods from authors on Steam Workshop and Skyrim Nexus. These should work just fine on a mid end Pc. My specs (retrived from Aida) Phenom 2 X4 3.7ghz 6gb DDR2 9800GTX+ SLI These work without issue for me. I star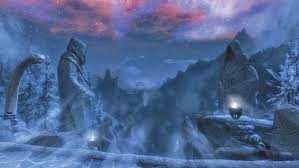 Collective Robes of Destruction, Conjuration, and Illusion
Collection by
A Figment of Your Imagination
This is a collection of the Ancient Psiijic Robes, the Corrupted Greybeard's Robe, and Mankar Cameron's Desert Attire, all made by me. None of them require any DLC, nor do people comment on your nudity whilst wearing any of this, as I used the magic of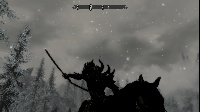 SHADOWS MODS
Collection by
SHADOW2KK
Basically a collection of active mods im using, graphics enhancers/dynamic weather conditions, combat ect, plus testing mods. Also will upload Creation Kit mods that im working on at a later date:}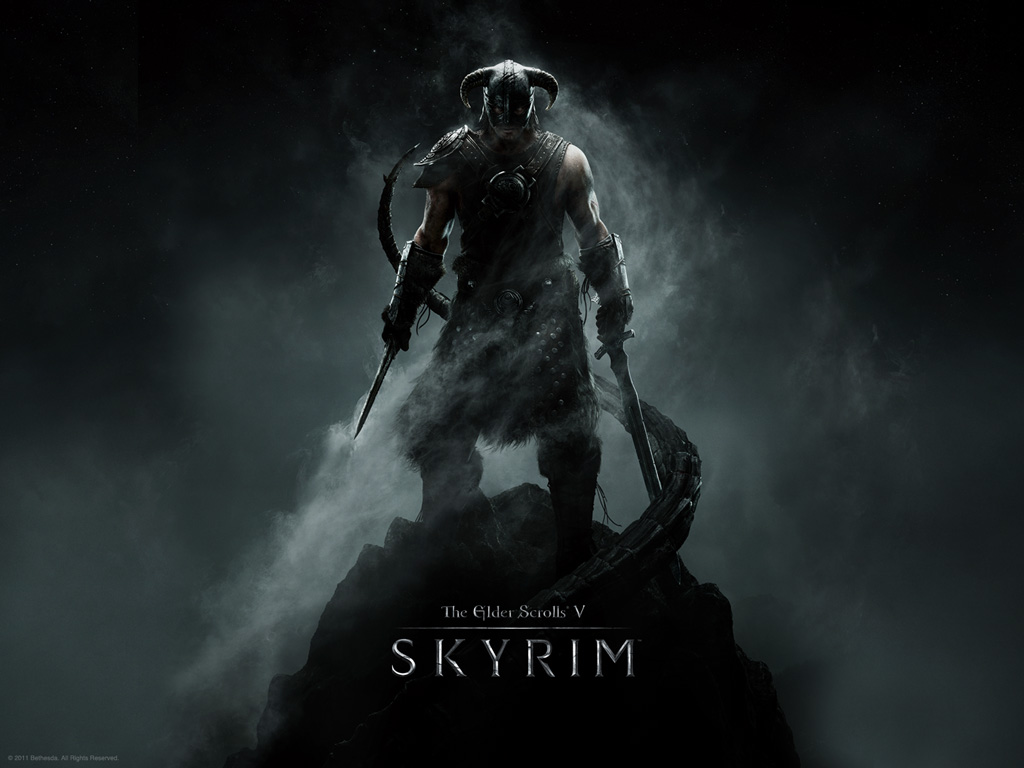 Skyrim Essential Mods
Collection by
X3000
A small collection mods for skyrim.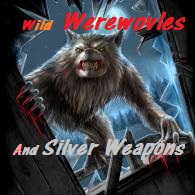 Wild Werewolves and Silver Weapons
Collection by
Default
Adds wild werewolves to the world. Some are very strong some are average and a few weak. This collection also makes silver ingots easier to obtain, by letting you smelt silver cups, bowls, candle sticks, and more. This collection also adds silversmithing t