Showing 1141-1170 of 15,876 entries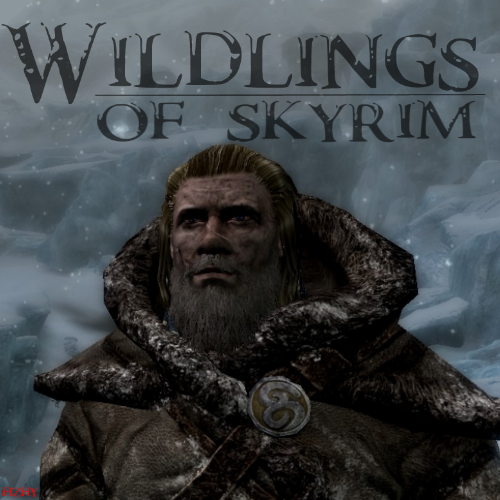 Wildlings Of Skyrim
Collection by
FiZhy
This is a collection of Wildligns of skyrim That i have created so it will be easyer to download a new update :)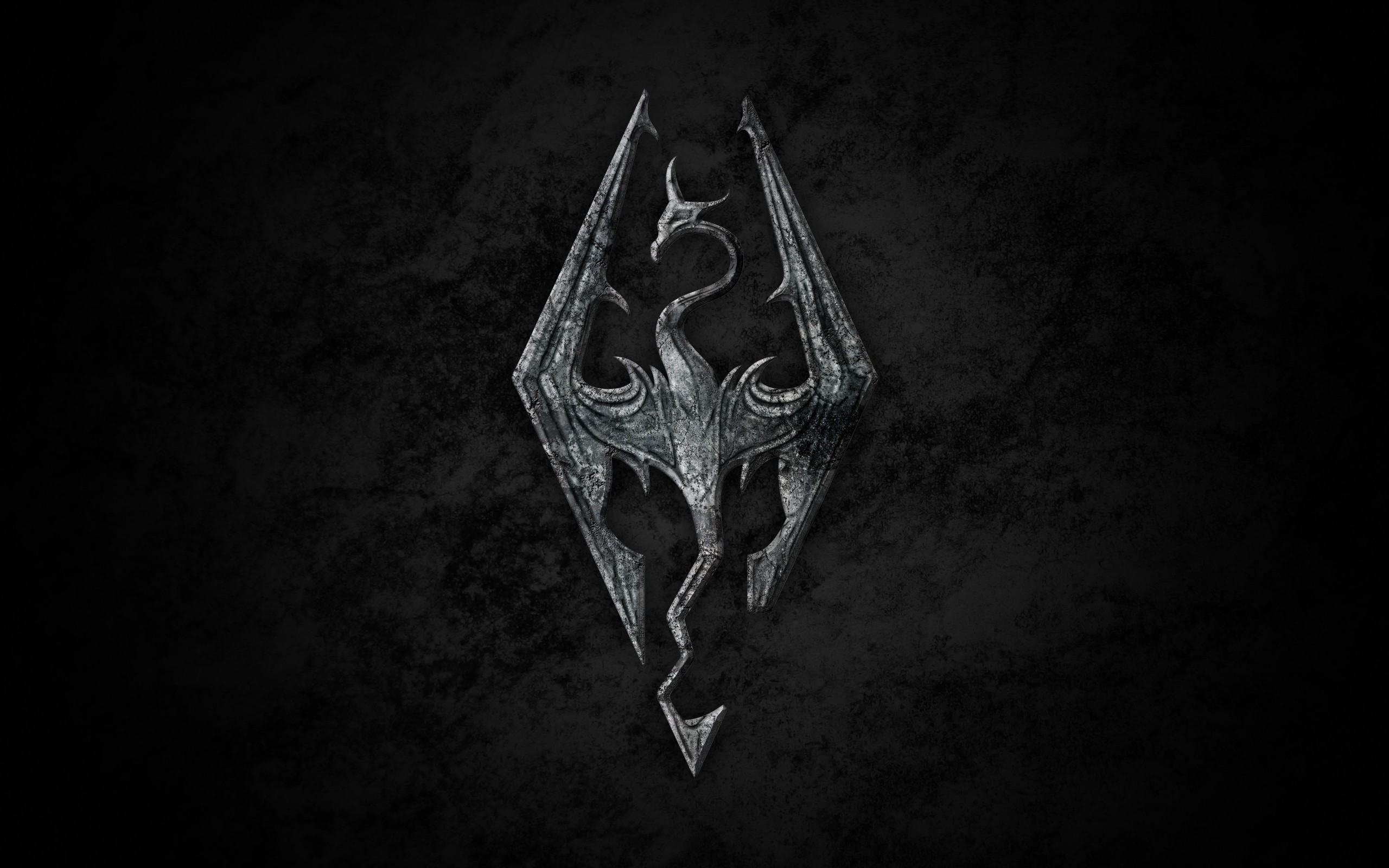 Skyrim Server
Collection by
Josh
Install: http://www.nexusmods.com/skyrim/mods/67038/? http://skyrim-online.com/showthread.php?tid=177

Necromancer Satchel
Collection by
MarurabaATX
17 tendons and assorted ligaments 173 fragments of bone for assemblage approx. 4 bucket-fulls of blood (Nord preferred) 6 spoons of marrow (no more than 2 from a thigh) 12 yards of flesh (before cutting) star-scrying to the edge of the ice-mind look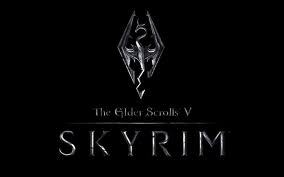 Light and Heavy Armor
Collection by
Karma
This is all my mods that add light and heavy versons of all the armor.

Collector Mods: Weapons and Armor
Collection by
GenocideEndGame
A Simple way for me to keep track of where the armors and weapons I want to get purely for display purposes are. After you beat the game and got houses filled with gold and gem encrusted dining ware, why not have houses just for armor?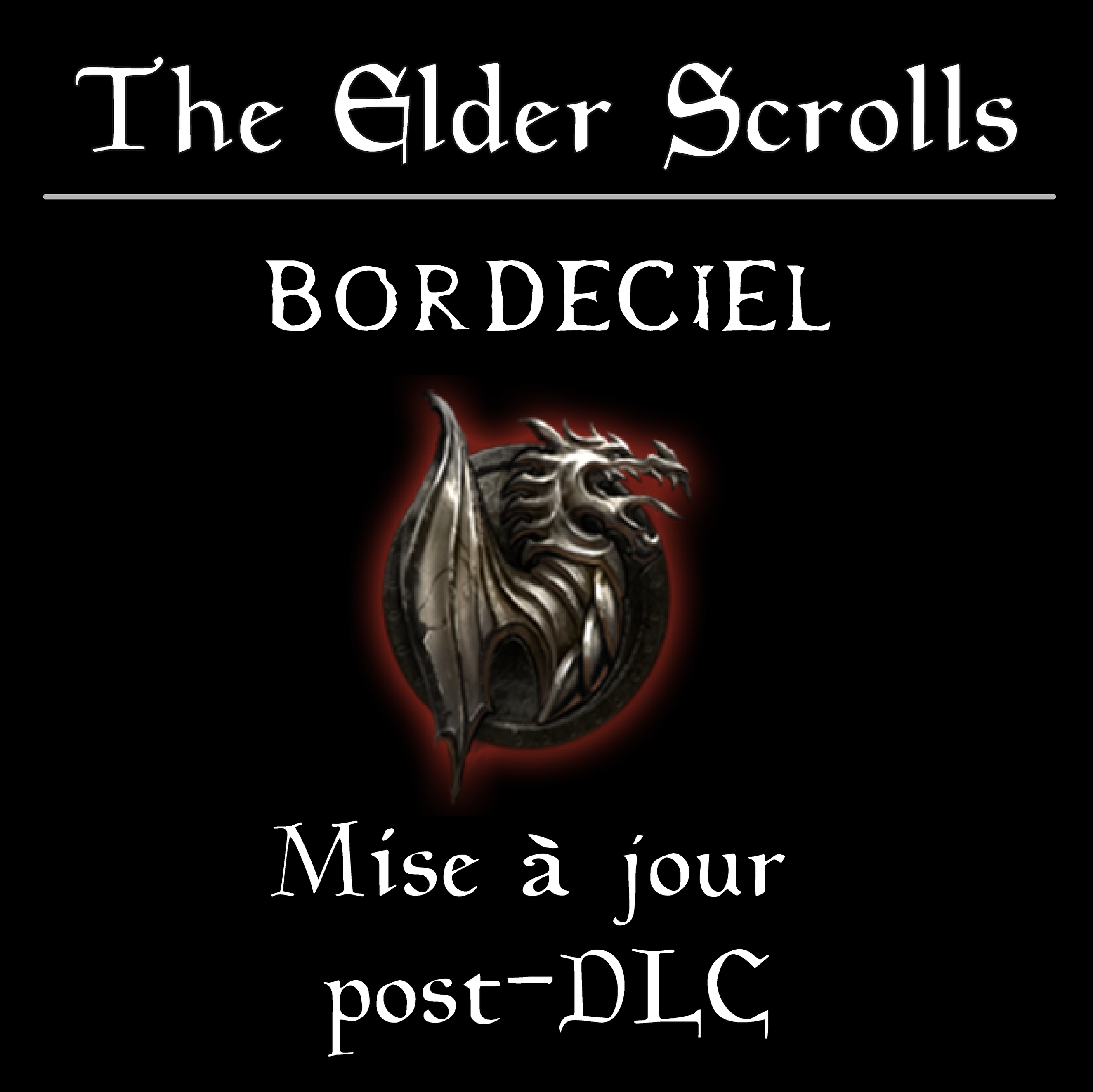 Bordeciel Update
Collection by
Fredoric1001
Compilation de mods Lore Friendly dont l'objectif est d'améliorer la province de Bordeciel visuellement en y intégrant de façon réfléchie et pertinante du contenu issue des DLC Dawngard et Dragonborn.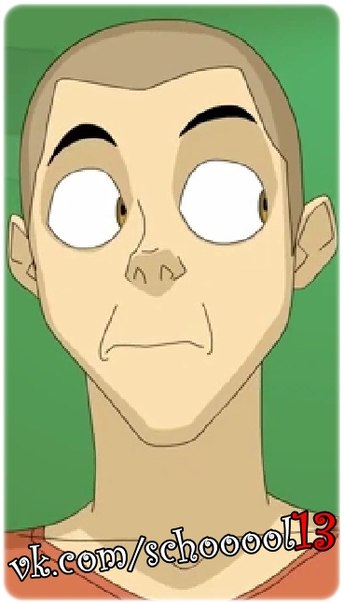 rus
Collection by
ivan.mig
проста чтоб не потерять снова :):):):):):):)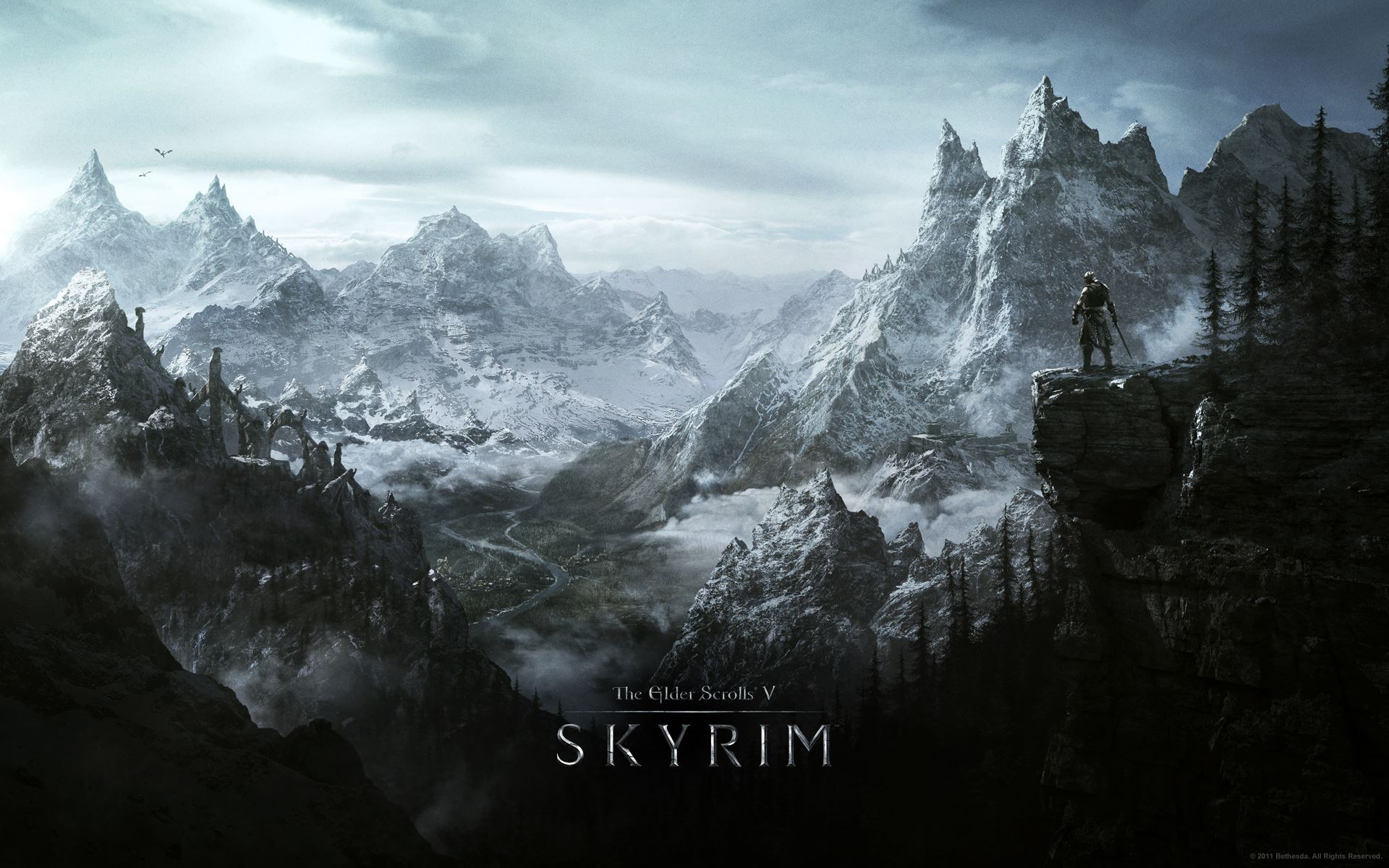 [FR] Indispensable
Collection by
Zebo
Une liste de quelques mods que je trouve indispensable pour jouer à Skyrim sur PC. Les mods corrigent les défauts du jeu et ne modifient pas ou peu l'expérience de jeu ;) (Collection vivement conseillé pour la version française du jeu) /!\--------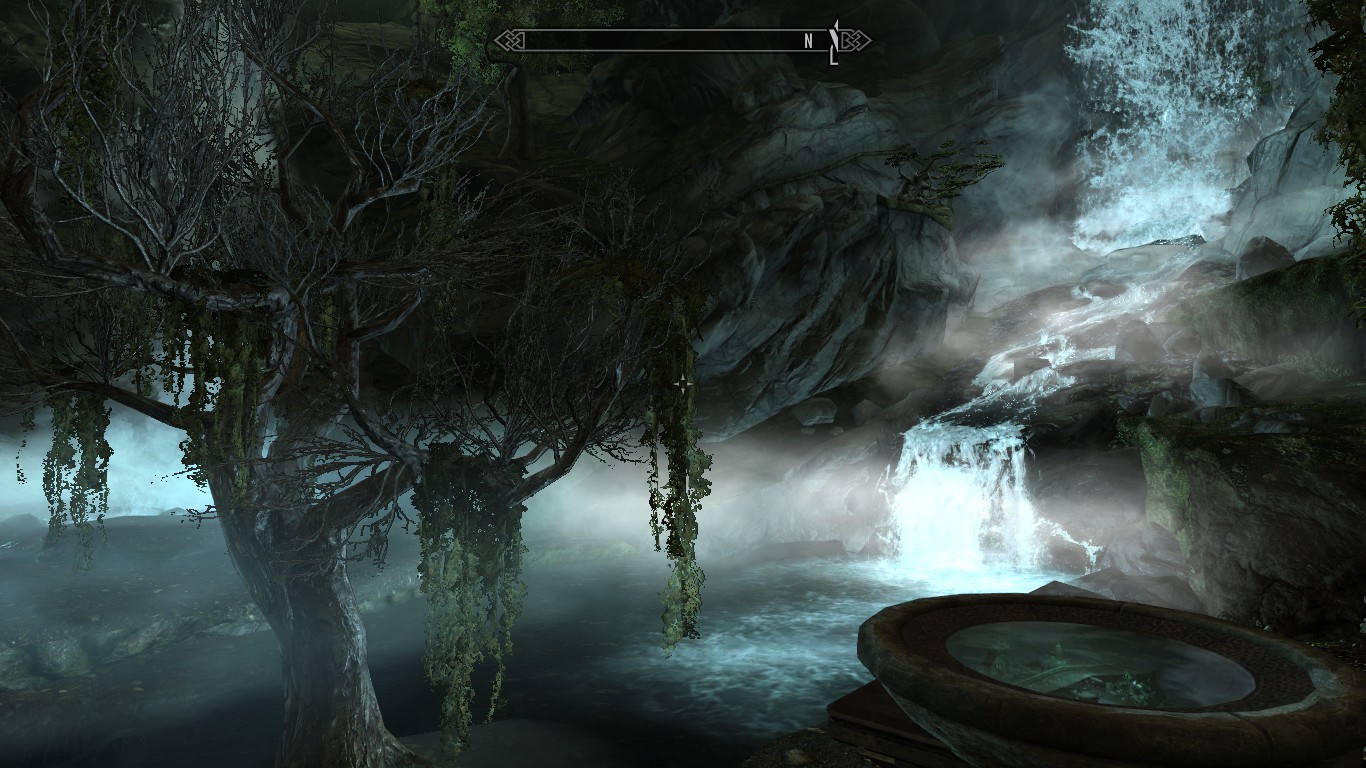 MsChif's Favorite Mods
Collection by
Mikey
A list of my favorite mods, mine included.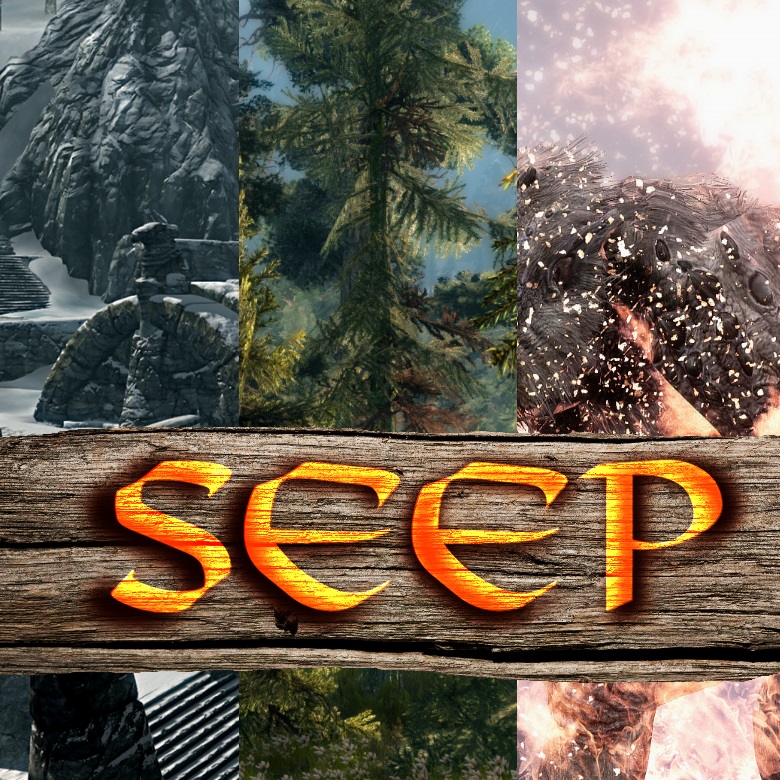 Skyrim Experience Enhancer Pack (SEEP)
Collection by
CerealCommander
Skyrim Experience Enhancer Pack (SEEP) Skyrim Experience Enhancer Pack (SEEP) pack is a collection of visually enhancing mods found in Steam's Skyrim workshop. With a total of 50+ graphic, sound and gameplay mods, this collection will dramatically chang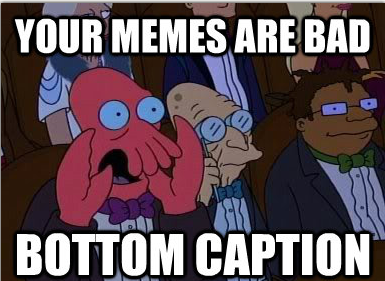 Matty's Mod Picks
Collection by
=[AtF]= RedFIVE
This is everything I use in Skyrim. It's mostly graphical enhancments and lots of immersion mods. I'm making this collection for my nooblet friends who don't know how to pick mods.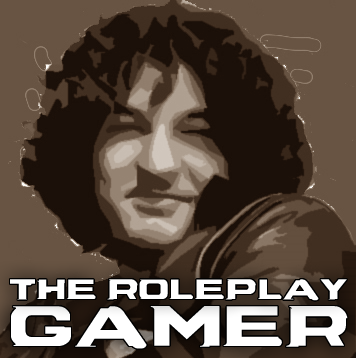 The Roleplay Gamer's Skyrim Mods
Collection by
Scrub Lord
This is the collection of mods I have been using so far in my Let's Roleplay Skyrim series (http://www.youtube.com/watch?v=T5Ix64GB4AU&list=SPfwpQmbPJBrsPN3bWGRZA1OLhYwHVZscu). The collection tends to grow every few episodes as I find more mods that suit m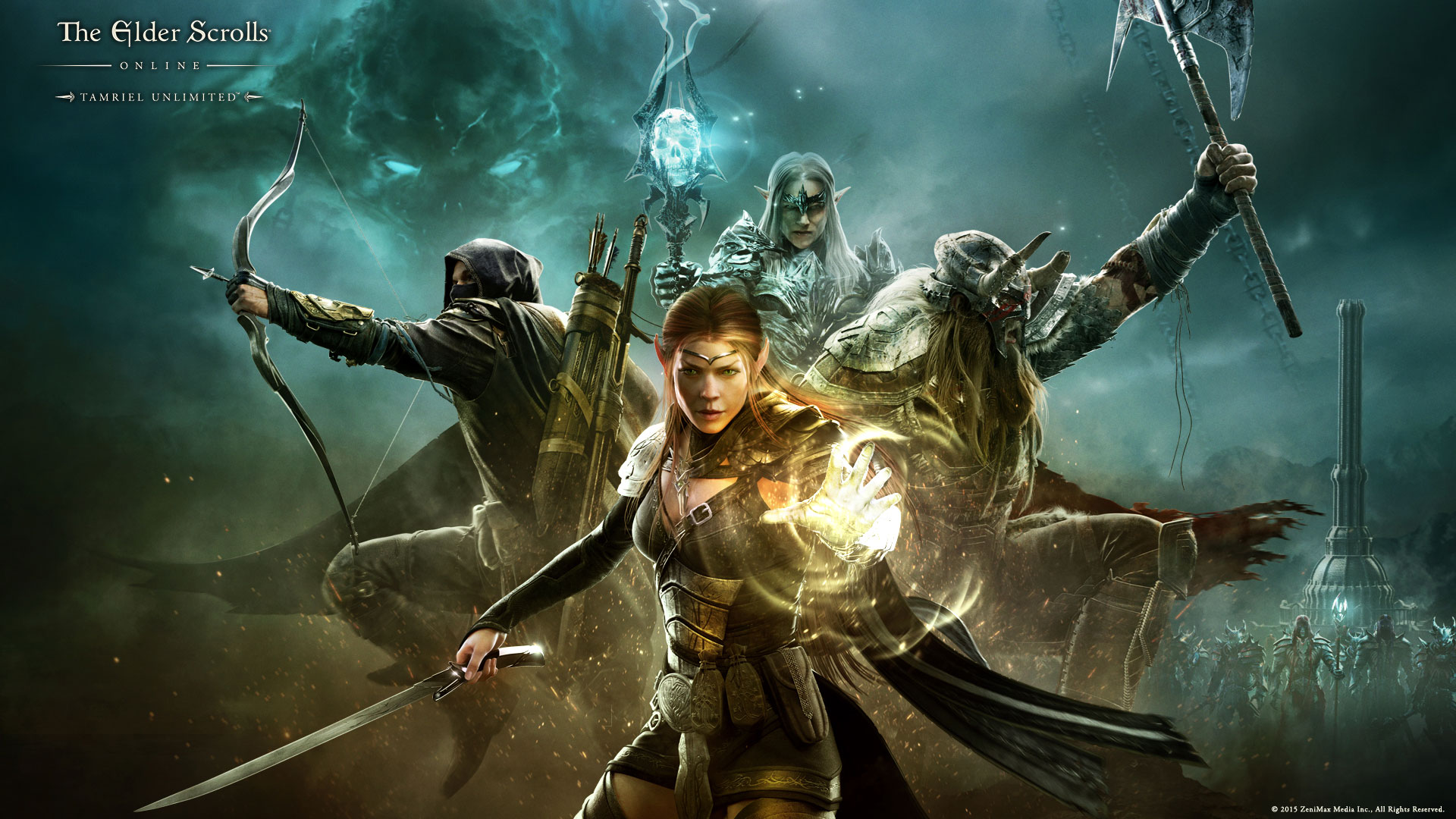 All-include (Большой пак модов для Легендарного издания)
Collection by
I troll
- Для корректной работы всех предложенных модов необходим SKSE. http://skse.silverlock.org/ и SkyUi (который присутствует в данной коллекции) Мод на книги выберите один ( Книги навыков (Improved Skill Book) или Unread Books Glow) Игра с обоими може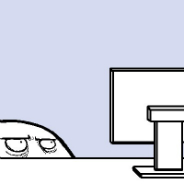 Maladjusted's Special
Collection by
Maladjusted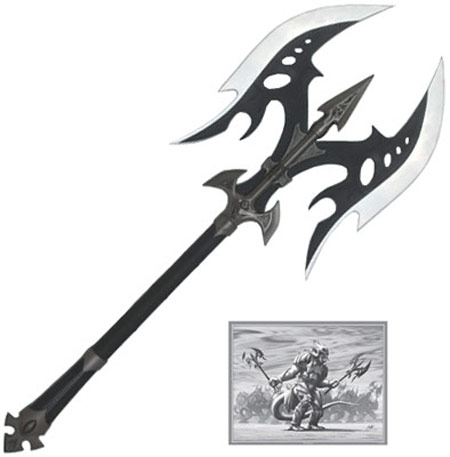 Weaponry
Collection by
acarroll15
A host of weapon, spell and armour mods that i find helpful and fun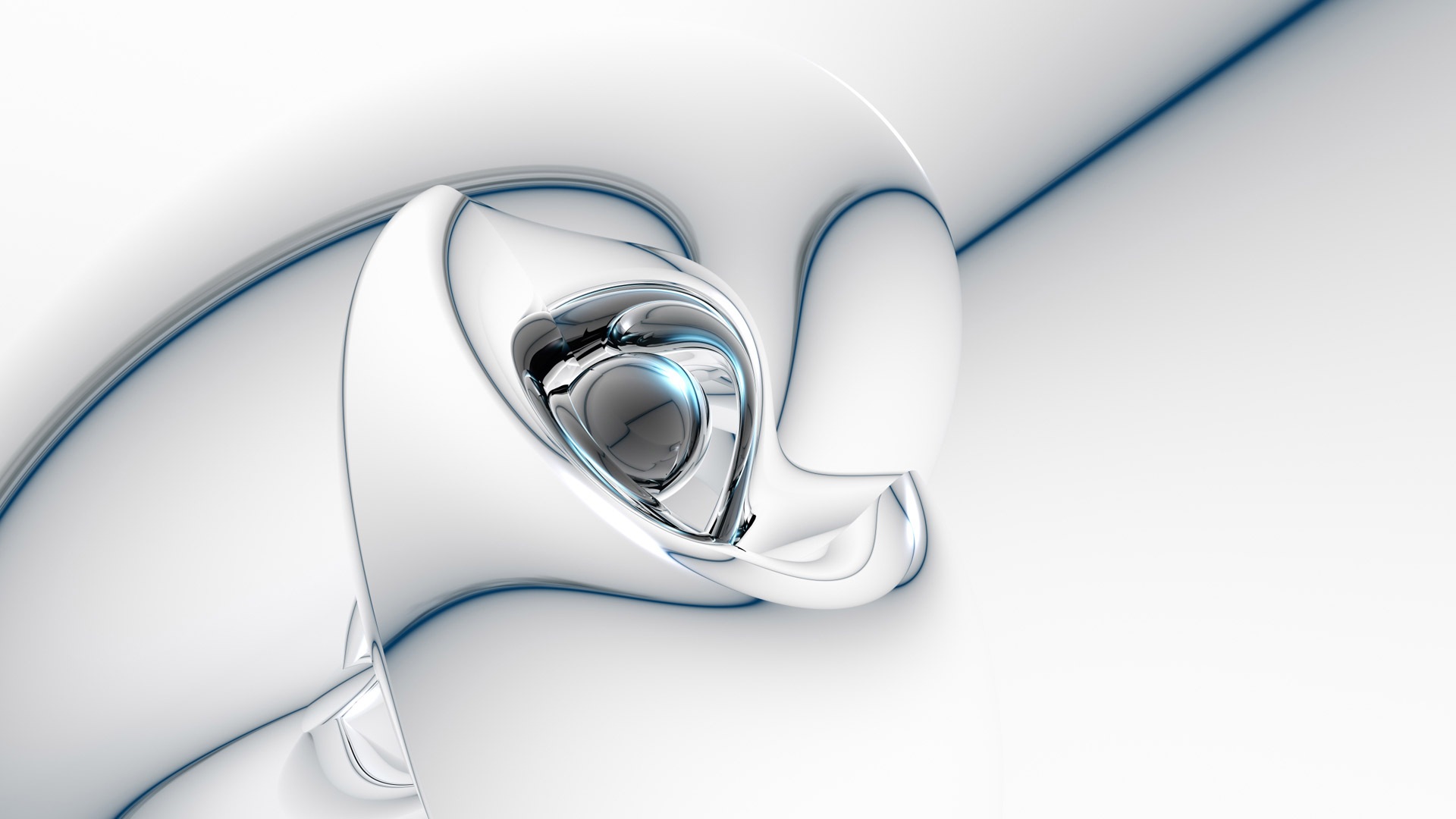 Best of the best
Collection by
Merlin
All my fvourite Mods :)

Best Collection Out There
Collection by
Fox
Incredible balanced mod collection, great for playing without changing too much about the base gameplay, but improving the bad things in it..

All-Around Collection
Collection by
.kadash
A "small" collection that includes standalone armors, weapons, tweaks and other useful stuff. It only includes mods which i think are not like cheating or something like that. They just make the game a little more enjoyable. "Skyrim Script Extender" nee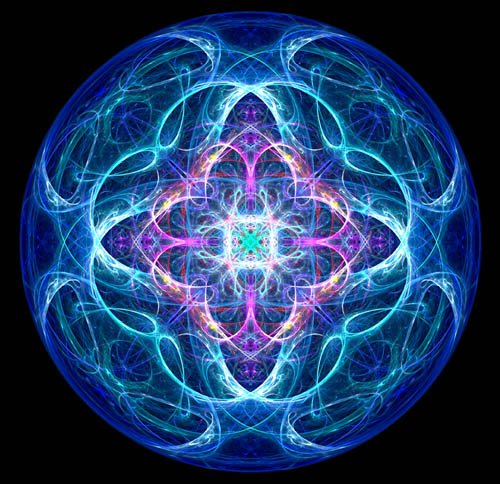 Dungeons by PaperBoat
Collection by
Paperboat
A collection of all dungeon mods made by me, PaperBoat.

Dem Graphix
Collection by
☭C4boose Killer™
Dem Graphics.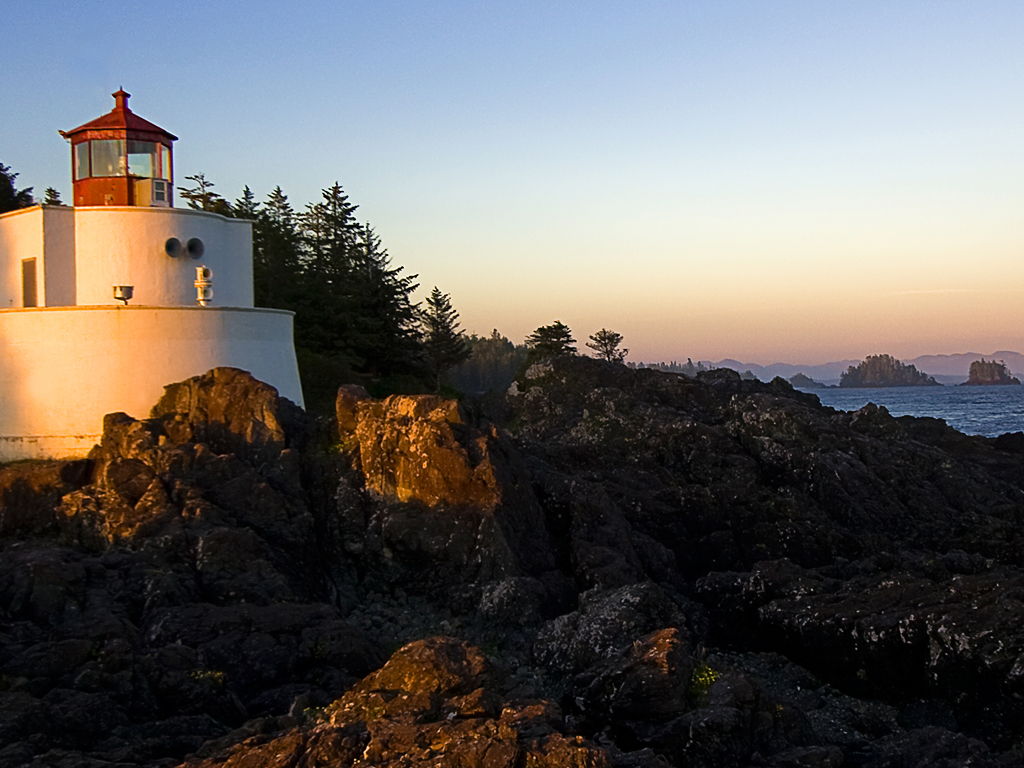 add content,better graphics, and stuff (all working together)
Collection by
Ra[SH]
all these mods work together .....took alot of testing but i finaly got it working feel free to comment i take no credit for the mods ....just the collection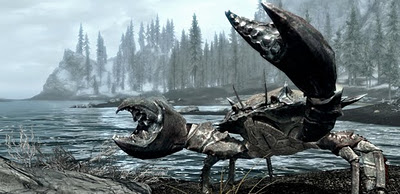 Weird Mods
Collection by
TONALD DRUMP
Just a collection of some funny/weird mods. :3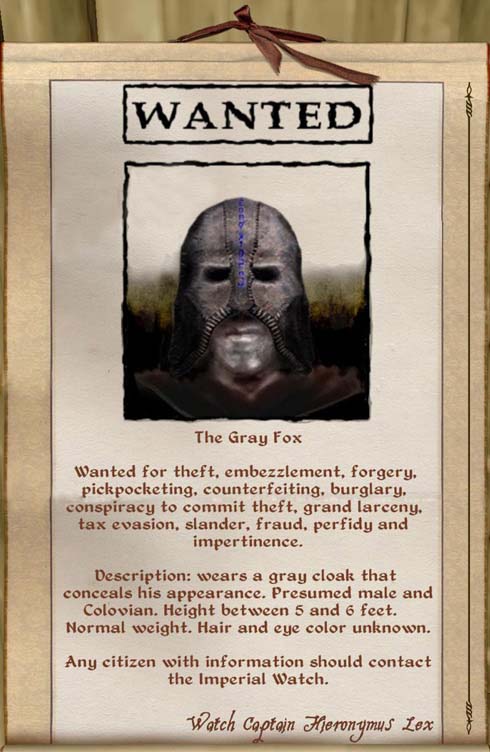 Eyes Open, Walk with The Shadows.
Collection by
Robbie_GG
Luck, such a funny matter. Seems almost uncontrollable, yet controls everything that happens in this world. But a true thief knows the secret behind all luck, the great Daedra Nocturnal! Nocturnal, Mother to all thieves, has smiled upon you and gifted you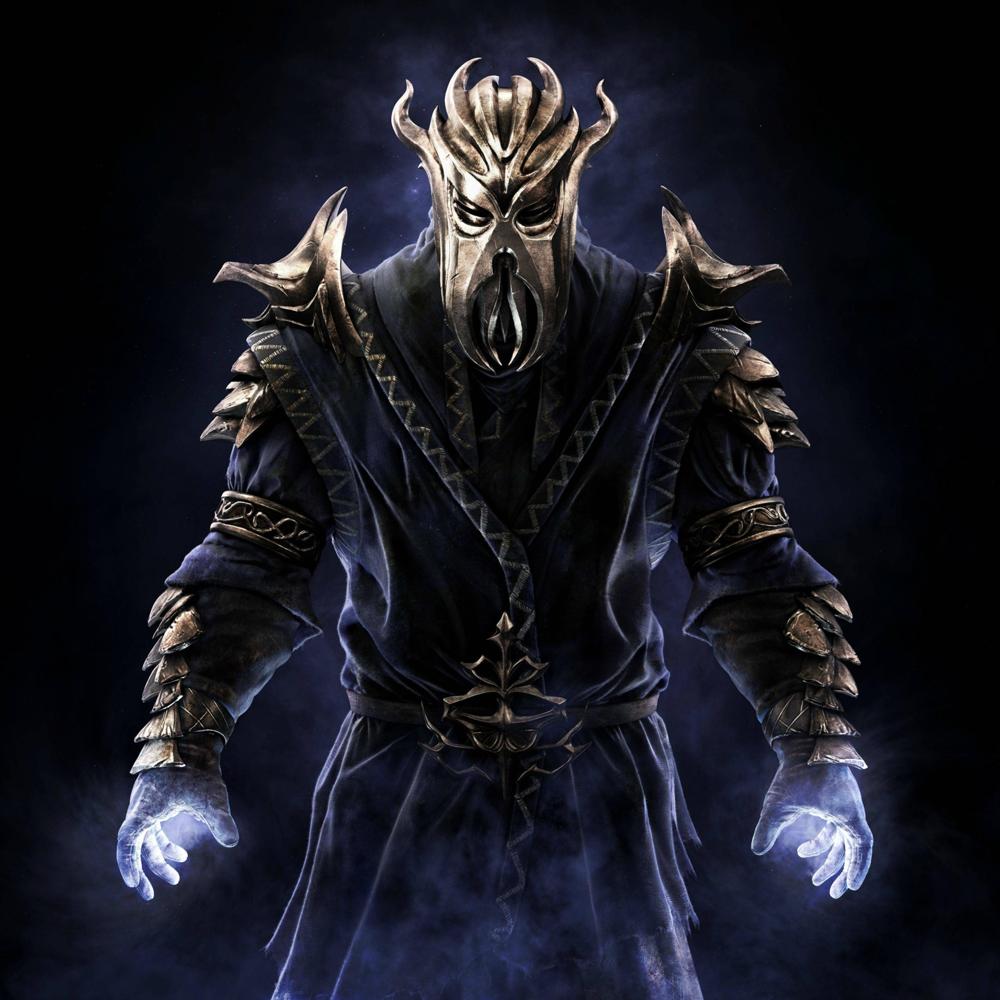 Better Skyrim
Collection by
Onin
Makes Skyrim looks better and add more stuff and makes it more fun to play than the normal ;)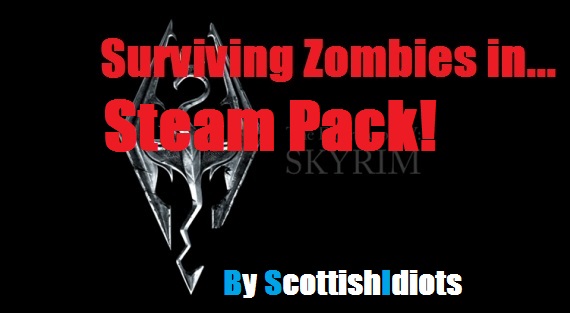 Skyrim Zombie Survival By ScottishIdiots
Collection by
ScottishIdiotsJonathan
This Is a collection of multiple Immersive mods that I personaly take no credit for whatsoever this Includes a zombie survival mod the rest just make things more immersive and much funner or more chalenging than the basic mod itself for some more fun with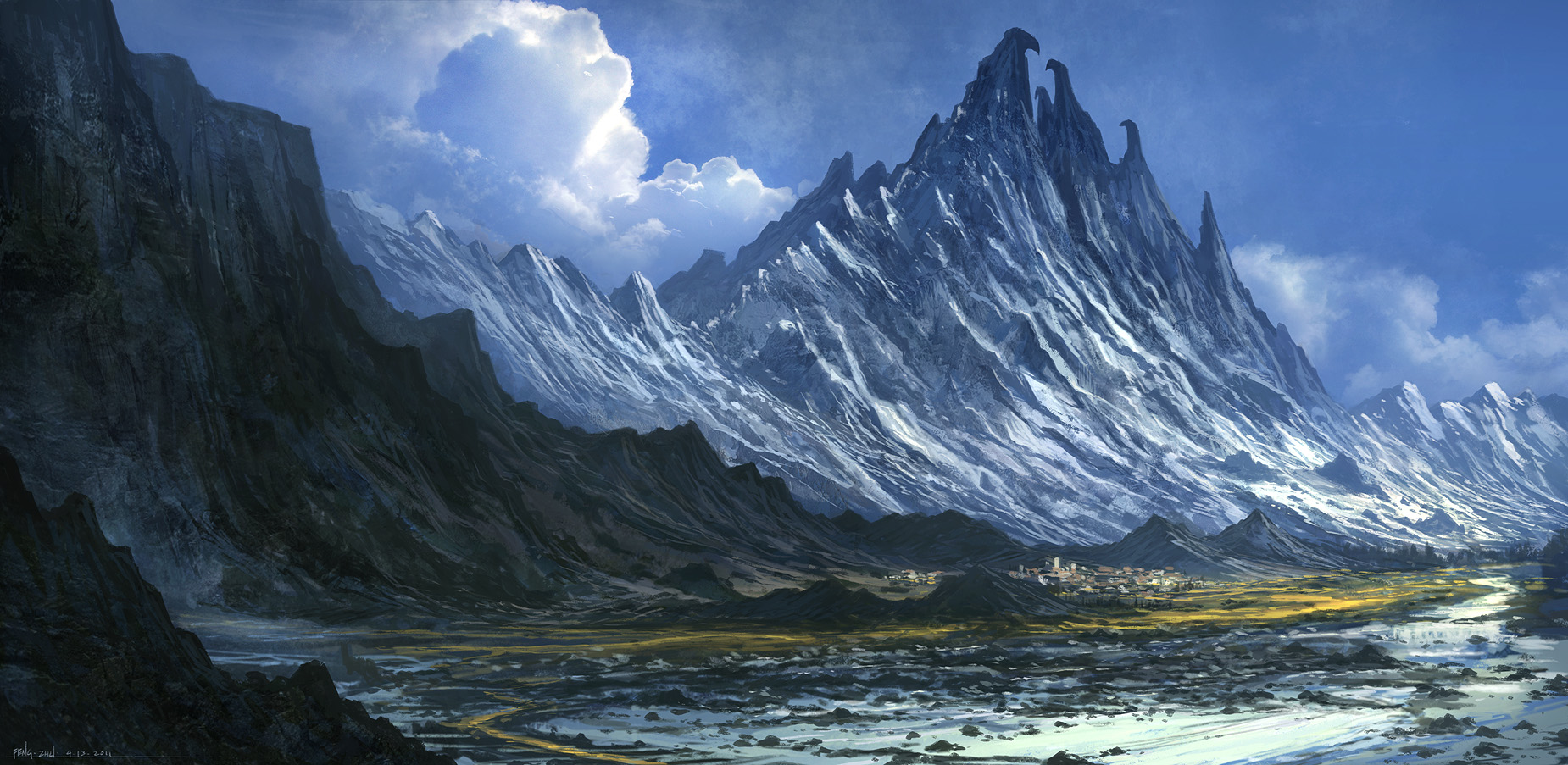 Towns and Places New Improved Looks
Collection by
Dxcorreia *The Soul Reaper*
Visual improvements for the towns in skyrim.

Iriseon's Essentials
Collection by
Iriseon
Iriseon's Essentials is a collection of mostly graphical enhancements for Skyrim and minor tweaks, staying true to the vanilla gameplay. Requires Hearthfire and Dawnguard.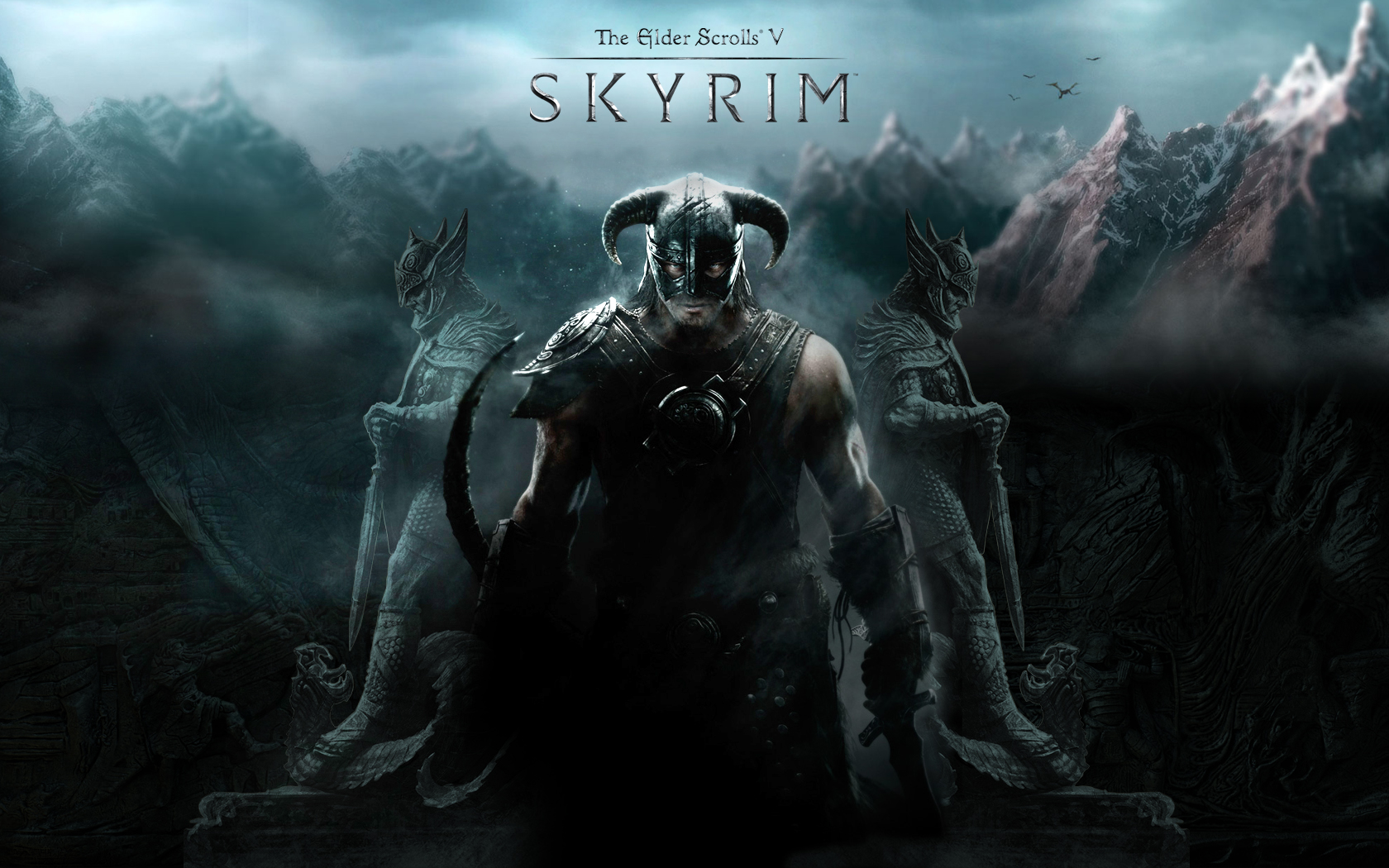 Skyrim HD + Skyrim Vanilla Overhaul
Collection by
DjSaiX
The whole point of this collection is to install all the basic mod's that improve all aspects of the game.(Bugs, graphics and mechanics) A lot of people always have issues with compatibility, not sure what to do, and don't know where to start. So I am goin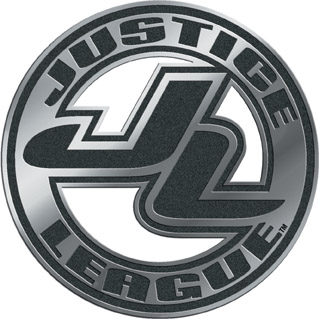 Justice Leauge
Collection by
Juan Lemon
This collection adds the followers of most of the Justice League members I could find.

Graphics mods + some gameplays (lore friendly)
Collection by
Antresolka
Mods thats I use. It looks and works pretty well. Requires Hearthfire, Dragonborn, Dawnguard and SKSE. All mods are lore friendly. I cannot guarantee it will works with your installed mods. Enjoy :)