Showing 1111-1140 of 15,103 entries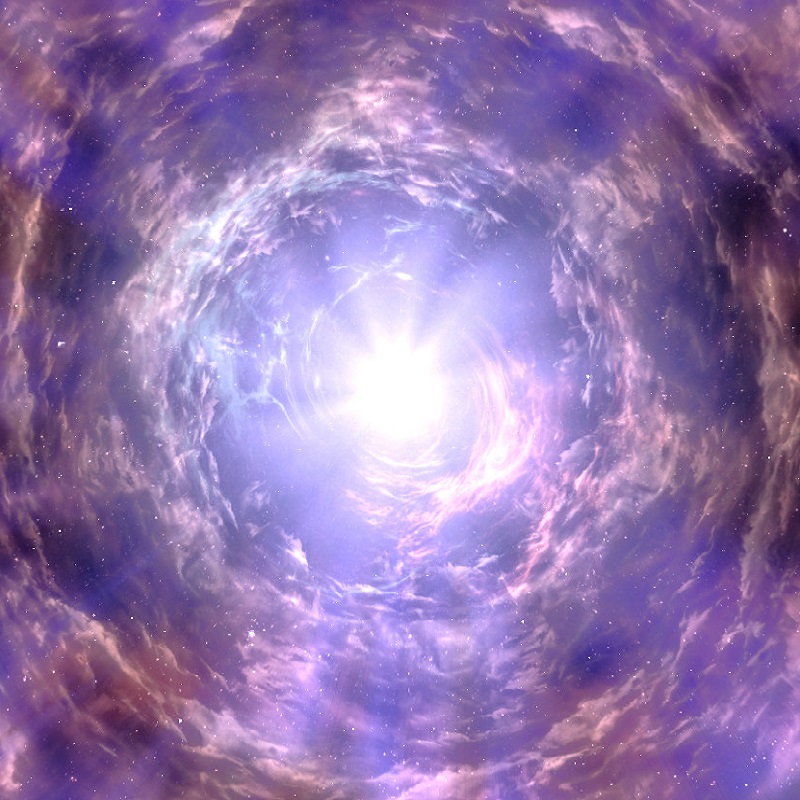 Skyrim Gameplay-Enhancing Addons
Collection by
Shlaga
These are some amazing addons I have found browsing the Steam Skyrim Workshop and these have greatly enhanced my gameplay without making the game too easy or too difficult! DLCs REQUIRED: Dawnguard Hearthfire Dragonborn I did not include the High-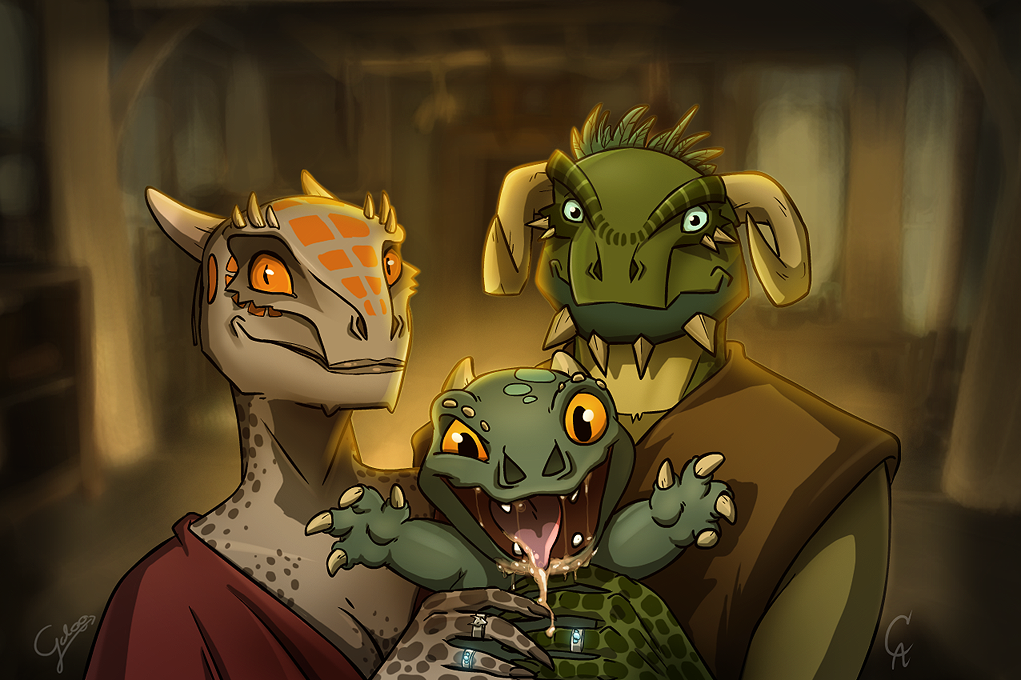 i am argonian
Collection by
owl_goddess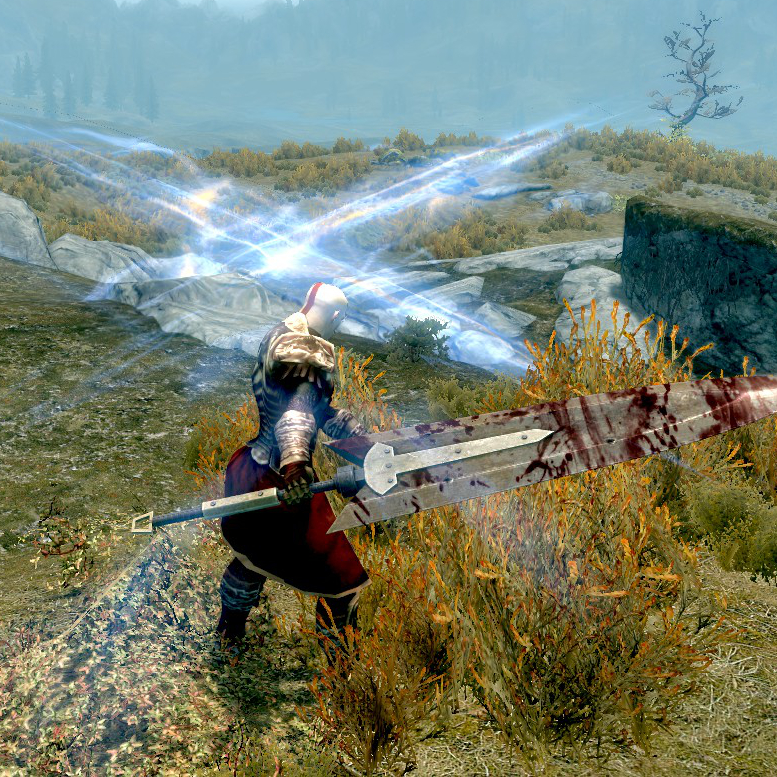 Maximum Drive by Elysees
Collection by
Valadorn Draconor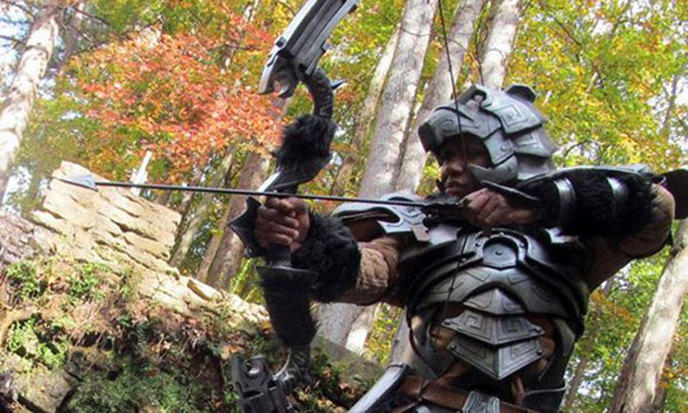 Only the best of my mods and friends mods
Collection by
xX-Andromediax-Xx
içi se regroupe lesmods que j'aime et qui ont apporter beaucoup de plaisir dans le gameplay,amélioration du jeu en lui-même,fluidité,aussi les mods de mon frère,et ceux d'un moddeur cool,bien entendu,il y a une liste considérable à rajouter,mais sachez que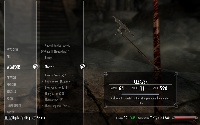 Monkeys Weapon Mods
Collection by
monkey245
A collection of all my weapon and armor mods. All new weapon mods will be added to this collection.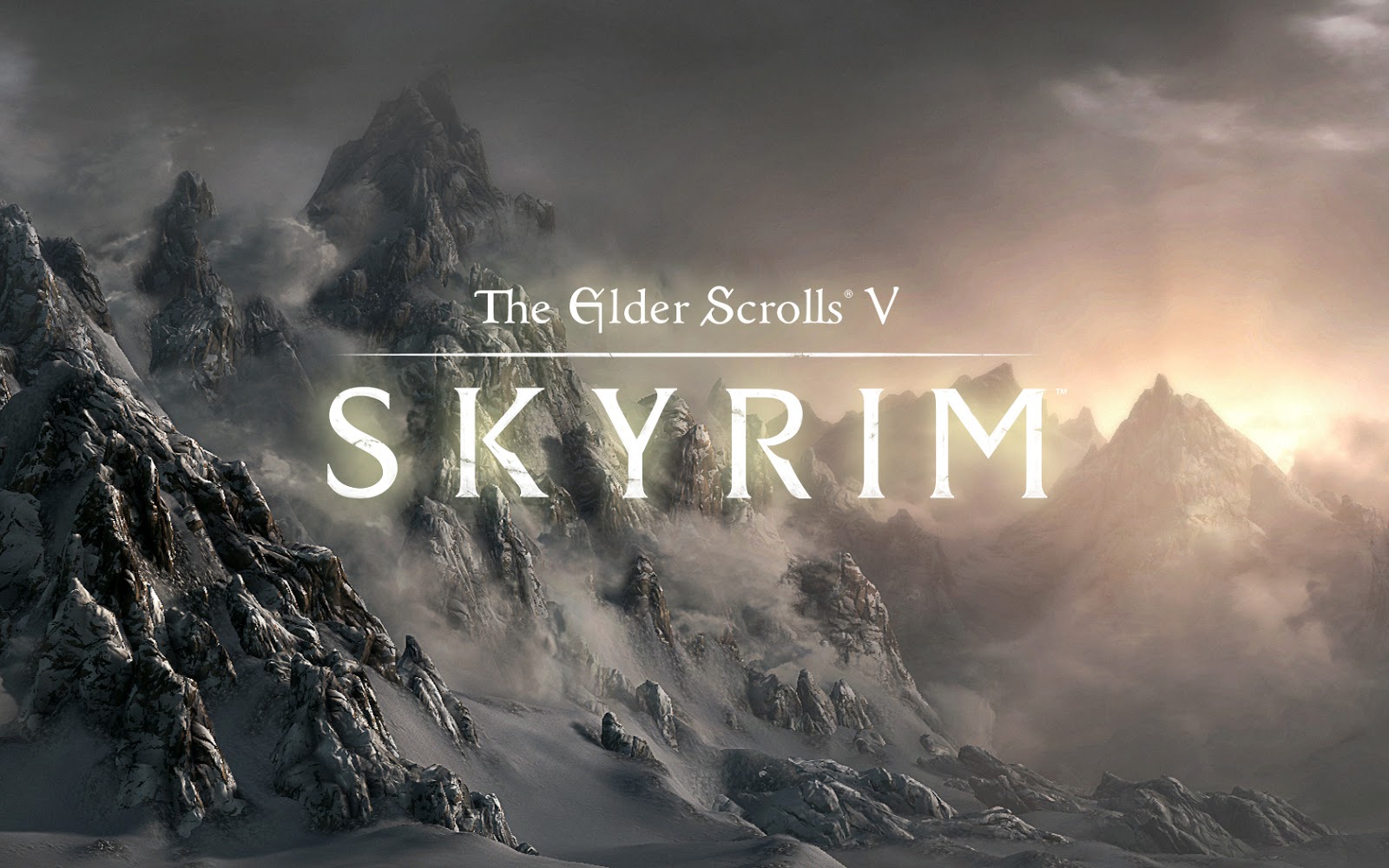 The Best Mods for Skyrim
Collection by
Chris Leo
The Best Mods for Skyrim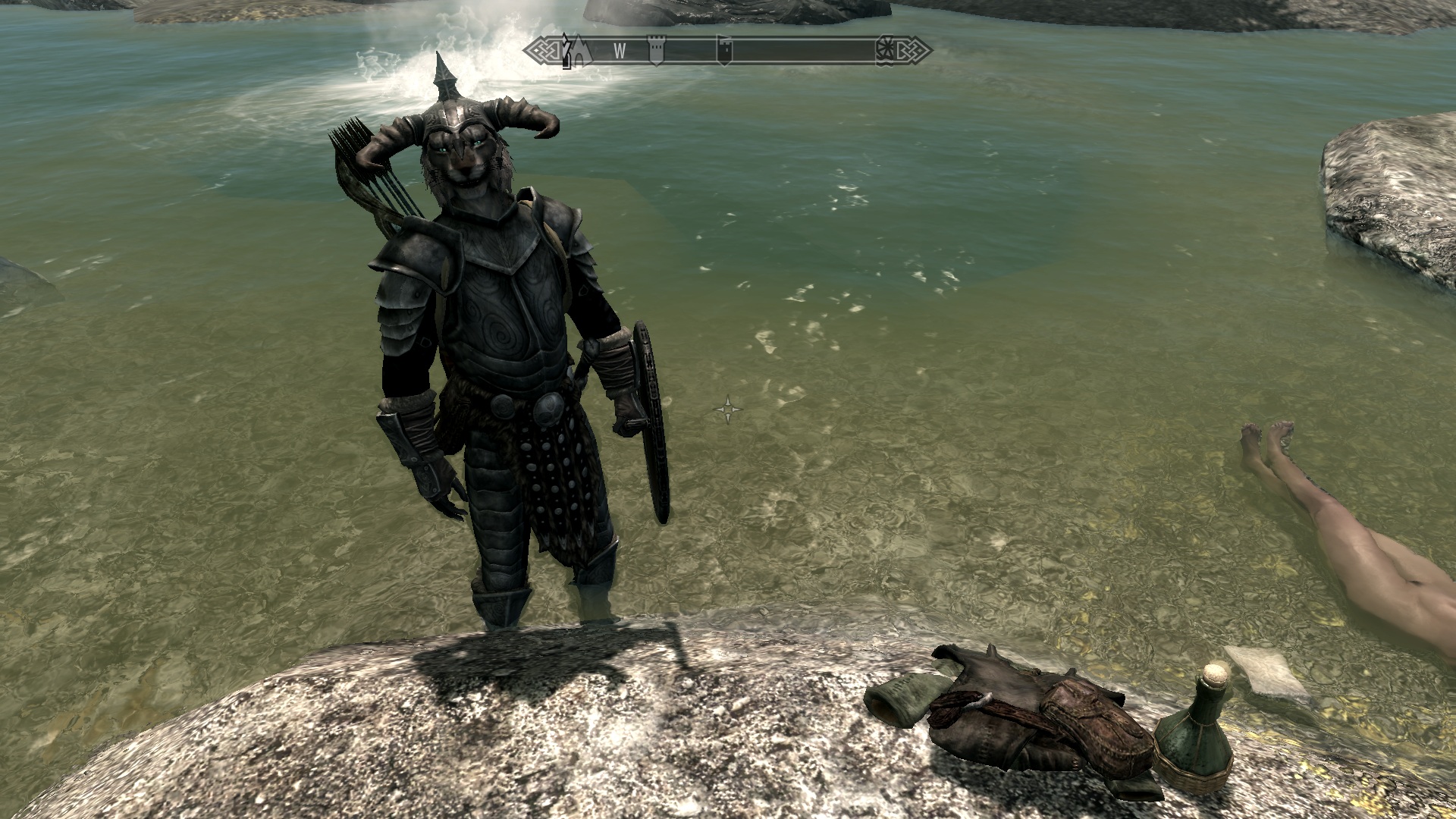 G10arry's Followers
Collection by
Lycan
Are you sick of Lydia? These are all my followers which have been made to order by players. They are all good followers, each has their own personality. Some of them use Apachii Sky Hair to run.,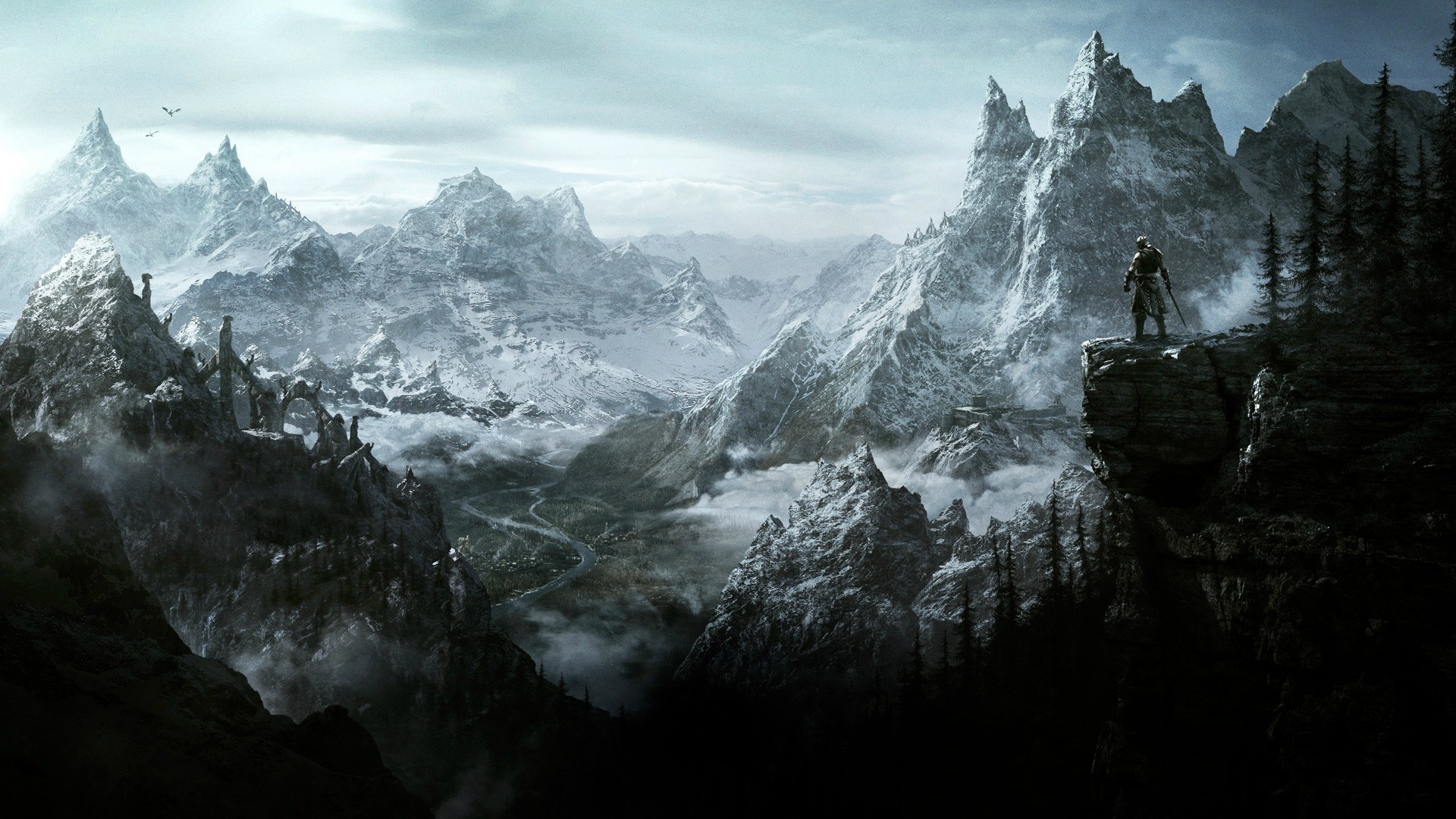 izi mod pack
Collection by
KabızSınPjs MrLuckPro
cok cool bi koleksiyon cokta iyi cokta güzel bi koleksiyon

Ultamate Skyrim Realism
Collection by
xX_Atomic No. 92_Xx
Welcome to the Ultamate skyrim realism modpack! It Gives Skyrim more of a beutiful glow and has common sence! If you find any bugs please tell me. Q: will you add cheat mods? A: no i will not use any cheat mods Q: is there going to be any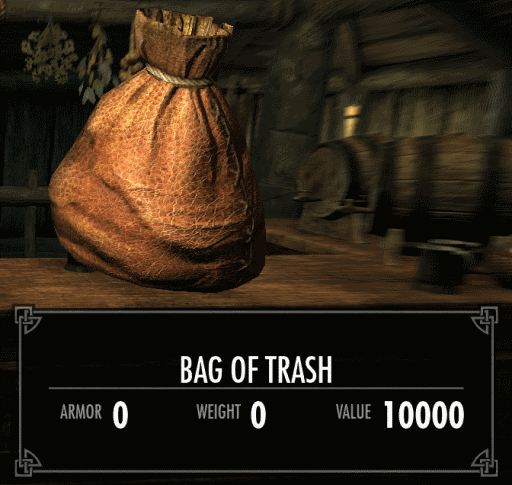 The Best Mods For Role Playing Fans
Collection by
dukethepcdr
After adventuring in Skyrim for almost two years (my goodness! it's hard to believe it's been that long already), I've tried thousands of mods on both Skyrim Nexus and Steam Community. After giving up on the crashing Nexus Mod Manager, I've settled on Ste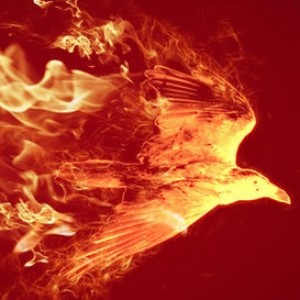 Raven's Skyrim Enhancements
Collection by
Roote Raav
This collection is, and I'm afraid will stay, a Work-In-Progress for as long as I'm playing TES V: Skyrim. Most of my mods are from the Nexus, but a few of them are from the Steam Workshp, too, so... enjoy!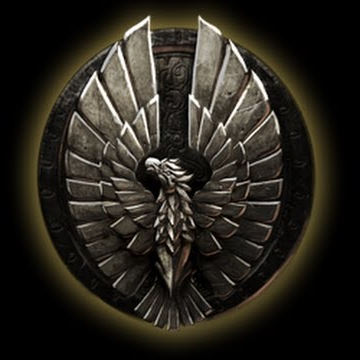 War With The Aldmeri Dominion
Collection by
melzipan
Collection of wP. DreadnaughtVCN's War With The Aldmeri Dominion mods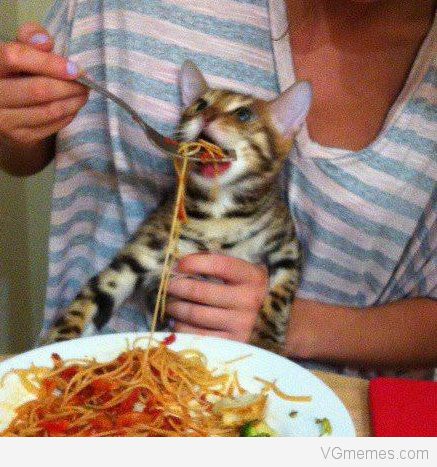 Aardvarkwizard Essentials
Collection by
aardvarkwizard
Basic essentials for improving Skyrim gameplay without major changes to the world.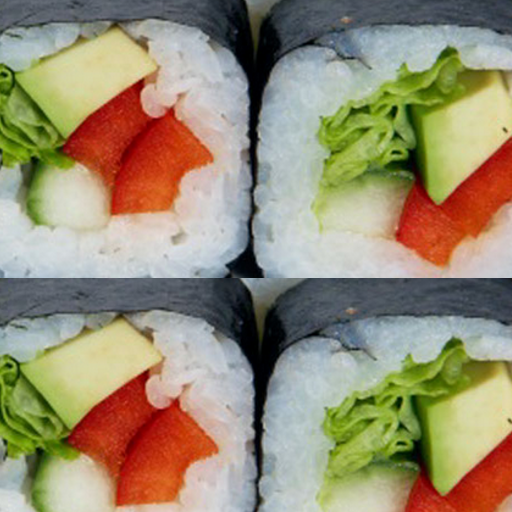 Custom Food Mods
Collection by
Skyrim Modifier M7
A collection of Custom Player-made Food items.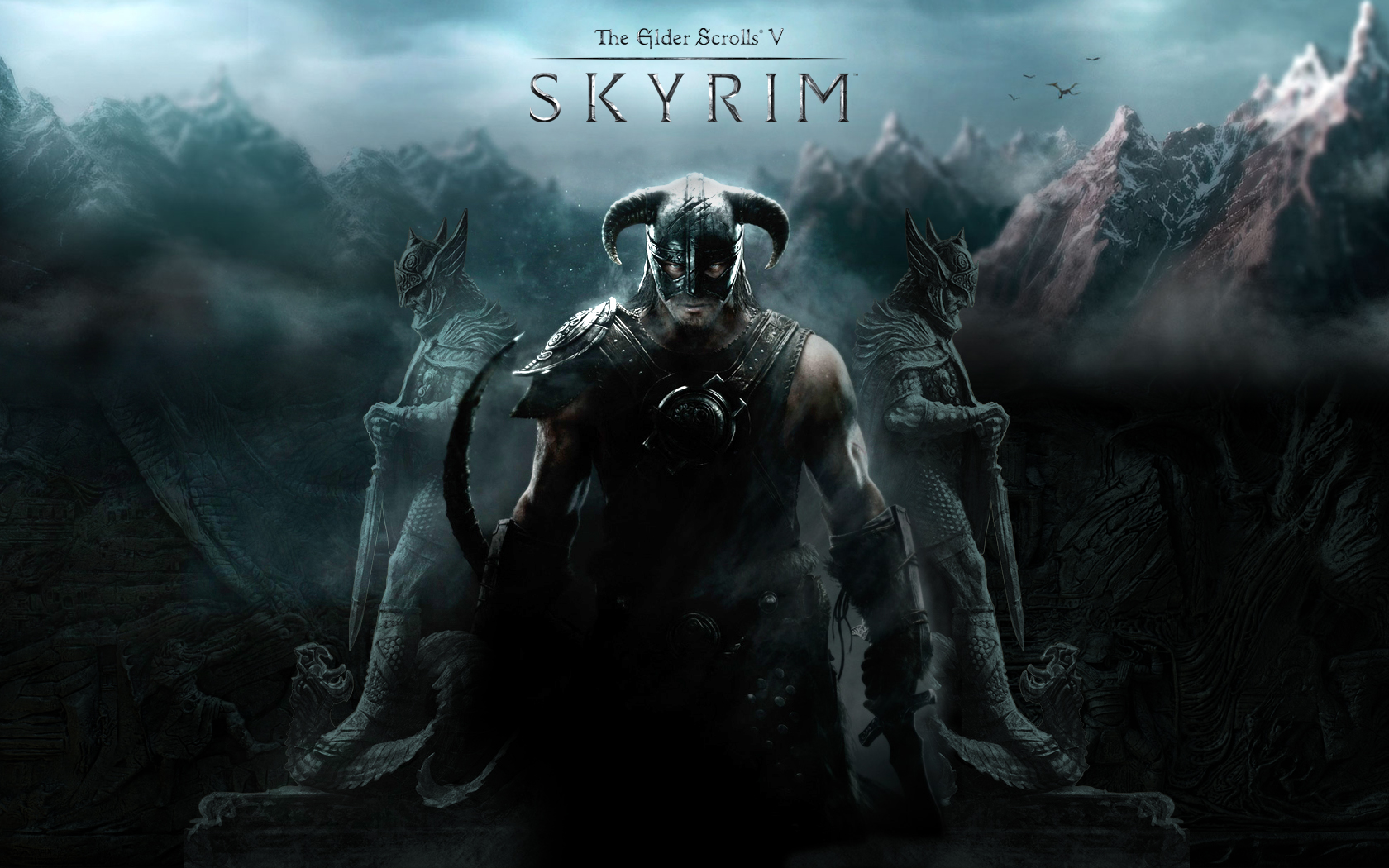 Skyrim Must Haves
Collection by
Man Slaughter
Good mods from a lot of good people.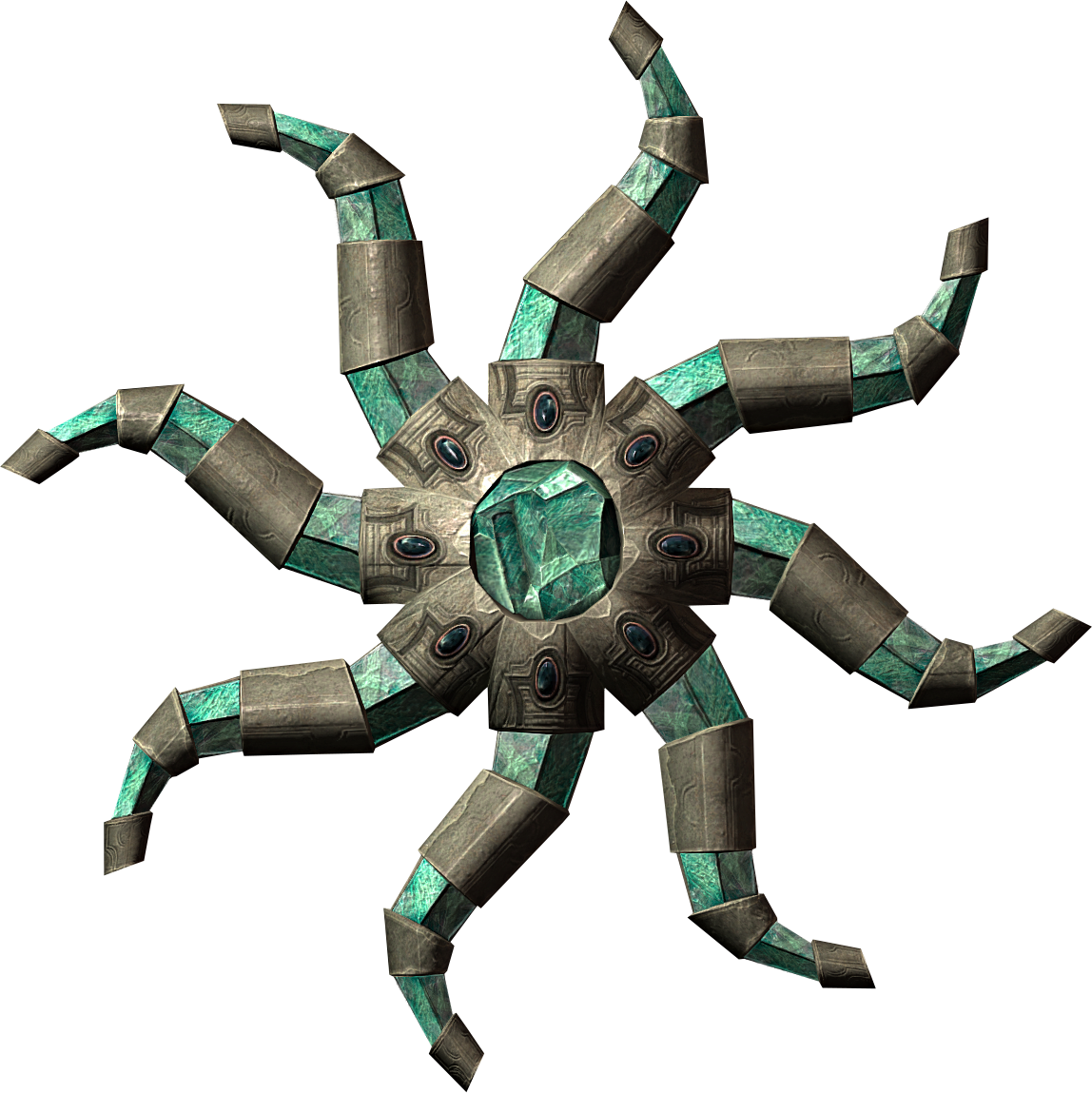 Better Artifacts
Collection by
Noobplayzgames
Where I edit the Artifacts to make them more powerful. Warning, Probolly NOT lore friendly. I've always been annoyed about getting an Artifact after a long hard (or easy; or just plain annoying) quest and I look at it's enchantment and

Cool
Collection by
Animal Crusader
ok

Vanilla Skyrim Creation Collection
Collection by
Tucker#2444
My Vanilla Skyrim collection is about creations made by Tucker2444 which is me. More of my creations will be coming soon... Also the more i make the mods the better they get! :] Planning:? My Best Mod:Mystery Chest░░░░░░░░░░░░░░░░░░░░░░░░░░░░░░░░░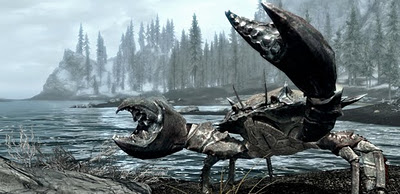 Weird Mods
Collection by
Starborn
Just a collection of some funny/weird mods. :3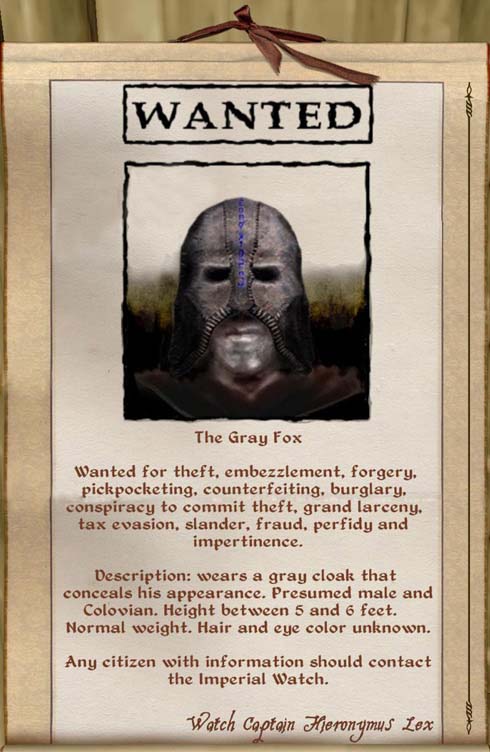 Eyes Open, Walk with The Shadows.
Collection by
Robbie_GG
Luck, such a funny matter. Seems almost uncontrollable, yet controls everything that happens in this world. But a true thief knows the secret behind all luck, the great Daedra Nocturnal! Nocturnal, Mother to all thieves, has smiled upon you and gifted you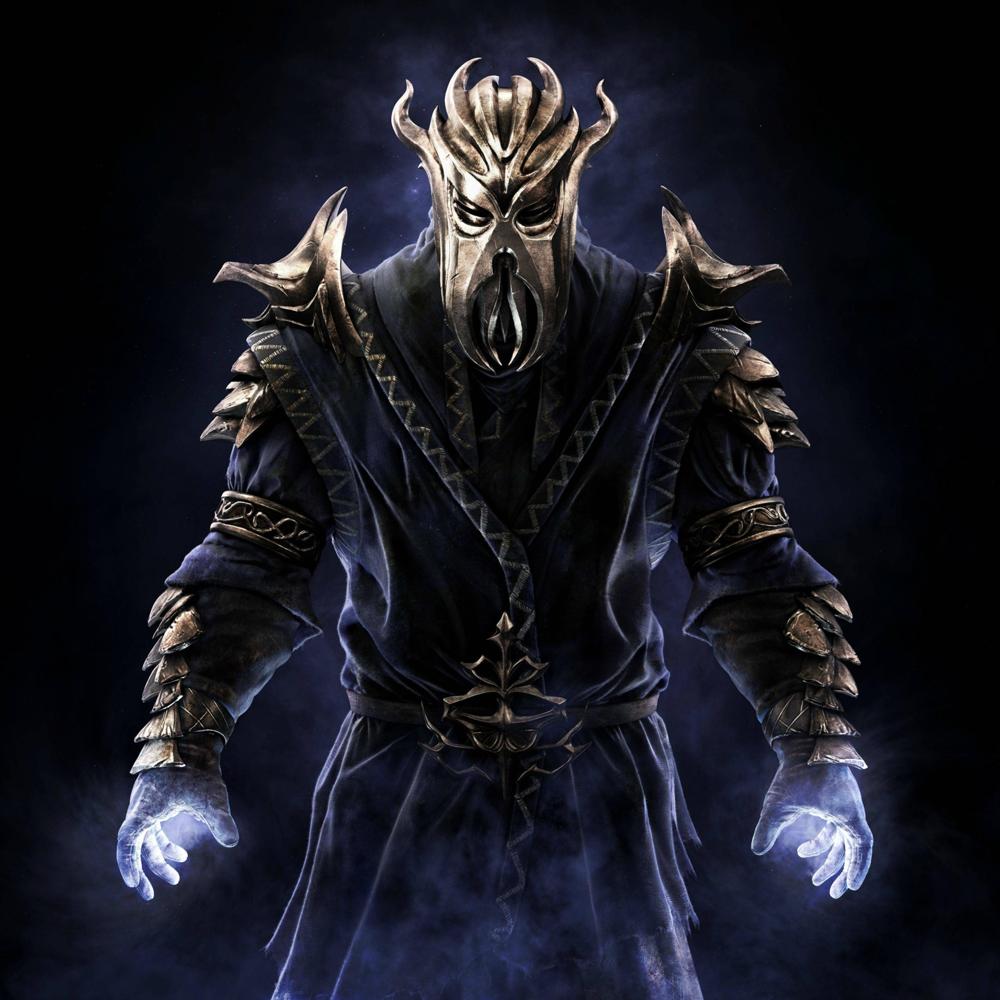 Better Skyrim
Collection by
Onin
Makes Skyrim looks better and add more stuff and makes it more fun to play than the normal ;)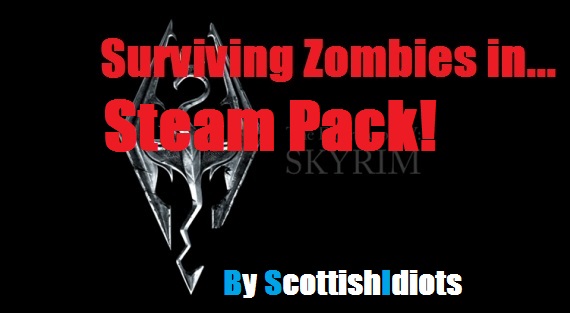 Skyrim Zombie Survival By ScottishIdiots
Collection by
ScottishIdiotsJonathan
This Is a collection of multiple Immersive mods that I personaly take no credit for whatsoever this Includes a zombie survival mod the rest just make things more immersive and much funner or more chalenging than the basic mod itself for some more fun with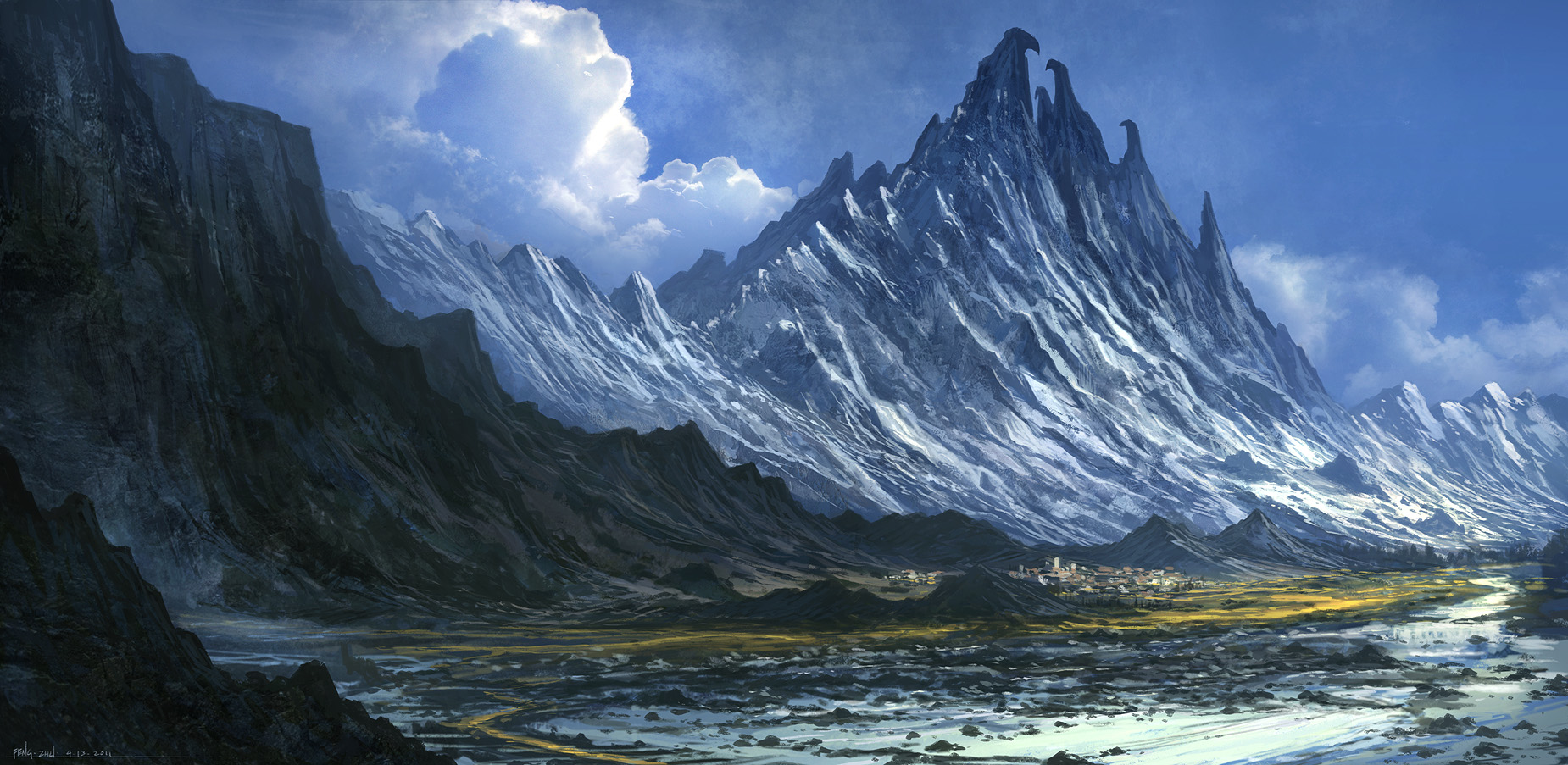 Towns and Places New Improved Looks
Collection by
Dxcorreia *The Soul Reaper*
Visual improvements for the towns in skyrim.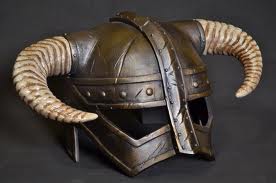 Armor +++
Collection by
BanditH8TR
This collection aims to improve/add new and better armor to the world of Skyrim. My suggestion is that it is used in collaboration with my other collection Weapons +++ Note/Legal stuff: I DO NOT OWN ANY OF THESE MODS!!! NOR WHERE THEY MADE BY ME. P

Iriseon's Essentials
Collection by
Iriseon
Iriseon's Essentials is a collection of mostly graphical enhancements for Skyrim and minor tweaks, staying true to the vanilla gameplay. Requires Hearthfire and Dawnguard.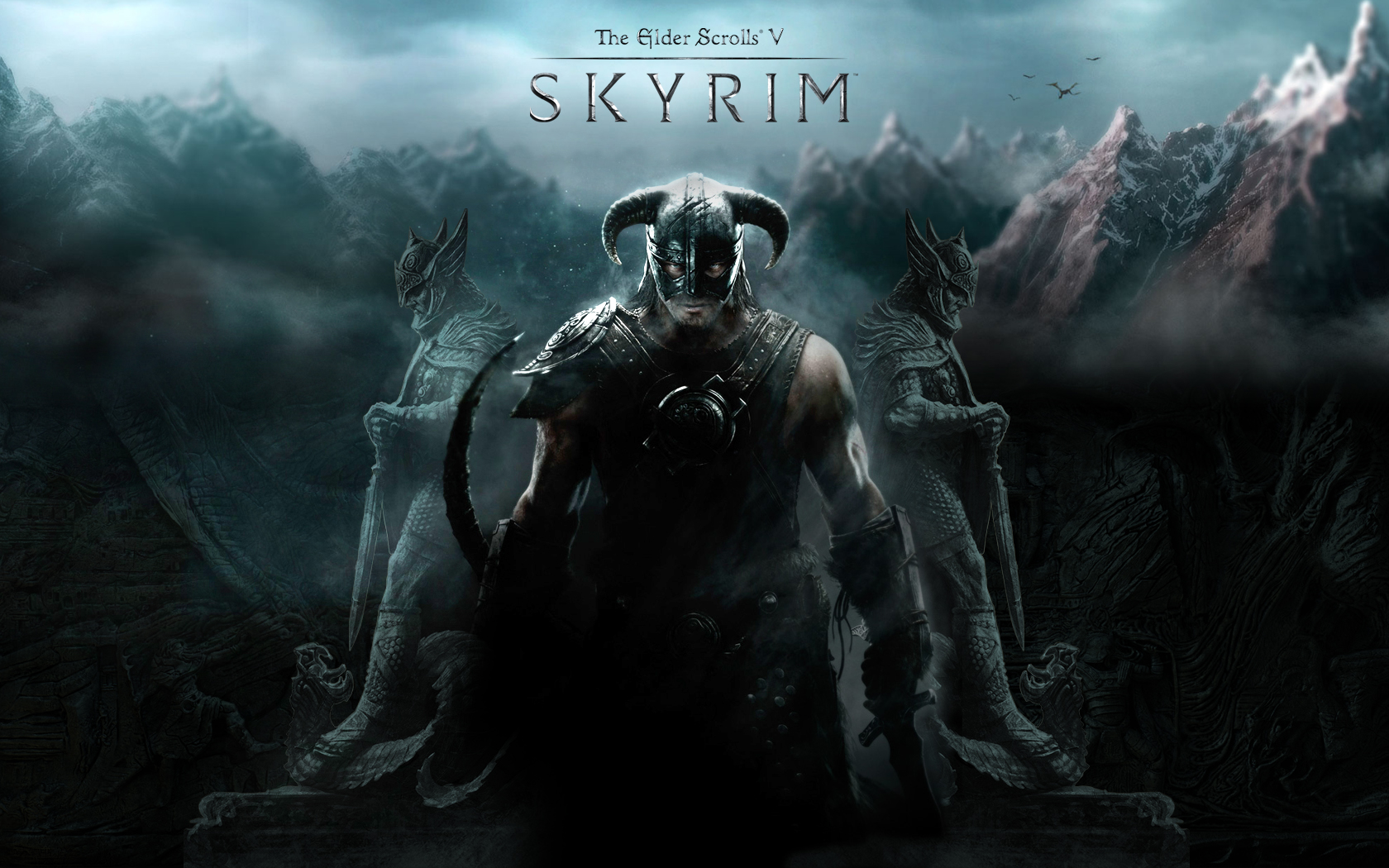 Skyrim HD + Skyrim Vanilla Overhaul
Collection by
DjSaiX
The whole point of this collection is to install all the basic mod's that improve all aspects of the game.(Bugs, graphics and mechanics) A lot of people always have issues with compatibility, not sure what to do, and don't know where to start. So I am goin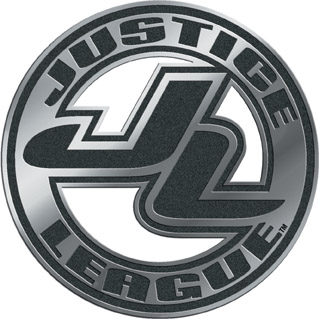 Justice Leauge
Collection by
Juan Lemon
This collection adds the followers of most of the Justice League members I could find.

Graphics mods + some gameplays (lore friendly)
Collection by
Antresolka
Mods thats I use. It looks and works pretty well. Requires Hearthfire, Dragonborn, Dawnguard and SKSE. All mods are lore friendly. I cannot guarantee it will works with your installed mods. Enjoy :)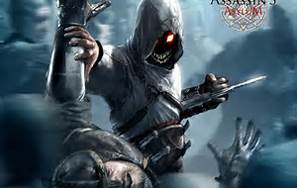 Assassin's Armory
Collection by
Do you feel that there is no really good assassin type clothing out in the vast open worls of skyrim well look no further here at the assassins armory you will find what you need.Lets say you need a target dead but you don't have that certain weapon or out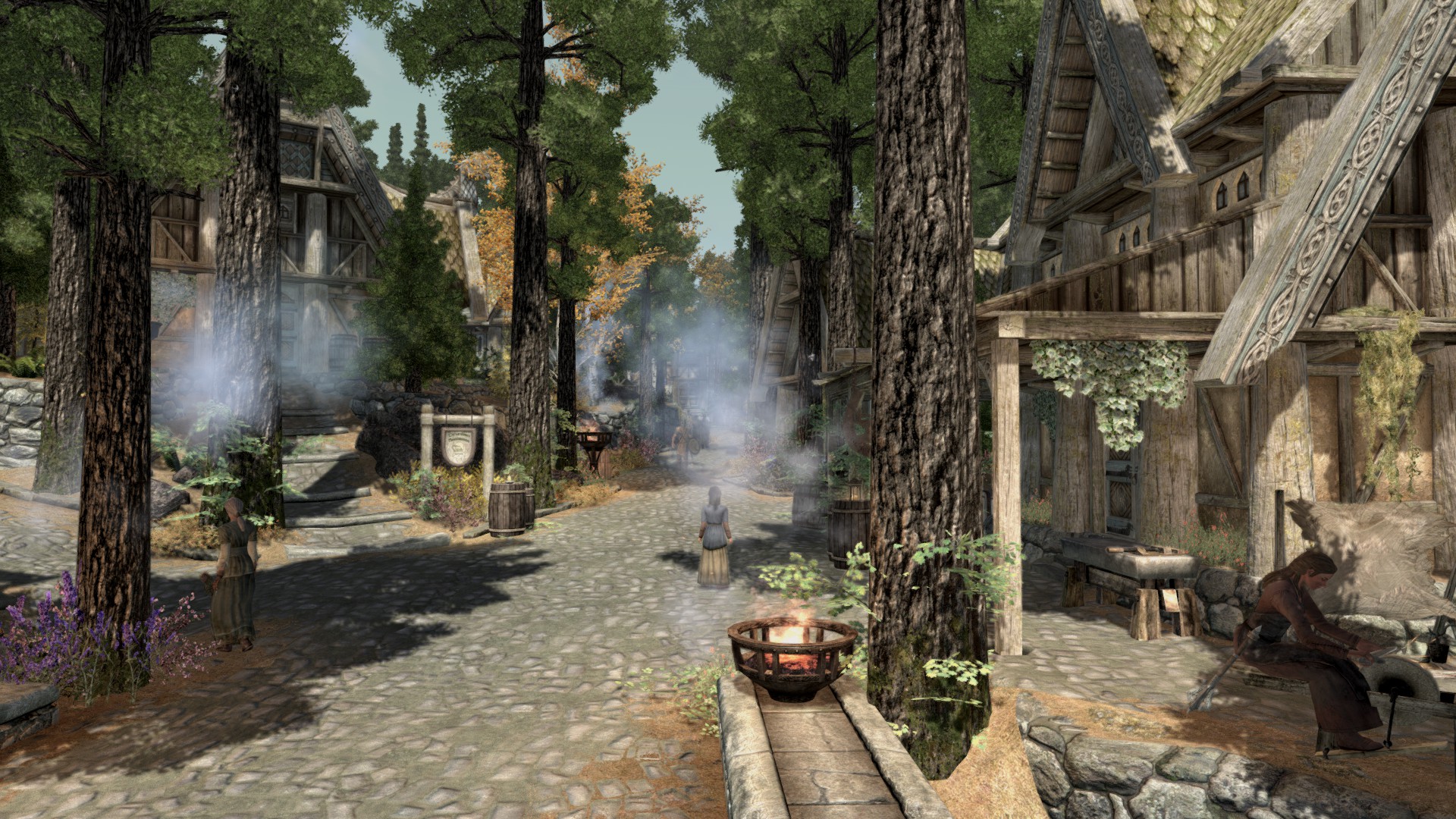 Skyrim Simulation
Collection by
Sievers
Just some mods thrown together to add more life to Skyrim. I recommend http://skse.silverlock.org/ to make some of the mods work properly. Easy install.