Showing 1081-1110 of 15,142 entries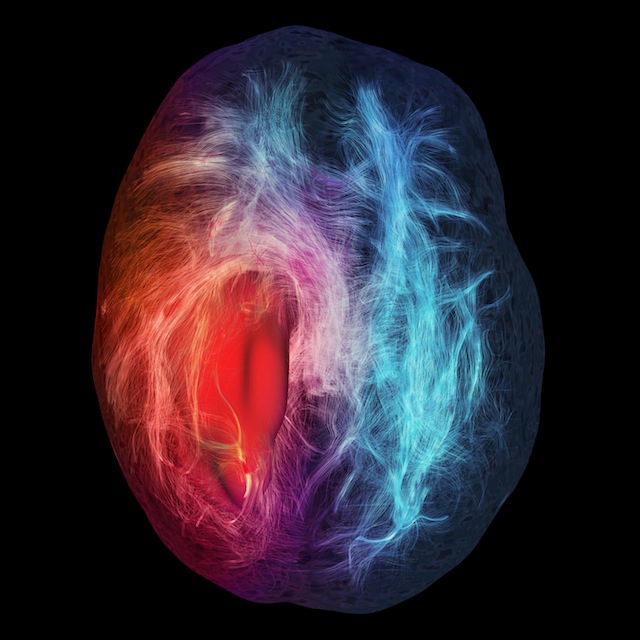 Skyrim The Way It Should be (For me Anyway)
Collection by
Lord Cypher 001
The way I play the game

иo.Problems GameR Community | Colección | Skyrim
Collection by
MoKo
Bienvenidos a... иo.Problems GameR Community | Colección | Skyrim by Moko ............................................................................................................................................................................... 1.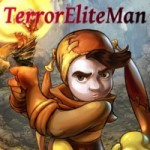 TerrorEliteMan Let's Play
Collection by
TerrorEliteMan
Wie versprochen, hier kommt alles rein was ich für meine Let's Plays benutze und ihr könnt schauen was euch gefällt und das beste raus picken. Viel Spass damit ;-) Dabei ist auch der Legacy Mod, der essen, trinken, schlafen altern und noch einige Sache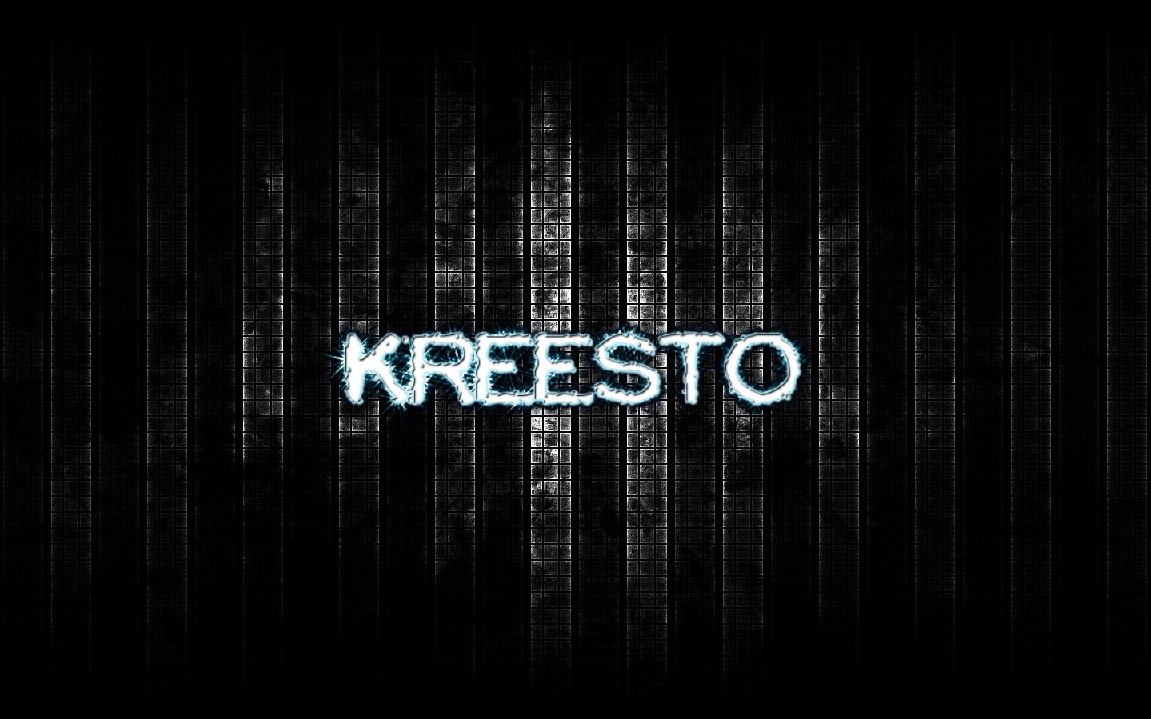 Kreesto's Skyrim Mods
Collection by
Kreesto
The mods that I currently use for Skyrim. Enjoy :)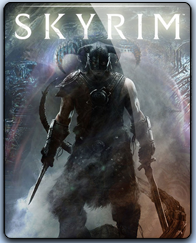 [GER] Generale überholung von Himmelsrand
Collection by
Ðrikani
Diese Kollektion beinhaltet meiner Meinung nach die besten Mods für die verschönerung von Himmelsrand. Beinhaltet folgende Mods: -Alternative Lightnings -Better Dynamic Snow -Birds and Flocks -Chopping block/Wood fires FIX -Crimson Tide - Blood -D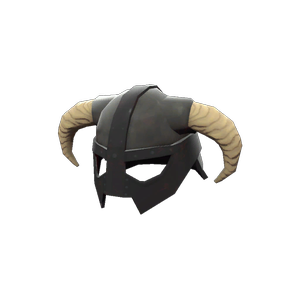 Fixes and Conveniences
Collection by
waifustealer69
A collection of mods that add conveniences for travel, smithing, etc, but do not feel like cheating in any way.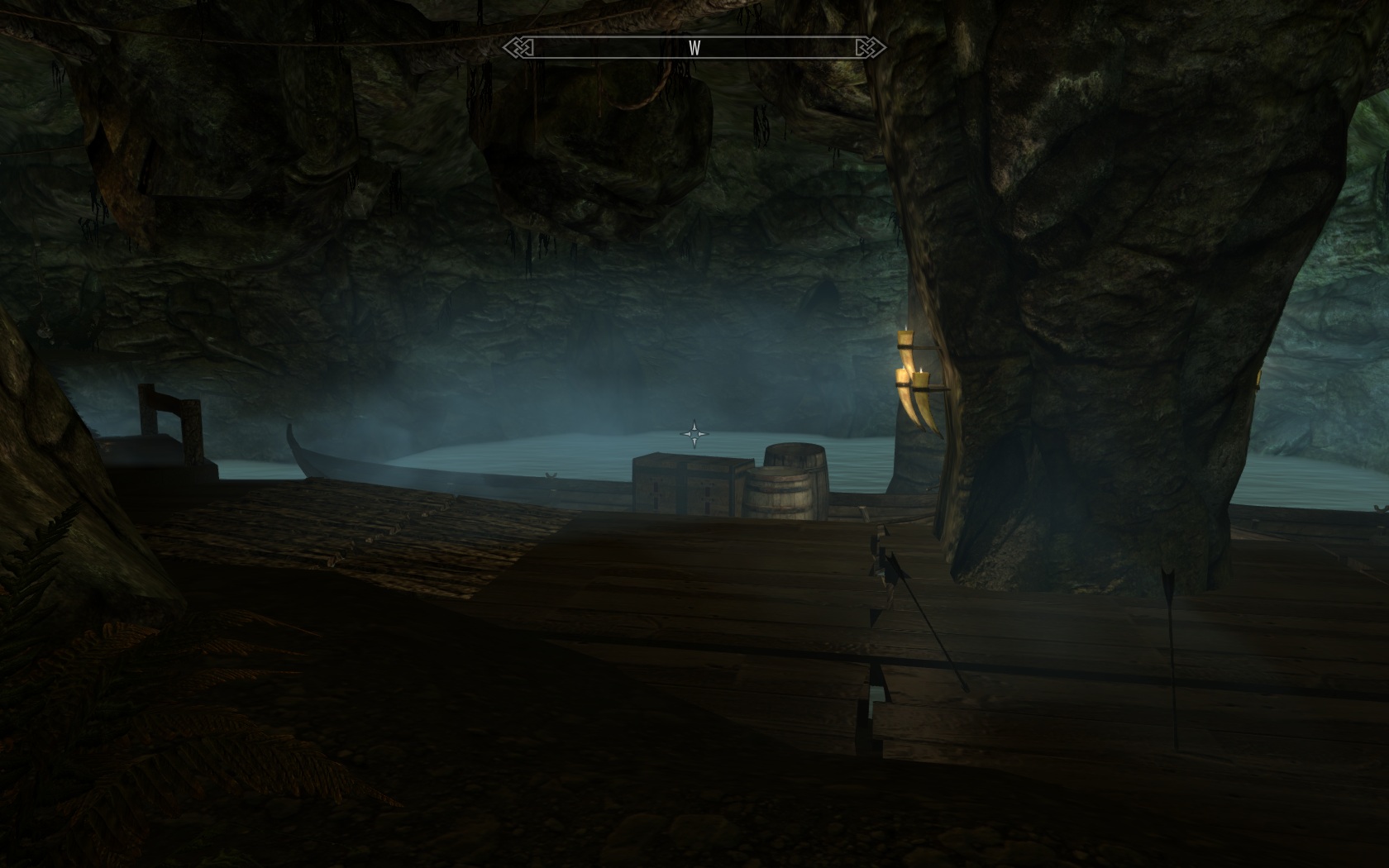 Quieter World
Collection by
A Midget Stripper
Quieter World These mods reduce the amount of loud, overplayed ambiance noise constantly found in dungeons, forts, and caves, and in the outside world. This noise drowns out other immersive sounds that would otherwise make for a enjoyable romp through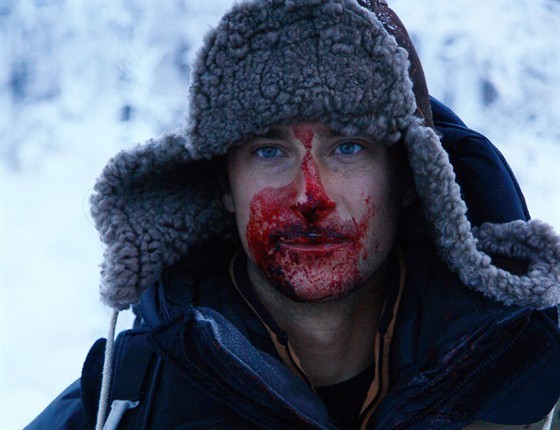 Survival Realism Hardcore Kit
Collection by
Wunderlag
Since i haven't found a Collection that fits me, here is mine. Its medium challenging and medium hardcore, just how i like it. You can easily play along the plot with just a little bit more immersive feeling to it. Most important to me are Imps more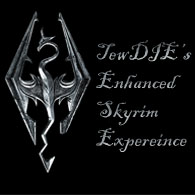 TewDIE's Enhanced Skyrim Experience
Collection by
TewDIE
A collection of mods that enhances both the graphics and the gameplay of Skyrim. Its a better version of vanilla. Not loads of gameplay changes. Works best with the HD DLC

LOTR movie collection
Collection by
TySiv the Goat
This collection may or may not be lore based.It has varities of lord of the rings mods. Warning:some require other mods/dlcsor nexus mods. Modders: prodoslam colloseusX | YouTube Maty743 jpdoctor Joureur-pro tomato pumbaa the king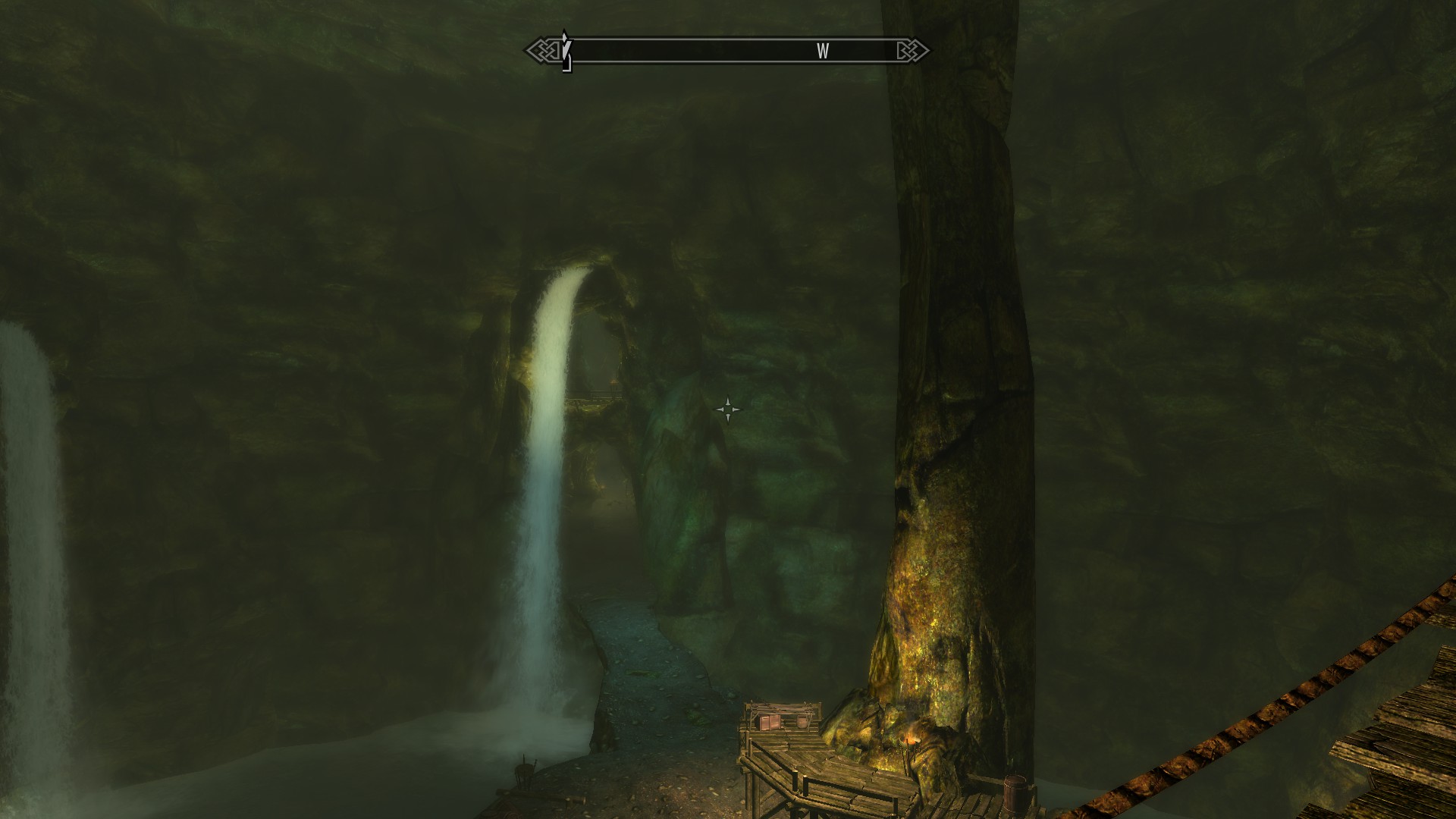 Basic beautiful Skyrim
Collection by
cuillere
A basic set of mods to make your Skyrim gorgeous. Anyone just getting started in Skyrim modding will enjoy this collection.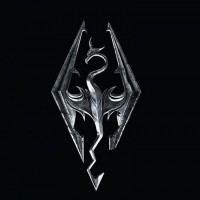 Skyrim Essentials
Collection by
Mr Chow
A collection of Skyrim mods which I found to make the game more immersive and give an overall better experience when playing. Mods include: - A detailed map - Realistic item weights - Realistic food values such as health and stamina - More armour ch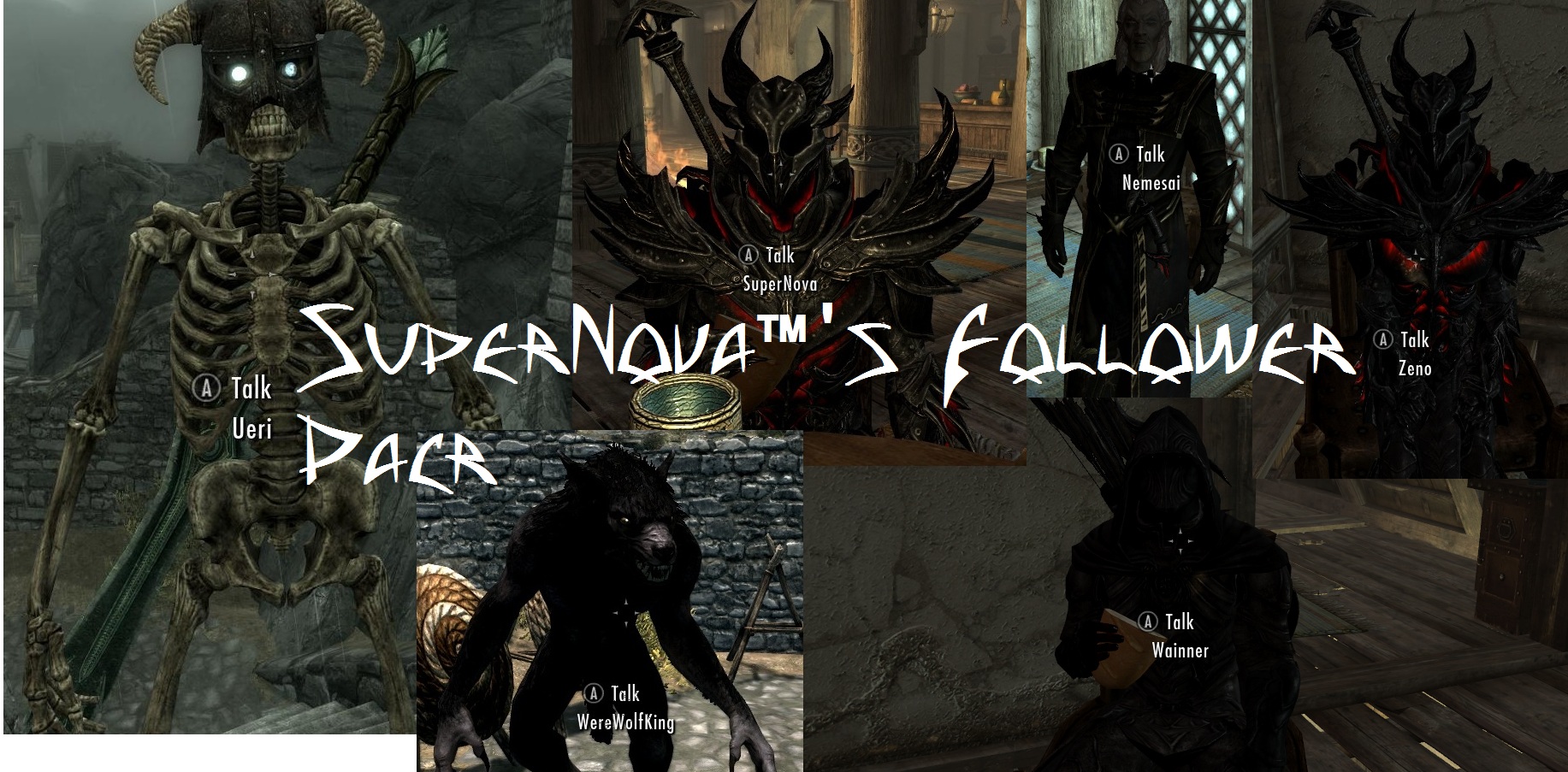 Pheenix Squared™'s Follower Pack 1
Collection by
Pheenix²™
Pheenix Squared™'s Follower Pack contains all my current custom followers and any new added followers. will add info and stuff latters when im less busy will contain less tags (more Specific to what is included) (Name change from SuperNova 90™ t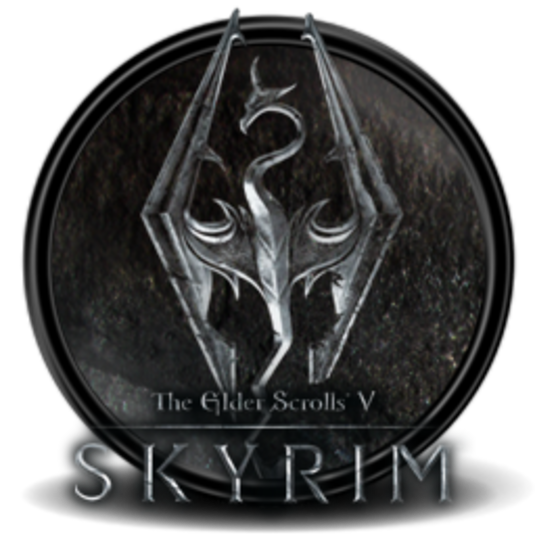 HD текстуры, модели, звуки, квесты
Collection by
VAC NeneroG
Сдесь вы найдёте всё самое лучшие. Дополнения которые не испортят игру.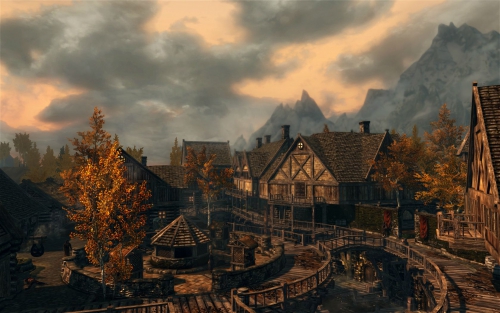 Красота-годнота
Collection by
Mr.GoGa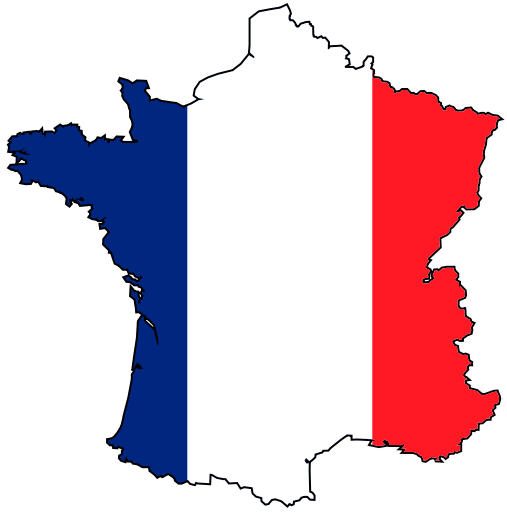 Rucan - Skyrim 2014 TOP Graphiques/IPS et FR
Collection by
Rucan
Le but de ce regroupement d'addons est d'avoir la meilleure qualité / fluidité en 2014 sur Skyrim et de franciser le jeu au possible sans ajouter de tricheries ou de modification du jeu et du gameplay sauf avec les better quest objective qui apportent vrai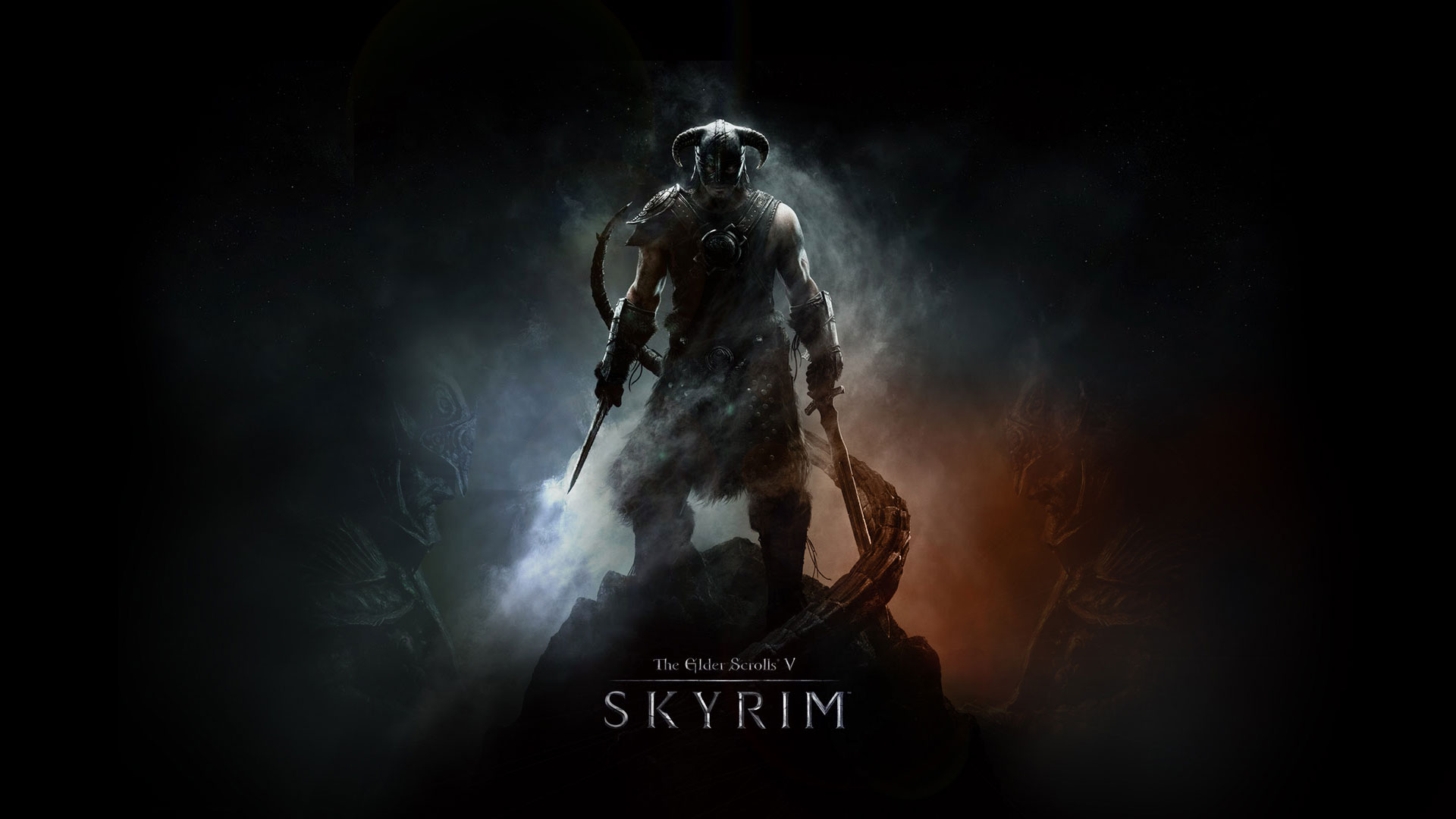 Skyrim
Collection by
artci1978
Wszystko o Skyrim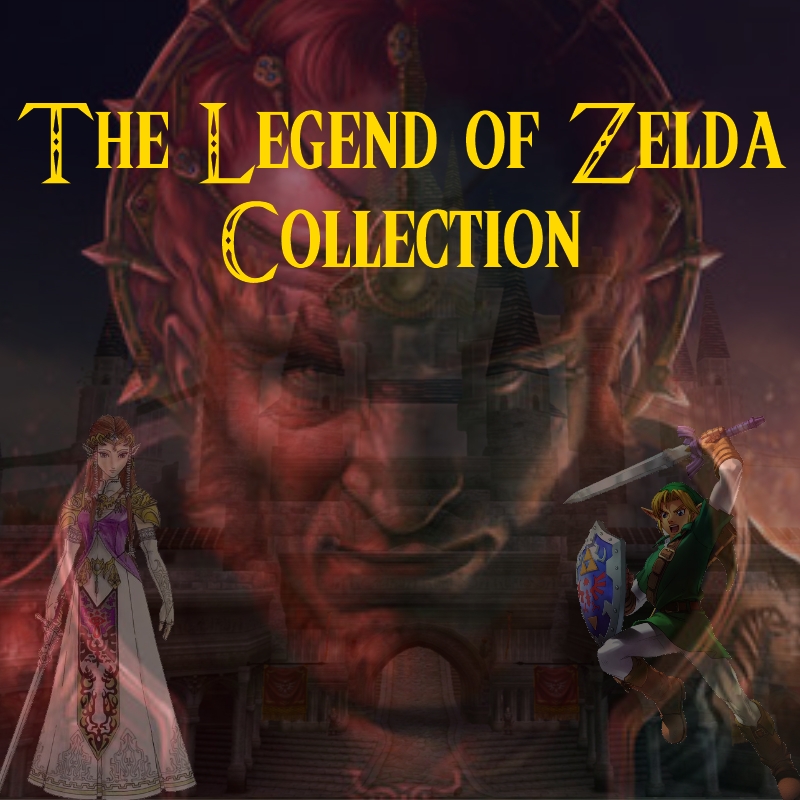 Legend of Zelda Collection
Collection by
Rhykim
This is a collection of al of the Legend of Zelda mods, textures, replacers, NPCs, etc.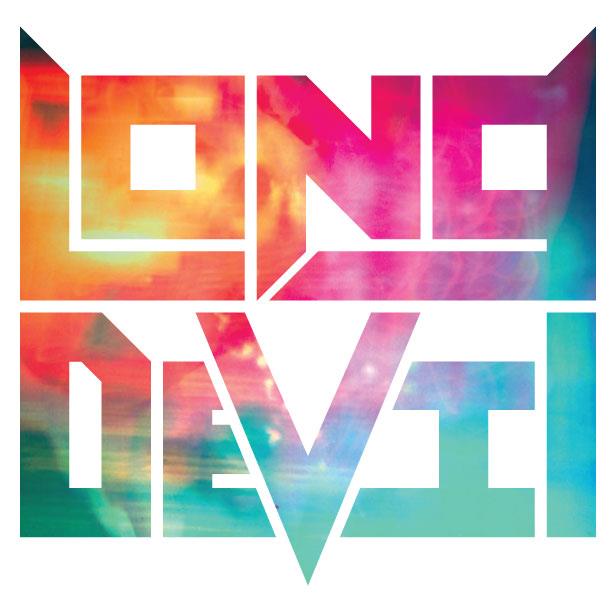 Skyrim Beautification Colleciton
Collection by
LongDevil
Here are the Steam Workshop mods I have been using. 160+ hours and no problems yet with this configuration. Also using Kalicolas Enhanced Graphics from Nexusmods.

Skyrim Hardcore Mode
Collection by
Fish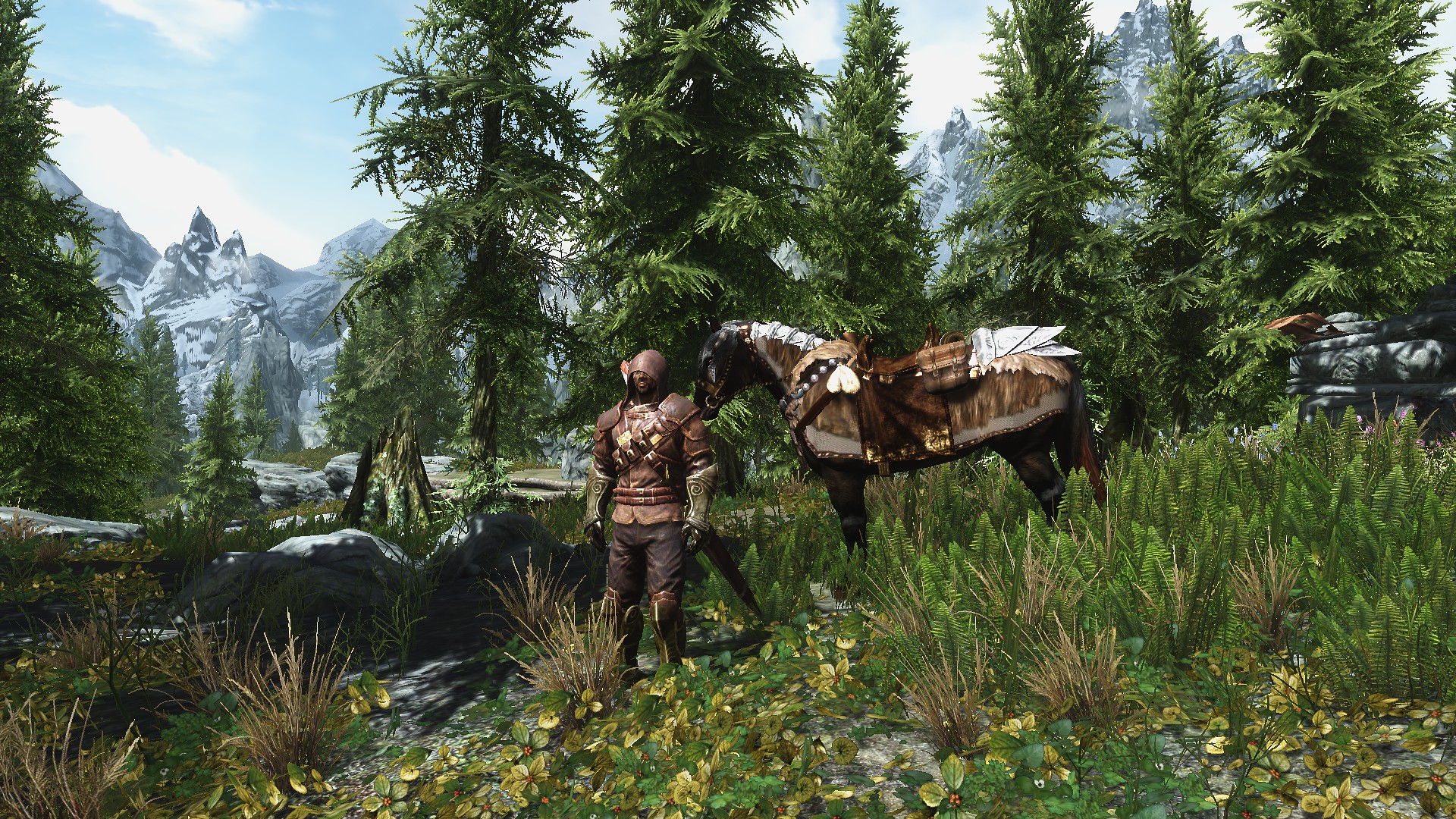 ultimate Skyrim enchancer v1.0
Collection by
Heisenberg6666
For better effects I used too -Unique Grasses and Groundcovers - Nature and Landscape Enhancement http://www.nexusmods.com/skyrim/mods/42370/? -RealVision ENB http://www.nexusmods.com/skyrim/mods/30936/? -Realistic Water Two http://www.nexusmods.com/sky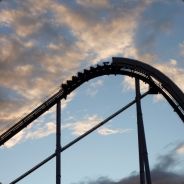 Skyrim Beautification and Patches
Collection by
Baadrix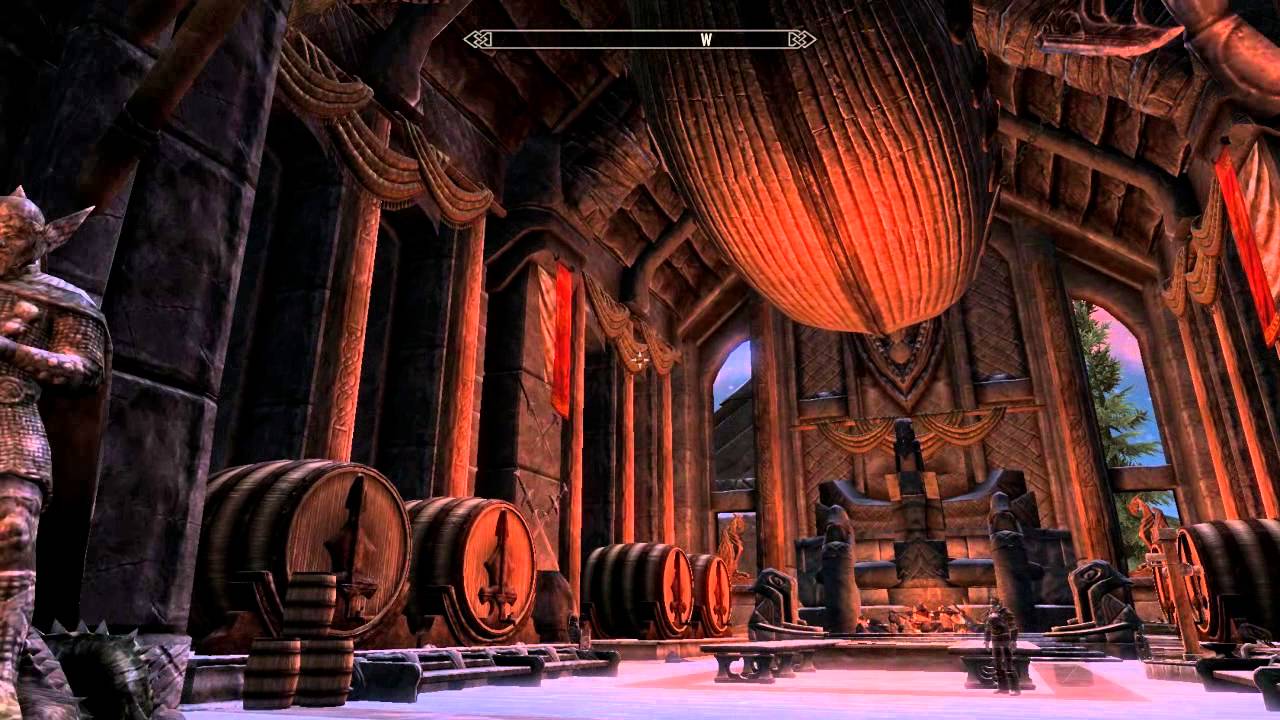 Skyrim Essentials by Patriot
Collection by
Patriot
Requires SKSE http://skse.silverlock.org/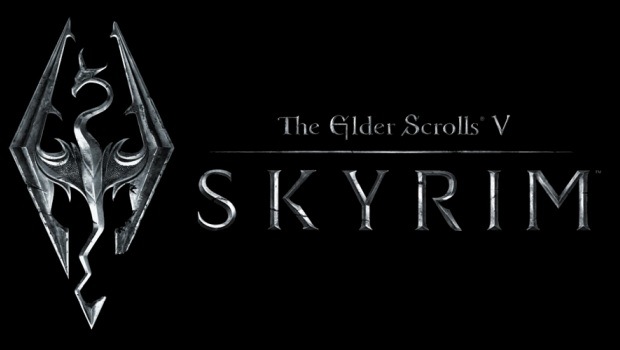 The Elder Scrolls V: Skyrim Collection
Collection by
Rolandas_LTU

TES: V mods
Collection by
⟣⦂⦙My Precious⦙⦂⟢
Módy ktoré používam, iba malá časť, ostatné sťahujem z Nexus-u. / Mods what i use, only few, other mods i download from Nexus.

-BETA- Extreme Skyrim [UPDATE 0.1.2]
Collection by
Rodario
.:This is just a collection of Skyrim landscape, graphic and gameplay mods:. Its my first collection and i hope you like it :) -----------------------------------------------------------------------------------------------------------------------------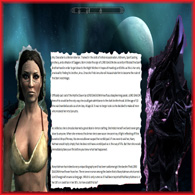 Chaz's Followers
Collection by
Chaz
Here is a Group of Mod followers to tag along or assist you on your many adventures. (All these are made using the Official Creation Kit, not the Nexus program. In case you were wondering. I do not have a Nexus account. Sorry. At least for now.) Alodo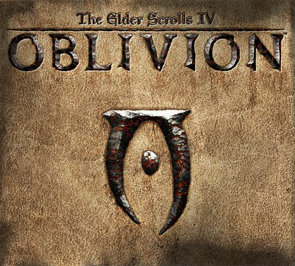 Oblivion Artifacts
Collection by
I'mma plant me a dumbass tree
This is a growing collection of the "Oblivion Artifacts" series of mods that are being produced by Zim, DrNation, and myself. The mod series aims to bring back some of the more and lesser known artifacts from TES4: Oblivion.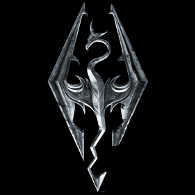 Everything's an Experience
Collection by
Kain-Xavier
Everything's an Experience is a series of mods I have created for Skyrim that makes every action worthwhile.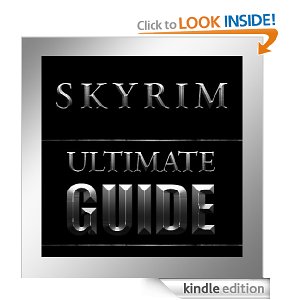 The Best Skyrim Collection Ever Made!
Collection by
Timesplitter
This collection includes all of the best Skyrim mods ever made. All of the mods are fully compatable with no gliches and are very well balanced in order to make your game be The Best Skyrim Experience Ever Enjoyed. Click on the link below to go directly to