Showing 1081-1110 of 18,066 entries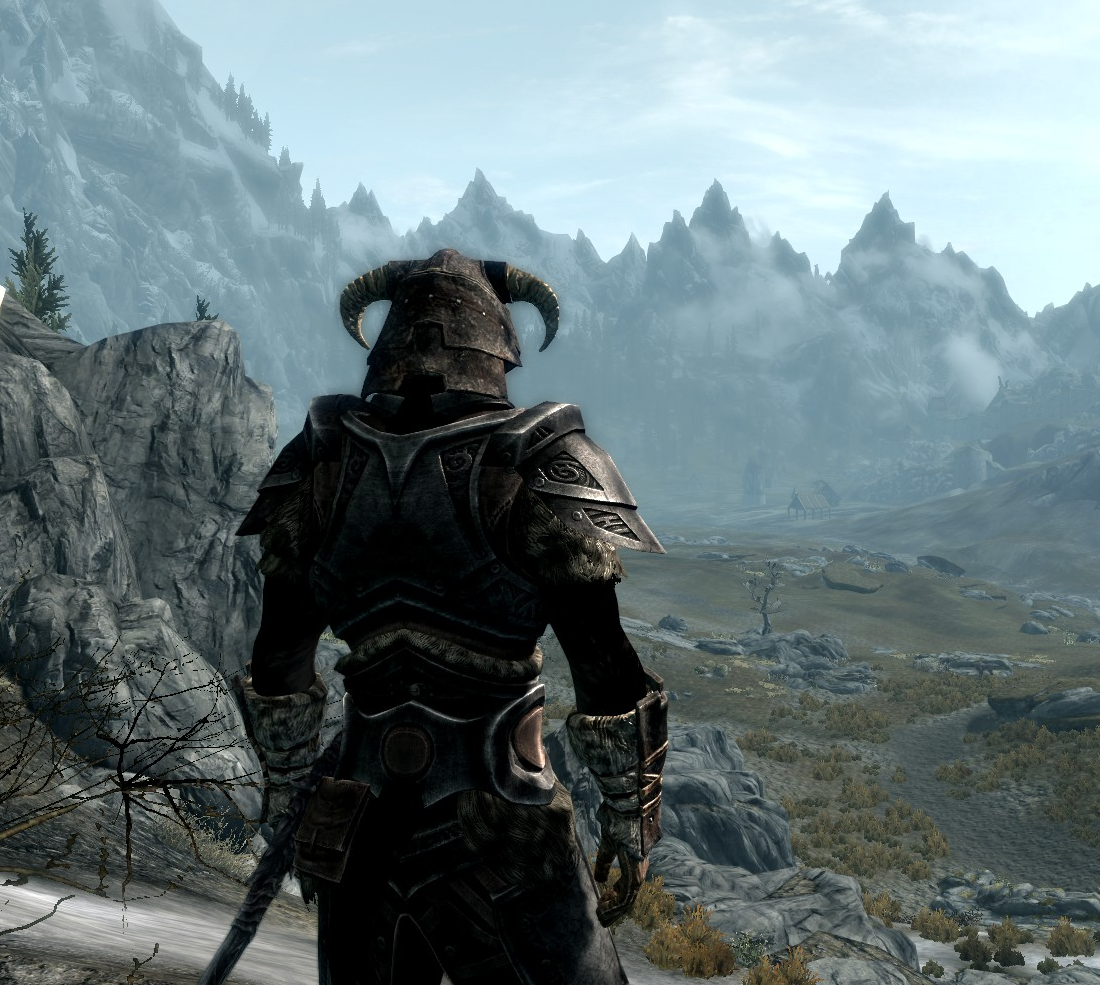 Knight's Collection
Collection by
Solid Wolfo
[SORRY FOR MY TERRIBLE ENGLISH] Do you ever want to be a knight, like in the fairytales which did you hear as children? This is for you! Collection of mods which are good for knights like me :) I didn't creat any of these mods, all credits to authors. L

Skyrim revamped
Collection by
Ragna
MOD IT Until it Crashes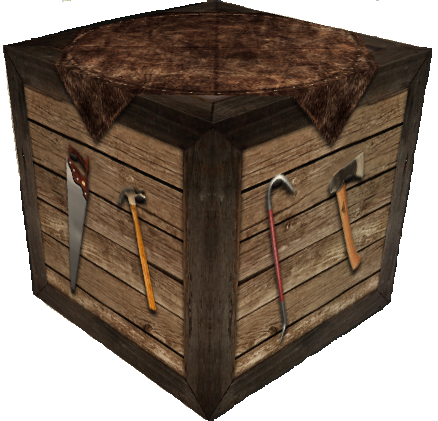 My MODs
Collection by
Six6Star_Studios
These are the Lore friendly things that add realism to my gaming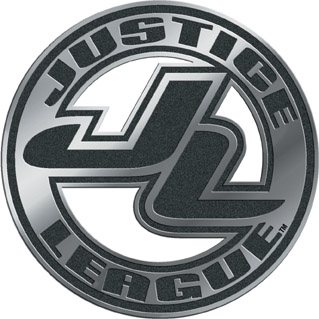 Justice Leauge
Collection by
Clorox
This collection adds the followers of most of the Justice League members I could find.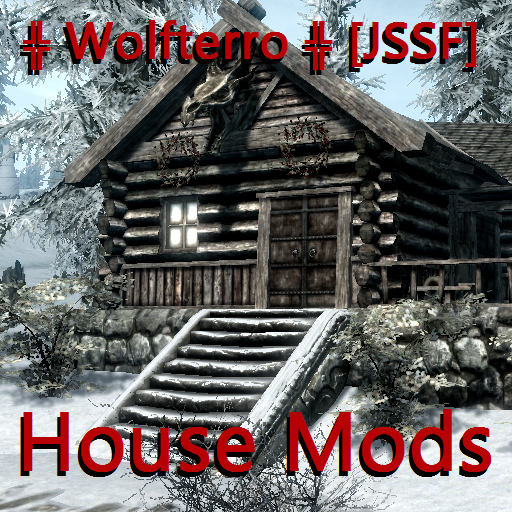 ╬ Wolfterro ╬ [JSSF] House Mods
Collection by
╬ Wolfterro ╬ [JSSF]
Simple collection of House Mods made by me.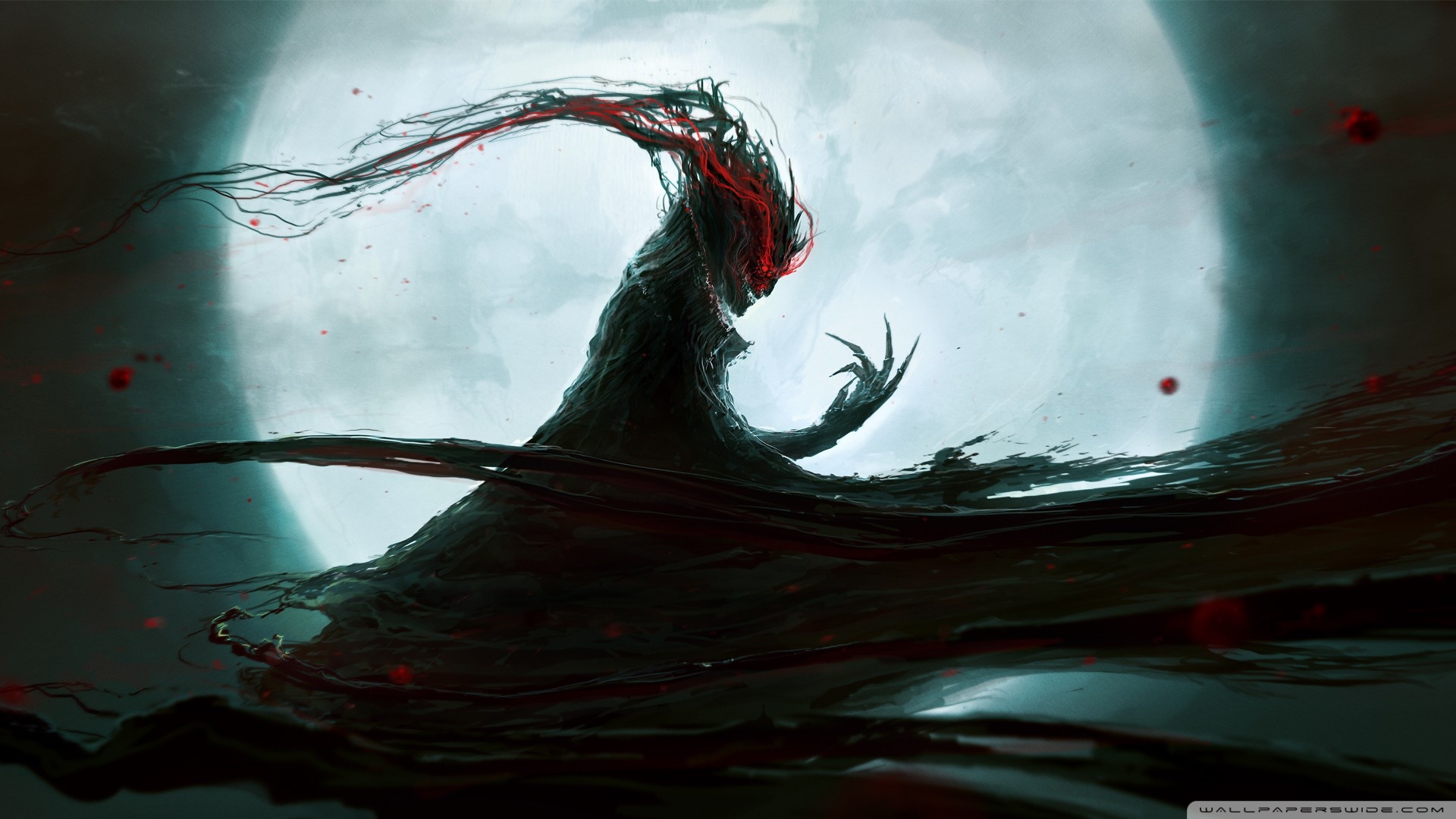 Super mod Collection
Collection by
FuryWolf[300z]
This is an extreme collection that not all computers can handle because it has many mods. To people who can play, enjoy this colecction!

Essential mods for Skyrim (Nexus & Workshop)
Collection by
Lord Xamon
-Care "Auto Unequip Ammo". Pick only one. Complete mod list: -http://www.modwat.ch/u/LordXamon 1º: contact to me for mirrors of deleted mods 2º: you can find the english versions in nexus 3º: skse here> http://skse.silverlock.org/ Link backgrou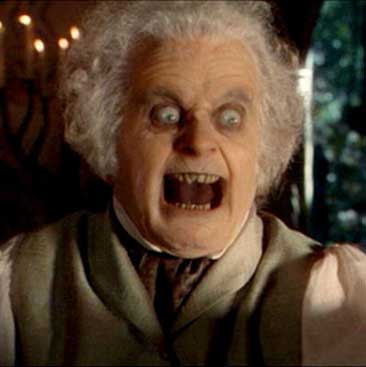 Bilbo Laggins - Races, Tweaks and Tolkien based Mods
Collection by
Bilbo Laggins
Skyrim is one of the largest modding communities out there. It is also one of my favorite games ever made. My Mods are mainly Tolkien based mods relating to the Lord of the Rings universe. Professor Tolkien was a genius and has produced fiction of the fine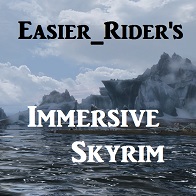 Easier_Rider's Immersive Skyrim
Collection by
easier_rider
A small collection of game-enhancing mods, mostly stylistic, that aim to make Syrim a more expansive, immersive world. Everything here should be highly compatible, lore-friendly, and contain nothing terribly game-breaking. I've also tried to only include s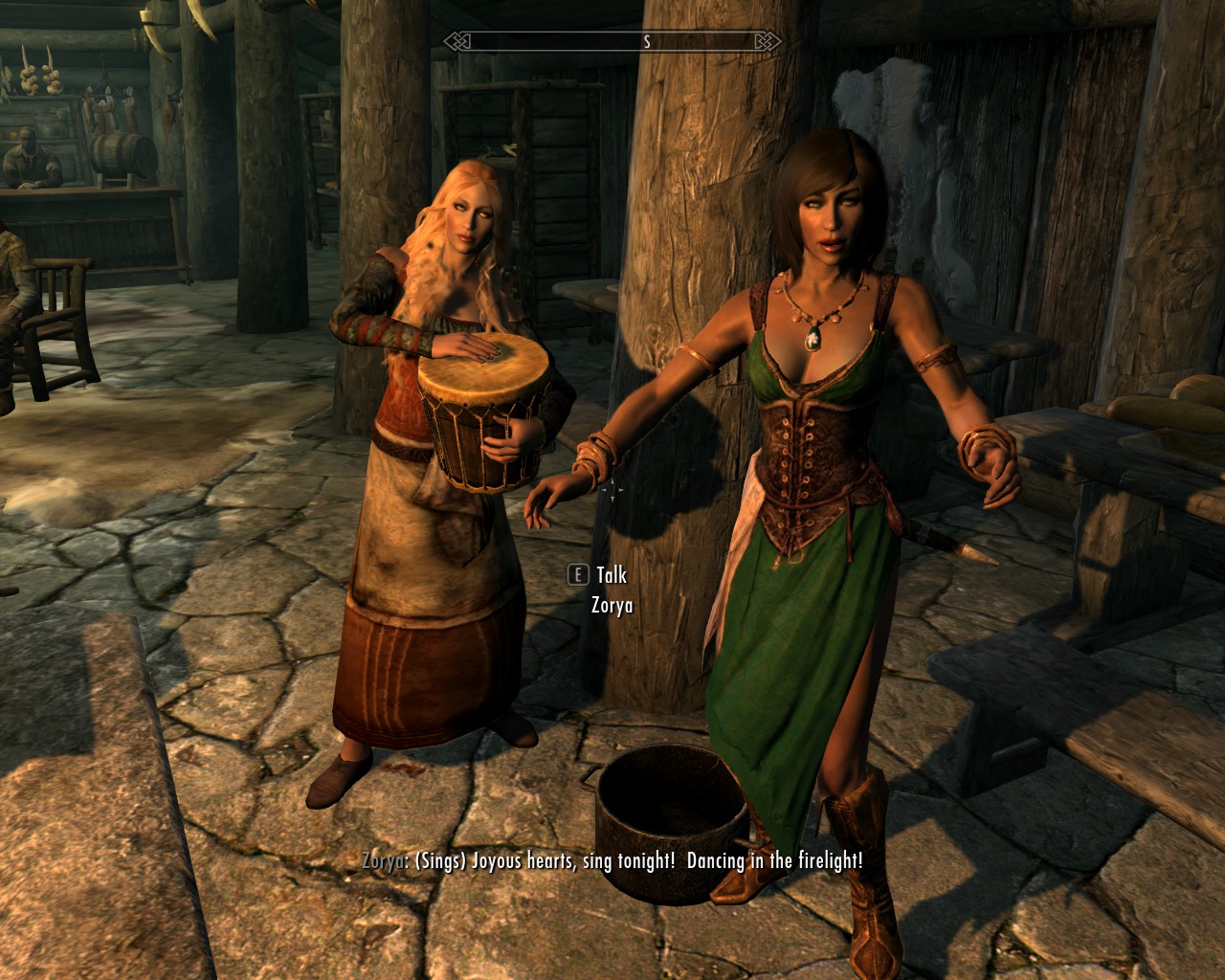 Bard Mods
Collection by
Anduniel
My favorite Bard mods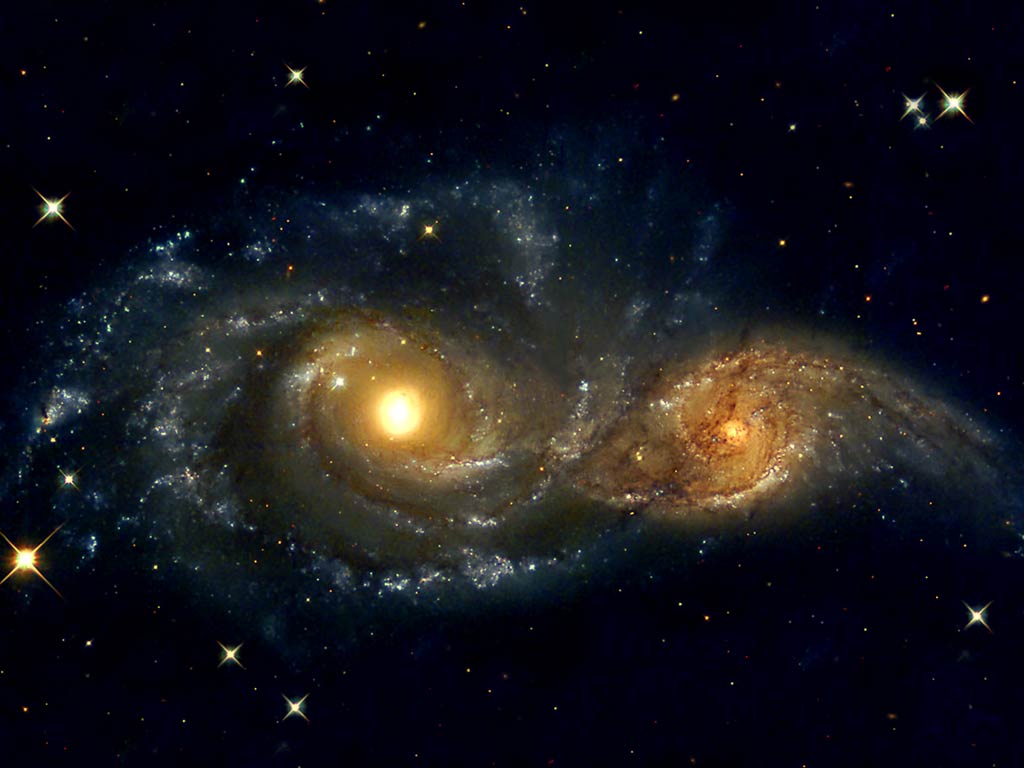 Mods that I use
Collection by
Speaker of Darkness
Mods I use, just random things. Thanks to all the makers of these. Plus some mods from nexus: 1. The unofficial patches for all the dlc's 2. Wrymstooth + the heathfire garden mod for Wrymstooth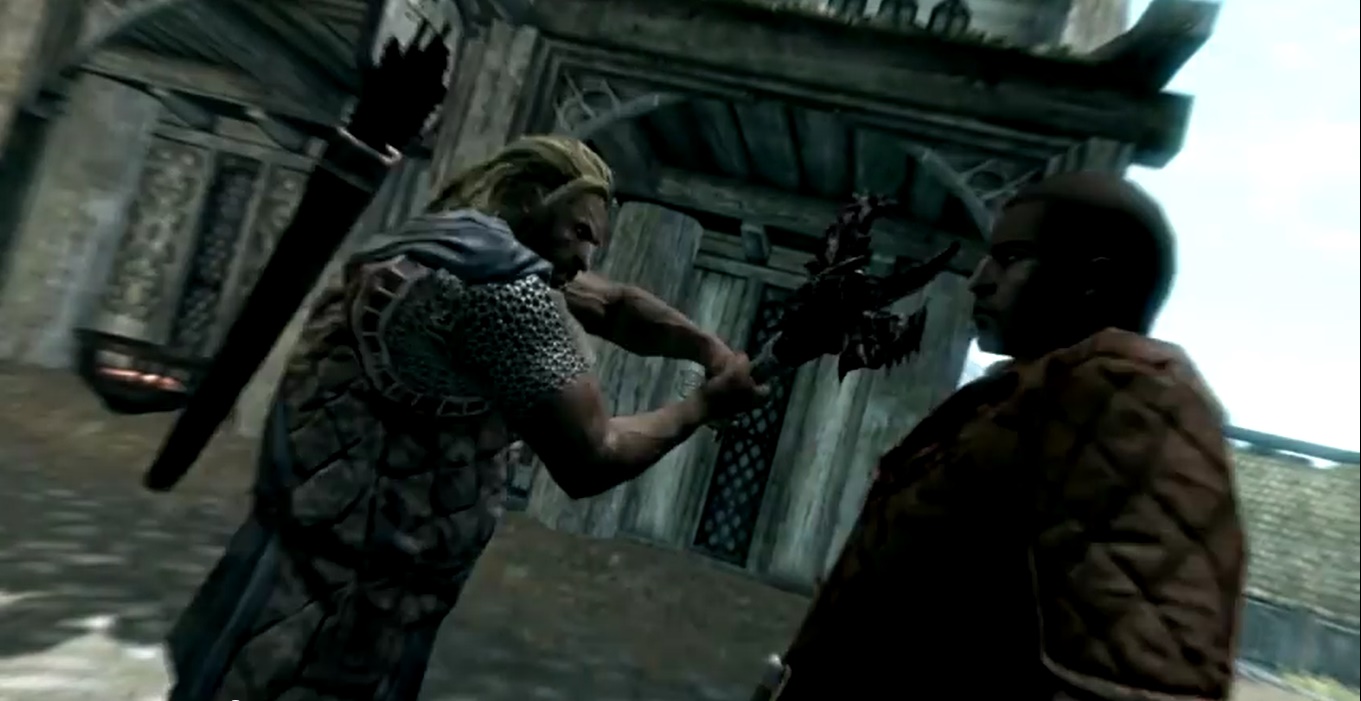 Killmoves
Collection by
Lil_Snoopdogg
Killmove mod with the requirements

Only the best of my mods and friends mods
Collection by
xX-Andromediax-Xx
içi se regroupe lesmods que j'aime et qui ont apporter beaucoup de plaisir dans le gameplay,amélioration du jeu en lui-même,fluidité,aussi les mods de mon frère,et ceux d'un moddeur cool,bien entendu,il y a une liste considérable à rajouter,mais sachez que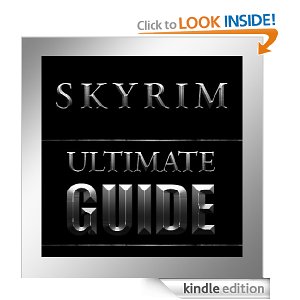 The Best Skyrim Collection Ever Made!
Collection by
Timesplitter
This collection includes all of the best Skyrim mods ever made. All of the mods are fully compatable with no gliches and are very well balanced in order to make your game be The Best Skyrim Experience Ever Enjoyed. Click on the link below to go directly to

BSAOP - BSA Optimization Project
Collection by
ferferga
http://images.akamai.steamusercontent.com/ugc/260460543550817873/D7687D0BA0BE24B8B57FAB4C06A7E5AA7D35884E/ Welcome to the complete optimization for the Skyrim's BSAs! This project aims to improve the BSAs of Skyrim in a bette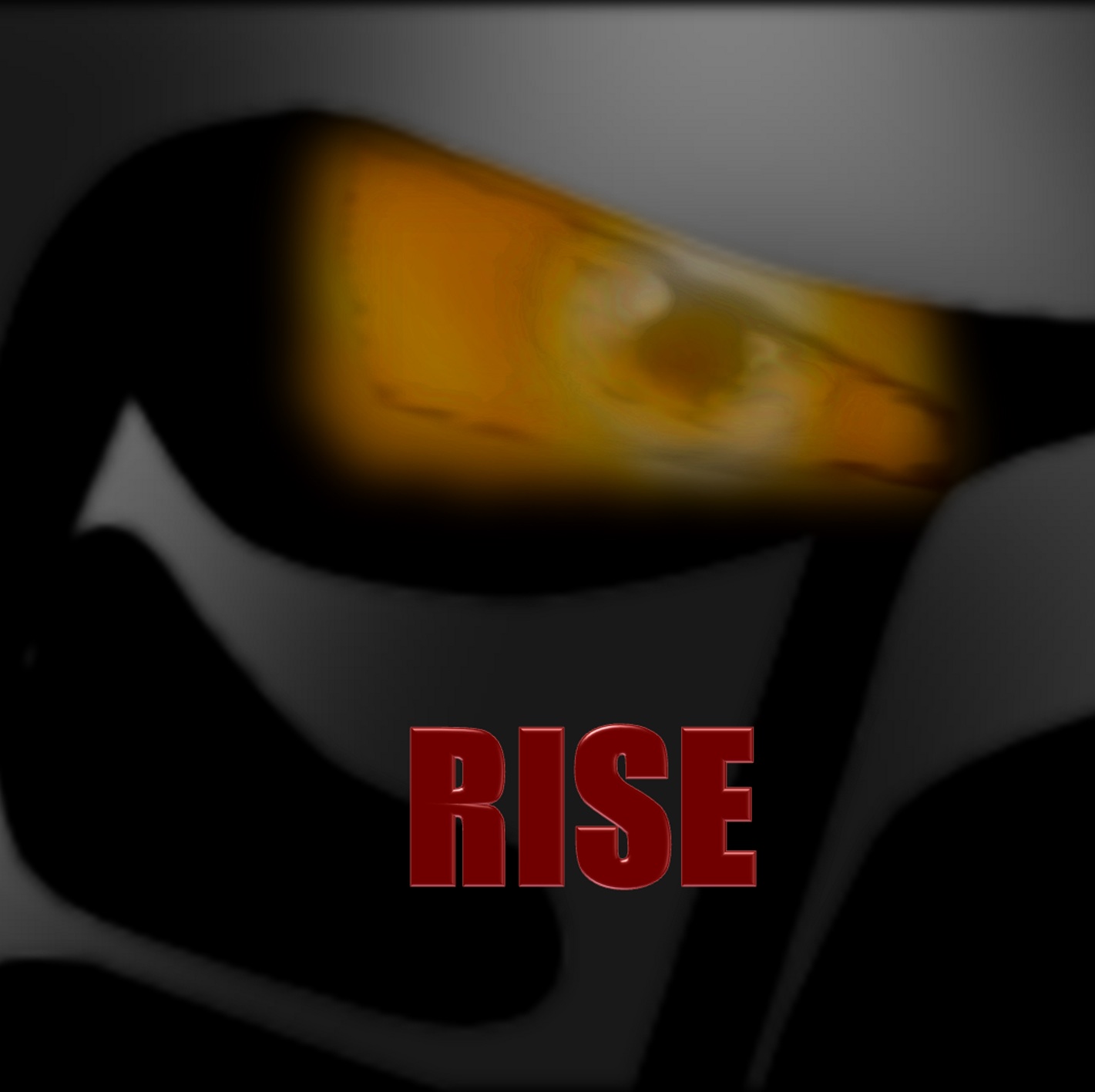 Spyronicle
Collection by
Sir Pickles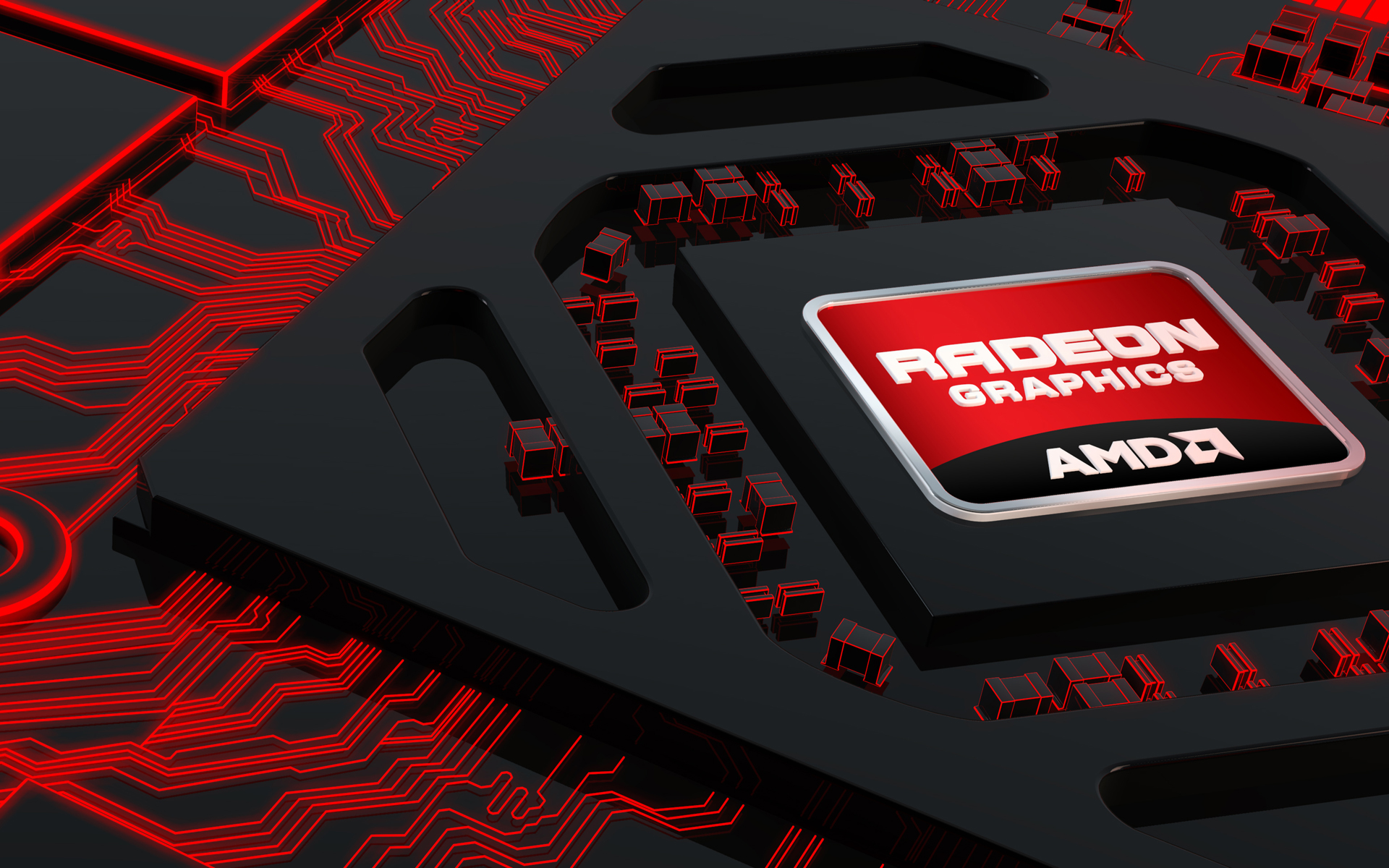 The Elder Scrolls V: Skyrim | Graphic Mods
Collection by
V3TR4Z- * playDIXON.com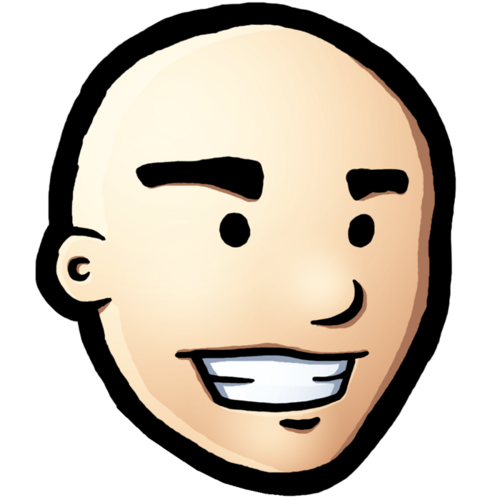 CheapyD's Graphic Upgrade Selections - Skyrim HD Remix
Collection by
CheapyD
These are the graphical improvement mods i am currently using for Skyrim. If you are lazy and don't want to install any mods outside of Steam, there is a free HD textures pack from Bethesda which can be used with or without the below (supposedly better)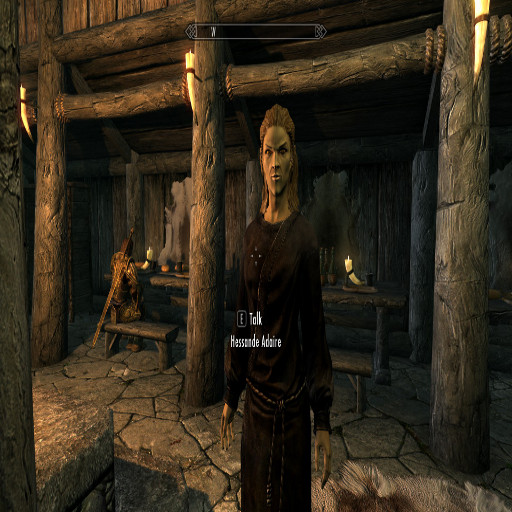 Dominions More NPCs and Marriage Candidates
Collection by
Arron Dominion
Want more NPCs in your world? Want more marriage candidates? This collection has both of those things. Items currently in the collection: Dominions More Marriage Candidates Dominions More Dawnguard Candidates Dominions More Wood Elves Dominions Mo

Jarl of CityDovakin's
Collection by
Brocolax
dans se mod vous pourez: 1-Devenir Jarl de la cité des dovah en tuent un dragon qui terrorisent la région. 2-Vous devrez gagner la confiance des habitants de la ville pour vous faire accepté en tant que nouveau dirigent des derniers dovah. 3-Par la suit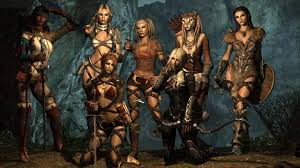 skimpy armor,weapons and followers
Collection by
Black Forest Ham
a collection of skimpy armors and weapons,also these mods are proven to make your game 20% cooler.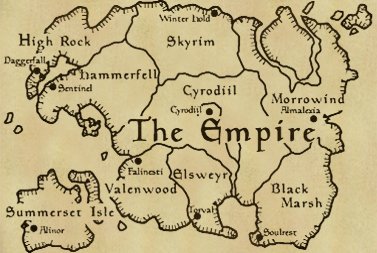 Skyrim full Tamriel expansion Pack
Collection by
k a m u i
A modcollection full with stuff from Arena (TES1), Daggerfall (TES2), Morrowind (TES3) and Oblivion (TES4) + DLCS Requierements: All DLC's or Lagendary Edition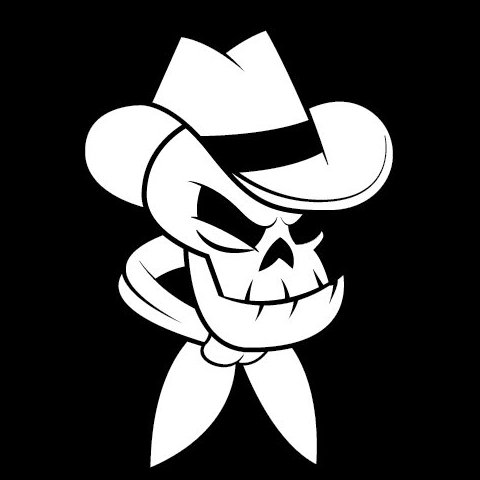 DovahGhost
Collection by
Sir Pickles
Play as Ghost from True Capitalist Radio UPDATE: dedicated to anti-paid modders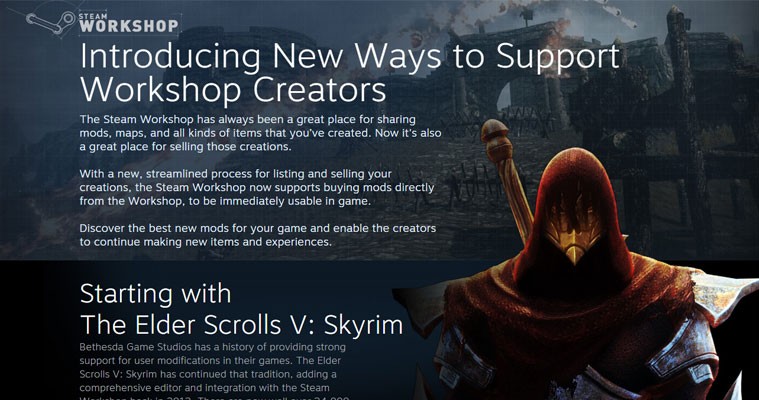 $$$$$$$ Awesome MODS $$$$$
Collection by
LucasG
Awesome and quality mods that are well worth the $$$$$$$$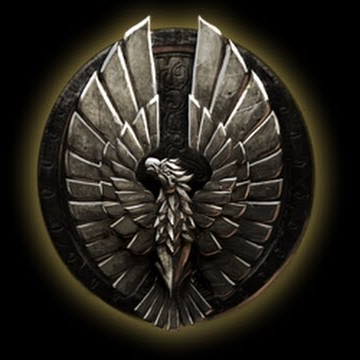 War With The Aldmeri Dominion
Collection by
melzipan
Collection of wP. DreadnaughtVCN's War With The Aldmeri Dominion mods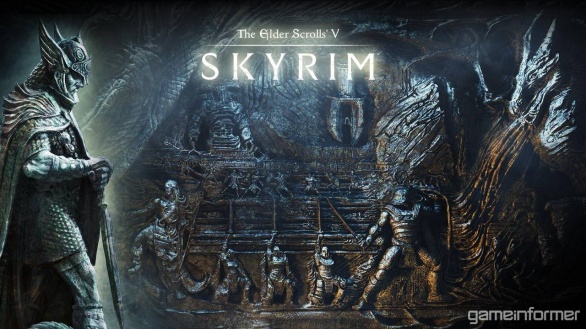 Arderos's Skyrim Overhaul
Collection by
[B/1-187IR] Frost
Presented here is a collection of mods making Skyrim overall better. Almost every aspect of the game is touched more or less: a lot of graphic improvements, magic changes, new armor etc. Please note that some controversial changes are made also. If you do

Hofwat
Collection by
Hofwat
just some mods that i like and use :)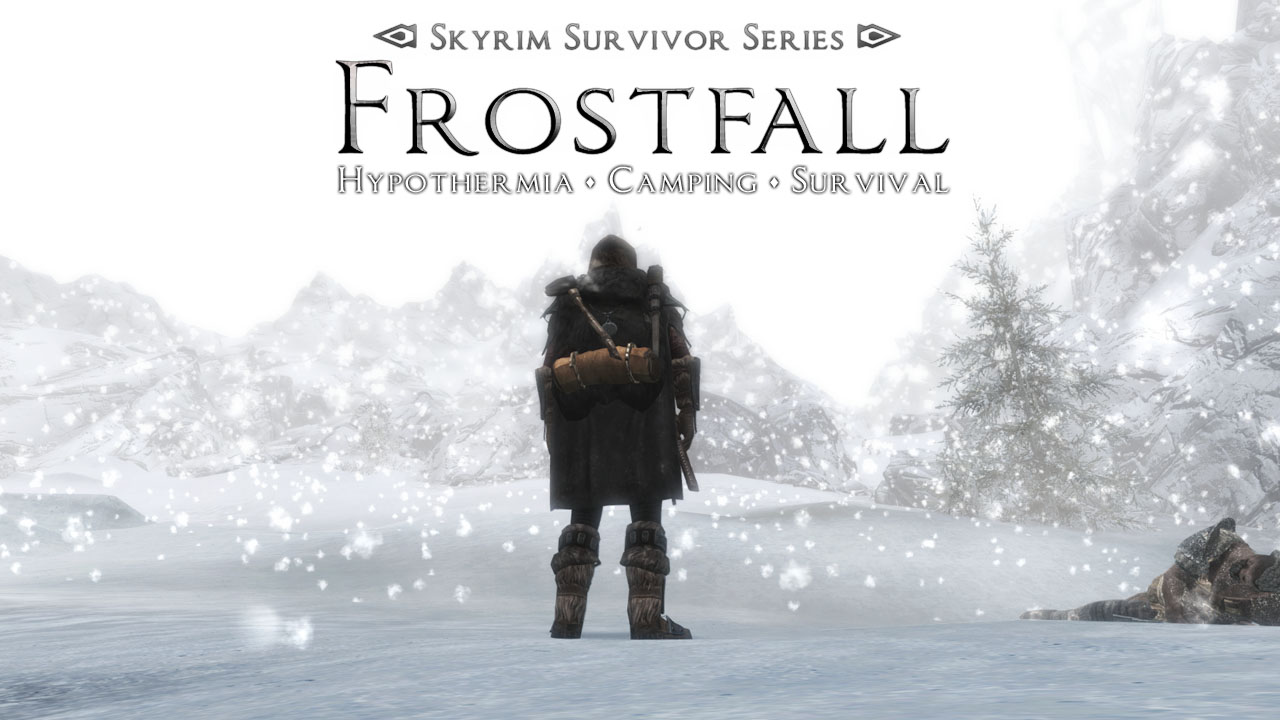 Realistic Skyrim
Collection by
tonylowe
This is a Collection of mods that help with creating a more realistic skyrim. It includes Features such as: Camping. Getting cold(Which can lead to Hypathermia.) Building Imperial/Stormcloak camps. and much,much more.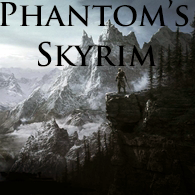 Phantom's Skyrim
Collection by
Phantom
The mods I use. Last Updated - August 7th 2013 DLC: High Resolution Texture Pack (FREE DLC) - http://store.steampowered.com/app/202485/ Utilities: Better Oblivion Sorting Software (BOSS) - https://code.google.com/p/better-oblivion-sorting-softwa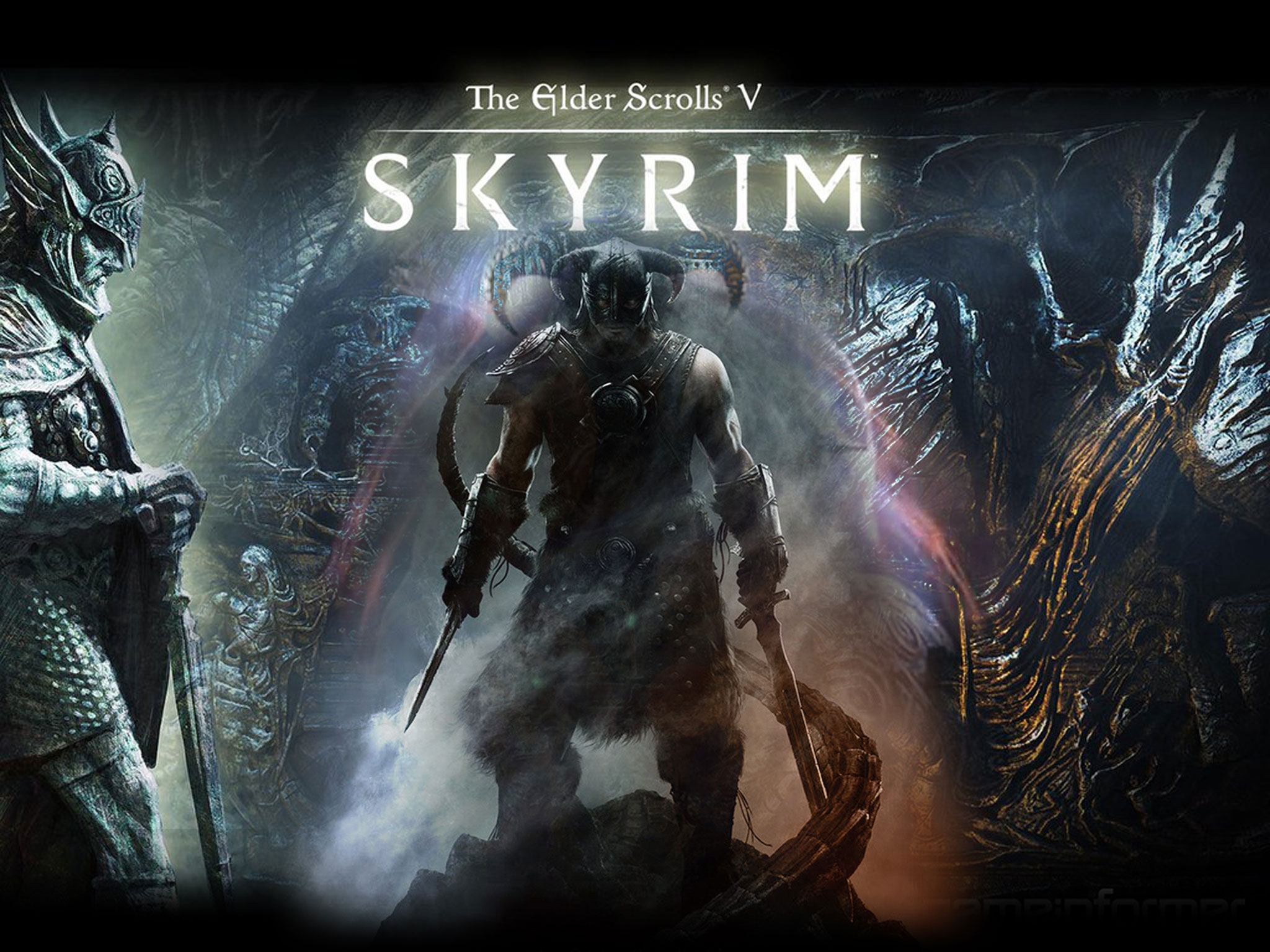 My used Skyrim mods
Collection by
plimplom
Here are my Skyrim MOds I installes via the Steam Workshop. But most of my mods were installed via "Nexus Mod Manager". I wrote all Mods down under this short announcement and you can find and download them here: http://www.skyrim.nexusmods.com/ I won't