Showing 1021-1050 of 16,928 entries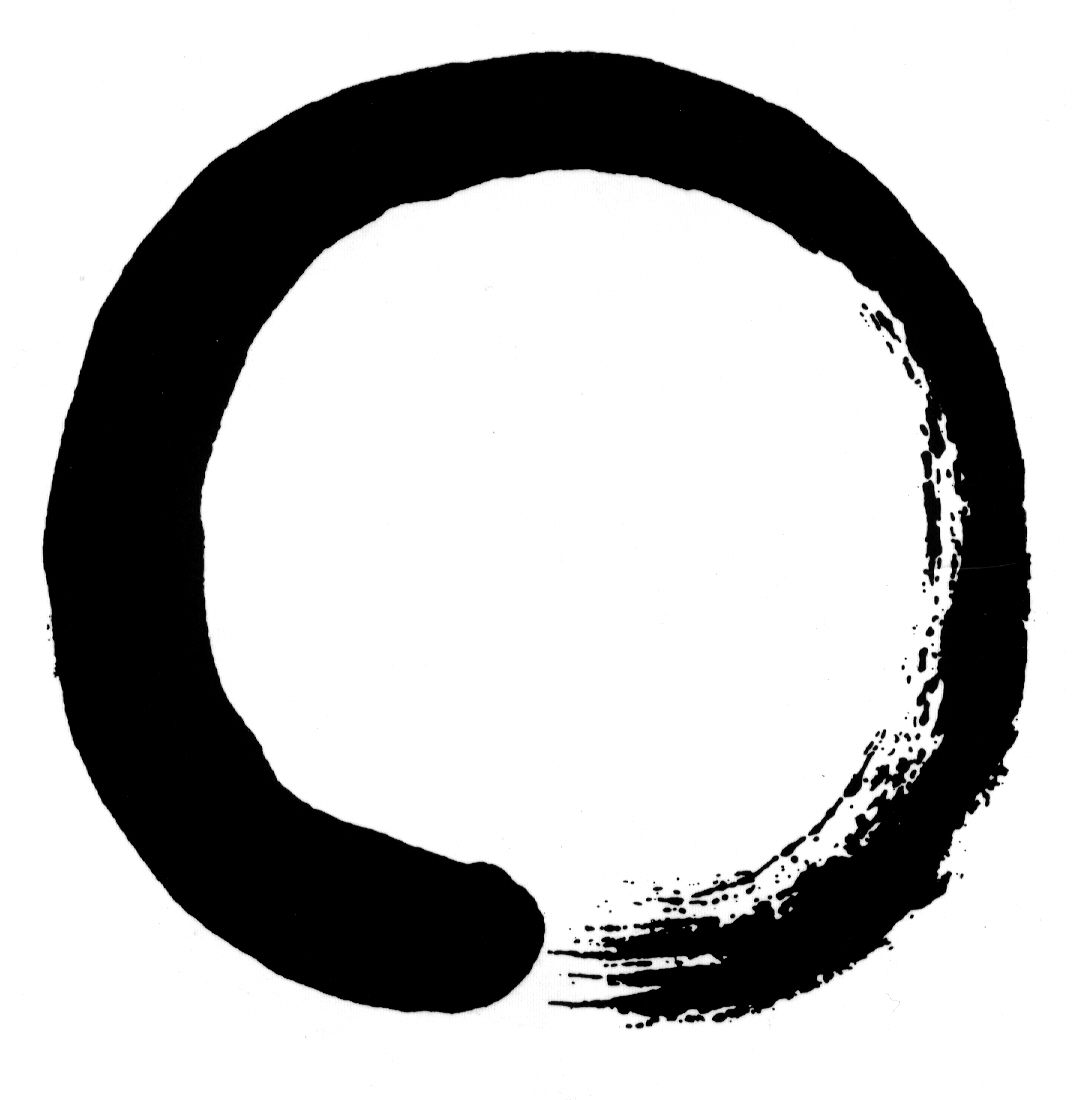 Thief Mods
Collection by
Nunna'Ya'Business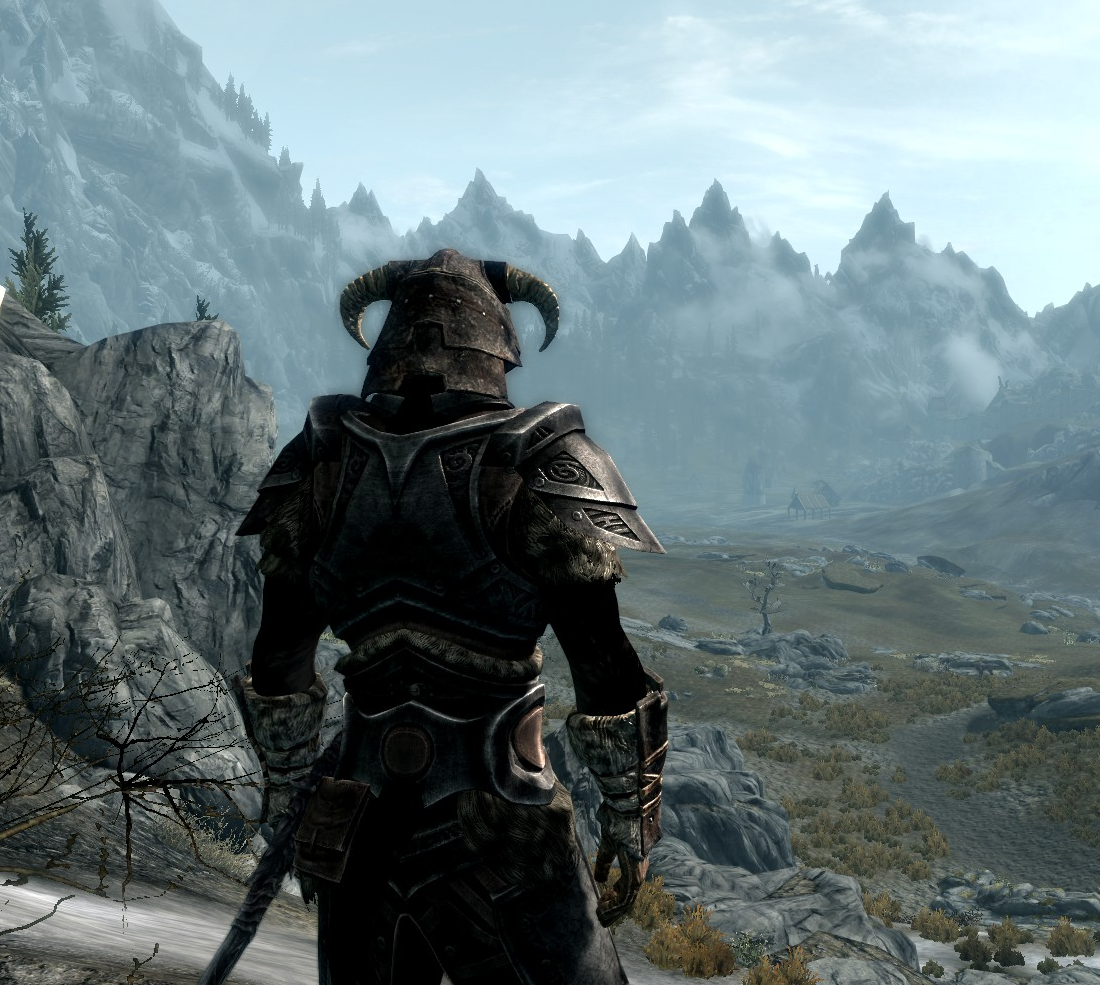 Knight's Collection
Collection by
Solid Wolfo
[SORRY FOR MY TERRIBLE ENGLISH] Do you ever want to be a knight, like in the fairytales which did you hear as children? This is for you! Collection of mods which are good for knights like me :) I didn't creat any of these mods, all credits to authors. L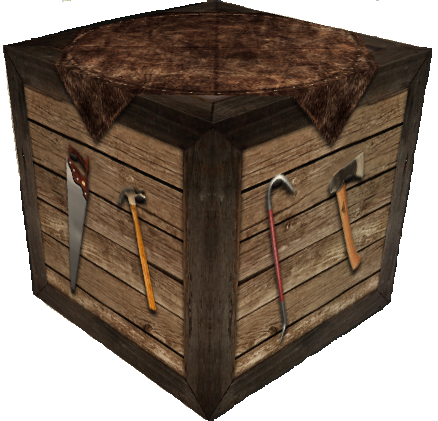 My MODs
Collection by
Six6Star_Studios
These are the Lore friendly things that add realism to my gaming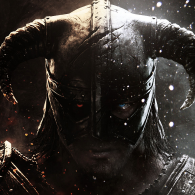 Skyrim the OverHaul Collection
Collection by
theWarmaster
This collection of mods known as "Skyrim Over Haul" series was created by Talrin and no credit goes to me what so ever. All these mods are created by Talrin for Skyrim by Bethsedia Works. I'm creating this collection for 2 reasons. 1 because Talrin didn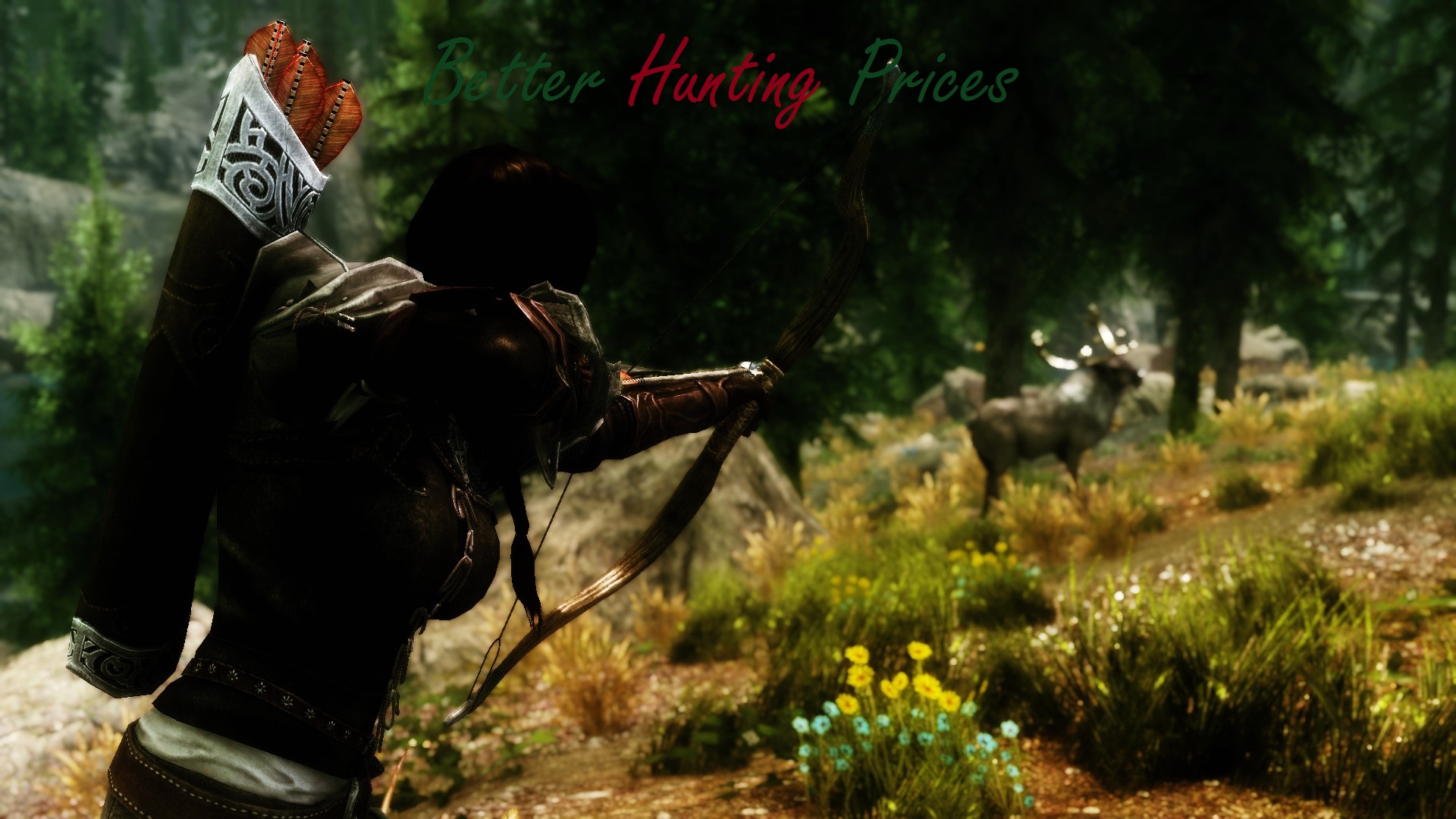 Better Hunting Prices - Collection
Collection by
Ian
In this Collection you can see all three the Better Hunting Prices Mods. The Main version, the Dragonborn version and the Dawnguard version. If you have Skyrim, the Dragonborn DLC and the Dawnguard DLC you can click on 'Subscribe to all'. However, if

The Ultimate Khajiit Collection
Collection by
Confessing To Caitlin
If you're like me and you play as a Khajiit, you know that Bethesda really dropped the ball on living a feline lifestyle. However, this collection of mods gives you the best possible experience for living as a Khajiit. This collection includes a Khajiit wi


Surviving Skyrim with Vechs_
Collection by
oakmontowls
This is the mods that Vechs_ is using in his youtube series "Survivng Skyrim". This requires all three DLC and SKSE which can be found here: http://skse.silverlock.org/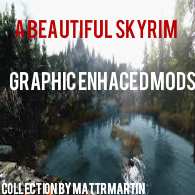 A Beautiful Skyrim. (Graphic Enhancement Mods)
Collection by
Canine
= this Collection is based of the best graphic enhancers mods that are compatible with each other ( At least they should be). (CHECKED ALL Mods Are Combatible with Each other) My Pc is not that good of a Pc (It has a intel I3 processor so yea it suck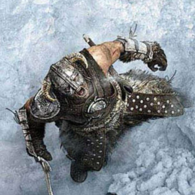 Skyrim Improvements
Collection by
vtastek
Levitation No level scaling No autoaim Better Combat Better Journal Usable Lanterns No essentials and more...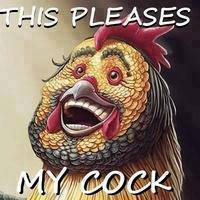 Grim's Skyrim Bundle
Collection by
Slimey Grimace™ [Pasty Horse]
A whole tonne of mods that have no conflicts and flesh the game out a lot.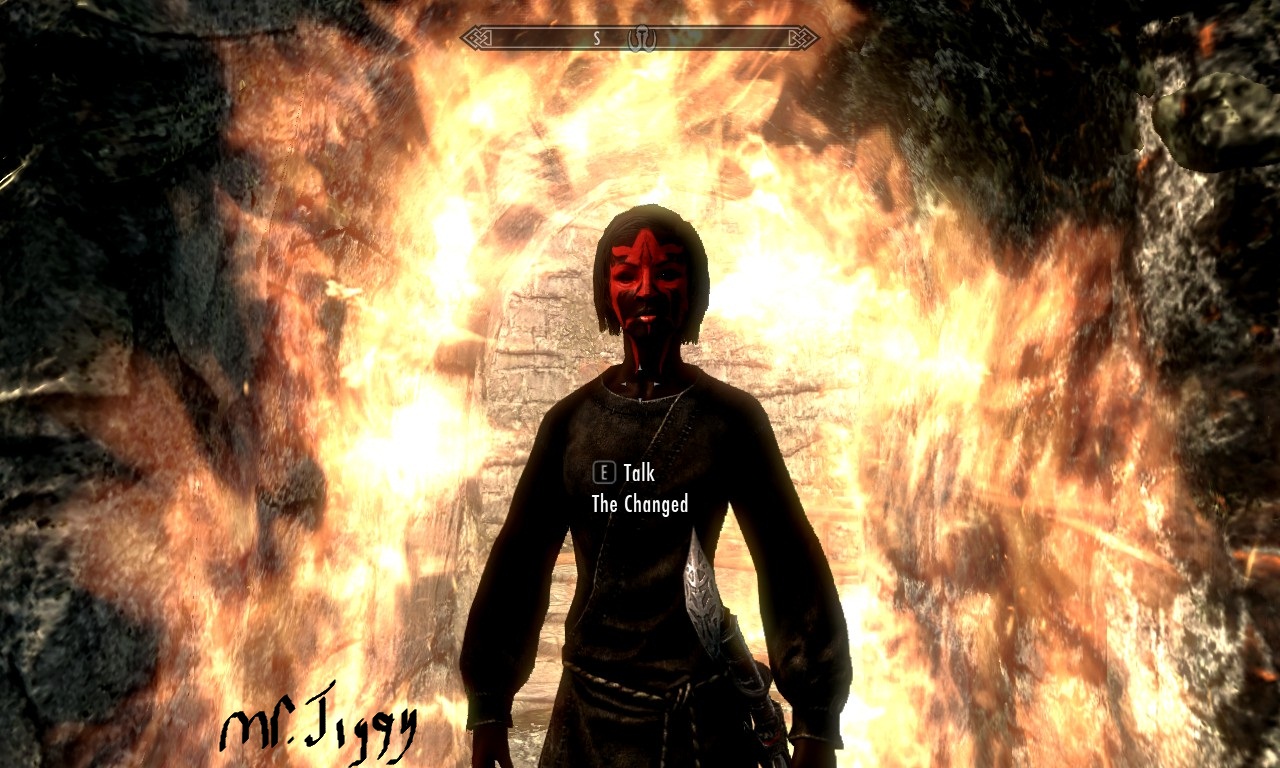 Follower mods of all!
Collection by
Mr JIGGY
These are mods i have put together to add shit loads of more followers to skyrim, not just your everyday follower but Falmer Dwemer Blood Elevs, Blood orcs ect ect AND the Taken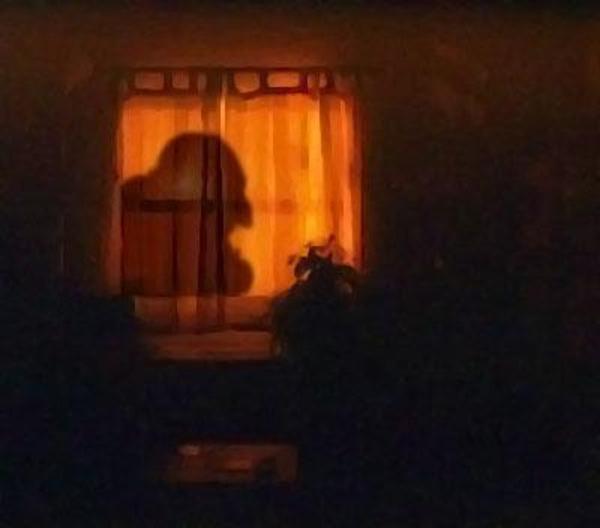 "gib mone pls" - Valve
Collection by
Reed #2
"gib mone pls" "support ur favorit modders by giving them steambucks" "25% revnevue 4 moders yes" "best desicion of our lief 10/10" - betehsda "couldn't have done it better myself" - Anonymous Happy Merchant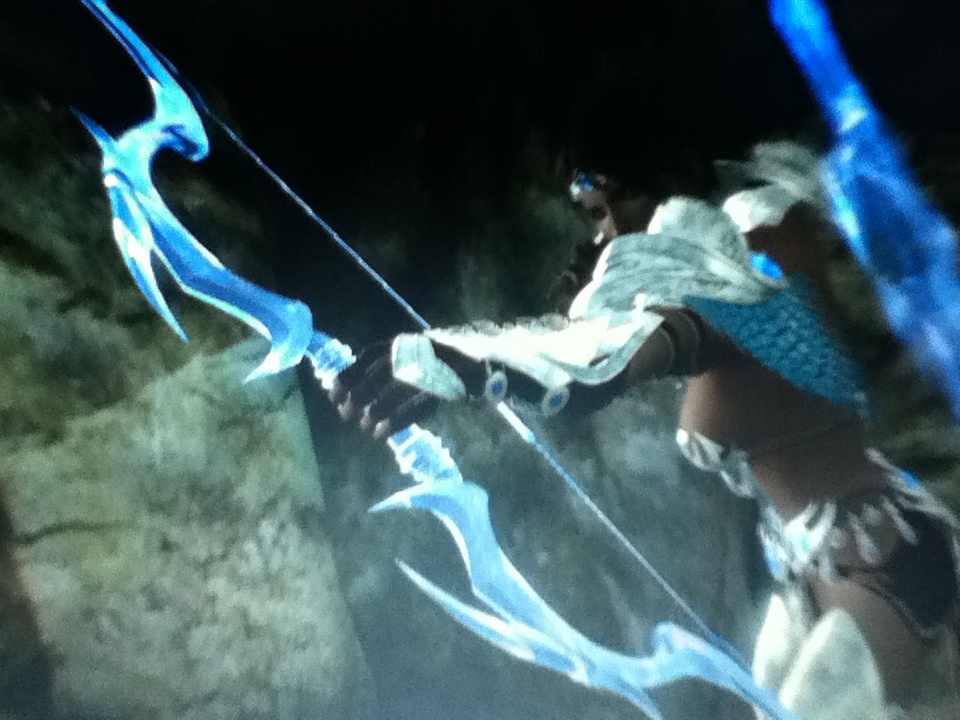 great mods that I like
Collection by
Disciple16
This is a collection of mods that i like or have made. I wish toshare them with you.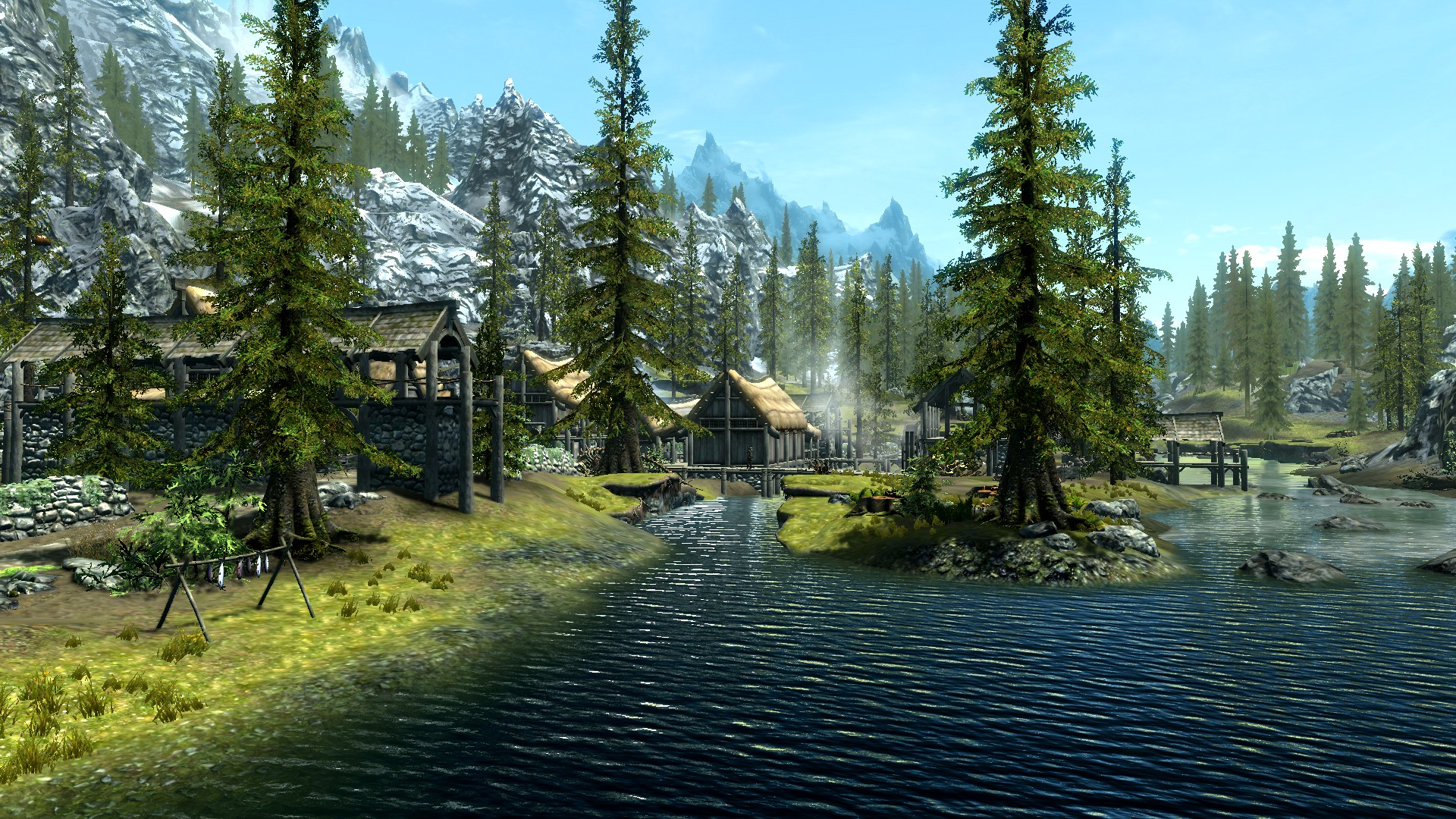 Skyrim Textures / Immersive Sounds!
Collection by
Matty-Kun
Got a low / mid end rig? Use these textures to make it look better without taking a hit to FPS.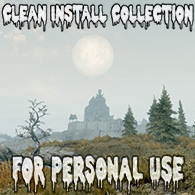 Clean Install Collection - Personal Use
Collection by
Sloan
The Collections of mods I like to get after a clean instal.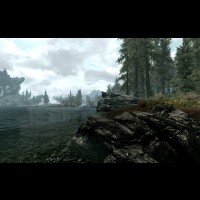 Skyrim True RPG Expirience
Collection by
Vladimir Kebab Slayer
So 20 mods.. Just 20 mods to completely change how immersive this game is both graphically and gameplay-like. This is not a collection to make your game super realistic, only to make it feel more rpgish. For one, there will be no more fast traveling, tha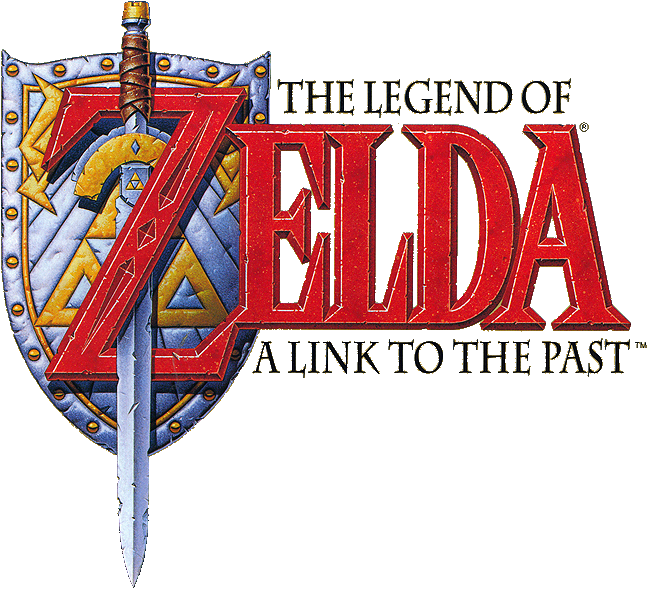 Zelda Mods
Collection by
❊einigeNewton❊Khorneflakes❊#420
This is a collection of different Zelda Mods for Skyrim. -------------------------------------------------------------------- For me and many others the Game Series of Zelda was a kinda of religion. It is still so cool and classic that i decided to mak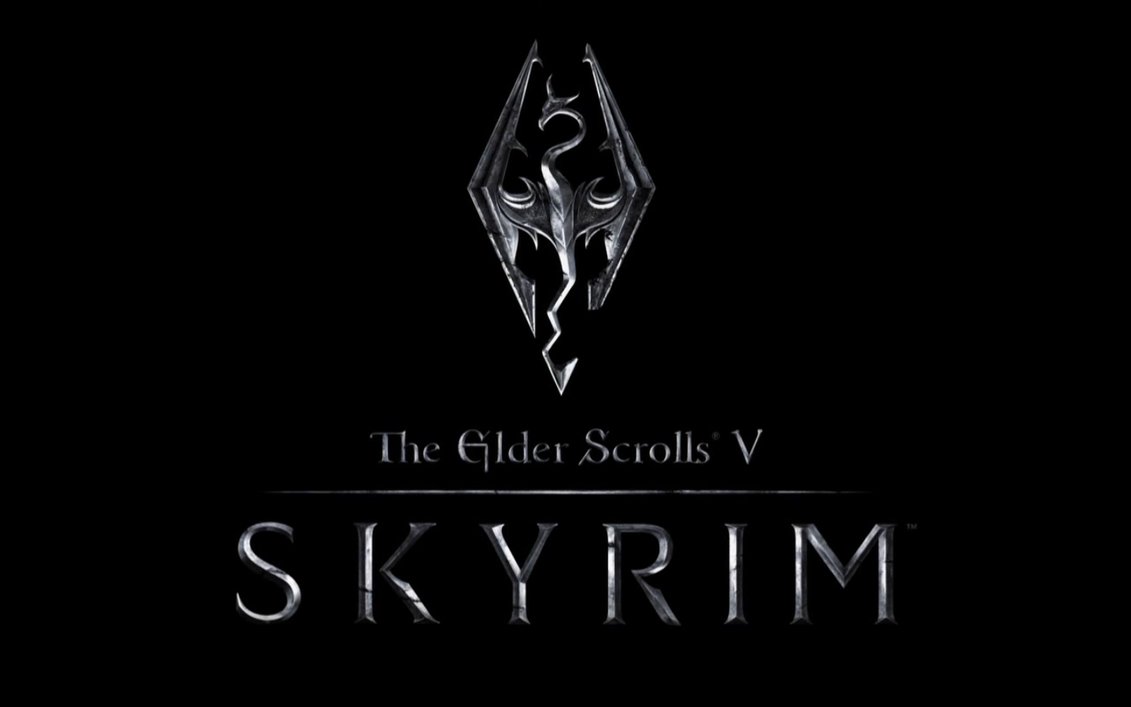 [Skyrim] MOD's testados e aprovados do Will
Collection by
Wilson Santos
MOD's que testei e aprovei. Coleção para facilitar a recomendação de MOD's a amigos.

Skyrim Mods
Collection by
mzda_grl
This is a collection of mods that I like using in Skyrim. (they were not created by me, I am simply a fan/user of these mods)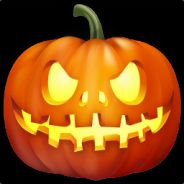 Jester1911's Beginner Skyrim Mod
Collection by
Rossi1911
My collection of mod so far.. You can subscribe all of them at once.. No CTD guaranteed and no conflicting mods either, it's 100% tested by me.. Will be updated with more mods..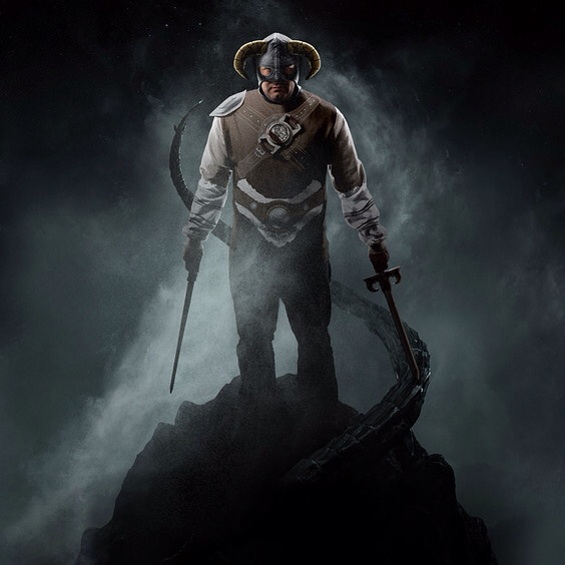 Skyrim Essentials by Sled Dog
Collection by
[;(] Oscar
Okay so here is my collection of absolutely essential mods for skyrim, well most of them. I will list the nexus mods properly when I am back at home base. Check below for the nexus mods links. Wall of text alert! Sorry I just had to write some stuff abo

Basic beginning mods
Collection by
Mackdaddymack
This collection has a number of basic mods that enhance Skyrim overall. There are a few mods that are funny and are put in for the laughs, but the large majority are simply to make the game look and feel better.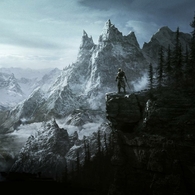 Skyrim Mods
Collection by
MachJava
The list of mods that I use in Skyrim. Graphics/Gameplay related.

Craftable
Collection by
A__Gun
A collection of all the modules that make up my crafting overhaul mod, Craftable. Please note, all the modules are fully compatible with each other, so you can pick and choose which bits you want to use, but do NOT use the full mod with any of the modules,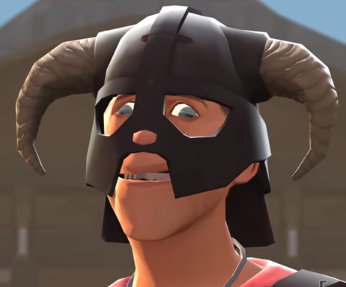 Survival Skyrim
Collection by
Dardadé
Unusual amount of magic in pack, but large focus on survivng in the wilderness Meant to make Skyrim much more hardcore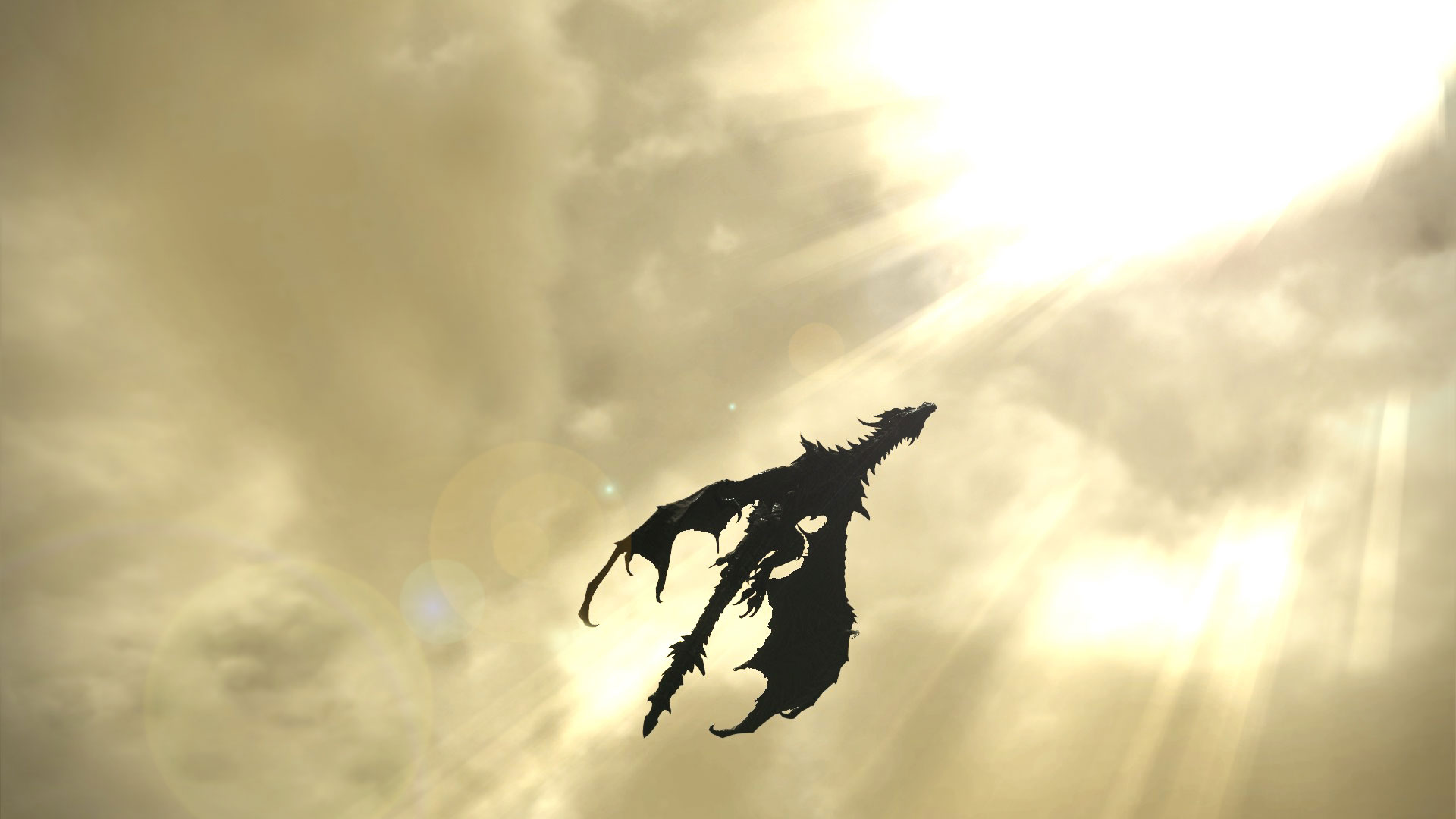 Better Skyrim
Collection by
Terrorzwerg
with sharpshooter ENB mod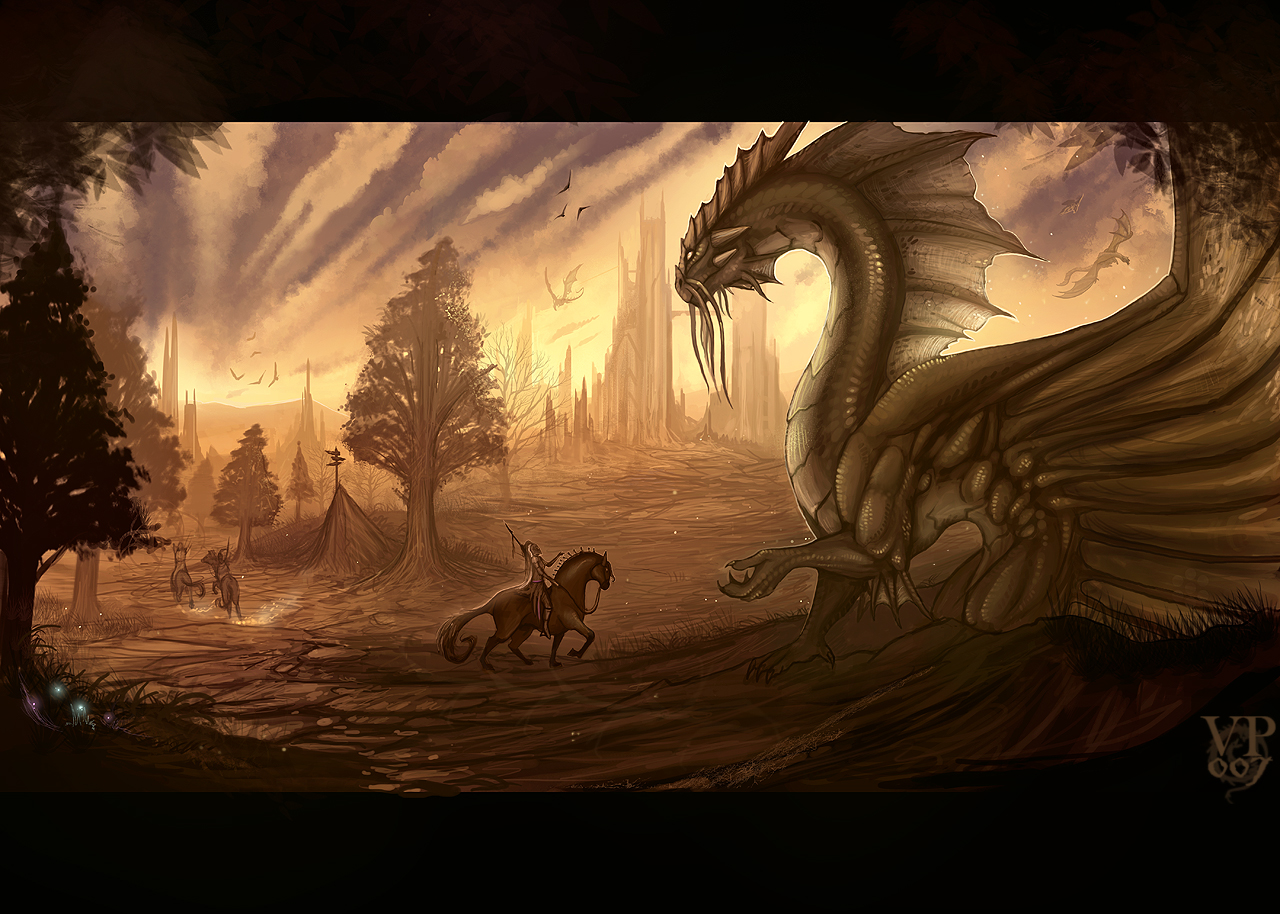 A Most Immersive Mods for Skyrim!
Collection by
Nir
Br Coleção de MODs para deixar o jogo mais imersivo e interessante. En MOD's collection for more immersive and realistic play game.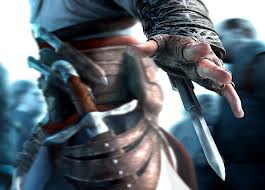 Assassin's Skyrim
Collection by
BejeweledSun0
This collection adds armor and weapons from the Assassin's creed series. ALERT -------------------------- For best experience, install SKSE, which can be found here: http://skse.silverlock.org/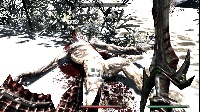 SkyRim Pack 1.1
Collection by
eddie013
This collection is designed to make the adventurer's experience realistic.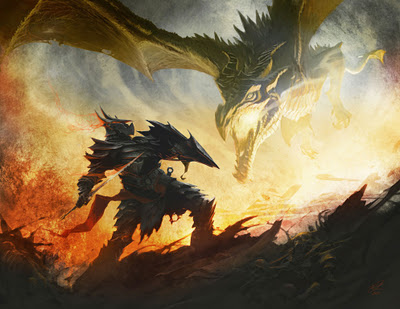 Special armor mods
Collection by
rashani
A collection of Special armor mods