Showing 1021-1050 of 19,323 entries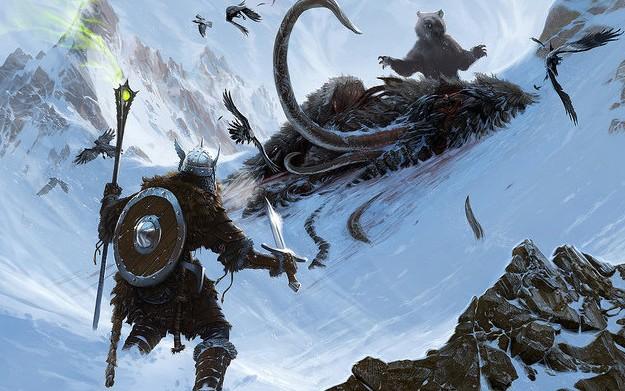 The ultimate immersive Skyrim experience.
Collection by
Mr. Bear
This is a lore friend collection of mods that I personally use which create a pretty darn great feel of immersion in the game. Since I'm using those mods myself I haven't noticed any bugs or incompatibilities other than the mandatory Skyrim crash(tm), so h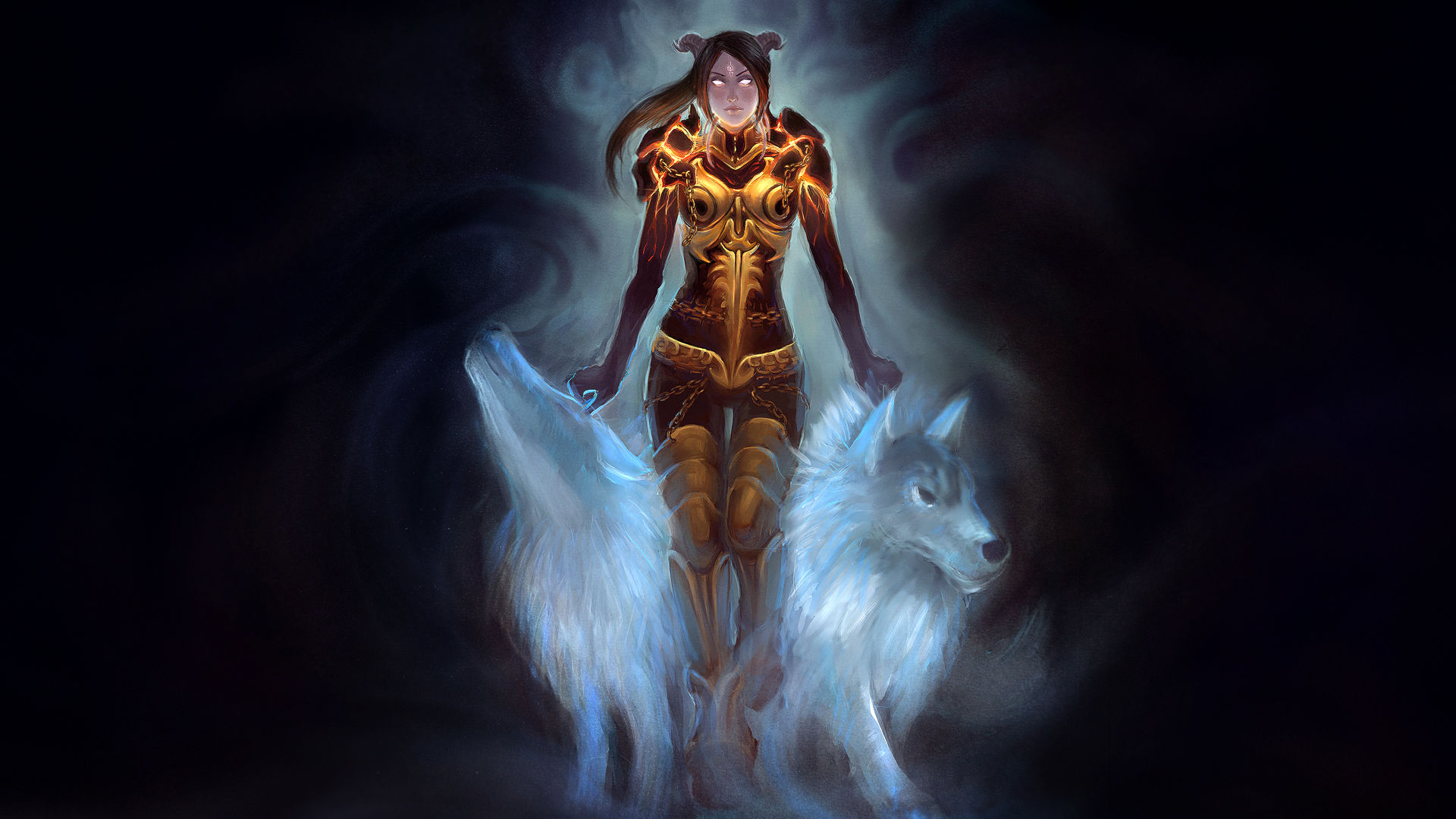 Essential Skyrim Mods (Lore Friendly)
Collection by
Rysten
A selection of mods that enhances Skyrim gameplay without disrupting the balance and lore of the game. SkyUI requires SKSE which can be downloaded here http://skse.silverlock.org/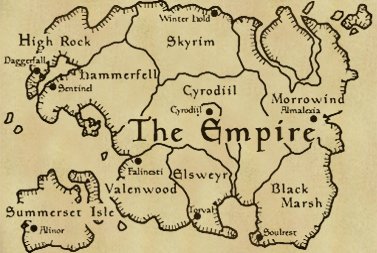 Skyrim full Tamriel expansion Pack
Collection by
k a m u i
A modcollection full with stuff from Arena (TES1), Daggerfall (TES2), Morrowind (TES3) and Oblivion (TES4) + DLCS Requierements: All DLC's or Lagendary Edition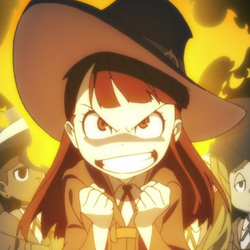 TeePeeZombie's Recommended Mods
Collection by
meekzombie
This is a personal collection of my favorite mods, ones that I found work well together. Some may require all DLC, but as I have Legendary that's fine with me. I prefer an emphasis on immersion and realism, and I typically play as a ranger, thief, assassin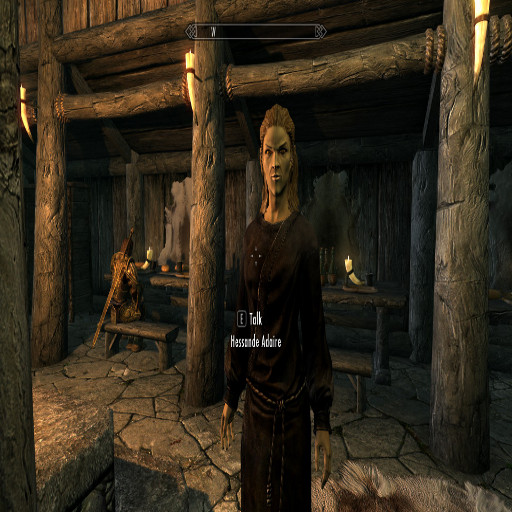 Dominions More NPCs and Marriage Candidates
Collection by
Arron Dominion
Want more NPCs in your world? Want more marriage candidates? This collection has both of those things. Items currently in the collection: Dominions More Marriage Candidates Dominions More Dawnguard Candidates Dominions More Wood Elves Dominions Mo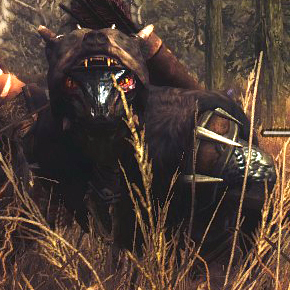 Lore Friendly Mod Collection
Collection by
The Batman
This is a collection of mods I have put together. They are made to enhance the experience of Skyrim without breaking the ambience and overall feel of the vanilla game. I recommend you use these in addition to the following mods from Skyrim Nexus: 360
Beka Mods
Collection by
꧁Beka トキ꧂
USE SKSE for SkyUI !!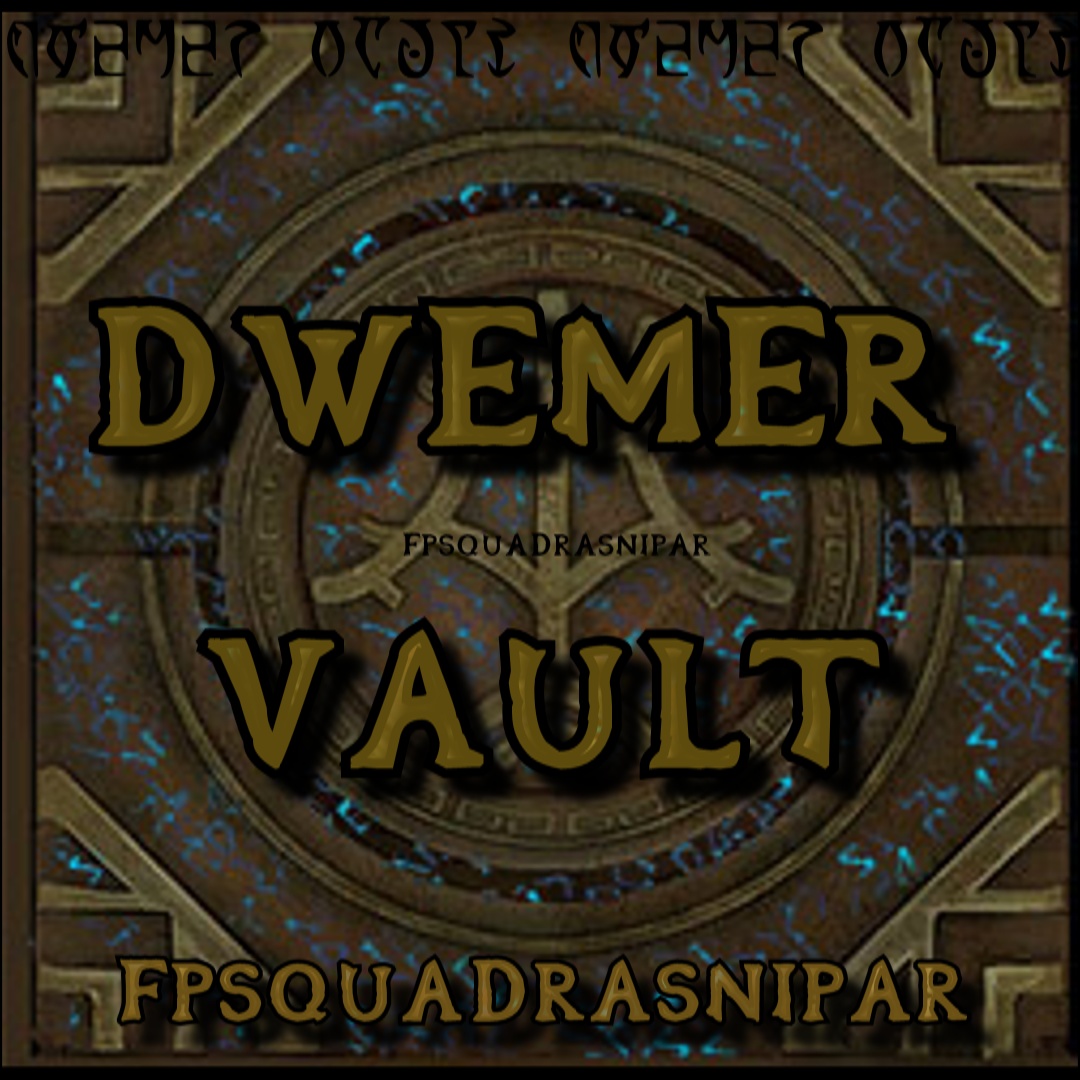 Dwemer Vault
Collection by
fpsquadrasnipar
The Dwemer Vault is a collection of homes, and items that all utilize the Dwemer theme as a guideline when built in the Creation Kit. The Vault contains various Dwemer mods that are all role-player-friendly, with added surprises for lore and immersion. You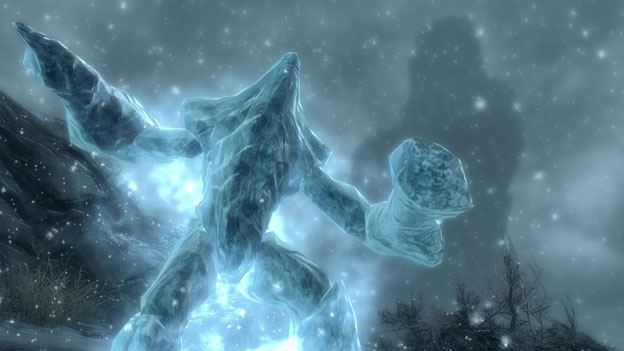 Cheats
Collection by
acarroll15
a collection for people who want an easier time playing skyrim.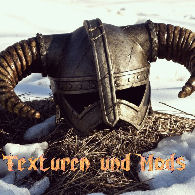 Better Skyrim 0.2[GER]
Collection by
more life more everything
Meine erste Kollektion die einiges mit sich bringt ES KÖNNTE SEIN DAS IHR DIE DLC`S BRAUCHT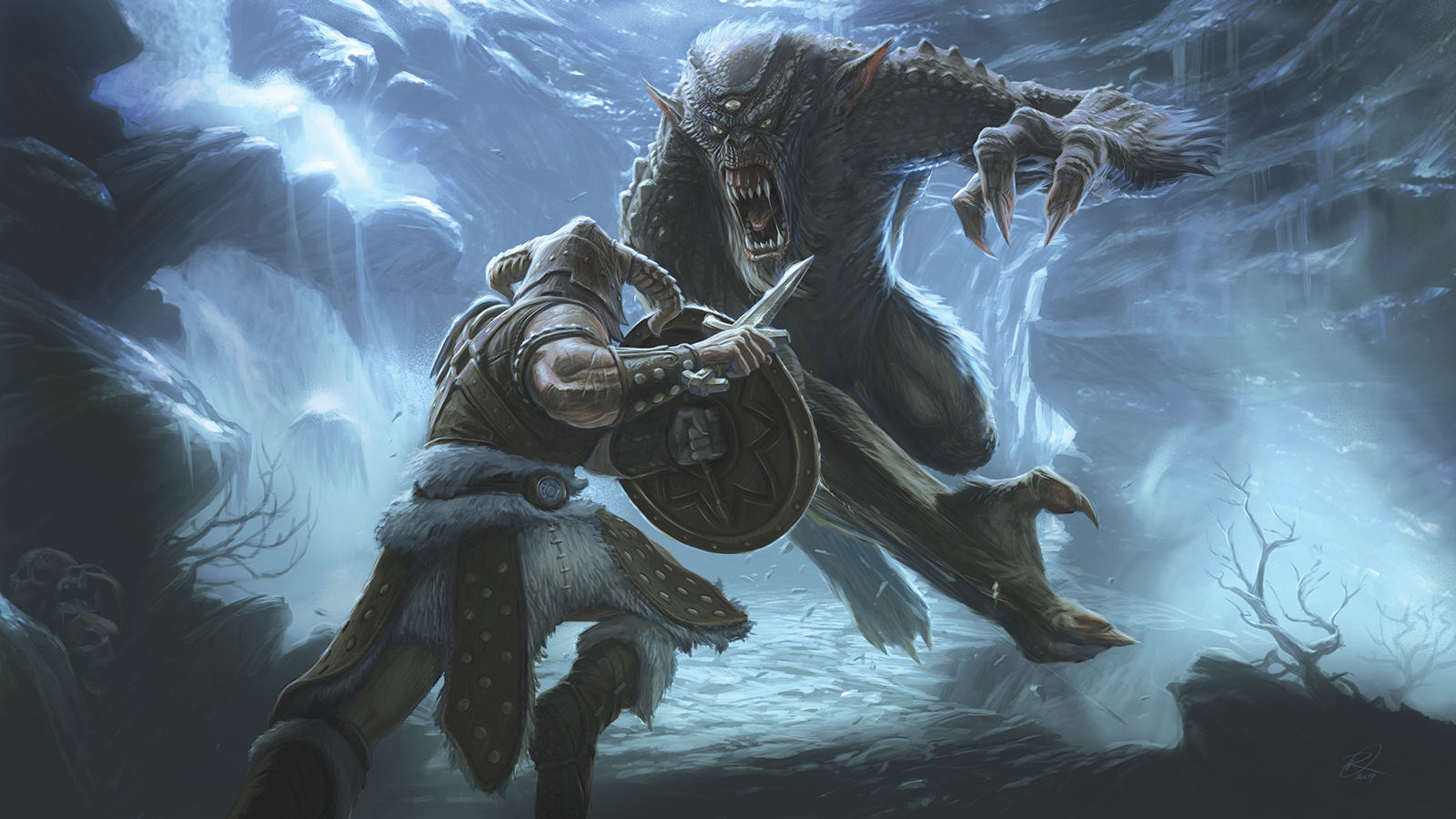 Modes that make SENSE!
Collection by
Noblepoptart
The goal of this collection is to round up good modes that enhance skyrim but do not seem cheesy or unrealistic with the skyrim lore. (WARNING) Some of these modes do conflict with each other.
darknessbringer5's Race Collection
Collection by
TheGrandAdmiral
darknessbringer5's Race Mods This is a collection of the race mods I have made so far. Whenever I make a new race I will put it on here as well. All these mods will work together, and will not conflict in any way. If you wish to make any requests for a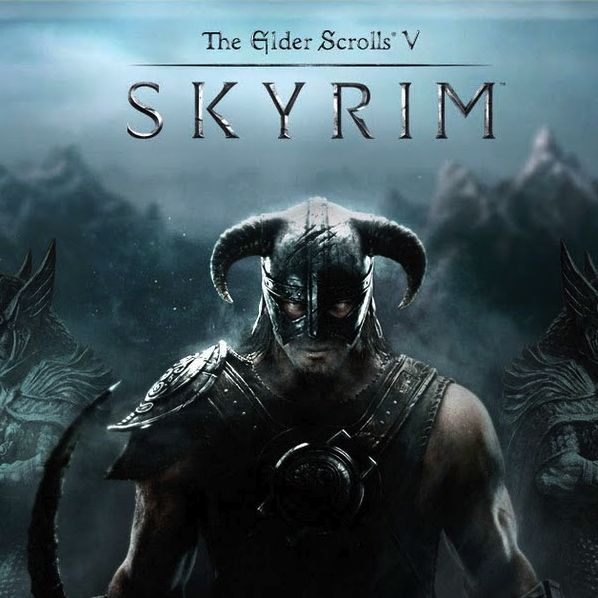 A whole new Skyrim-Quests
Collection by
Gingerninja
This is a work-in-progress as I do not feel that there are enough decent quest mods out there, but I will try to update this collection when I can. Any problems when using this collection will be due to the individual mods and any troubleshooting shou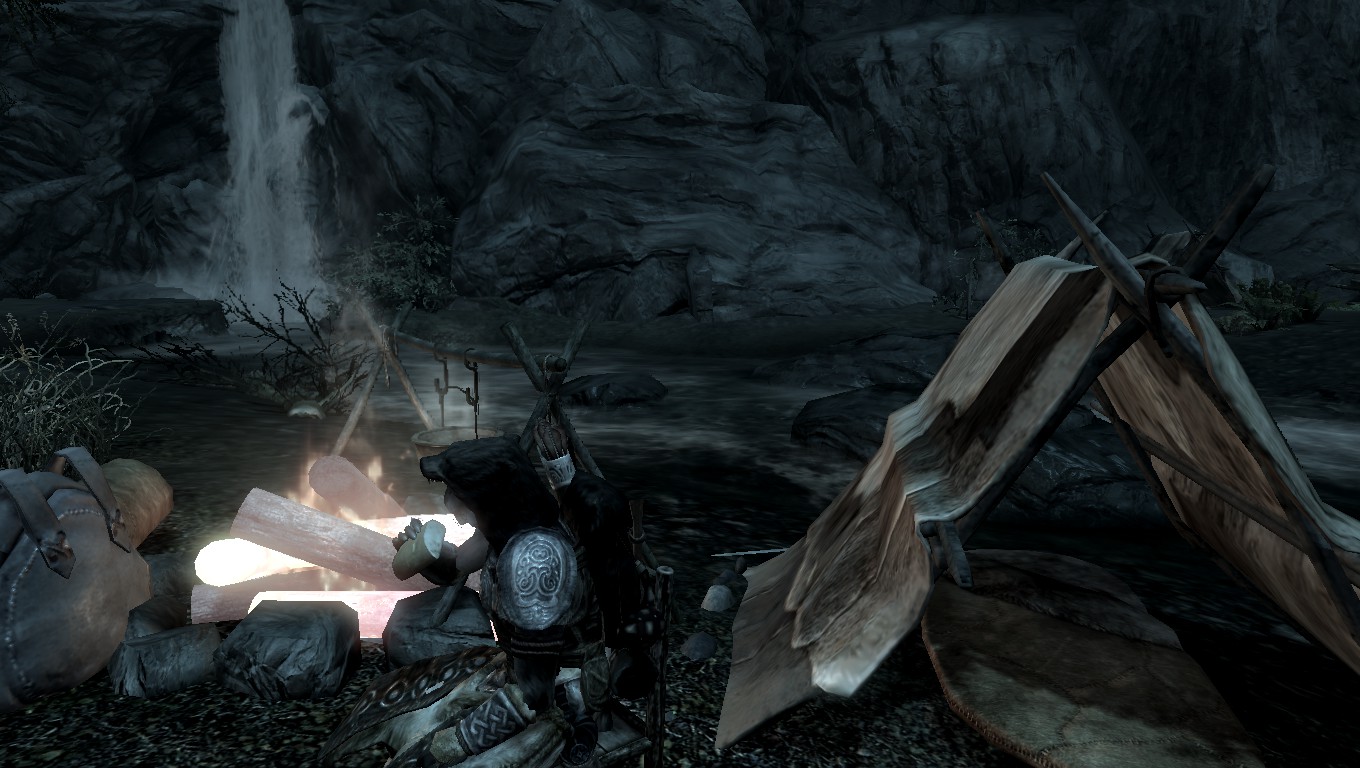 Adventure Mod-Pack
Collection by
hinfort
In normal Skyrim you are usually running from quest to quest, but now, you have to prepair for every single one. This Adventure-Collection adds a lot of new features to your Game, for the best survival feeling ever! (I´m sorry if there are some Engli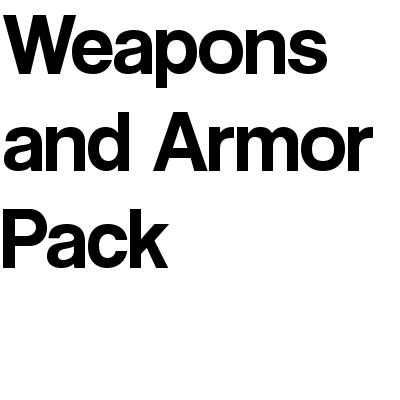 Weapons and Armor Pack
Collection by
RattlesnakeJake
This is a collection of some of the top rated weapons and armor. Don't forget to give a thumbs up!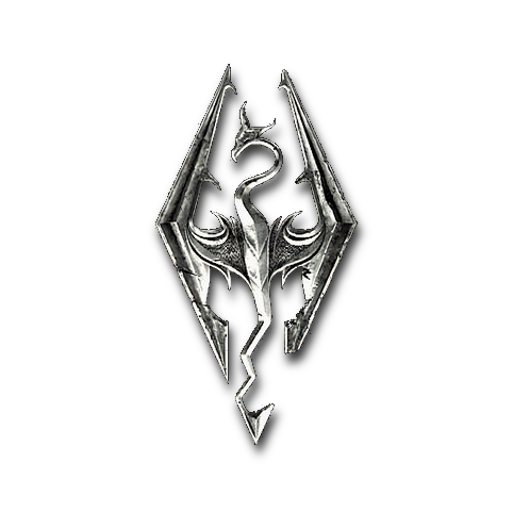 The Elder Scrolls V: King's Collection
Collection by
Shylor
Skyrim collection of randomness
Collection by
Zeimaster
A quite big collection of mods for skyrim that all SHOULD work together, but nothing can be said certain. all credit to ze orginal modders and ahve fun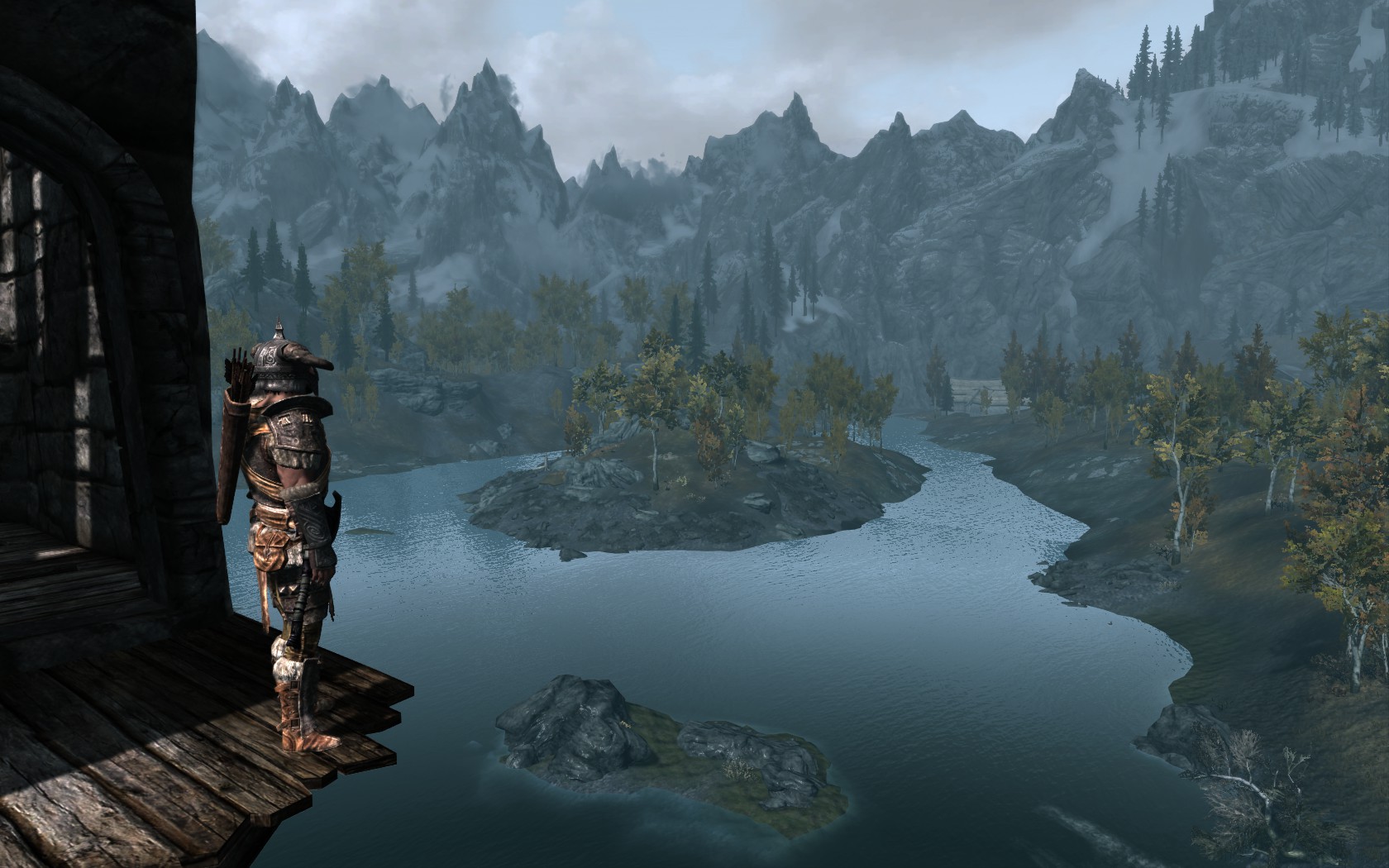 Mods I can't live without
Collection by
Williamthev
Mods that complete the game, and once you've played with, couldn't live without.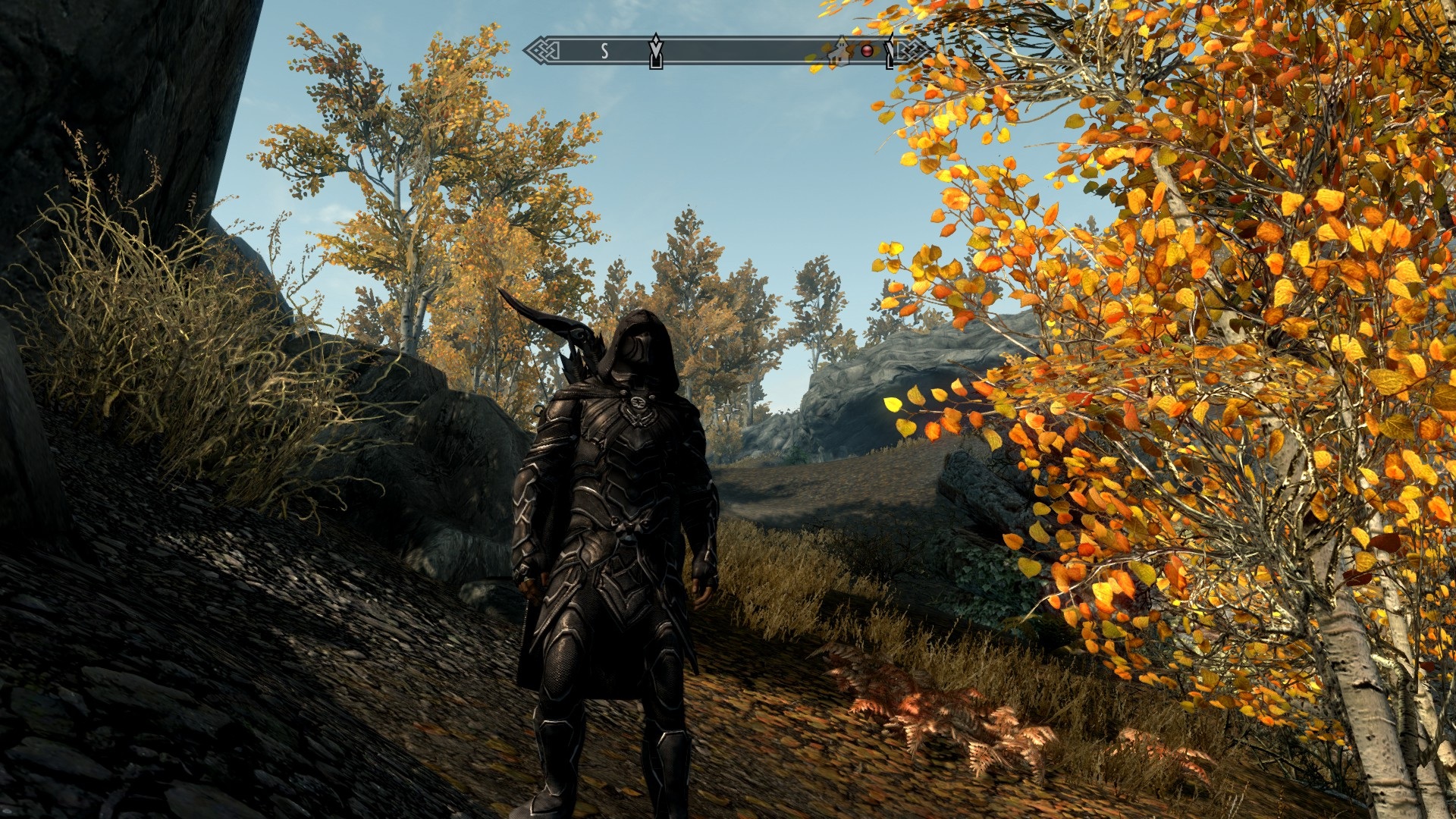 Better Weather,Towns and Village mods
Collection by
©Ώ©ĶЙỢ©ҚӘ®
Enhanced towns and village mods with extra fauna and flora, with some subtle re-textures None of these mods are made by me, but I use them all while playing skyrim and they all work well together Many thanks to the modding community for their efforts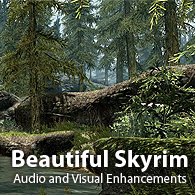 Beautiful Skyrim
Collection by
Disting
This collection features a large variety that doesn't interfere with the gameplay of Skyrim. I've made sure to add mods that simply enhance the experience through audio and visuals. There have been no compability issues for me.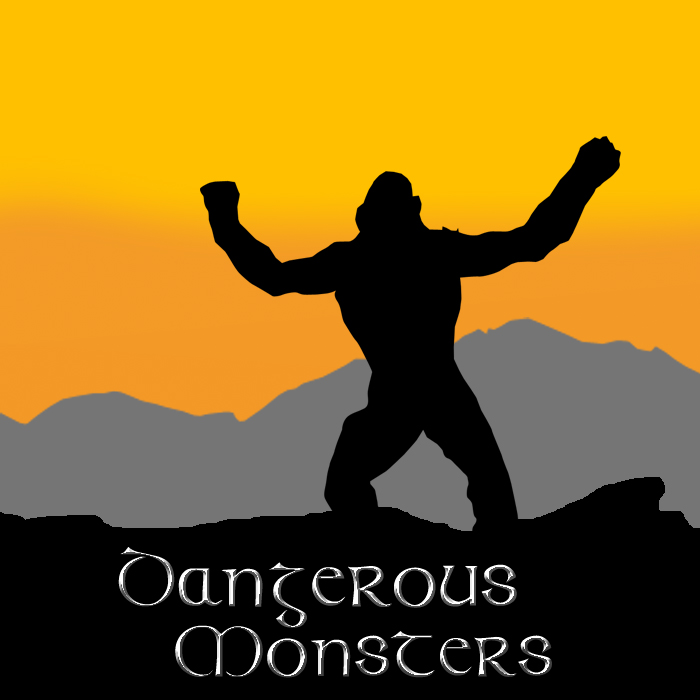 Dangerous Monsters
Collection by
Exotic Lump
No longer do skyrims beasts become minor pests at level 15, Dangerous Monsters changes the stats of creatures such as trolls, bears and sabre cats, making them formidable foes. I was saddened to see that how rappidly Skyrims wild animals turned from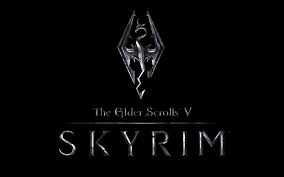 Awesome Skyrim Mods (kræver dawnguard, heathfire og dragonborn)
Collection by
Cortech
Dette er en collection som jeg syntes er awesome. - Baumann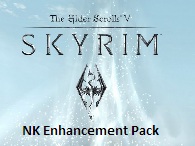 NK Enhancement Pack
Collection by
Nekair
This pack is made with all the visual mods that I've been playing, they're a nice boost to Skyrim visuals and all of them are tested together and work nice and smoothly. They give to the game the "touch" that it originally lacks. This Pack also works ni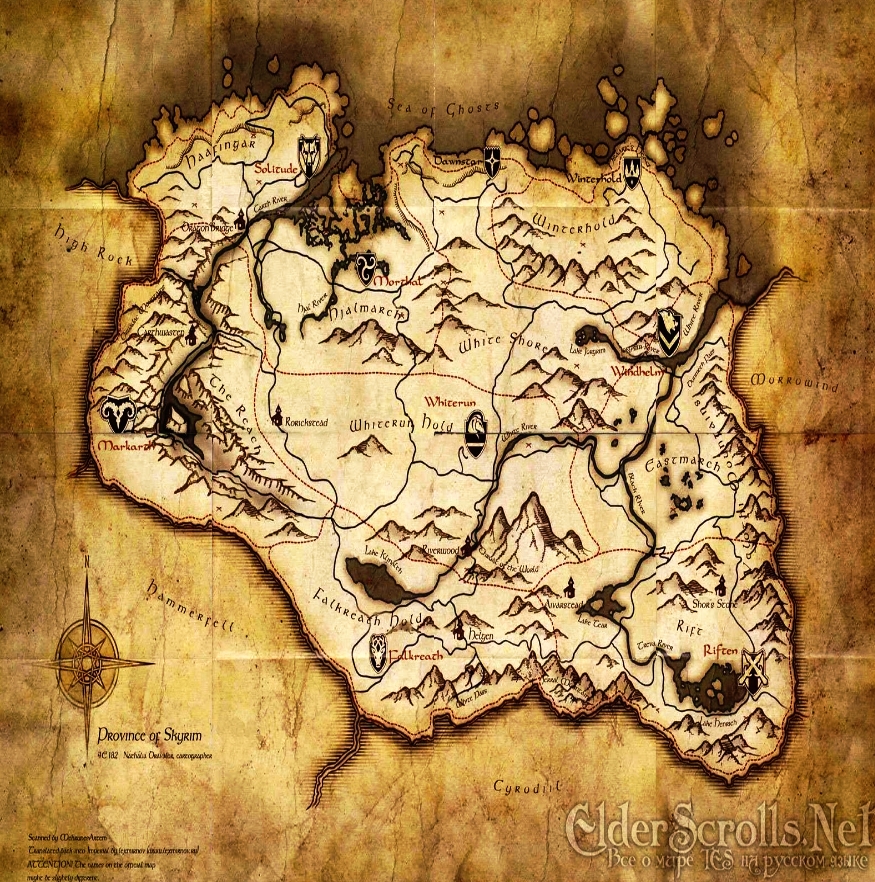 Towns
Collection by
PurpleToxicDrago
Here's my favorite collection of Towns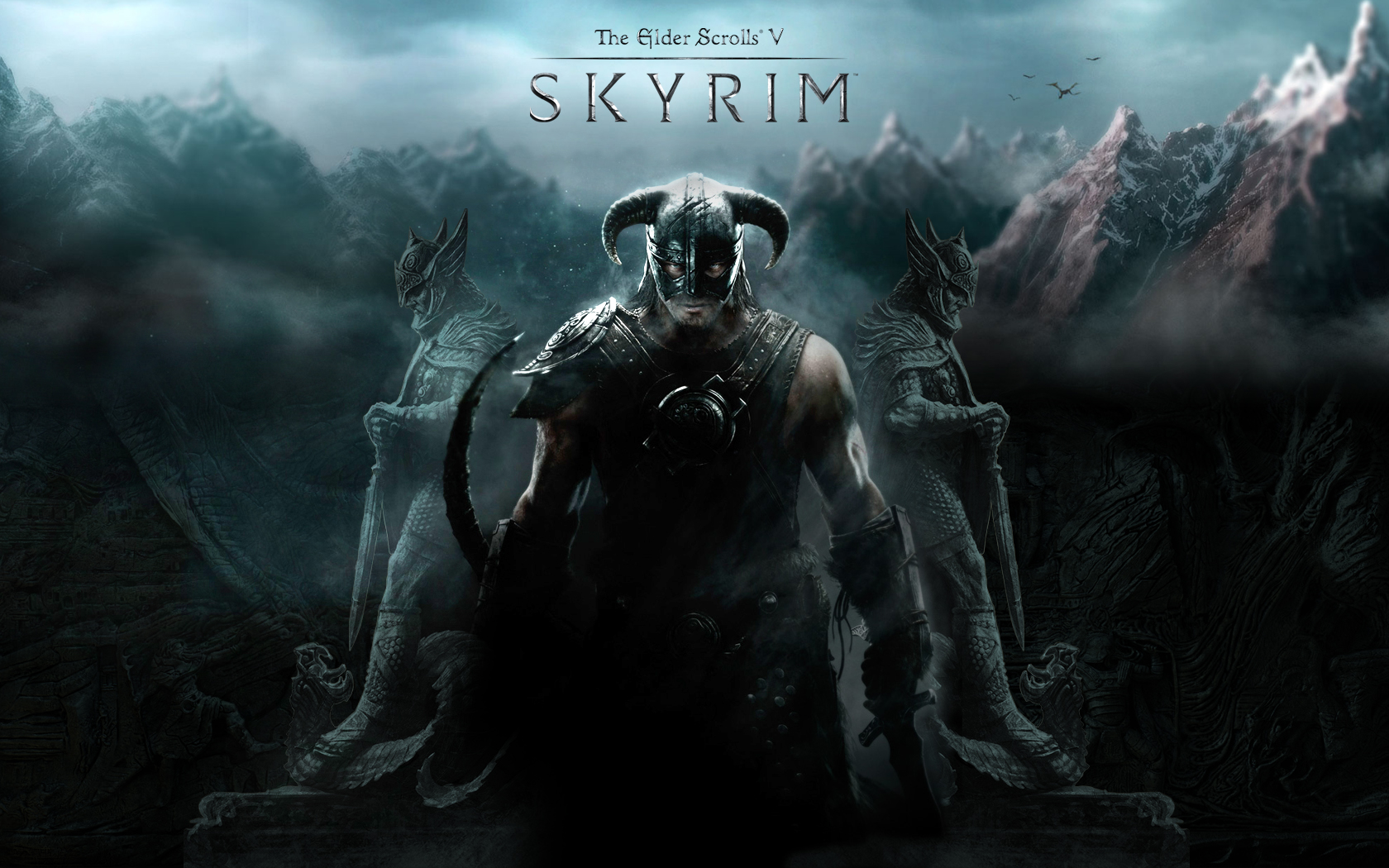 Immersive Skyrim
Collection by
Andarne
This collection is my personal attempt at making The Elder Scrolls V: Skyrim as immersive and faithful to realism as possible. Along with a few bugfixes, and mods that aren't on the Workshop, I believe I've achieved it! As always, please pay atte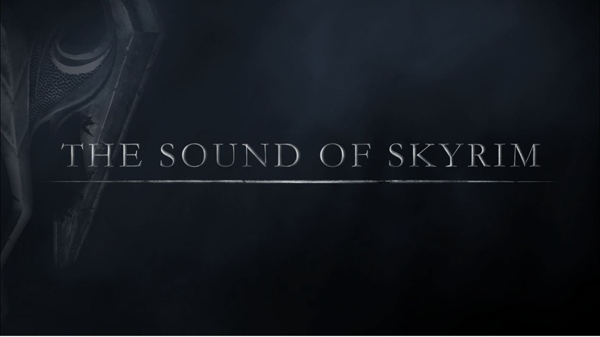 Sounds of Skyrim
Collection by
BUKOWSKI
Sounds of Skyrim by Cliffworms.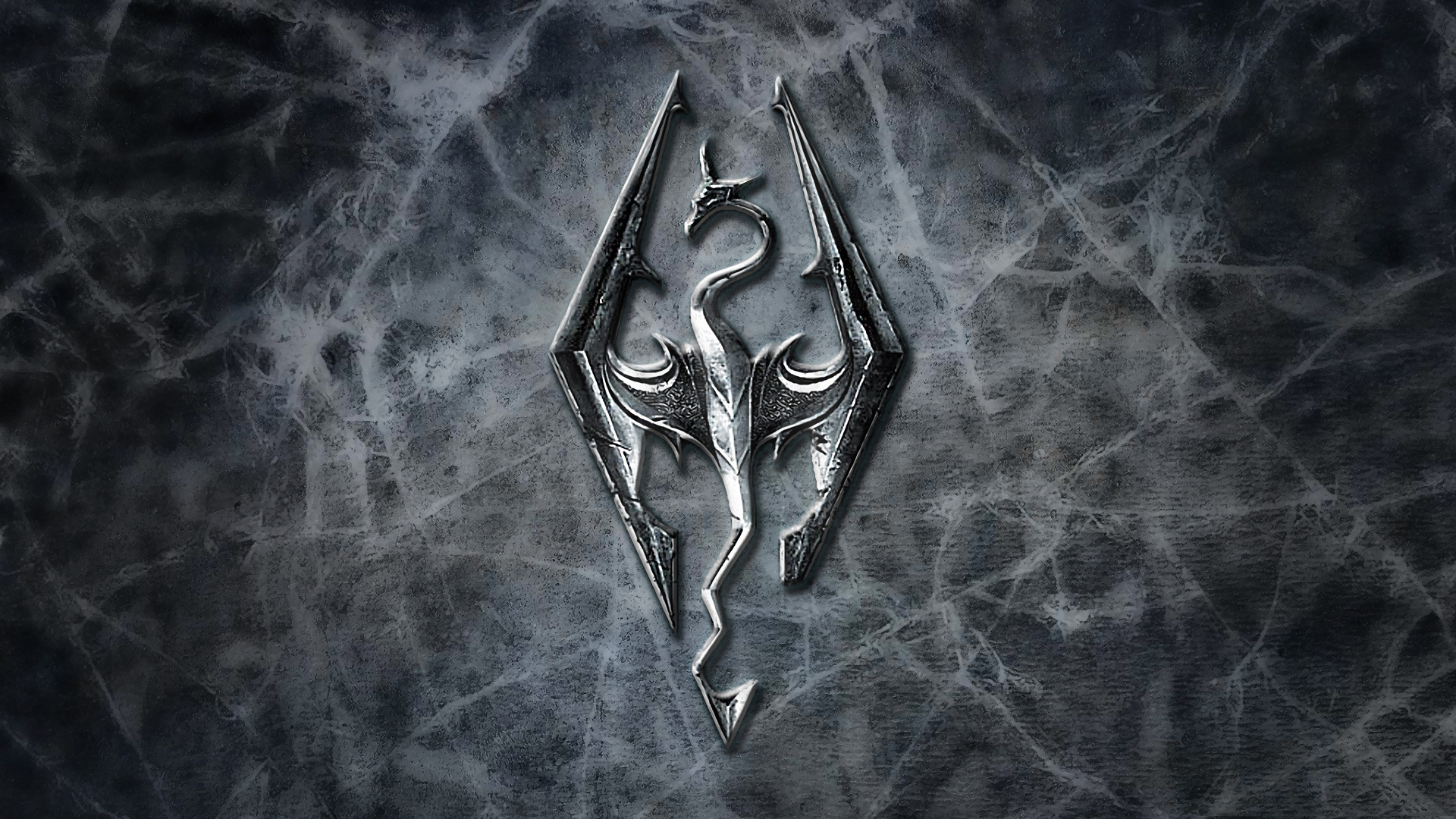 Light compilation for enjoying (with in-game items)
Collection by
Leenominai
Light compilation for an enjoyable game (with in-game items). Light compilation for an enjoyable game (standart version): http://steamcommunity.com/sharedfiles/filedetails/?id=224437119&savesuccess=1 Order - by type object: Weapons Retextured crea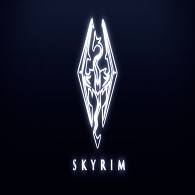 Skyrim - The Way it Should Have Been for PC
Collection by
Rictus
Hi all, I thought I'd share my rather large collection of mods for Skyrim. They are must-haves for me as a PC user. These mods address the visuals, audio, gameplay and balancing etc. There are also a few in there just for greater depth and "wow".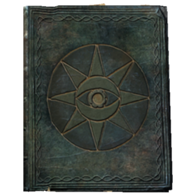 Compatible Skyrim graphic mods- non enb
Collection by
casarius1989
A mix of graphical enhancements and added armor, weapons All mods are Compatible, just hit subscribe all and enjoy :)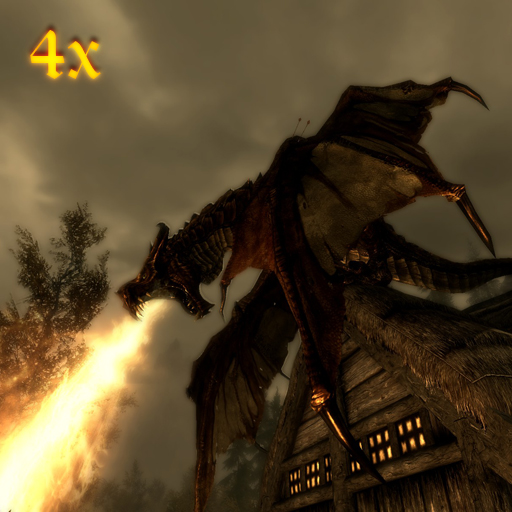 Longer Dragon Battles 4x
Collection by
snowgim
Dragons have 4x more health. Battles last moderately longer. Dragon battles should be more epic. Vanilla dragons are well balanced, but too quick to die. Now when fighting dragons, those NPC guards aren't just an annoyance, you may need the whole town