Showing 1021-1050 of 15,877 entries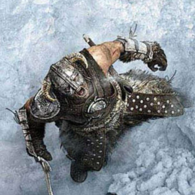 Skyrim Improvements
Collection by
vtastek
Levitation No level scaling No autoaim Better Combat Better Journal Usable Lanterns No essentials and more...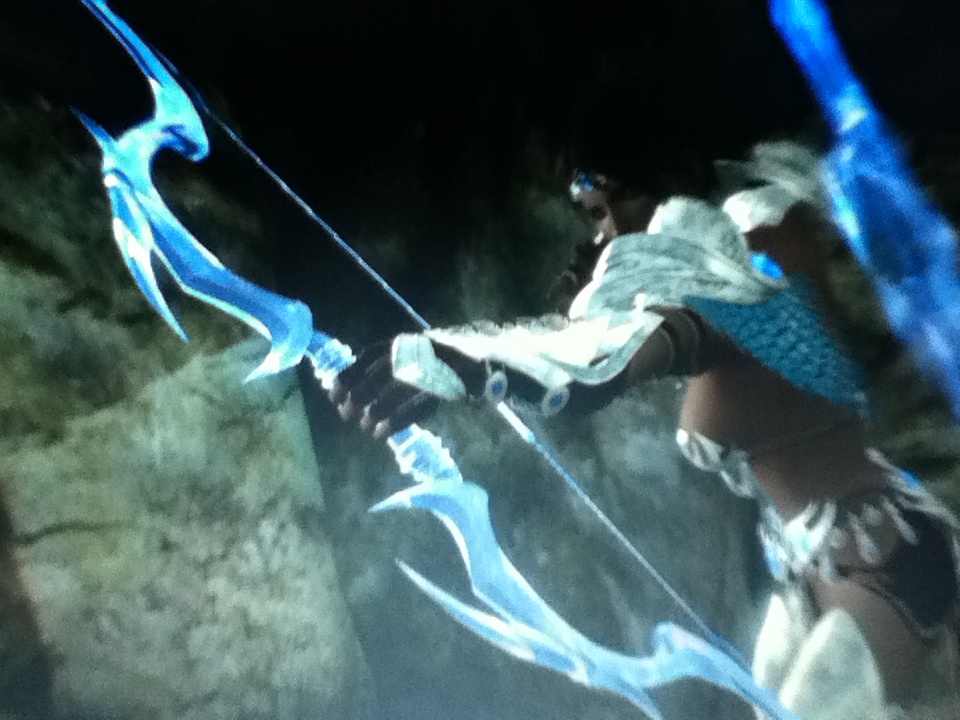 great mods that I like
Collection by
IBP_ArchAngel
This is a collection of mods that i like or have made. I wish toshare them with you.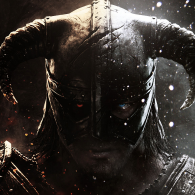 Skyrim the OverHaul Collection
Collection by
theWarmaster
This collection of mods known as "Skyrim Over Haul" series was created by Talrin and no credit goes to me what so ever. All these mods are created by Talrin for Skyrim by Bethsedia Works. I'm creating this collection for 2 reasons. 1 because Talrin didn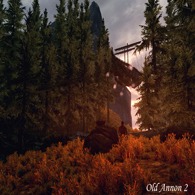 Old Annon`s I, II (ru)
Collection by
Mr_fireman
Old Annon`s I, II 1) Old Annon 1 Mod adds a new location - Old Annon , Lakefront Nir and small quest , as well as the history of realized using scraps (30 total) , as well as a variety of armor and weapons 1 . Description: City magicians and engine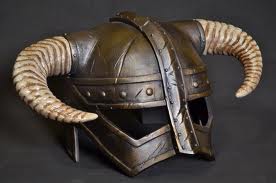 Armor +++
Collection by
BanditH8TR
This collection aims to improve/add new and better armor to the world of Skyrim. My suggestion is that it is used in collaboration with my other collection Weapons +++ Note/Legal stuff: I DO NOT OWN ANY OF THESE MODS!!! NOR WHERE THEY MADE BY ME. P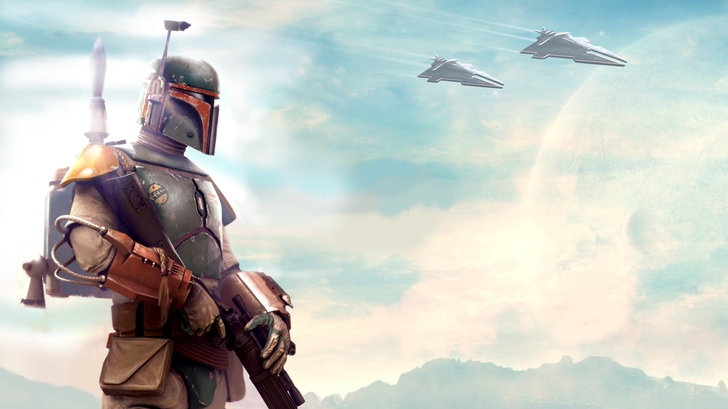 Epic Skyrim build
Collection by
roguespartan
This is a collection full of cool mods for you to browse. Warning not all of these mods are NOT compatable with each other!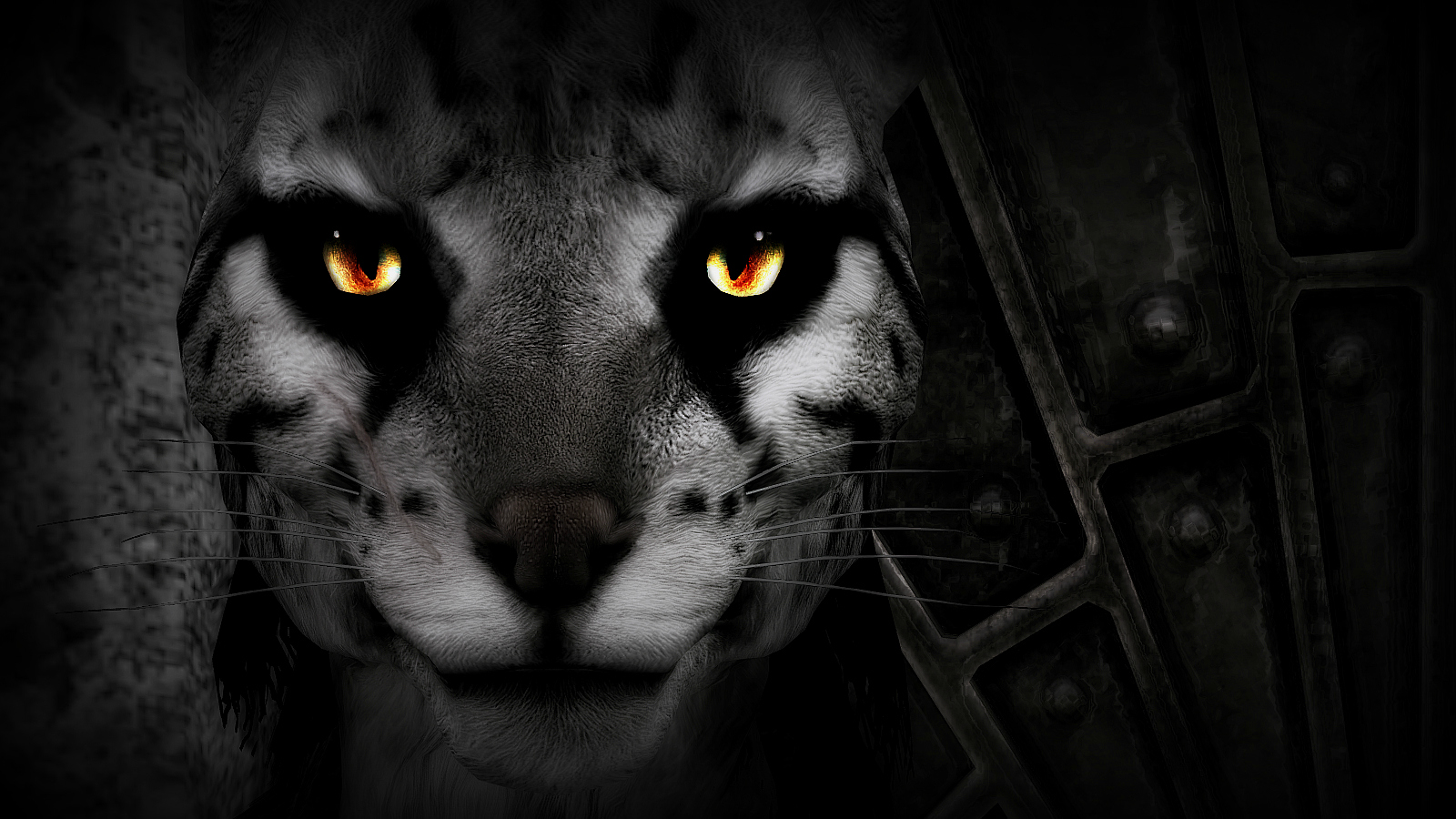 The Ultimate Khajiit Collection
Collection by
Confessing To Caitlin
If you're like me and you play as a Khajiit, you know that Bethesda really dropped the ball on living a feline lifestyle. However, this collection of mods gives you the best possible experience for living as a Khajiit. This collection includes a Khajiit wi


Surviving Skyrim with Vechs_
Collection by
oakmontowls
This is the mods that Vechs_ is using in his youtube series "Survivng Skyrim". This requires all three DLC and SKSE which can be found here: http://skse.silverlock.org/


Better Vanilla NPCs
Collection by
RadGoddess
**DISCONTINUED** My mod collection of better looking NPCs.

FizZy
Collection by
FizZy™ - FalleN (#NoKappa)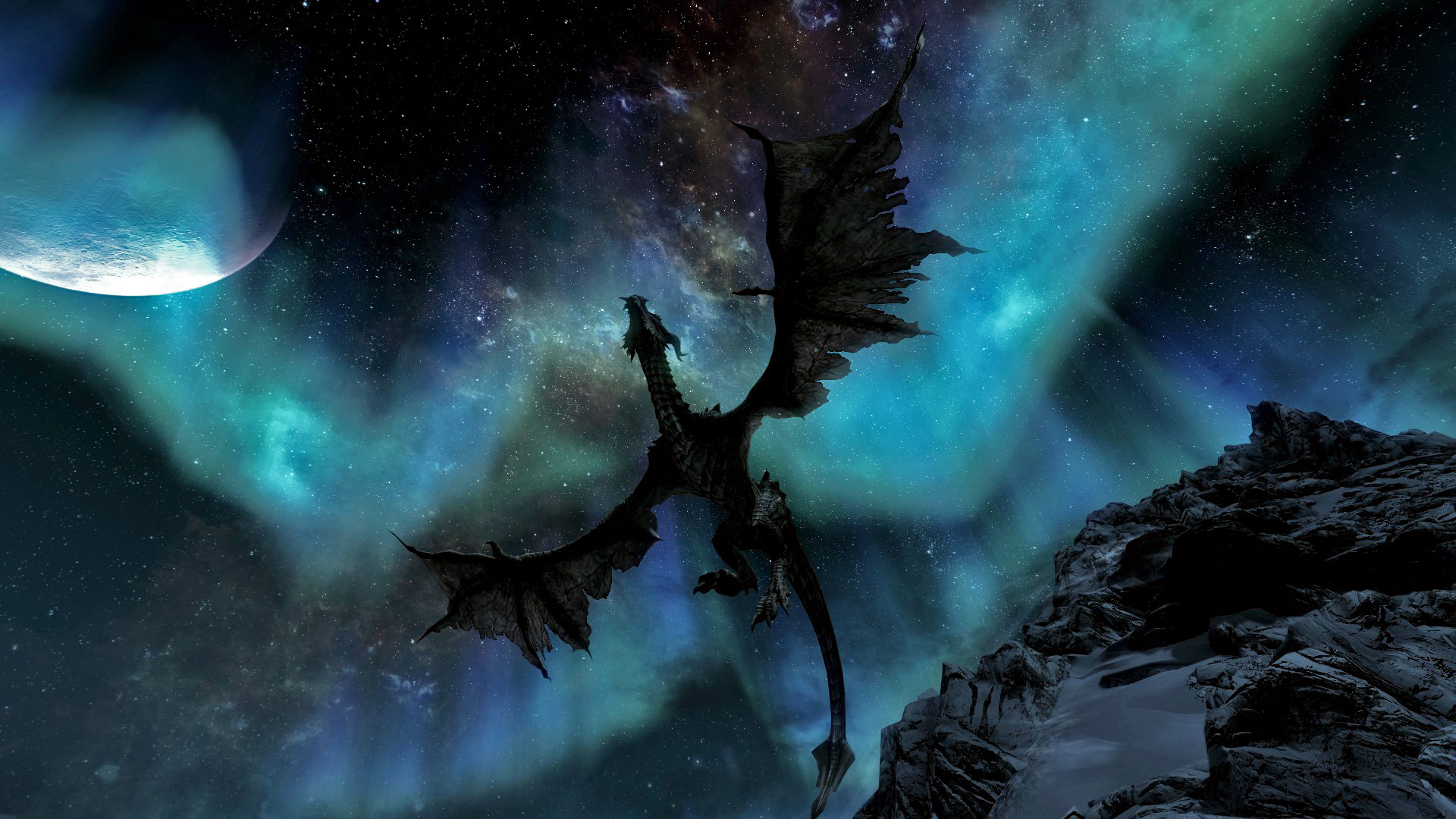 Mods of Skyrim I use
Collection by
Mr. Phoskitos
Theese are the mods I use playing The Elder Scrolls V: Skyrim. If you have other good mods you can tell me about them. And If you like theese mods don't forget to support the creators of them!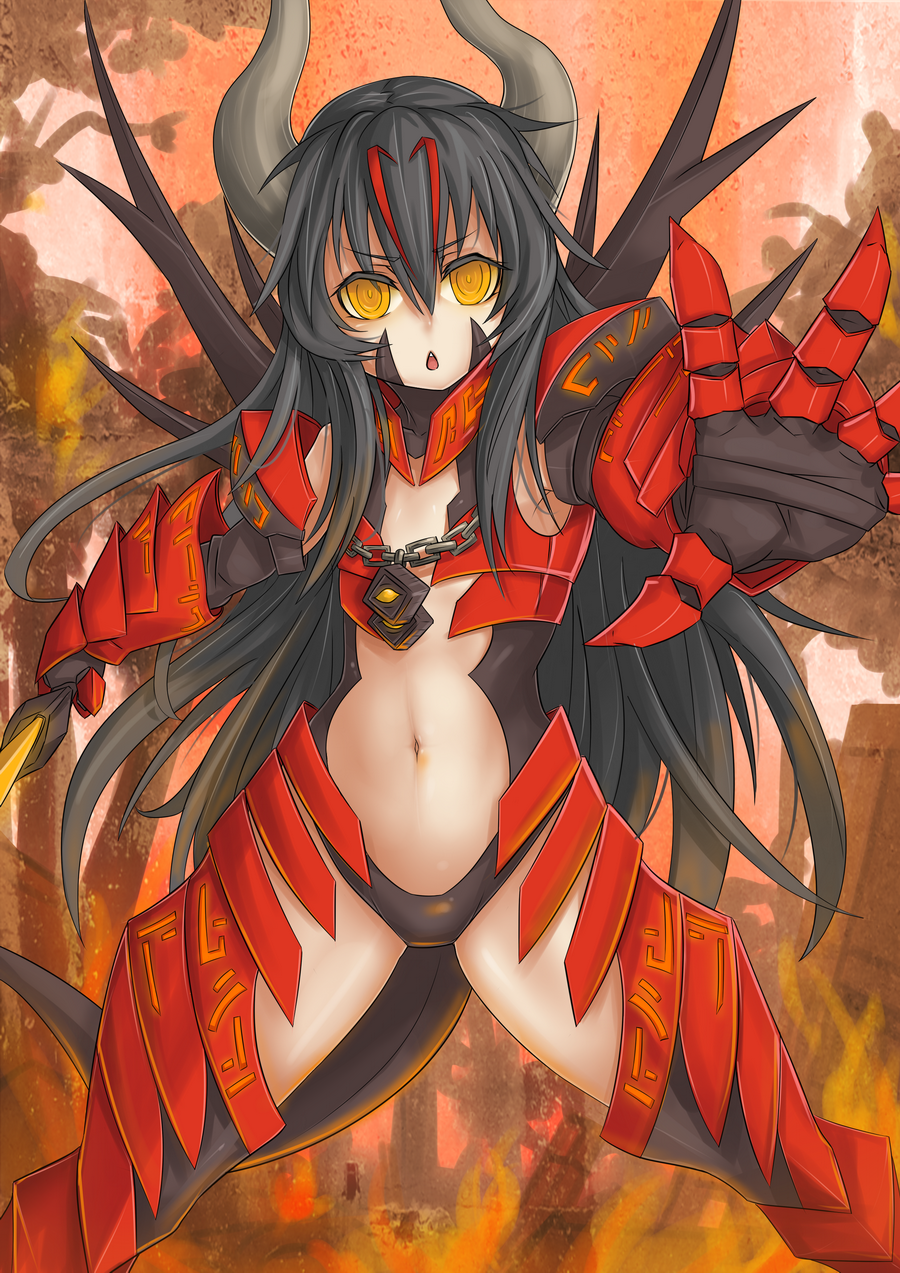 begleiter
Collection by
zubarus-dzw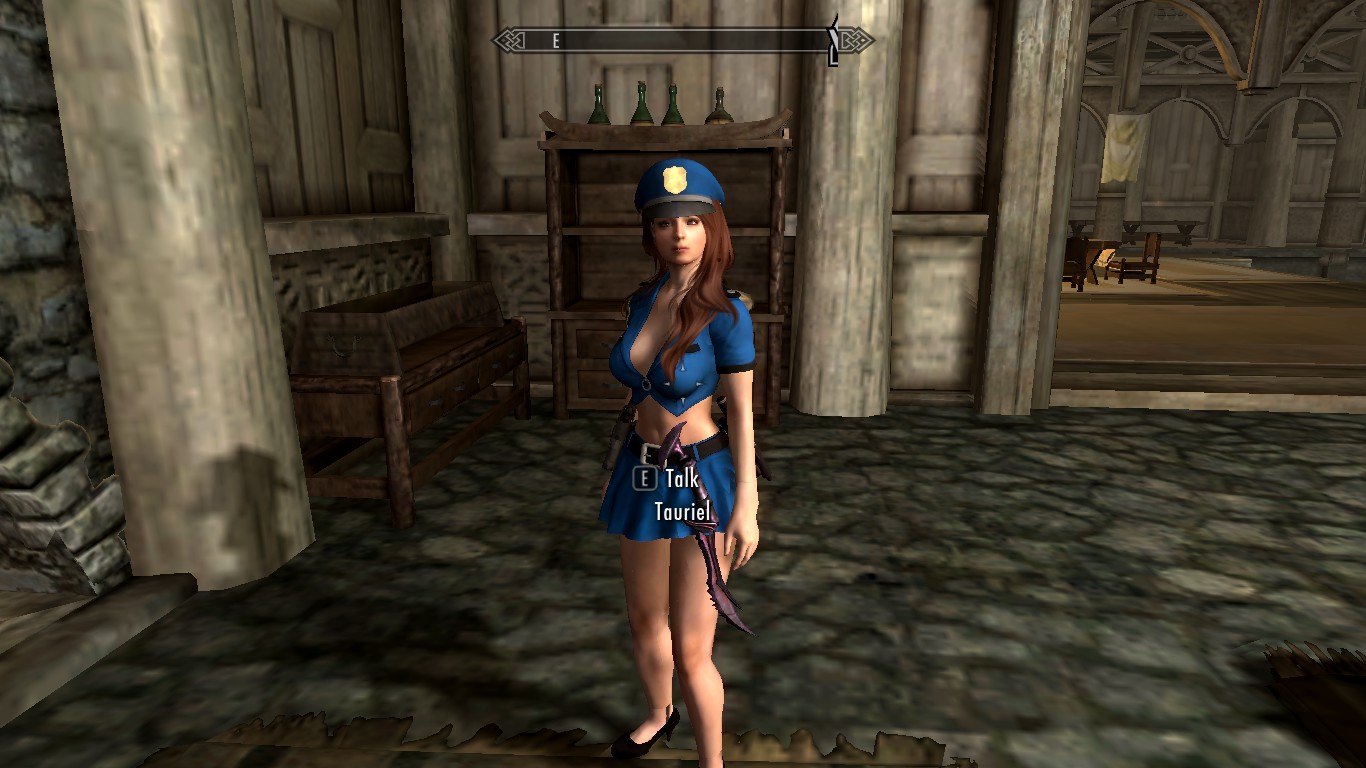 Skyrim Girls Collection
Collection by
Shock & Awe|Play Star Era
All about new girls follower, no dude!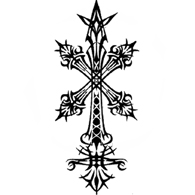 Vagrant's Essential Skyrim Mod Collection
Collection by
Vagrant
Welcome to my list of mods for Skyrim which I can't live without. Here's a brief explanation of why I use these. Dec 29 2015 Edit: After taking a long break and coming back to Skyrim, I took a second look at my list and updated it. Some mods which I dee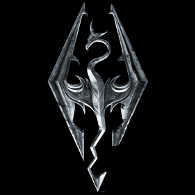 Everything's an Experience
Collection by
Kain-Xavier
Everything's an Experience is a series of mods I have created for Skyrim that makes every action worthwhile.

Essential mods for Skyrim (Nexus & Workshop)
Collection by
Lord Xamon
-Care "Auto Unequip Ammo". Pick only one. Complete mod list: -http://www.modwat.ch/u/LordXamon 1º: contact to me for mirrors of deleted mods 2º: you can find the english versions in nexus 3º: skse here> http://skse.silverlock.org/ Link backgrou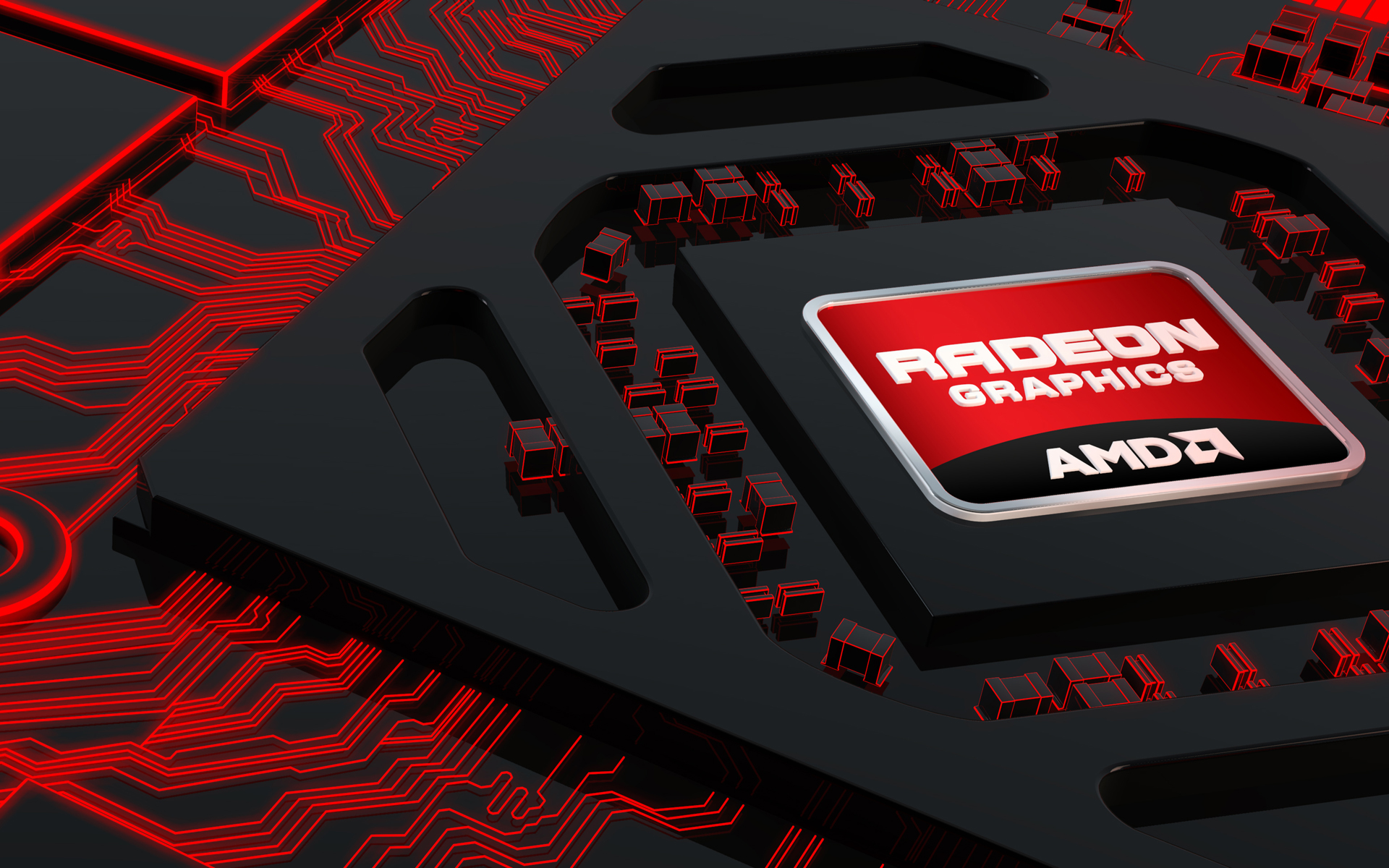 The Elder Scrolls V: Skyrim | Graphic Mods
Collection by
V3TR4Z-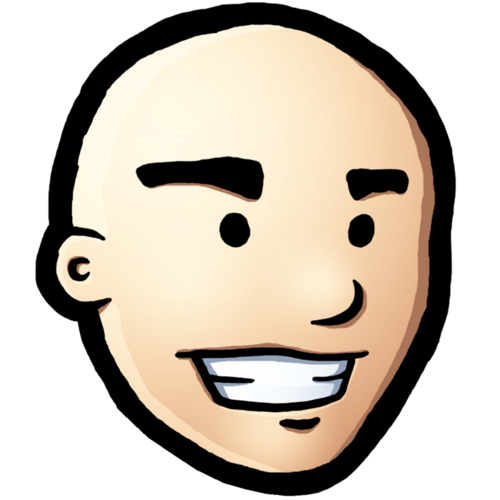 CheapyD's Graphic Upgrade Selections - Skyrim HD Remix
Collection by
CheapyD
These are the graphical improvement mods i am currently using for Skyrim. If you are lazy and don't want to install any mods outside of Steam, there is a free HD textures pack from Bethesda which can be used with or without the below (supposedly better)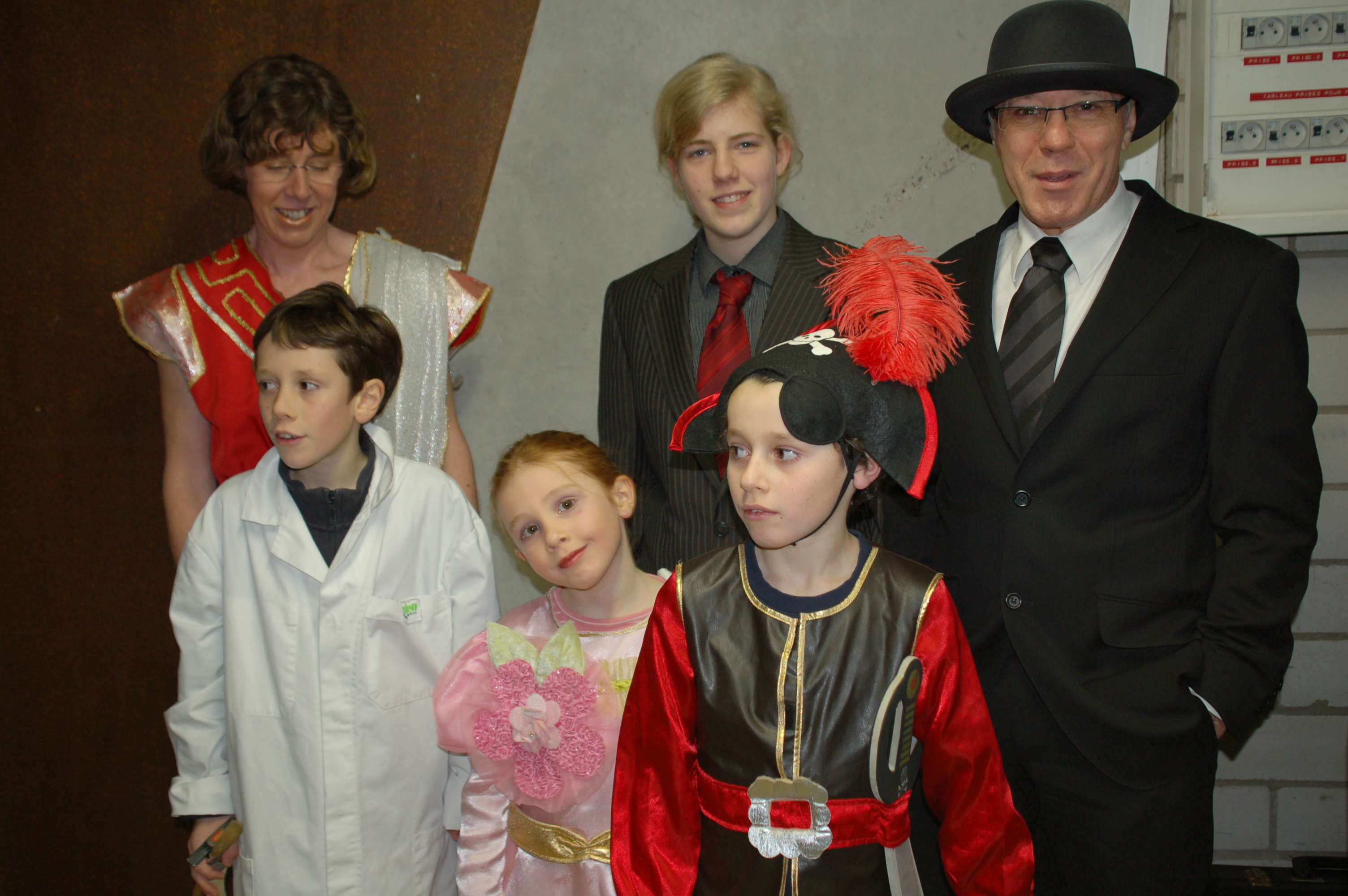 Jarl of CityDovakin's
Collection by
Brocolax
dans se mod vous pourez: 1-Devenir Jarl de la cité des dovah en tuent un dragon qui terrorisent la région. 2-Vous devrez gagner la confiance des habitants de la ville pour vous faire accepté en tant que nouveau dirigent des derniers dovah. 3-Par la suit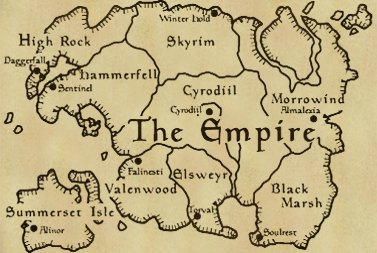 Skyrim full Tamriel expansion Pack
Collection by
yung shadey 1337
A modcollection full with stuff from Arena (TES1), Daggerfall (TES2), Morrowind (TES3) and Oblivion (TES4) + DLCS Requierements: All DLC's or Lagendary Edition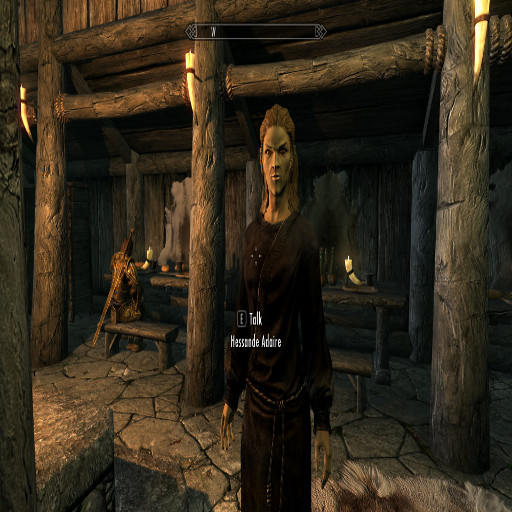 Dominions More NPCs and Marriage Candidates
Collection by
Arron Dominion
Want more NPCs in your world? Want more marriage candidates? This collection has both of those things. Items currently in the collection: Dominions More Marriage Candidates Dominions More Dawnguard Candidates Dominions More Wood Elves Dominions Mo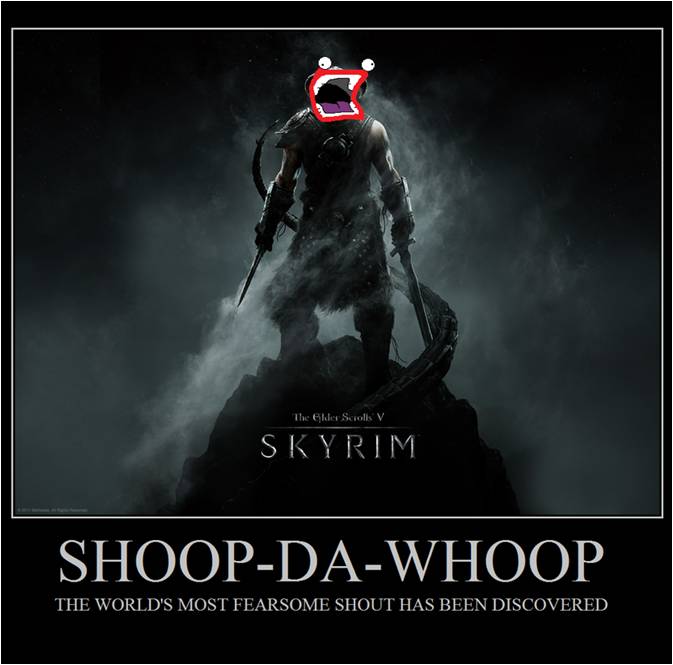 Ridiculously Fun Mods
Collection by
sgtwinkler
Who needs logic? This collection includes all sorts of mods that will not make your playthroughs more realistic, will not force you to eat food or starve, and will not increase your graphics to "unnecessarily beautiful". What they will do is make Sky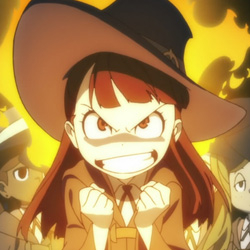 TeePeeZombie's Recommended Mods
Collection by
Michael Duggan
This is a personal collection of my favorite mods, ones that I found work well together. Some may require all DLC, but as I have Legendary that's fine with me. I prefer an emphasis on immersion and realism, and I typically play as a ranger, thief, assassin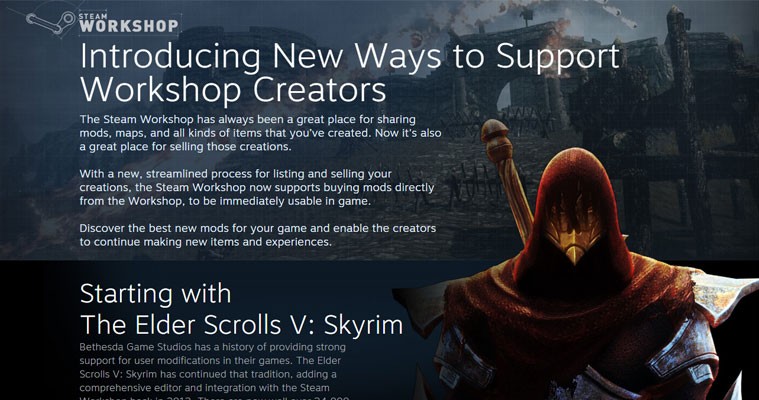 $$$$$$$ Awesome MODS $$$$$
Collection by
Shitlord
Awesome and quality mods that are well worth the $$$$$$$$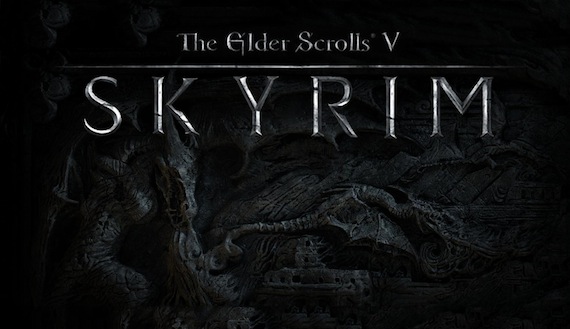 Elder Scrolls V Mods
Collection by
camstrazz

Necromancer Satchel
Collection by
MarurabaATX
17 tendons and assorted ligaments 173 fragments of bone for assemblage approx. 4 bucket-fulls of blood (Nord preferred) 6 spoons of marrow (no more than 2 from a thigh) 12 yards of flesh (before cutting) star-scrying to the edge of the ice-mind look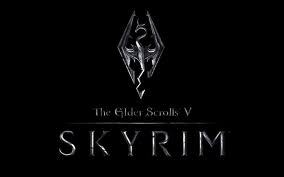 Light and Heavy Armor
Collection by
Karma
This is all my mods that add light and heavy versons of all the armor.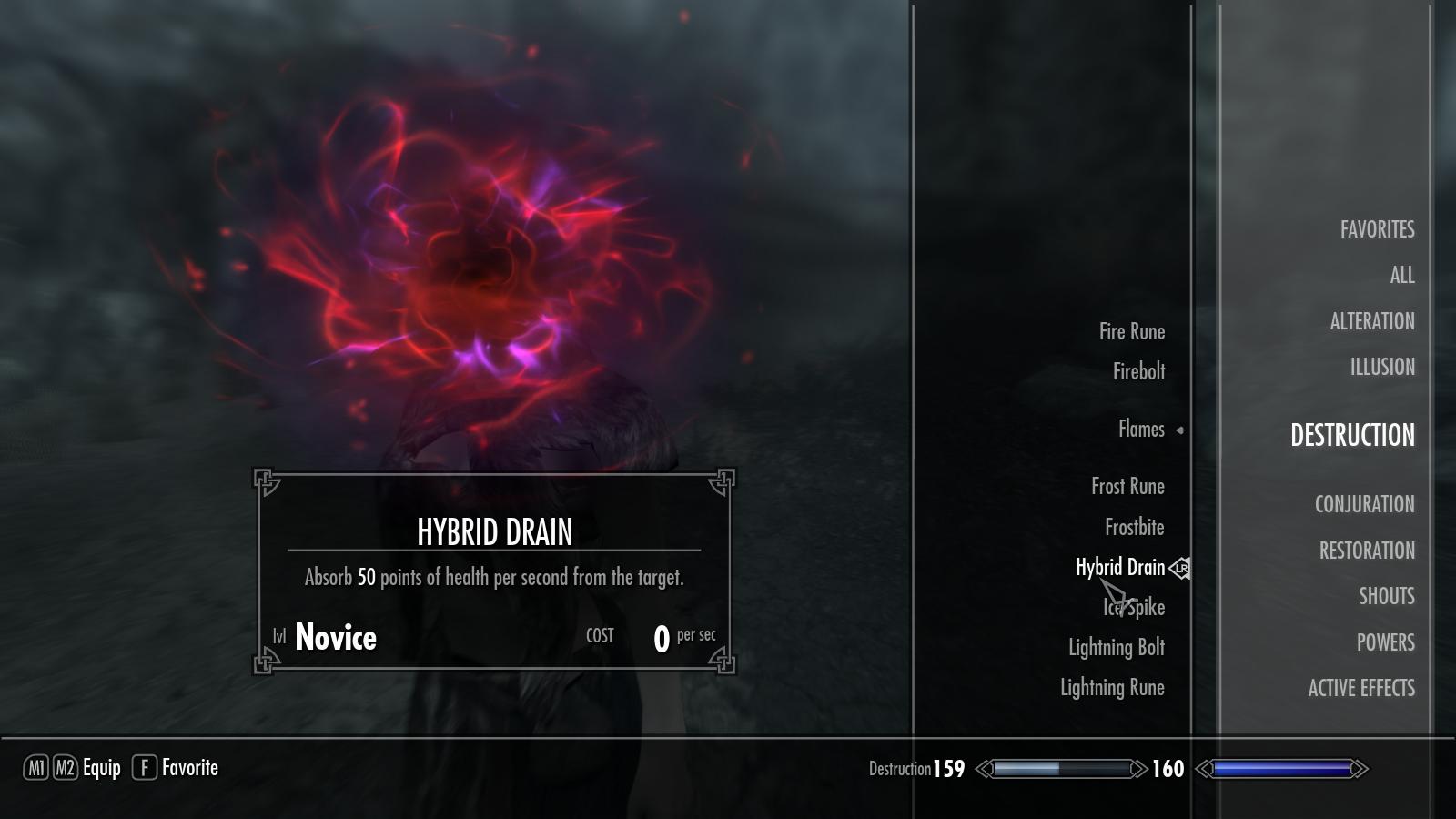 Vampire Werewolf Hybrid Race
Collection by
JeremyDemon
This let your player be a vampire/werewolf hybrid. First you have to have beast form and then get the vampire disease.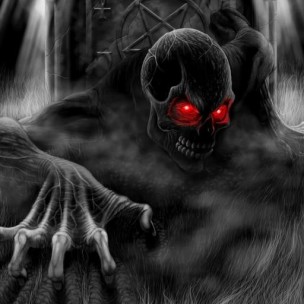 Best Realistic Collection
Collection by
DiMeNsIoNs
This collection is very basic and no glitches and will not change the game. Realistic lighting with alot of eye candy. There is no fast travel except the carrages outside of the capitol cities. Camping is now in the game and is very useful a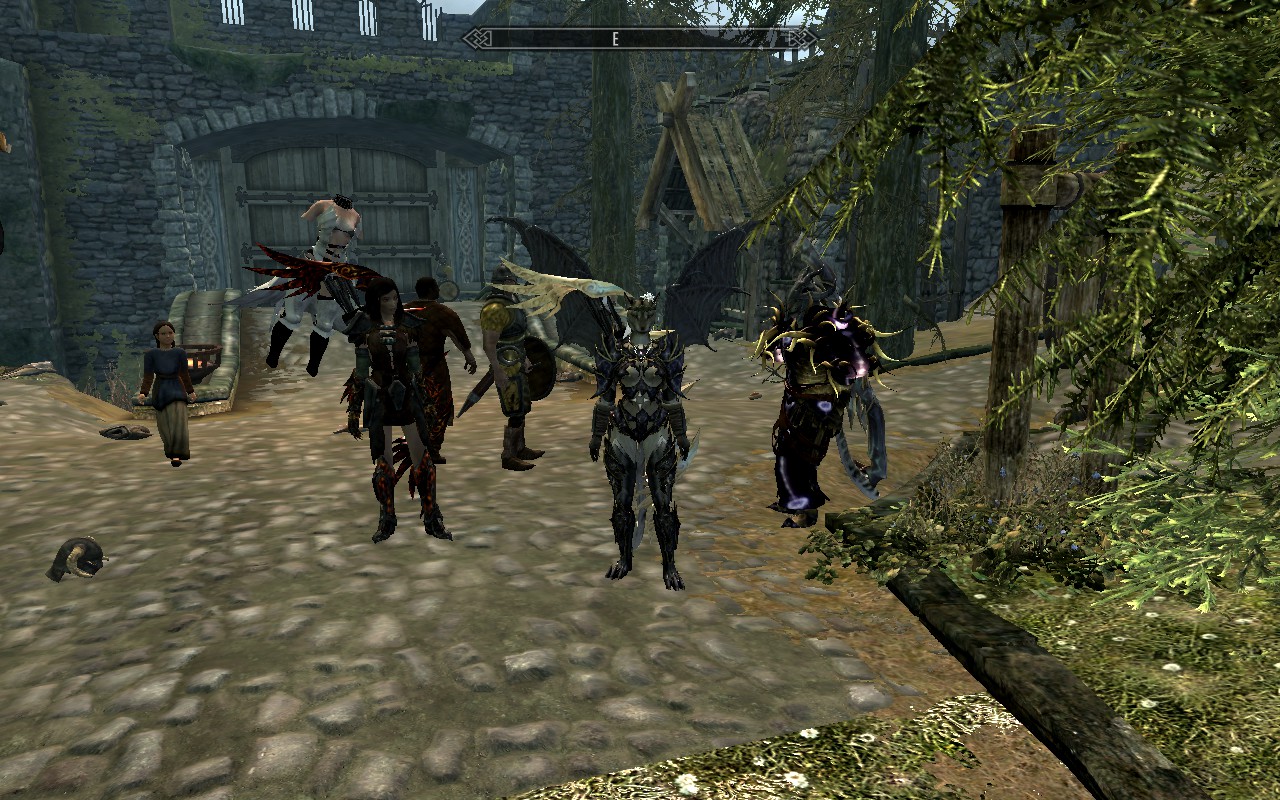 My works
Collection by
Stanisgrox Mutare ad Custodiam
Fire Dragon sword.Have Russian and English version. Sword near the Stone of Lady.Read description. Wedding dress work only for females Big Terra bows for Archers