Showing 1021-1050 of 18,682 entries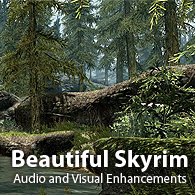 Beautiful Skyrim
Collection by
This collection features a large variety that doesn't interfere with the gameplay of Skyrim. I've made sure to add mods that simply enhance the experience through audio and visuals. There have been no compability issues for me.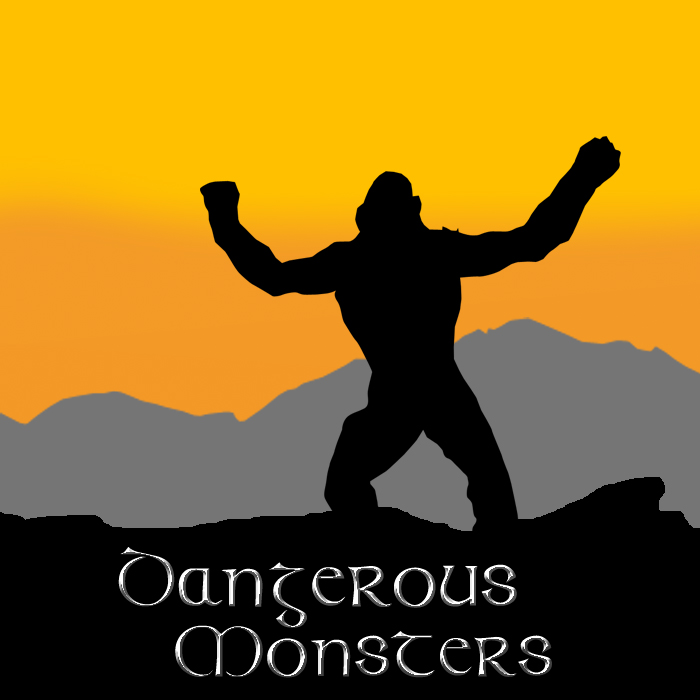 Dangerous Monsters
Collection by
Exotic Lump
No longer do skyrims beasts become minor pests at level 15, Dangerous Monsters changes the stats of creatures such as trolls, bears and sabre cats, making them formidable foes. I was saddened to see that how rappidly Skyrims wild animals turned from
Skyrim at its Best
Collection by
Sparxy
A collection of some mods that make skyrim great.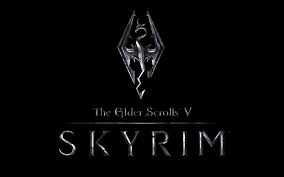 Awesome Skyrim Mods (kræver dawnguard, heathfire og dragonborn)
Collection by
Cortech
Dette er en collection som jeg syntes er awesome. - Baumann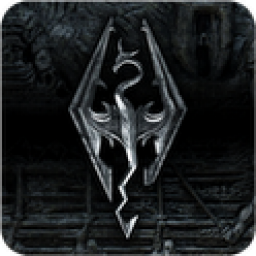 Talon's All-In-One
Collection by
talon
My ultimate Skyrim enhancement collection of around 85 mods. Contains non-conflicting, high-quality mods ranging from turning your world into a more lush, immersive experience, to simple must-haves such as a level 252 uncapper. I didn't include some s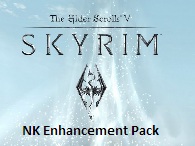 NK Enhancement Pack
Collection by
Nekair
This pack is made with all the visual mods that I've been playing, they're a nice boost to Skyrim visuals and all of them are tested together and work nice and smoothly. They give to the game the "touch" that it originally lacks. This Pack also works ni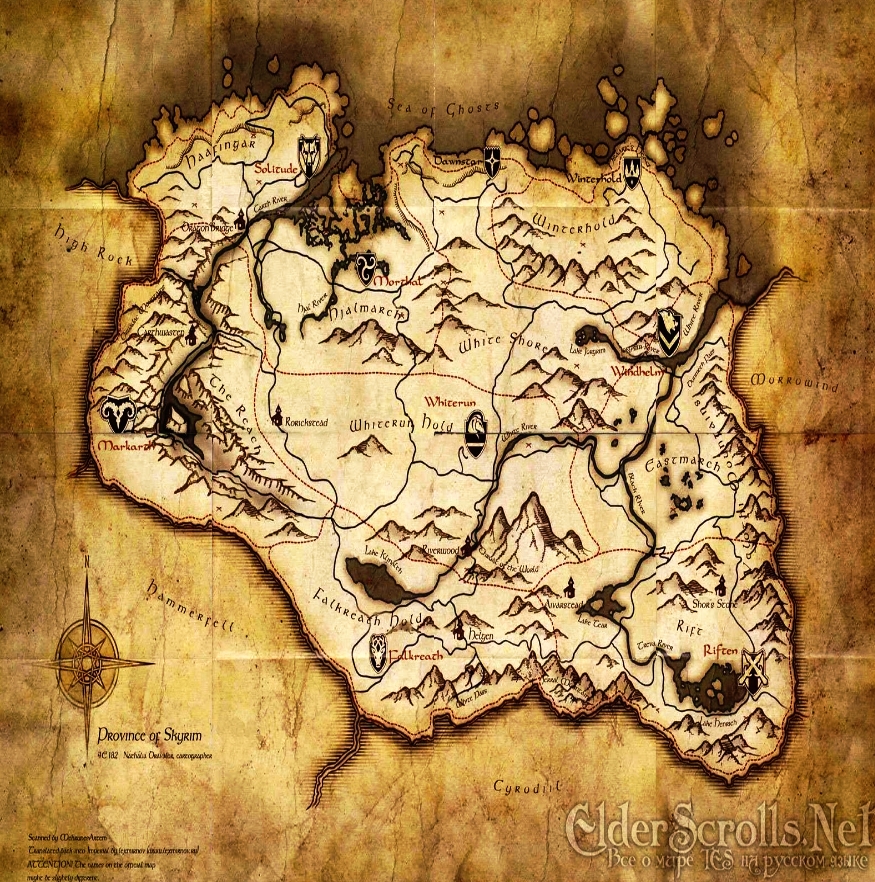 Towns
Collection by
PurpleToxicDrago
Here's my favorite collection of Towns
Black Domina Castel
Collection by
i.love.it
Genießen Sie alle Funktionen einer traditionellen Burg mit herrlichem Blick. Die Burg hat alles was man braucht, Ställe, Schmiede, alchemy und verzauberungs Räume, Waffenablage, Vitrinen, Puppen, Private Räume und Bereiche, Begleiter, Wachen, Diener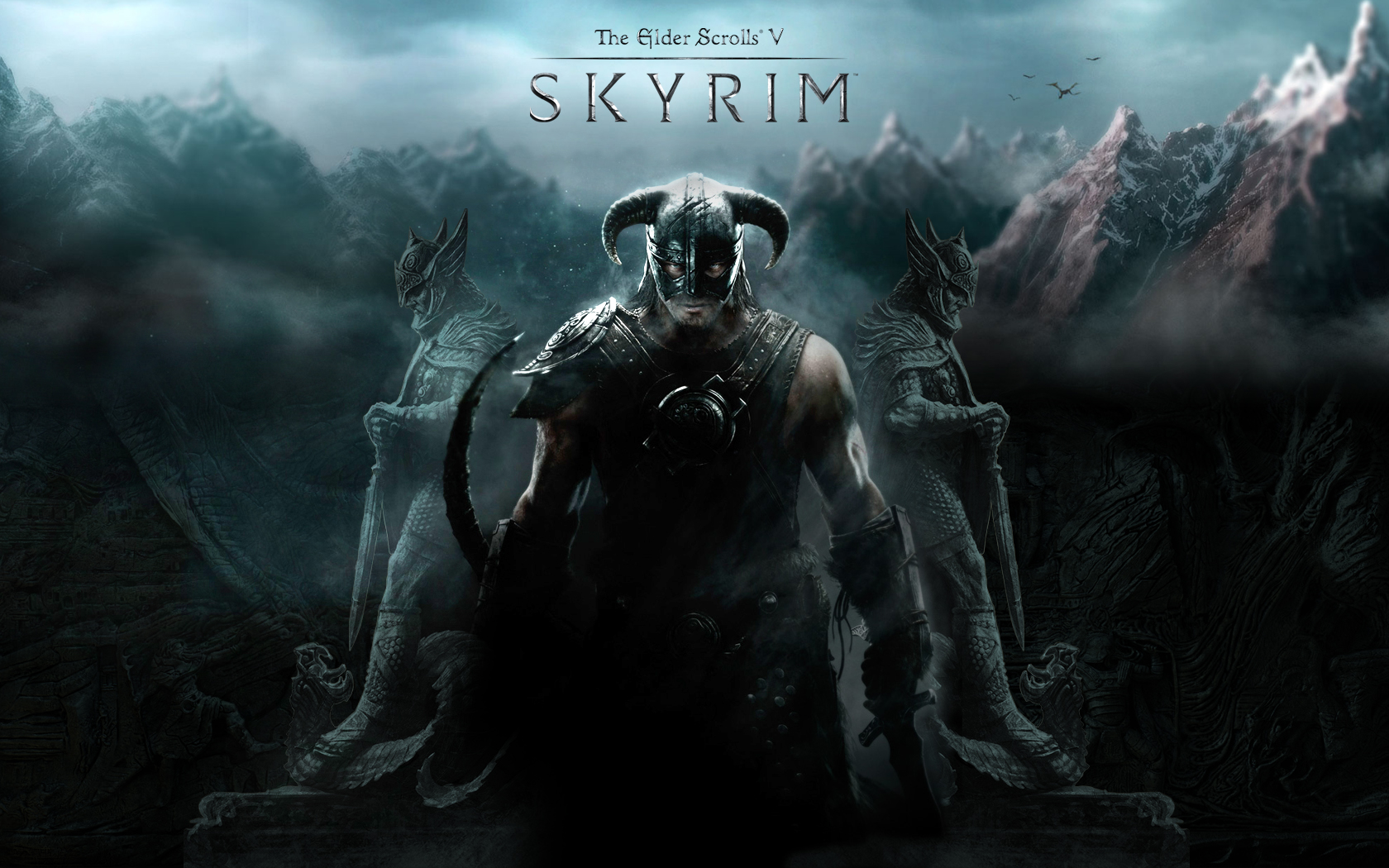 Immersive Skyrim
Collection by
Andarne
This collection is my personal attempt at making The Elder Scrolls V: Skyrim as immersive and faithful to realism as possible. Along with a few bugfixes, and mods that aren't on the Workshop, I believe I've achieved it! As always, please pay atte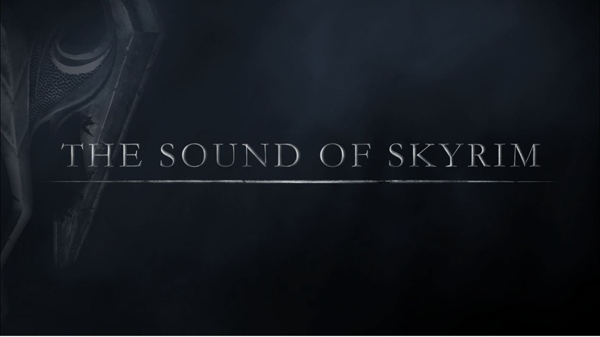 Sounds of Skyrim
Collection by
For Hot Güzel
Sounds of Skyrim by Cliffworms.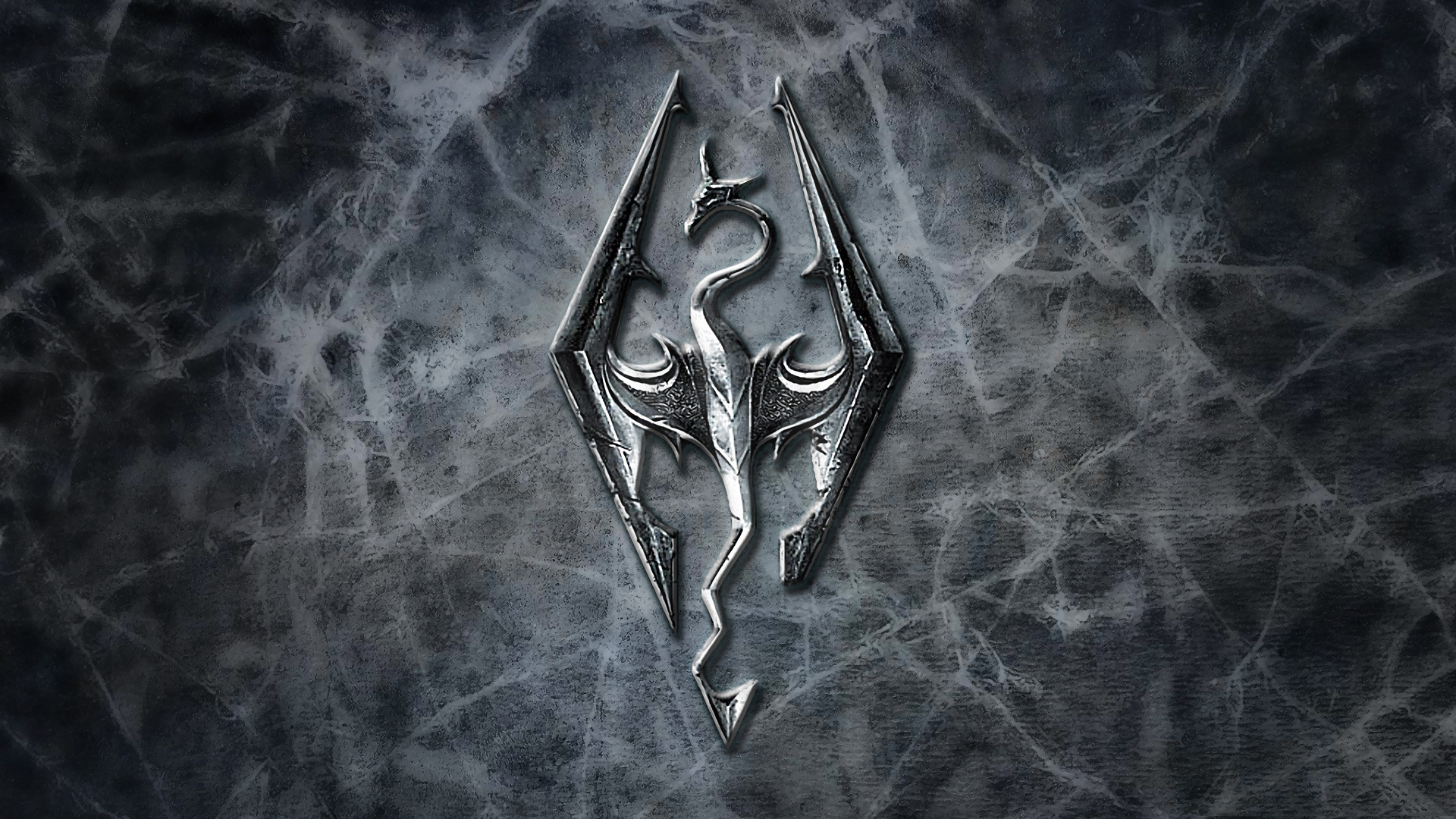 Light compilation for enjoying (with in-game items)
Collection by
Leenominai
Light compilation for an enjoyable game (with in-game items). Light compilation for an enjoyable game (standart version): http://steamcommunity.com/sharedfiles/filedetails/?id=224437119&savesuccess=1 Order - by type object: Weapons Retextured crea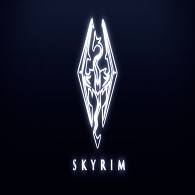 Skyrim - The Way it Should Have Been for PC
Collection by
Rictus
Hi all, I thought I'd share my rather large collection of mods for Skyrim. They are must-haves for me as a PC user. These mods address the visuals, audio, gameplay and balancing etc. There are also a few in there just for greater depth and "wow".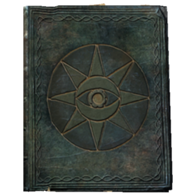 Compatible Skyrim graphic mods- non enb
Collection by
casarius1989
A mix of graphical enhancements and added armor, weapons All mods are Compatible, just hit subscribe all and enjoy :)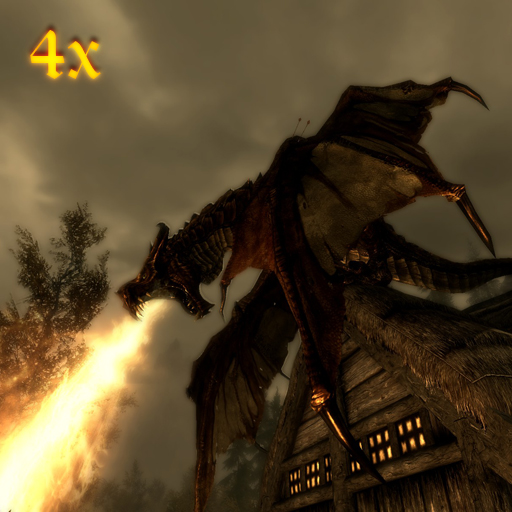 Longer Dragon Battles 4x
Collection by
snowgim
Dragons have 4x more health. Battles last moderately longer. Dragon battles should be more epic. Vanilla dragons are well balanced, but too quick to die. Now when fighting dragons, those NPC guards aren't just an annoyance, you may need the whole town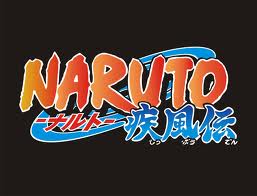 Skyrim Shippuden
Collection by
ForsakeN
Naruto in Skyrim Manche Mods sind nicht bei Steam Erhältlich aber im Skyrim Nexus Link zu den anderen Mods: http://skyrim.nexusmods.com/mods/24565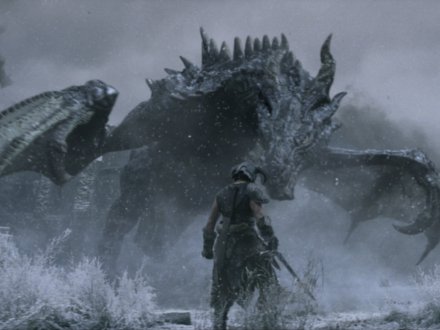 The Honorable Collection
Collection by
Lovable Goat
This is a collection of all the mods that I use myself. They give a more realistic and expandable experience to the game. Hope you like what you see.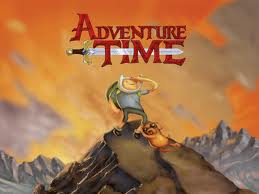 To Be A Great Adventurer - Mods For Skyrim!
Collection by
Gibbons
A collection of mods that I currently use or have used in the past and can still recommend. I have made this collection for those of you who are now playing Skyrim for the first time, or any veteran adventurer looking for something new. These mods all add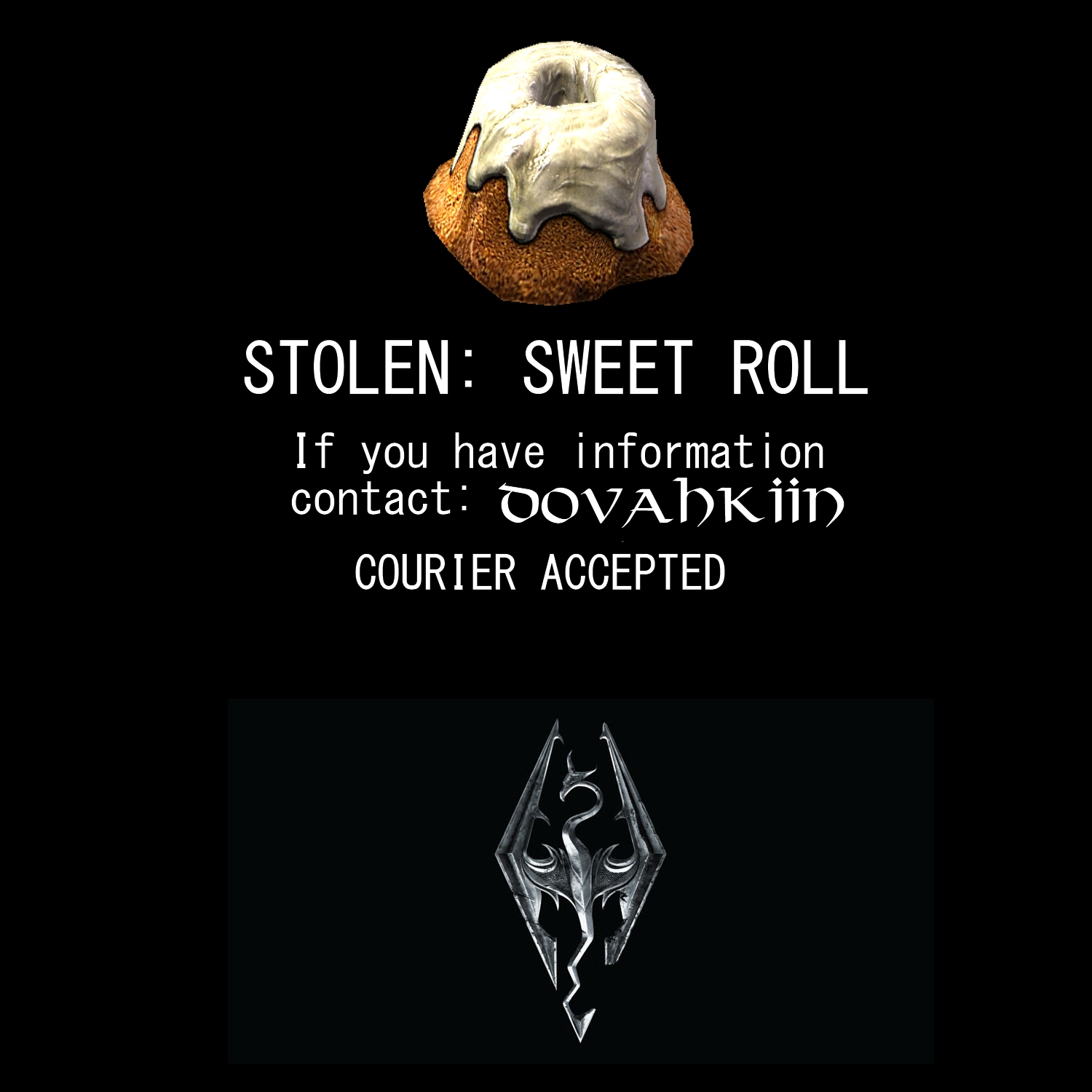 How I Like My Skyrim
Collection by
Hybrid
Its How I Like My Skyrim. I Hope you like some of these mods i have put together. IMPORTANT: Any exceptions to them all working together will be under here: - AFT created followers can be buggy with the lanterns sometimes. - Handyman + Playable in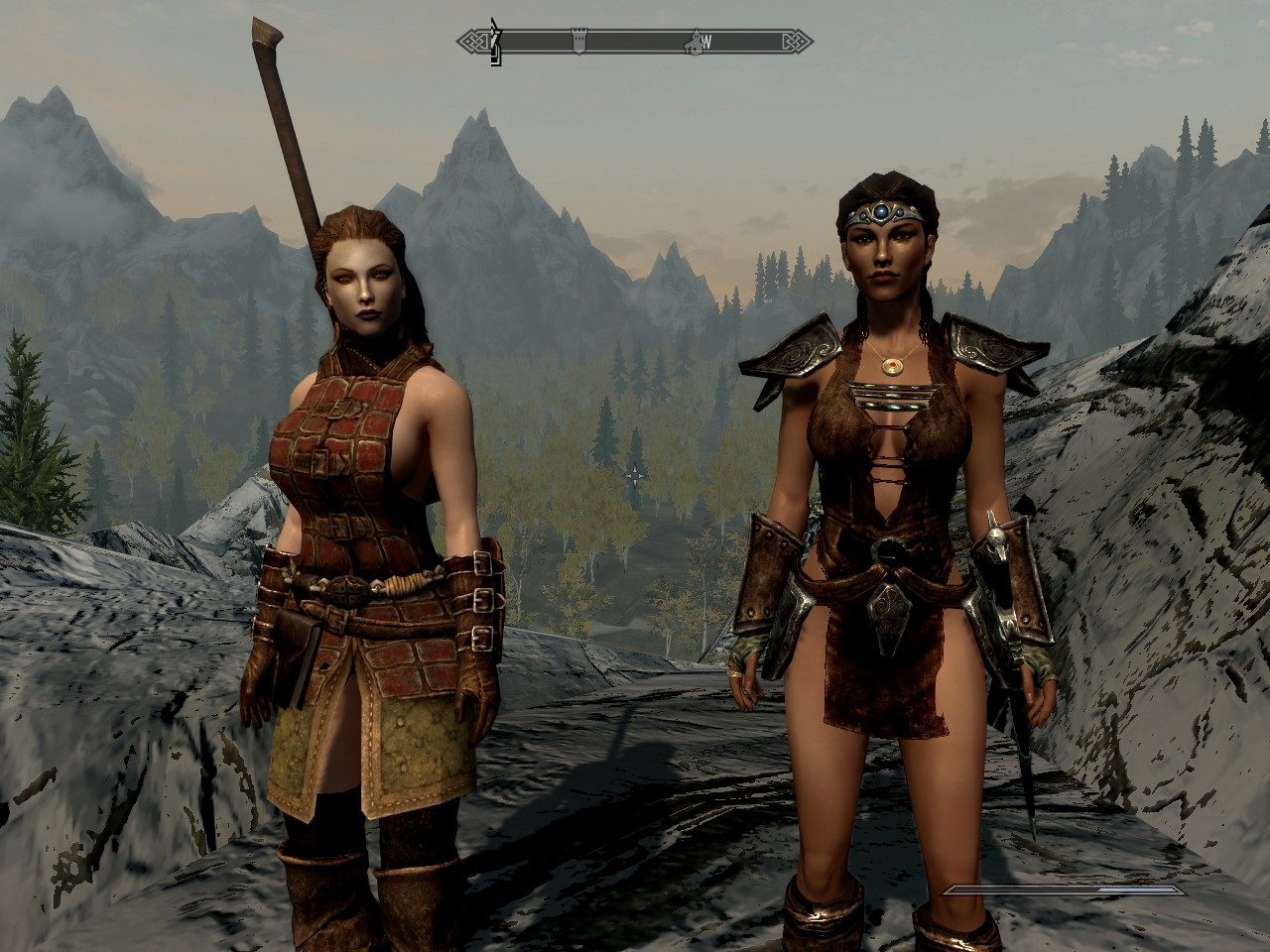 Maxx's Followers Collection
Collection by
maxx130
This collection contains all the followers that i've used and i think you'll like. I've also added mods that enhance the followers looks and what you can have them do besides the basic commands that come with skyrim.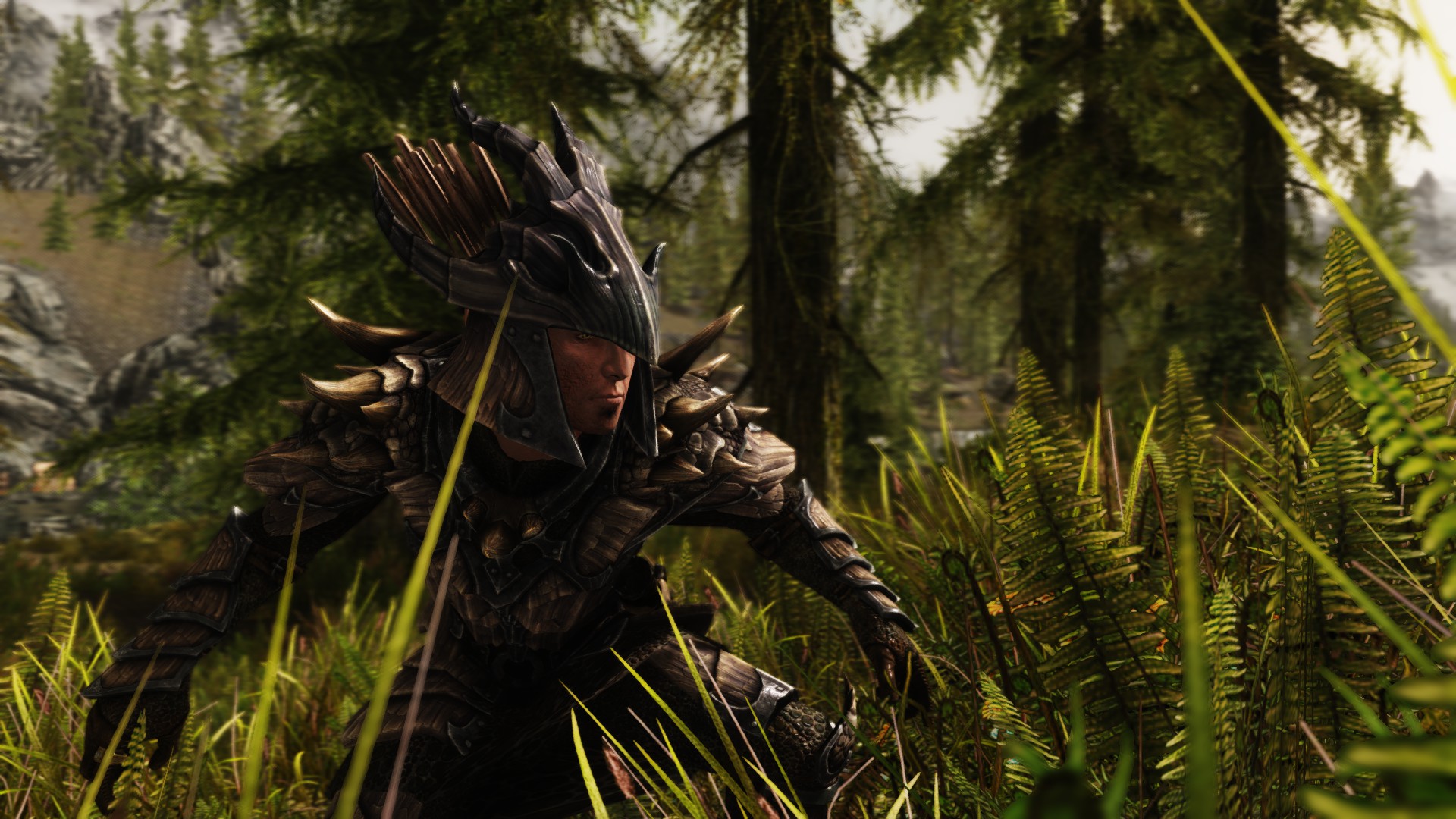 less boring Skyrim
Collection by
Julian
some mod to make skyrim less boring :)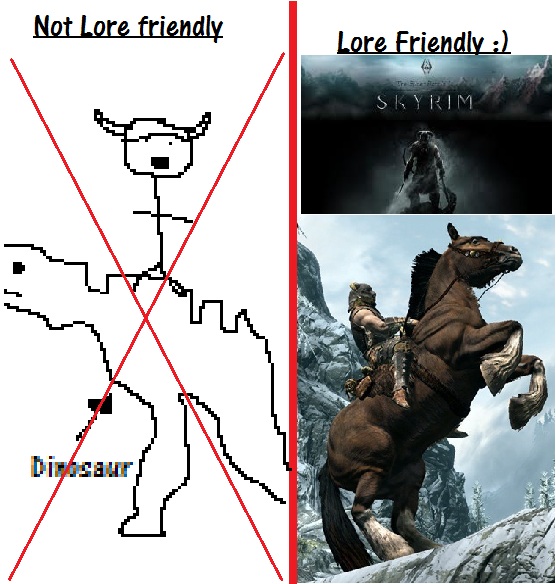 Lore Friendly Ultimate Mod Collection
Collection by
zezblit
This is my first ever anything on steam so bear with me :D I have recently become slightly obsessed with Skyrim mods and I tried telling my friends the virtues of this most noble of past times... they didn't listen or said they could be bothered, so i've t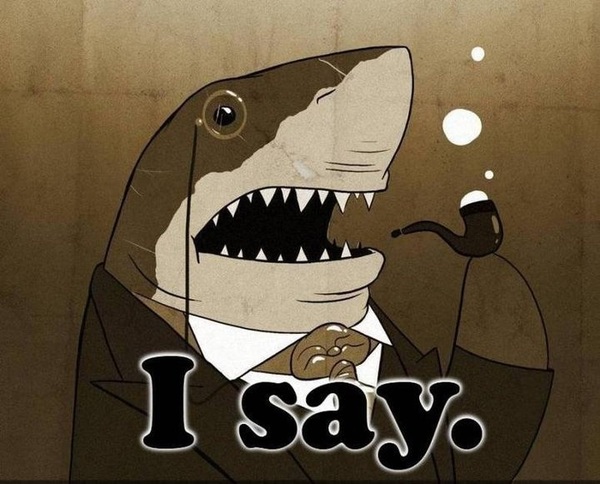 Owen's Personal Skyrim
Collection by
ok
To keep my mods in order, others can use it if they wish too.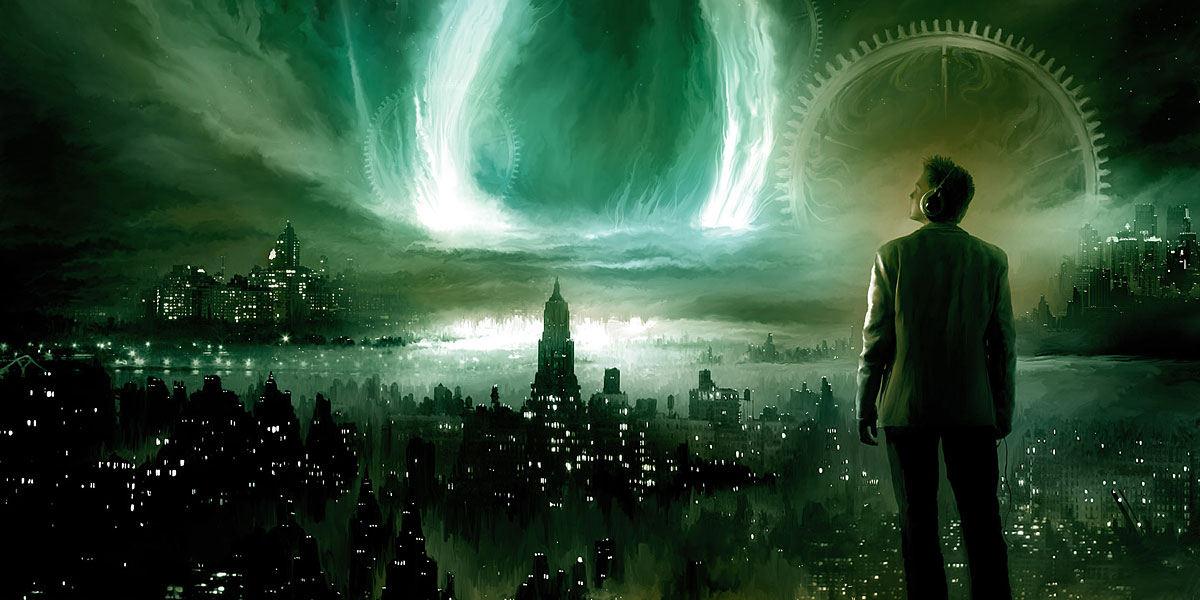 Mods / things for Skyrim. (Also: Nexus)
Collection by
Tri. Dedine
For my own use.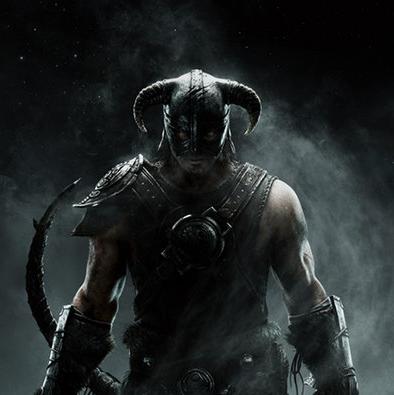 Not Available In Skyrim Nexus
Collection by
AJ Senpai
These are mods I prefer to use which are not available in the Skyrim Nexus website.

Realistic Skyrim
Collection by
Benthe27thgamer
If you have any other mods that include survival leave a comment :D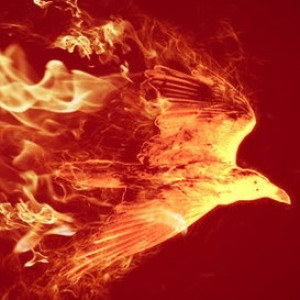 Raven's Skyrim Enhancements
Collection by
[TAW] RedRaven
This collection is, and I'm afraid will stay, a Work-In-Progress for as long as I'm playing TES V: Skyrim. Most of my mods are from the Nexus, but a few of them are from the Steam Workshp, too, so... enjoy!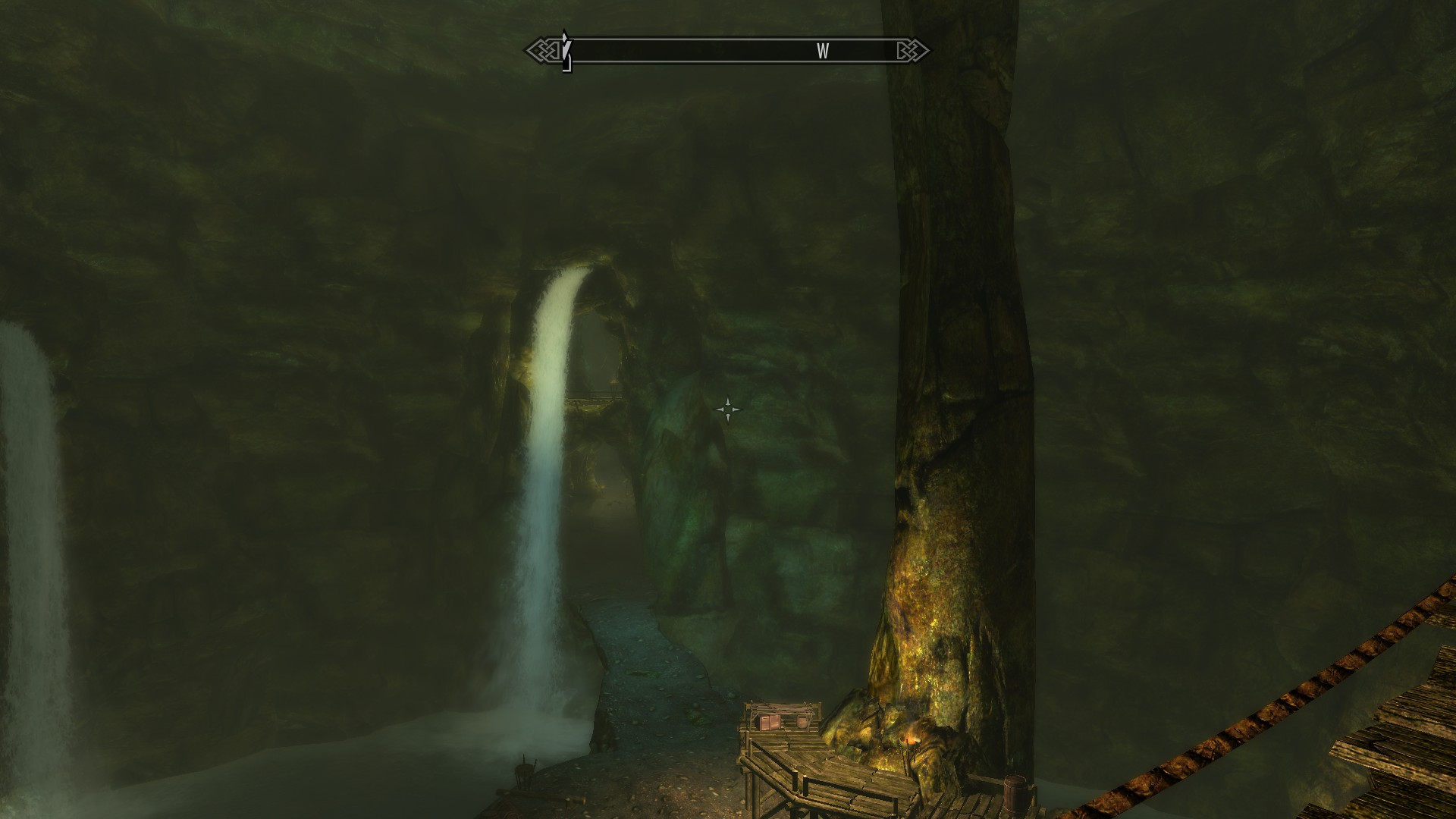 Basic beautiful Skyrim
Collection by
Lhurhe
A basic set of mods to make your Skyrim gorgeous. Anyone just getting started in Skyrim modding will enjoy this collection.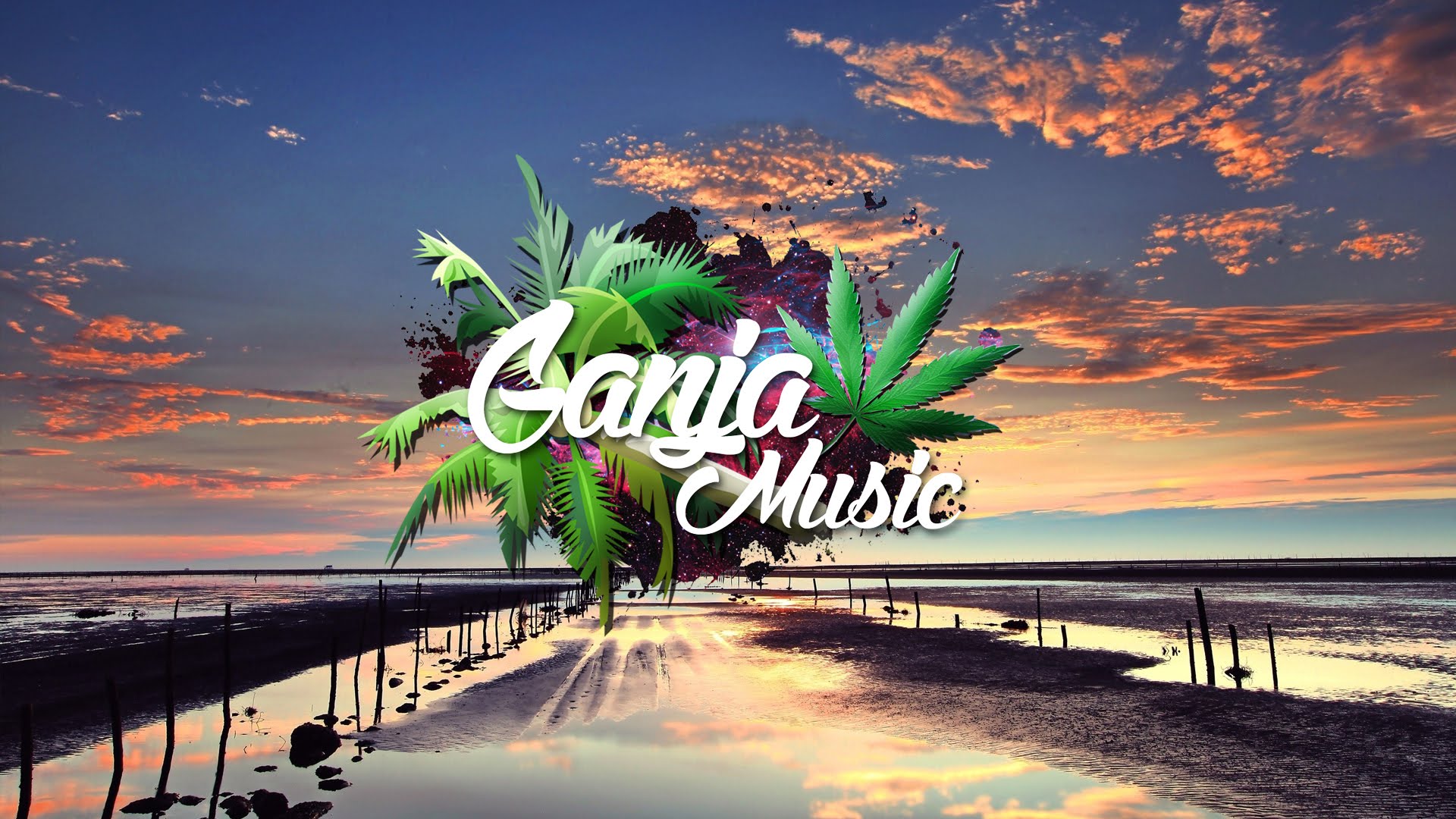 Hard, funny and beautiful Skyrim
Collection by
That's all Mods that used by me^^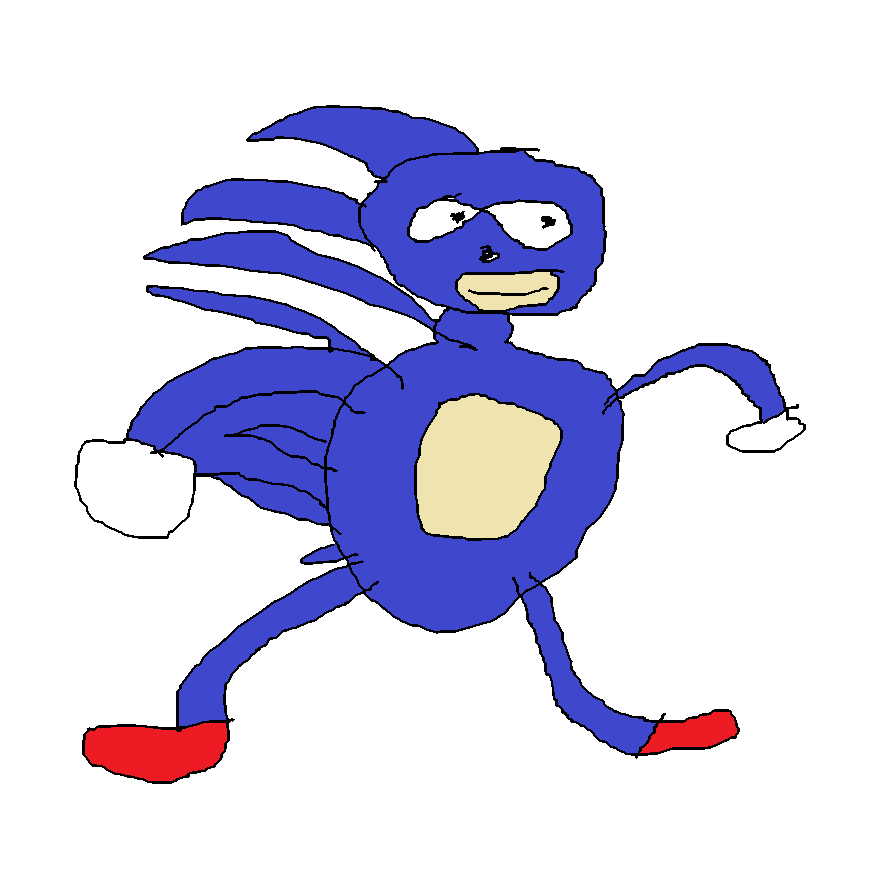 dankmaster's Ultimate Gameplay Overhaul v2 (Legendary Edition)
Collection by
Yung Bepis
Please create a new game using only Alternate Start:Live Another Life installed. Once you are in the cell, save and exit the game, subscribe and install all other mods, and continue to play as normal. High Resolution Texture Pack has not been tested. All 3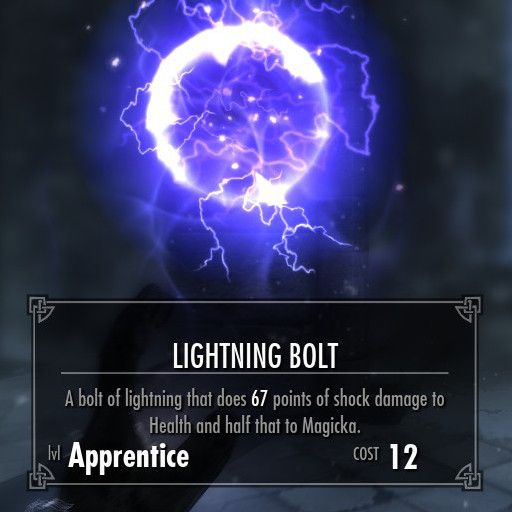 Fixing Destruction in Skyrim
Collection by
David Sid
Destruction should never be boring. Stacking cost-reduction gear, stun-locking opponents, and slowly grinding them away isn't how Destruction should work. A Destruction expert should have great power and versatility balanced by minimal durability and limit