Showing 961-990 of 16,129 entries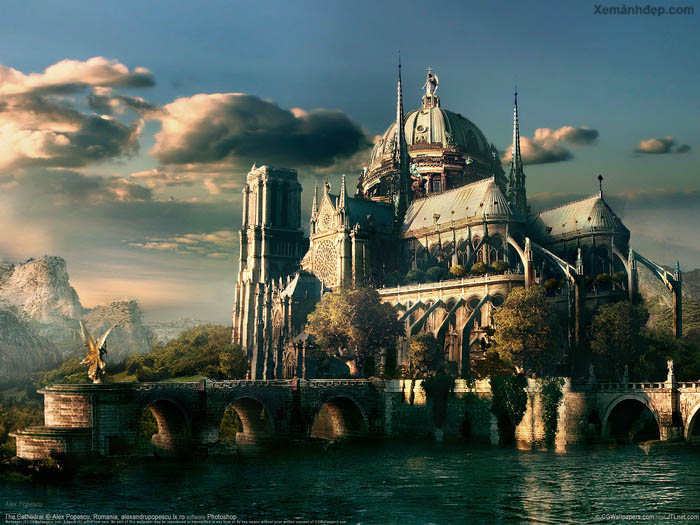 Realism and more adventures
Collection by
Ashley Scott
These mods are from nexus and also from subscribing here. They add reality, difficulty, practicality and lore friendly fun to the game. Be a druid! Change into a sabretiger or a bear or a spider! Use the cosmos power instead of destruction power.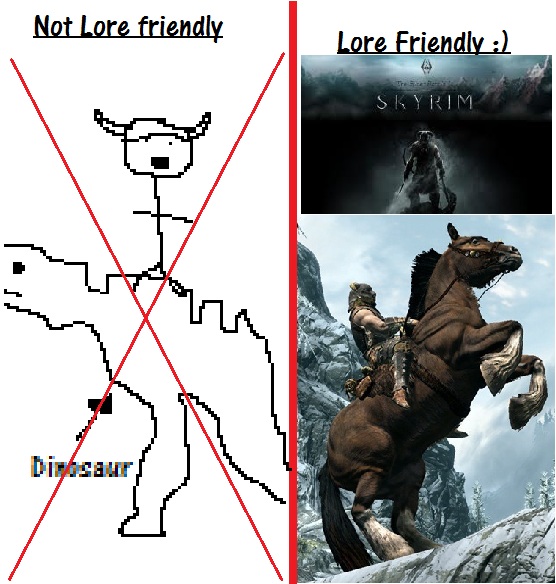 Lore Friendly Ultimate Mod Collection
Collection by
zezblit
This is my first ever anything on steam so bear with me :D I have recently become slightly obsessed with Skyrim mods and I tried telling my friends the virtues of this most noble of past times... they didn't listen or said they could be bothered, so i've t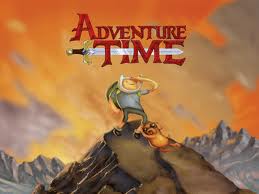 To Be A Great Adventurer - Mods For Skyrim!
Collection by
Gibbons
A collection of mods that I currently use or have used in the past and can still recommend. I have made this collection for those of you who are now playing Skyrim for the first time, or any veteran adventurer looking for something new. These mods all add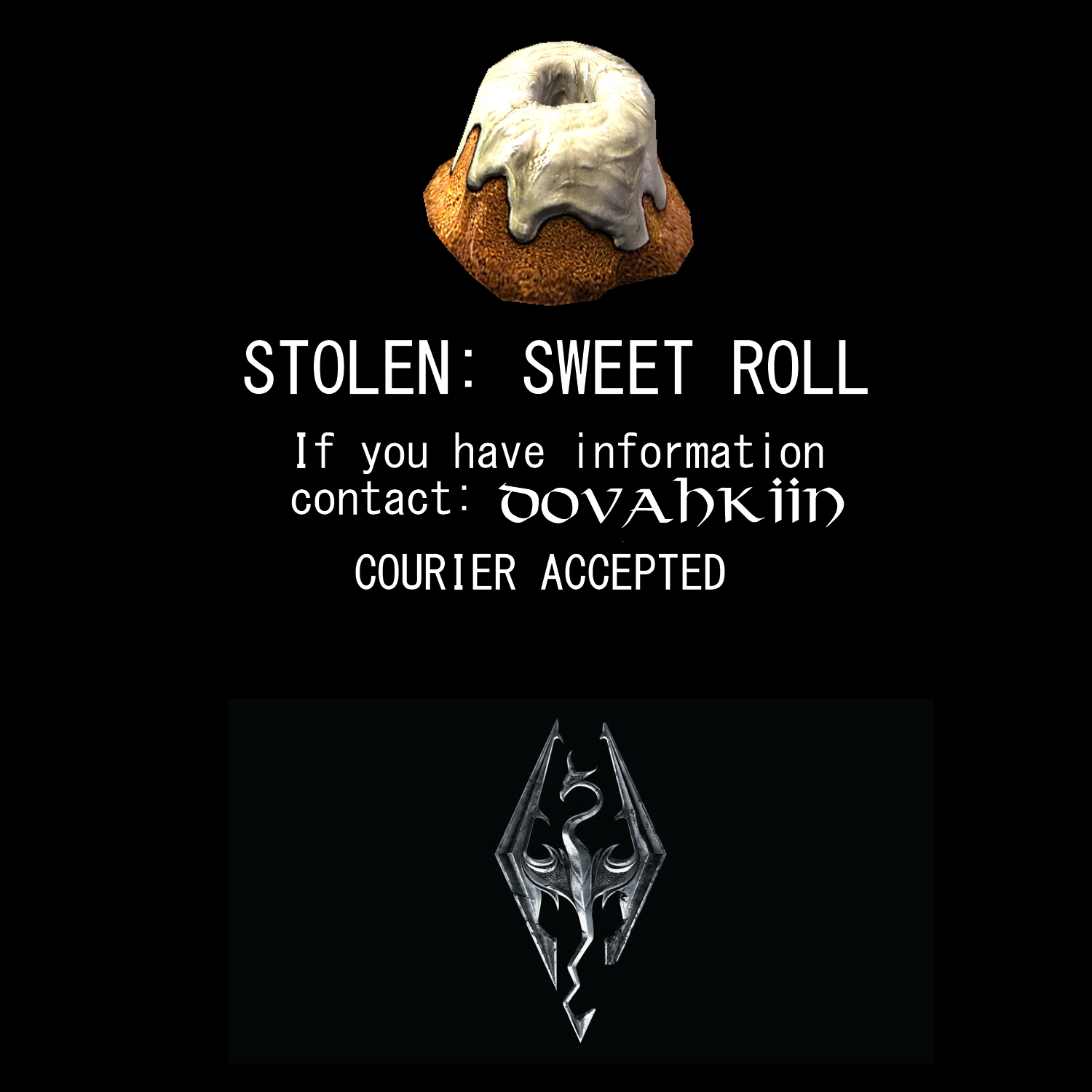 How I Like My Skyrim
Collection by
Hybrid
Its How I Like My Skyrim. I Hope you like some of these mods i have put together. IMPORTANT: Any exceptions to them all working together will be under here: - AFT created followers can be buggy with the lanterns sometimes. - Handyman + Playable in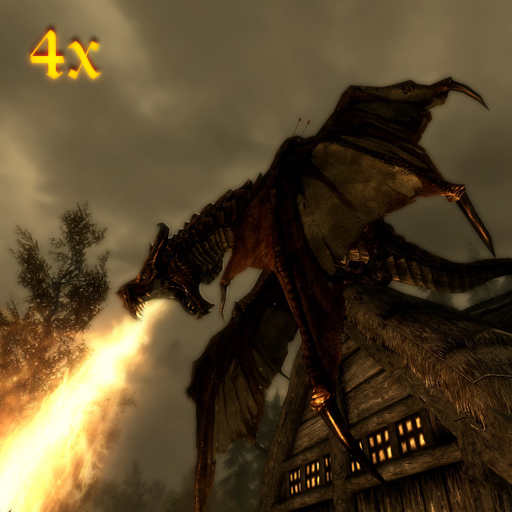 Longer Dragon Battles 4x
Collection by
snowgim
Dragons have 4x more health. Battles last moderately longer. Dragon battles should be more epic. Vanilla dragons are well balanced, but too quick to die. Now when fighting dragons, those NPC guards aren't just an annoyance, you may need the whole town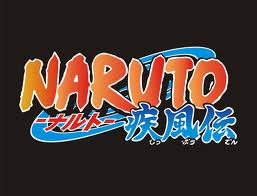 Skyrim Shippuden
Collection by
ForsakeN
Naruto in Skyrim Manche Mods sind nicht bei Steam Erhältlich aber im Skyrim Nexus Link zu den anderen Mods: http://skyrim.nexusmods.com/mods/24565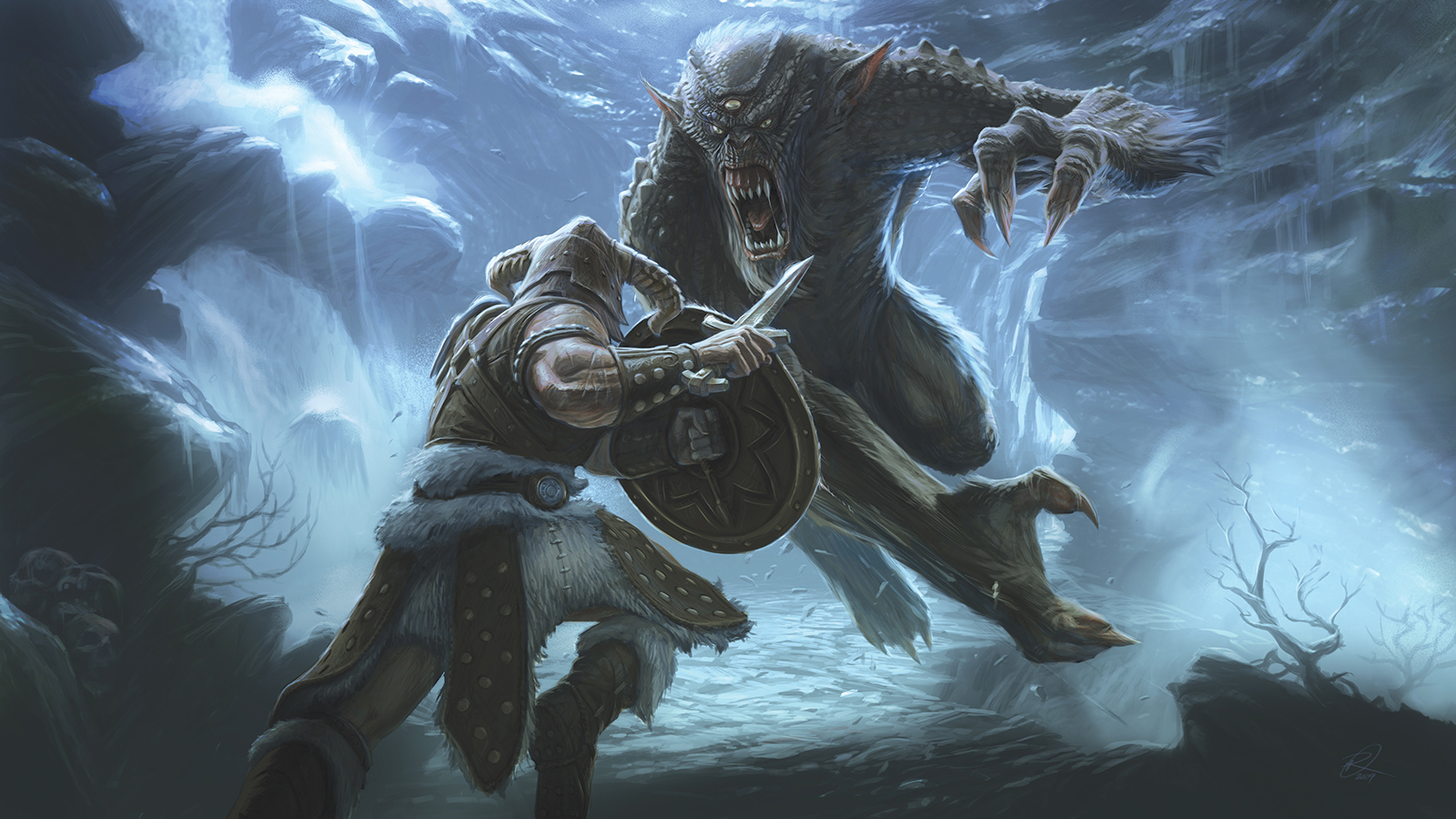 Modes that make SENSE!
Collection by
noblepoptart
The goal of this collection is to round up good modes that enhance skyrim but do not seem cheesy or unrealistic with the skyrim lore. (WARNING) Some of these modes do conflict with each other.

Adventure Mod-Pack
Collection by
chiller3
In normal Skyrim you are usually running from quest to quest, but now, you have to prepair for every single one. This Adventure-Collection adds a lot of new features to your Game, for the best survival feeling ever! (I´m sorry if there are some Engli

skyrim favorites
Collection by
korrsr41
making the game more relistic from the experence and adult content that the ps does not have.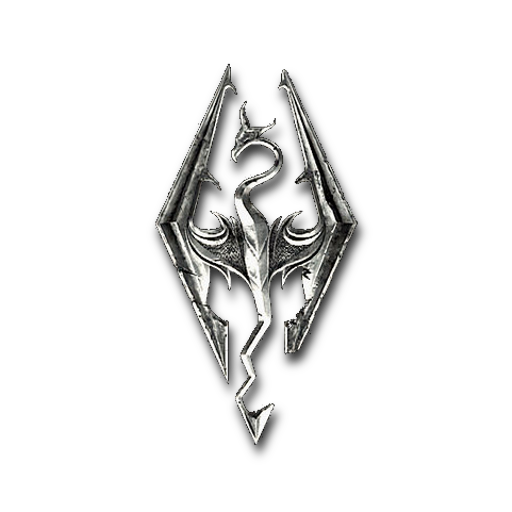 The Elder Scrolls V: King's Collection
Collection by
Shylor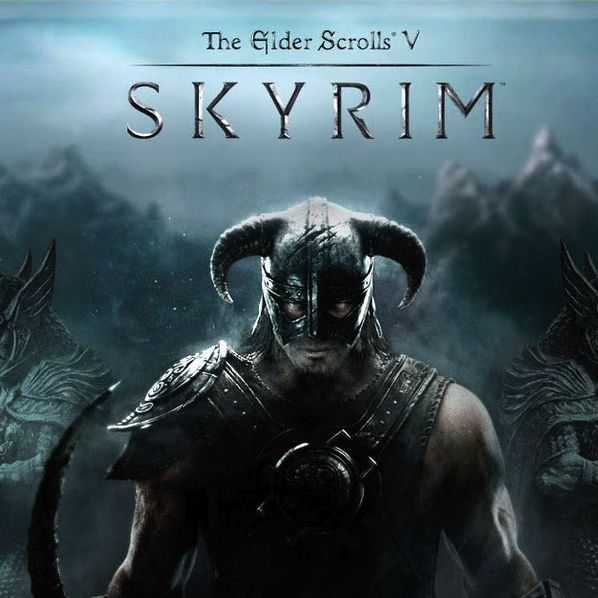 A whole new Skyrim-Quests
Collection by
Gingerninja
This is a work-in-progress as I do not feel that there are enough decent quest mods out there, but I will try to update this collection when I can. Any problems when using this collection will be due to the individual mods and any troubleshooting shou

Skyrim collection of randomness
Collection by
Zeimaster
A quite big collection of mods for skyrim that all SHOULD work together, but nothing can be said certain. all credit to ze orginal modders and ahve fun

darknessbringer5's Race Collection
Collection by
TheGrandAdmiral
darknessbringer5's Race Mods This is a collection of the race mods I have made so far. Whenever I make a new race I will put it on here as well. All these mods will work together, and will not conflict in any way. If you wish to make any requests for a


Realistic Skyrim
Collection by
benthe27thgamer
If you have any other mods that include survival leave a comment :D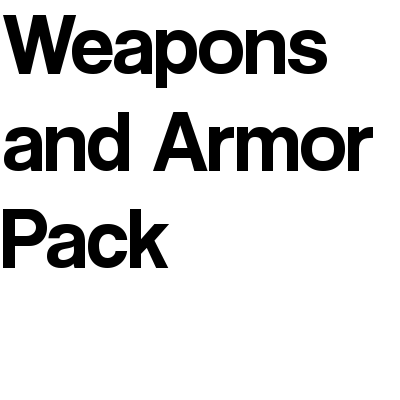 Weapons and Armor Pack
Collection by
RattlesnakeJake
This is a collection of some of the top rated weapons and armor. Don't forget to give a thumbs up!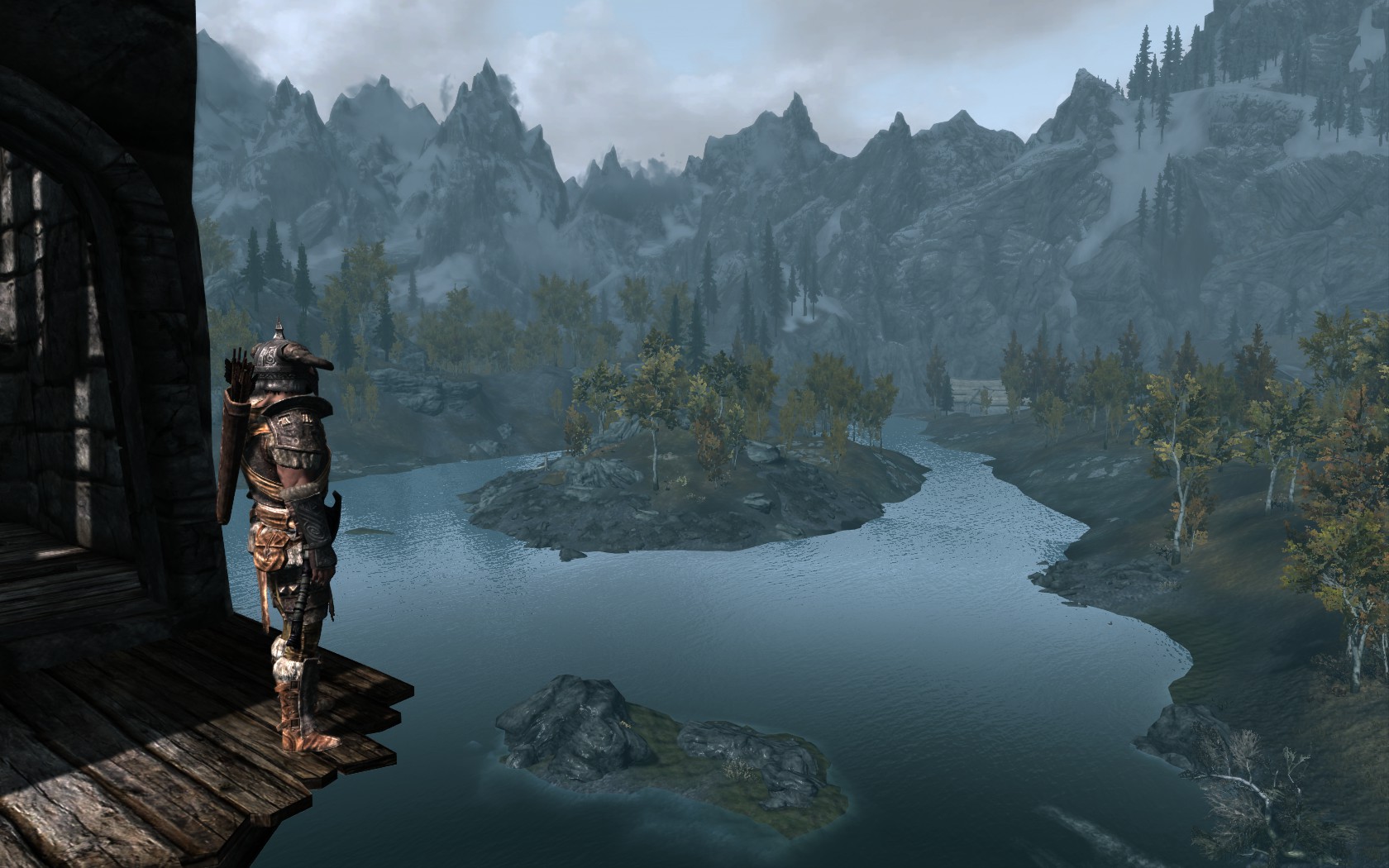 Mods I can't live without
Collection by
Williamthev
Mods that complete the game, and once you've played with, couldn't live without.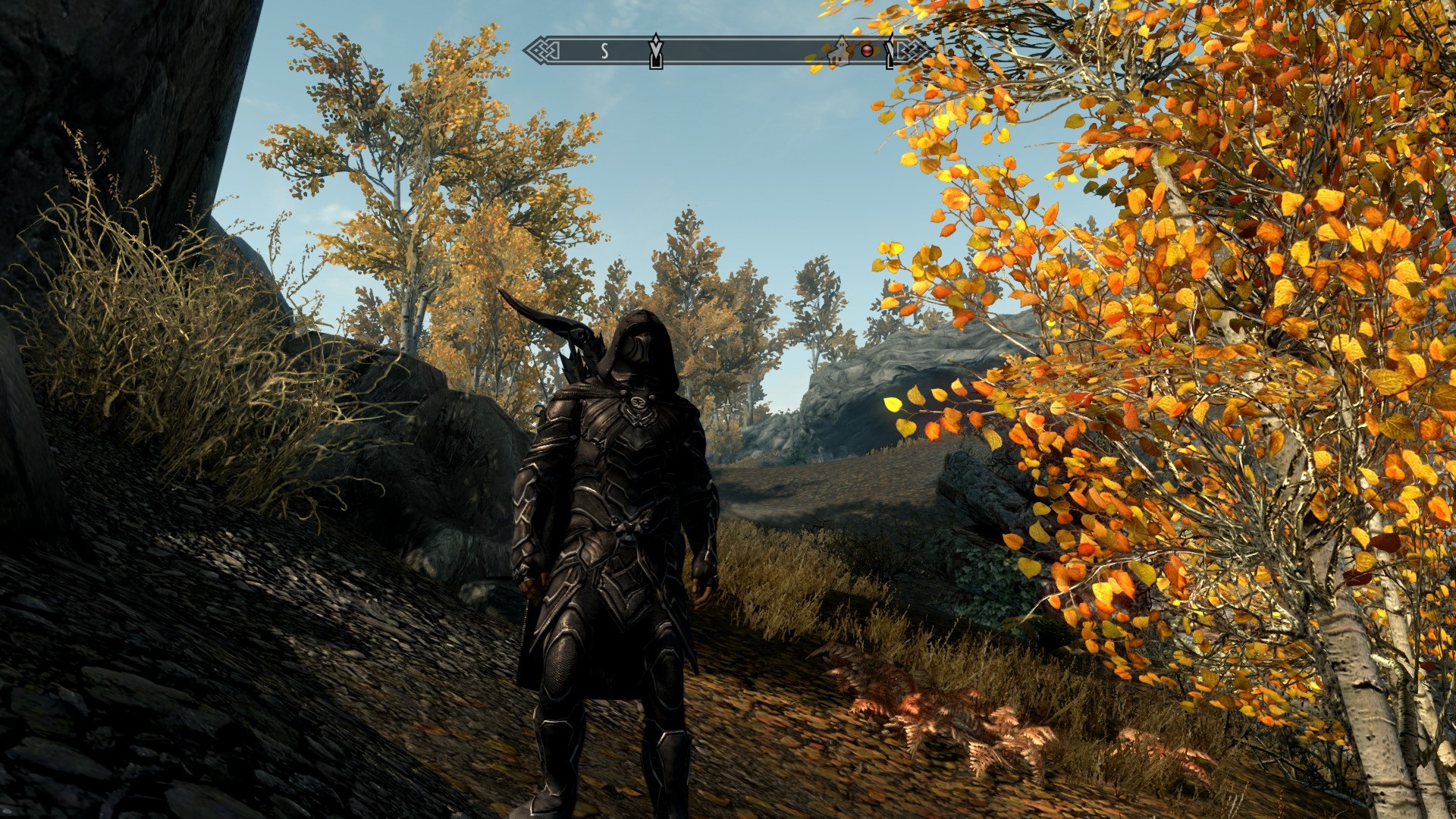 Better Weather,Towns and Village mods
Collection by
©Ώ©ĶЙỢ©ҚӘ®
Enhanced towns and village mods with extra fauna and flora, with some subtle re-textures None of these mods are made by me, but I use them all while playing skyrim and they all work well together Many thanks to the modding community for their efforts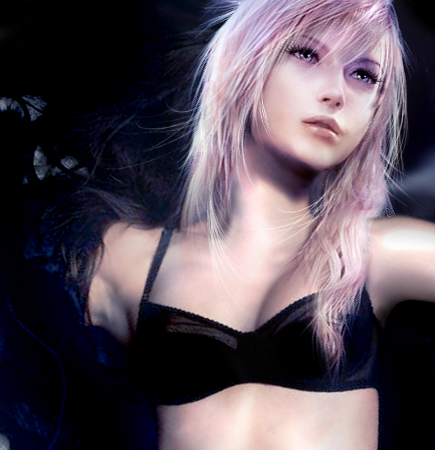 Better Skyrim (Event Stuff)
Collection by
Soulburn
This is just a collection containing event-mods like christmas i use for my collection -> Skyrim - graphic&sound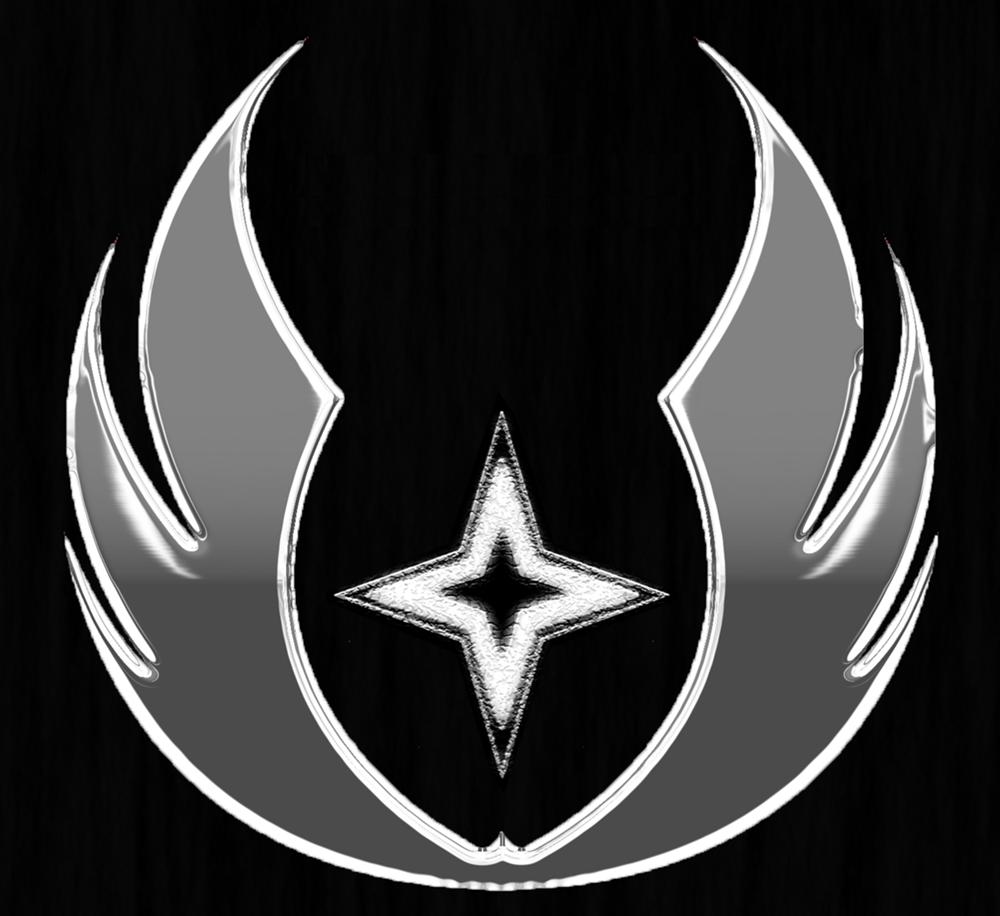 first Mods Skyrim V
Collection by
non_sleeper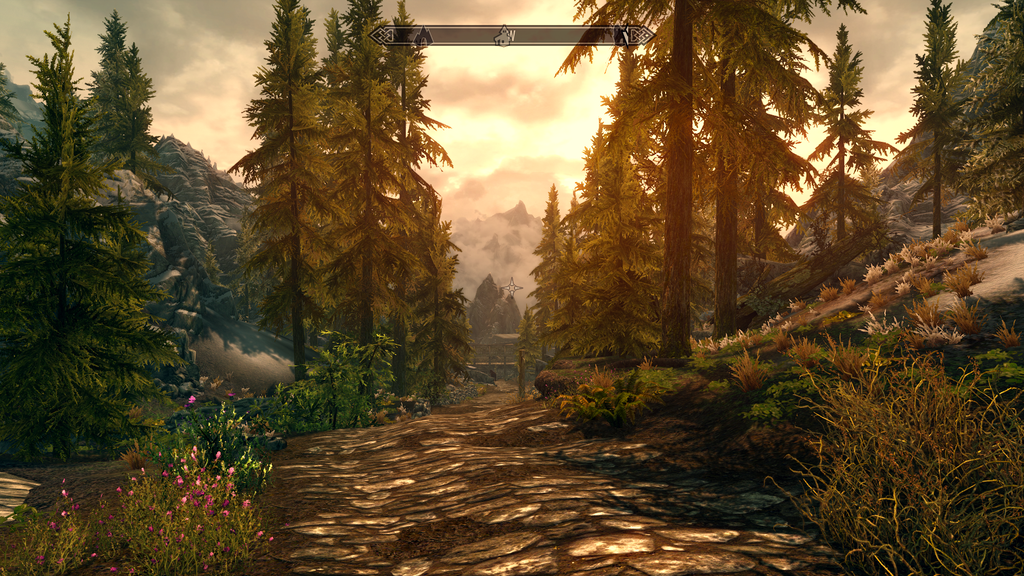 Skyrim's Landscaping Mods
Collection by
Guild of Rogue Force Users
This is amod that changes the Landscapes of Skyrim from dull plian & bland to Blooming with a Diversity of Colour Ranges.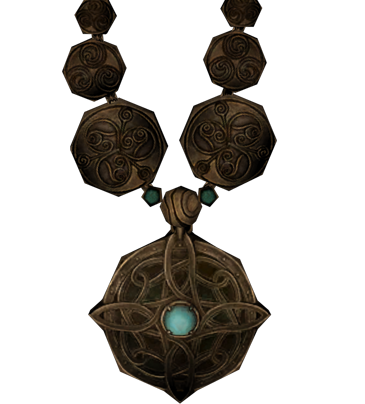 Marriable Males and Females
Collection by
ᕕ( ᐛ )ᕗ
Tired of all of the marriable NPCs? None of the people cool enough? Well, check here and see if your future spouse is waiting! :D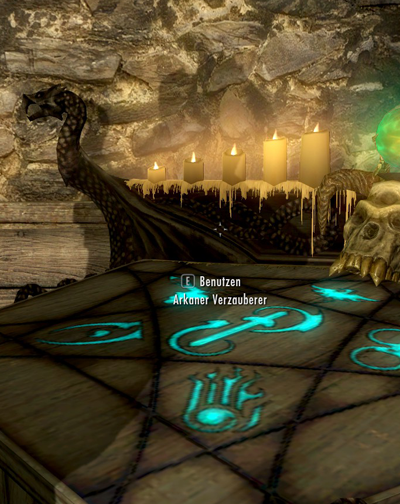 Enchanting freedom
Collection by
Das_vogt The Blue exorcist
This mods Make you have freedom whit magic effect on youre items :D and btw the ezes mods ned to be the last in the esp list ore it could be that the not work right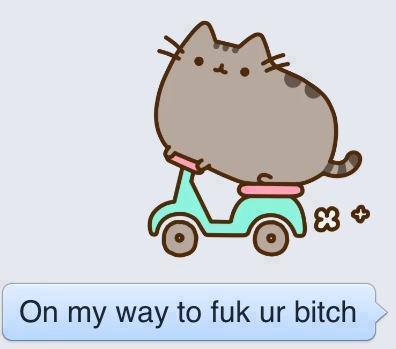 Sex
Collection by
trsh
Hot

Awsum Skyrim Collection
Collection by
avrore
It is awsum.


Make it a better world
Collection by
GreenOne

Чтоб было круто !!! (RUS)
Collection by
blesna9
Всё работает вылетов нет . (RUS) ВНИМАНИЕ !!! ВНИМАНИЕ !!! ВНИМАНИЕ !!! После последнего обновления , лаунчер не видит моды (не грузятся моды для Скайрима из мастерской). В связи с этим делаете такие шаги: ставите Скайрим на английский язык в настро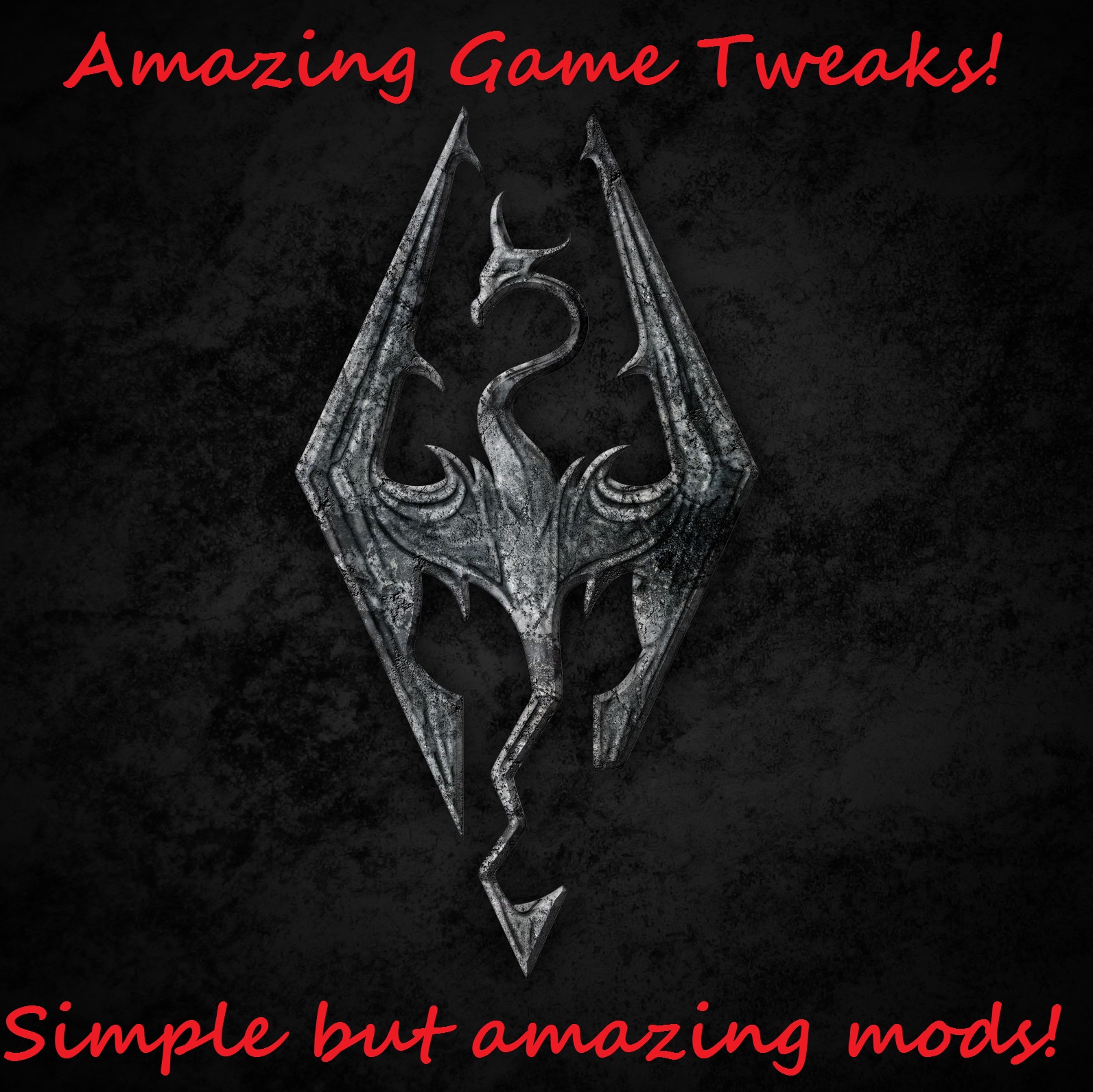 Amazing Game Tweaks!
Collection by
Kitty Skin
A collection formed by my "Amazing Game Tweaks!" series. This mod collection aims to fix problems with the vanilla game, add diversity and new gameplay styles and overall, increase the fun!

Cool
Collection by
Mc.Donald's Darkest Creation
ok

Skyrim Enhancements
Collection by
BlueBandicoot
A collection of mods to enhance the look and feel of TESV: Skyrim without breaking immersion. Requirements: - The Elder Scrolls V: Skyrim - The Elder Scrolls V: Skyrim - Dawnguard - The Elder Scrolls V: Skyrim - Hearthfire - The Elder Scrolls V: Skyri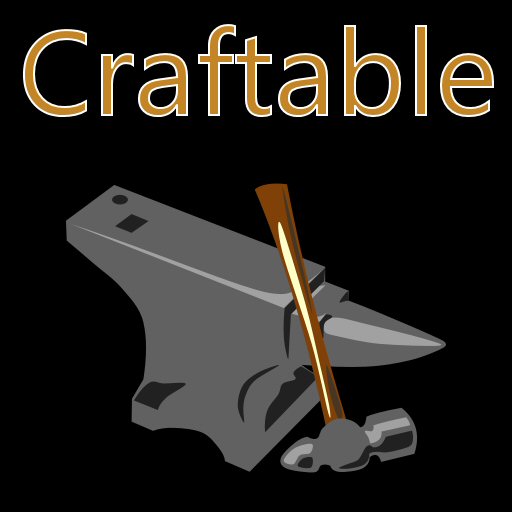 Craftable
Collection by
A__Gun
A collection of all the modules that make up my crafting overhaul mod, Craftable. Please note, all the modules are fully compatible with each other, so you can pick and choose which bits you want to use, but do NOT use the full mod with any of the modules,