Showing 961-990 of 18,860 entries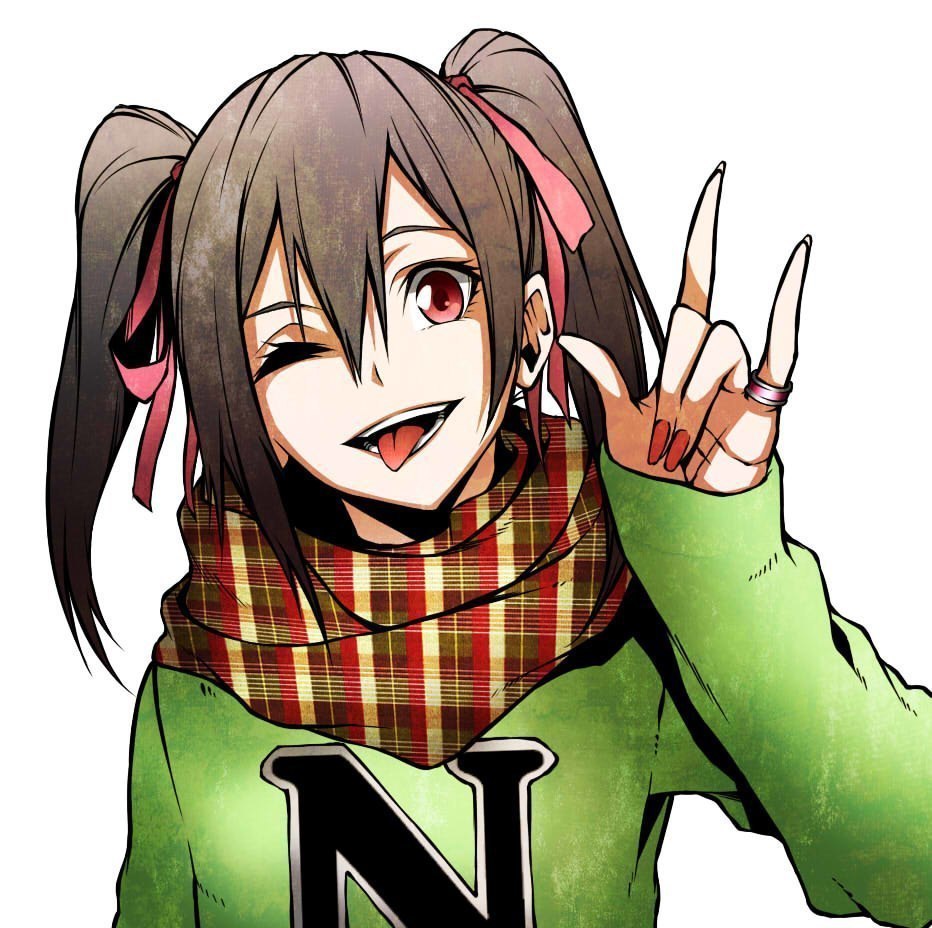 Моды из Workshop для Skyrim.
Collection by
Tabrett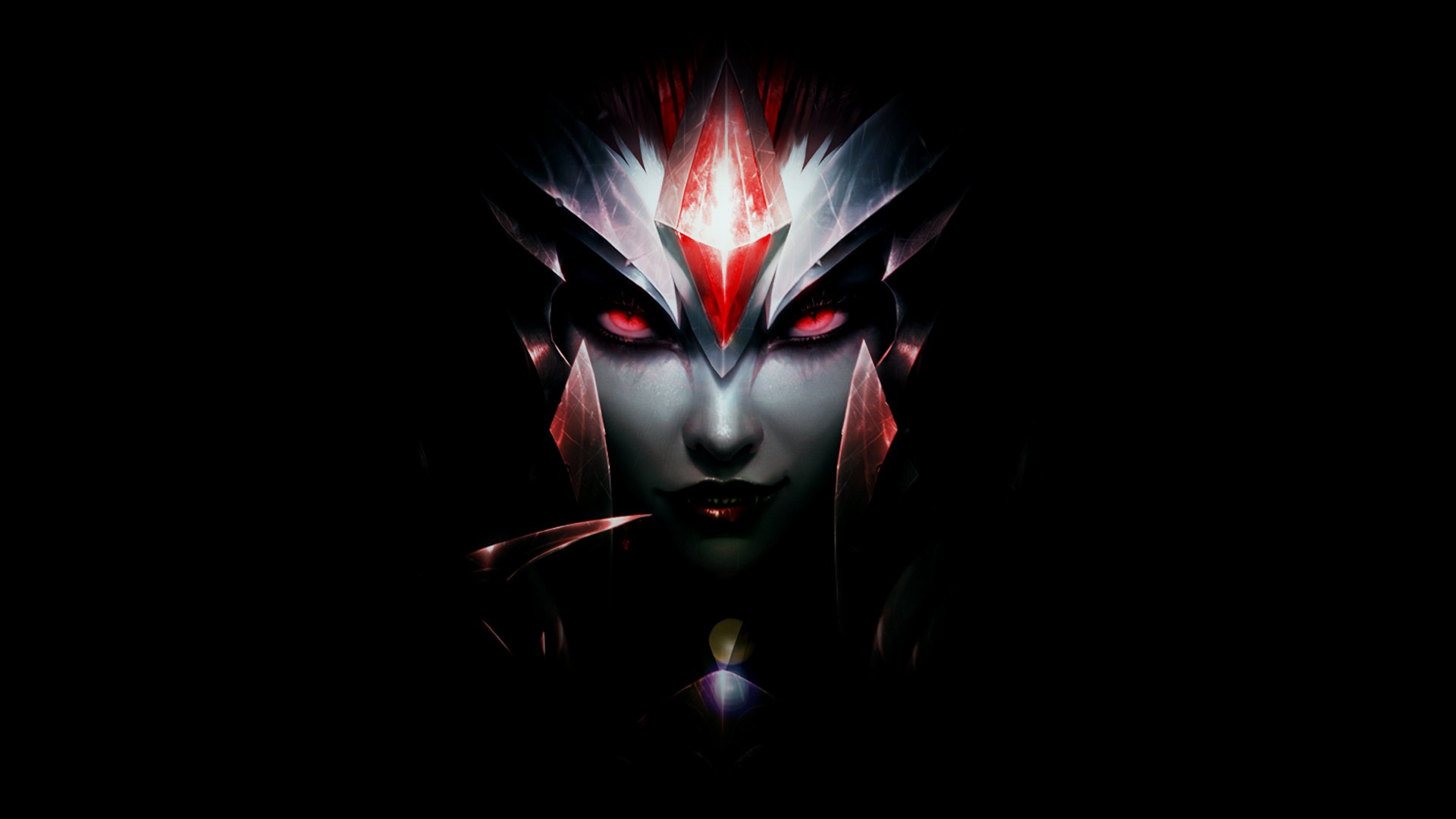 Mods para online
Collection by
Kitty Skin
Mods que usamos con mis amigos para jugar con tamriel online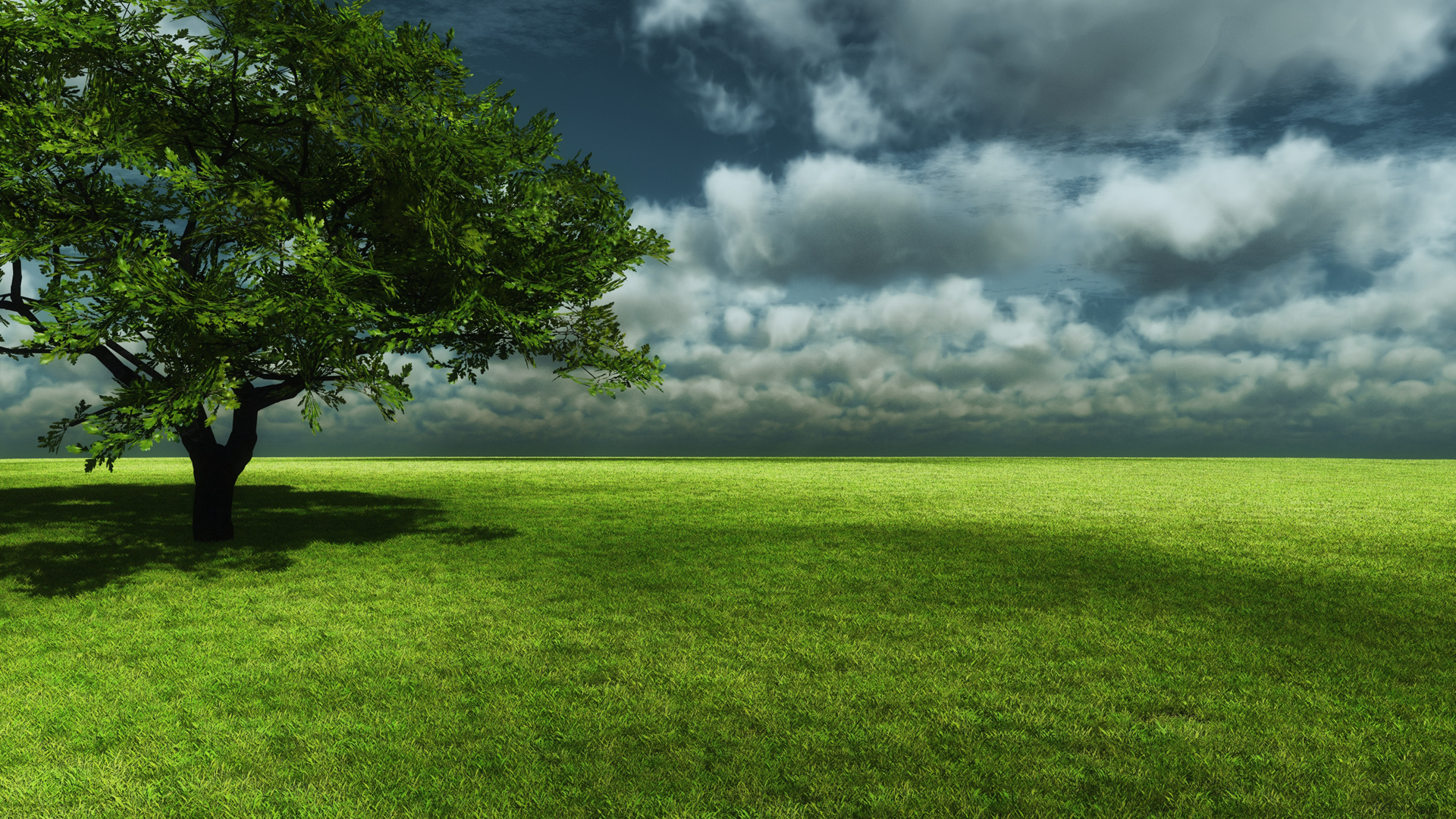 Skyrim Realistic Graphics | 2017
Collection by
Idan
★★★★★★★★★★★★★★★★★★★★★★★★★★★★★★★★ ░█░█░█░█▀▀▀░█░░░░█▀▀▀░█▀▀█░█▀█▀█░█▀▀▀░ ░█░█░█░█▀▀▀░█░░░░█░░░░█░░█░█░█░█░█▀▀▀░ ░▀▀▀▀▀░▀▀▀▀░▀▀▀▀░▀▀▀▀░▀▀▀▀░▀░▀░▀░▀▀▀▀░ ░░░░░░░░░░░░░░░░░░░░░░░░░░░░░░░░░░░░░░ ★★★★★★★★★★★★★★★★★★★★★★★★★★★★★★★★ alot of mods that you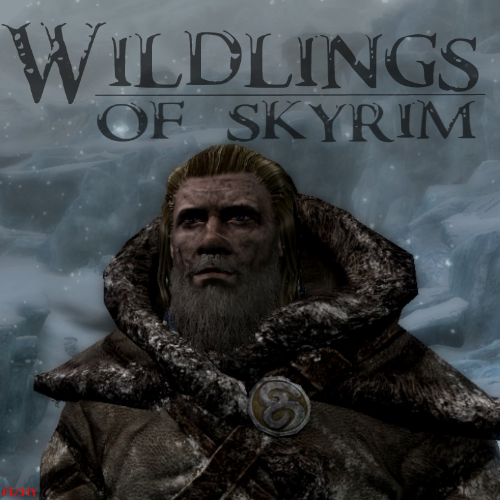 Wildlings Of Skyrim
Collection by
Biltema körv
This is a collection of Wildligns of skyrim That i have created so it will be easyer to download a new update :)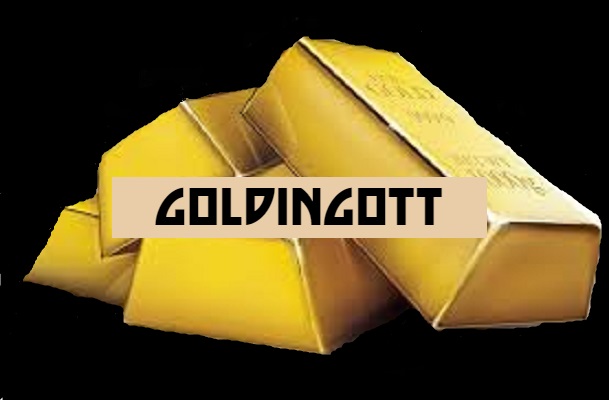 all my mods :)
Collection by
goldingott
This is a collection of everysingle mod i've made. Every time i create a new mod i will add it to this collection. Comment on one of my mods if there is anything you want to be in a new one and i will try to add it in~ goldingott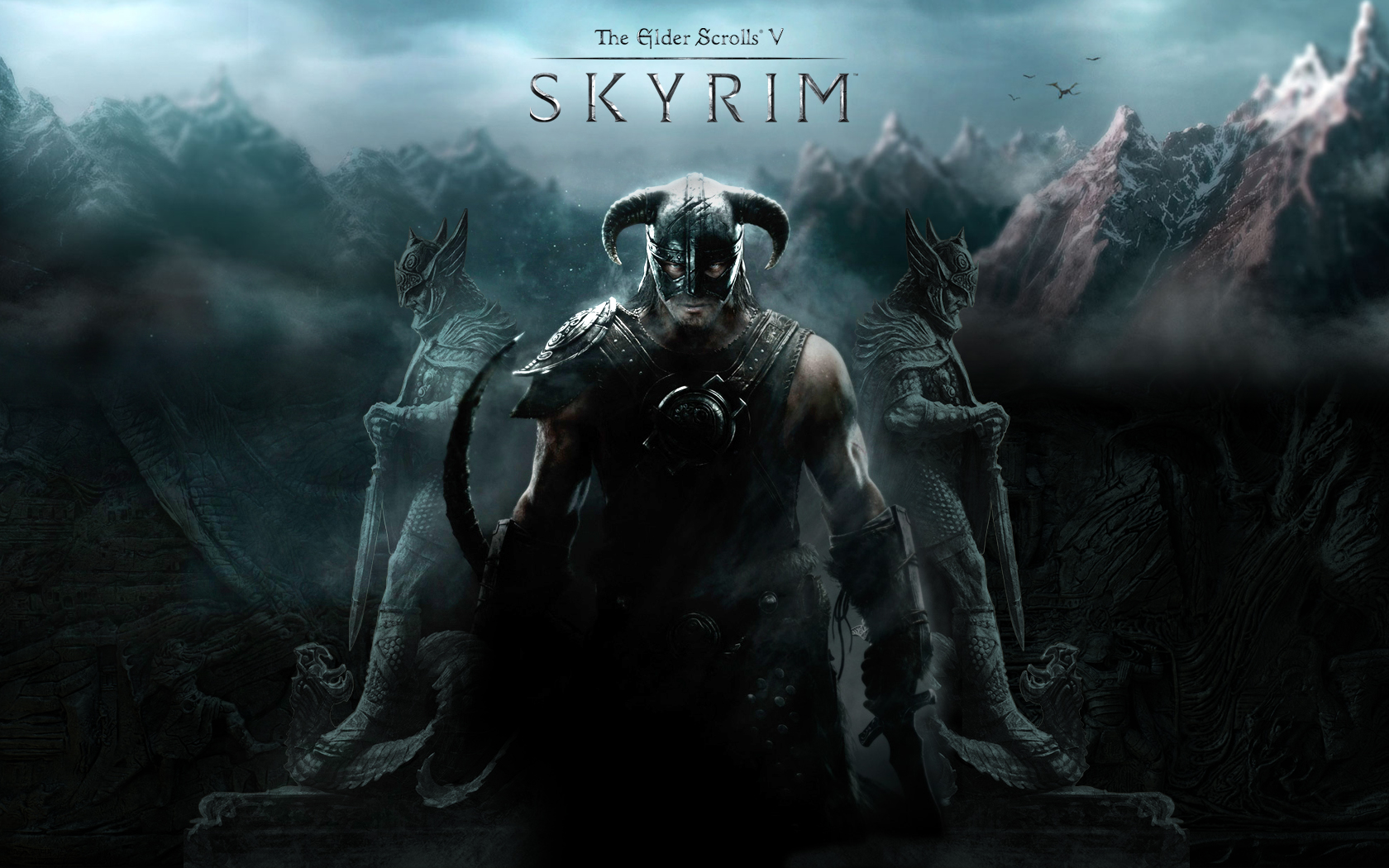 Skyrim Must Haves
Collection by
Man Slaughter
Good mods from a lot of good people.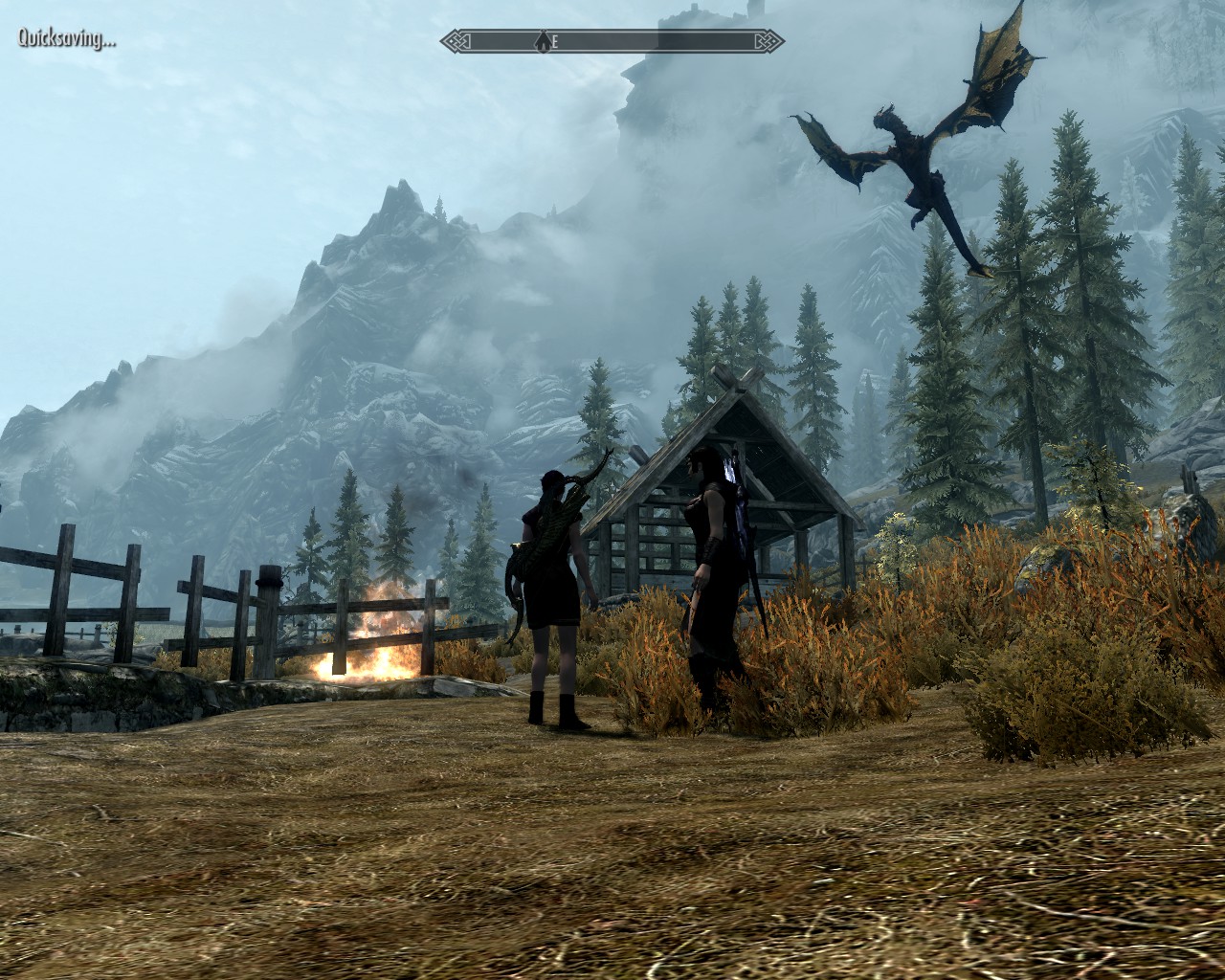 The Essentials
Collection by
xPEDx
Listed as in load order.
dova
Collection by
D☢M€รT☢ร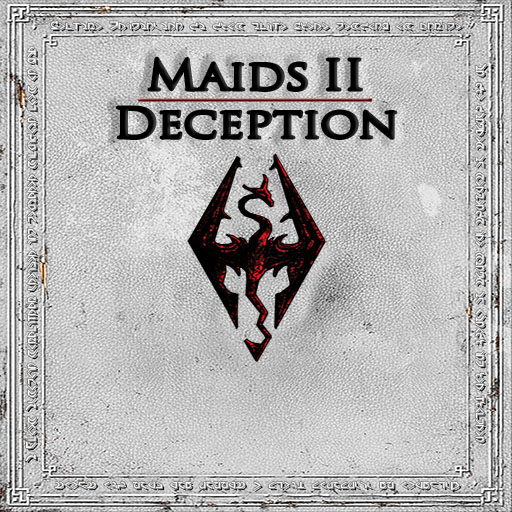 Maids II: Deception - Low
Collection by
Enter_77
The base requirements for Maids II: Deception . No optional add-ons or texture packs. Recommended for those with low-end systems or those running a large amount of mods that may impact the stability of Maids II.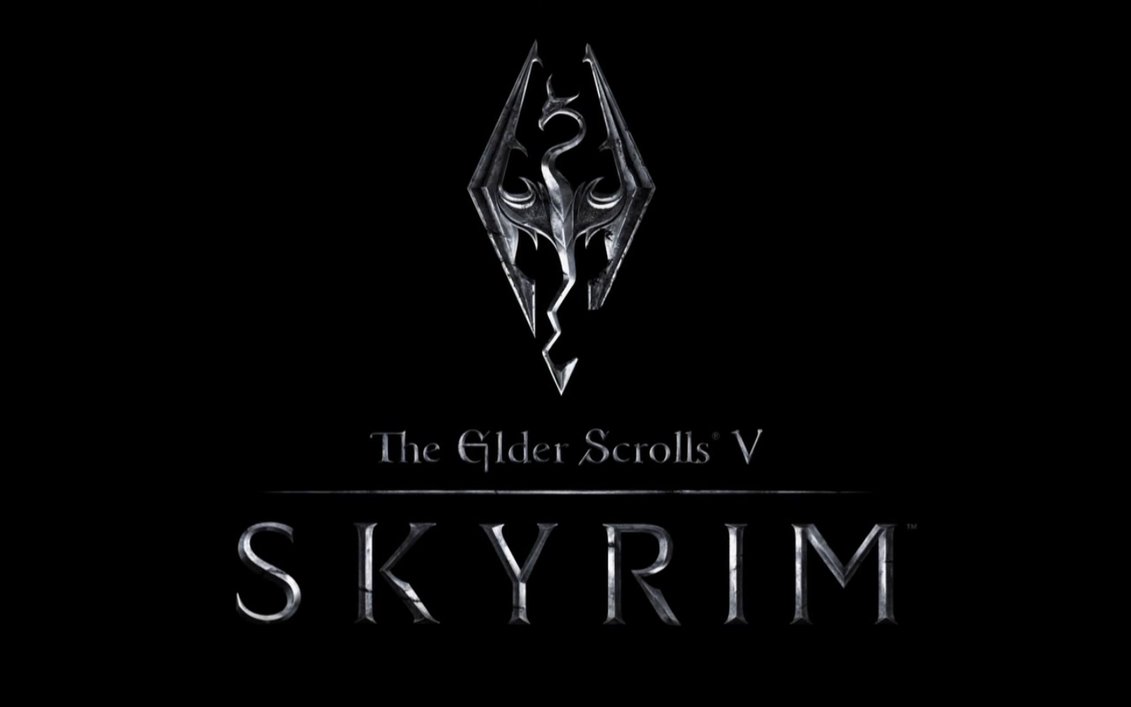 Amazing Skyrim for Not So Amazing Computers
Collection by
Carson
This collection uses only the most essential, highly endorsed, lore-friendly mods from both steam and skyrim nexus. Basically, this is a collection of Gameplay Enhancement Mods with a focus on mods that either add a more immersive style of gameplay or mods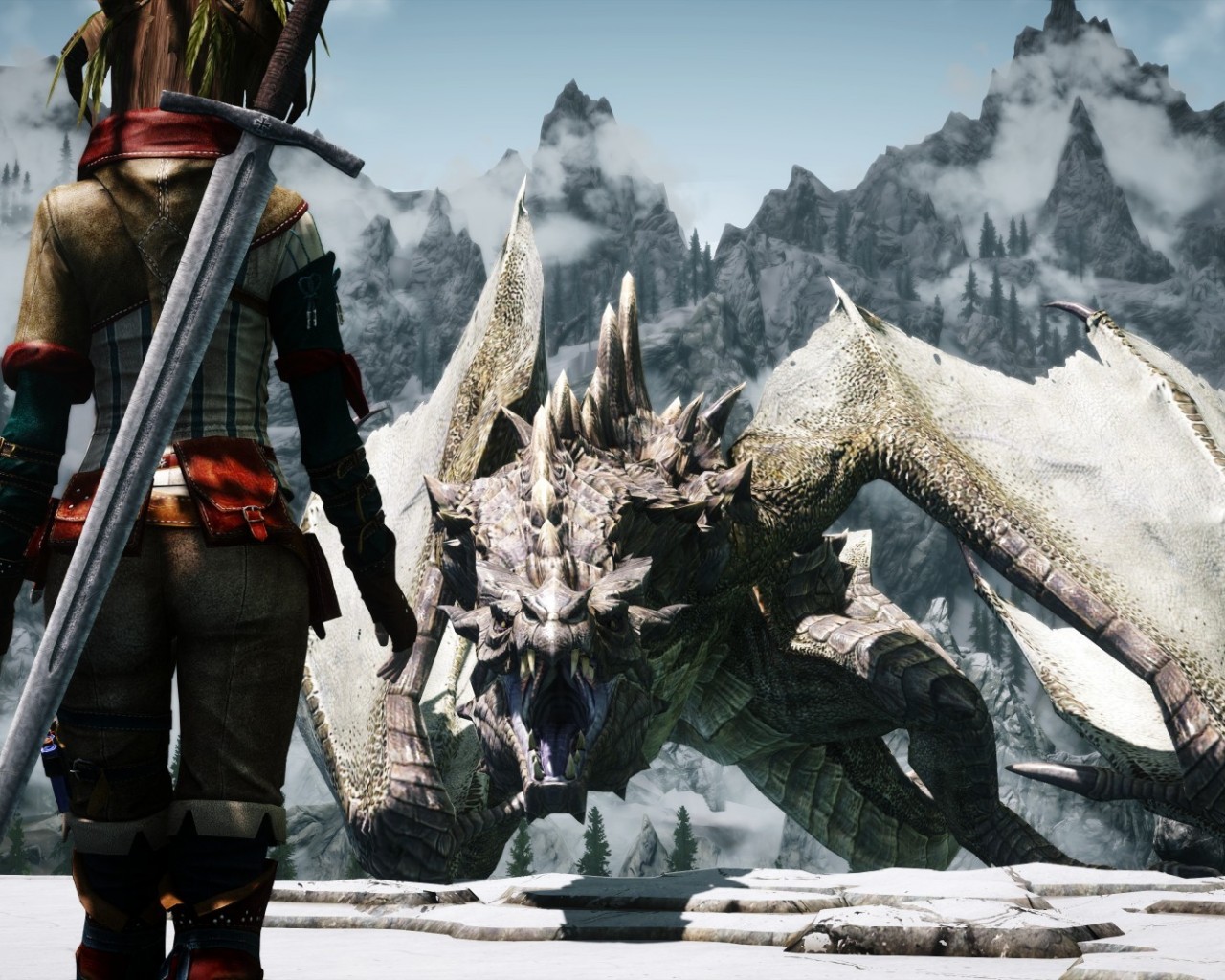 Skyrim - разное
Collection by
SiriuS_C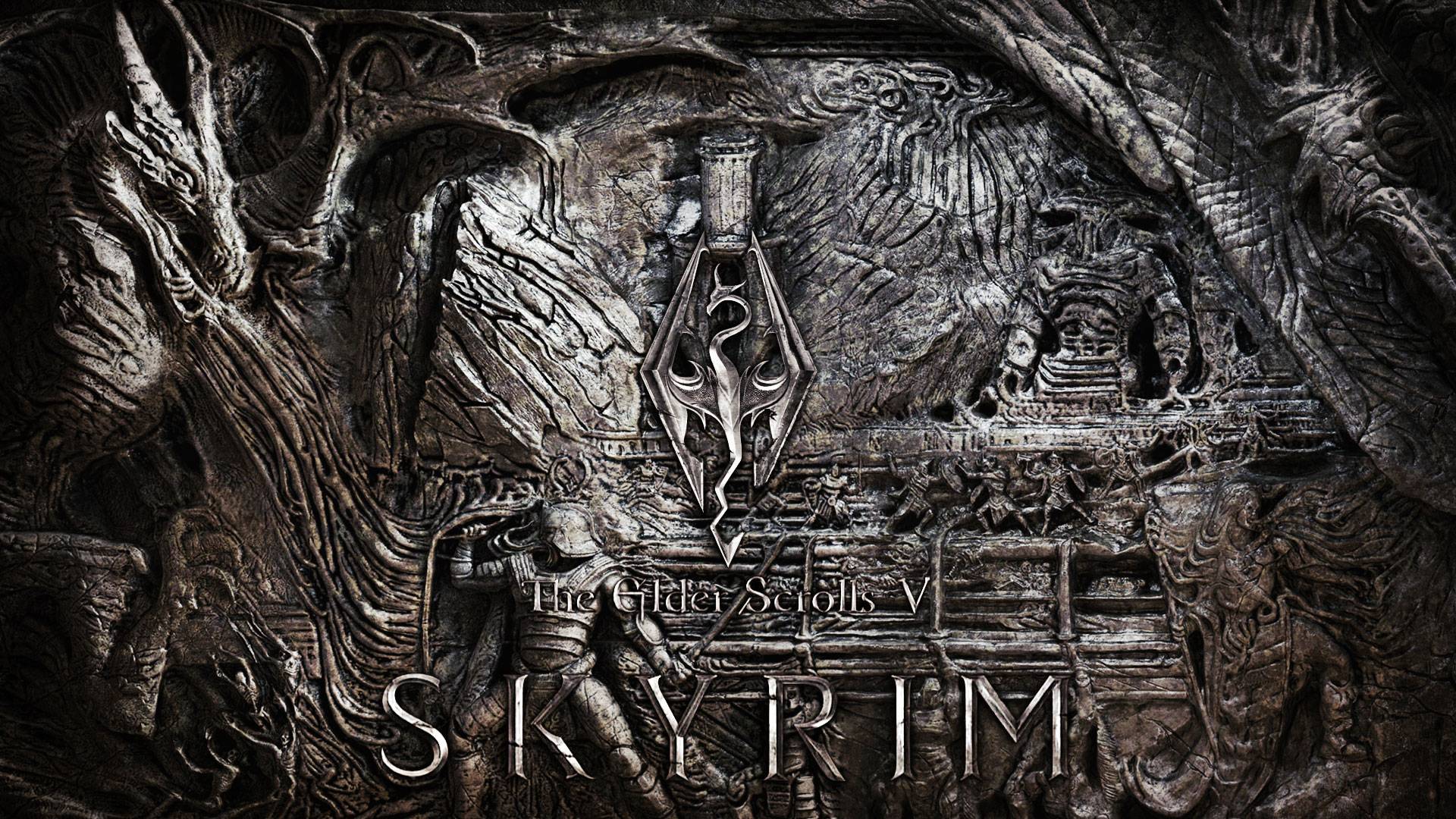 AN OVERLARGE SKYRIM MOD COLLECTION
Collection by
Wulfenstien Aberworth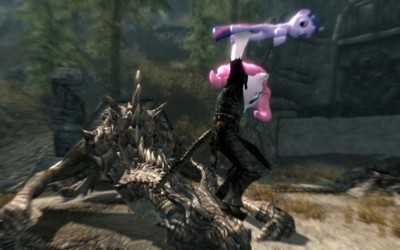 Pointless Fun
Collection by
[ADHC] Cyber Sheppie
A collection of Mods that won't actually enhance gameplay or add more quests, but more for pointless fun. Enjoy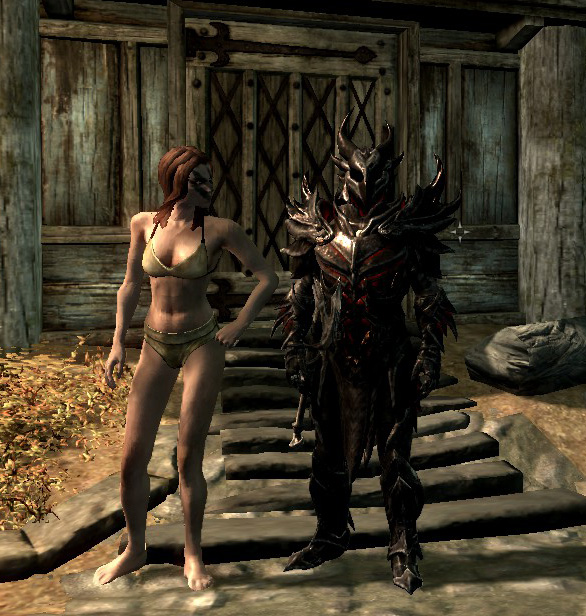 HighWarlordBob's Mods
Collection by
HighWarlordBob
This is a collection of mods that I have made for Skyrim. I hope you enjoy them! Many more mods are on their way.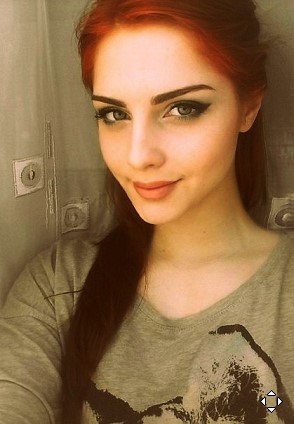 Skyrim от Neo
Collection by
NeoKms(WubWub)
Всё для того, чтобы по-моему мир скайрима выглядел лучше! http://tes-game.ru/load/skyrim/enb/5369/54-1-0-7129 Обязательный енб для этого!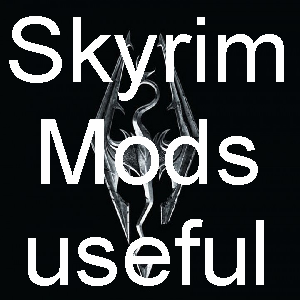 Mods for Skyrim - all kind, mostly lore friendly (158)
Collection by
[DC]daszbur
This is my collection of Skyrim mods that i use (workshop and Nexus - in description) - mostly lore friendly. If you like this collection don't forget to add to favorites! :D Mods from Nexus: Main: SkyUI by SkyUI Team - http://www.nexusmods.com/sk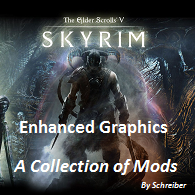 Enhanced Skyrim
Collection by
Schreiber
DISCLAIMER: None of these mods were made by me, I've just made a collection of the mods I use, when I play The Elder Scrolls: Skyrim, to make sure I could easily find the ones I liked again. Credit is due to all the creators,they've done a great job, I hav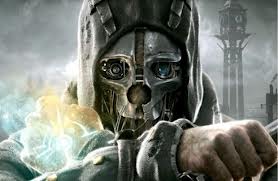 Dishonored
Collection by
RoosterRanger
This is my personel collection of mods that I have found while roaming steam. I find these mods give you the feel of Corvo Attano ( Which is epic) and completely changes the feel of skyrim.All credit goes to creators and this was just an easier way of find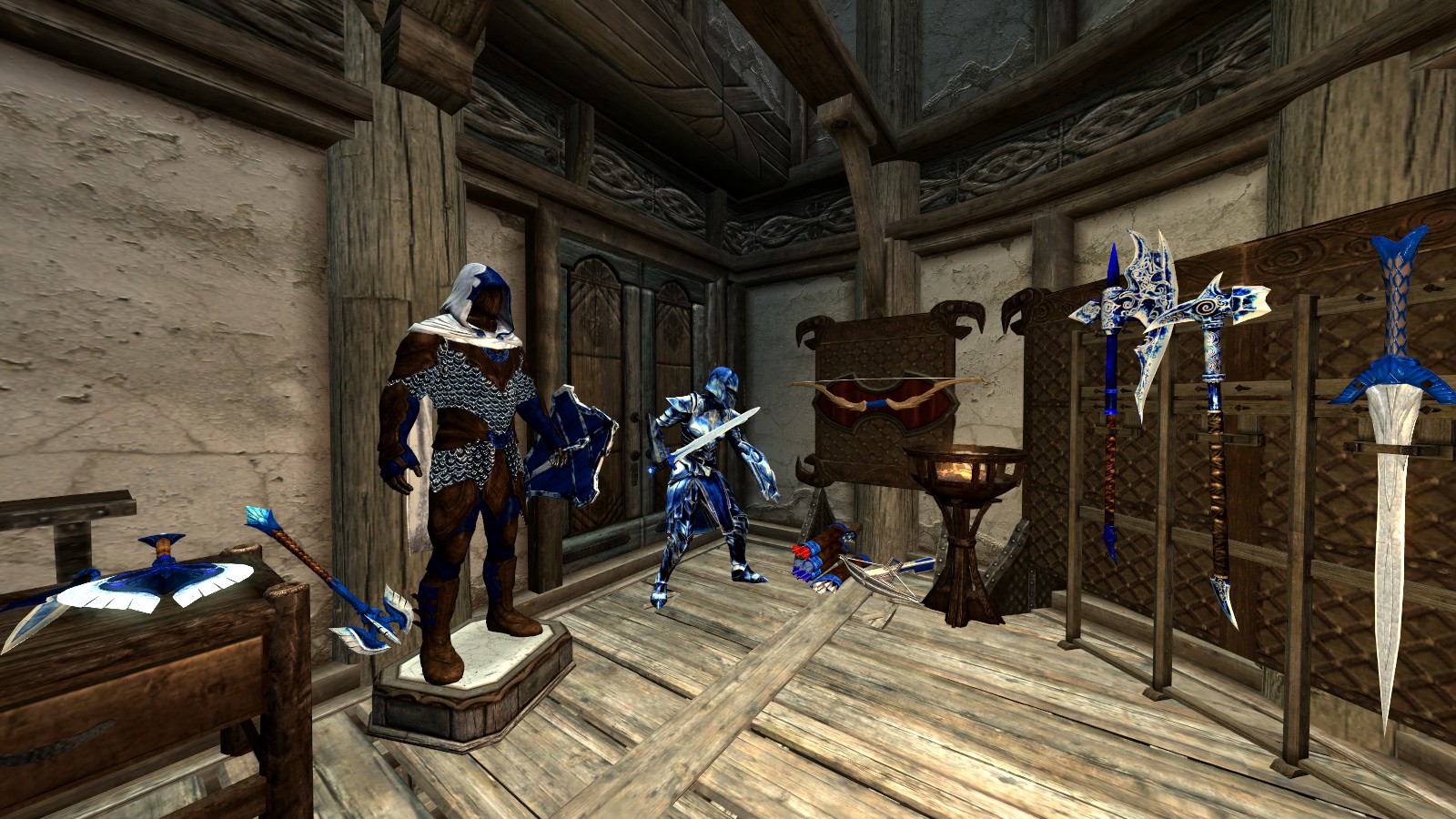 Hail Collection
Collection by
Arexiys
This Collection contain all Hail equipments:- Light Armor Heavy Armor Weapons Crossbow ( need's dawnguard DLC ) Elemental arrows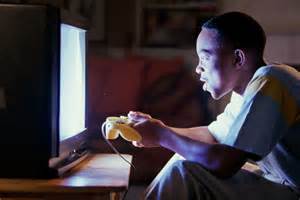 skyrim essentials
Collection by
Megaweeb99
these are the essentials to making your game great does requiure skyrim script extender so search skse on the steam store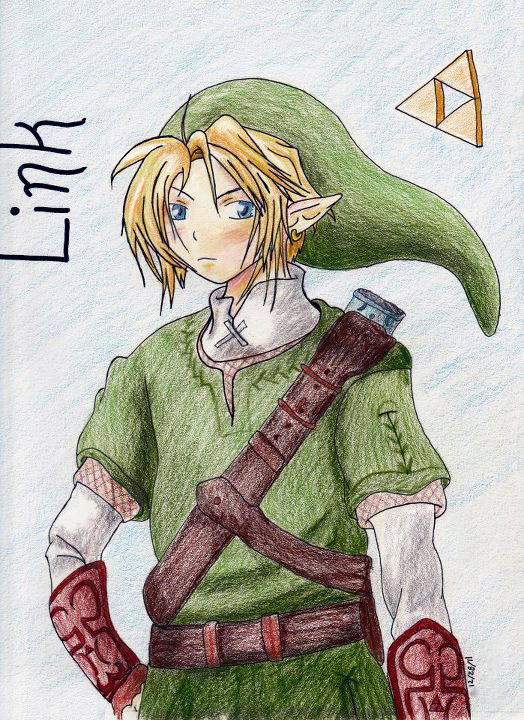 Legend of Zelda
Collection by
Ahema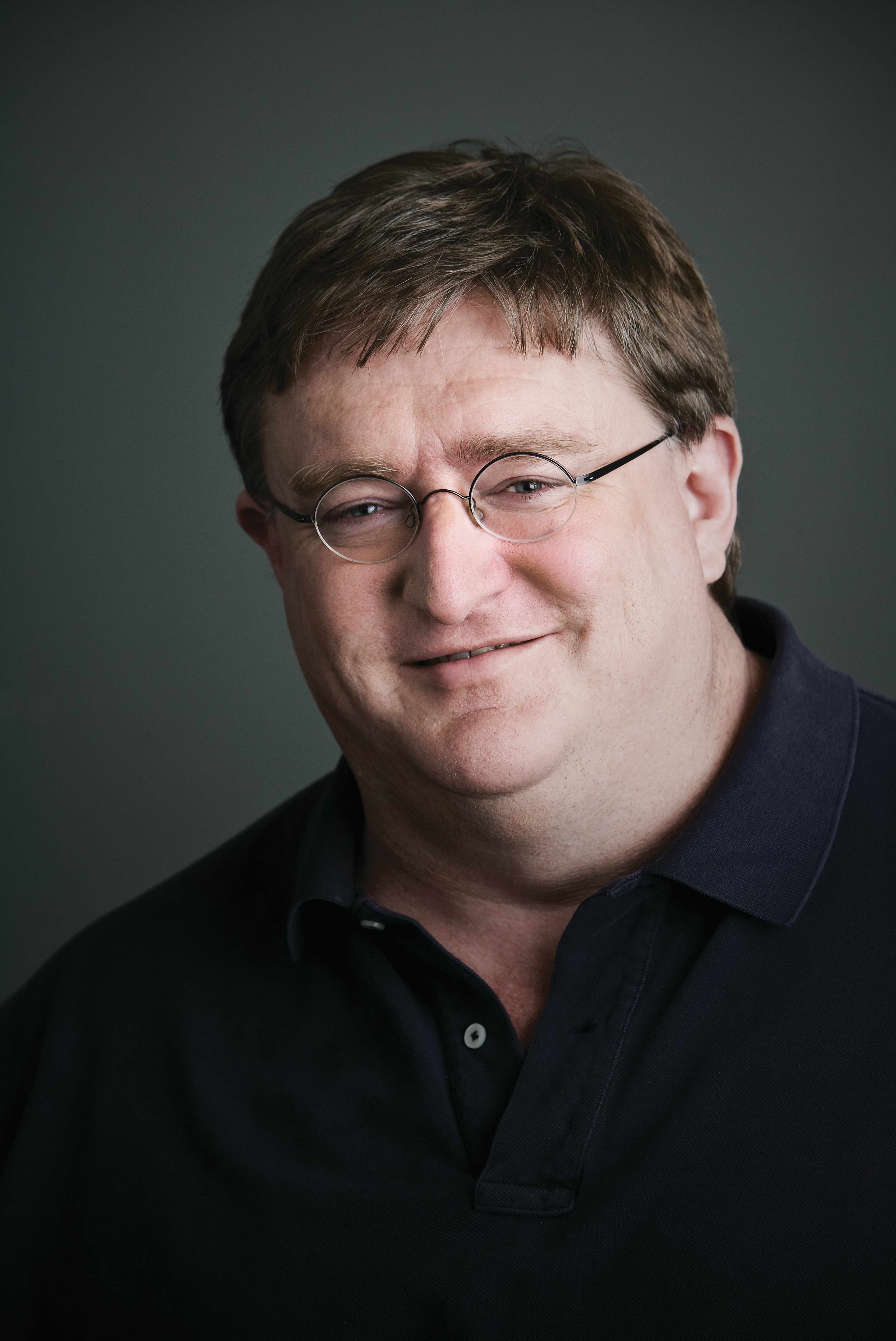 Cuirass' Skyrim Enhancement Collection (Lore-Friendly)
Collection by
Henry-kun
Contains lore-friendly skyrim gameplay, graphics, environment, etc enhancements.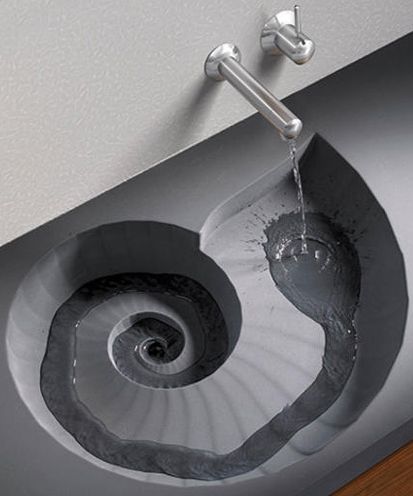 Skyrim Collect
Collection by
Diacroll
Graphics and Quests to better vanilla.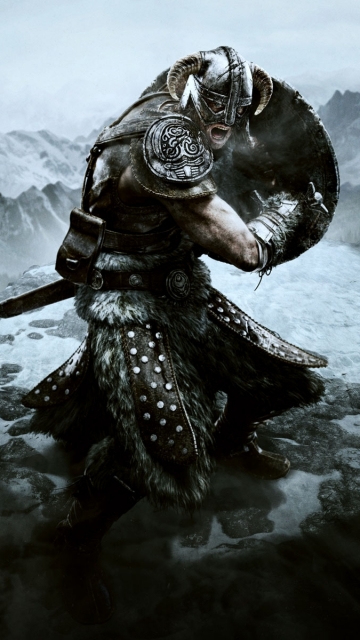 Weapons, Armors, Outfits, Cloths etc.
Collection by
Mystic Magica
A nice, cool collection of weapons, armor, cloths, outits etc. I made this collection of mods to nicely categorise my favorite mods. Feel free to use this collection. Credit to the owners/creators of the mods.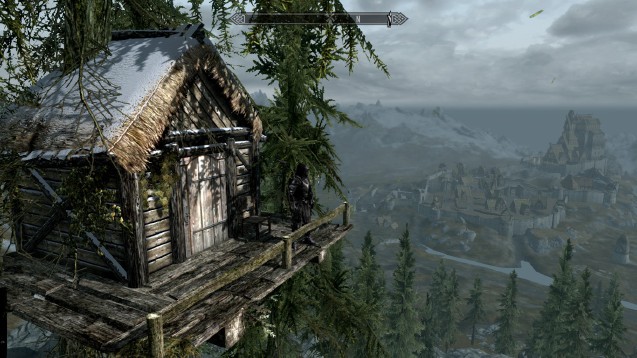 Mitten's Hunter's Life
Collection by
Det. Mittens
This is a collection for a character looking to do roleplay a Hunter/Naturalistic play through. There is a house, some scenery upgrades various weapons and some general fixes all for things that I help life a hunters life. There are various knifes, I can n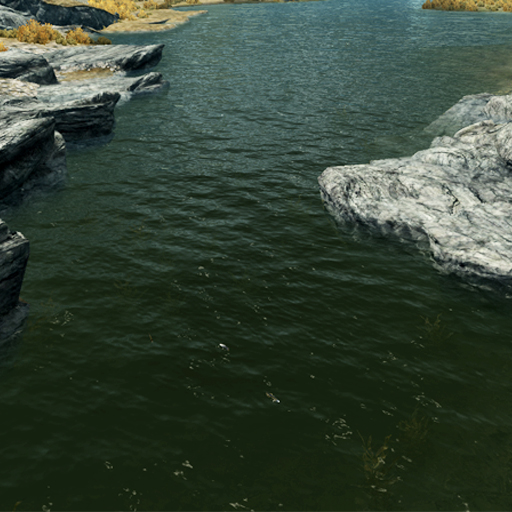 Citrus' Weather, lighting, and graphics
Collection by
Citrus
The mods I use that adjust weather, lighting, graphics, and so on.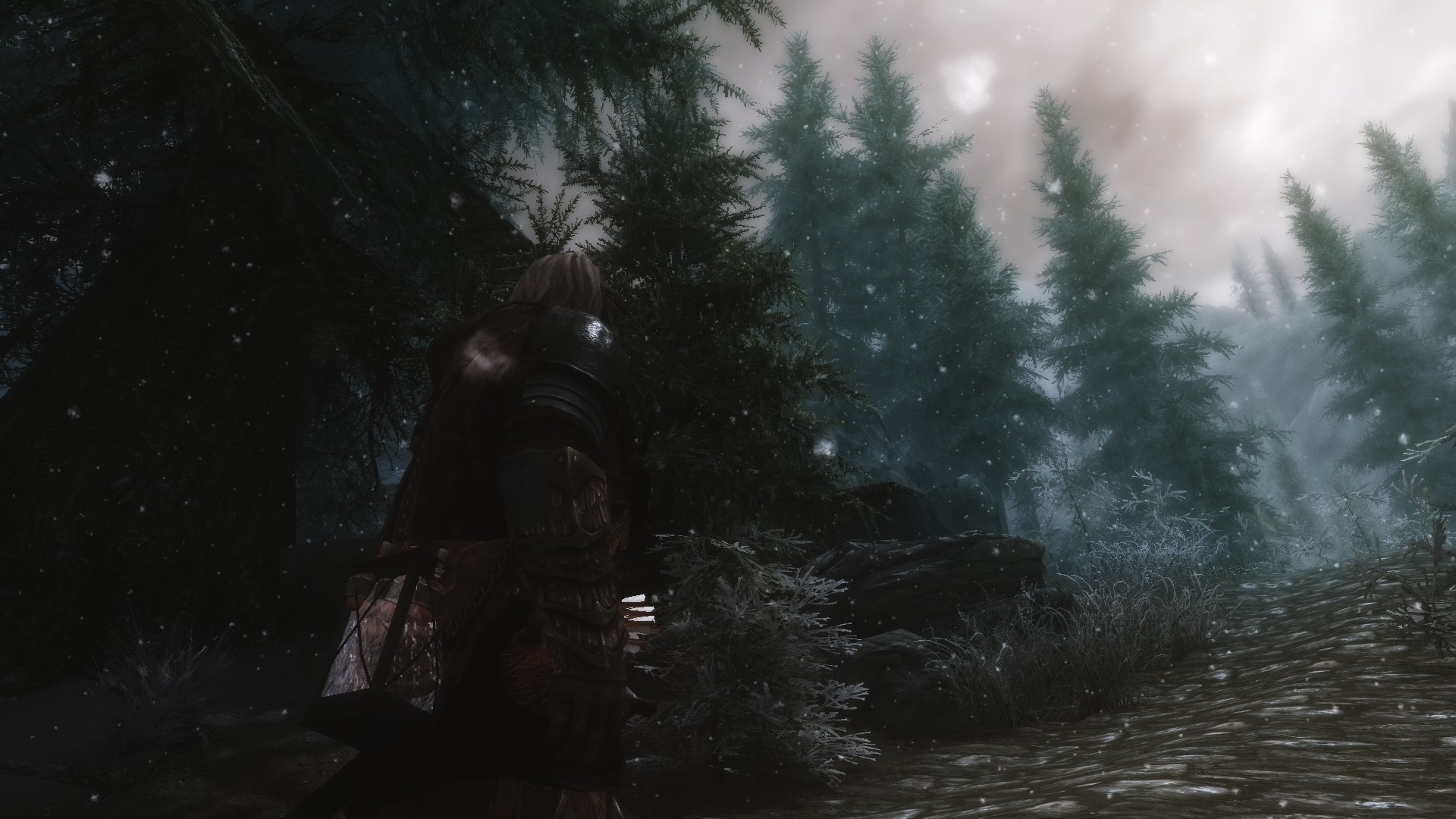 Hype's Skyrim
Collection by
Hyper
Everything you need for an enjoyable experience + DLC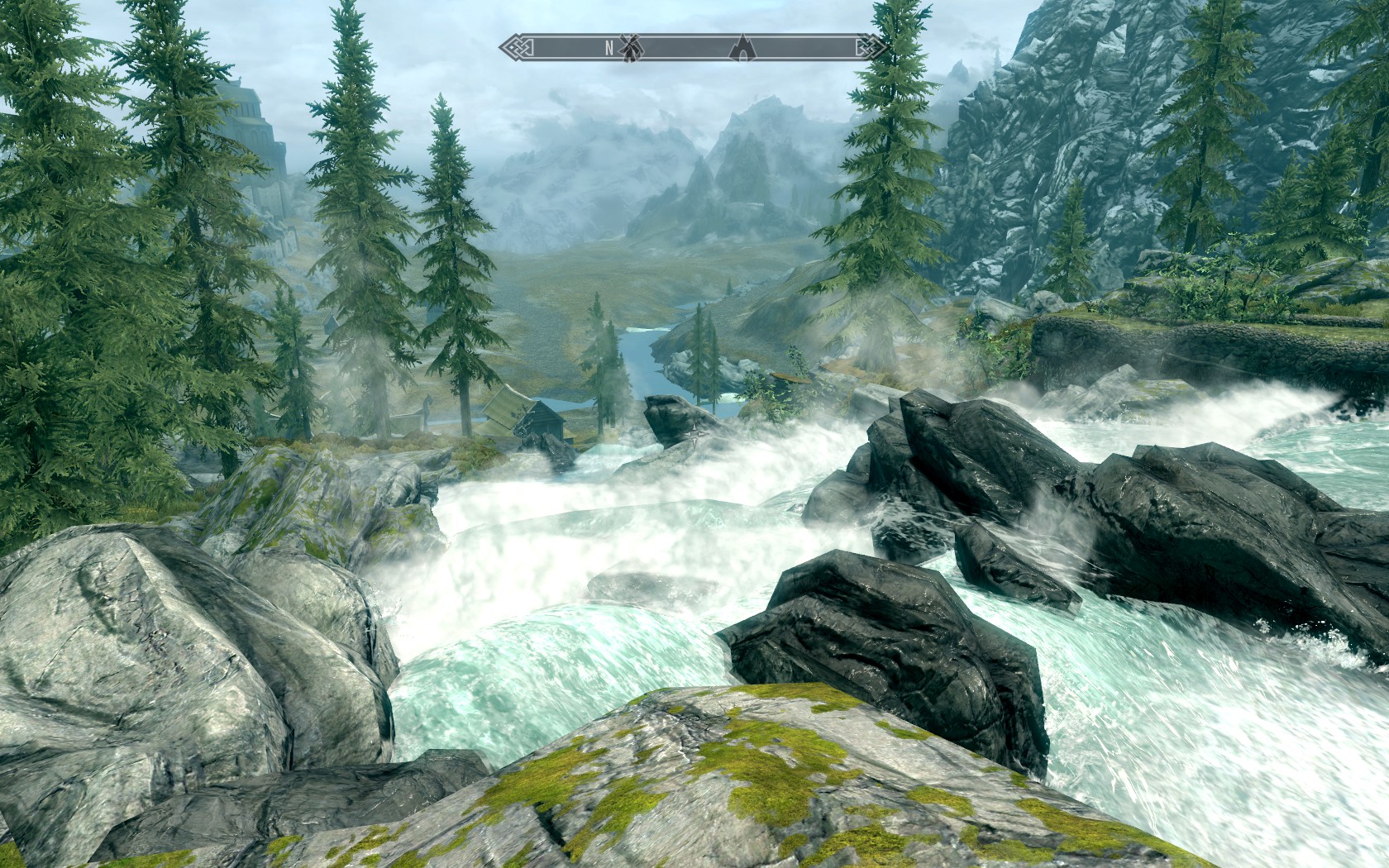 Good Skyrim mods
Collection by
Regime.Comeon713
Great graphic mods, town visual upgrades, house builder and weapon mods. A few quest mods have been thrown in as well. Enjoy! Adding more mods, and links to nexus soon
Lion Gate
Collection by
=M.D= Lion
Mods I love and use currently. Had no issues running any but you will need a beefy machine to handle them all. Mixed bag from Dragons, Foliage, Followers, Graphics, Merchants, Towns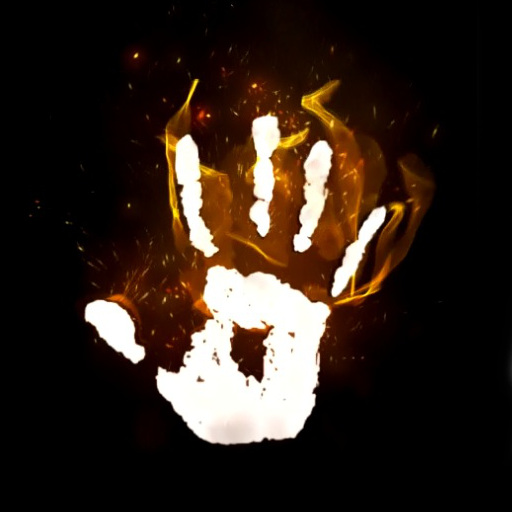 [RUS] Skyrim mods collection by Fess25
Collection by
Fess
ENG: Just usual list of mods that I recommend. This collections is for me and my friends, so please don't be rude or something :D If you are looking for really epic mods please check other collections. !!!ATTENTION!!! This collection for RUSSIAN Localizati