Showing 577-594 of 14,411 entries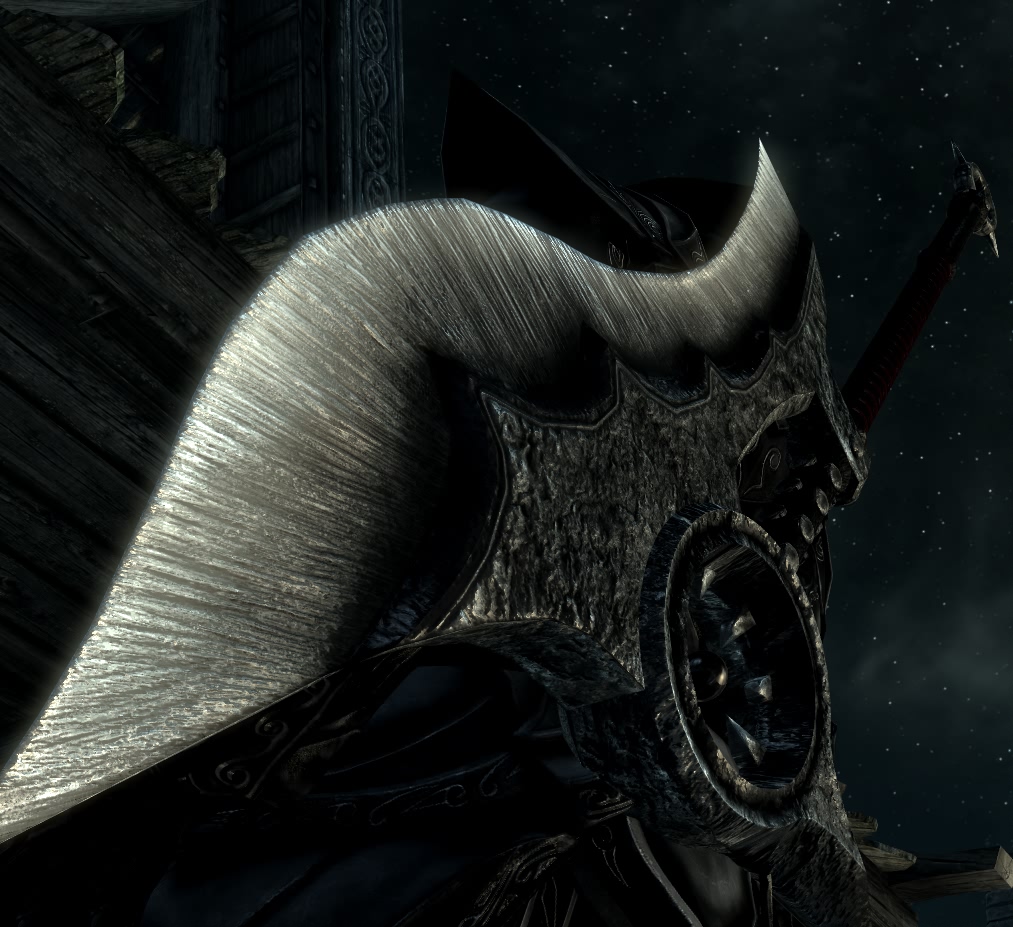 Llliths Collection
Collection by
pseudocaesar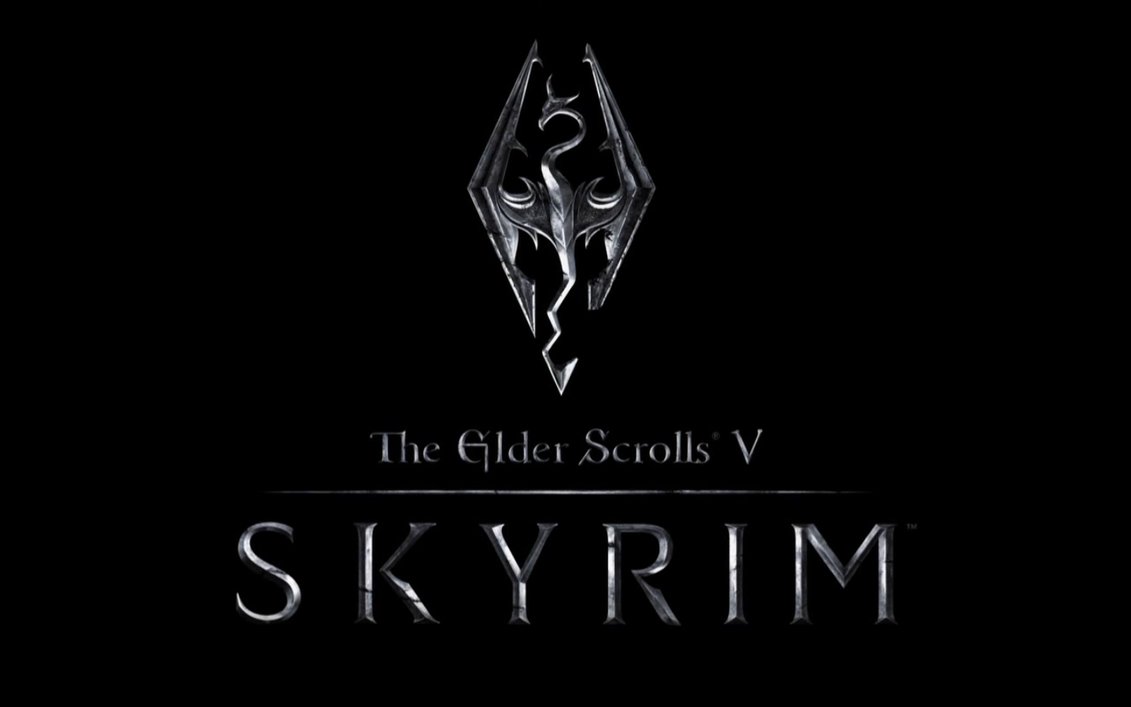 Skyrim Enhancement Pack
Collection by
Ogan_Kitapci
A collection of Skyrim mods and enhancements that make the game more playable and nicer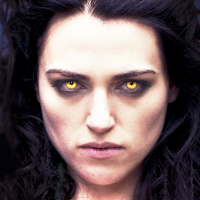 Miss Red's BAMF Collection
Collection by
#root 💋💀
My FAV Skyrim mods to make an EPIC BAMF Character. ^^ <3 Not included in the List are some Nexus Mods: Better Females by Bella! - Main + Less Make up Version 2 Better Males - YoungerFaces + Nudes SundraconMeshes DIMONIZED UNP female body ApachiiH

Altbert's Library
Collection by
Altbert
Books created and available in various mods.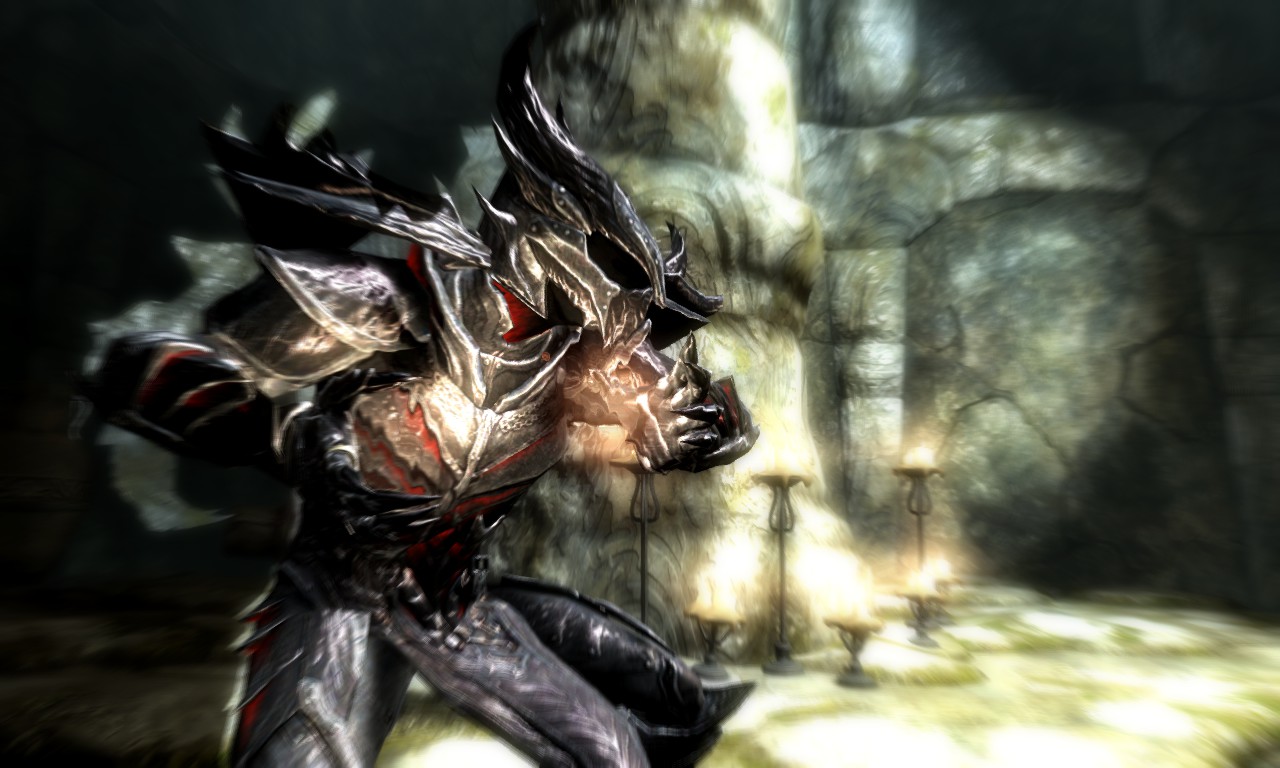 Best armor (RUSSIAN).
Collection by
(Ultra)ИмператорBRR
Сборник крутой, прикольной и интересной брони.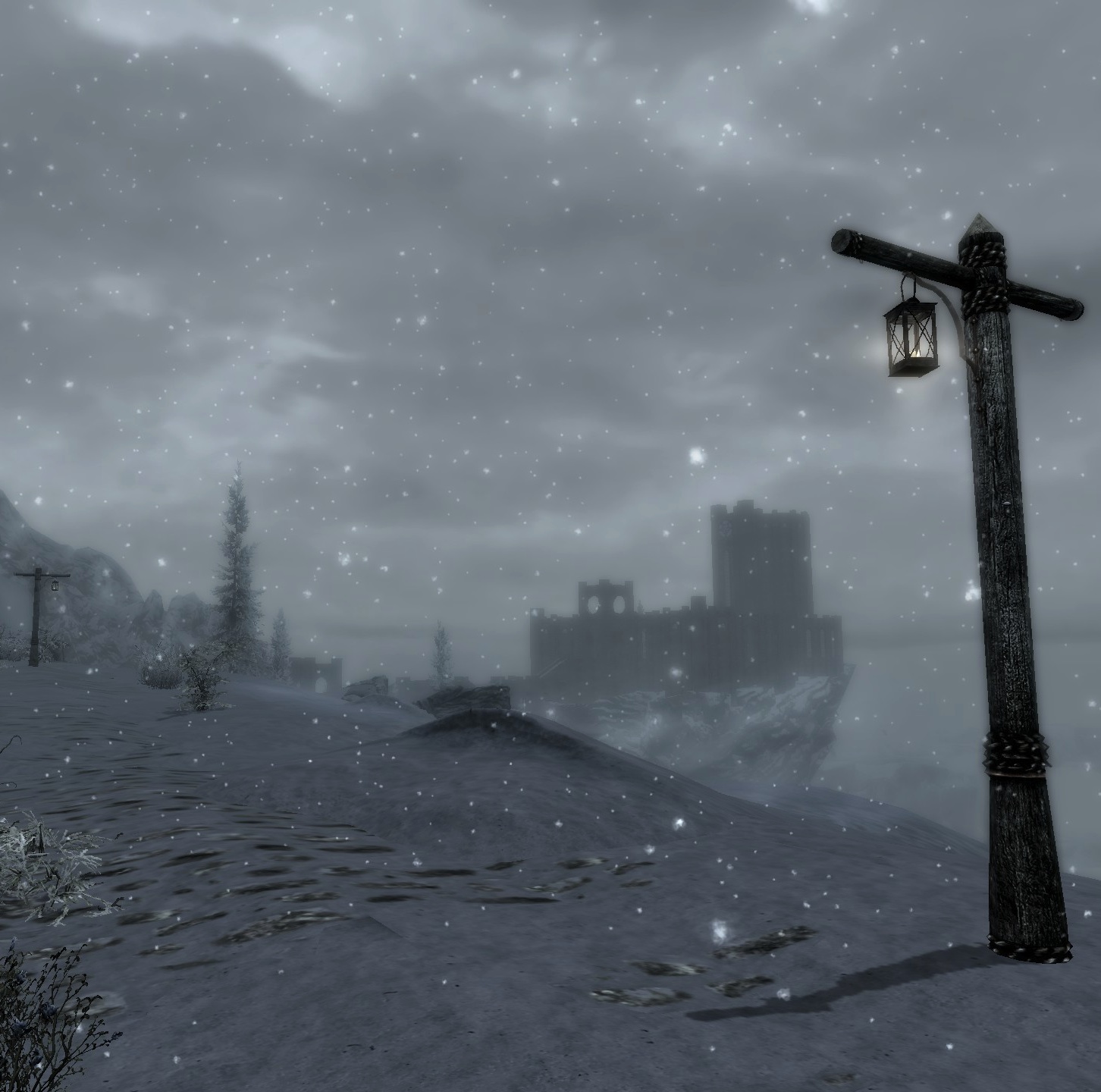 Immersive Skyrim: Graphics & Roleplay
Collection by
smpb
INTRO When playing any Elder Scrolls game what I look for is an expansive world to explore, with countless locations to visit, people to interact with, and secrets to discover. But how believable, and immersive, that world is matters to me grea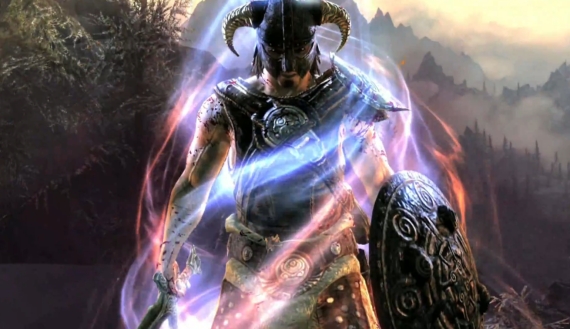 Skyrim Renewed
Collection by
Drakinor
A collection of mods both from steam and skyrim nexus that improve the look, and feel of the game without changing essential gameply. This collection will vastly improve graphics, make minor, but in my opinion, need changes to some aspects of gameplay, add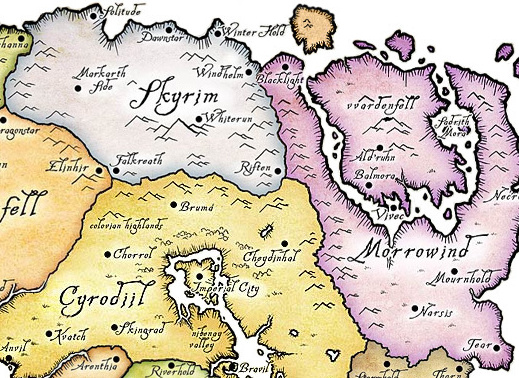 Complete Skyrim Overhaul
Collection by
Chimera91
This collection covers pretty much every aspect of skyrim you can think of, you will be hard pressed to find a collection which has sooo much content involed as this one...Big up to all the Mods Developers out there for creating these mods. Without you guy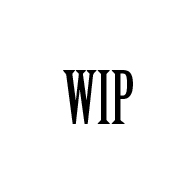 Erbos's Smelting Revamped
Collection by
Erbos
This is a the Collection of my Smithing Revamped mods.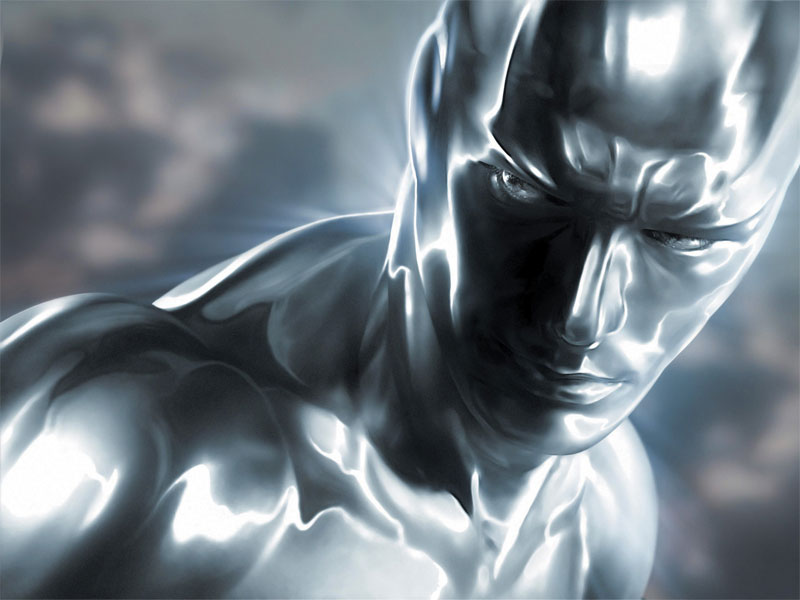 Лучшие моды - RUSSIAN
Collection by
CKAJIA
В этой коллекции буду собирать самые удачные и нужные моды. Также буду стараться выкладывать их в том порядке в котором они должны быть загружены в ланчере SKYRIM. Со временем не руссифицированные моды буду руссифицировать и стараться обновлять!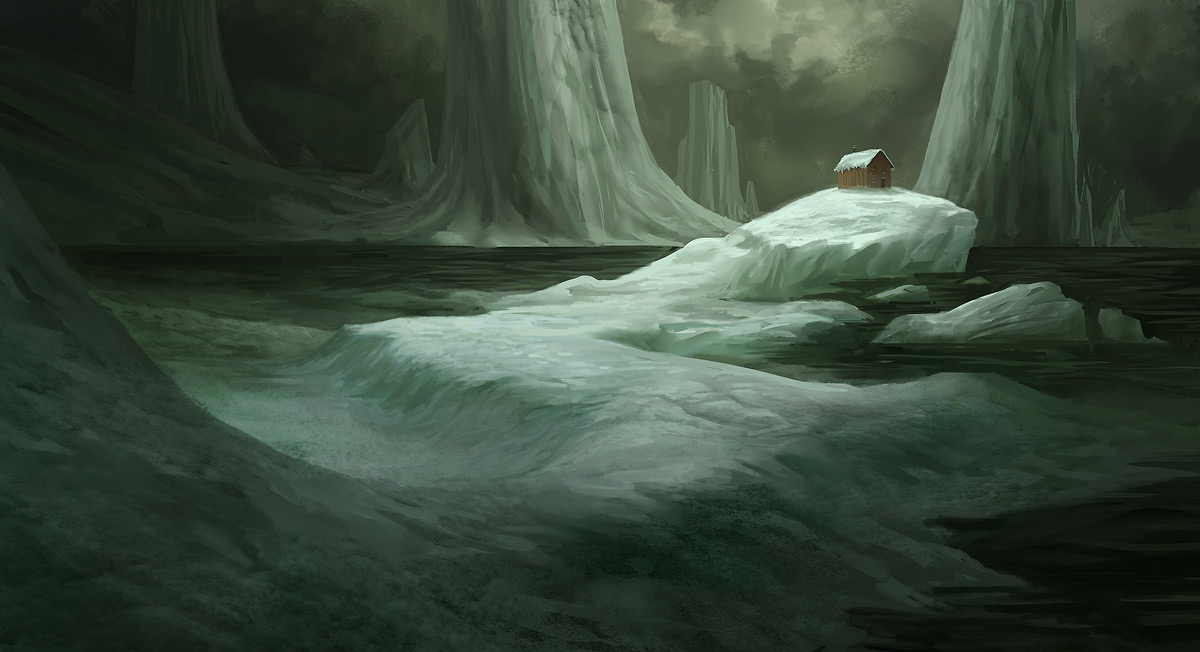 Dead of Winter
Collection by
Jeremy
You find yourself on a small island in frigid waters. You have no boat and swimming across to the mainland could prove fatal. These waters chill to the bone and you swear you've seen the shadow of something monstrous in the depths, circling the island. Sti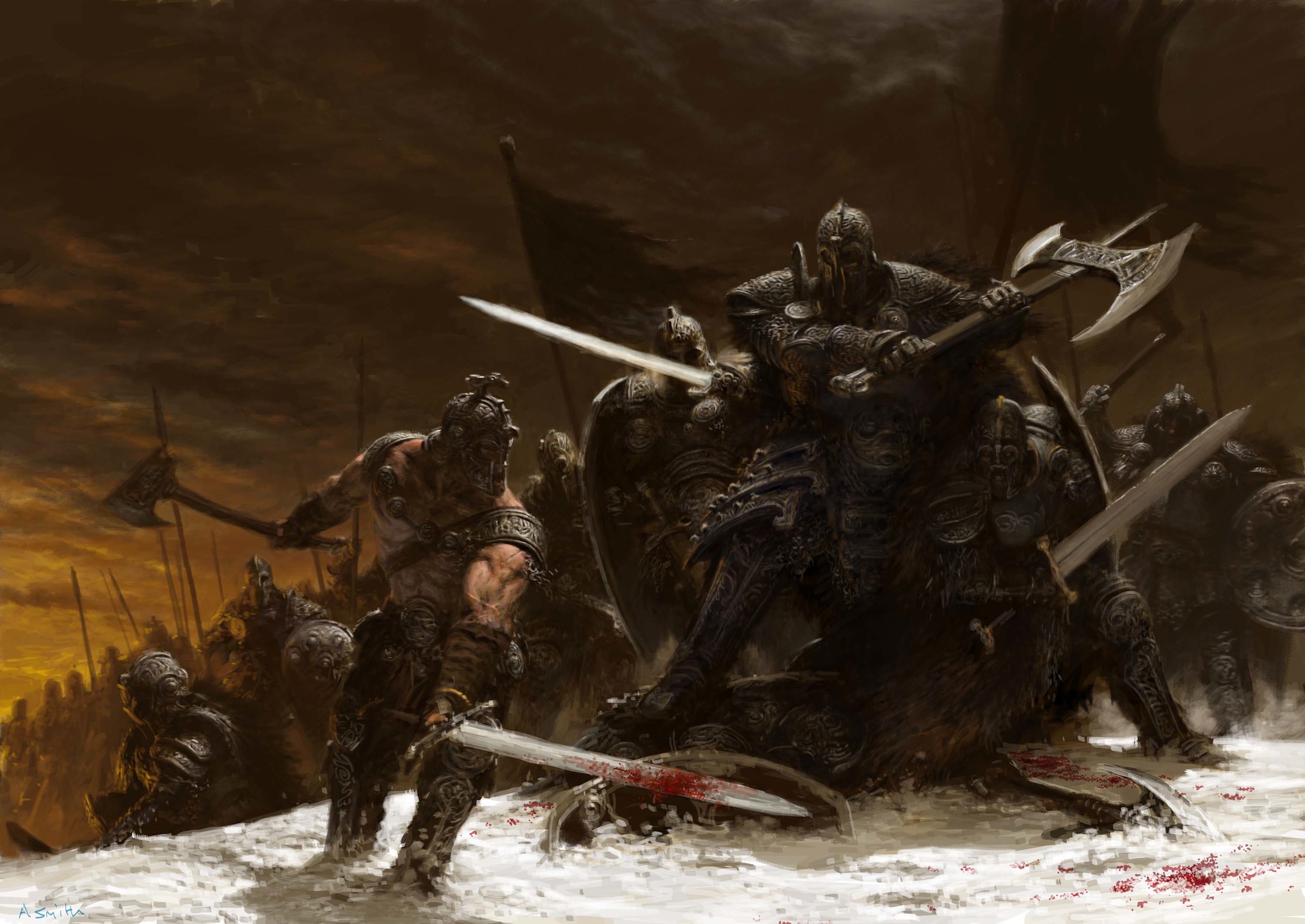 Hardcore Skyrim RPG
Collection by
Tiagolsn [ Rtdark ]
To crush your enemies, to see them driven before you, and to hear the lamentations of their women. Conan... Time to die!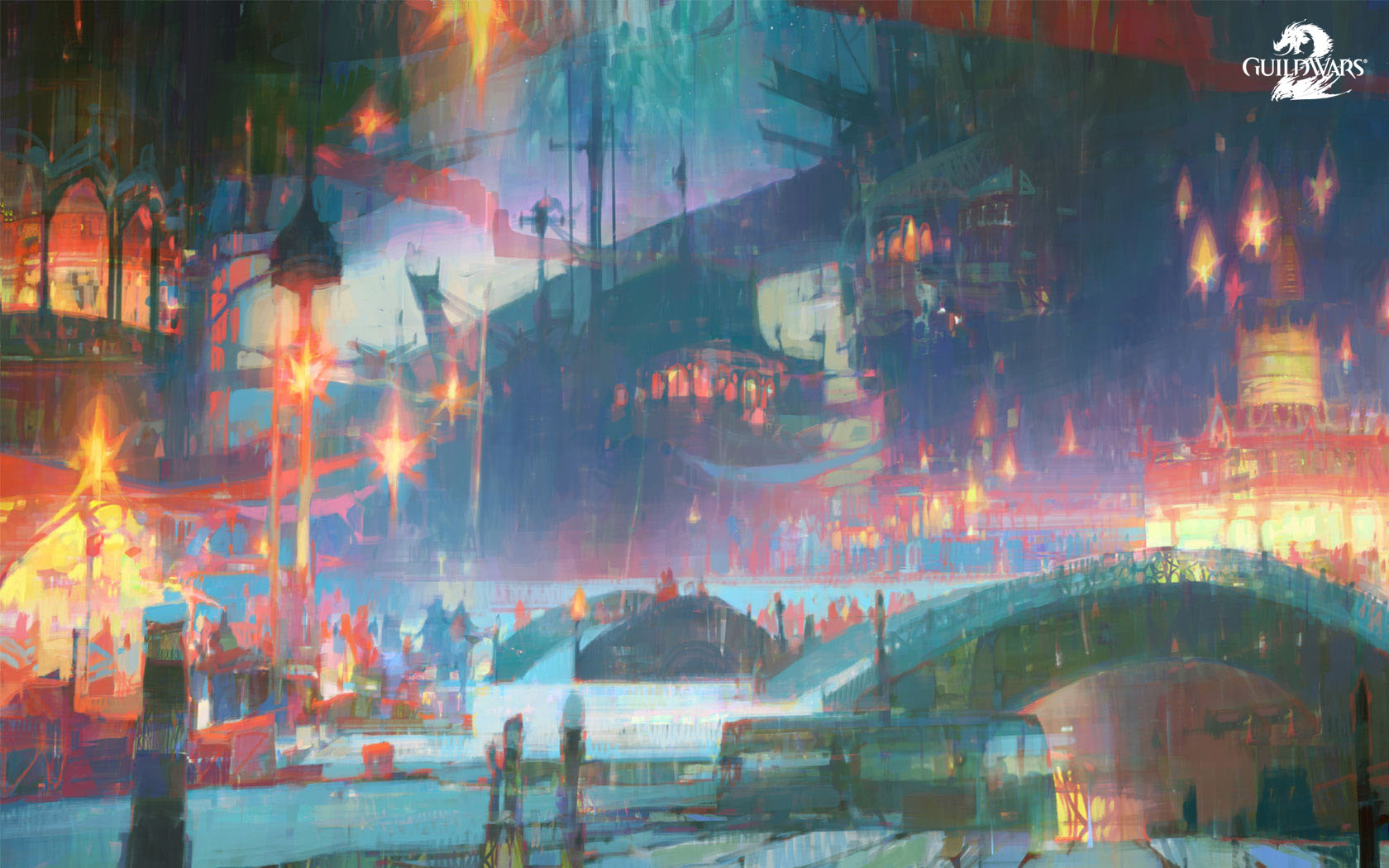 Towns and Villages Enhanced
Collection by
Frostcrag64
All of the Towns and Villages Enhanced Mods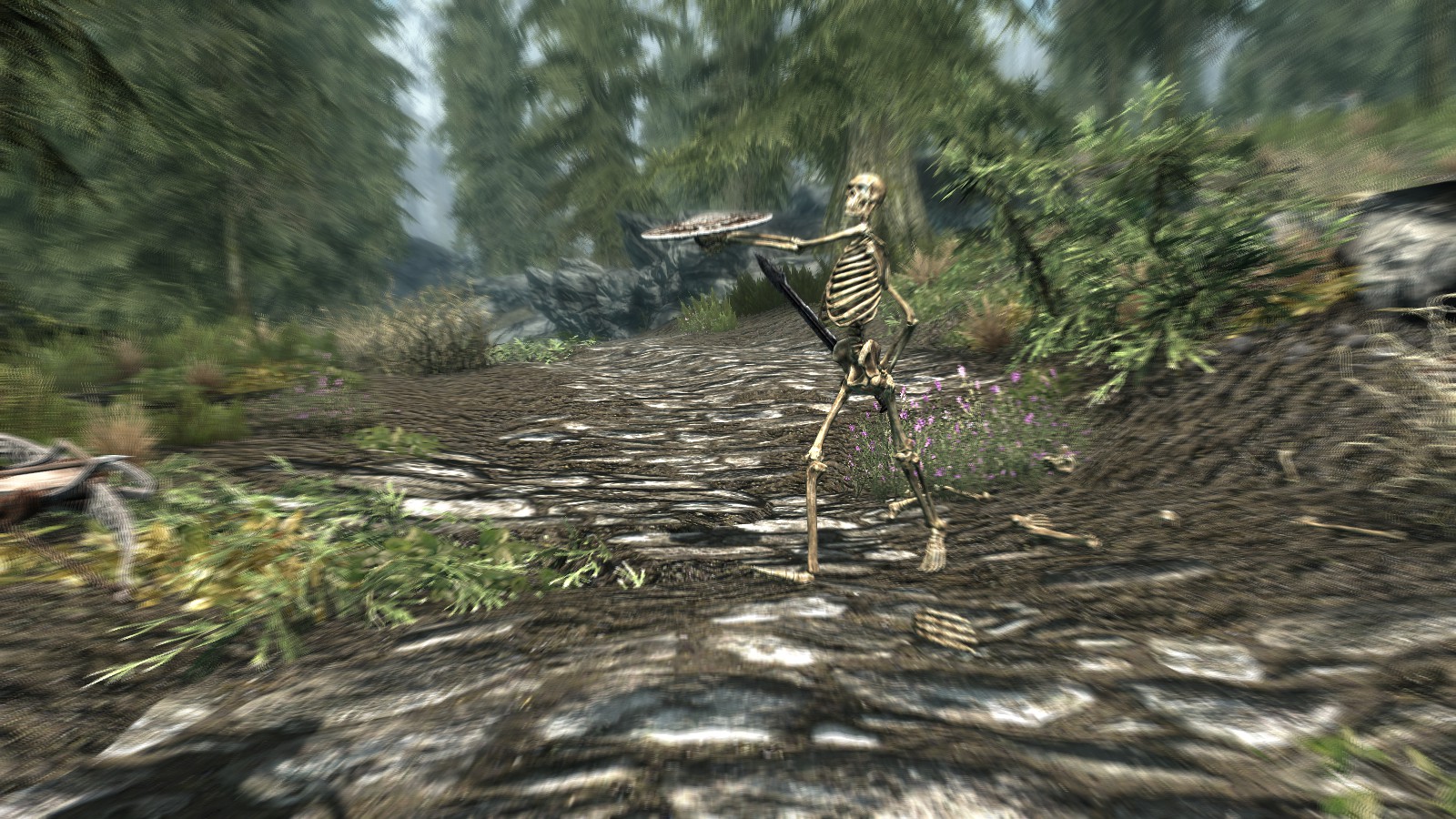 Skyrim Renewed, just graphics
Collection by
Drakinor
This is just the graphics enhancement mods from my Skyrim Renewed collection. If you just want to change the look of the game without altering any of the gameplay at all this is the collection for you. If you want my full collection check out http://steamc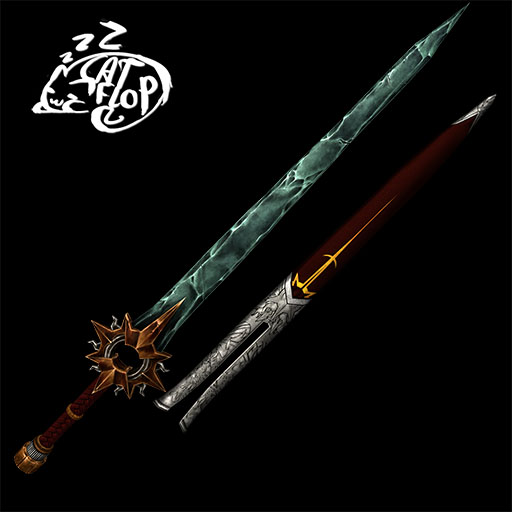 Catflop's mods
Collection by
Alice
A collection of Catflop's mods!


Skyrim Upgrade
Collection by
Captain Dead
Skyrim mods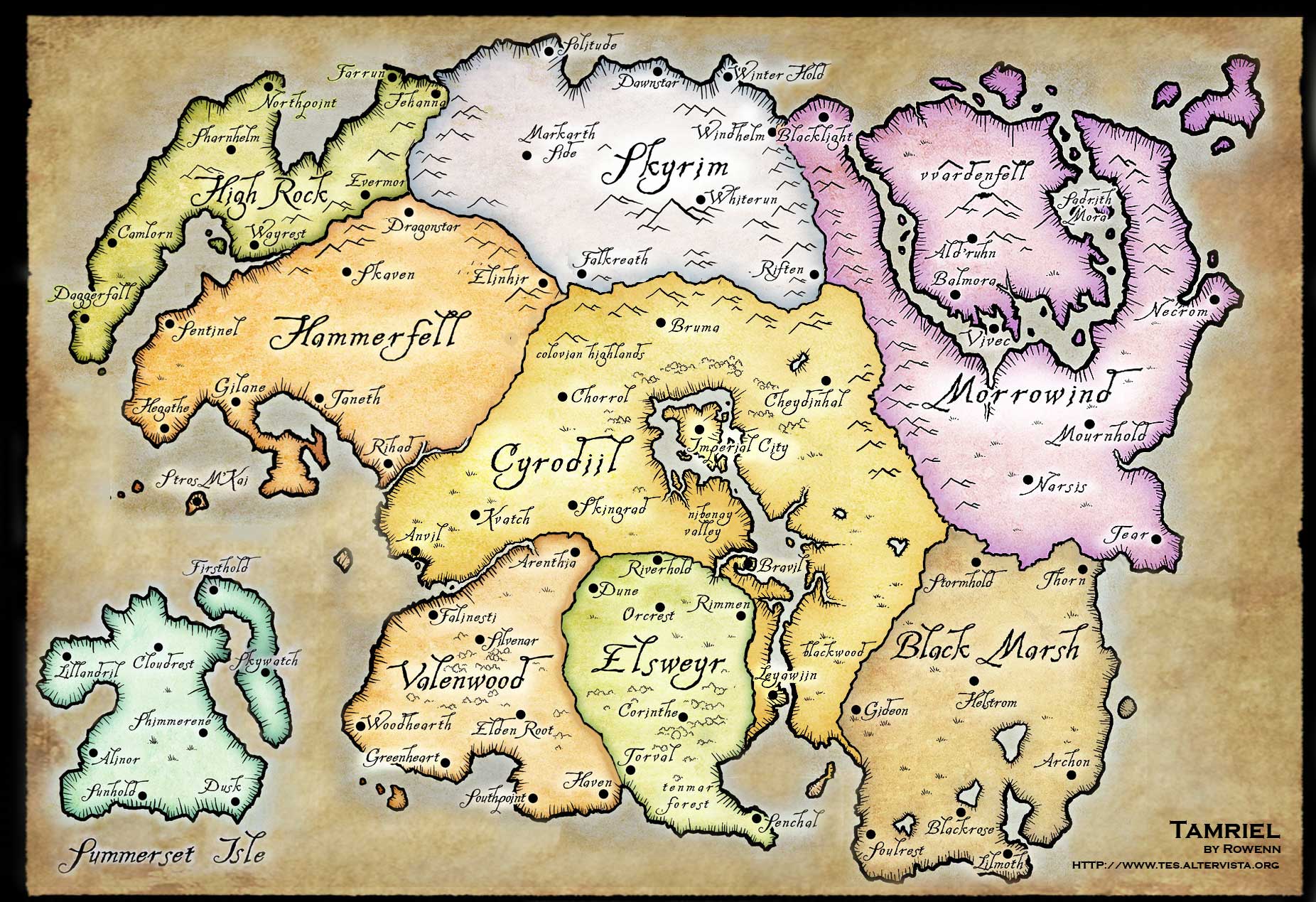 TAMRIEL
Collection by
TheCheeseKnight
You must Have Dragonborn and Dawnguard for this to work!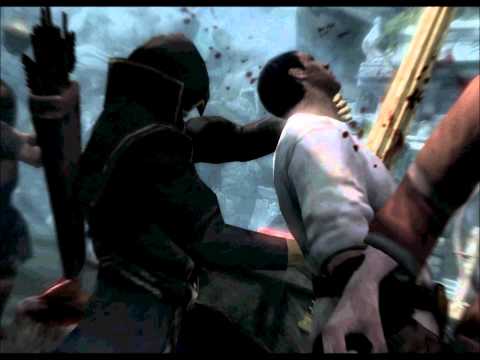 Skyrim Assassin Collection
Collection by
TechnoByrd
A collection of items, quests, locations, and modifications which add to the experience of any character pursuing the path of an assassin, inside or outside of the Dark Brotherhood. I'll try to avoid items which are clearly overpowered or lore unfrendly. P