Showing 931-960 of 18,220 entries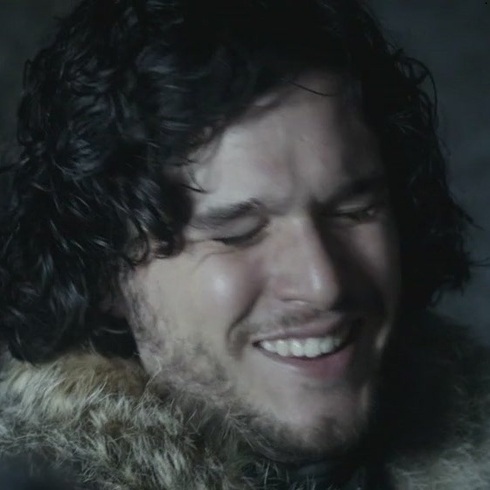 Things that make Skyrim more enjoyable for me
Collection by
Barley
These mods are great-- many of them are balance changes to equipment, abilities, and the like. Many are graphical or environmental/ ambience changes which make the game more immersive. There are a few bonuses put in just for fun, but I am wary of crazy-ass
Raymo's Ultra Realism
Collection by
Rotten_Ratmo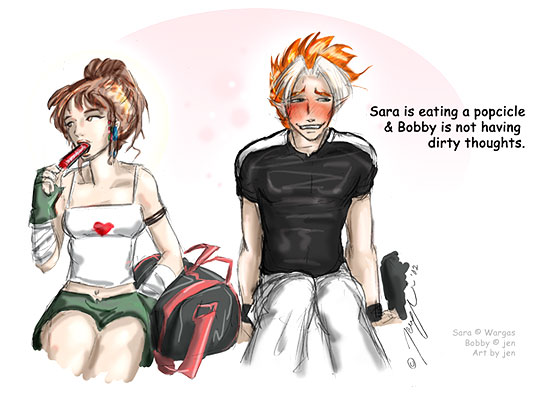 Marriage Pack
Collection by
Restless Dead
Remember to say thanks to the modders that made this possible, and if you find yourself spending to much time telling your fake GF what to wear, go find a RLGF....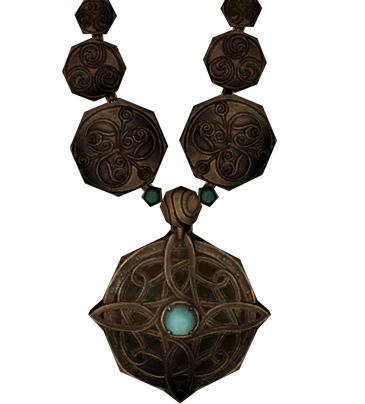 Marriable Males and Females
Collection by
ᕕ( ᐛ )ᕗ
Tired of all of the marriable NPCs? None of the people cool enough? Well, check here and see if your future spouse is waiting! :D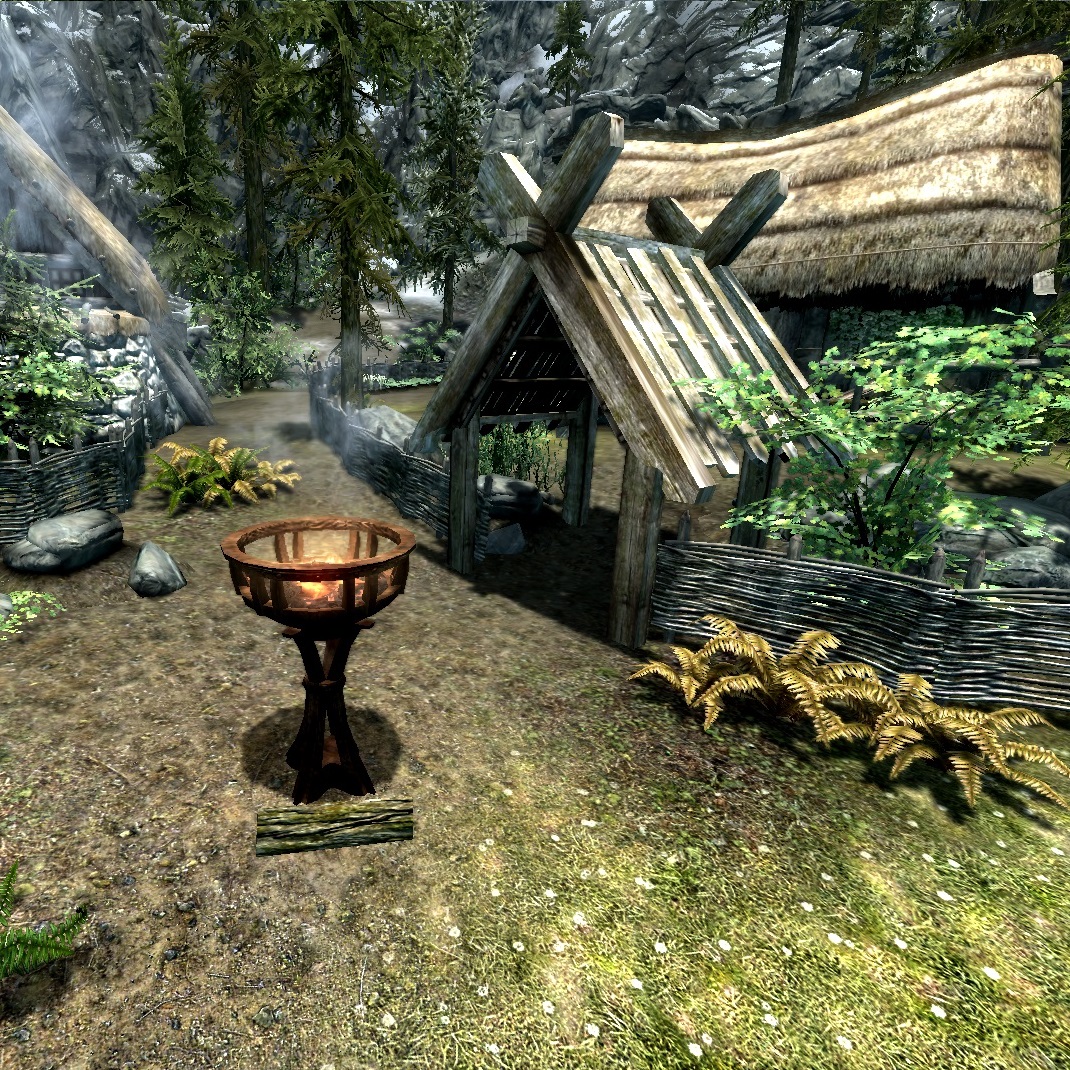 Mouldy's Real - Collection
Collection by
mouldy catSkin
A collection of the mods i've made for my 'Mouldy's Real' series of mods.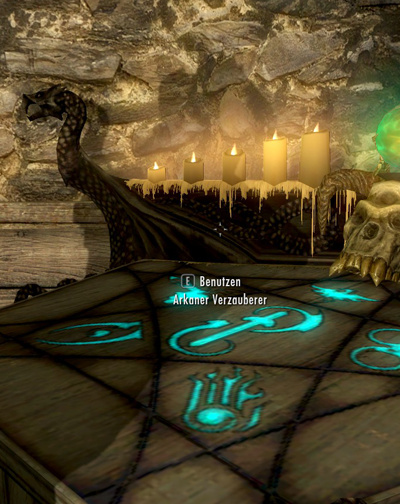 Enchanting freedom
Collection by
Das_vogt The Blood exorcis
This mods Make you have freedom whit magic effect on youre items :D and btw the ezes mods ned to be the last in the esp list ore it could be that the not work right
Awsum Skyrim Collection
Collection by
AvRore
It is awsum.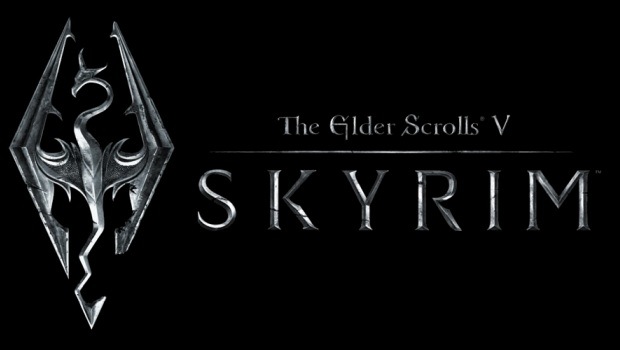 The Elder Scrolls V: Skyrim Collection
Collection by
10K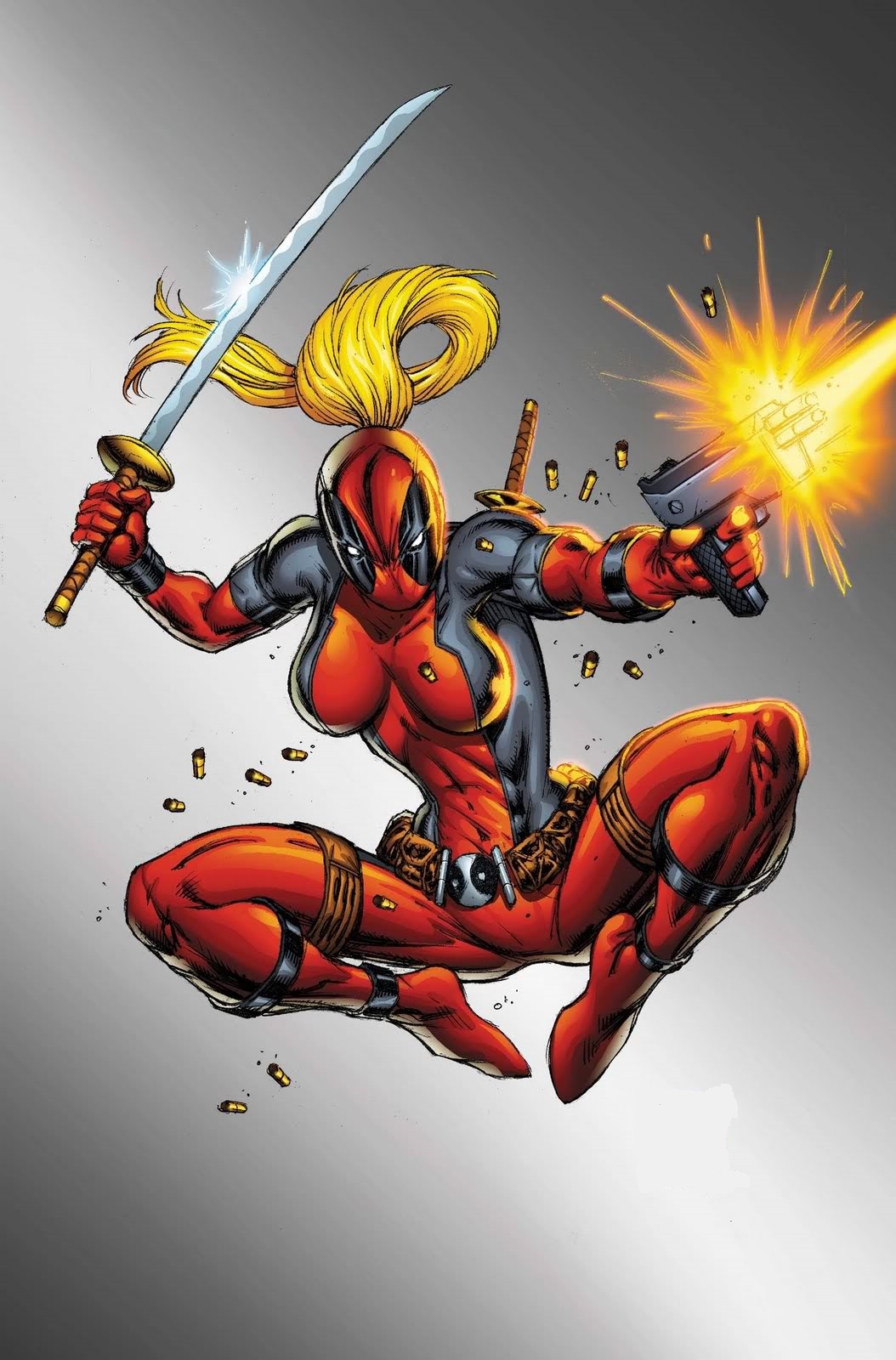 Skyrim Mods
Collection by
Darth Maul
Performance FPS Boost Collection
Collection by
Satan's Fetus Legs
For people who have poo poo computers...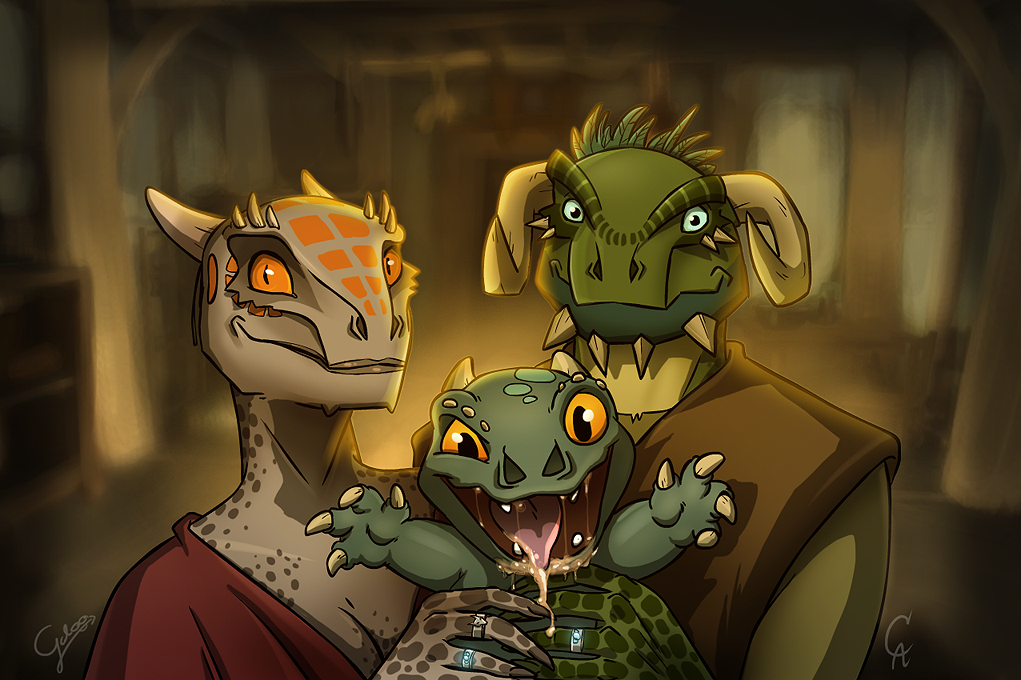 i am argonian
Collection by
The_majestic_beauty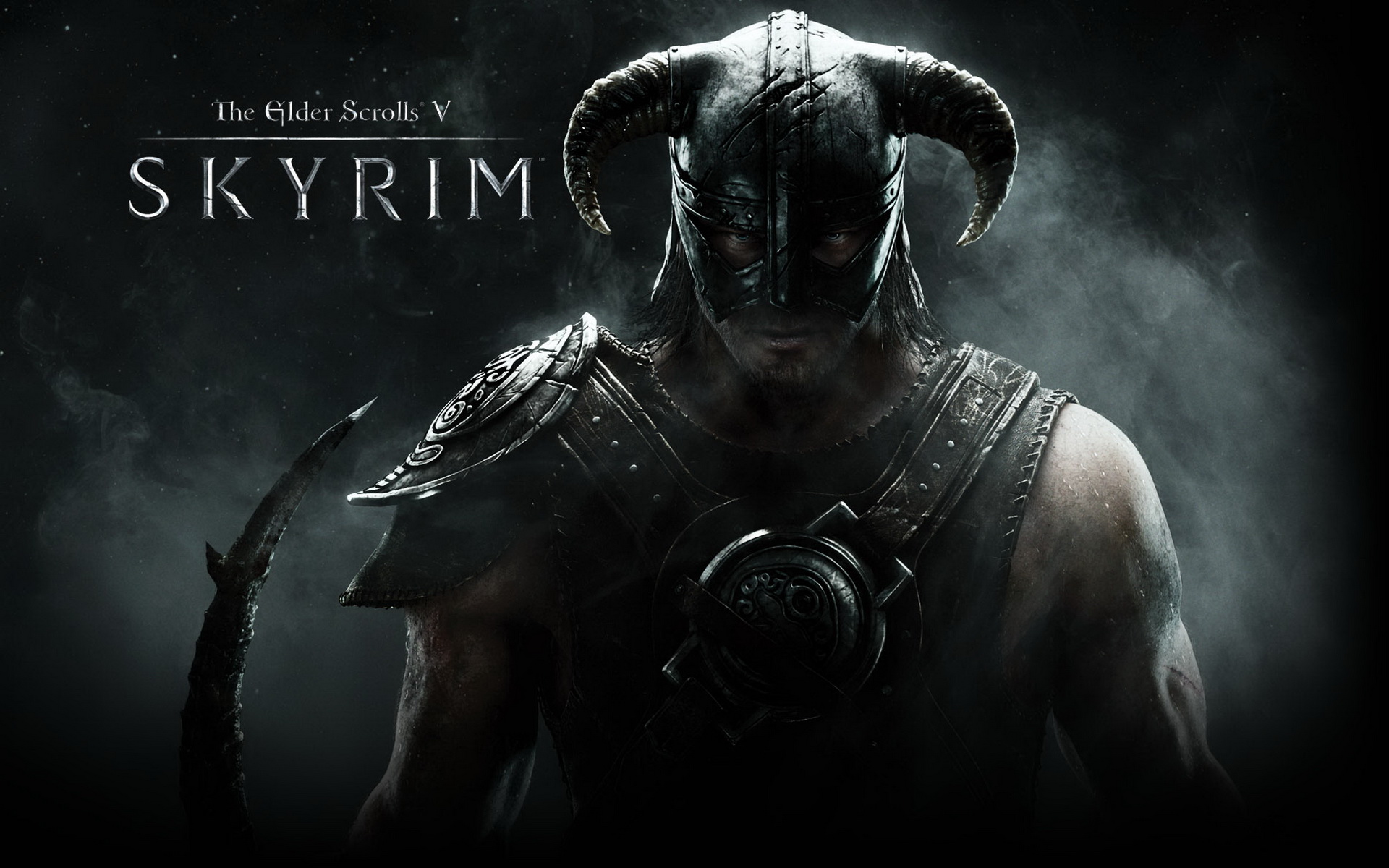 My Favourite Skyrim Mods that Work Together
Collection by
TheGangstarTY
These are all of the best Skyrim mods (in my opinion) which do the following: - Improves the games (graphically and mechanically) - Adds more buildings - Adds new homes - Adds new NPCs - Adds new commands - Adds new abilities - Adds new magic - Add
Better Artifacts
Collection by
Noobplayzgames
Where I edit the Artifacts to make them more powerful. Warning, Probolly NOT lore friendly. I've always been annoyed about getting an Artifact after a long hard (or easy; or just plain annoying) quest and I look at it's enchantment and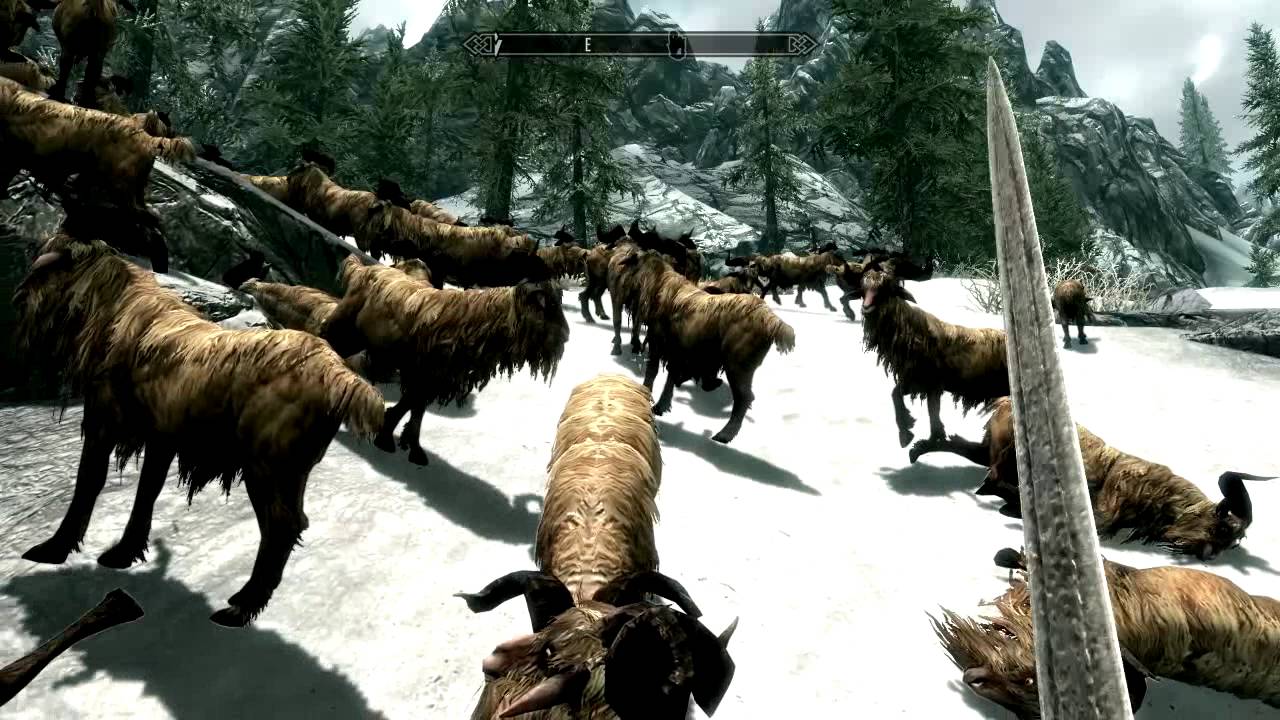 Make skyrim great again
Collection by
Obergruppenführer
The idea of this collection is to be mods that work together to make a better looking skyrim while having a minimal effect on gameplay. Make sure SkyUI is properally in the loading order. Also the picture has nothing to do with the collection I just thin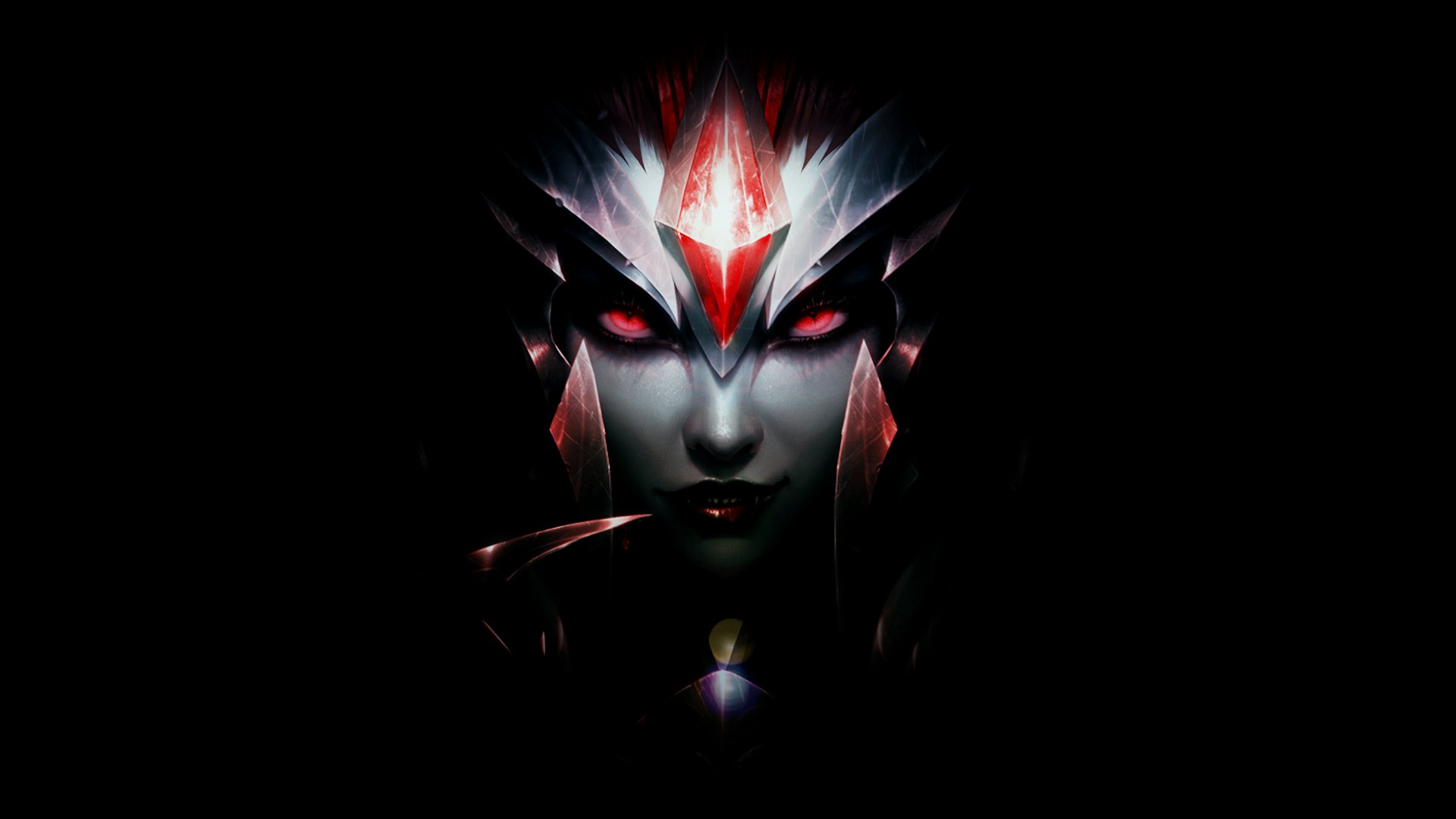 Mods para online
Collection by
Kitty Skin
Mods que usamos con mis amigos para jugar con tamriel online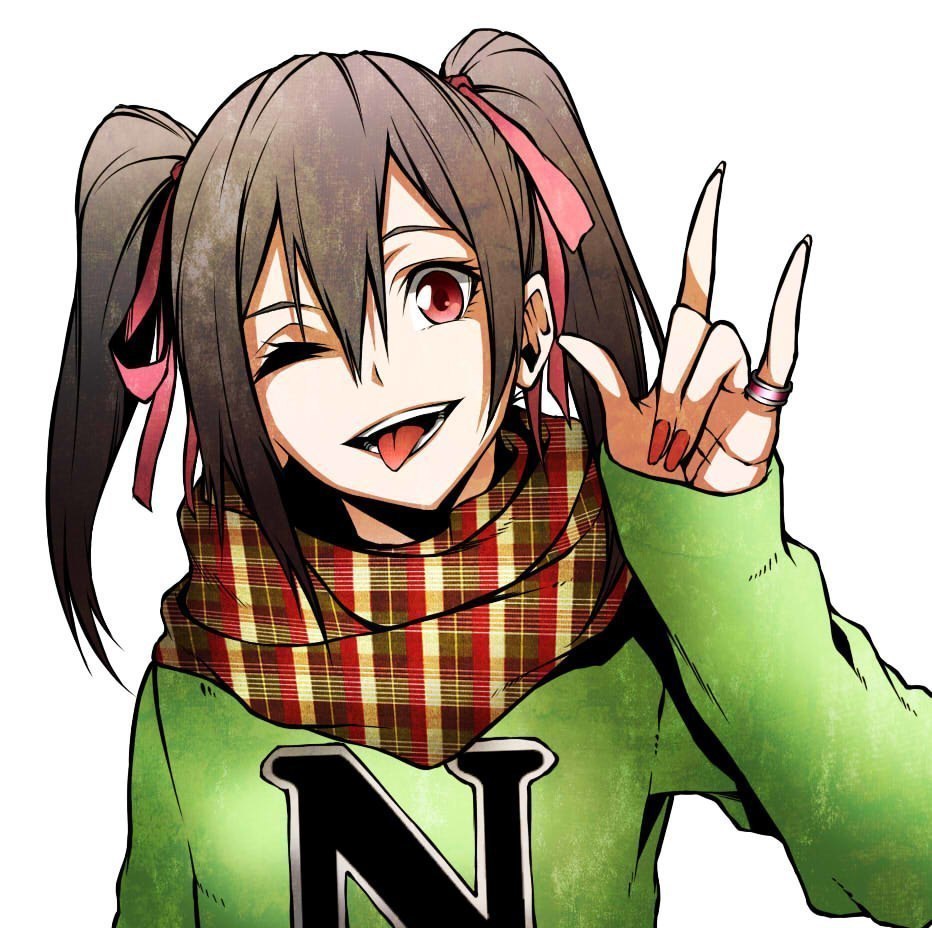 Моды из Workshop для Skyrim.
Collection by
Tabrett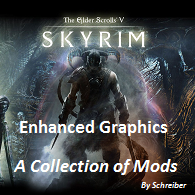 Enhanced Skyrim
Collection by
Schreiber
DISCLAIMER: None of these mods were made by me, I've just made a collection of the mods I use, when I play The Elder Scrolls: Skyrim, to make sure I could easily find the ones I liked again. Credit is due to all the creators,they've done a great job, I hav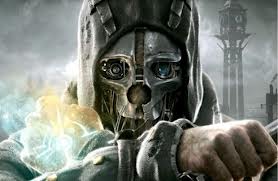 Dishonored
Collection by
RoosterRanger
This is my personel collection of mods that I have found while roaming steam. I find these mods give you the feel of Corvo Attano ( Which is epic) and completely changes the feel of skyrim.All credit goes to creators and this was just an easier way of find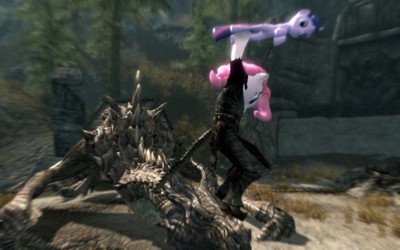 Pointless Fun
Collection by
[ADHC] Cyber Sheppie
A collection of Mods that won't actually enhance gameplay or add more quests, but more for pointless fun. Enjoy
Legend of Zelda
Collection by
Ahema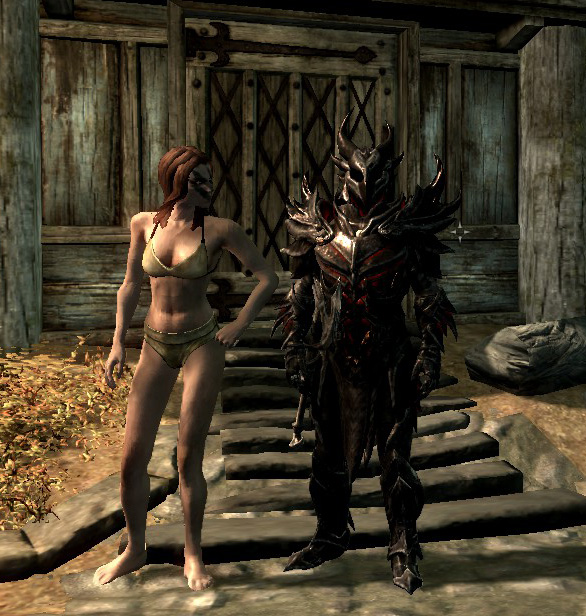 HighWarlordBob's Mods
Collection by
HighWarlordBob
This is a collection of mods that I have made for Skyrim. I hope you enjoy them! Many more mods are on their way.
Skyrim от Neo
Collection by
NeoKms(WubWub)
Всё для того, чтобы по-моему мир скайрима выглядел лучше! http://tes-game.ru/load/skyrim/enb/5369/54-1-0-7129 Обязательный енб для этого!
Mods for Skyrim - all kind, mostly lore friendly (158)
Collection by
[DC]daszbur
This is my collection of Skyrim mods that i use (workshop and Nexus - in description) - mostly lore friendly. If you like this collection don't forget to add to favorites! :D Mods from Nexus: Main: SkyUI by SkyUI Team - http://www.nexusmods.com/sk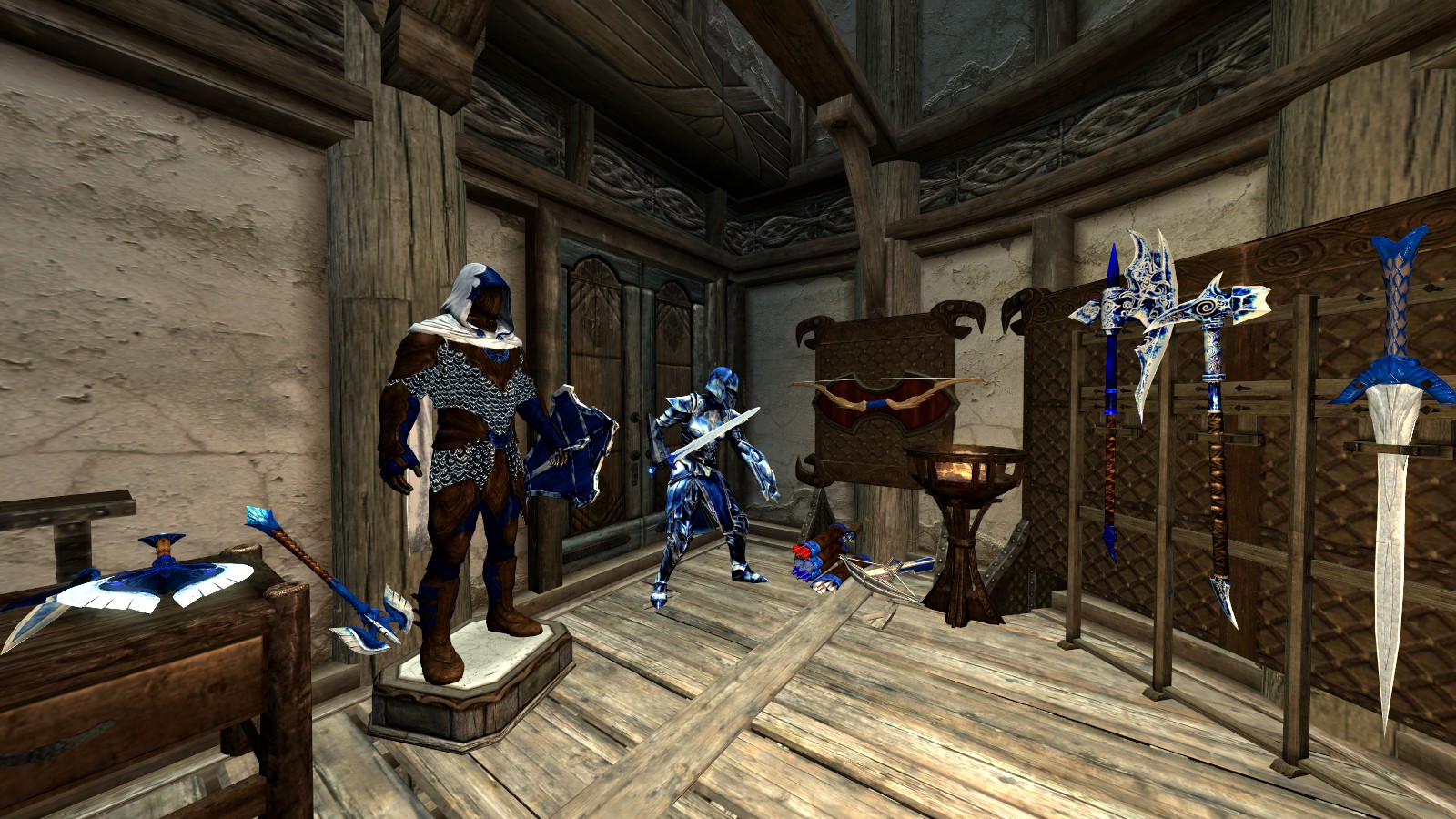 Hail Collection
Collection by
Arexiys
This Collection contain all Hail equipments:- Light Armor Heavy Armor Weapons Crossbow ( need's dawnguard DLC ) Elemental arrows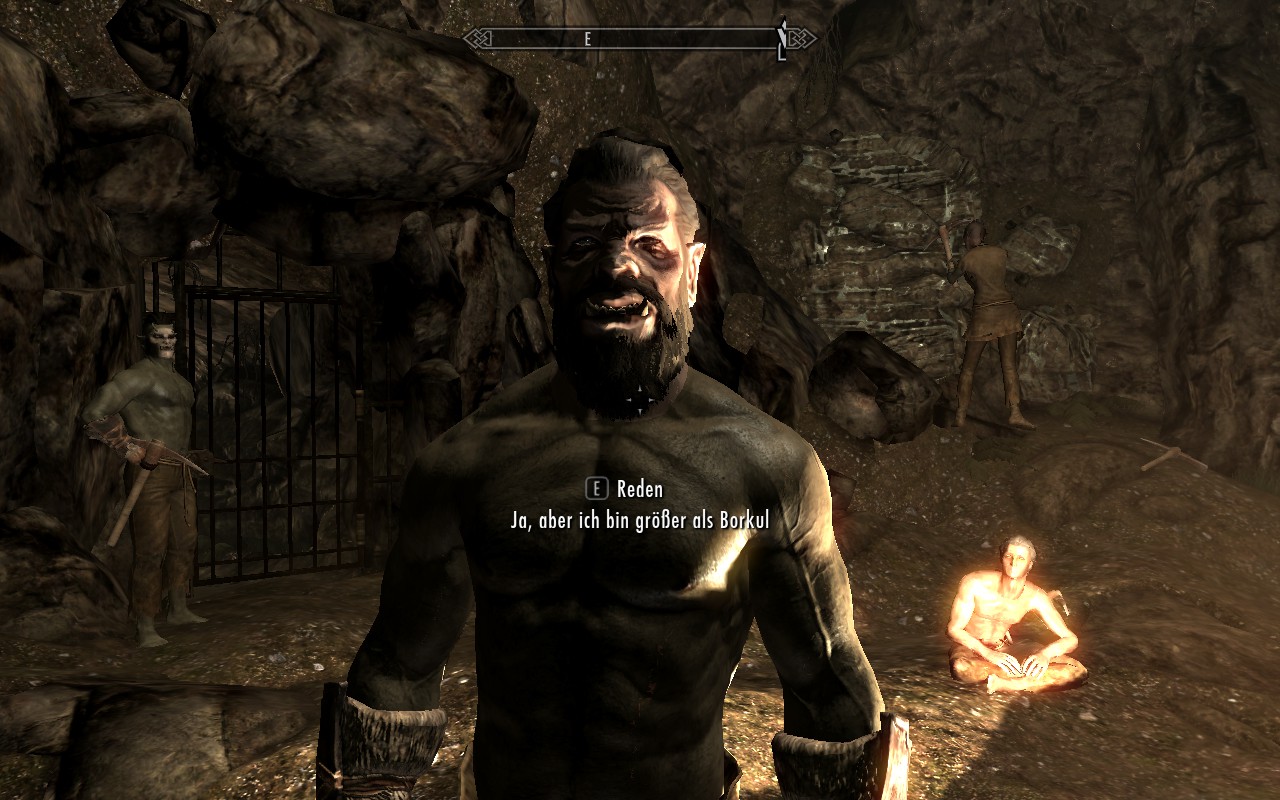 Mods von Midnight
Collection by
-13-und-4-macht-999-
Das is ist ledediglich ein zusammenstellung meiner bisherigen Mods und wird immerwiedermal erweitert ;)
[RUS] Skyrim mods collection by Fess25
Collection by
Fess
ENG: Just usual list of mods that I recommend. This collections is for me and my friends, so please don't be rude or something :D If you are looking for really epic mods please check other collections. !!!ATTENTION!!! This collection for RUSSIAN Localizati
Hype's Skyrim
Collection by
Hyper
Everything you need for an enjoyable experience + DLC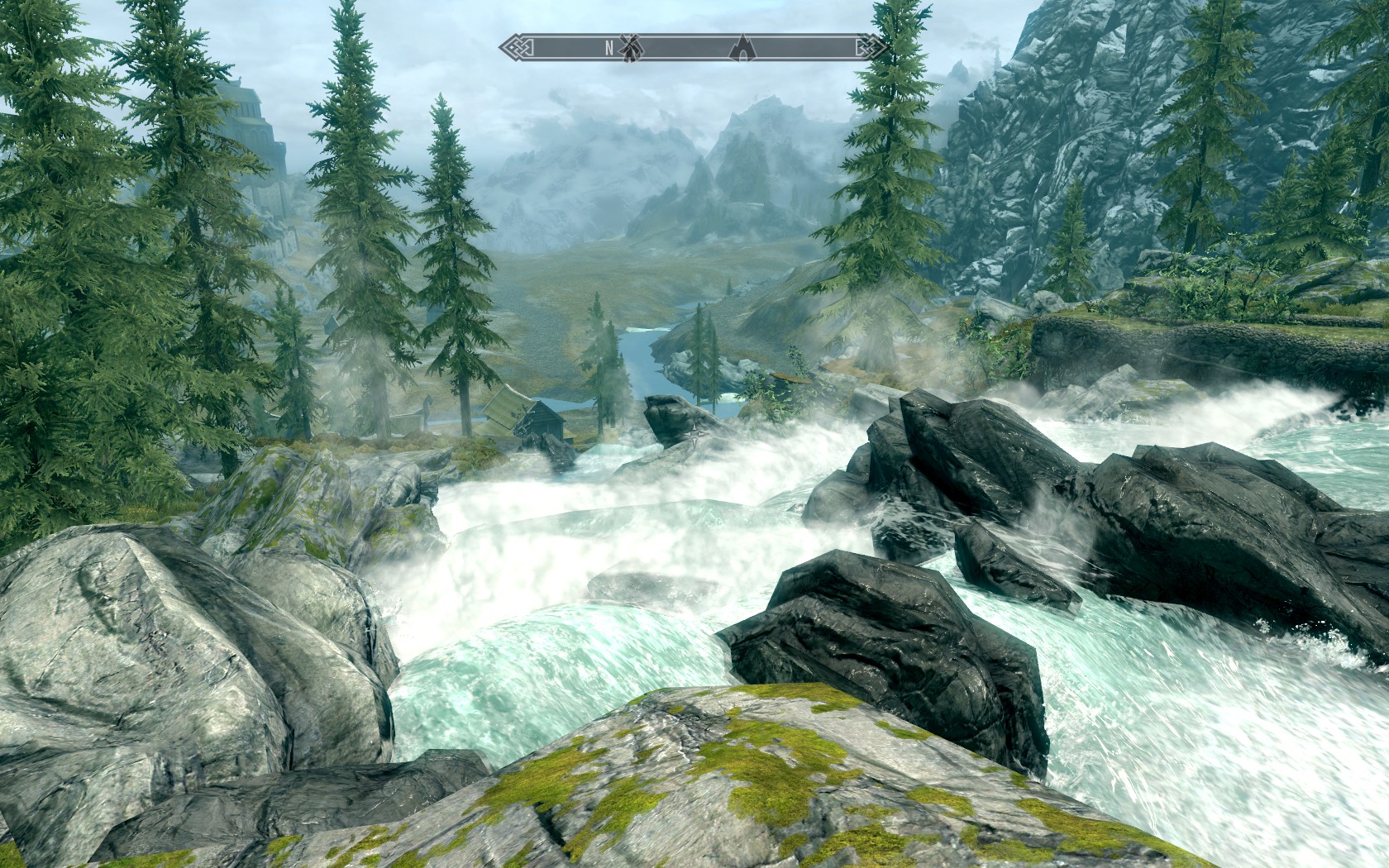 Good Skyrim mods
Collection by
Regime.Comeon713
Great graphic mods, town visual upgrades, house builder and weapon mods. A few quest mods have been thrown in as well. Enjoy! Adding more mods, and links to nexus soon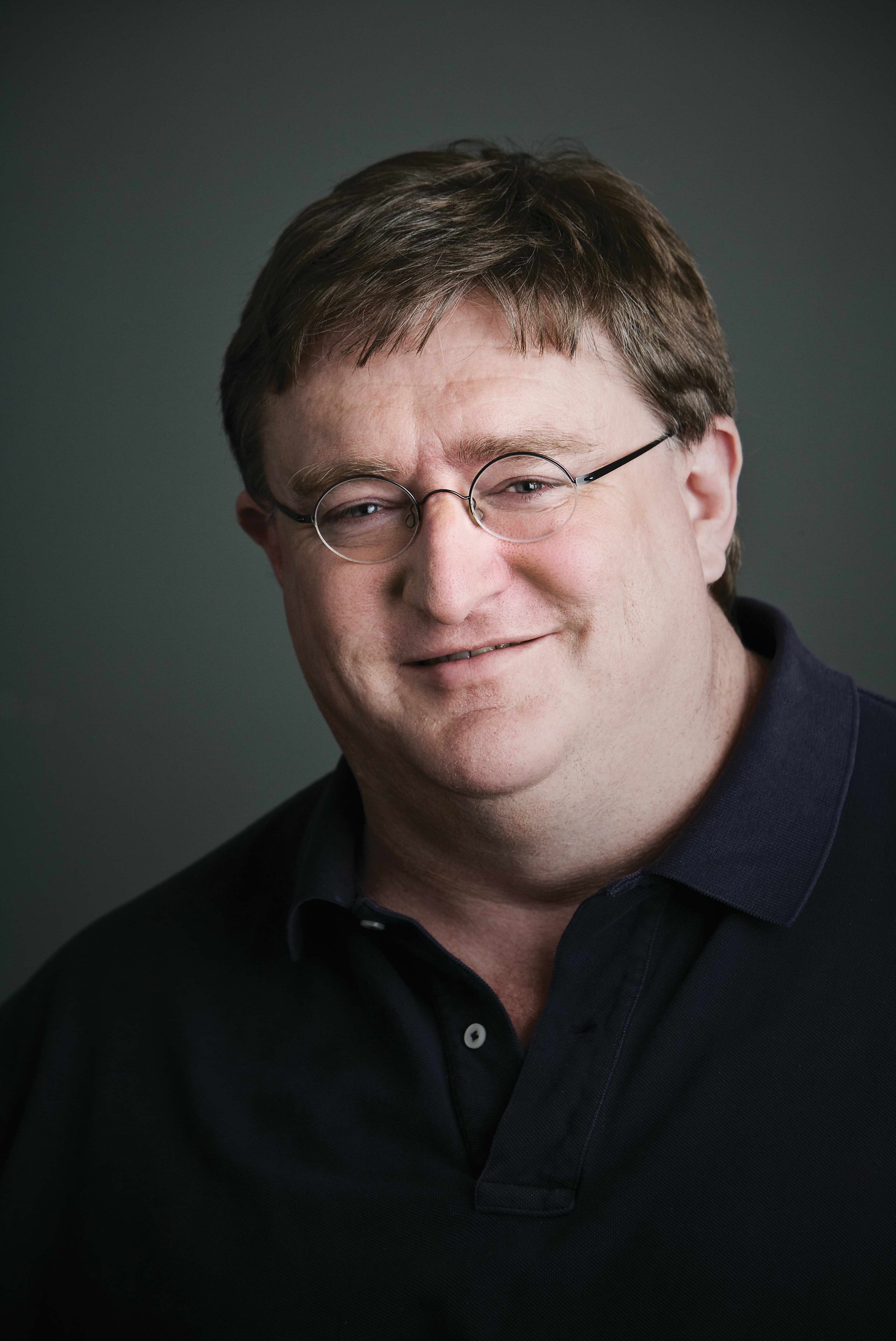 Cuirass' Skyrim Enhancement Collection (Lore-Friendly)
Collection by
Henry-kun
Contains lore-friendly skyrim gameplay, graphics, environment, etc enhancements.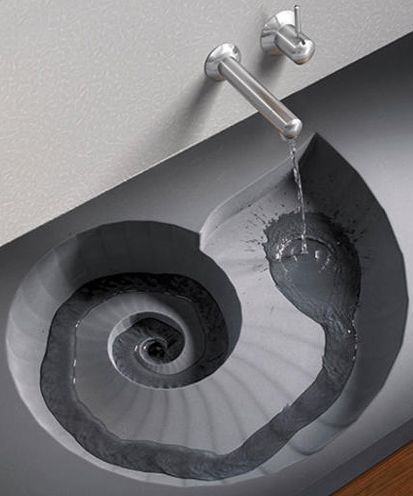 Skyrim Collect
Collection by
Diacroll
Graphics and Quests to better vanilla.