Showing 931-960 of 19,898 entries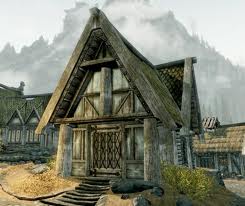 Houses +++
Collection by
Bandit
This is a collection of house mods. if you love GIGANTIC HUGE COLLECTOR houses these are not the mods for you. the reason is that i never liked those gigantic houses because they always felt so........empty. so that's that. go check out Weapons +++ and Ar
New Followers
Collection by
dannifer8
New followers I created and put in the game. Lots of fun to use :)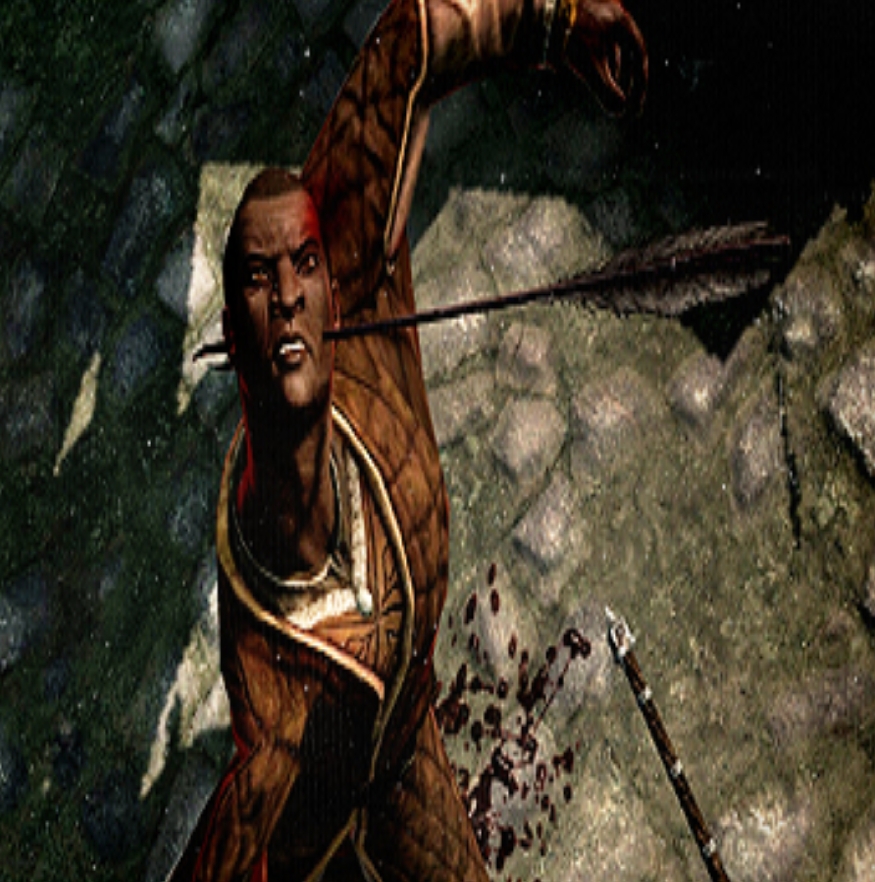 Arrows & Bows
Collection by
PurpleToxicDrago
Here's my favorite collection of Bows & Arrows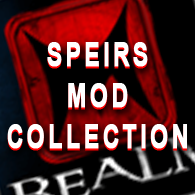 SpeirsTheAmazingHDs Mods From Videos
Collection by
Speirs
These are most of the mods that I have made my videos on, So if you want your game just like mine just download them ;)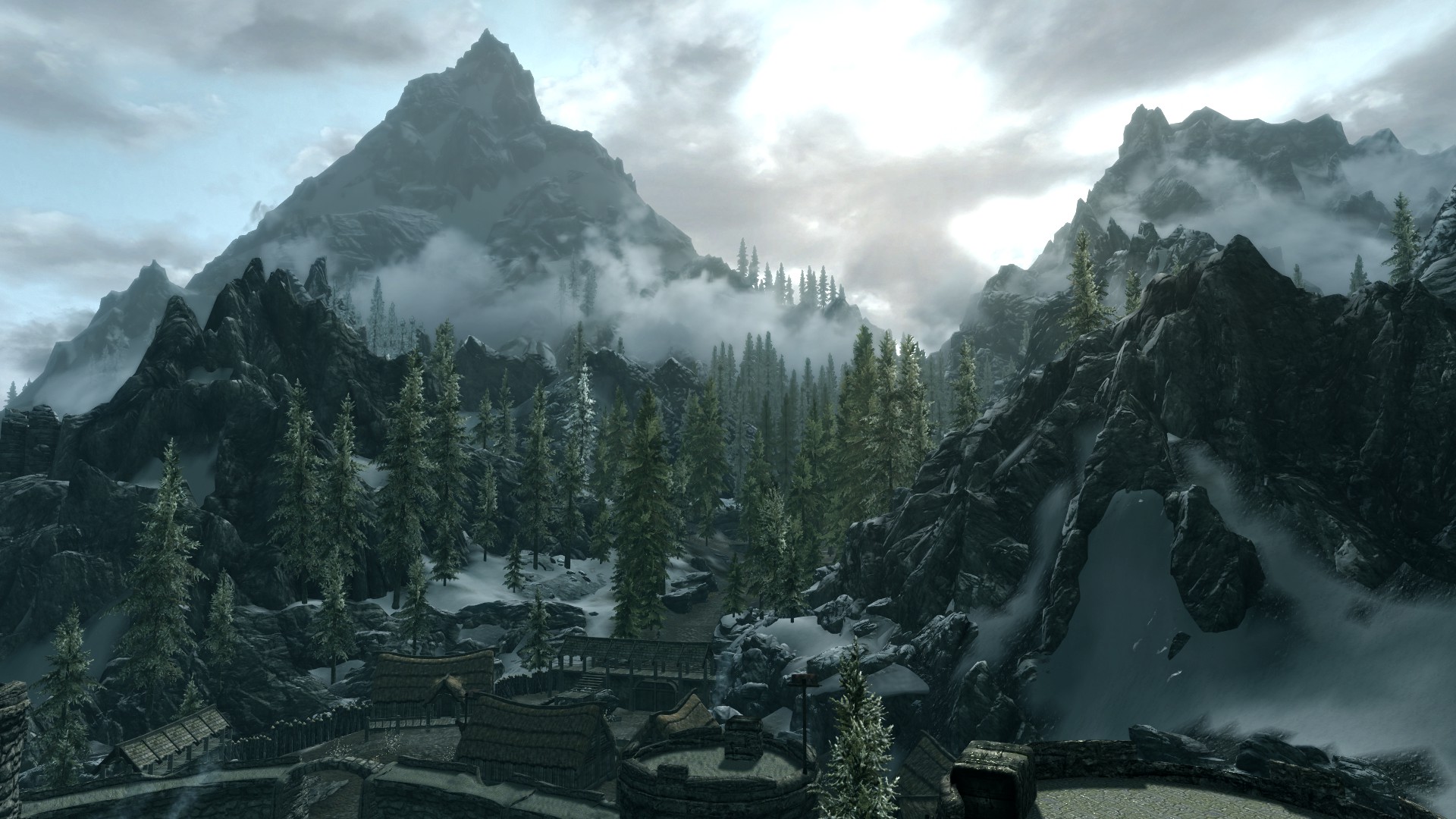 Skyrim essentials for vanilla players
Collection by
Abbalah
There a few collections which improve the overall graphics but I personally tried to find the mods which improved the graphics and fixed bugs/glitches without altering the vanilla experience. The vanilla experience is basically the Skyrim experience pretty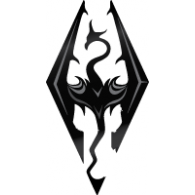 Mods die KeysJore liebt
Collection by
KeysJore
Hier findet ihr alle Mods die ich aktuell in Skyrim verwenden. Nicht alle Mods aus der Skyrim Mods Show verwende ich selber wärend dem Spielen.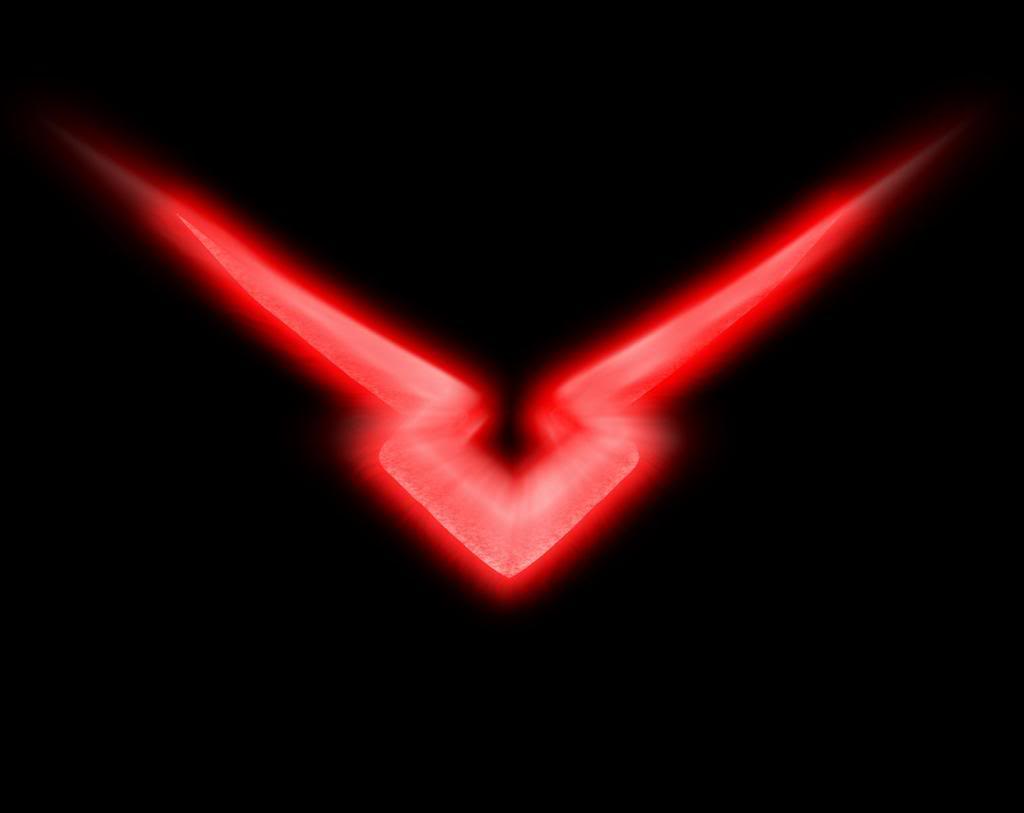 Majinboom's amazing skyrim overhaul
Collection by
Majinboom
This is my idea of an overhaul. I've read through a lot of mods for skyrim and selected the few wich i think are an enrichement for the game. They all work together nicely and some are a great combo! It contains many extra features for all sorts of char
My mods collection [World and Gameplay]
Collection by
amatorphasma
---------------------------------- Description: ---------------------------------- My mod collection for a better Skyrim game, - No known conflicts. With "Followers can Relax" mod: If you say your follower: - They can relax. - Then to leave y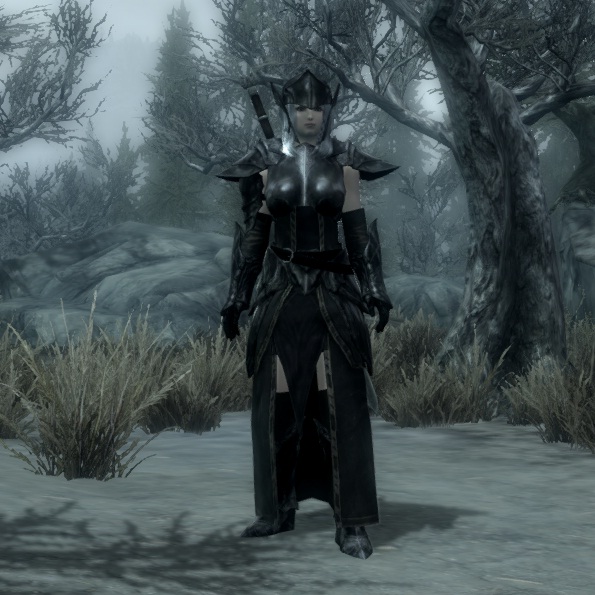 Valhalla_ModSet
Collection by
Hexid
Include SubMod: ValhallaBaseDef ValkyrieRace ValkyrieWareHouse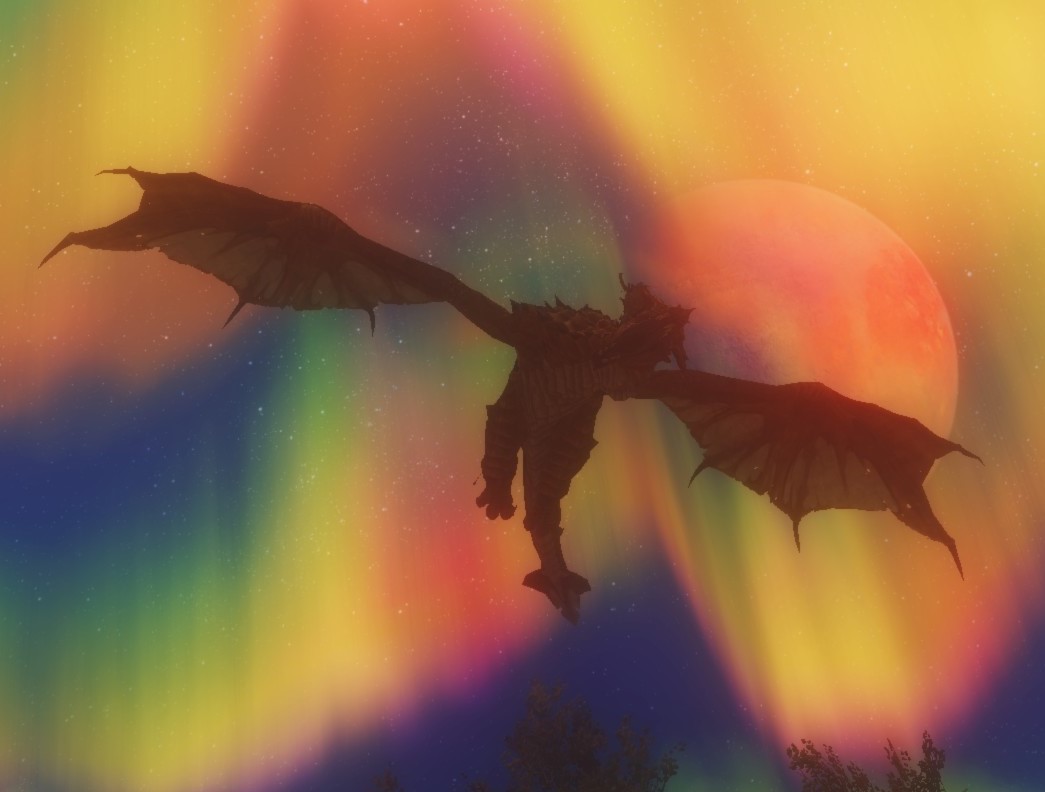 Graphics and Immersion Mods
Collection by
Sgt.Slayer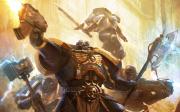 40k Skyrim style
Collection by
andyhakes
Warhammer 40,000 inspired mods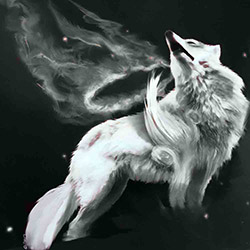 My Amazing Mod Collection
Collection by
W0lveN_-
All the mods that I use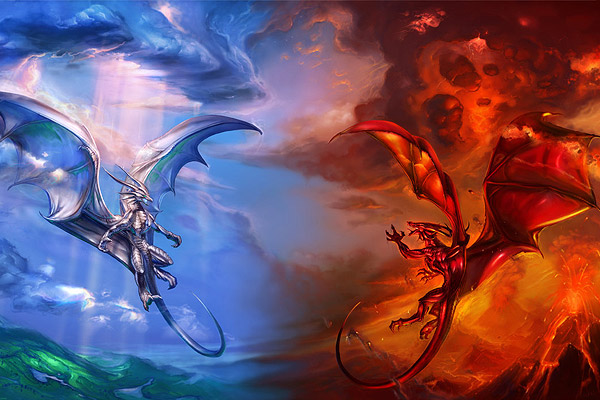 Skyland
Collection by
jessmeister0070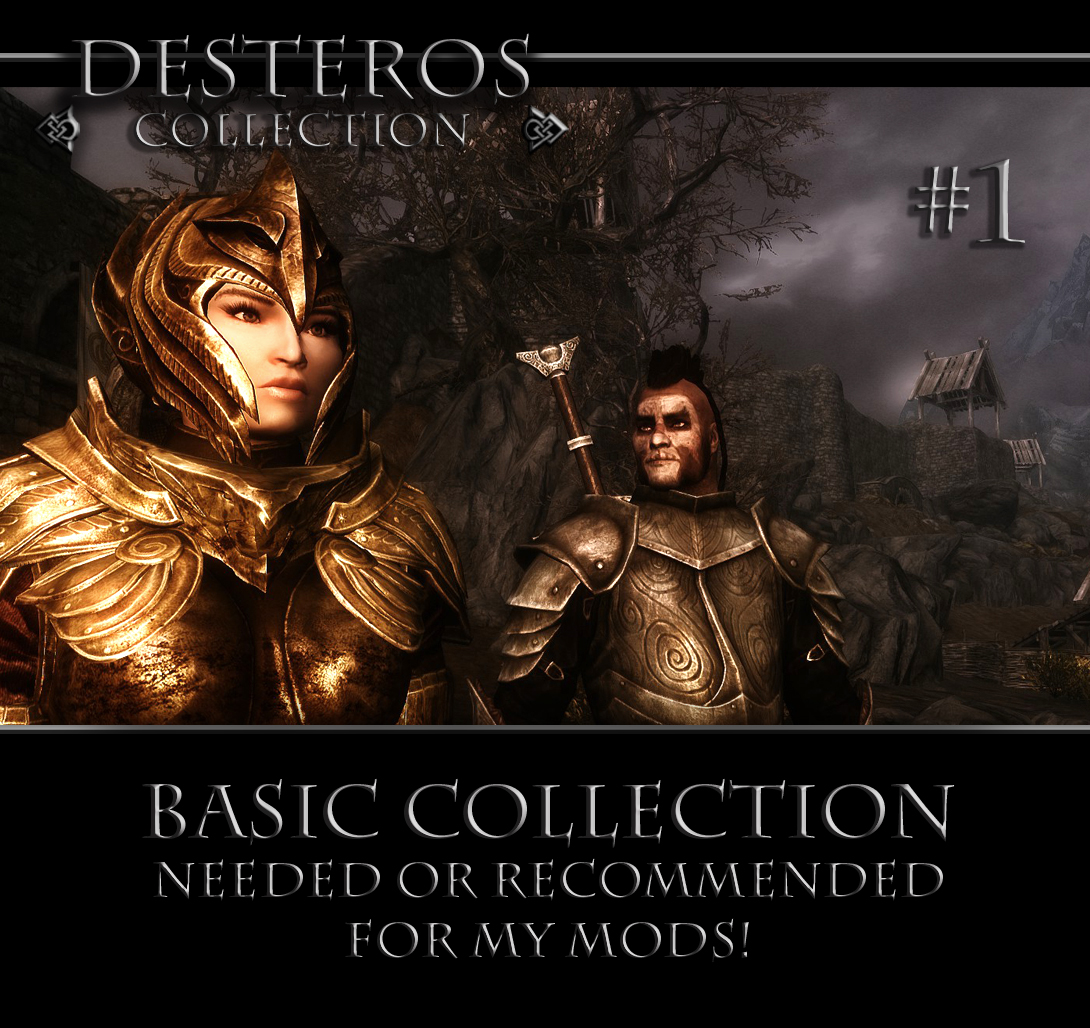 Mods that support my mods
Collection by
Destero
This is just a basic collection of mods, which you may need to play my mods. Maybe not every mod is included because some aren 't on steam, have a look at "skyrim-nexus" then! Some mods just enhance the atmosphere or the gameplay. Choose only one of cal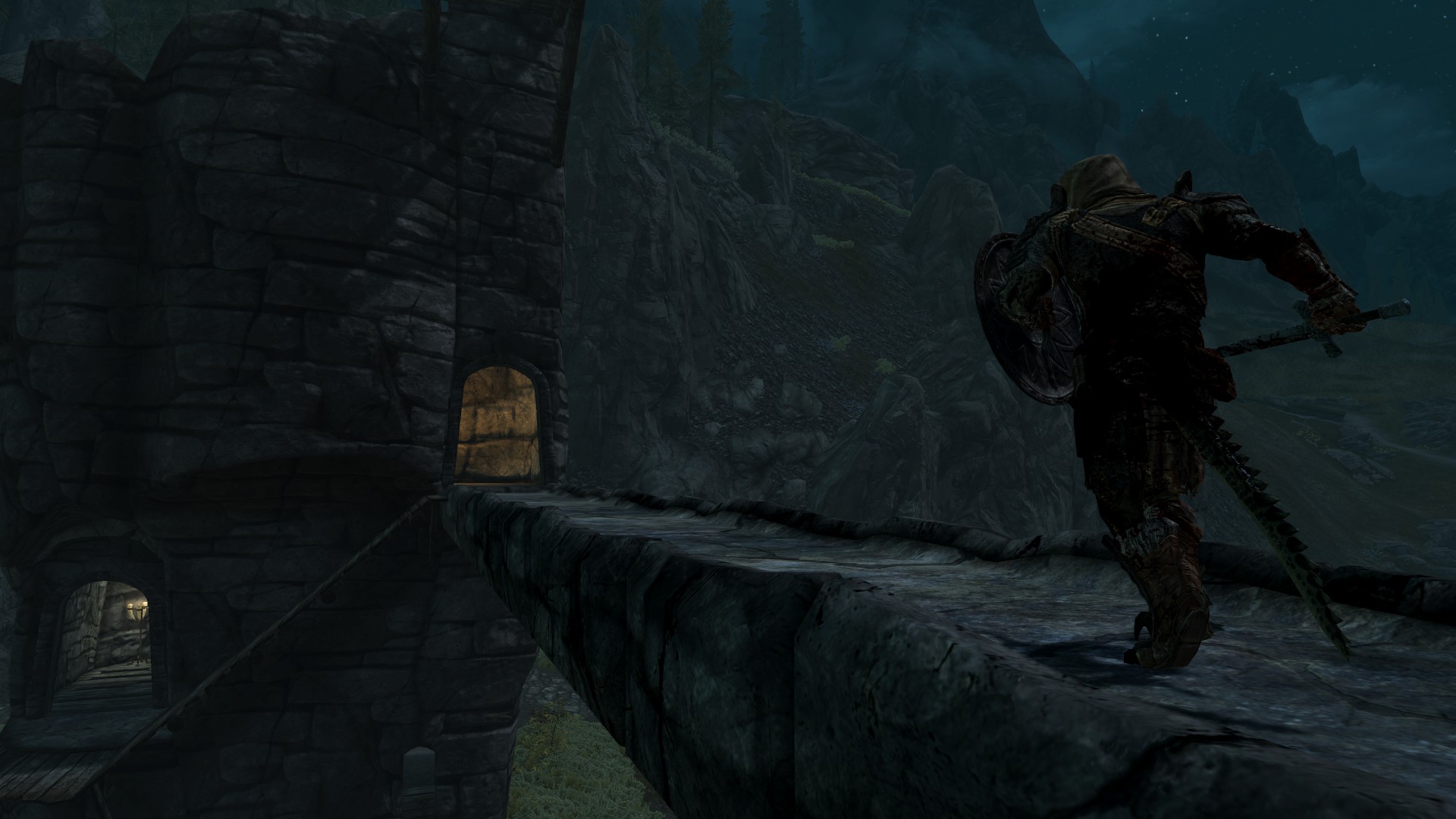 Vanilla Follower Series
Collection by
Fenriks
A collection of all my Vanilla followers thank you all for the support! Enjoy!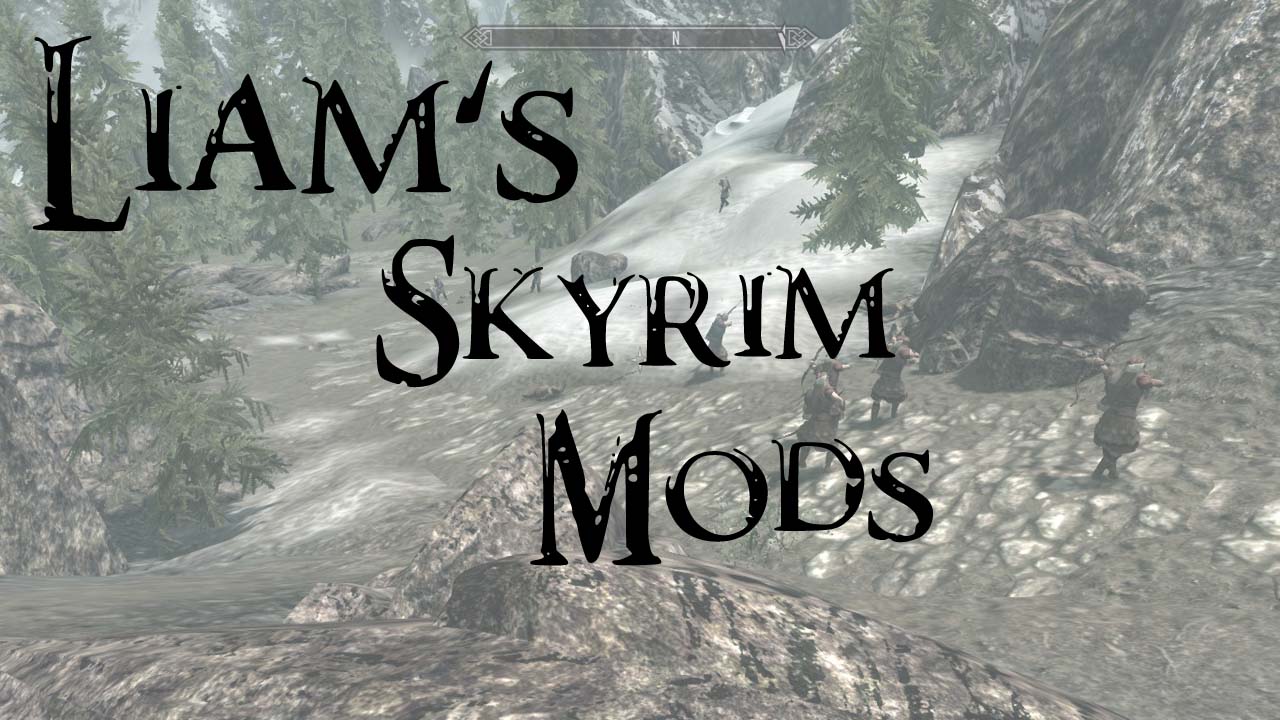 Liam's Skyrim Mods
Collection by
Liam
A group of mods i created including things such as: Companions, Player homes and Custom Spells.

Better Vanilla NPCs
Collection by
RadGoddess
**DISCONTINUED** My mod collection of better looking NPCs.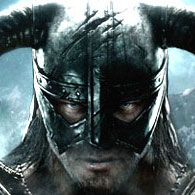 Skyrim na dopalaczu by Krzys22
Collection by
Krzys22
Jeśli tu jesteś to znaczy, że chcesz pograć w tą wspaniałą grę w dużo lepszej odsłonie "Skyrim na sterydach". Paczka którą stworzyłem można dodać w całości (sprawdzone). Po tych modyfikacjach gra wygląda wspaniale. Polecam dodać wszystkie mody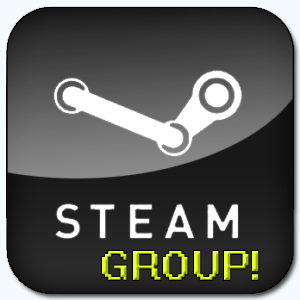 My Must Have Mods
Collection by
GotNickD
THe mods I think you must play with.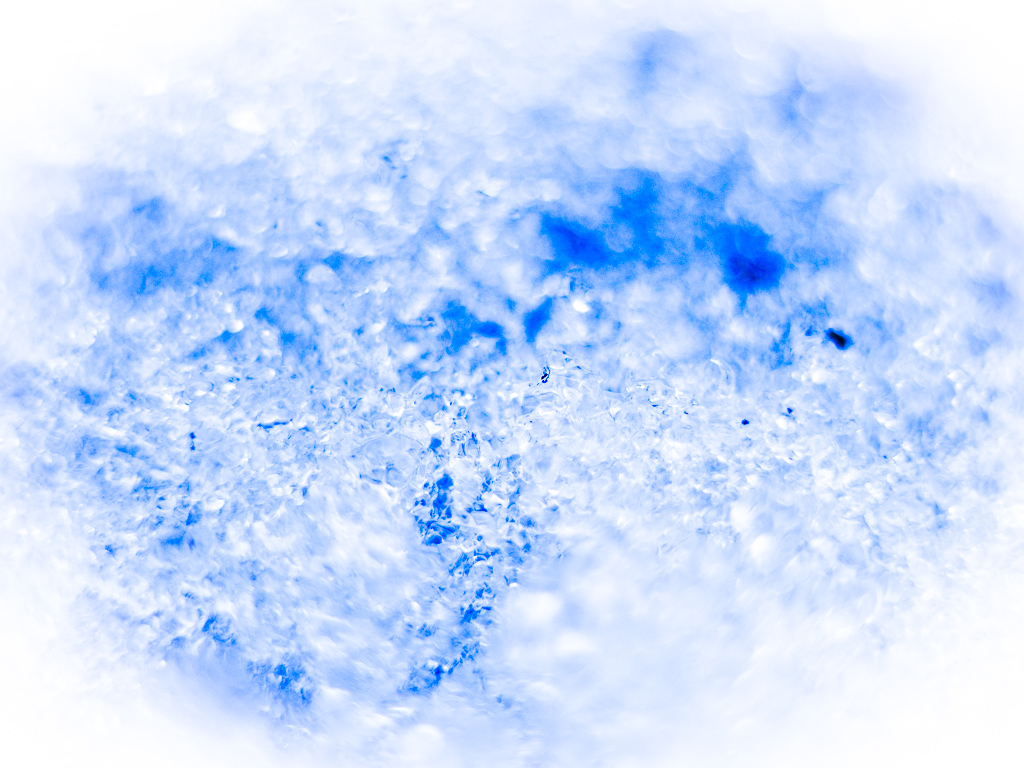 使用MODメモ
Collection by
Verone
自分用メモ 全部導入すると┗(;´Д')┛超おもてぇ~ なので、設定でオフってるのもあるですよ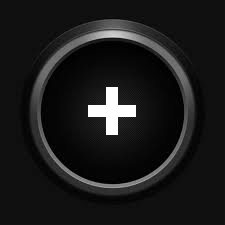 SkyrimPlus
Collection by
[KBZA]turbokid219
Eine kleine Kollektion von GrafikMods.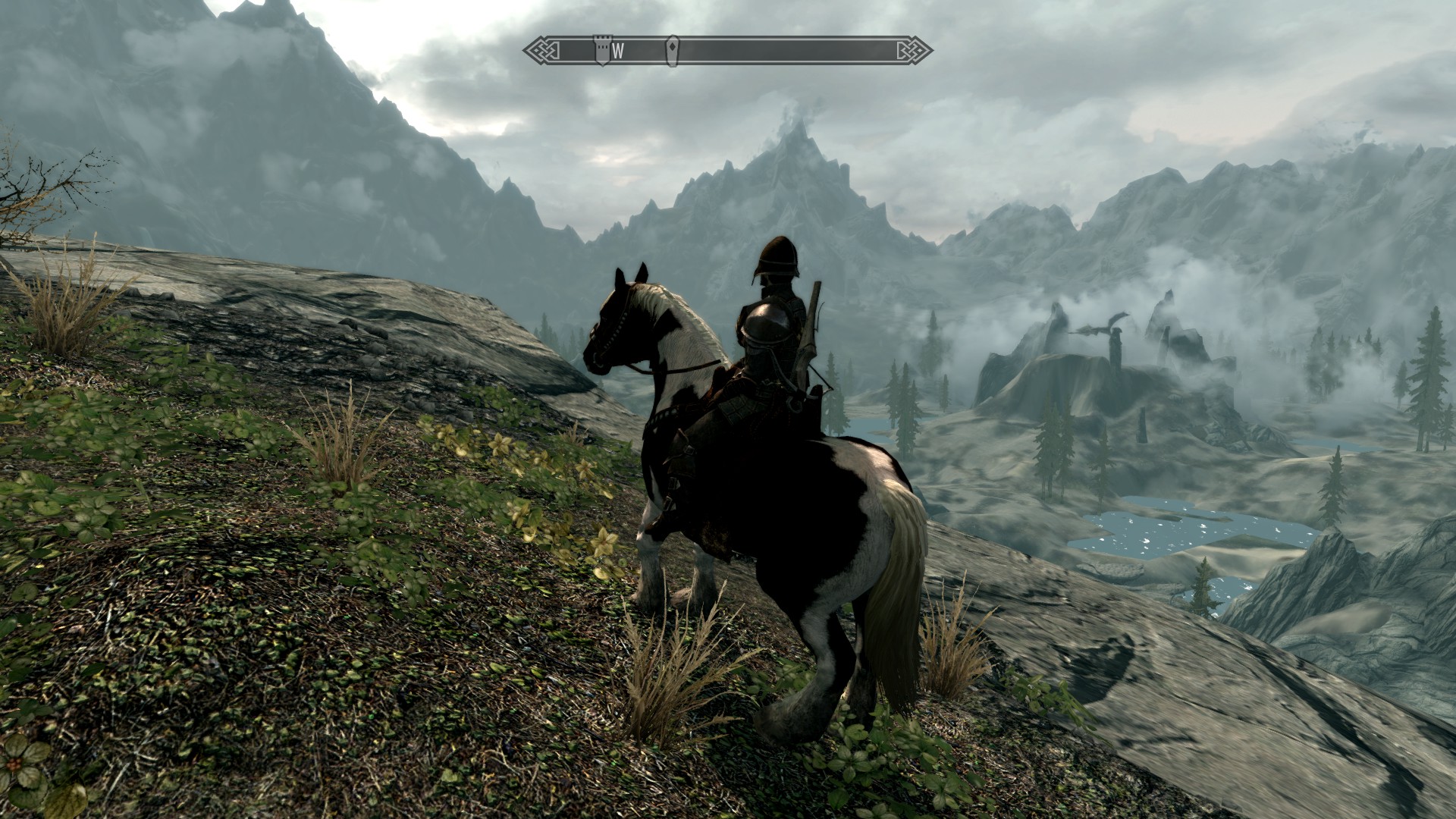 Gilly's Collection
Collection by
johnboygillett
**ALL THESE MOD'S TOGETHER MAKES FOR A GOOD DLC** **ALL MOD'S NOW COMPLETE (as far as I know)** I've been dabbling with the creation kit for 6 months all these mod's have been made by my own fair hand. And this is the result all mods work together so fe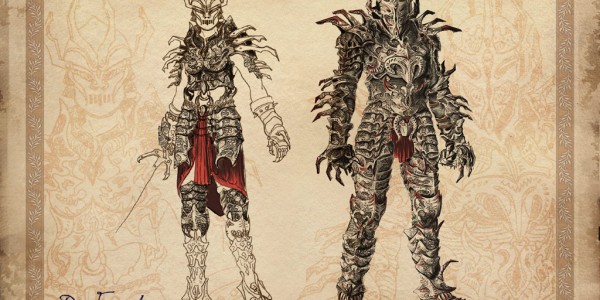 Content: Armor and Weapons.
Collection by
Casper
Just trying to organize all my mods into sections. For easy viewing I created a list order: Head Gear Armor Armor Sets Misc Weapons I'll keep updating as I find cool stuffs. 07/05/2012 Added "Bandolier - Bags and Pouches" and "Vanguard Armor"
Ridiculously Fun Mods
Collection by
sgtwinkler
Who needs logic? This collection includes all sorts of mods that will not make your playthroughs more realistic, will not force you to eat food or starve, and will not increase your graphics to "unnecessarily beautiful". What they will do is make Sky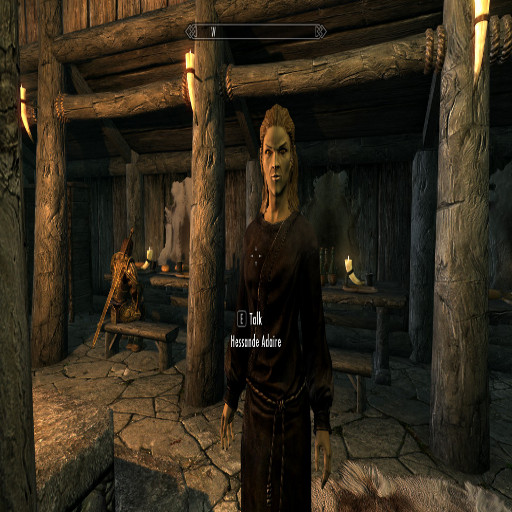 Dominions More NPCs and Marriage Candidates
Collection by
Arron Dominion
Want more NPCs in your world? Want more marriage candidates? This collection has both of those things. Items currently in the collection: Dominions More Marriage Candidates Dominions More Dawnguard Candidates Dominions More Wood Elves Dominions Mo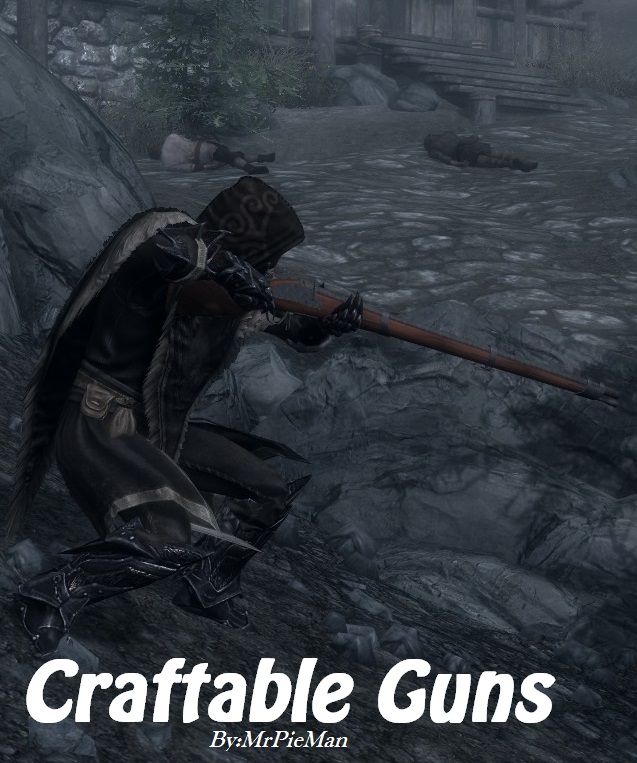 MrPieMan Guns Collection
Collection by
ThunderRolls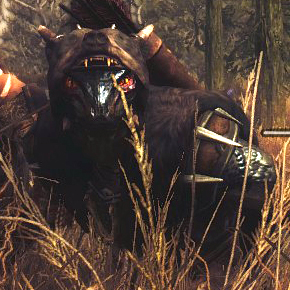 Lore Friendly Mod Collection
Collection by
The Batman
This is a collection of mods I have put together. They are made to enhance the experience of Skyrim without breaking the ambience and overall feel of the vanilla game. I recommend you use these in addition to the following mods from Skyrim Nexus: 360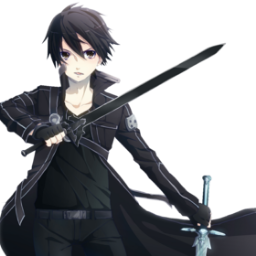 SAO Mods
Collection by
Sigurd
These are the Sword Art Online (SAO) mods I use in my skyrim game. I personally feel that these are the best SAO mods on the workshop and recommend them for you.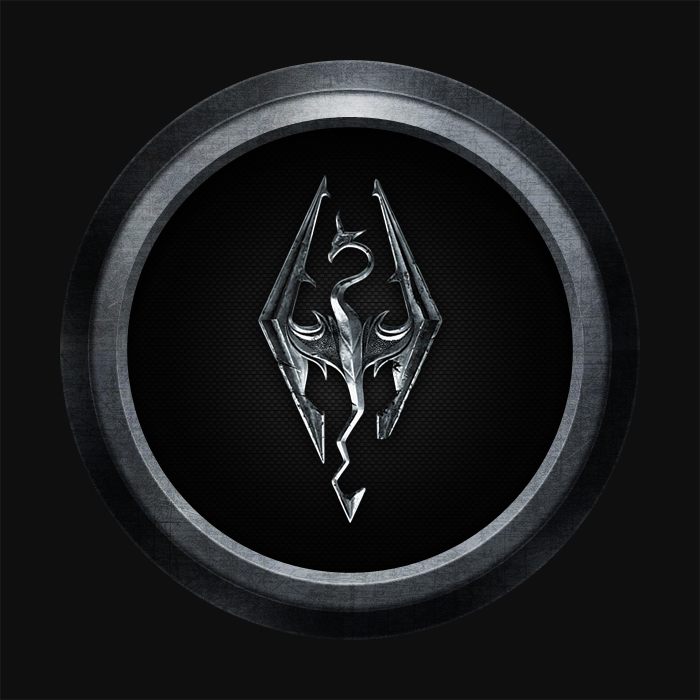 Rock's Skyrim Enhancement Collection
Collection by
Rocksurly
A light compilation of mods, hand-picked to minimize the chances of compatibility issues, bugs, and significant diversions from the core gameplay elements while succeeding in improving immersion, realism, and difficulty. This collection is designed for pla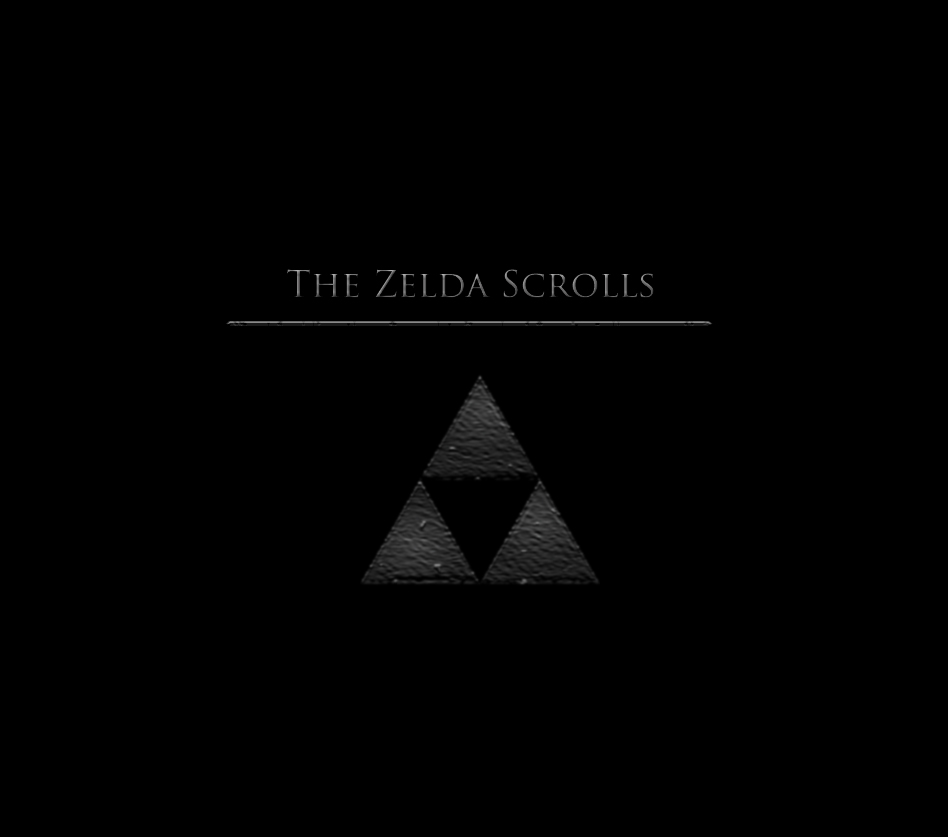 The Zelda Scrolls
Collection by
Queekrill Vileclaw
A single location for all the best link/zelda oriented mods. Designed to give both an immersive link-style feel, while mantaining a playable lore-friendly Skyrim file. At least in most cases... The idea isn't to just link every known zelda mod, but the