Showing 931-960 of 17,180 entries

Legend of Zelda
Collection by
Ahema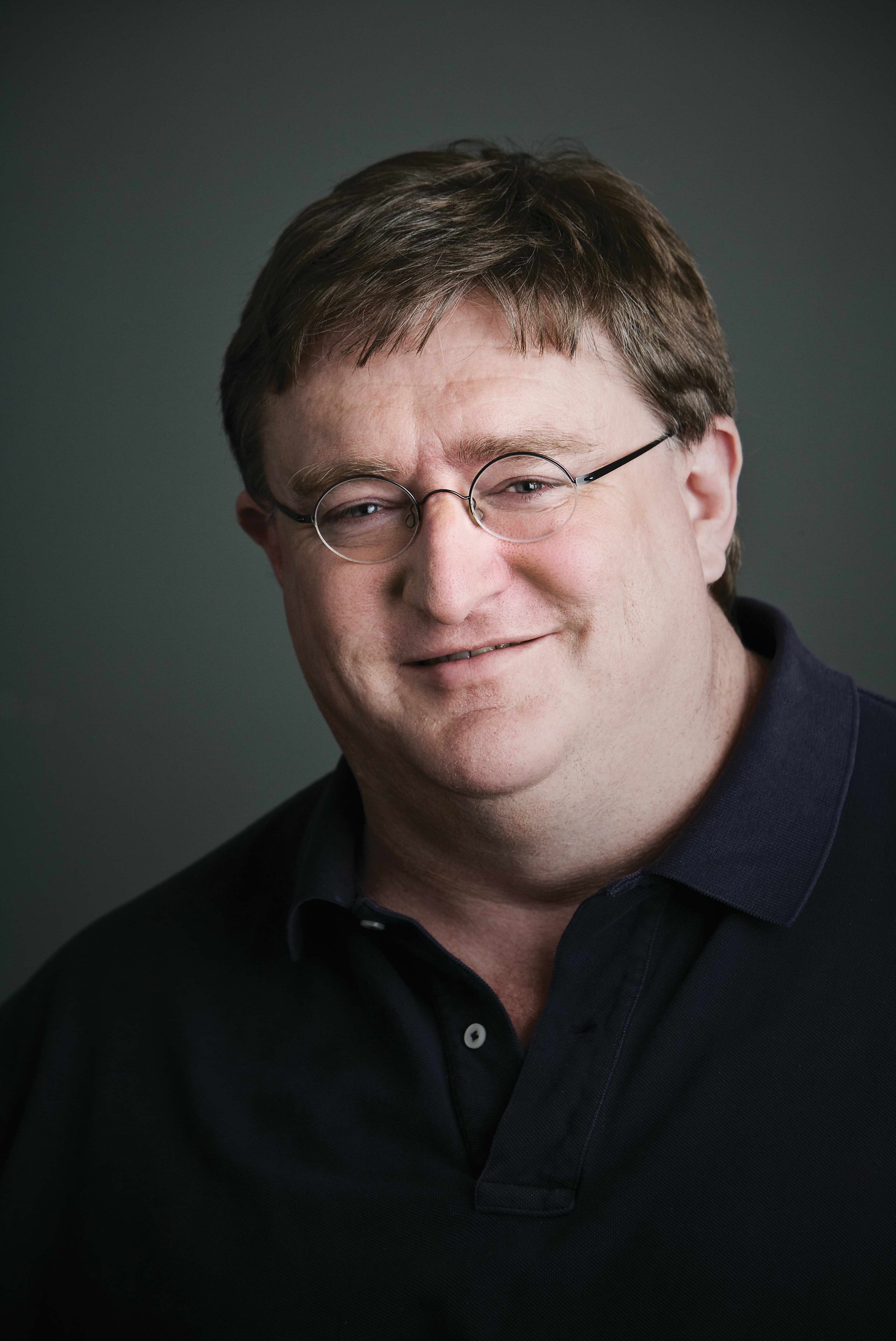 Cuirass' Skyrim Enhancement Collection (Lore-Friendly)
Collection by
Henry-kun
Contains lore-friendly skyrim gameplay, graphics, environment, etc enhancements.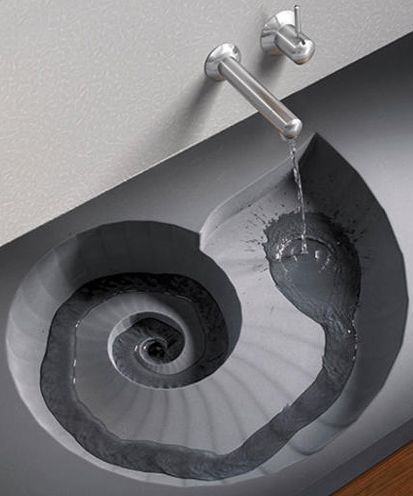 Skyrim Collect
Collection by
Diacroll
Graphics and Quests to better vanilla.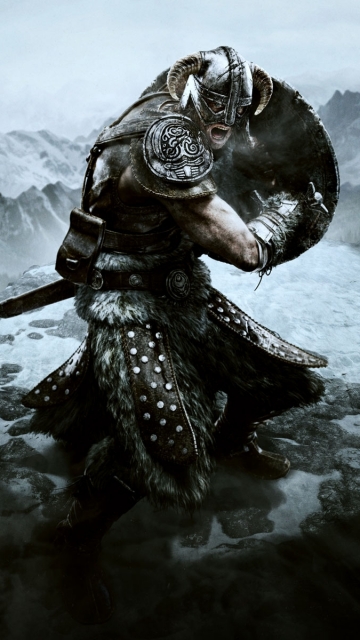 Weapons, Armors, Outfits, Cloths etc.
Collection by
Mystic Magica
A nice, cool collection of weapons, armor, cloths, outits etc. I made this collection of mods to nicely categorise my favorite mods. Feel free to use this collection. Credit to the owners/creators of the mods.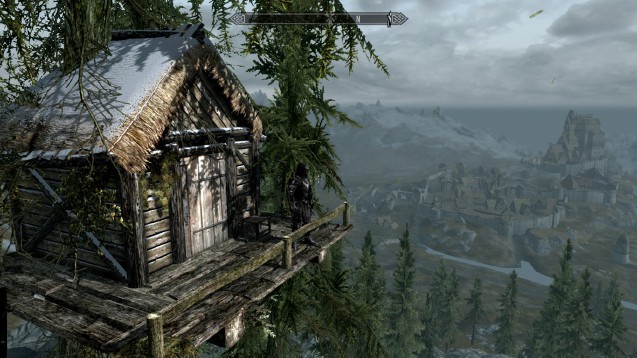 Mitten's Hunter's Life
Collection by
Det. Mittens
This is a collection for a character looking to do roleplay a Hunter/Naturalistic play through. There is a house, some scenery upgrades various weapons and some general fixes all for things that I help life a hunters life. There are various knifes, I can n

Citrus' Weather, lighting, and graphics
Collection by
Citrus
The mods I use that adjust weather, lighting, graphics, and so on.

Hype's Skyrim
Collection by
Hyper
Everything you need for an enjoyable experience + DLC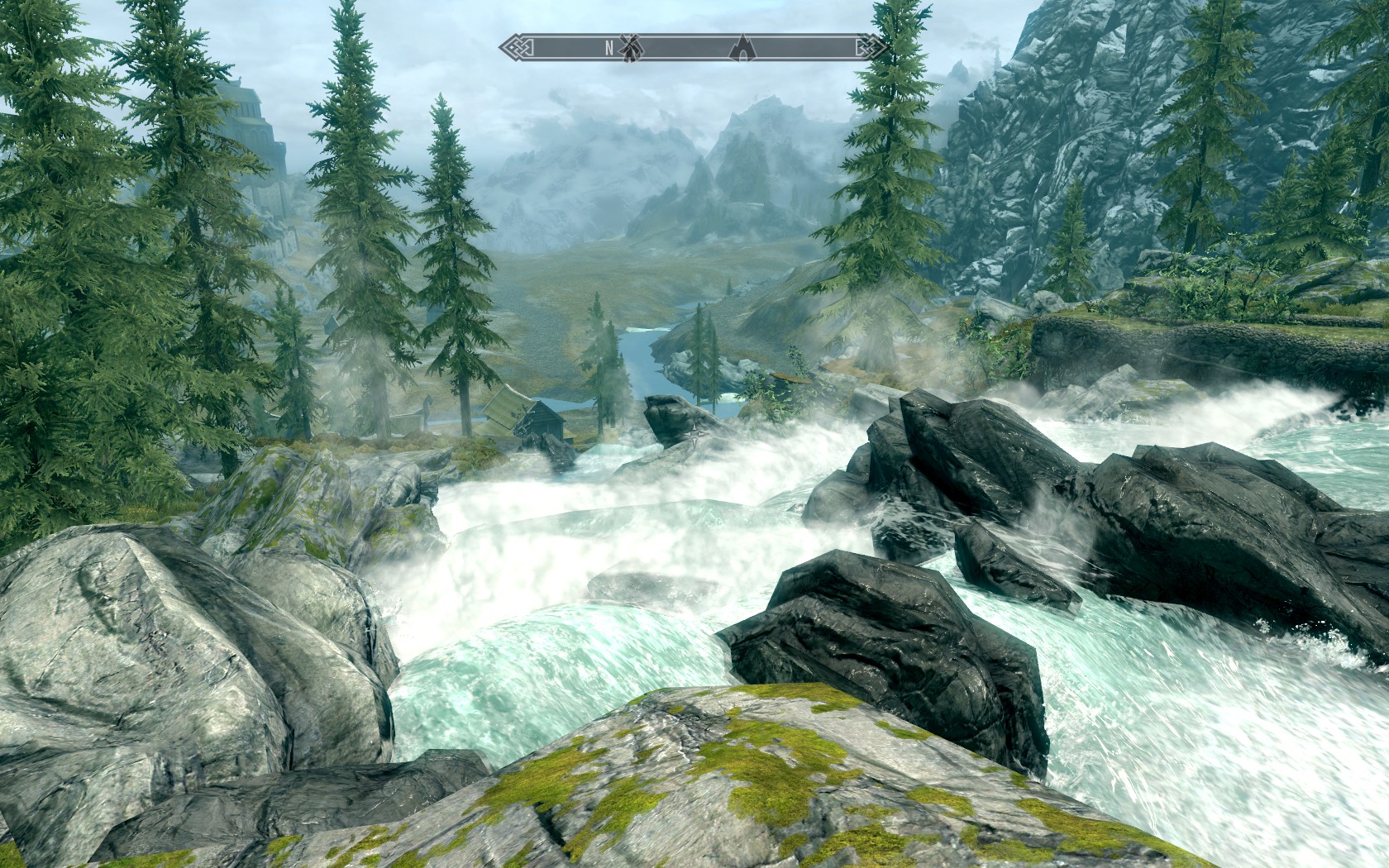 Good Skyrim mods
Collection by
Regime.Comeon713
Great graphic mods, town visual upgrades, house builder and weapon mods. A few quest mods have been thrown in as well. Enjoy! Adding more mods, and links to nexus soon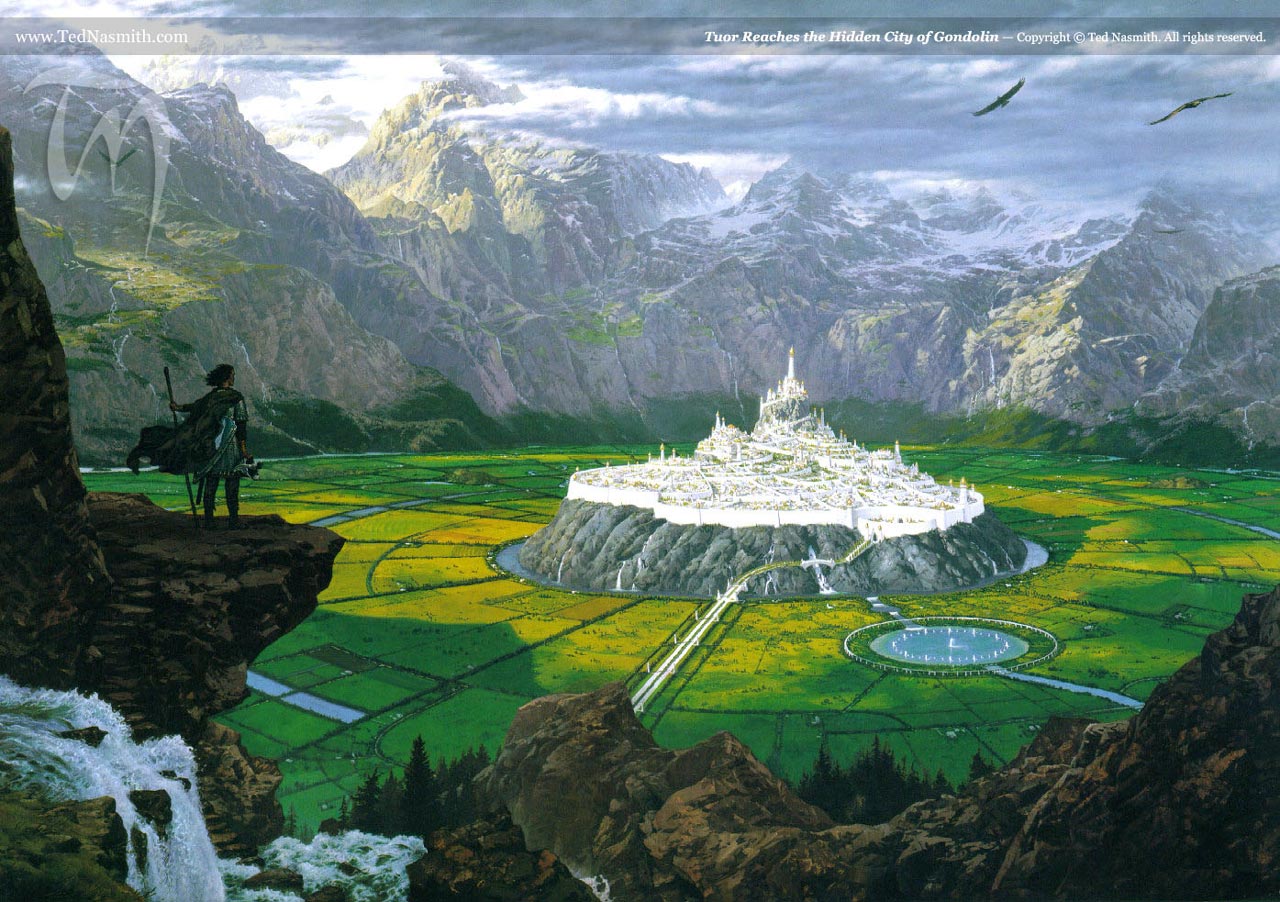 Lion Gate
Collection by
=M.D= Lion
Mods I love and use currently. Had no issues running any but you will need a beefy machine to handle them all. Mixed bag from Dragons, Foliage, Followers, Graphics, Merchants, Towns

[RUS] Skyrim mods collection by Fess25
Collection by
Fess
ENG: Just usual list of mods that I recommend. This collections is for me and my friends, so please don't be rude or something :D If you are looking for really epic mods please check other collections. !!!ATTENTION!!! This collection for RUSSIAN Localizati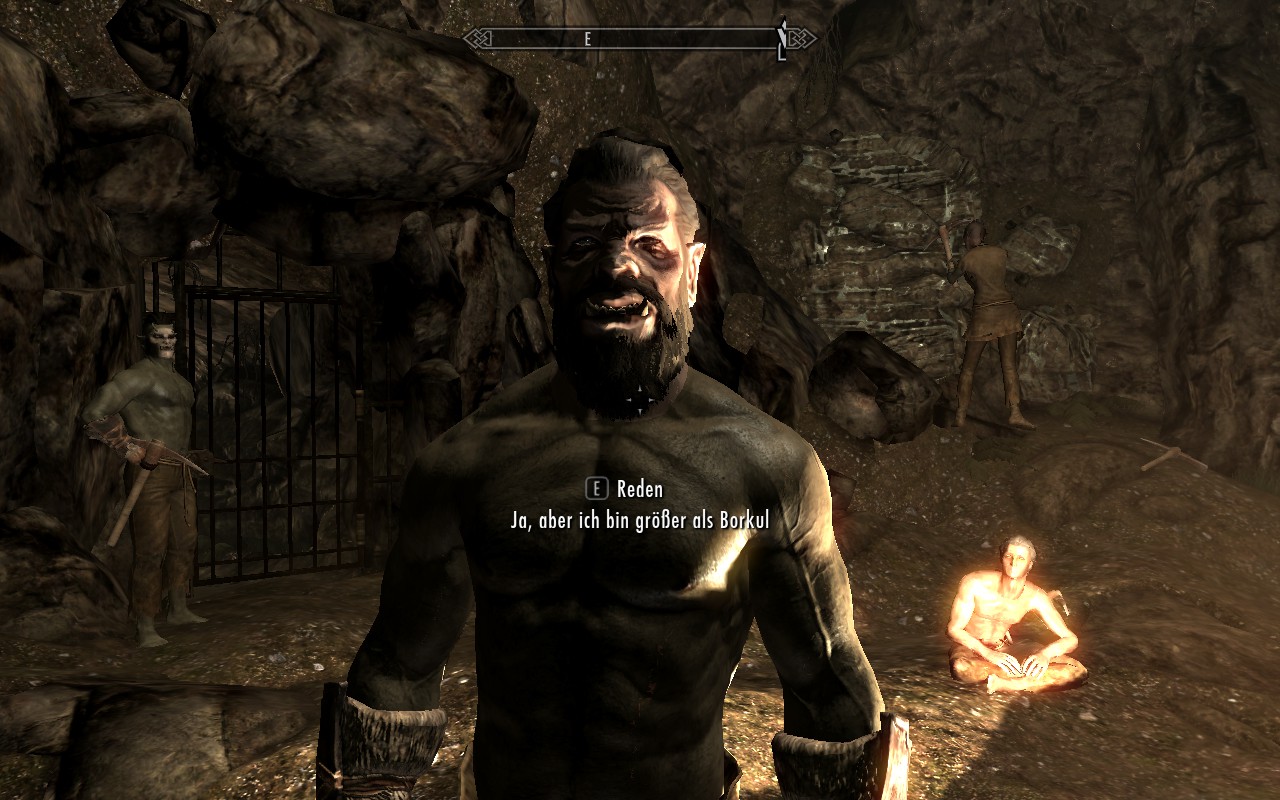 Mods von Midnight
Collection by
Mid(k)Night
Das is ist ledediglich ein zusammenstellung meiner bisherigen Mods und wird immerwiedermal erweitert ;)

Skyrimowe Mody
Collection by
нυηтєя ιιι нυηт'ѕ
Kolekcja modów do TES V- Skyrim wybranych przeze mnie zawiera, według mnie, ciekawe uzupełnienie do TES V- Skyrim. Mody dodane są tu tak, by każdy kto chce, mógł sobie wybrać z jakimi urozmaiceniami chce grać. Dziękuję także każdemu twórcy za jego trud wł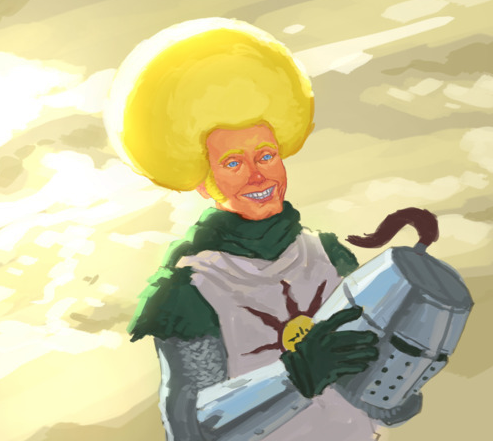 dark souls
Collection by
[⚚⓲] Aresh Septango
they make you grossly incandesent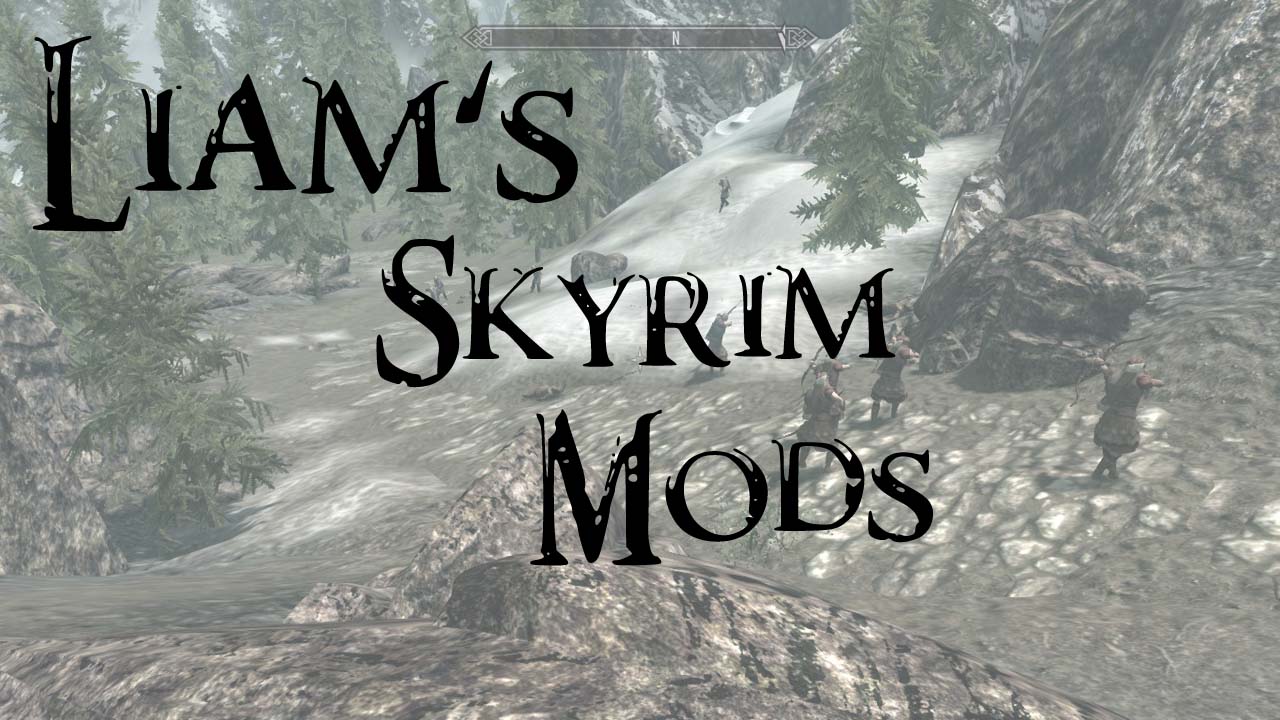 Liam's Skyrim Mods
Collection by
Liam
A group of mods i created including things such as: Companions, Player homes and Custom Spells.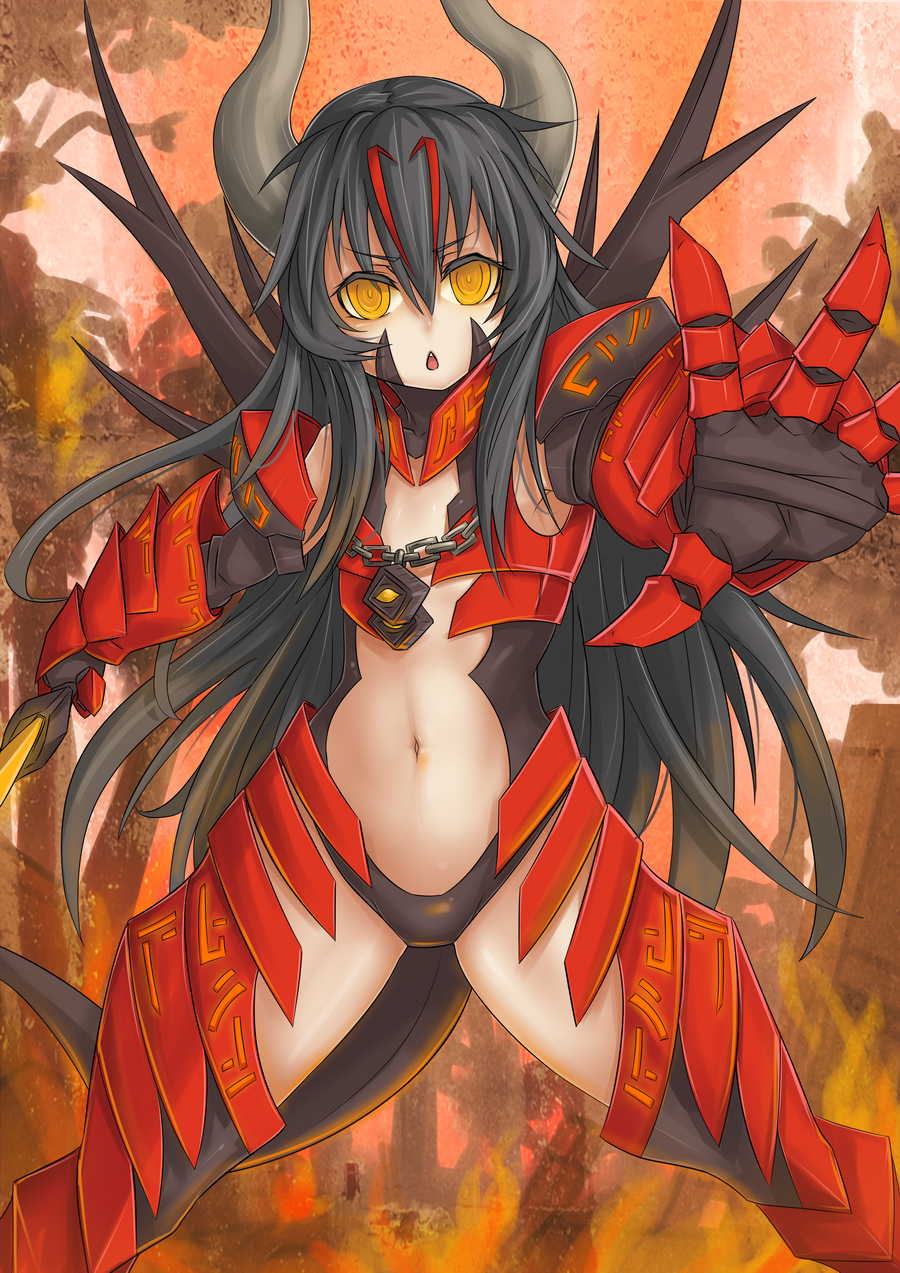 begleiter
Collection by
⎛⎝DZW⎠⎞

FizZy
Collection by
DatFais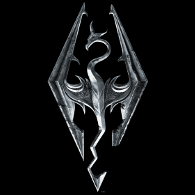 Everything's an Experience
Collection by
Kain-Xavier
Everything's an Experience is a series of mods I have created for Skyrim that makes every action worthwhile.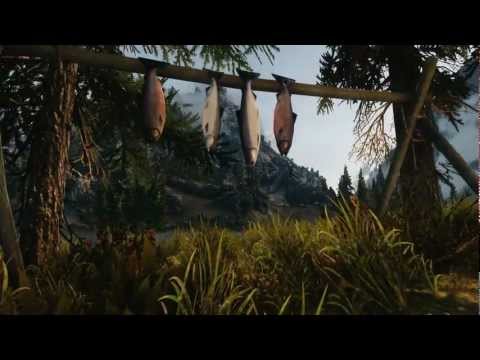 Essential Mod Collection!
Collection by
Doolittle
This mod collection is for anyone that want a better skyrim experience. With mods that will improve the graphic drastically and increase your gameplay experience. With this mod it is suggested to use Sharpshooters Extreme Graphics Vision ENB - (good per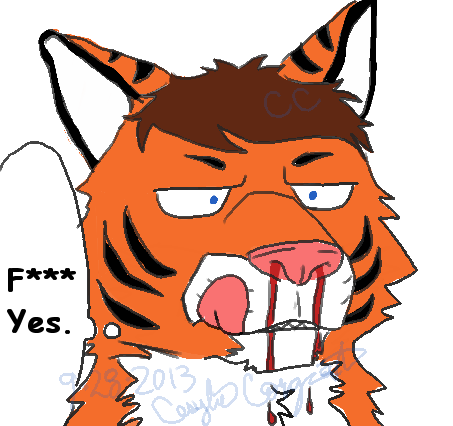 My Gameplay Enhancements
Collection by
CrazyAssCC
This collection has all of the good gameplay tweaks in my opinion. Just remember these mods are "my opinion" of good gameplay tweaks. So download what you feel in your opinion are the best suited for your gameplay experience. I'm not sure if they all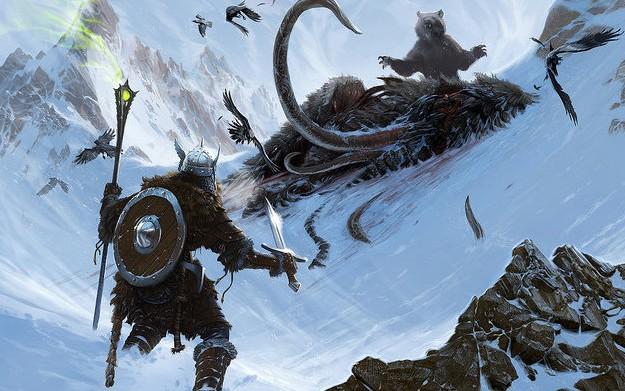 The ultimate immersive Skyrim experience.
Collection by
Mr. Bear
This is a lore friend collection of mods that I personally use which create a pretty darn great feel of immersion in the game. Since I'm using those mods myself I haven't noticed any bugs or incompatibilities other than the mandatory Skyrim crash(tm), so h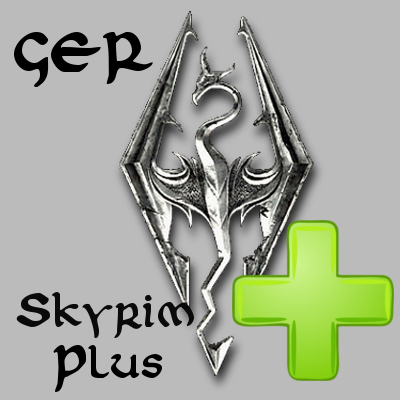 Skyrim Plus [GER]
Collection by
O.P.D. Totenkopfsoldat
In dieser Kollektion befinden sich Mods, die meiner Meinung nach Skyrim sowohl realistisch als auch schöner machen durch Grafiken und neuen Rüstungen. Die Mods sind aufeinander abgestimmt. Ich weiß aber nicht, ob man für eine der Mods SKSE benötigt, da ic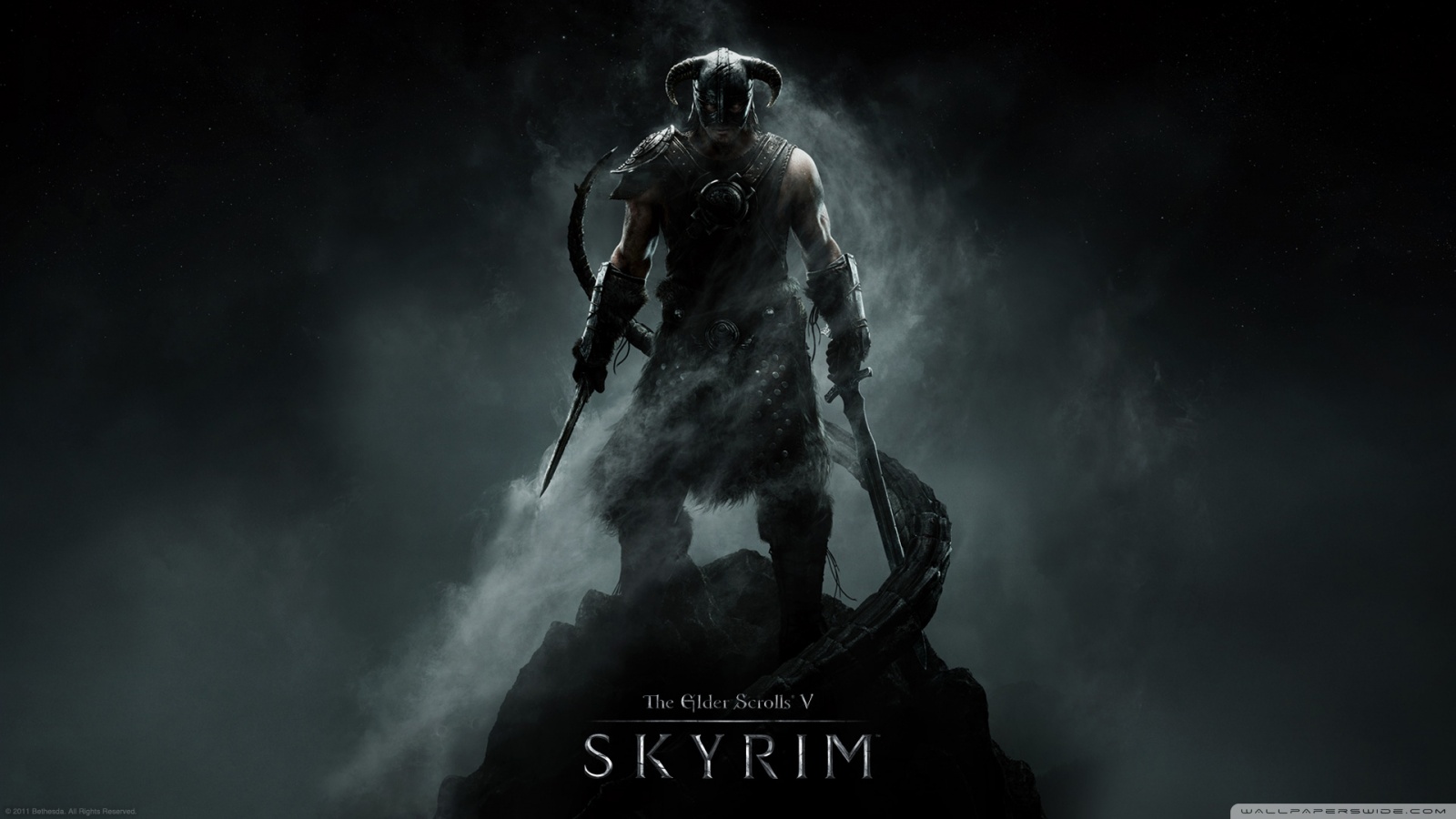 Skyrim+
Collection by
Droganak
A collection of mods that don't clas and improve the game in general without altering the original experience too much.

my little pony collection
Collection by
TheSourSprite #SpammySprite
YAY! its a my little pony friendship is magic collection! have fun and dont forget to rate! :)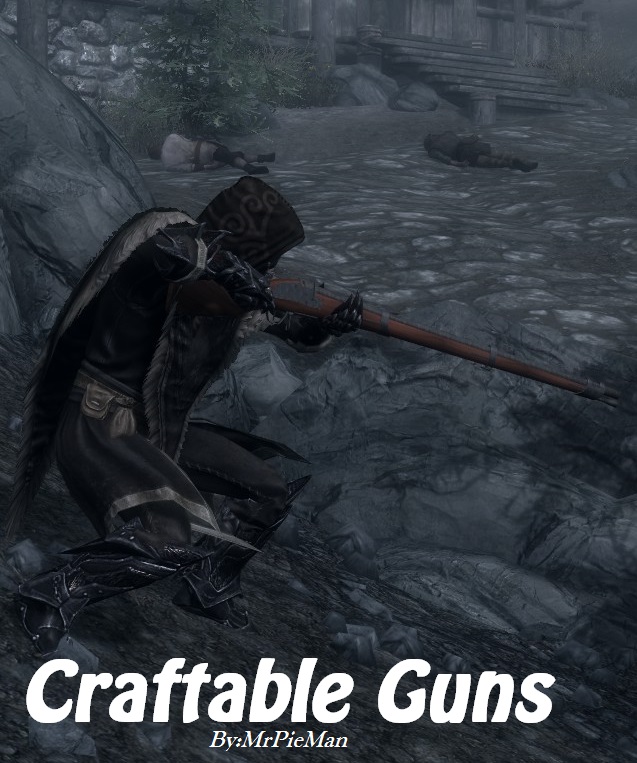 MrPieMan Guns Collection
Collection by
SoBigItHurts42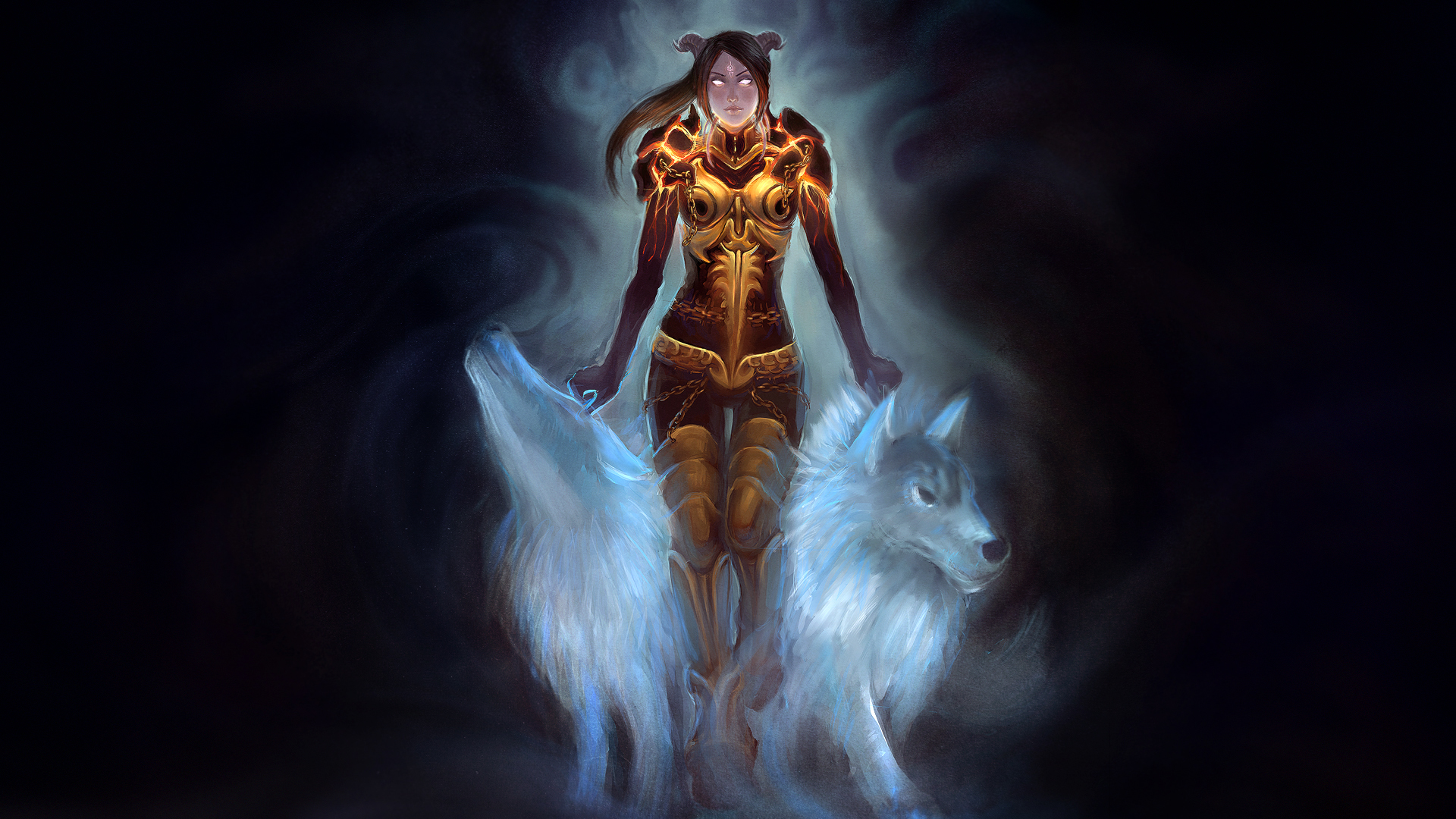 Essential Skyrim Mods (Lore Friendly)
Collection by
Rysten
A selection of mods that enhances Skyrim gameplay without disrupting the balance and lore of the game. SkyUI requires SKSE which can be downloaded here http://skse.silverlock.org/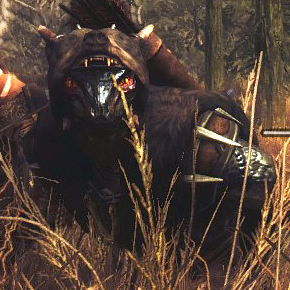 Lore Friendly Mod Collection
Collection by
The Batman
This is a collection of mods I have put together. They are made to enhance the experience of Skyrim without breaking the ambience and overall feel of the vanilla game. I recommend you use these in addition to the following mods from Skyrim Nexus: 360

Skyrim at its Best
Collection by
Bathroom Noises
A collection of some mods that make skyrim great.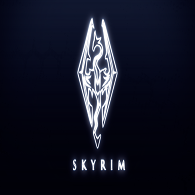 Skyrim - The Way it Should Have Been for PC
Collection by
Rictus
Hi all, I thought I'd share my rather large collection of mods for Skyrim. They are must-haves for me as a PC user. These mods address the visuals, audio, gameplay and balancing etc. There are also a few in there just for greater depth and "wow".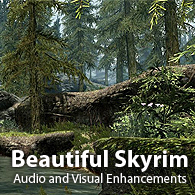 Beautiful Skyrim
Collection by
Disting
This collection features a large variety that doesn't interfere with the gameplay of Skyrim. I've made sure to add mods that simply enhance the experience through audio and visuals. There have been no compability issues for me.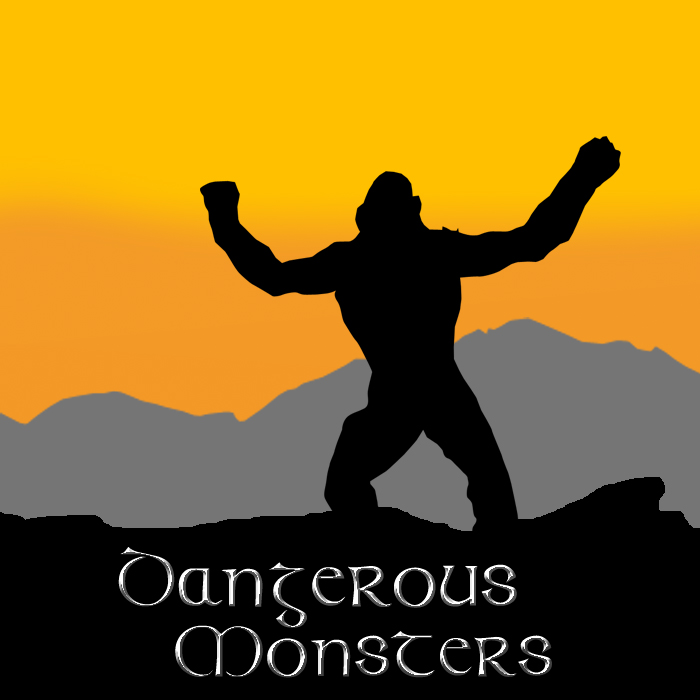 Dangerous Monsters
Collection by
Exotic Lump
No longer do skyrims beasts become minor pests at level 15, Dangerous Monsters changes the stats of creatures such as trolls, bears and sabre cats, making them formidable foes. I was saddened to see that how rappidly Skyrims wild animals turned from