Showing 559-576 of 15,198 entries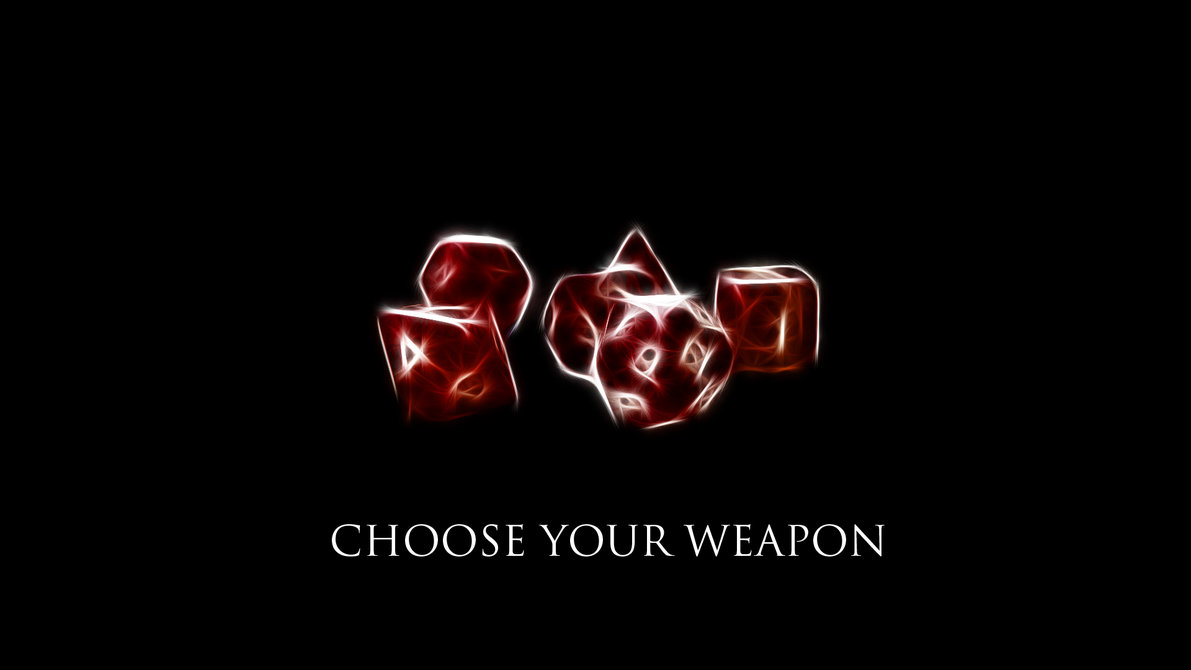 ORI-Collection
Collection by
Ordellus
I find the original skyrim to be annoying, and dumbed down. I intend to change the things that bother me.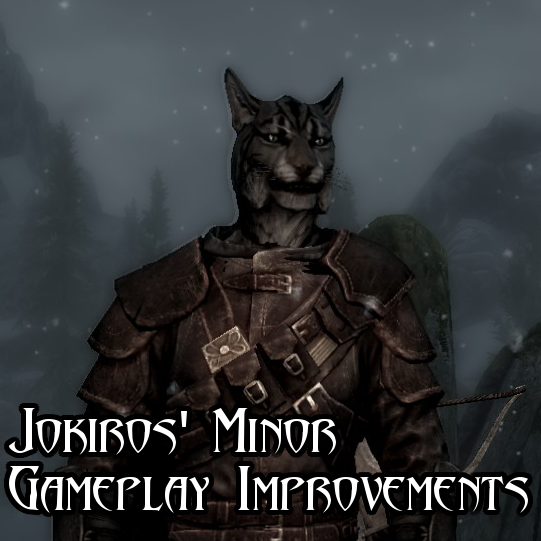 Jokiros' Minor Game Improvements
Collection by
Jokiros
This is a collection of my various gameplay improvement mods. They range from the extremely inconsequential, converting a few dogs into Huskies, to more important, such as allowing entrance to the College of Winterhold without joining the guild or the w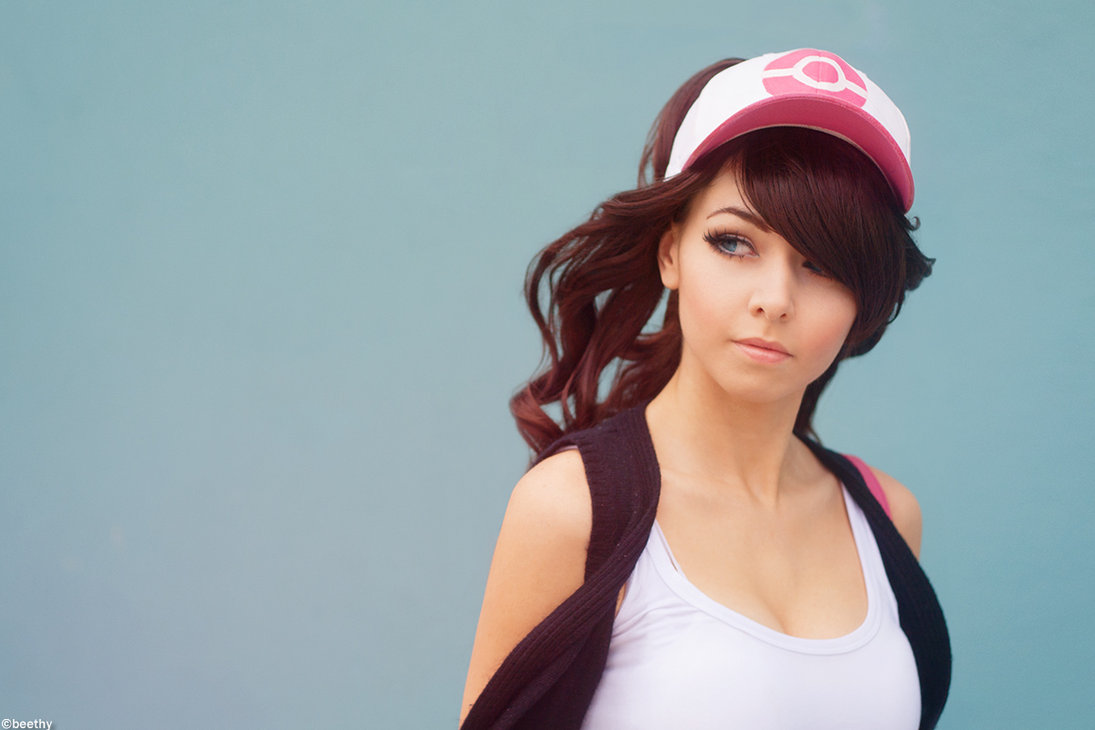 SKYRIM
Collection by
WaggleNinjaBeast
My Collection, use as you wish. All are compatible with each other, tested by yours truly.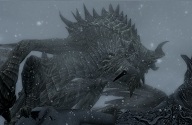 Skyrim: As it should have been
Collection by
Domcoppinger
Not your typical mod collection! These are the mods that all Skyrim users should have! This is a collection of "mods" that make very basic changes to the game, purely to addrese many common complaints. This is the mod pack that will make your game into

Skyrim Graphic Improvments
Collection by
SilvioC90
Una collezione delle migliori mod grafiche e di utilità per Skyrim. SkyUI richiede l'installazione dello Skyrim Script Extender (SKSE) scaricabile qui: http://skse.silverlock.org/ Le mod sono tutte compatibili tra loro, per i conflitti con altre mod rim

Respawn time change
Collection by
AFriendlyOnionBro
here all all 3 of our updated time change mods XD Just a note, none of the mods in this collection are paid mods, or ever will be paid mods. Me and Arthedain feel are work is for everyone to enjoy, and believe it should be free to all. Thanks for Su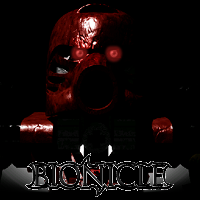 Legend of the Toa fan collection
Collection by
Sir Pickles
Based from the Elder Scrolls V: Skyrim conversion of BIONICLE Join the legend: http://forums.nexusmods.com/index.php?/topic/833131-wip-legend-of-the-toa/ http://tesbionicleproject.blogspot.ru/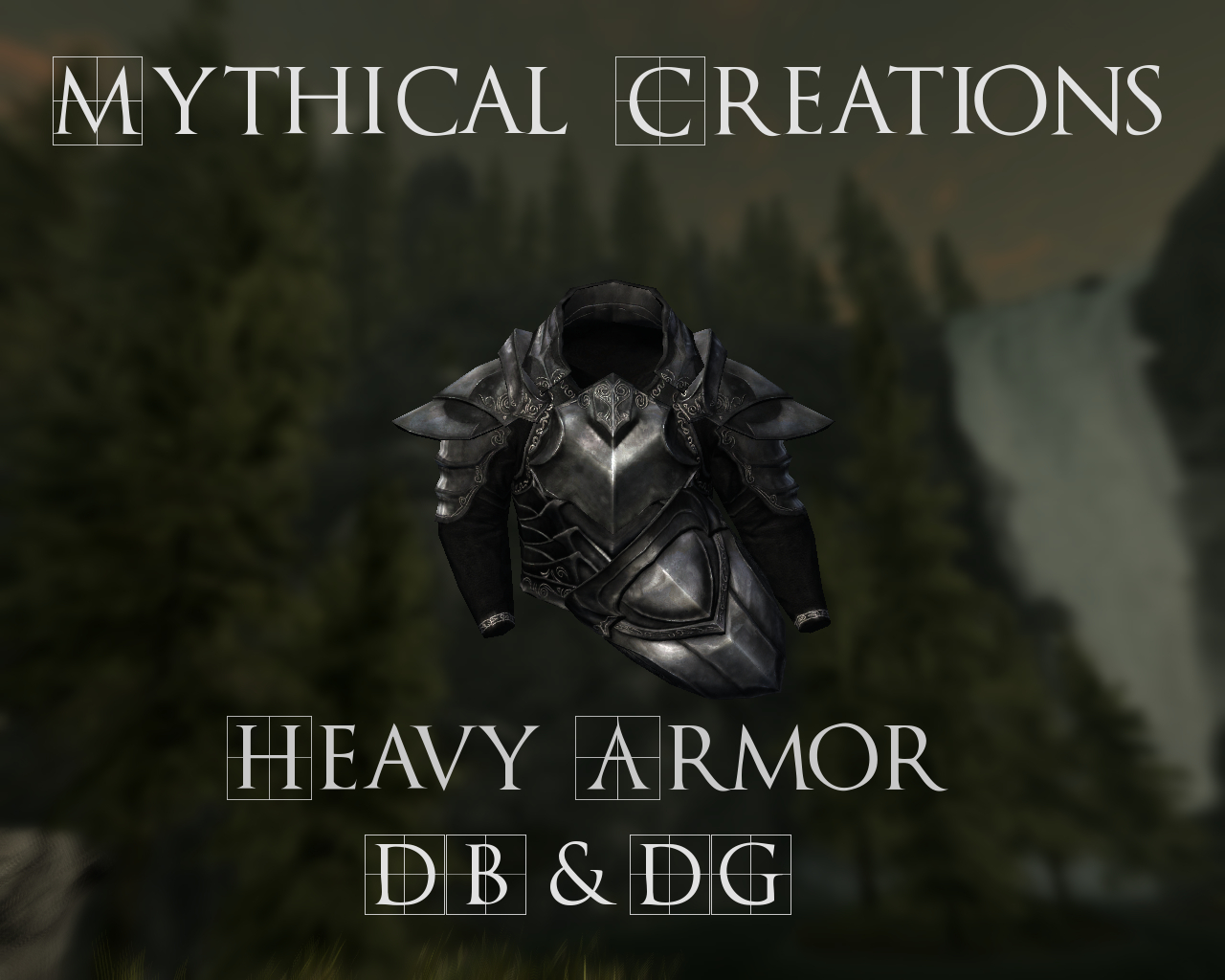 Mythical Creations (DG & DB)
Collection by
TheLoneFerret287
This collection holds all the Mythical Creations that require both Dawnguard and Dragonborn. I've also included More Soul Gems, but this doesn't require any DLC to work properly. For more information on the mods, visit their pages. Thanks to ZalrokChaos

Dark Souls by Ray
Collection by
Wibbleh
All things Dark Souls made by Ray.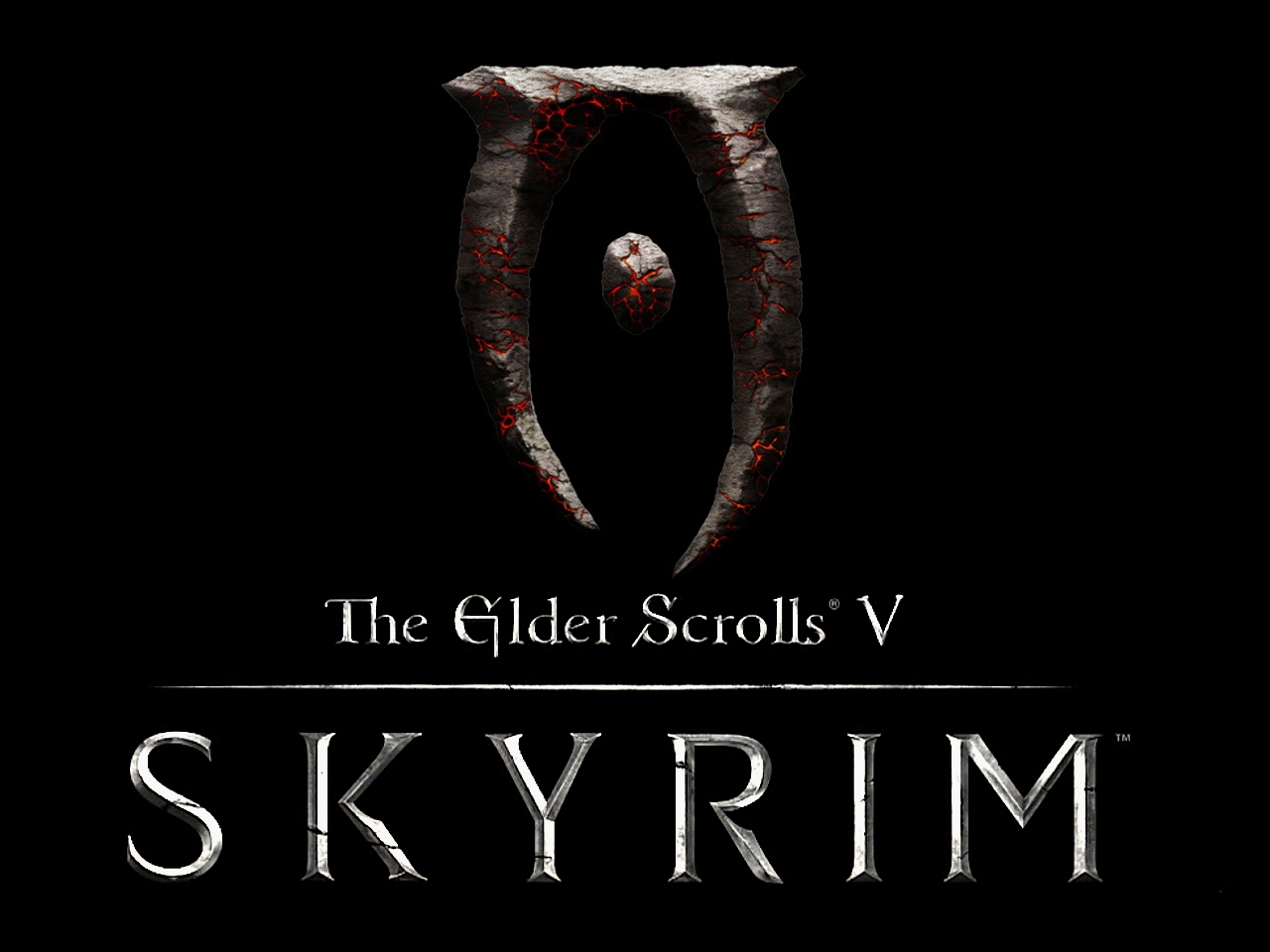 More Oblivion for Skyrim!
Collection by
[ATK]DoG
As great as Skyrim might be, Oblivion sometimes was different or simply better. That's what I think. One thing that Oblivion made better than Skyrim, was for example, the whole Fantasy-Flair. And exactly this is what I wanted to give Skyrim back, just like

Realism: Complex Needs, Camping Kit + Traps, hypothermia, decent raggdoll, open cities, improved sounds
Collection by
Farrapo.Jinxed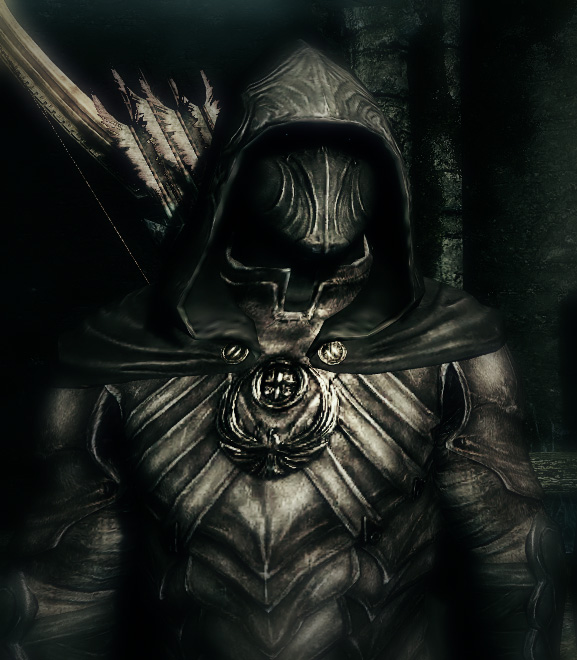 I'Rauko's Favorite Mods
Collection by
I'Rauko
A collection of the best gameplay enhacing mods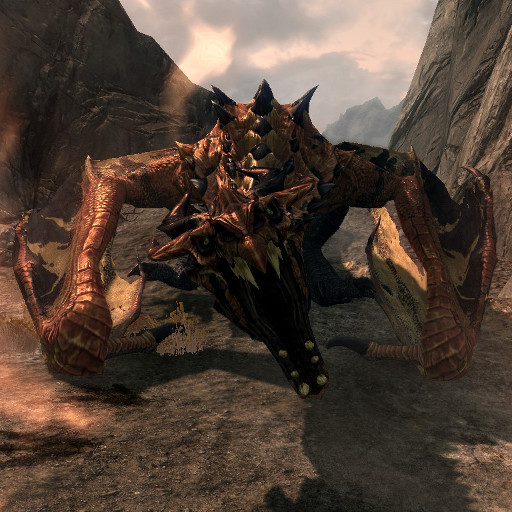 Immersive Difficulty Levels
Collection by
David Sid
These are alternative difficulty levels that add challenge by spawning tougher enemies earlier and more often. A Bandit doesn't get any tougher, but you may well see a Bandit Thug instead. It's a more interesting challenge than a simple damage multiplier.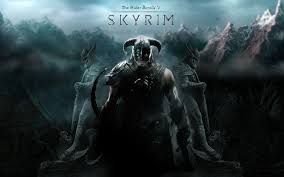 Best RPG Mods
Collection by
Goth Revan
These are the best mods to make Skyrim more realistic and more entertaining, all without changing the epic world of Skryim. Update: Removes Improved Villages: Taverns due to incompatability with Moonpath to Elseweyr. ***If anyone has any suggestions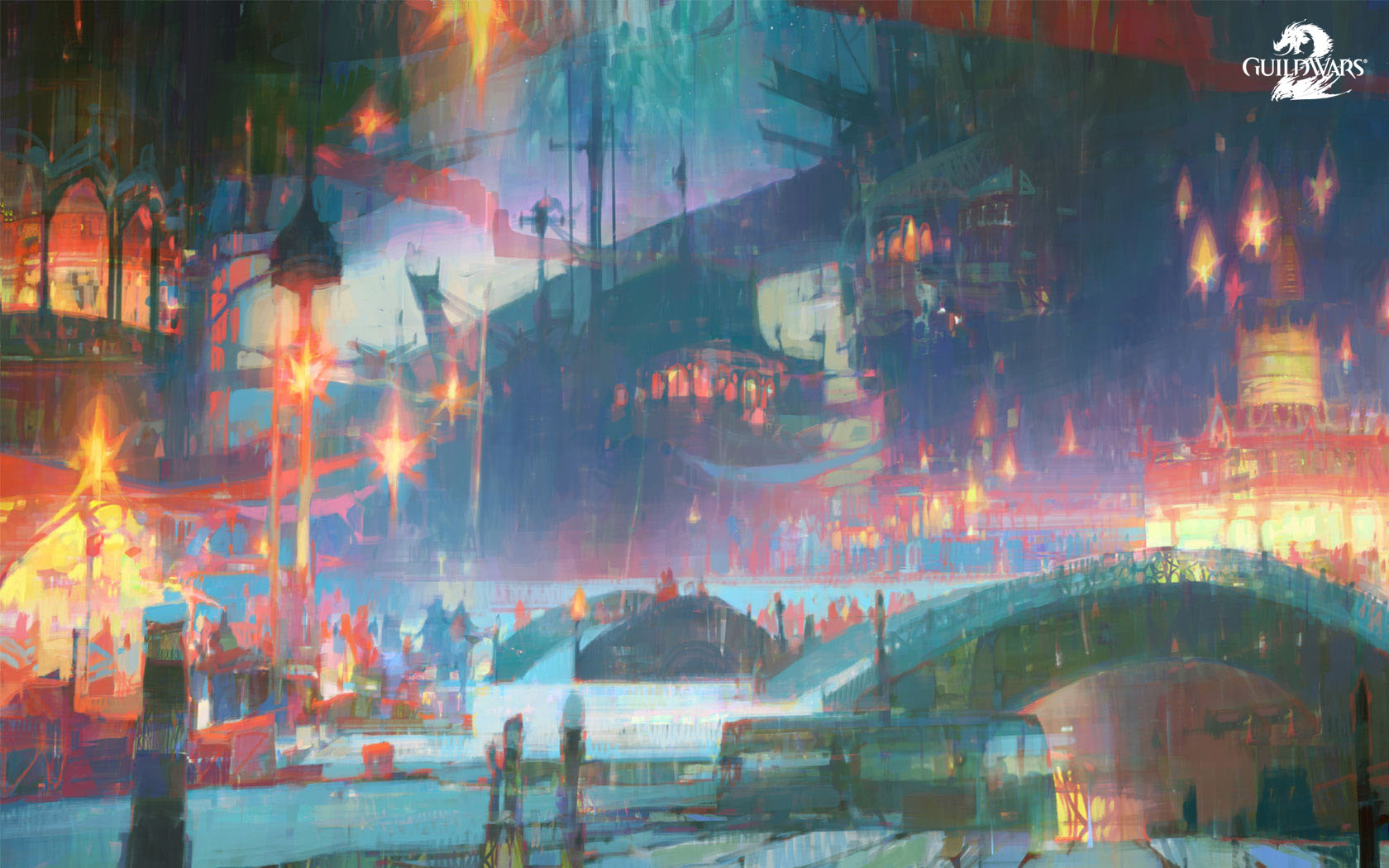 Towns and Villages Enhanced
Collection by
Frostcrag64
All of the Towns and Villages Enhanced Mods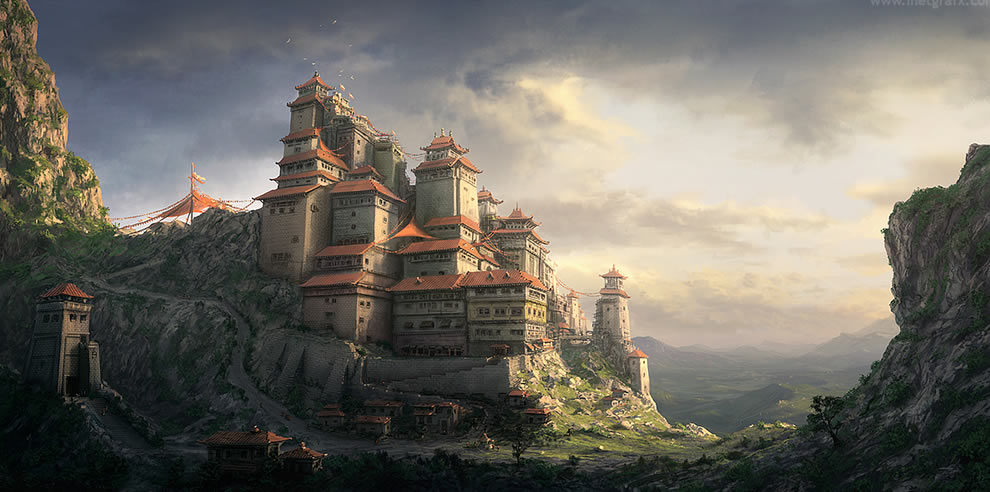 Houses Collection
Collection by
Ragnrok
Collection of great Skyrim Houses mods. Ranging from little huts to massive castles!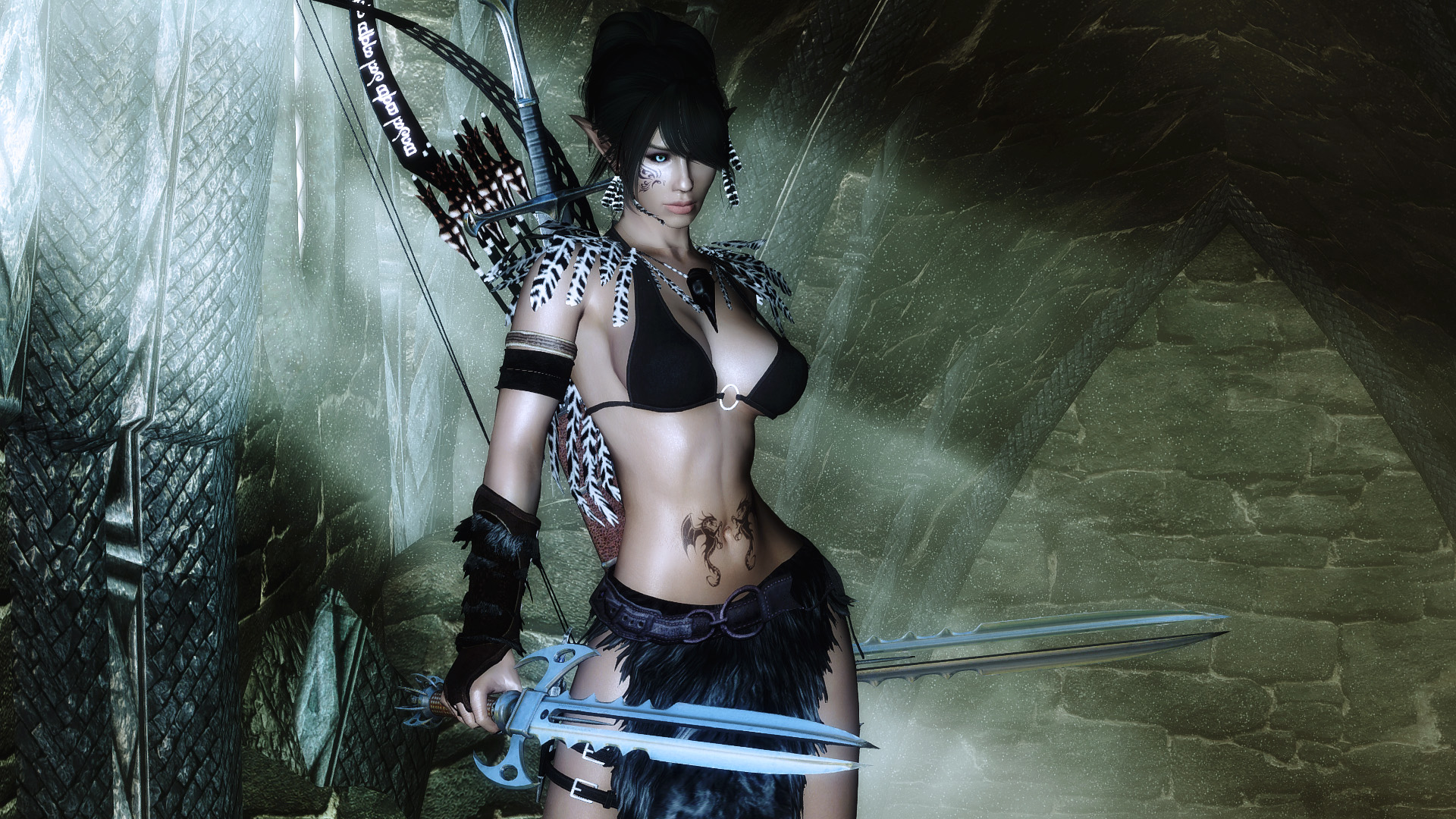 skyrim stuff
Collection by
TheRatt_PT

The Hobbit's Pack
Collection by
Parzival
Everything you need to become a master Skyrim Lord Of The Rings player *this is my first collection so be gentle WARNING: LORD OF THE RINGS COMPLETE CONVERSION MOD WILL CHANGE YOUR WHOLE GAME SO READ BEFORE SUSCRIBING Mod Descriptions: 1.Lord of The Ri