Showing 5581-5598 of 19,683 entries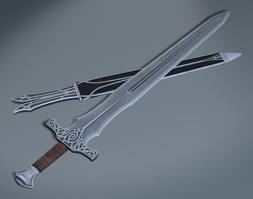 Weapons +++
Collection by
Bandit
This is my 2nd collection, in sequel to Armor +++. the point of this collection, like armor +++ is to add new weapons to the game, you should also try Armor +++ Note/Legal stuff: I DO NOT OWN ANY OF THESE MODS. NOR AM I AFFILIATED WITH THE PPL THAT MA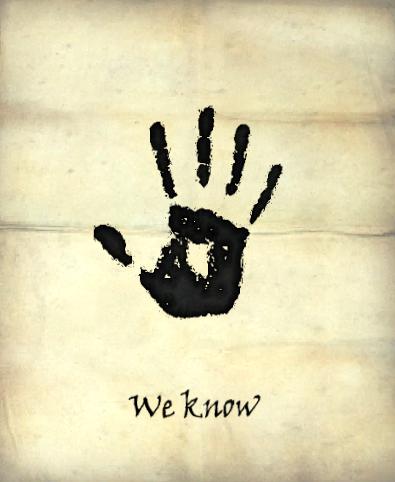 Skyrim mods i use
Collection by
Vesk
Skyrim stuffs!

Mods I use
Collection by
Cozmiit [Deployed]
The mods I enjoy using.

Where Bethesda Failed ... Mods Prevailed.
Collection by
TheTeaGirl
The idea is ... Basicly I hate this Bo**cks that you have to train all levels to reach max level and get all the perk points you need. It's totally like "I'm a bloody God and all you pwns will suffer", with no classes, no births

Val's Mods
Collection by
Valediction
Val's Mods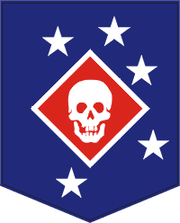 Fan-Made DLCS
Collection by
Buscemi
This is my first collection since returning to PC after a long good ten years with the console.These DLCs are modeled after Fallout 3 and Fallout:NV Set of DLCS.(Report any bugs down in the comment section below and I will try to fix it.)

For amazing graphic
Collection by
Luna
The best mods for amazing graphics ______________________________ les meilleurs mods pour des graphismes exelents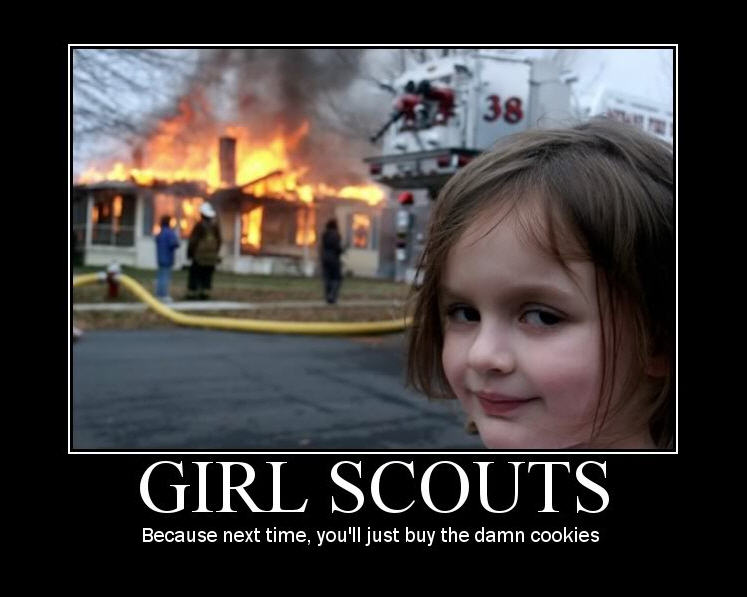 The haxx pack
Collection by
w7654e
A collection of mods that makes your game into a crazy explosion of usless insanity. WARNING! only download these mods for the lulz, not for a reason. Mods do not conflict, but if you use the many followers mod you canot access the unbroken woman's invento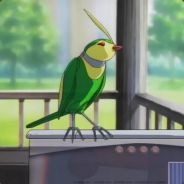 Birdies playthough collection
Collection by
Birdie
This is the collection of I'm using in my current playthough of skyrim. I am just testing to see how these mods work together at the minute so I can get ready for and upcomming youtube chanel me and my friends are making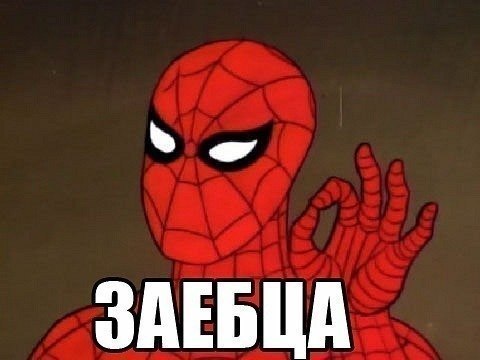 Bubbles
Collection by
SouthPunk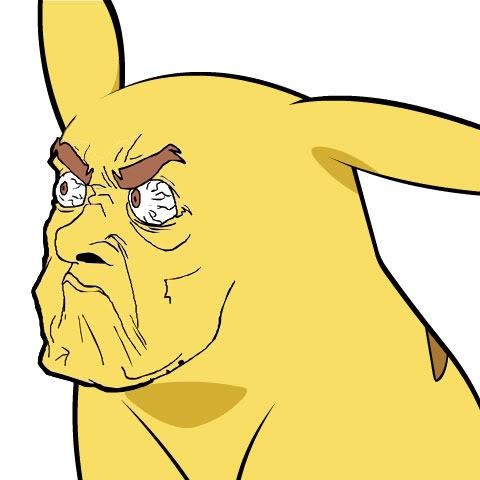 This Black Guy In Jail
Collection by
Abu Hajaar
Please help me... He's staring at my ass...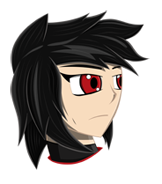 Ijeno/Valonia's Collection Of Skyrim Mods For Steam Friends
Collection by
Nightingale
IMPORTANT NOTE Some of these mods/pluggins will & must require official Skyrim DLCs (e.g. Dawnguard & other future DLCs) in order to work. Some of these mods/pluggins will clash with one another so do read each description before subscribing to them.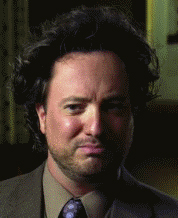 Chief O'Brien's Collection
Collection by
Liam Neeson Punching Wolves
This is my own personal collection of graphics enhancing mods as well as mods that make the game more immersive with more difficulty to create more engaging gameplay. If you have a decent computer and prefer a more hardcore playing style, this might be the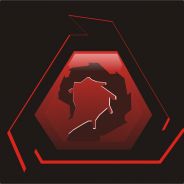 The Chosen of Diiablox
Collection by
Mr. Bones
These mods are the greatest of those chosen by Diiablox, i have gone through hundreds and these are worth having.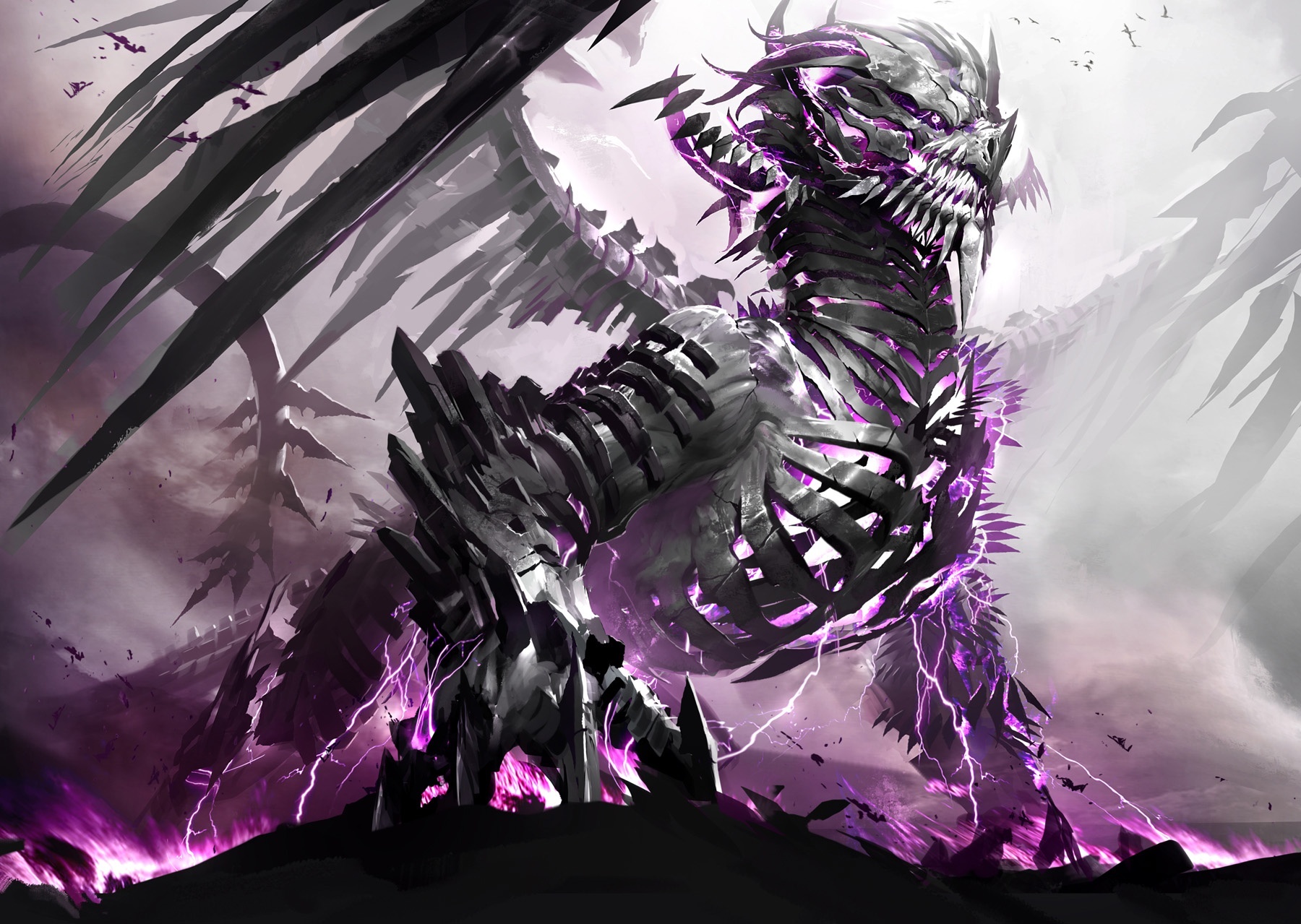 Mod stabili tra loro
Collection by
Arte85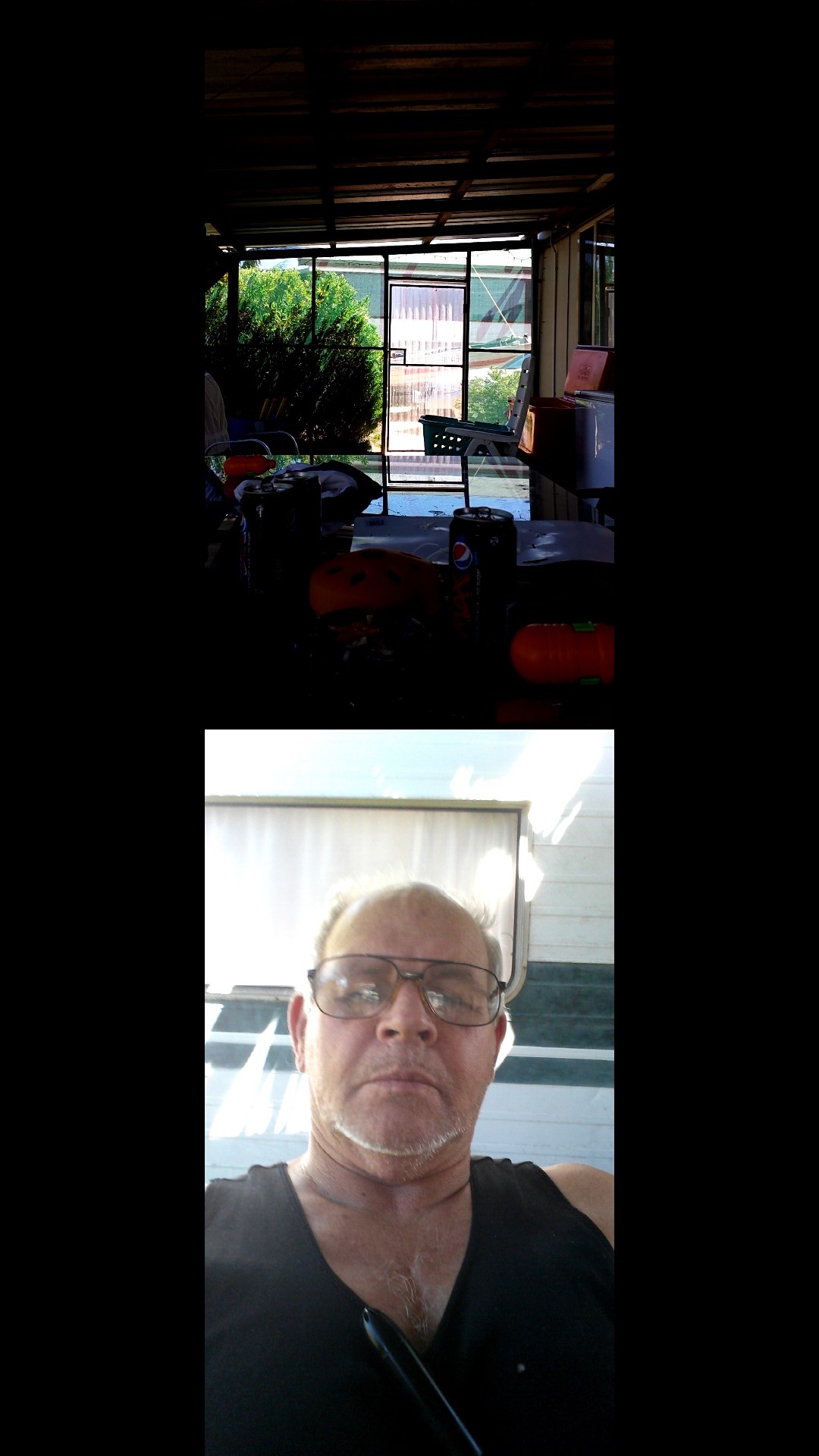 The Best Follower Ever Made.
Collection by
russellmcwhirter126/newgrandad
This Mod is a creation of a very talented Person Whom I have had the opportunity to use her Mod for the SKYRIM V Game. Christine I LOVE this Mod, Thanks.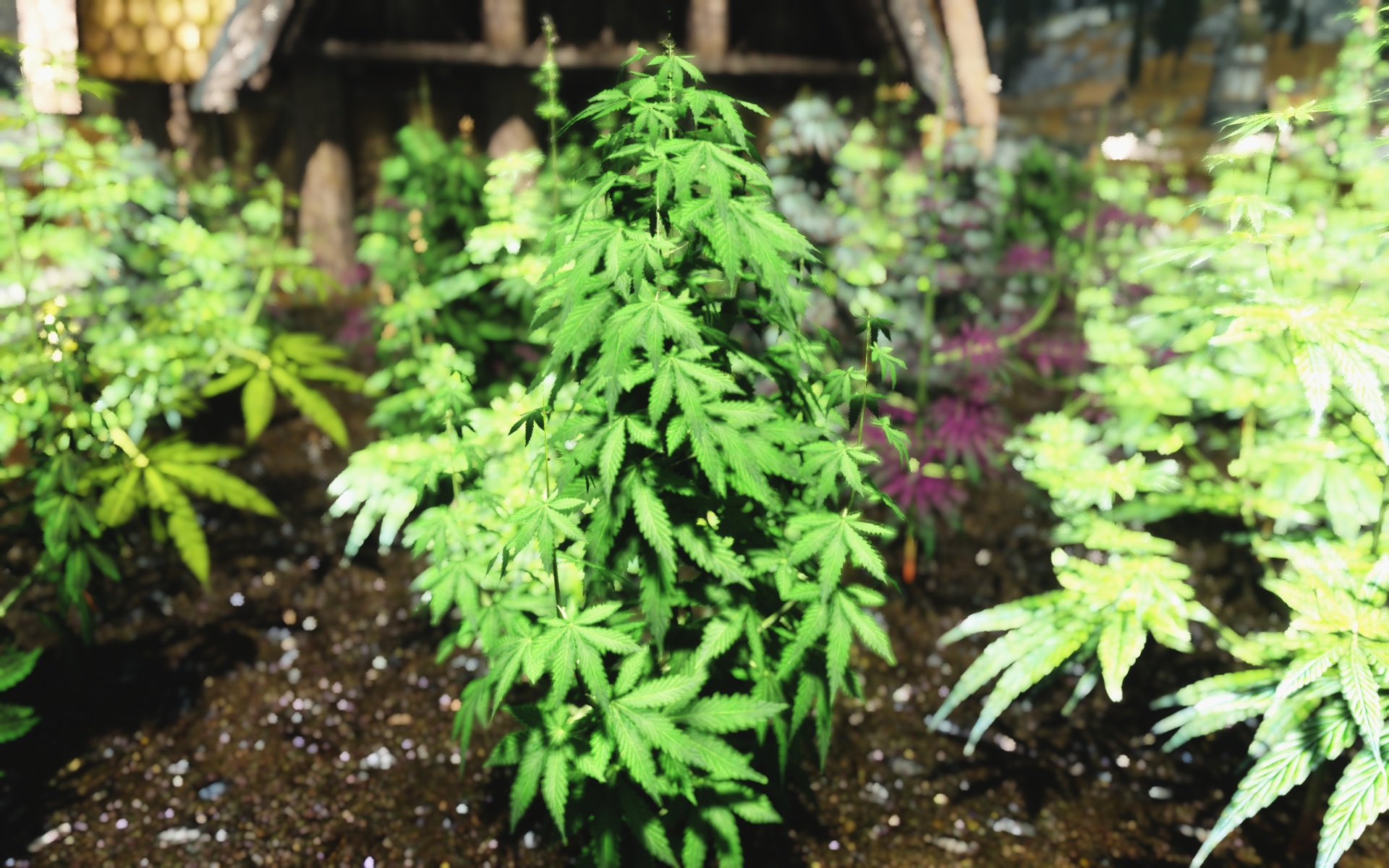 w760iniki3's Mods
Collection by
w760iniki3
These are all my Workshop-Mods! I have a lot more in the Nexus MM.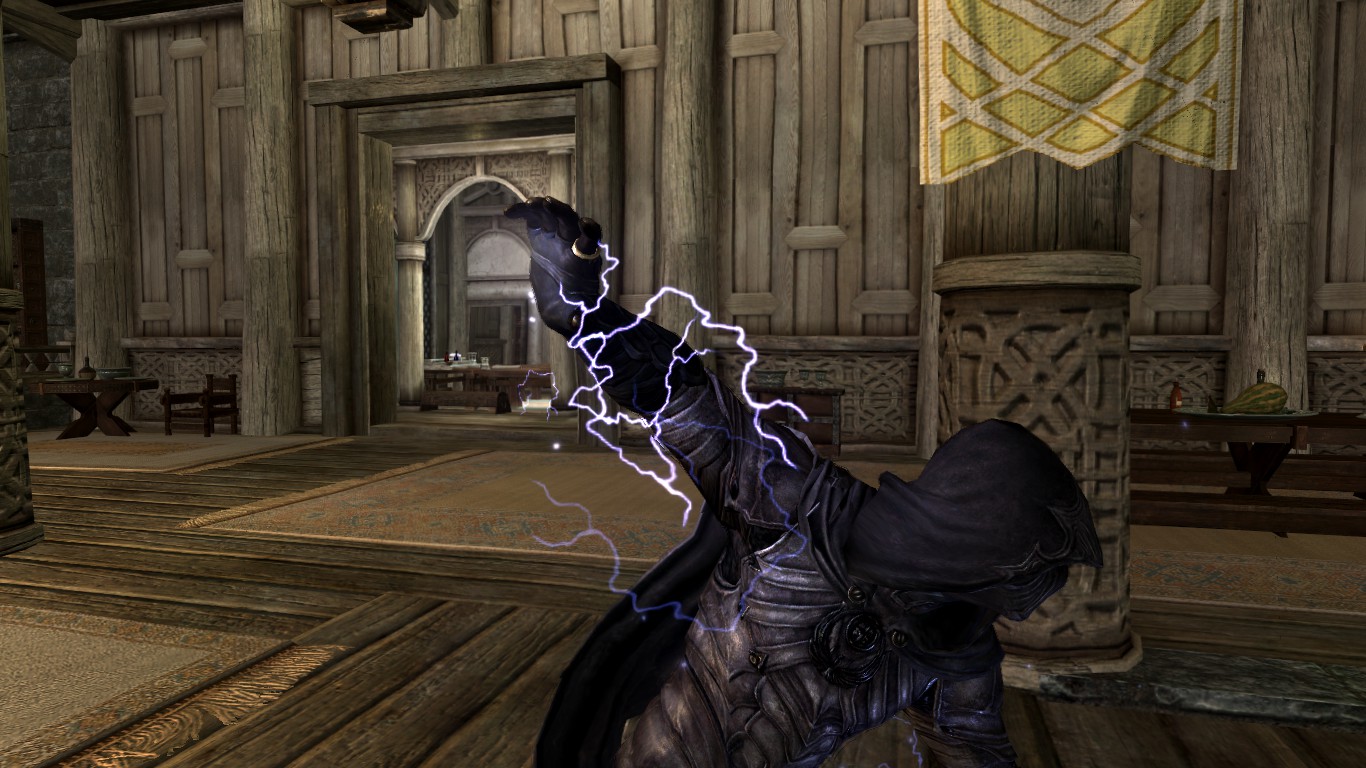 My OP Weapons.
Collection by
SugarShark64
This is my collection of mods that include, a oneshot bow called The Bow of Eternal Death (Version 1 & 2), The Ring of Indistructability (Heavy and light), So in total i have 4 mods that go great together based on the style you play with.