Showing 9001-9030 of 20,125 entries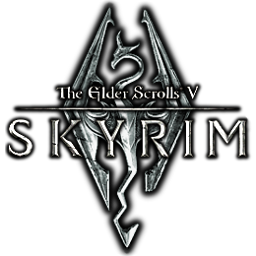 Character Overhaul
Collection by
D Shisha

Rip's Crafting Collection
Collection by
Rip Van Winkle X
This is more for me to orginize my mods.

Outfits +
Collection by
Rondimon
Outfits and suitable Weapons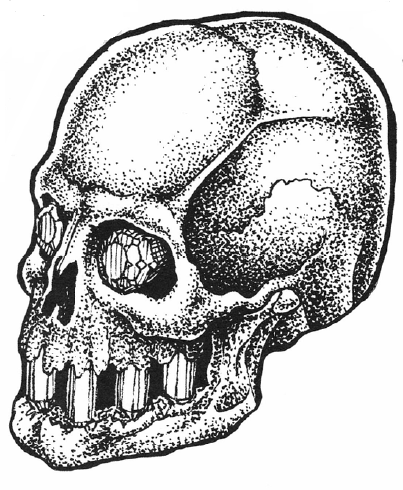 Subscribe to these!!!!
Collection by
Namtaws
Just some of my favorites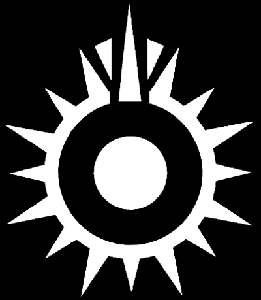 Dragos
Collection by
ProvokeTheFlames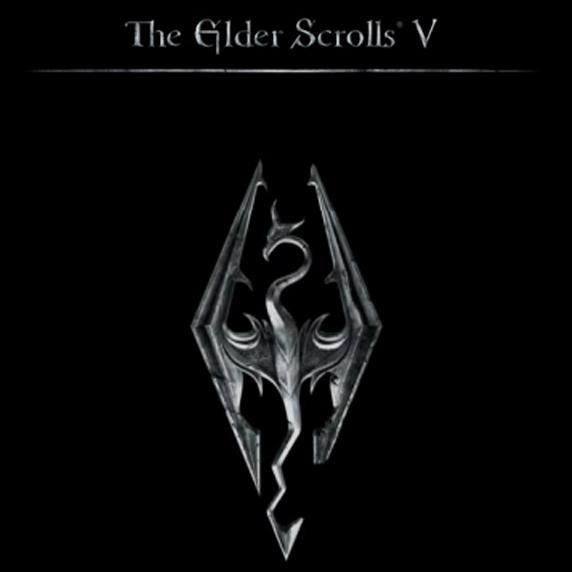 Skyrim Enhanced
Collection by
coopermf
These mods are designed to enhance your gameplay in Skyrim and make it an all around better game. You don't need to download all of these mods, you can pick and choose. It is also recommended that you download a Skyrim script extender.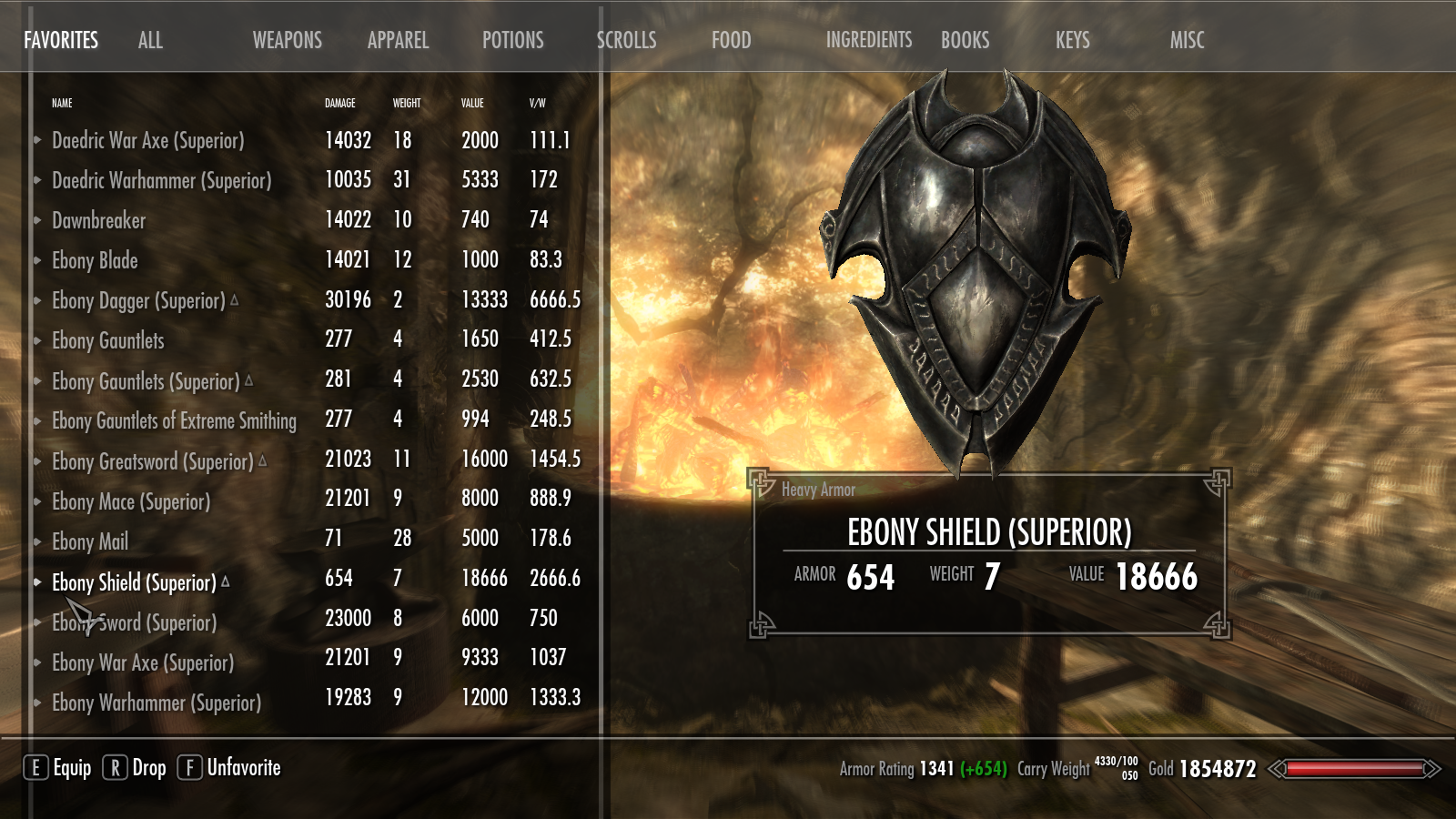 Le vide's Collection of Improved Wares
Collection by
Adrien Remaz
The mods I made (Improved Ebony, Dwarven, Nordic, and Deadric Wares) that improve some types of weapons and armour. If the maker of the mods in this collection says "3VegasModder343" don't come to me with a copyright infringement claim. I am 3VegasModder34
skyrim
Collection by
Gee
skyrim list

Bread and Butter
Collection by
Kaddis
Basic necessities for high end PC players.
mein Zeug
Collection by
Bizzy
alles was ich so nutze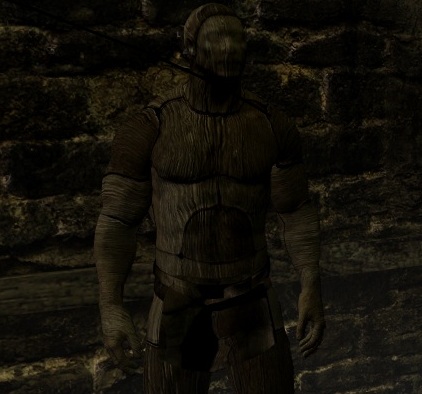 Extra Mannequins
Collection by
Nighthunter101
A Mod to add in extra Mannequins in your home, Hjerim.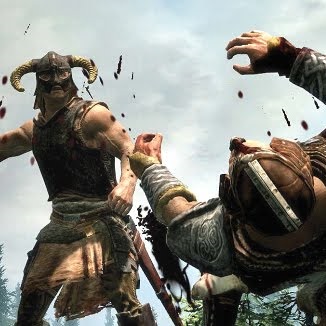 Skyrim To An Action Game
Collection by
zkratt
Experimental, pretty chaotic collection of excellent mods. An attempt to make Skyrim deliver more of a fast paced action experience. Damage is significantly increased so combat is more intense. You both take and deal allot greater damage. There are far mor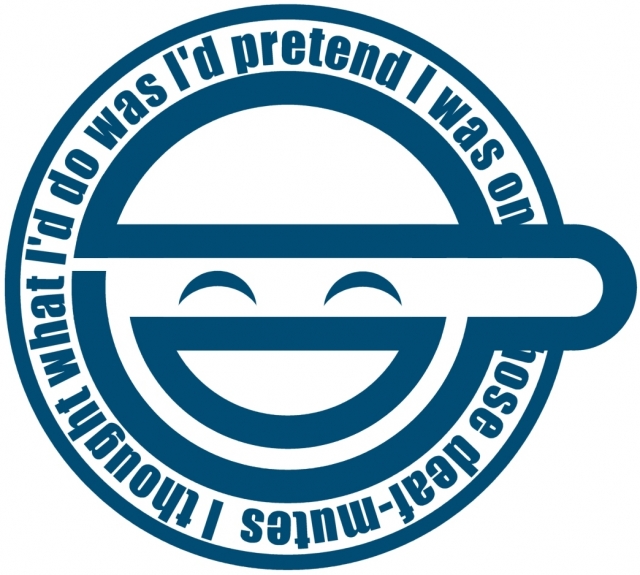 Banned Exiles Current Collection.
Collection by
PotatoModest
Just my current collection of mods that I actively use!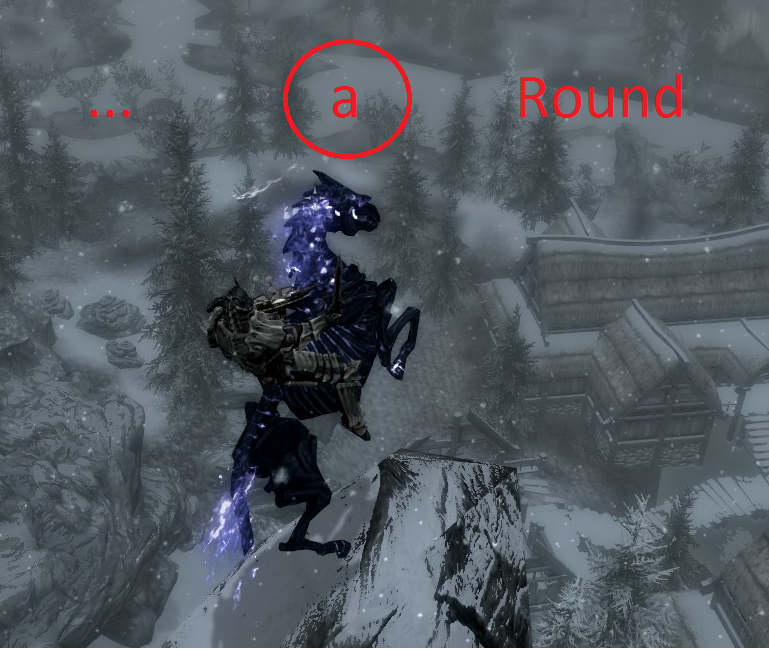 ... a Round [German]
Collection by
TroneZ
In dieser Kollektion sind alle meine Mods, die euch helfen nicht unnötig Perks zu verschwenden.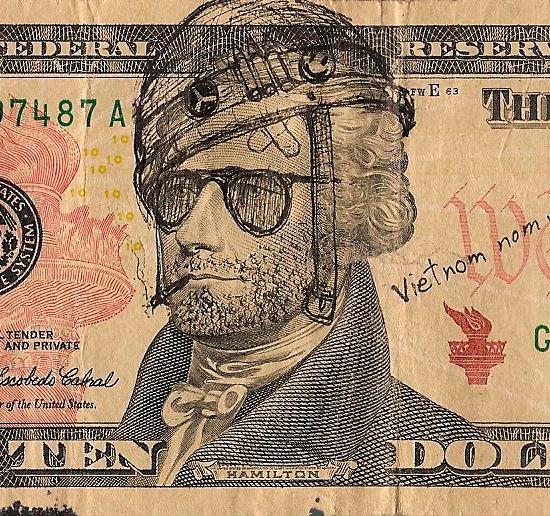 Collection for friends
Collection by
Placento Brightdawrk
toy soldiers fix from here http://skyrim.nexusmods.com/mods/12476 other shit http://skyrim.nexusmods.com/mods/1601 http://skyrim.nexusmods.com/mods/16374 http://skyrim.nexusmods.com/mods/2933 http://skyrim.nexusmods.com/mods/9930 http://skyrim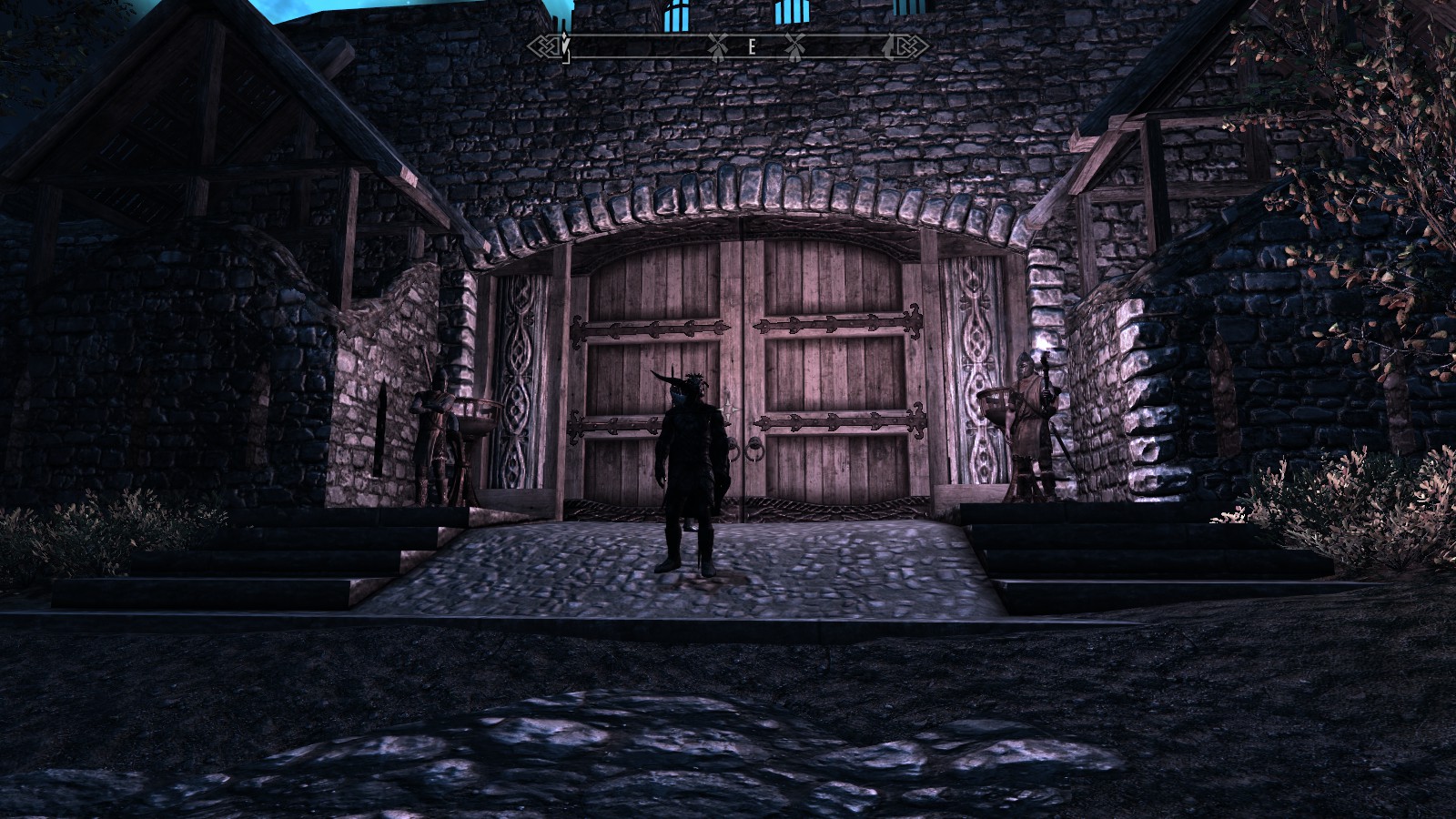 Skyrim Graphical must-haves
Collection by
Ace Skym
A collection of Graphics mods that I find enhance Skyrim beautifully.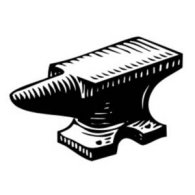 Baknik's Crafting Collection
Collection by
Baknik
My favorite crafting-related mods.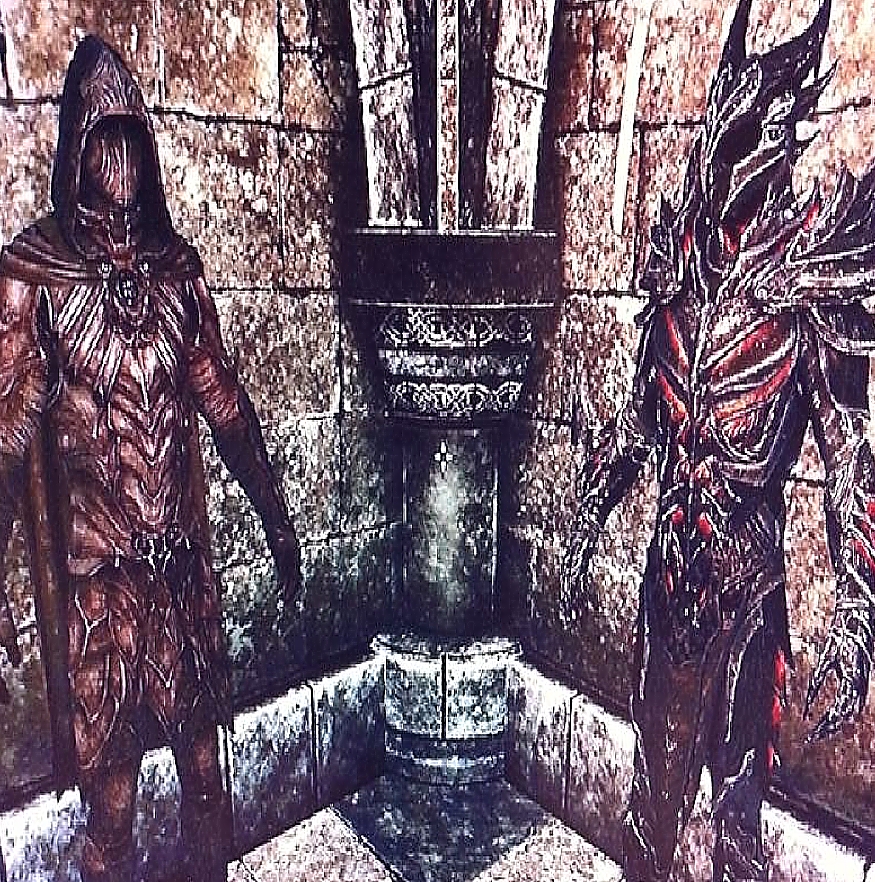 Mannequins
Collection by
PurpleToxicDrago
Here's my favorite collection of Mannequins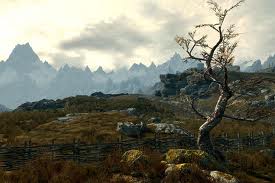 Adventure Stuff
Collection by
MattMoose
This is a collection of cool adventure items . If your tired of all that thick strong heavy armour , light armour is to weak or your a type of adventurous person these mods ARE FOR YOU!!!!!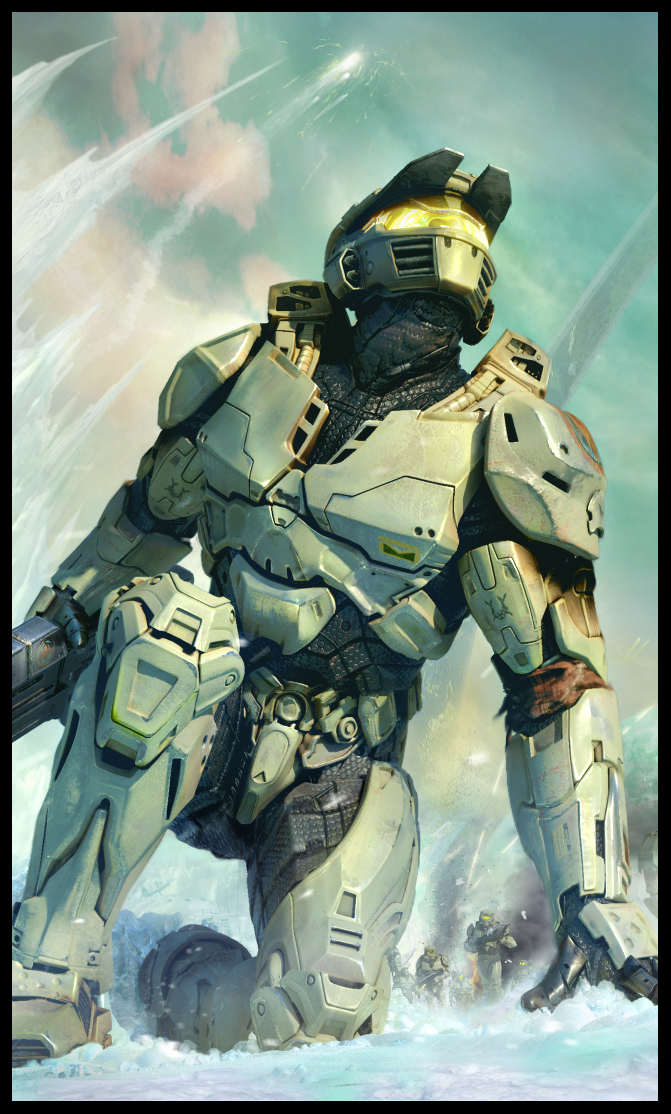 Absolute Must Have Loaded At All Times
Collection by
a.bernalstevens78
schattenbogen
Collection by
Jannis
mein erster mod ;) fügt in der weißlauf schmiede einen bogen ein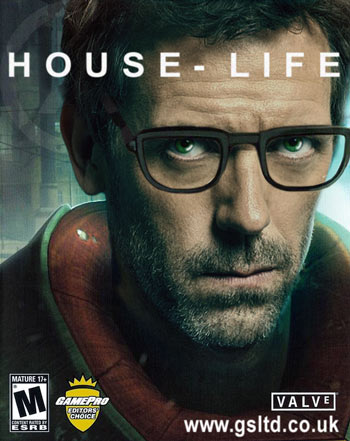 Random Mod Collection
Collection by
FYI I'm a spy... or am I?
Friends
Collection by
X13G75
for friends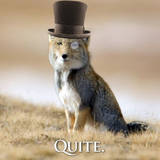 Alchanii's Junk
Collection by
Alchanii
In-case anyone wonders all of what I use. I must note, though: Just because you can hit "subscribe all" on this collection, doesn't mean you should completely trust me to the point of not using BOSS, or just not wondering if, say "That's Ice" and "Real

Toxisch Gut
Collection by
SaiVer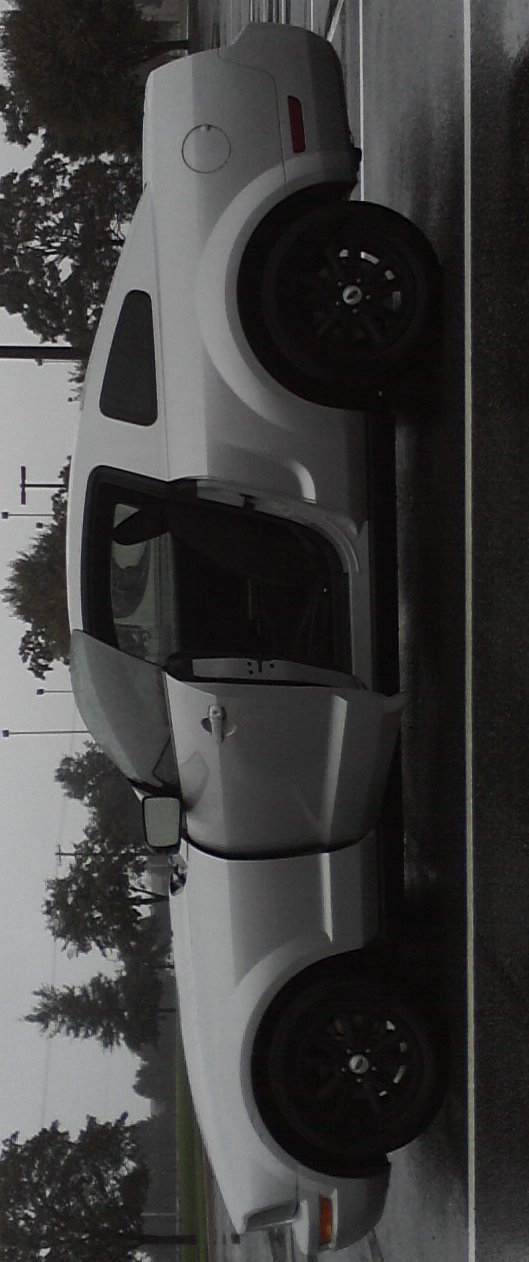 Leo's Skyrim Pack
Collection by
Kenpachi
Truth

Oblivion
Collection by
Flaccid Pancakes
3 oblivion items
Gameplay
Collection by
Kardeem18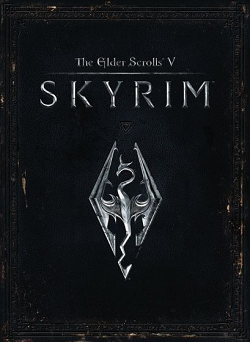 Content-adding Mods - PCJ Collections
Collection by
ppirilla
Lore-Friendly new locations and voiced quests. This collection is for mods that would not feel out of place in the base game. I'm always looking for things I've missed and new mods to try. If you have a suggestion, leave a comment for me! Note tha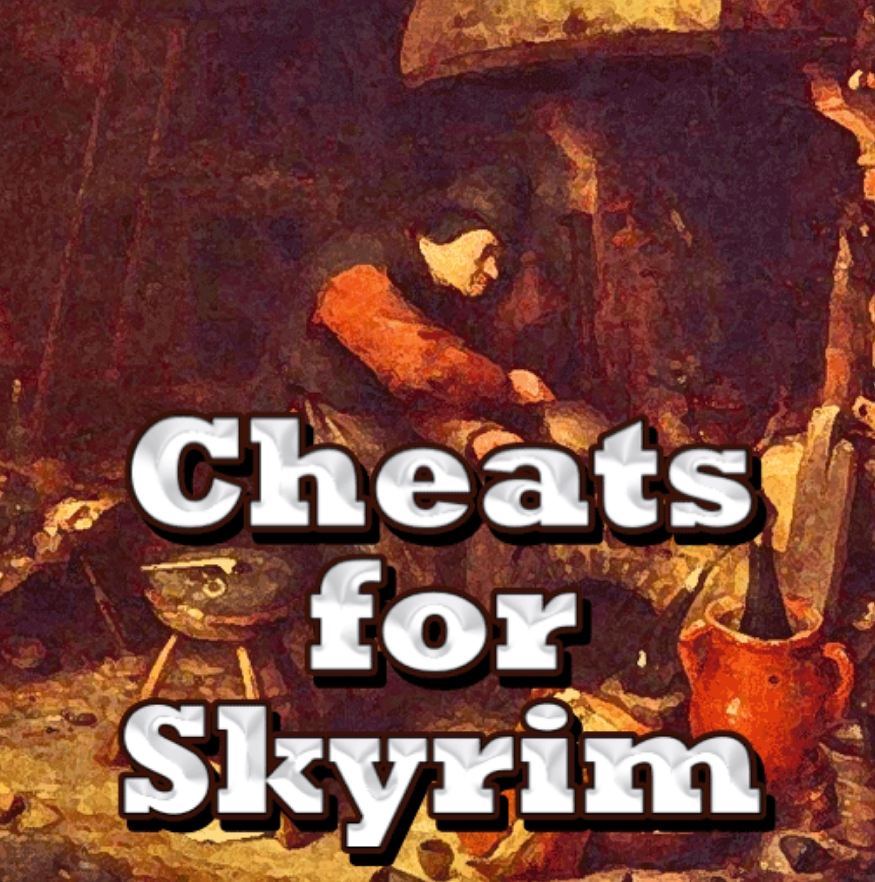 Cheats
Collection by
PurpleToxicDrago
Here's my favorite collection of Cheats for Skyrim