Showing 871-899 of 20,144 entries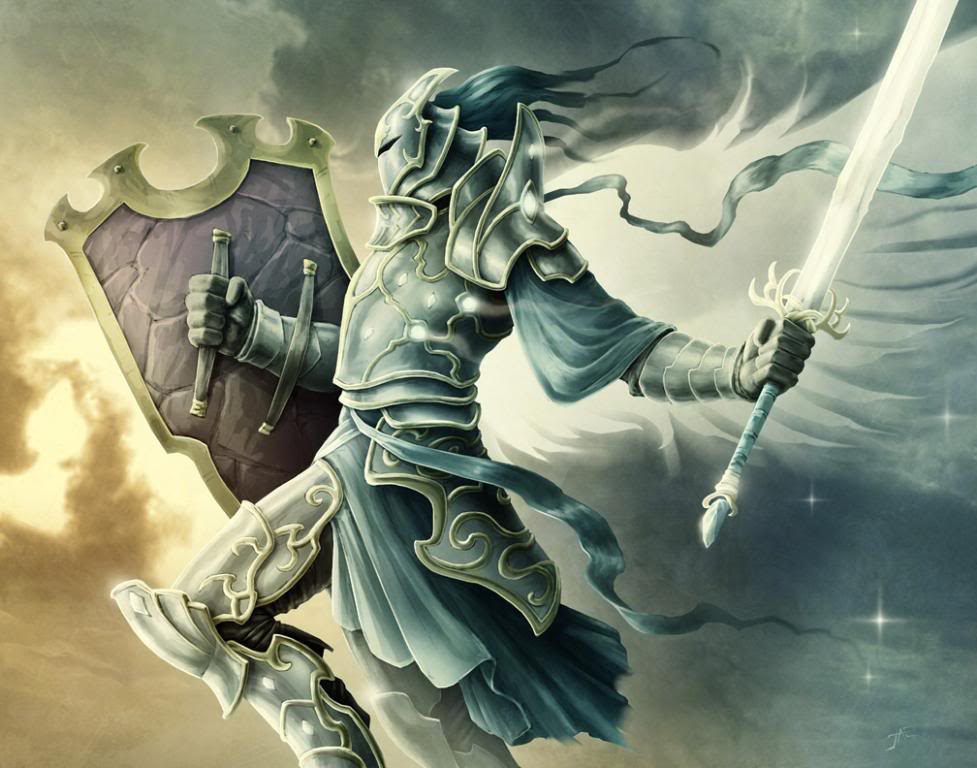 Skyrim Sexy HD Nature and Characters
Collection by
Khellus
A mass collection of mods that improve the immersiveness of skyrim while improving the Characters meshes and textures.
skyrim mod collection
Collection by
[HIV+]Braided Asshair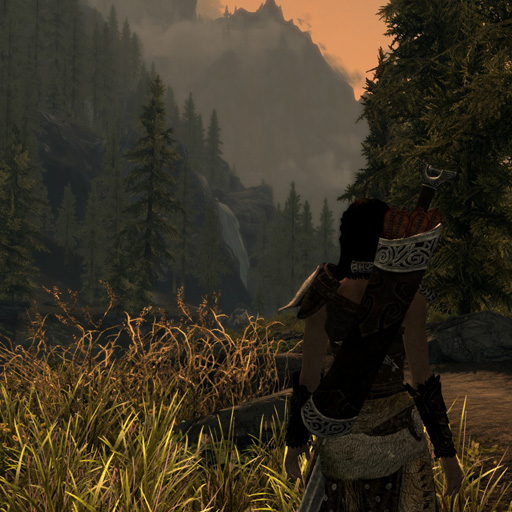 Personal Mod Collection
Collection by
snowgim
These are the mods I'm using at the moment. I know, not many right? Mainly gameplay fixes. Thanks to everyone involved in creating these mods (except myself obviously).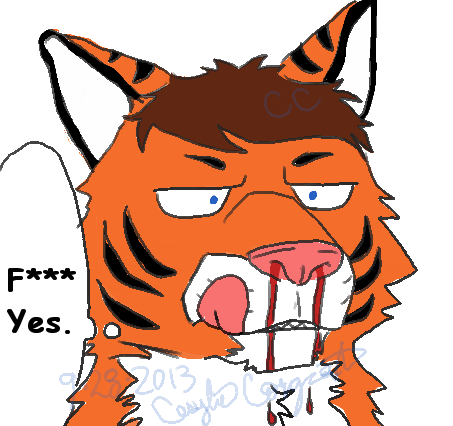 My Gameplay Enhancements
Collection by
Wolger Piro
This collection has all of the good gameplay tweaks in my opinion. Just remember these mods are "my opinion" of good gameplay tweaks. So download what you feel in your opinion are the best suited for your gameplay experience. I'm not sure if they all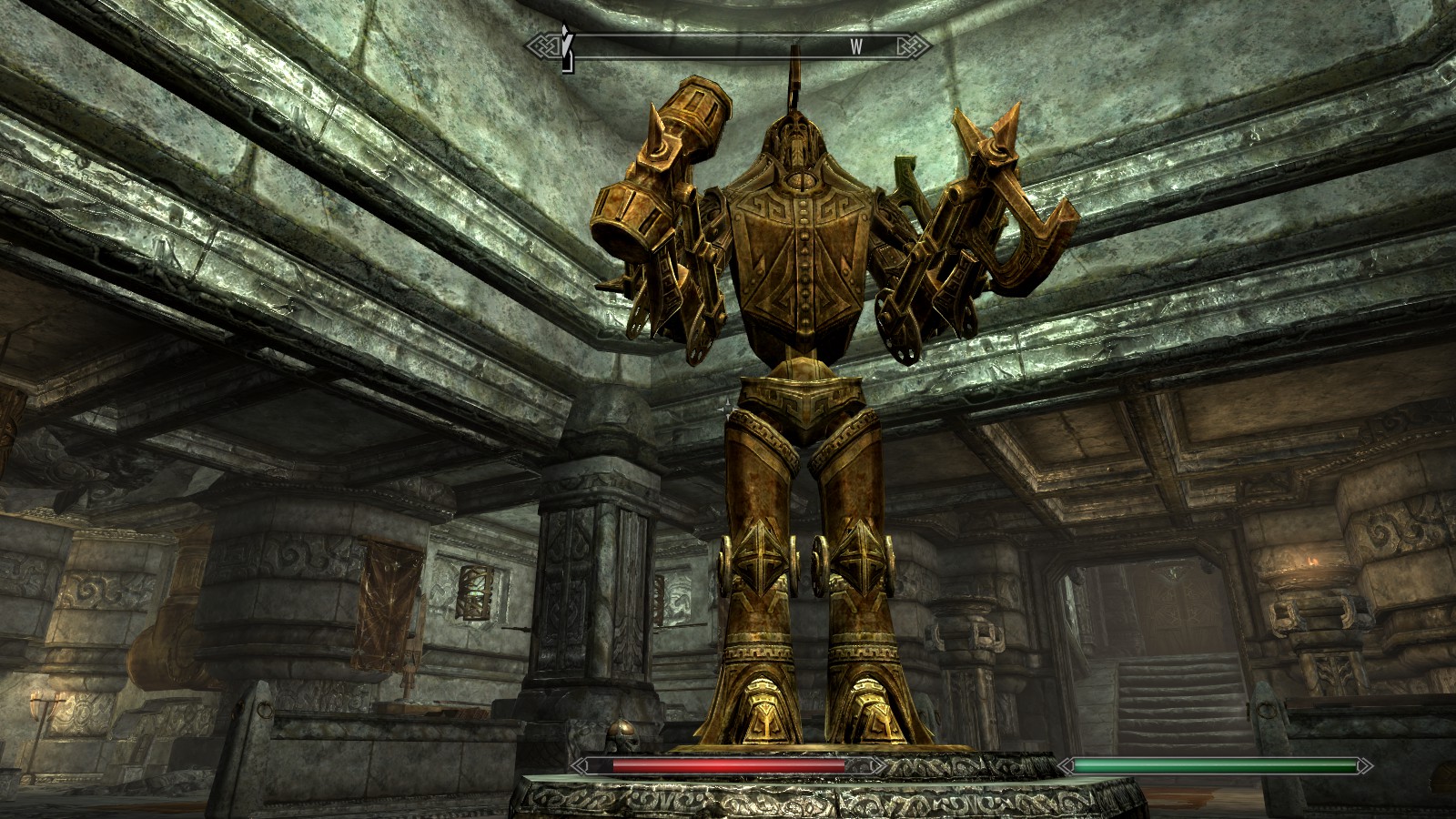 The Ultimate Improvement of Skyrim
Collection by
Slaught3r
A lot of mods that improve the look and gameplay of Skyrim, add new quests or make it harder. Some mods need Skyrim Script Extender.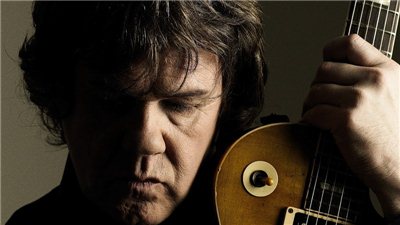 For true ROLE-PLAYERS
Collection by
Yaneus
For the people, who like to play a role in Skyrim. Only Skyrim-true mods.
New Weapons and Armor Addons
Collection by
Mad Platypus
This collection is of new weapons and armor that are added into the game. I am making sure none conflict in any way and all will be new models and stats of sorts. Nothing of a vanilla weapon with a few changed stats. These are all new, bada** weapons and a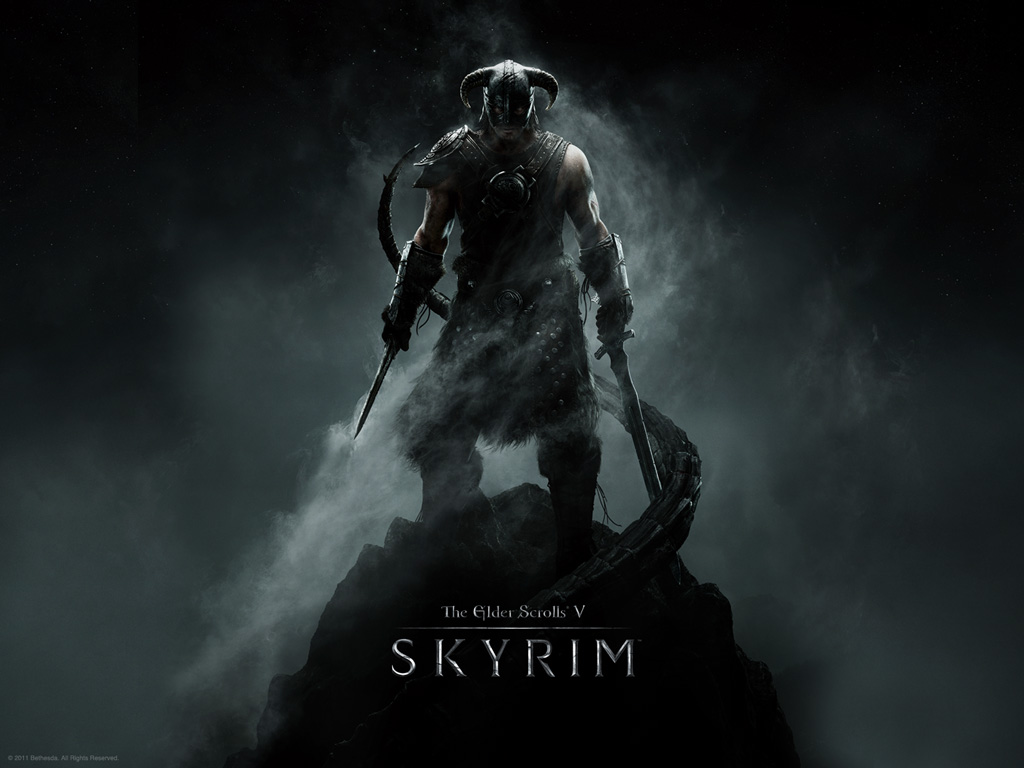 Ultimate skyrim overhaul v1.0
Collection by
Julliuz
A full overhaul pack of skyrim mods, carefully handpicked to achieve the best and most immersive experience. INSTALLATION: (required) Custom ini files, textures, loadorder files, enboost files, skse scripts: https://drive.google.com/file/d/0ByJdp96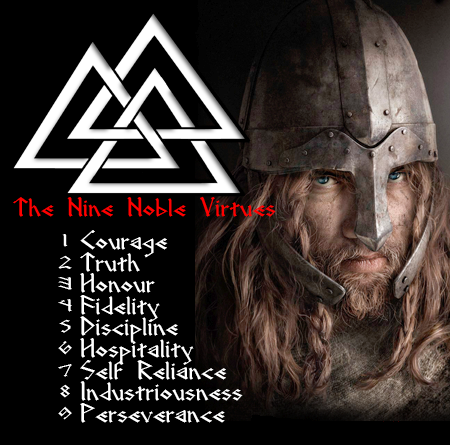 The Nordic Warrior
Collection by
Danyyy001
Here is my collection with thrue nordic armor and weapon mods. That greatly increase the scandinavian feeling in skyrim! I added a simple video with decent quality just to show you a few of them. --------------------------------------------------------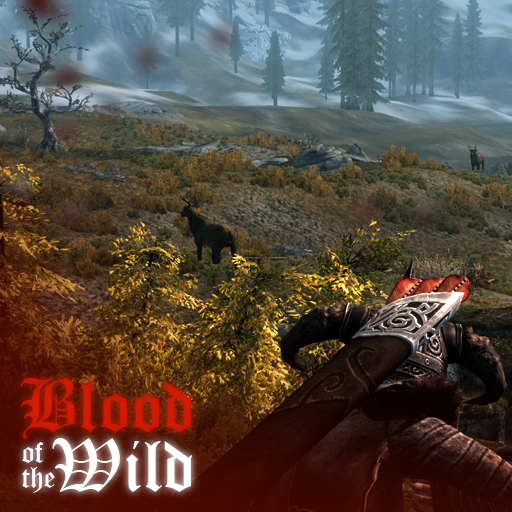 Blood of the Wild
Collection by
snowgim
Blood of the Wild improves hunting by giving extra items from dead animals in the form of Phials of Blood. As well as selling for a reasonable price, the blood extracted from wild animals can also be consumed by Dovahkiin to temporarily gain various ma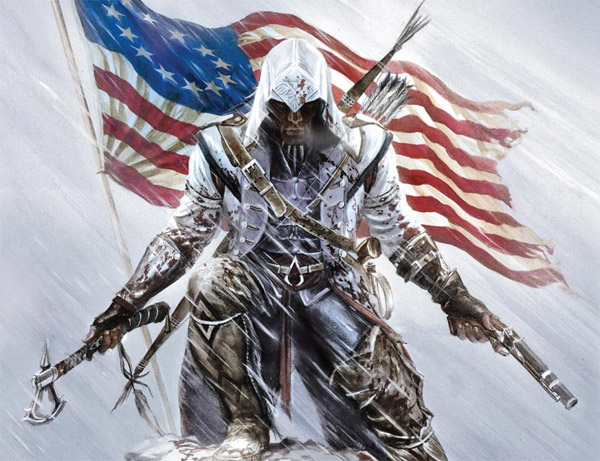 Assassin Collection
Collection by
Flashbang
For assassin characters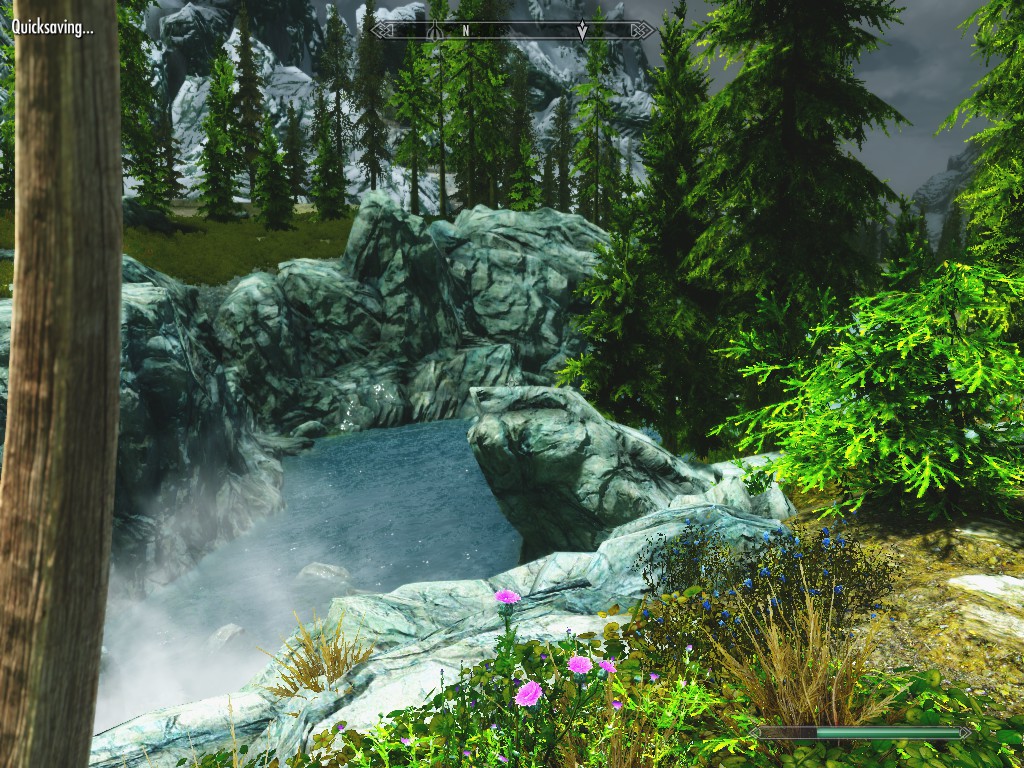 Skyrim - Vibrant and Realistic
Collection by
UnBroken
This is a collection that will make your skyrim very vibrant and realistic. It is very resource heavy so make sure you can run it. I have tested these mods and they all work together and look great. There are 2 mods which aren't on steam so here are the l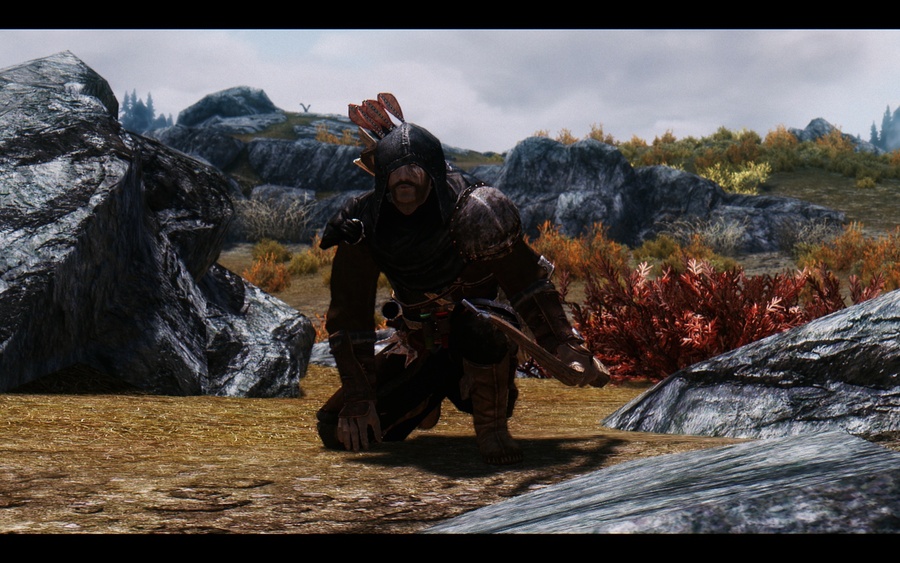 Survival/Realism Collection
Collection by
SadPanda
I find that Skyrim is a bit too easy and some things dont make much sense in the way of survival or how things work in real life.. this colletion aim to make skyrim a more hostile place where caves are dark, enemies are tougher, and you need to eat, sleep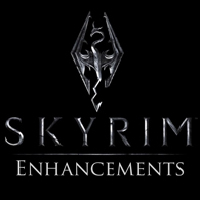 My favourite mod collection as of (10-08-2013)
Collection by
sample
This is my current list of favourite mods on the workshop, which I consider to be *MUST HAVE*. This collection is purely based on my opinion. however I have played with them and through them and I give these mods my approval seal. This collection will mo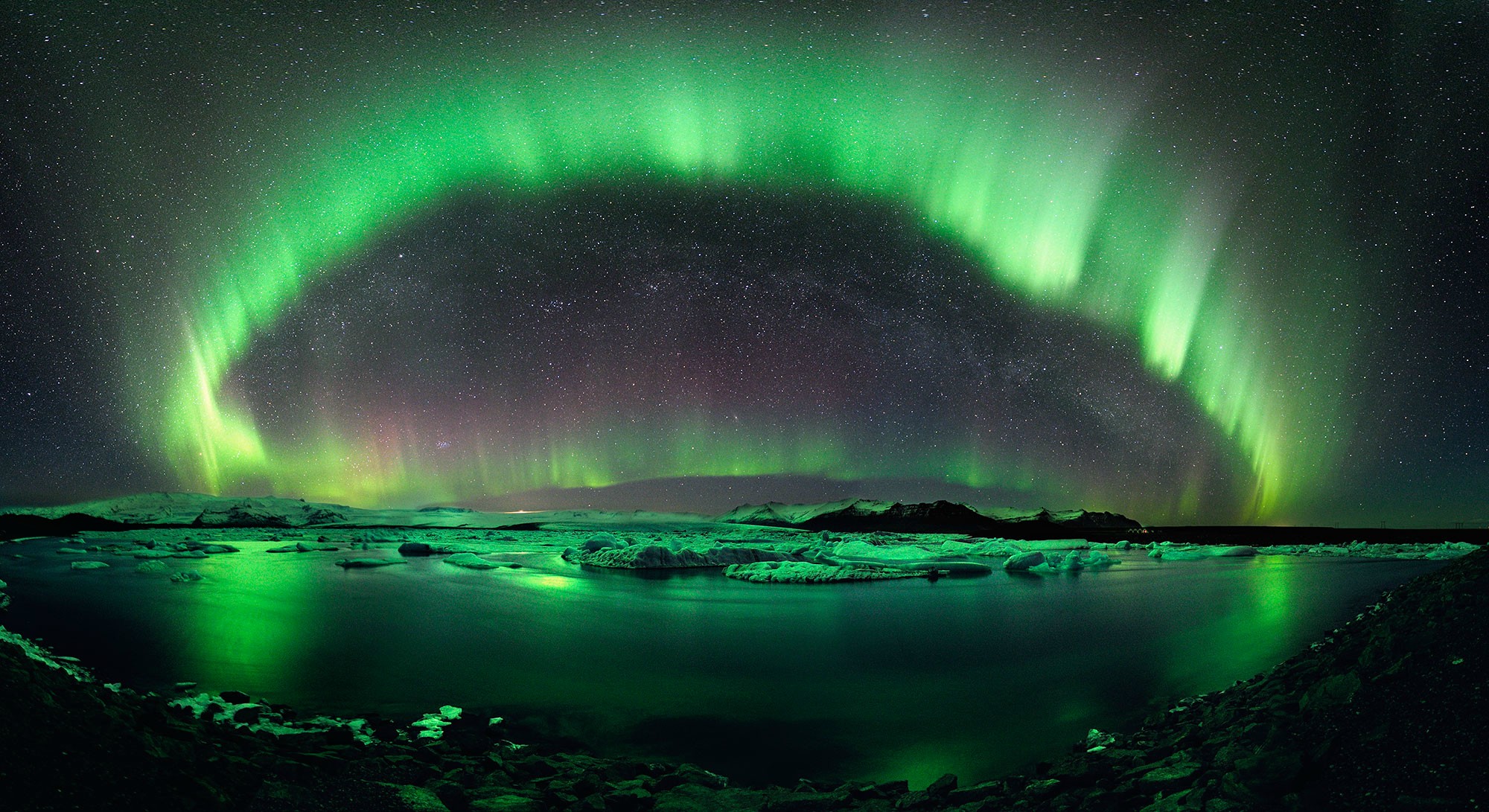 Monty's Skyrim
Collection by
MadMontyMN
This is a collection of cheats, additions, and mods that I have collected together, into one pile. I hope you enjoy the collection of spelling errors, grammatical errors and modifications I have, erm, collected.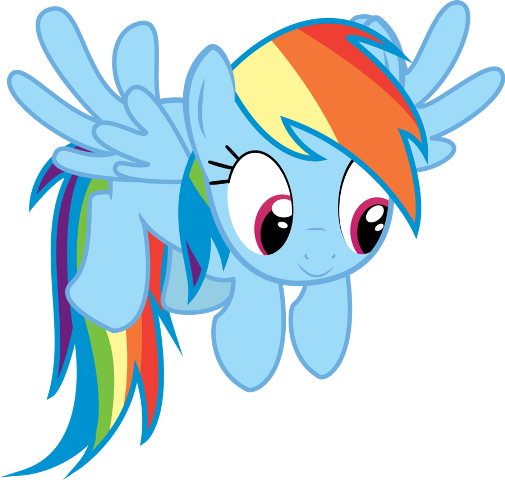 pony
Collection by
TGAP_Luna
ponys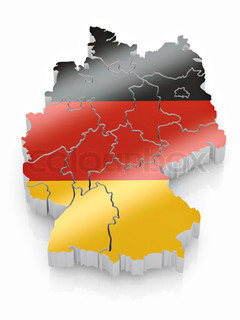 Deutsche Community
Collection by
XDGamer93 [DE]
..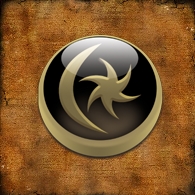 More Like Morrowind!
Collection by
Clairen
The goal of this collection is to make Skyrim as the title says, more like Morrowind. I will try my best to make collect the best of the Morrowind mods and put them here.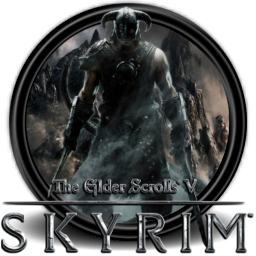 Bungle's Starter Pack (Performance and Gameplay)
Collection by
Bungles [HAX]
For Friends of mine to get started in Mods for Skyrim.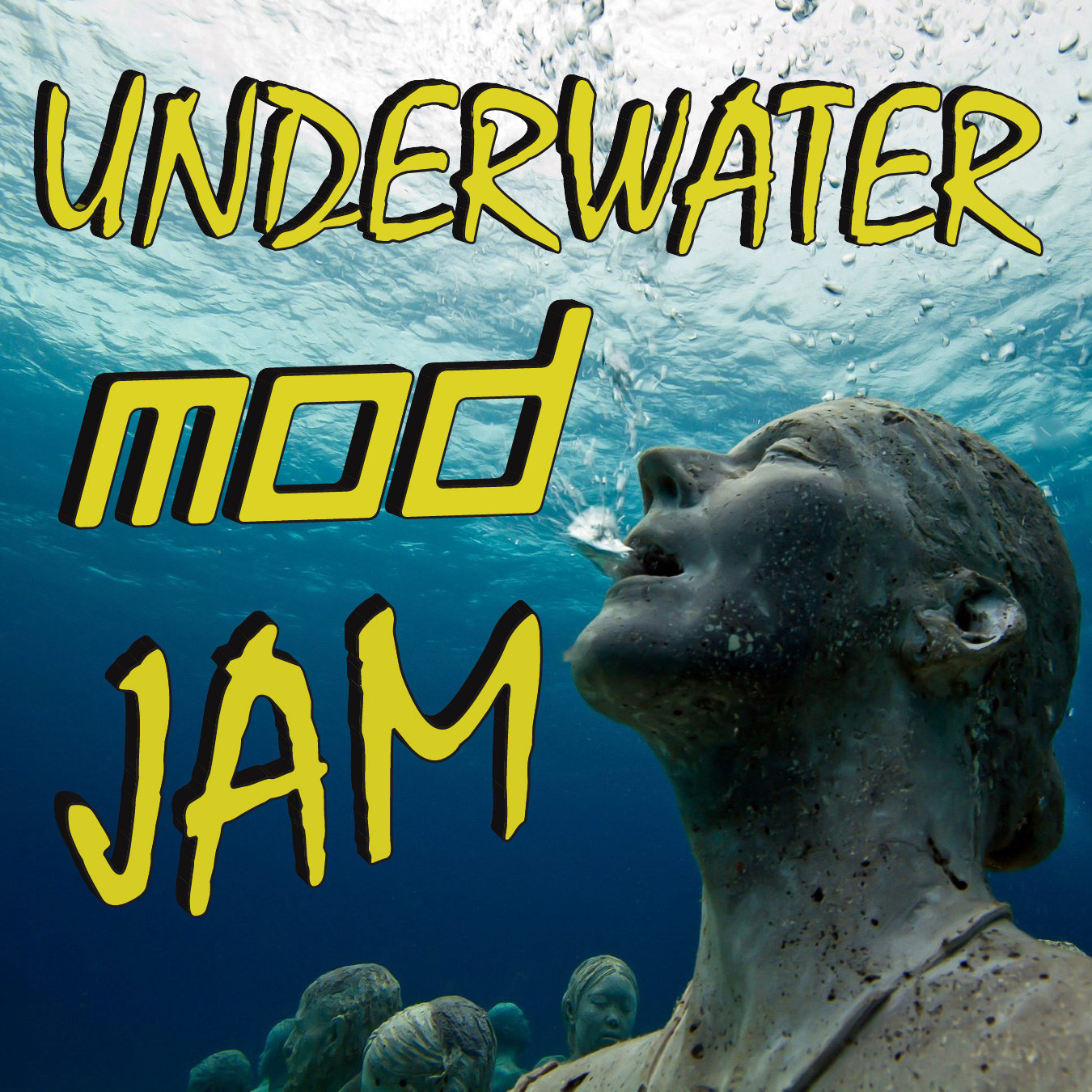 Creation Kit Steam Group "Skyrim Underwater Mod Jam"
Collection by
IcyDeadPeople
In celebration of Skyrim's awesome new underwater visuals following Patch 1.5, the Creation Kit Steam Group has announced an Underwater Mod Jam contest calling for new underwater mods. The idea is to flesh out some of the vast underwater area that looks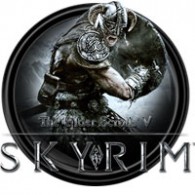 Skyrim Essential Mods
Collection by
Detective_Hacc
A collection of only the must-use mods for a full vanilla run through.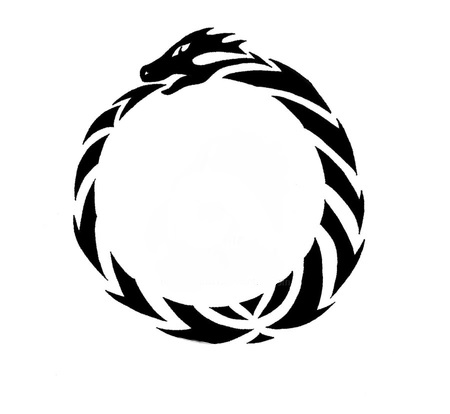 Lord Alexander's Realist Skyrim (Improved)
Collection by
Lord Alexander
This is a cool collection that I really wanted to be made. The goal here is to compile the best of skyrim's lore-friendly mods. This mod-pack contains over 120 mods that I wanted to use. All of these mods a balanced to a point that I found acceptable. If y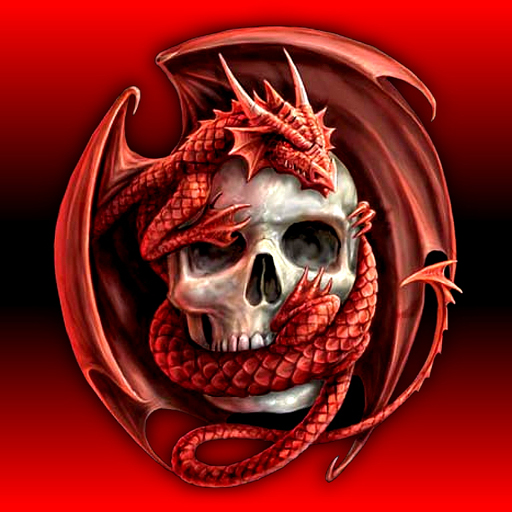 Hardcore Dragon Battle Music Collection
Collection by
MontyX
This is a collection of the mods I made, that changes the dragon Battle Music. New mods will be added to this collection.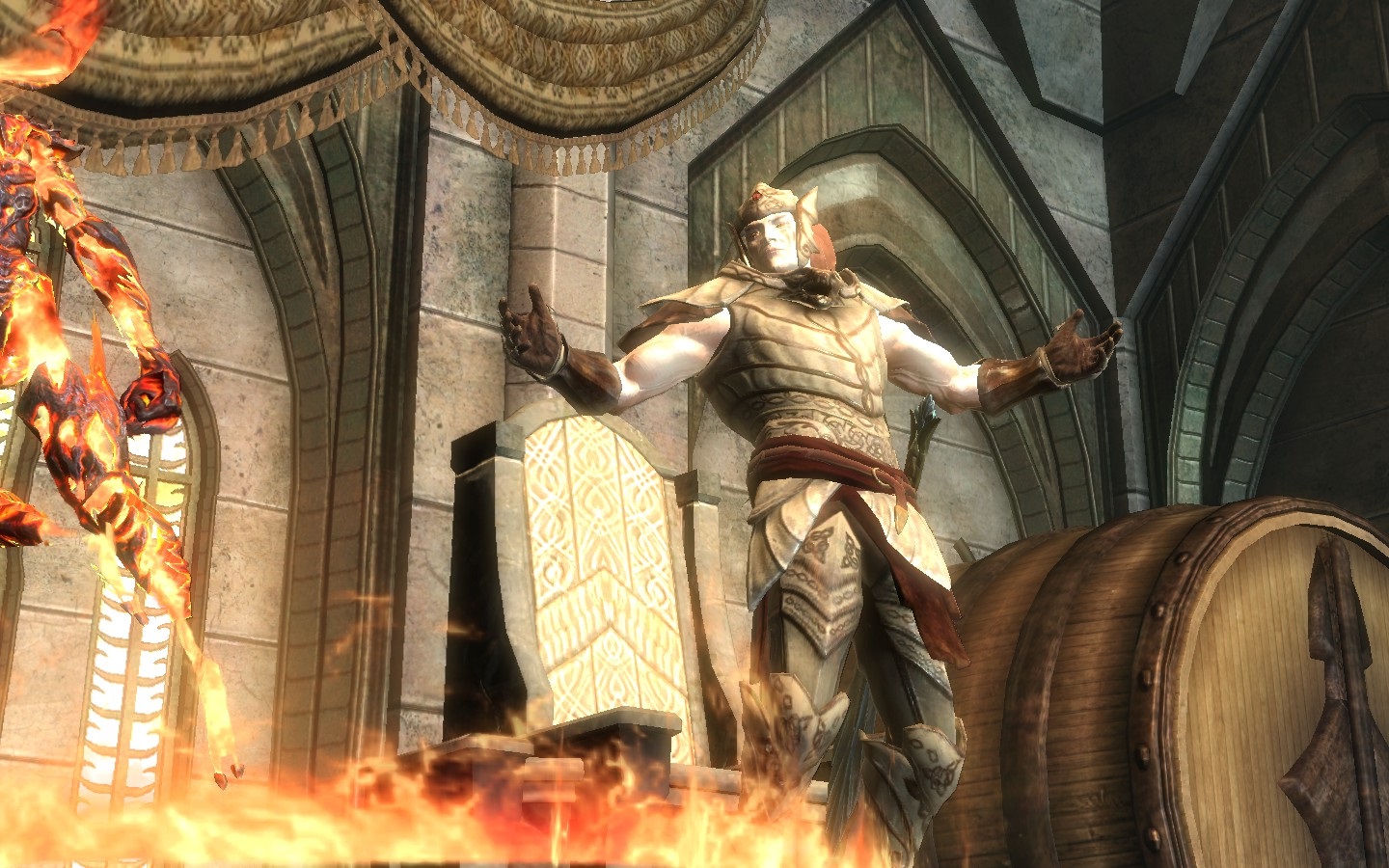 [World of Angmar]
Collection by
Plampløp
"World of Angmar" adds new worlds, towns, characters, weapons, armors, spells, playable races etc... "Arme: Gungnir" adds a new weapon. "Arme: Hrothmund'axe" adds a new weapon.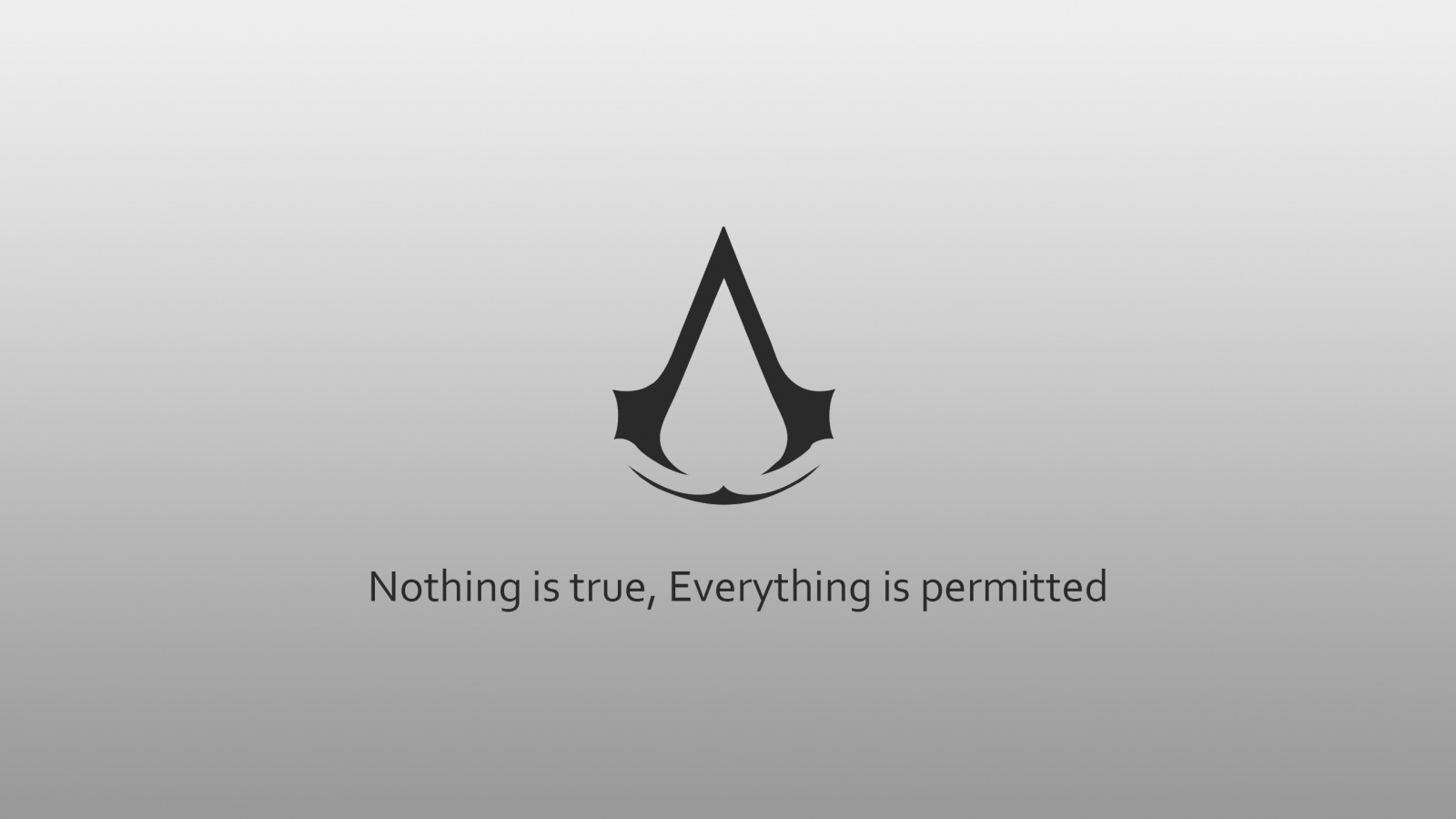 Assassins Creed Mods
Collection by
ConeheadGaming
This collection is so others can find all of the assassins creed mods on steam in one place. i dont own any of them and do not take credit!!! i hope you enjoy these mods like i do & i hope there will be more in the future. im not 100% sure the Alt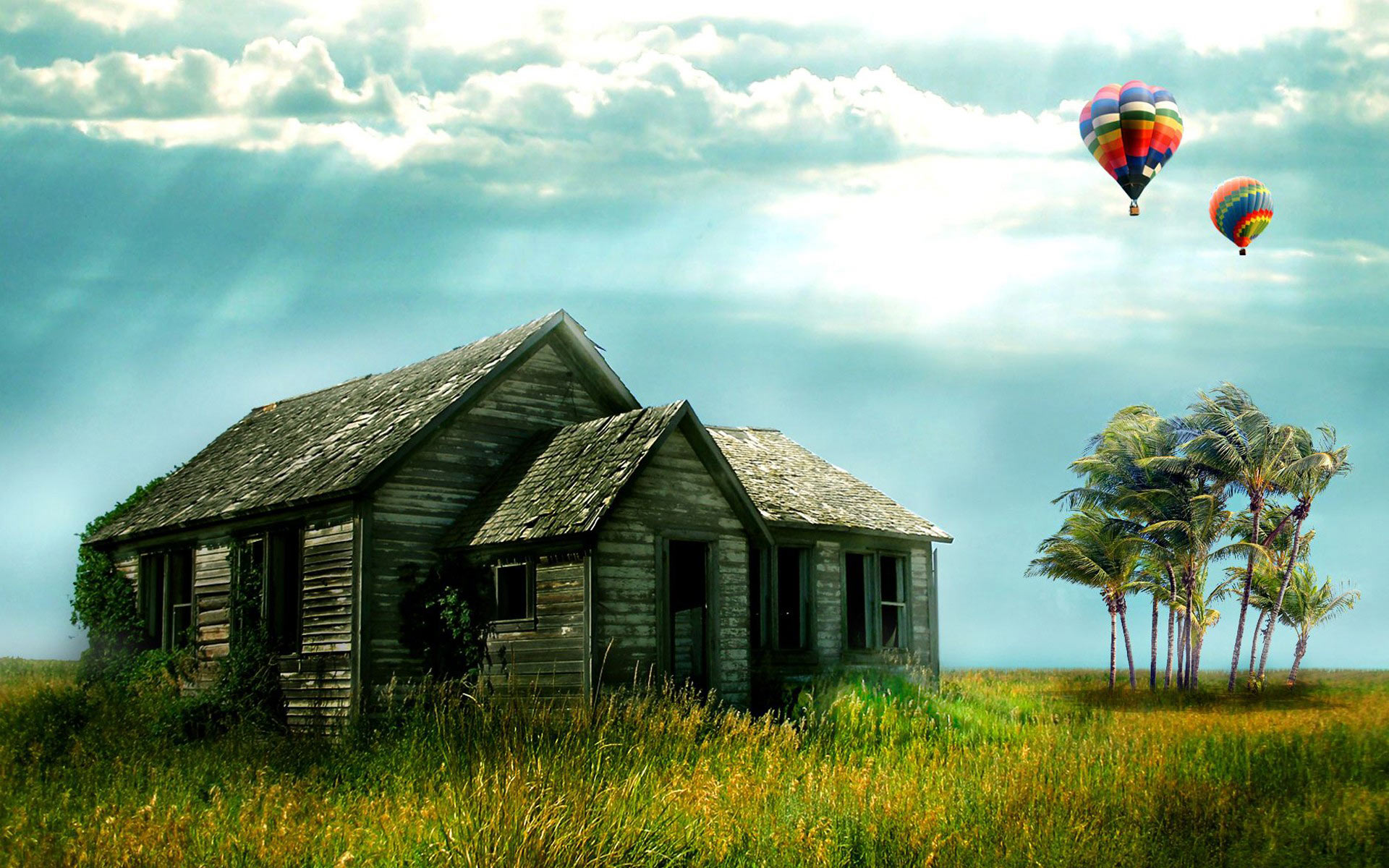 Skyrim Mods for returning players 2016
Collection by
killroyjones
A good set of mods that don't heavily change the core game. Some improved decals, UIs, and sound with additional content along with some improved questing interfaces. This is a good set of mods if you want to make Skyrim a bit more modern and realistic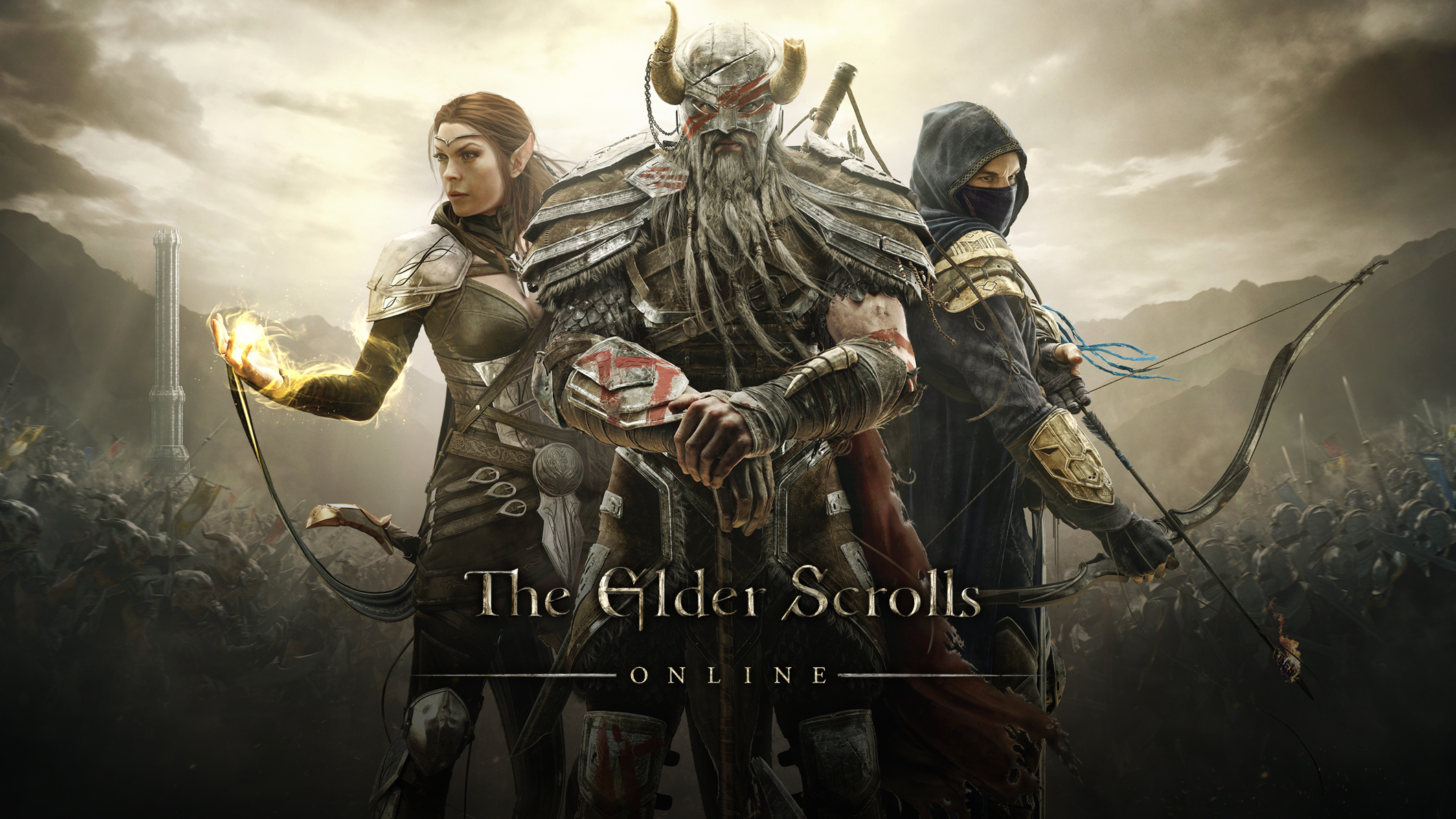 Skyrim improvments
Collection by
Bjorn
These are files and mods that i have been using for years that tweak and improve gameplay and the overall experiance to the game.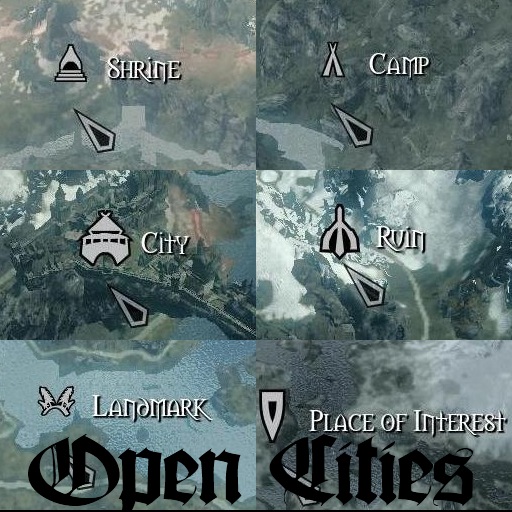 Map Markers Modules - Open Cities
Collection by
Sarthes Arai
Collection of my "Map Markers" Mod Modules for people using the Open Cities mod. Adds Map Markers to Shrines, Temples, Camps, Houses, Ruins, and other places. For the entire collection in one mod, see http://steamcommunity.com/sharedfiles/filedetails/?id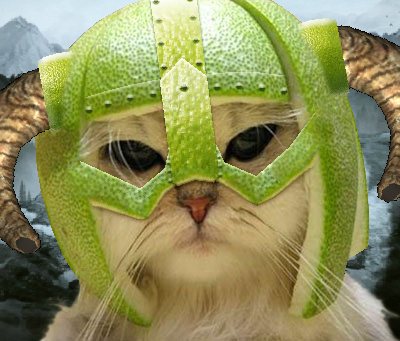 Silly Mods
Collection by
Darkmoon Bryn
Only the silliest mods available on the Steam Workshop!