Showing 871-900 of 13,104 entries

Adventure Mod-Pack
Collection by
hinfort
In normal Skyrim you are usually running from quest to quest, but now, you have to prepair for every single one. This Adventure-Collection adds a lot of new features to your Game, for the best survival feeling ever! (I´m sorry if there are some Eng...


Equipment Flexibility Project
Collection by
RJinthematrix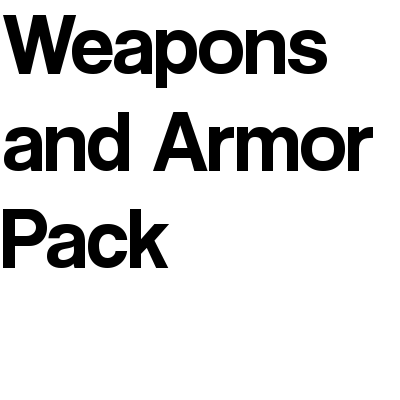 Weapons and Armor Pack
Collection by
RattlesnakeJake
This is a collection of some of the top rated weapons and armor. Don't forget to give a thumbs up!

My stuff
Collection by
fraizie
GG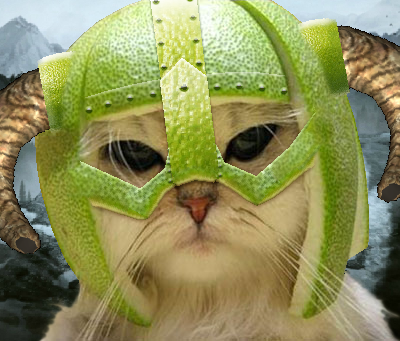 Silly Mods
Collection by
GuBrynS
Only the silliest mods available on the Steam Workshop!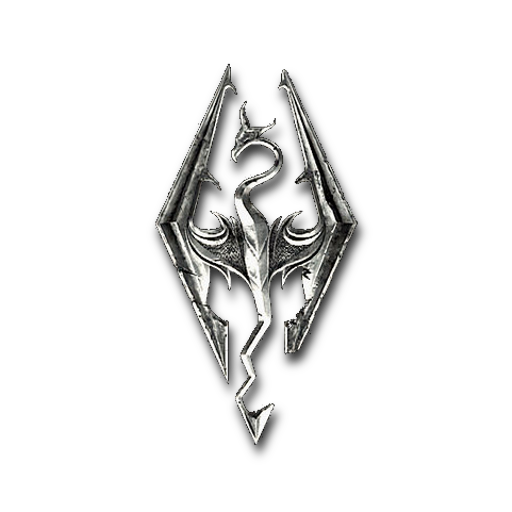 The Elder Scrolls V: King's Collection
Collection by
Shylor

Skyrim collection of randomness
Collection by
Zeimaster
A quite big collection of mods for skyrim that all SHOULD work together, but nothing can be said certain. all credit to ze orginal modders and ahve fun

skyrim favorites
Collection by
korrsr41
making the game more relistic from the experence and adult content that the ps does not have.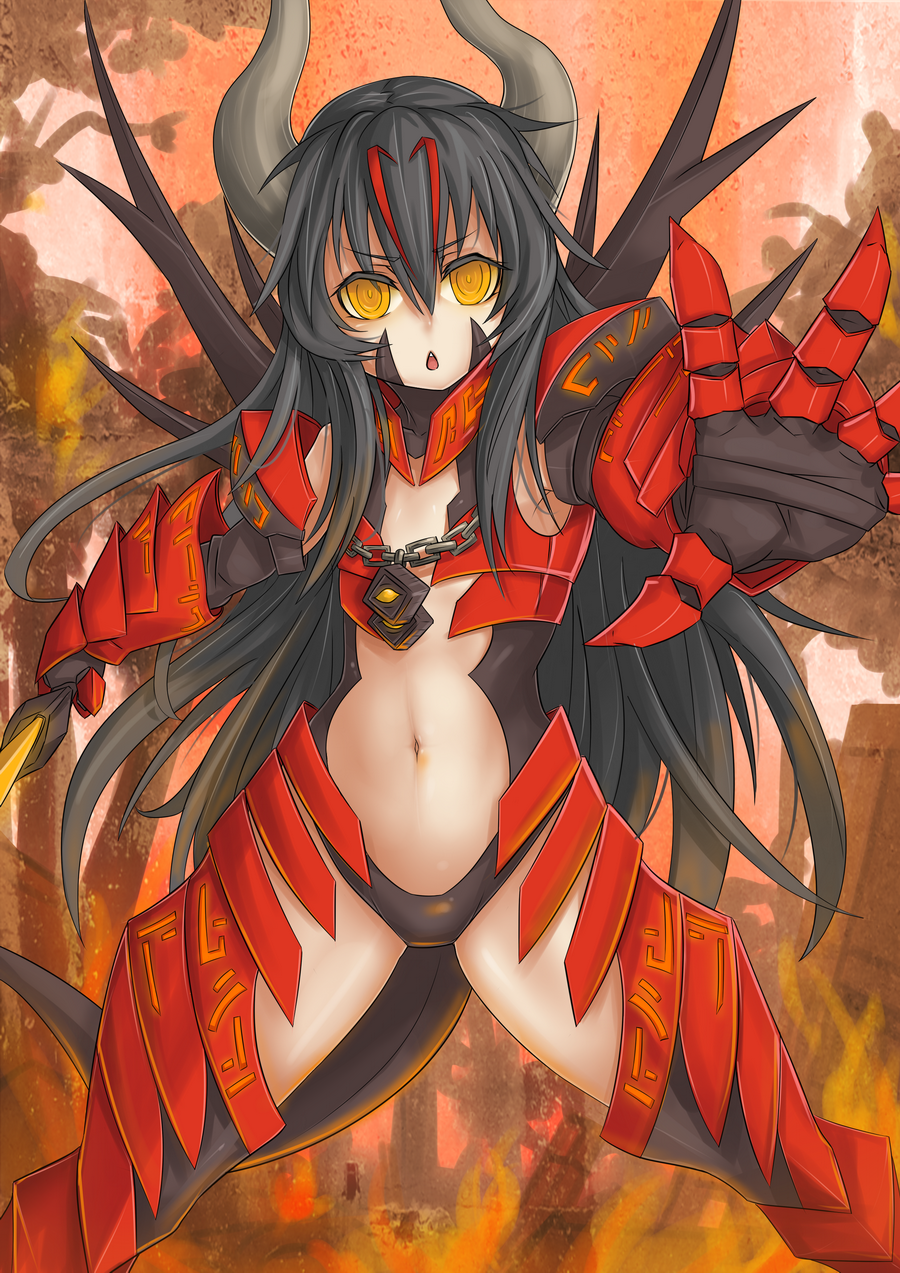 begleiter
Collection by
zubarus-dzw

Fire Emblem Spells
Collection by
Syndra-The Dark Sovereign
Fire Emblem is the greatest tactical RPG to ever be created. The characters, story, and effort put into these games make you want to play it over, and over again. I always had a fascination with the mages. They had these quirky yet fitting outfits. Our...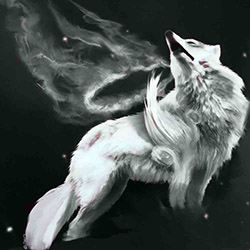 My Amazing Mod Collection
Collection by
GuarDiaNwolF
All the mods that I use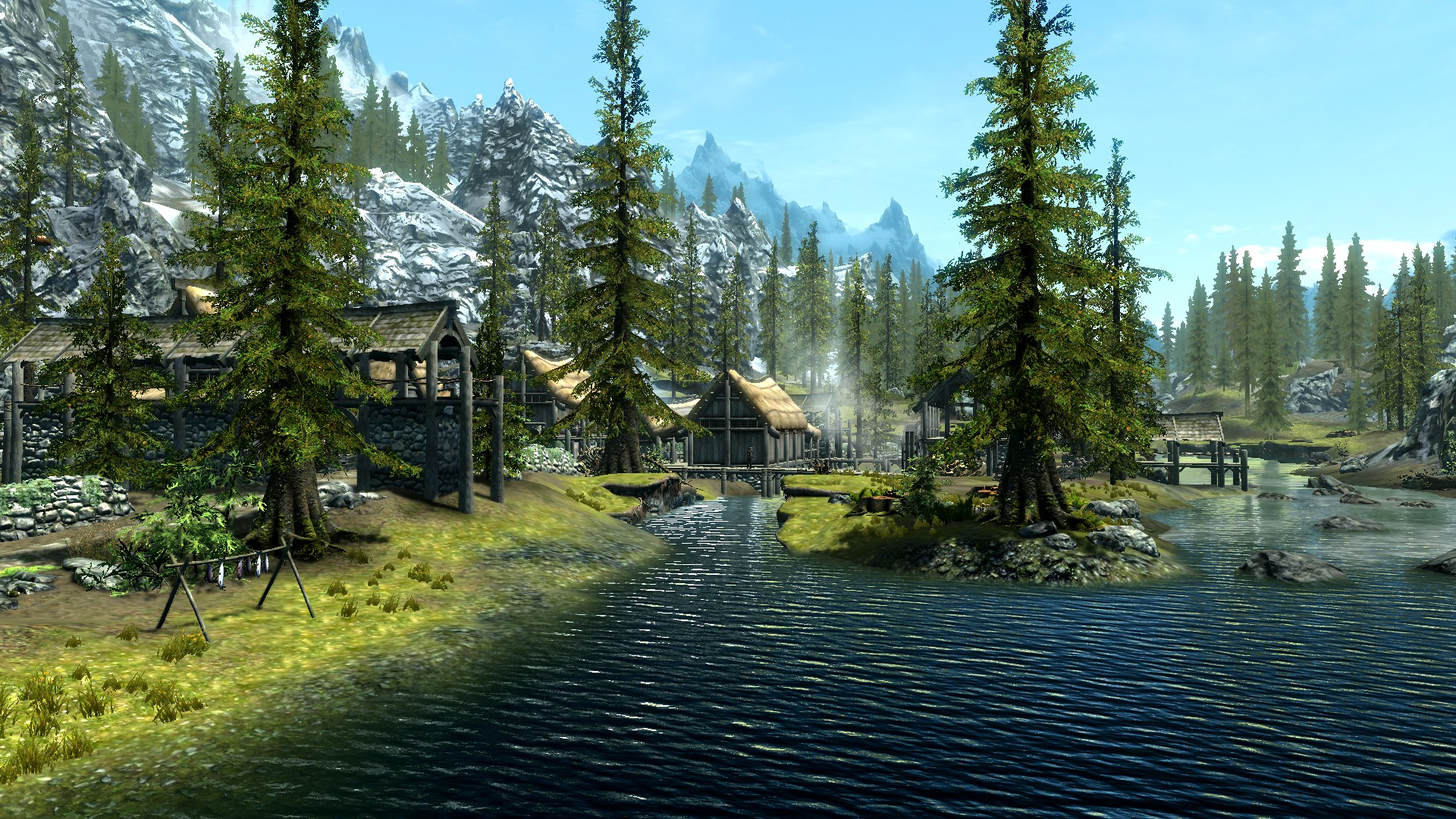 Skyrim Textures / Immersive Sounds!
Collection by
Matty-Kun
Got a low / mid end rig? Use these textures to make it look better without taking a hit to FPS.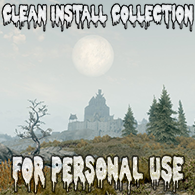 Clean Install Collection - Personal Use
Collection by
Sloan
The Collections of mods I like to get after a clean instal.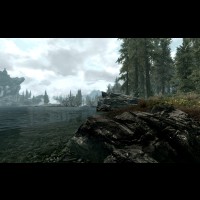 Skyrim True RPG Expirience
Collection by
Thief Of Zaron
So 20 mods.. Just 20 mods to completely change how immersive this game is both graphically and gameplay-like. This is not a collection to make your game super realistic, only to make it feel more rpgish. For one, there will be no more fast traveling, th...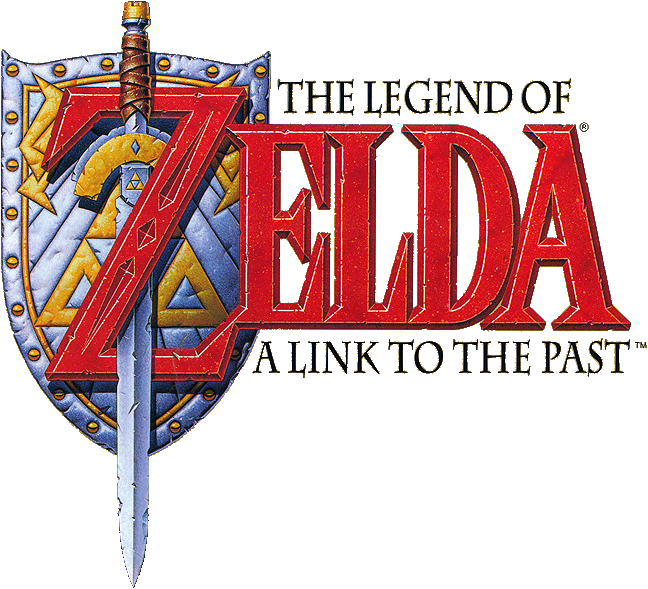 Zelda Mods
Collection by
★einigeNewton★BreatheLife&Love★
This is a collection of different Zelda Mods for Skyrim. -------------------------------------------------------------------- For me and many others the Game Series of Zelda was a kinda of religion. It is still so cool and classic that i decided to ma...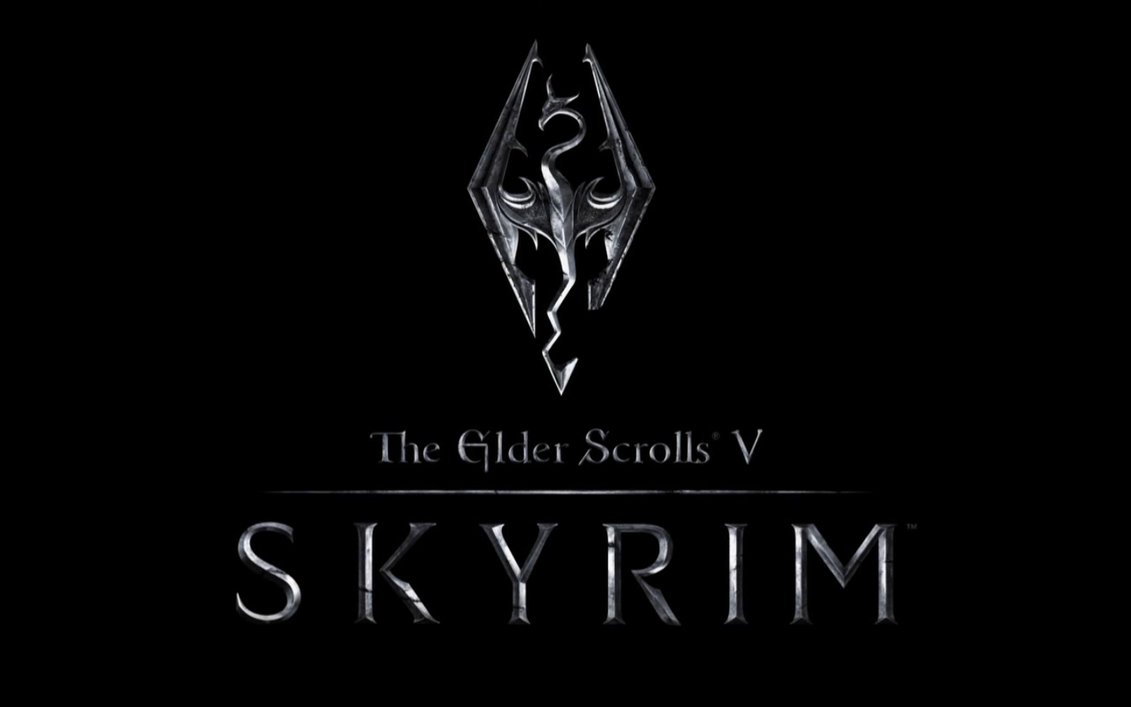 [Skyrim] MOD's testados e aprovados do Will
Collection by
Will
MOD's que testei e aprovei. Coleção para facilitar a recomendação de MOD's a amigos.

Skyrim Mods
Collection by
mzda_grl
This is a collection of mods that I like using in Skyrim. (they were not created by me, I am simply a fan/user of these mods)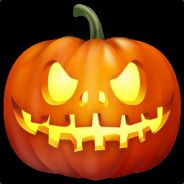 Jester1911's Beginner Skyrim Mod
Collection by
Rossi1911
My collection of mod so far.. You can subscribe all of them at once.. No CTD guaranteed and no conflicting mods either, it's 100% tested by me.. Will be updated with more mods..

Skyrim Essentials by Sled Dog
Collection by
Sled Dog
Okay so here is my collection of absolutely essential mods for skyrim, well most of them. I will list the nexus mods properly when I am back at home base. Check below for the nexus mods links. Wall of text alert! Sorry I just had to write some stuff ab...

Basic beginning mods
Collection by
Mackdaddymack
This collection has a number of basic mods that enhance Skyrim overall. There are a few mods that are funny and are put in for the laughs, but the large majority are simply to make the game look and feel better.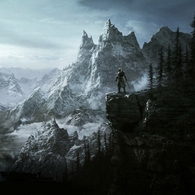 Skyrim Mods
Collection by
MachJava
The list of mods that I use in Skyrim. Graphics/Gameplay related.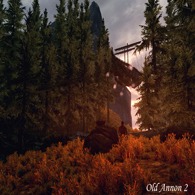 Old Annon`s I, II (ru)
Collection by
Mr_fireman
Old Annon`s I, II 1) Old Annon 1 Mod adds a new location - Old Annon , Lakefront Nir and small quest , as well as the history of realized using scraps (30 total) , as well as a variety of armor and weapons 1 . Description: City magicians and engin...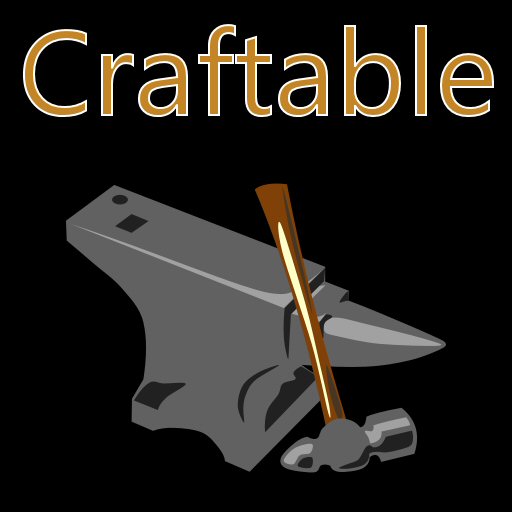 Craftable
Collection by
A__Gun
A collection of all the modules that make up my crafting overhaul mod, Craftable. Please note, all the modules are fully compatible with each other, so you can pick and choose which bits you want to use, but do NOT use the full mod with any of the modules...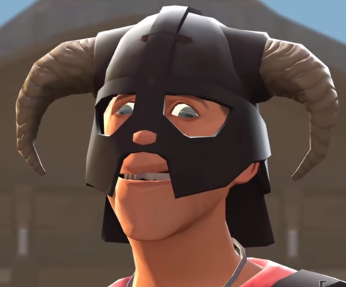 Survival Skyrim
Collection by
Michaelchondria
Unusual amount of magic in pack, but large focus on survivng in the wilderness Meant to make Skyrim much more hardcore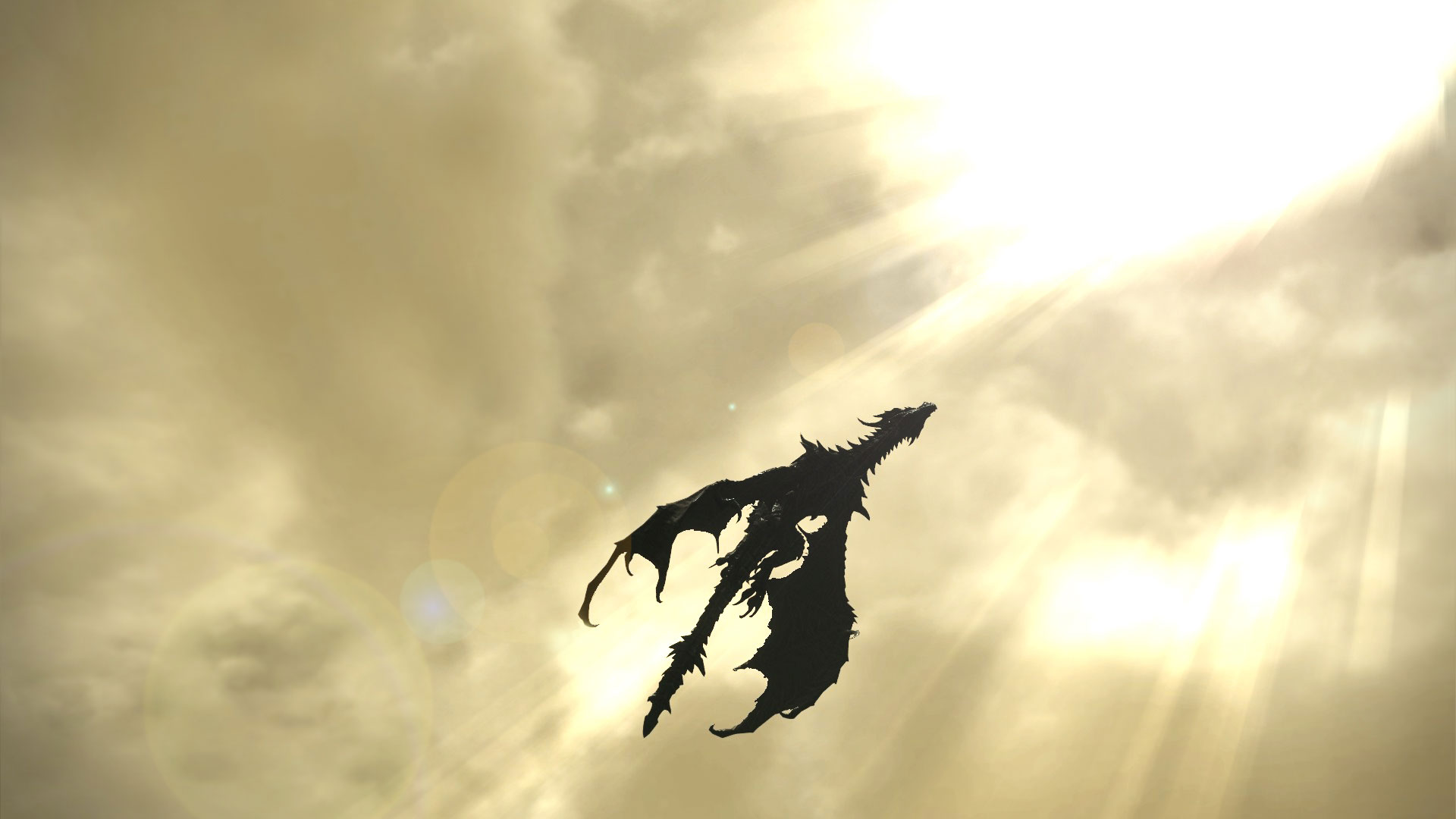 Better Skyrim
Collection by
Terrorzwerg
with sharpshooter ENB mod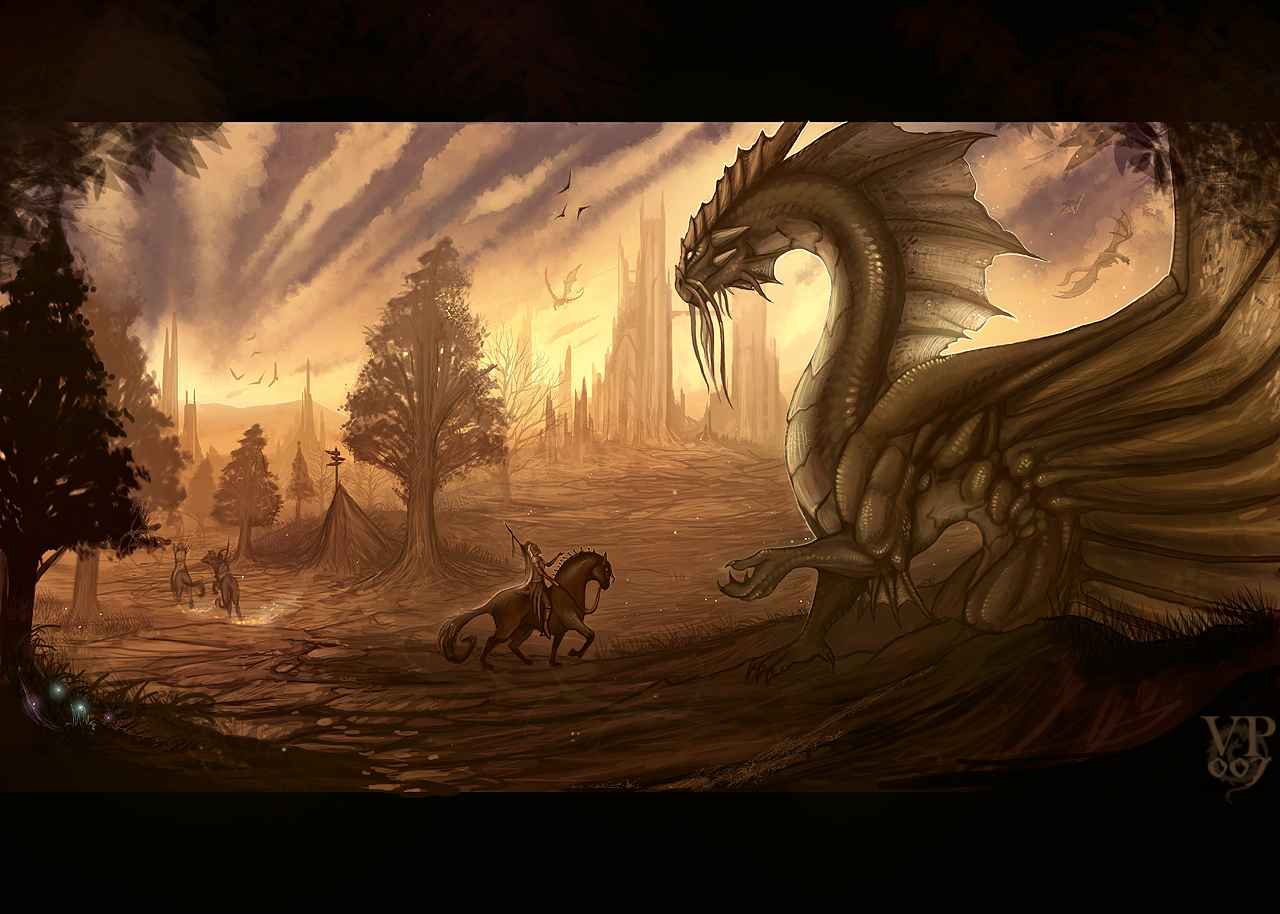 A Most Immersive Mods for Skyrim!
Collection by
Nir
Br Coleção de MODs para deixar o jogo mais imersivo e interessante. En MOD's collection for more immersive and realistic play game.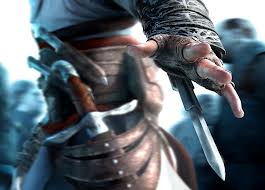 Assassin's Skyrim
Collection by
BejeweledSun0
This collection adds armor and weapons from the Assassin's creed series. ALERT -------------------------- For best experience, install SKSE, which can be found here: http://skse.silverlock.org/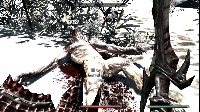 SkyRim Pack 1.1
Collection by
eddie013
This collection is designed to make the adventurer's experience realistic.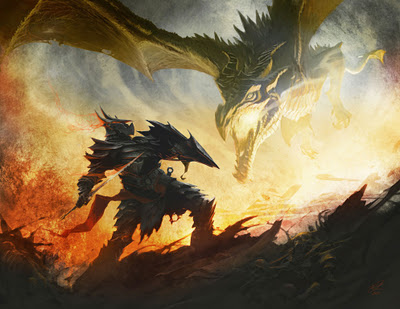 Special armor mods
Collection by
rashani
A collection of Special armor mods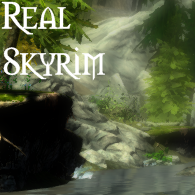 Real Skyrim
Collection by
TNV
Эта коллекция содержит множество плагинов на Skyrim. Они делают игру реалистичнее и интереснее.