Showing 871-900 of 14,412 entries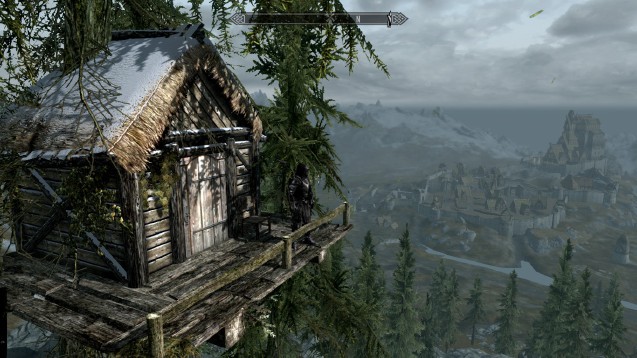 Mitten's Hunter's Life
Collection by
Det. Mittens
This is a collection for a character looking to do roleplay a Hunter/Naturalistic play through. There is a house, some scenery upgrades various weapons and some general fixes all for things that I help life a hunters life. There are various knifes, I can n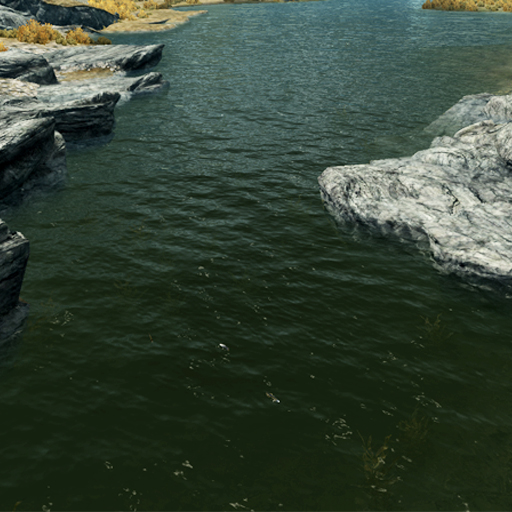 Citrus' Weather, lighting, and graphics
Collection by
Citrus
The mods I use that adjust weather, lighting, graphics, and so on.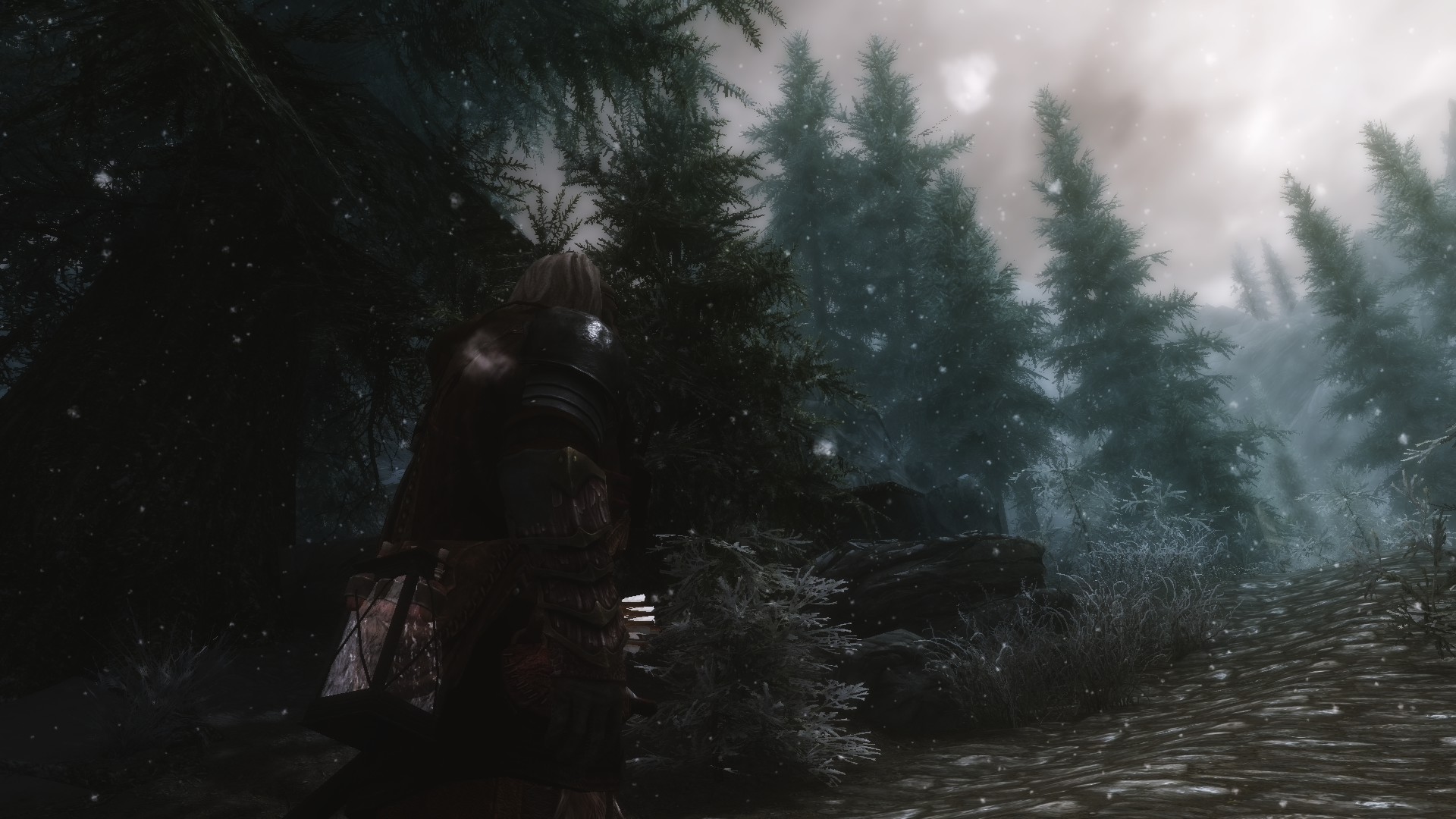 Hype's Skyrim
Collection by
Hyper
Everything you need for an enjoyable experience + DLC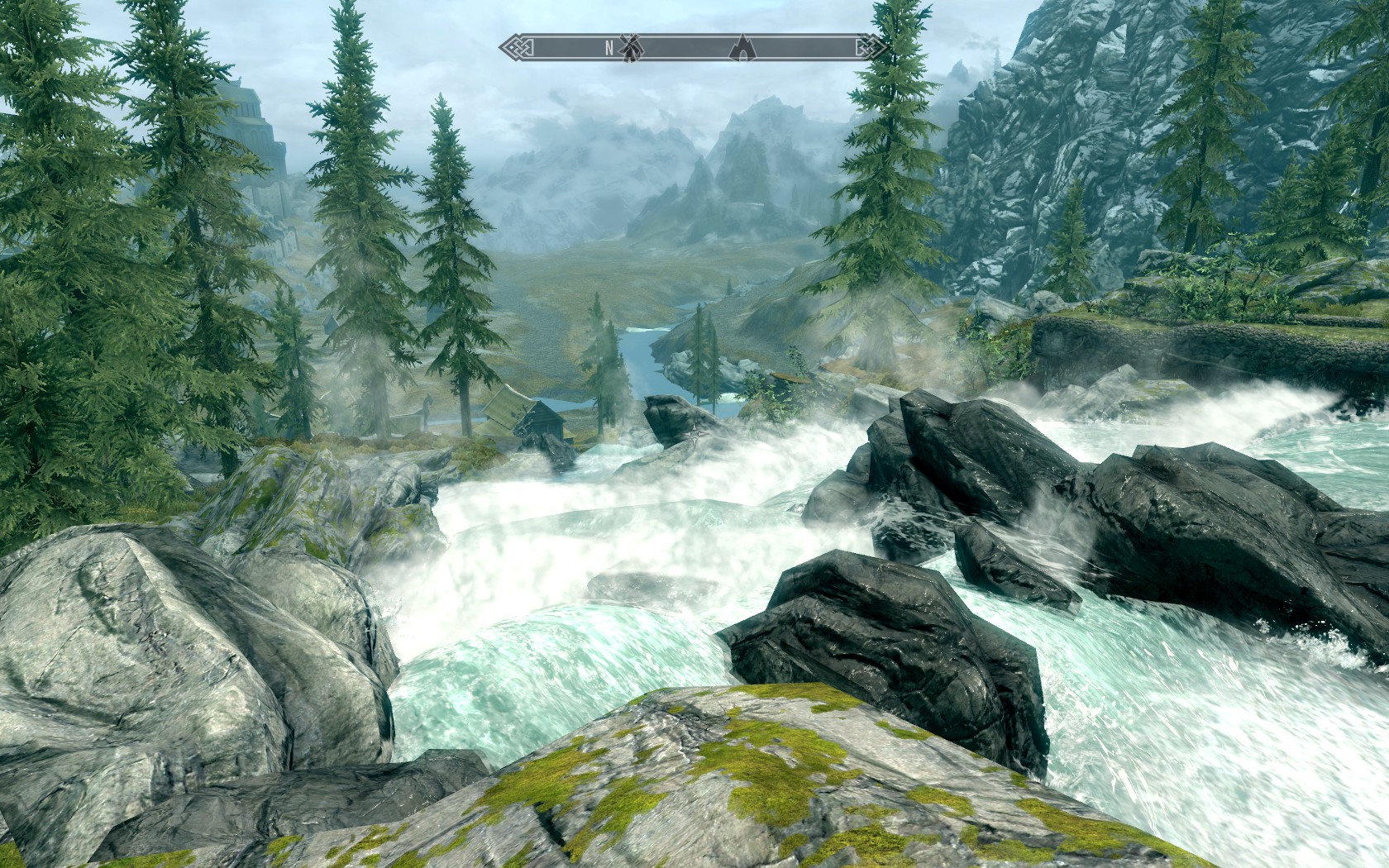 Good Skyrim mods
Collection by
Regime.Comeon713
Great graphic mods, town visual upgrades, house builder and weapon mods. A few quest mods have been thrown in as well. Enjoy! Adding more mods, and links to nexus soon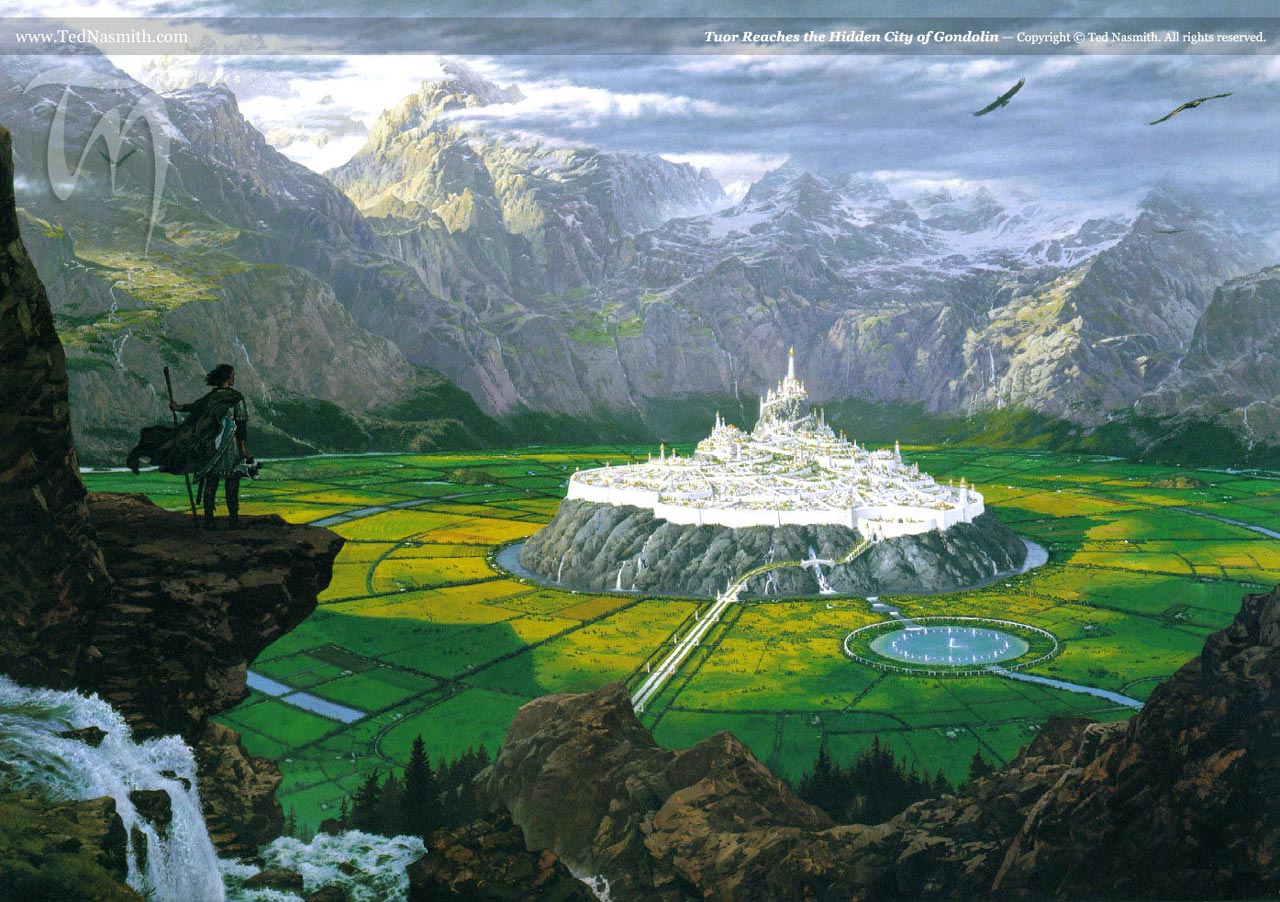 Lion Gate
Collection by
[M.D] Lion
Mods I love and use currently. Had no issues running any but you will need a beefy machine to handle them all. Mixed bag from Dragons, Foliage, Followers, Graphics, Merchants, Towns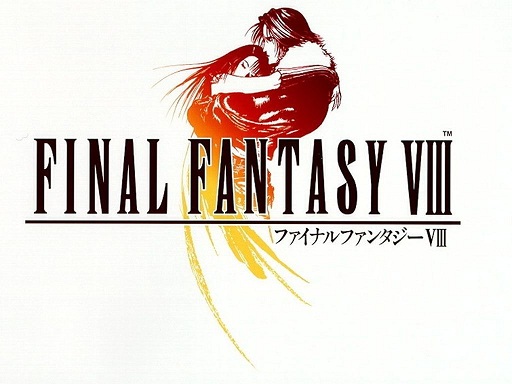 FINAL FANTASY 8 COMPANIONS
Collection by
scorpiovaeden
This collection of companions brings you the heroes and villains of Final Fantasy 8. To create the look of the characters you will need to use several mods that are found on the skyrim nexus. Below is a list of available companions, as well as mods.

[RUS] Skyrim mods collection by Fess25
Collection by
Fess
ENG: Just usual list of mods that I recommend. This collections is for me and my friends, so please don't be rude or something :D If you are looking for really epic mods please check other collections. !!!ATTENTION!!! This collection for RUSSIAN Localizati

My Best Mods, from XD99
Collection by
XD 99
My best mods (min. 4 stars). Meine besten Mods (min. 4 Sterne). I have add the german and english version, also when only one have 4 stars. Ich habe die Deutsche und die Englische Version hinzugefügt, auch when nur eine von beiden 4 Sterne hat.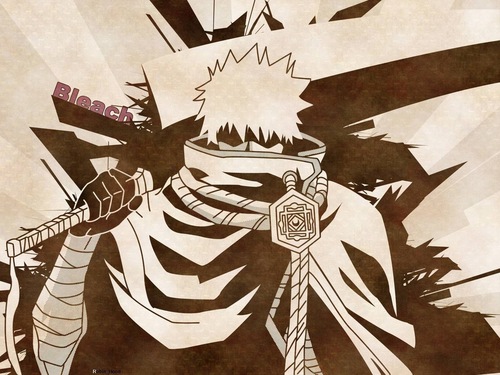 Skyrim: Anime mods
Collection by
JuicyThunderClap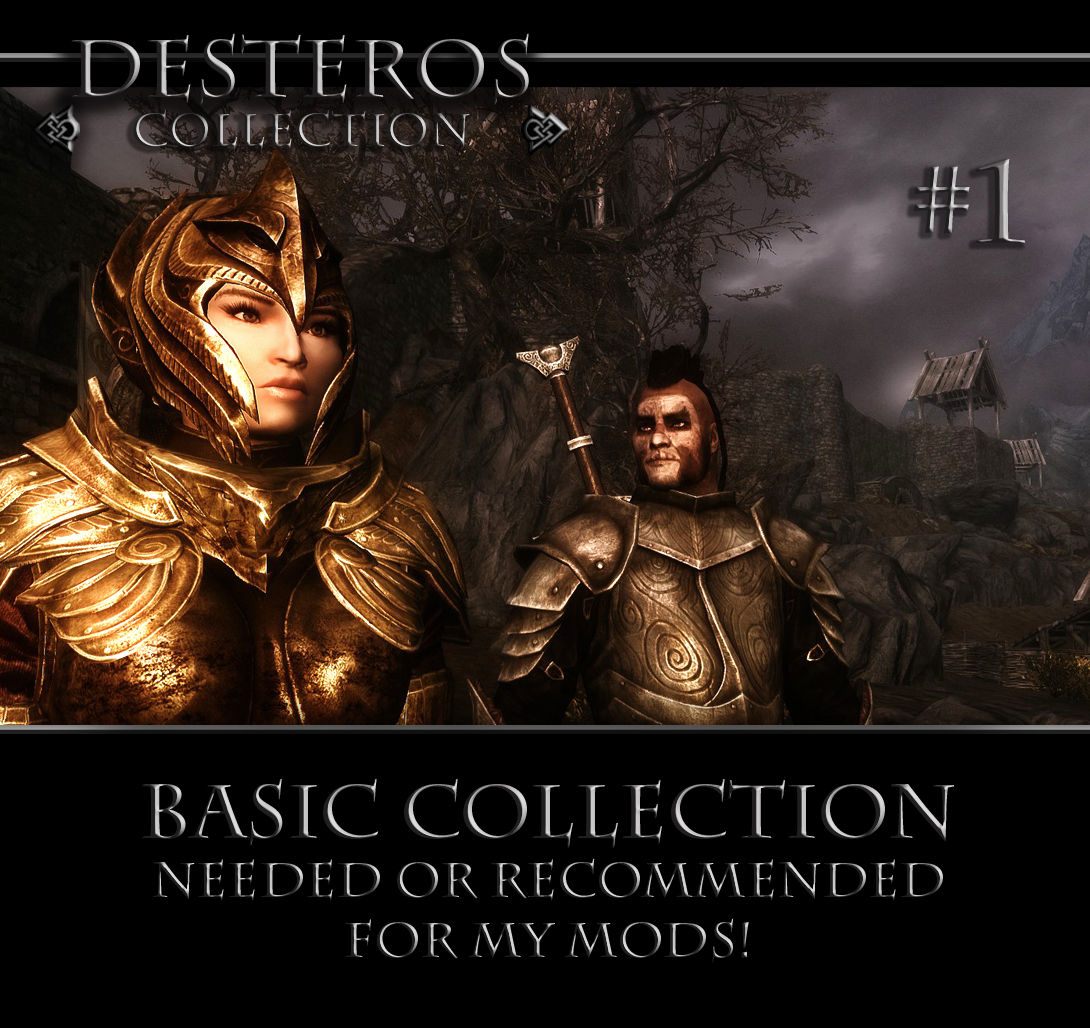 Mods that support my mods
Collection by
Destero
This is just a basic collection of mods, which you may need to play my mods. Maybe not every mod is included because some aren 't on steam, have a look at "skyrim-nexus" then! Some mods just enhance the atmosphere or the gameplay. Choose only one of cal

Emperor Robe Collection
Collection by
amel
A collection of my Emperor Robe mods. There are 5 sets, a green, a black, a red, a purple and finally a vanilla one where I just made the hood. Female versions are almost finished, just the red remaining. Hopefully I will get to the beast race edition of t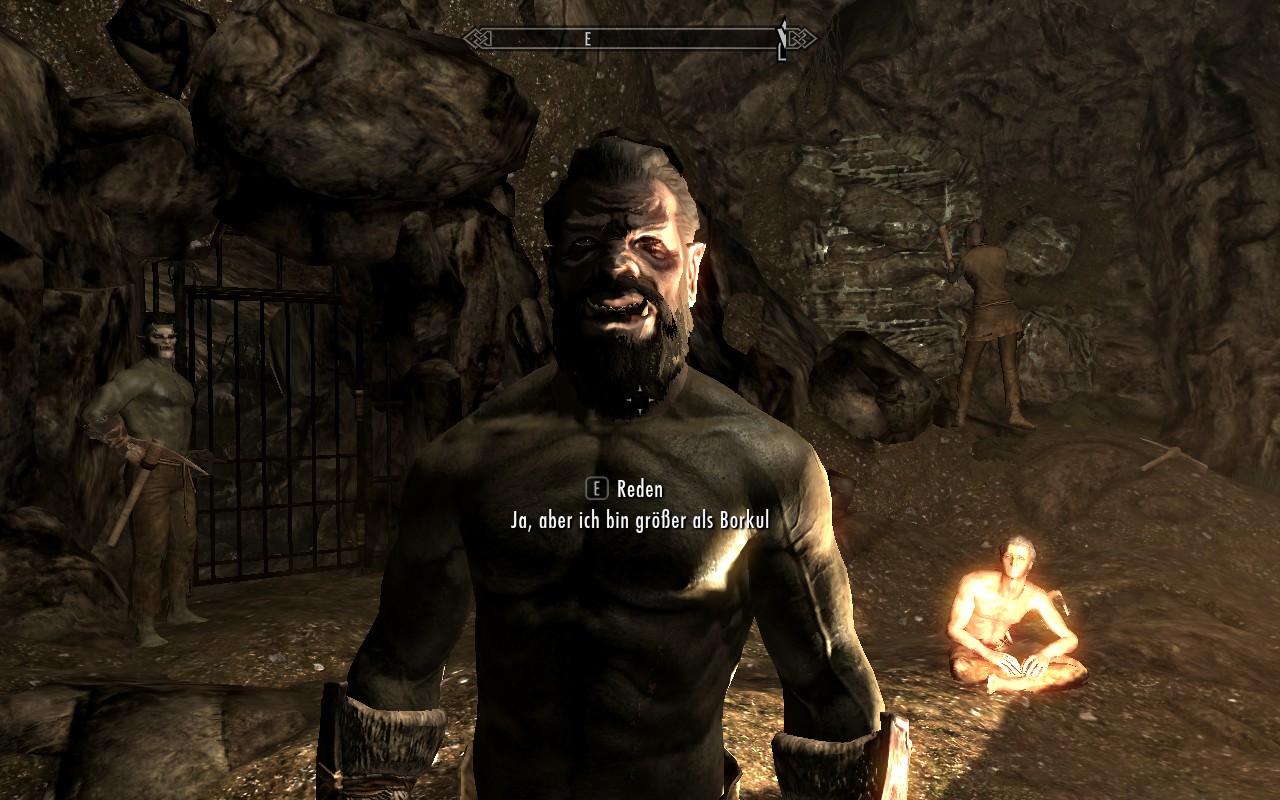 Mods von Midnight
Collection by
Mid(k)Night
Das is ist ledediglich ein zusammenstellung meiner bisherigen Mods und wird immerwiedermal erweitert ;)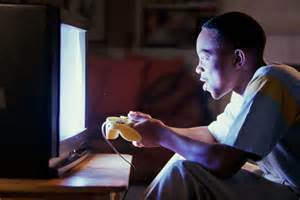 skyrim essentials
Collection by
broniesrcool102502
these are the essentials to making your game great does requiure skyrim script extender so search skse on the steam store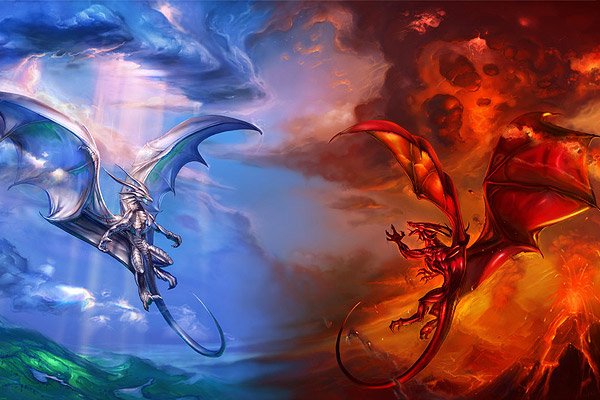 Skyland
Collection by
jessmeister0070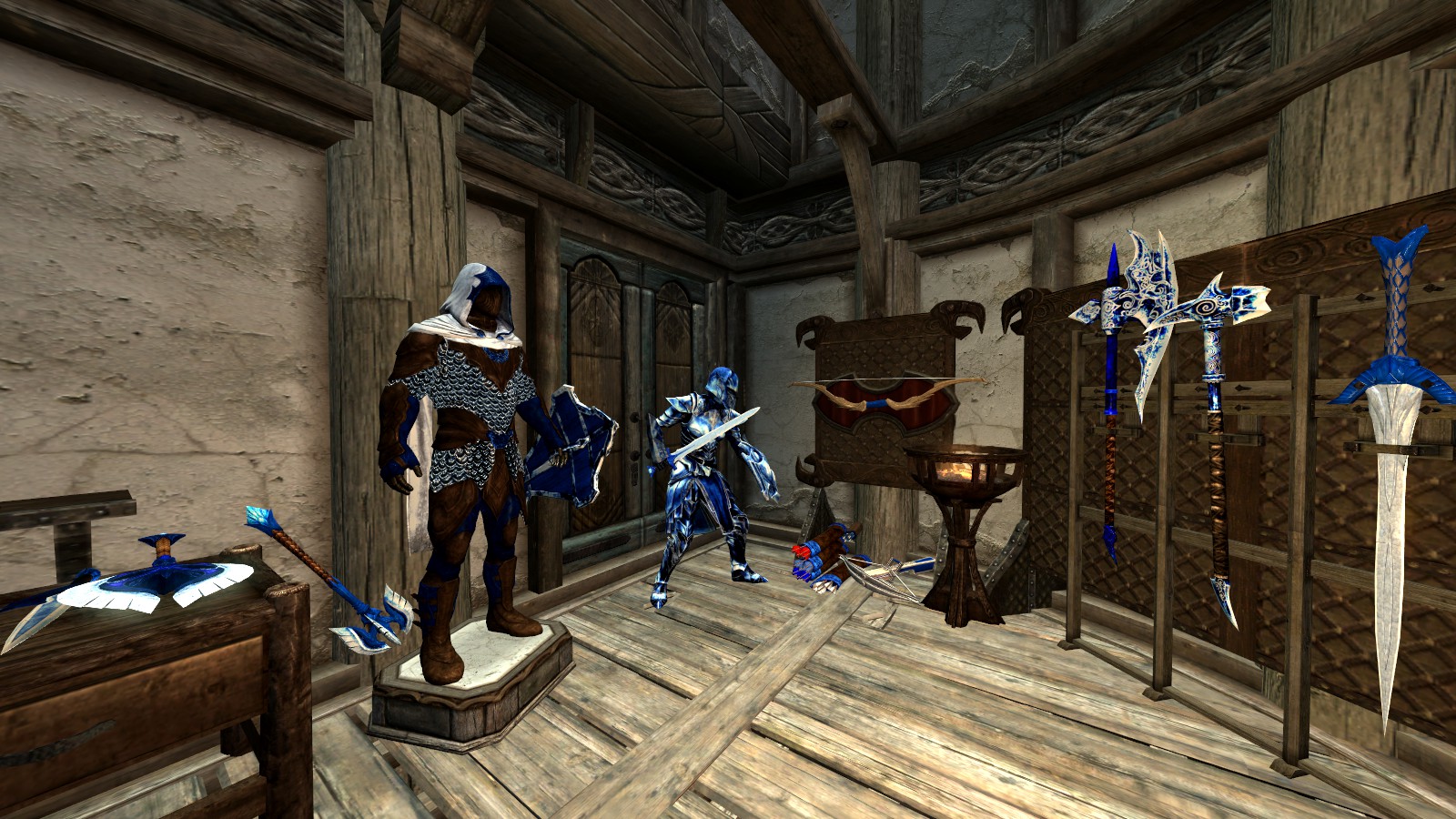 Hail Collection
Collection by
Arexiys
This Collection contain all Hail equipments:- Light Armor Heavy Armor Weapons Crossbow ( need's dawnguard DLC ) Elemental arrows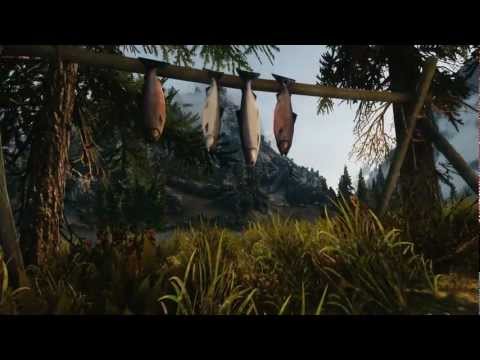 Essential Mod Collection!
Collection by
Doolittle
This mod collection is for anyone that want a better skyrim experience. With mods that will improve the graphic drastically and increase your gameplay experience. With this mod it is suggested to use Sharpshooters Extreme Graphics Vision ENB - (good per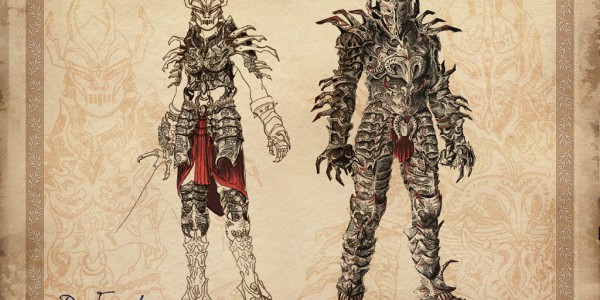 Content: Armor and Weapons.
Collection by
Casper
Just trying to organize all my mods into sections. For easy viewing I created a list order: Head Gear Armor Armor Sets Misc Weapons I'll keep updating as I find cool stuffs. 07/05/2012 Added "Bandolier - Bags and Pouches" and "Vanguard Armor"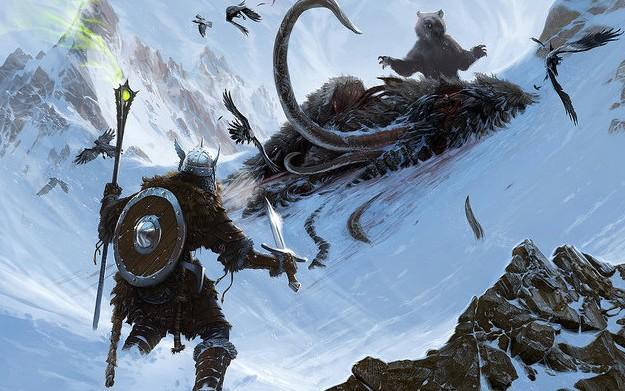 The ultimate immersive Skyrim experience.
Collection by
Mr. Bear
This is a lore friend collection of mods that I personally use which create a pretty darn great feel of immersion in the game. Since I'm using those mods myself I haven't noticed any bugs or incompatibilities other than the mandatory Skyrim crash(tm), so h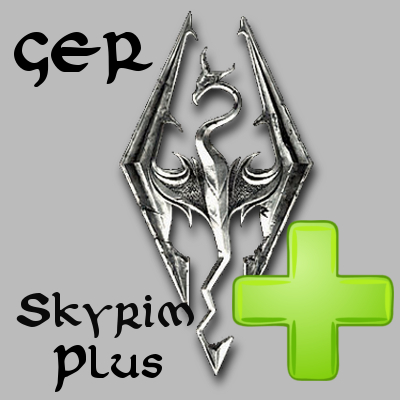 Skyrim Plus [GER]
Collection by
O.P.D. Totenkopfsalat
In dieser Kollektion befinden sich Mods, die meiner Meinung nach Skyrim sowohl realistisch als auch schöner machen durch Grafiken und neuen Rüstungen. Die Mods sind aufeinander abgestimmt. Ich weiß aber nicht, ob man für eine der Mods SKSE benötigt, da ic

Skyrim+
Collection by
Droganak
A collection of mods that don't clas and improve the game in general without altering the original experience too much.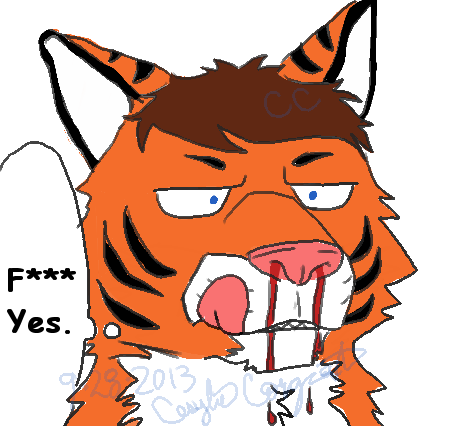 My Gameplay Enhancements
Collection by
CrazyAssCC
This collection has all of the good gameplay tweaks in my opinion. Just remember these mods are "my opinion" of good gameplay tweaks. So download what you feel in your opinion are the best suited for your gameplay experience. I'm not sure if they all

my little pony collection
Collection by
TheSourSprite ( ͡° ͜ʖ ͡°)
YAY! its a my little pony friendship is magic collection! have fun and dont forget to rate! :)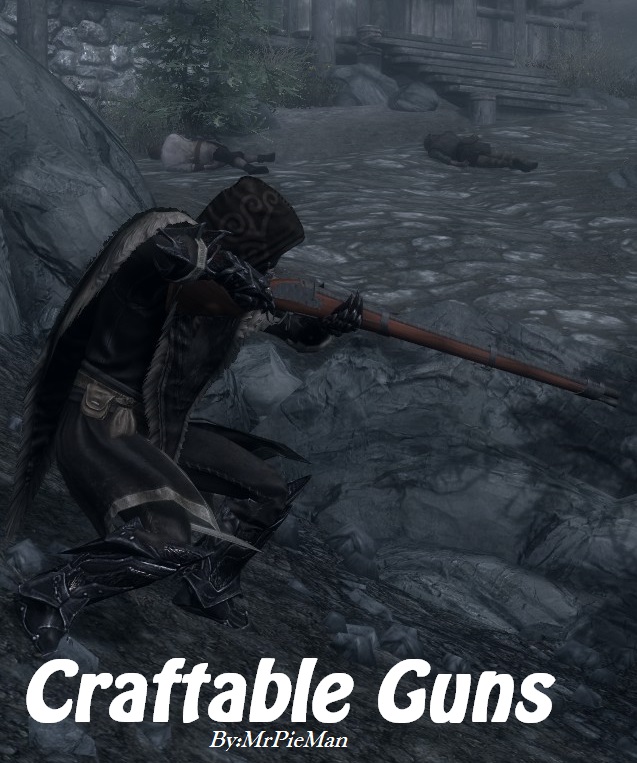 MrPieMan Guns Collection
Collection by
SoBigItHurts42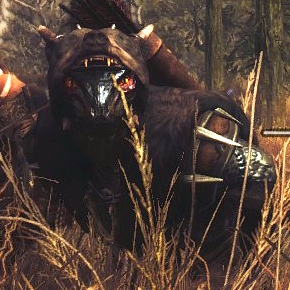 Lore Friendly Mod Collection
Collection by
The Batman
This is a collection of mods I have put together. They are made to enhance the experience of Skyrim without breaking the ambience and overall feel of the vanilla game. I recommend you use these in addition to the following mods from Skyrim Nexus: 360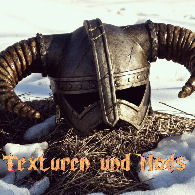 Better Skyrim 0.2[GER]
Collection by
Demen | Pitbull und AK
Meine erste Kollektion die einiges mit sich bringt ES KÖNNTE SEIN DAS IHR DIE DLC`S BRAUCHT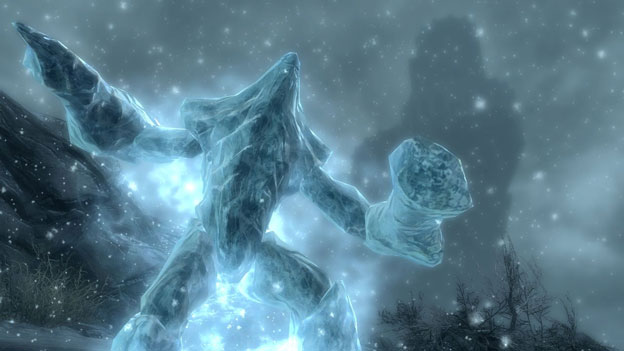 Cheats
Collection by
acarroll15
a collection for people who want an easier time playing skyrim.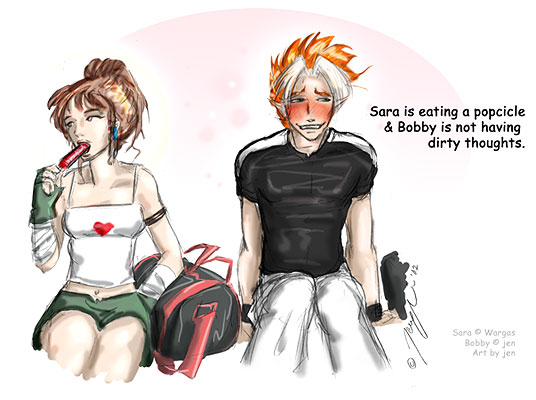 Marriage Pack
Collection by
Restless Dead
Remember to say thanks to the modders that made this possible, and if you find yourself spending to much time telling your fake GF what to wear, go find a RLGF....

Skyrim at its Best
Collection by
Bathroom Noises
A collection of some mods that make skyrim great.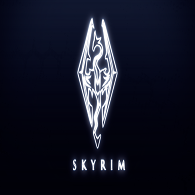 Skyrim - The Way it Should Have Been for PC
Collection by
Rictus!
Hi all, I thought I'd share my rather large collection of mods for Skyrim. They are must-haves for me as a PC user. These mods address the visuals, audio, gameplay and balancing etc. There are also a few in there just for greater depth and "wow".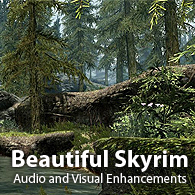 Beautiful Skyrim
Collection by
Disting
This collection features a large variety that doesn't interfere with the gameplay of Skyrim. I've made sure to add mods that simply enhance the experience through audio and visuals. There have been no compability issues for me.