Showing 19-27 of 20,061 entries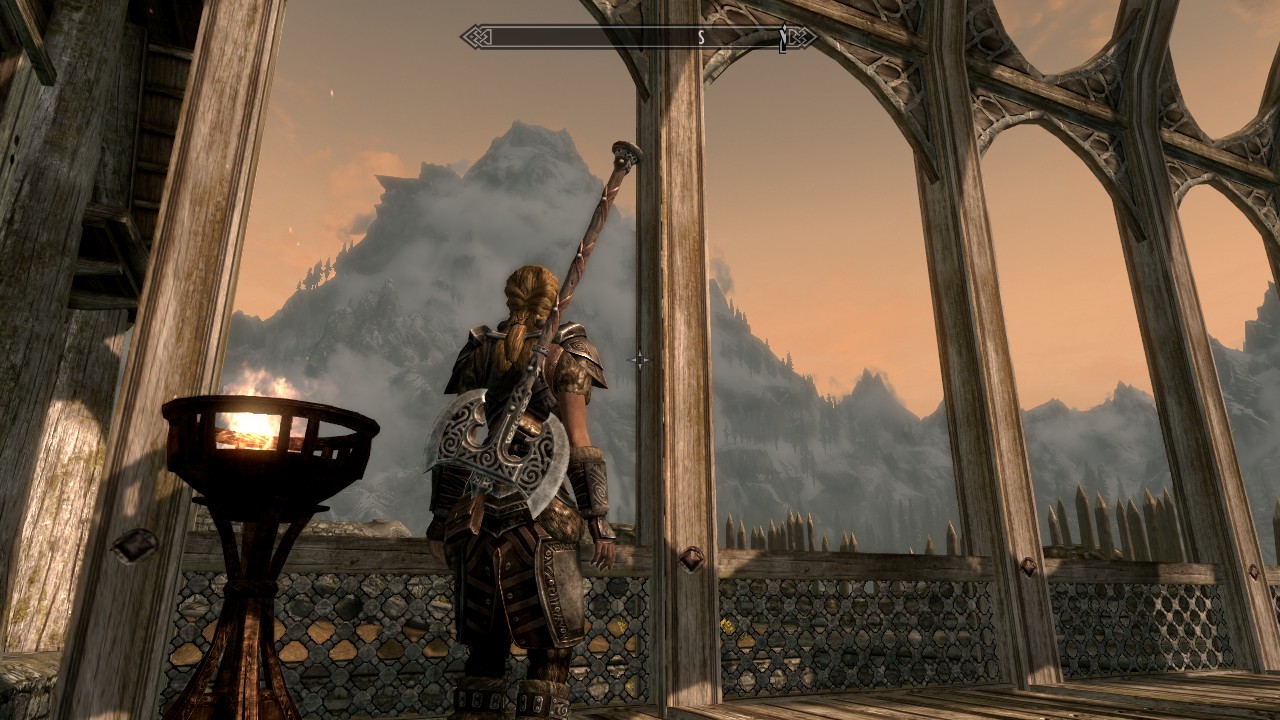 Ticklefeather's House Mods
Collection by
Ticklefeather
I love house mods and I love making house mods! Here is a collection of my best mods and the house mods of others that I currently use in game. Enjoy!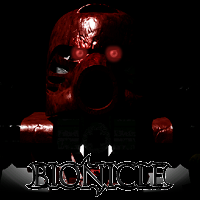 Legend of the Toa fan collection
Collection by
Sir Pickles
Based from the Elder Scrolls V: Skyrim conversion of BIONICLE Join the legend: http://forums.nexusmods.com/index.php?/topic/833131-wip-legend-of-the-toa/ http://tesbionicleproject.blogspot.ru/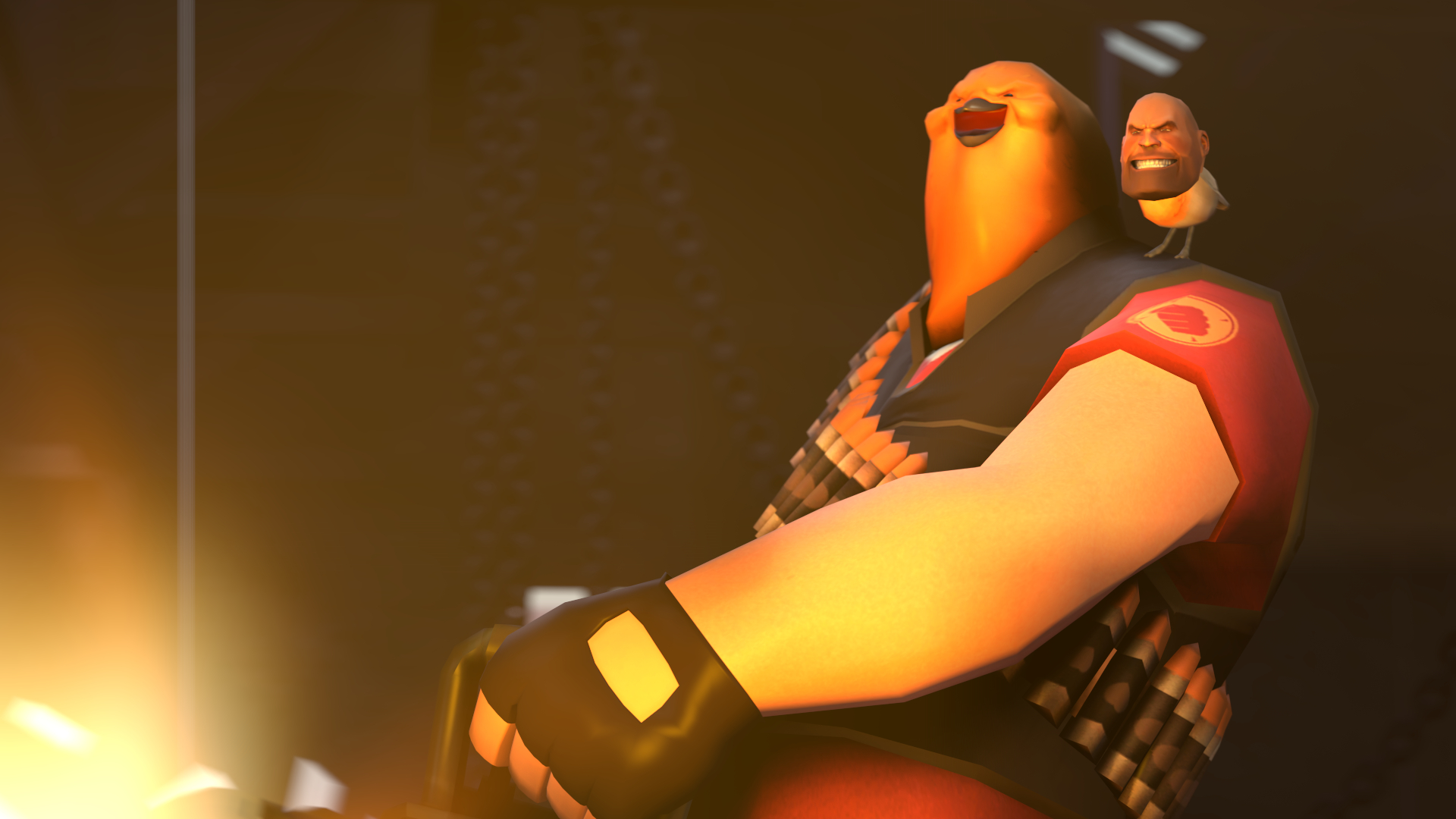 TF2
Collection by
error name
Tf2 stuff Guns Hats Races Followers Landscape
Skyrim Survival Mode
Collection by
Lobocktapus
A collection of mods to make Skyrim more difficult, realistic, slower-paced, and survival-focused.
Ultimate Turbof*ck Mod Combo Move
Collection by
Chocolate Milk
I read the prompt above this box: "Use this space to describe your collection and what makes it interesting." I think I can do that. "Describe your collection": Is there any way to describe something so mindnumbingly ridiculous? Every single mod I've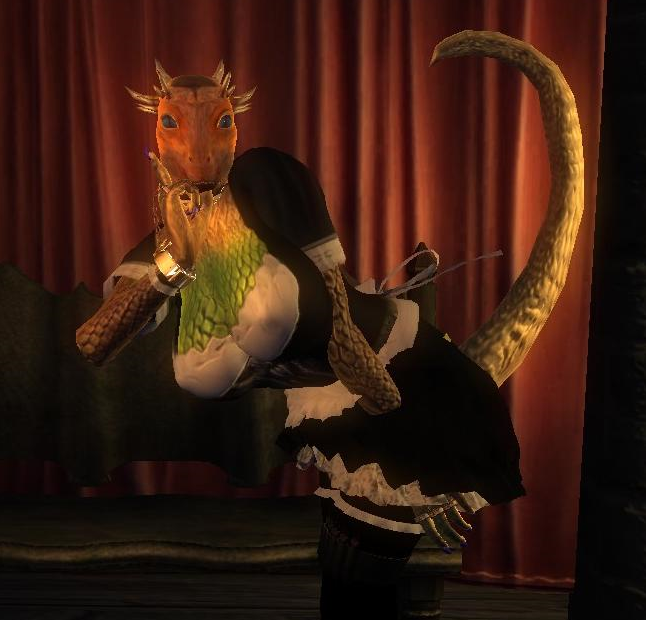 The Argonian Collection
Collection by
MarurabaATX
Argonian Mods for a Friend. just a all around collection of Argonian mods ive seen on the workshop... images by: http://vaikard.deviantart.com/art/The-Lusty-Argonian-Maid-173894703 and http://www.deviantart.com/art/Dovahkiin-Argonian-wallpaper-Vers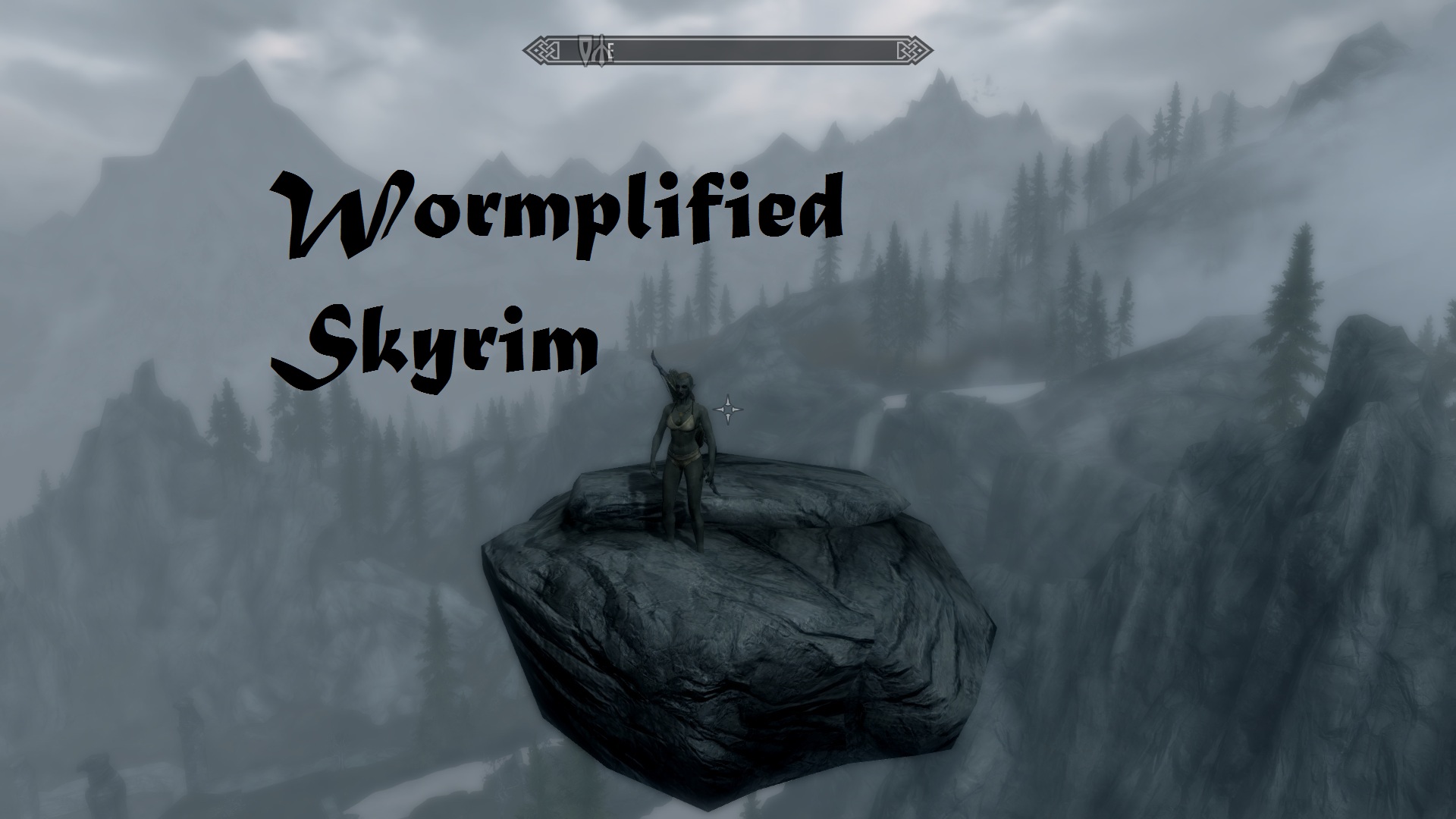 The Wormplified Collection
Collection by
The Wormple
An infant prodigy among blithering idiots, lunatics, observers of flying pigs and the rest of the world's scum. Rest no more. Find a bucket, burn a goat.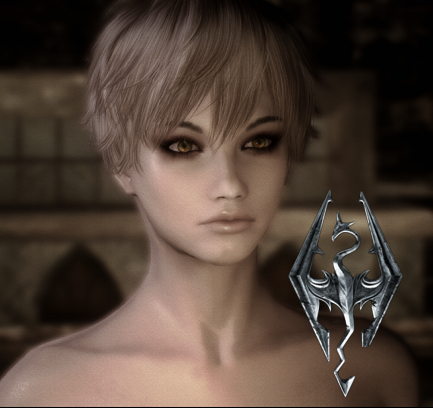 Female Character Mods
Collection by
Space Ghost
This collection aims to bring Mods for female characters with items that will please all tastes from simple and conservative armor even the most sexy and exotic, new body with improved and new hairstyles texture, this collection also contains consultancies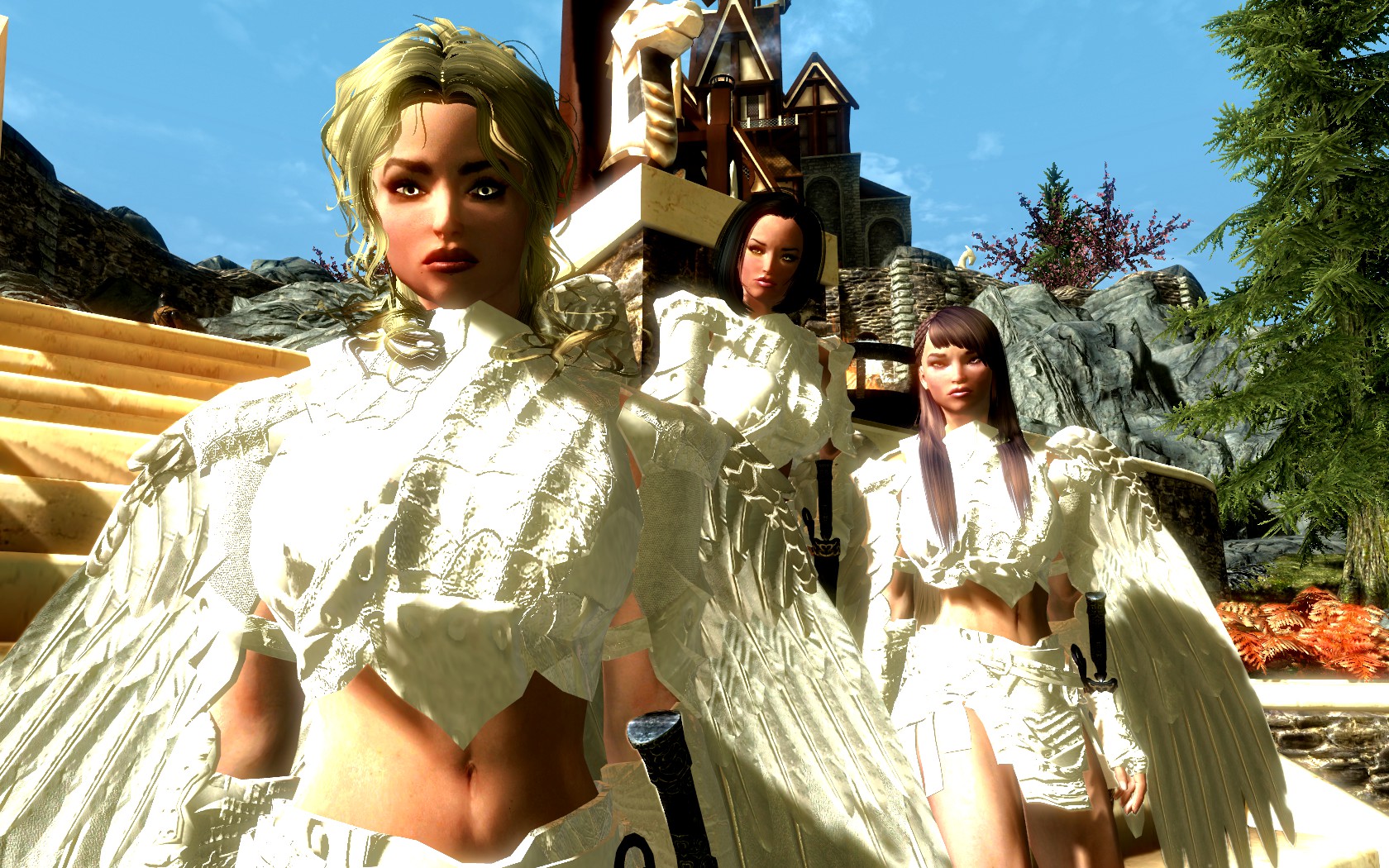 Standalone NPC Collection
Collection by
OC-121-The_DragonSun
>:The Elder Scrolls V: Skyrim> Rated M for Mature 18 or older >:by Subscribing you agree that your 18 or older